DECATUR — Prosecutors said Andrew L. Hall's robbery technique was to advertise his own vehicle for sale and then hold up the would-be buyer at gunpoint when he showed up to complete the deal.
Hall, 19, appeared Wednesday in Macon County Circuit Court, pleading not guilty to charges of armed robbery, unlawful possession of a firearm and having no FOID card.
Judge Rodney Forbes found probable cause to try him and scheduled a pretrial hearing for Aug. 31.
A sworn affidavit signed by Decatur police Detective James Weddle, who also gave evidence in court, described the circumstances of the May 3 robbery.
Weddle said a 17-year-old buyer had arranged to purchase a 2001 Chevrolet Blazer for $1,000 via messages exchanged on Facebook. When he arrived outside an apartment building in the 2200 block of East Wood Street, he was met by a man later identified as Hall. The buyer was told to accompany him around the back of the building to sign the vehicle title, at which time the man brandished a silver pistol, demanded the cash and fled on foot.
Weddle said Hall had quickly tried deleting the Facebook account associated with the vehicle sale and other information that might identify him. But police moved quickly to trace the account and soon came up with Hall's email address and found out he used to live at the address where the robbery had taken place.
More Internet detective work turned up a video in which Hall can be seen holding a silver semi-automatic pistol with a black grip, identical to the gun used in the crime. Weddle said they found the weapon, which turned out to be stolen, hidden under a mattress when they executed a search warrant at Hall's current address in the 1100 block of East William Street.
"During a Mirandized interview, Andrew admitted that the pistol … was his," Weddle said. "Andrew also admitted that he arranged the sale of the Chevrolet Blazer via… Facebook and met with a subject to sell him the vehicle …"
But the detective said Hall stopped there, and denied a robbery had taken place.
Weddle said during the search that recovered the gun, detectives also found 100 grams of cannabis, an amount they said would be held by a dealer. Hall was booked on a further charge of dealing the drug, which he also denied in court.
Defending, attorney Michelle Sanders asked Weddle if police had any surveillance video of the robbery taking place, and the detective said they did not. She also wanted to know if the interview with Hall had been recorded, and Weddle replied he believed it was captured on an officer's body cam.
Hall remains in custody in the Macon County Jail with bail set at $200,000, meaning he must post $20,000 to be released.
---
Updated mugshots from the Herald & Review
Phillip Gehrken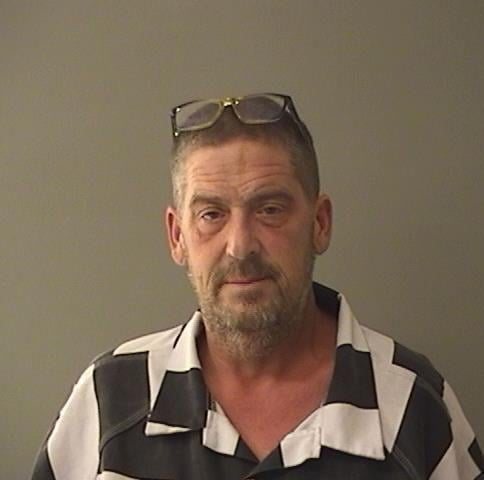 Laurel A. Szekely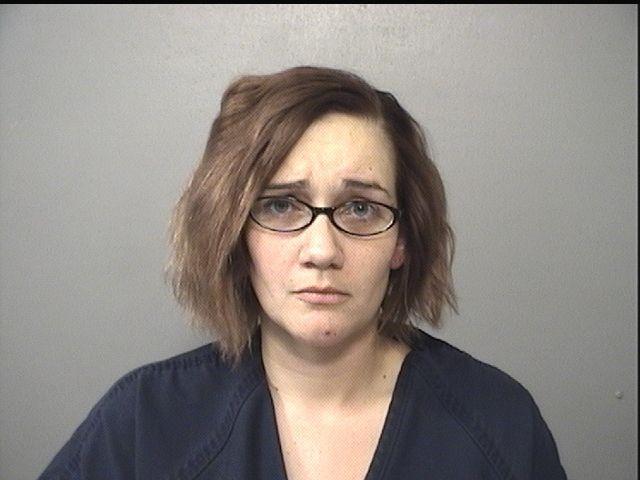 Charles M. McClain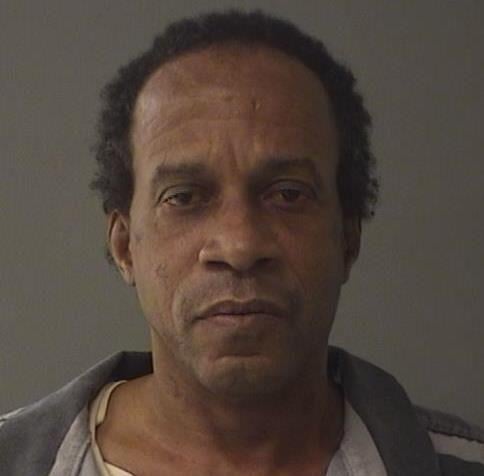 Joshua Fairchild
Joshua C. Grant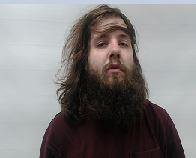 Marcus Pocrnich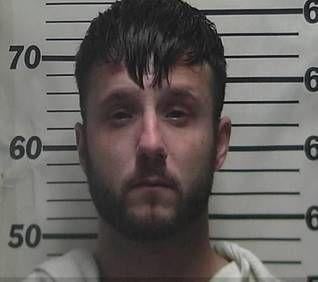 Emmanuel White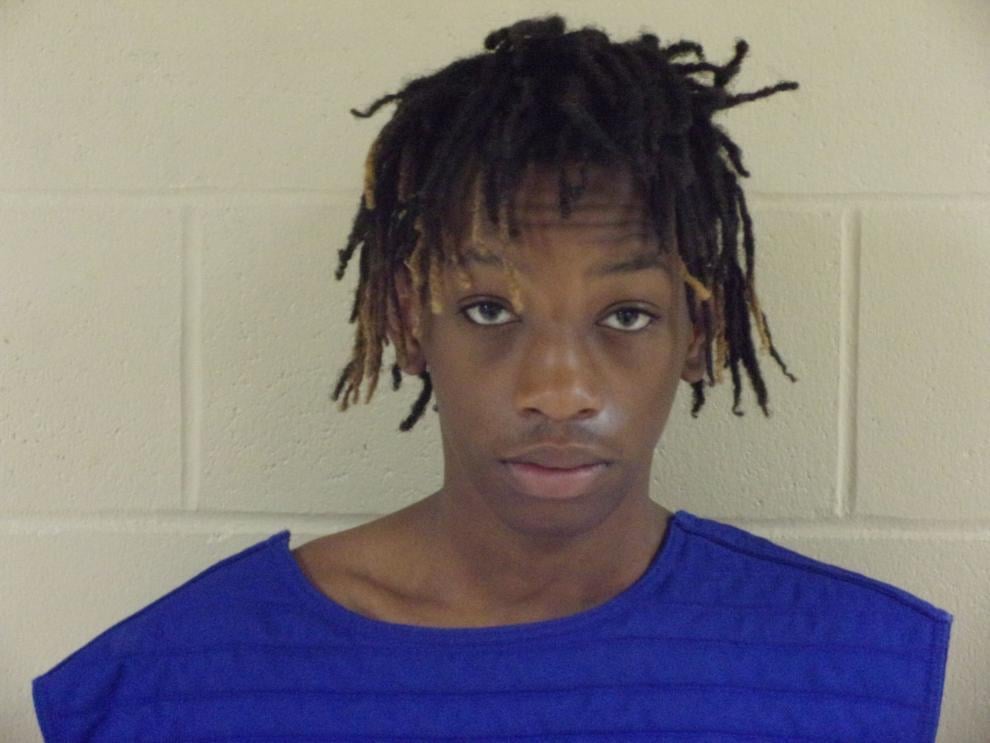 James T. Johnson
Raymond D. Graham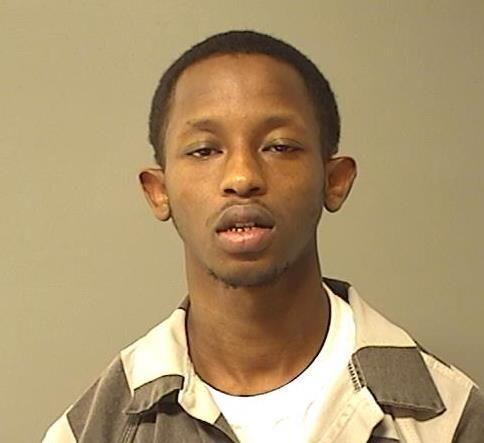 Tony J. Pettis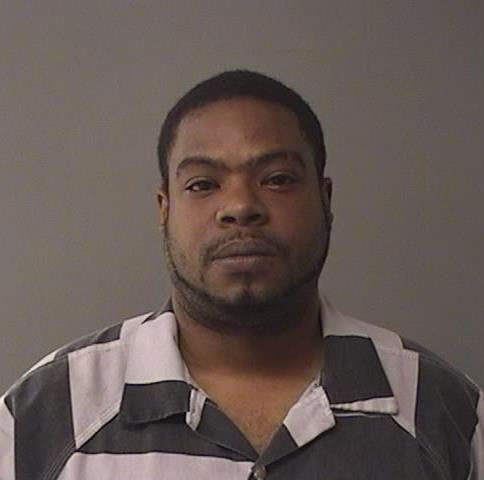 Colby J. Park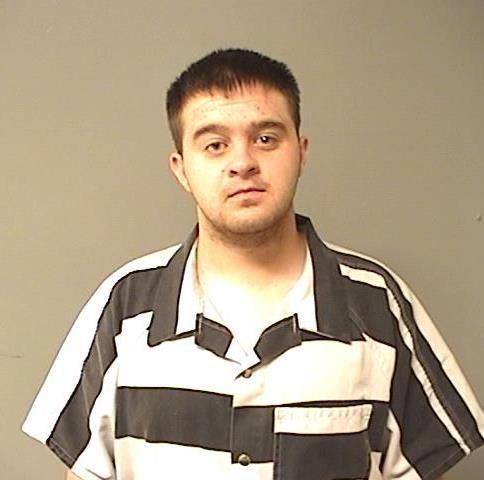 Marcus D. Boykin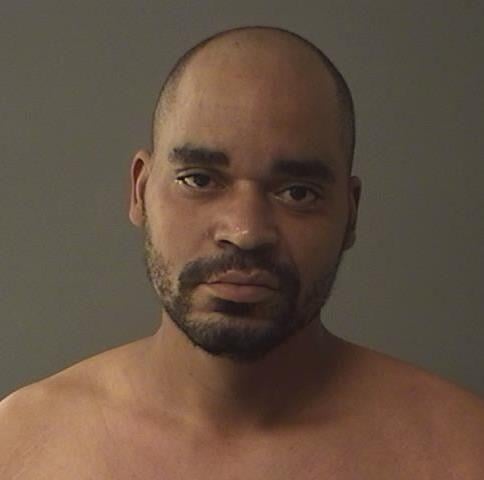 Tyreco S. Garry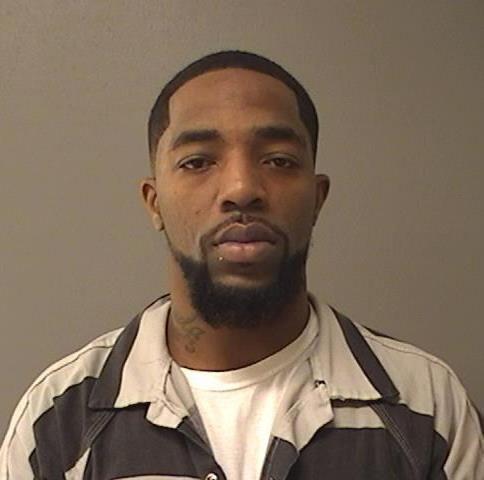 Jessica A. Logan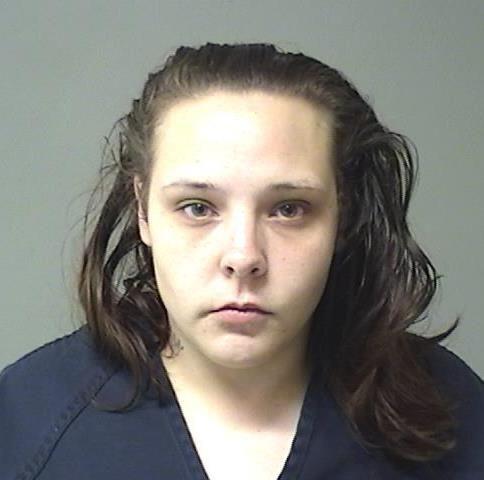 Travis C. Childress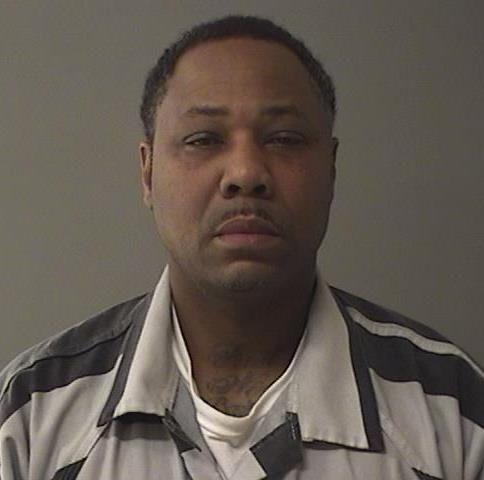 Derek M. Leonard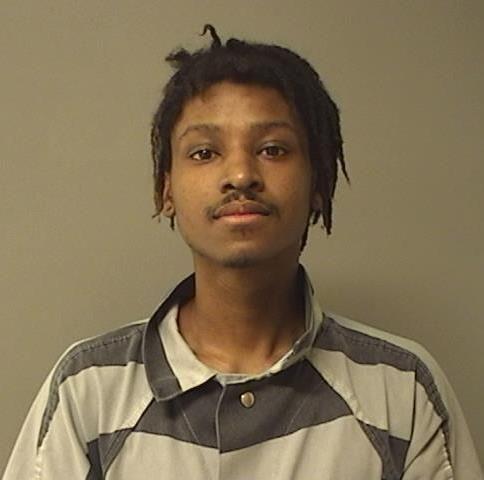 Keith M. Lowe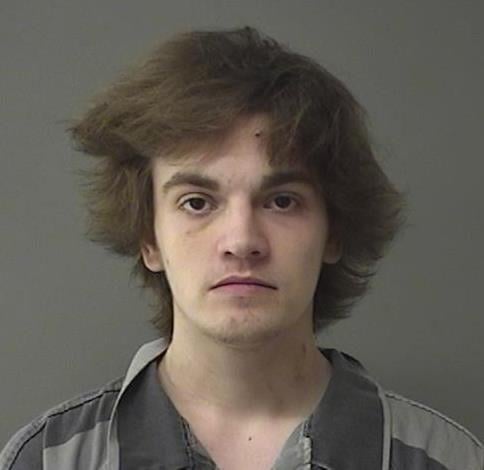 Dessica N. Jackson
Andy R. McCulley Jr.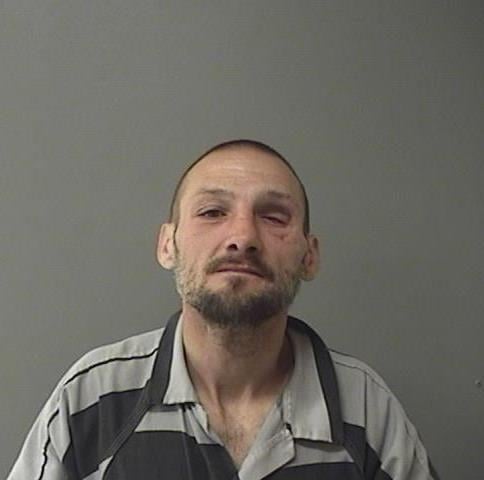 Andy R. McCulley III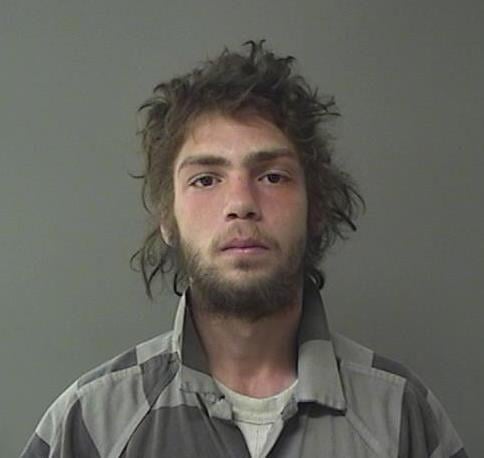 Angela M. Schmitt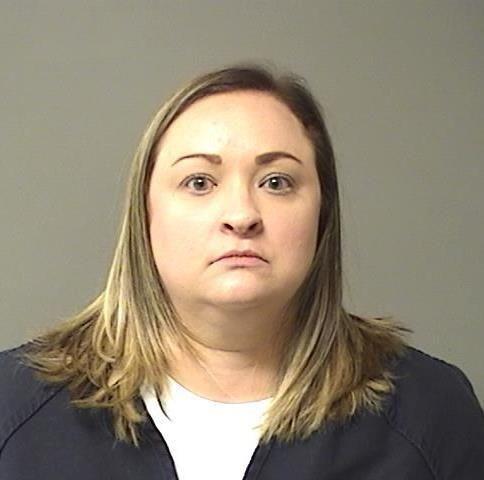 Deandre M. Smith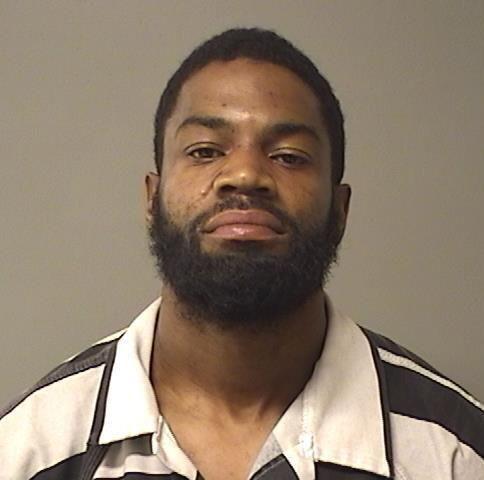 Eldon L.K. Borders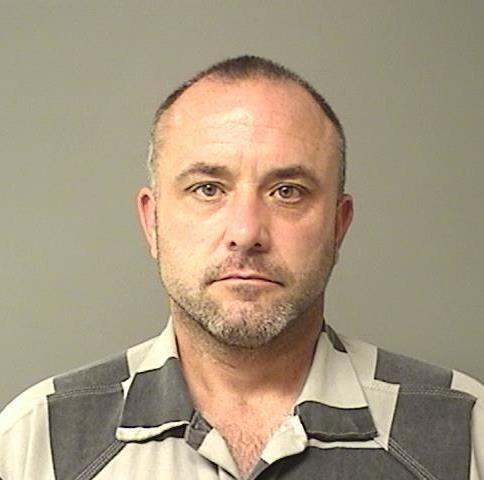 Shawn L. Eubanks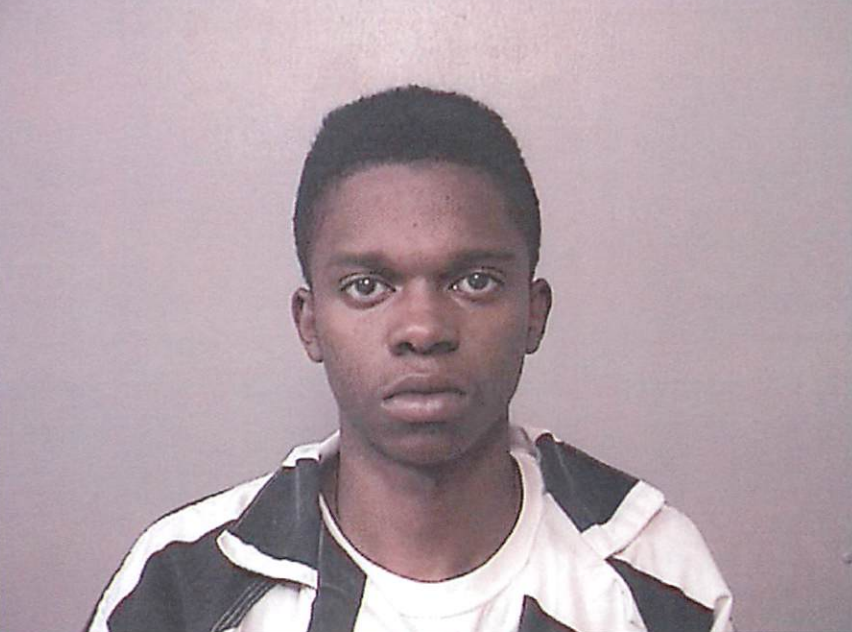 Jarquez A. Hobbs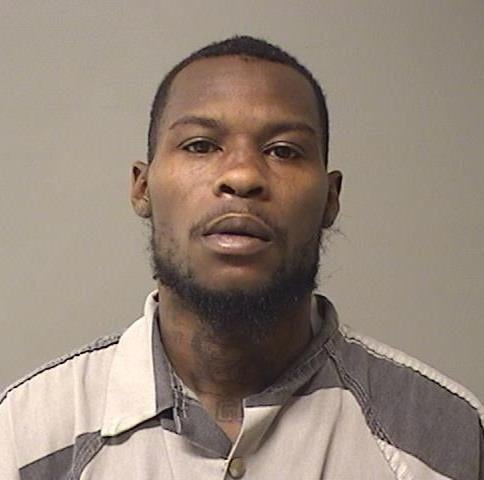 Velma L. Copeland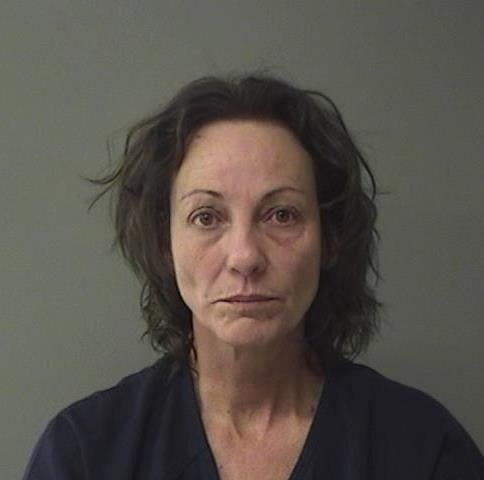 Octavius R. Howse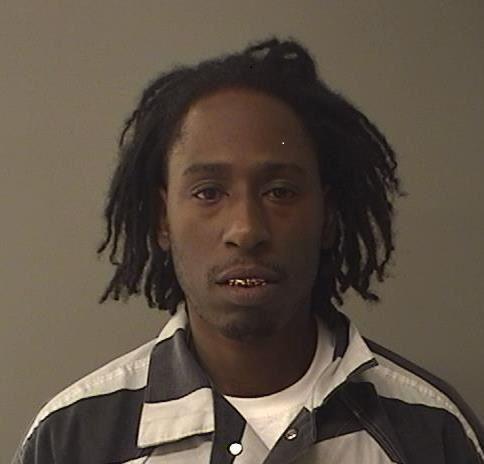 Matthew Anderson Jr.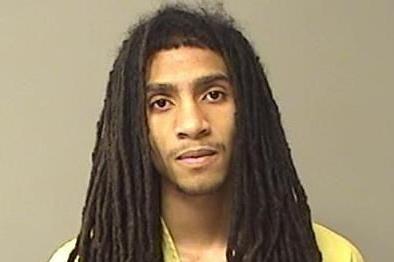 Jon A. Merli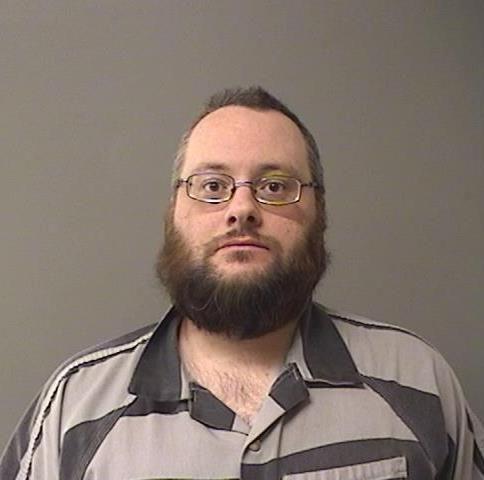 Matthew R. Anderson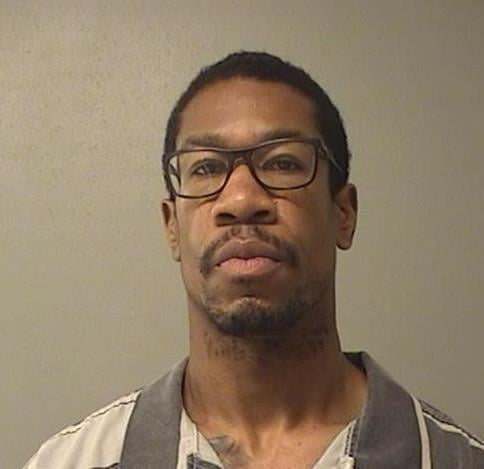 Scott L. Minix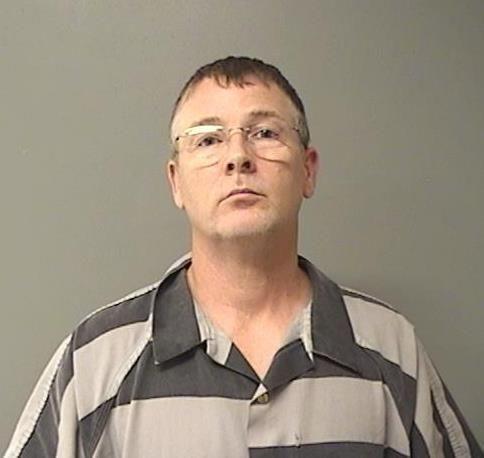 Delahn L. Amos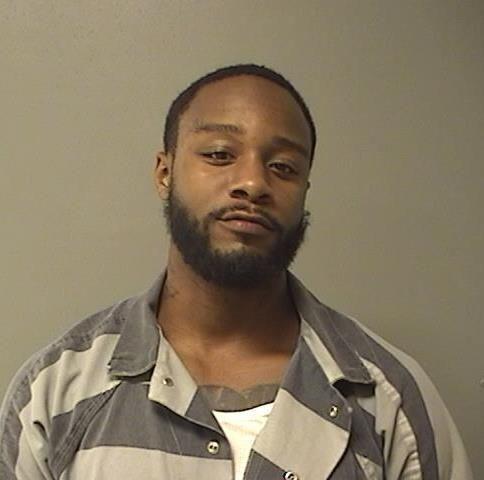 Chancellor C. Embry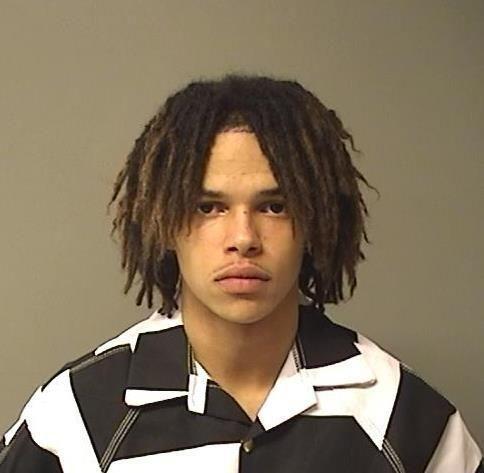 Chelsea Brown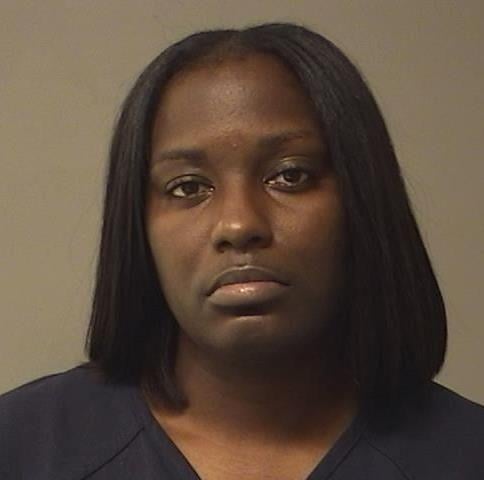 Kevin Brown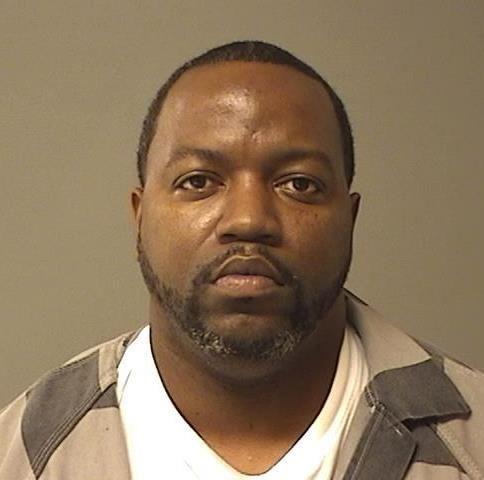 Shawanda Apholone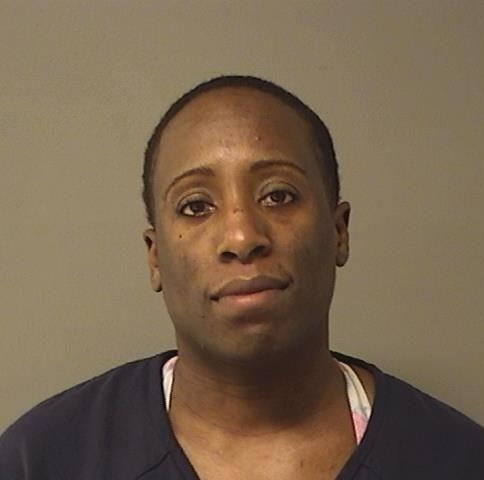 Joseph Luckee Vincent Williams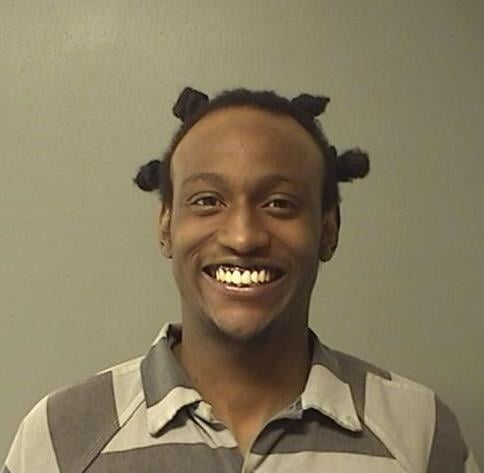 Jamie L. Golladay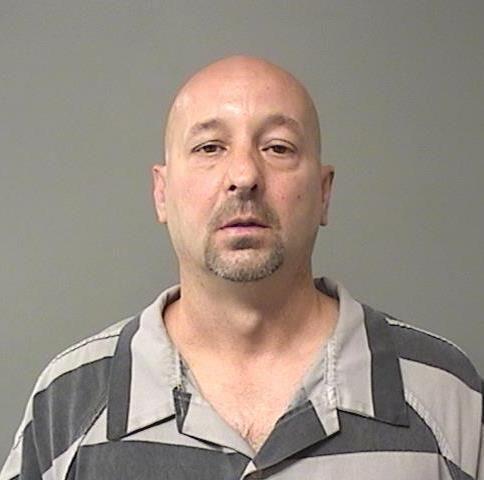 Derondi C. Warnsley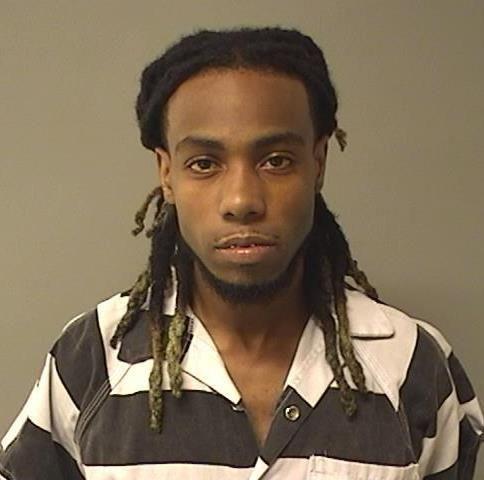 Levron K. Hines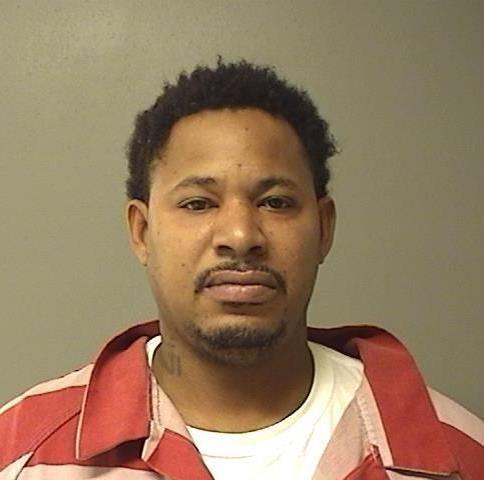 Avery E. Drake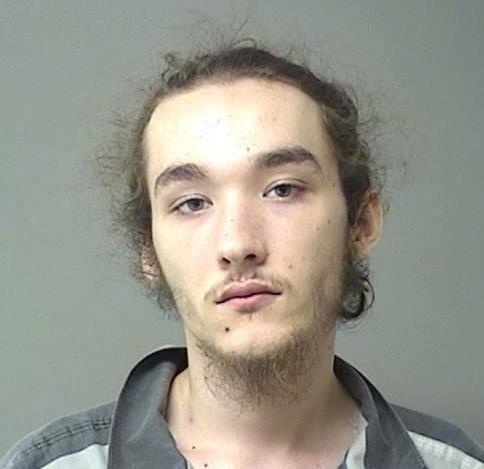 Daniel R. Blazich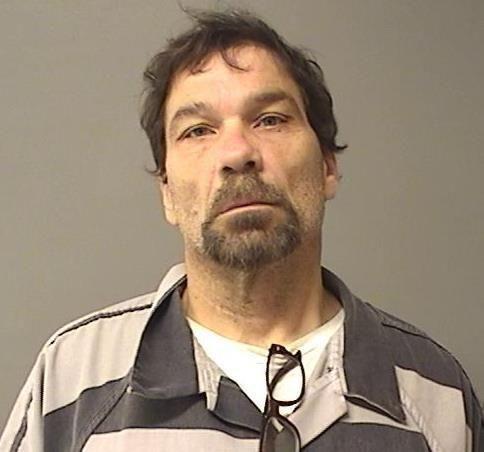 Dessica N. Jackson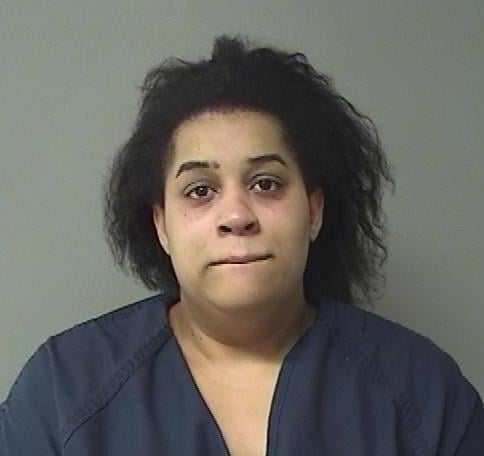 Phillip M. E. Diggs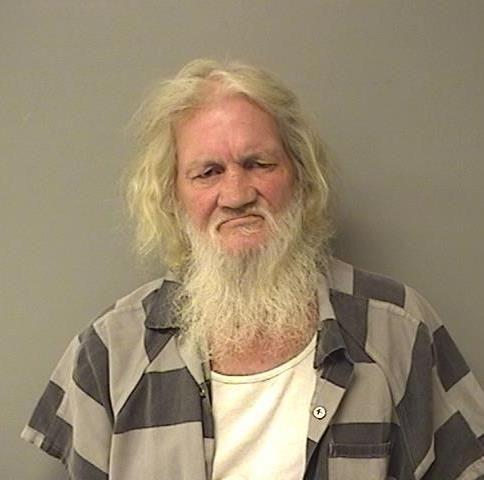 Blake E. Merli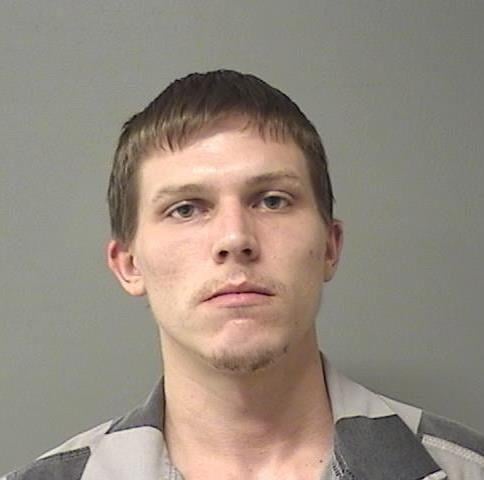 Jason C. Herendeen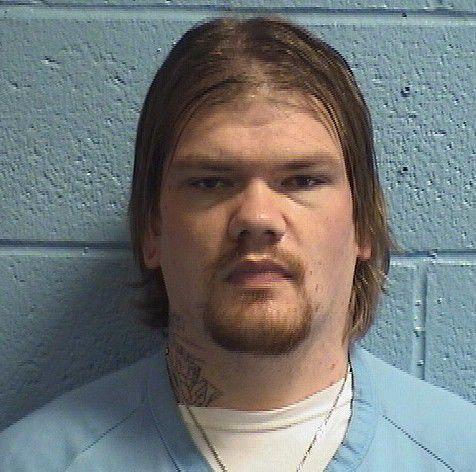 Jeremiah D. Collins
Deonte D. Smith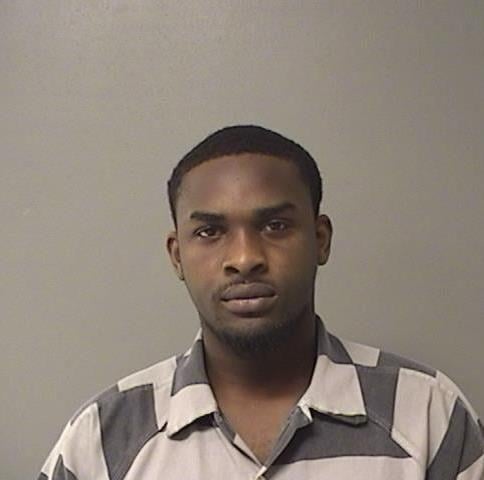 Deoane A. Stone
Carl E. Harvey II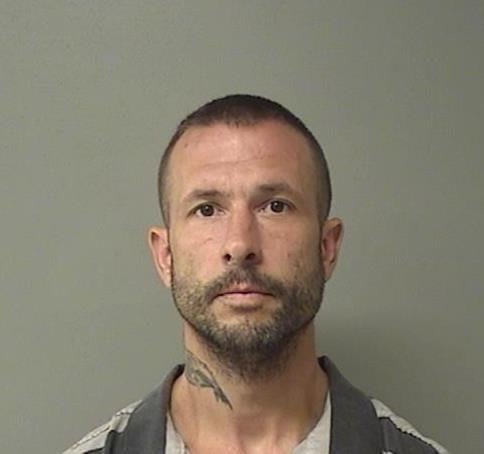 Ashley N. Jobe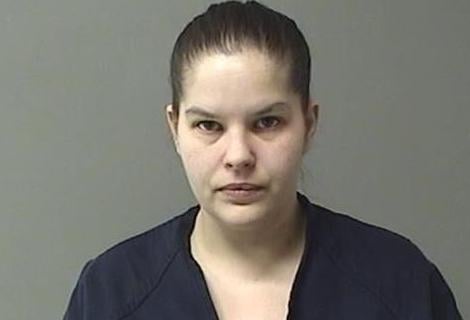 Lori J. Kramer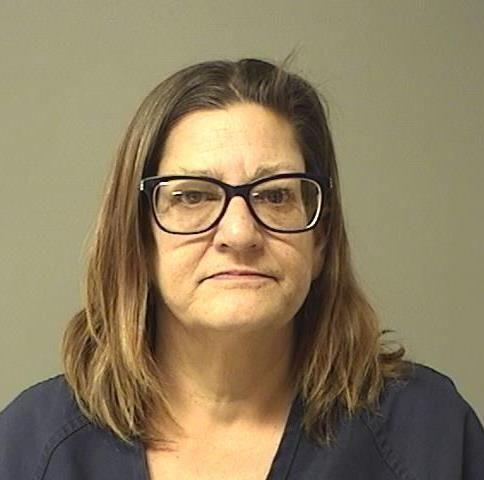 Talmel T. Wilson, Jr.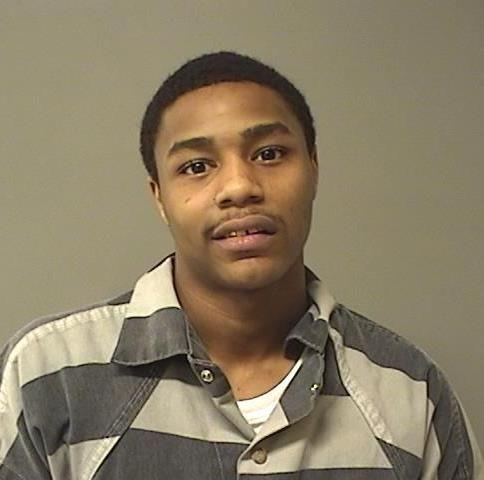 Dana E. Bond, Jr.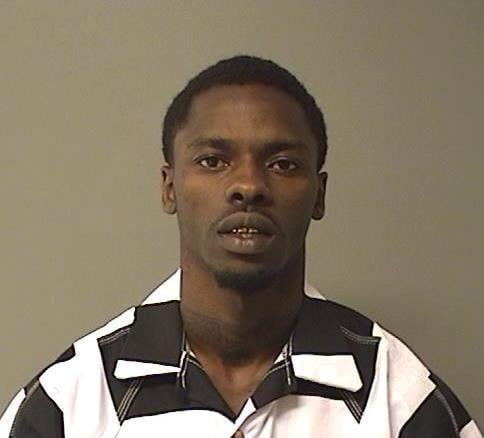 Bryant K. Bunch
Christopher L. Bailey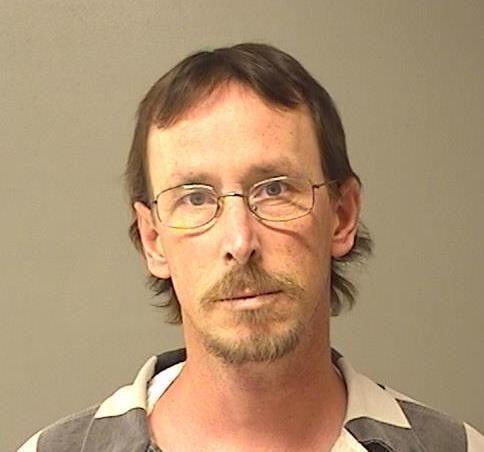 Jennifer E. Bishop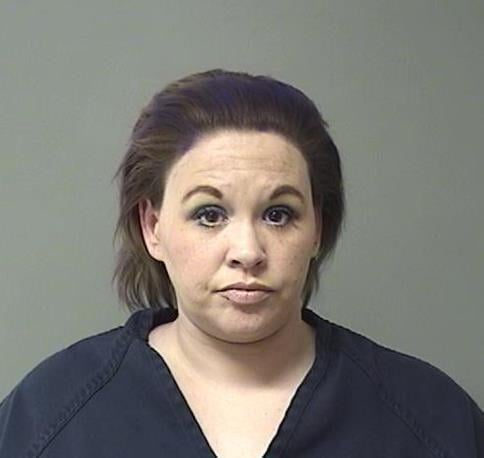 Anthony J Dickey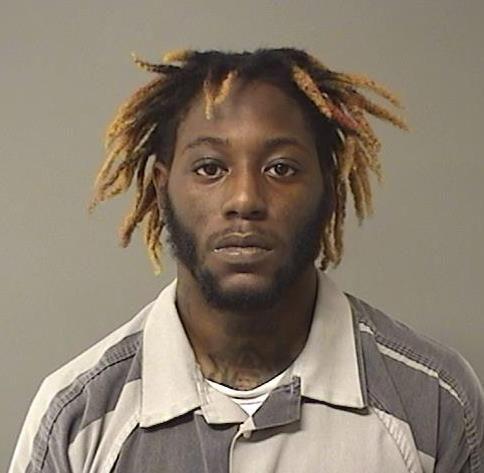 Tevin C.S. Bradford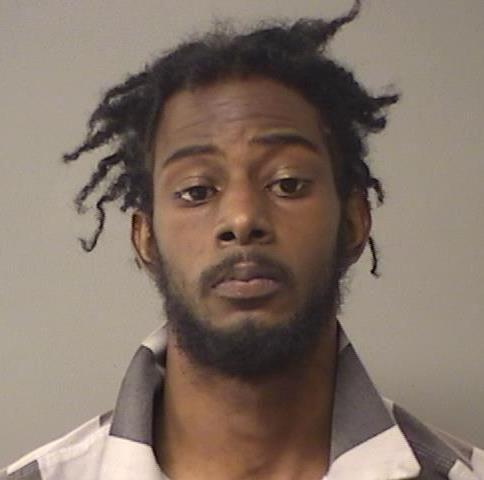 Paul M. Folks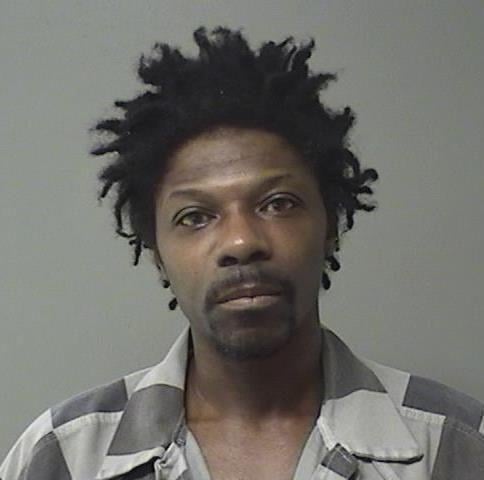 Malik O. Lewis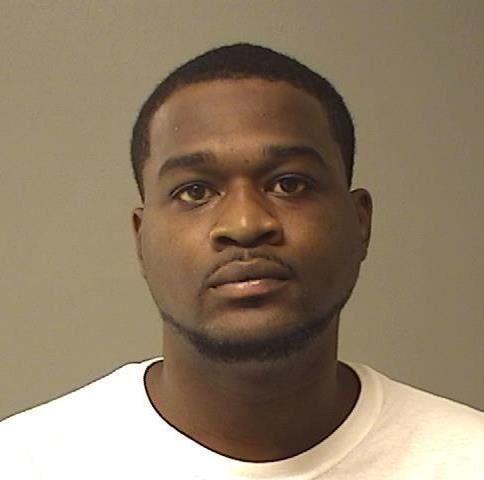 Demetric J. Dixon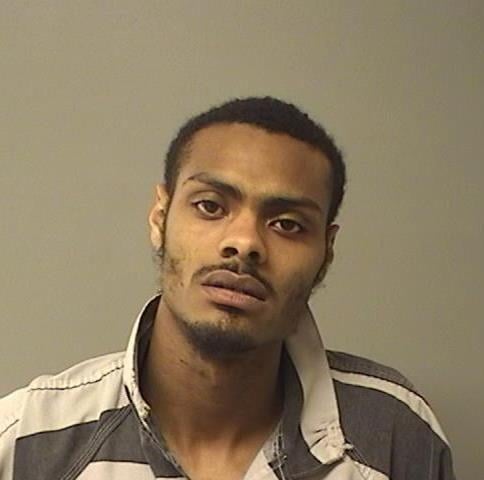 Leeandre M. Honorable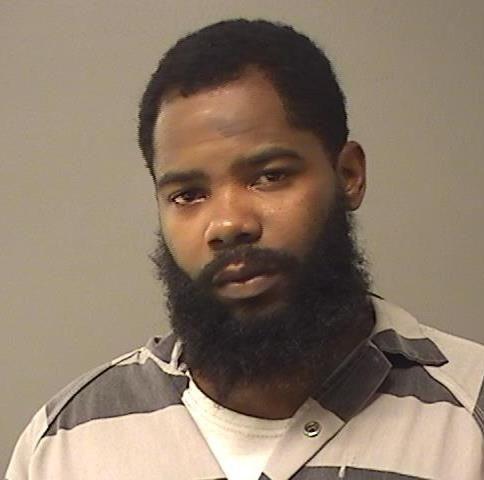 Seth D. Maxwell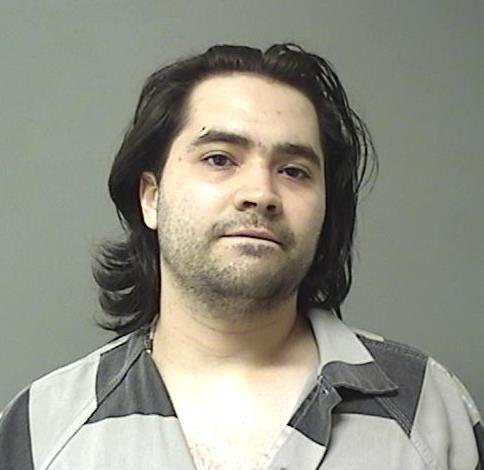 Michelle R. Batman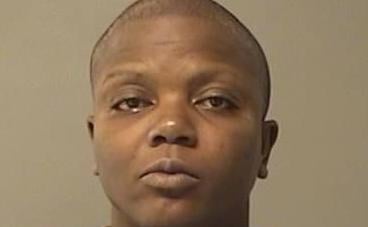 Shane A. Lewis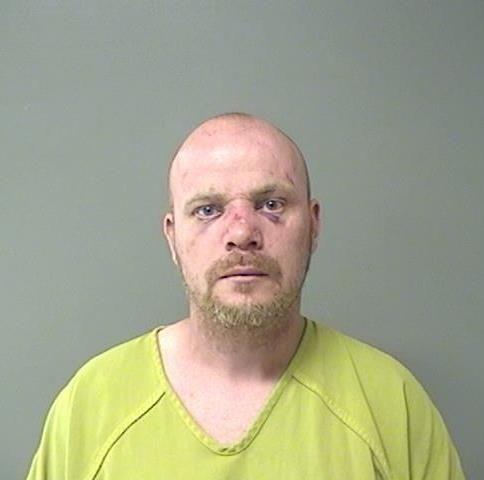 Eric D. Currie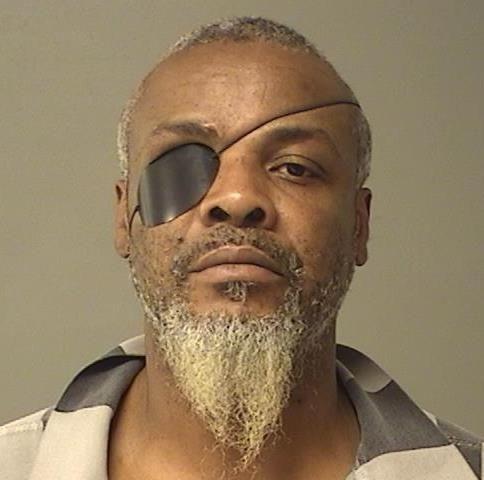 Elijah K. Jones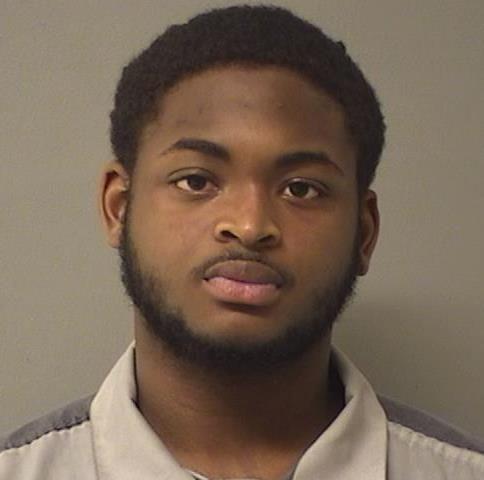 Felipe K. Woodley-Underwood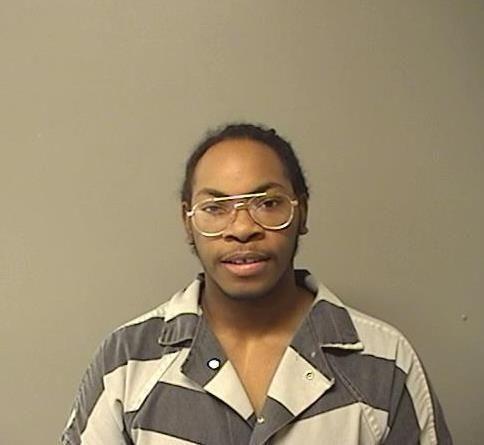 Jessica E. Bartimus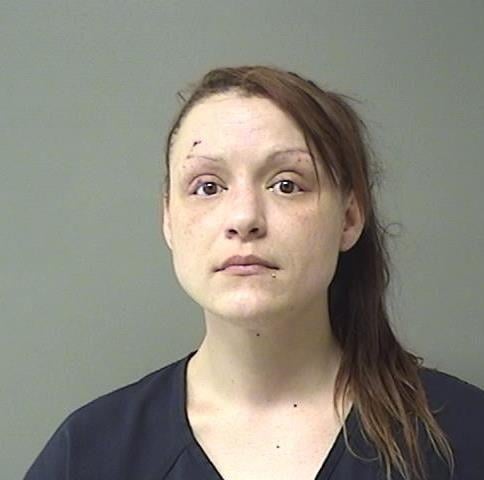 Aric L. Corsby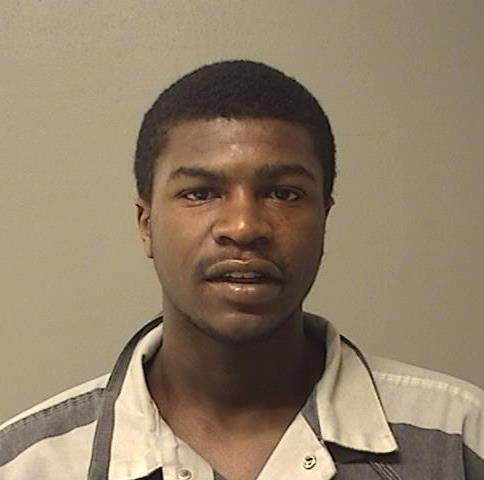 Dylan R. Bunch Jr.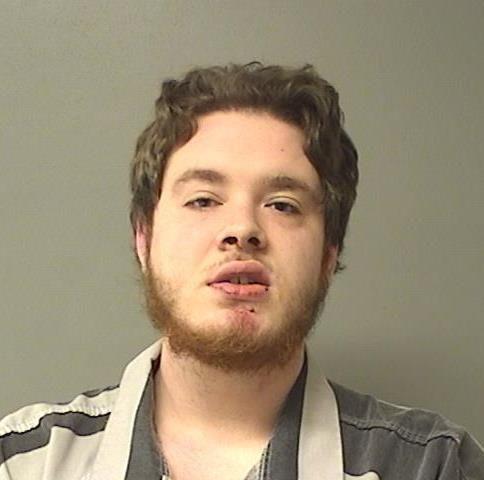 Randall R. Burrus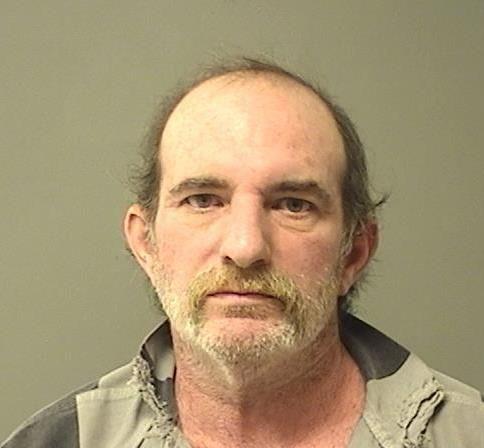 Tyler D. Jeffrey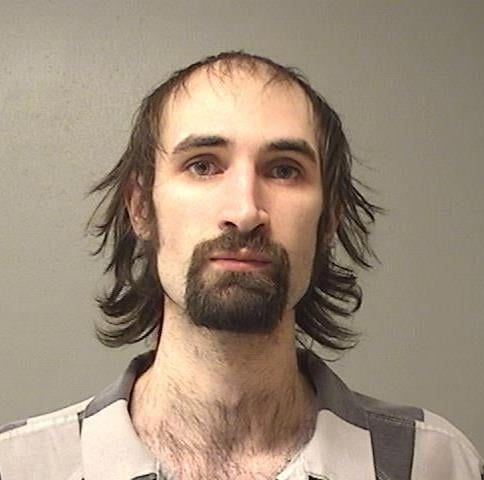 Timothy W. Smith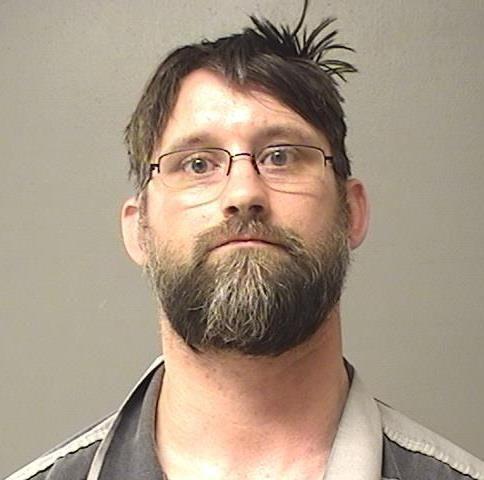 Justin D. Tate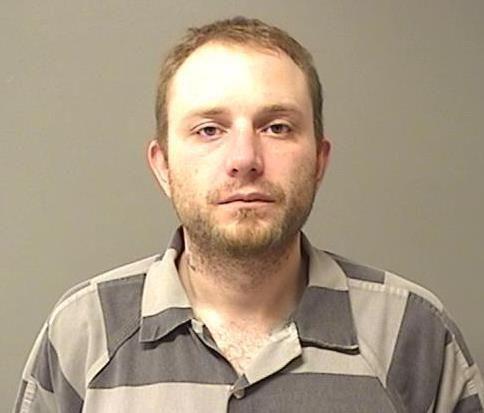 Courtney Williams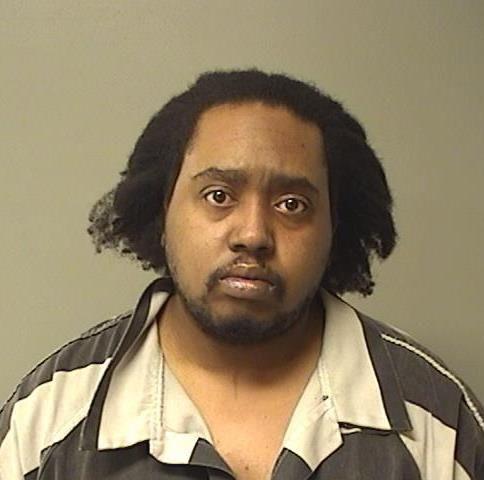 Clarence A. Ballard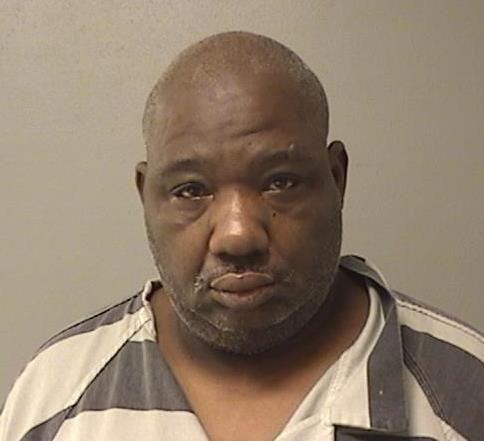 Seth M. Nashland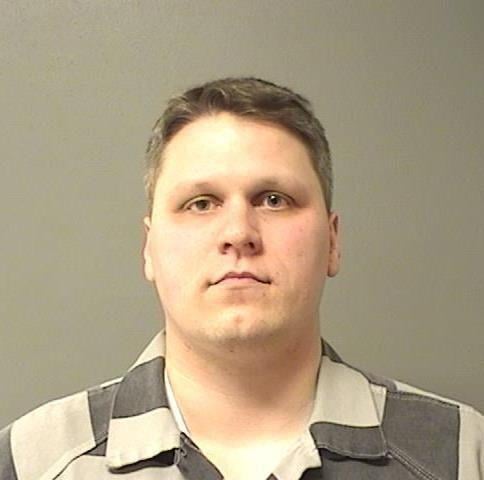 Tracy T. Cunningham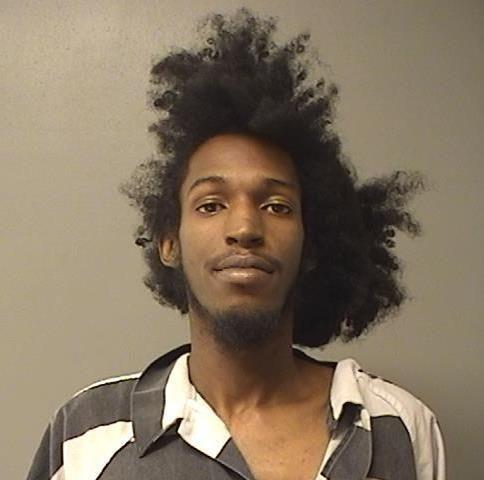 Colby J. Park
Charles E. Gardner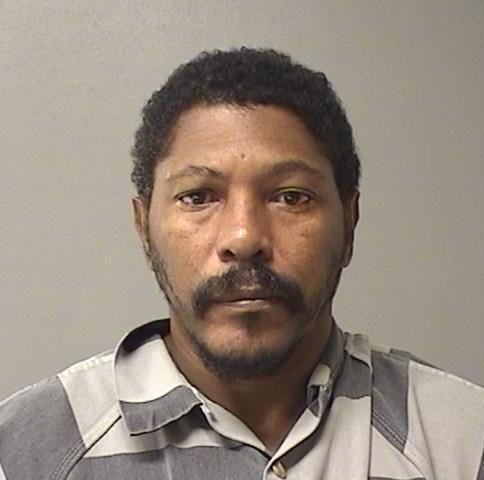 Jacquez L. Jones
Terrence L. Calhoun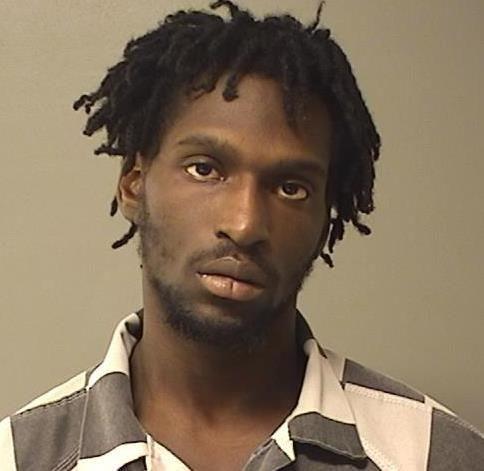 Contact Tony Reid at (217) 421-7977. Follow him on Twitter: @TonyJReid