DECATUR — A sworn affidavit said a Decatur man smashed his way into his ex-girlfriend's home and repeatedly punched her in the head, leaving her with bleeding wounds before he fled.
The affidavit said the attack happened on the night of May 2 at the woman's home in the 900 block of East Wood Street. Decatur Police said they found and arrested the 39-year-old man June 23 and he was booked on preliminary charges of home invasion and domestic battery.
The affidavit signed by Officer Tim Wittmer said the 34-year-old ex-girlfriend had dated the man for about a year before the relationship ended five months ago. She had been at home around 11:21 p.m. when she heard a "loud bang" on the side door of her house.
"(She) stated she went towards the sound and was confronted by (the ex-boyfriend) in the kitchen of the residence," Wittmer said. "She stated she saw that he had kicked in the side door. She stated he immediately attacked her and punched her repeatedly. She stated she fell down and he continued to strike her."
The man then fled, leaving the woman with a bleeding nose and a split and bleeding lower lip. Police noted the woman's wounds and recorded them with digital photographs.
The man, who also faces unrelated earlier charges of armed violence, being an armed habitual criminal and dealing in heroin, remained in the Macon County Jail Monday with bail set at $455,000, meaning he must post a bond of $45,500 to be freed.
If he does make bail, he is ordered to stay away from his former girlfriend and her home. A Macon County Circuit Court order also requires him to be fitted with an electronic device to monitor his movements when he leaves the jail.
All preliminary charges are subject to review by the state attorney's office.
---
Updated mugshots from the Herald & Review
Phillip Gehrken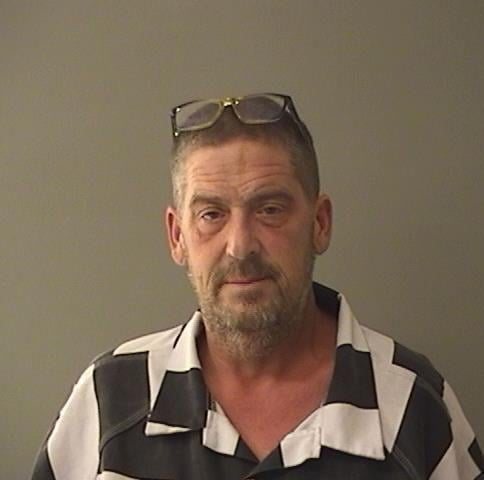 Laurel A. Szekely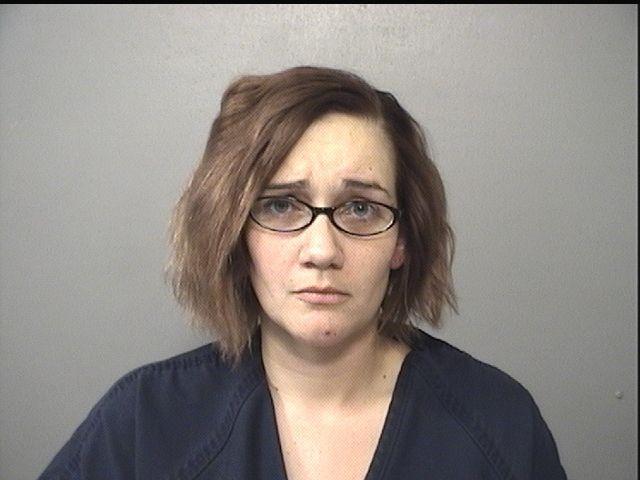 Charles M. McClain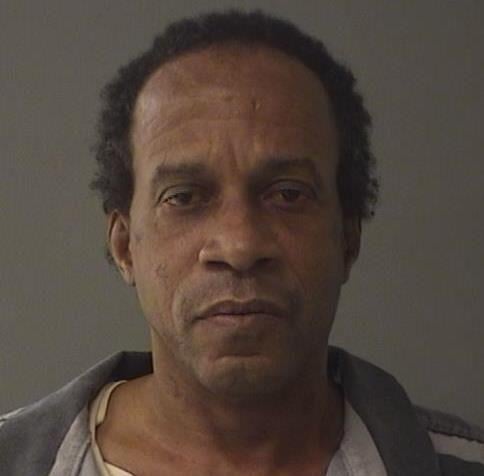 Joshua Fairchild
Joshua C. Grant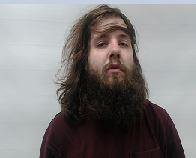 Marcus Pocrnich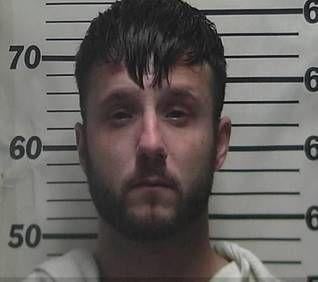 Emmanuel White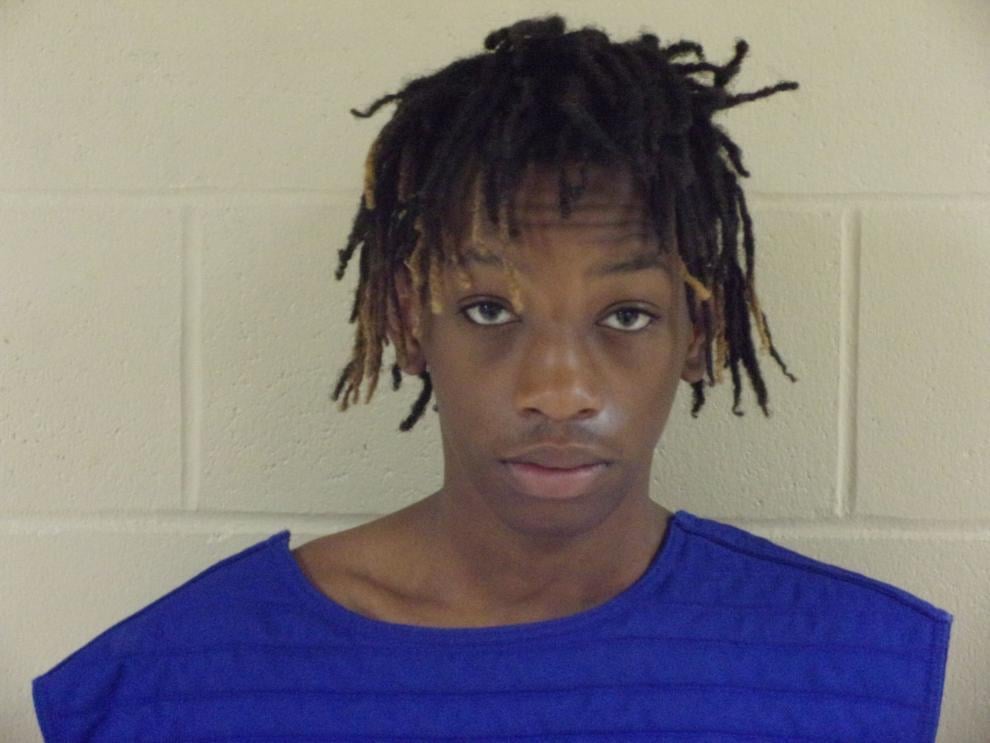 James T. Johnson
Raymond D. Graham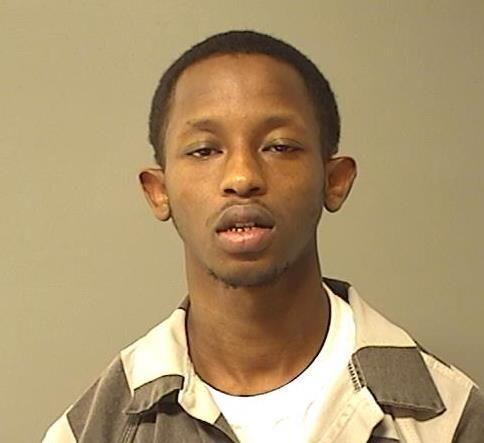 Tony J. Pettis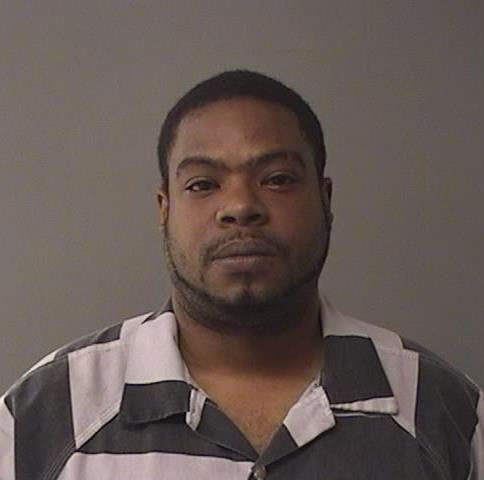 Colby J. Park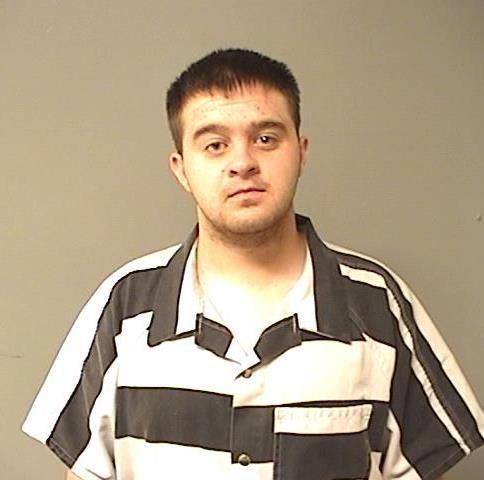 Marcus D. Boykin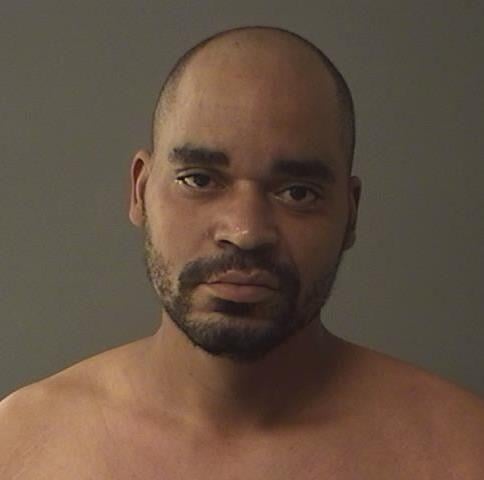 Tyreco S. Garry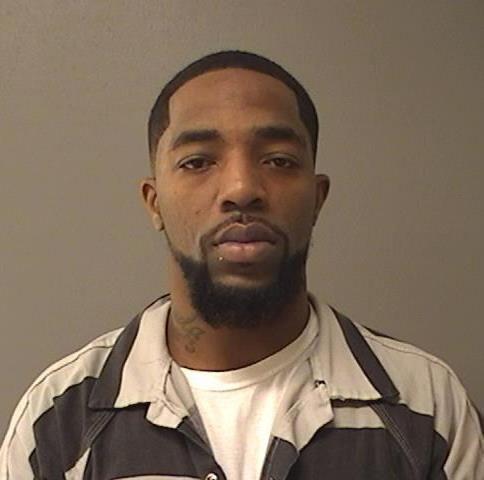 Jessica A. Logan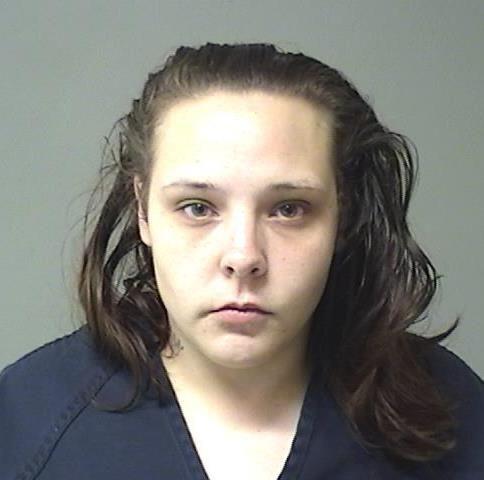 Travis C. Childress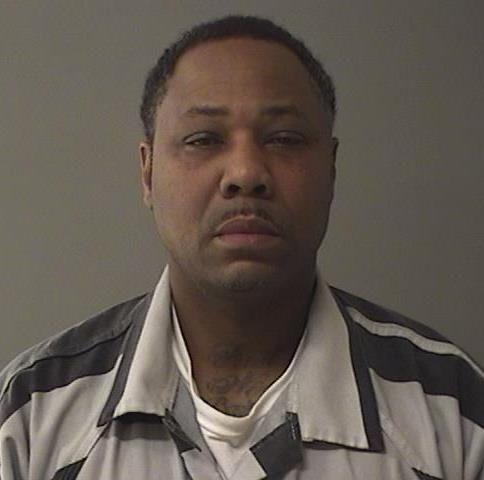 Derek M. Leonard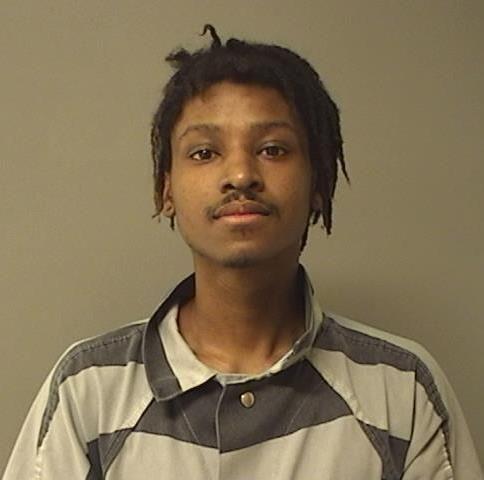 Keith M. Lowe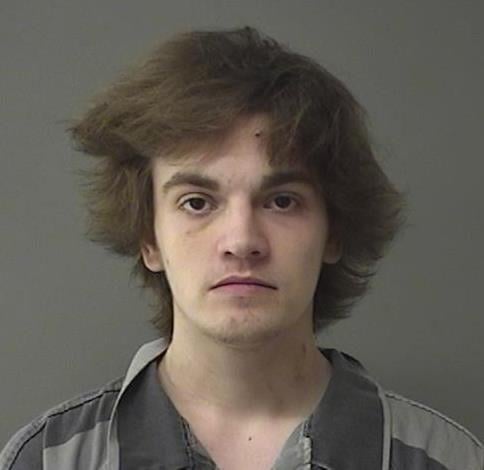 Dessica N. Jackson
Andy R. McCulley Jr.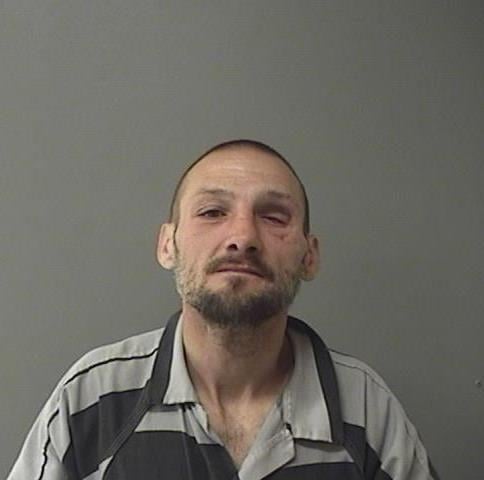 Andy R. McCulley III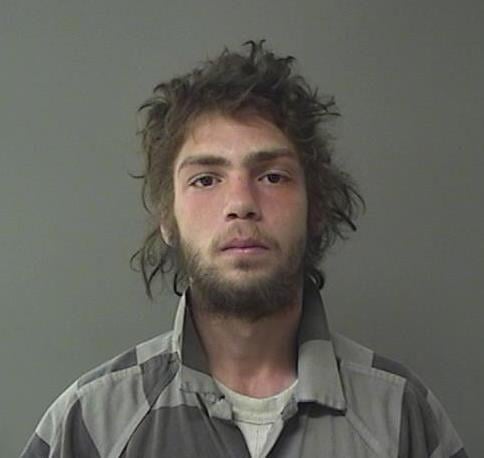 Angela M. Schmitt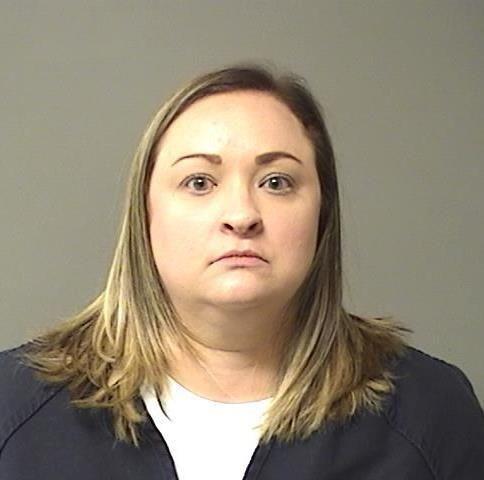 Deandre M. Smith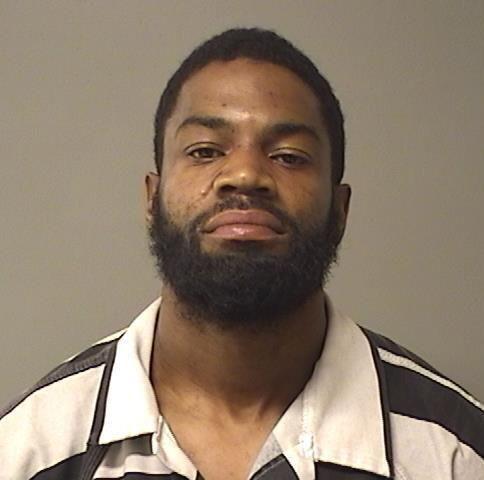 Eldon L.K. Borders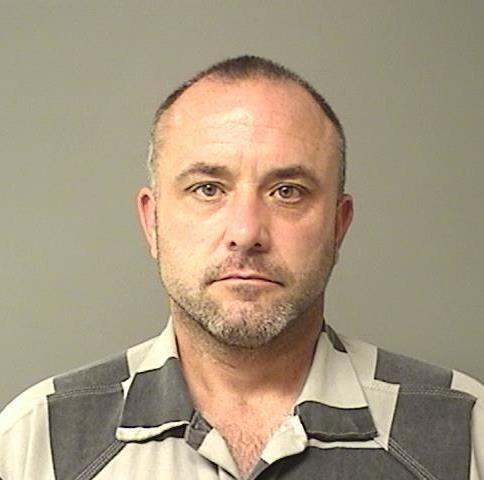 Shawn L. Eubanks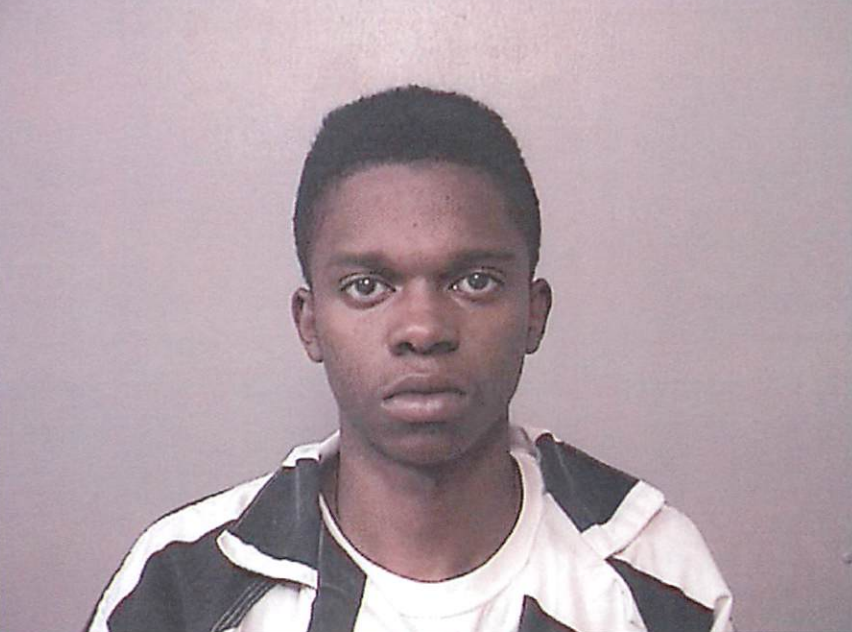 Jarquez A. Hobbs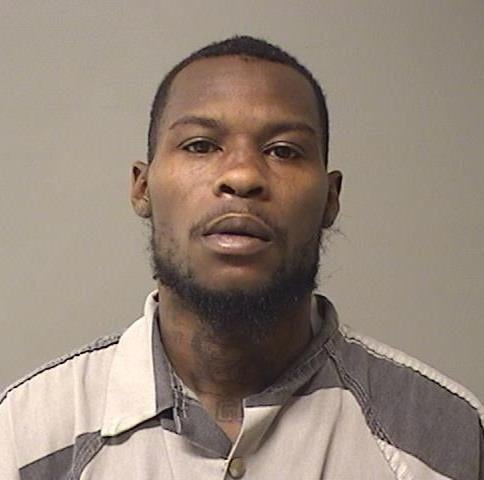 Velma L. Copeland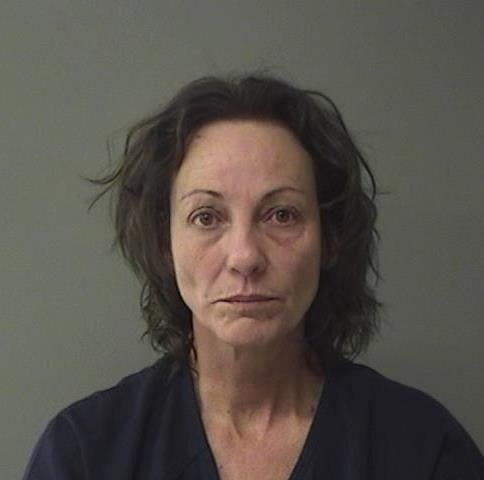 Octavius R. Howse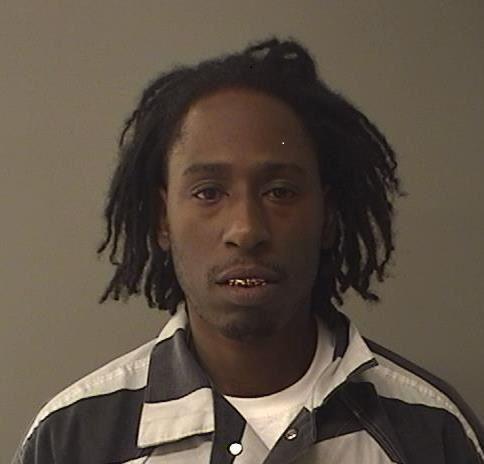 Matthew Anderson Jr.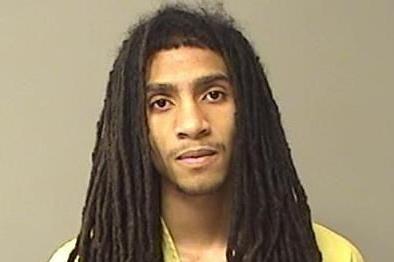 Jon A. Merli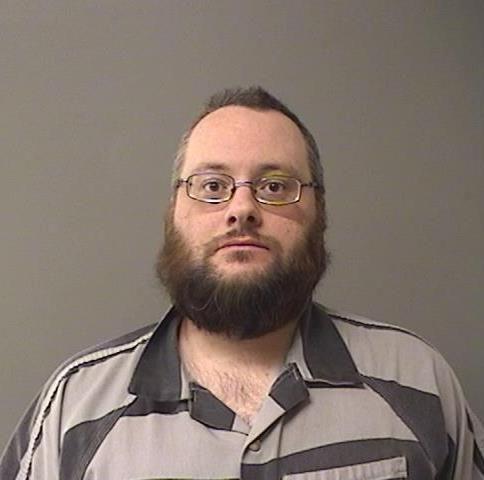 Matthew R. Anderson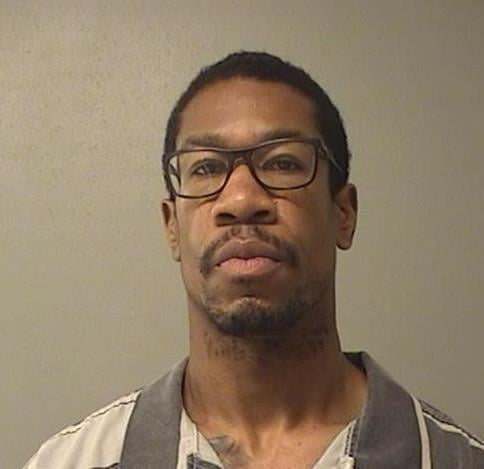 Scott L. Minix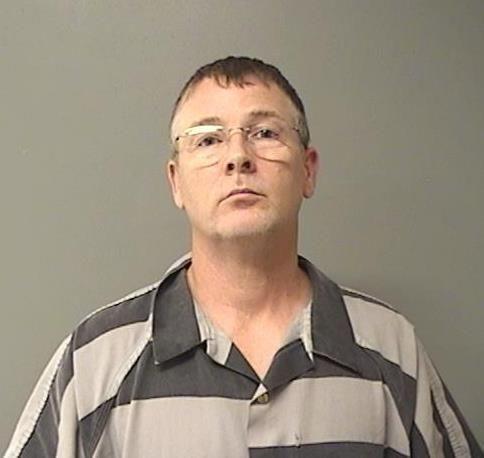 Delahn L. Amos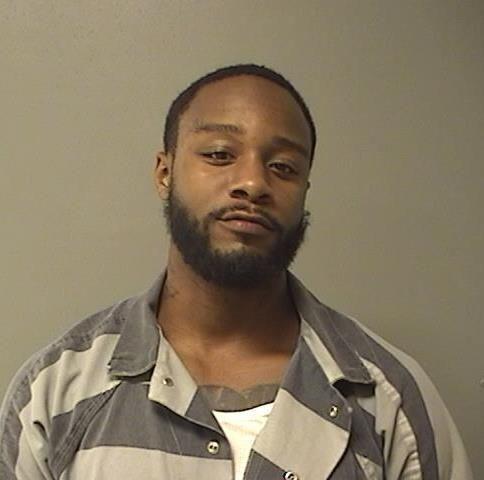 Chancellor C. Embry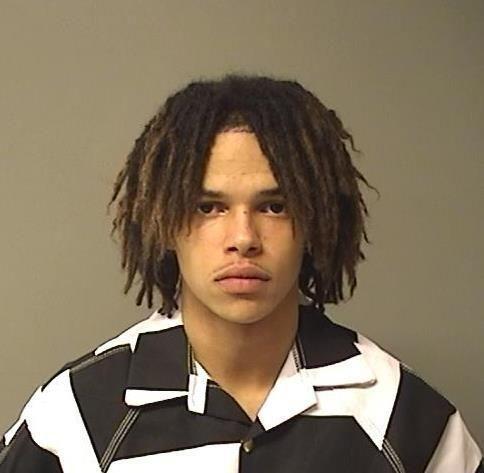 Chelsea Brown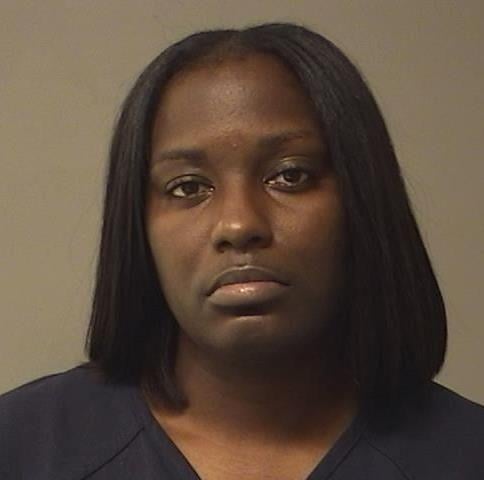 Kevin Brown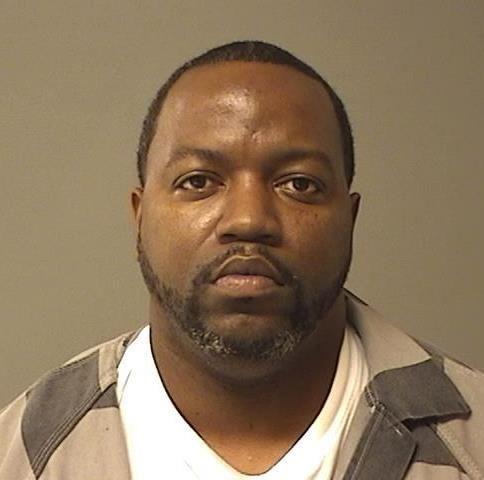 Shawanda Apholone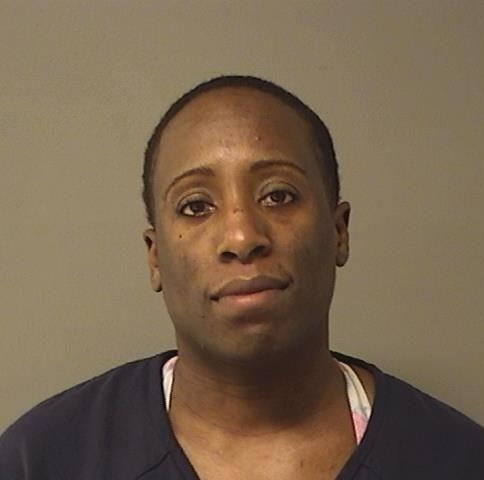 Joseph Luckee Vincent Williams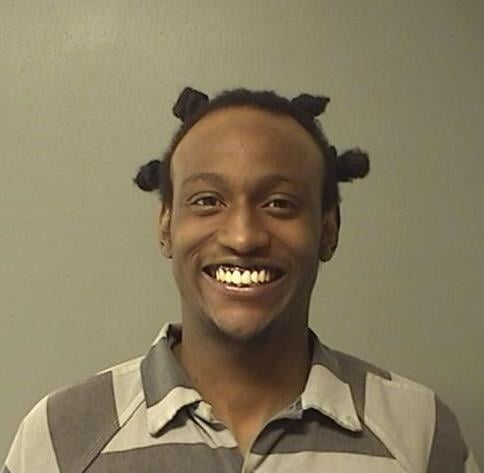 Jamie L. Golladay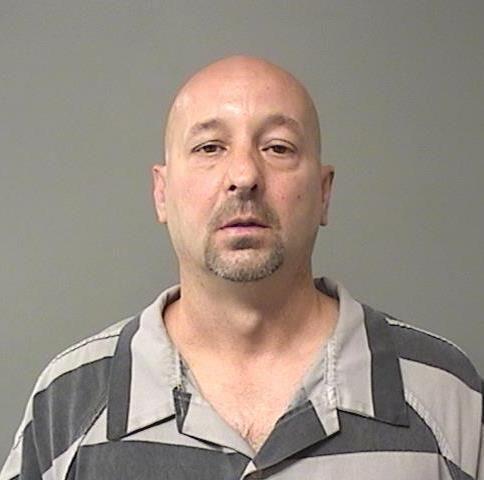 Derondi C. Warnsley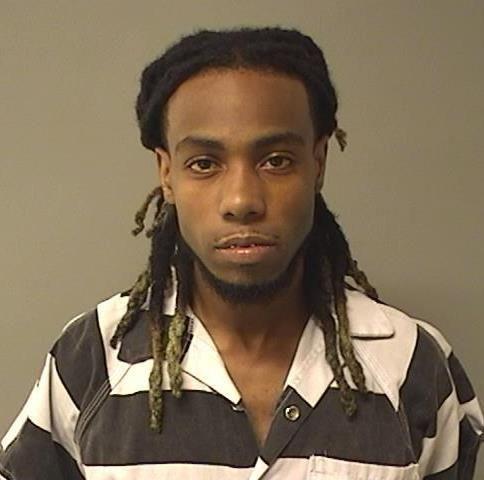 Levron K. Hines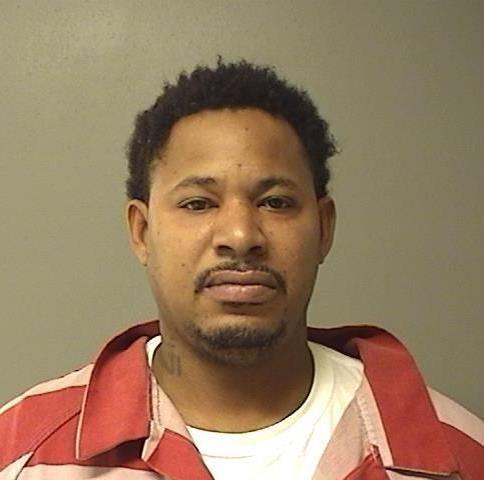 Avery E. Drake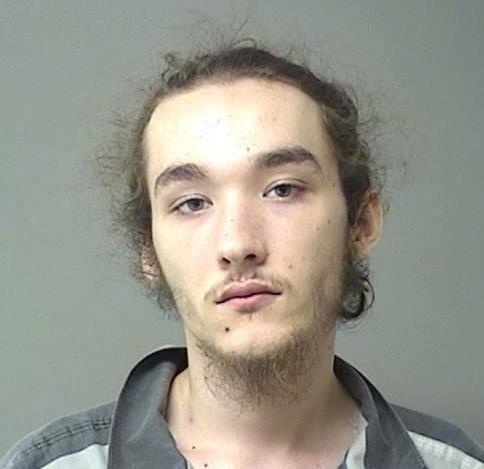 Daniel R. Blazich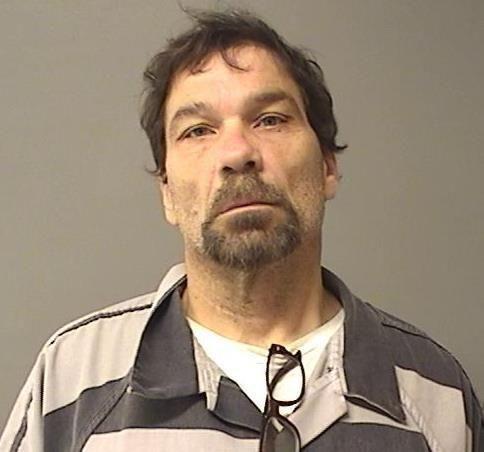 Dessica N. Jackson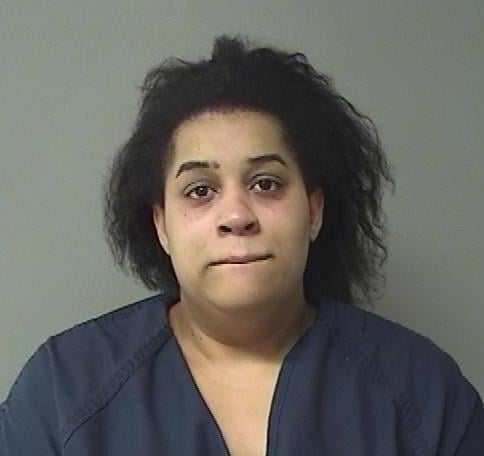 Phillip M. E. Diggs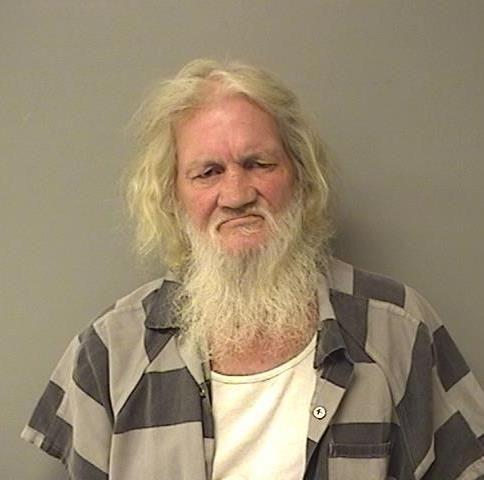 Blake E. Merli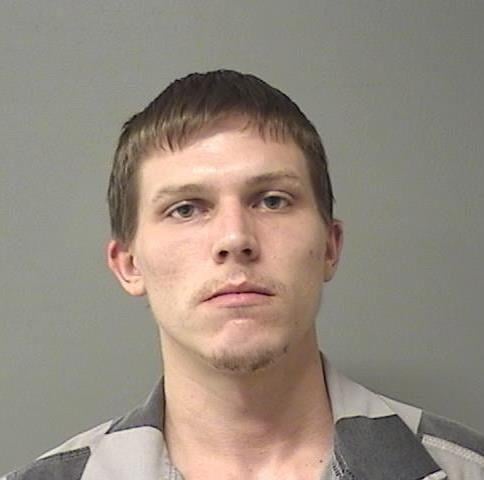 Jason C. Herendeen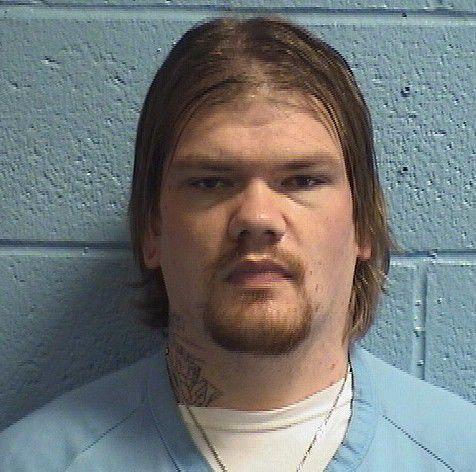 Jeremiah D. Collins
Deonte D. Smith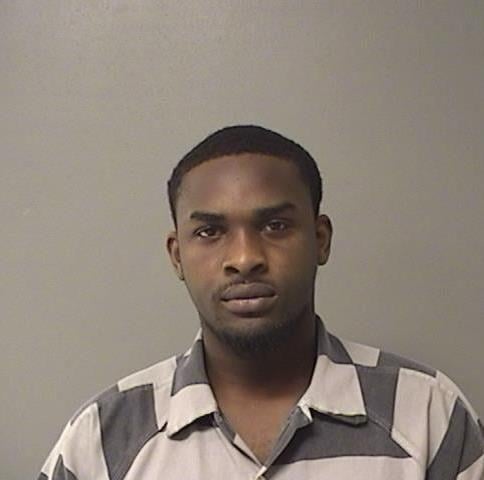 Deoane A. Stone
Carl E. Harvey II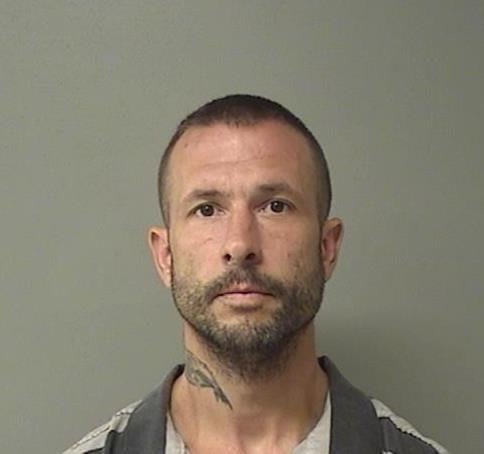 Ashley N. Jobe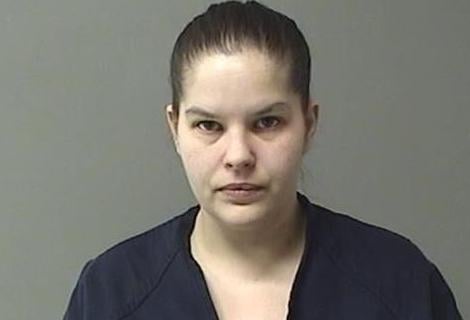 Lori J. Kramer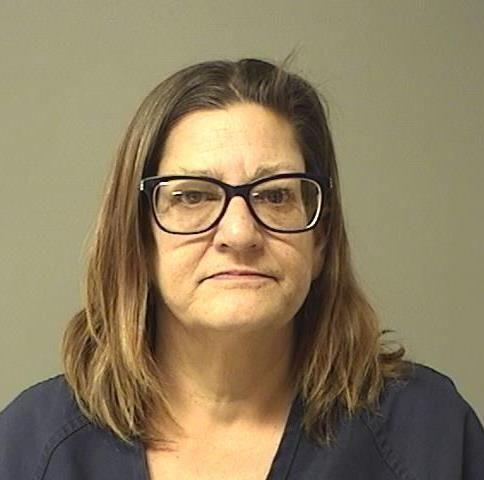 Talmel T. Wilson, Jr.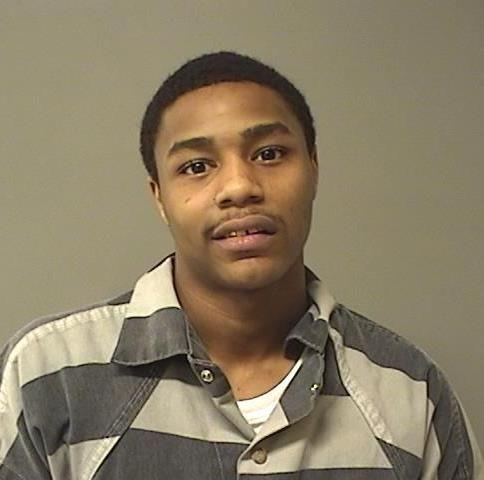 Dana E. Bond, Jr.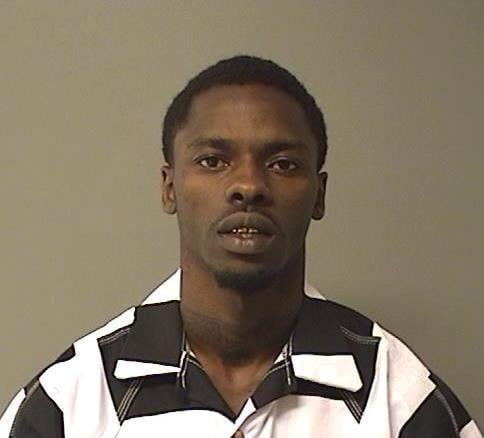 Bryant K. Bunch
Christopher L. Bailey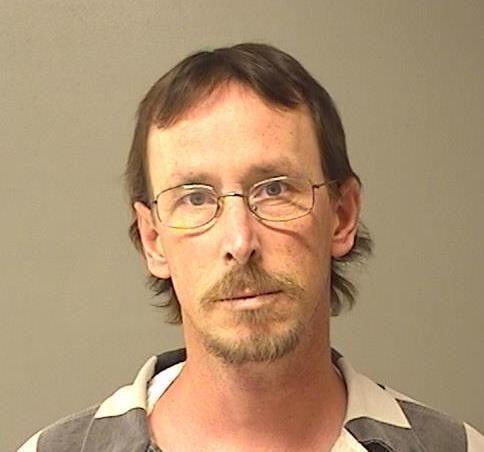 Jennifer E. Bishop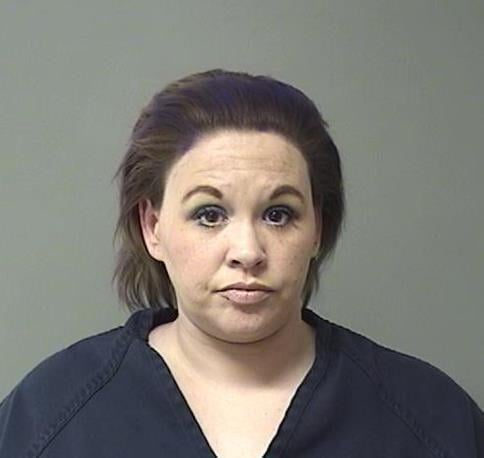 Anthony J Dickey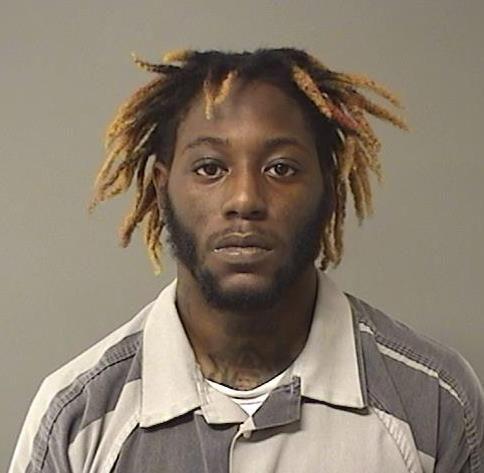 Tevin C.S. Bradford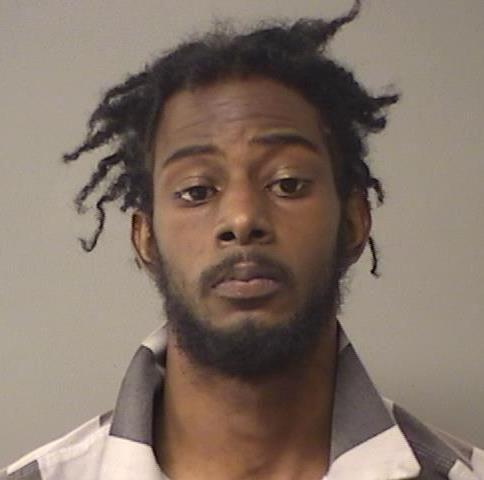 Paul M. Folks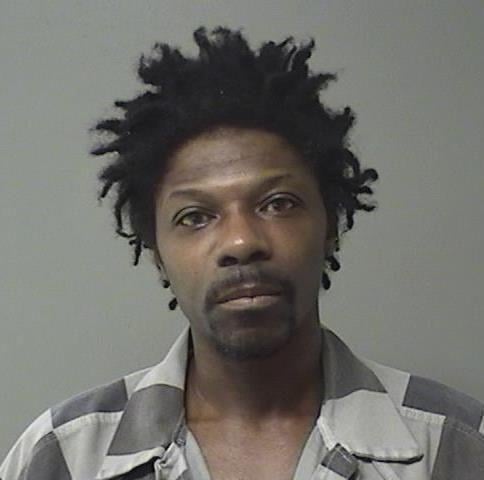 Malik O. Lewis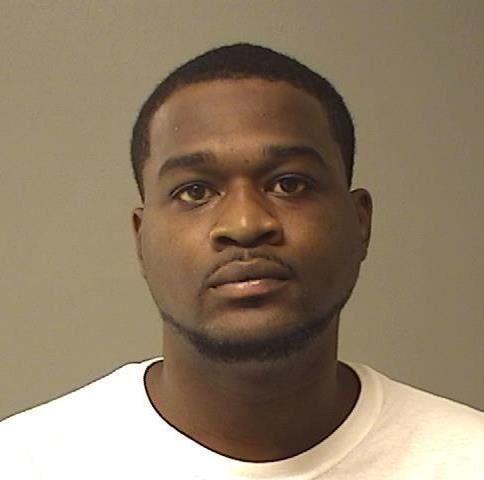 Demetric J. Dixon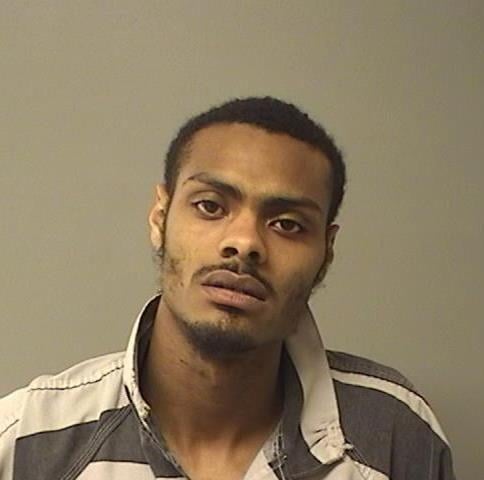 Leeandre M. Honorable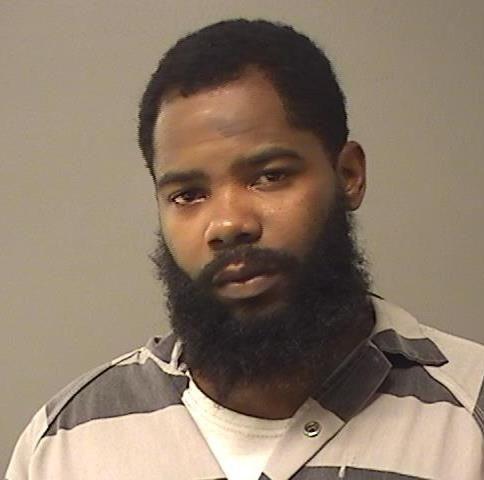 Seth D. Maxwell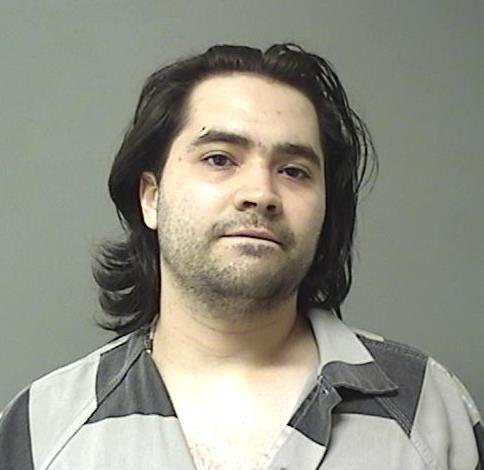 Michelle R. Batman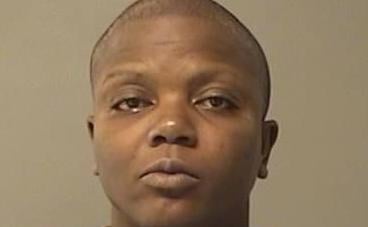 Shane A. Lewis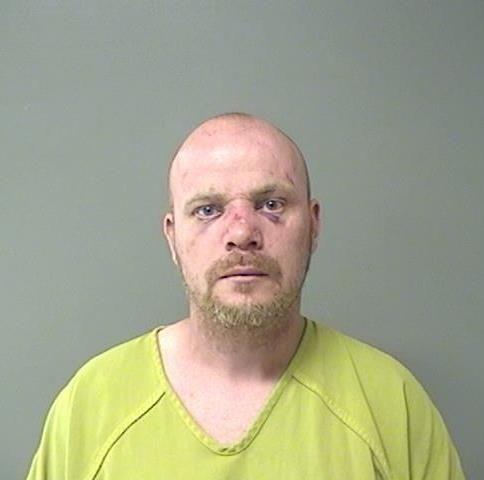 Eric D. Currie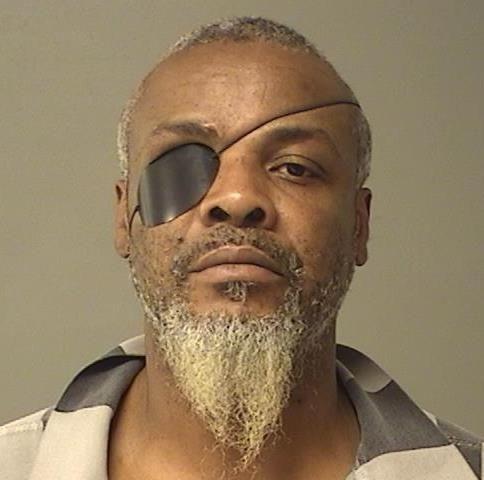 Elijah K. Jones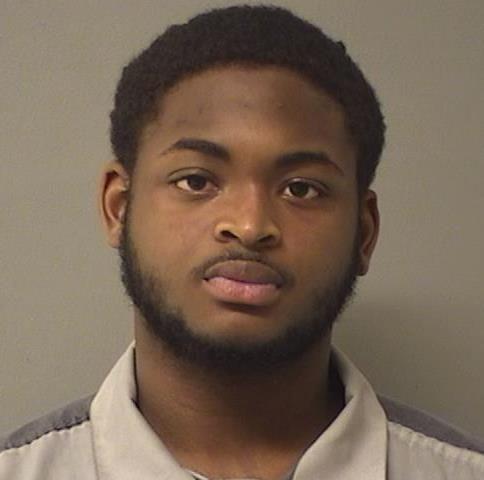 Felipe K. Woodley-Underwood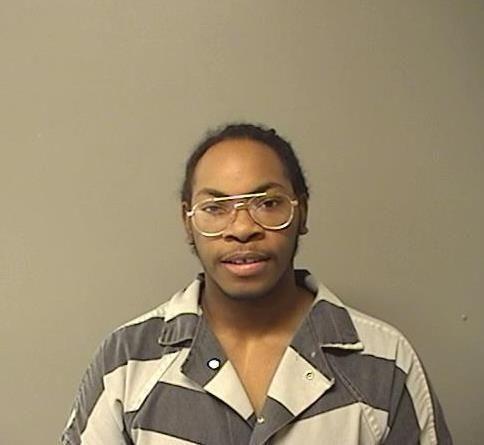 Jessica E. Bartimus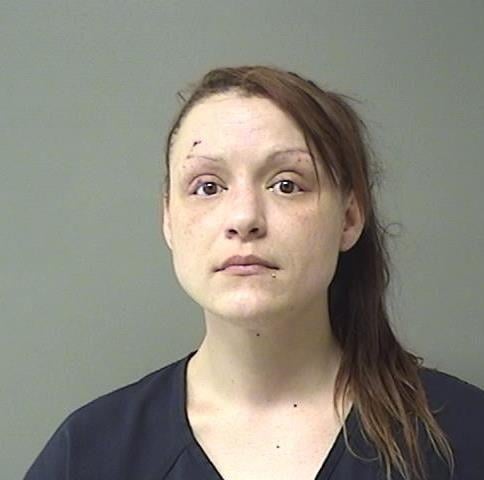 Aric L. Corsby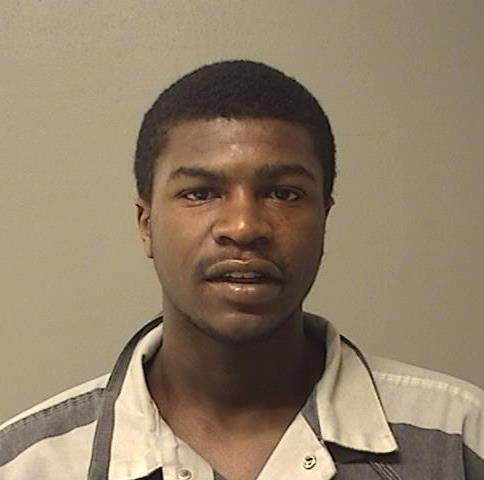 Dylan R. Bunch Jr.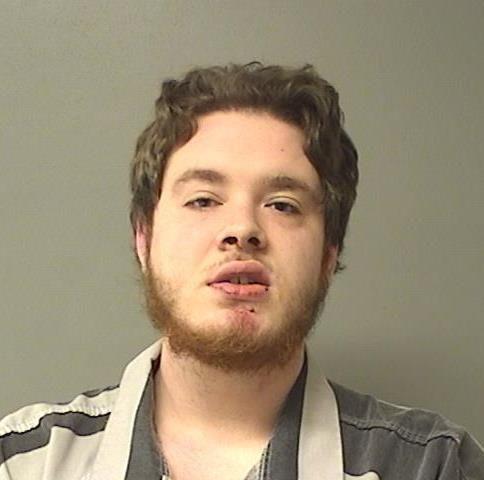 Randall R. Burrus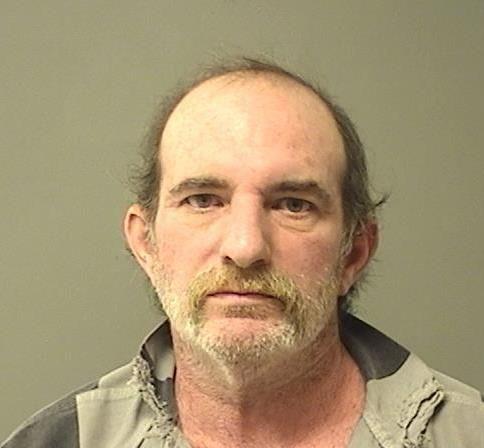 Tyler D. Jeffrey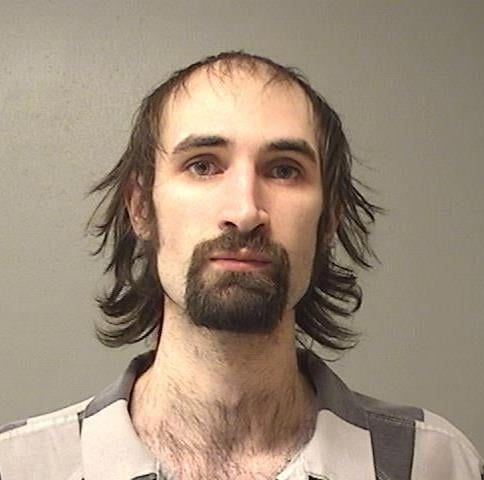 Timothy W. Smith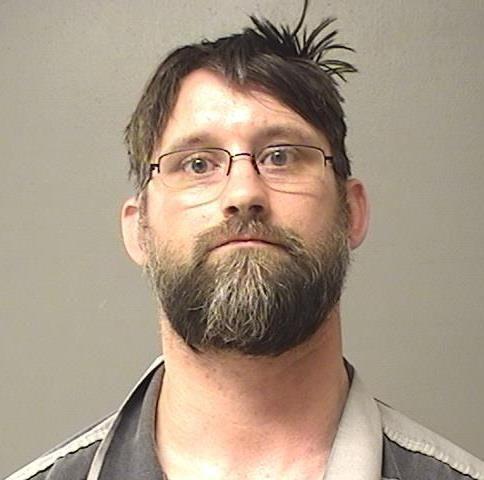 Justin D. Tate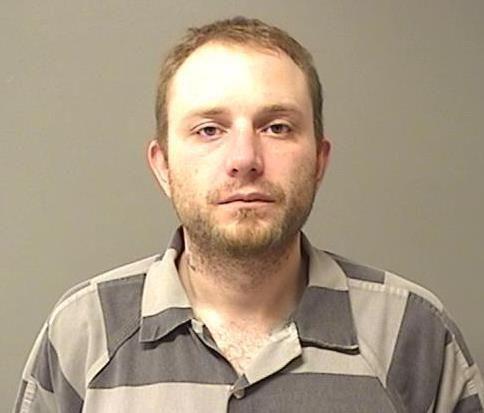 Courtney Williams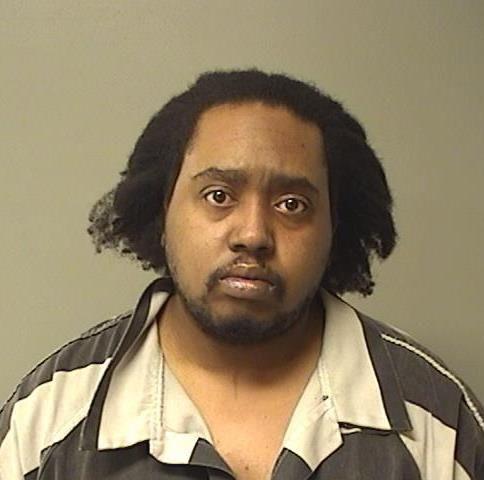 Clarence A. Ballard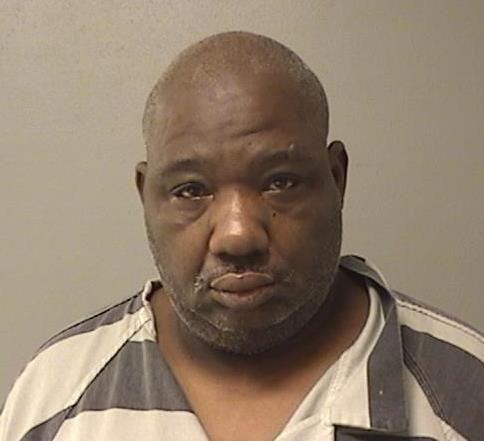 Seth M. Nashland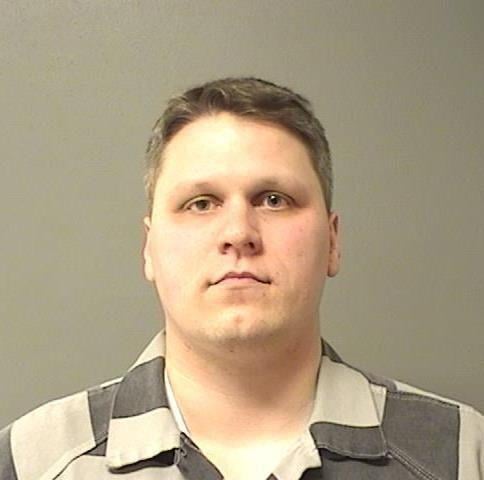 Tracy T. Cunningham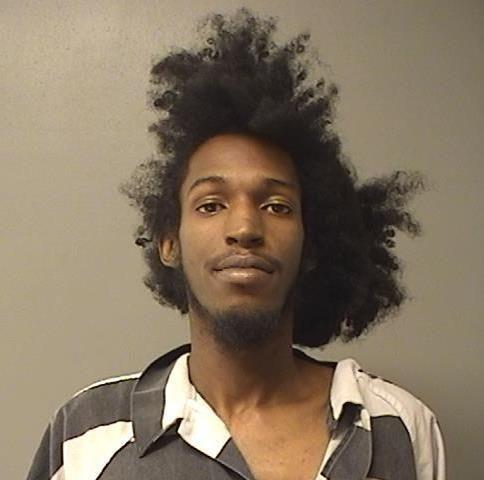 Colby J. Park
Charles E. Gardner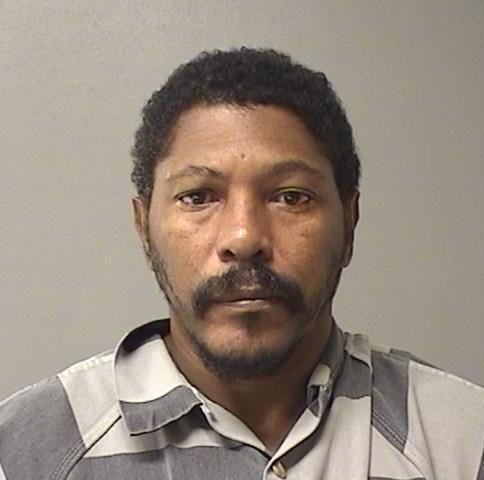 Jacquez L. Jones
Terrence L. Calhoun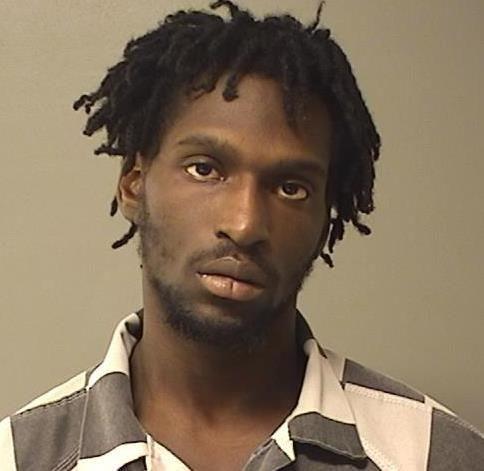 Contact Tony Reid at (217) 421-7977. Follow him on Twitter: @TonyJReid