PEORIA — Decatur man Deangelo Foster, already awaiting trial on charges he shot to death a city liquor store owner, is now serving a seven-year sentence after being convicted in federal court of being a felon in possession of a firearm.
Foster, 24, was sentenced Friday in Peoria in a U.S. District Court hearing before District Judge James E. Shadid. Federal sentencing rules mean Foster must serve at least 85% of his sentence before he is eligible for parole.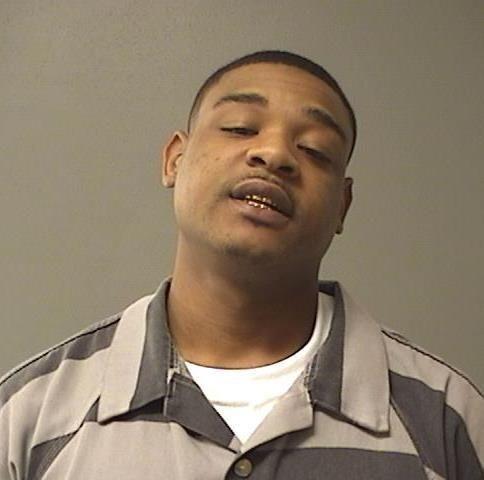 In the meantime, he is due back in Macon County Circuit Court Thursday for more legal proceedings in the Decatur murder case. Foster is pleading not guilty to four alternate murder counts in the Nov. 14, 2020, death of John Betscher. Decatur Police had found him suffering from fatal bullet wounds to the neck, shoulder and back inside the premises of his JB North liquor and convenience store in the 1300 block of North Calhoun Street.
Foster had been arrested Feb. 19 of this year while attending the Macon County Courthouse on an unrelated case.
The federal gun possession charge also dates to this February, when Peoria Police came across a sport utility vehicle doing "donuts" outside a gas station. The driver, later identified as Foster, tried to flee but ended up stuck on a median. Arresting officers found a loaded handgun in Foster's coat pocket.
Police inquiries established the car had been stolen from Chicago while the gun was reported stolen from a Leroy gun store in 2020 and had been used in a Peoria shooting that same year.
Judge Shadid said it was imperative to get illegal guns off the streets of Illinois. "These stolen guns are making their way into the community and being used in shootings," the judge added.
And Acting United States Attorney Douglas J. Quivey said there was a zero tolerance for those who possessed guns illegally. "This seven-year sentence demonstrates that people who possess firearms who are legally prohibited from doing so will pay a steep price," Quivey warned.
A check of Macon County Jail records Sunday showed that Foster remained in custody at that facility.
---
Updated mugshots from the Herald & Review
Phillip Gehrken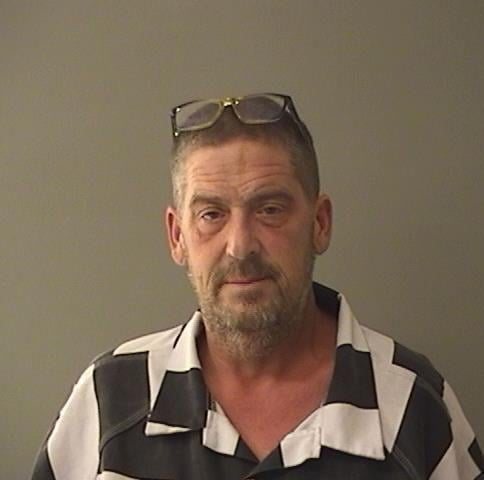 Laurel A. Szekely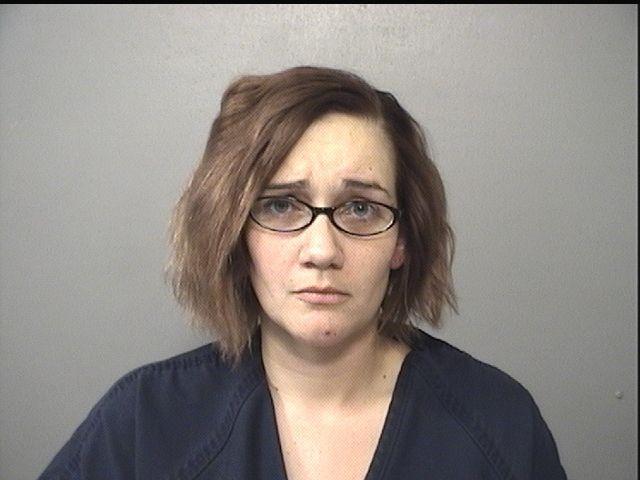 Charles M. McClain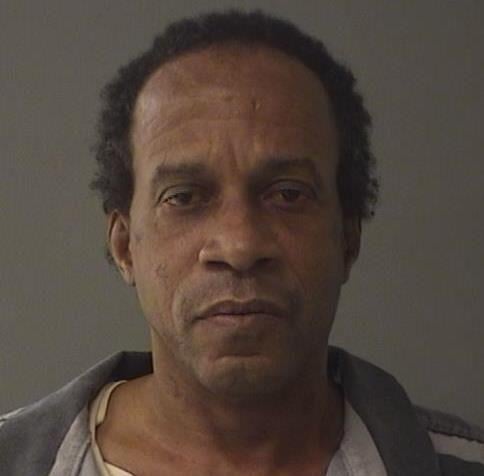 Joshua Fairchild
Joshua C. Grant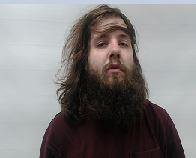 Marcus Pocrnich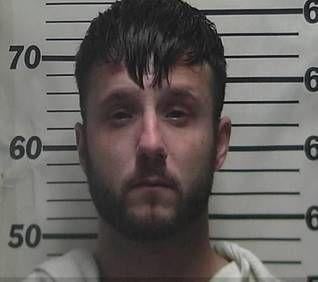 Emmanuel White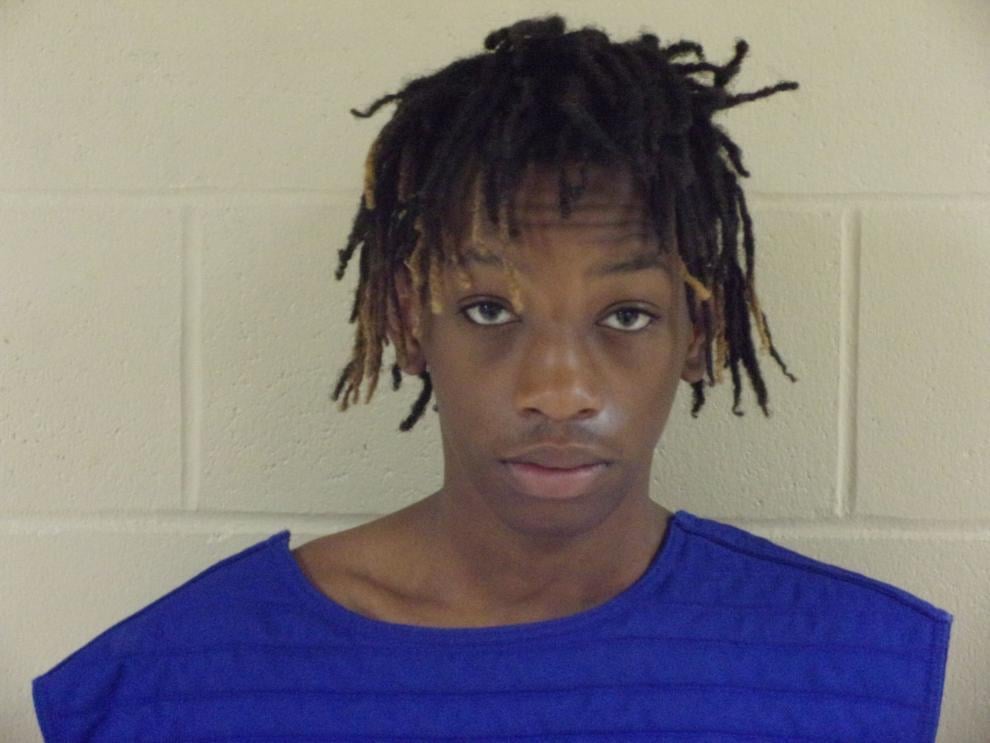 James T. Johnson
Raymond D. Graham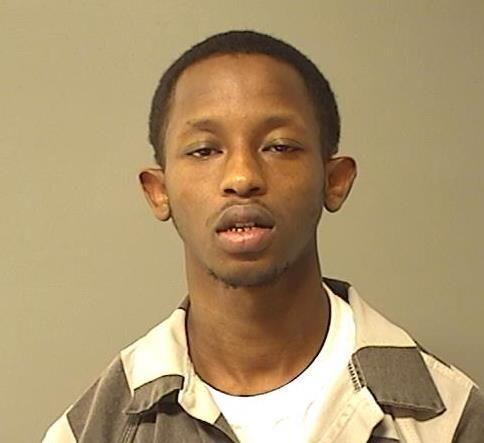 Tony J. Pettis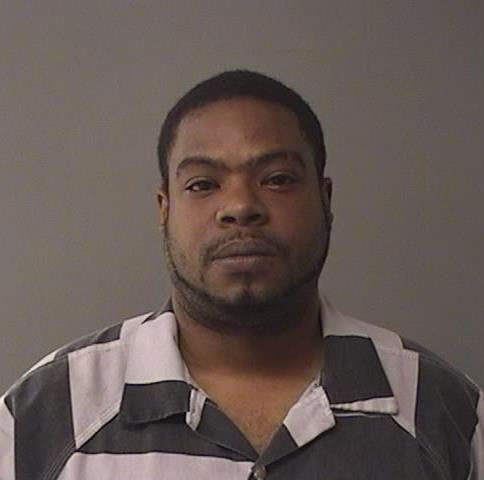 Colby J. Park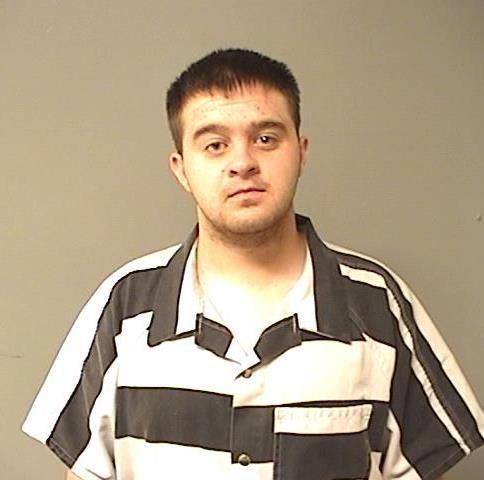 Marcus D. Boykin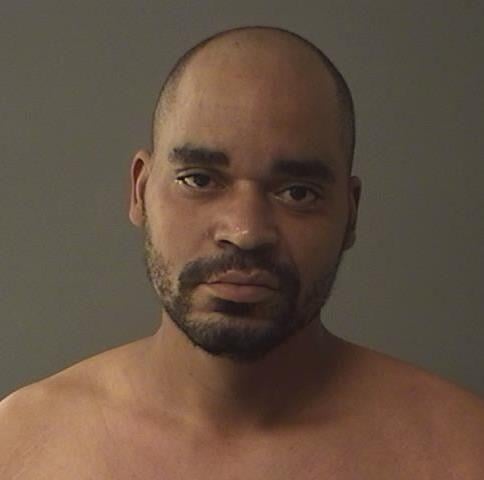 Tyreco S. Garry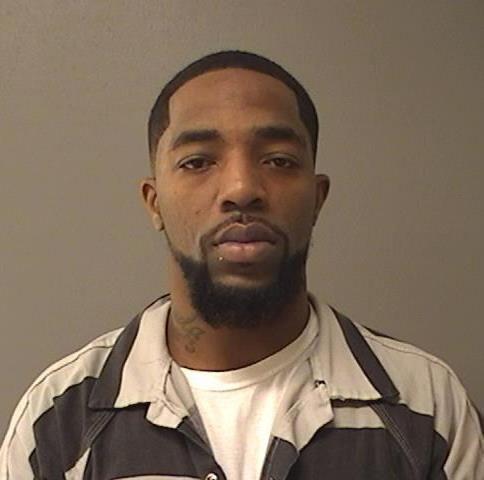 Jessica A. Logan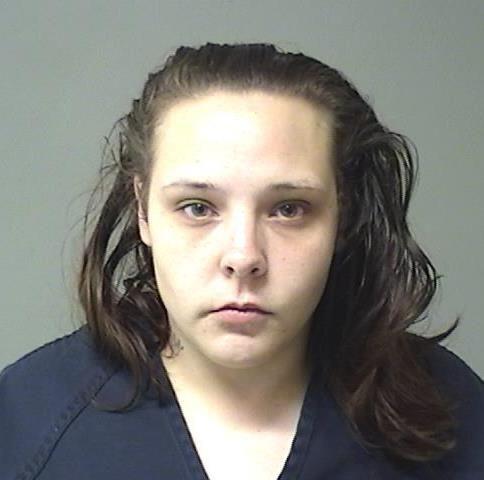 Travis C. Childress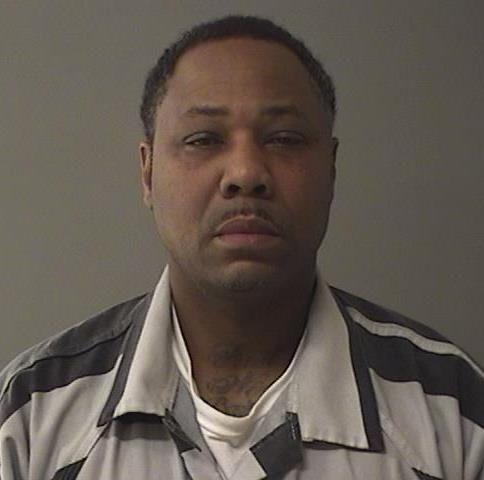 Derek M. Leonard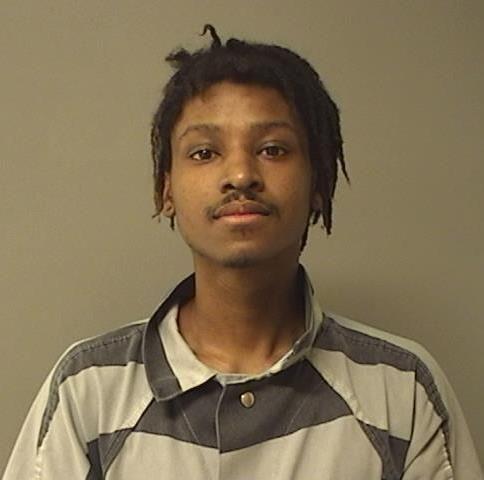 Keith M. Lowe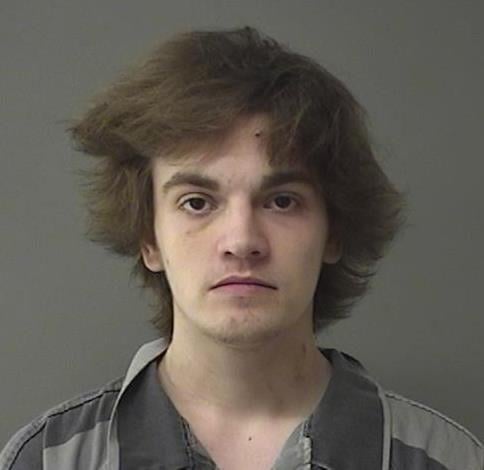 Dessica N. Jackson
Andy R. McCulley Jr.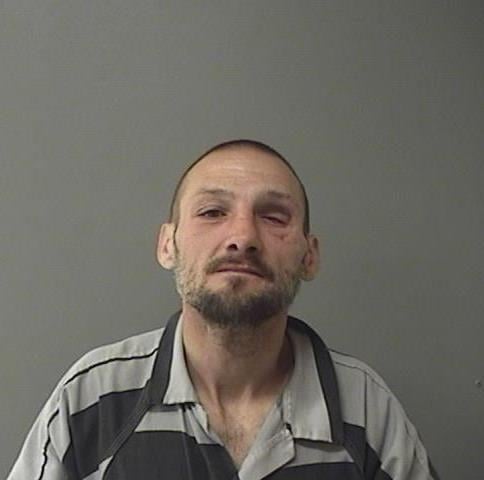 Andy R. McCulley III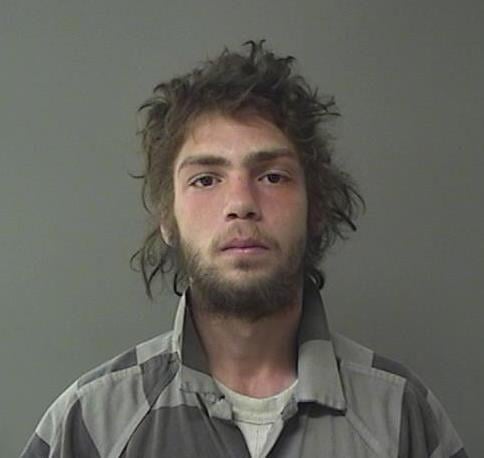 Angela M. Schmitt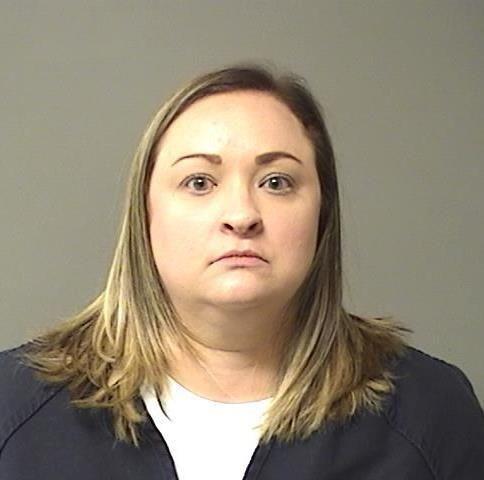 Deandre M. Smith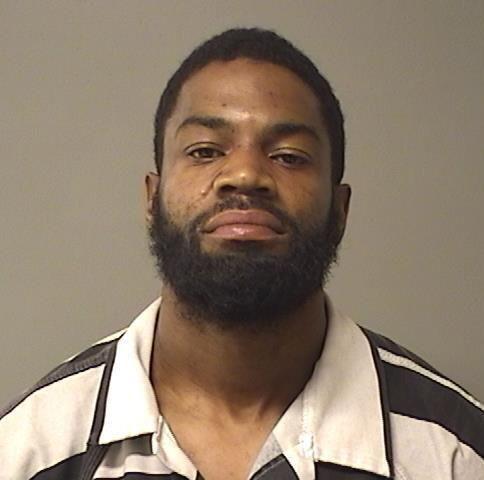 Eldon L.K. Borders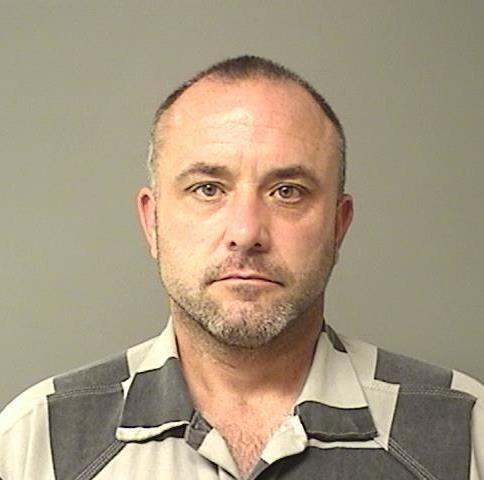 Shawn L. Eubanks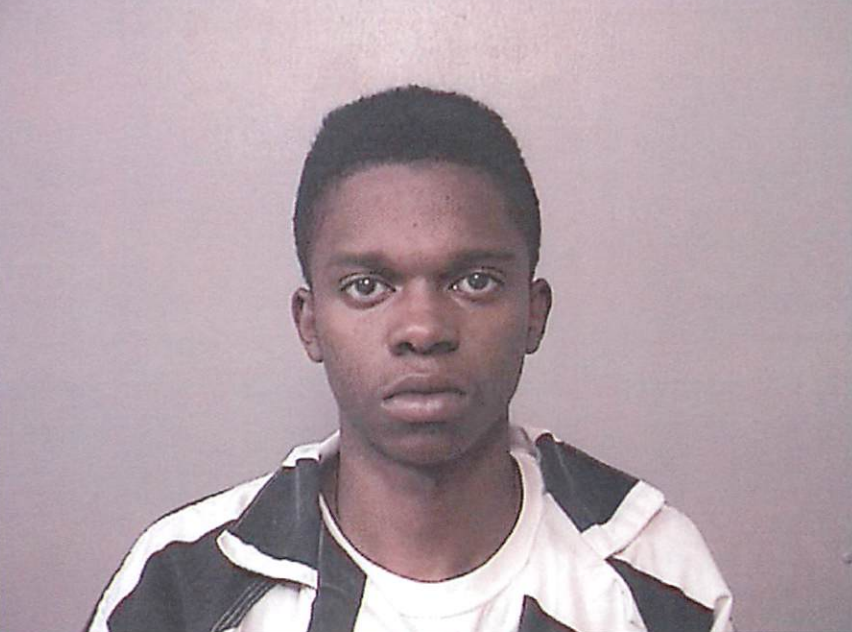 Jarquez A. Hobbs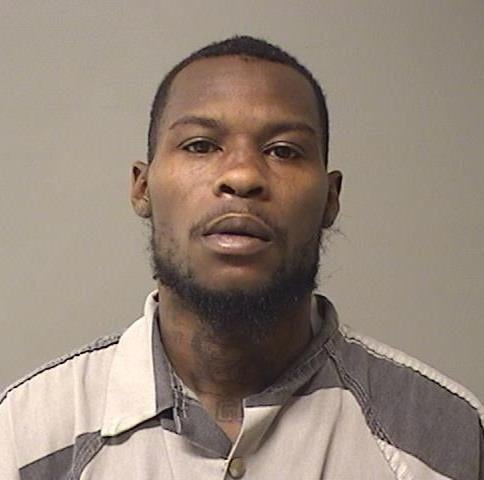 Velma L. Copeland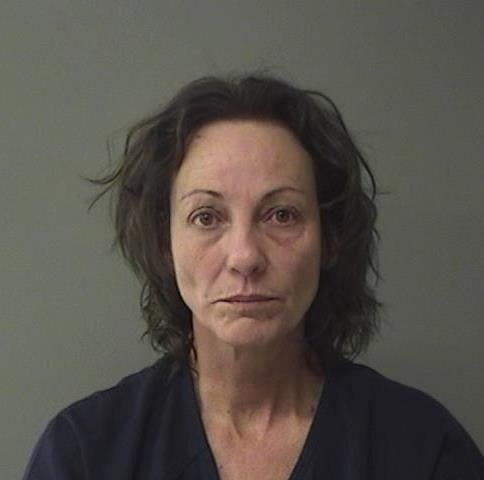 Octavius R. Howse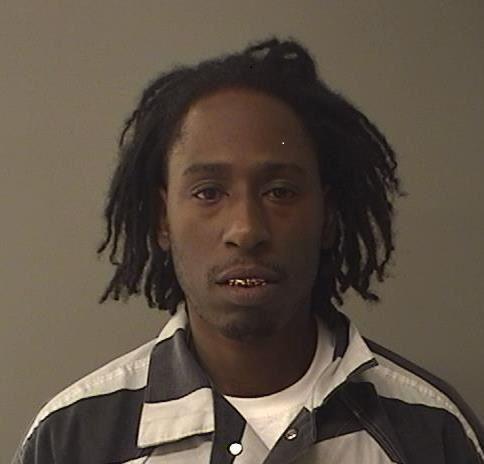 Matthew Anderson Jr.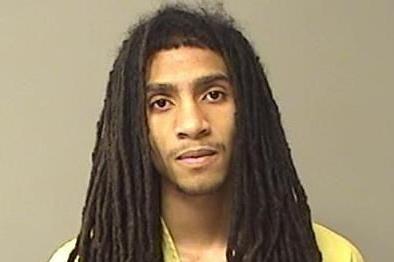 Jon A. Merli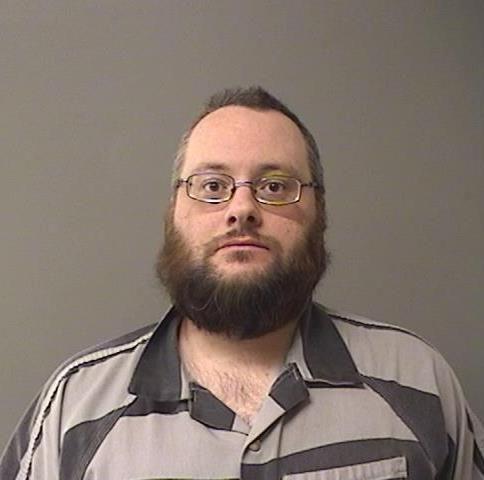 Matthew R. Anderson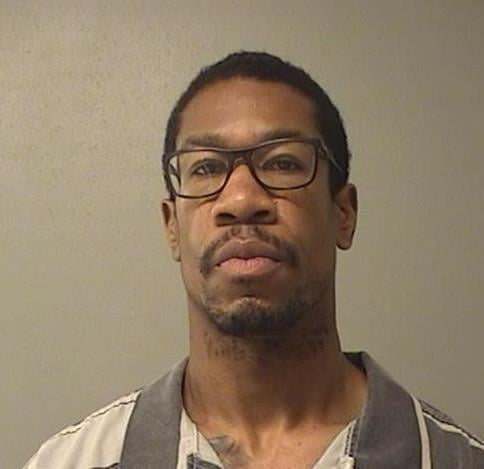 Scott L. Minix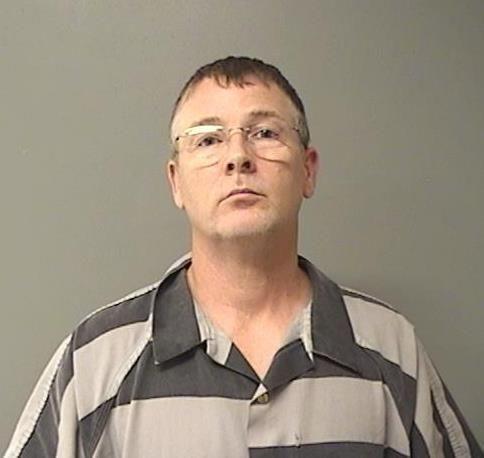 Delahn L. Amos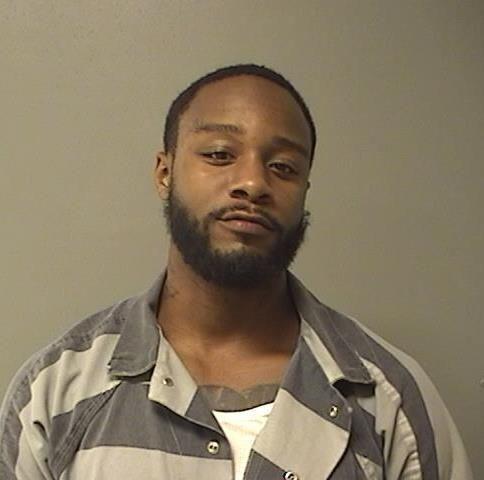 Chancellor C. Embry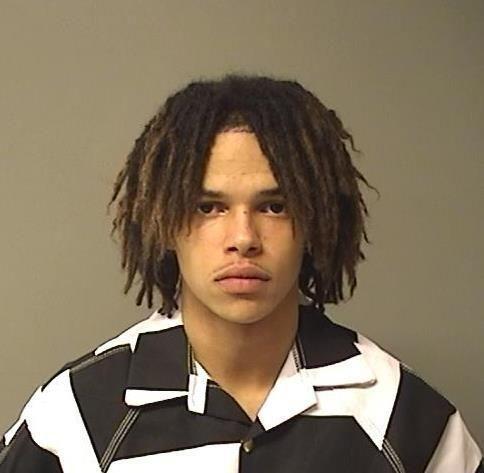 Chelsea Brown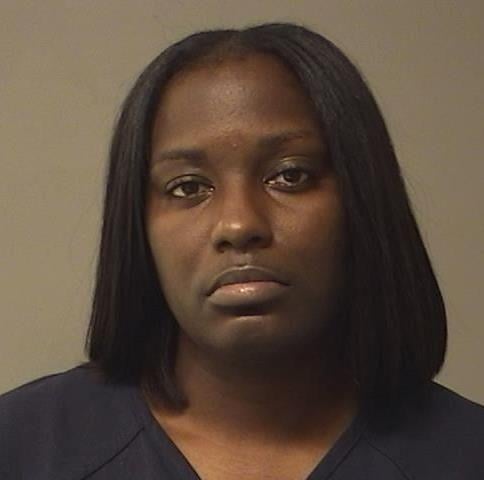 Kevin Brown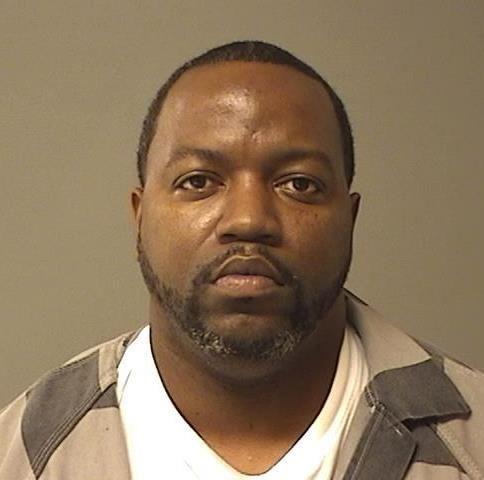 Shawanda Apholone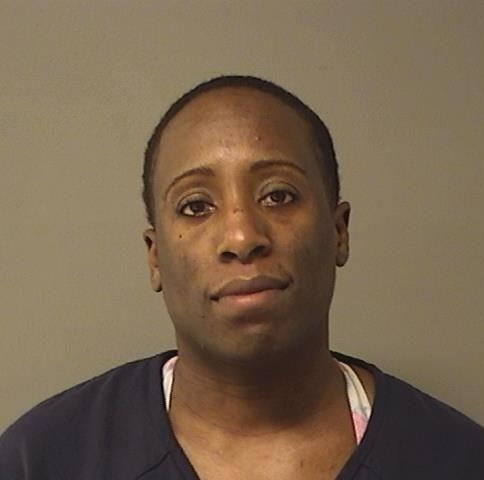 Joseph Luckee Vincent Williams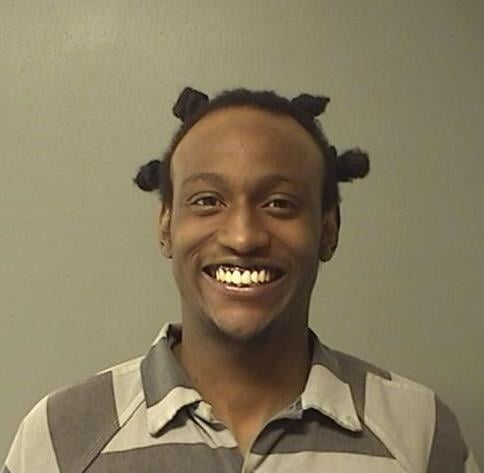 Jamie L. Golladay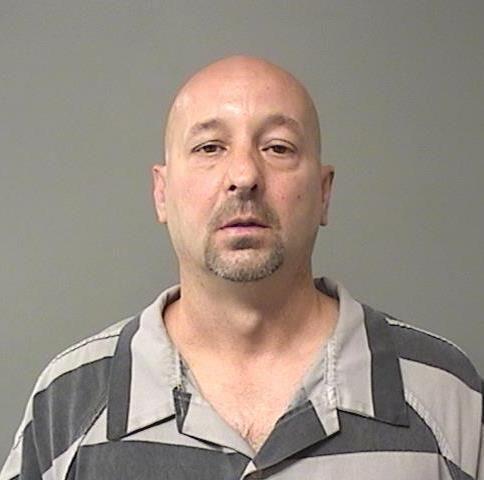 Derondi C. Warnsley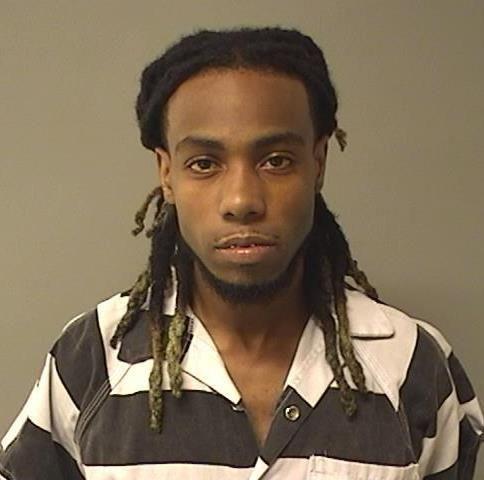 Levron K. Hines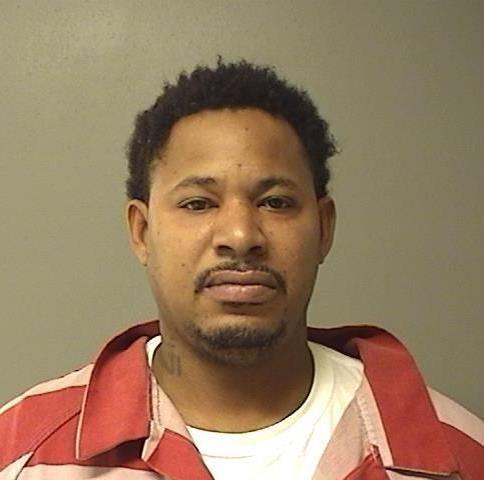 Avery E. Drake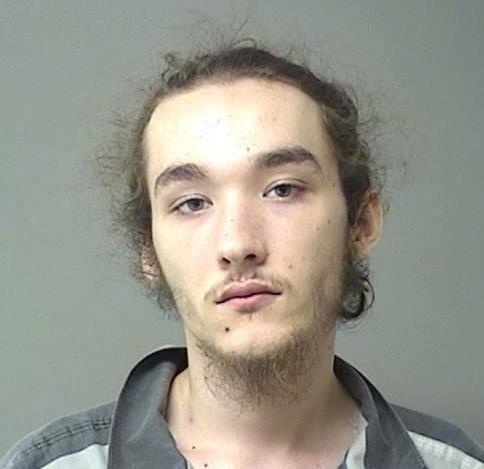 Daniel R. Blazich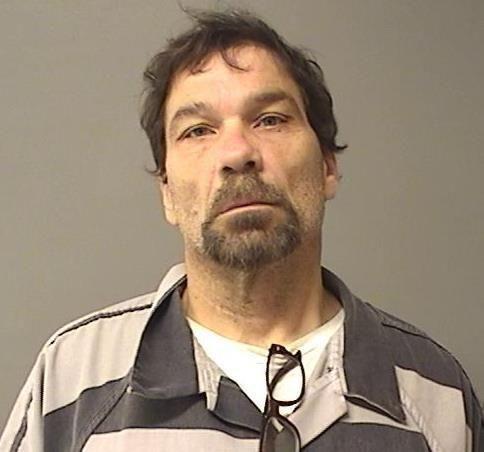 Dessica N. Jackson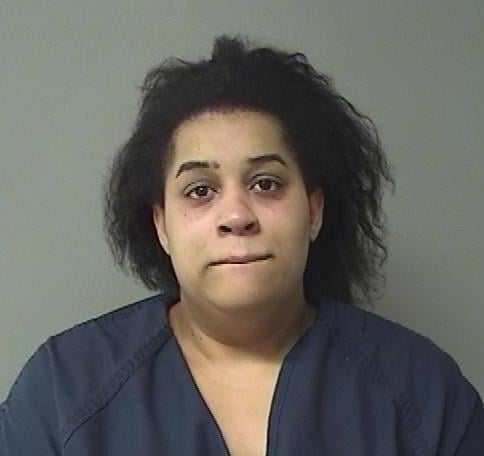 Phillip M. E. Diggs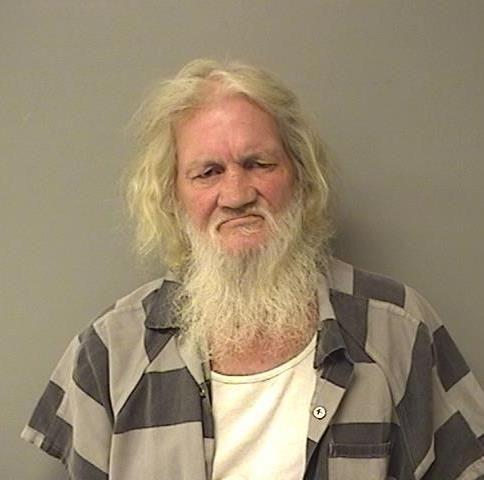 Blake E. Merli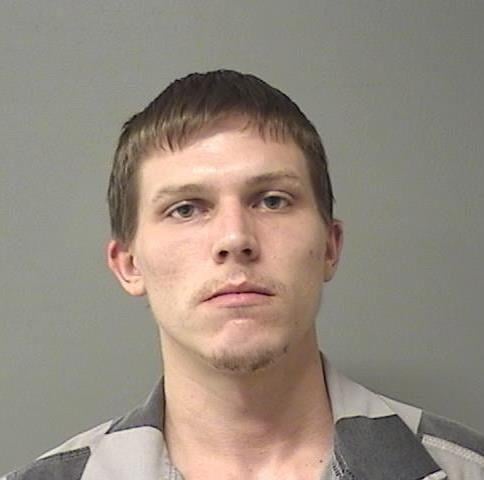 Jason C. Herendeen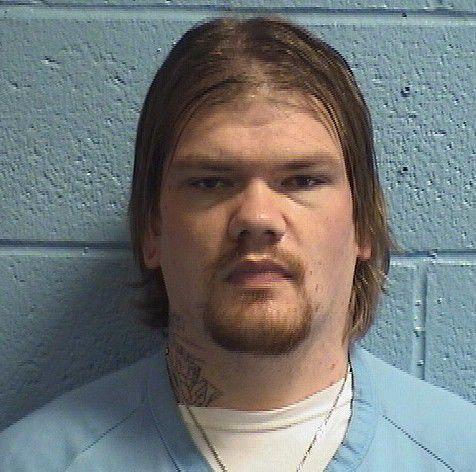 Jeremiah D. Collins
Deonte D. Smith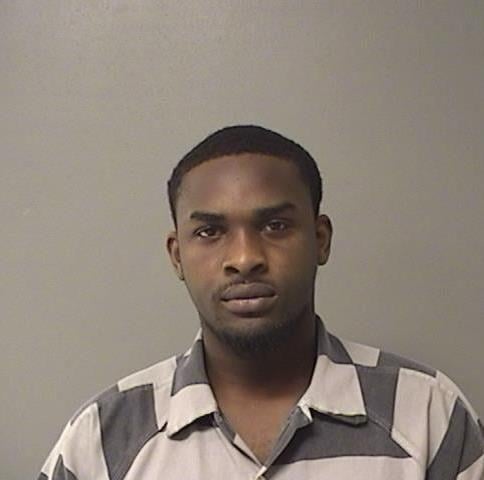 Deoane A. Stone
Carl E. Harvey II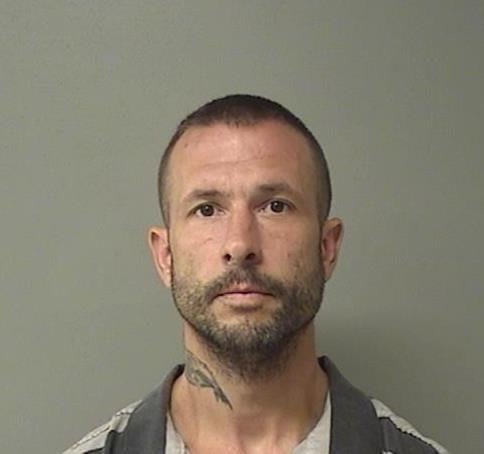 Ashley N. Jobe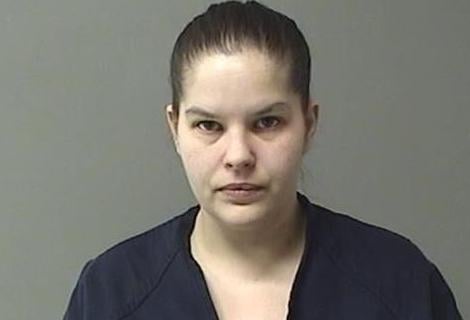 Lori J. Kramer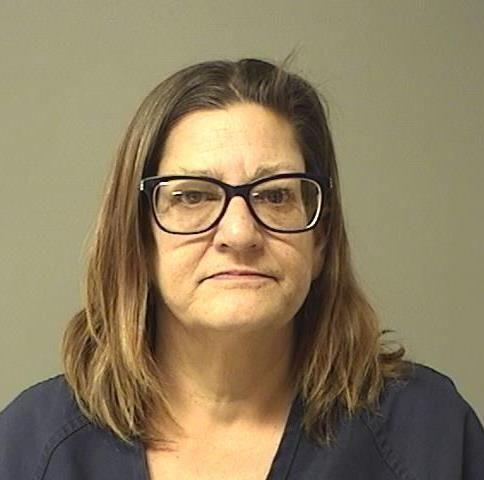 Talmel T. Wilson, Jr.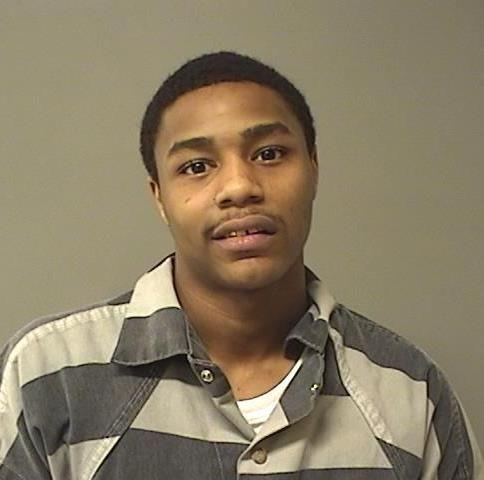 Dana E. Bond, Jr.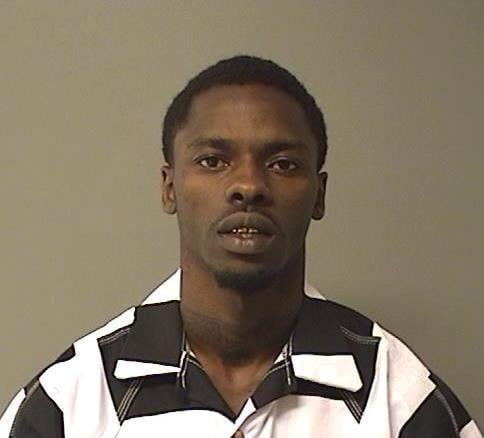 Bryant K. Bunch
Christopher L. Bailey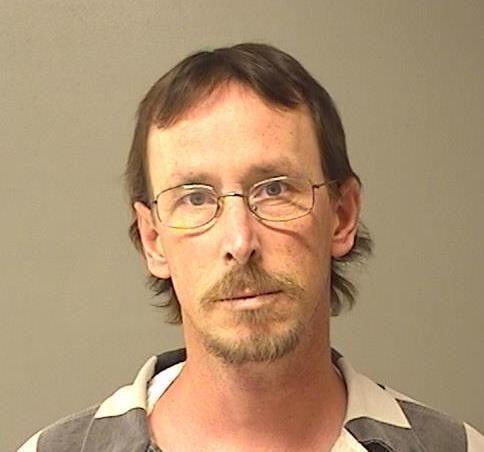 Jennifer E. Bishop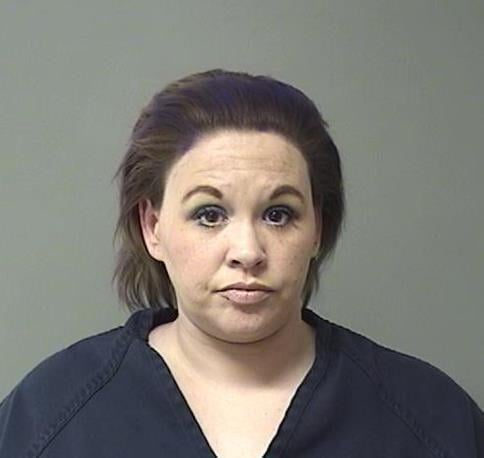 Anthony J Dickey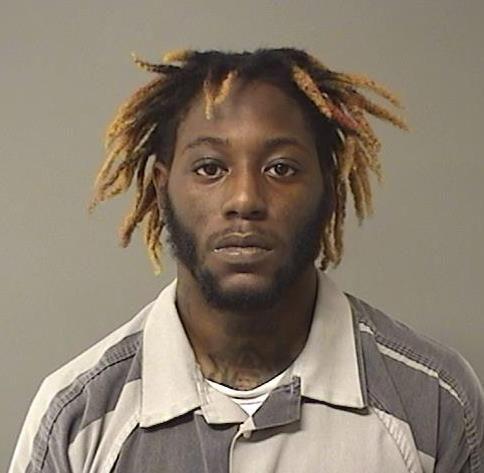 Tevin C.S. Bradford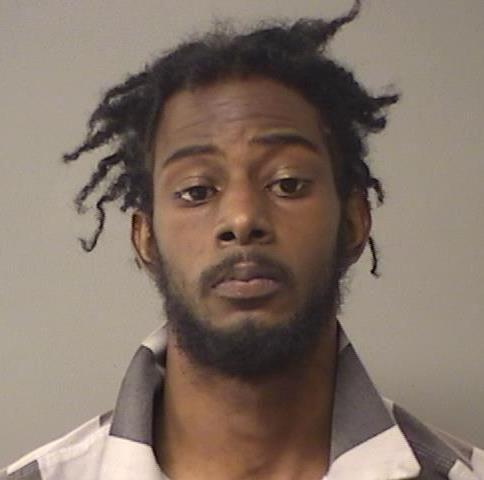 Paul M. Folks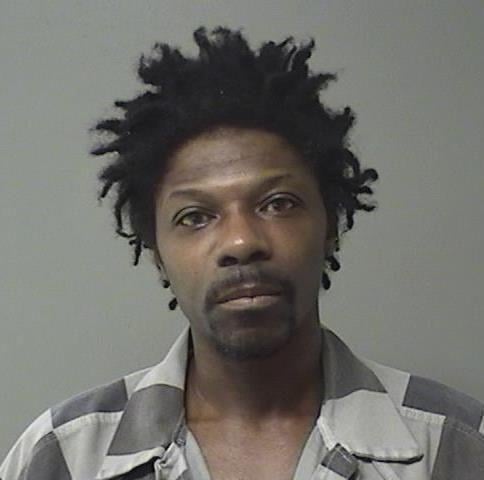 Malik O. Lewis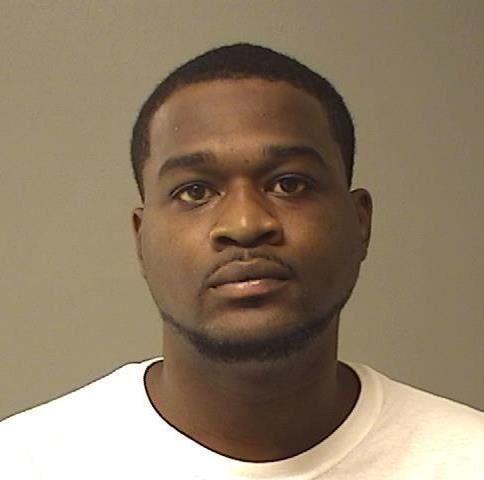 Demetric J. Dixon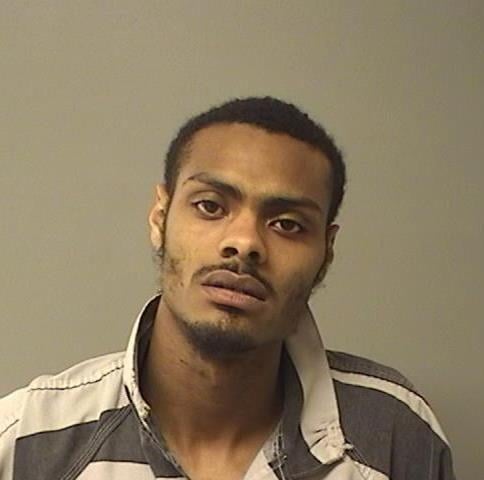 Leeandre M. Honorable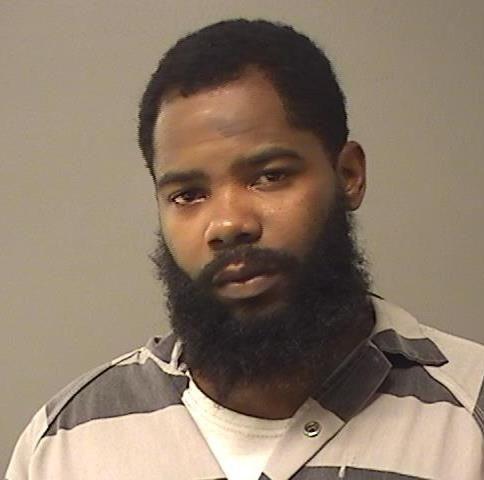 Seth D. Maxwell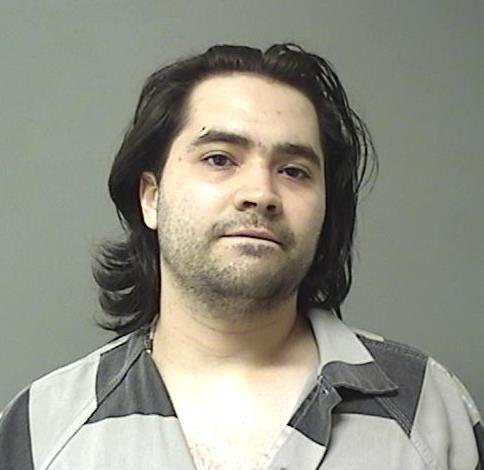 Michelle R. Batman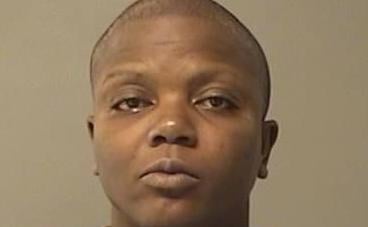 Shane A. Lewis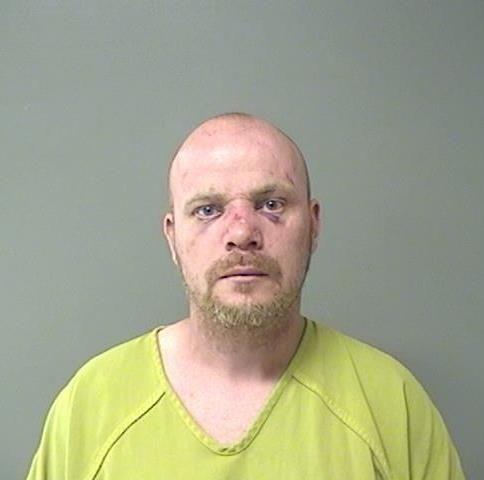 Eric D. Currie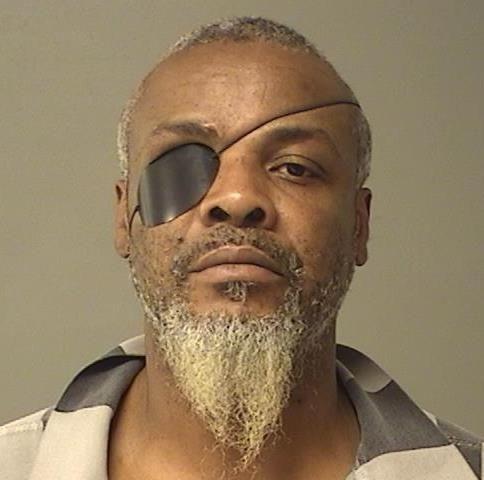 Elijah K. Jones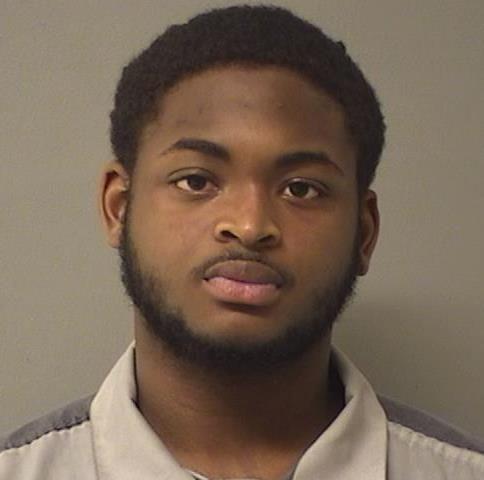 Felipe K. Woodley-Underwood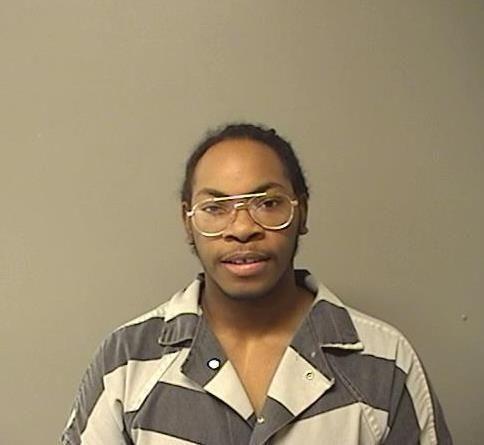 Jessica E. Bartimus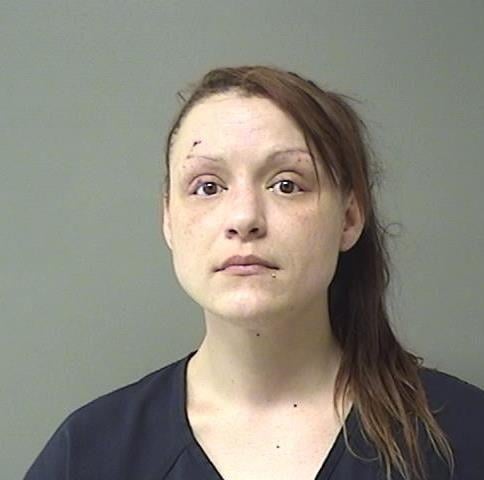 Aric L. Corsby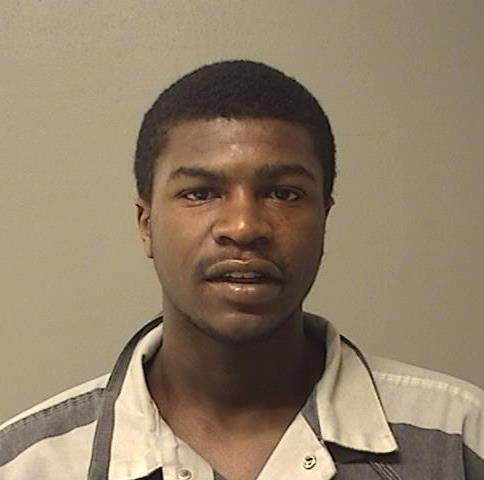 Dylan R. Bunch Jr.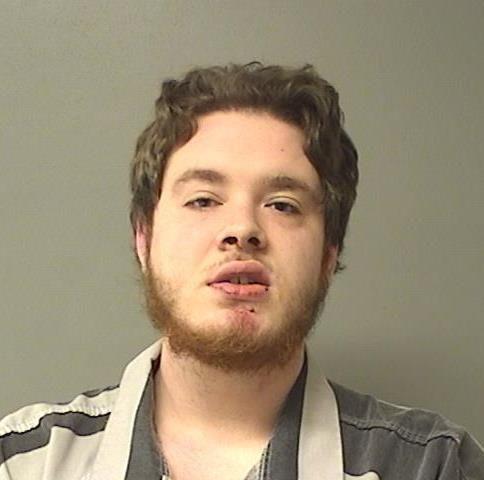 Randall R. Burrus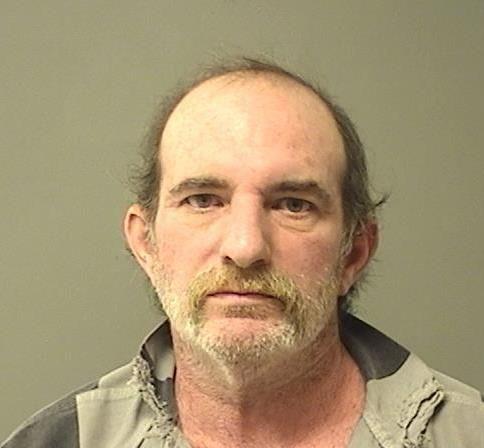 Tyler D. Jeffrey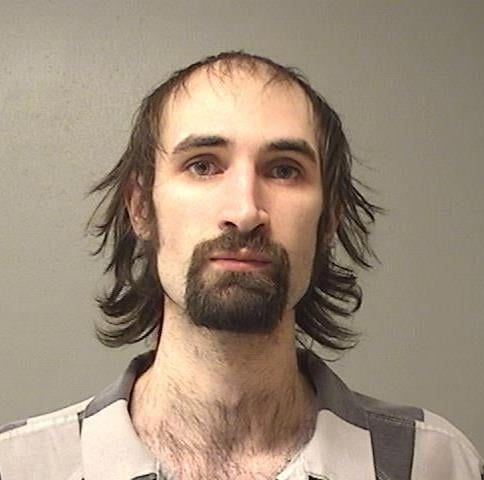 Timothy W. Smith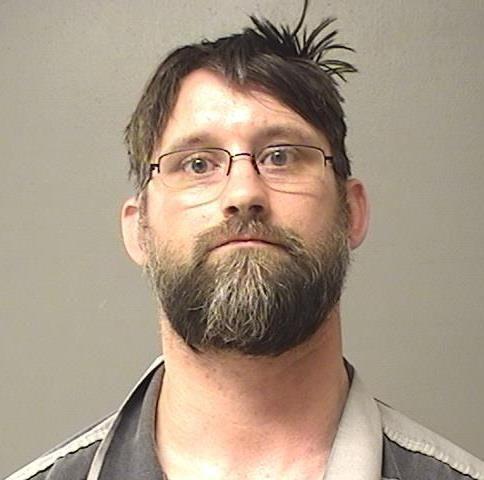 Justin D. Tate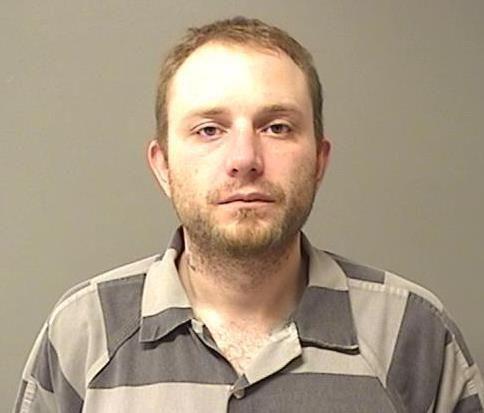 Courtney Williams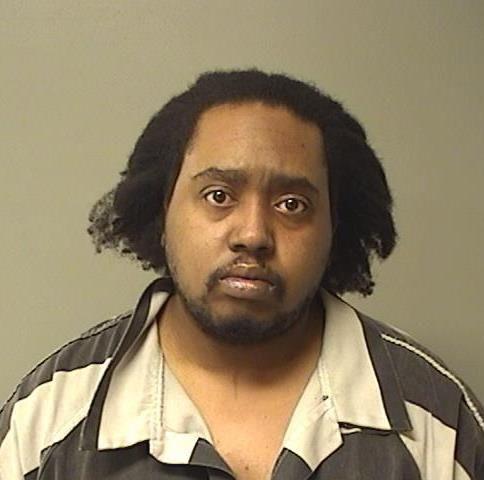 Clarence A. Ballard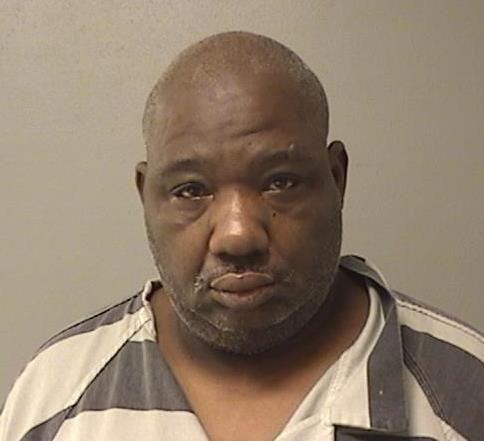 Seth M. Nashland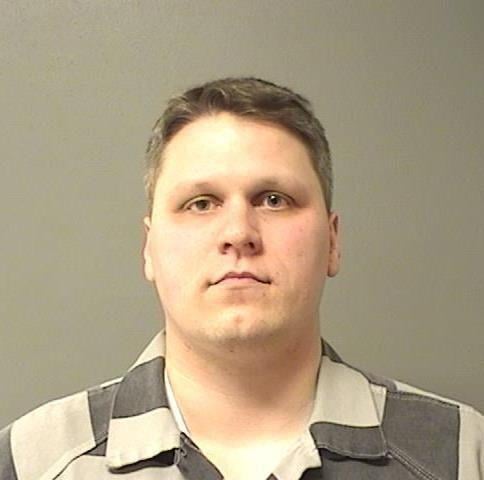 Tracy T. Cunningham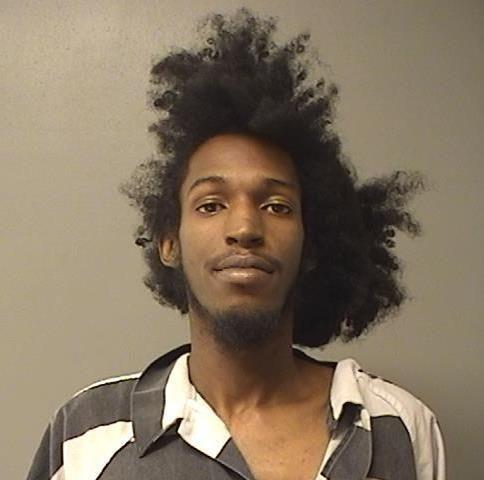 Colby J. Park
Charles E. Gardner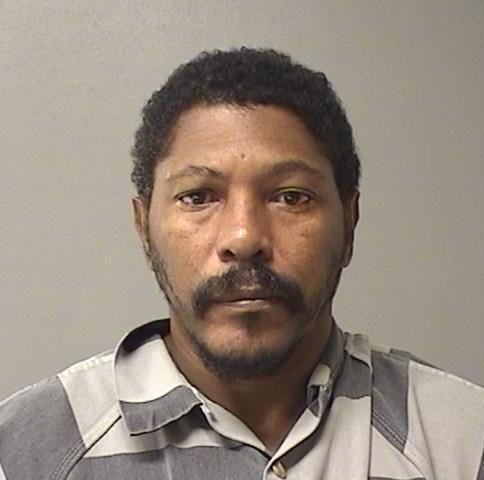 Jacquez L. Jones
Terrence L. Calhoun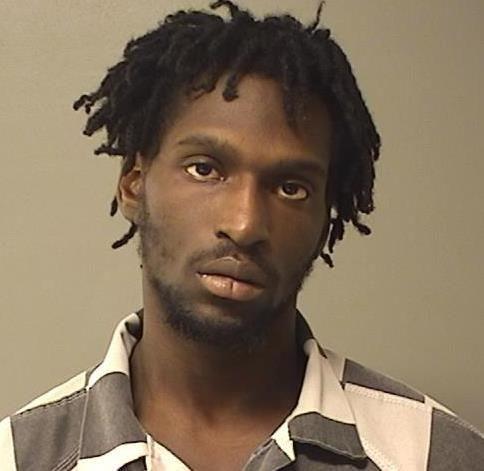 Contact Tony Reid at (217) 421-7977. Follow him on Twitter: @TonyJReid