DECATUR — Police investigating a report of vehicle catalytic converter theft said they caught the Decatur suspect red-handed: carrying a stolen converter in each hand and with four more stuffed inside a duffle bag.
A sworn affidavit from the Macon County Sheriff's Office said deputies had been dispatched to Antioch church, 5409 East U.S. 36 in Decatur, at 3:32 a.m. Sunday on reports of a converter theft from a Ford pickup parked there.
As police interviewed the victim, other deputies checking the surrounding area came across a 34-year-old man on the lot of the nearby A1 Space Place Storage, holding two freshly cut-off converters.
"Approximately 100 feet from where (he) was first observed, a duffle bag containing four additional, recently cut catalytic converters was found," said Deputy Byron Ebbert.
"A black bag containing saw blades and portable saw batteries was observed underneath a 2012 Chevrolet box truck that was parked in the storage facility parking lot. Upon inspection, it was discovered that the catalytic converter had been cut off of the box truck."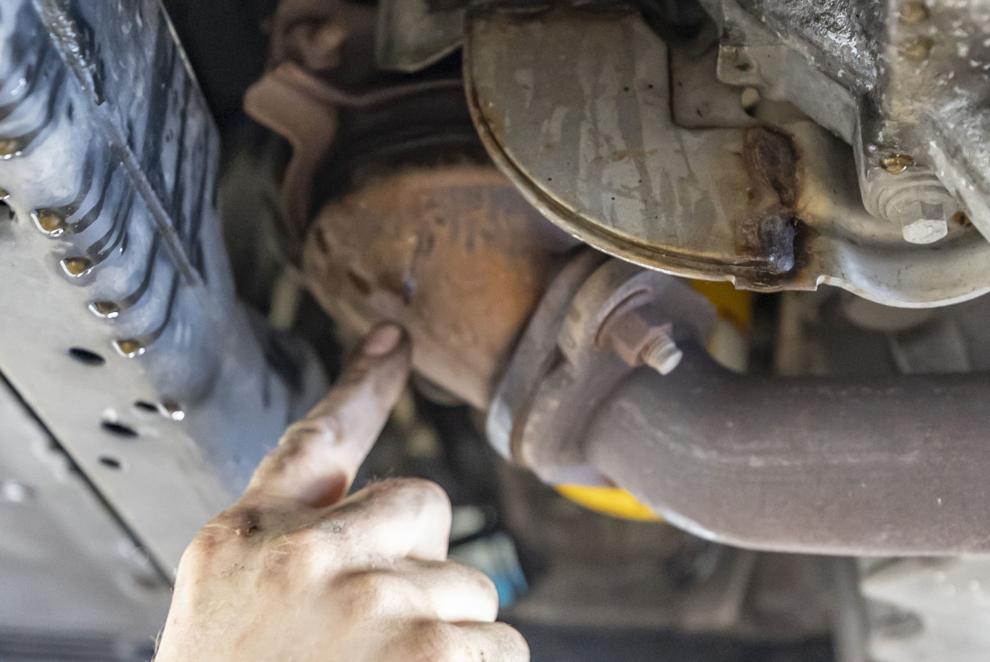 Ebbert said deputies soon located other nearby vehicles, including a truck and a Hummer, that had their converters stolen and had also been damaged in the process of the theft.
The man was booked on a preliminary charge of theft from a place of worship, five additional counts of theft and six counts of criminal damage. A check of Macon County Jail records Monday showed he remained in custody with bail set at $15,000, meaning he must post a bond of $1,500 to be freed.
All preliminary charges are subject to review by the state attorney's office.
Catalytic converter thefts have been on the rise across Central Illinois and the country in recent months, law enforcement officials have said. Thieves can steal the converters in minutes; they're valuable when sold for scrap because they contain trace amounts of precious metals like platinum, palladium and rhodium.
---
Updated mugshots from the Herald & Review
Phillip Gehrken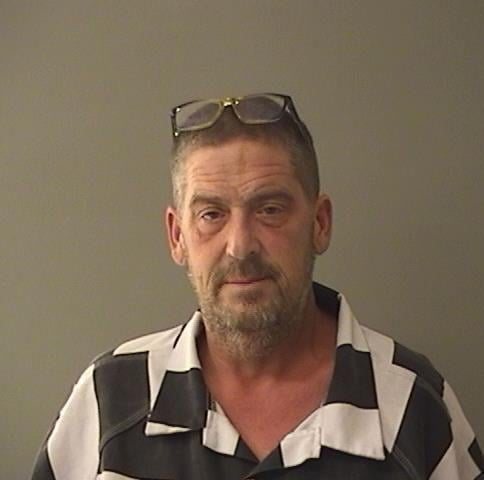 Laurel A. Szekely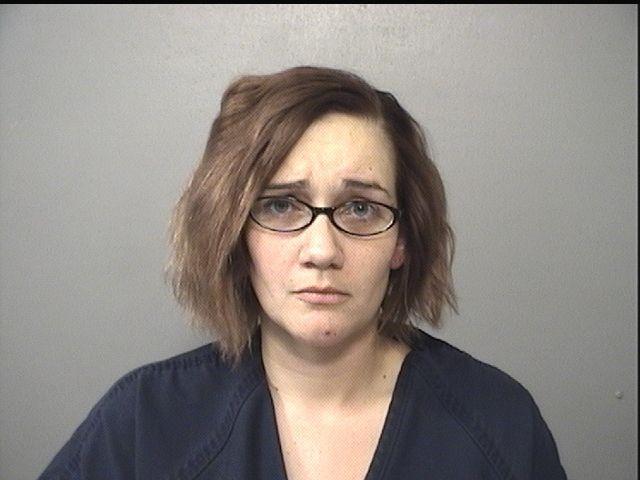 Charles M. McClain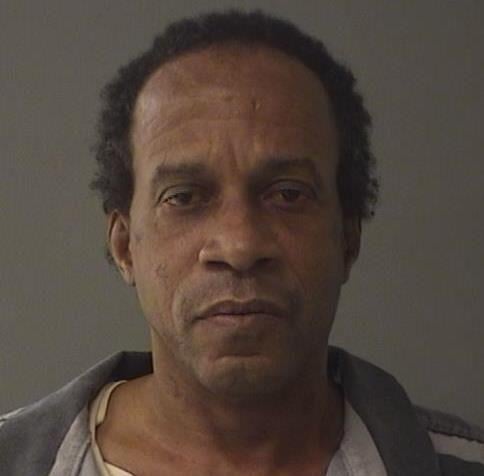 Joshua Fairchild
Joshua C. Grant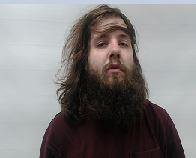 Marcus Pocrnich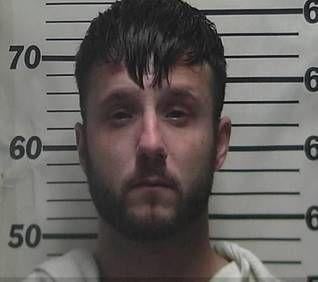 Emmanuel White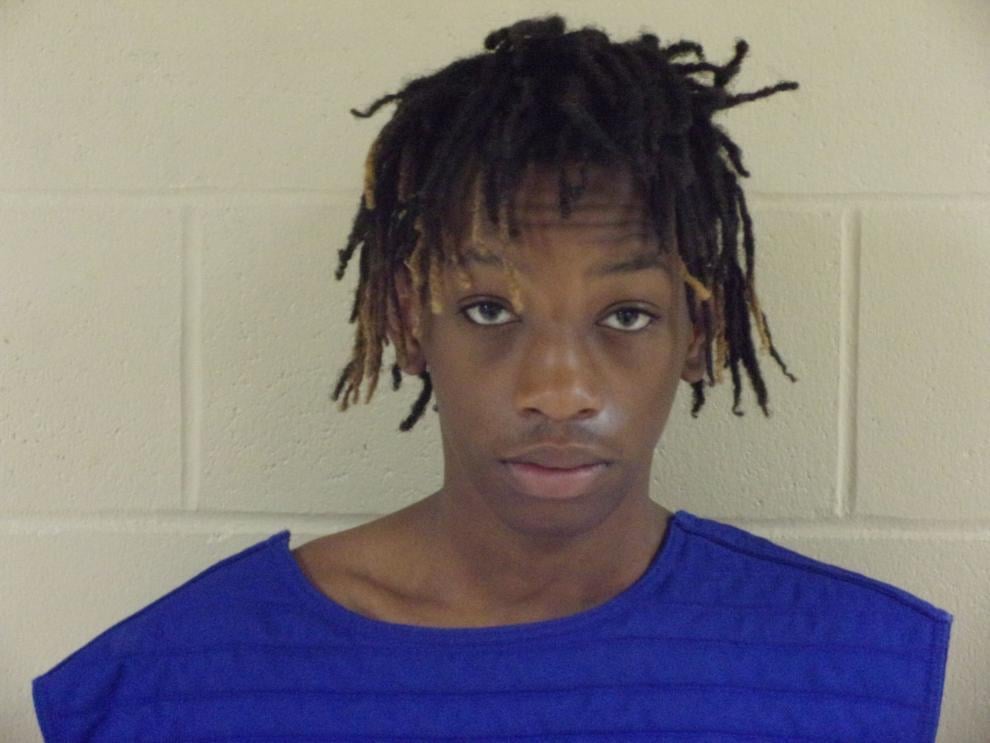 James T. Johnson
Raymond D. Graham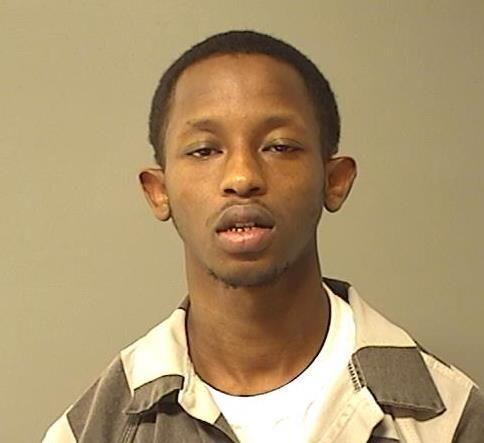 Tony J. Pettis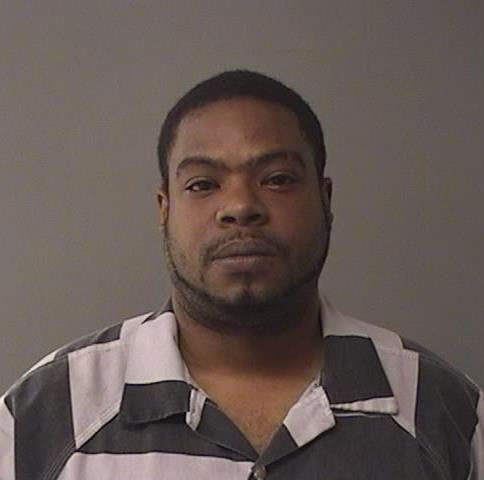 Colby J. Park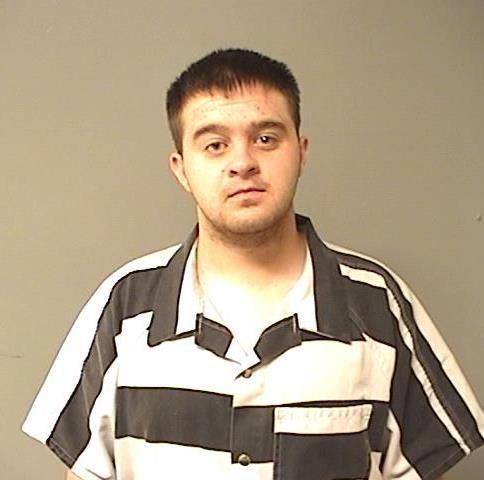 Marcus D. Boykin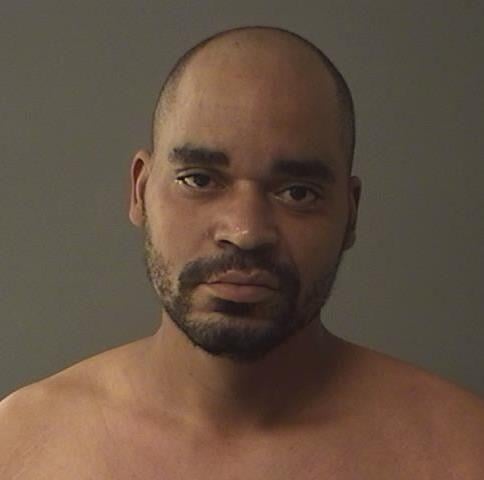 Tyreco S. Garry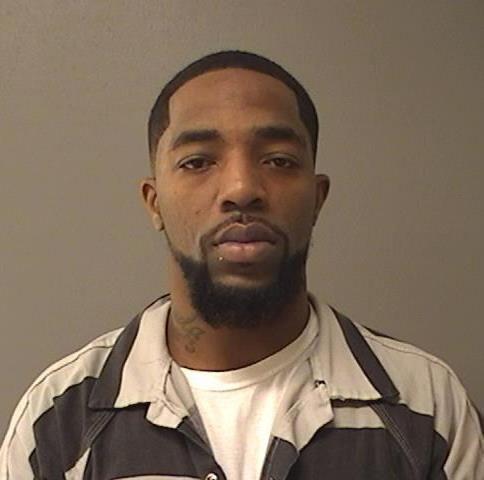 Jessica A. Logan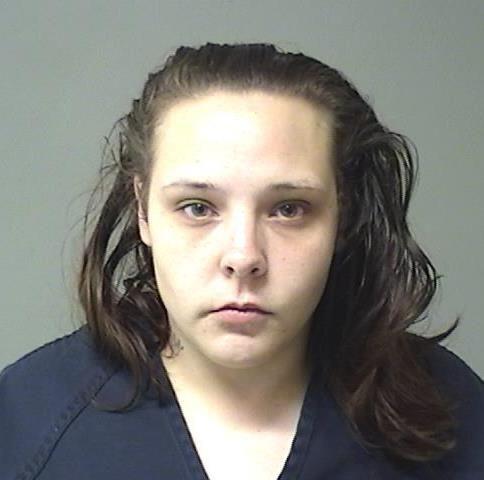 Travis C. Childress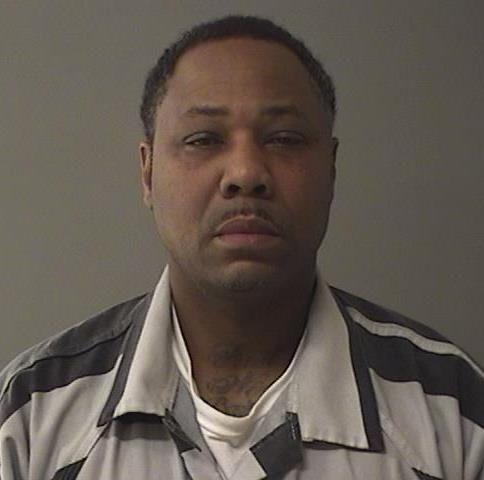 Derek M. Leonard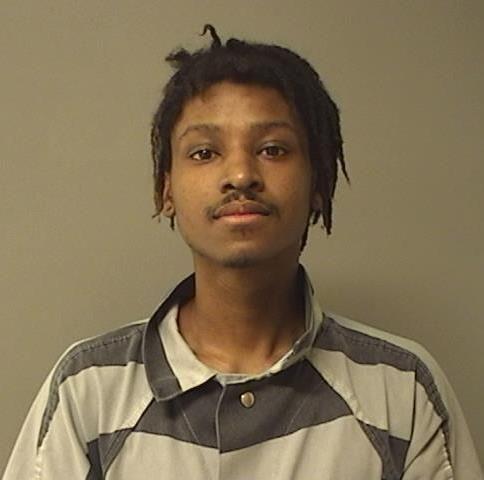 Keith M. Lowe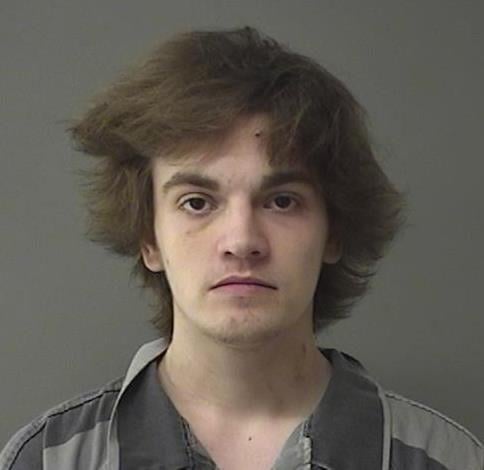 Dessica N. Jackson
Andy R. McCulley Jr.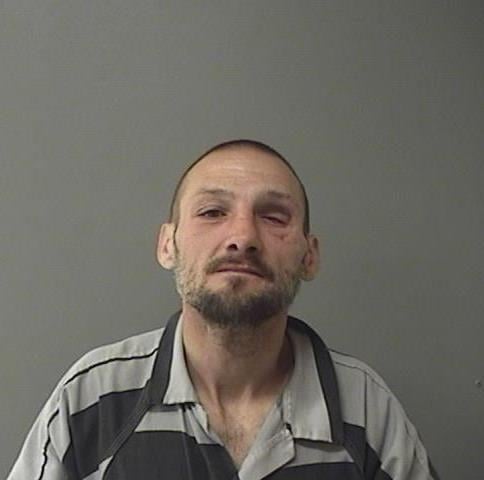 Andy R. McCulley III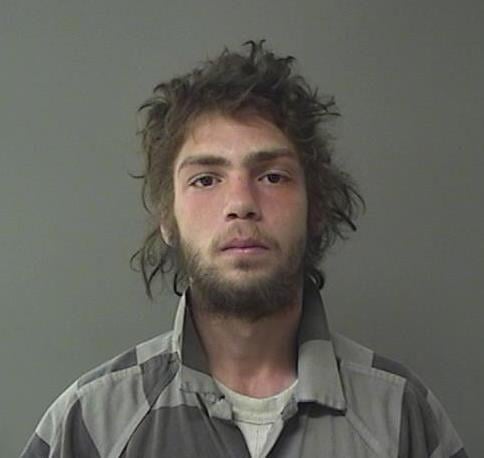 Angela M. Schmitt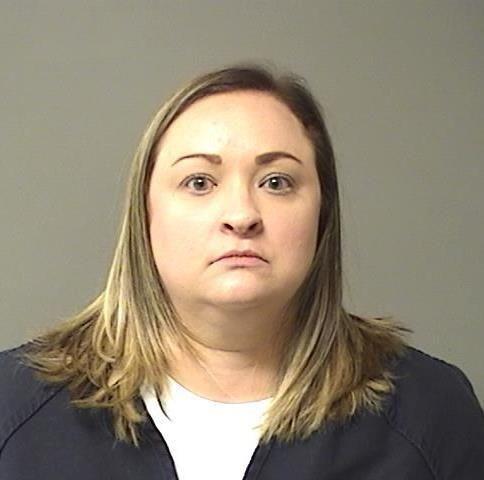 Deandre M. Smith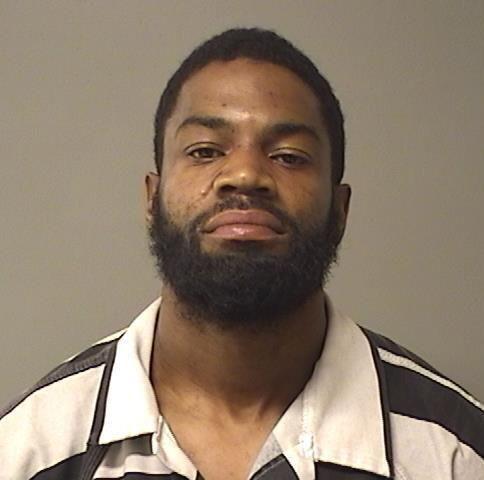 Eldon L.K. Borders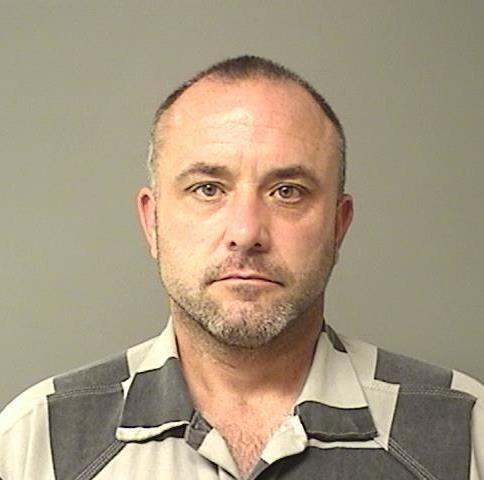 Shawn L. Eubanks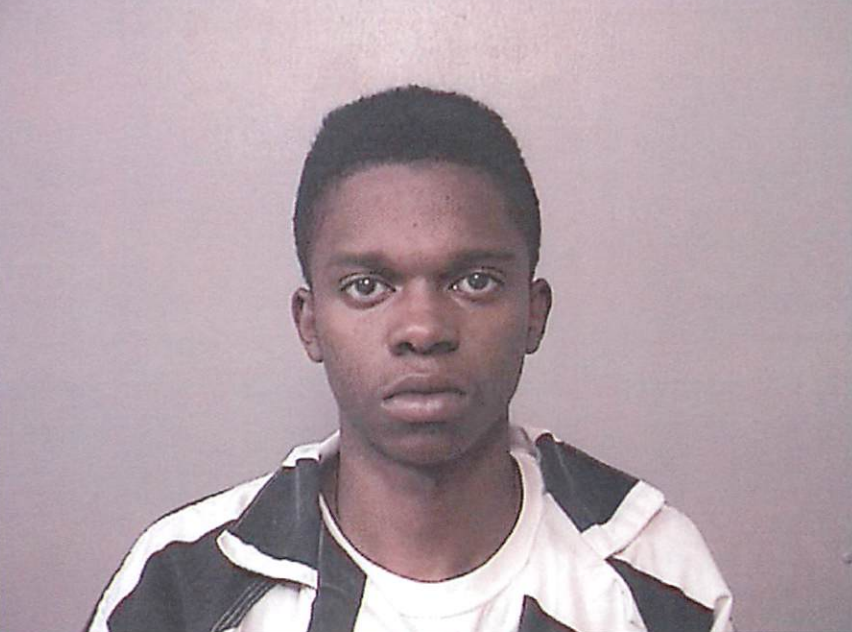 Jarquez A. Hobbs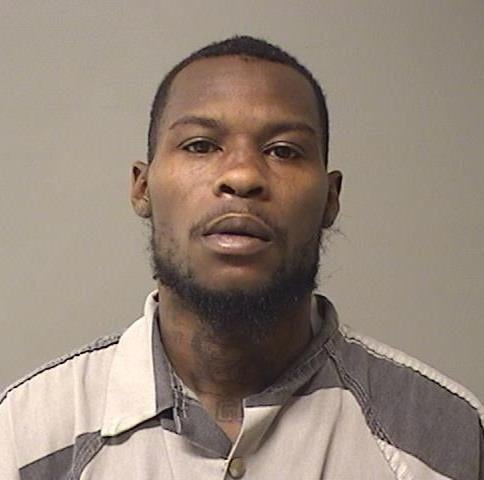 Velma L. Copeland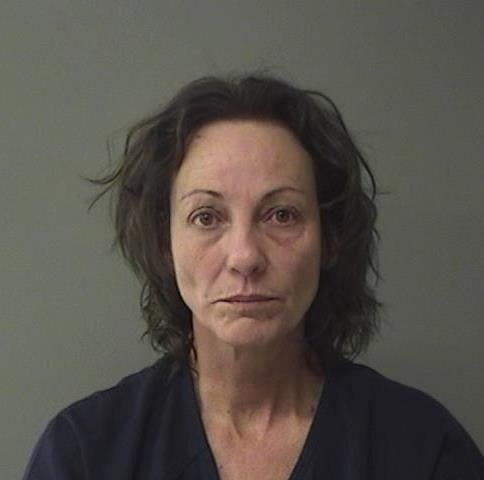 Octavius R. Howse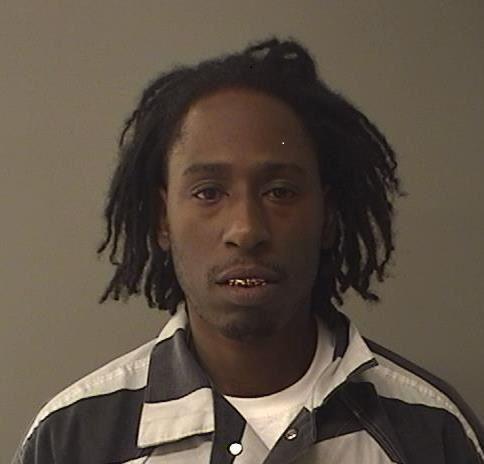 Matthew Anderson Jr.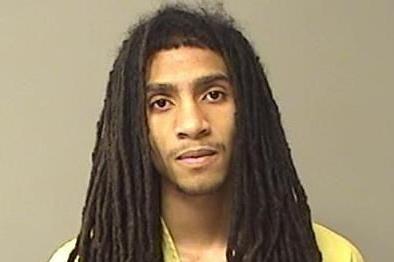 Jon A. Merli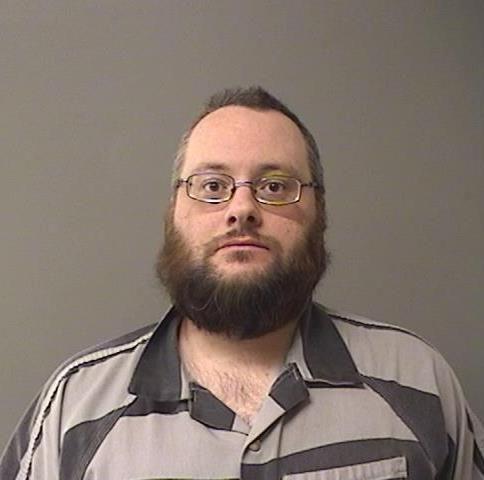 Matthew R. Anderson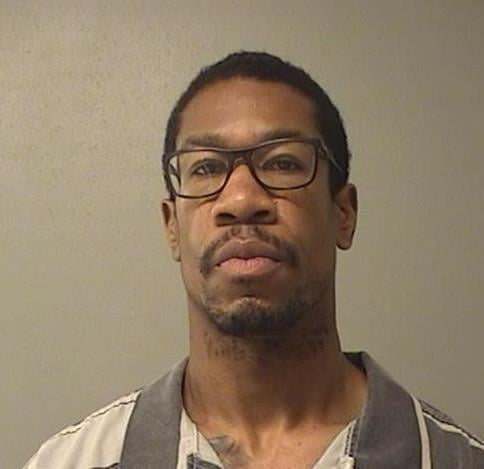 Scott L. Minix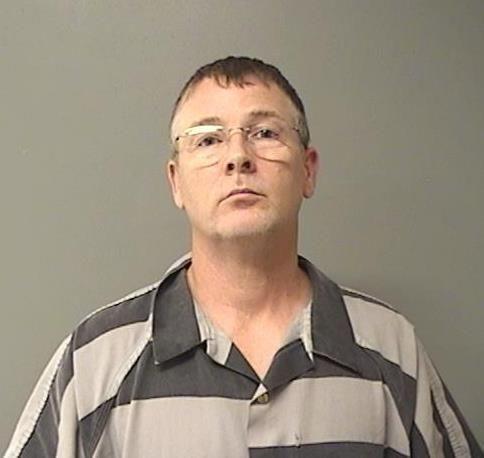 Delahn L. Amos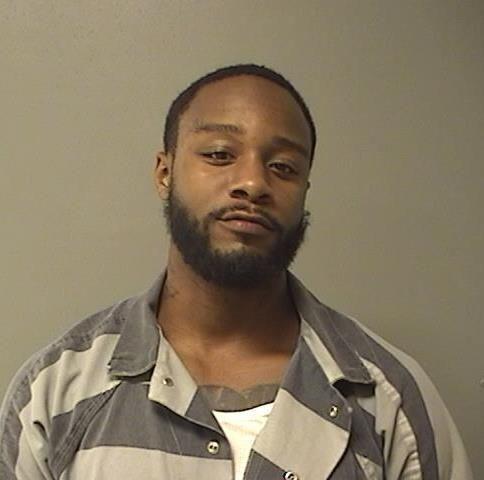 Chancellor C. Embry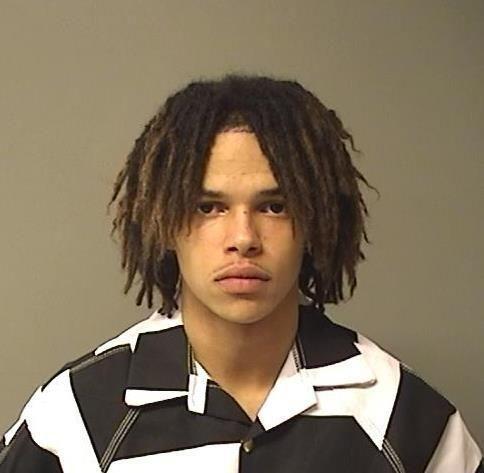 Chelsea Brown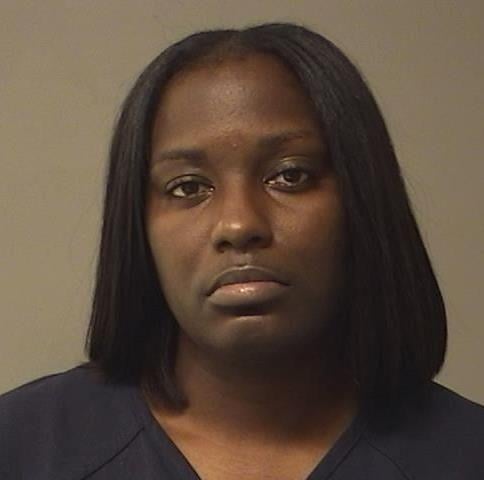 Kevin Brown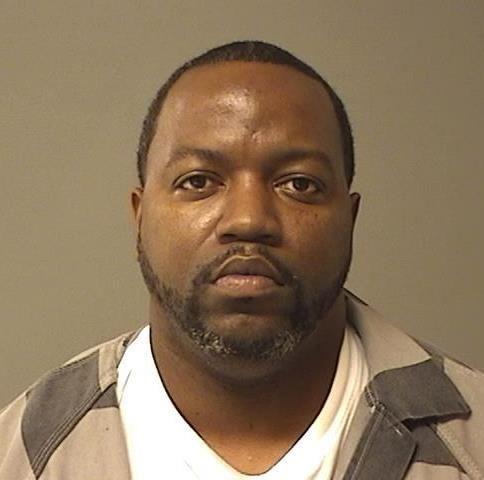 Shawanda Apholone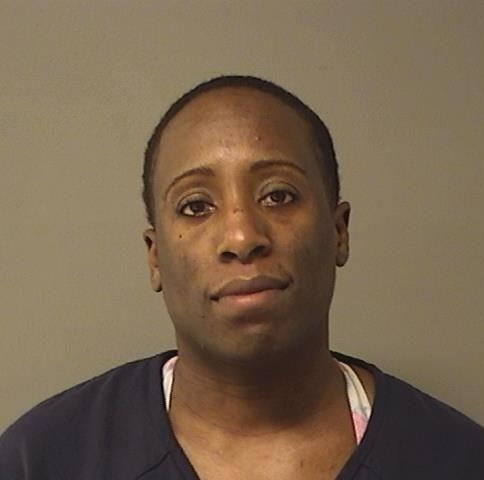 Joseph Luckee Vincent Williams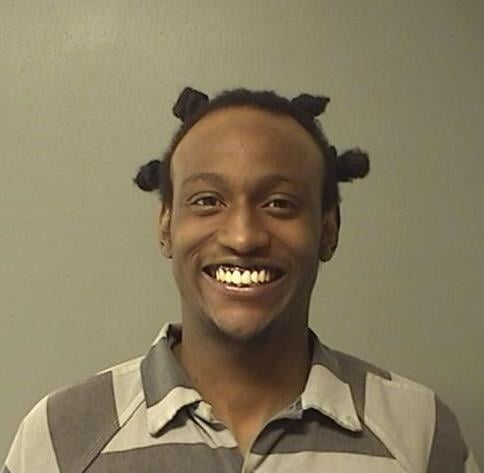 Jamie L. Golladay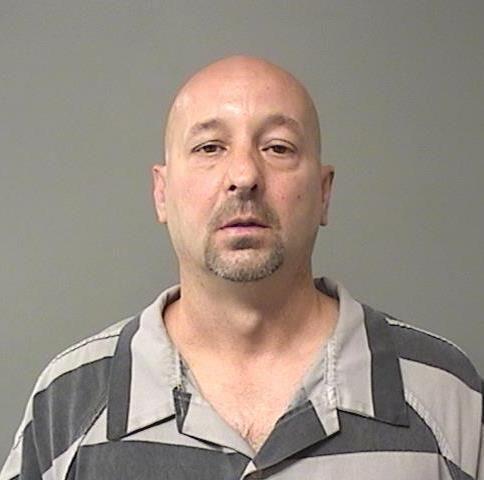 Derondi C. Warnsley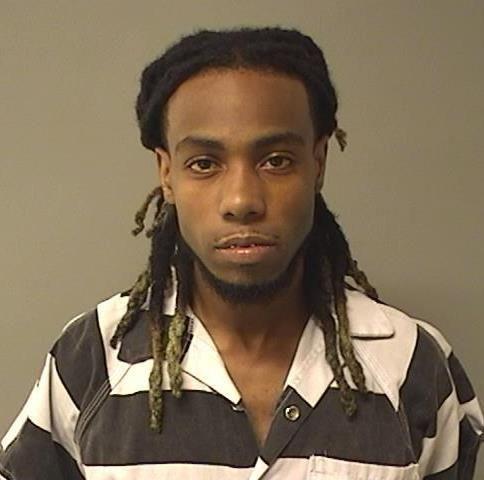 Levron K. Hines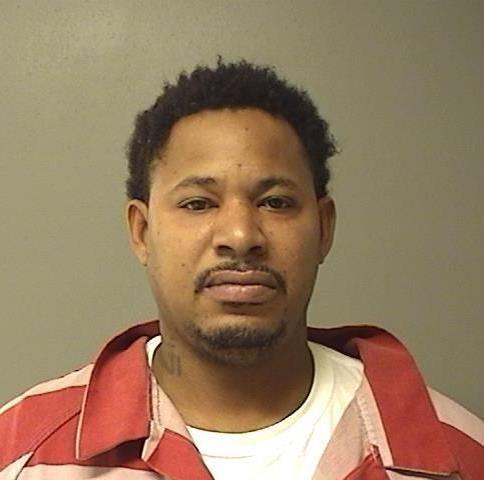 Avery E. Drake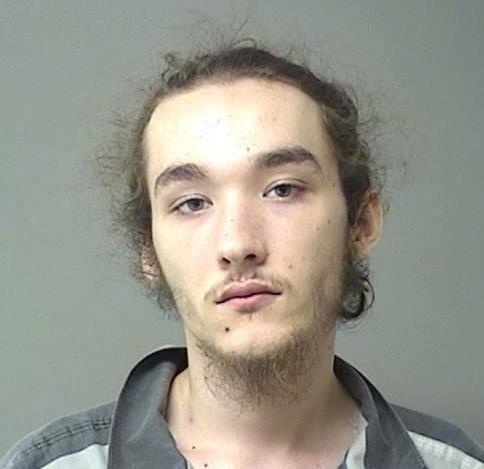 Daniel R. Blazich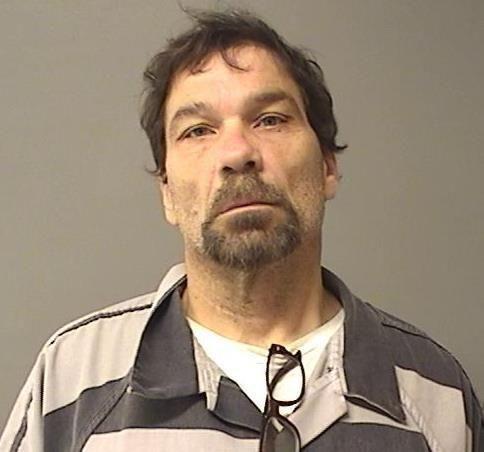 Dessica N. Jackson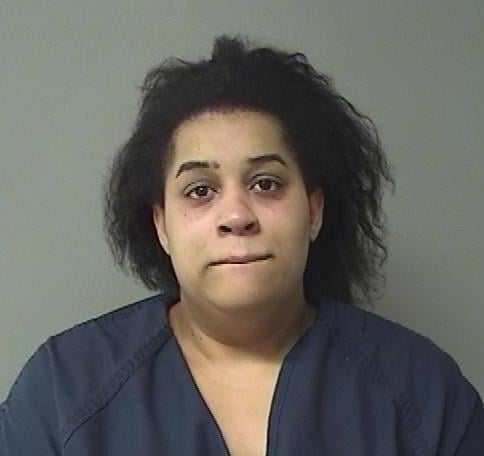 Phillip M. E. Diggs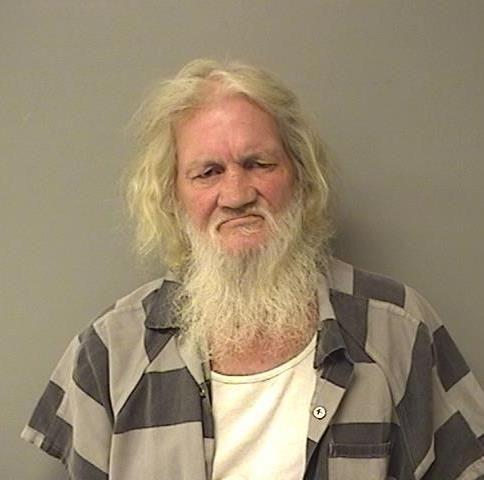 Blake E. Merli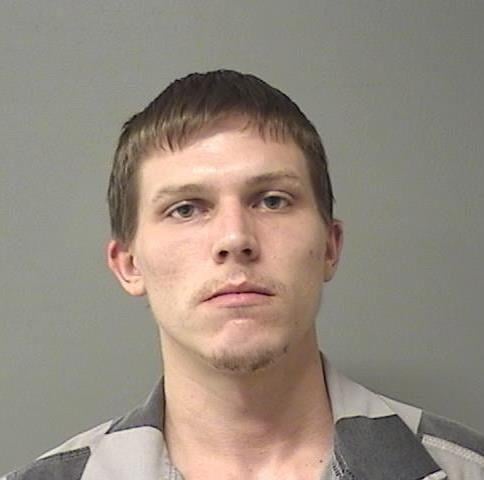 Jason C. Herendeen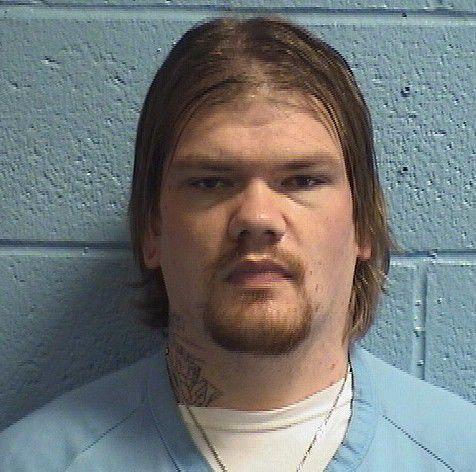 Jeremiah D. Collins
Deonte D. Smith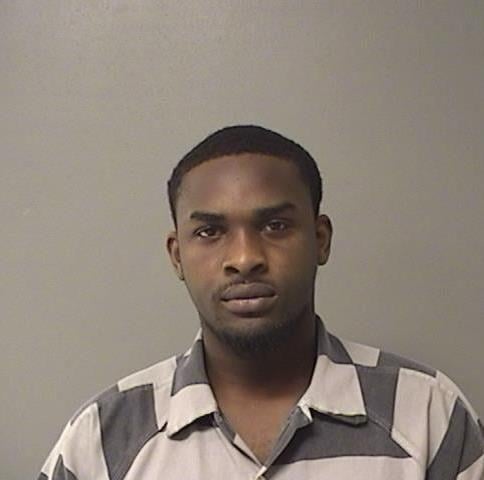 Deoane A. Stone
Carl E. Harvey II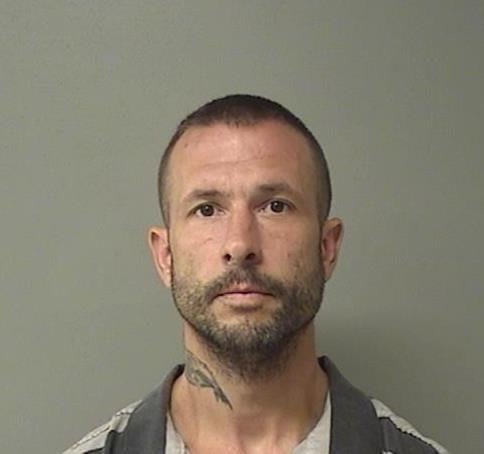 Ashley N. Jobe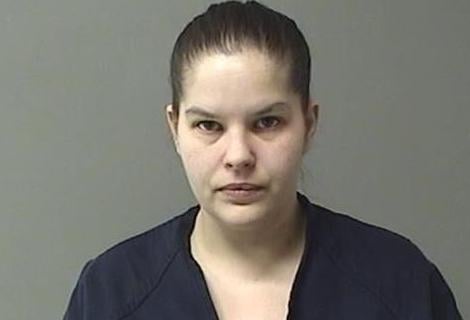 Lori J. Kramer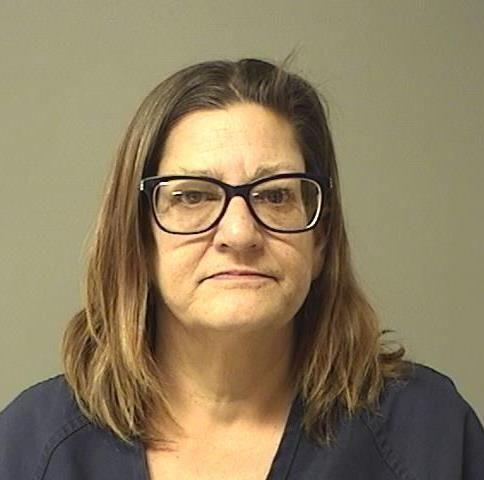 Talmel T. Wilson, Jr.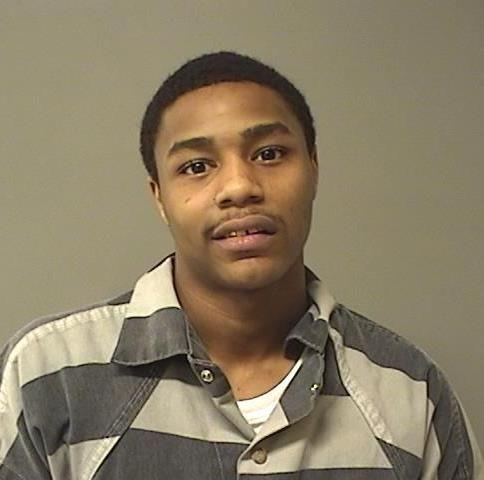 Dana E. Bond, Jr.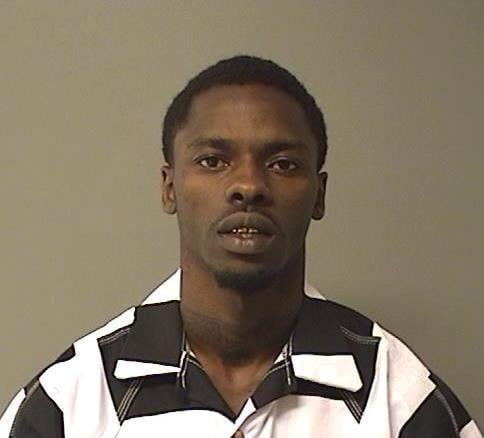 Bryant K. Bunch
Christopher L. Bailey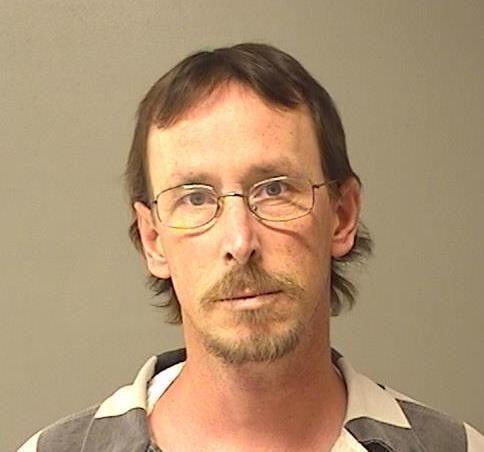 Jennifer E. Bishop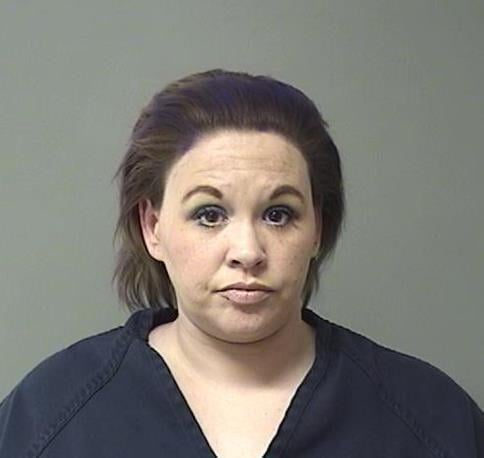 Anthony J Dickey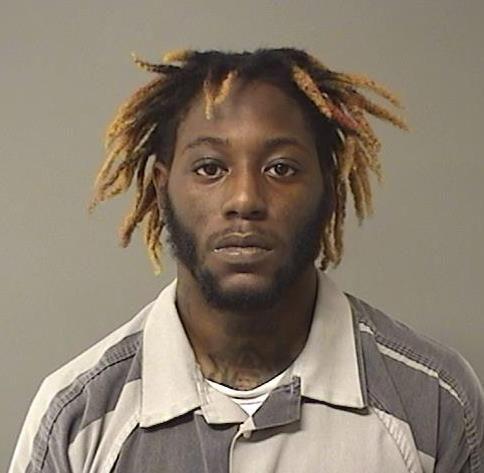 Tevin C.S. Bradford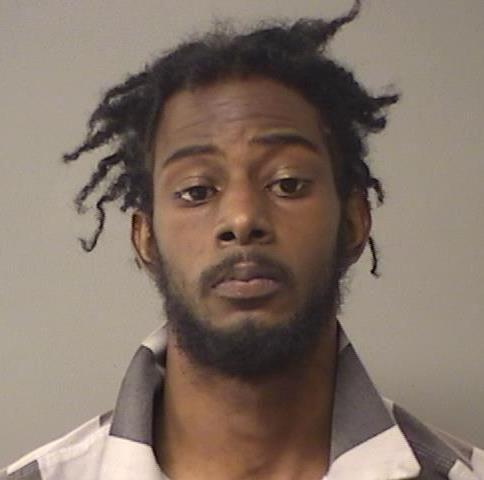 Paul M. Folks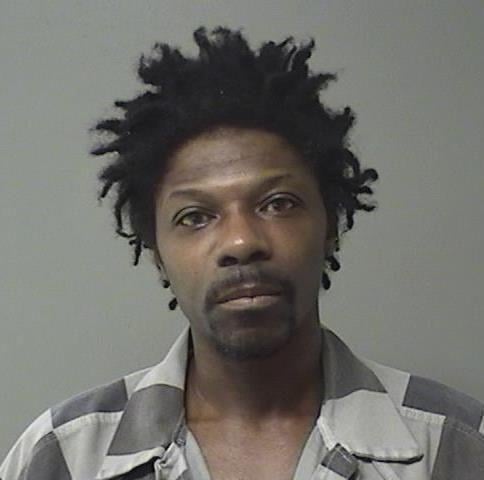 Malik O. Lewis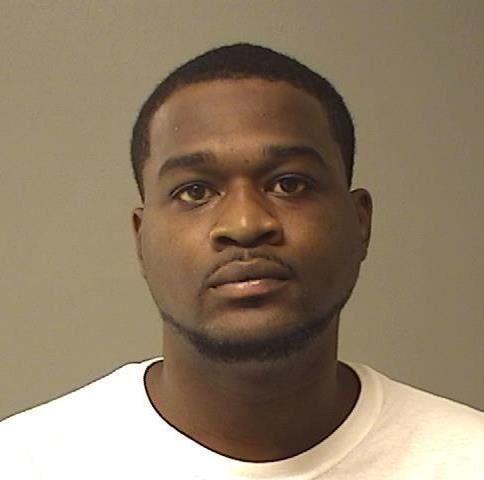 Demetric J. Dixon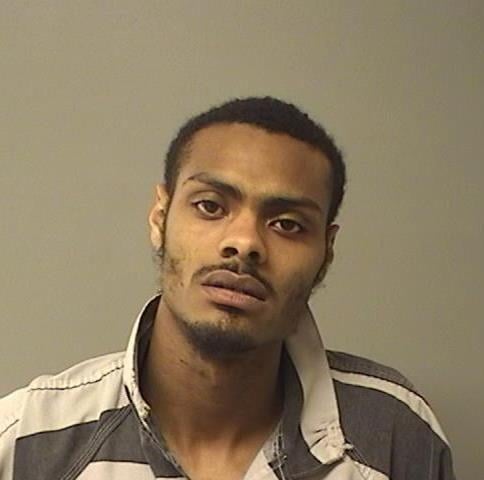 Leeandre M. Honorable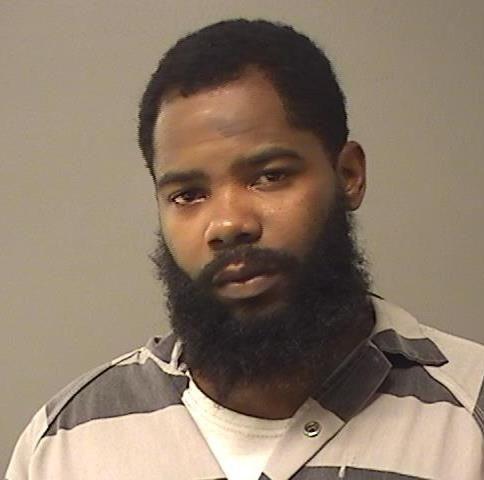 Seth D. Maxwell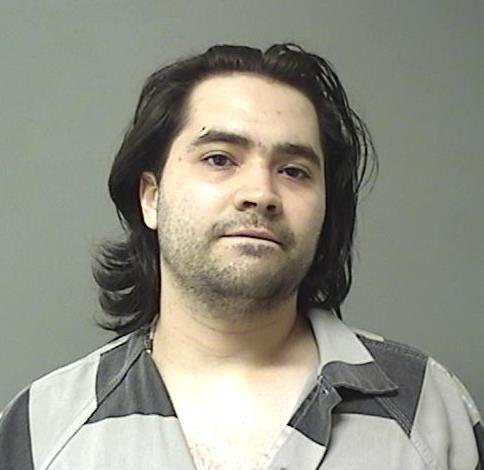 Michelle R. Batman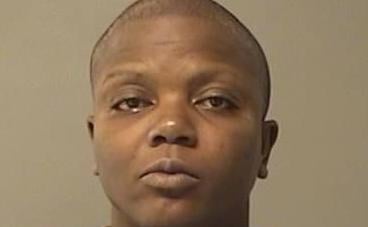 Shane A. Lewis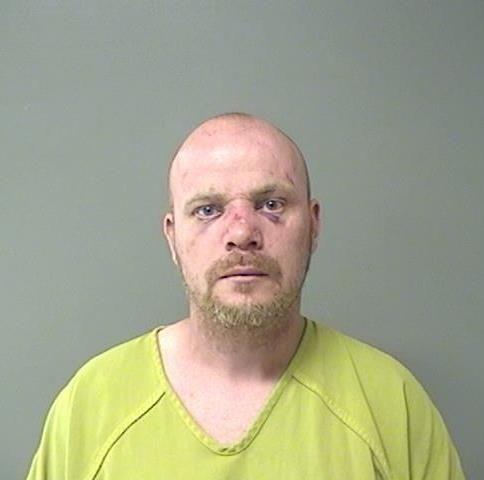 Eric D. Currie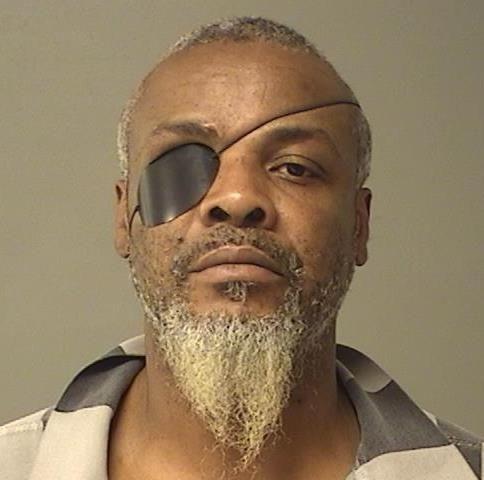 Elijah K. Jones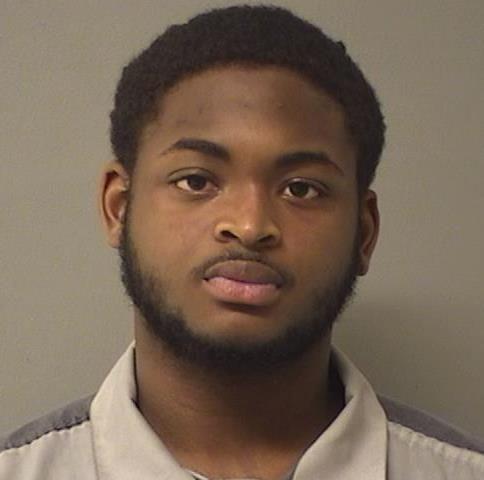 Felipe K. Woodley-Underwood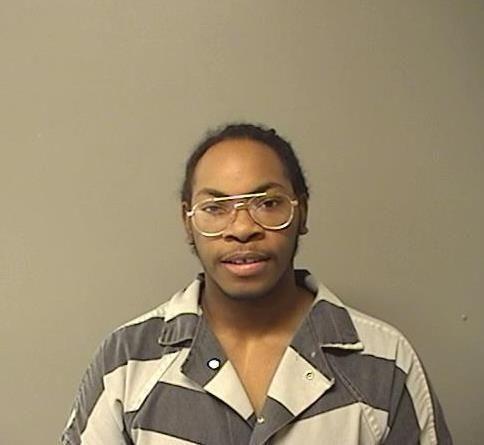 Jessica E. Bartimus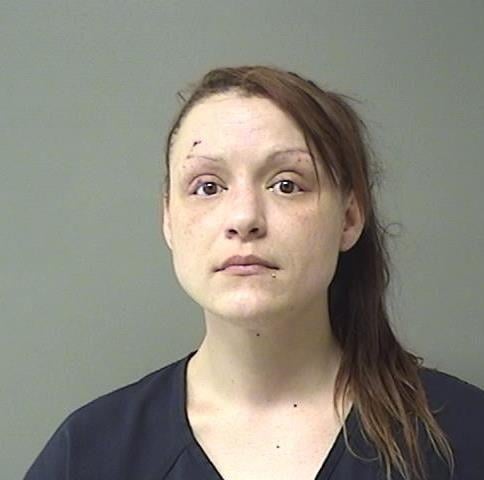 Aric L. Corsby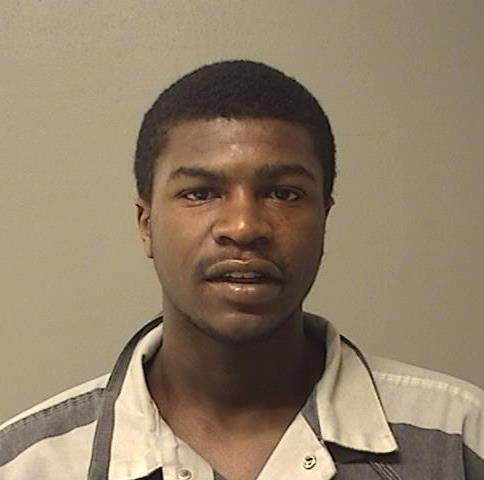 Dylan R. Bunch Jr.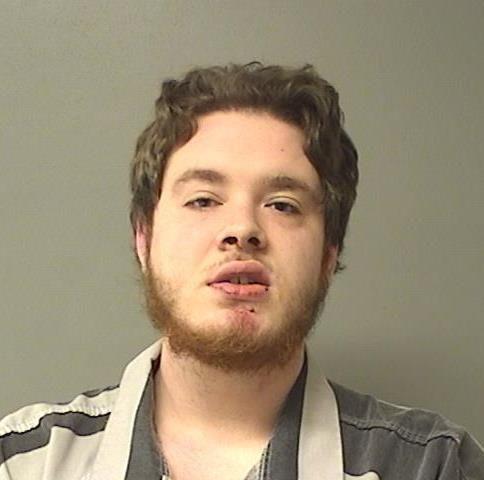 Randall R. Burrus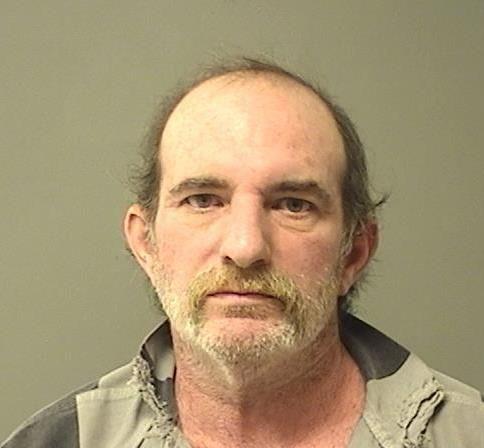 Tyler D. Jeffrey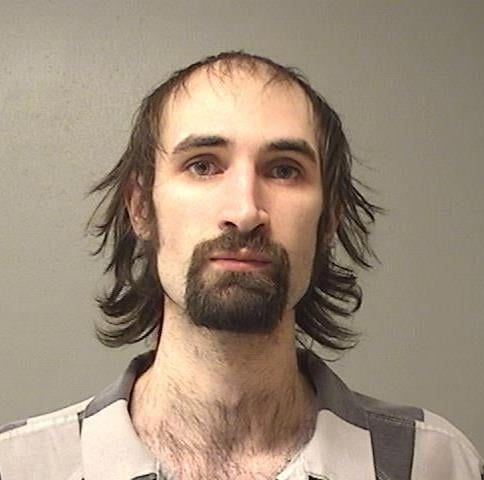 Timothy W. Smith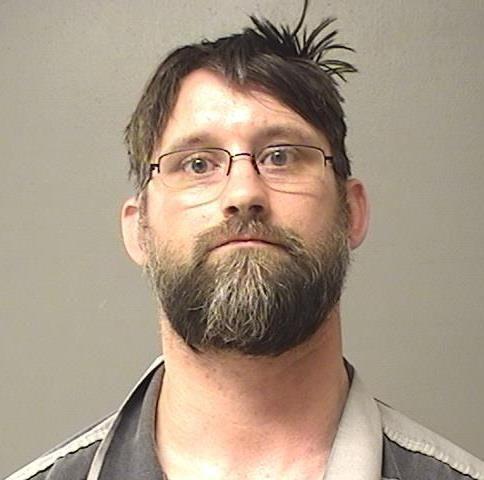 Justin D. Tate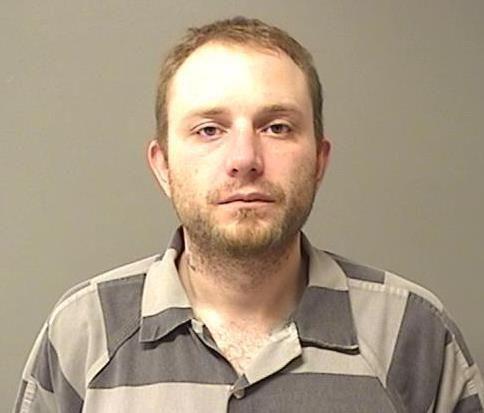 Courtney Williams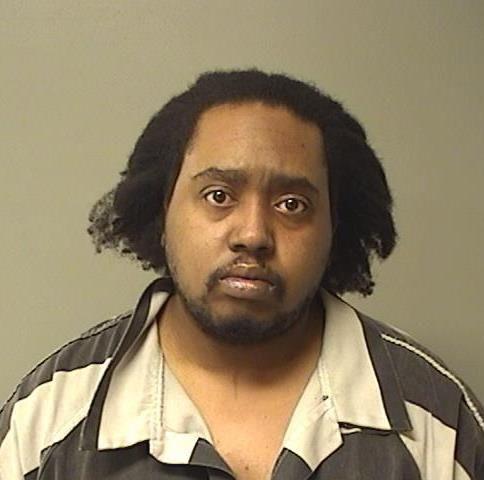 Clarence A. Ballard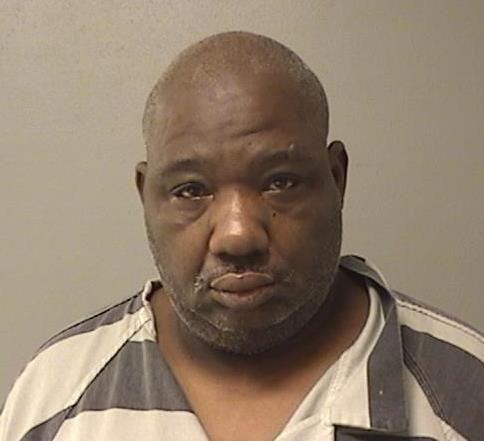 Seth M. Nashland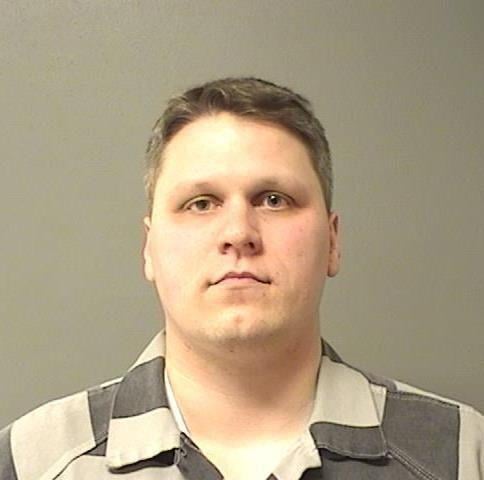 Tracy T. Cunningham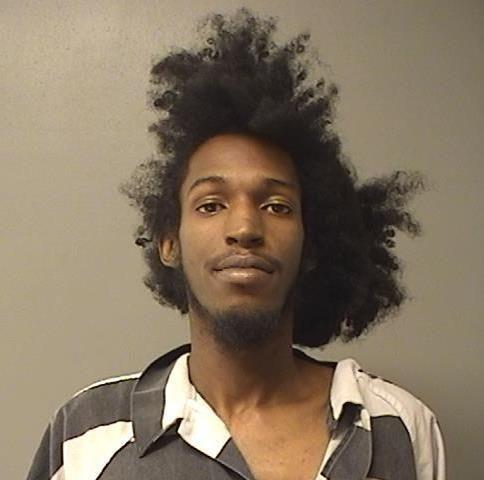 Colby J. Park
Charles E. Gardner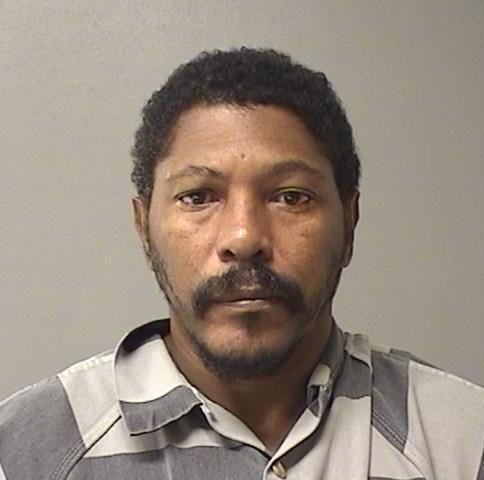 Jacquez L. Jones
Terrence L. Calhoun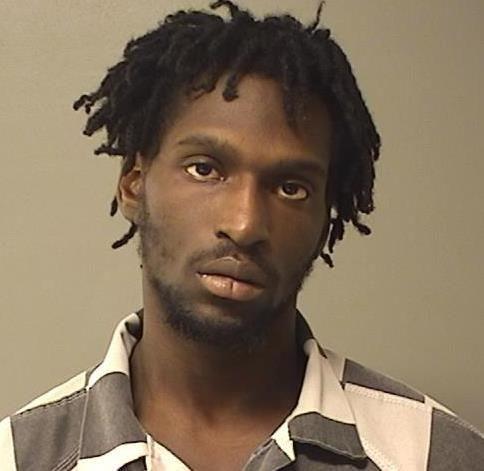 Contact Tony Reid at (217) 421-7977. Follow him on Twitter: @TonyJReid