DECATUR — Lanier V. Murphy appeared in court Wednesday denying he went on a shooting spree outside a Decatur apartment house with a friend using handguns his girlfriend had just purchased.
Murphy, 20, told Macon County Circuit Court Judge Rodney Forbes he was pleading not guilty to reckless discharge of a firearm and aggravated unlawful use of a weapon.
Police are looking for a Decatur man who borrowed a car from a friend and then hit the friend in the head with a handgun before robbing him of the vehicle at gunpoint.
A sworn Decatur police affidavit said Murphy had grabbed and loaded the 9mm Glock and Taurus handguns the same day his 22-year-old girlfriend, who holds a valid FOID card, had picked them up from the Rural King store.
She is quoted as telling police Murphy had stored the guns in her car and later they had picked up an 18-year-old friend of Murphy before heading to Murphy's mother's home on Church Street, where the girlfriend wanted to use the restroom.
"(She) advised that while she was inside the residence, she heard three to four gunshots outside the residence," said the affidavit. "She advised when she exited the residence, she heard people arguing about Lanier and his friend shooting the guns and heard Lanier's sister threatening to call the police… she observed Lanier carrying the Glock in his hand…"
Witnesses are quoted as telling police they then saw Murphy take the gun and try to hide it inside his mother's apartment building, where officers later recovered it from a trash bag. His 18-year-old friend had returned the gun he was using to the girlfriend's car, where it was found tucked in a satchel. Both weapons were loaded with live rounds in the chambers.
Murphy denied everything when questioned, a point emphasized by his defense counsel, Michelle Sanders. Cross-examining Police Officer Kyle Borders, who gave evidence at Wednesday's hearing, Sanders asked: "In speaking with the witnesses, there was no indication the firearms were being pointed at individuals, is that correct?"
Borders said it was, and also confirmed the weapons belonged to Murphy's girlfriend. "And (she) did not see Mr. Murphy fire the gun?" asked Sanders.
"Correct," the officer replied.
Judge Forbes ruled there was probable cause to try Murphy, and set a pretrial hearing in his courtroom for Sept. 2. Murphy remains held in the Macon County Jail with bail set at $50,000, meaning he must post $5,000 to bond out.
His 18-year-old friend, who is quoted in the police affidavit as saying he fired several rounds into the air, is free on $15,000 bail and faces a preliminary charge of reckless discharge of a firearm. Murphy's girlfriend is free on bail of $10,000 and faces a preliminary charge of aggravated unlawful use of a weapon.
All preliminary charges are subject to review by the state attorney's office.
---
Updated mugshots from the Herald & Review
Phillip Gehrken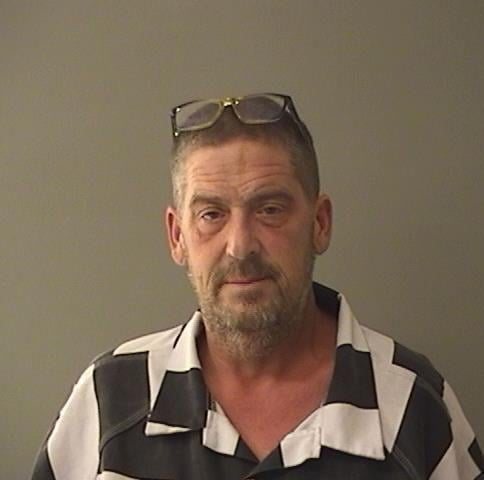 Laurel A. Szekely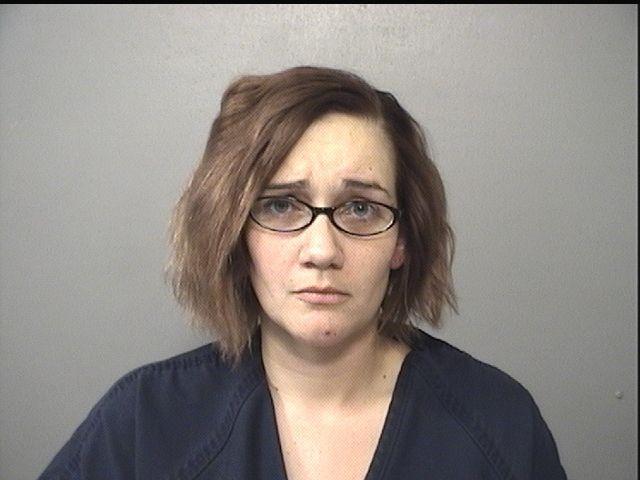 Charles M. McClain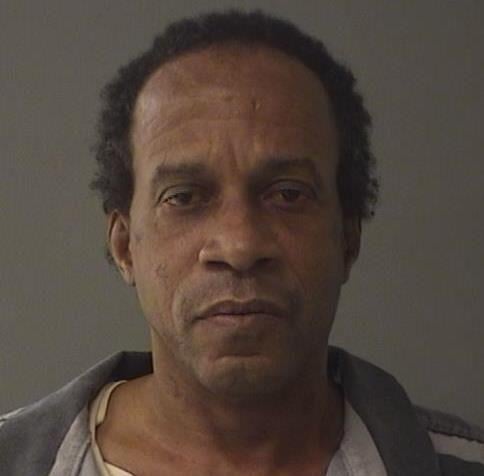 Joshua Fairchild
Joshua C. Grant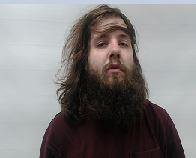 Marcus Pocrnich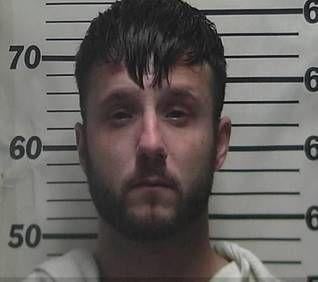 Emmanuel White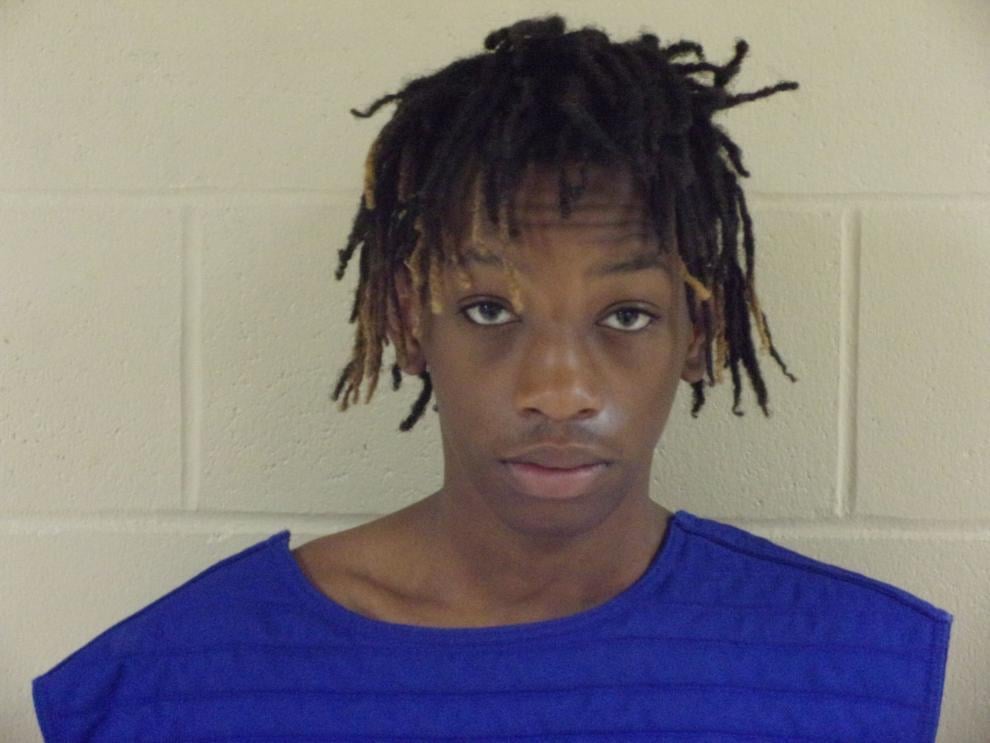 James T. Johnson
Raymond D. Graham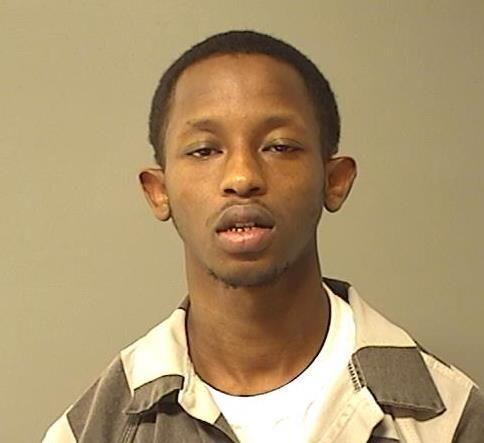 Tony J. Pettis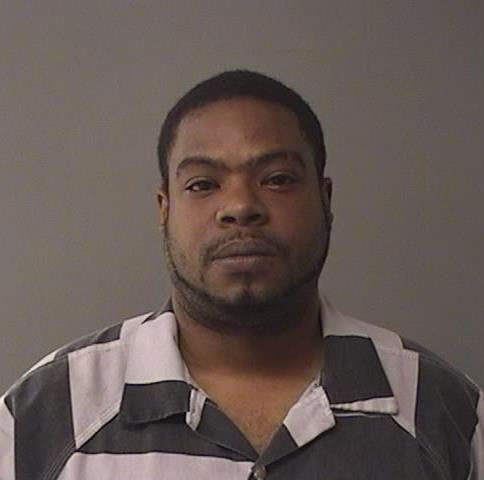 Colby J. Park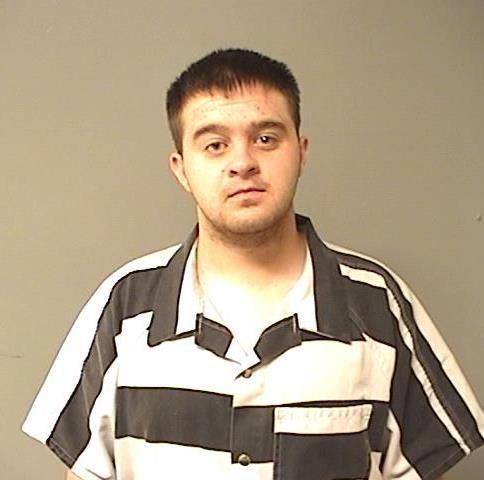 Marcus D. Boykin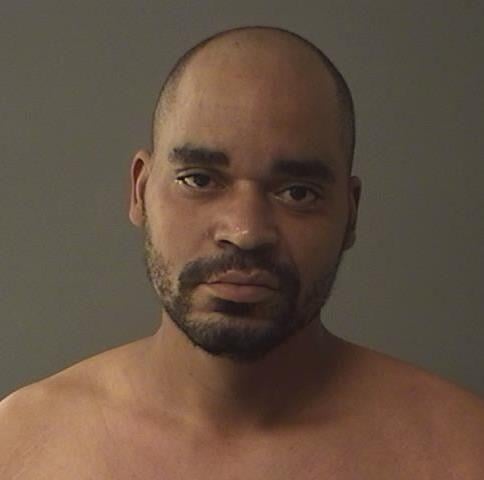 Tyreco S. Garry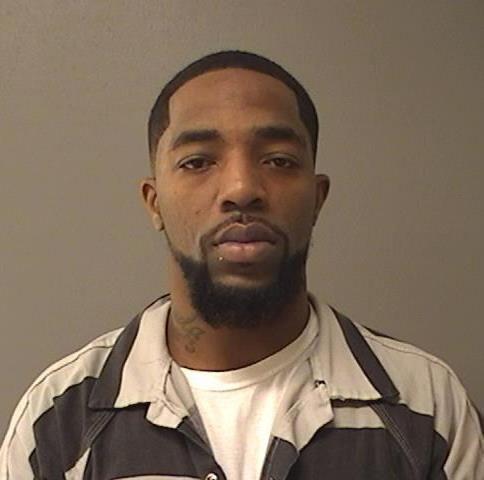 Jessica A. Logan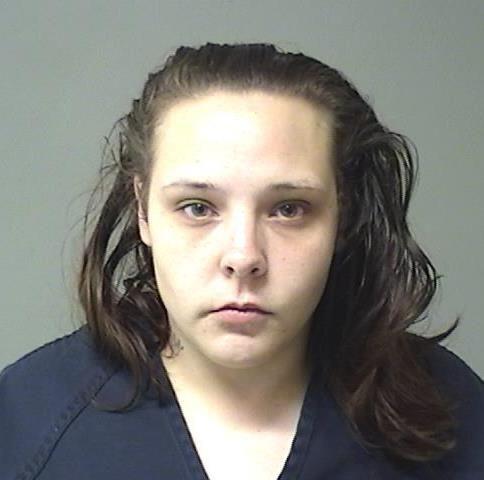 Travis C. Childress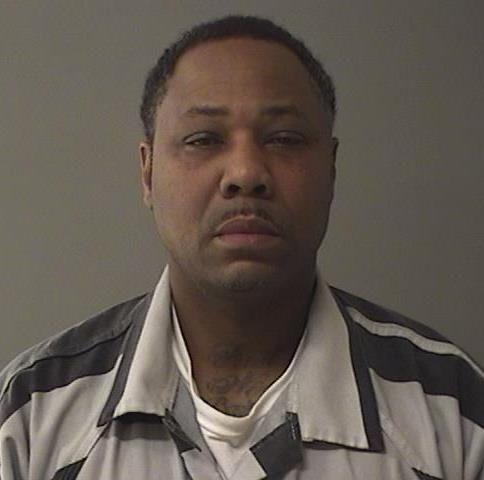 Derek M. Leonard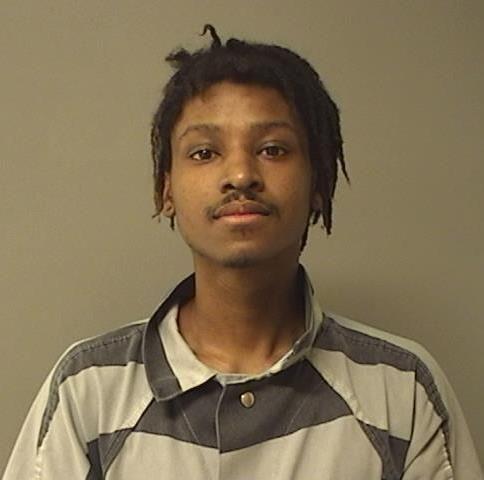 Keith M. Lowe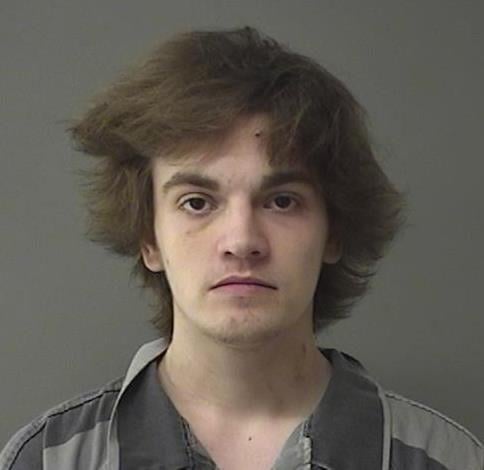 Dessica N. Jackson
Andy R. McCulley Jr.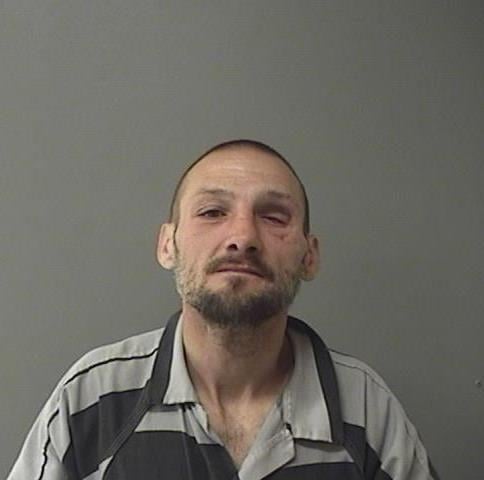 Andy R. McCulley III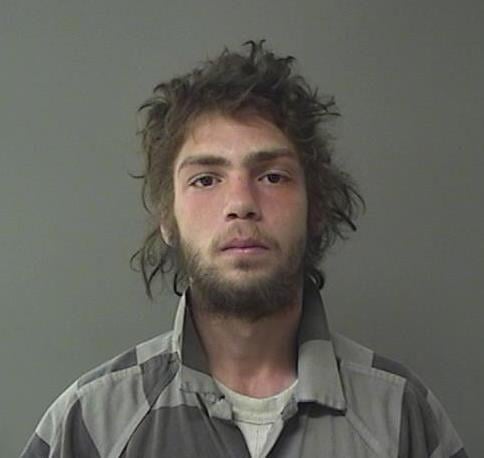 Angela M. Schmitt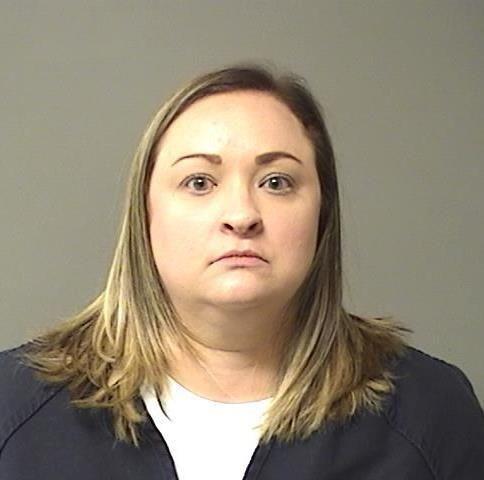 Deandre M. Smith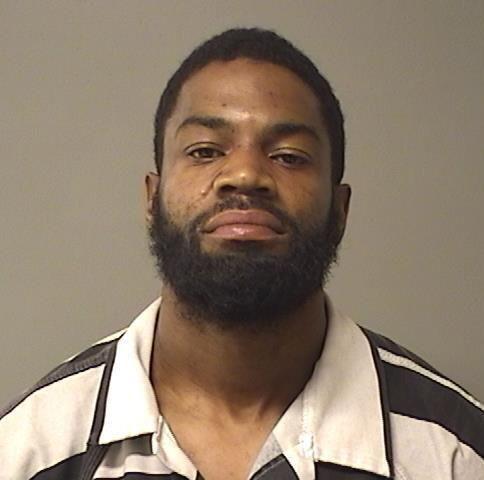 Eldon L.K. Borders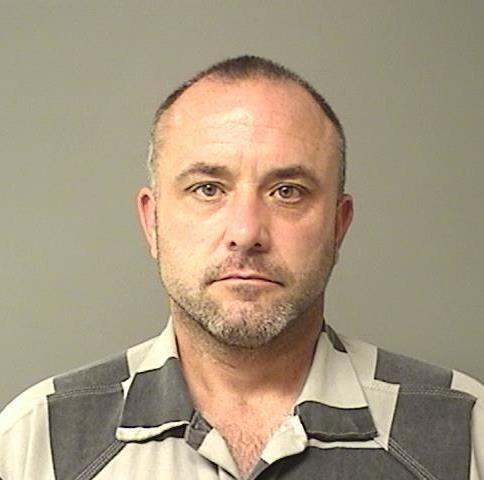 Shawn L. Eubanks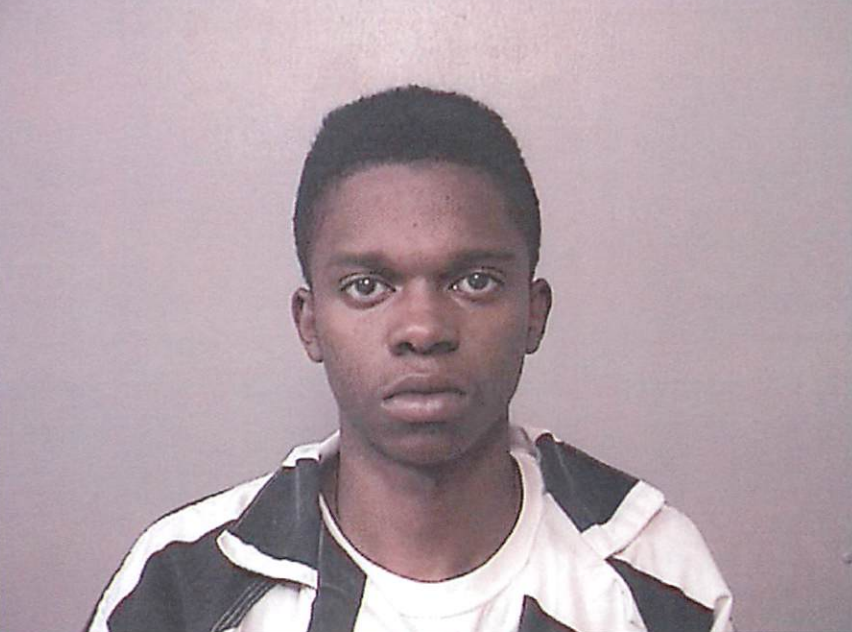 Jarquez A. Hobbs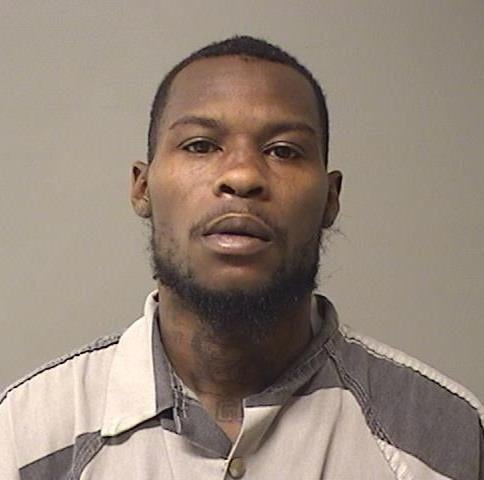 Velma L. Copeland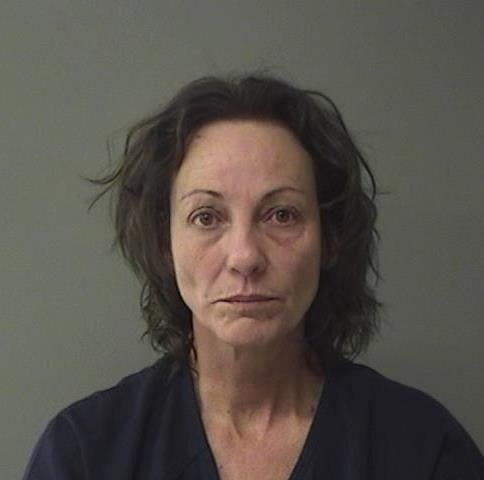 Octavius R. Howse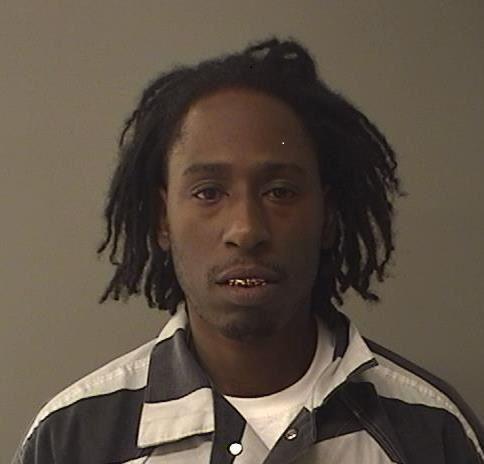 Matthew Anderson Jr.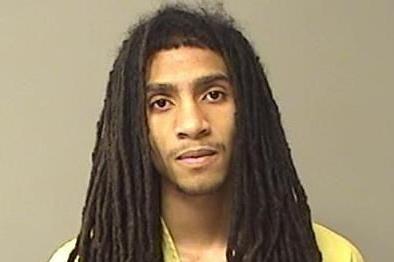 Jon A. Merli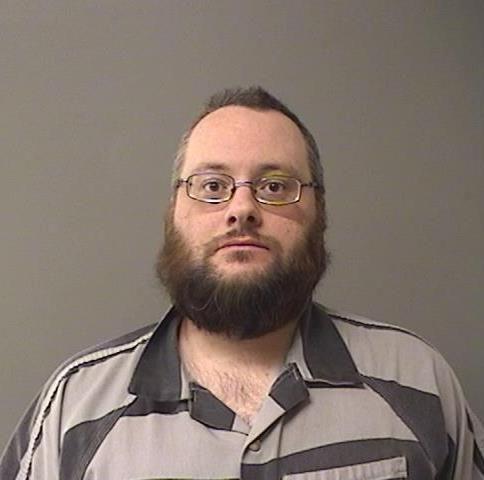 Matthew R. Anderson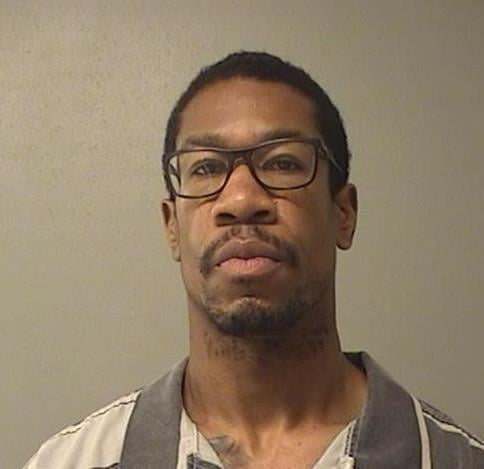 Scott L. Minix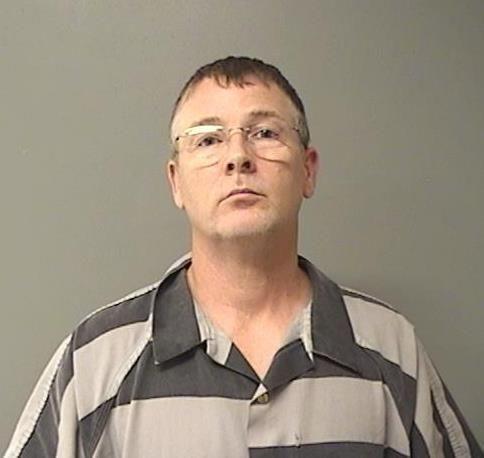 Delahn L. Amos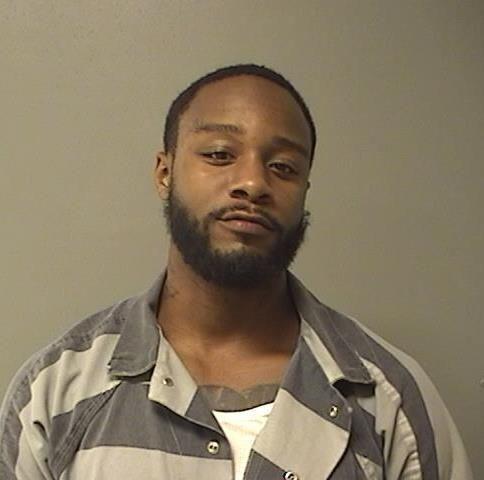 Chancellor C. Embry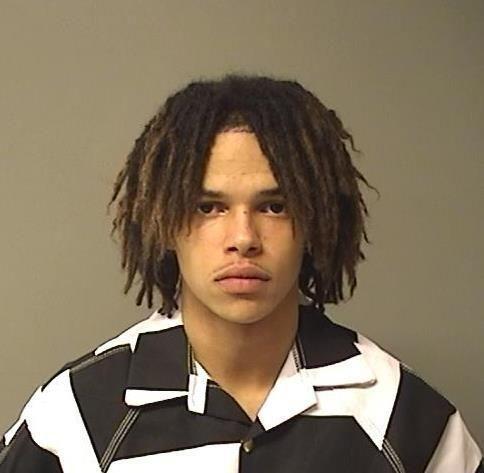 Chelsea Brown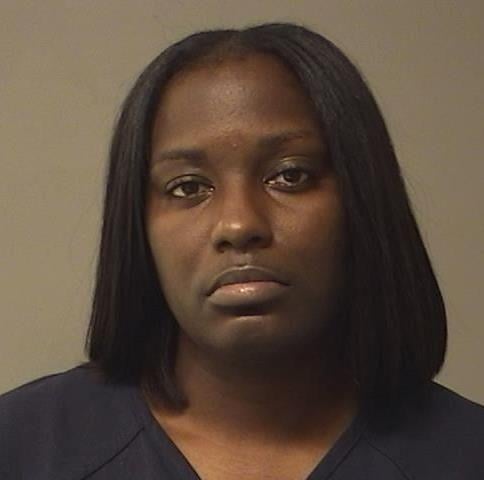 Kevin Brown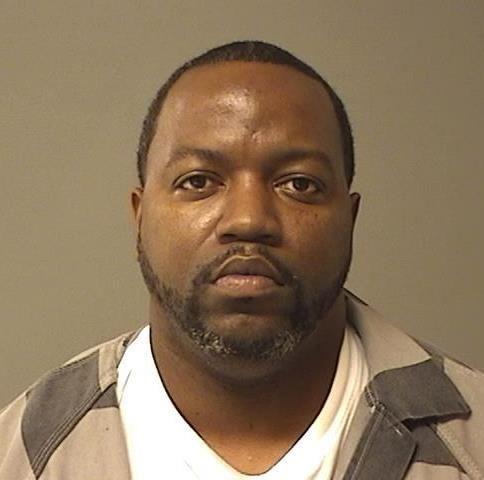 Shawanda Apholone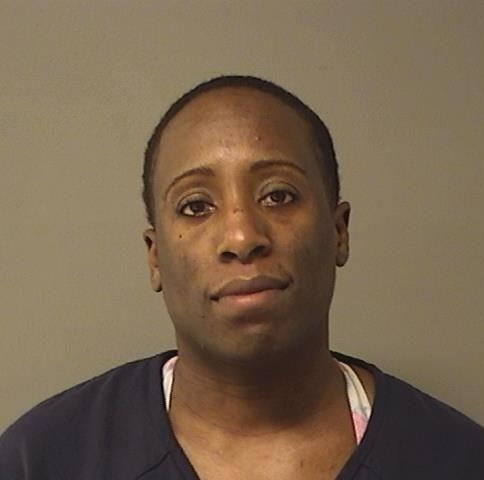 Joseph Luckee Vincent Williams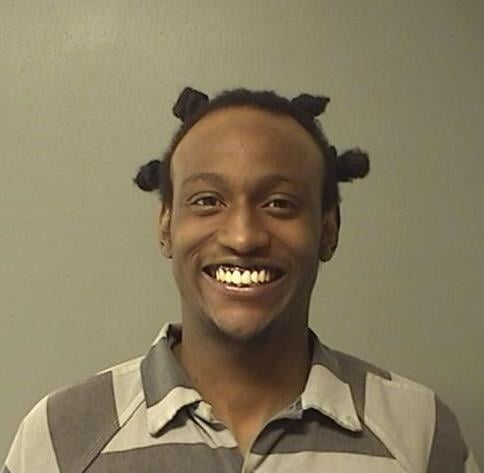 Jamie L. Golladay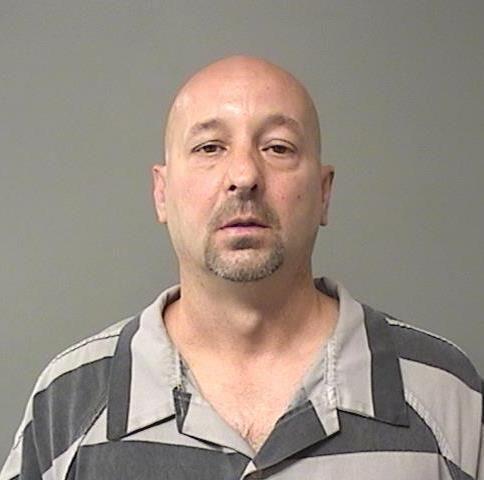 Derondi C. Warnsley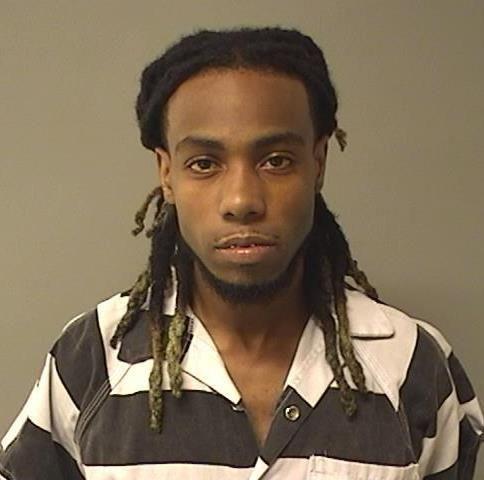 Levron K. Hines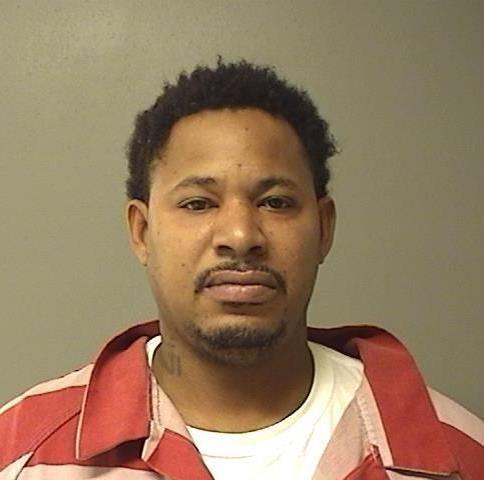 Avery E. Drake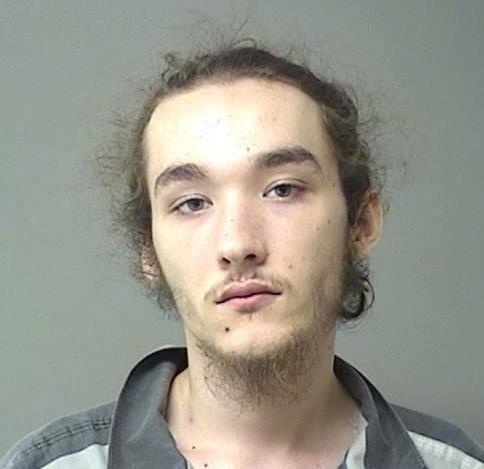 Daniel R. Blazich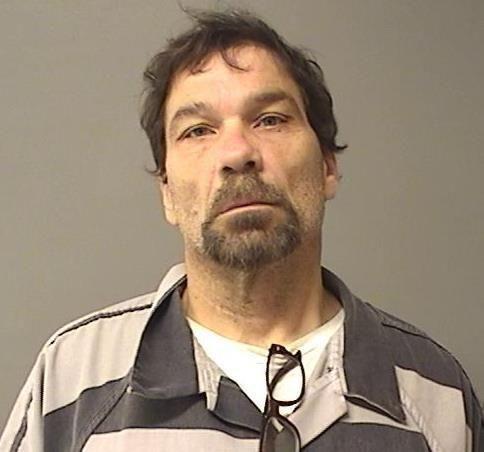 Dessica N. Jackson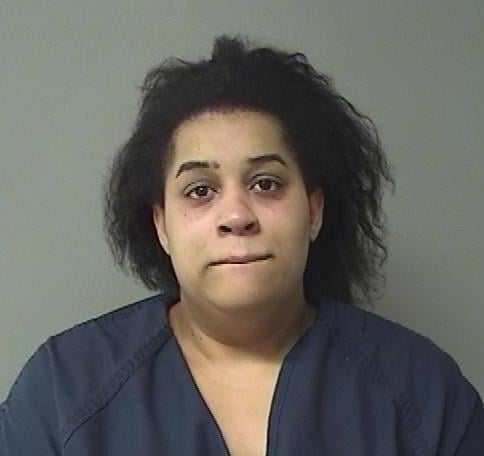 Phillip M. E. Diggs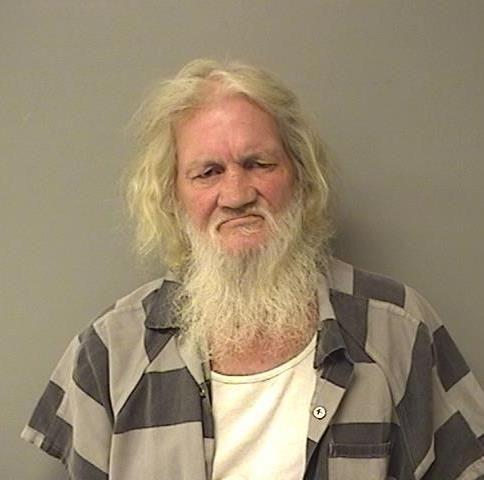 Blake E. Merli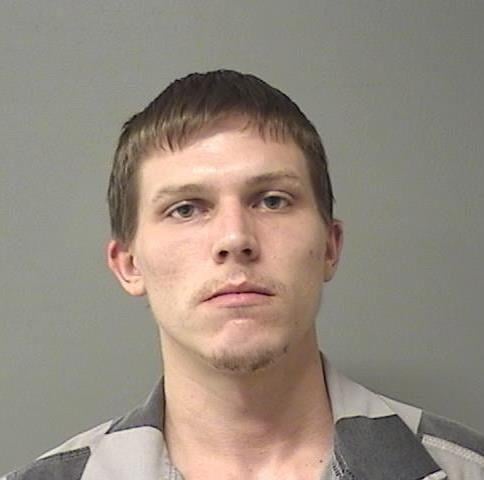 Jason C. Herendeen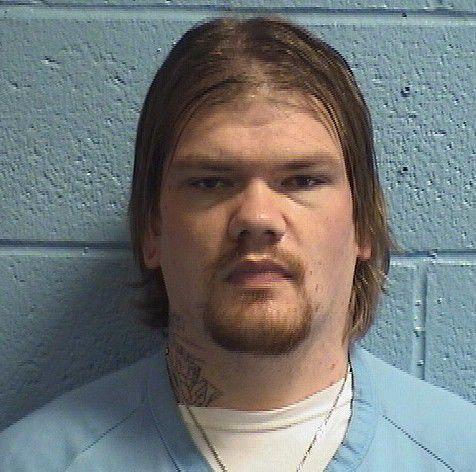 Jeremiah D. Collins
Deonte D. Smith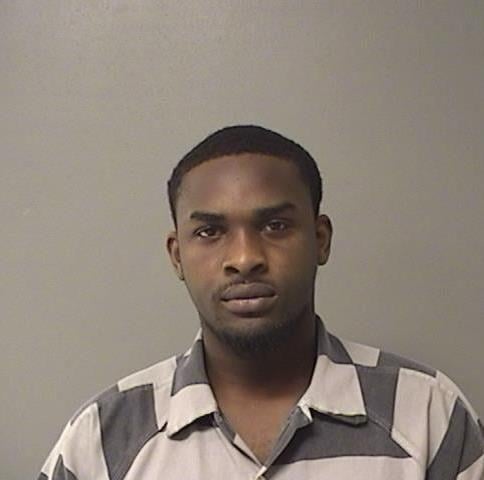 Deoane A. Stone
Carl E. Harvey II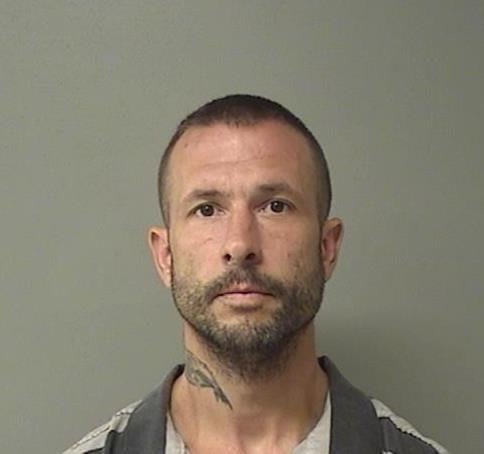 Ashley N. Jobe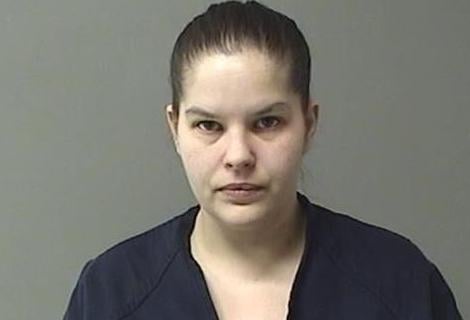 Lori J. Kramer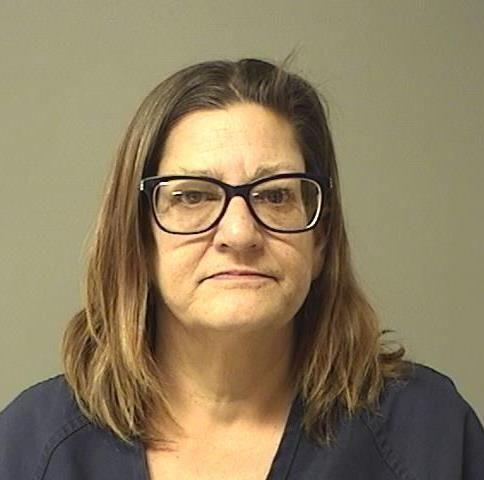 Talmel T. Wilson, Jr.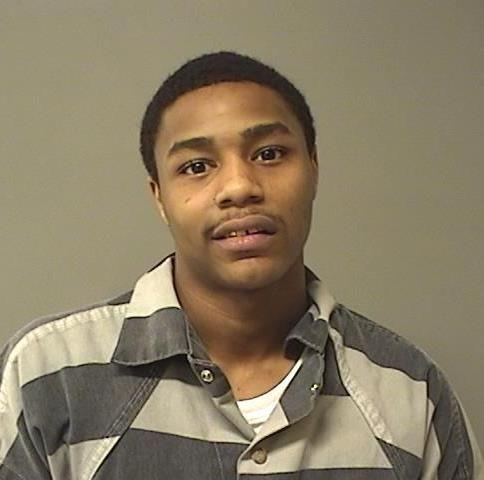 Dana E. Bond, Jr.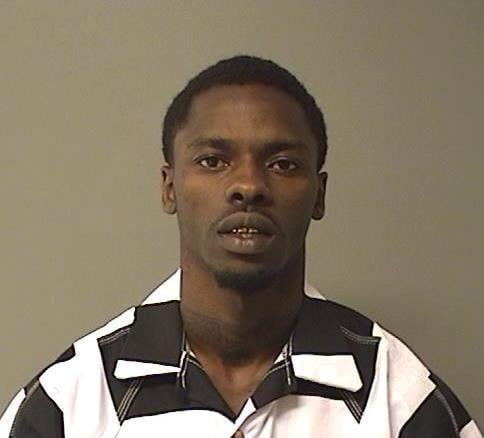 Bryant K. Bunch
Christopher L. Bailey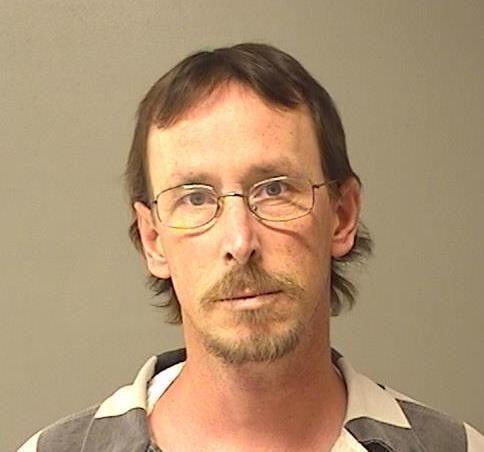 Jennifer E. Bishop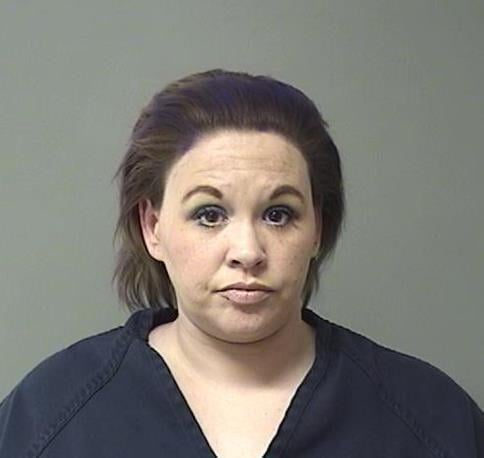 Anthony J Dickey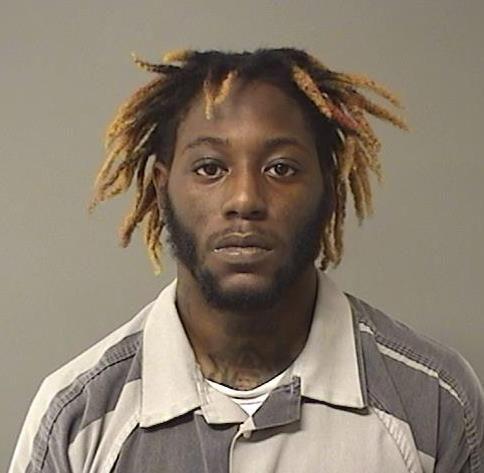 Tevin C.S. Bradford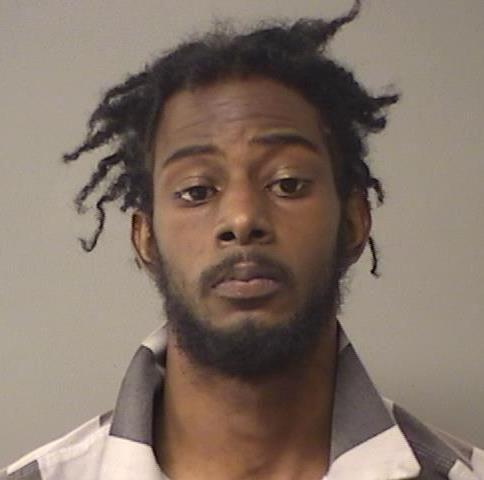 Paul M. Folks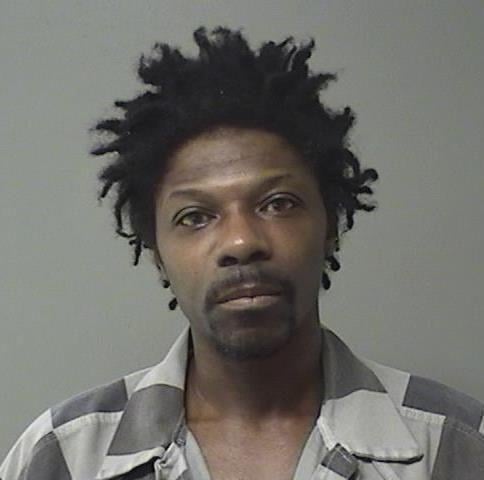 Malik O. Lewis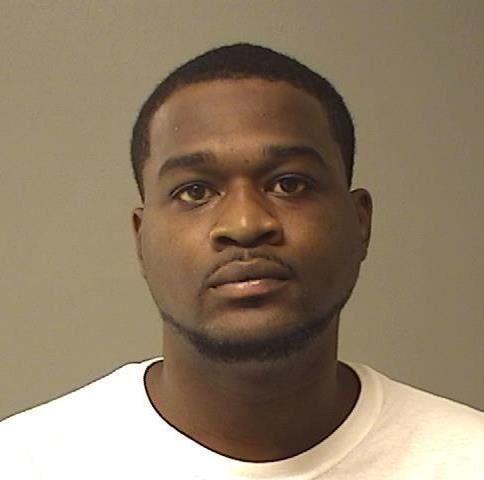 Demetric J. Dixon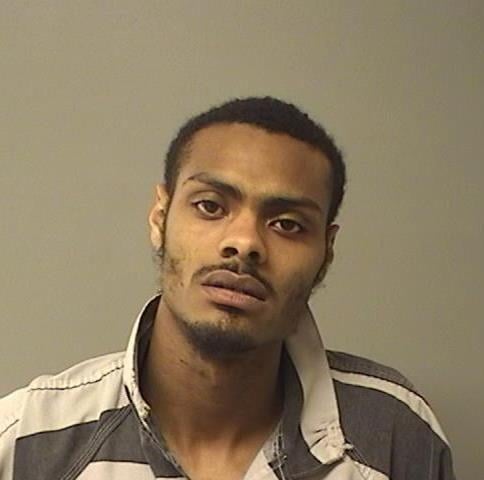 Leeandre M. Honorable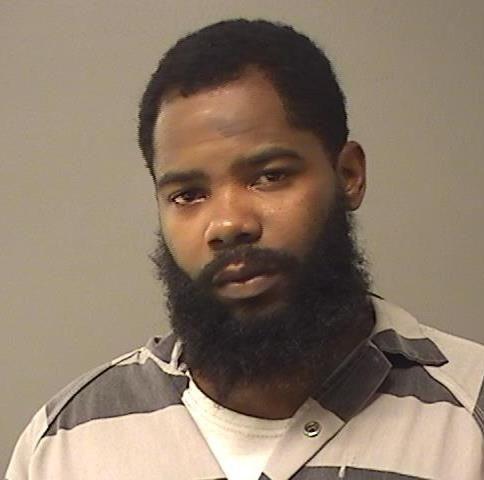 Seth D. Maxwell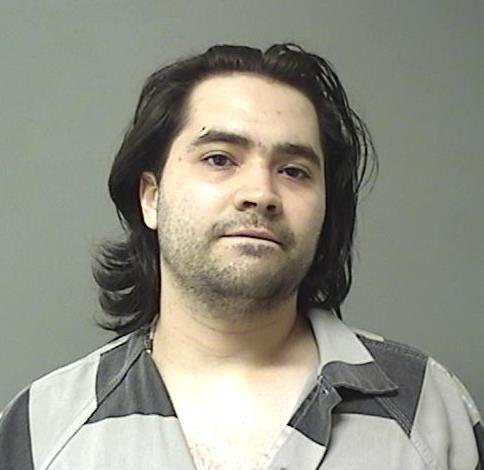 Michelle R. Batman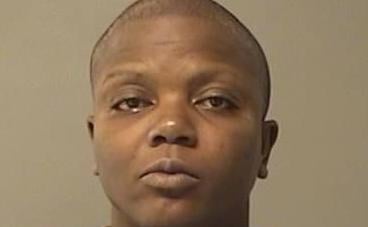 Shane A. Lewis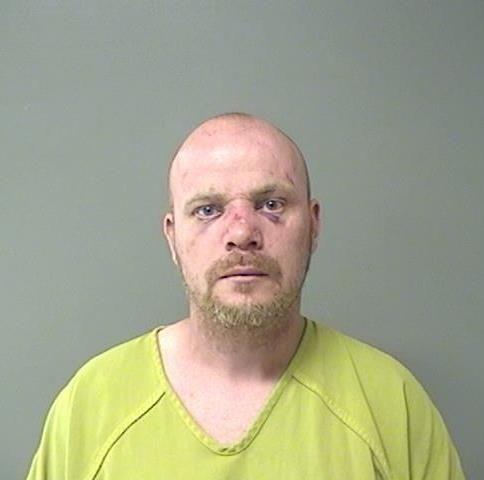 Eric D. Currie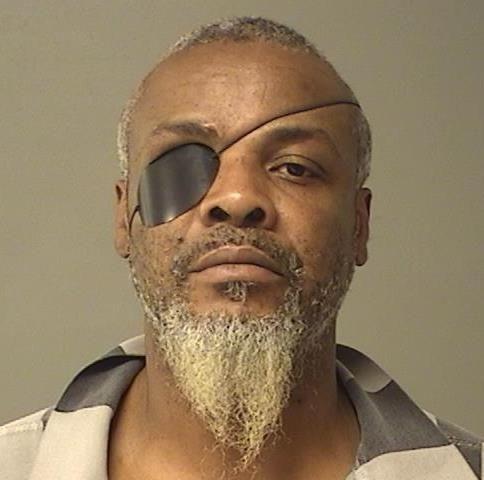 Elijah K. Jones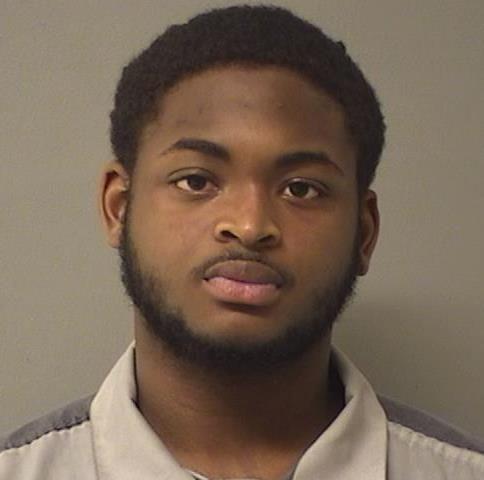 Felipe K. Woodley-Underwood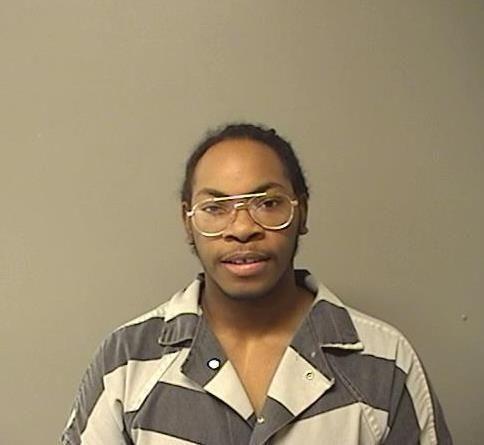 Jessica E. Bartimus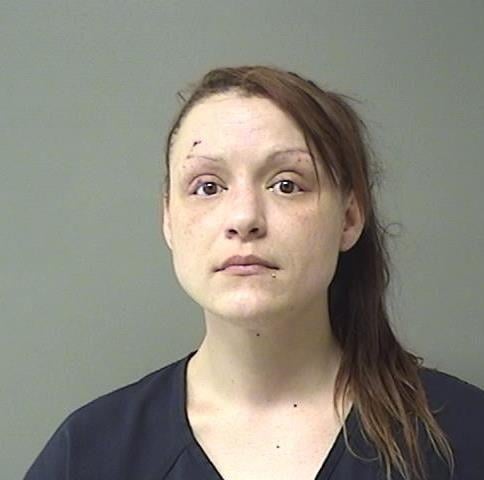 Aric L. Corsby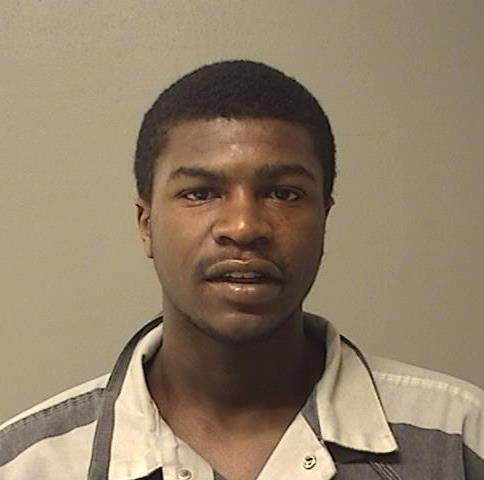 Dylan R. Bunch Jr.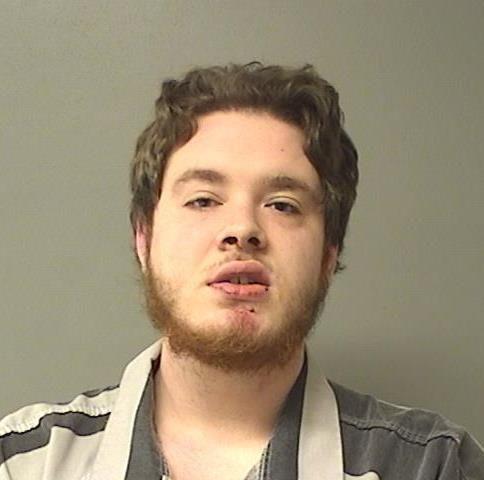 Randall R. Burrus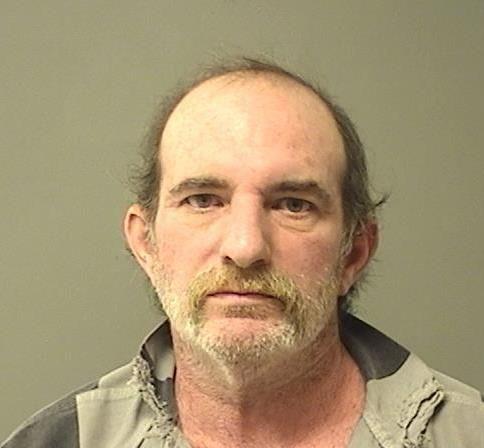 Tyler D. Jeffrey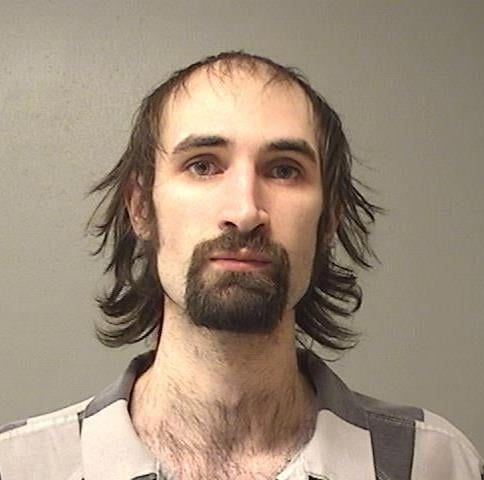 Timothy W. Smith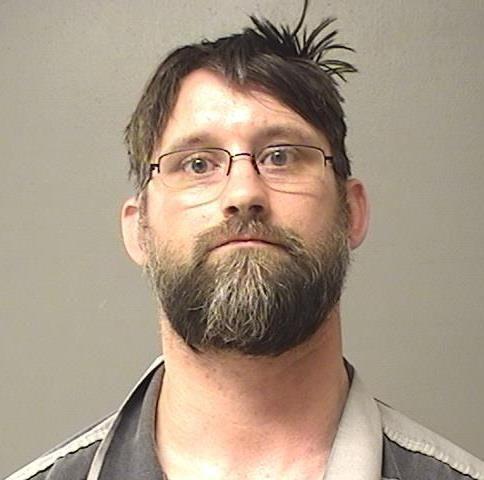 Justin D. Tate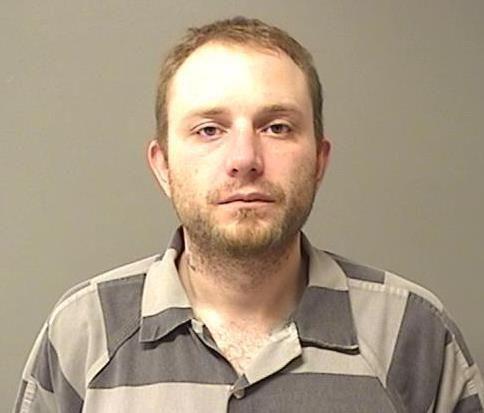 Courtney Williams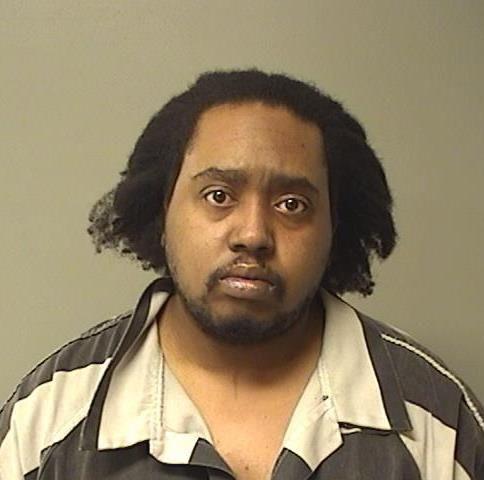 Clarence A. Ballard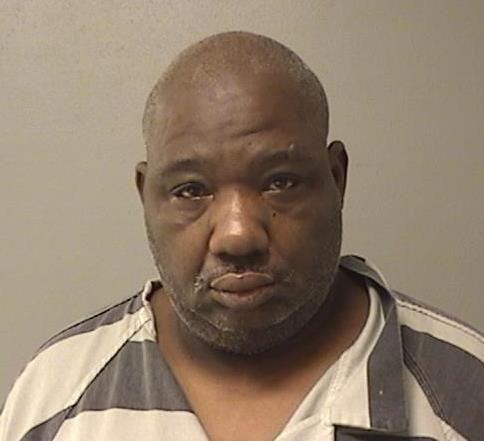 Seth M. Nashland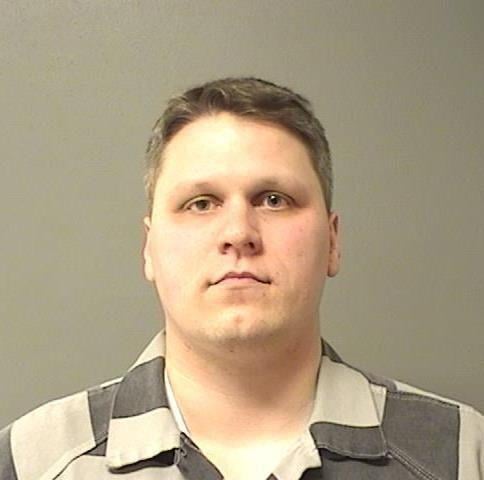 Tracy T. Cunningham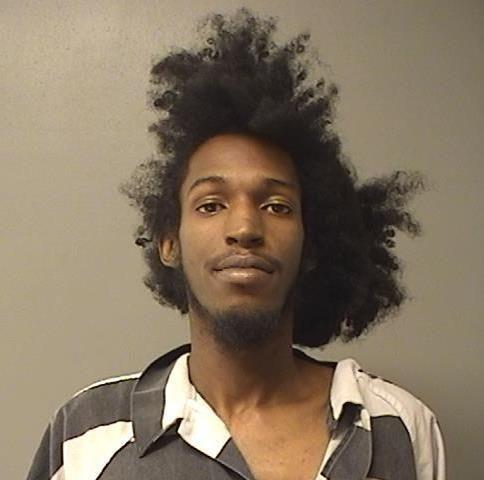 Colby J. Park
Charles E. Gardner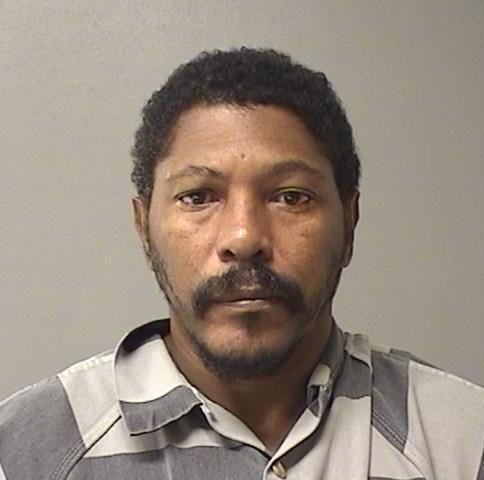 Jacquez L. Jones
Terrence L. Calhoun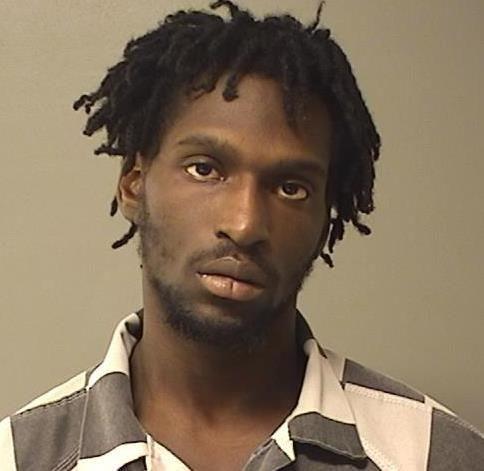 Contact Tony Reid at (217) 421-7977. Follow him on Twitter: @TonyJReid