DECATUR — Demetrick L. Boey was deemed not guilty after a judge found  there was no substantial evidence connecting him to the fatal stabbing of his brother.
"When it comes down, he's charged with an intentional killing. There was no weapon recovered. There's no knife recovered. There's no physical evidence. It's not a situation like when we have a gun and there's gunshot residue on the defendant's hands," Presiding Judge Thomas Griffith said Wednesday at the conclusion of a bench trial in Macon County Circuit Court. "At the end of the day what we have is a deceased individual."
Boey, 42, was charged by authorities with killing 36-year-old Darrell Boey with a stab wound to the groin on the night of June 16, 2019, after becoming fed up with his brother's behavior.
Although there was no eye-witness testimony or any physical evidence tied to the defendant, assistant Macon County State's Attorney Stephen Friedel provided evidence of subpoenaed phone and social media records from Google, Facebook, YouTube, T-Mobile and Verizon which was put together by experts from the Decatur Police Department.
Based on geographical data points acquired from those records, Friedel said the defendant was located at the home of a family member on the 1900 block of North Church Street at 9:15 p.m. and later left the scene at around 10:15 p.m. A witness, who later went to the residence at 10:22 p.m., found the body but had to leave the scene in order to call authorities.
"One would expect him to hot-foot it to the crime scene to see for himself what had happened and by the way, he was just there seven minutes ago," Friedel said. "To help provide information or help figure out who, how and why his brother died, but that's not what he does. What he does is get away from there, which is a pretty plain and clear indication that he was involved in it."
Right before this, Friedel said Boey called his aunt saying his brother was "acting a fool" and that later, during his brother's funeral, he said "my brother would understand," which only raised more questions for the prosecution.  
Friedel also presented songs that the defendant had searched on YouTube the morning after the incident that included titles like "Murder On My Mind" by YNW Melly and "Hail Mary" by Tupac Shakur which has the lyrics "I ain't a killer but don't push me."  
"There's no reasonable doubt that anything happened here other than the defendant stabbed his brother, his brother bled out as a result of that stabbing and his brother is dead. That is murder," Friedel said.
Dismissing the YouTube searches because any song can indicate a number of things, defense attorney Caleb Brown said the locations from the geographical data do not show where the defendant was specifically but a general area that includes multiples buildings and residences.  
"At 10:15, the phone that is attributed to Demetrick was not out front of 1903 North Church," Brown said. "A few seconds later, the phone was potentially outside of 1903 because it is again in a large circled area. Even if he was at 1903, they can't prove that. They can prove he was in an area that includes 1903 at the time"
Besides the phone's location, Brown said he does not think the state's theory that the defendant killed his brother because he was "acting a fool" makes sense because this was not the first time the brother has gotten intoxicated and acted out.
Other than that, Brown said Boey's statement made at his brother's funeral was to acknowledge the situation at the funeral because they hired a preacher at the last minute and to refer to Boey leaving his brother in a drunken state.
Brown said the defendant's brother had been in previous situations where he had been intoxicated and violent and suggests that the defendant's brother could have gotten in a fight with anyone walking by which would have resulted in him being stabbed.
"It's obvious that there's the same amount of witnesses and physical evidence against Demetrick as there is against myself and every other person in this courtroom," Brown said. "They can prove his phone location and they can prove with some suggestion that it was on him but that is all. Everything else is drawing conclusions that we simply have no evidence to back up."
---
Updated mugshots from the Herald & Review
Phillip Gehrken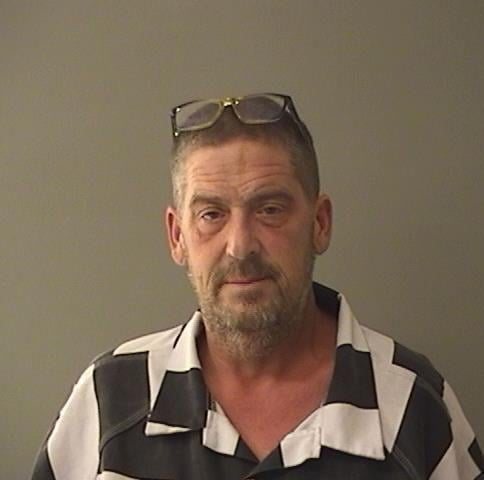 Laurel A. Szekely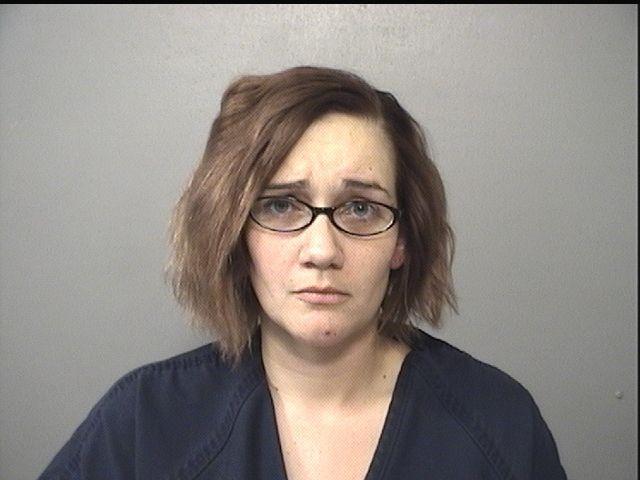 Charles M. McClain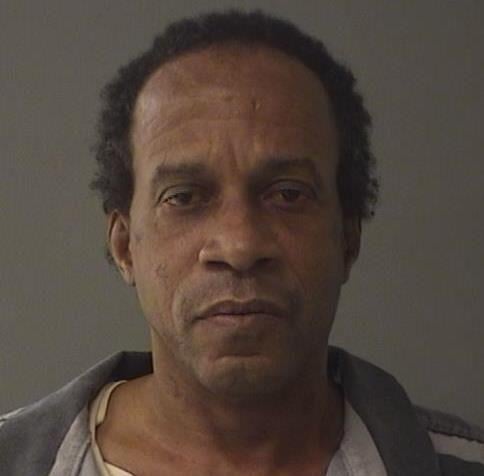 Joshua Fairchild
Joshua C. Grant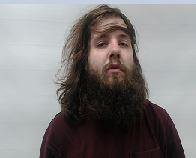 Marcus Pocrnich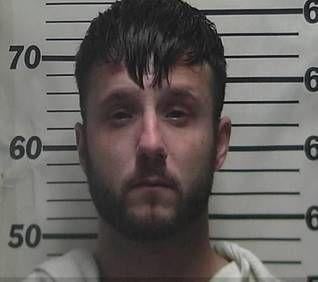 Emmanuel White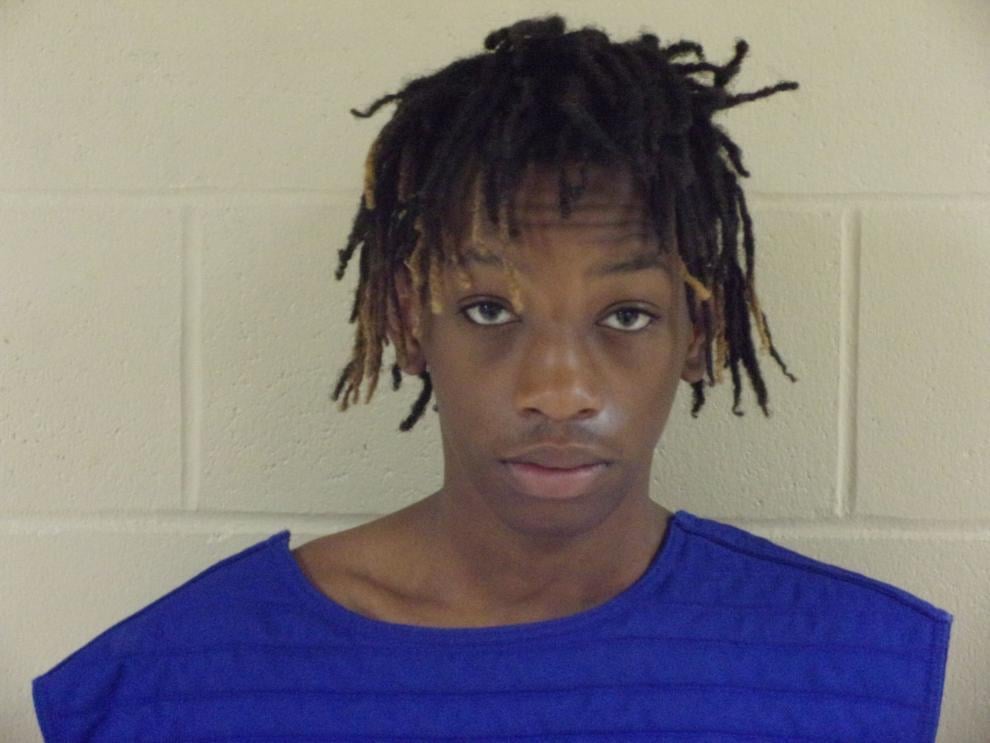 James T. Johnson
Raymond D. Graham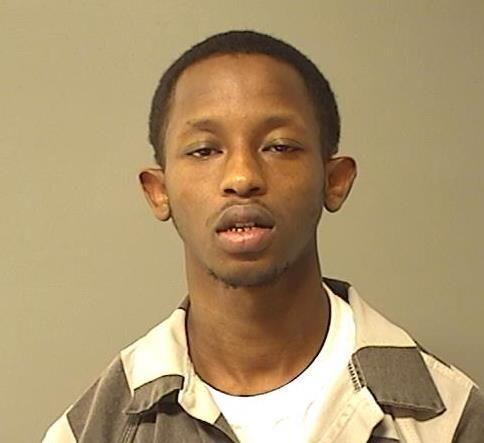 Tony J. Pettis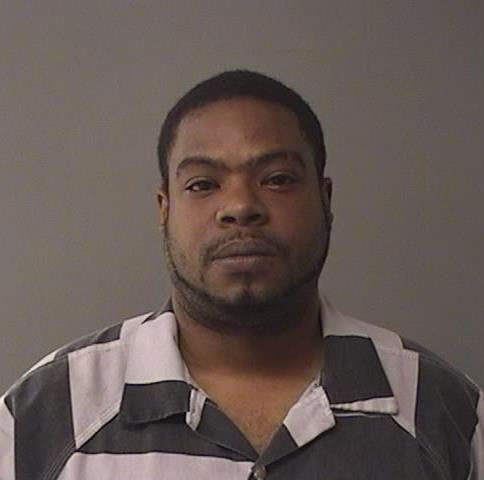 Colby J. Park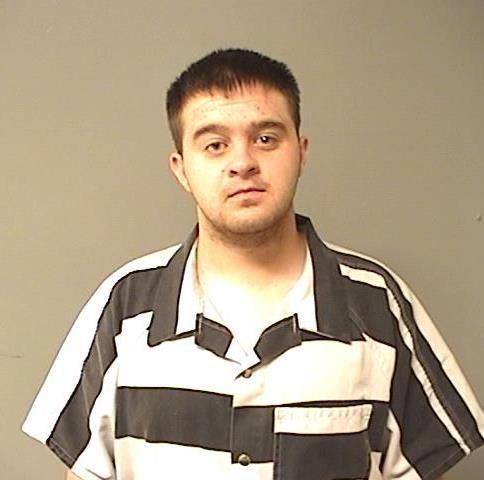 Marcus D. Boykin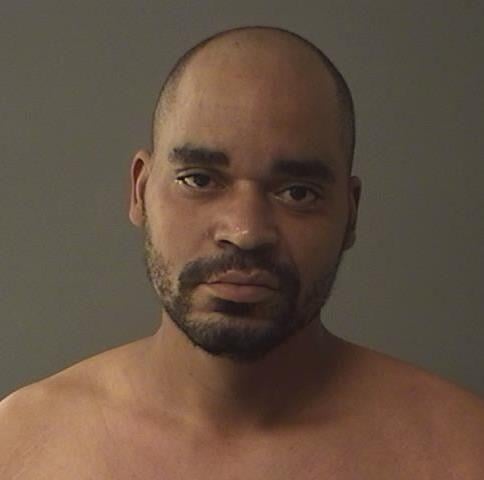 Tyreco S. Garry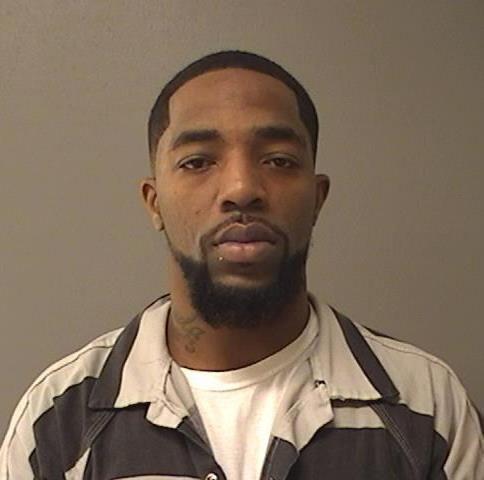 Jessica A. Logan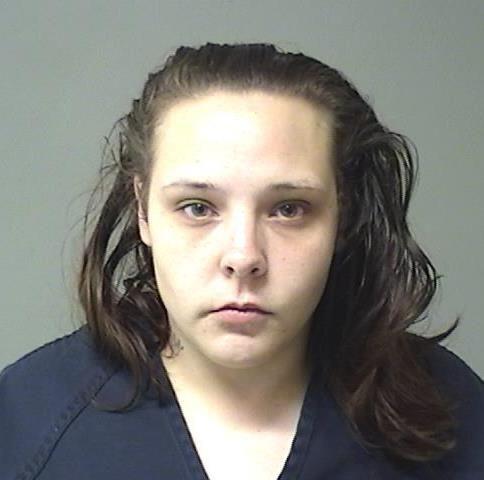 Travis C. Childress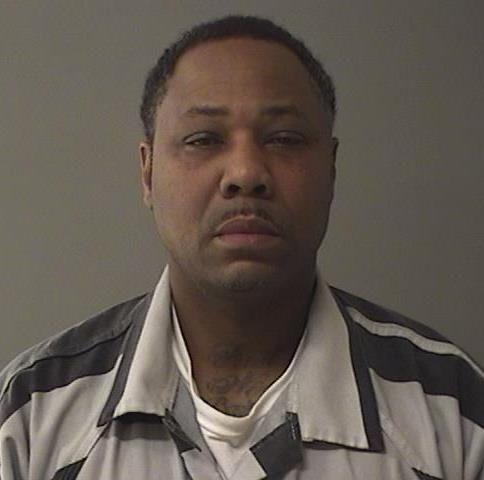 Derek M. Leonard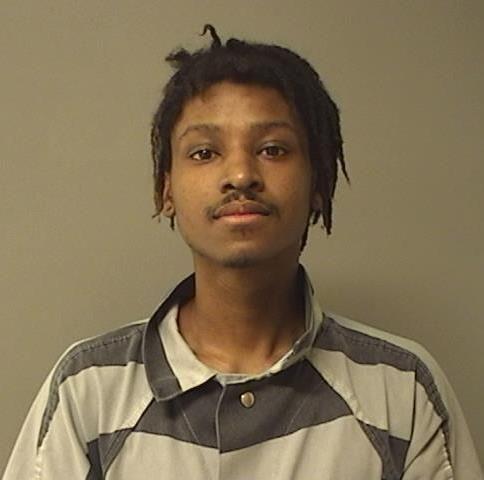 Keith M. Lowe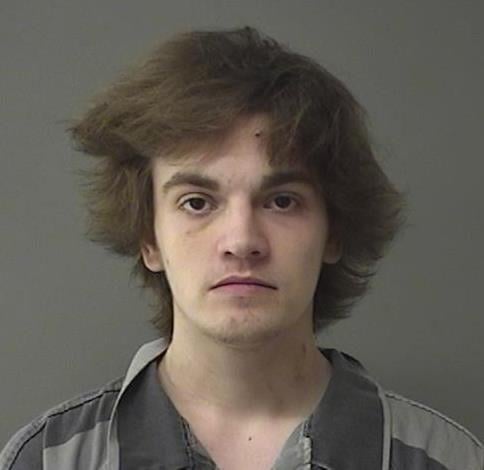 Dessica N. Jackson
Andy R. McCulley Jr.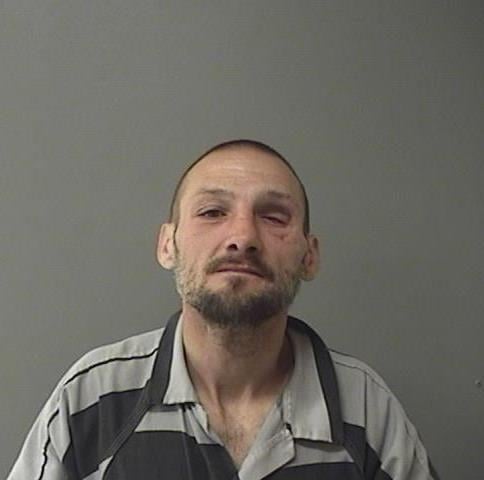 Andy R. McCulley III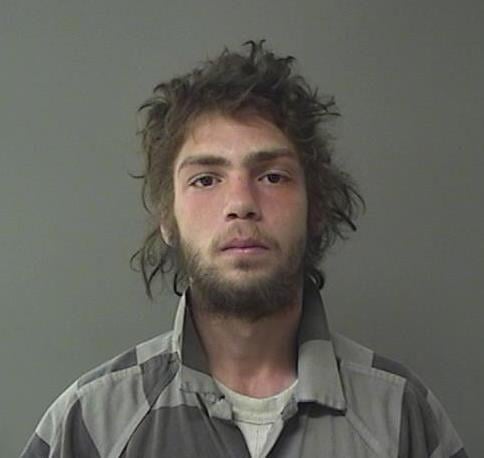 Angela M. Schmitt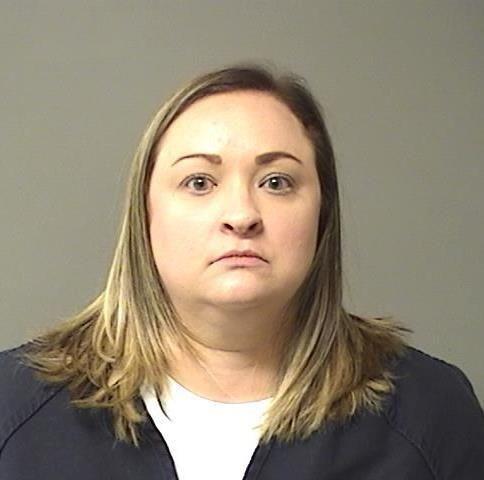 Deandre M. Smith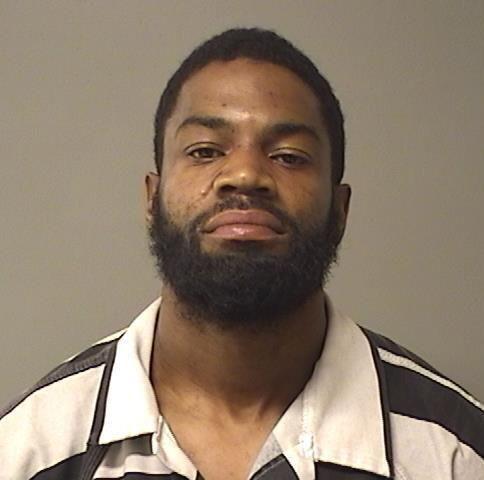 Eldon L.K. Borders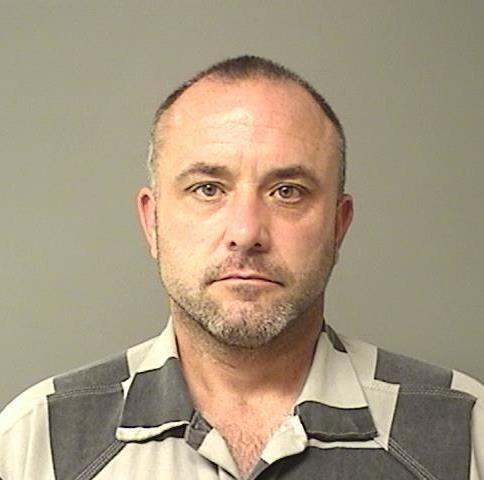 Shawn L. Eubanks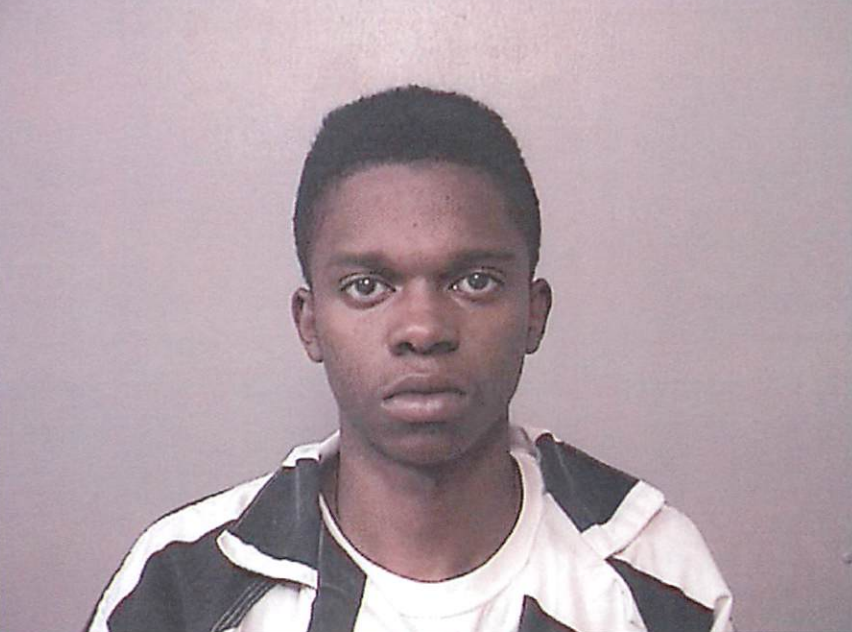 Jarquez A. Hobbs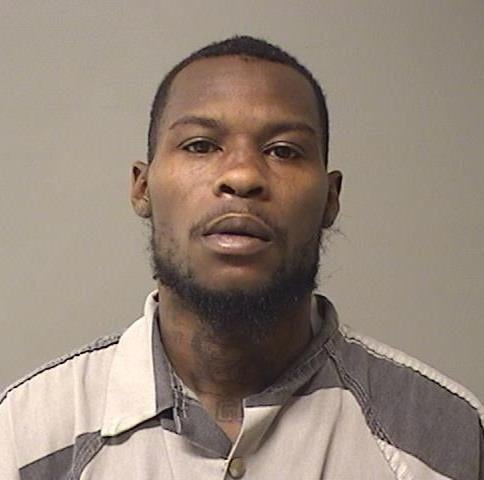 Velma L. Copeland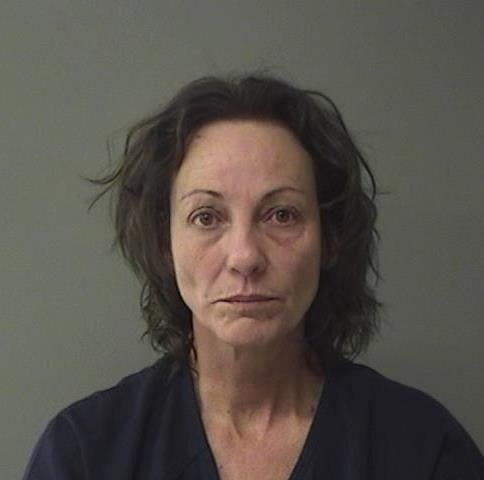 Octavius R. Howse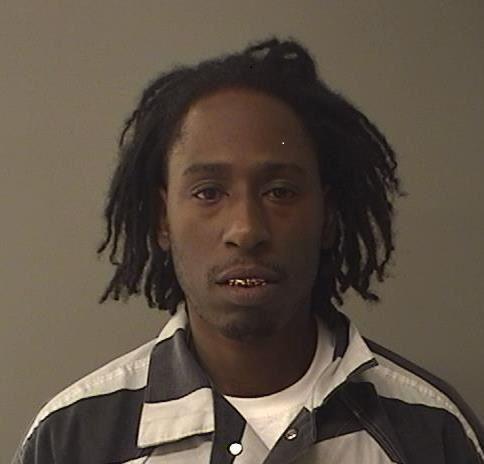 Matthew Anderson Jr.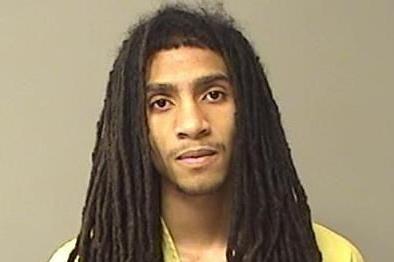 Jon A. Merli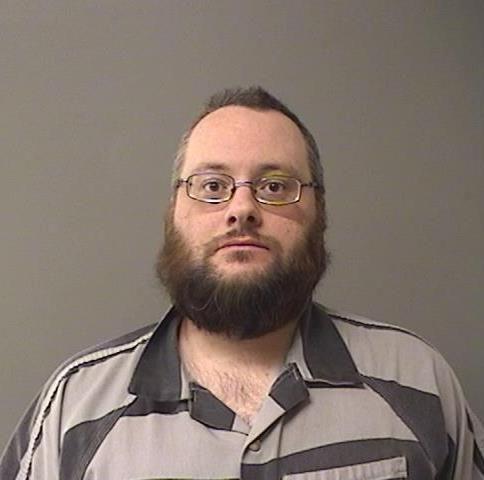 Matthew R. Anderson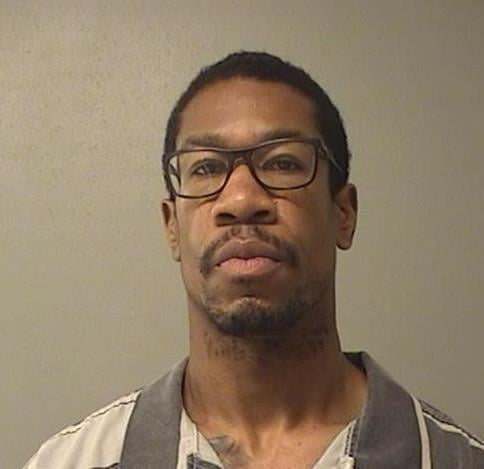 Scott L. Minix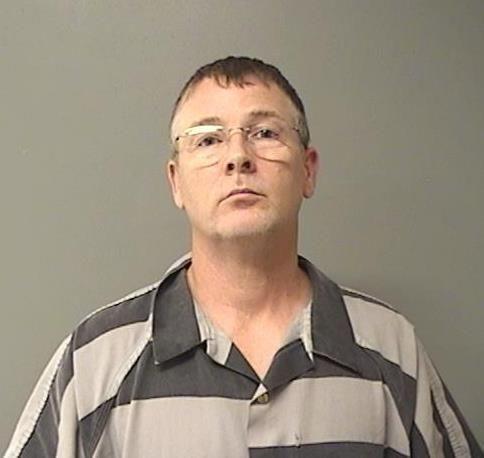 Delahn L. Amos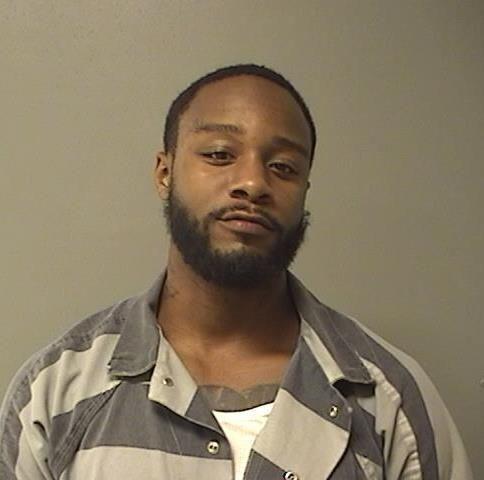 Chancellor C. Embry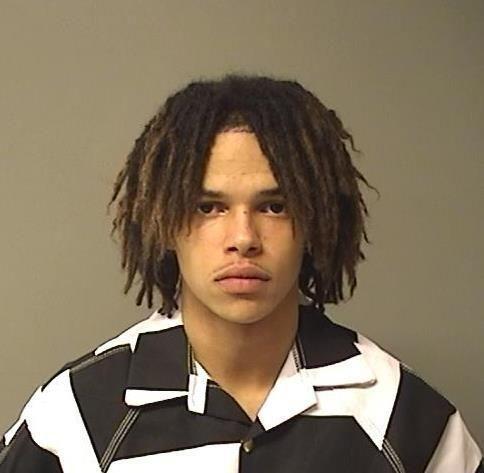 Chelsea Brown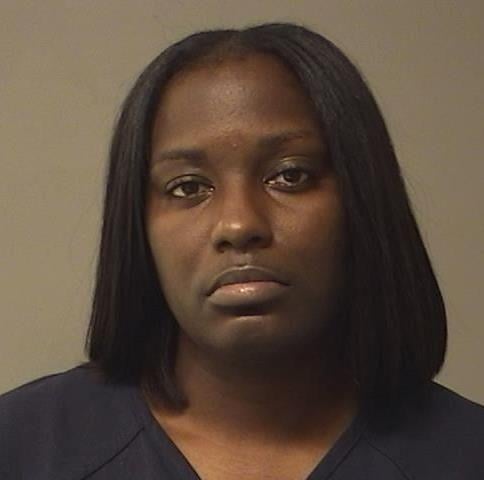 Kevin Brown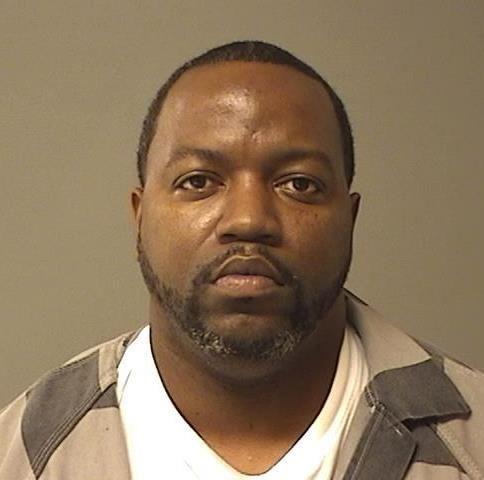 Shawanda Apholone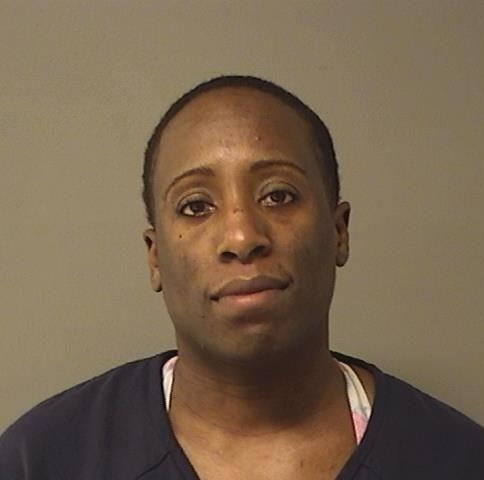 Joseph Luckee Vincent Williams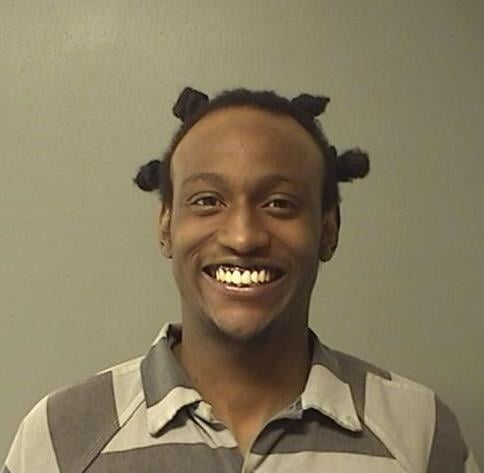 Jamie L. Golladay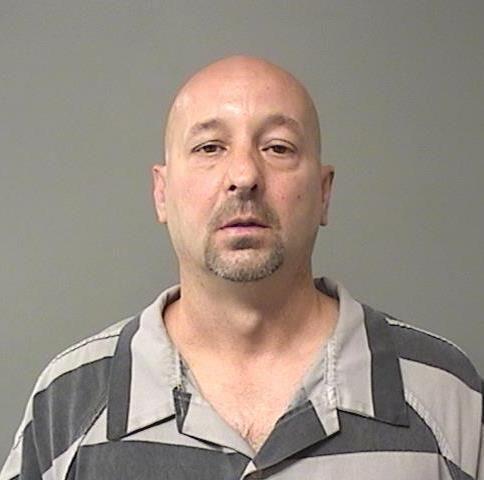 Derondi C. Warnsley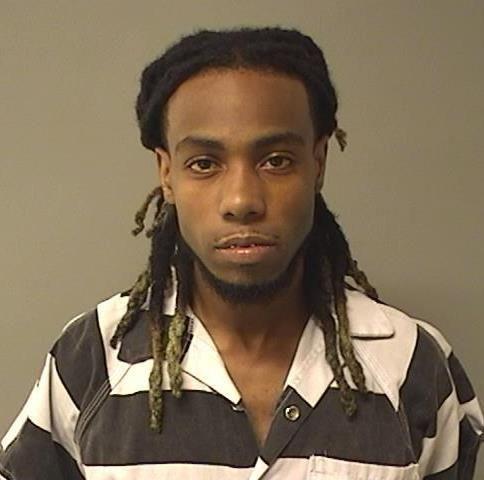 Levron K. Hines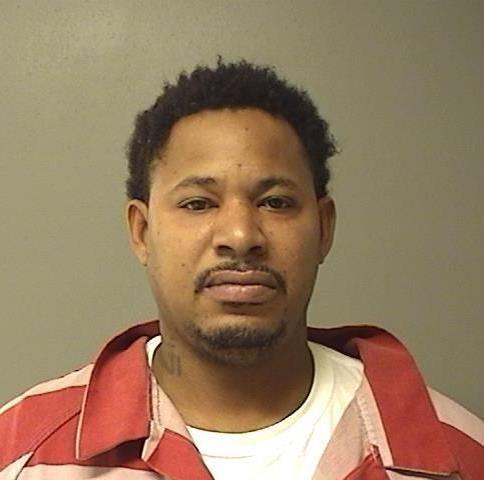 Avery E. Drake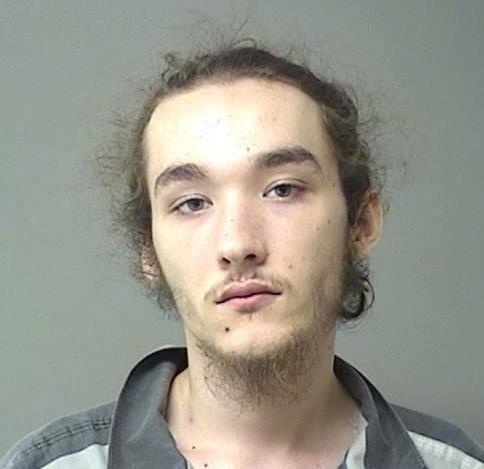 Daniel R. Blazich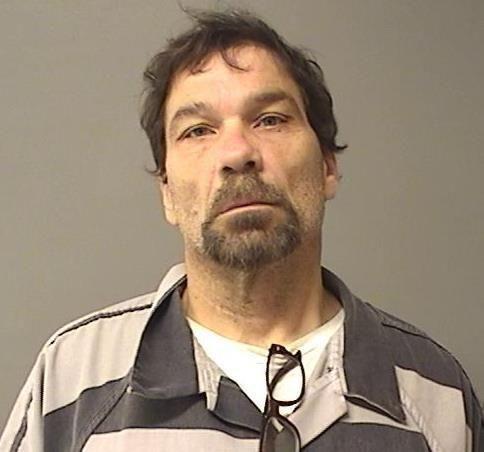 Dessica N. Jackson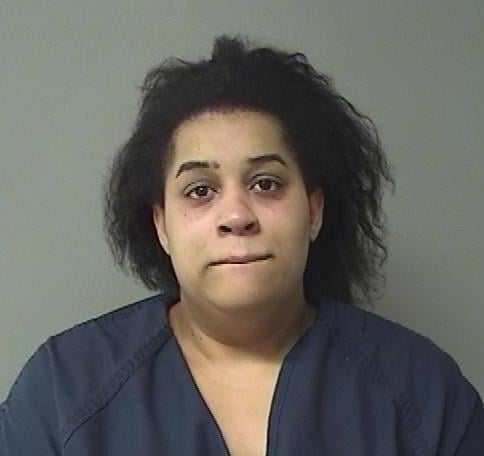 Phillip M. E. Diggs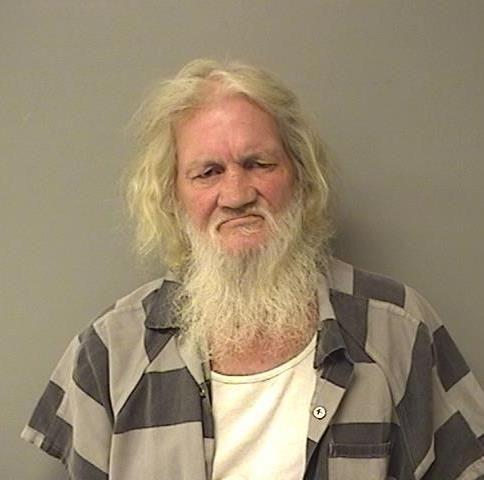 Blake E. Merli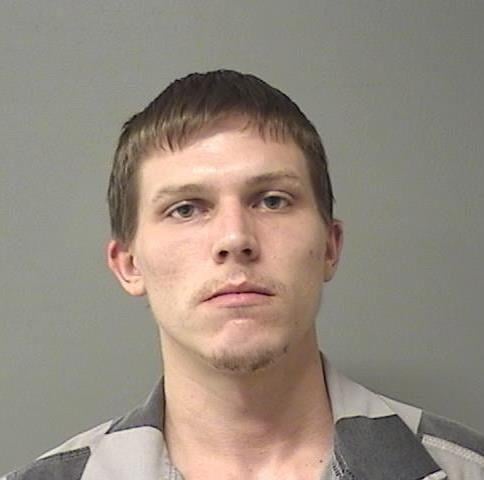 Jason C. Herendeen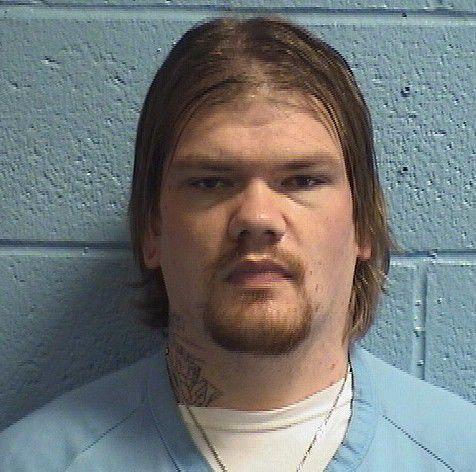 Jeremiah D. Collins
Deonte D. Smith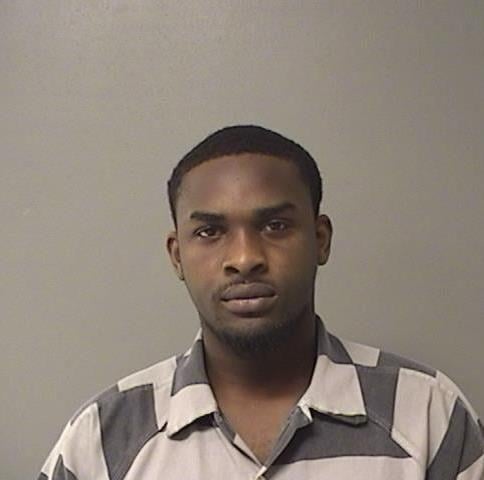 Deoane A. Stone
Carl E. Harvey II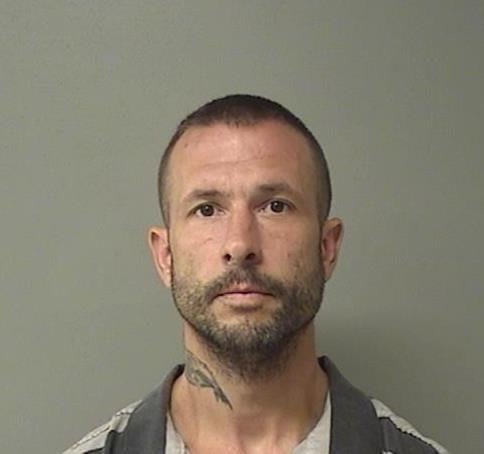 Ashley N. Jobe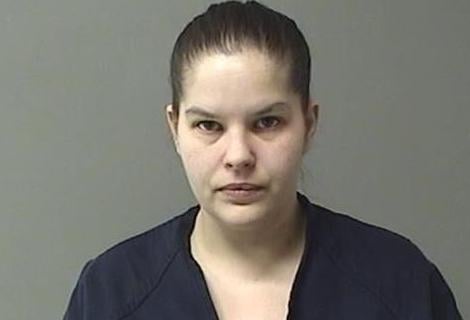 Lori J. Kramer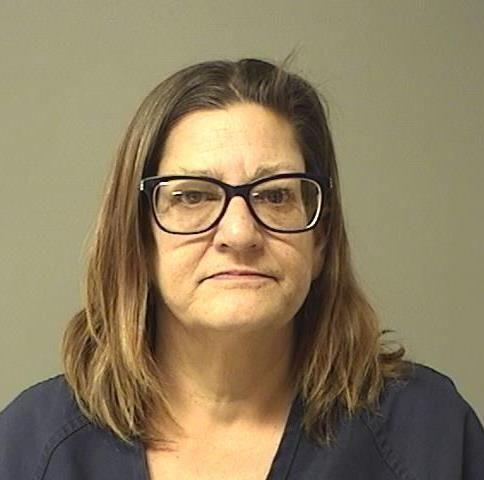 Talmel T. Wilson, Jr.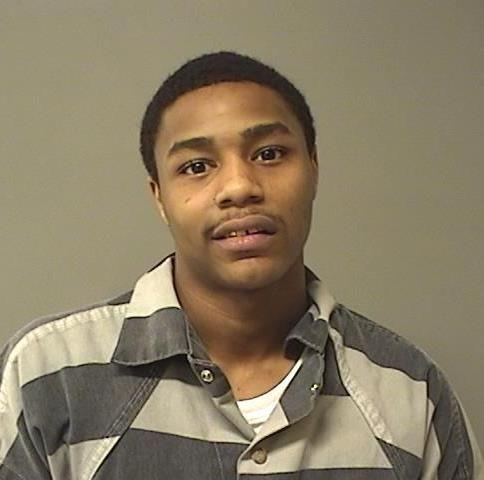 Dana E. Bond, Jr.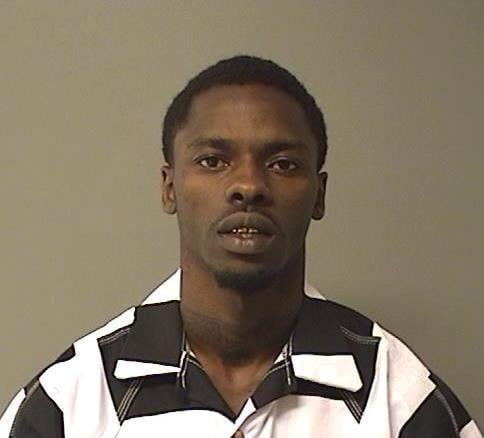 Bryant K. Bunch
Christopher L. Bailey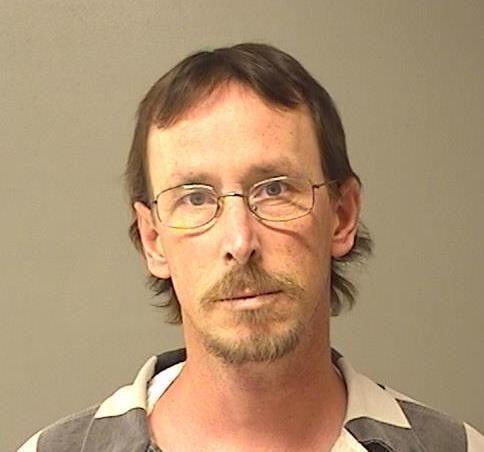 Jennifer E. Bishop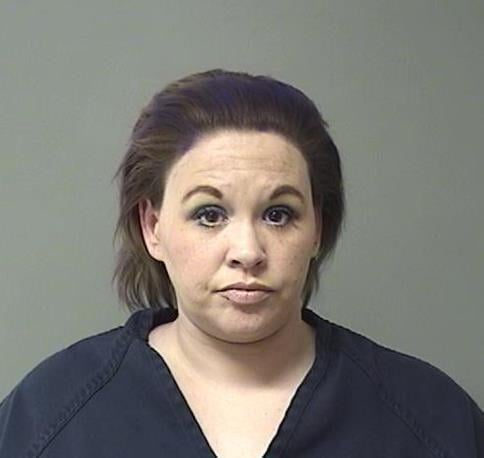 Anthony J Dickey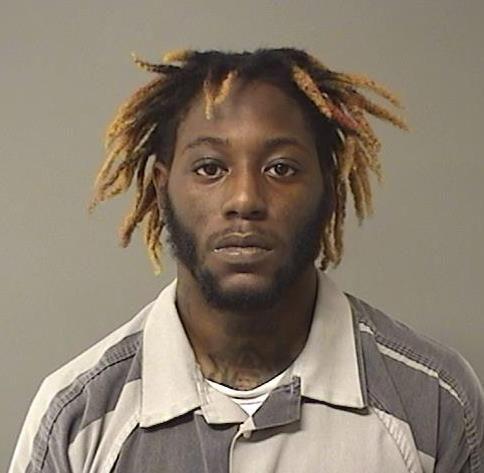 Tevin C.S. Bradford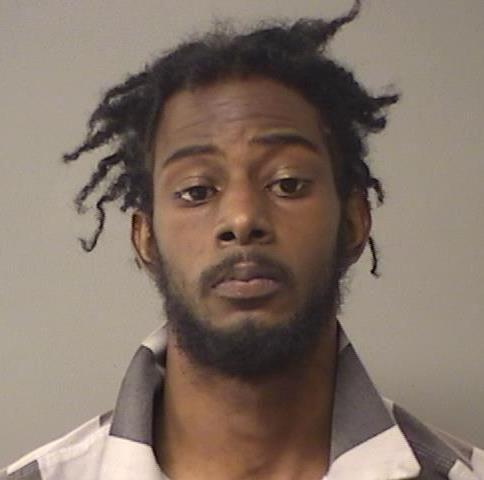 Paul M. Folks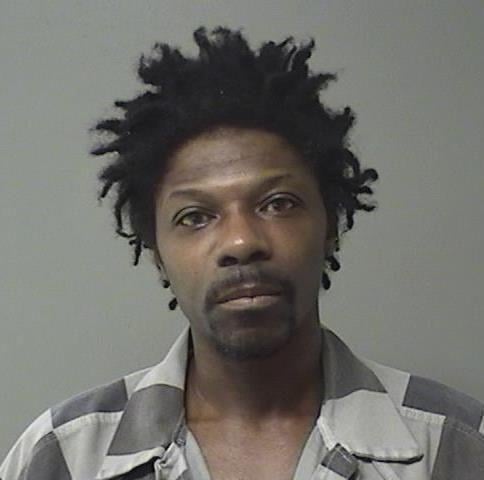 Malik O. Lewis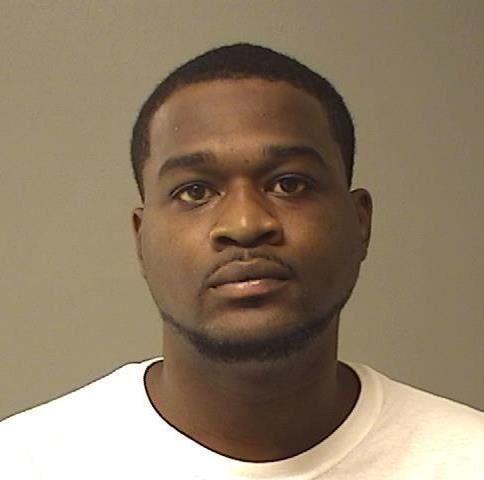 Demetric J. Dixon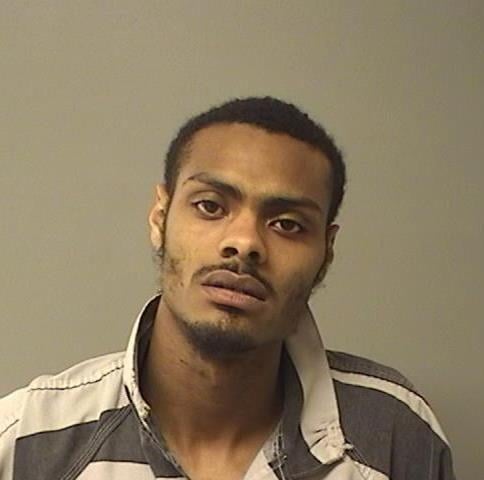 Leeandre M. Honorable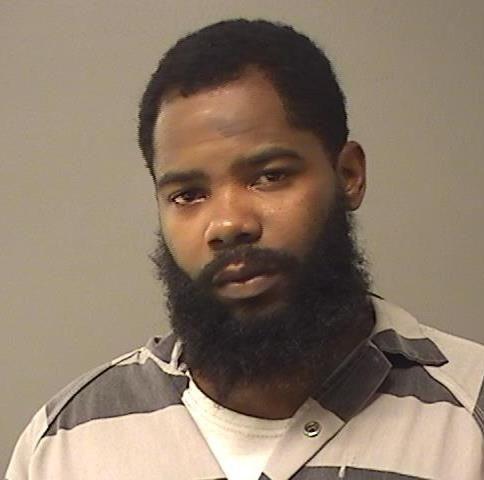 Seth D. Maxwell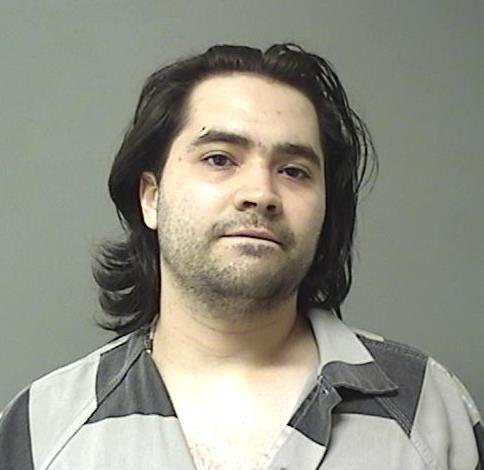 Michelle R. Batman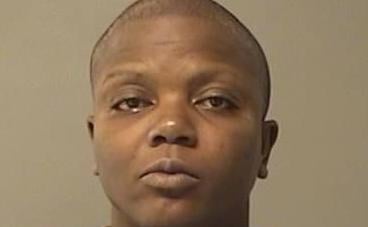 Shane A. Lewis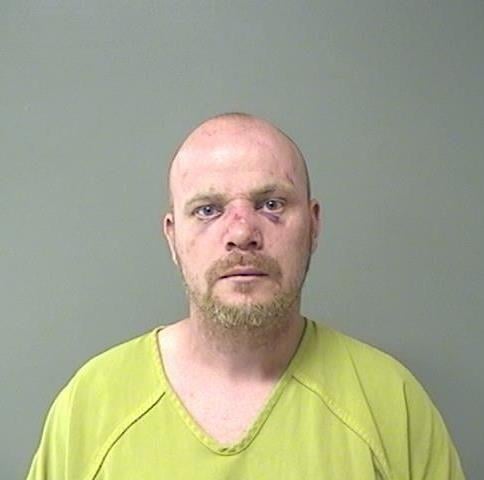 Eric D. Currie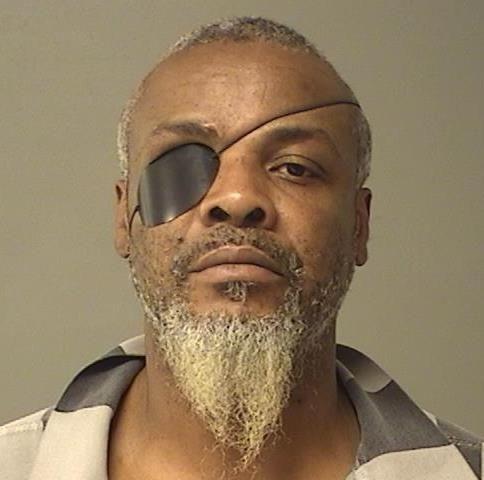 Elijah K. Jones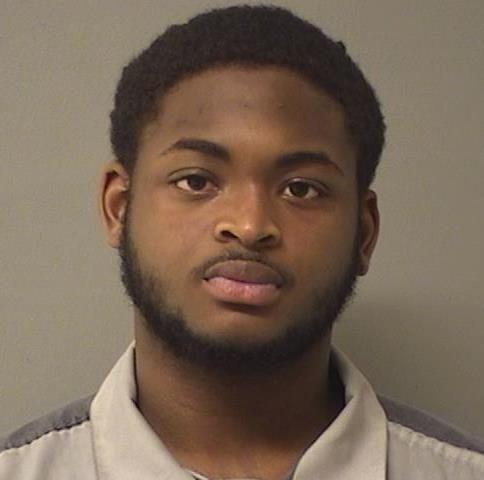 Felipe K. Woodley-Underwood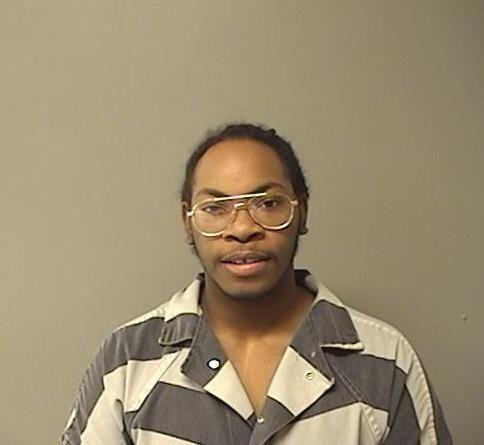 Jessica E. Bartimus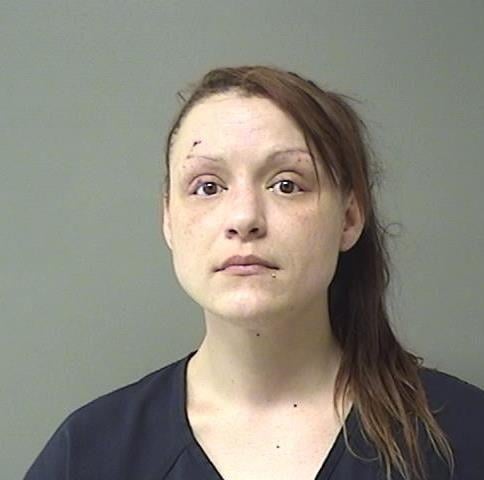 Aric L. Corsby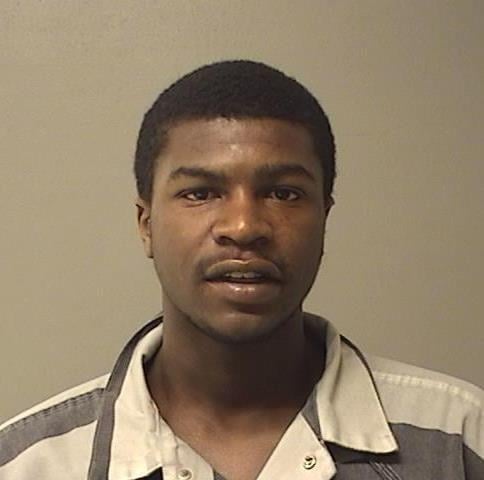 Dylan R. Bunch Jr.
Randall R. Burrus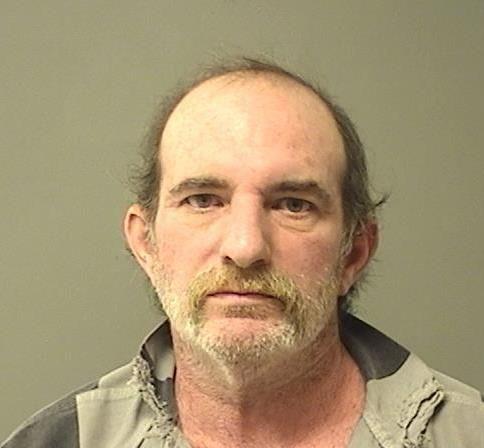 Tyler D. Jeffrey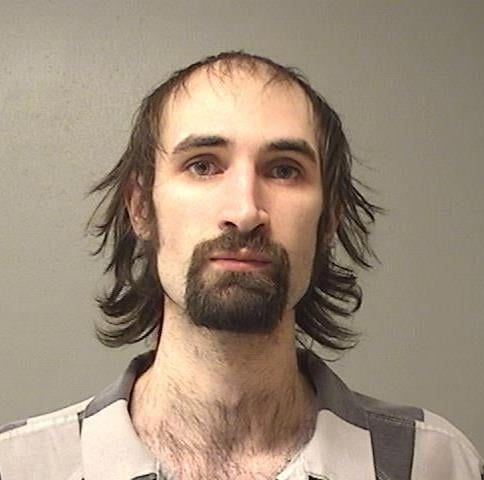 Timothy W. Smith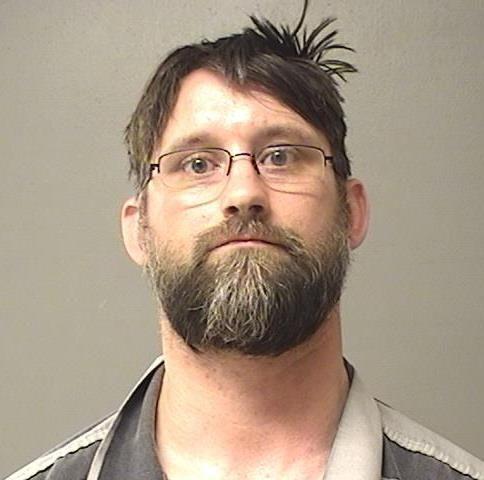 Justin D. Tate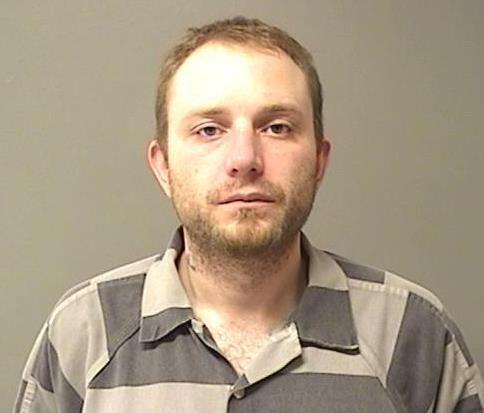 Courtney Williams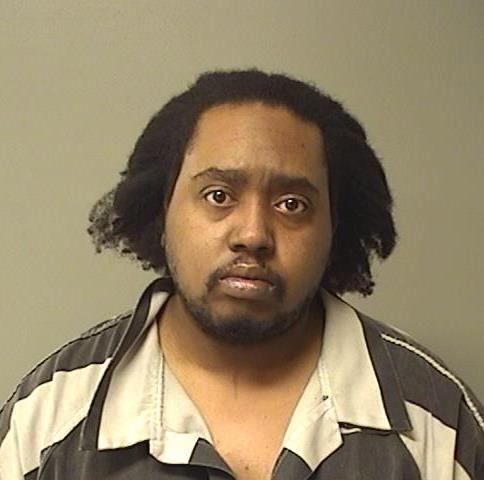 Clarence A. Ballard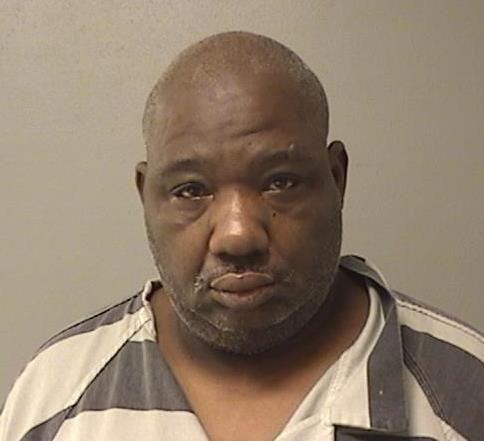 Seth M. Nashland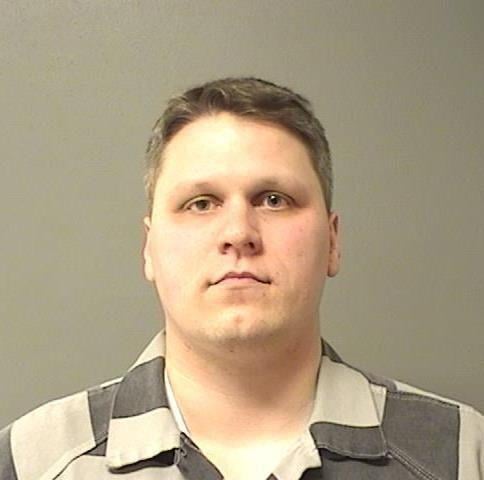 Tracy T. Cunningham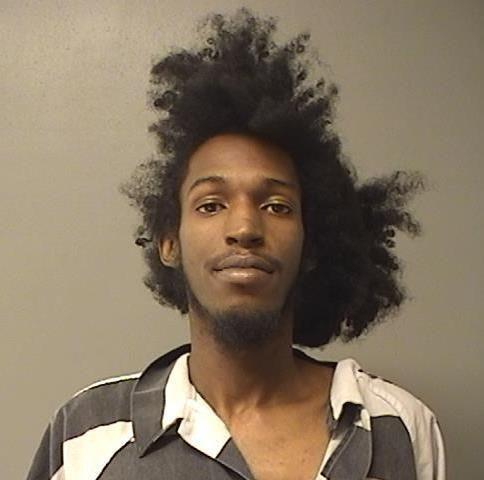 Colby J. Park
Charles E. Gardner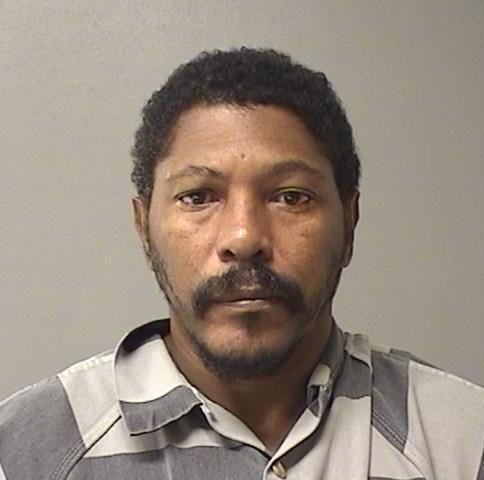 Jacquez L. Jones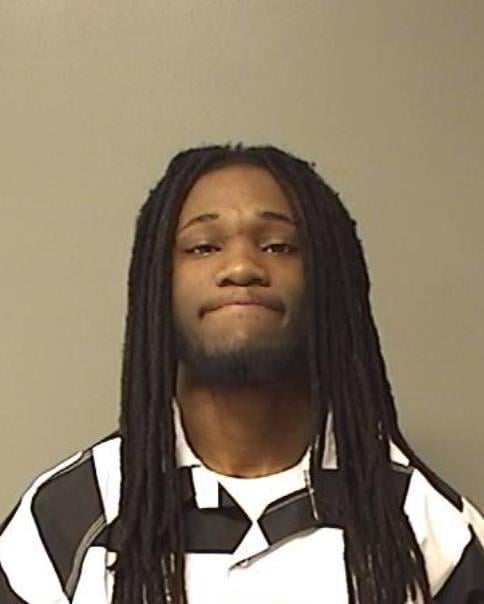 Terrence L. Calhoun