DECATUR — Quinten O.D. Sibley was sentenced to 18 years in prison Wednesday after the Decatur man pleaded guilty to charges of armed violence and being an armed habitual criminal.
Sibley was actually sentenced to 18 years on the armed violence count and another 12 years on the armed habitual criminal offense, but Macon County Circuit Court Judge Jeffrey Geisler ordered the prison terms to run concurrently.
Sibley, 30, made his guilty pleas as part of a deal negotiated by his defense attorney, Chris Amero, which saw additional counts of armed violence and being an armed habitual criminal dismissed. The judge also dismissed charges of being a felon in possession of a weapon, aggravated unlawful use of a weapon and two counts of aggravated fleeing from police.
A sworn affidavit from Decatur police said the offenses date to June 10 of 2020 when Sibley fled from a police patrol trying to pull his car over because its windows were tinted too dark.
Officer Brent Morey described Sibley blowing through several stoplights and reaching speeds of 70 mph before his vehicle wrecked against the side wall of the Jasper Street underpass. Sibley fled on foot but was chased down. A stolen .25 caliber semi-automatic pistol was seized from the car.
Morey said Sibley's criminal record included a 2010 conviction for second degree murder for which he was sentenced to eight years in prison. He was also convicted of unlawful possession of a weapon by a felon in 2015 and sentenced to nine years in prison; he was on parole when arrested in June.
---
Updated mugshots from the Herald & Review
Phillip Gehrken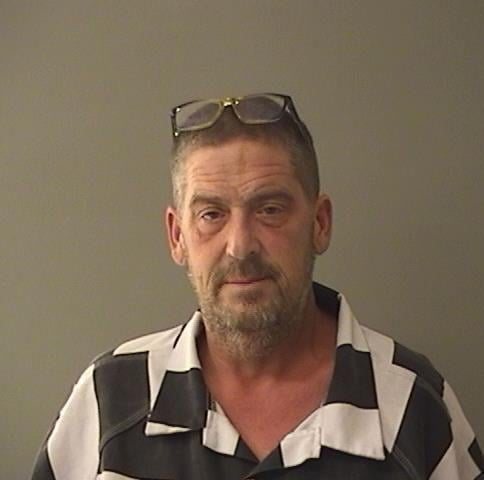 Laurel A. Szekely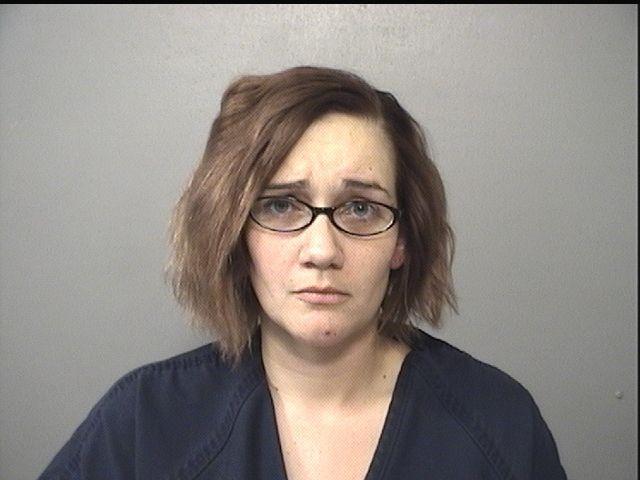 Charles M. McClain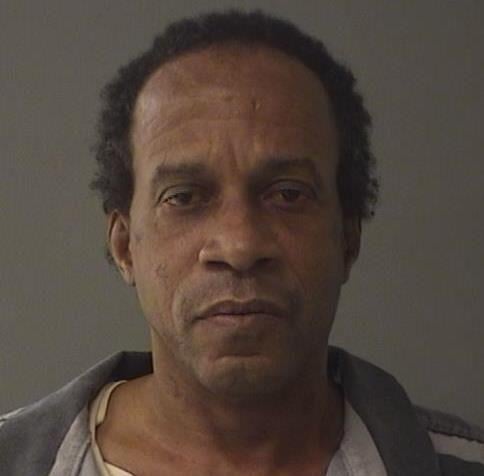 Joshua Fairchild
Joshua C. Grant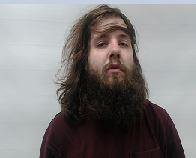 Marcus Pocrnich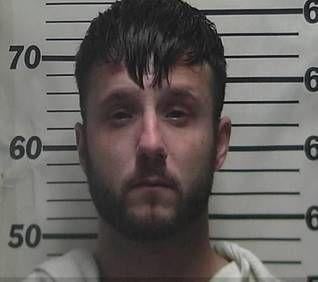 Emmanuel White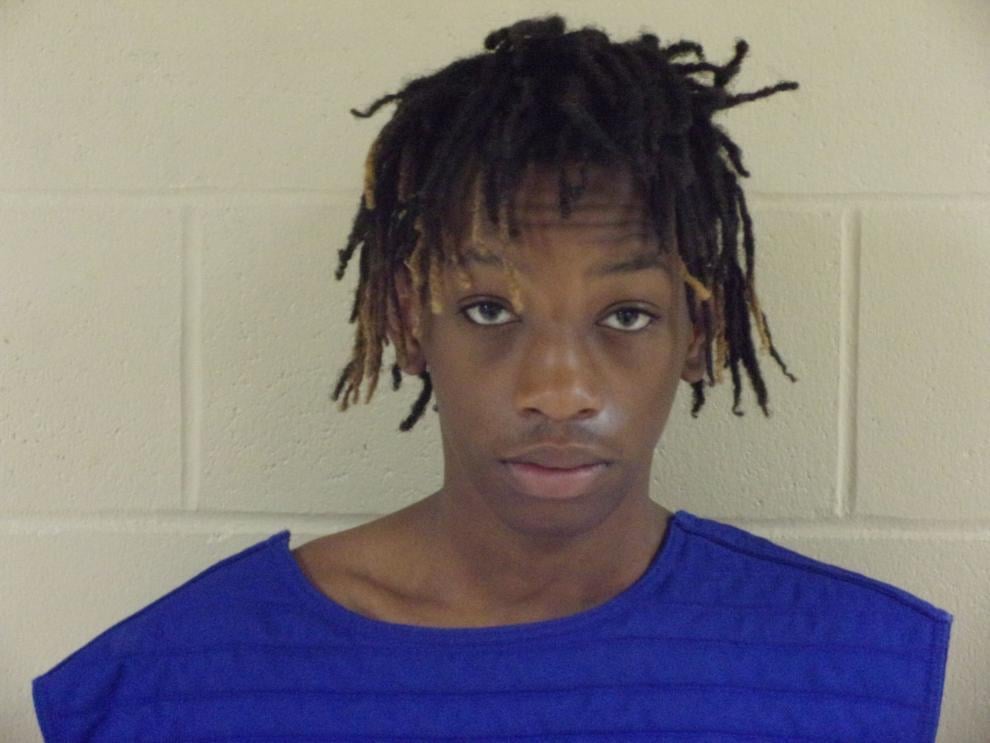 James T. Johnson
Raymond D. Graham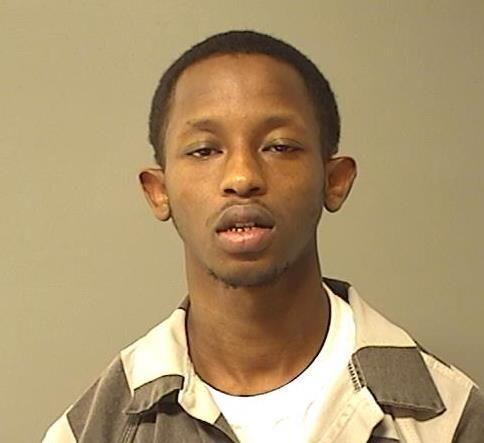 Tony J. Pettis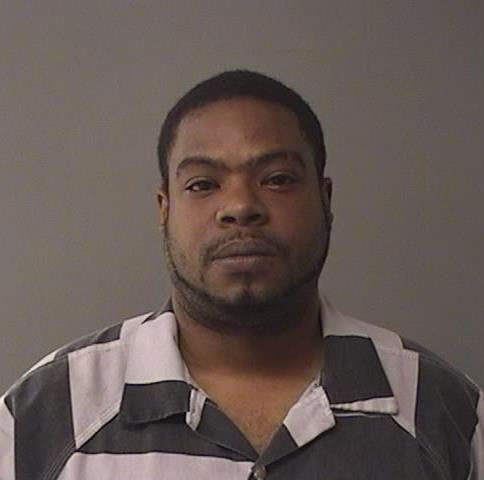 Colby J. Park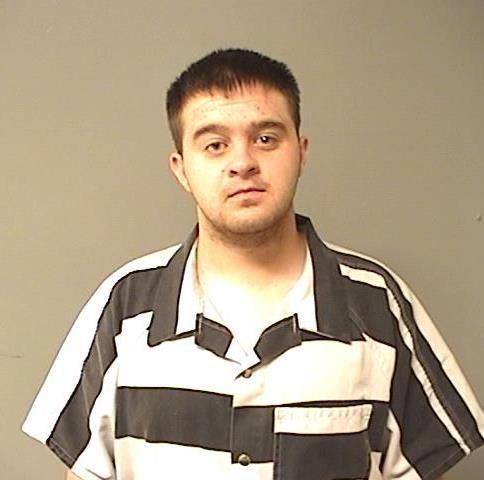 Marcus D. Boykin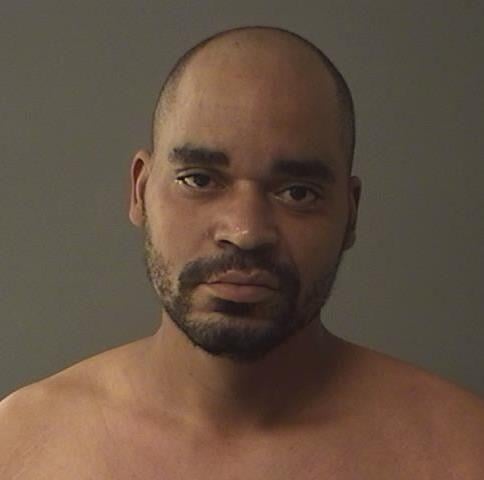 Tyreco S. Garry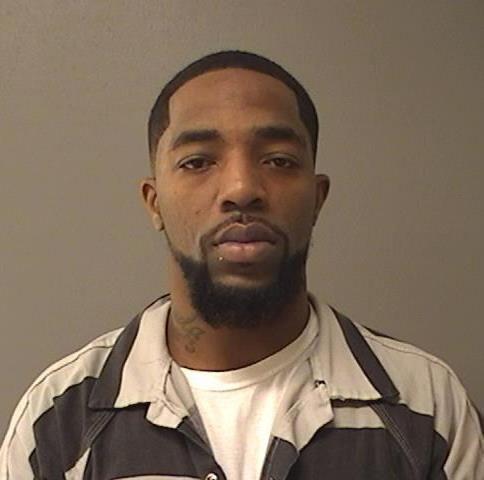 Jessica A. Logan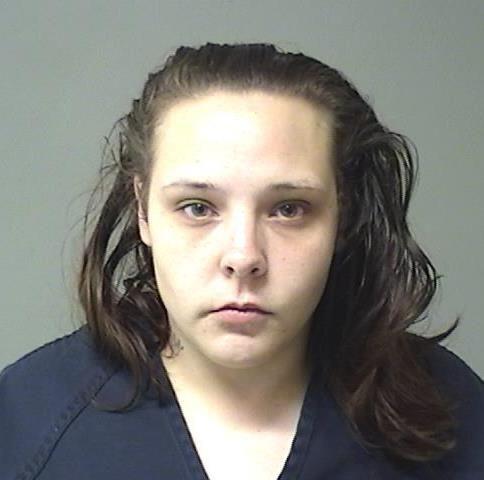 Travis C. Childress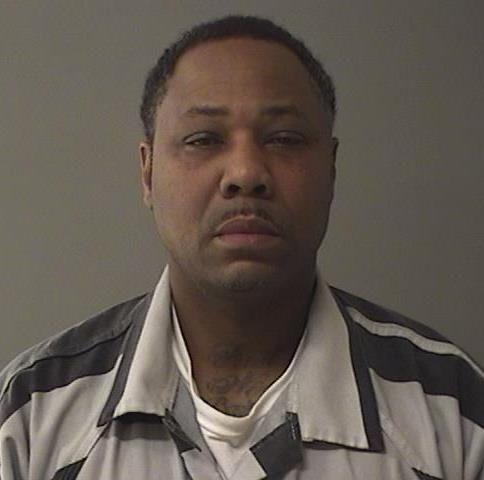 Derek M. Leonard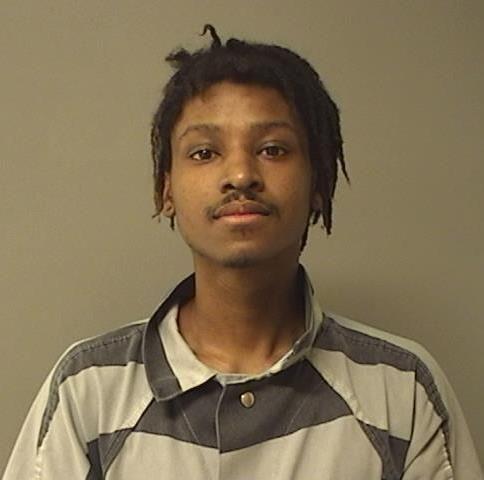 Keith M. Lowe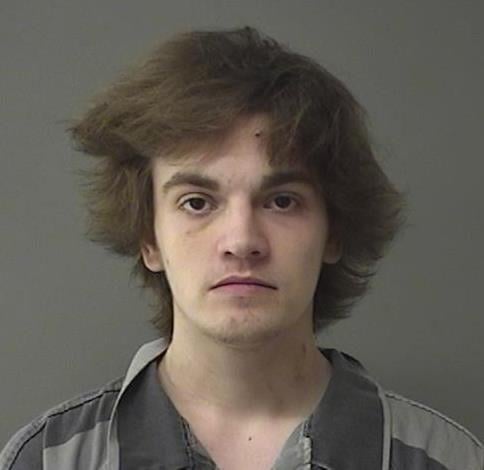 Dessica N. Jackson
Andy R. McCulley Jr.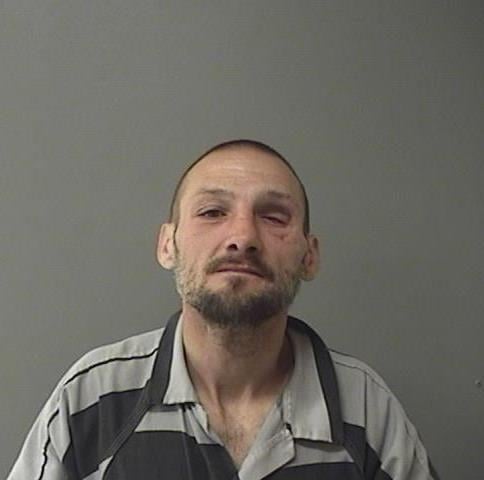 Andy R. McCulley III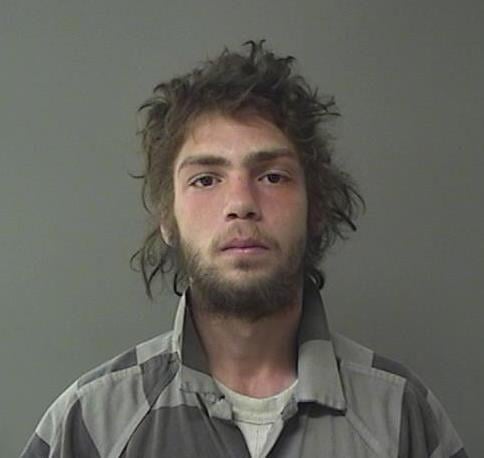 Angela M. Schmitt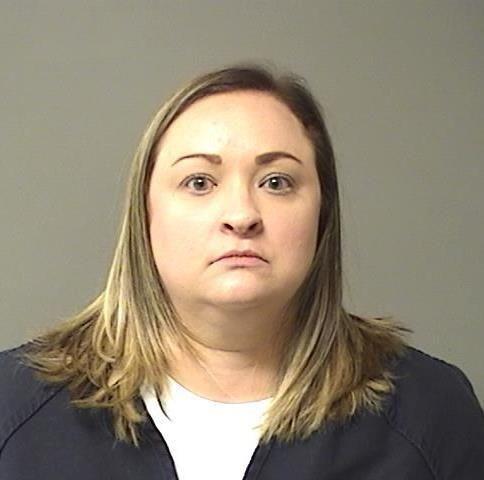 Deandre M. Smith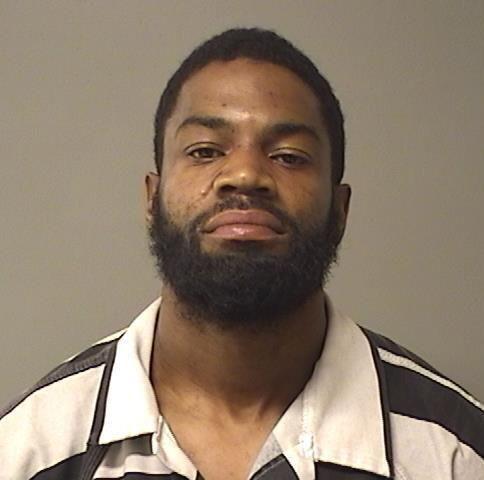 Eldon L.K. Borders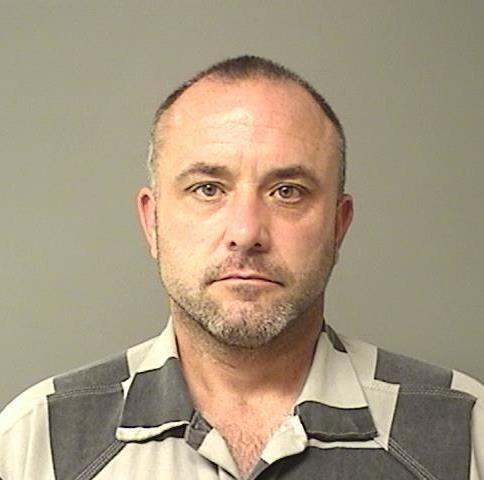 Shawn L. Eubanks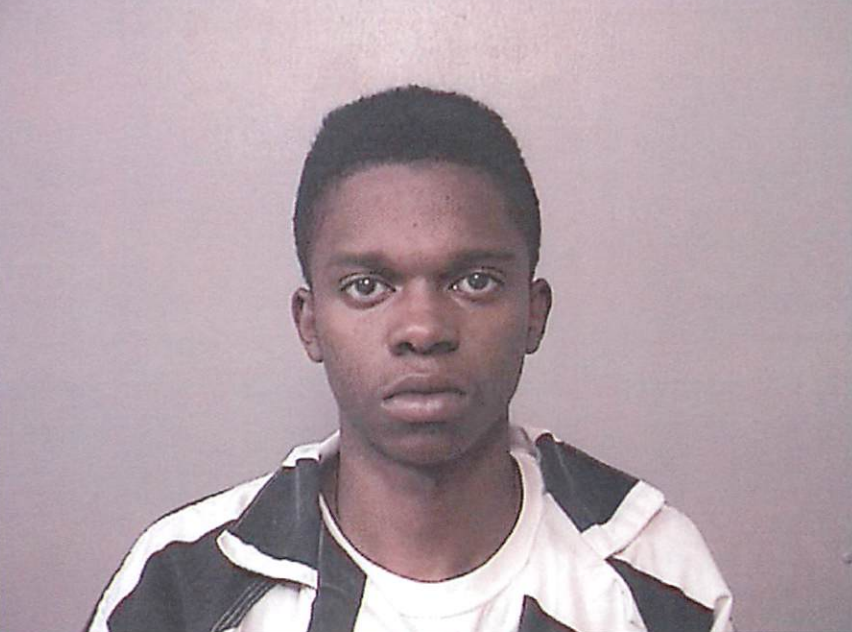 Jarquez A. Hobbs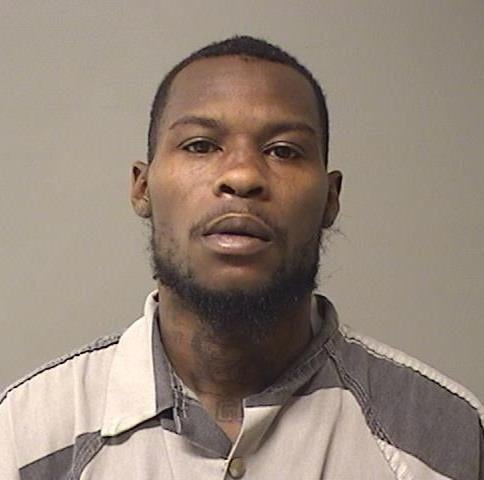 Velma L. Copeland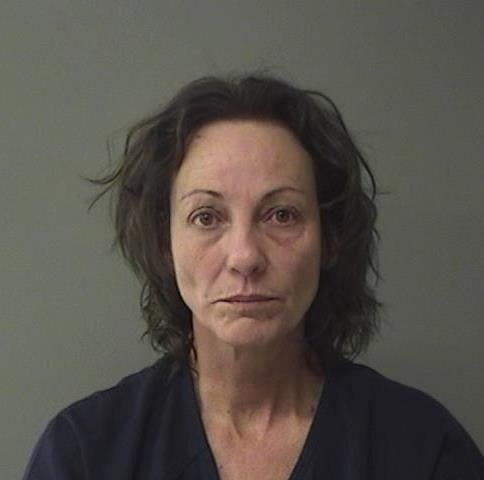 Octavius R. Howse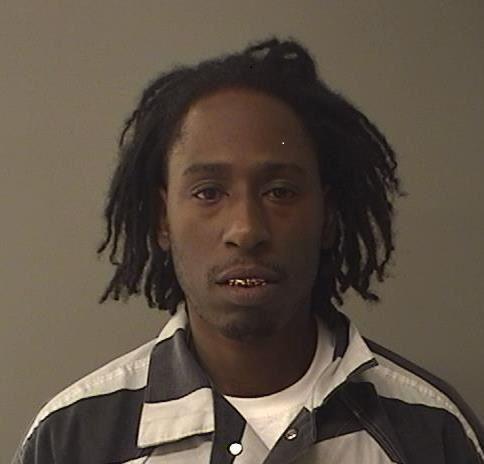 Matthew Anderson Jr.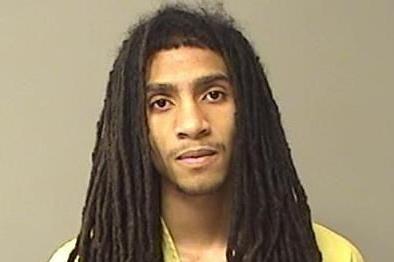 Jon A. Merli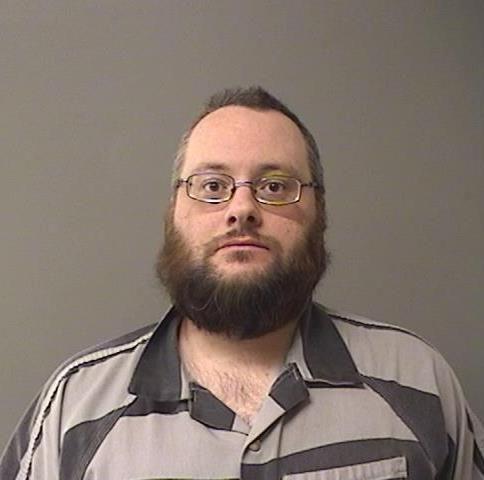 Matthew R. Anderson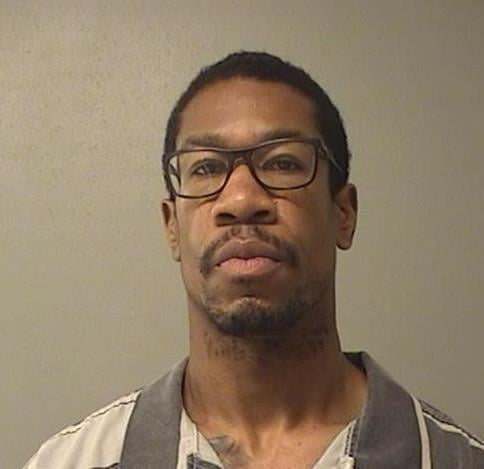 Scott L. Minix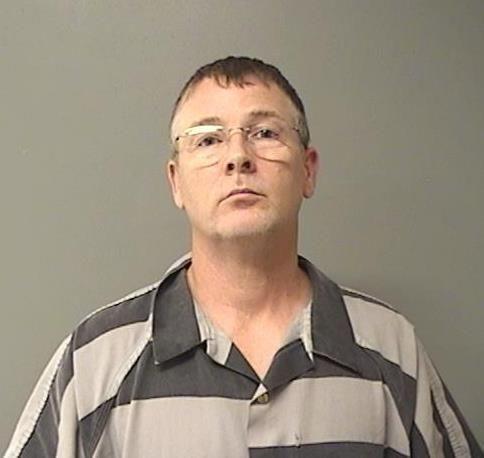 Delahn L. Amos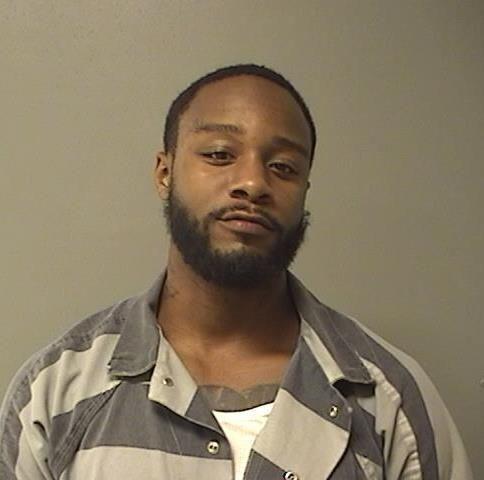 Chancellor C. Embry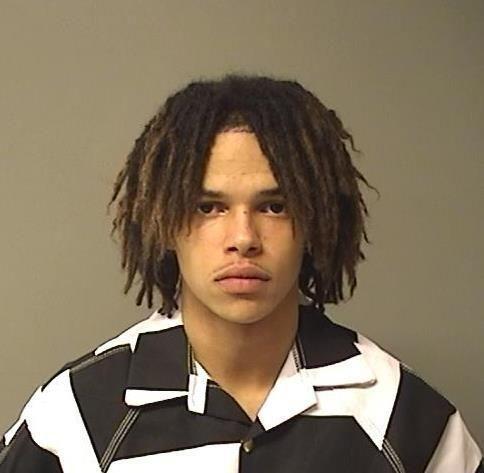 Chelsea Brown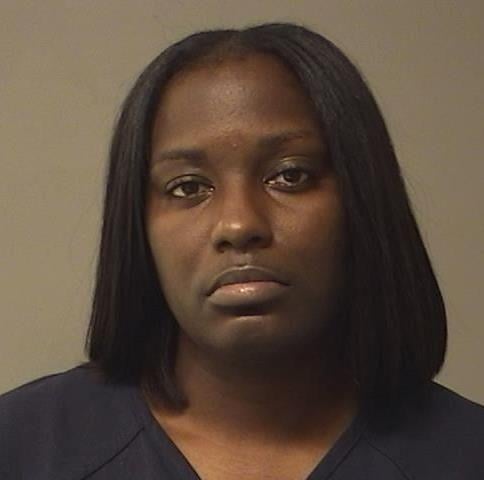 Kevin Brown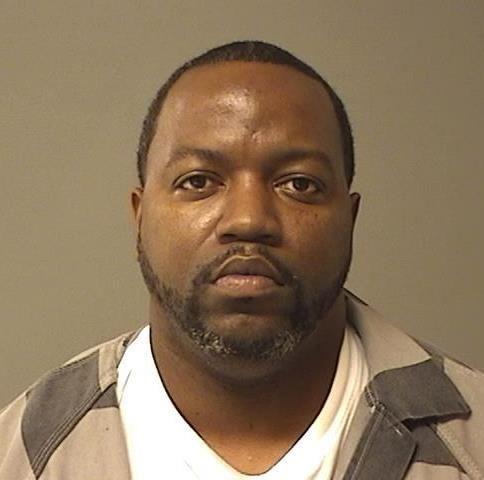 Shawanda Apholone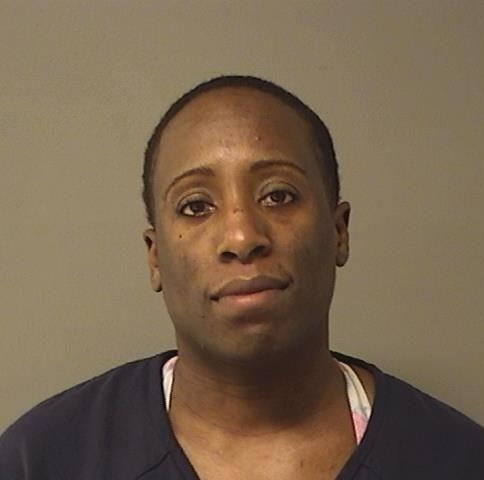 Joseph Luckee Vincent Williams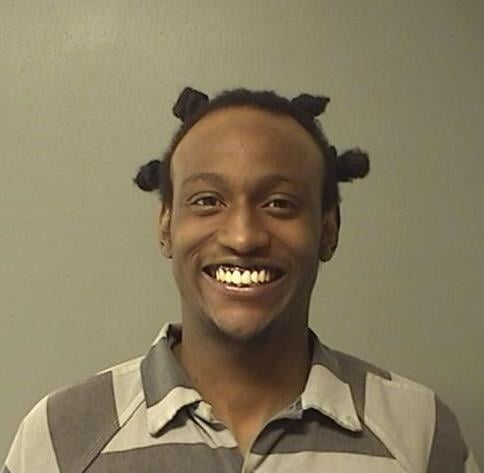 Jamie L. Golladay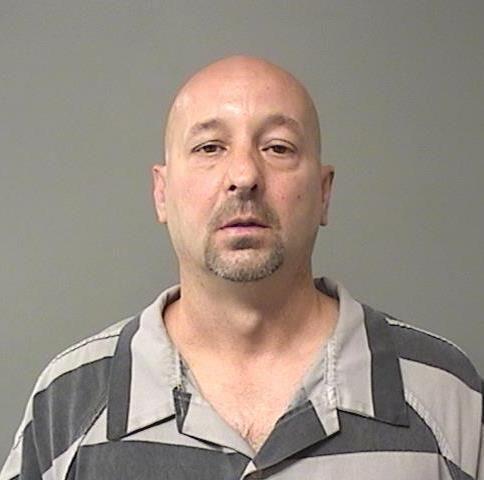 Derondi C. Warnsley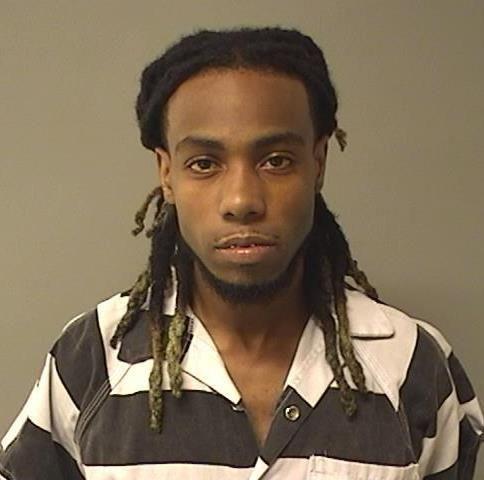 Levron K. Hines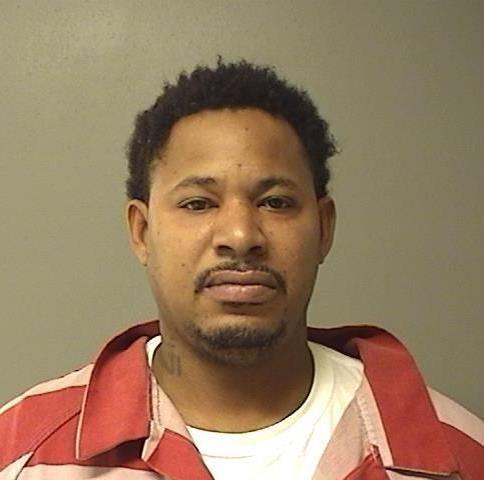 Avery E. Drake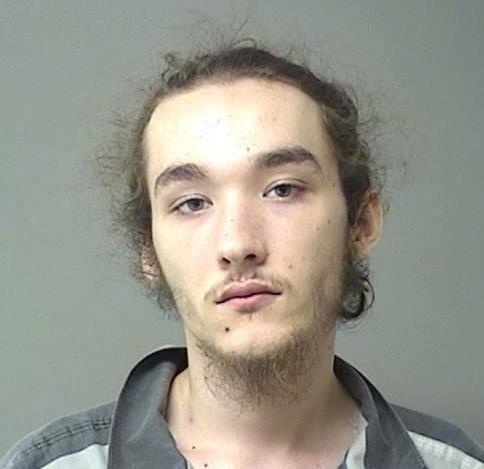 Daniel R. Blazich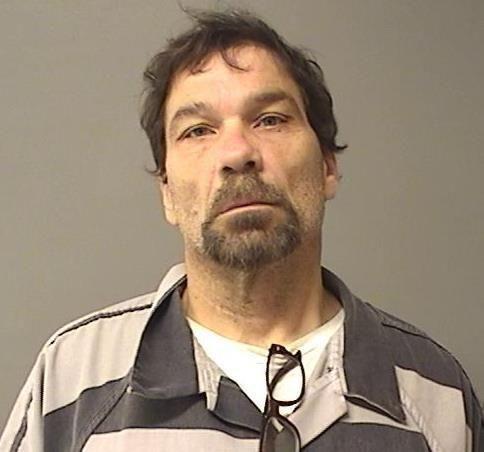 Dessica N. Jackson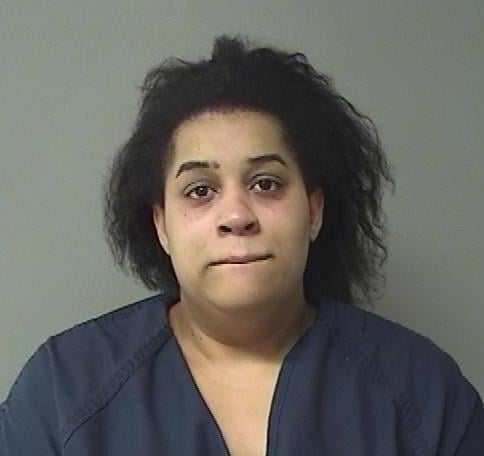 Phillip M. E. Diggs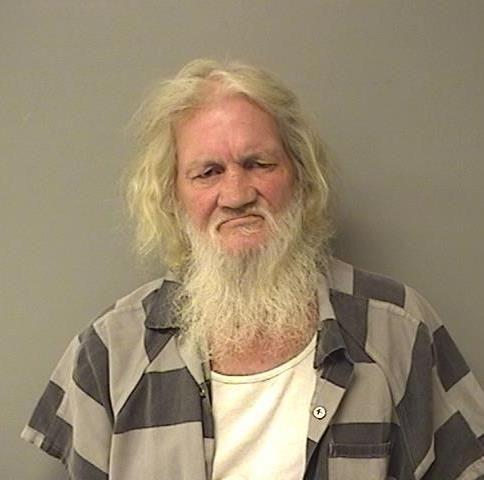 Blake E. Merli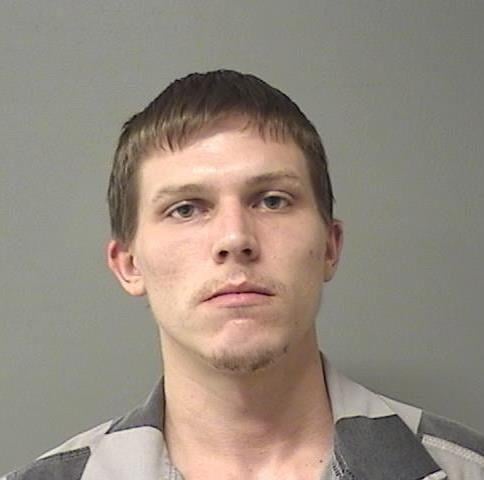 Jason C. Herendeen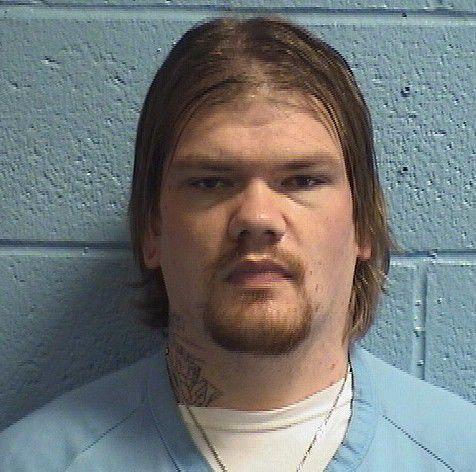 Jeremiah D. Collins
Deonte D. Smith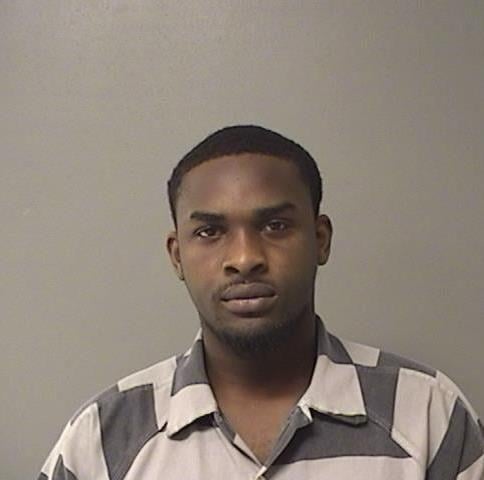 Deoane A. Stone
Carl E. Harvey II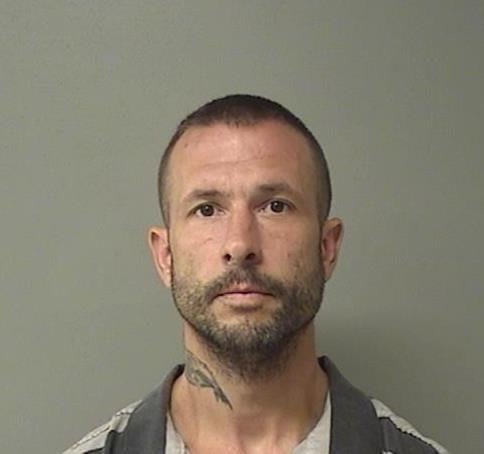 Ashley N. Jobe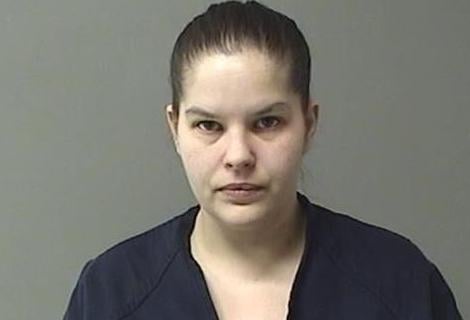 Lori J. Kramer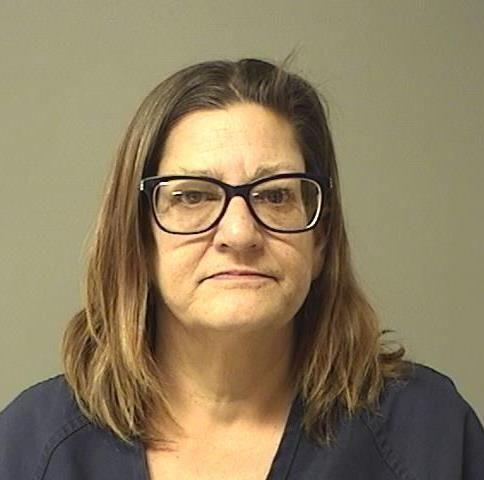 Talmel T. Wilson, Jr.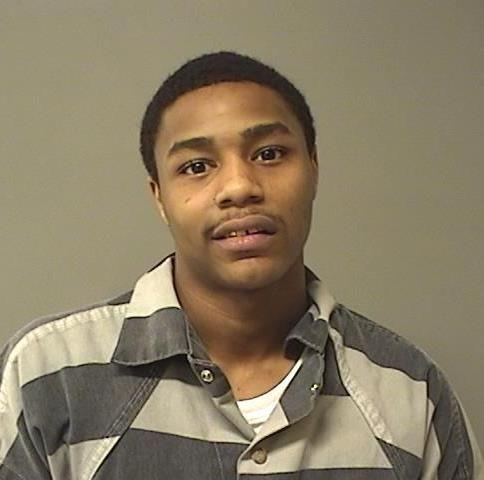 Dana E. Bond, Jr.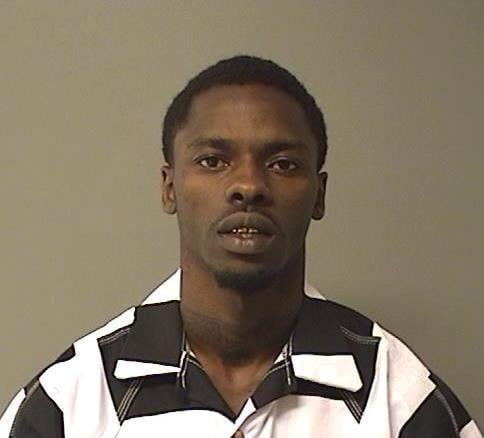 Bryant K. Bunch
Christopher L. Bailey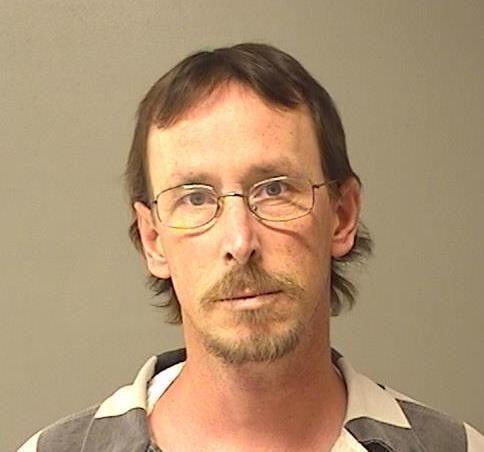 Jennifer E. Bishop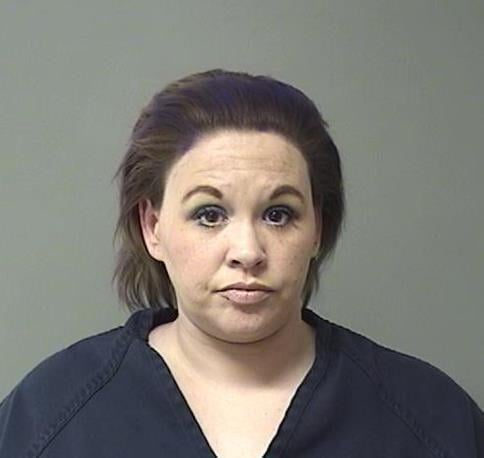 Anthony J Dickey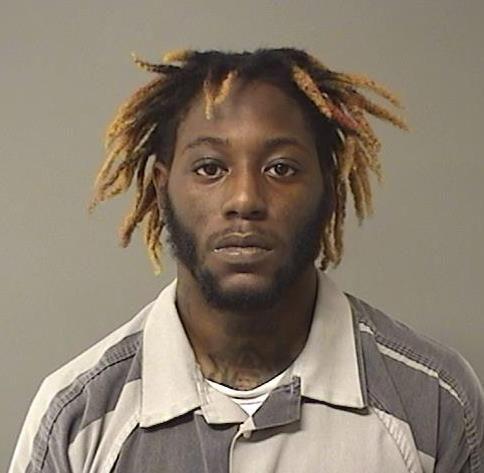 Tevin C.S. Bradford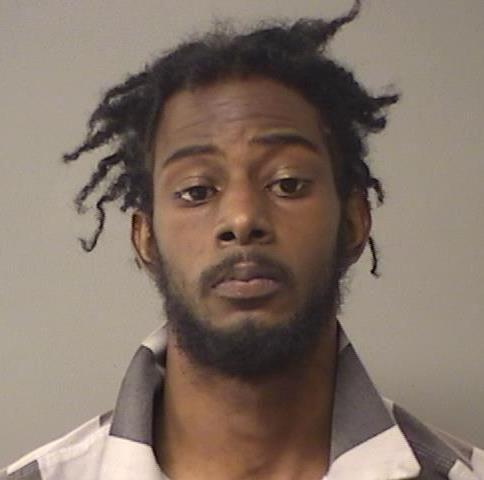 Paul M. Folks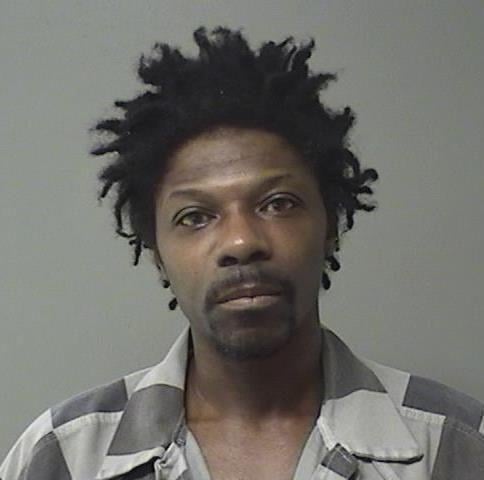 Malik O. Lewis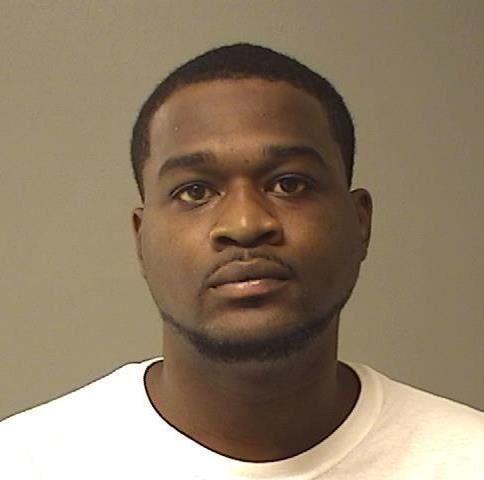 Demetric J. Dixon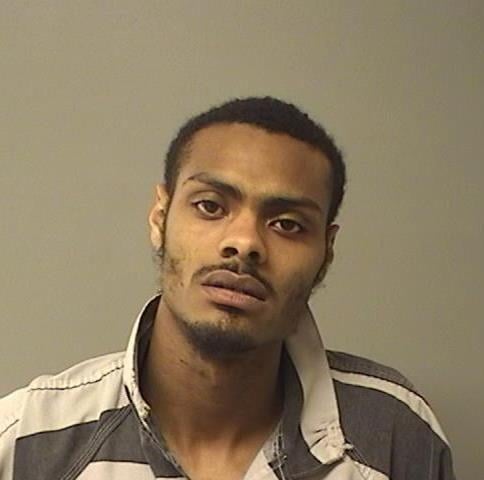 Leeandre M. Honorable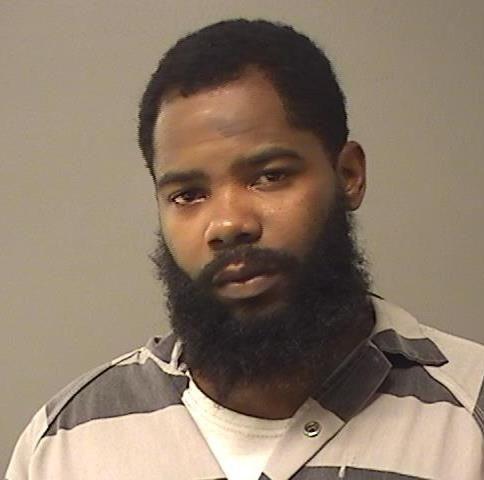 Seth D. Maxwell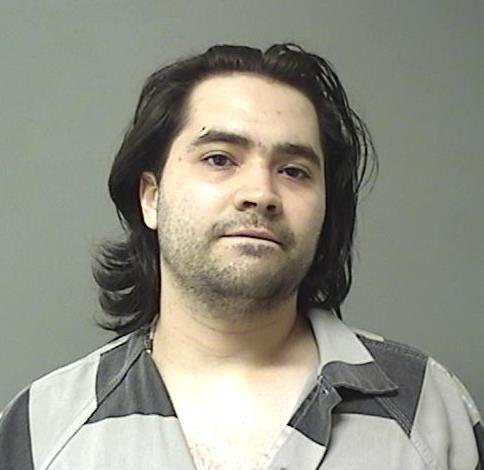 Michelle R. Batman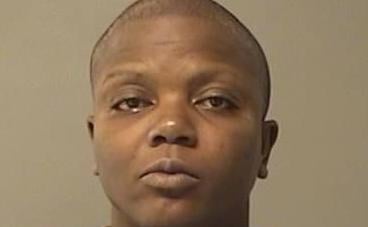 Shane A. Lewis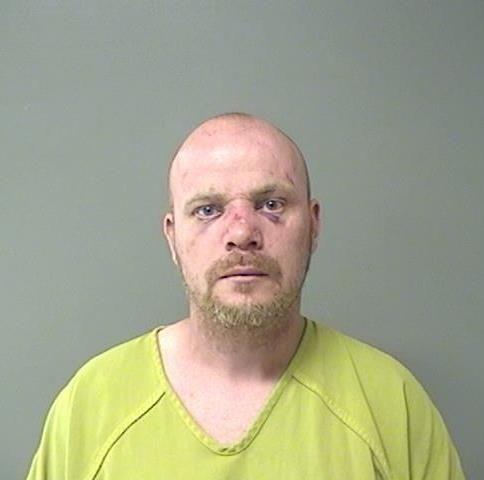 Eric D. Currie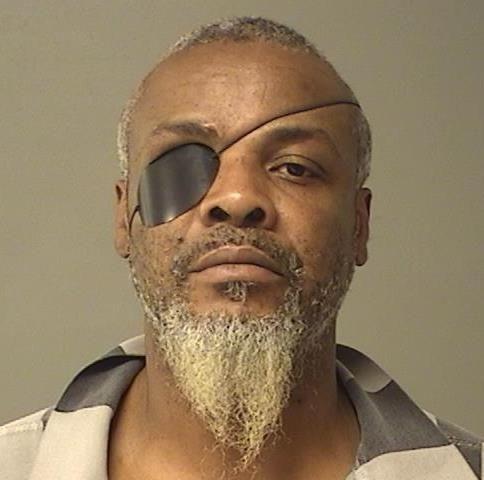 Elijah K. Jones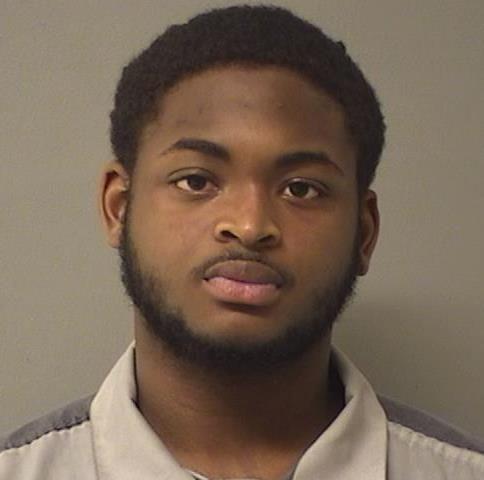 Felipe K. Woodley-Underwood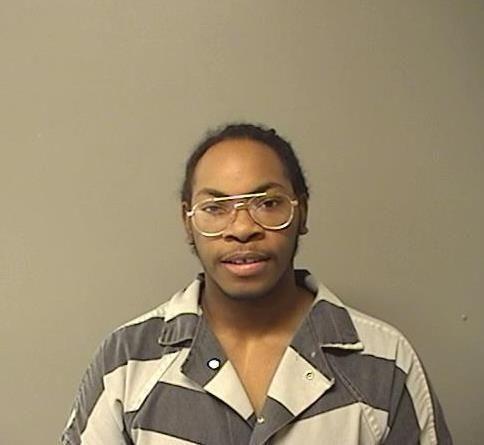 Jessica E. Bartimus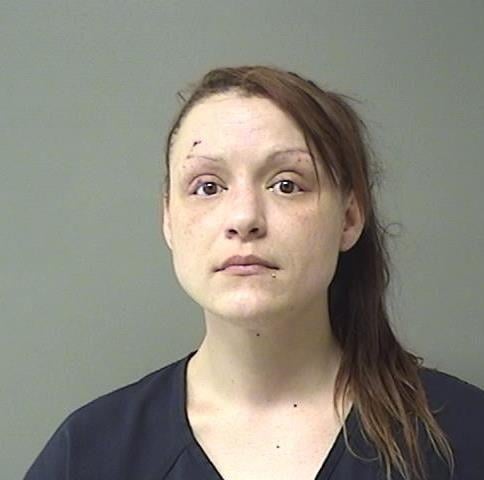 Aric L. Corsby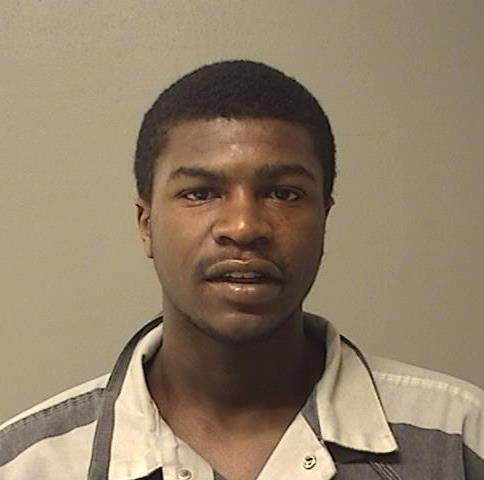 Dylan R. Bunch Jr.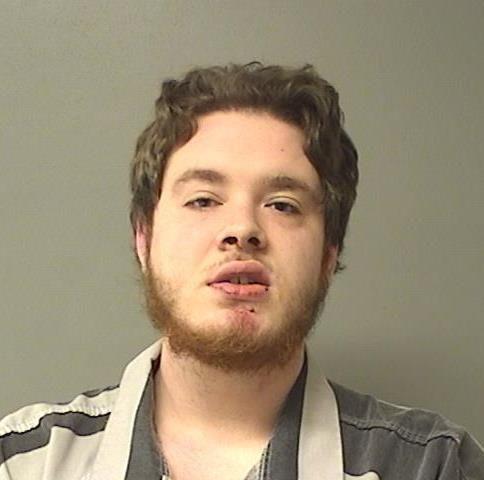 Randall R. Burrus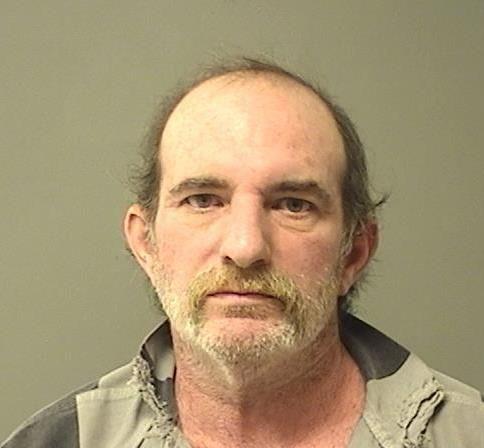 Tyler D. Jeffrey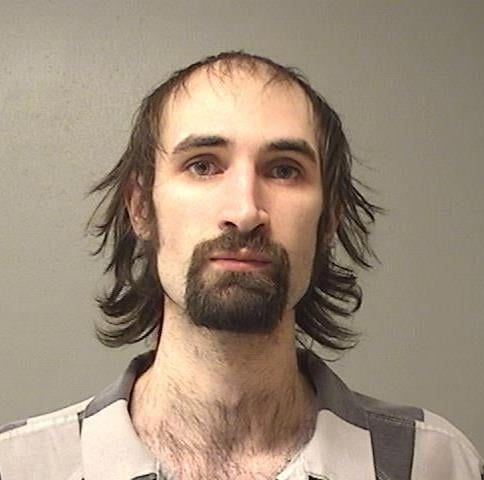 Timothy W. Smith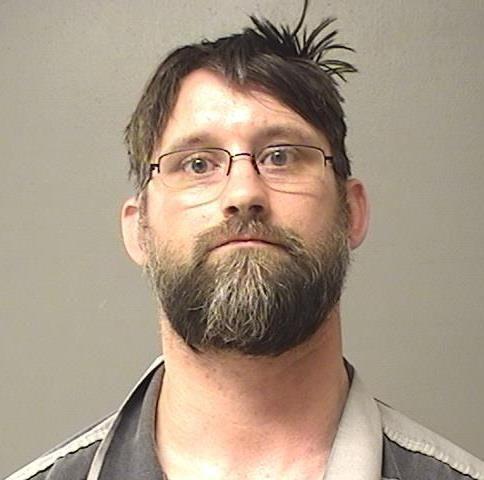 Justin D. Tate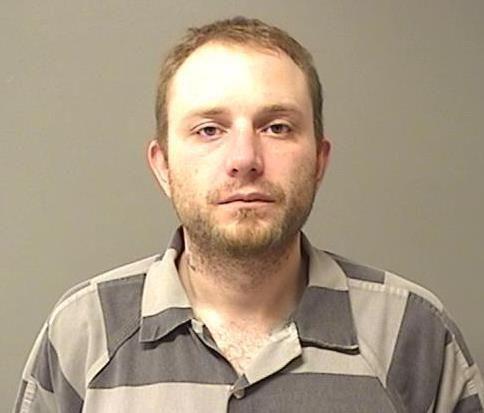 Courtney Williams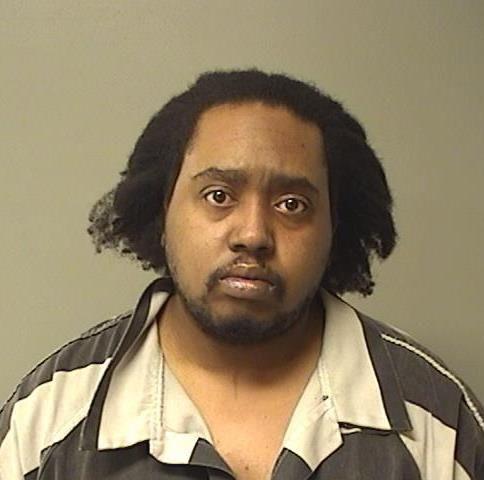 Clarence A. Ballard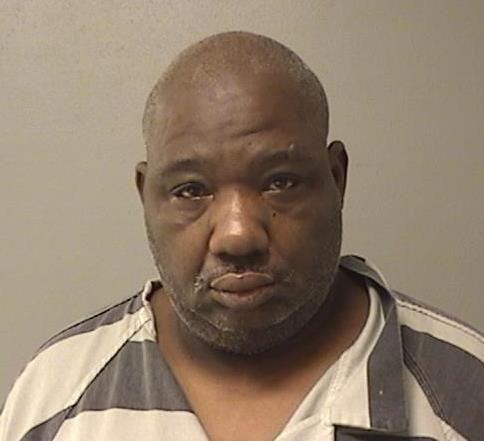 Seth M. Nashland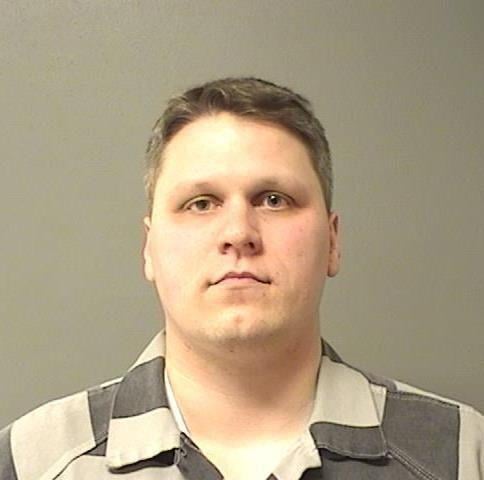 Tracy T. Cunningham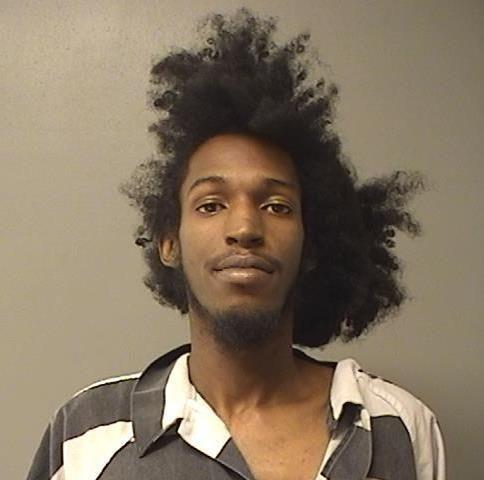 Colby J. Park
Charles E. Gardner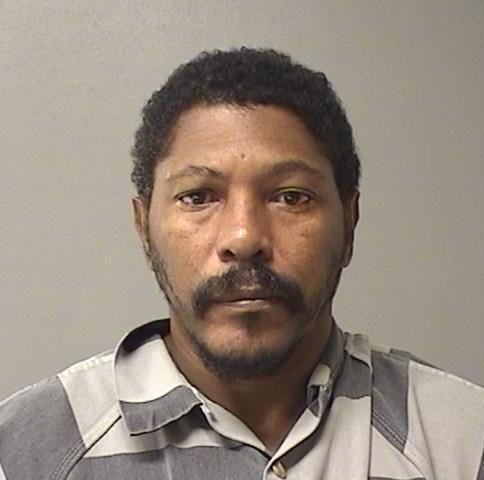 Jacquez L. Jones
Terrence L. Calhoun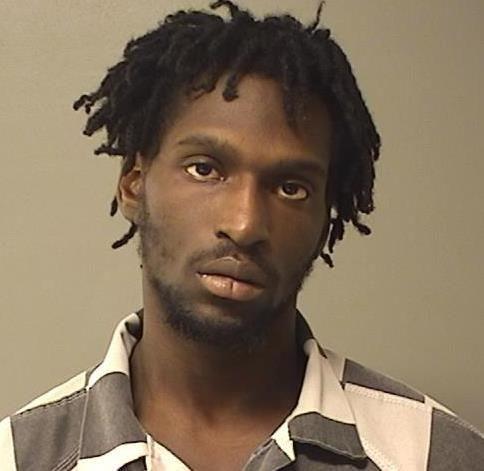 Contact Tony Reid at (217) 421-7977. Follow him on Twitter: @TonyJReid