DECATUR — Christopher R. Castelli, the Decatur mechanic charged with running over a woman and killing her, is taking a plea deal that will see a charge of reckless homicide dismissed.
Castelli, 33, made an unscheduled appearance in Macon County Circuit Court on July 8 and pleaded guilty to failure to report an accident involving injury. He had been due to be in court Wednesday for a pretrial hearing, which was canceled.
Presiding Judge Thomas Griffith will now sentence him at a hearing on Aug. 24. The sentence hearing is listed as being "open," which means there is no agreed pre-limit on the range of penalties open to the judge in the deal negotiated by defense attorney Susan Moorehead.
Catelli remains held in the Macon County Jail on bail of $250,000. He was arrested on Nov. 3, 2020, after Decatur police detectives tracked him down pursuing a trail of phone records following the death of 27-year-old Alisha A. Gordon on the night of Oct. 30.
A sworn police affidavit said Gordon, the mother of a week-old baby, had arranged to meet Castelli near the intersection of Dolphin Court and Kent Avenue. Their arrangement was for him to supply her with prescription drugs, the affidavit said.
A dispute broke out and police said she got out of the car. Video surveillance from the scene showed the car accelerating backward toward her with the passenger door open as she stood on the road.
"The open passenger side door strikes the front seat passenger, who is later identified as Alisha Gordon, knocking her to the ground and under the vehicle," said Police Officer Austin Lewis in the affidavit.
"Alisha is subsequently run over both on her chest and face/head by the passenger side of the vehicle."
Castelli had been accused of changing the passenger side tire on his vehicle in the wake of the incident and trying to wash off blood stains from the car, traces of which police later discovered.
---
Updated mugshots from the Herald & Review
Phillip Gehrken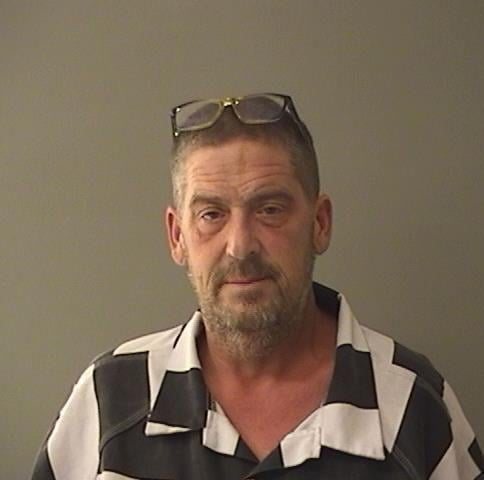 Laurel A. Szekely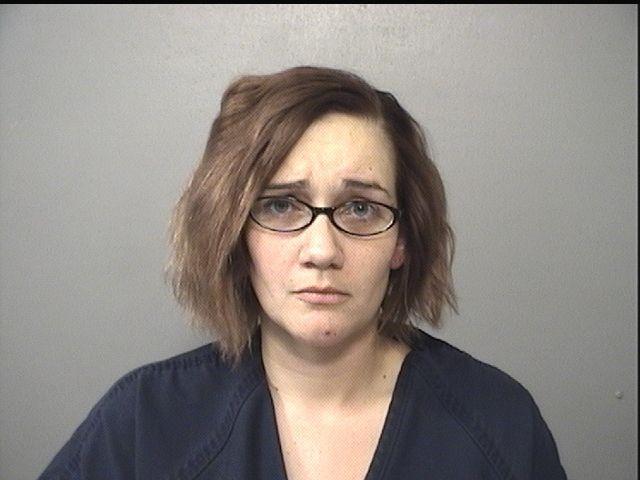 Charles M. McClain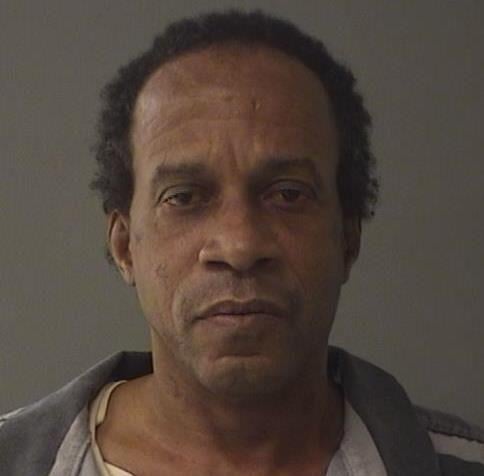 Joshua Fairchild
Joshua C. Grant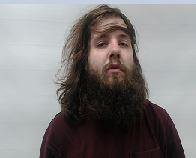 Marcus Pocrnich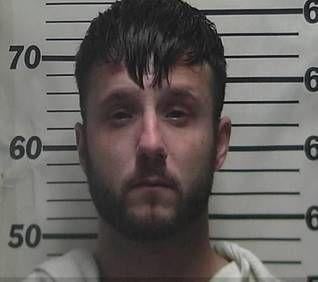 Emmanuel White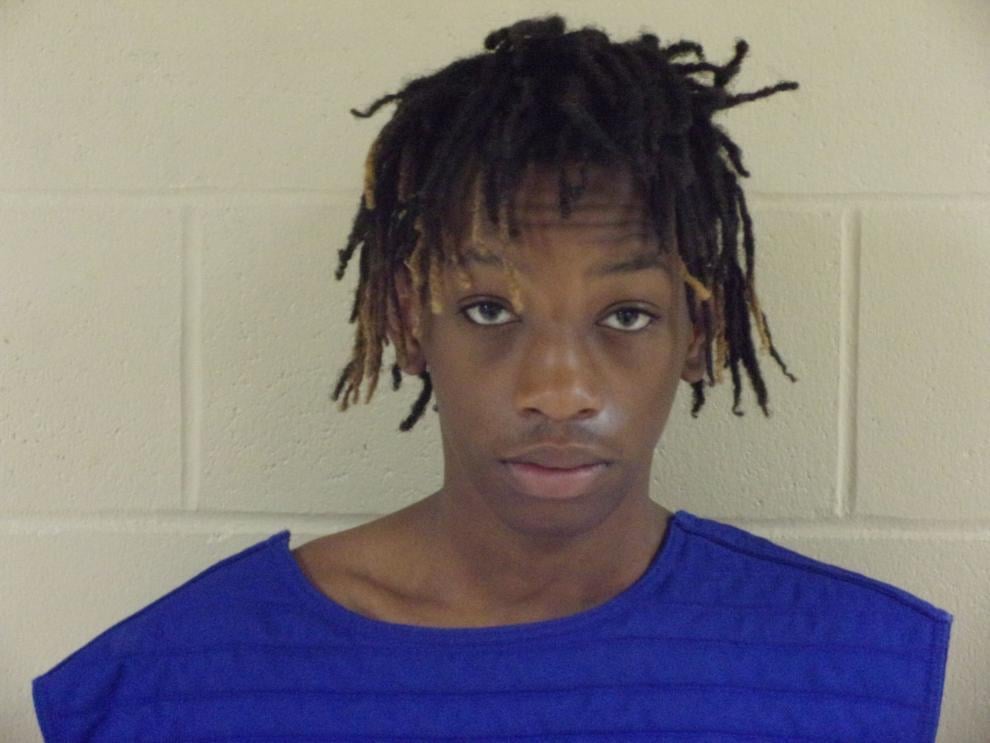 James T. Johnson
Raymond D. Graham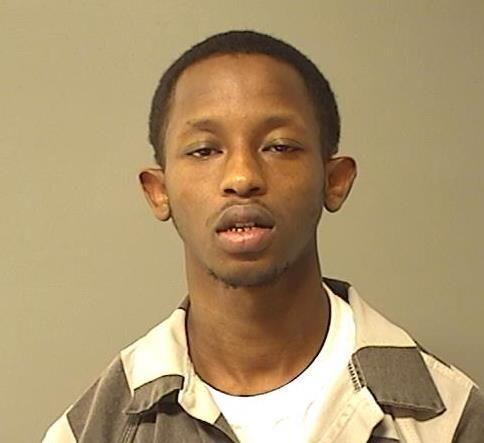 Tony J. Pettis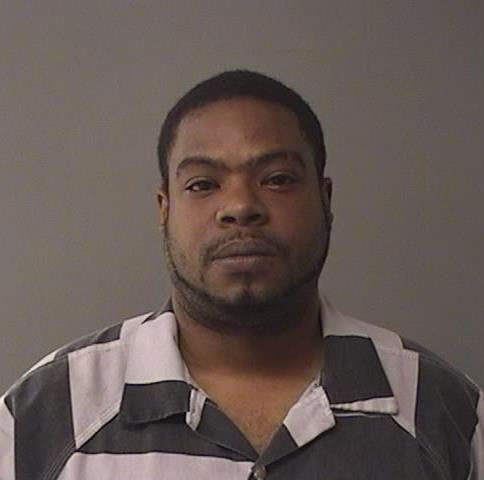 Colby J. Park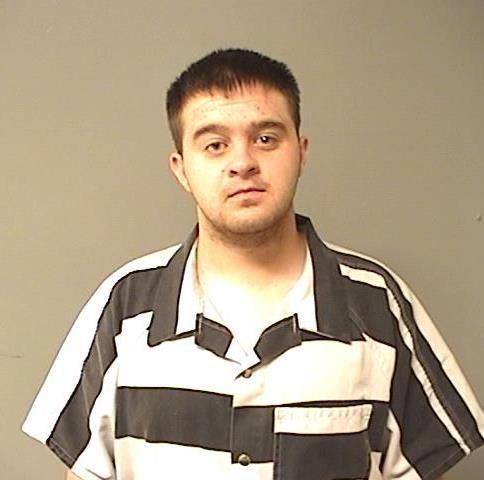 Marcus D. Boykin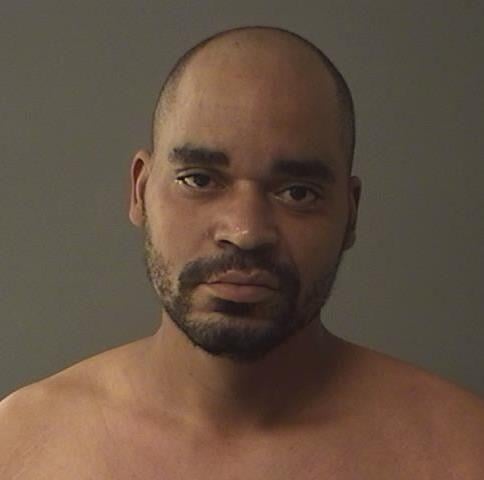 Tyreco S. Garry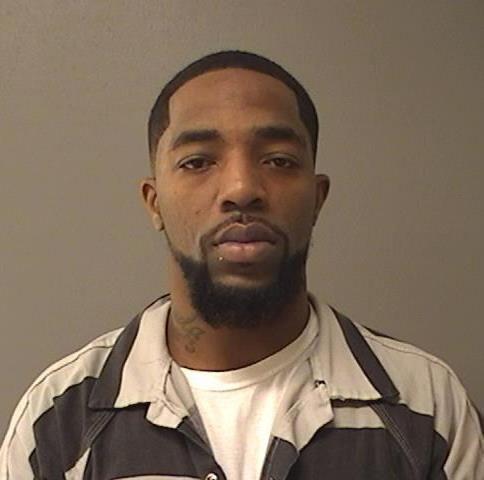 Jessica A. Logan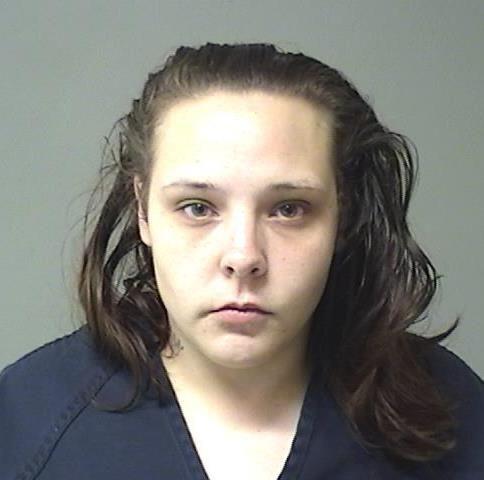 Travis C. Childress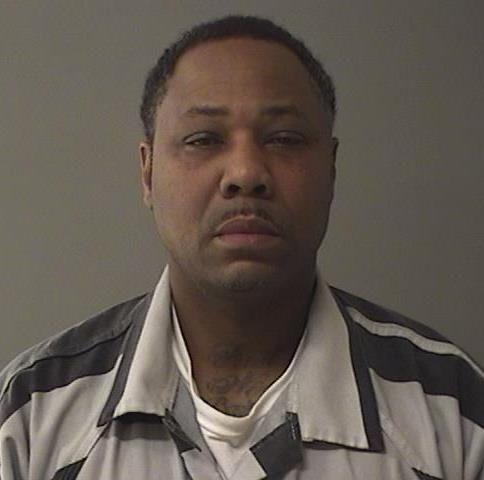 Derek M. Leonard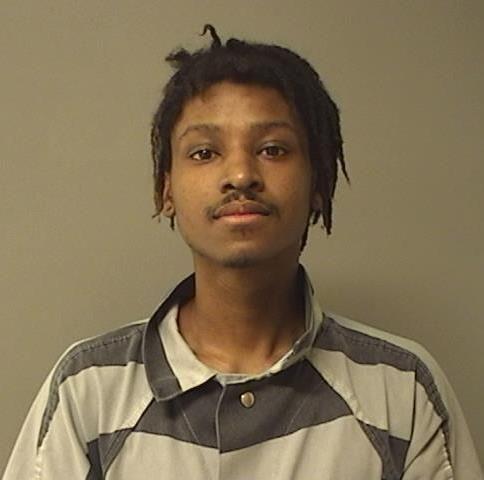 Keith M. Lowe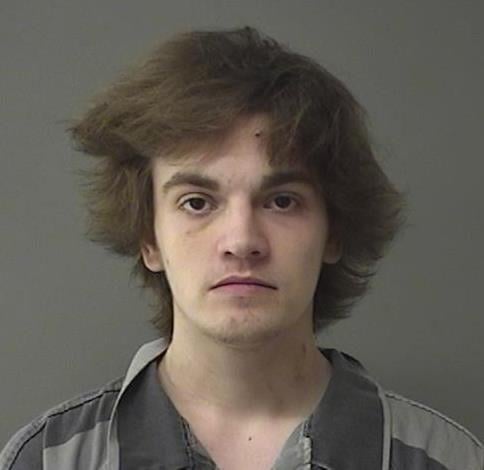 Dessica N. Jackson
Andy R. McCulley Jr.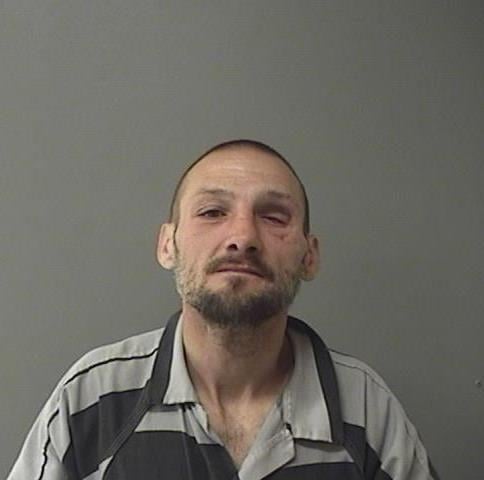 Andy R. McCulley III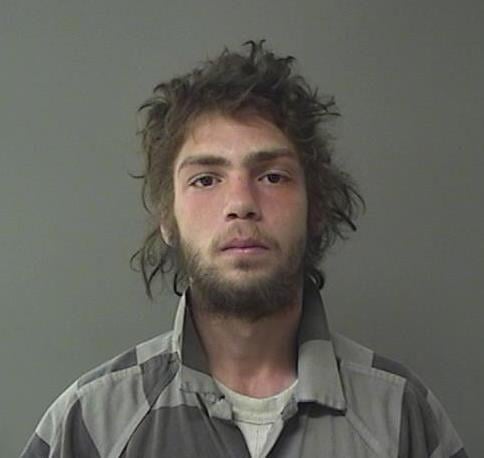 Angela M. Schmitt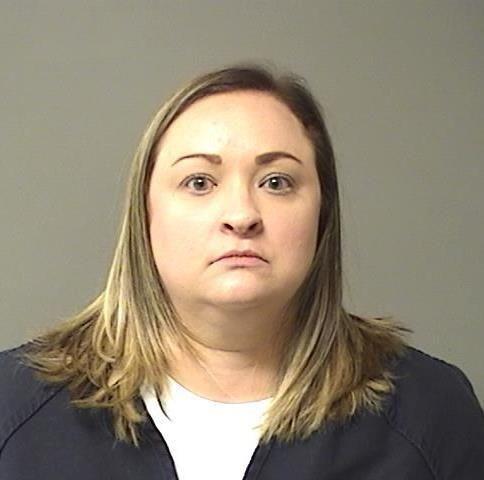 Deandre M. Smith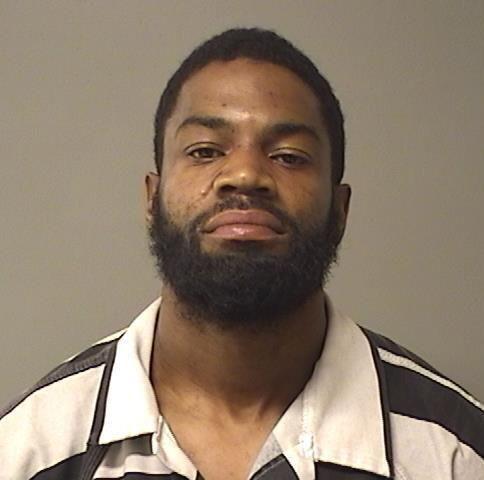 Eldon L.K. Borders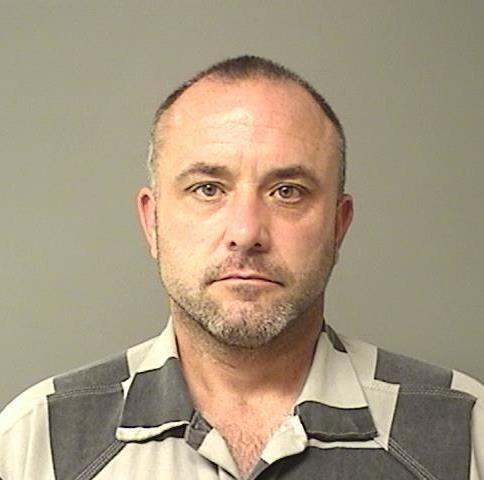 Shawn L. Eubanks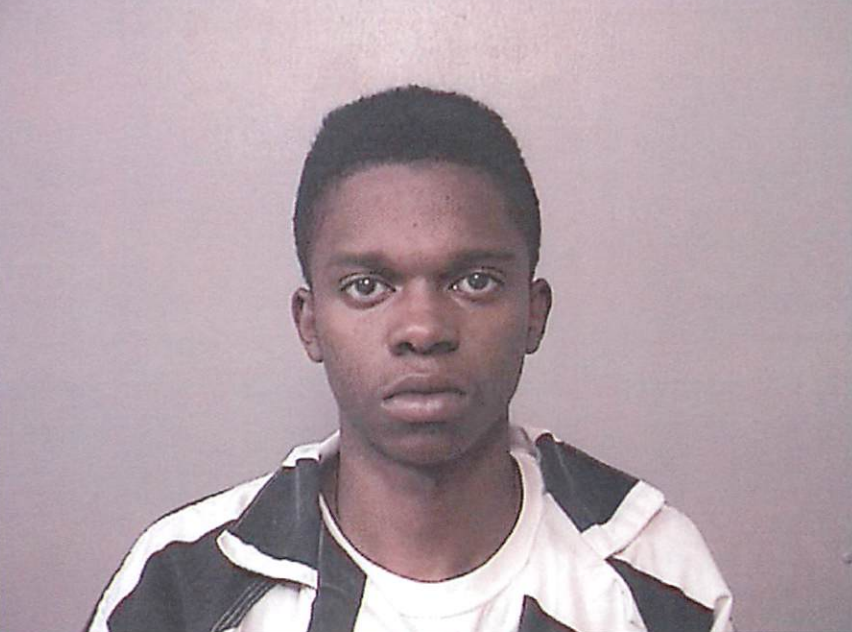 Jarquez A. Hobbs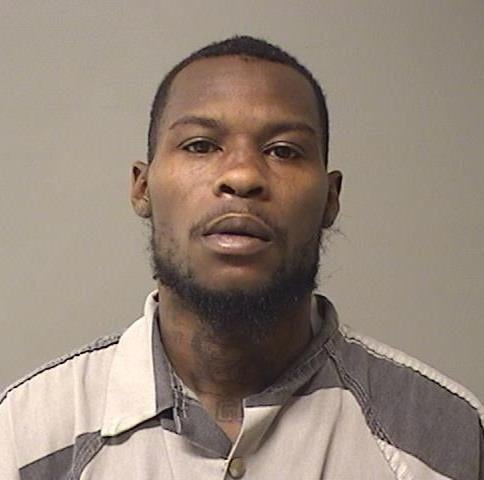 Velma L. Copeland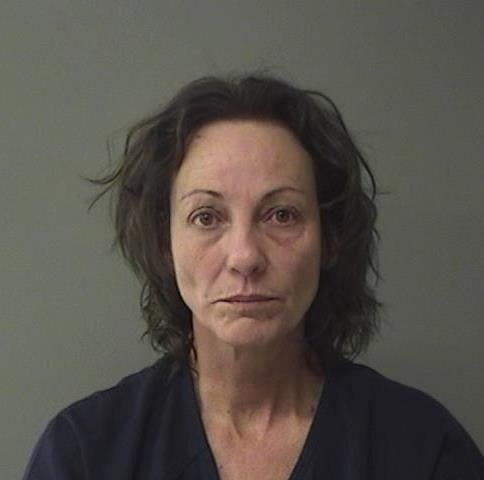 Octavius R. Howse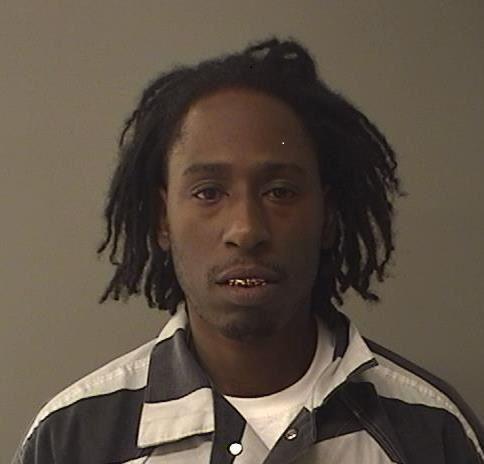 Matthew Anderson Jr.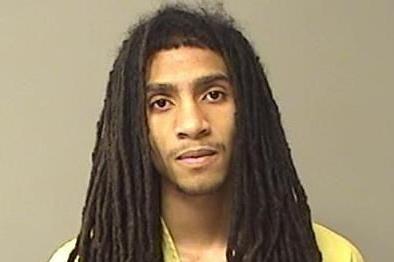 Jon A. Merli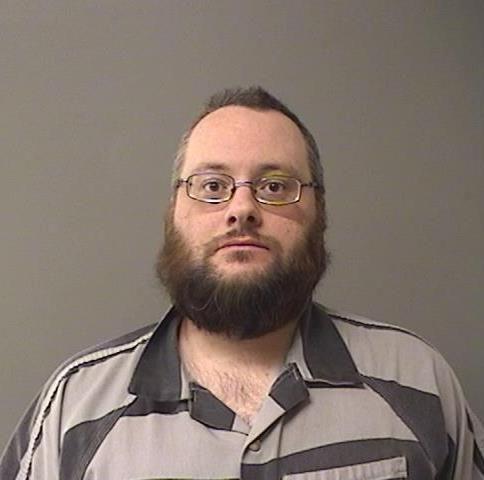 Matthew R. Anderson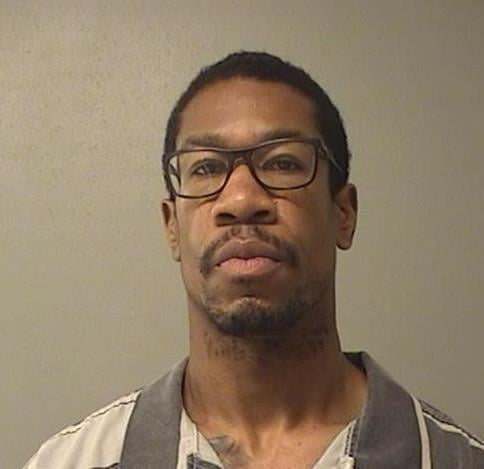 Scott L. Minix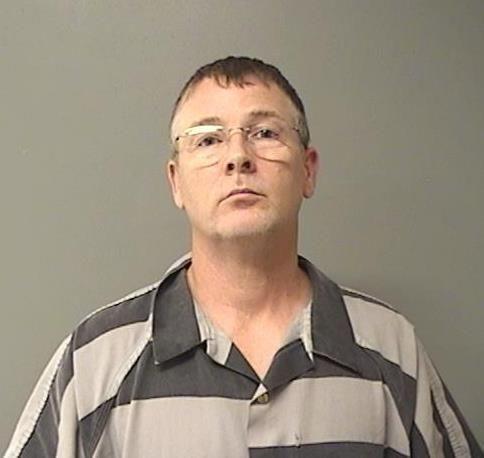 Delahn L. Amos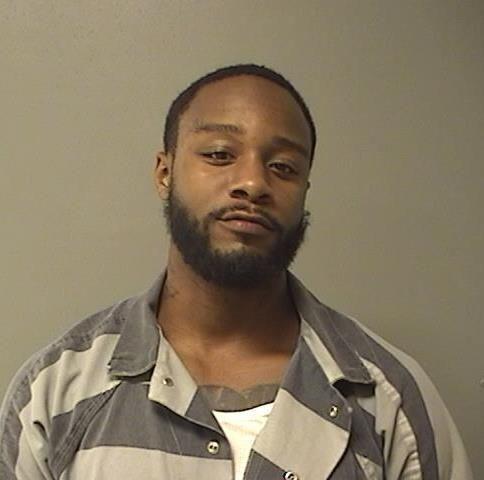 Chancellor C. Embry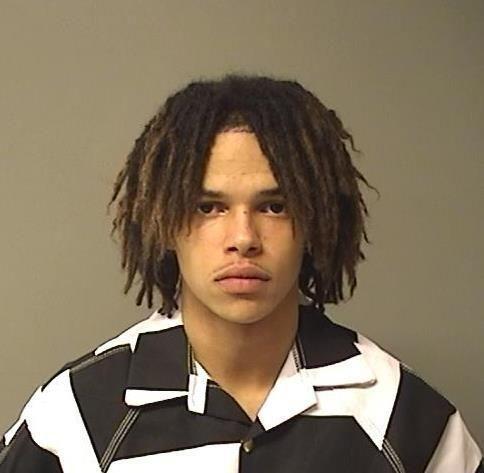 Chelsea Brown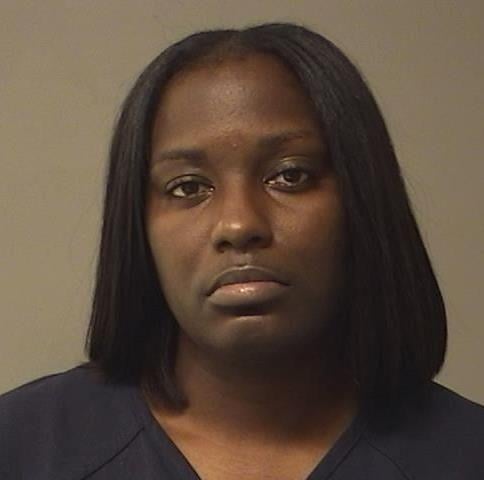 Kevin Brown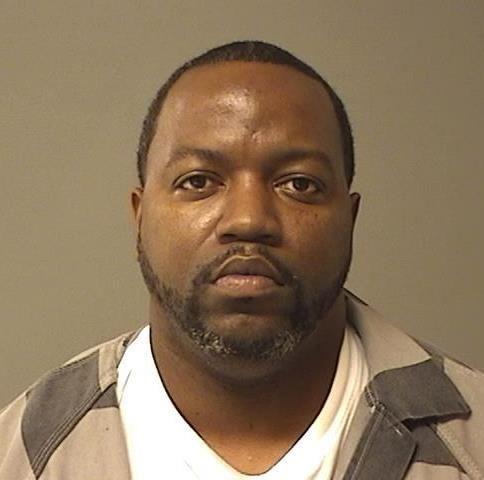 Shawanda Apholone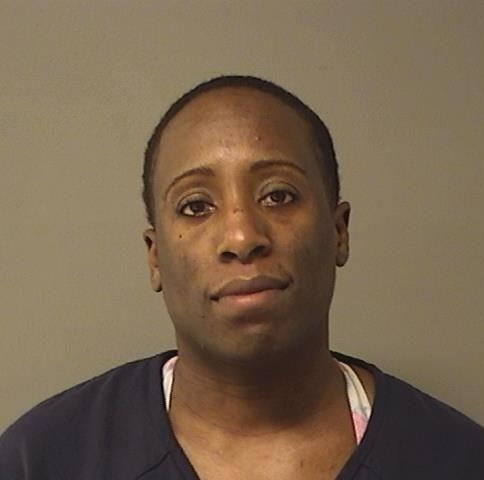 Joseph Luckee Vincent Williams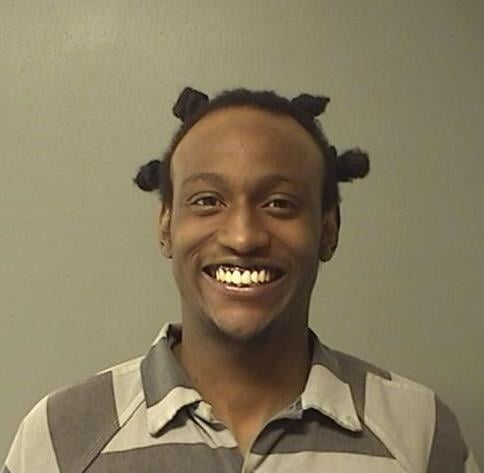 Jamie L. Golladay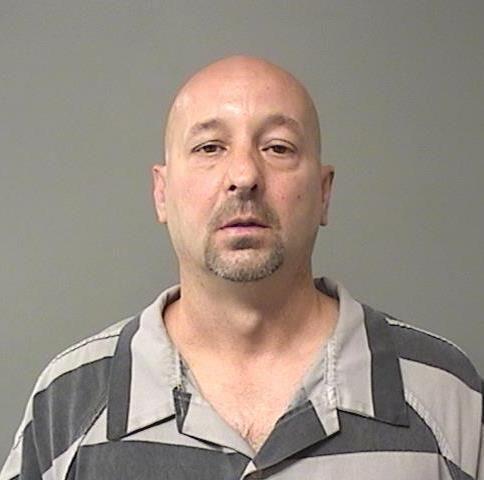 Derondi C. Warnsley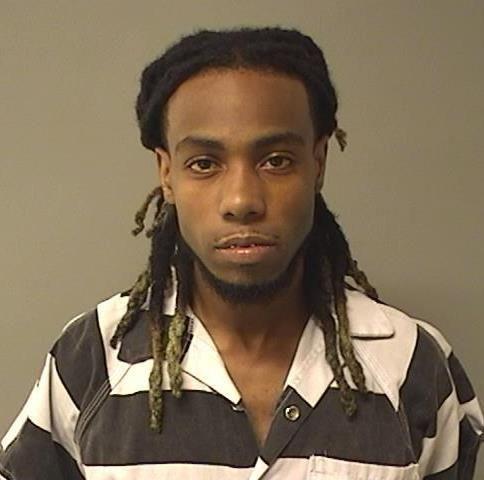 Levron K. Hines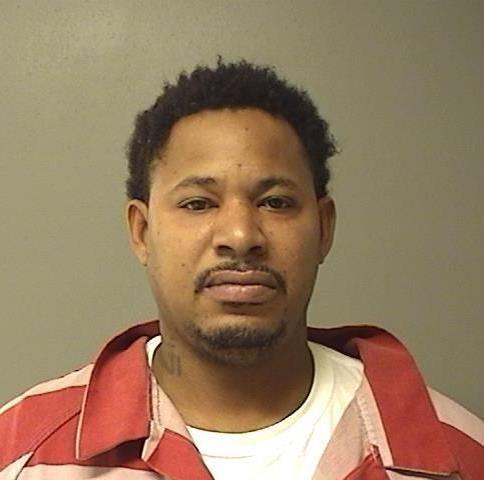 Avery E. Drake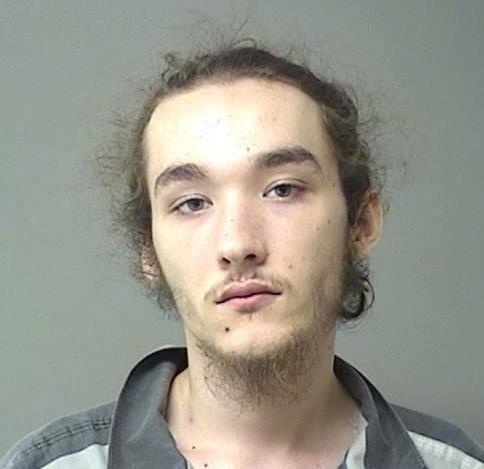 Daniel R. Blazich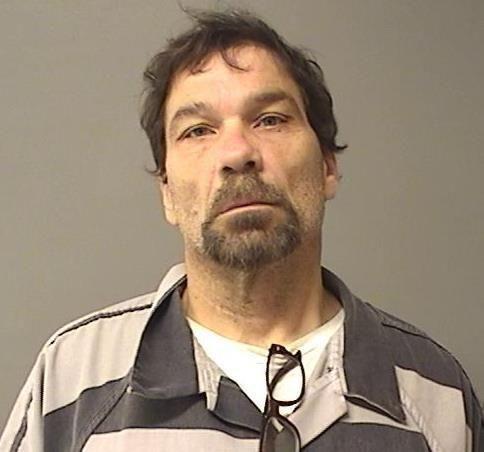 Dessica N. Jackson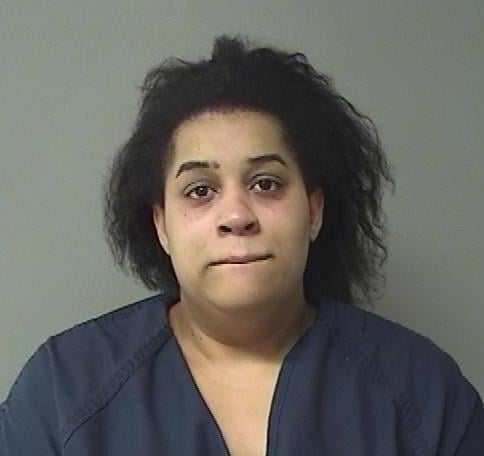 Phillip M. E. Diggs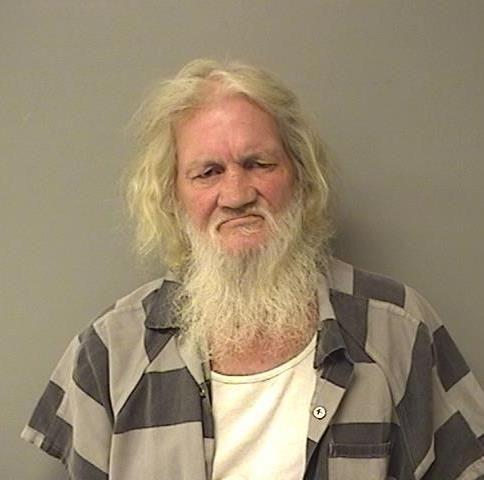 Blake E. Merli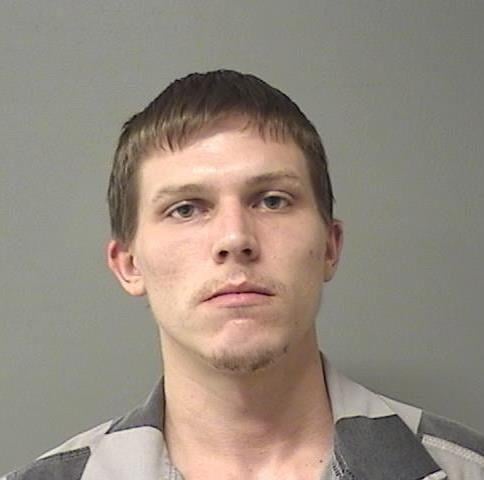 Jason C. Herendeen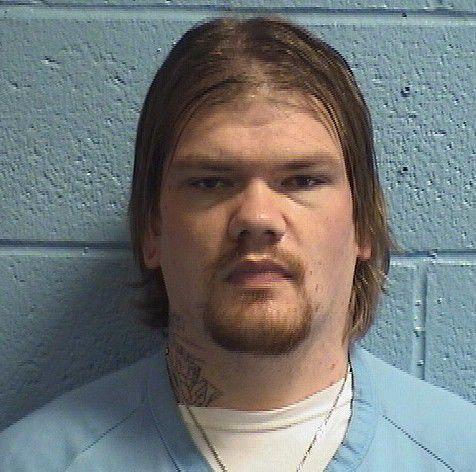 Jeremiah D. Collins
Deonte D. Smith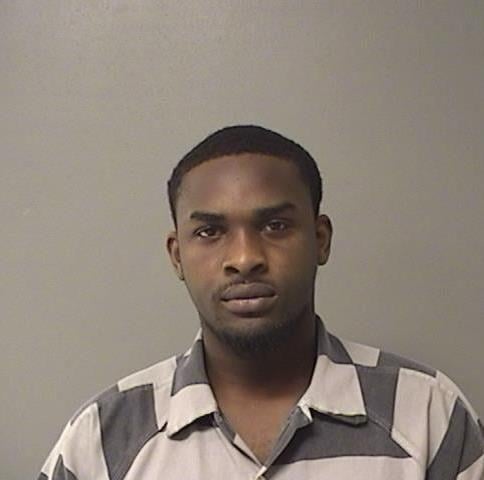 Deoane A. Stone
Carl E. Harvey II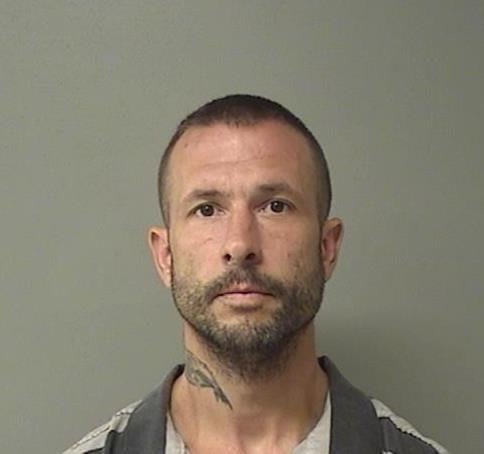 Ashley N. Jobe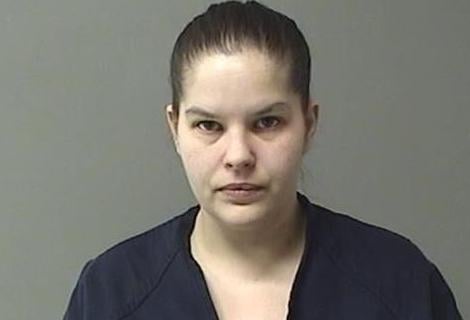 Lori J. Kramer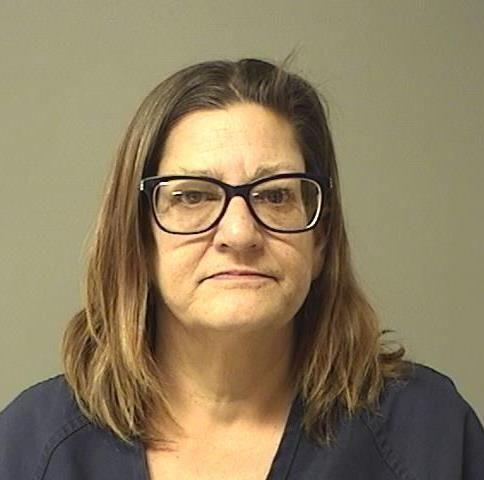 Talmel T. Wilson, Jr.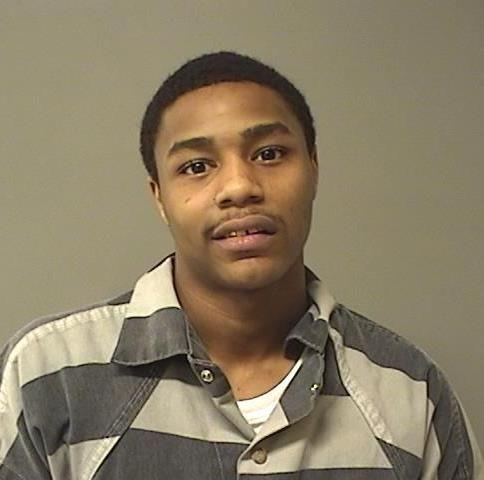 Dana E. Bond, Jr.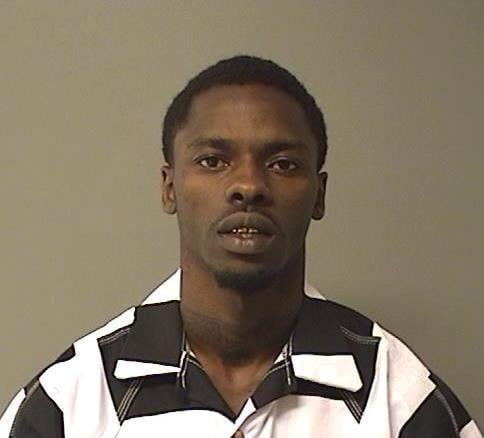 Bryant K. Bunch
Christopher L. Bailey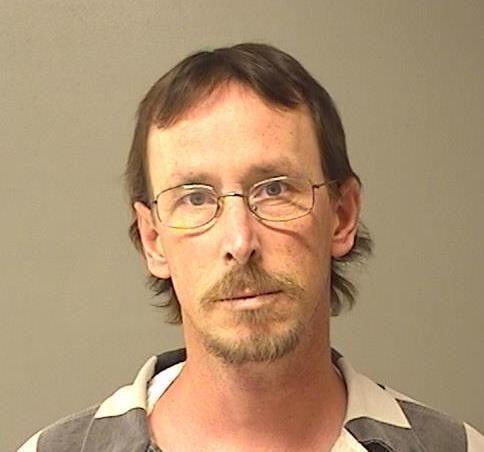 Jennifer E. Bishop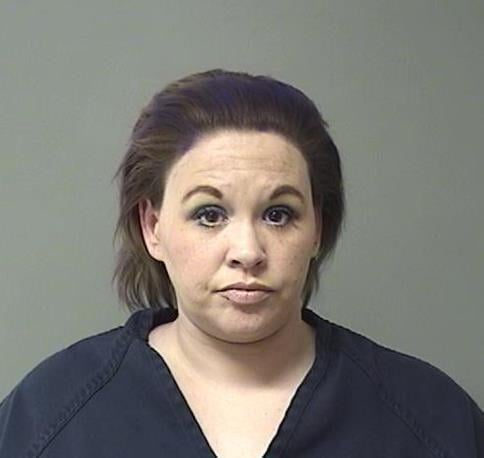 Anthony J Dickey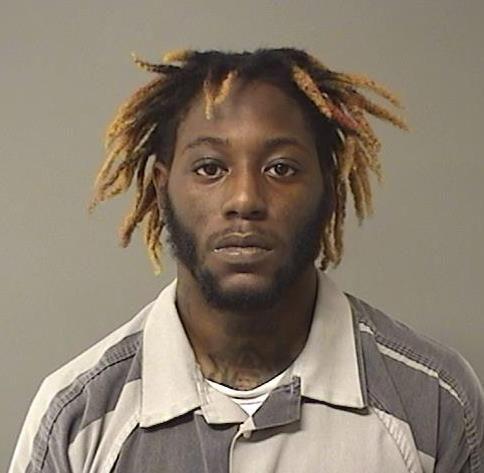 Tevin C.S. Bradford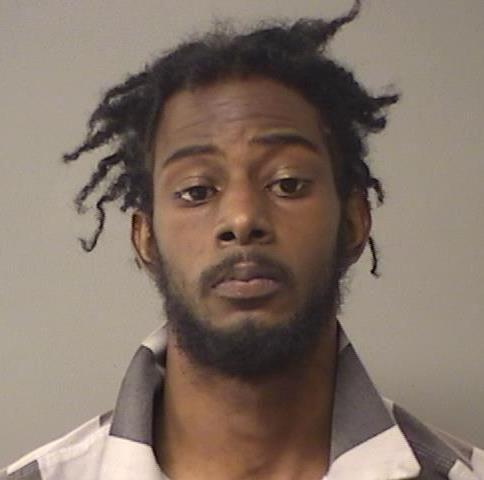 Paul M. Folks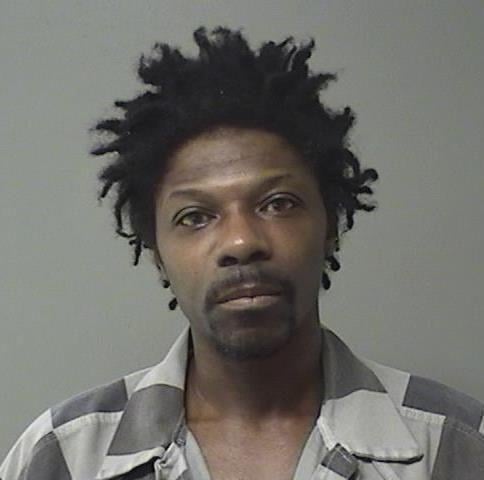 Malik O. Lewis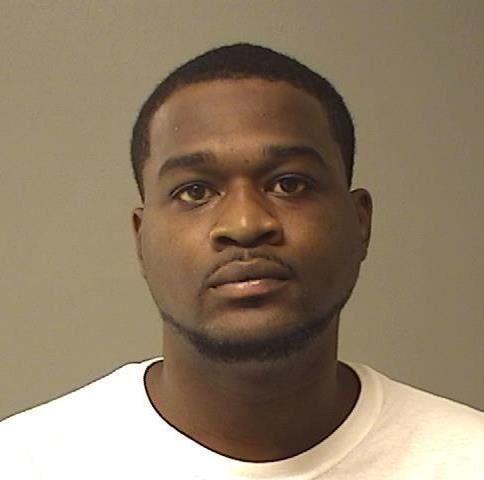 Demetric J. Dixon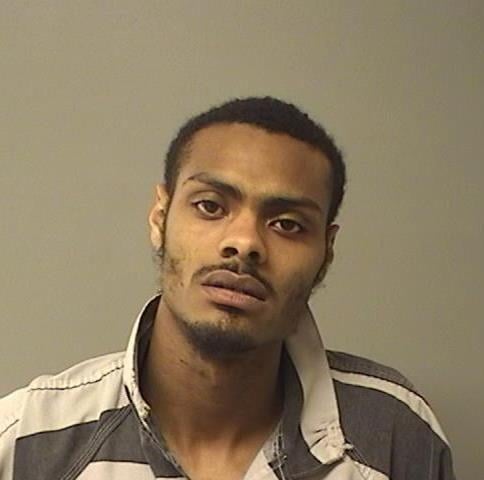 Leeandre M. Honorable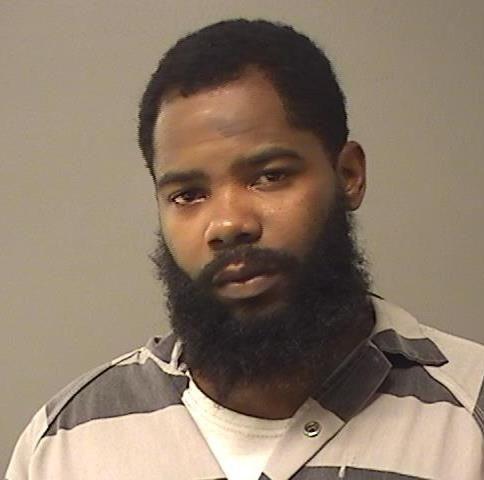 Seth D. Maxwell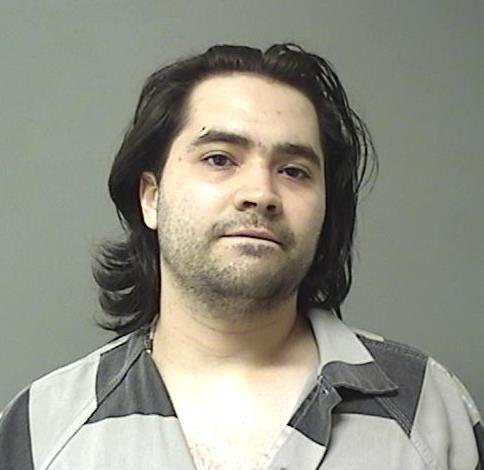 Michelle R. Batman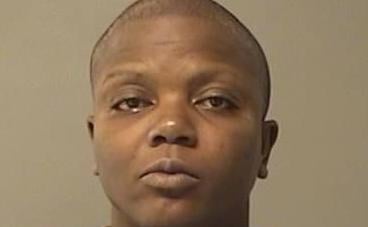 Shane A. Lewis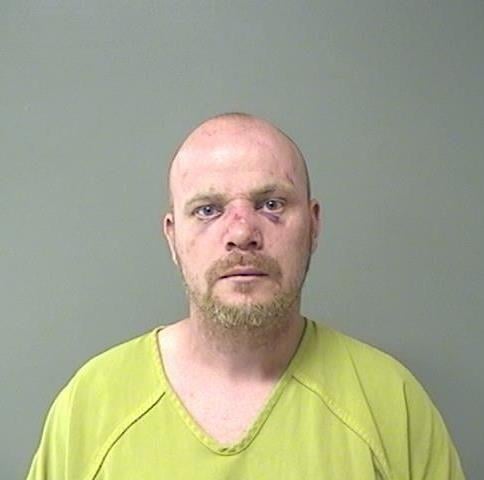 Eric D. Currie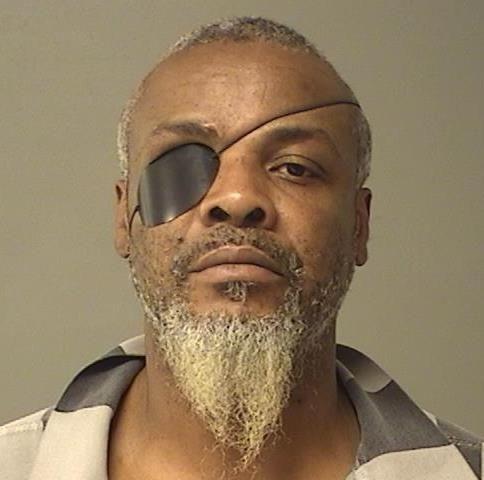 Elijah K. Jones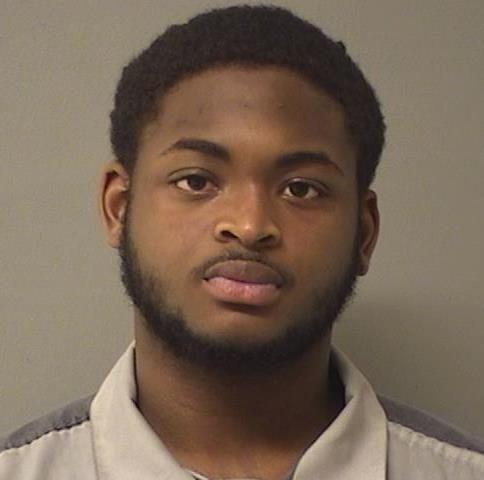 Felipe K. Woodley-Underwood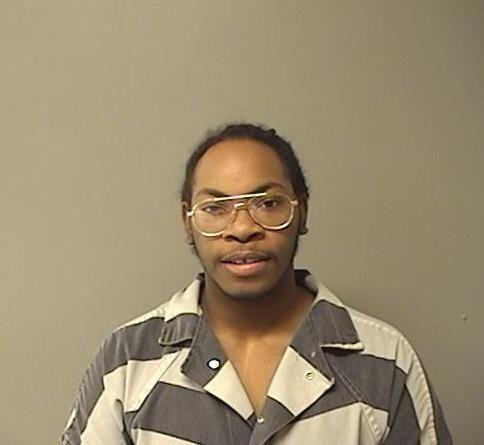 Jessica E. Bartimus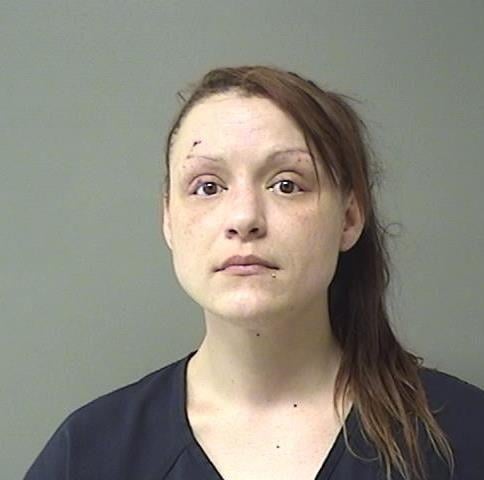 Aric L. Corsby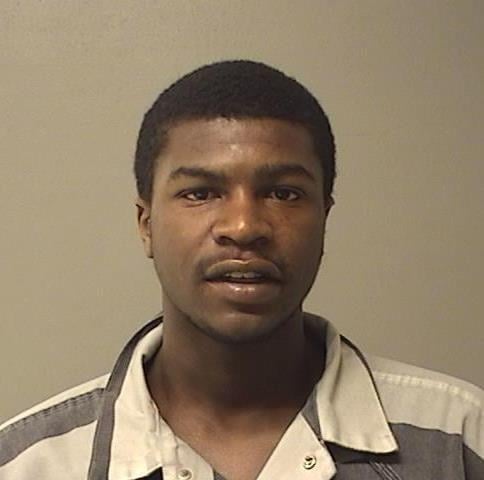 Dylan R. Bunch Jr.
Randall R. Burrus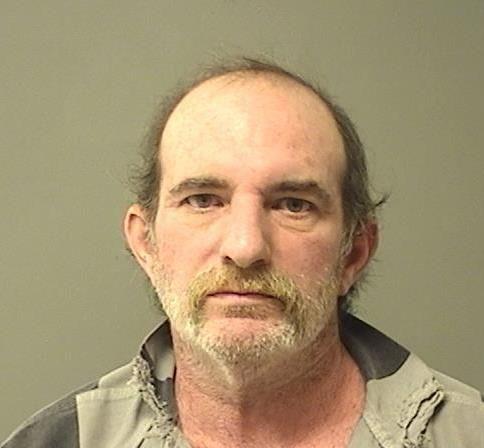 Tyler D. Jeffrey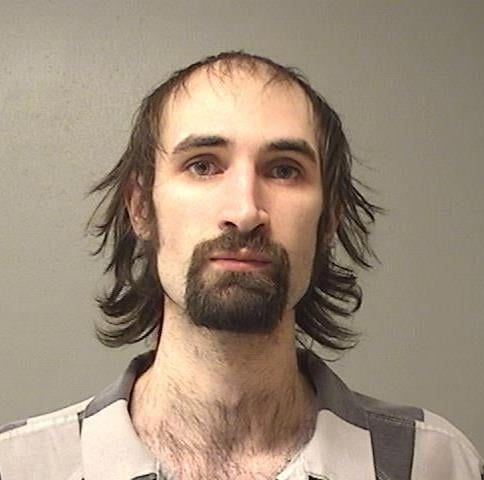 Timothy W. Smith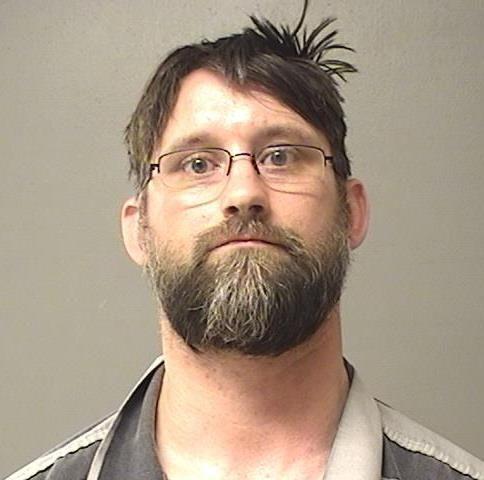 Justin D. Tate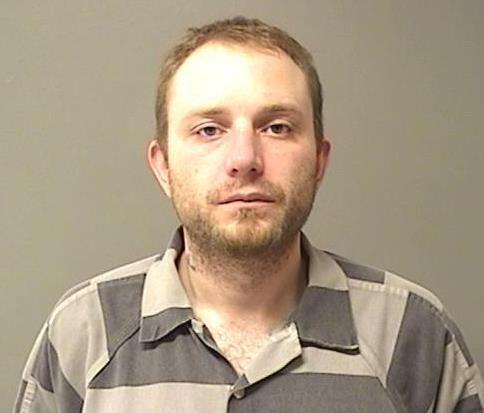 Courtney Williams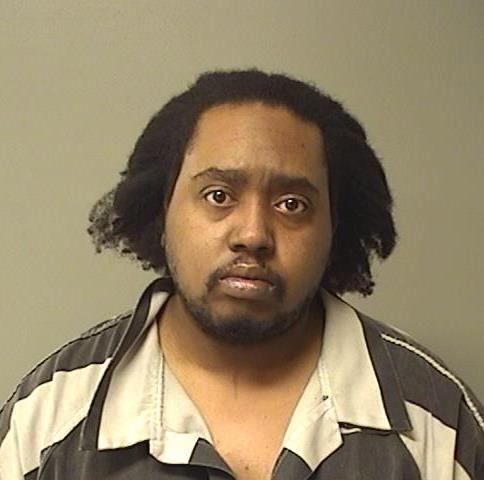 Clarence A. Ballard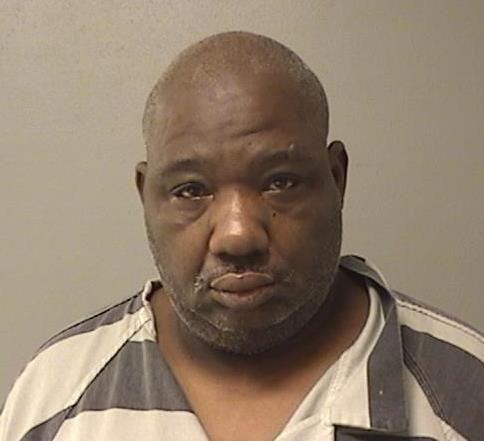 Seth M. Nashland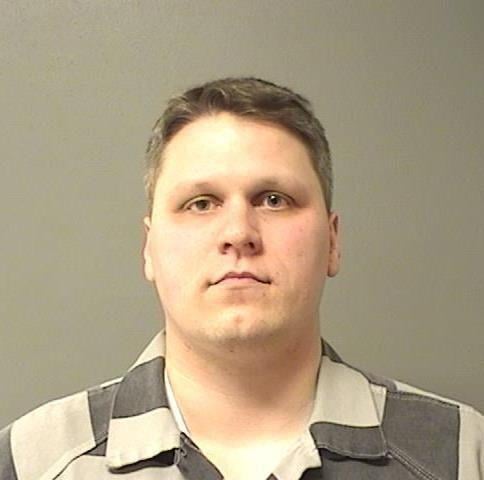 Tracy T. Cunningham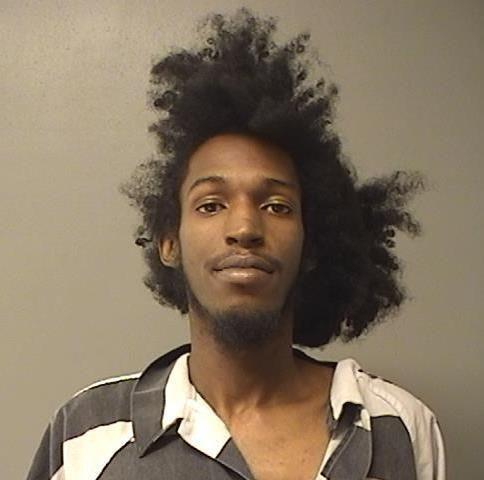 Colby J. Park
Charles E. Gardner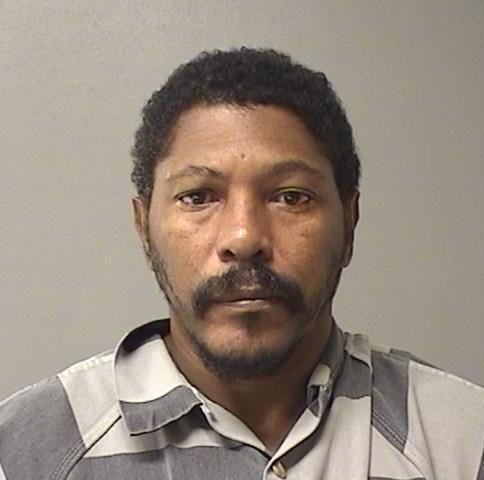 Jacquez L. Jones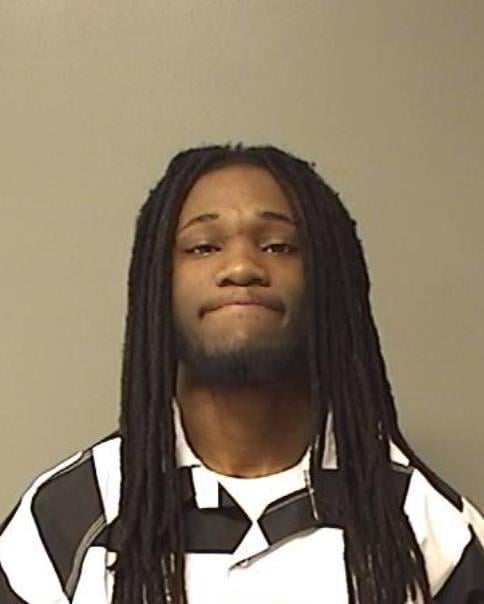 Terrence L. Calhoun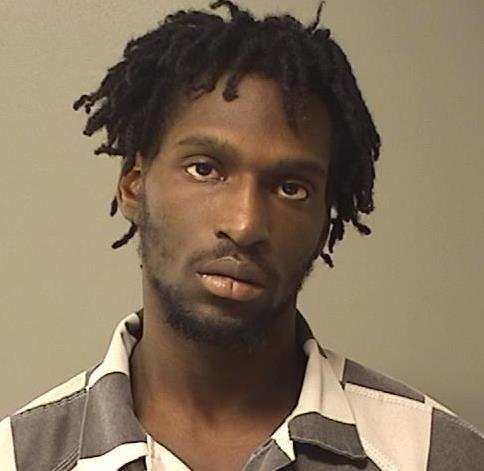 Contact Tony Reid at (217) 421-7977. Follow him on Twitter: @TonyJReid