DECATUR — A Decatur man accused of treating his girlfriend like a slave, monitoring every aspect of her life and whipping her as punishment, was sentenced to 30 months probation on Thursday.
Derek M. Leonard, 23, appeared in Macon County circuit and pleaded guilty to aggravated domestic battery, a Class 2 felony. He admitted the offense as part of a plea deal negotiated by his defense attorney, Philip Tibbs, that saw Judge Rodney Forbes dismiss further charges of aggravated domestic battery involving strangulation and a single count of unlawful restraint.
Leonard, who has been free on bail, was also sentenced to two days in the Macon County Jail, but received credit for two days previously spent in custody. The judge also ordered his DNA to be added to a crime database maintained by the State Police.
A sworn affidavit filed by Decatur Police said Leonard had been arrested in December after his 21-year-old girlfriend finally had enough of suffering the violence he inflicted on her.
She is quoted as telling police she had dated him for 10 months during which she had been strangled, whipped with a belt and bitten as punishment for breaking rules set by Leonard to control her life.
"(She) advised that he required her to take photographs of herself clocking into work, clocking out of work, and to record herself walking home from work," said Officer Kimberly Chaney.
"(She) advised that he takes her to cash her paycheck and holds onto her money, requiring her to ask for money when she needs it."
Chaney said the woman's body was covered with bruises "in different stages of healing as they were different colors."
Leonard was quoted as telling officers he had been "physical" with his girlfriend. "Derek admitted that he needs anger management assistance with his addiction to alcohol," Chaney added.
---
Updated mugshots from the Herald & Review
Phillip Gehrken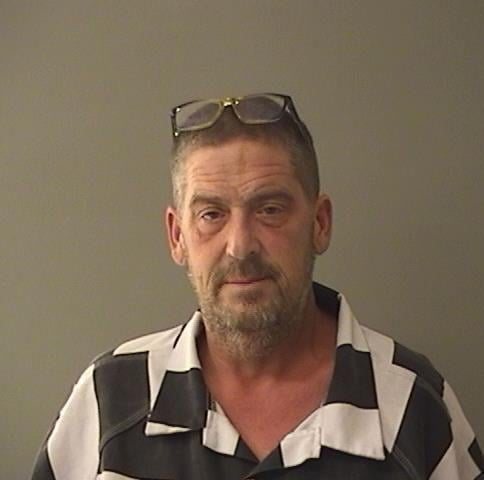 Laurel A. Szekely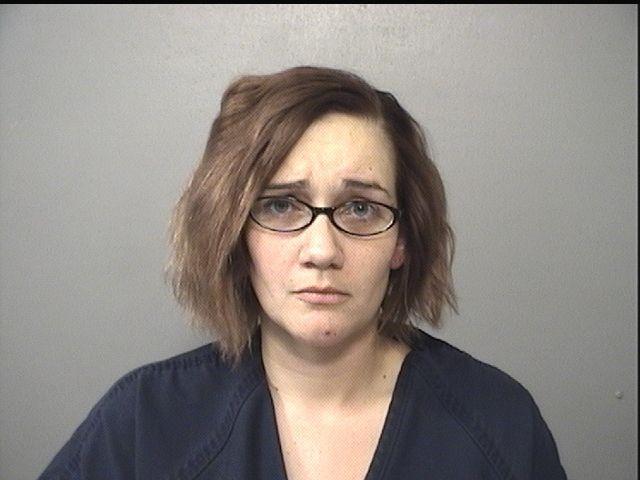 Charles M. McClain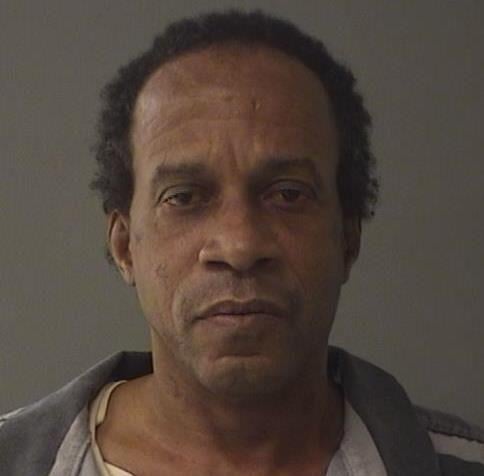 Joshua Fairchild
Joshua C. Grant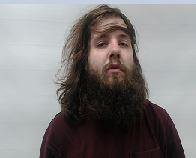 Marcus Pocrnich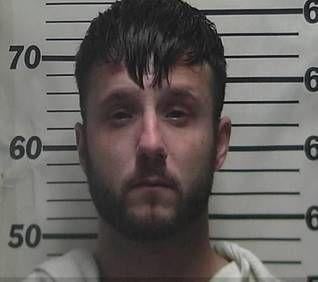 Emmanuel White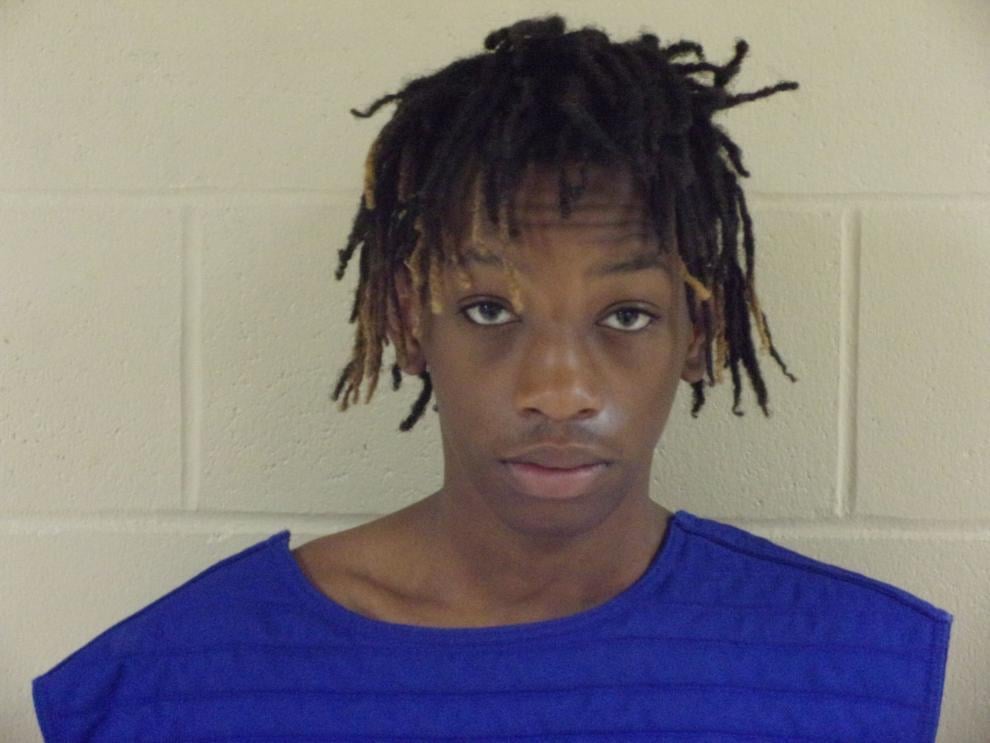 James T. Johnson
Raymond D. Graham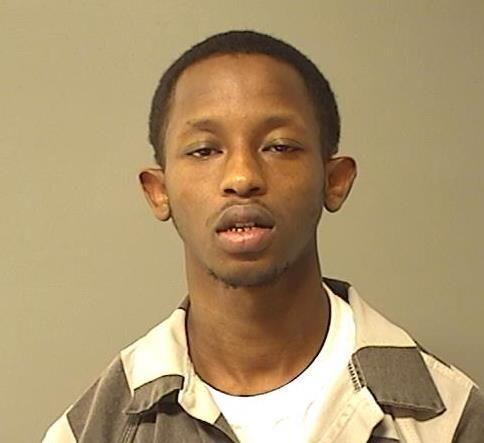 Tony J. Pettis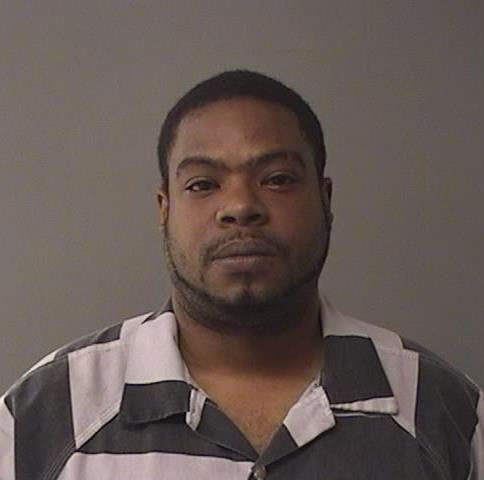 Colby J. Park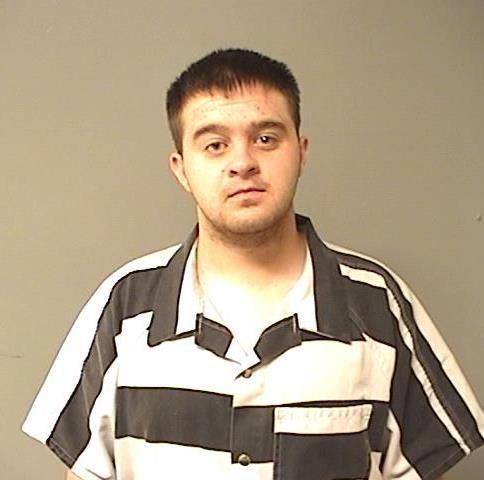 Marcus D. Boykin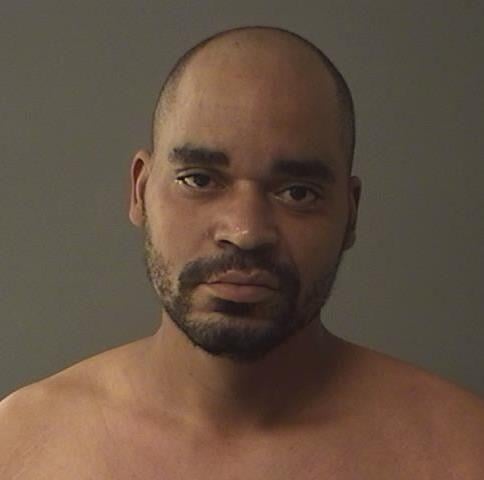 Tyreco S. Garry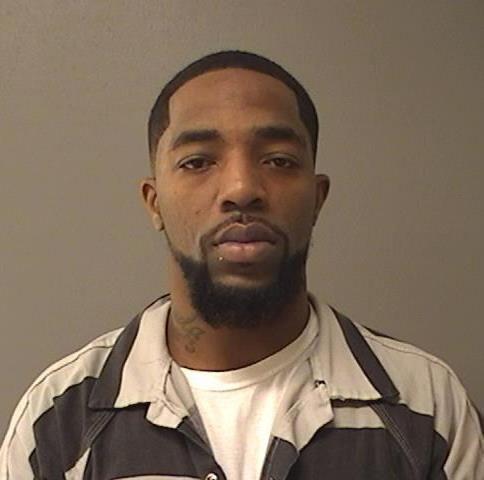 Jessica A. Logan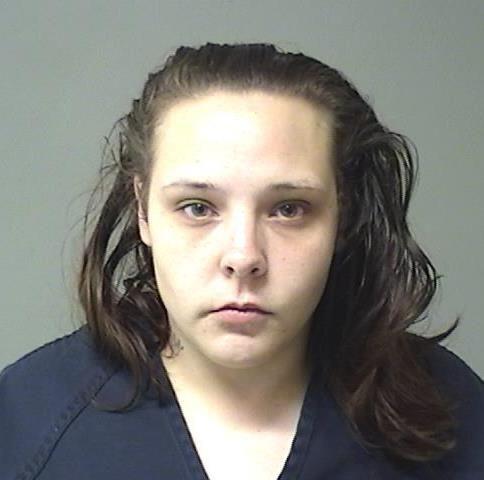 Travis C. Childress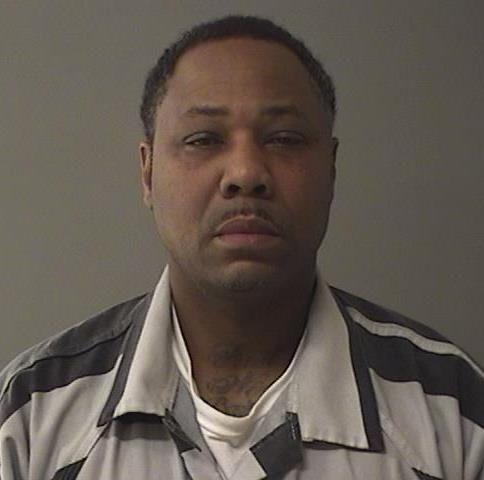 Derek M. Leonard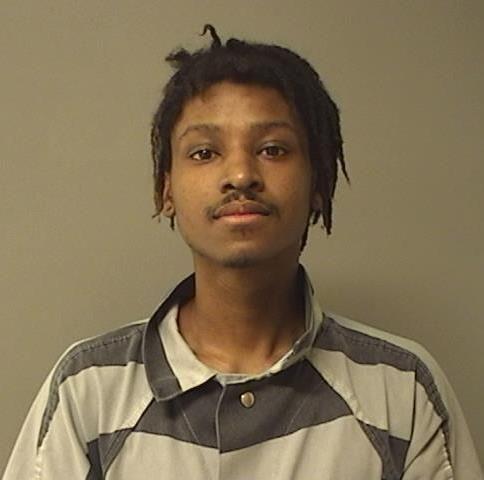 Keith M. Lowe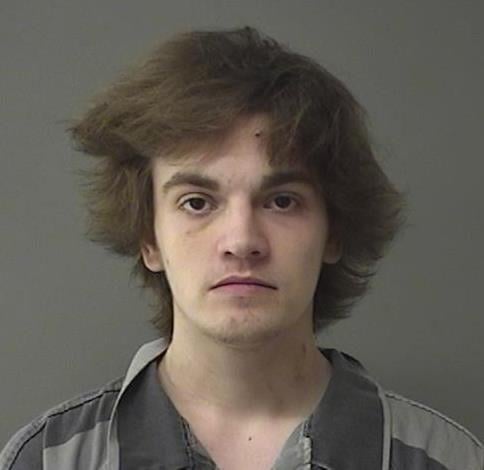 Dessica N. Jackson
Andy R. McCulley Jr.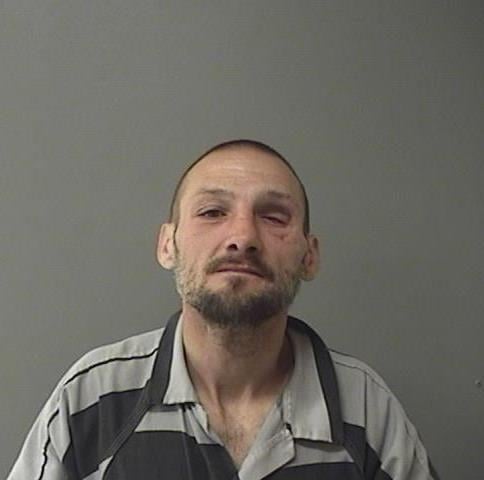 Andy R. McCulley III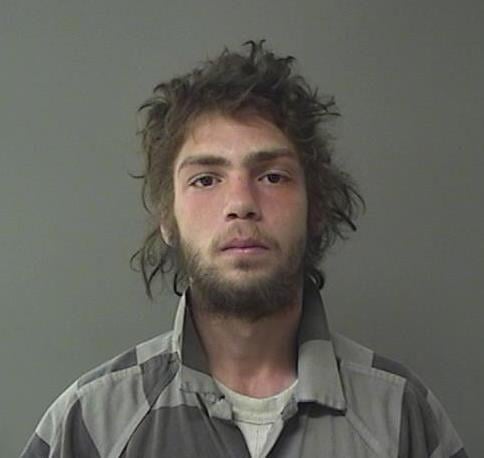 Angela M. Schmitt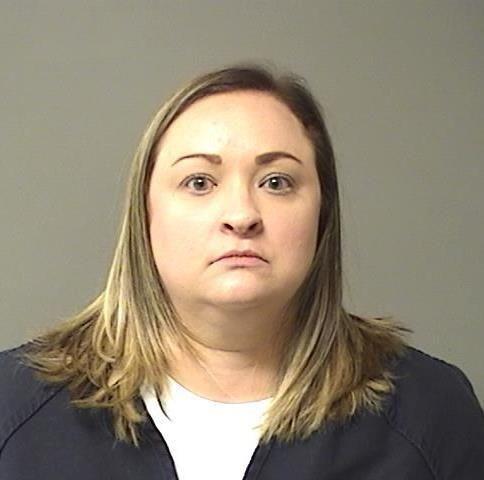 Deandre M. Smith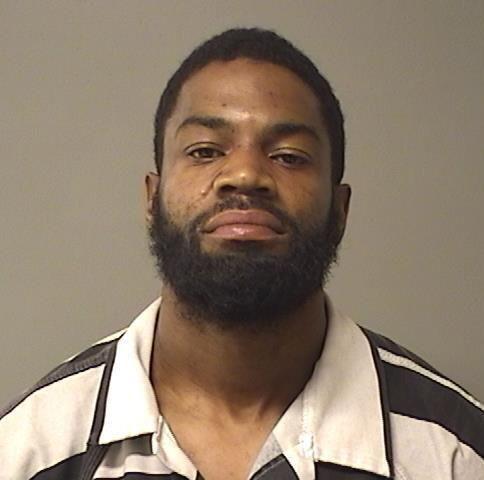 Eldon L.K. Borders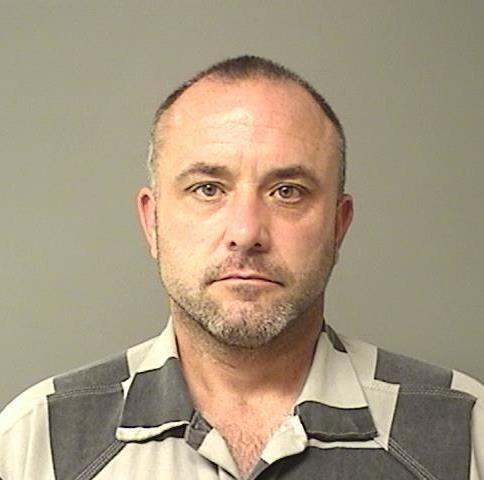 Shawn L. Eubanks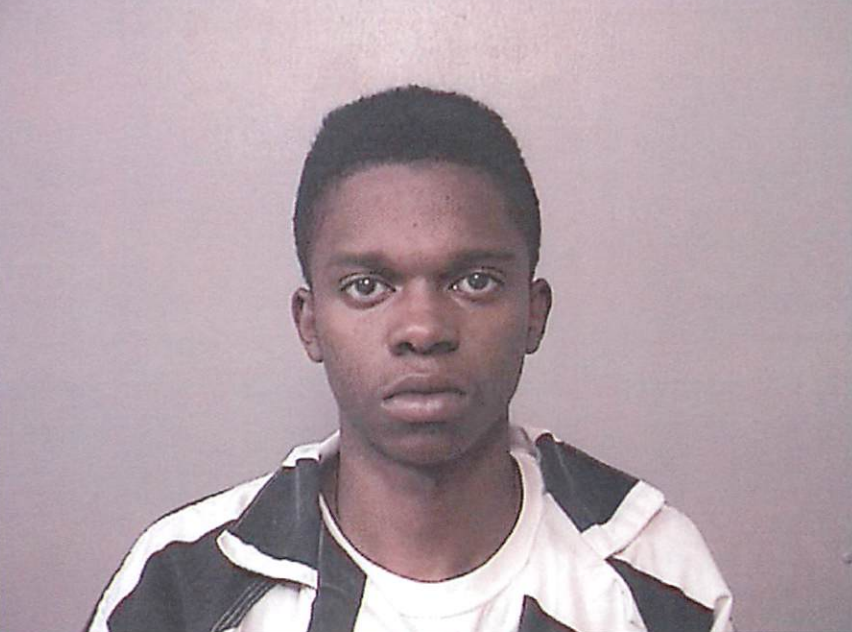 Jarquez A. Hobbs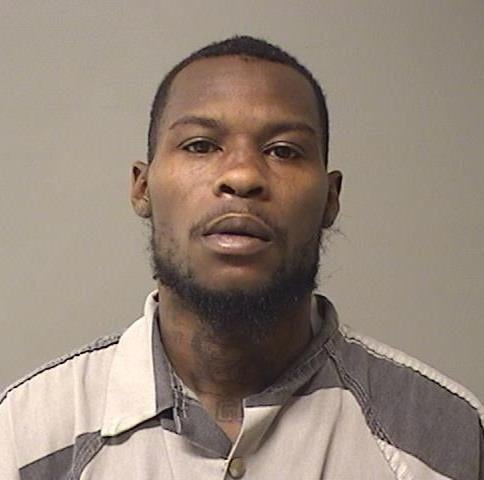 Velma L. Copeland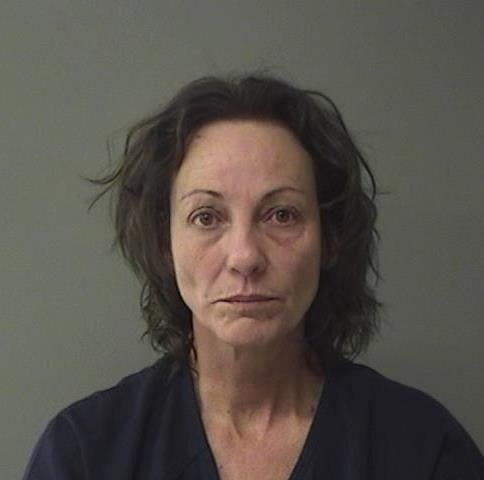 Octavius R. Howse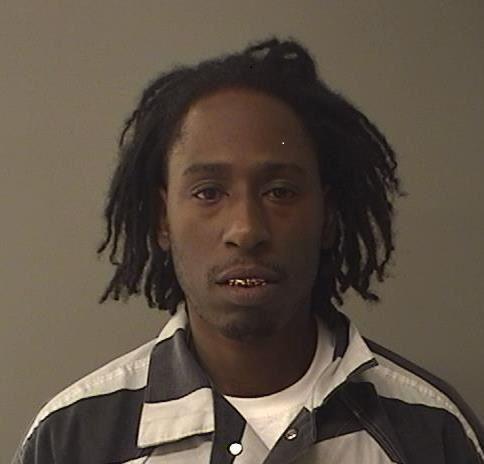 Matthew Anderson Jr.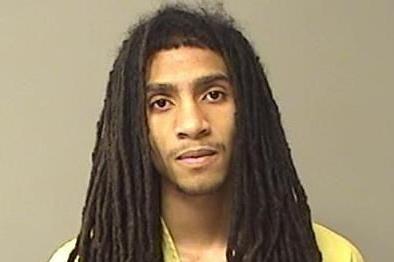 Jon A. Merli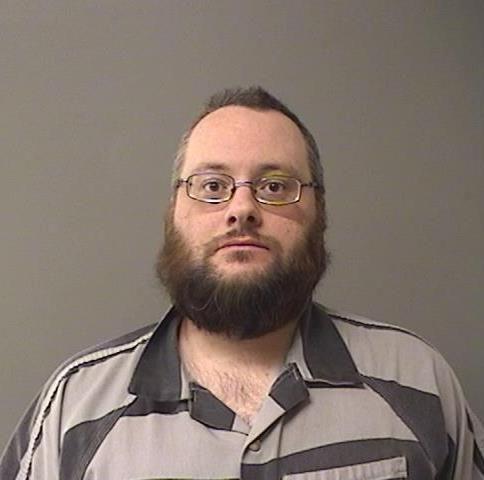 Matthew R. Anderson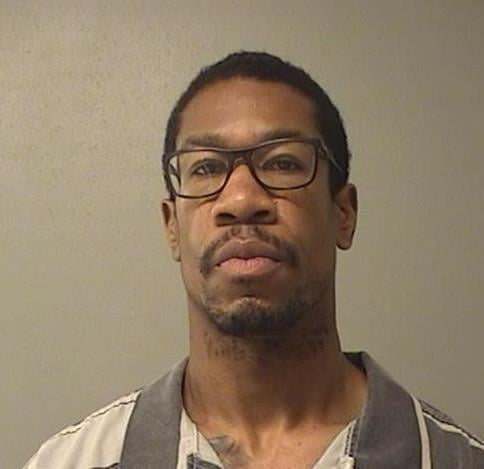 Scott L. Minix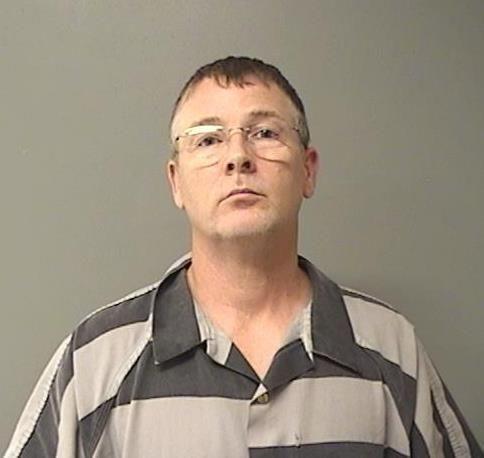 Delahn L. Amos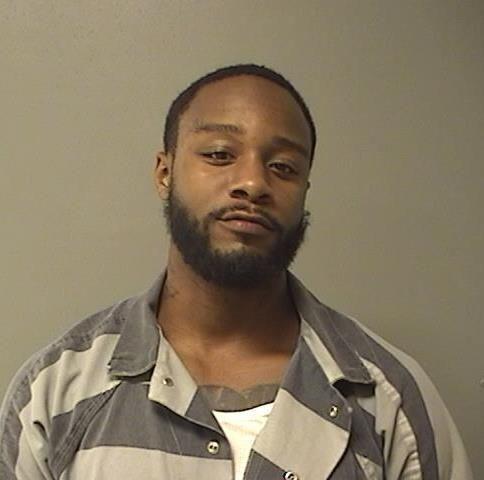 Chancellor C. Embry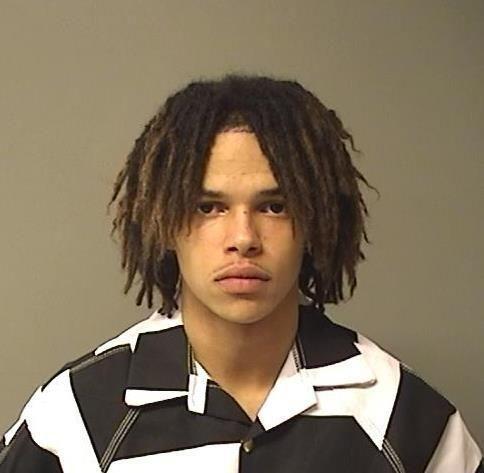 Chelsea Brown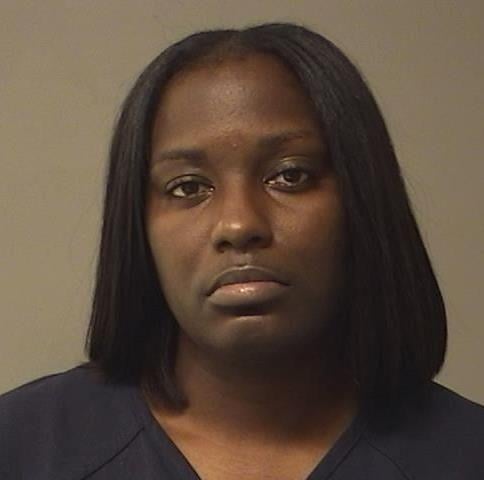 Kevin Brown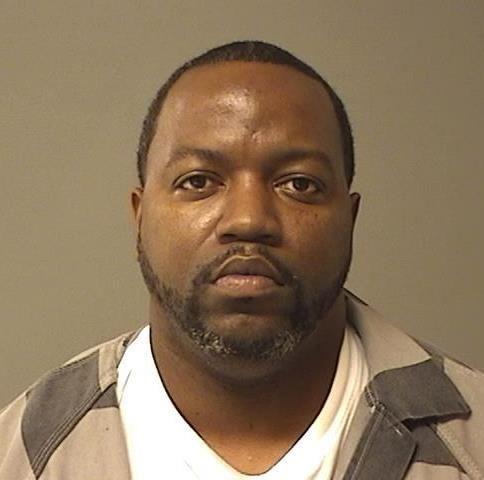 Shawanda Apholone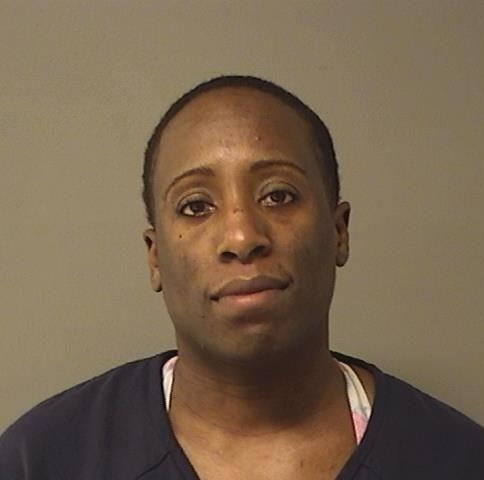 Joseph Luckee Vincent Williams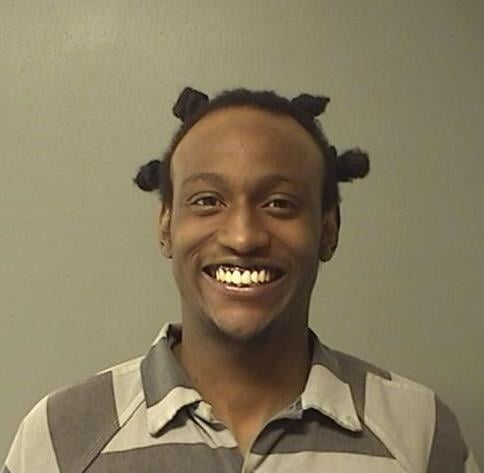 Jamie L. Golladay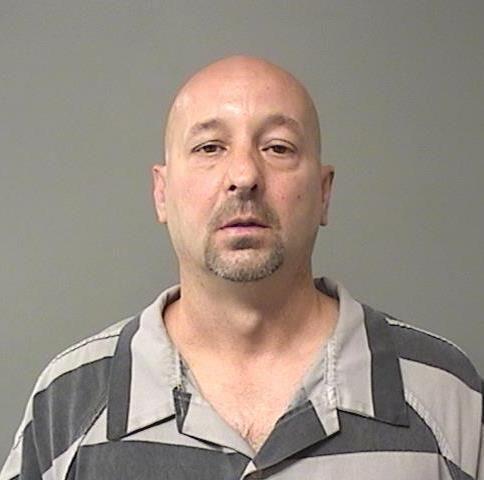 Derondi C. Warnsley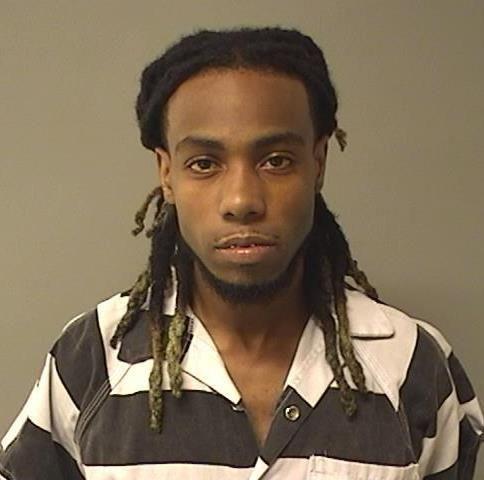 Levron K. Hines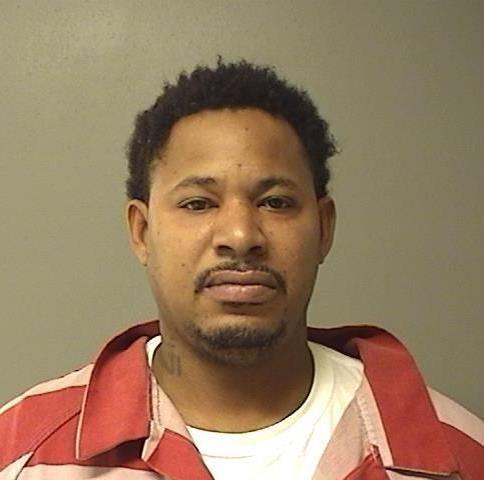 Avery E. Drake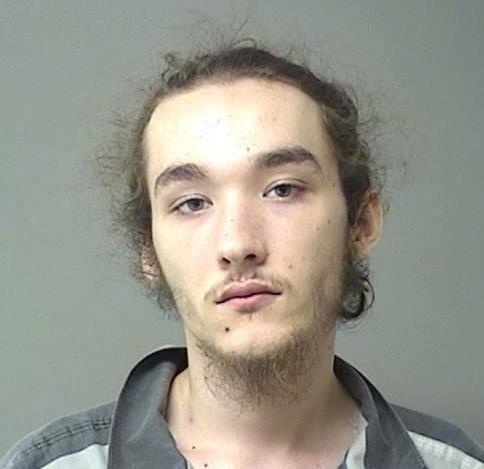 Daniel R. Blazich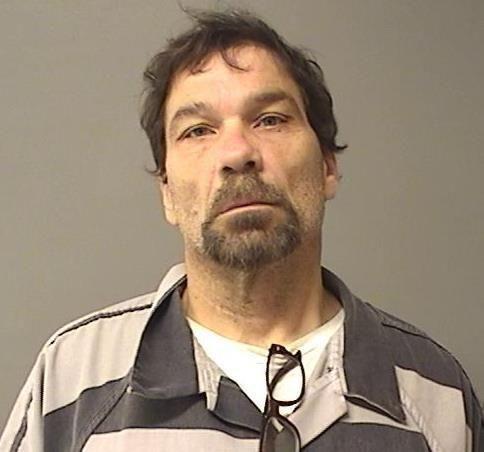 Dessica N. Jackson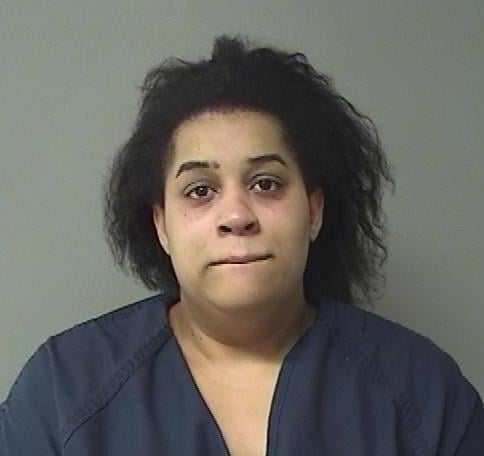 Phillip M. E. Diggs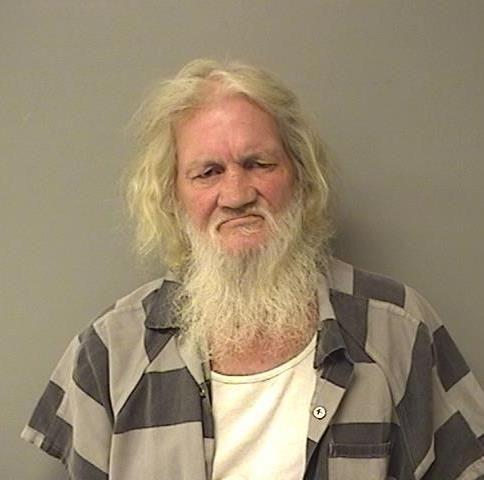 Blake E. Merli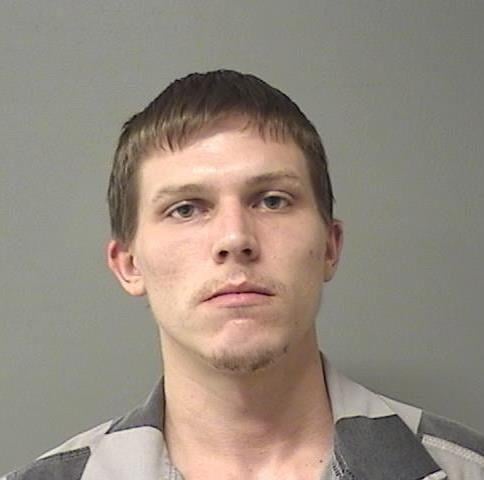 Jason C. Herendeen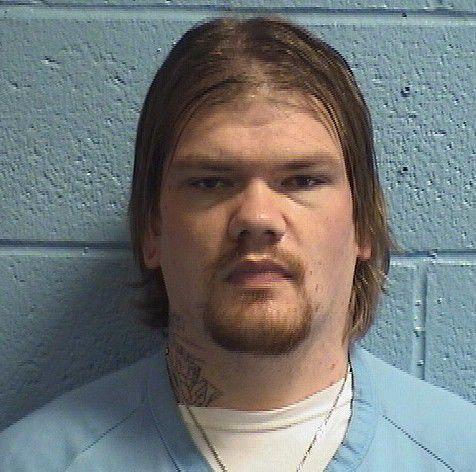 Jeremiah D. Collins
Deonte D. Smith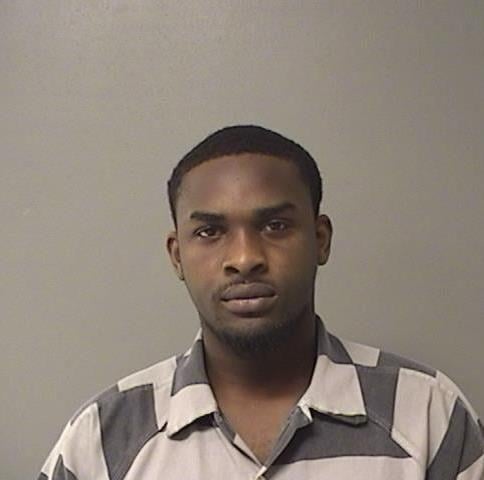 Deoane A. Stone
Carl E. Harvey II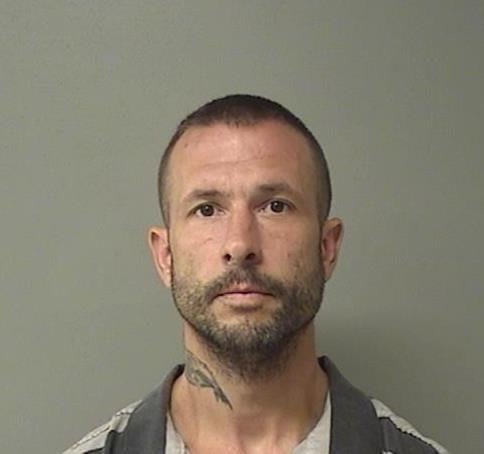 Ashley N. Jobe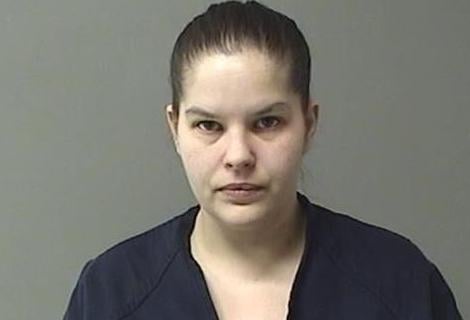 Lori J. Kramer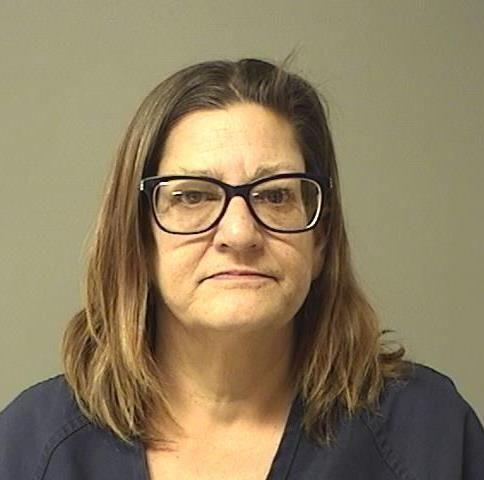 Talmel T. Wilson, Jr.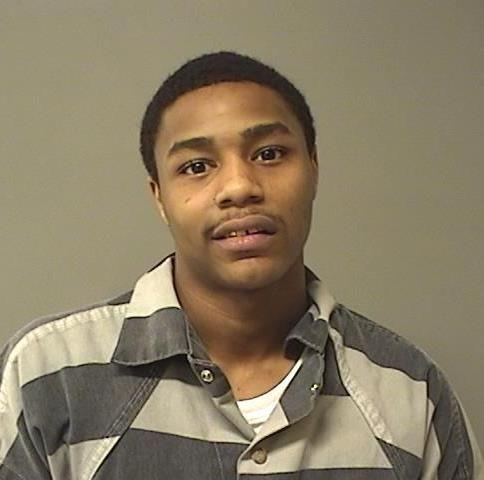 Dana E. Bond, Jr.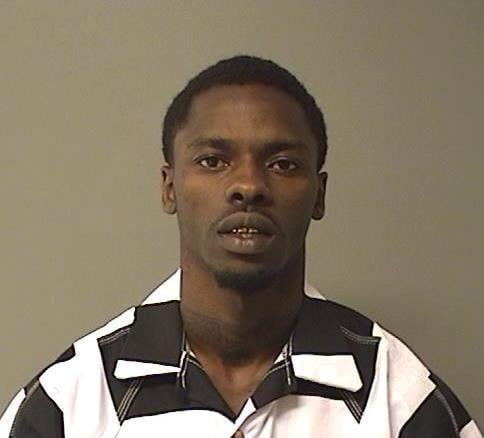 Bryant K. Bunch
Christopher L. Bailey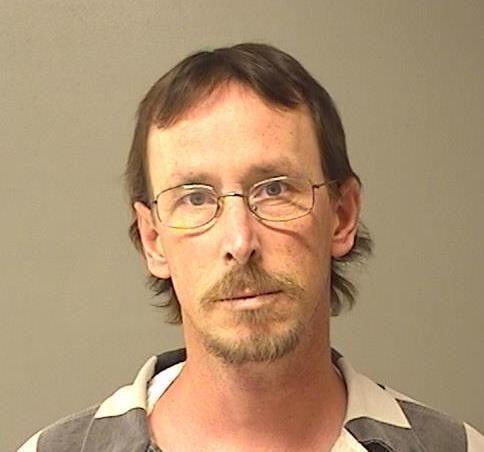 Jennifer E. Bishop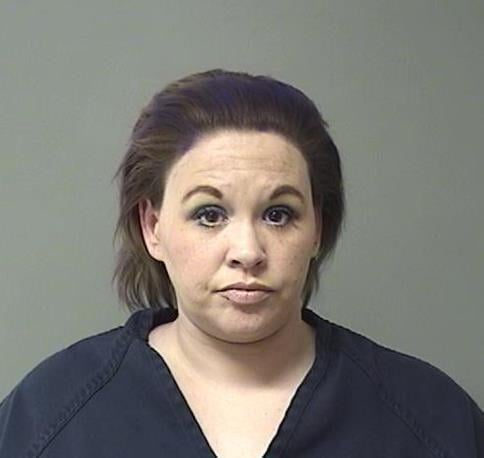 Anthony J Dickey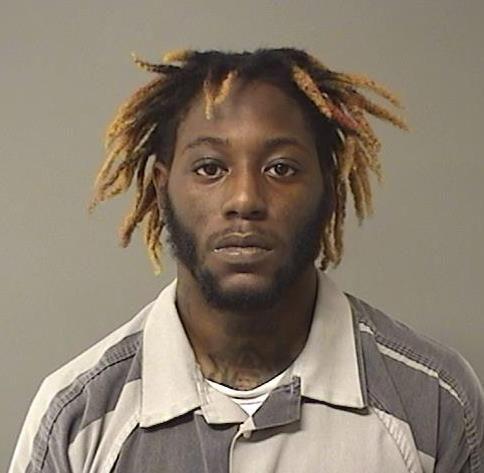 Tevin C.S. Bradford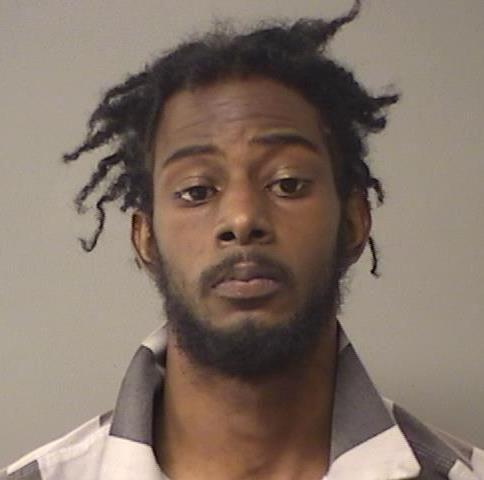 Paul M. Folks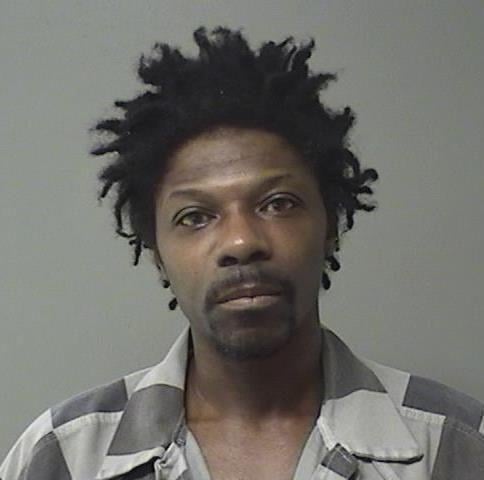 Malik O. Lewis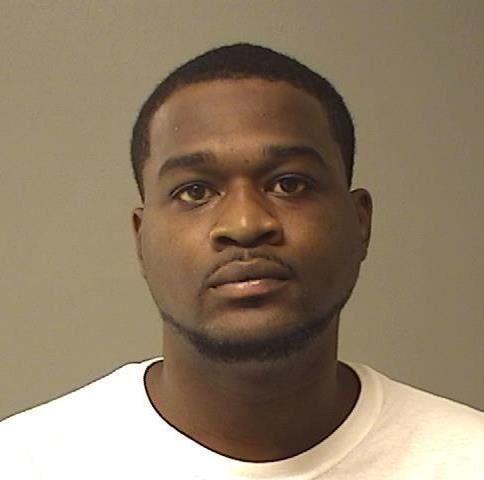 Demetric J. Dixon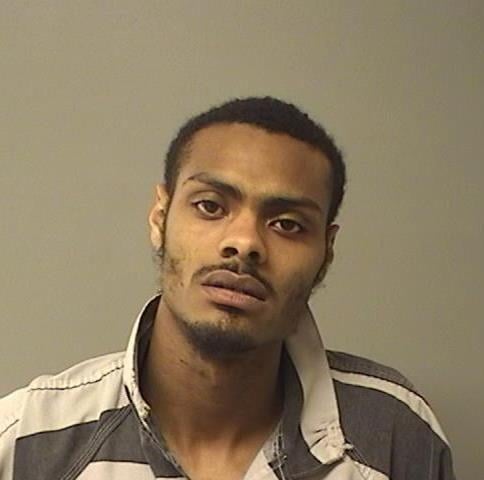 Leeandre M. Honorable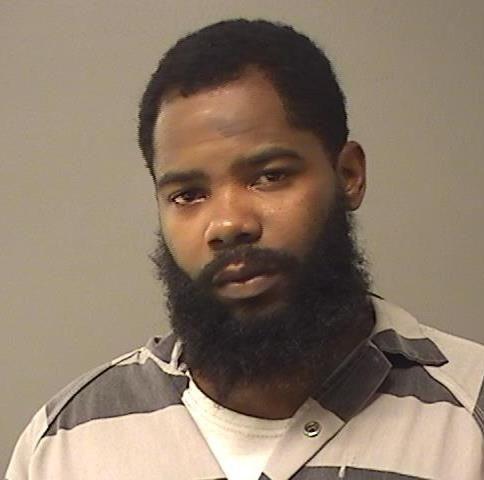 Seth D. Maxwell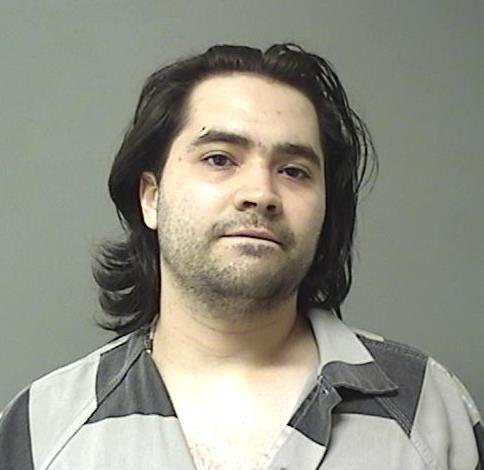 Michelle R. Batman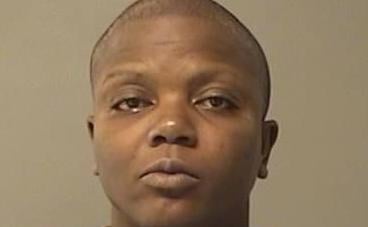 Shane A. Lewis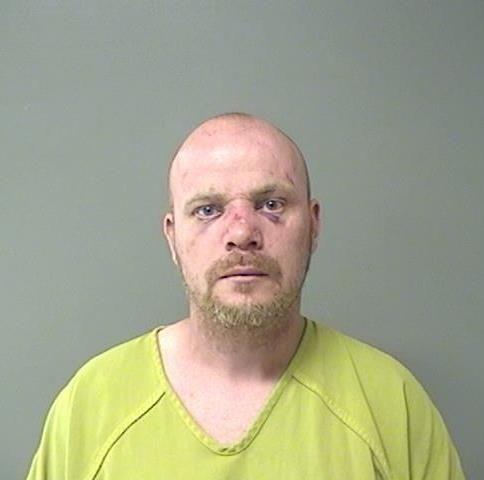 Eric D. Currie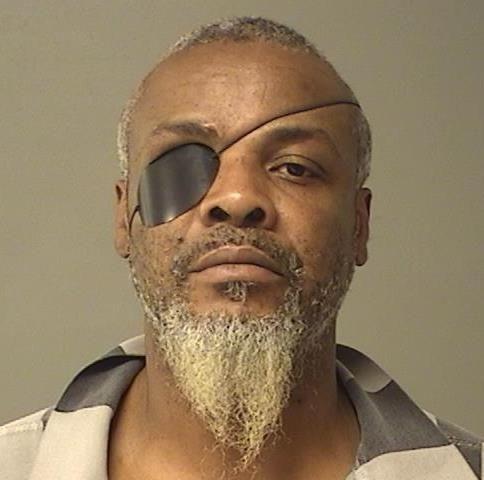 Elijah K. Jones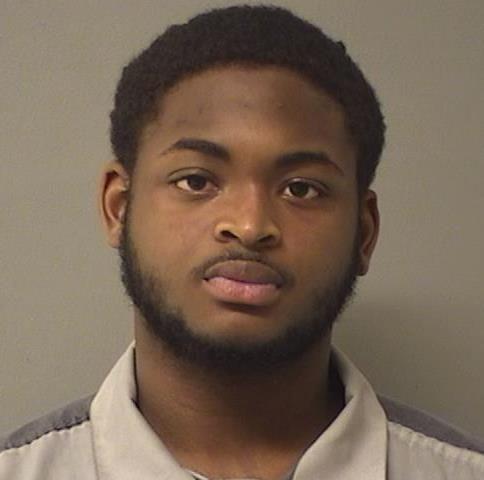 Felipe K. Woodley-Underwood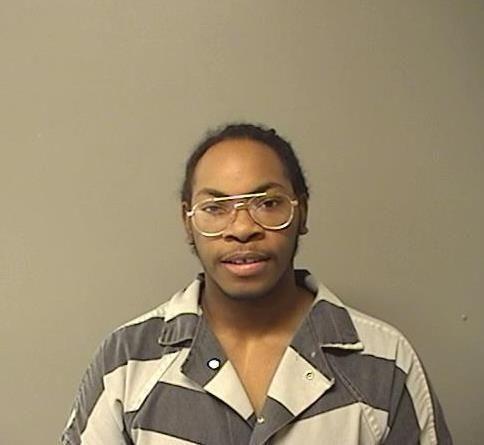 Jessica E. Bartimus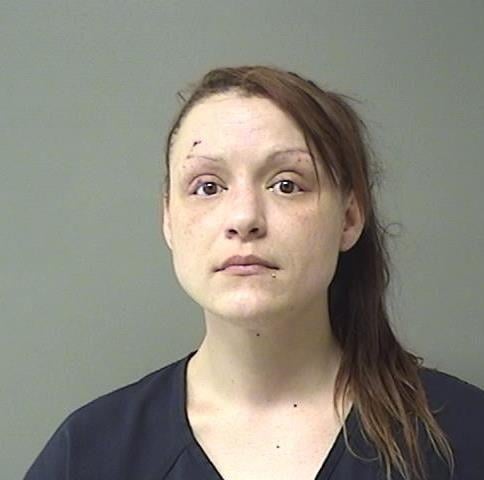 Aric L. Corsby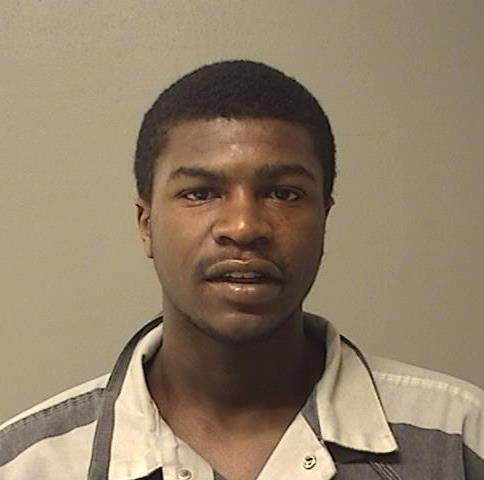 Dylan R. Bunch Jr.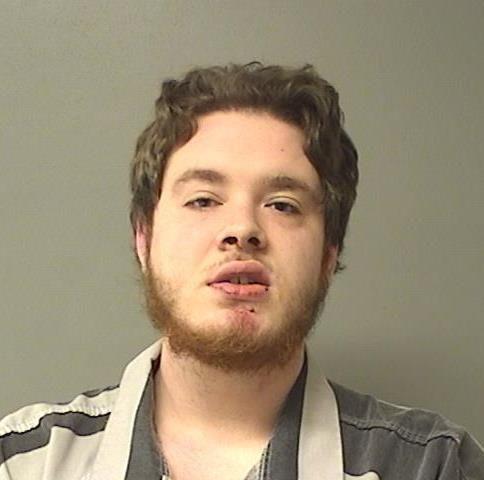 Randall R. Burrus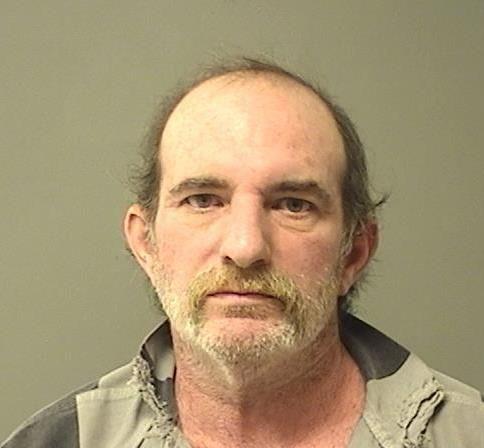 Tyler D. Jeffrey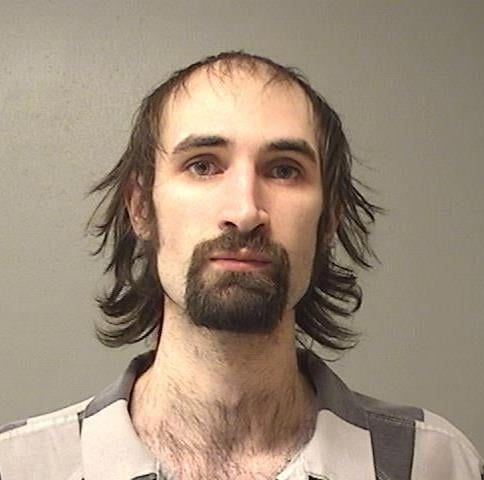 Timothy W. Smith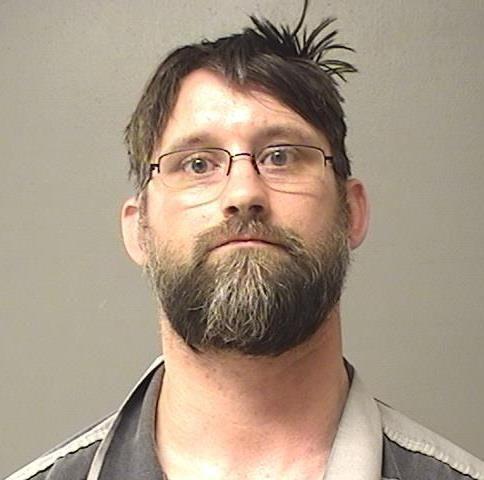 Justin D. Tate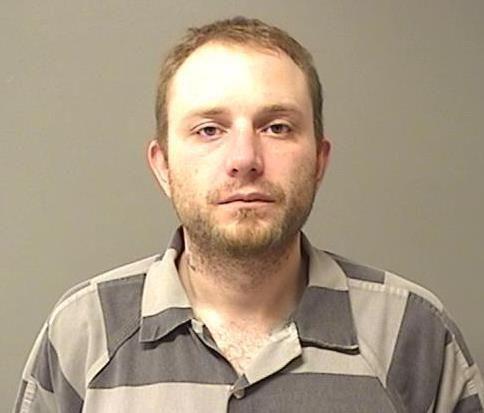 Courtney Williams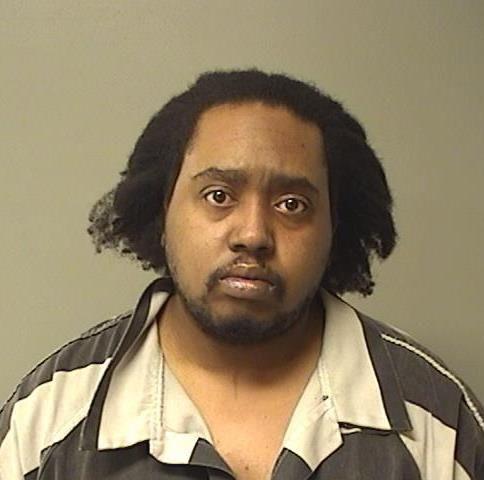 Clarence A. Ballard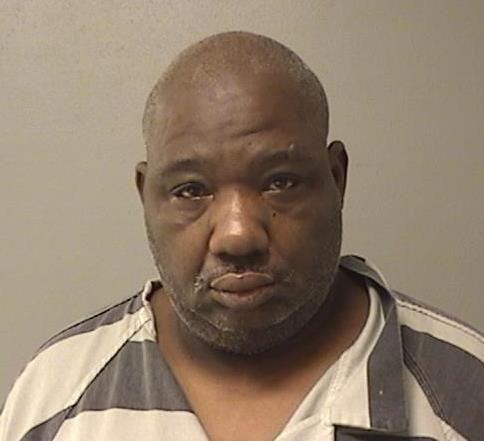 Seth M. Nashland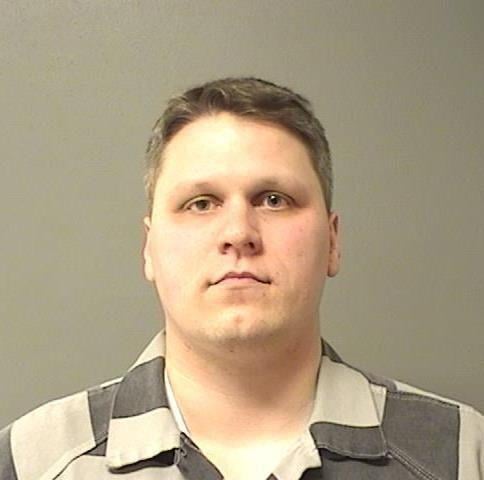 Tracy T. Cunningham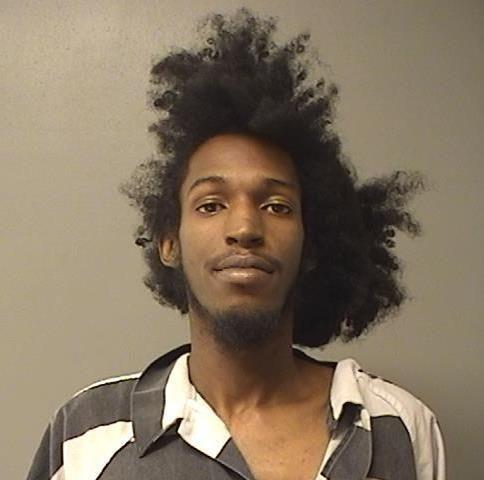 Colby J. Park
Charles E. Gardner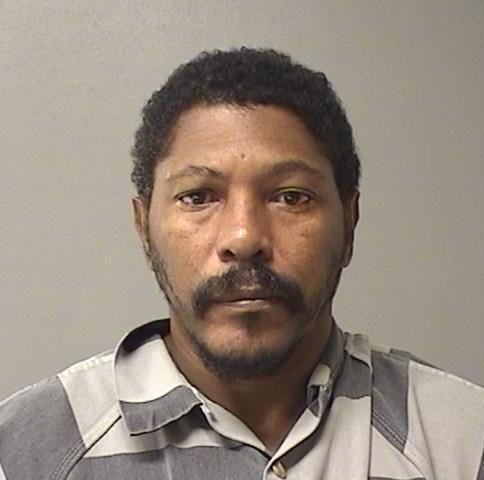 Jacquez L. Jones
Terrence L. Calhoun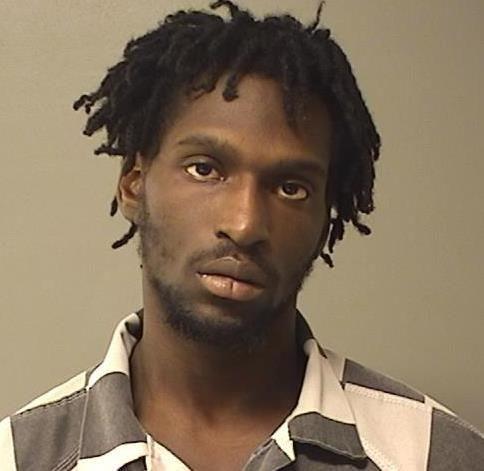 Contact Tony Reid at (217) 421-7977. Follow him on Twitter: @TonyJReid