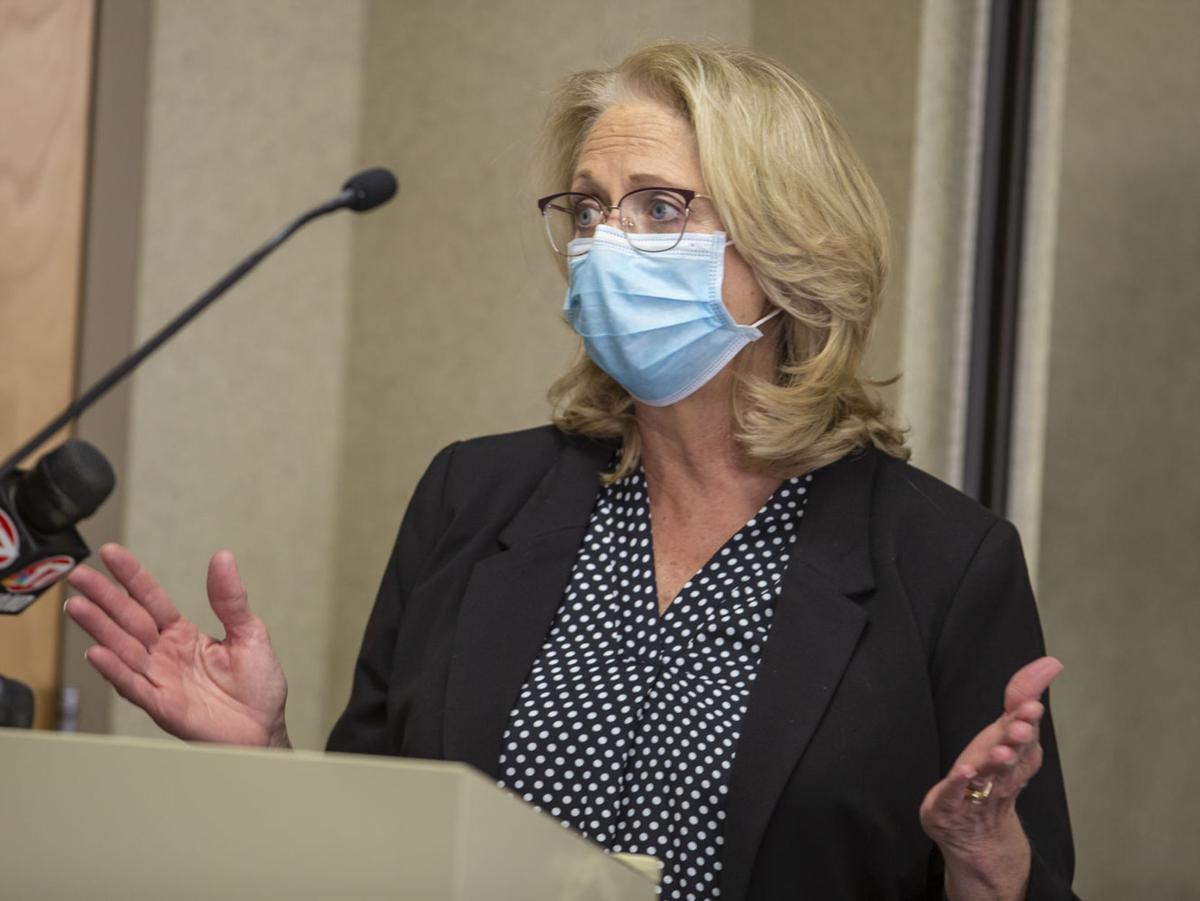 "I did test positive for COVID," Moore Wolfe said, adding she got the positive test result Wednesday afternoon.
"We are in quarantine in our house and hopefully we haven't been spreading it," Moore Wolfe said, adding a second family member also has tested positive.
"I cannot urge enough for people to take this seriously," she said. "I do. I wear a mask. I try to stay socially distant. I may not be as good as I was in the very very beginning of this, but it's all around us."
Moore Wolfe said she is fever-free and suffering symptoms she generally associates with nagging seasonal allergies.
"The symptoms I have, it's like fall allergies that I get all the time so I  don't know how long I've had this. I don't know if this is new and in the beginning or if I've been carrying it."
Moore Wolfe said he began contact tracing and has been reaching out to people she has come into contact with who might be at risk.
She said discussions already are underway to determine how she will be handling city business and taking part in Monday's Decatur City Council meeting.
---
The 24 weirdest laws in Illinois
Those under 21 can drink legally, but they must be enrolled in a culinary program to do so.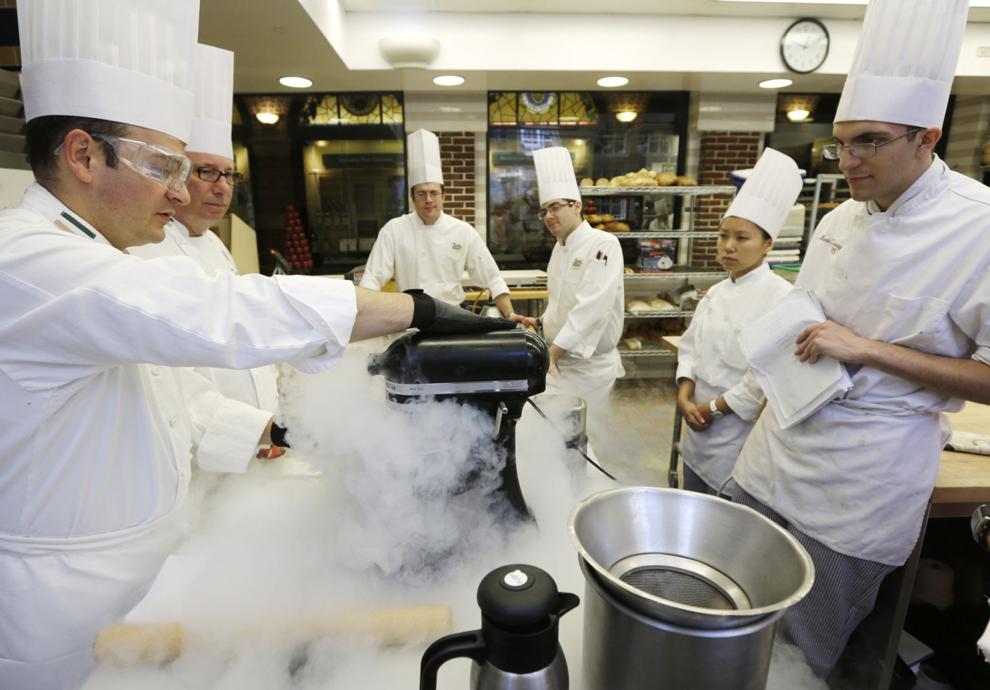 In Des Plaines, wheelbarrows with "for sale" signs may not be chained to trees.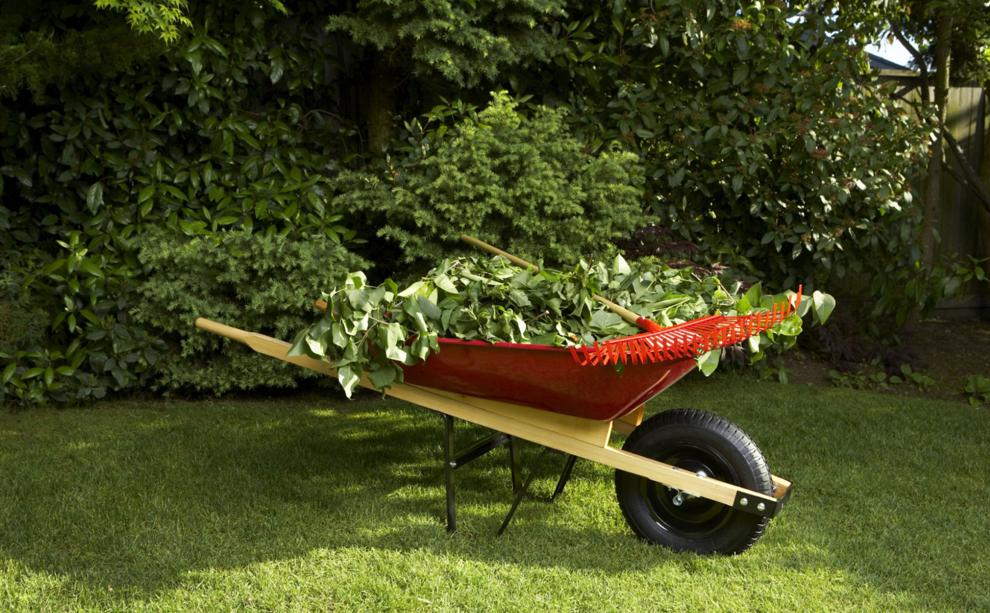 In Decatur, it's against the law to drive a car without a steering wheel.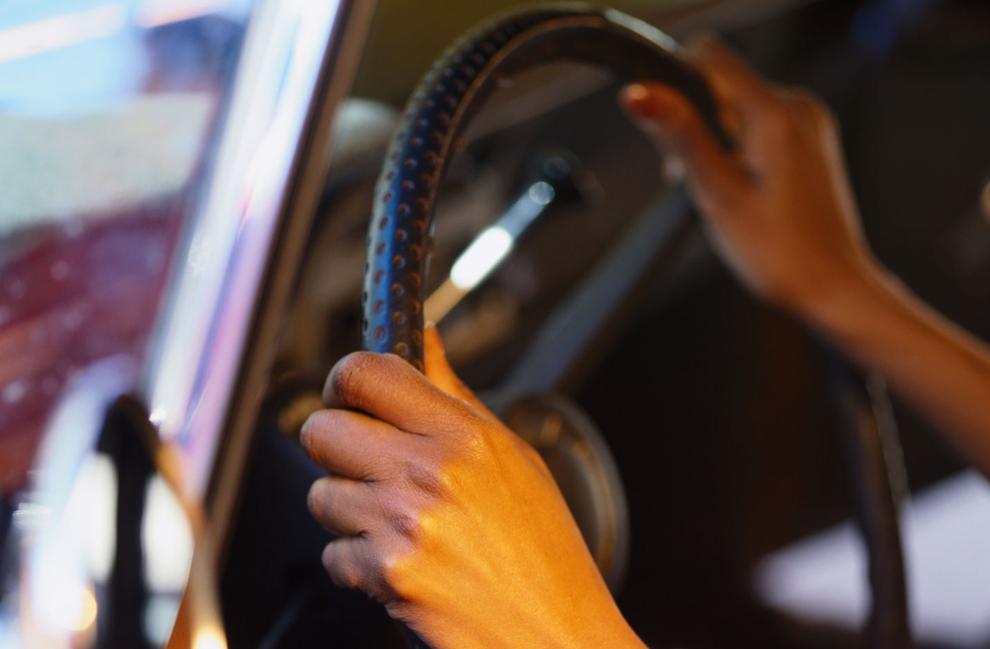 In Joliet, you must contact the police before entering the city in an automobile.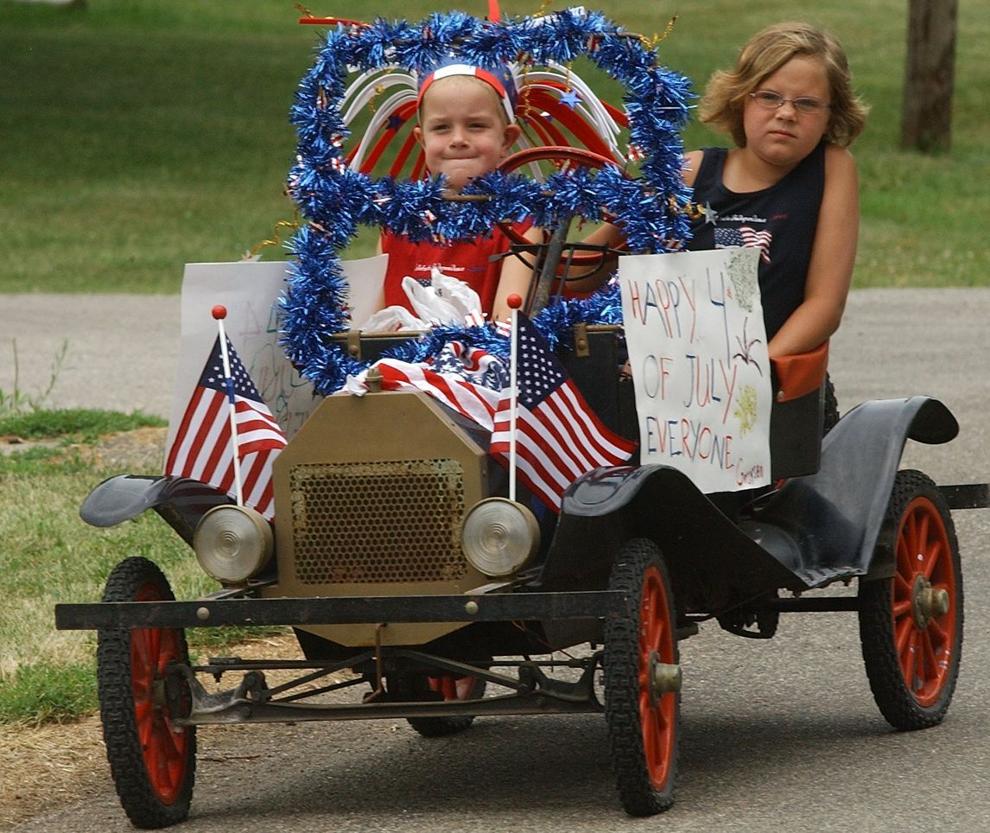 It's against the law to urinate on a street sign in Normal.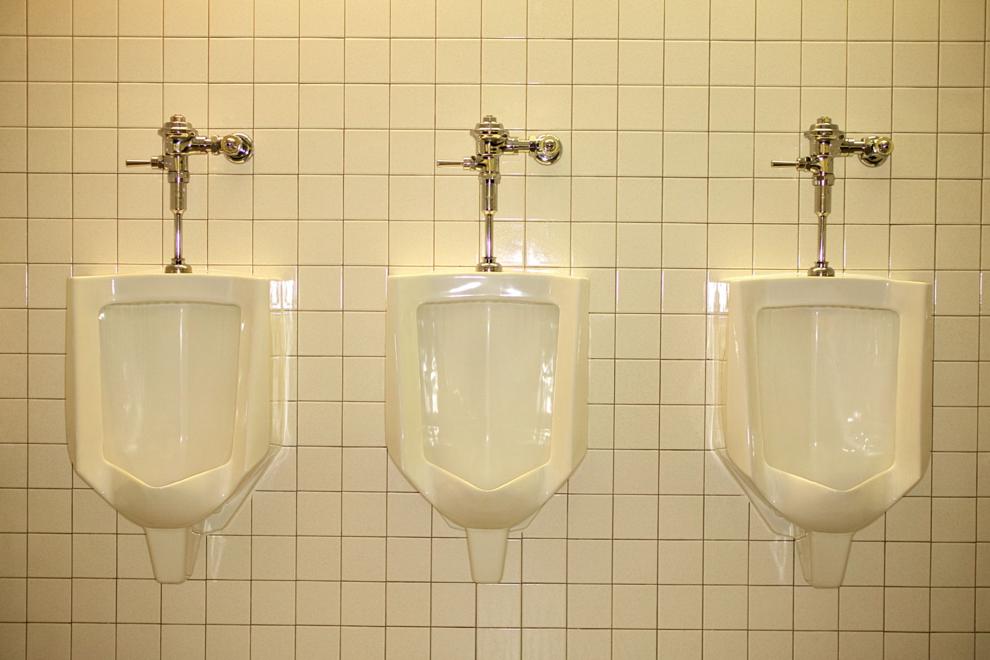 Don't ever order a bottle of water at a Bloomington bar and attempt to walk out of the place with it.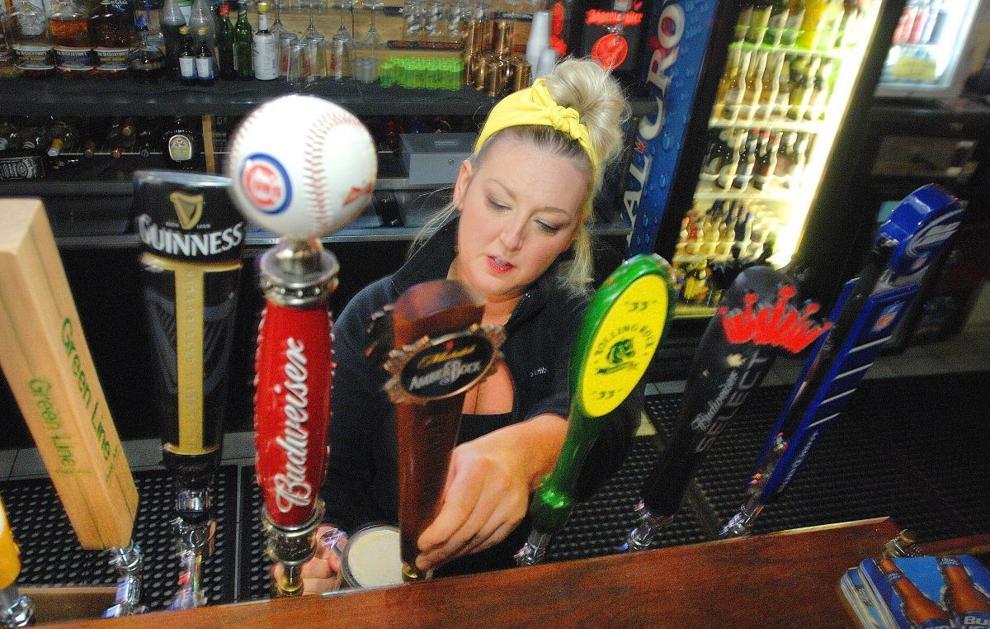 In Galesburg, no person may keep a smelly dog.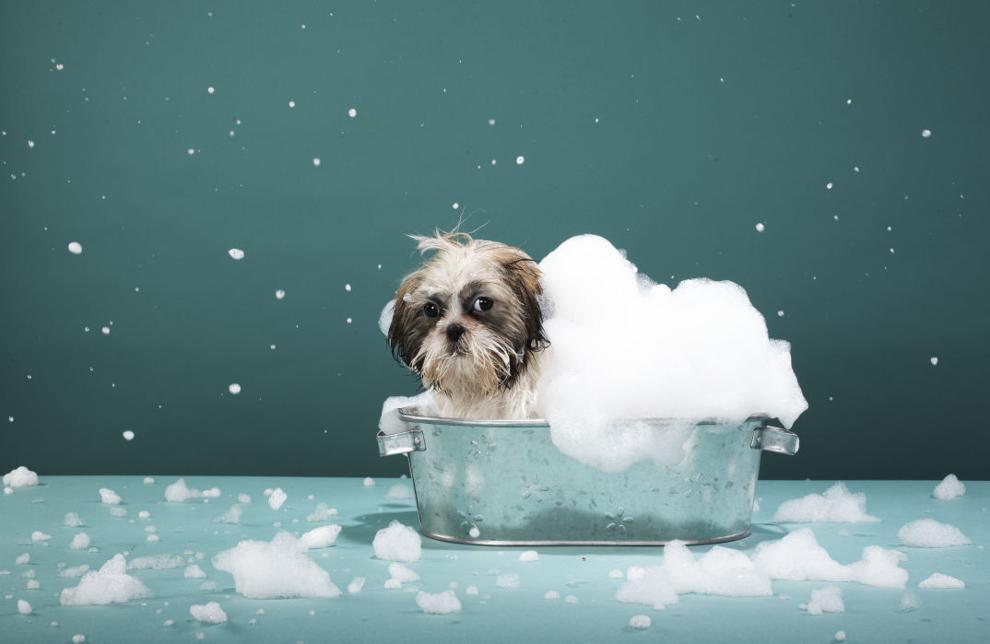 It's illegal to make soap in Normal, unless you have a soap-making license.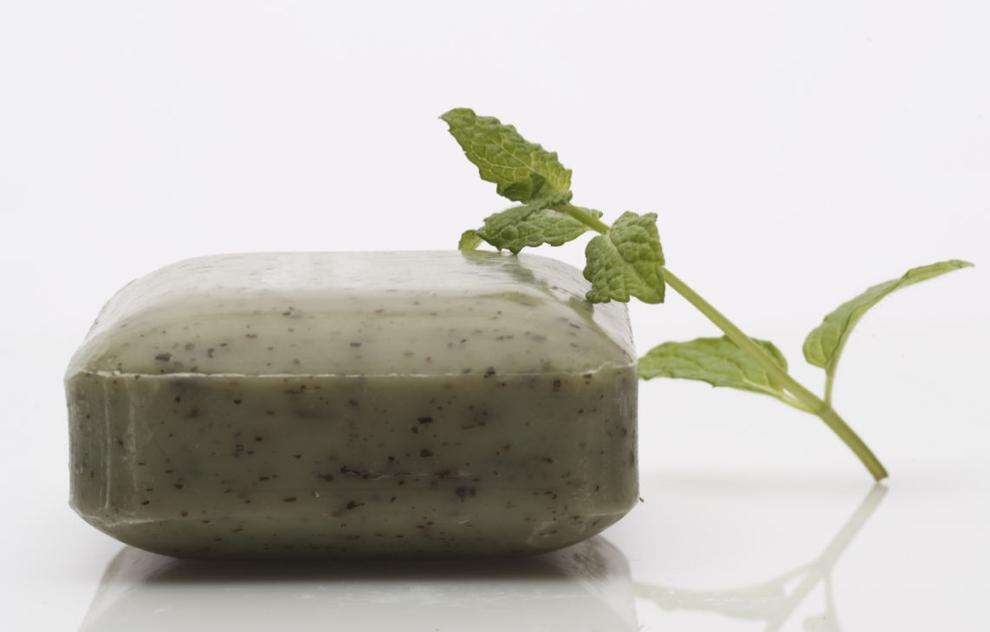 In Lincoln, you can be ticketed if you park more than 12 inches from the curb.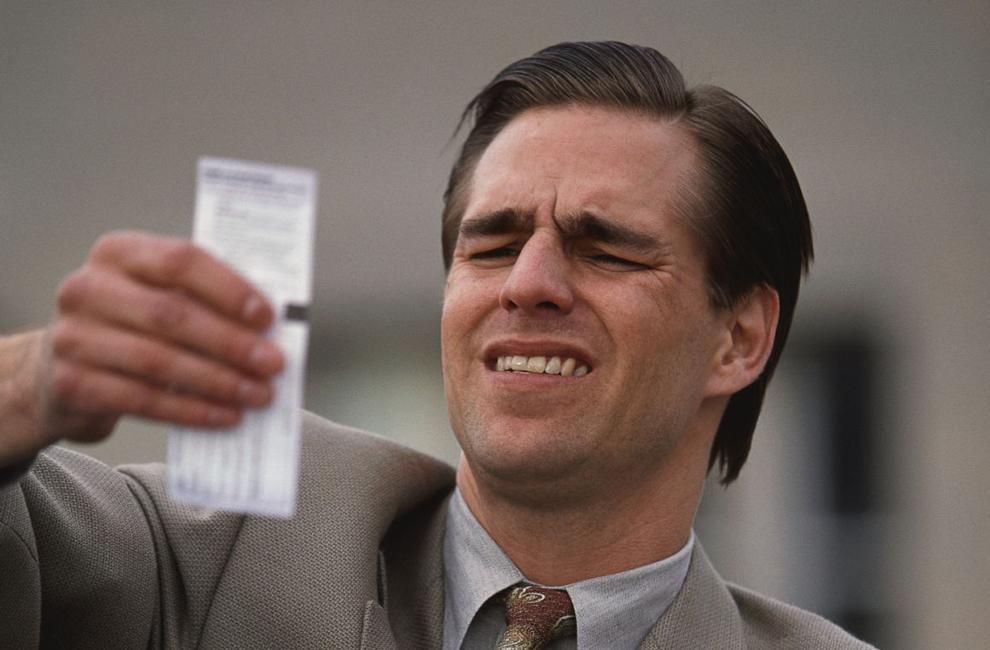 Mispronouncing is a misdemeanor in Joliet.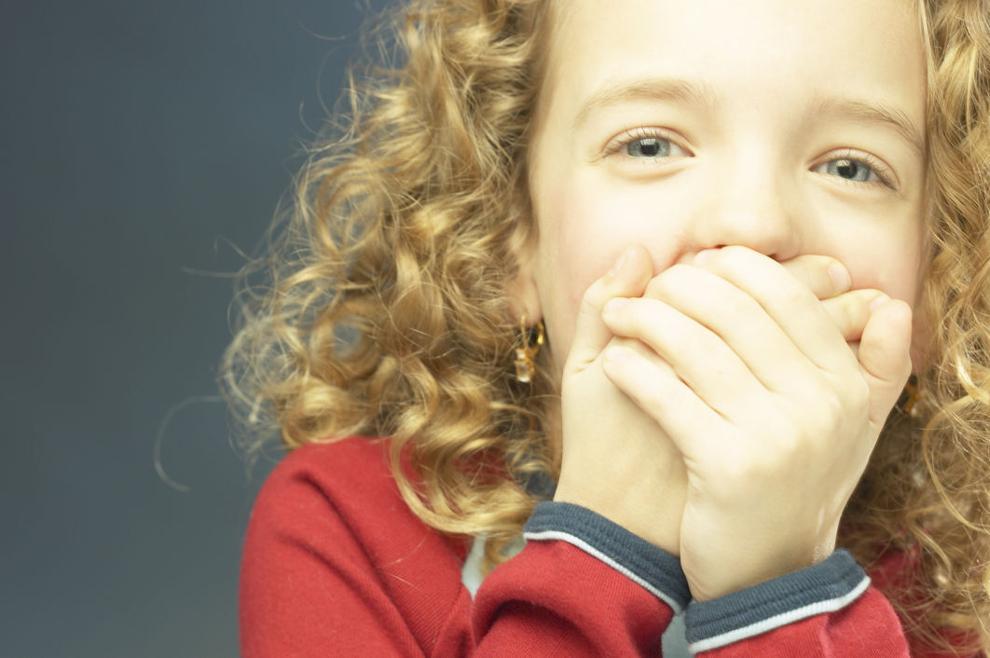 It's against the law in Bloomington to feed the birds if you live within a mile of the downtown square.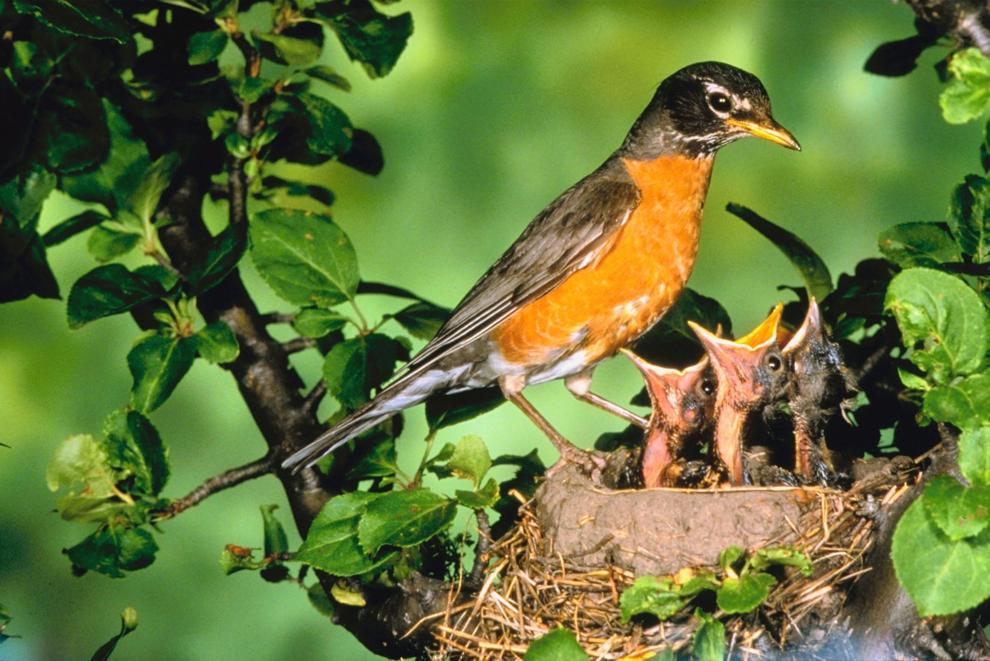 In Morton Grove, you could not own a handgun (until a 2008 repeal).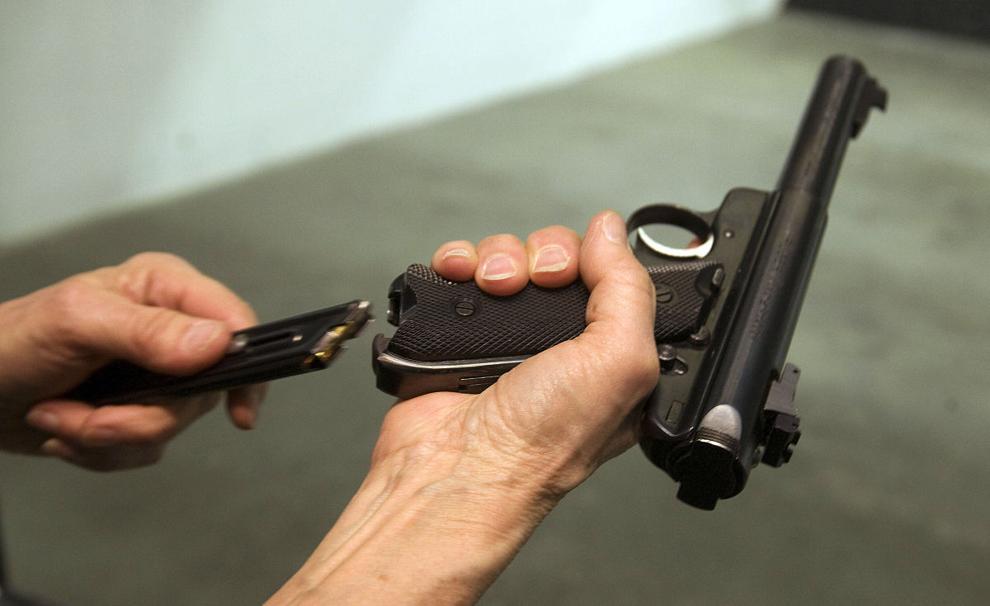 In Galesburg, no bicyclist may practice "fancy riding" on any city street.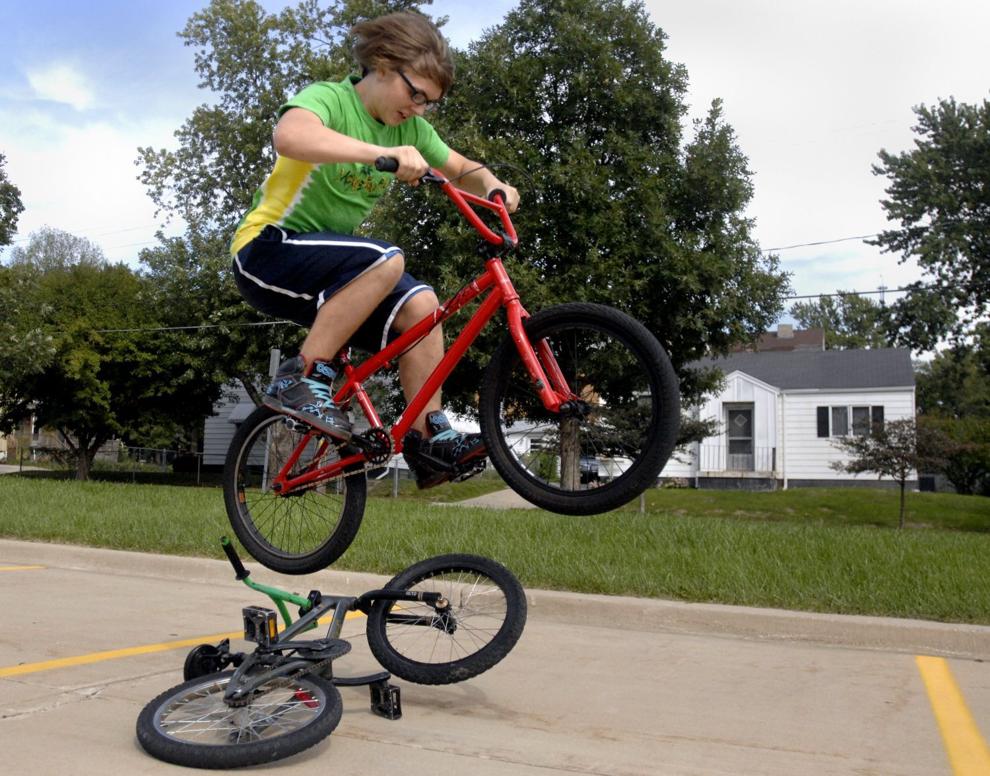 There's a $1,000 fine for beating rats with baseball bats in Galesburg.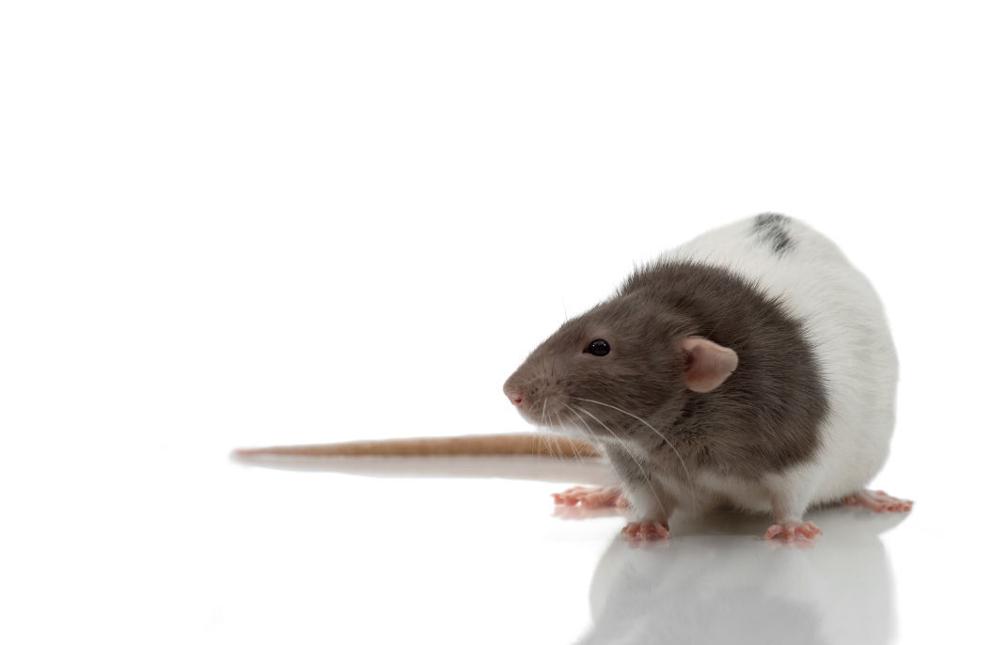 In Galesburg, it is illegal to burn bird feathers.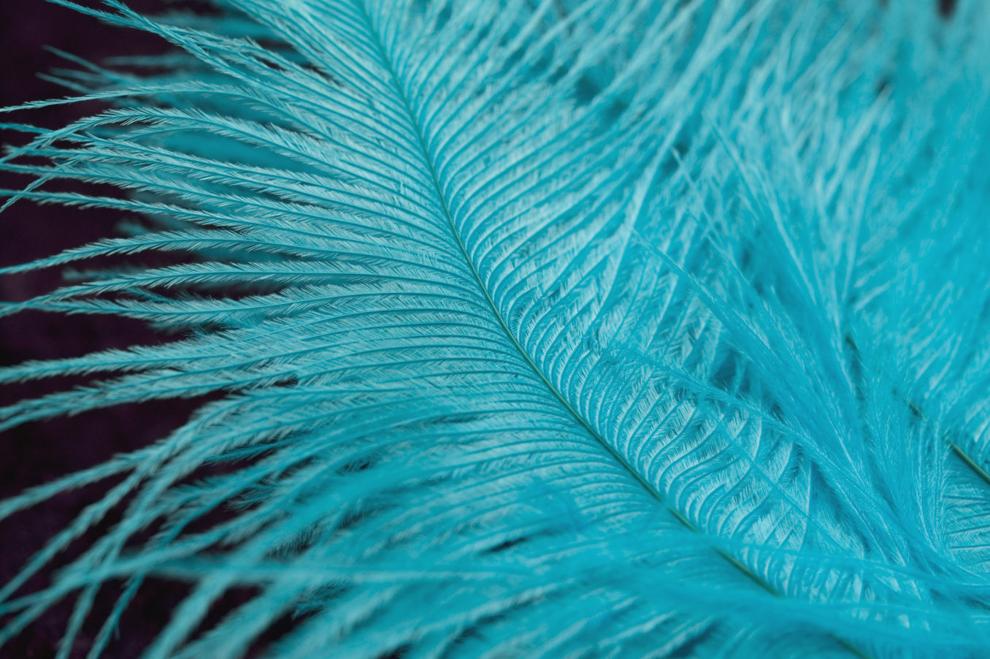 In Kenilworth, a rooster must step back 300 feet from any residence if he wishes to crow.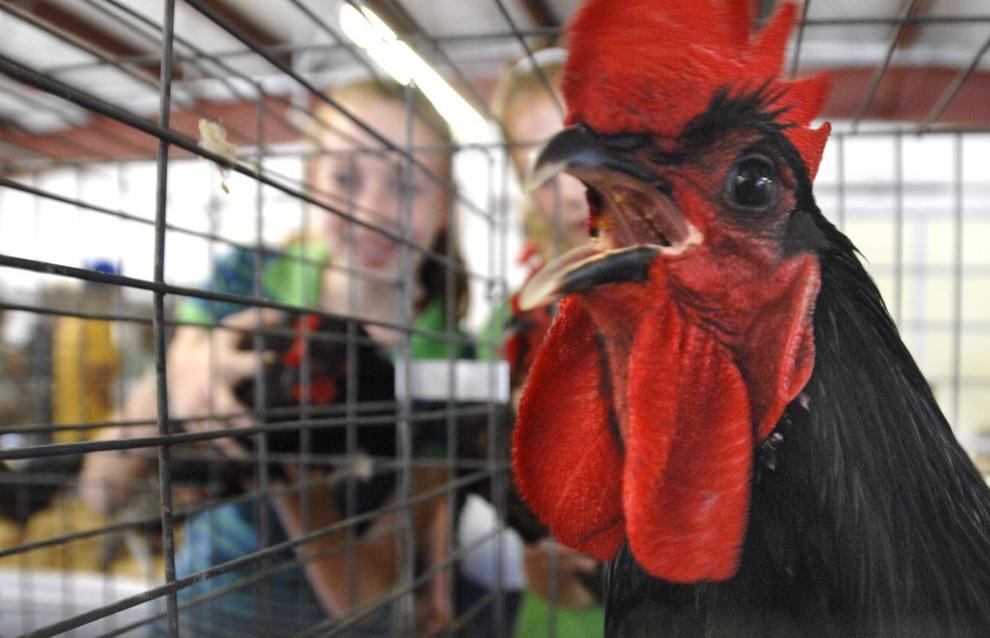 In Kirkland, bees are not allowed to fly over the village or through any of the streets.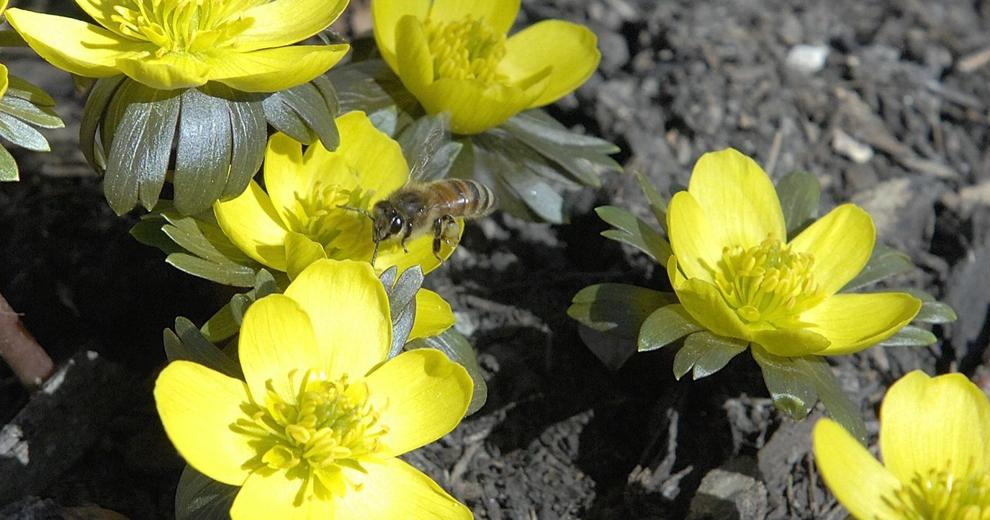 In Moline, ice skating during the months of June and August is prohibited.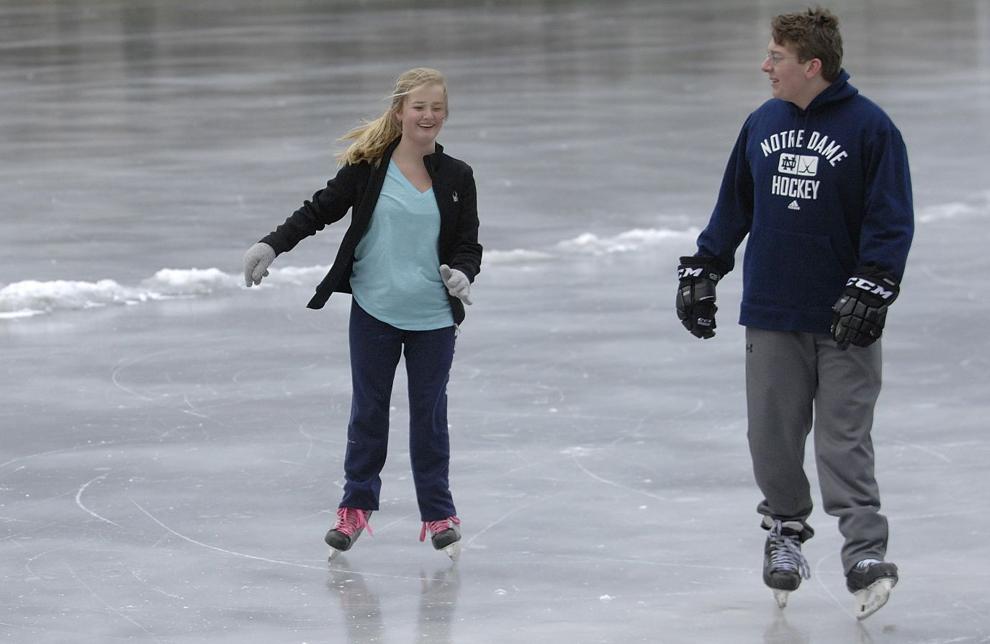 In Horner, it is against the law to use a slingshot unless you are a law enforcement officer.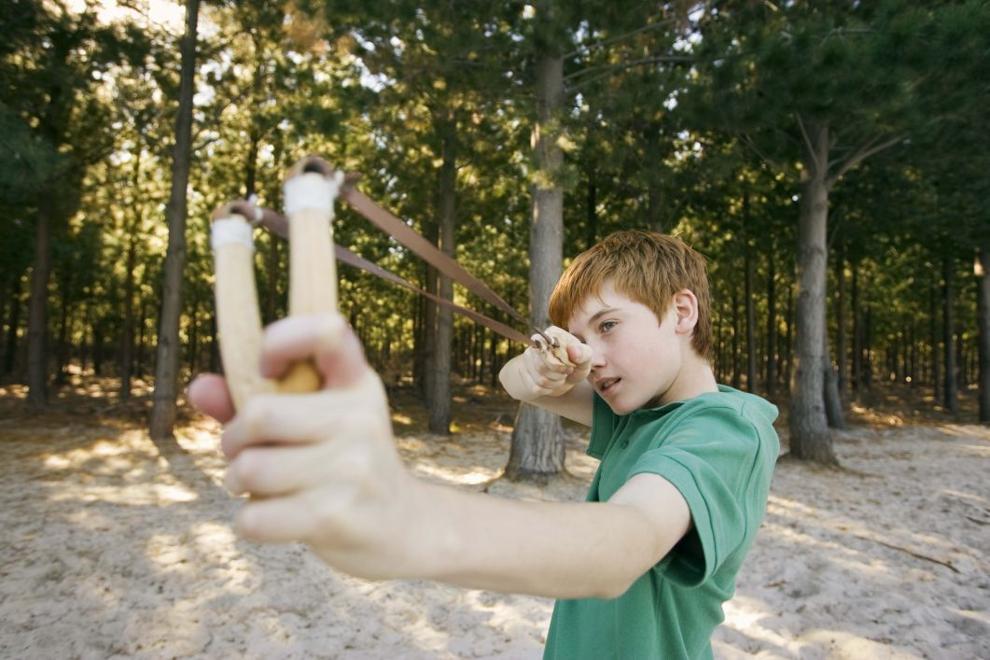 In Chicago, it is forbidden to fish while sitting on a giraffe's neck.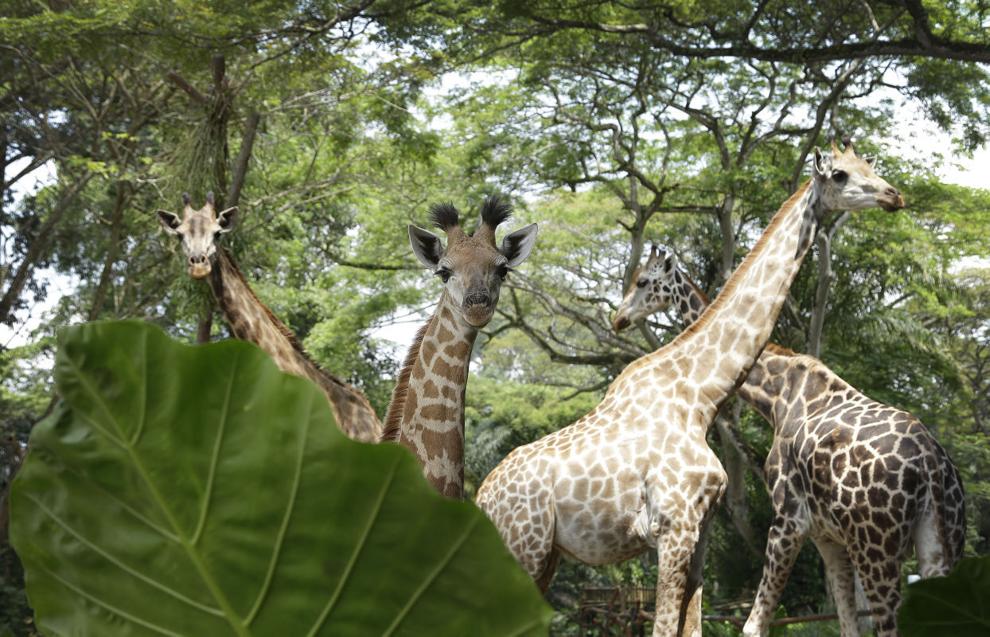 It is illegal to hang "obstructions" from the rear view mirror, including fuzzy dice, air fresheners, GPS units, etc.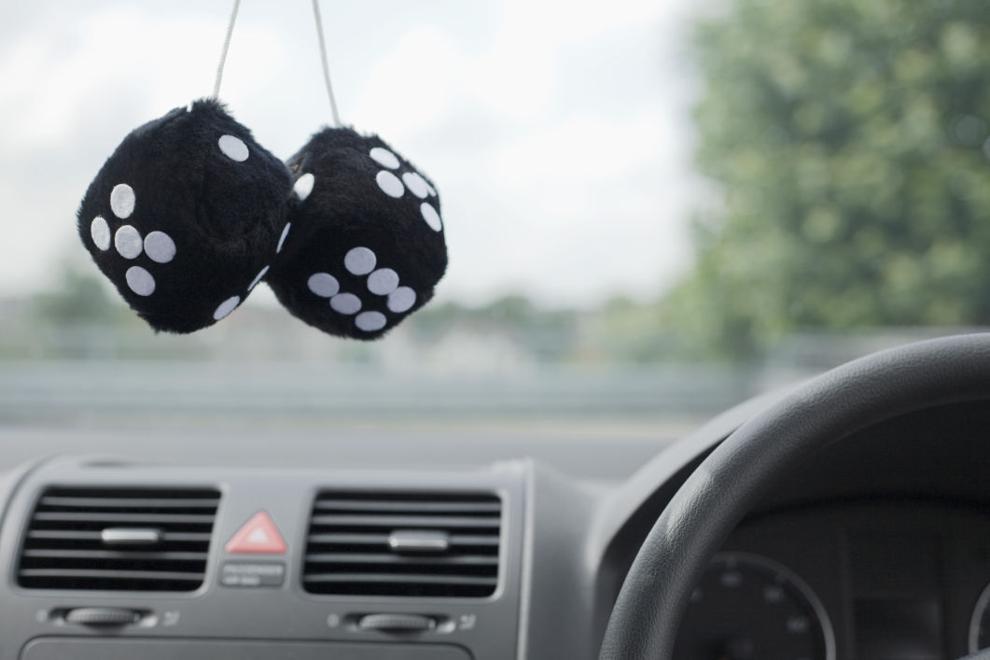 Kites may not be flown within the city limits of Chicago.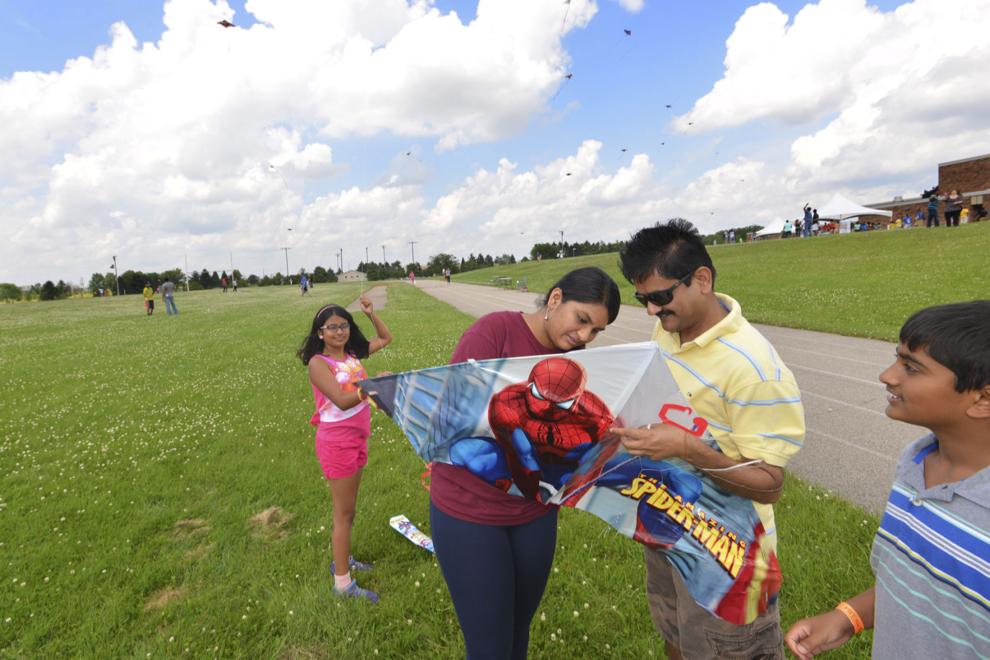 In Evanston, it is unlawful to change clothes in a car with the curtains drawn, except in case of fire.