DECATUR — A Macon County Circuit Court jury decided that Decatur mother Jessica A. Logan murdered her 19-month-old son Jayden M. Comage by smothering him to death in his bed.
The murder trial got underway Monday and the jury retired to consider the evidence at 12:45 p.m. Wednesday and returned at 3 p.m. the same day with its verdict. Logan, 27, who is being held in the Macon County Jail, will be sentenced by Judge Thomas Griffith on July 21.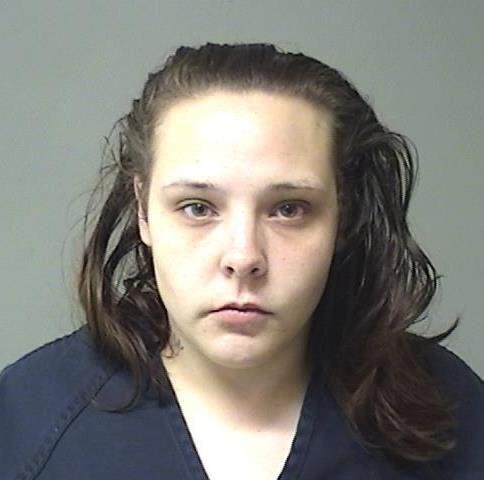 Jurors had also watched a Decatur police video reconstruction of the crime using a manikin to represent Jayden and in which Logan had also been present; defense attorney Chris Amero had filed objections to the crime scene reconstruction, claiming it infringed his client's Fifth Amendment right to silence, but was overruled by the judge at an earlier hearing.
Logan's plea of innocence was based on her claim that her son had somehow accidentally choked to death, perhaps by getting caught up in the bedclothes.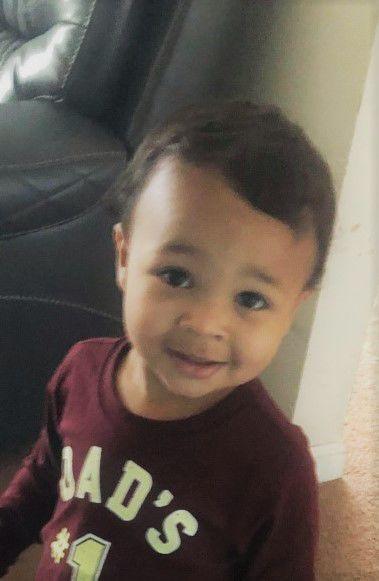 But the jury had clearly been persuaded by the arguments of Macon County Assistant State's Attorney Stephen Friedel, who portrayed Logan as a cold, calculating woman keen to get her hands on a $25,000 life insurance policy she held on her son.
He said the screaming anguish on the 911 tape was all an act, part of a well-orchestrated plan she hoped would make the death look like a tragic accident.
"She never expected to be caught, she thought it was a good plan," Friedel told the jurors.
But he said Logan was "betrayed" by expert forensic evidence that revealed the little boy's death could not have been caused by an accident. And, Friedel told the jury, she was also caught out by additional evidence she failed to hide herself, like a Google search on her phone the day of Jayden's death entitled "How do you suffocate?"
---
Updated mugshots from the Herald & Review
Phillip Gehrken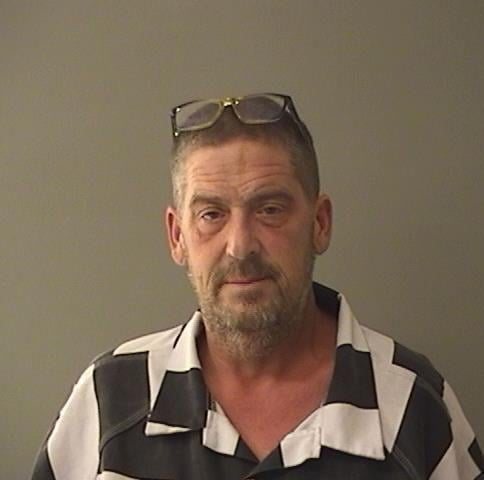 Laurel A. Szekely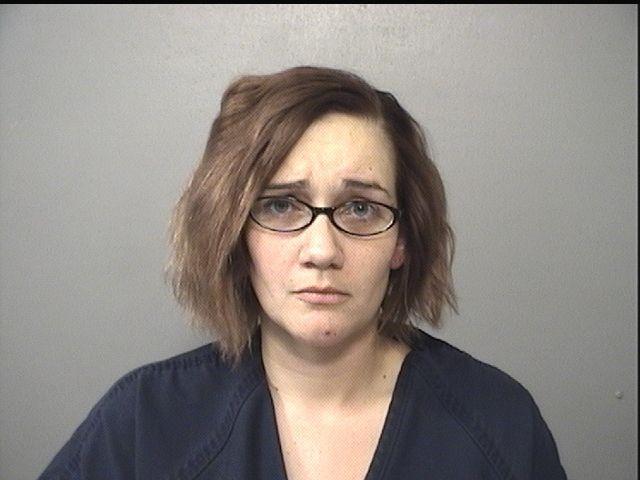 Charles M. McClain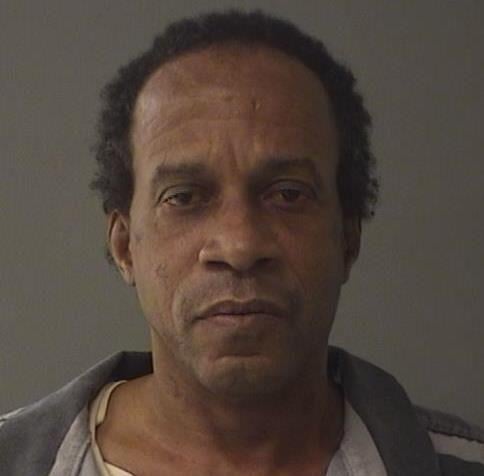 Joshua Fairchild
Joshua C. Grant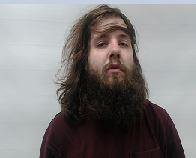 Marcus Pocrnich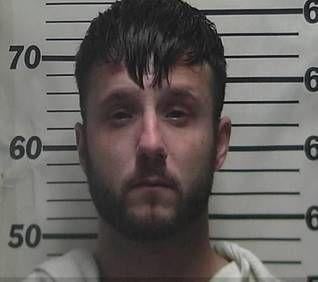 Emmanuel White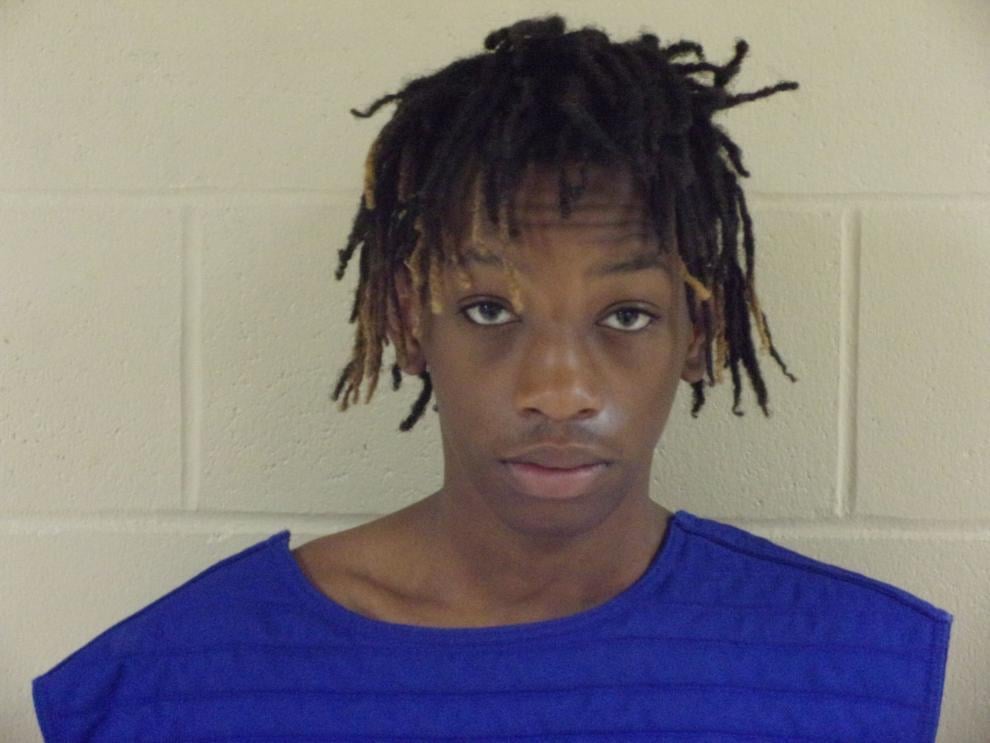 James T. Johnson
Raymond D. Graham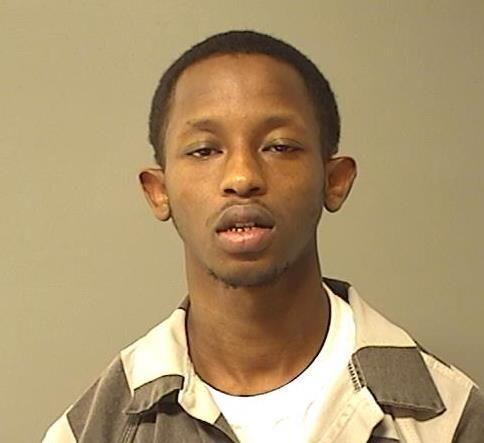 Tony J. Pettis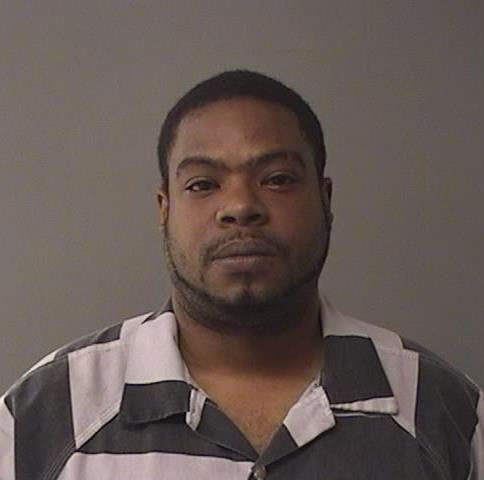 Colby J. Park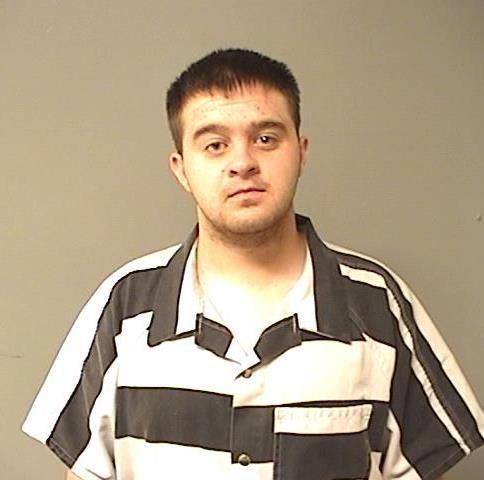 Marcus D. Boykin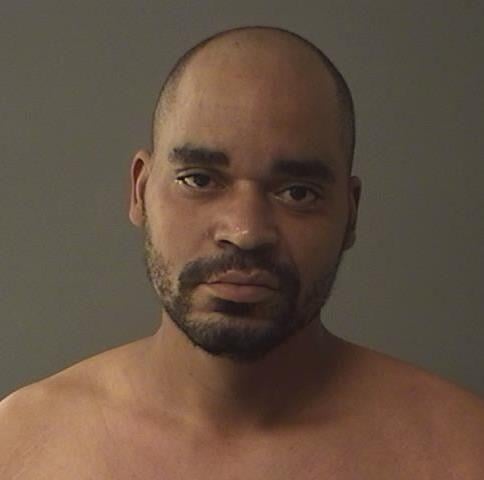 Tyreco S. Garry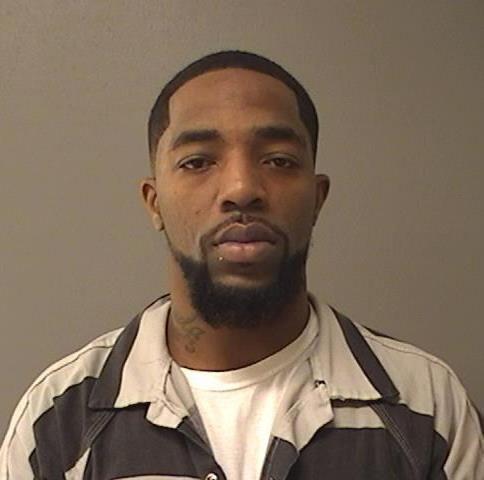 Jessica A. Logan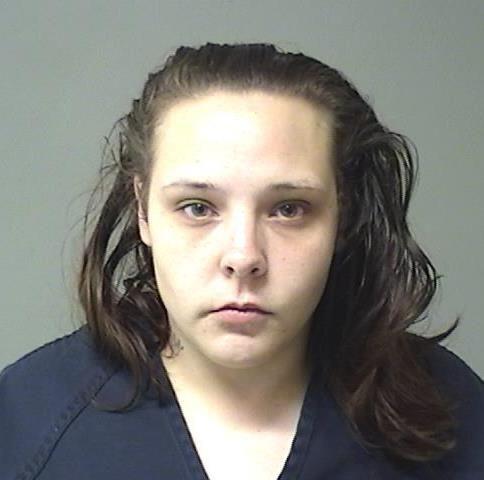 Travis C. Childress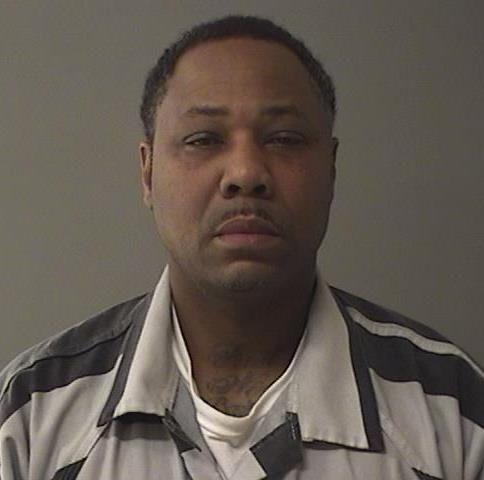 Derek M. Leonard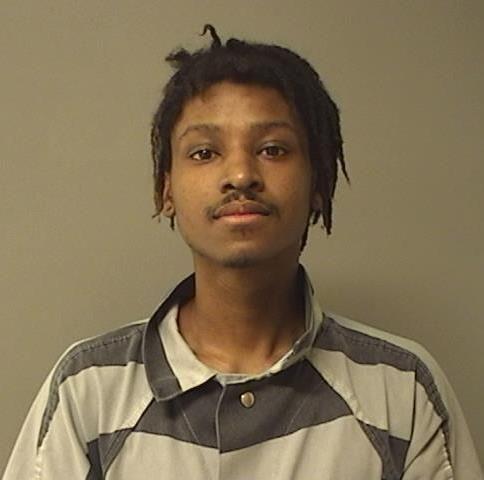 Keith M. Lowe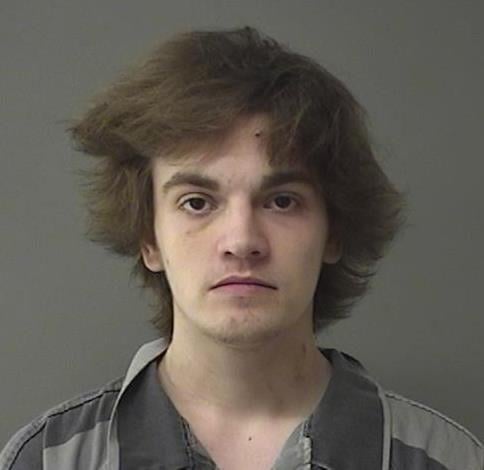 Dessica N. Jackson
Andy R. McCulley Jr.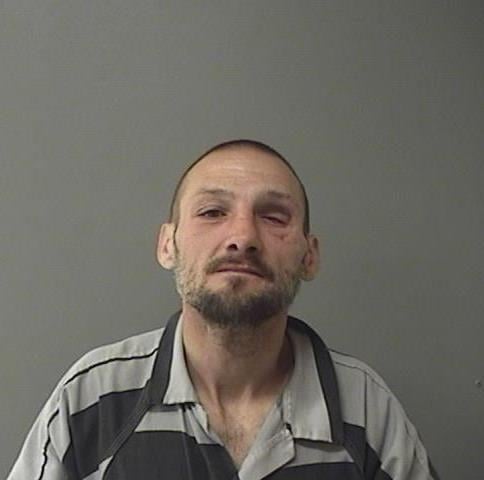 Andy R. McCulley III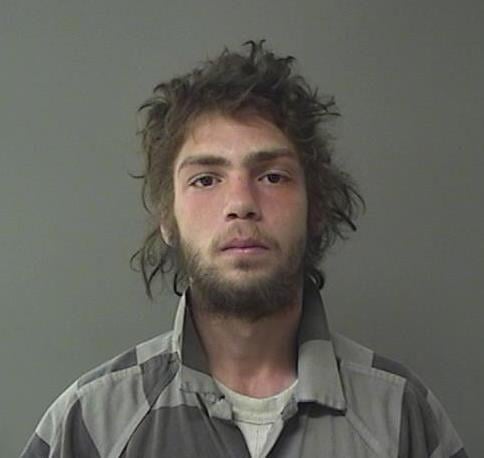 Angela M. Schmitt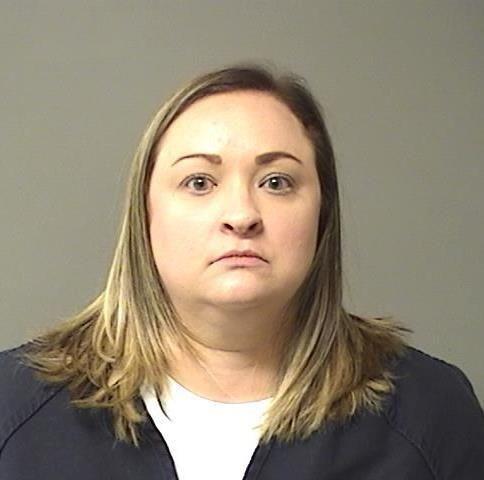 Deandre M. Smith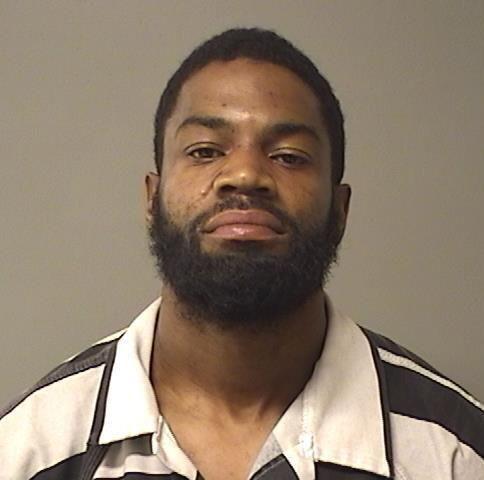 Eldon L.K. Borders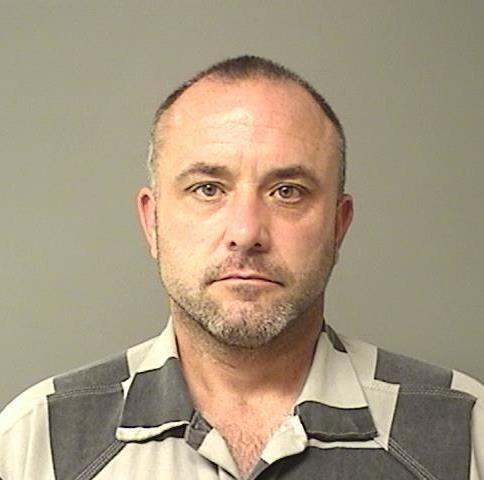 Shawn L. Eubanks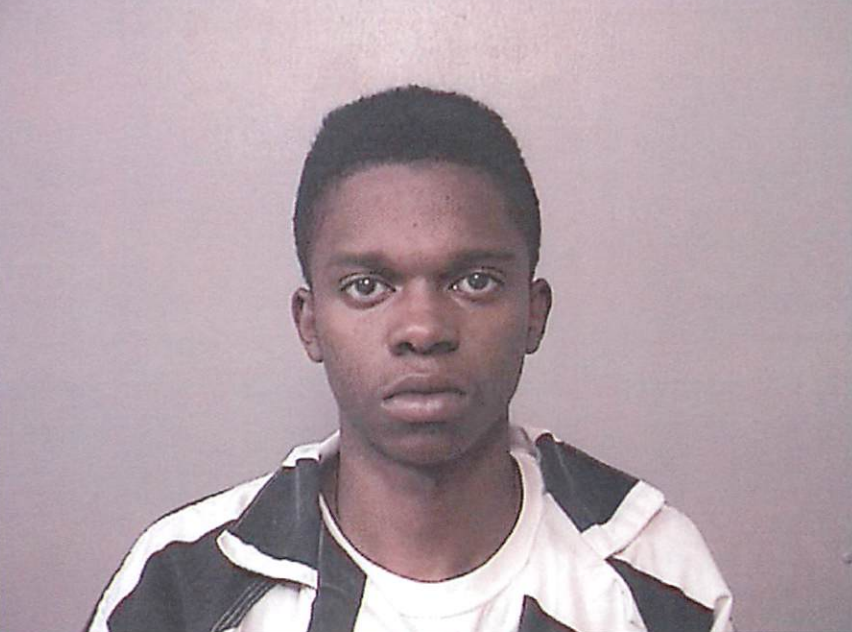 Jarquez A. Hobbs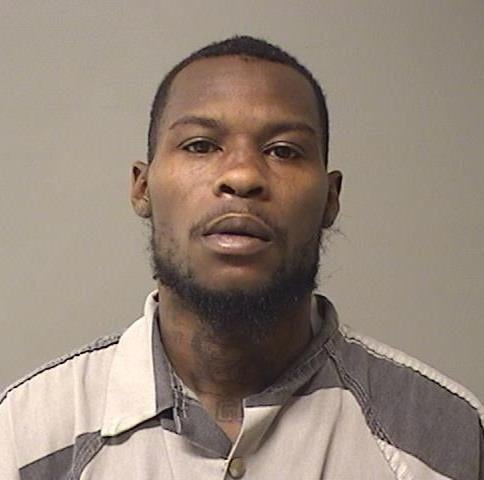 Velma L. Copeland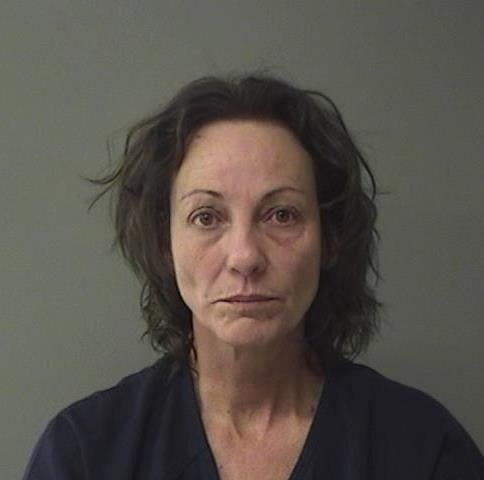 Octavius R. Howse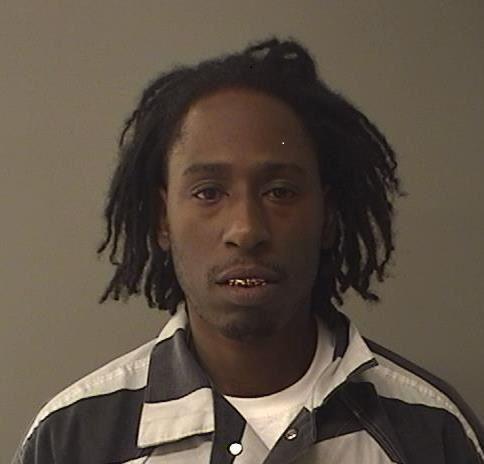 Matthew Anderson Jr.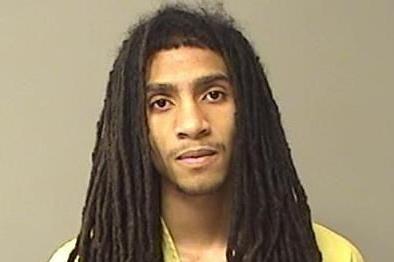 Jon A. Merli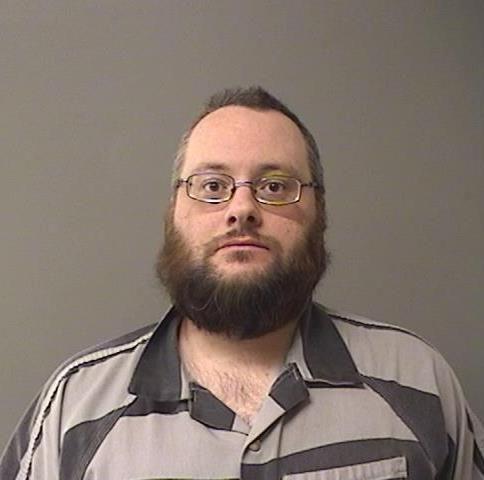 Matthew R. Anderson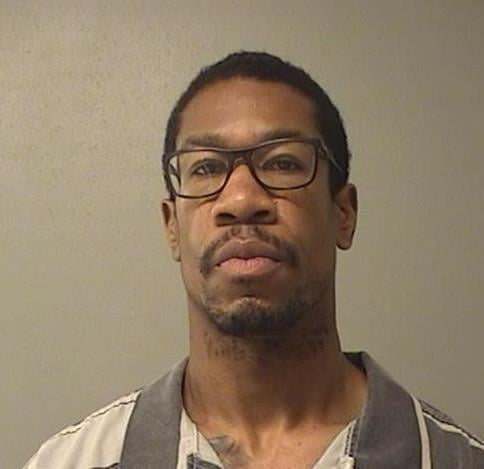 Scott L. Minix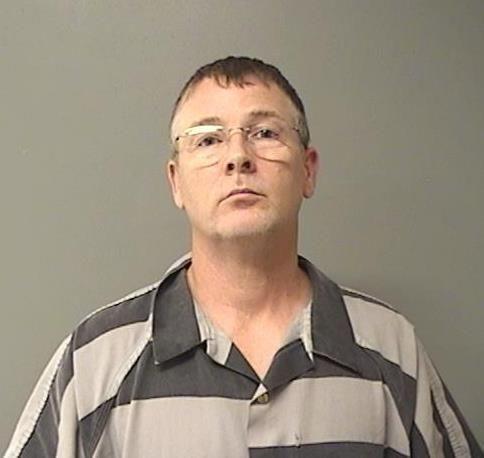 Delahn L. Amos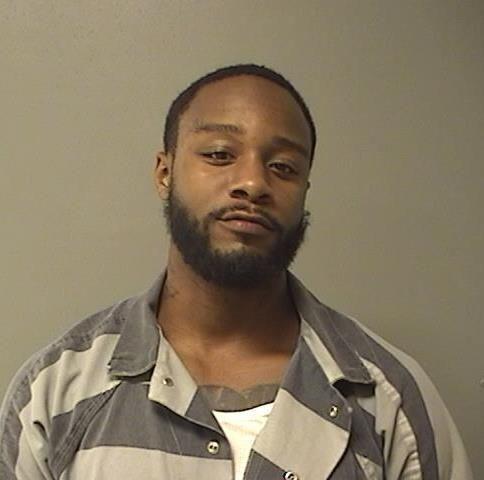 Chancellor C. Embry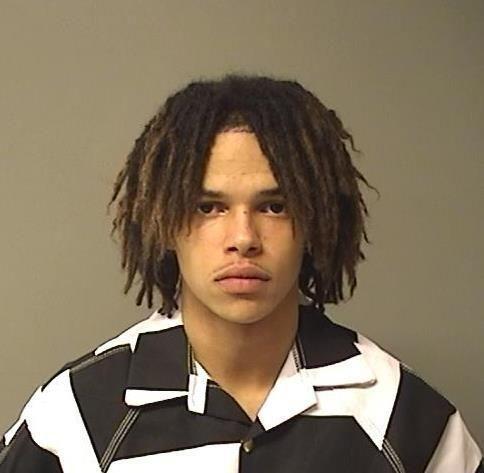 Chelsea Brown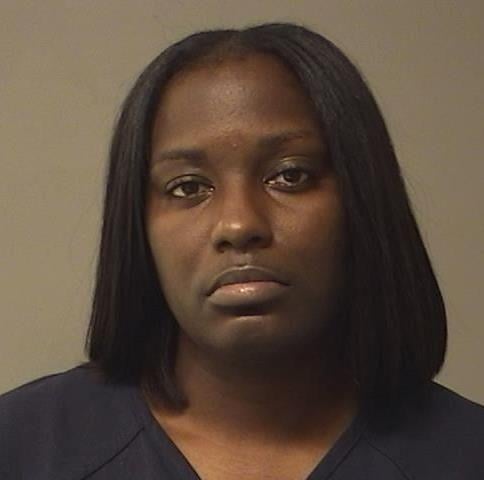 Kevin Brown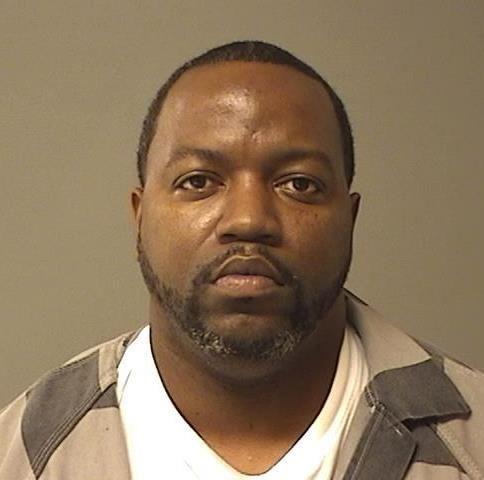 Shawanda Apholone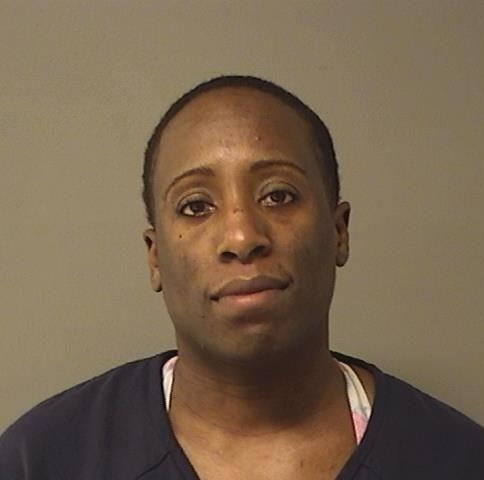 Joseph Luckee Vincent Williams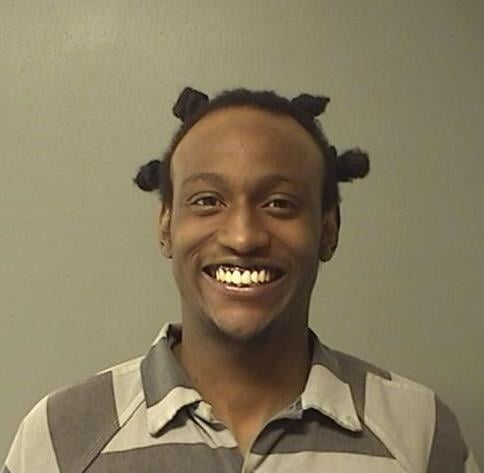 Jamie L. Golladay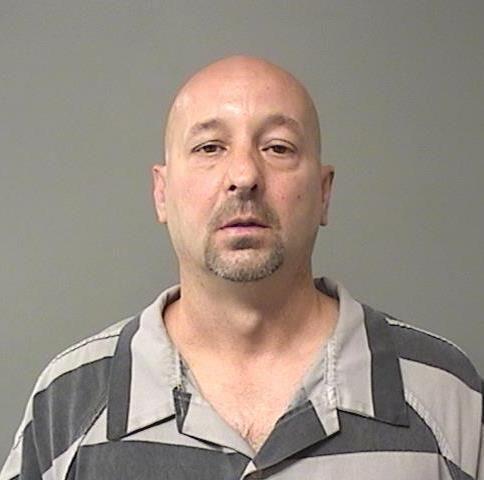 Derondi C. Warnsley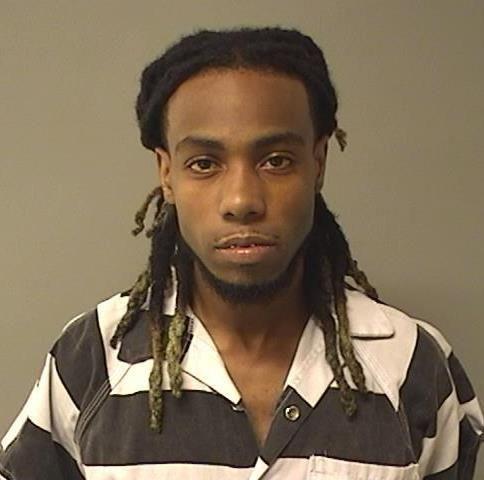 Levron K. Hines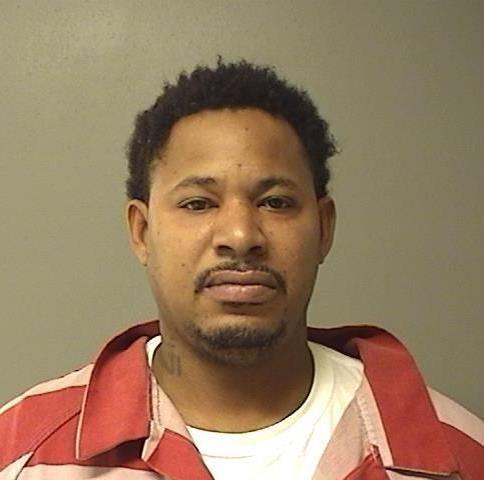 Avery E. Drake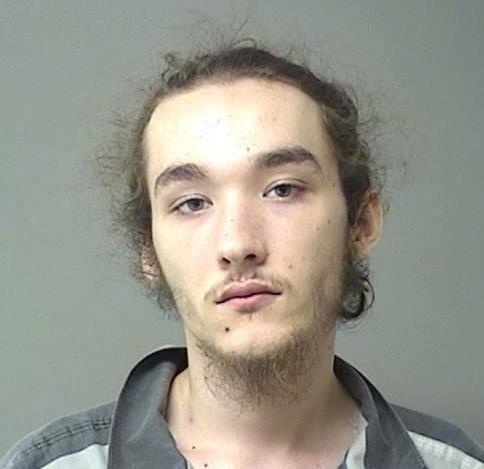 Daniel R. Blazich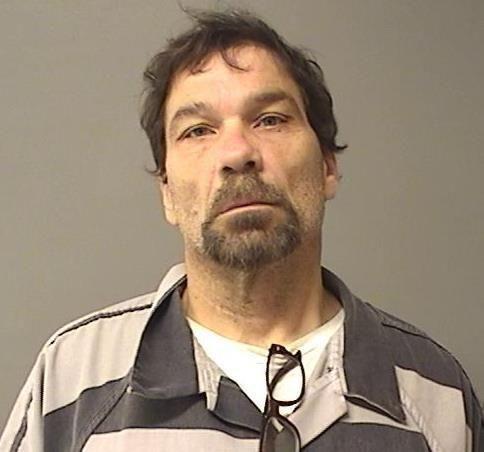 Dessica N. Jackson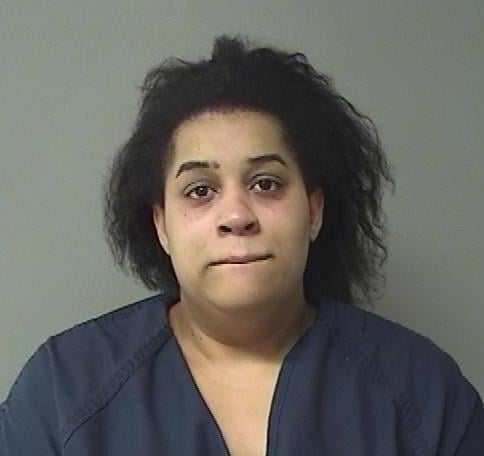 Phillip M. E. Diggs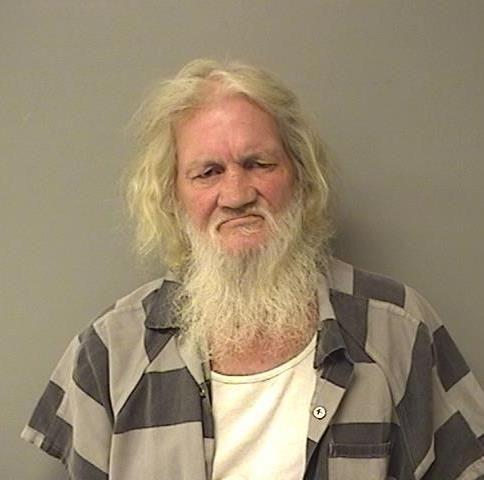 Blake E. Merli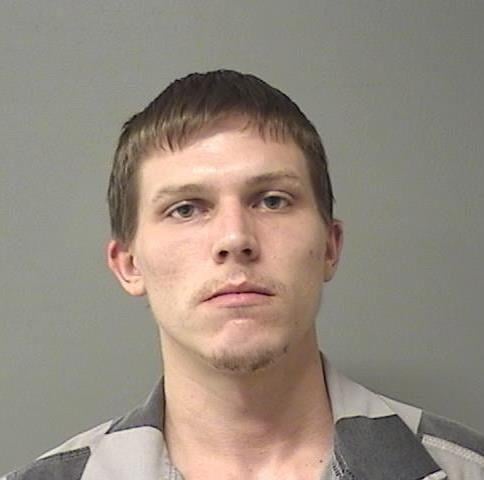 Jason C. Herendeen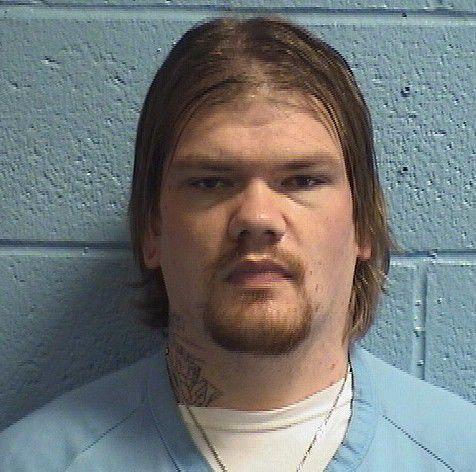 Jeremiah D. Collins
Deonte D. Smith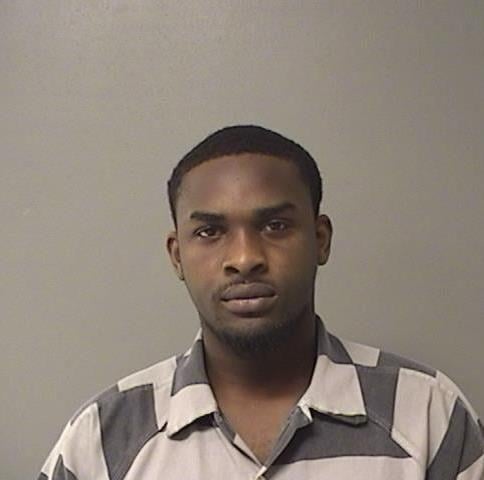 Deoane A. Stone
Carl E. Harvey II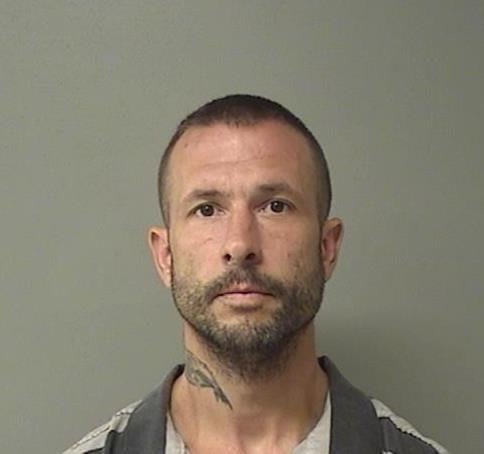 Ashley N. Jobe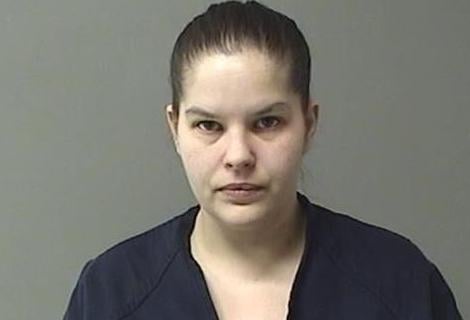 Lori J. Kramer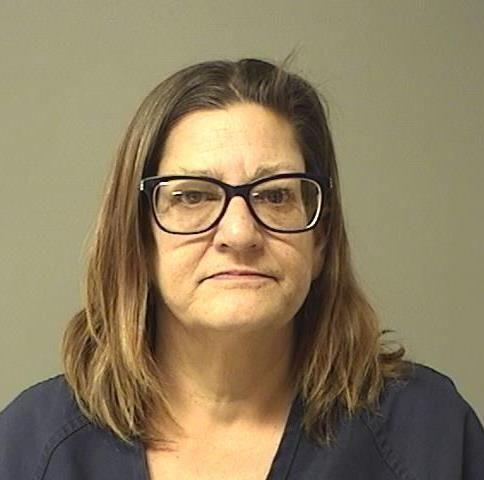 Talmel T. Wilson, Jr.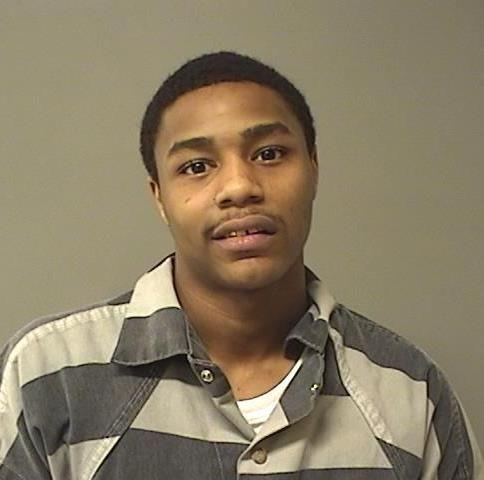 Dana E. Bond, Jr.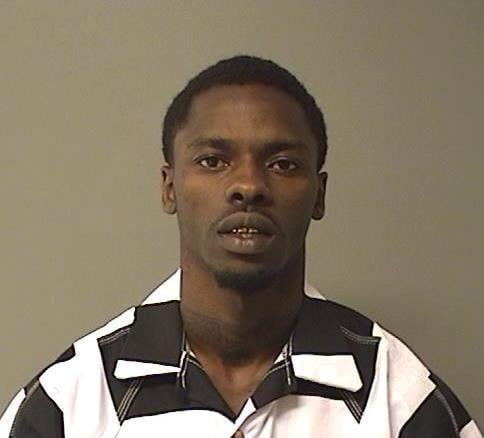 Bryant K. Bunch
Christopher L. Bailey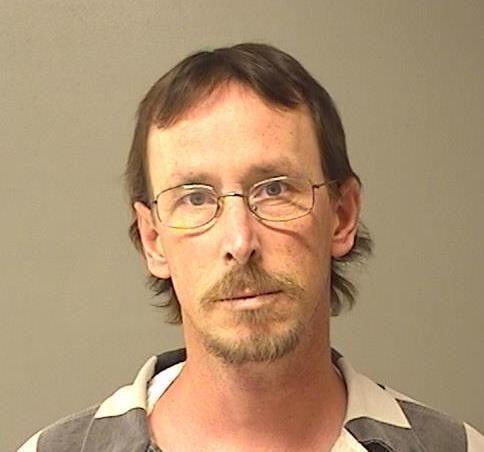 Jennifer E. Bishop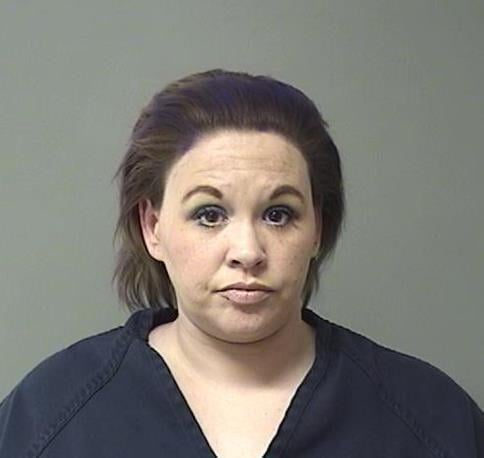 Anthony J Dickey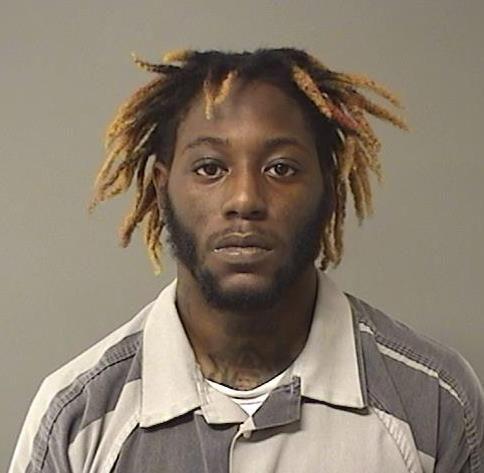 Tevin C.S. Bradford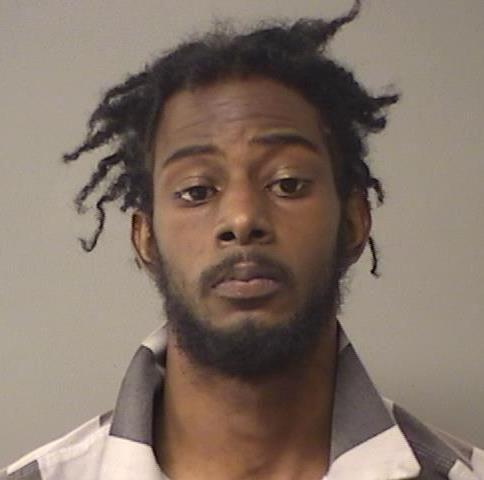 Paul M. Folks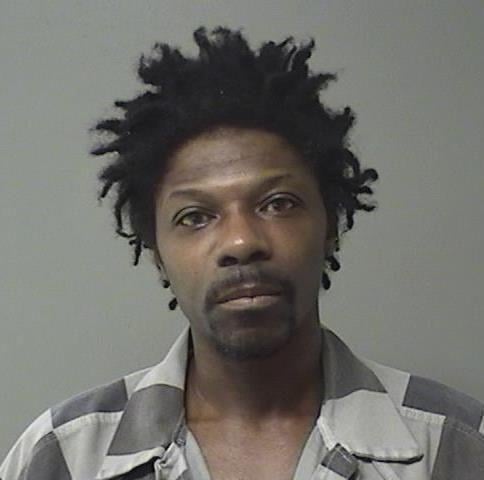 Malik O. Lewis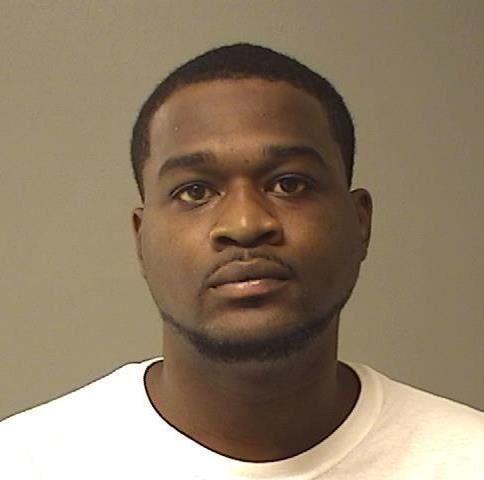 Demetric J. Dixon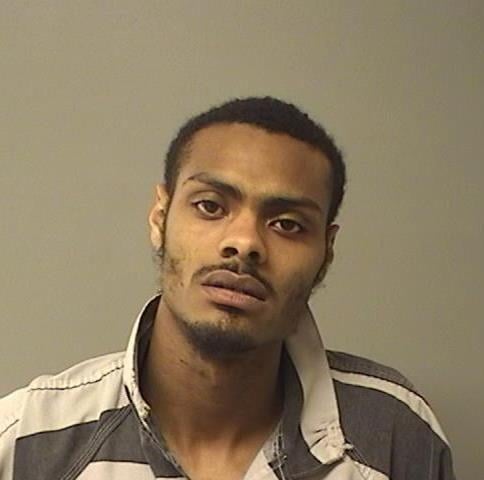 Leeandre M. Honorable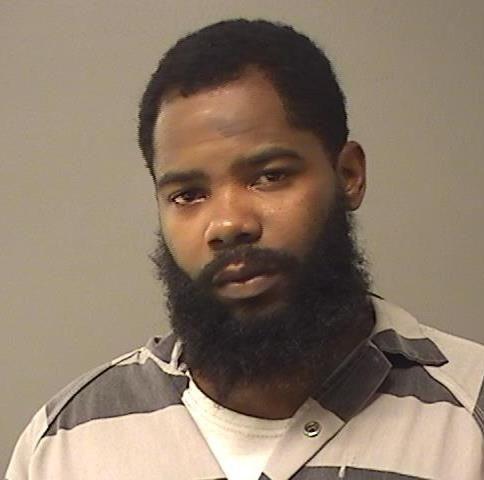 Seth D. Maxwell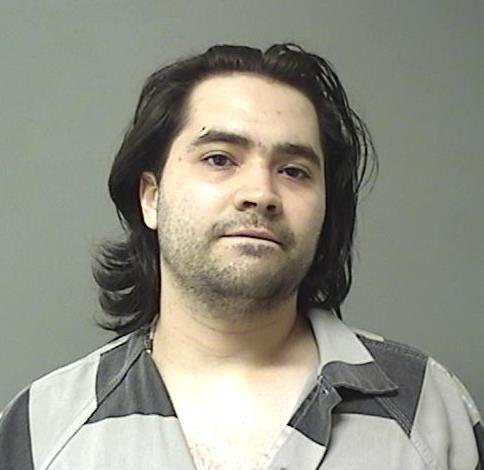 Michelle R. Batman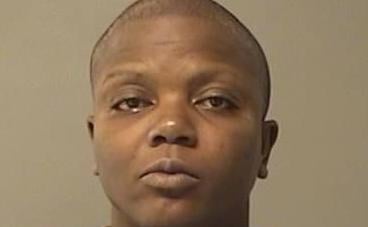 Shane A. Lewis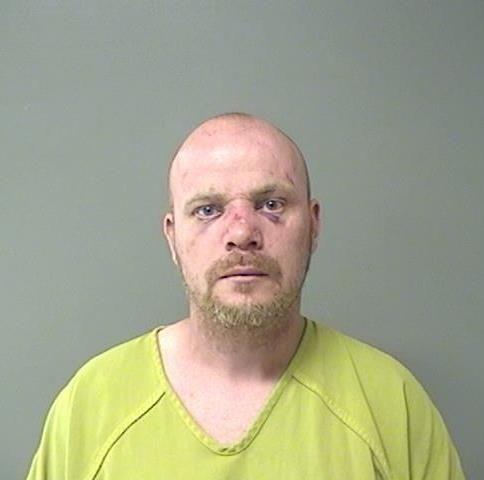 Eric D. Currie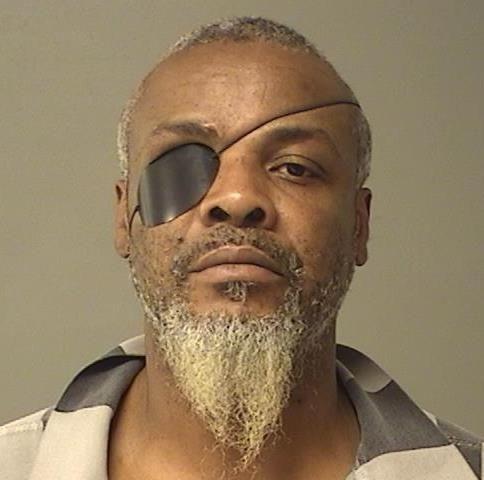 Elijah K. Jones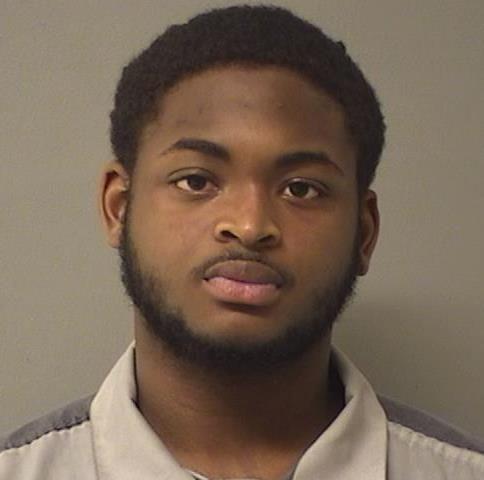 Felipe K. Woodley-Underwood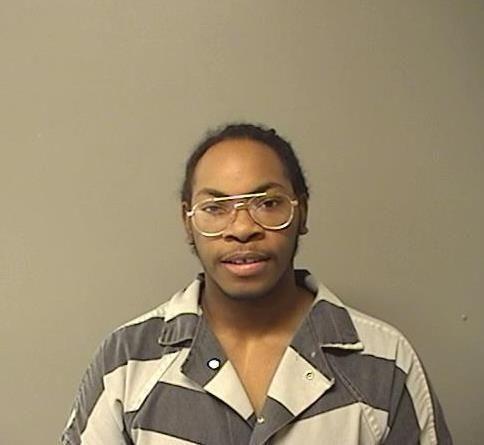 Jessica E. Bartimus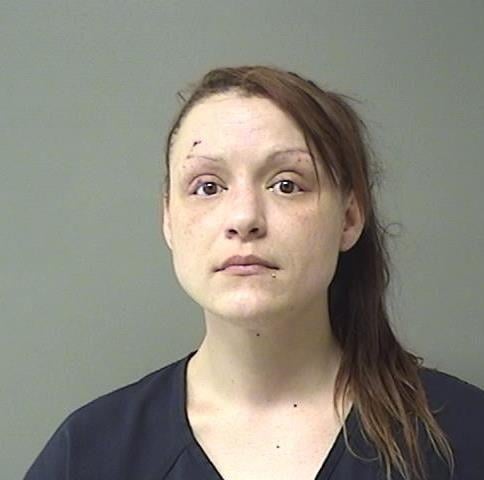 Aric L. Corsby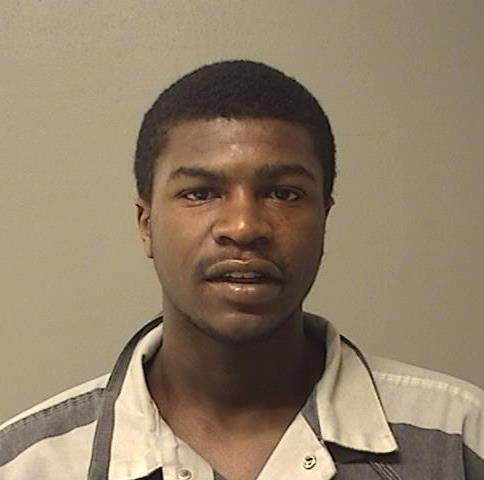 Dylan R. Bunch Jr.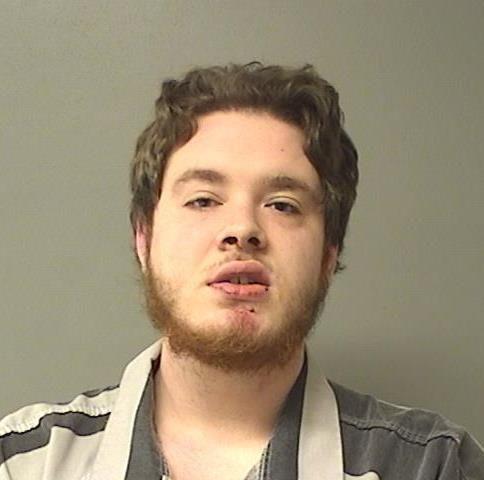 Randall R. Burrus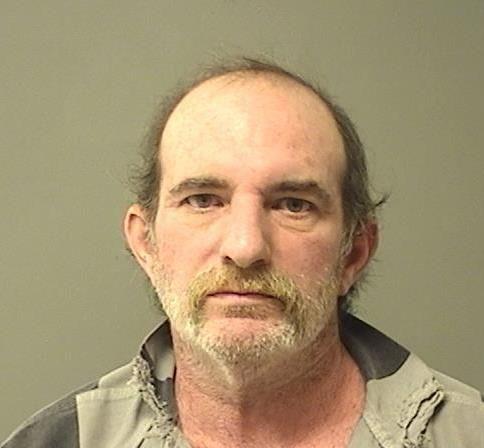 Tyler D. Jeffrey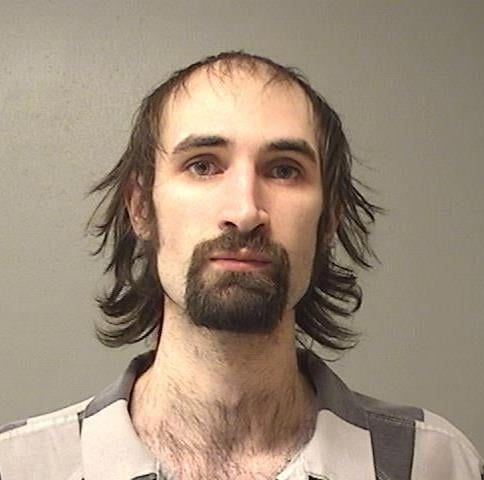 Timothy W. Smith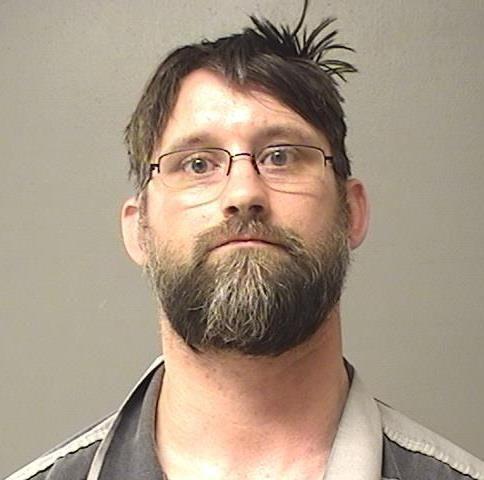 Justin D. Tate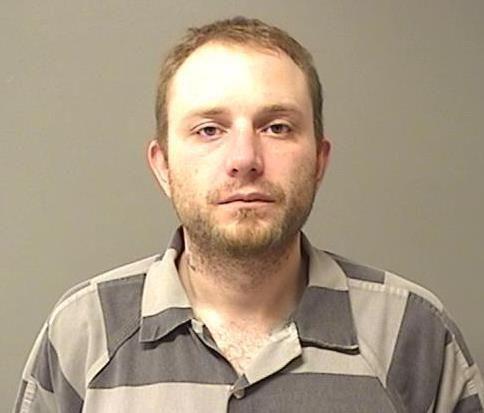 Courtney Williams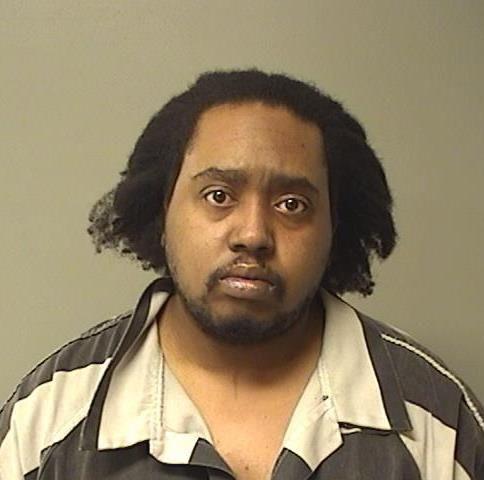 Clarence A. Ballard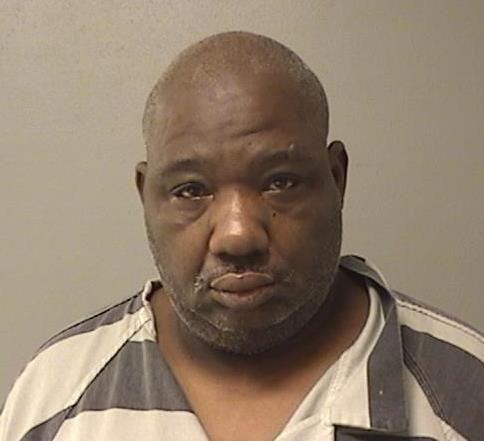 Seth M. Nashland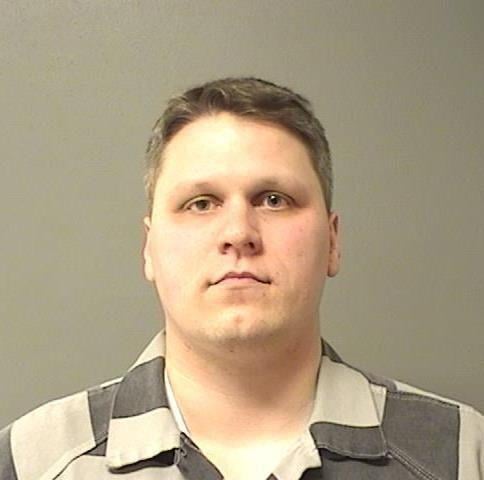 Tracy T. Cunningham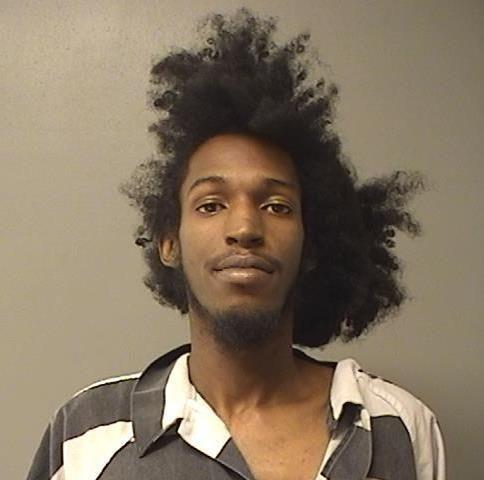 Colby J. Park
Charles E. Gardner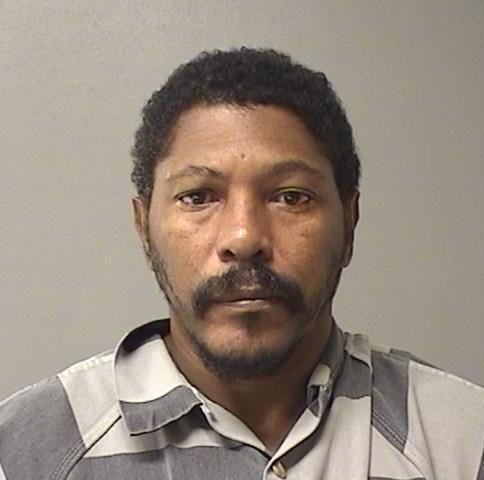 Jacquez L. Jones
Terrence L. Calhoun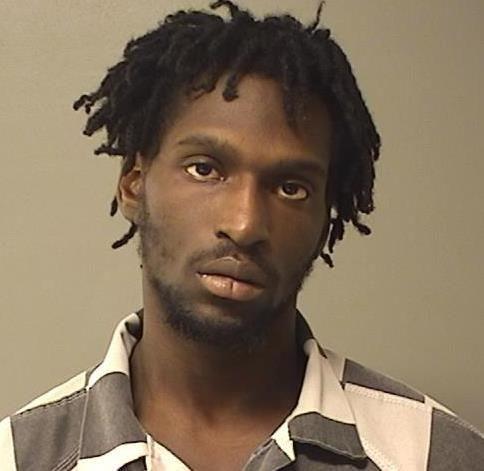 Contact Tony Reid at (217) 421-7977. Follow him on Twitter: @TonyJReid