The bench trial of Boey, 42, got underway Wednesday before Macon County Circuit Court Presiding Judge Thomas Griffith in the June 16, 2019, death of 36-year-old Darrell Boey. The victim had bled out and died on the front porch of a house in the 1900 block of North Church Street after being stabbed in the groin.
Prosecuting Assistant Macon County State's Attorney Stephen Friedel told the judge he had no eye-witness testimony to bolster his case and no physical evidence and no murder weapon.
But what he did have was masses of subpoenaed phone and other records  from Google, Facebook, T-Mobile and Verizon which were painstakingly pulled together by experts from the Decatur Police Department.
"And from all of those pieces of information … we have a ton of data points which tell us where Demetrick Boey was for any given time through that day (of the murder)," said Friedel. "I believe the state is going to be able to narrow it down to a seven-minute window between the time the defendant left the scene and the time the body was found."
Friedel said the phone evidence will show Boey was fed up with his brother "acting the fool" and had complained to a family member that somebody needed to calm him down.
"And the state is absolutely convinced that there is no reasonable, plausible explanation for Darrell Boey to have been killed except for him to have been stabbed by his brother," Friedel added.
Defense attorney Caleb Brown didn't dispute the basic facts of the case but said the prosecution was "over exaggerating" what the phone records will show. He said the murder took place at an address associated with the Boey family that many people had access to.
And while Brown acknowledged the expertise of police in being able to data mine phone records, he added: "... But whether a phone associated with Demetrick was at or near the crime scene, at or near the time of the crime, is not sufficient evidence to prove him guilty, and we believe the court will find that."
Before the trial got underway, the judge asked whether any kind of plea bargain had been offered Boey, and Friedel said the state had been willing to settle for a plea to Second Degree murder. That's a Class One Felony which is probational.
"And you are rejecting that offer at this time, is that correct?" Griffith asked Boey.
---
Updated mugshots from the Herald & Review
Phillip Gehrken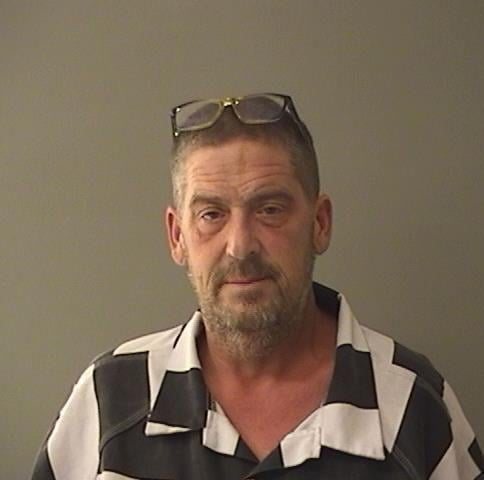 Laurel A. Szekely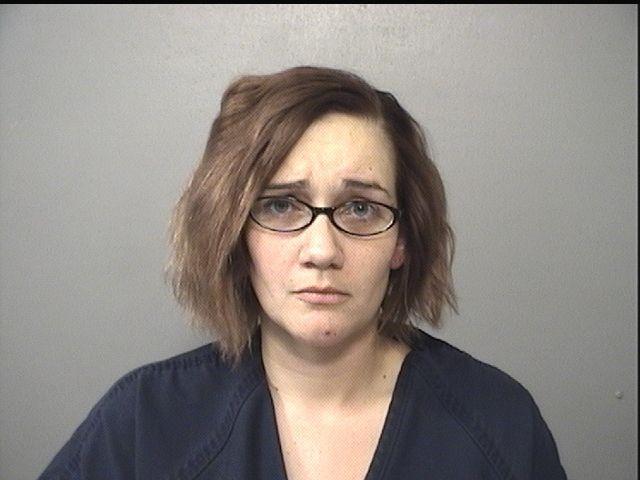 Charles M. McClain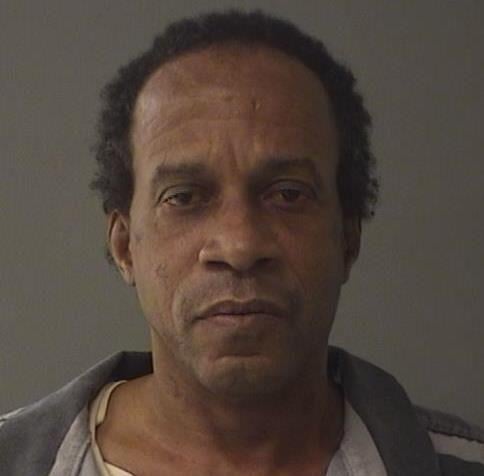 Joshua Fairchild
Joshua C. Grant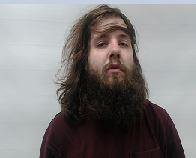 Marcus Pocrnich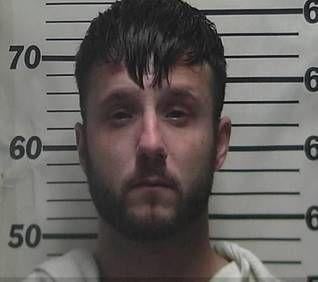 Emmanuel White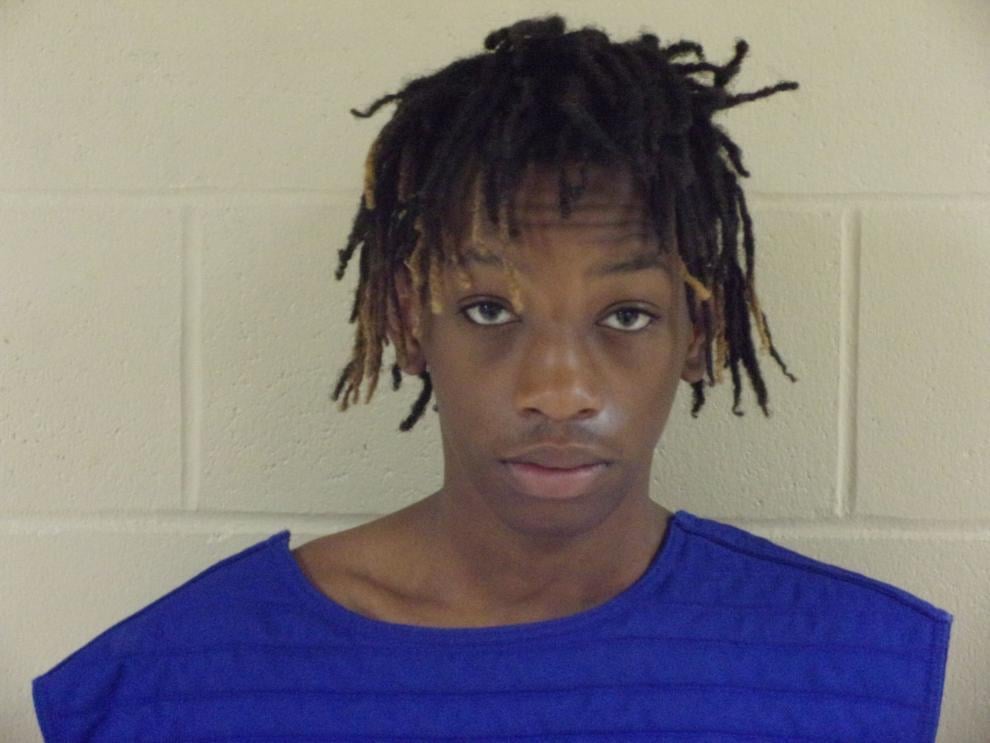 James T. Johnson
Raymond D. Graham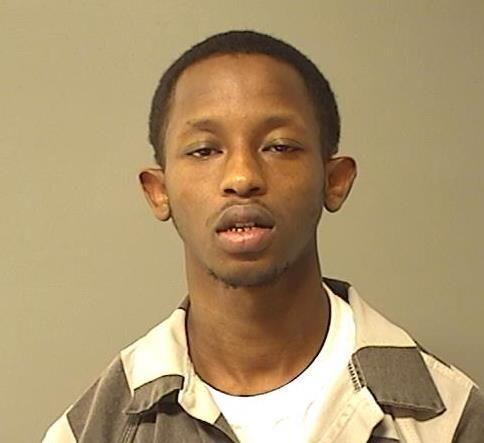 Tony J. Pettis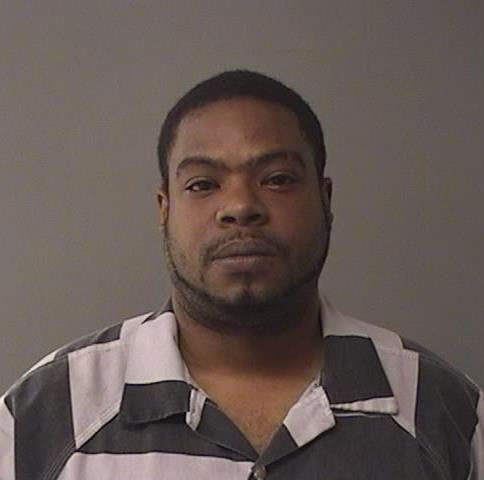 Colby J. Park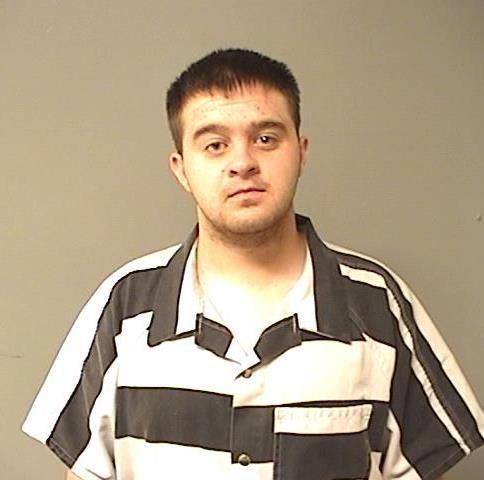 Marcus D. Boykin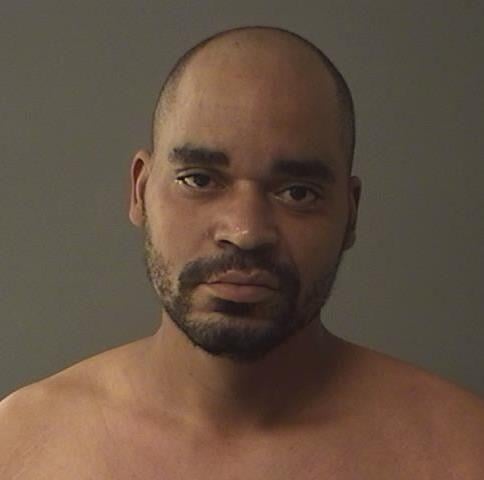 Tyreco S. Garry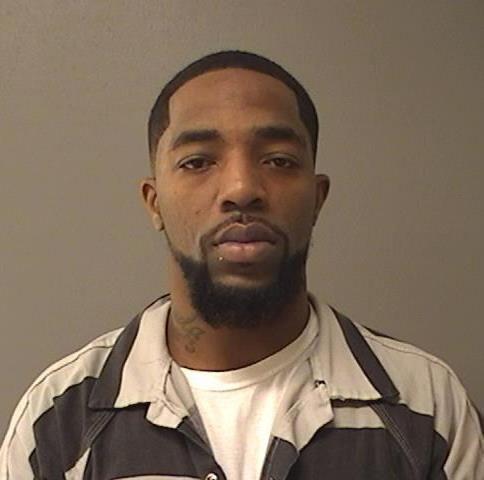 Jessica A. Logan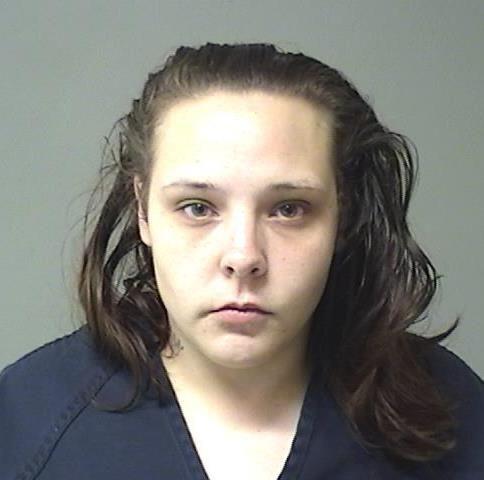 Travis C. Childress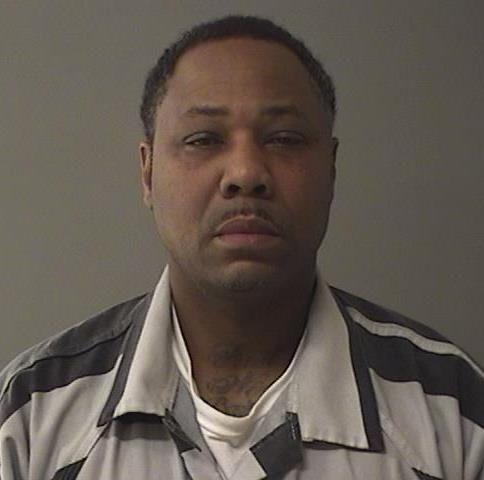 Derek M. Leonard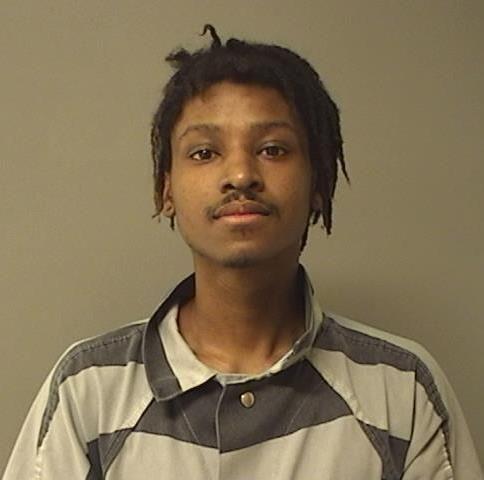 Keith M. Lowe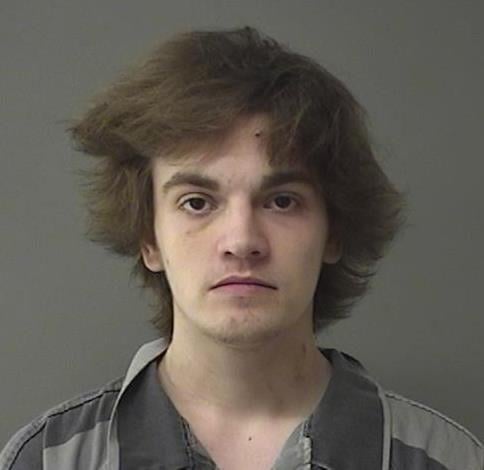 Dessica N. Jackson
Andy R. McCulley Jr.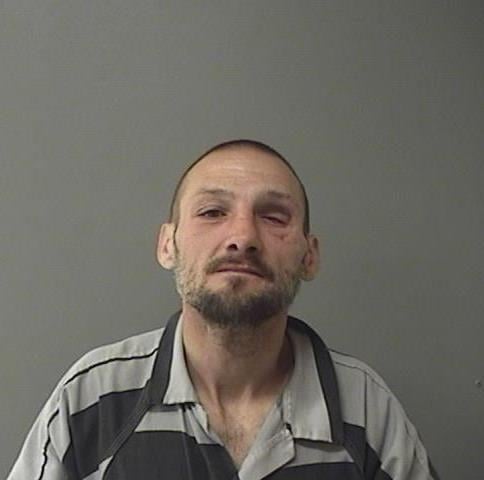 Andy R. McCulley III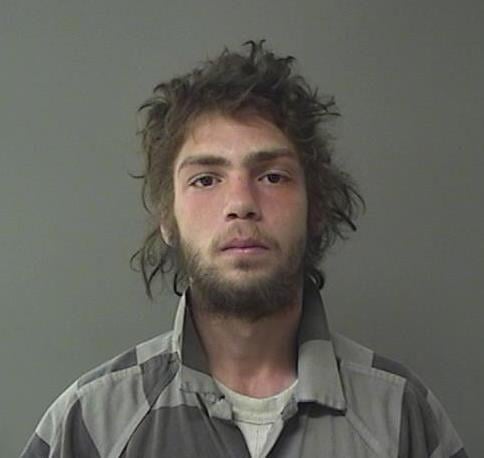 Angela M. Schmitt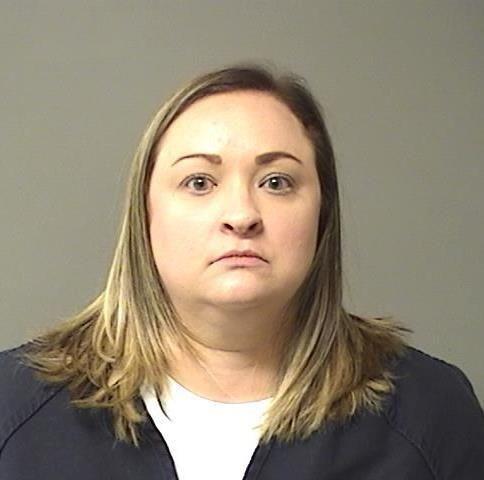 Deandre M. Smith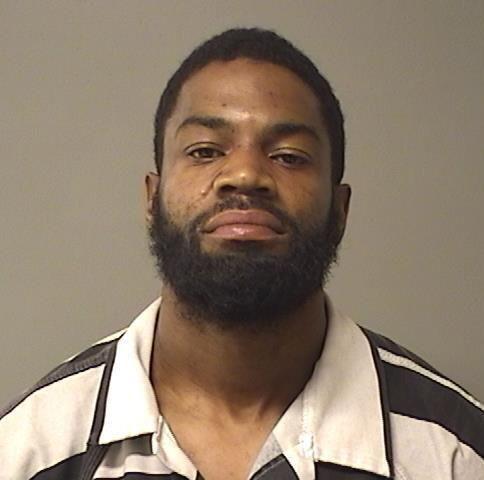 Eldon L.K. Borders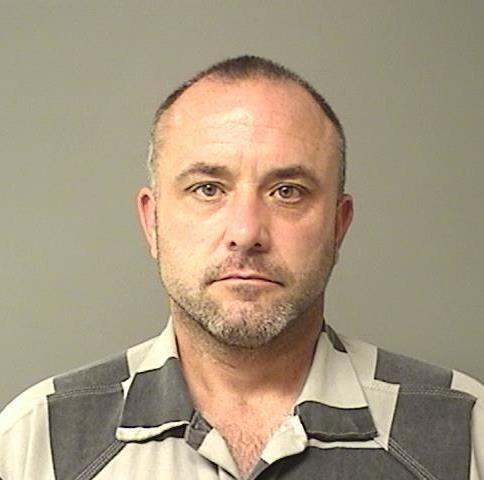 Shawn L. Eubanks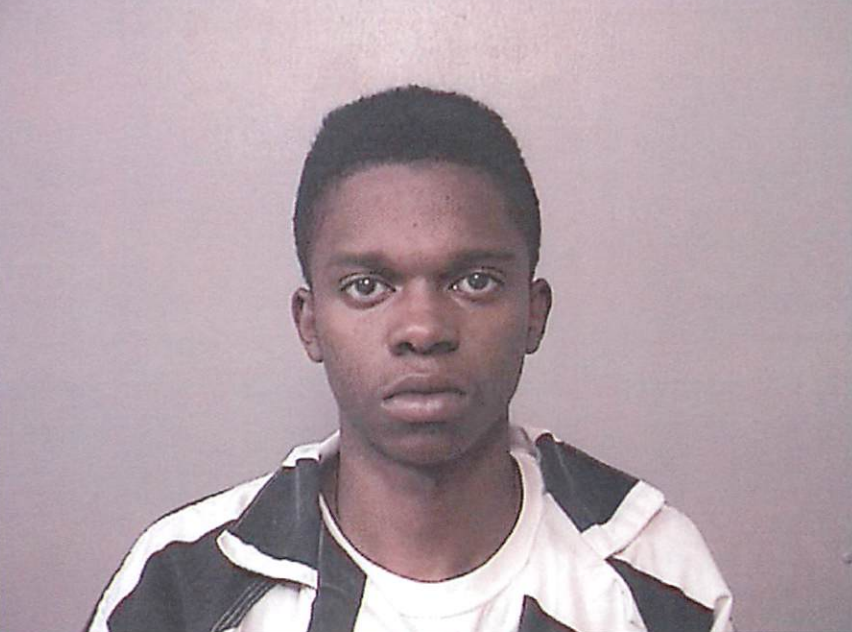 Jarquez A. Hobbs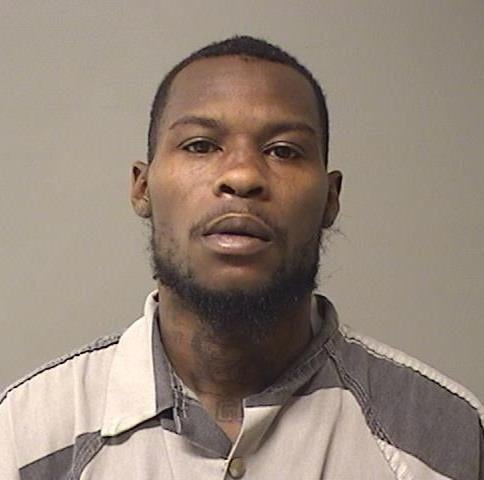 Velma L. Copeland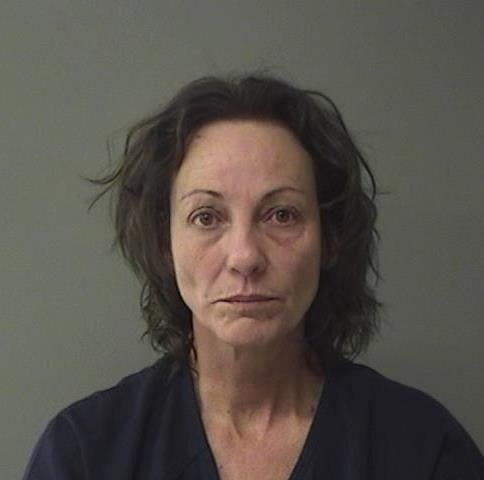 Octavius R. Howse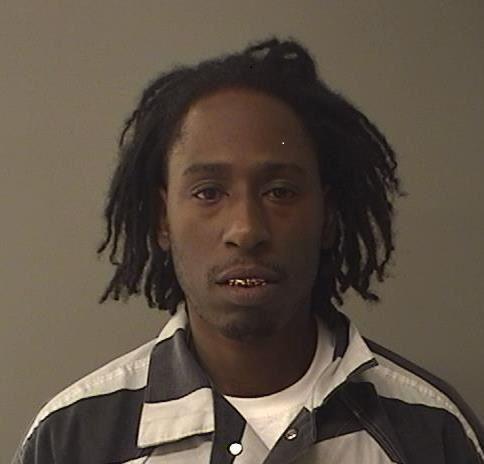 Matthew Anderson Jr.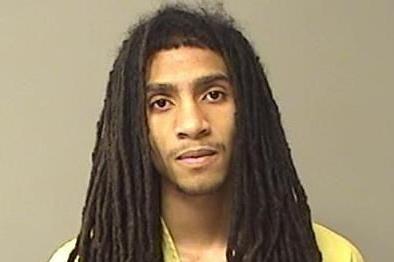 Jon A. Merli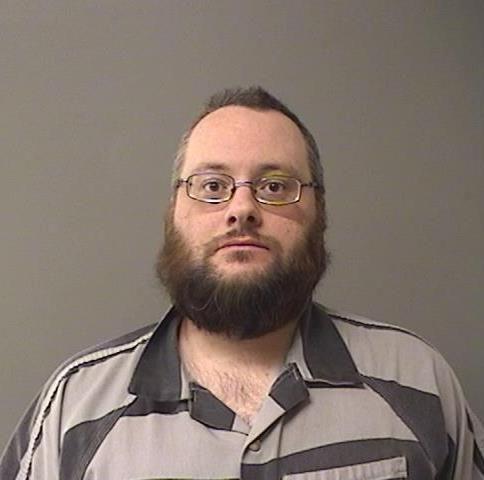 Matthew R. Anderson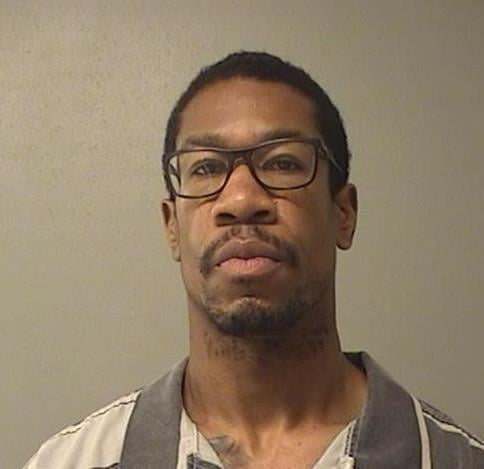 Scott L. Minix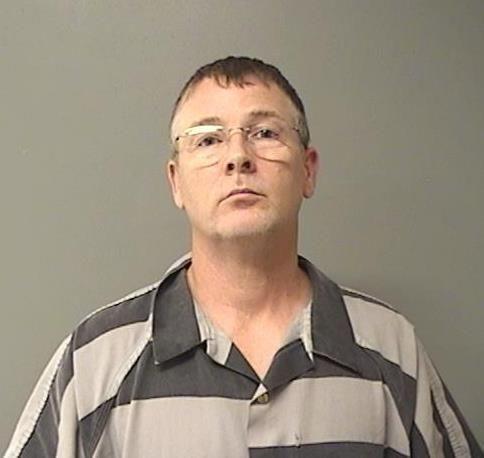 Delahn L. Amos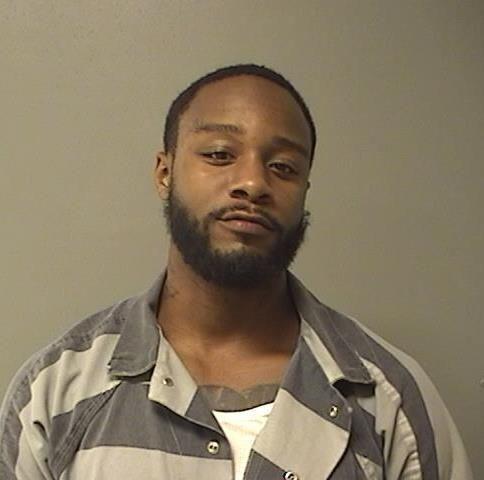 Chancellor C. Embry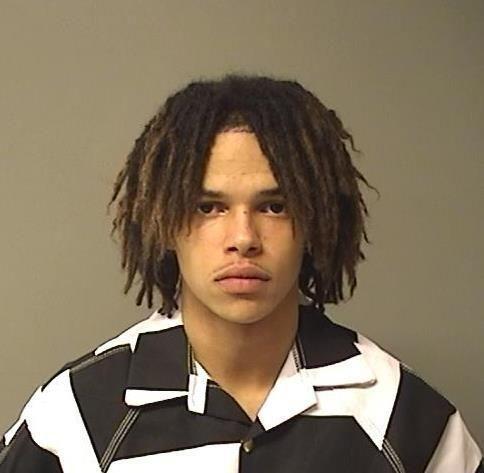 Chelsea Brown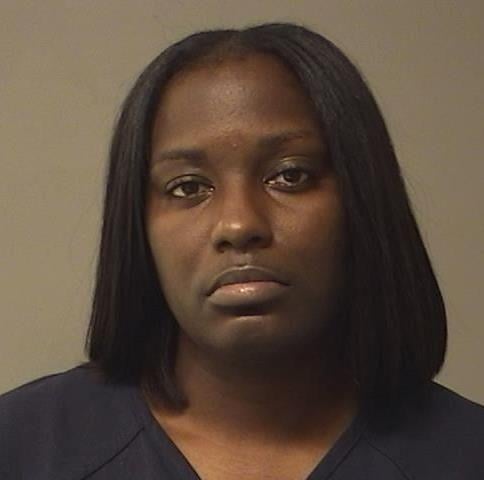 Kevin Brown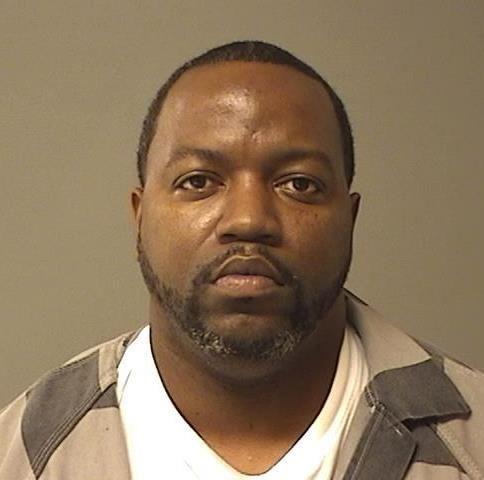 Shawanda Apholone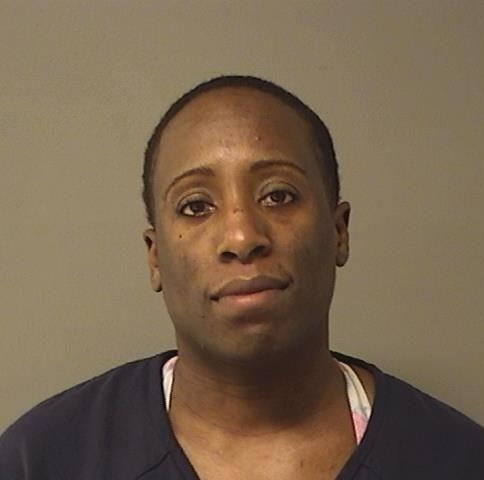 Joseph Luckee Vincent Williams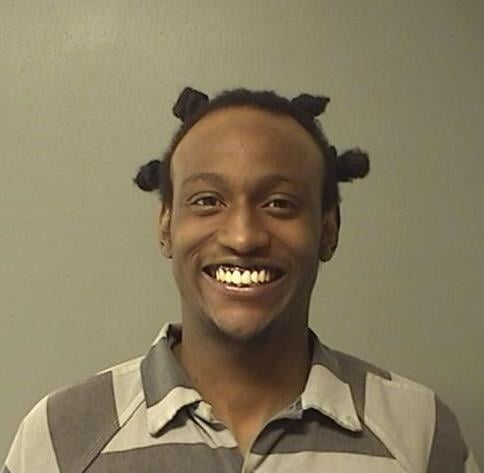 Jamie L. Golladay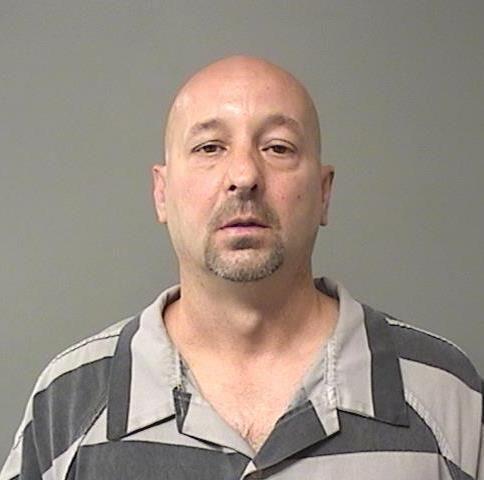 Derondi C. Warnsley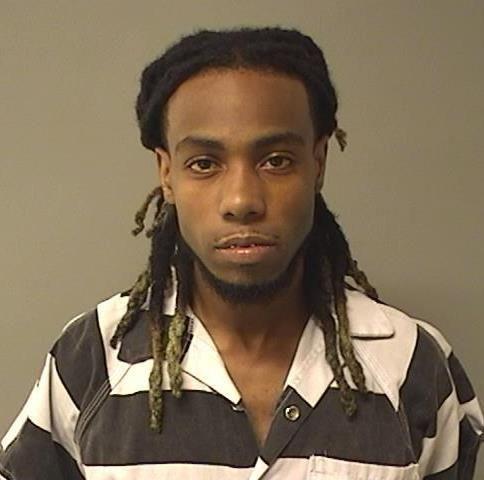 Levron K. Hines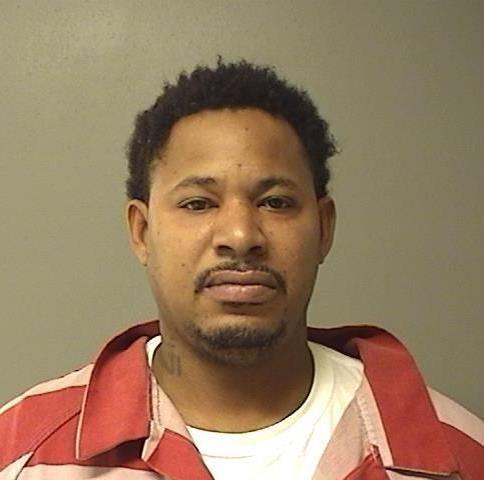 Avery E. Drake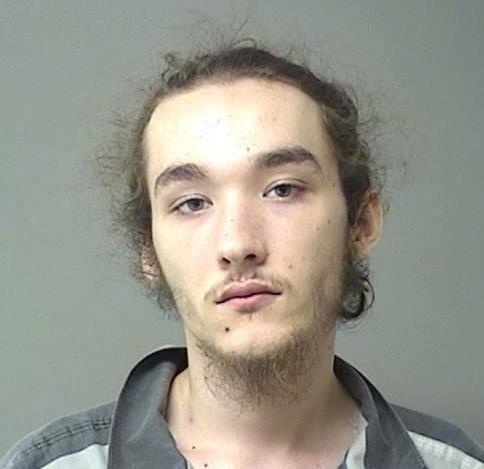 Daniel R. Blazich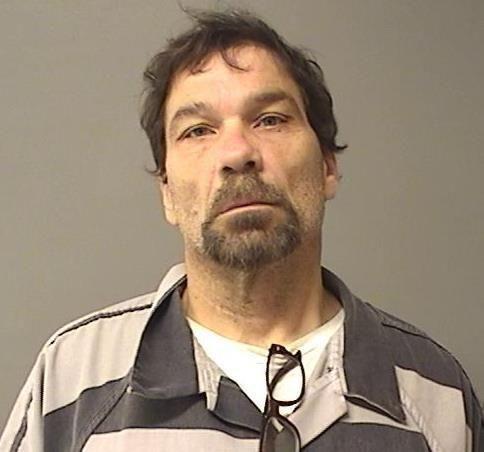 Dessica N. Jackson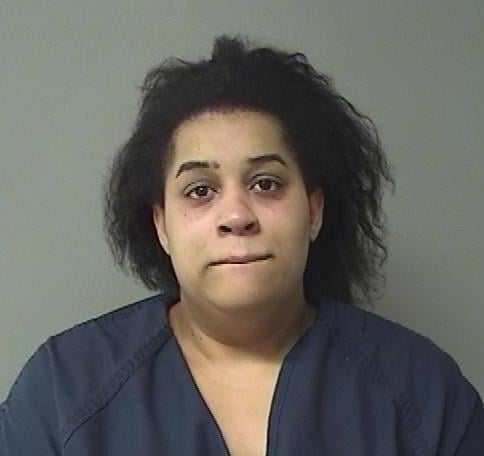 Phillip M. E. Diggs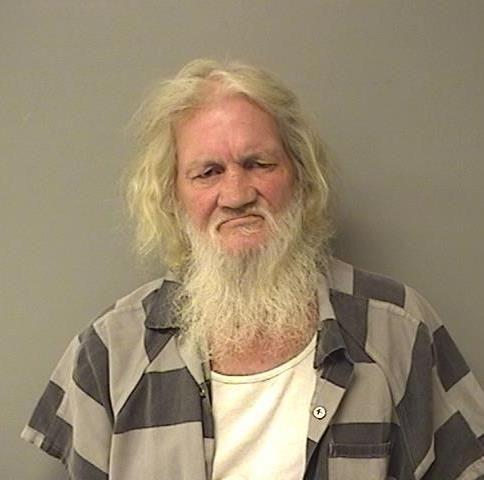 Blake E. Merli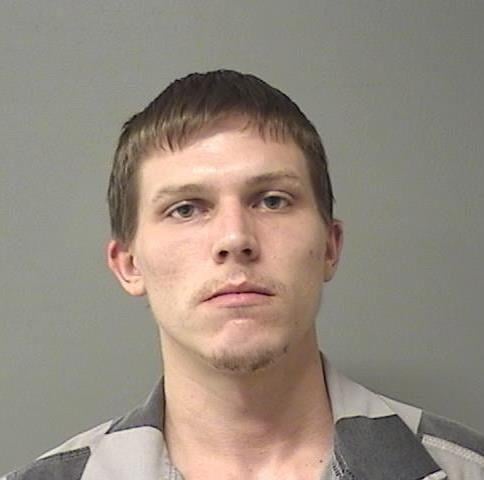 Jason C. Herendeen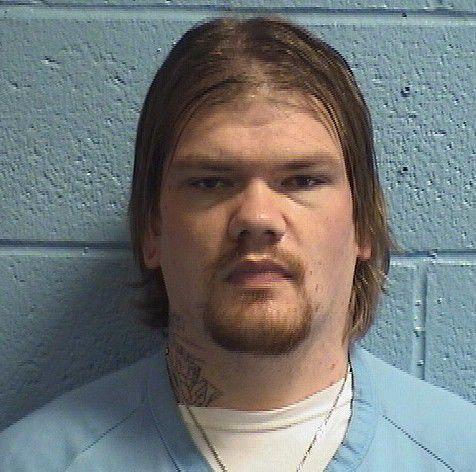 Jeremiah D. Collins
Deonte D. Smith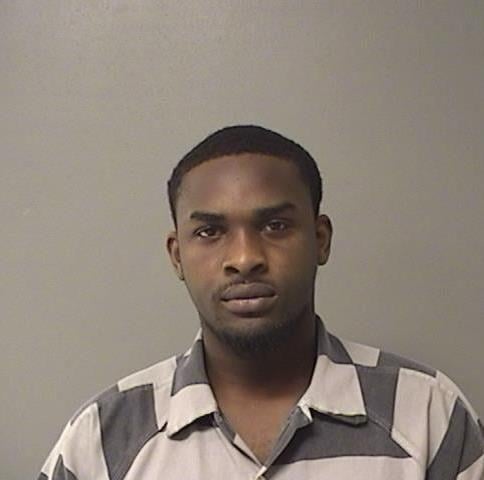 Deoane A. Stone
Carl E. Harvey II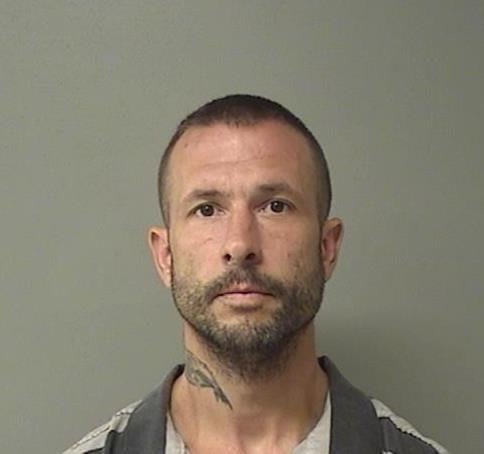 Ashley N. Jobe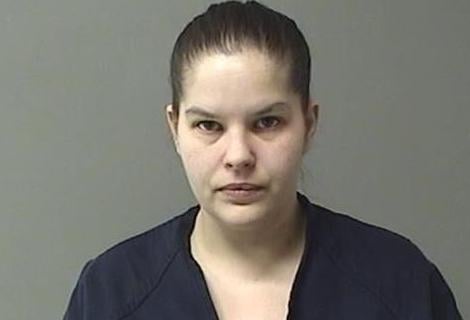 Lori J. Kramer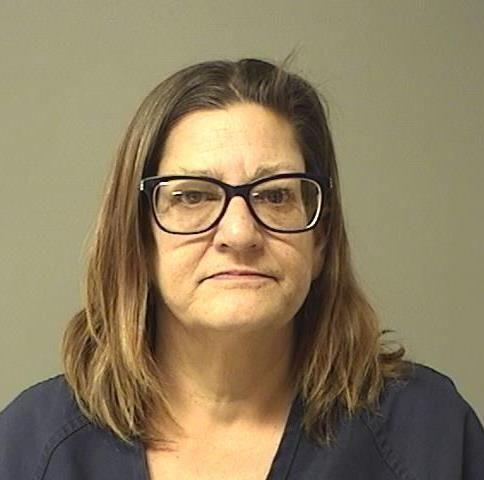 Talmel T. Wilson, Jr.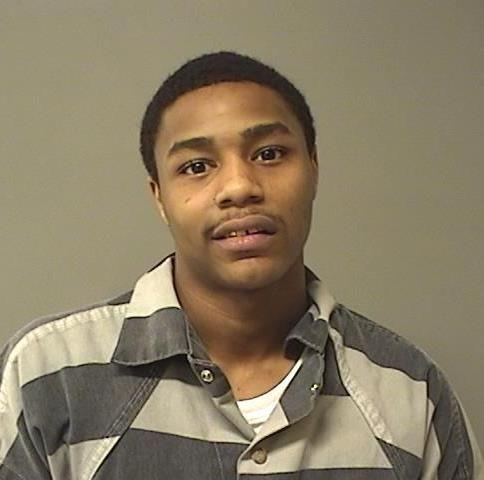 Dana E. Bond, Jr.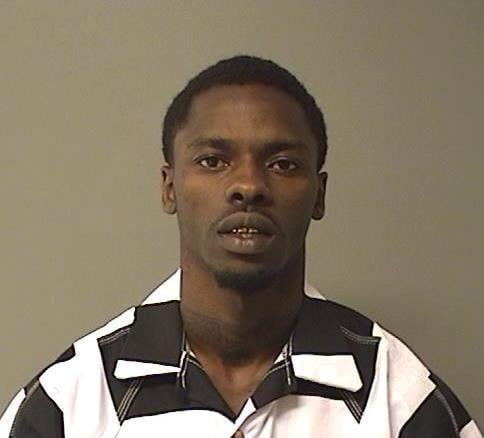 Bryant K. Bunch
Christopher L. Bailey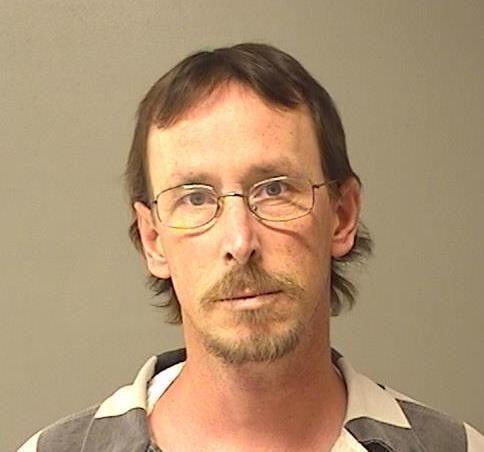 Jennifer E. Bishop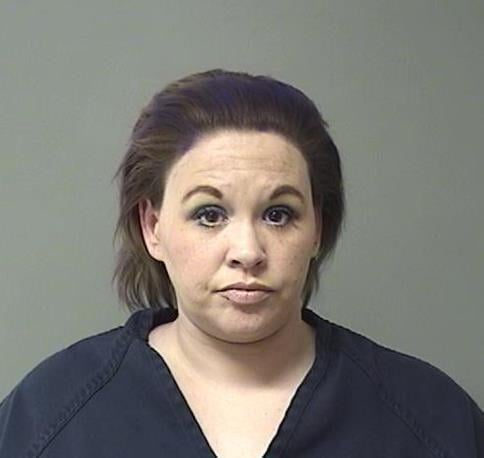 Anthony J Dickey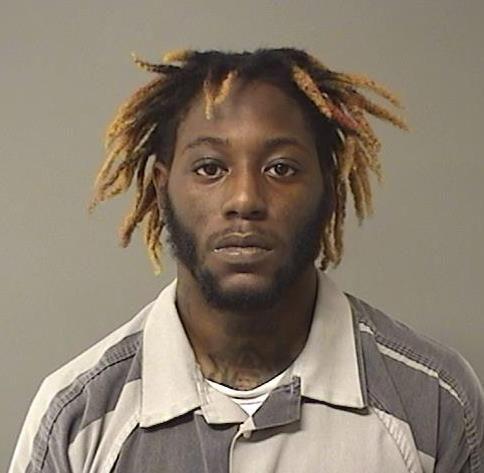 Tevin C.S. Bradford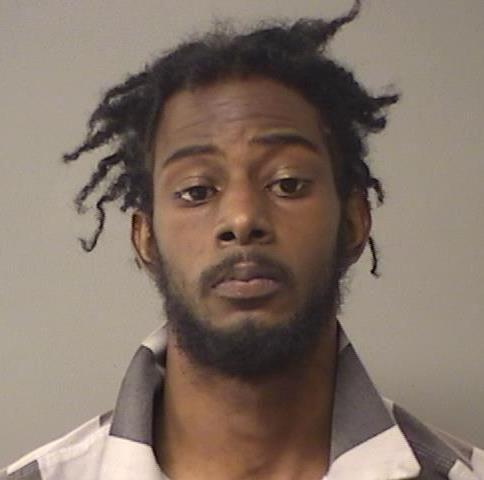 Paul M. Folks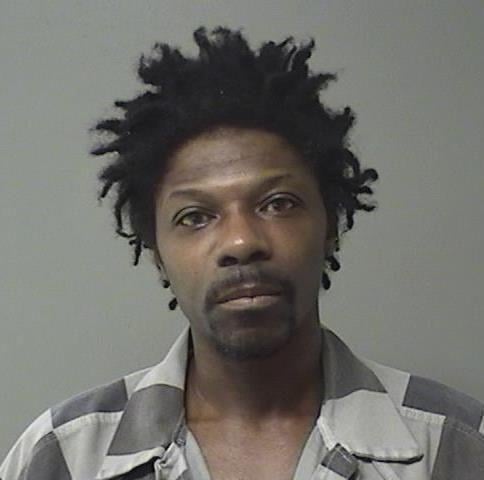 Malik O. Lewis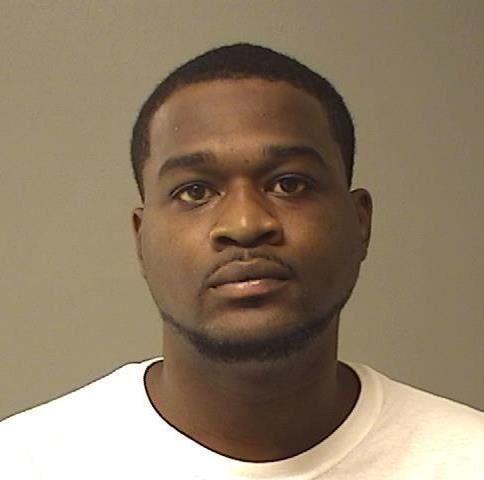 Demetric J. Dixon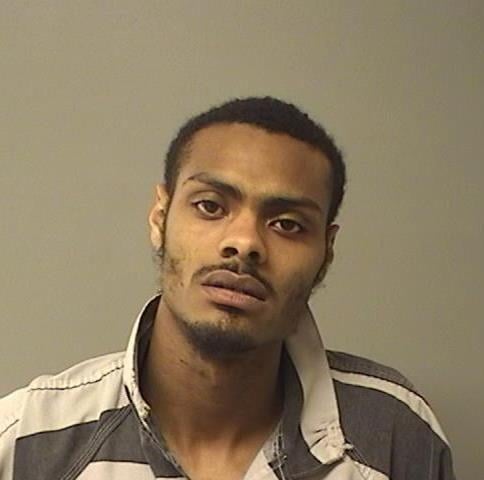 Leeandre M. Honorable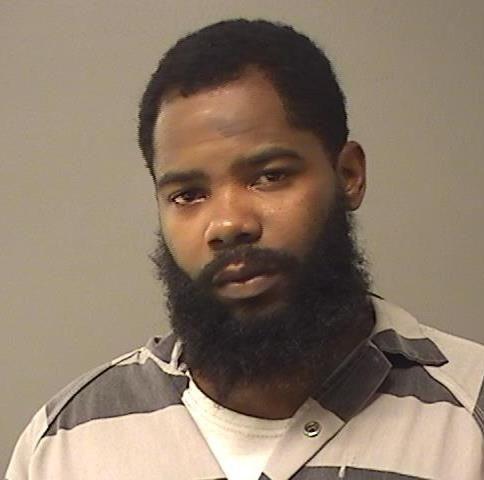 Seth D. Maxwell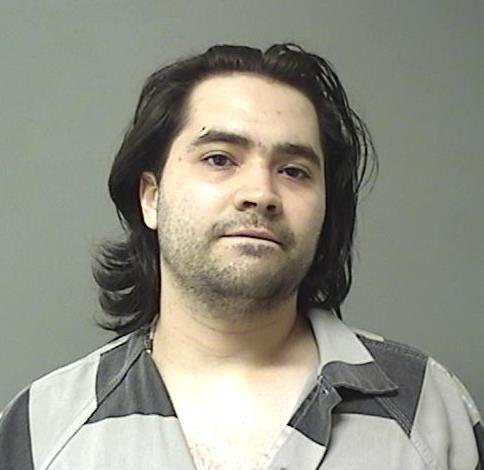 Michelle R. Batman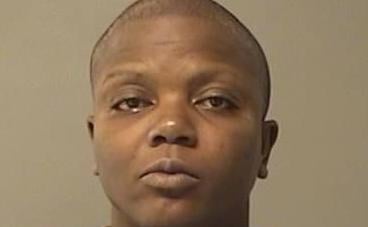 Shane A. Lewis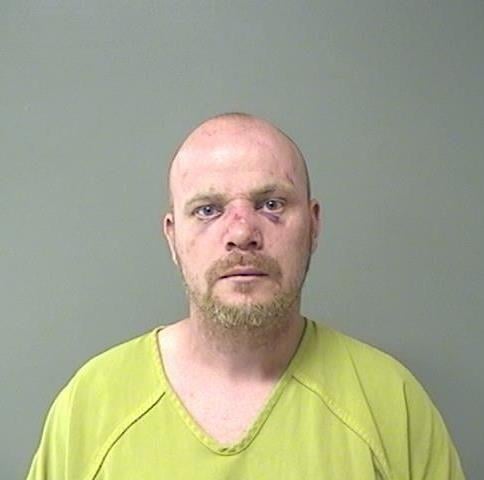 Eric D. Currie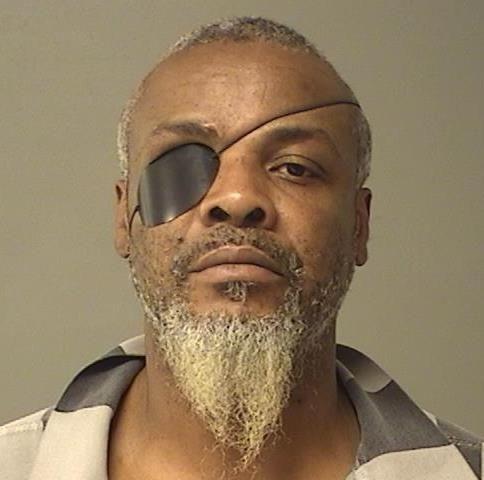 Elijah K. Jones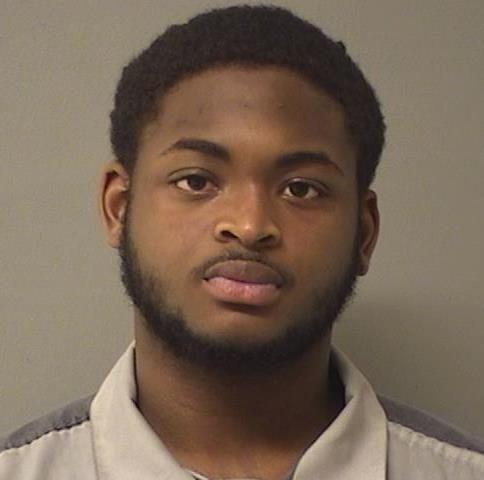 Felipe K. Woodley-Underwood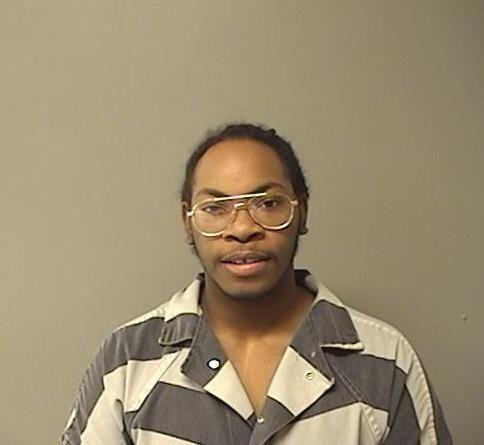 Jessica E. Bartimus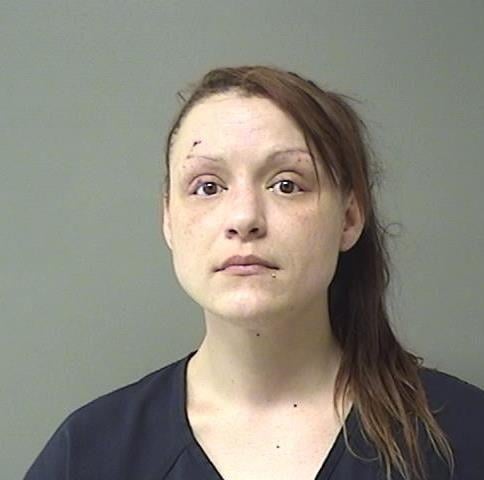 Aric L. Corsby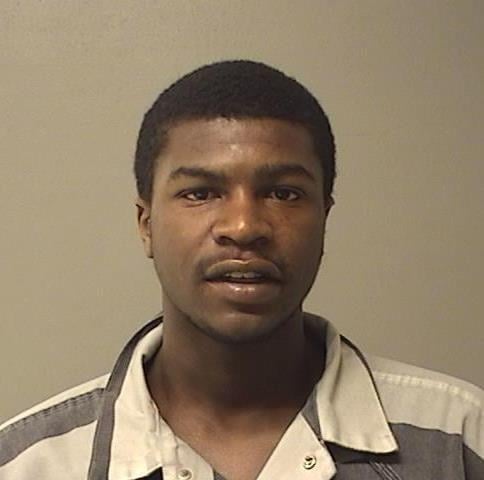 Dylan R. Bunch Jr.
Randall R. Burrus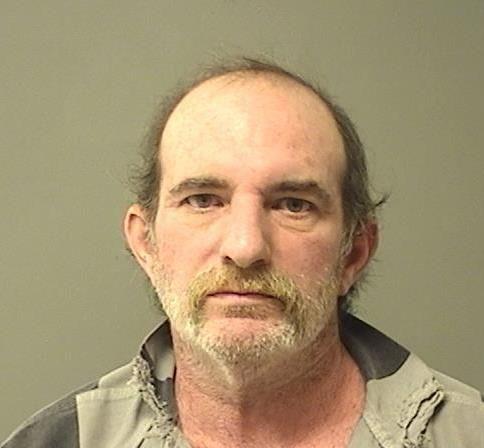 Tyler D. Jeffrey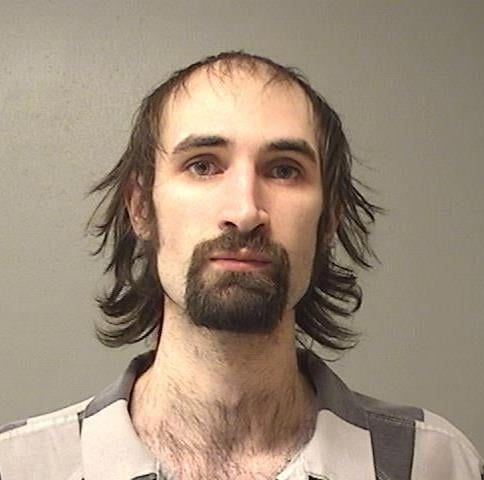 Timothy W. Smith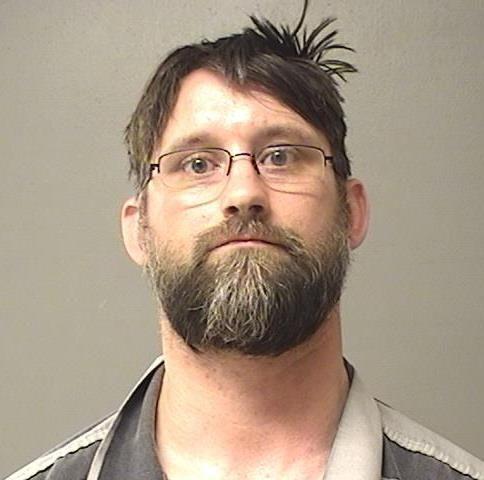 Justin D. Tate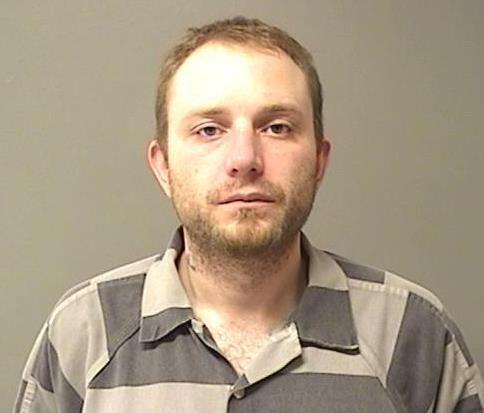 Courtney Williams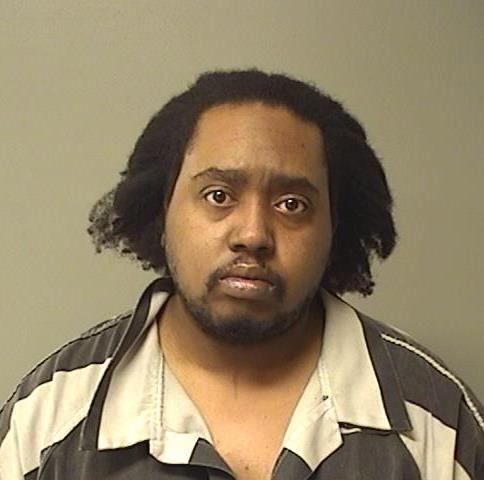 Clarence A. Ballard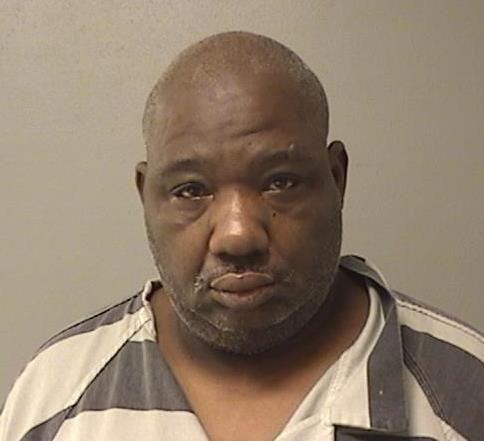 Seth M. Nashland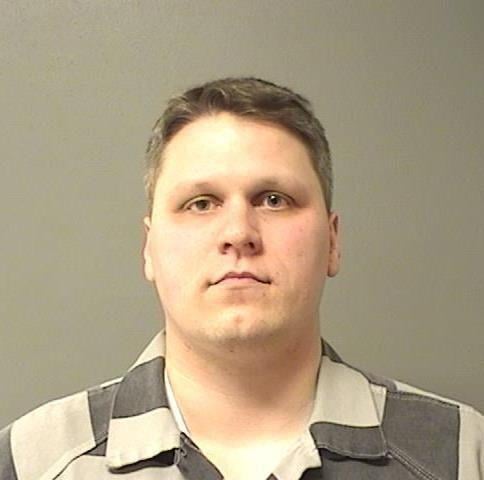 Tracy T. Cunningham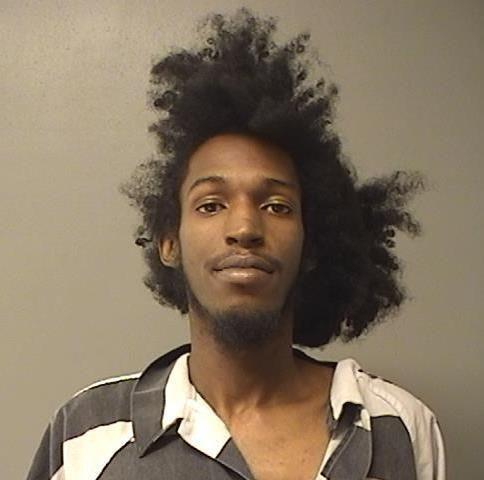 Colby J. Park
Charles E. Gardner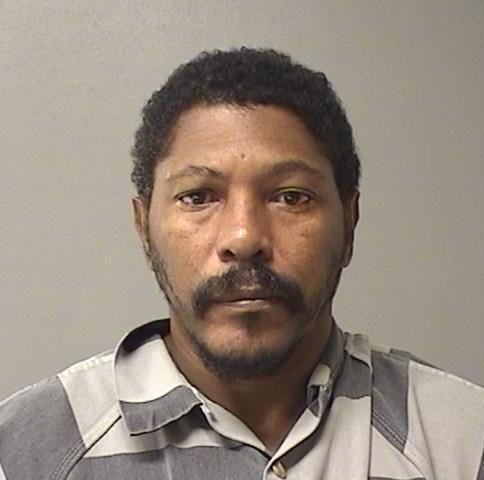 Jacquez L. Jones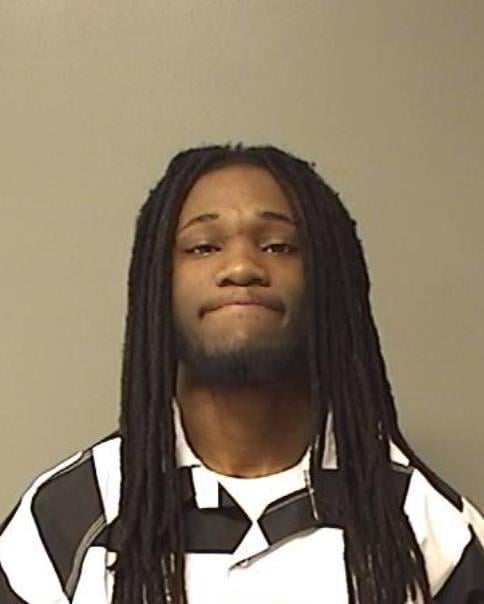 Terrence L. Calhoun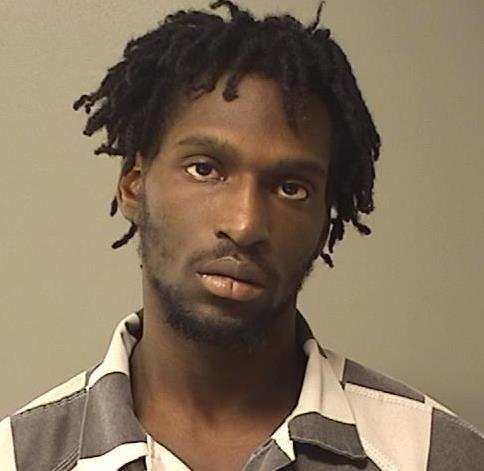 Contact Tony Reid at (217) 421-7977. Follow him on Twitter: @TonyJReid