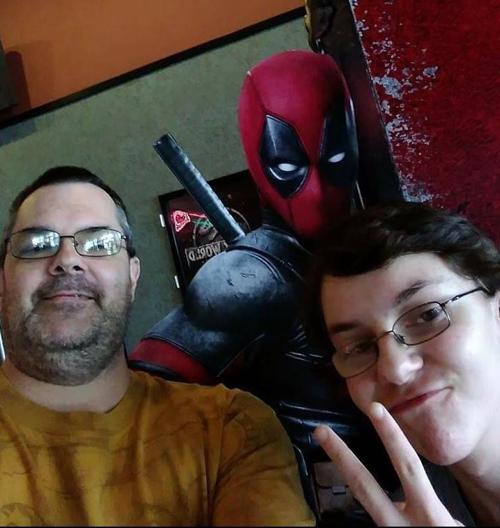 DECATUR — The Mattoon teen whose body was pulled from Dreamland Lake five days after he went missing in Decatur likely died from drowning, and there were no signs of assault, authorities said Friday.
Macon County Coroner Michael Day said an autopsy of Dominic Walker, 16, was conducted Friday, and drowning was listed as the preliminary cause of death. There were also no signs of strangulation, blunt-force trauma or tumor, Day said.
Dominic, a sophomore at Mattoon High School described by one teacher as honest and caring, was last seen at his father's West King Street home between 3 a.m. and 3:30 a.m. last Saturday. Police said they searched wooded areas and vacant homes, reviewed surveillance footage and enlisted help from Cook County bloodhounds in an effort to find Dominic, who was diagnosed with Asperger's Syndrome and ADHD.
His body was found Thursday evening by a youth fishing in the pond in Fairview Park, Day said. Police closed the park shortly before 6 p.m. and pulled a body from the water, but did not confirm his identity until Friday.
"It saddens me to hear such awful news of a young man who had his whole life ahead of him," said Mattoon High School teacher Aaron Black in a statement on the school district's Facebook page Friday. Black described Dominic as passionate about his education and the people in his life.
Black was Dominic's teacher for the last two years but added it was Dominic's thoughtful and caring nature that enriched him personally and professionally.
"In those two years Dominic taught me a lot," said Black. "He taught me how to understand all students, how to have patience, and would assist me on helping other students. When work was done, Dom and I would talk about movies, weekend plans, and usually end our day by singing together John Denver's 'Take Me Home.' Dominic will truly be missed."
The school district said it was providing counselors, social workers and local clergy for students and staff.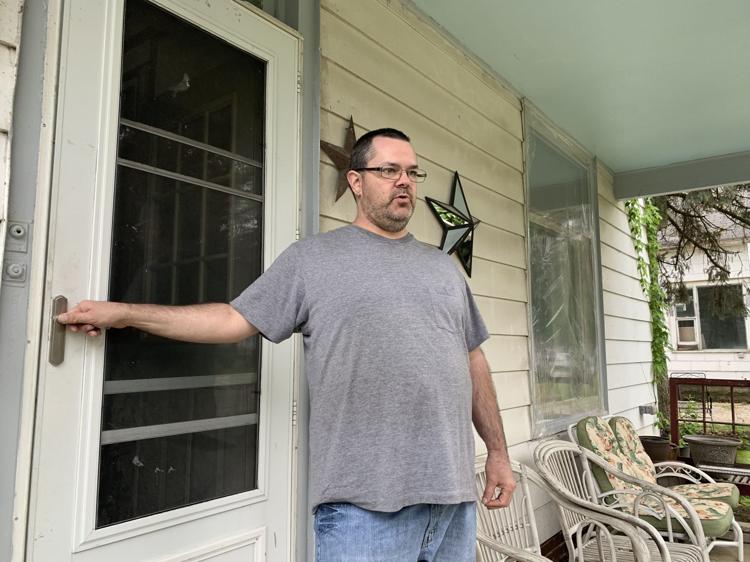 "This is very painful news for us to share," Superintendent Larry Lilly said in a statement. "We were hopeful Dominic would safely return home. We have Dominic in our thoughts and prayers as well as his family and friends."
Day said Dominic had been taken to the McLean County Morgue for an examination he described as lengthy and involved. An inquest is pending. "Our thoughts and prayers are with Dominic's family," the coroner said.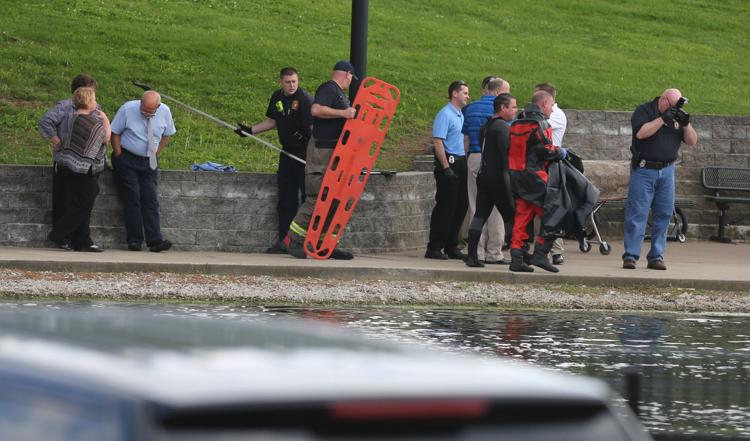 Walker did not respond to a message left Thursday evening. Other attempts to contact Dominic's family members have been unsuccessful.
Decatur police on Friday thanked residents, media outlets and local businesses for cooperation and support during the search for Dominic. In a Facebook post, the agency said the death was under investigation. Police told reporters on Thursday night that information about the death would be released by the coroner's office.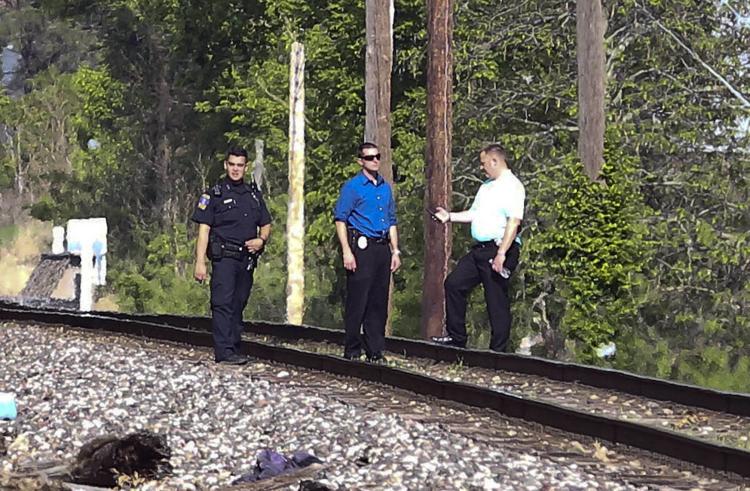 The following agencies helped search for Dominic, police said: National Center for Missing & Exploited Children, Federal Bureau of Investigations, Cook County Sheriff's Office, McLean County Emergency Management, Huntington Indiana Police Department, Mattoon Police Department, Mattoon School District, Decatur Park Police, Department of Children and Family Services, Harristown Fire Department and Illinois Department of Natural Resources Conservation Police.
"At this time, we ask that you keep the entire Walker family in your caring thoughts," police said.
Contact Kennedy Nolen at (217) 421-6985. Follow her on Twitter: @KNolenWrites
Be the first to know
Get local news delivered to your inbox!