According to Sgt. Timothy Maxwell, a car sitting on the curb was shot at, causing minor injuries to a person inside.
A female passenger was sitting in the car when the shots were fired. "They went to the hospital because she thought that maybe she had been shot, but it was just from the glass breaking," Maxwell said about the injuries.
No arrests had been made as of Saturday afternoon.
Police continue to investigate the shooting and encourage anyone with information to call Crime Stoppers at 217-423-TIPS (8477).
---
23 photos from inside the Macon County jail through the years
23 photos from inside the Macon County Jail through the years
Cell block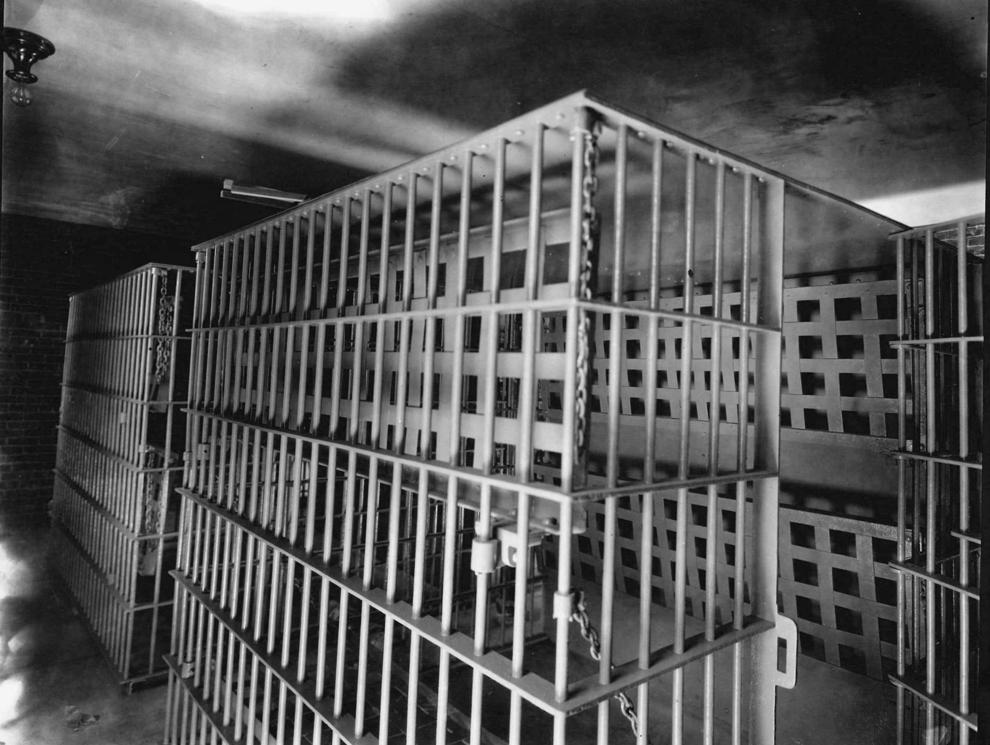 200 block East Wood Street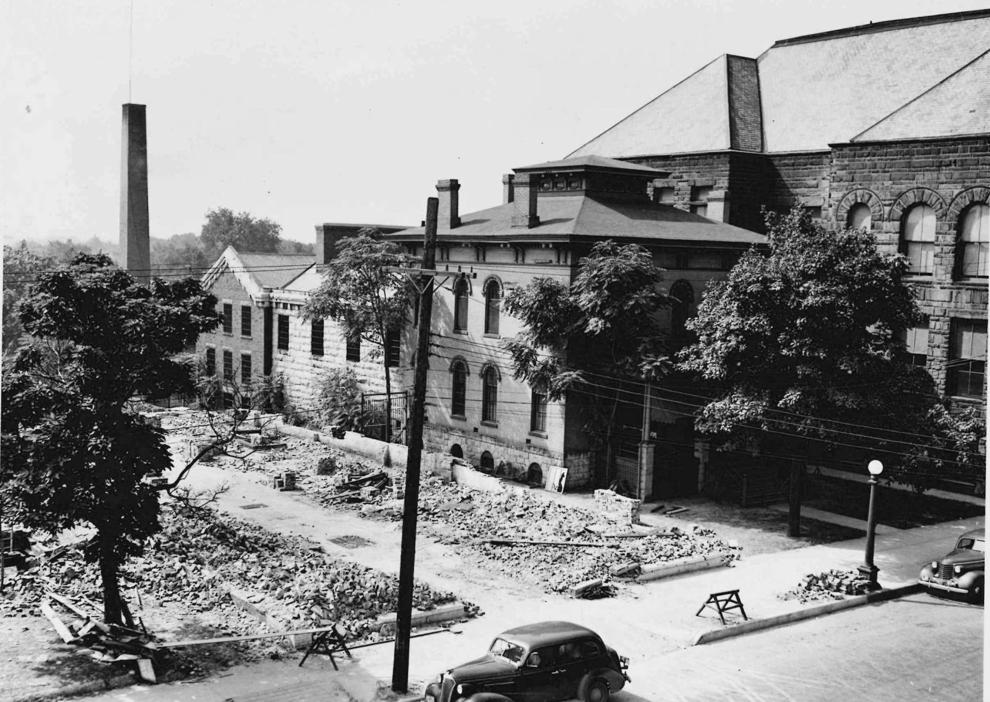 Inspection
Jail keys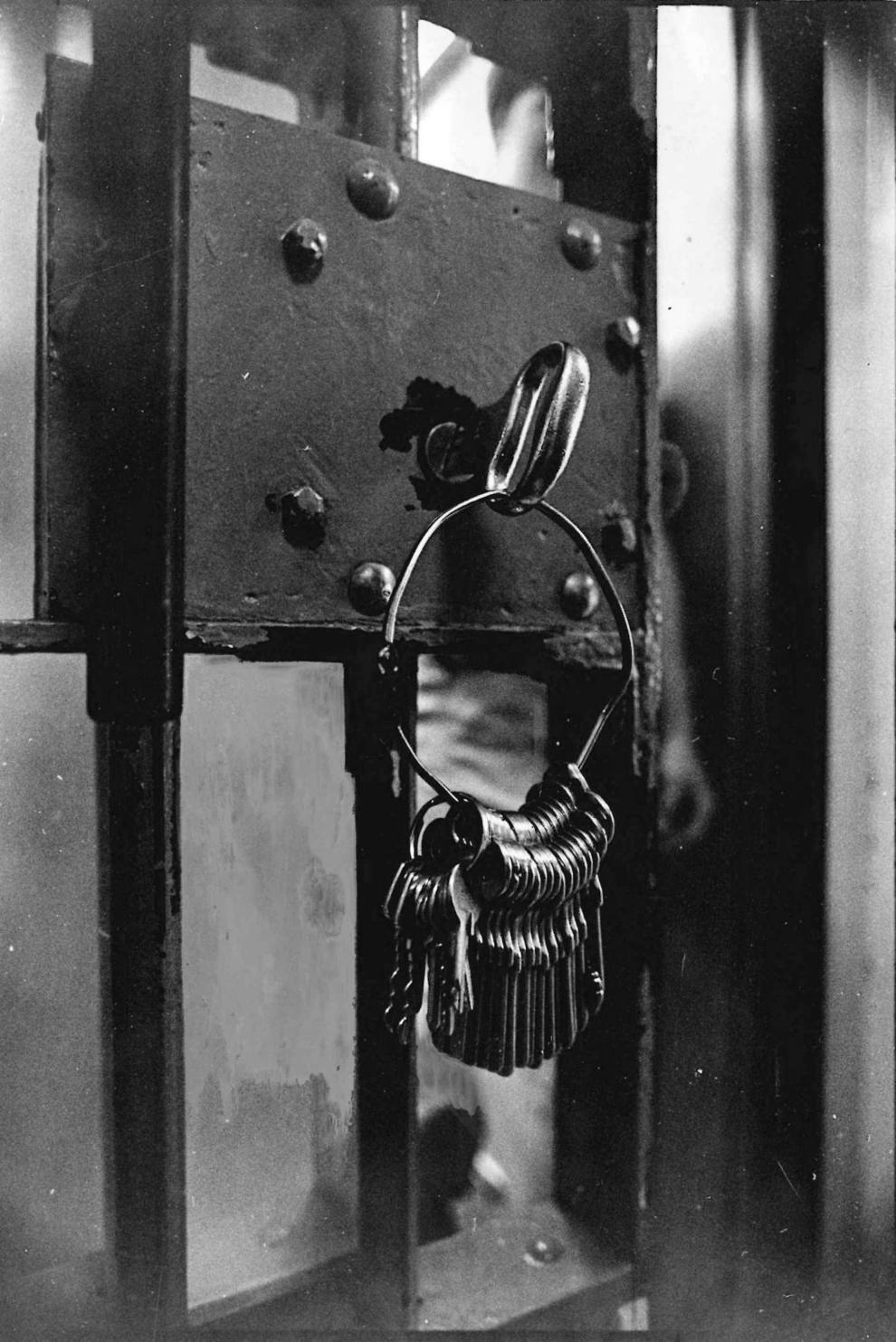 1971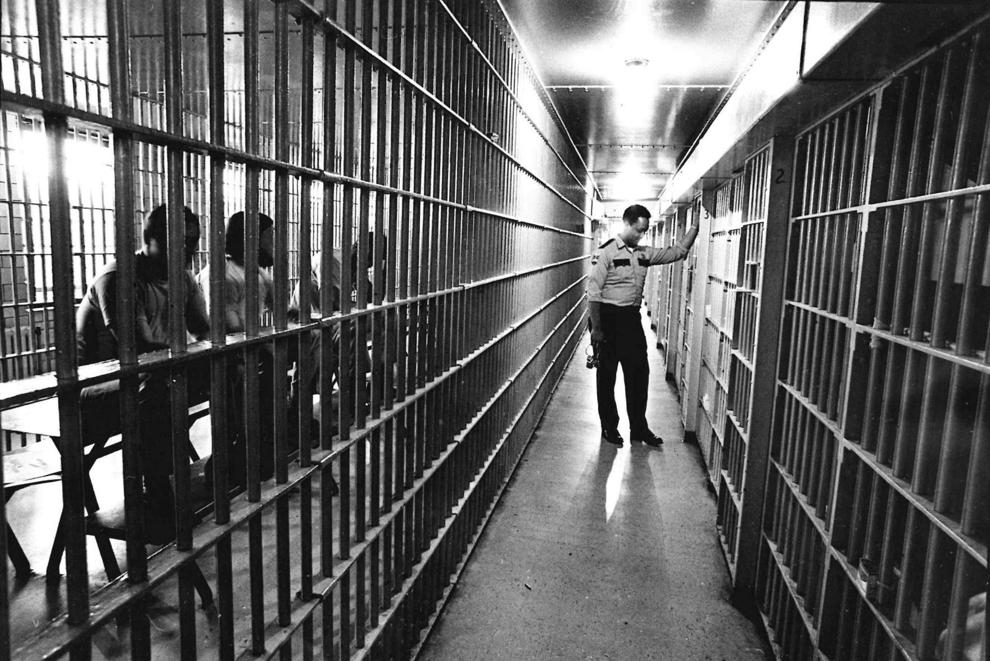 Sheriff showing available space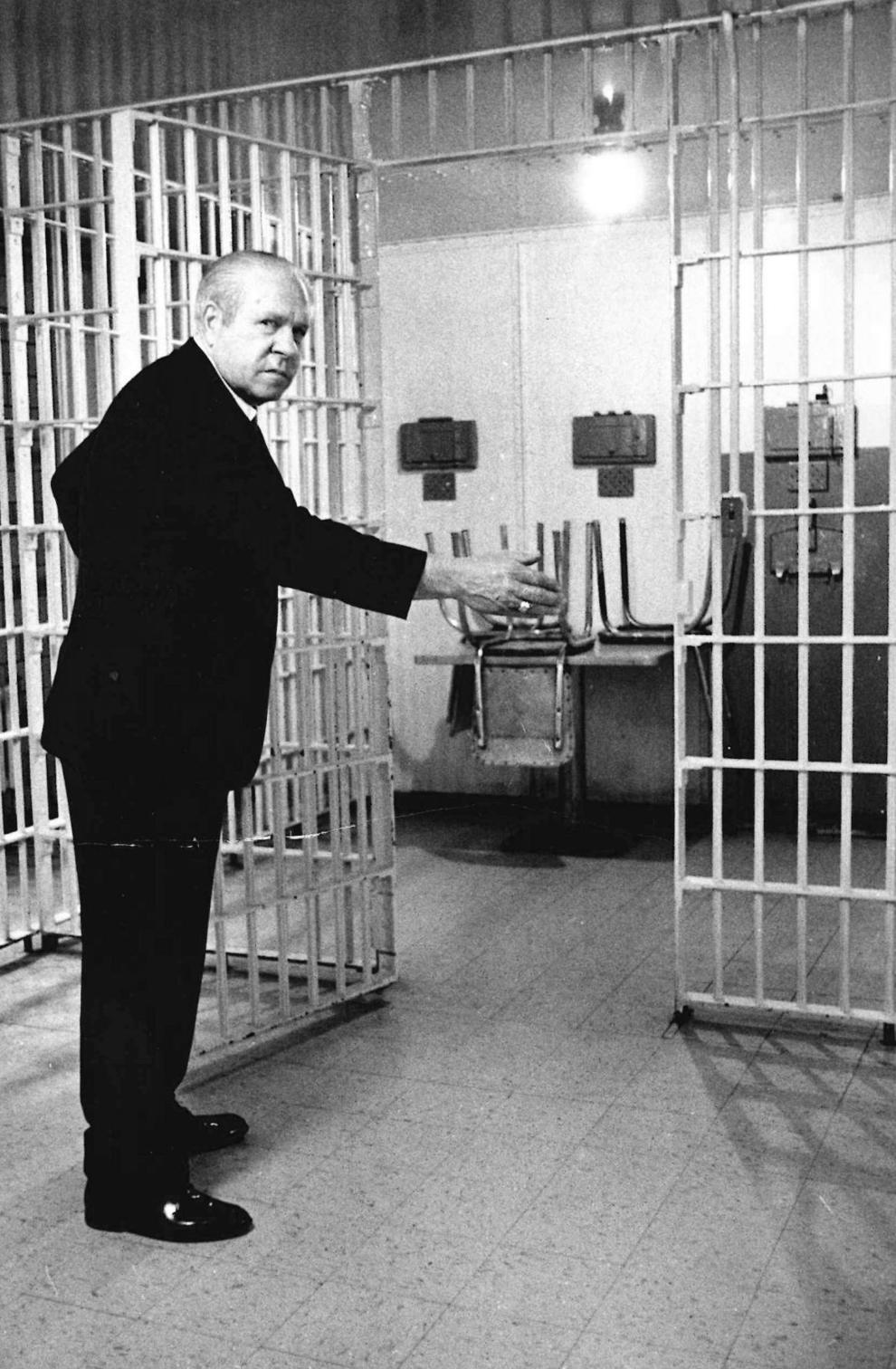 Clean cells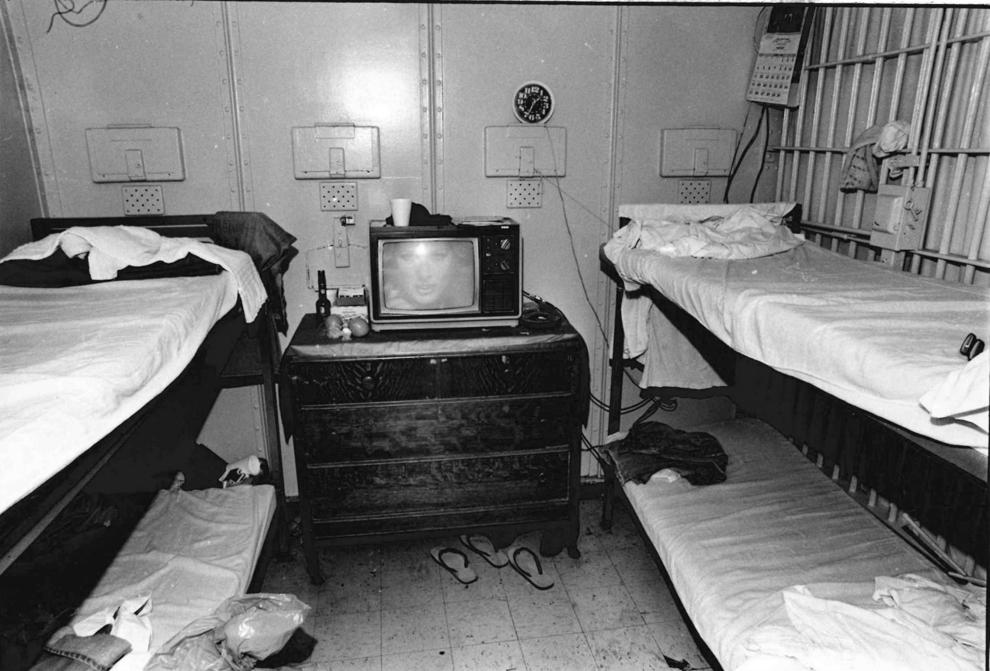 Meeting area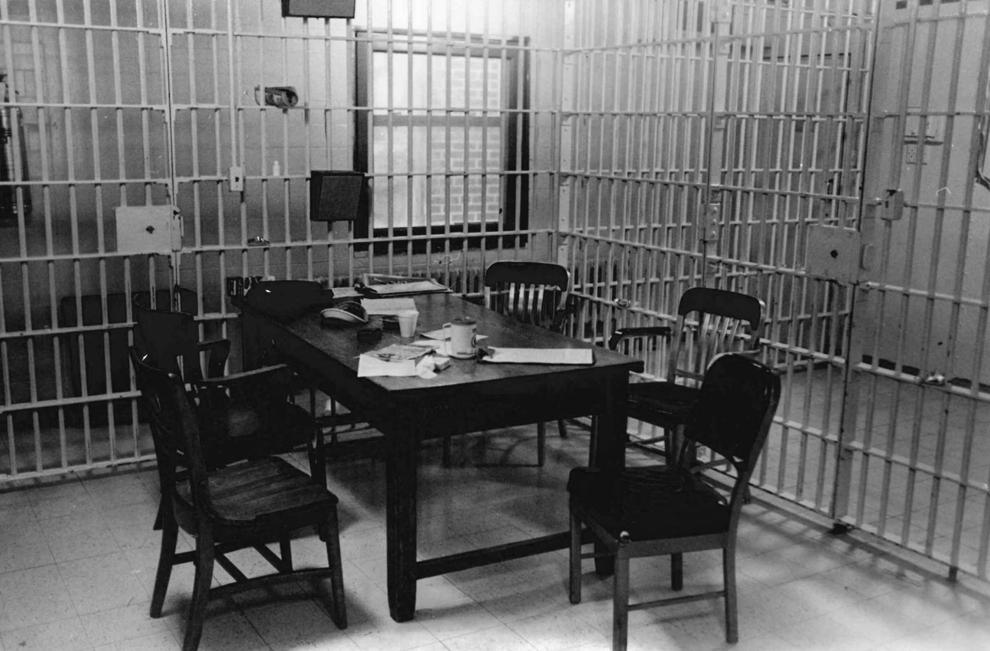 Typewriter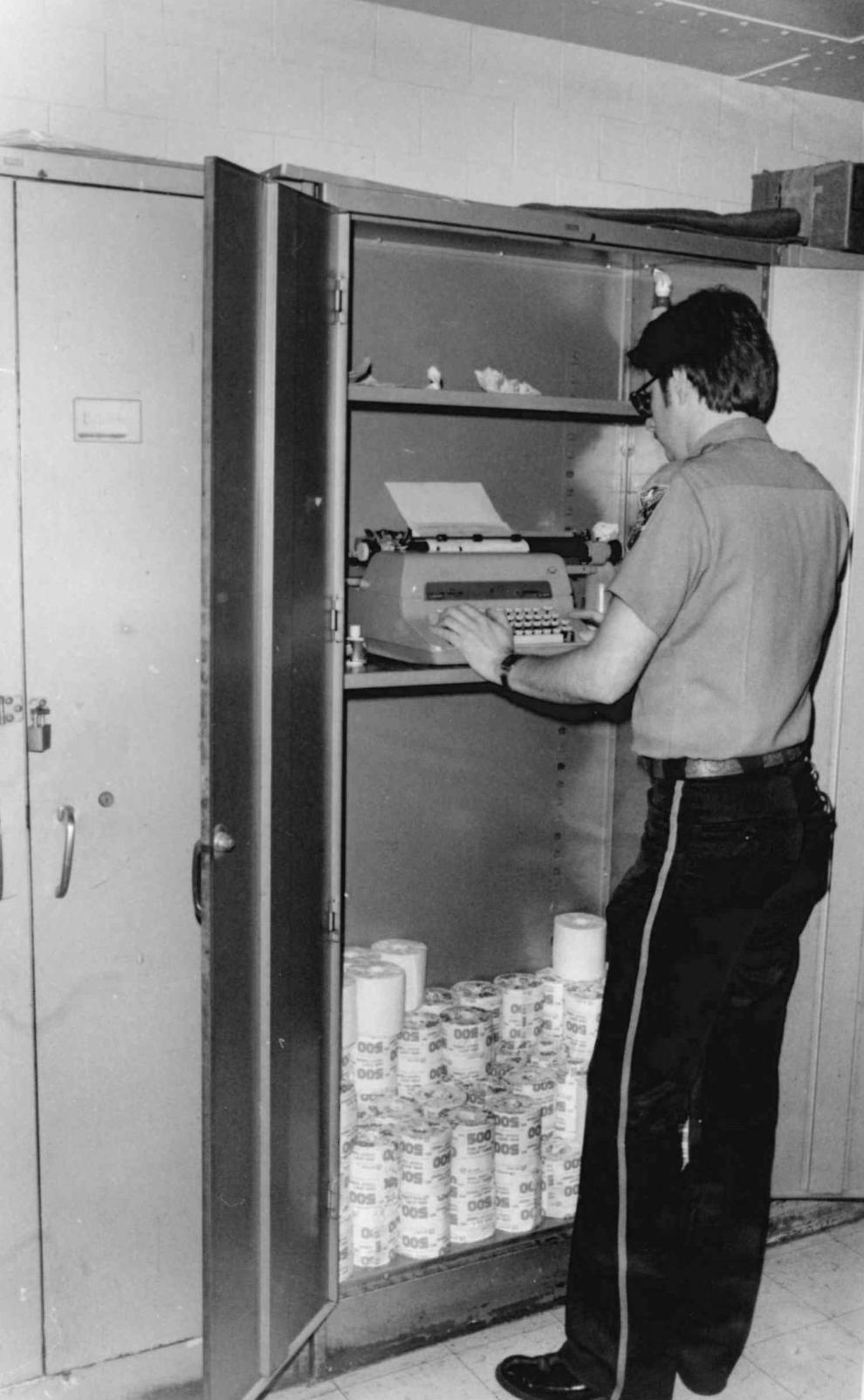 Warden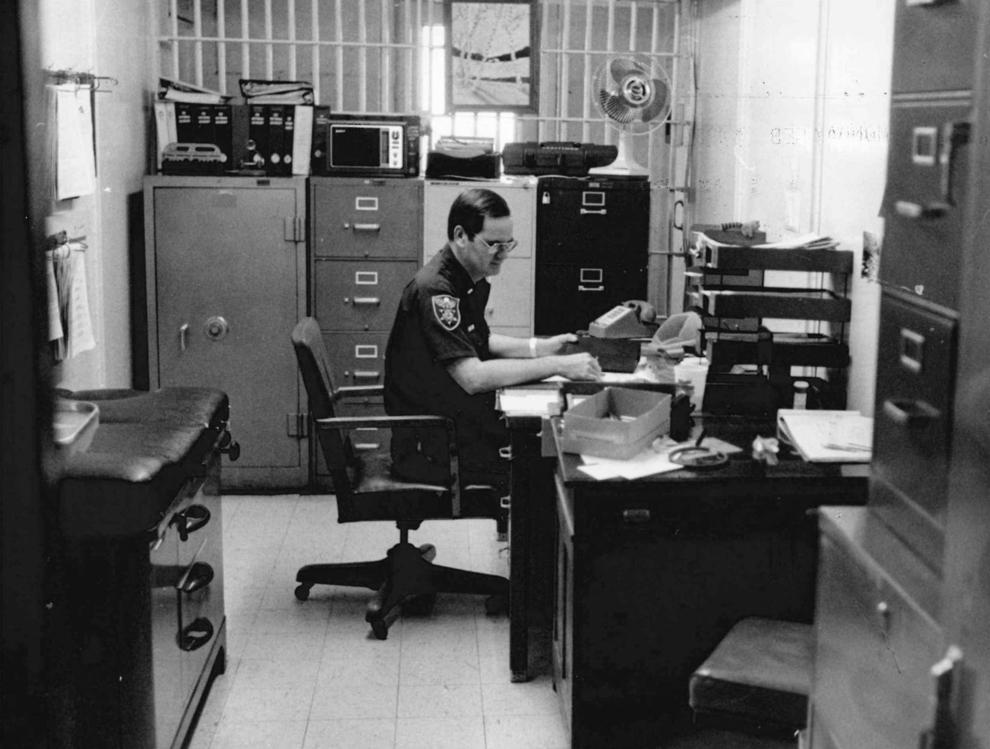 Office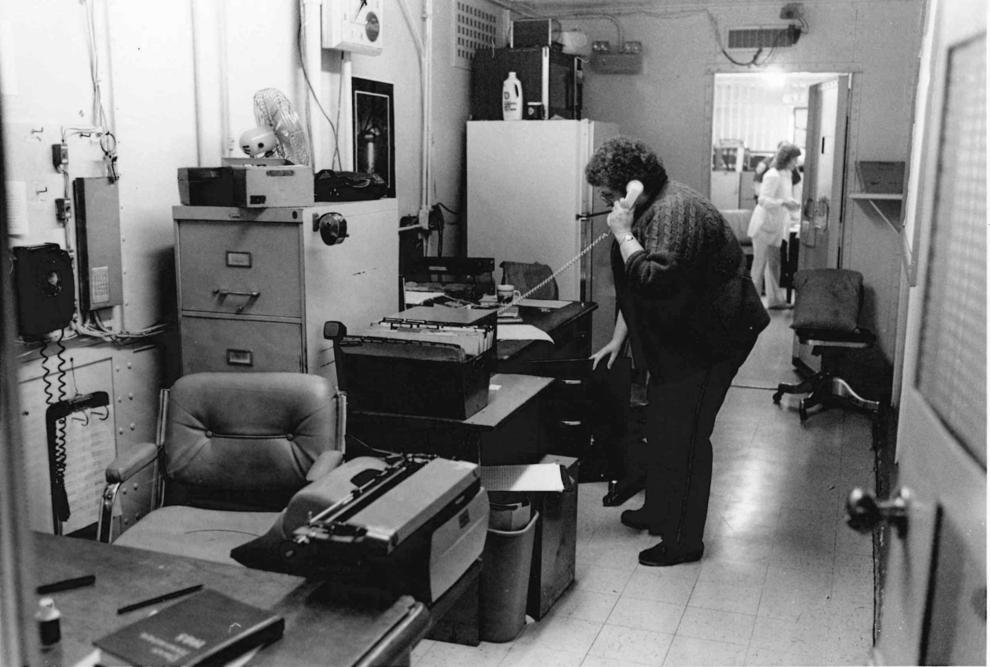 Sheriff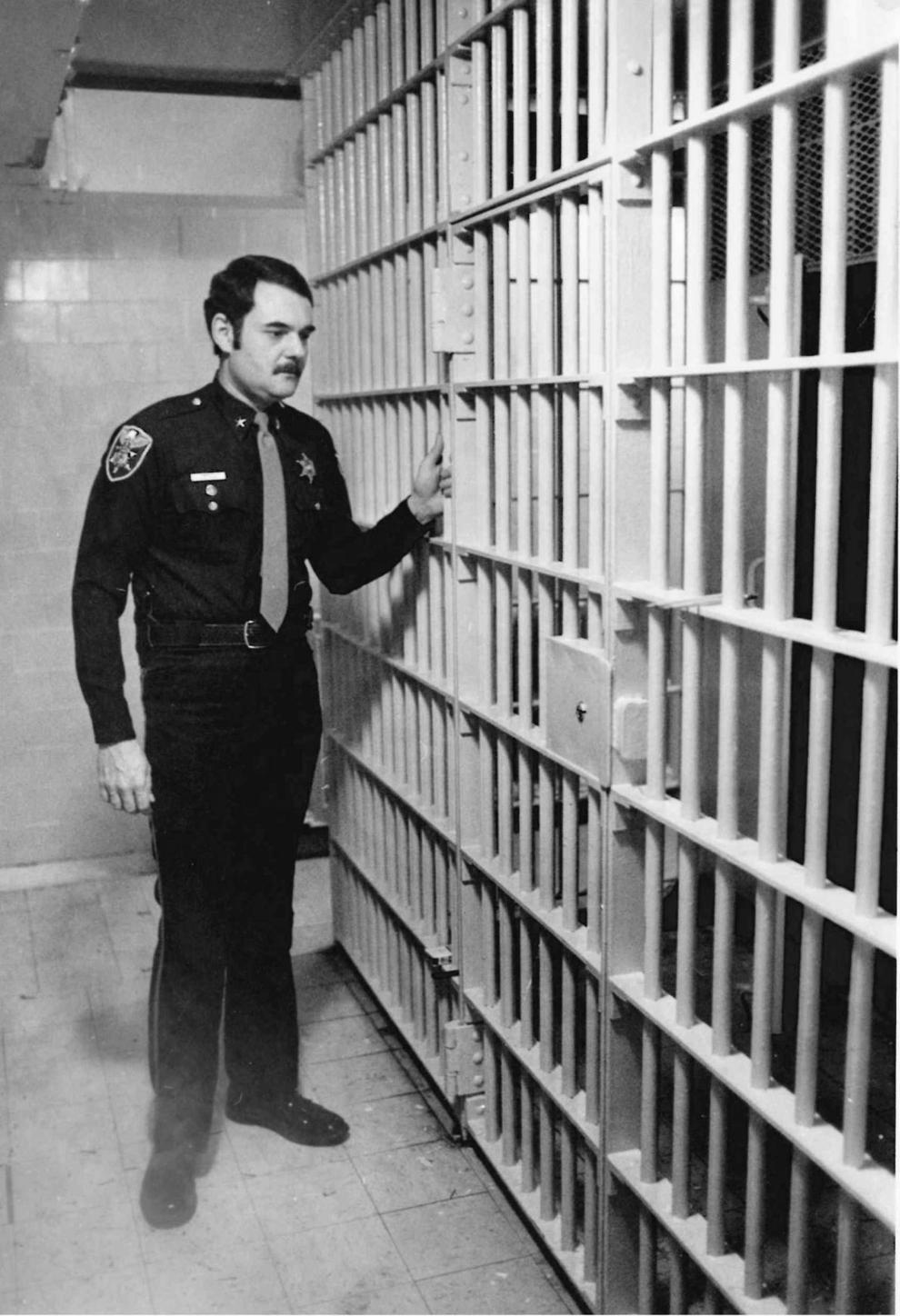 Lockers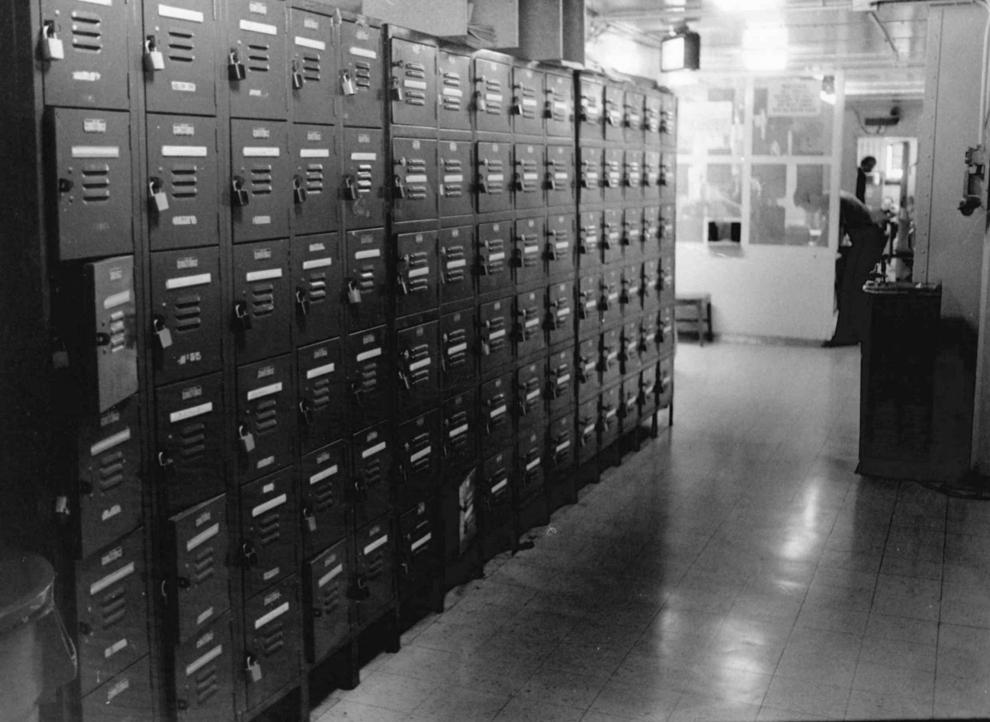 Work area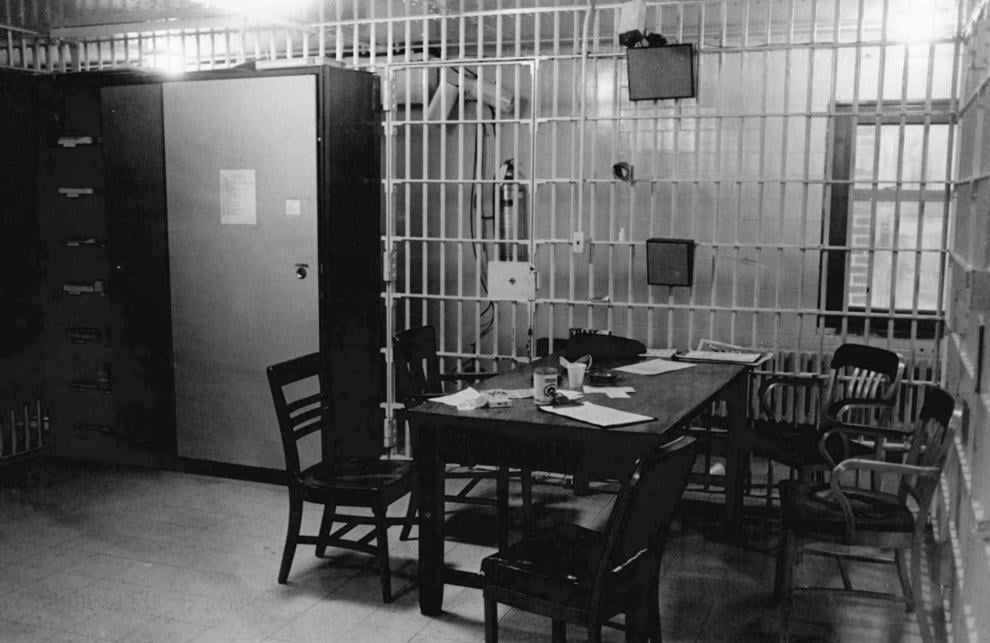 Check in area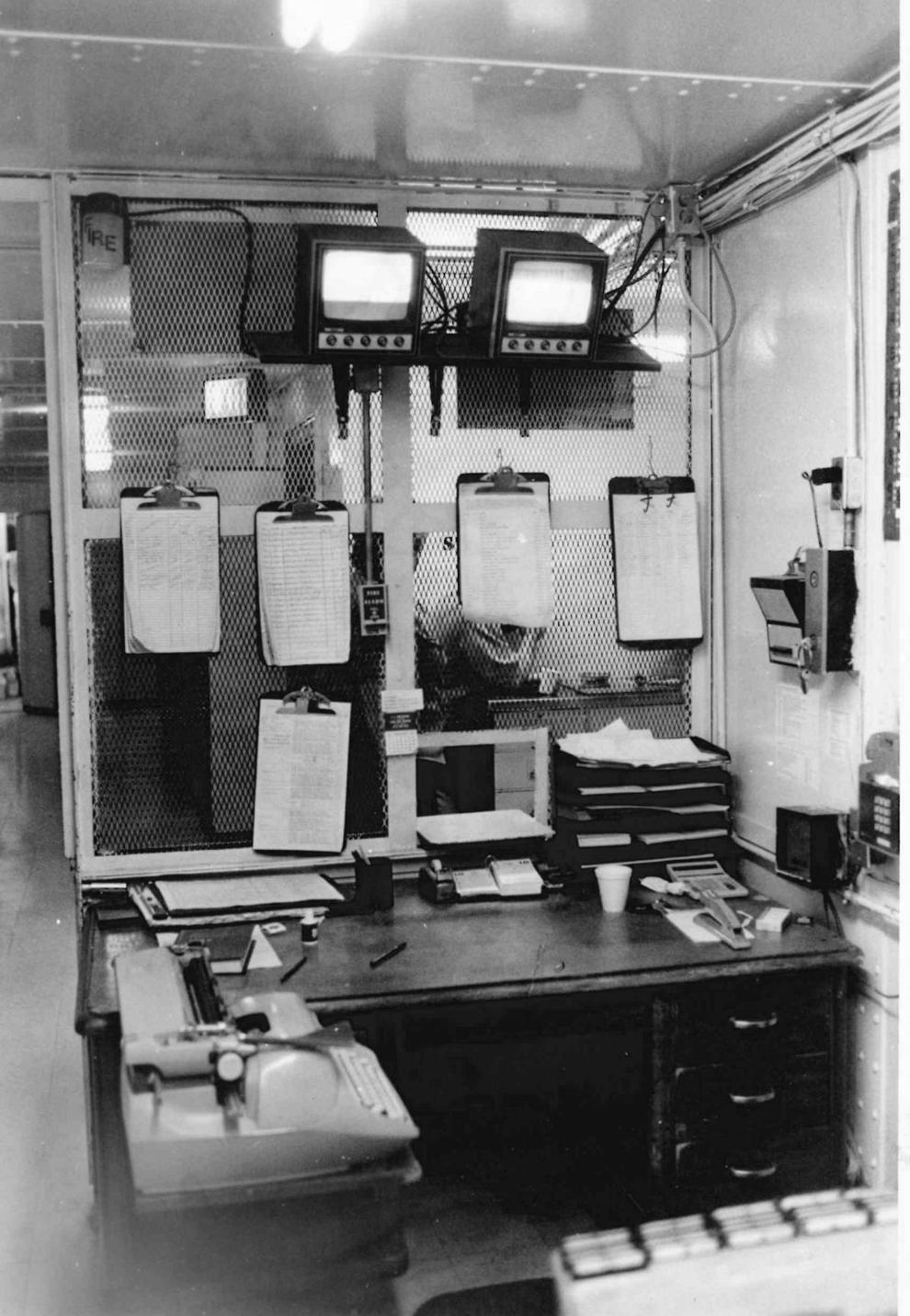 cooks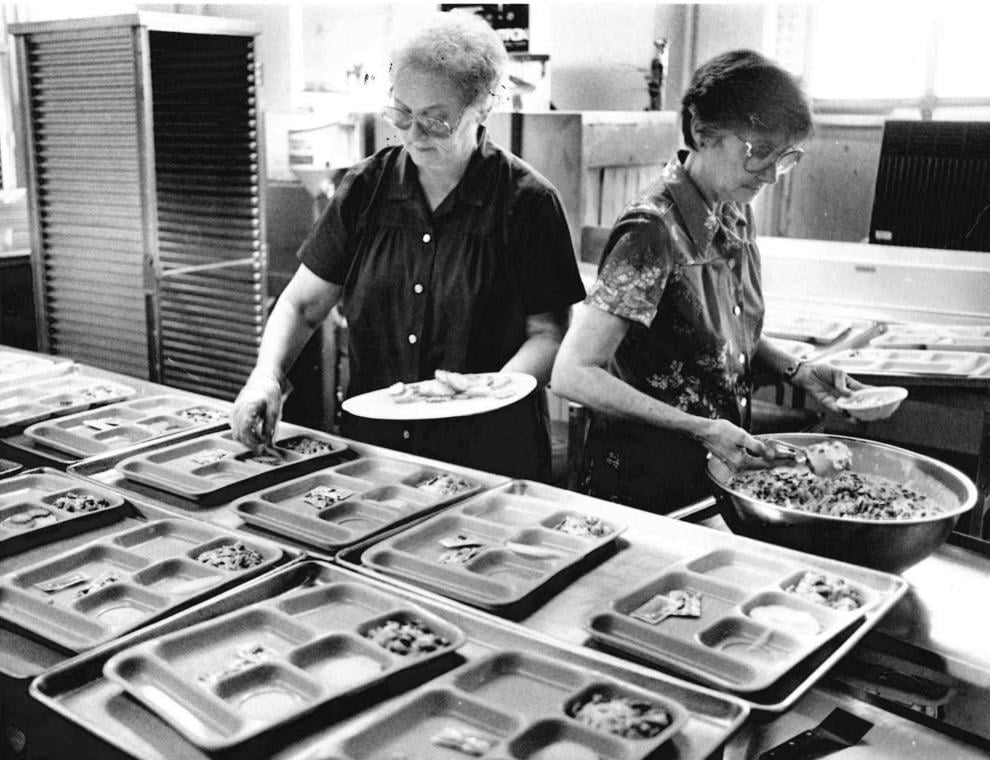 Inspection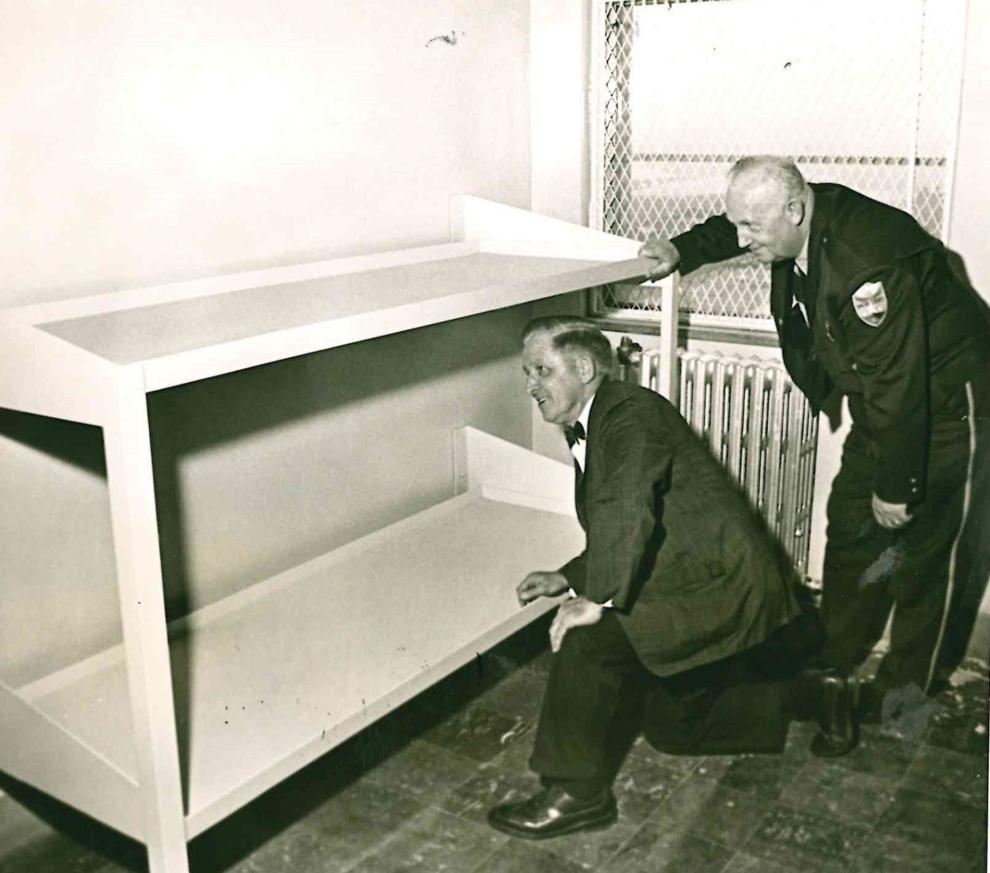 Early cooks preparing meal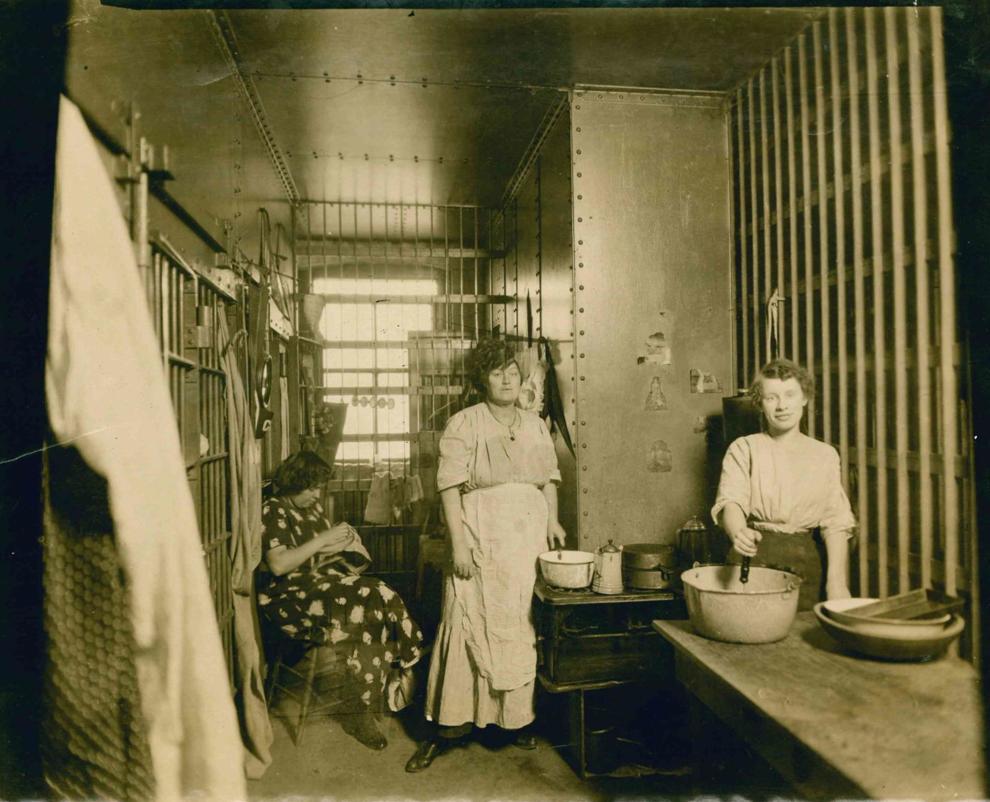 Team of jail cooks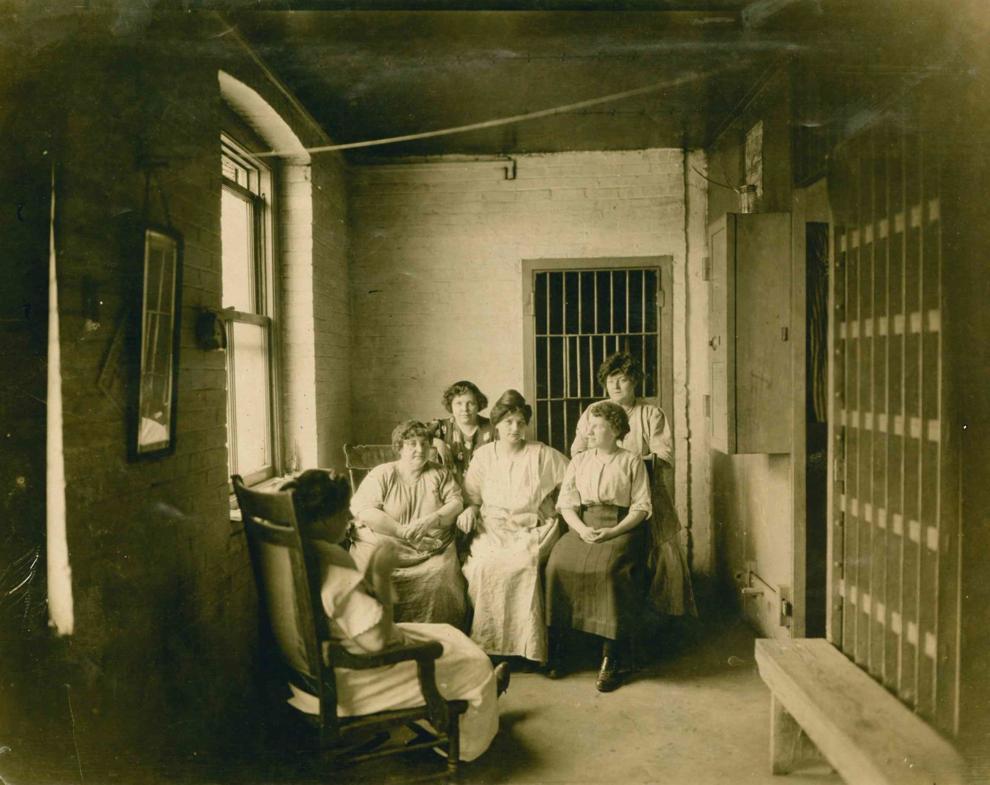 Demolition of jail and sheriff residence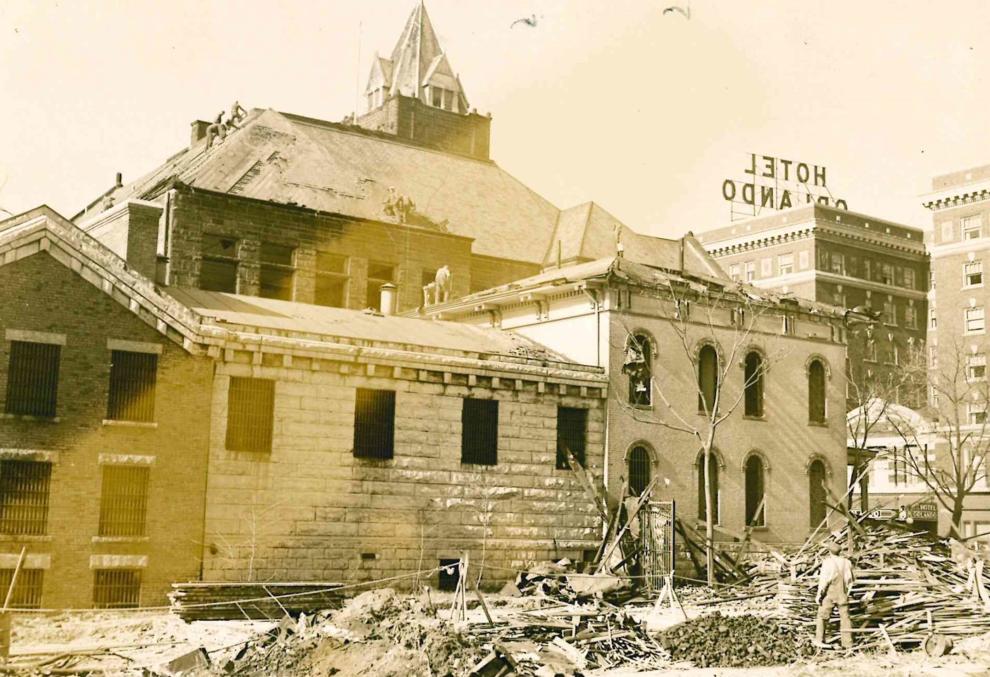 Macon County sheriff Thrift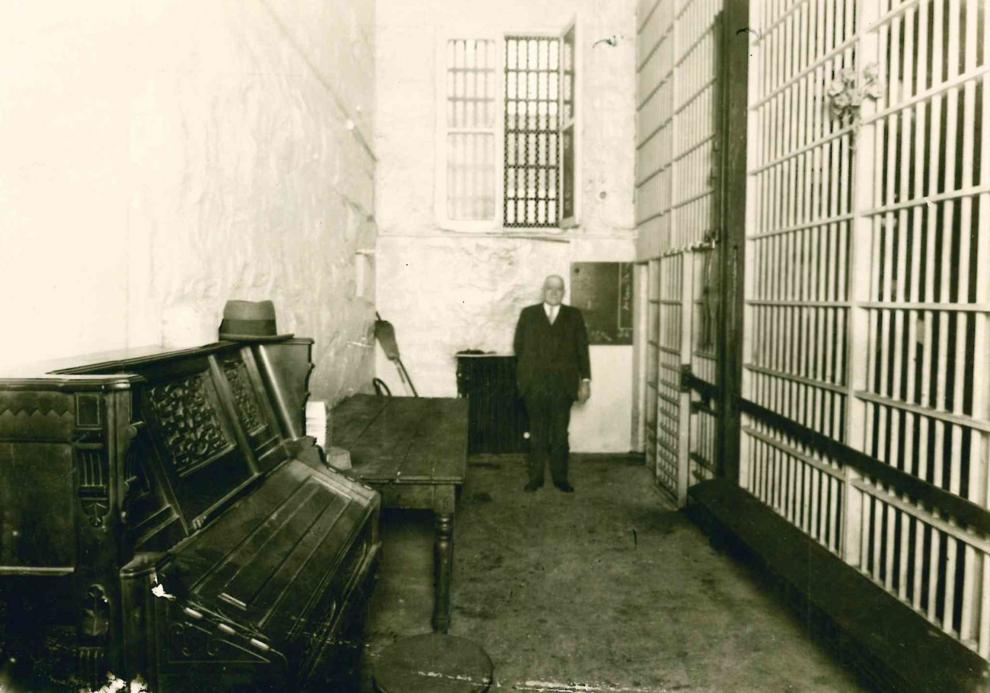 Food sampling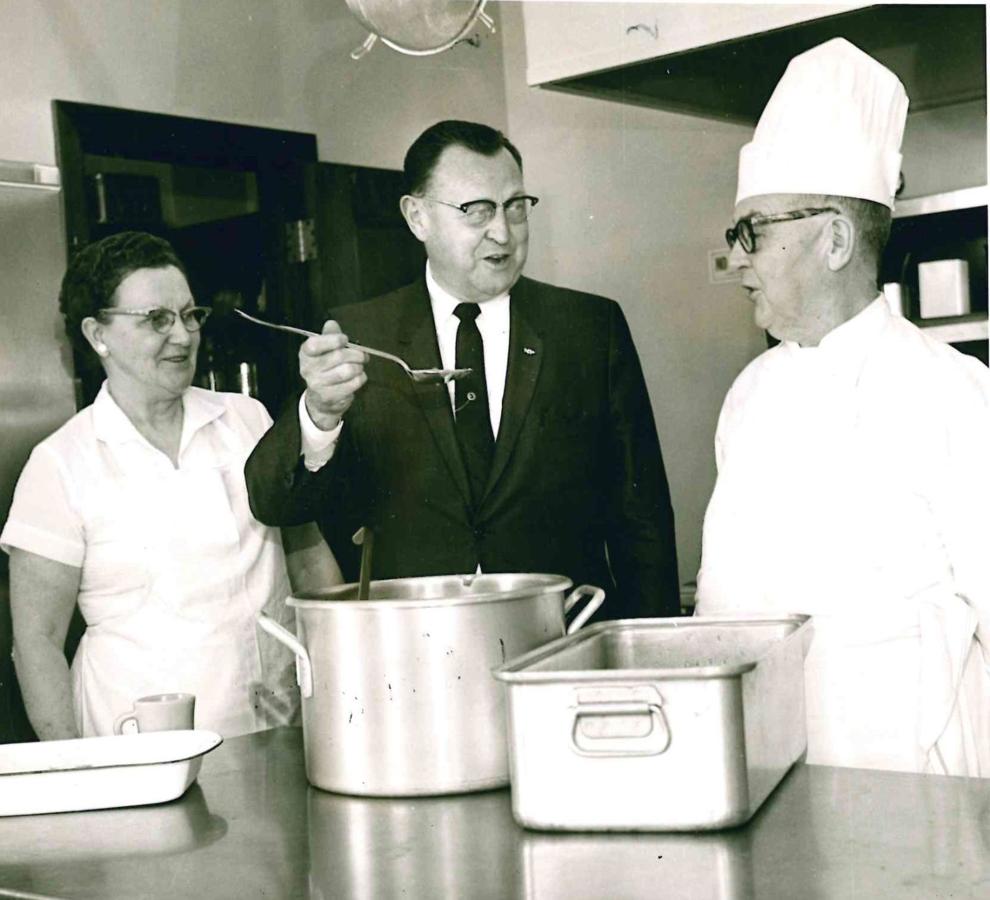 Jail prisoners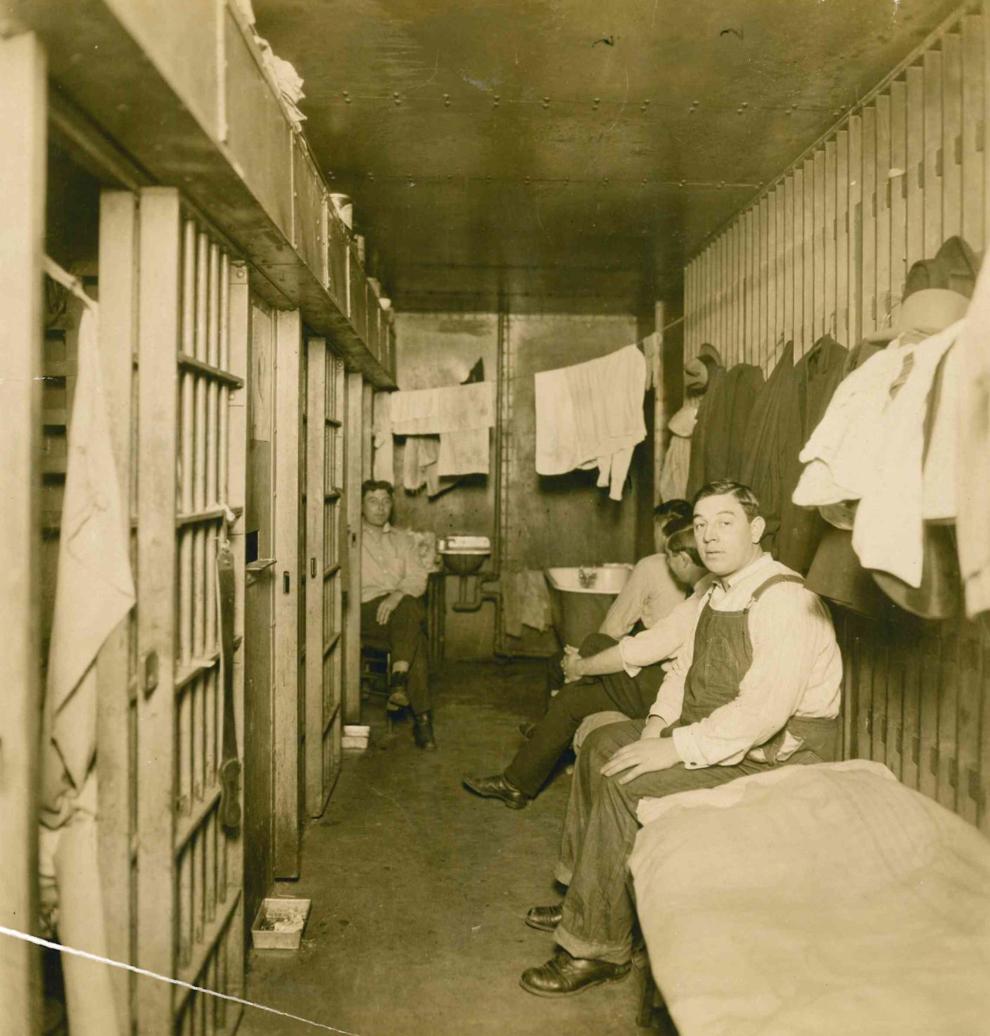 Contact Donnette Beckett at (217) 421-6983. Follow her on Twitter: @donnettebHR