Jackson, 26, had previously denied a charge of second-degree murder in the July 19, 2020, death of 31-year-old Terry Theus. But Jackson told Macon County Circuit Court Judge Thomas Griffith she was willing to take a plea deal negotiated by defense lawyer Chris Amero and admit to a new charge of involuntary manslaughter. The murder charge was then dismissed.
Millikin University will make two lots available for those gathering to see the funeral procession of Champaign police Officer Chris Oberheim, who died in a shooting last week. 
Jackson had been booked into the Macon County Jail on July 28 and freed the same day after posting $10,000 bond on bail of $100,000. Griffith told her she must serve every day of the sentence, with no day for day credit, and he said her request not to have to report to jail until July 5 was asking too much.
"I will be willing to go out to June 11 at 9 a.m., but I'm not going out to July," the judge told Jackson.
Outlining the case, Assistant Macon County State's Attorney Stephen Friedel said Theus had been found slumped over in the driver's seat of his van after it had veered off the road in the area of 17th and East Main streets in the early hours of July 19. He would be pronounced dead at Decatur Memorial Hospital.
Police at first thought Theus had been shot but later learned he had been stabbed in the heart. They traced his movements back to Jackson's home and she told them they had argued over who owned a television and an air mattress. Jackson said he had tried to steal the TV and had punctured the mattress; she had retaliated by grabbing a kitchen knife and dashing outside to slash the tires on his vehicle.
He came outside to confront her and Friedel said she described being punched twice. "And when he was beginning to strike her again… she reached out and stabbed the defendant, hitting him in the chest," Friedel added.
Support Decatur journalists. Our new digital subscription offer: $5 for 5 months. 
Bleeding heavily, Theus had managed to stagger to his vehicle and drive away, but didn't get far before he crashed.
Friedel said Jackson claimed she had not realized the wound she inflicted was fatal, and said she heard stories later that Theus had been shot. "She was of the belief that while she believed she had injured the defendant, she did not believe she had killed him," the prosecutor added.
How much she had known about what she had done had been a point of contention at the inquest into the death of Theus, which was held in August of 2020. Theus's mother, Lisa Currie, testified and accused Jackson of inflicting the deadly wound on her son and then making no effort to summon help. She claimed Jackson's version of what happened didn't ring true.
"And I just feel like no one is fighting for my son but me and it kills me every day to try to go to work and try to stay focused on what I am supposed to do because my son is now six foot under and I have no son no more," she had told the coroner's jury.
The jury had returned a verdict of homicide.
In addition to the probation and jail sentence, Jackson was ordered to undergo a mental health evaluation and complete any required treatment. She will also pay a $250 fee to have her DNA added to a criminal database maintained by the State Police.
---
Updated mugshots from the Herald & Review
Phillip Gehrken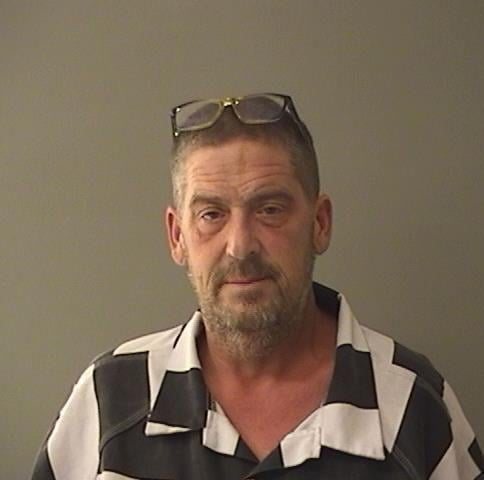 Laurel A. Szekely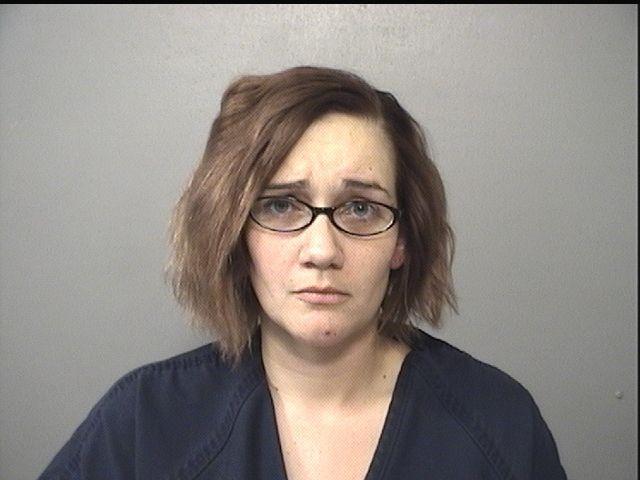 Charles M. McClain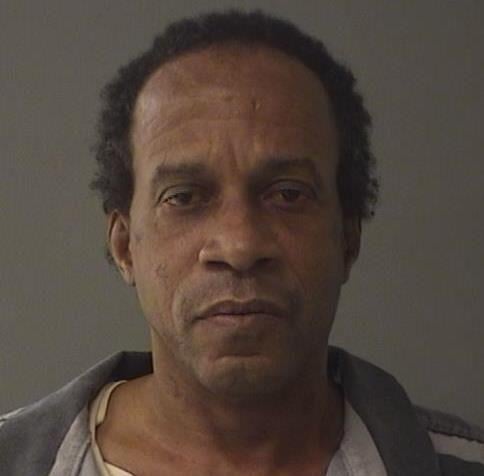 Joshua Fairchild
Joshua C. Grant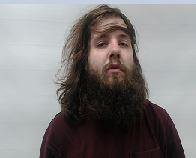 Marcus Pocrnich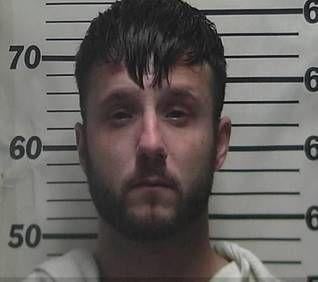 Emmanuel White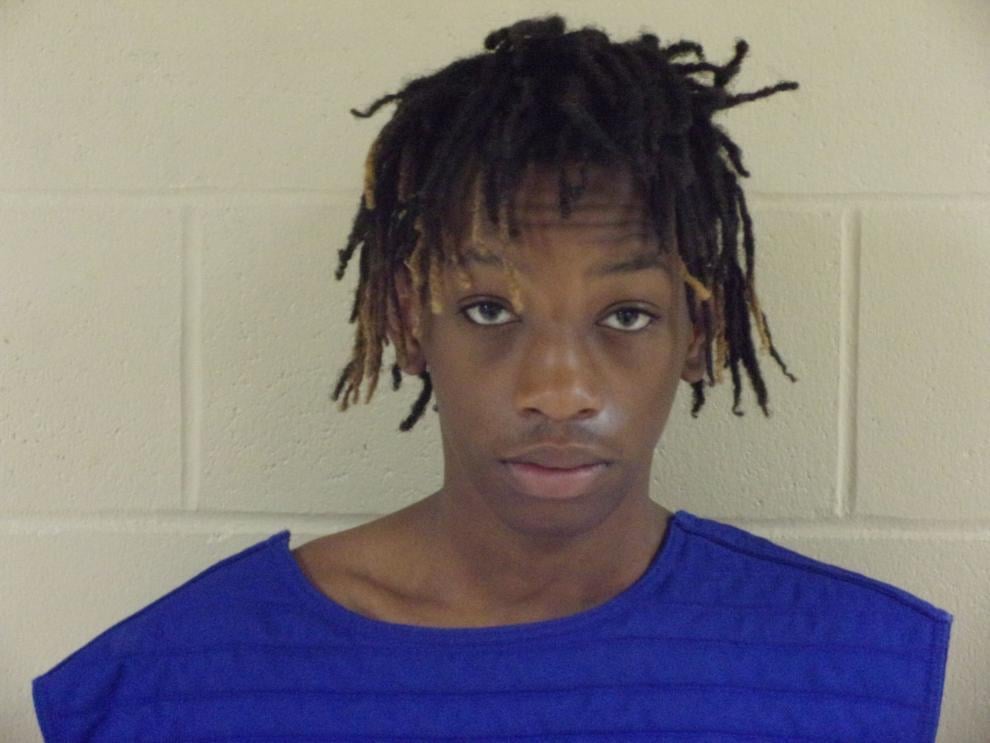 James T. Johnson
Raymond D. Graham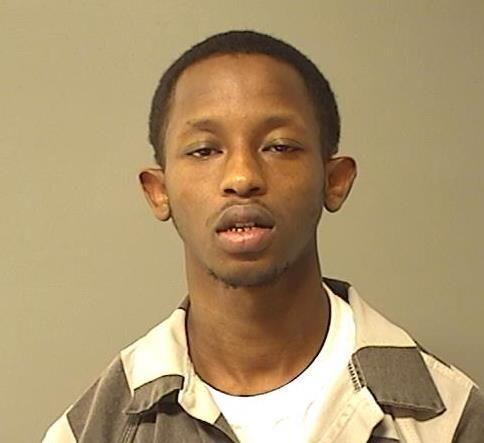 Tony J. Pettis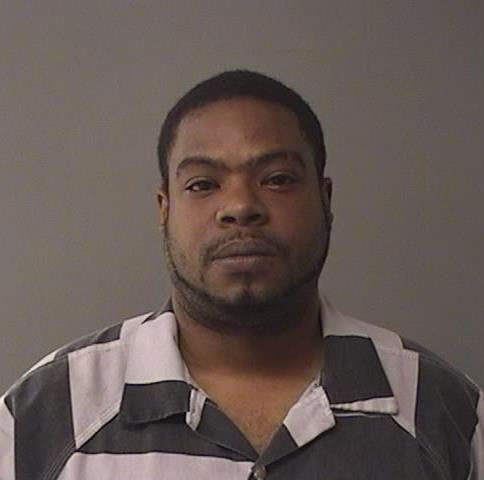 Colby J. Park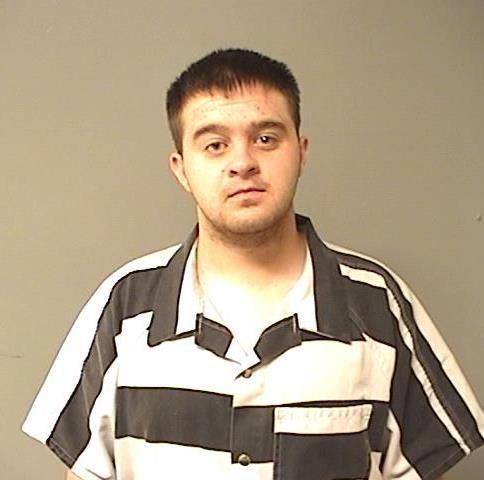 Marcus D. Boykin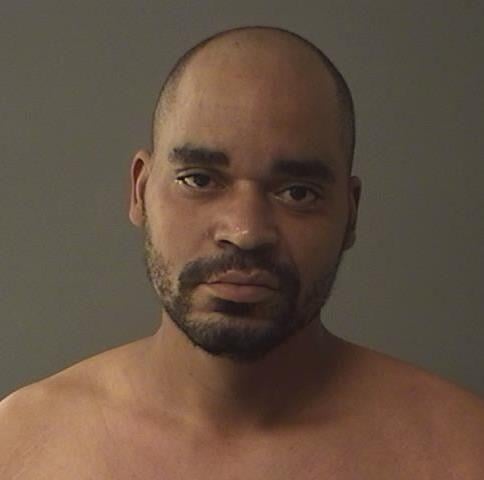 Tyreco S. Garry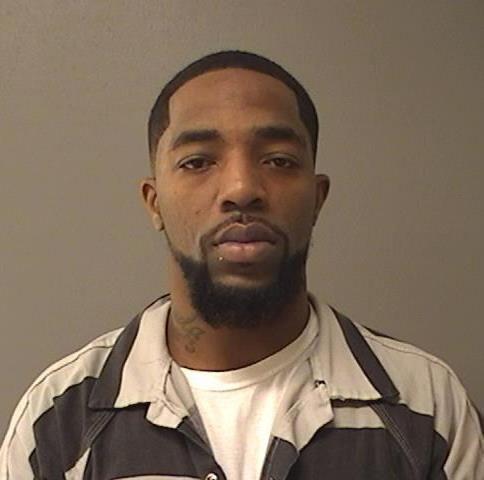 Jessica A. Logan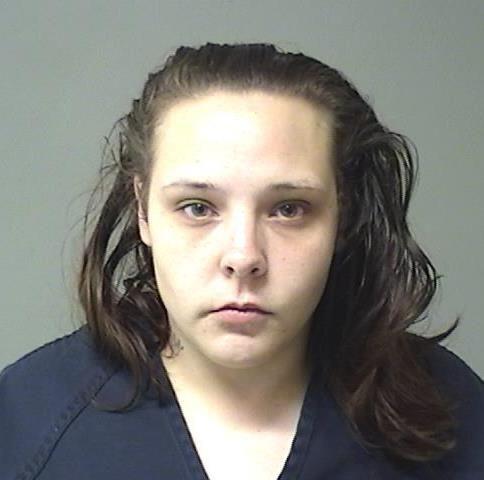 Travis C. Childress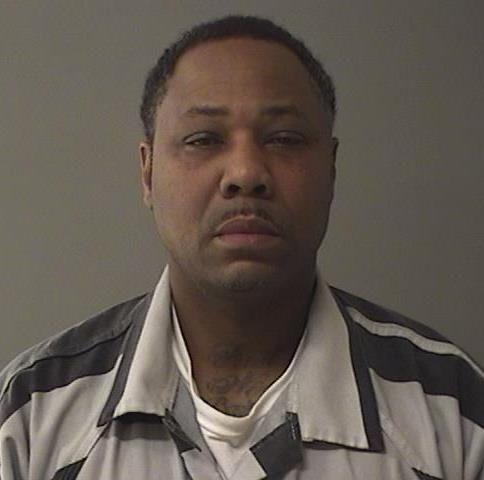 Derek M. Leonard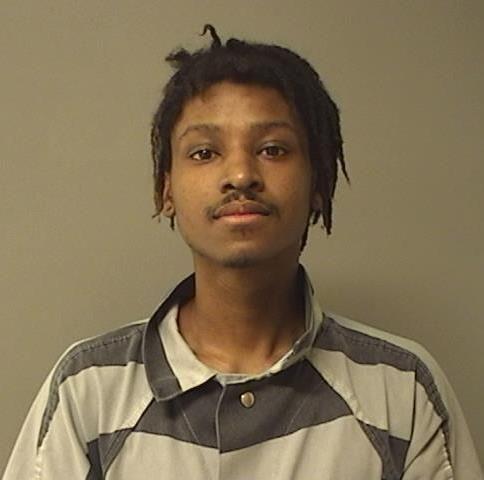 Keith M. Lowe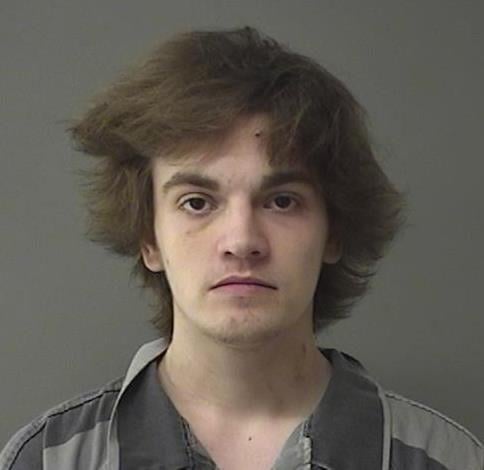 Dessica N. Jackson
Andy R. McCulley Jr.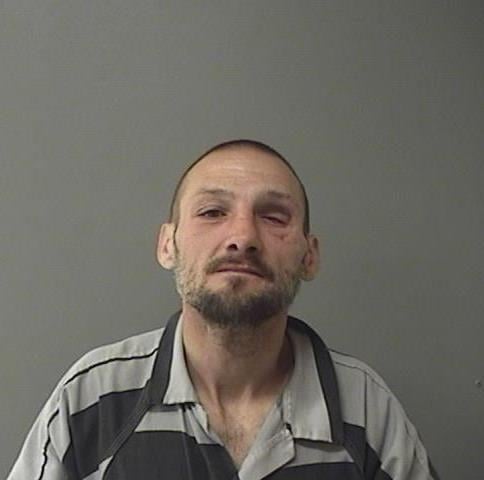 Andy R. McCulley III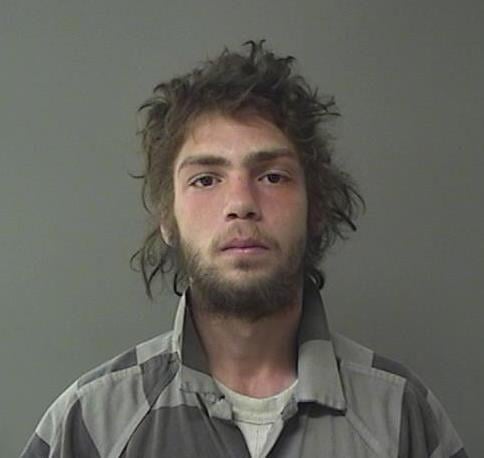 Angela M. Schmitt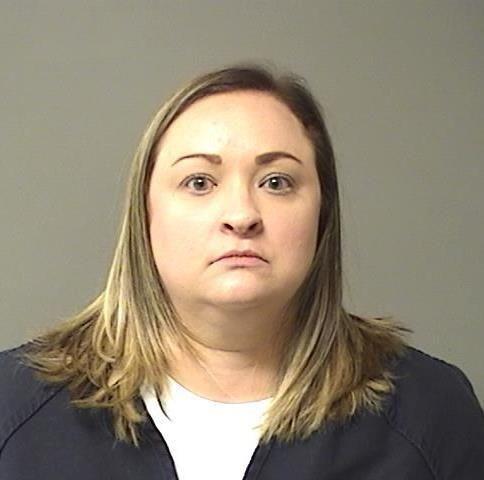 Deandre M. Smith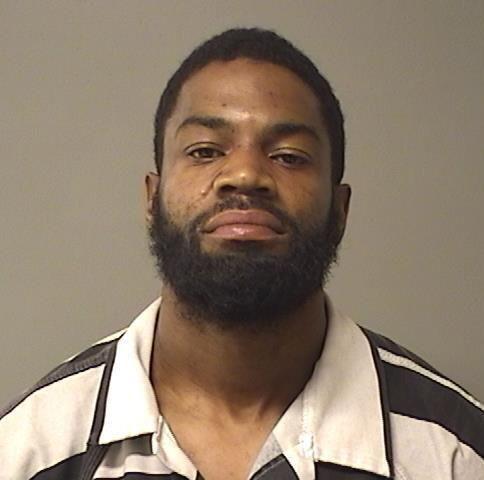 Eldon L.K. Borders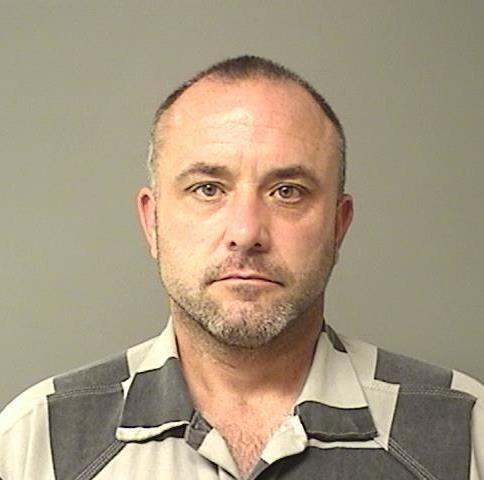 Shawn L. Eubanks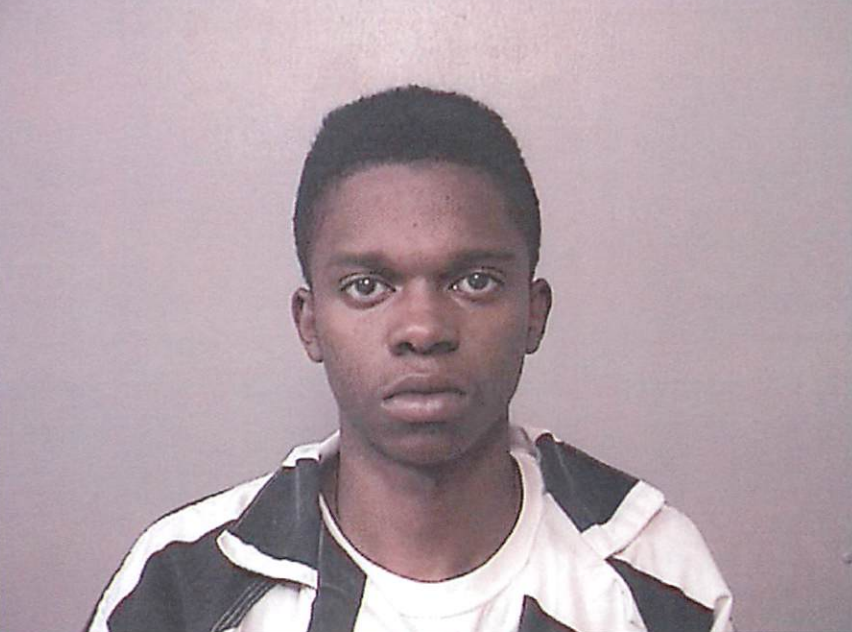 Jarquez A. Hobbs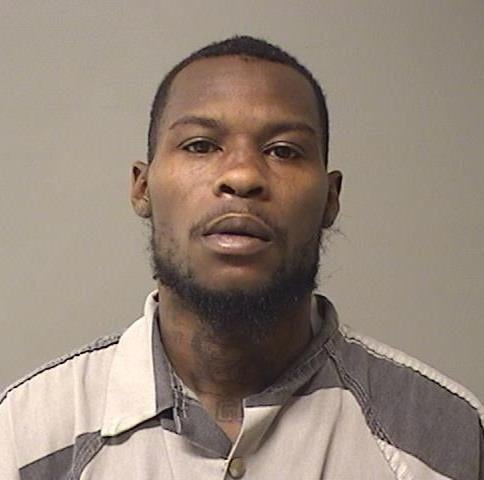 Velma L. Copeland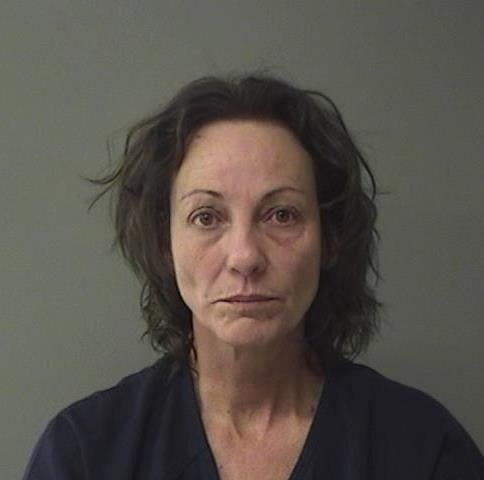 Octavius R. Howse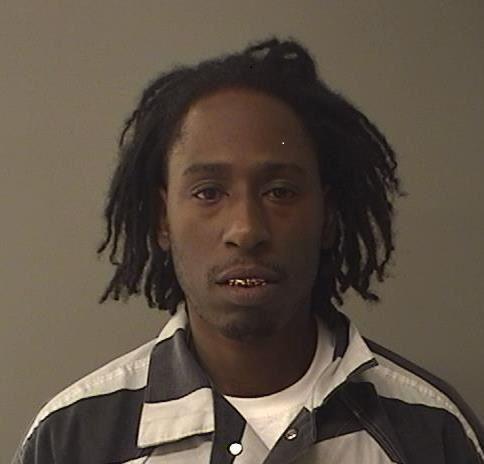 Matthew Anderson Jr.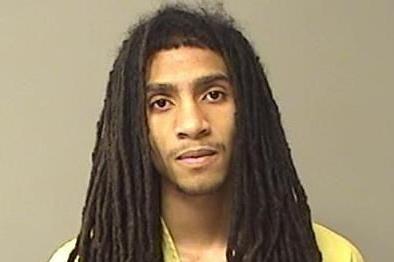 Jon A. Merli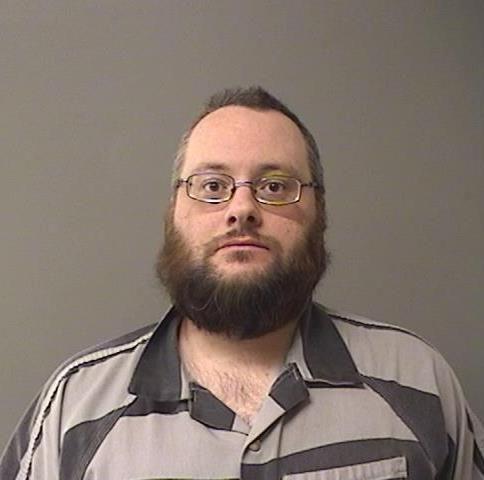 Matthew R. Anderson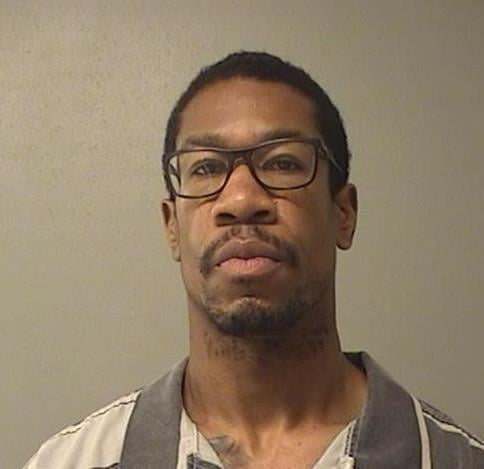 Scott L. Minix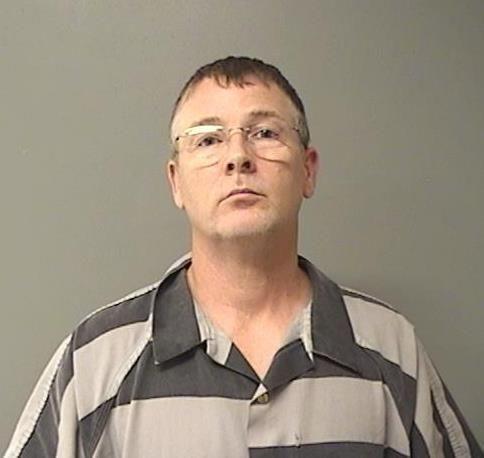 Delahn L. Amos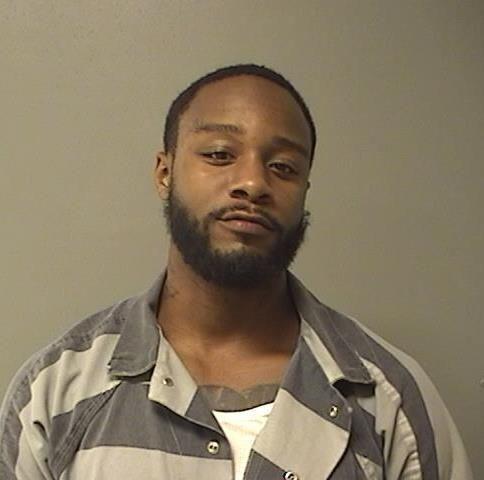 Chancellor C. Embry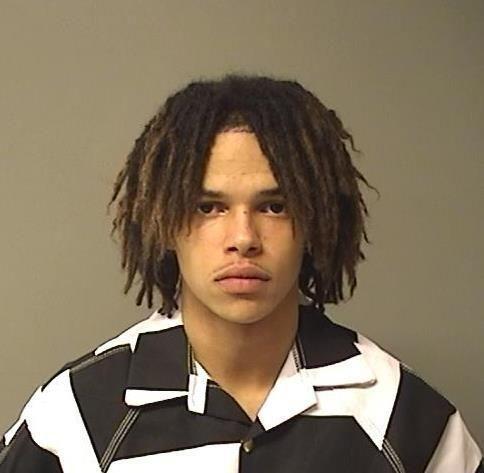 Chelsea Brown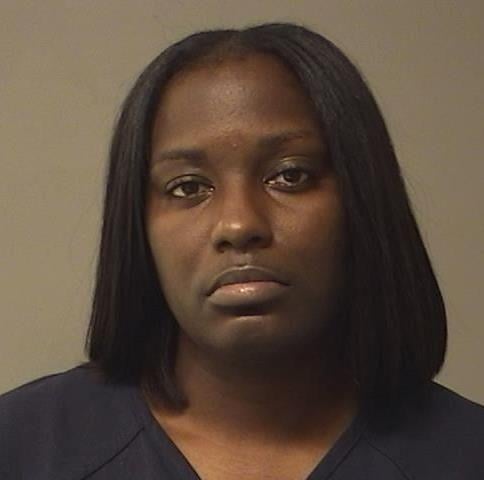 Kevin Brown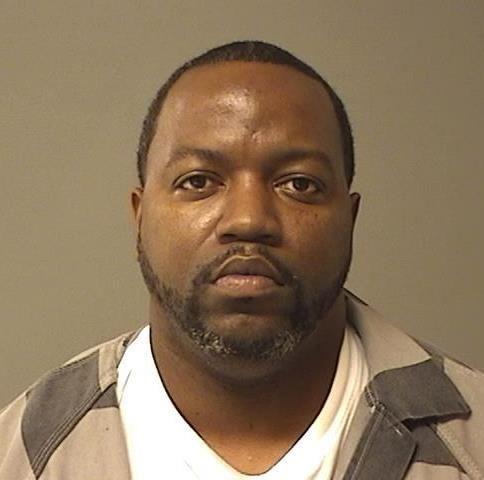 Shawanda Apholone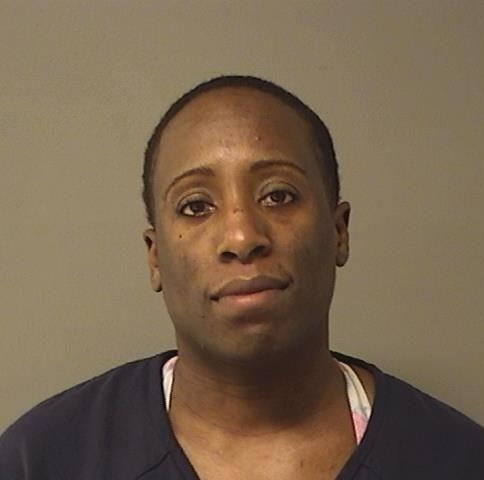 Joseph Luckee Vincent Williams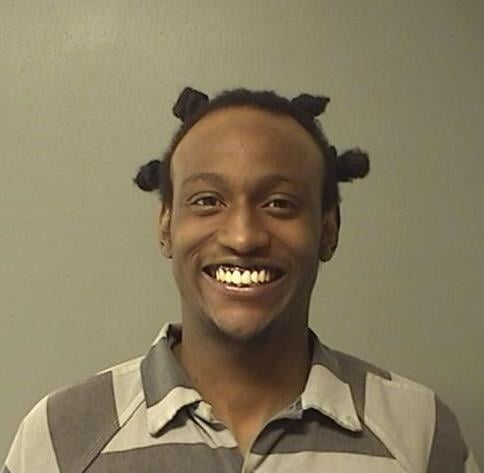 Jamie L. Golladay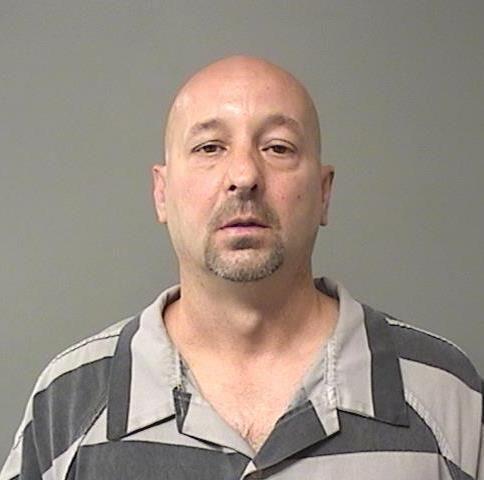 Derondi C. Warnsley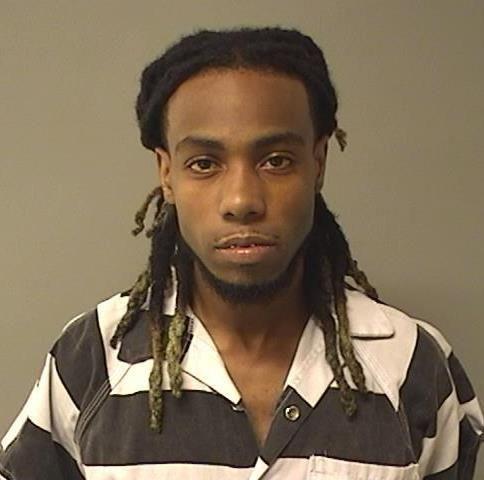 Levron K. Hines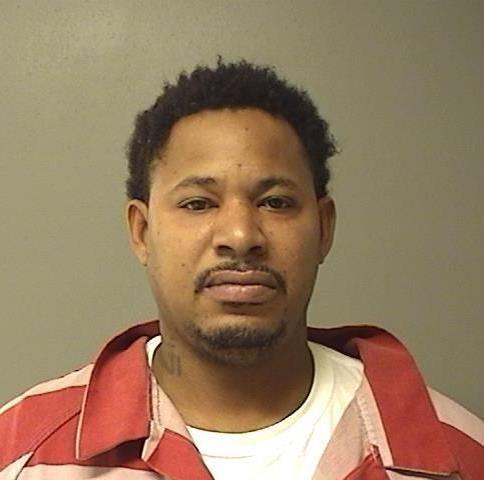 Avery E. Drake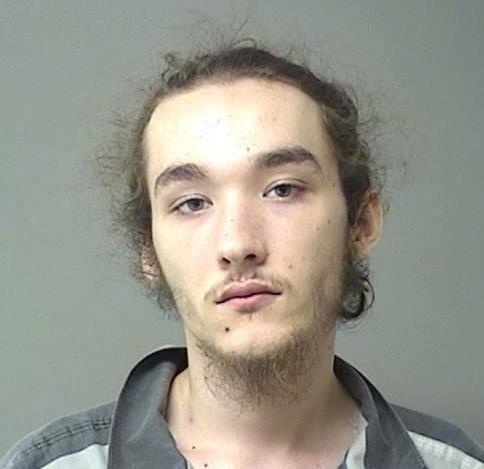 Daniel R. Blazich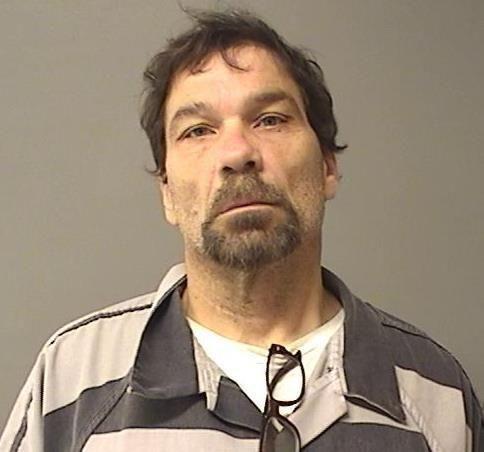 Dessica N. Jackson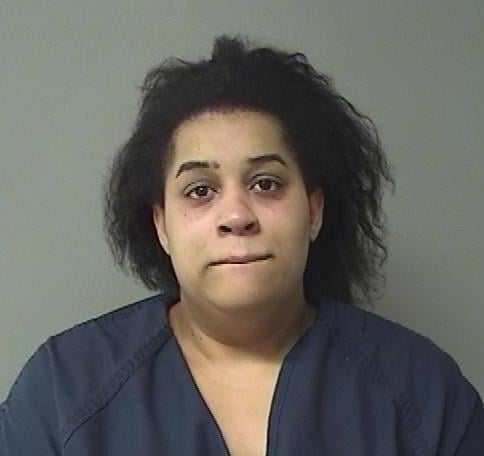 Phillip M. E. Diggs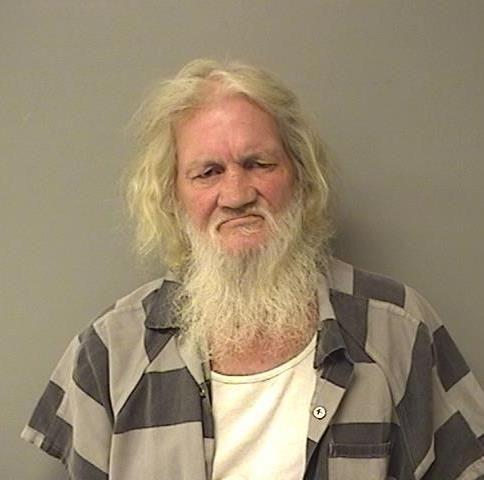 Blake E. Merli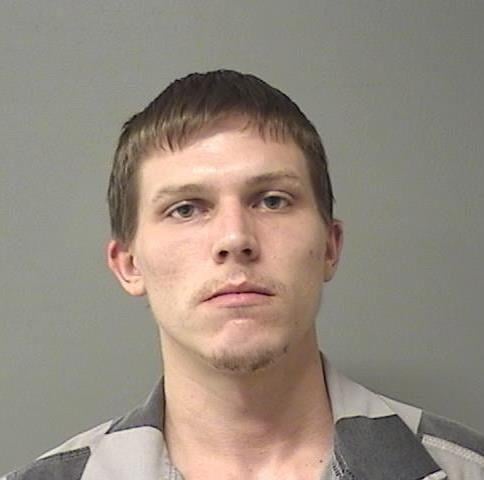 Jason C. Herendeen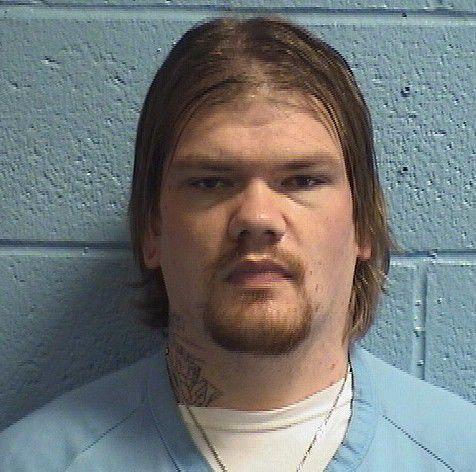 Jeremiah D. Collins
Deonte D. Smith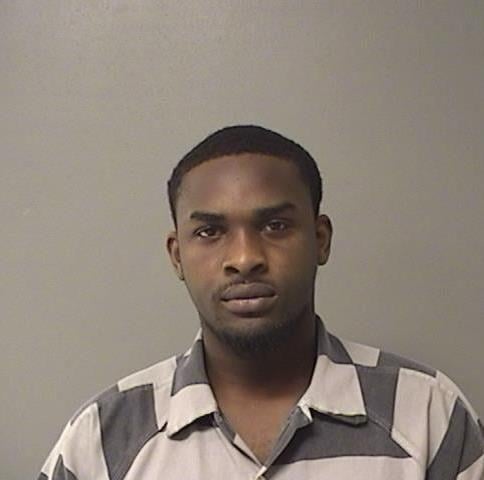 Deoane A. Stone
Carl E. Harvey II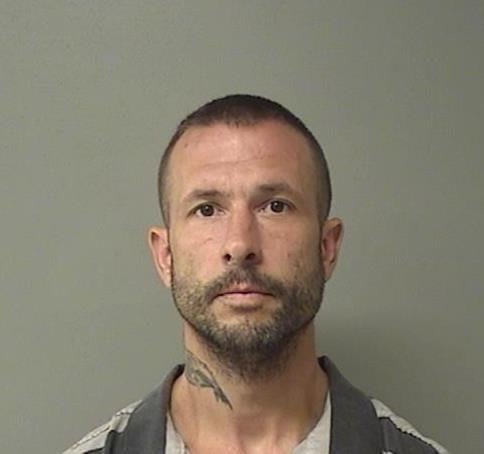 Ashley N. Jobe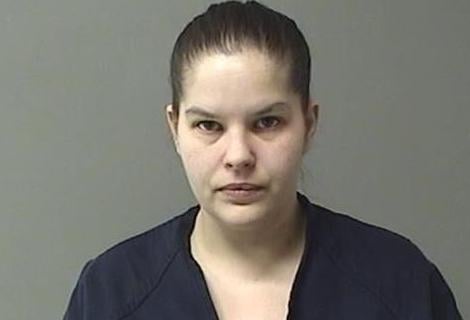 Lori J. Kramer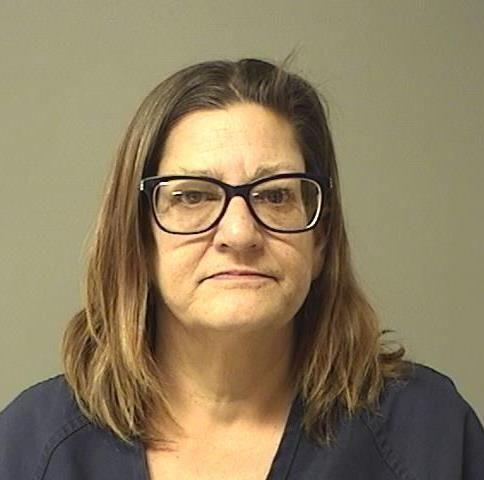 Talmel T. Wilson, Jr.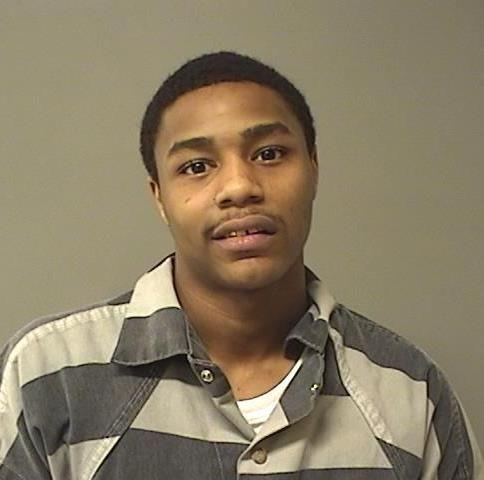 Dana E. Bond, Jr.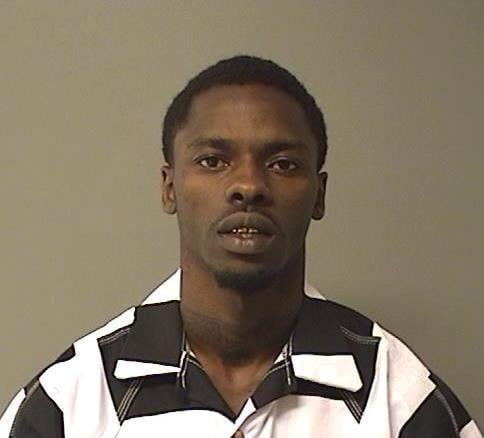 Bryant K. Bunch
Christopher L. Bailey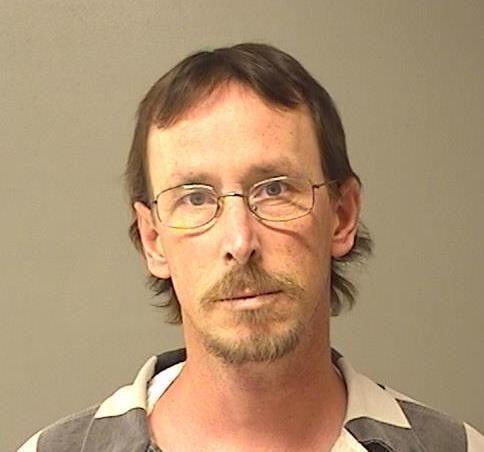 Jennifer E. Bishop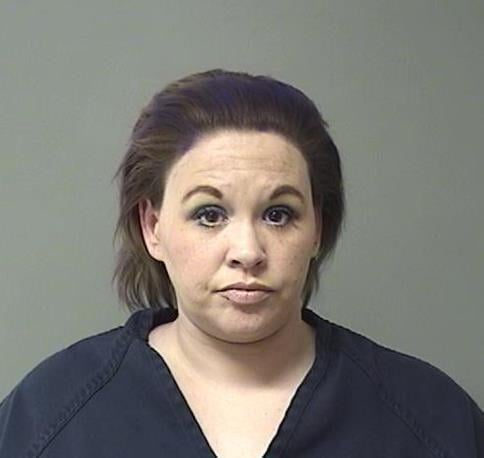 Anthony J Dickey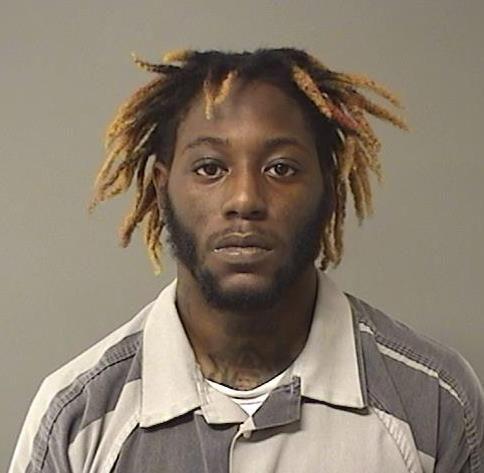 Tevin C.S. Bradford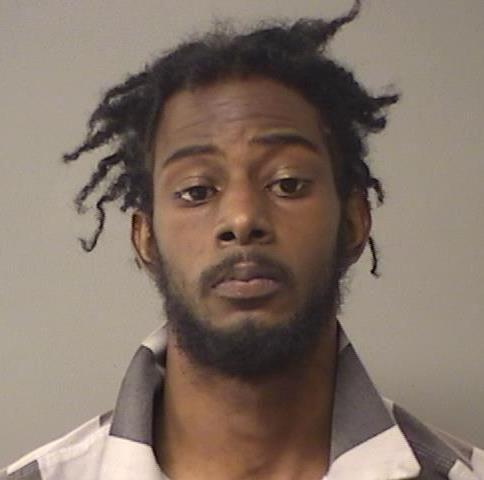 Paul M. Folks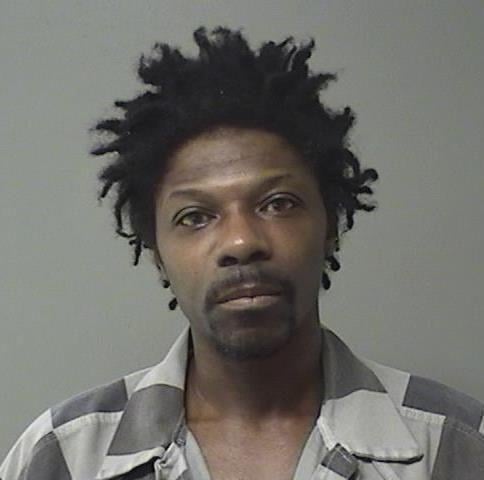 Malik O. Lewis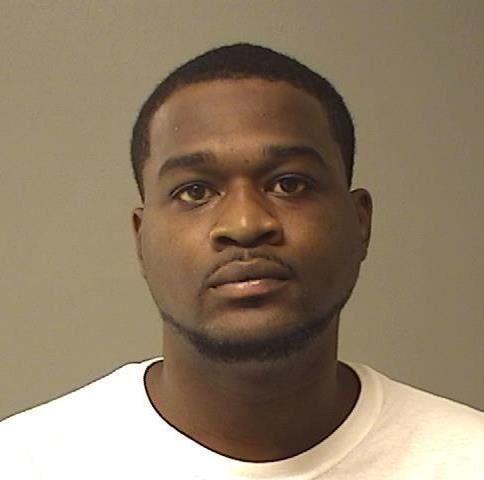 Demetric J. Dixon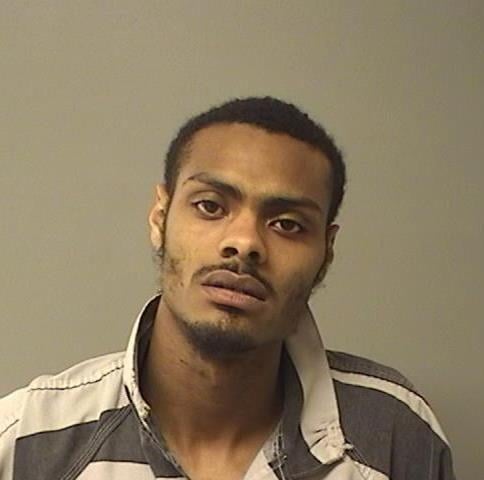 Leeandre M. Honorable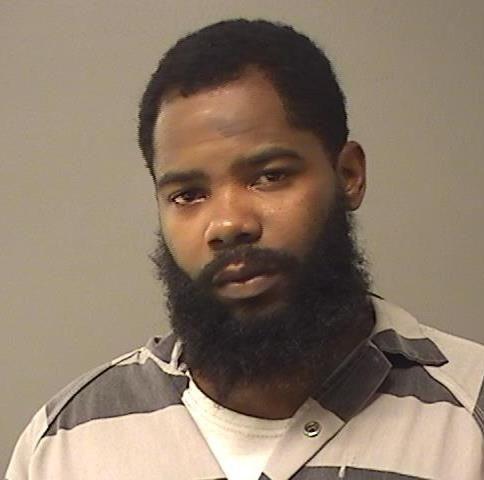 Seth D. Maxwell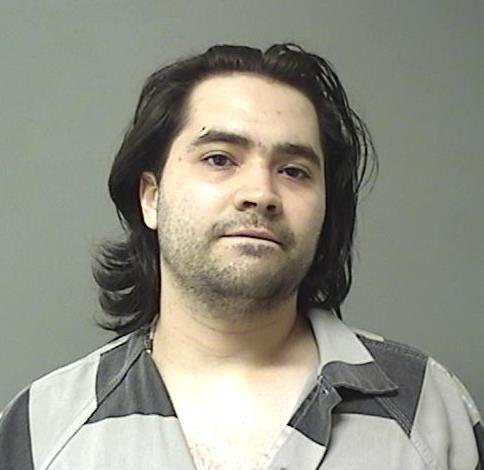 Michelle R. Batman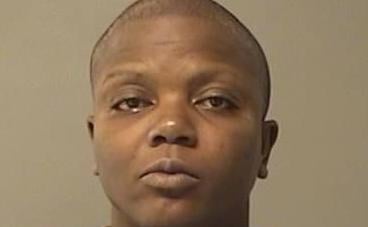 Shane A. Lewis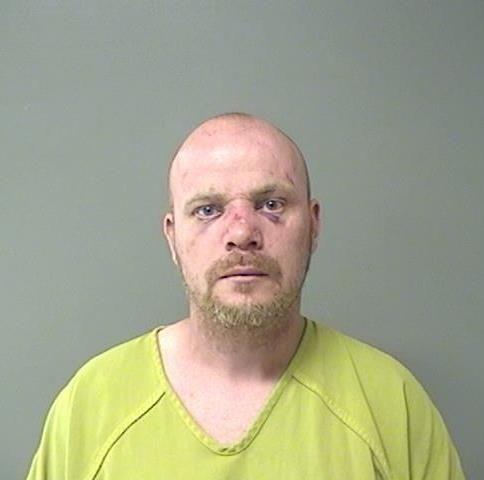 Eric D. Currie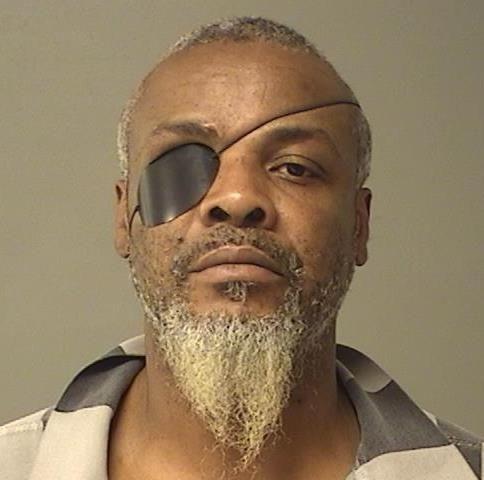 Elijah K. Jones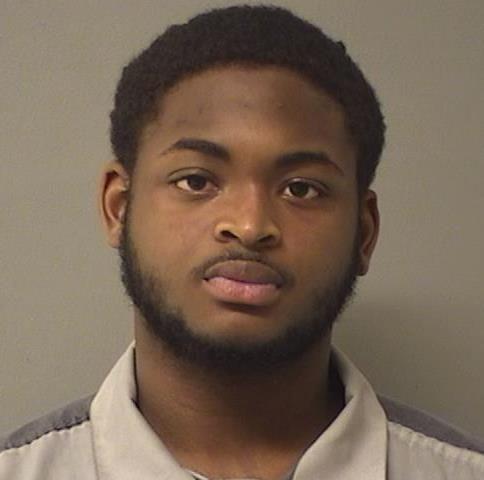 Felipe K. Woodley-Underwood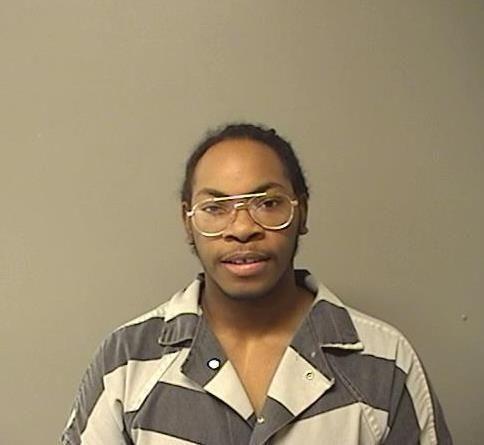 Jessica E. Bartimus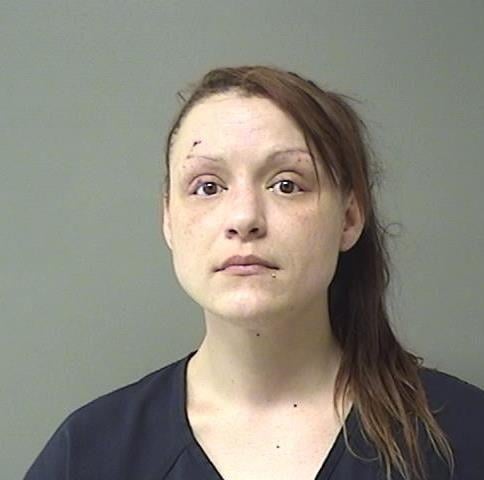 Aric L. Corsby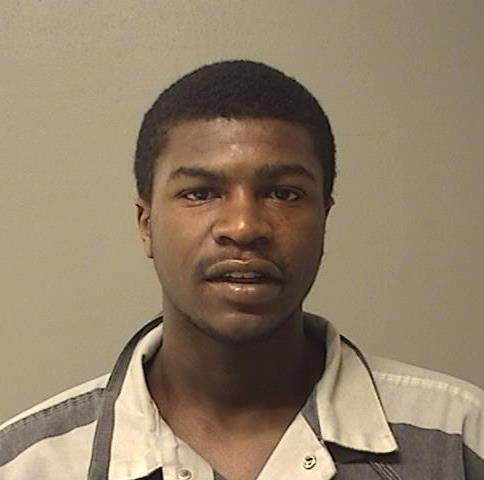 Dylan R. Bunch Jr.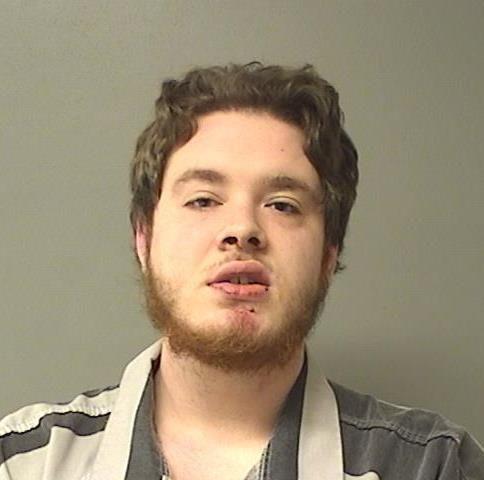 Randall R. Burrus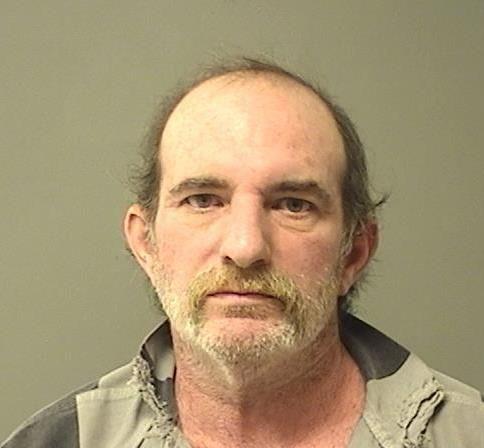 Tyler D. Jeffrey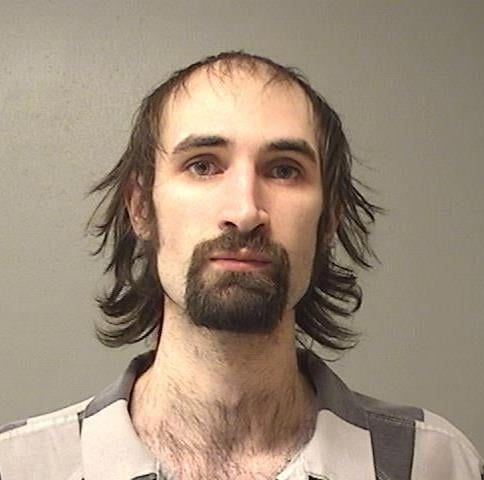 Timothy W. Smith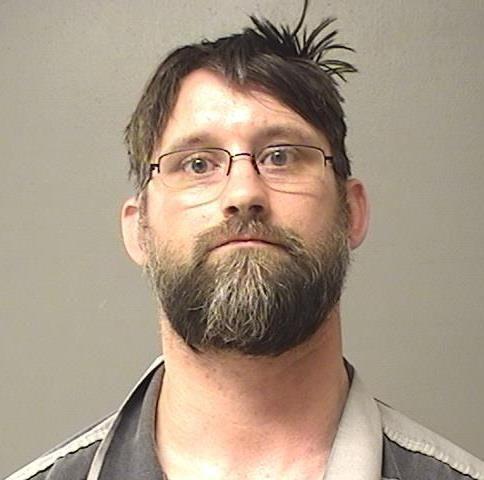 Justin D. Tate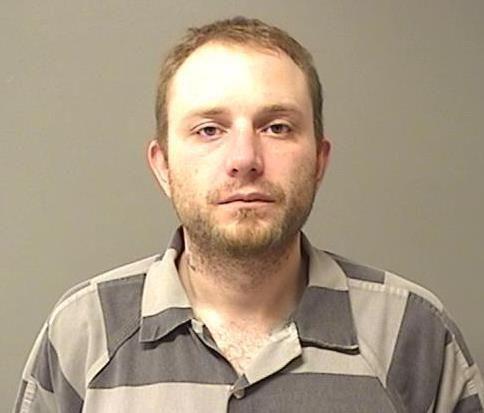 Courtney Williams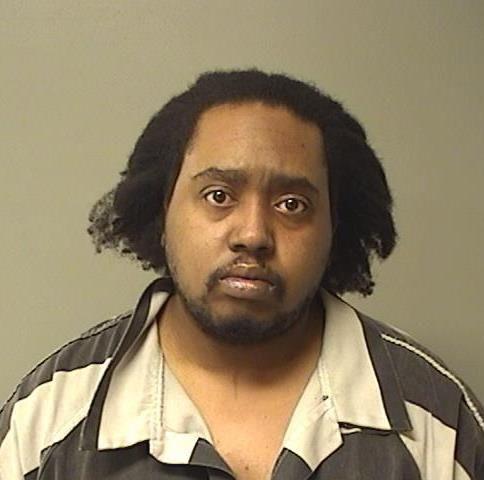 Clarence A. Ballard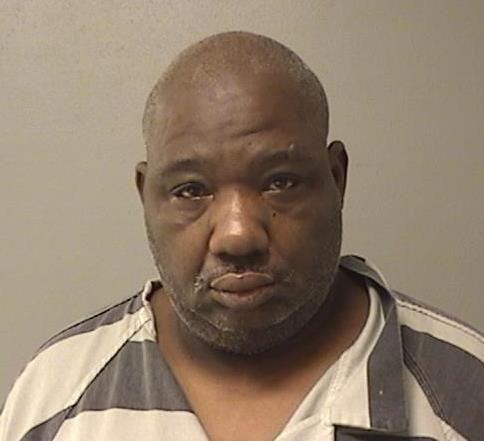 Seth M. Nashland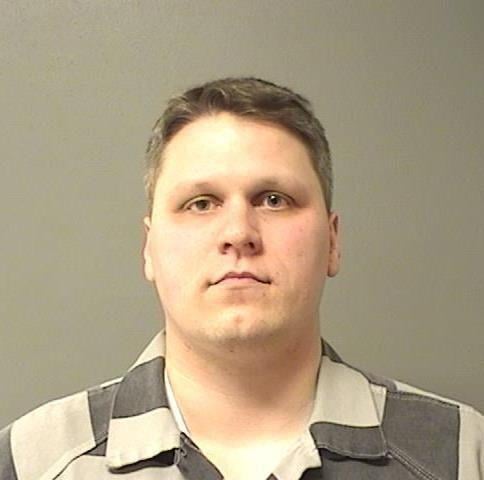 Tracy T. Cunningham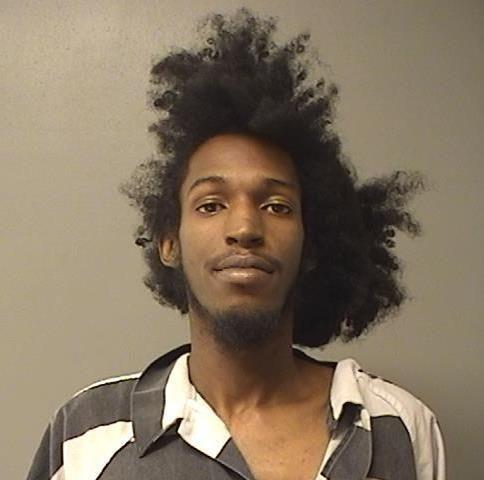 Colby J. Park
Charles E. Gardner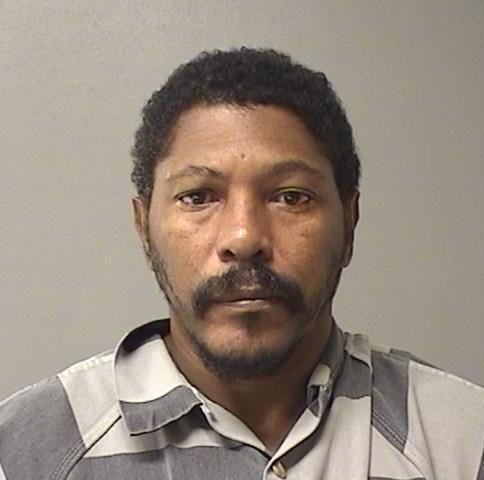 Jacquez L. Jones
Terrence L. Calhoun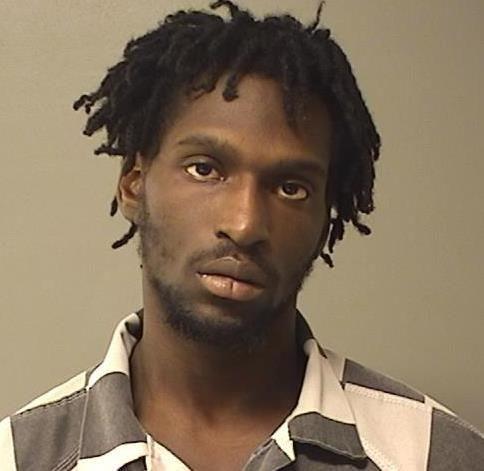 Contact Tony Reid at (217) 421-7977. Follow him on Twitter: @TonyJReid