DECATUR — Police said an enraged Decatur girlfriend smashed out her boyfriend's car windows with a hammer before using her vehicle to try to hit him; she missed, but struck the man's 5-year-old son instead, who needed hospital treatment.
A sworn affidavit said the violence happened on the morning of June 8 after the 24-year-old boyfriend had fled an apartment in the 3700 block of North Portage Place where he said his girlfriend had hit him and repeatedly tried to bite him.
The 22-year-old girlfriend also left, after arming herself with the hammer, and drove to a nearby parking lot where her boyfriend's car was parked. "(She) used the hammer to break multiple windows of (his) vehicle," said Police Officer Robert Murray.
"At this time (the boyfriend) began recording (the girlfriend), who appeared to be driving away. She was observed maneuvering in the parking lot in an aggressive manner. She then… drove toward him, with the intent to strike him with her vehicle."
Murray said the woman missed but her vehicle clipped the boyfriend's son, who was standing nearby. "(The child) was later transported to Decatur Memorial Hospital for medical treatment due to abdominal pain," the officer added.
Murray said the woman then fled the scene but was watched by multiple witnesses who followed and tracked her to the 3700 block of Meadowlark Drive, informing police who found and arrested her.
"At no time did (she) attempt to check the welfare of the (the boy) or attempt to contact police regarding the incident," Murray said. "Video of her reckless driving and the vehicle approaching (the boyfriend and his son) was obtained and submitted as evidence."
The woman was booked on preliminary charges of aggravated battery, domestic battery, aggravated reckless driving and leaving the scene of a crash involving injury. A check of Macon County Jail records Thursday show is free after posting bond of $750 on bail set at $7,500. 
All preliminary charges are subject to review by the state's attorney's office.
---
Updated mugshots from the Herald & Review
Phillip Gehrken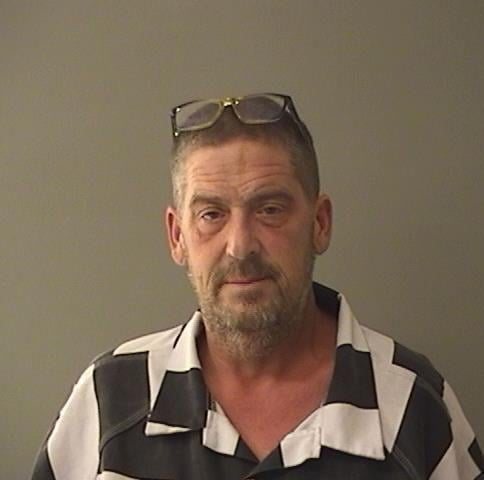 Laurel A. Szekely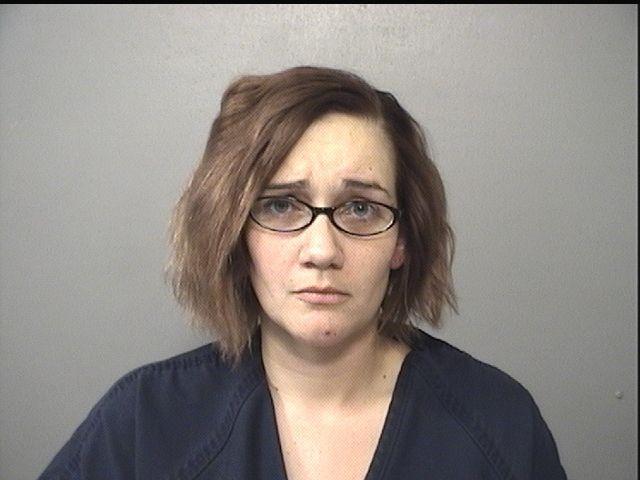 Charles M. McClain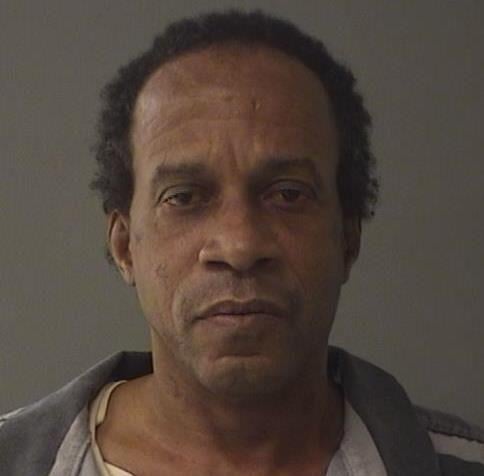 Joshua Fairchild
Joshua C. Grant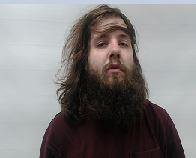 Marcus Pocrnich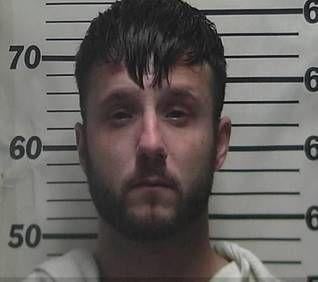 Emmanuel White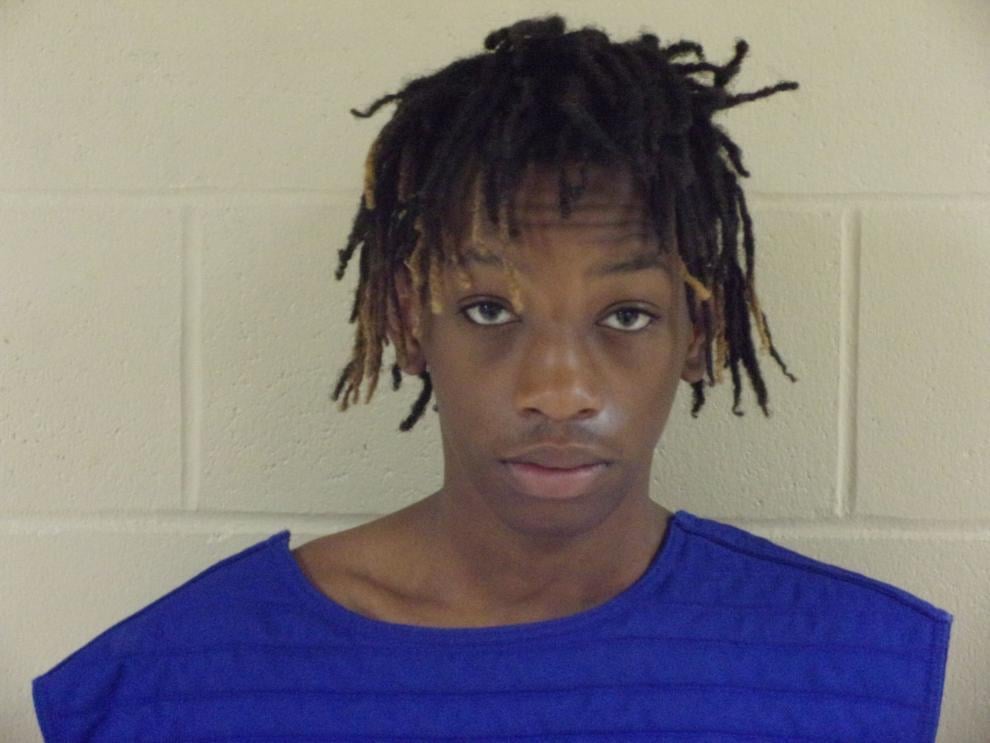 James T. Johnson
Raymond D. Graham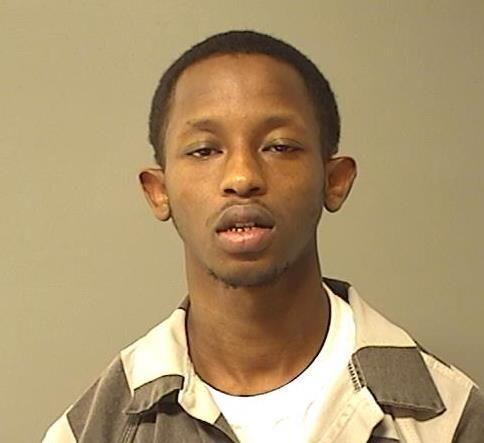 Tony J. Pettis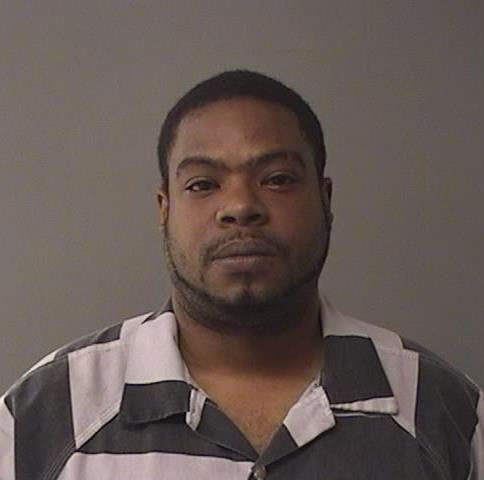 Colby J. Park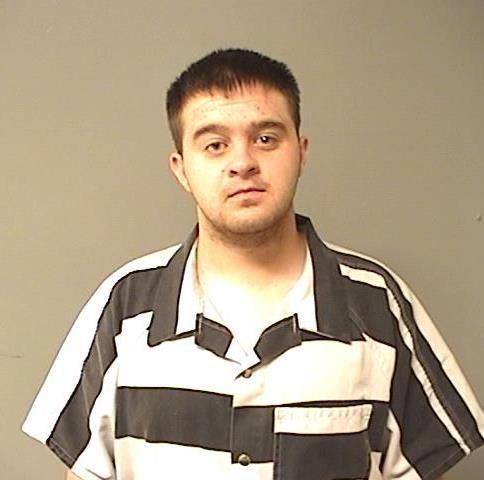 Marcus D. Boykin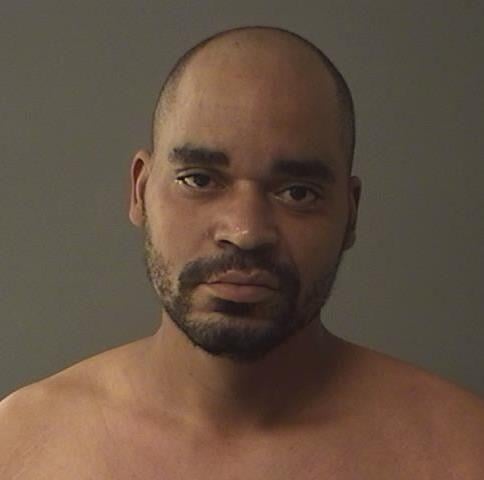 Tyreco S. Garry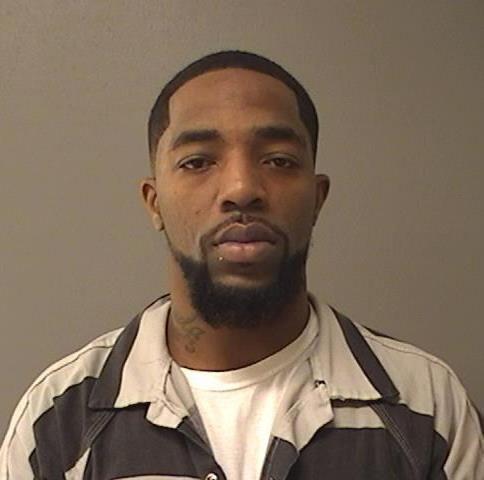 Jessica A. Logan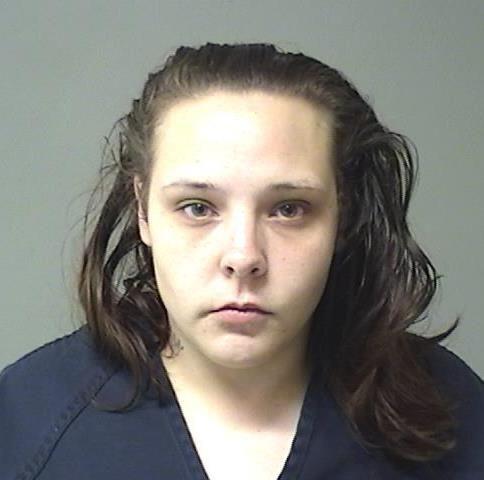 Travis C. Childress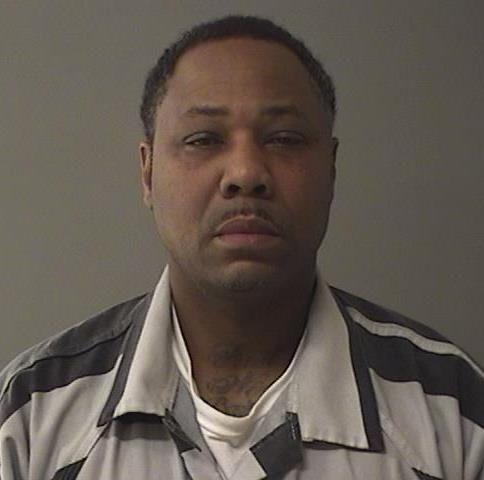 Derek M. Leonard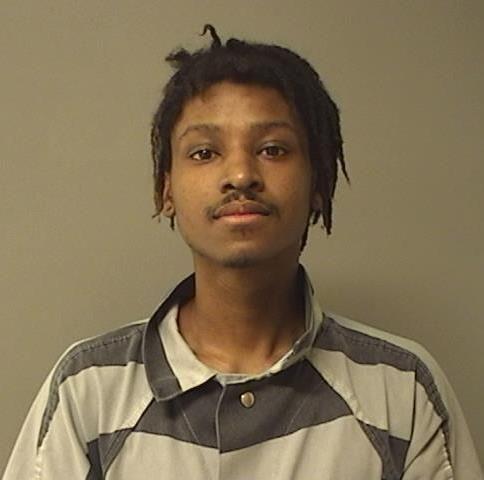 Keith M. Lowe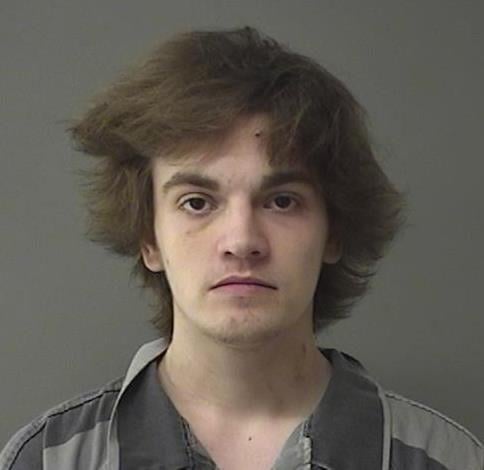 Dessica N. Jackson
Andy R. McCulley Jr.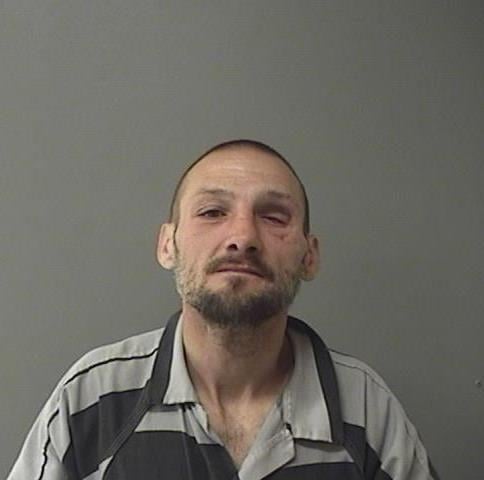 Andy R. McCulley III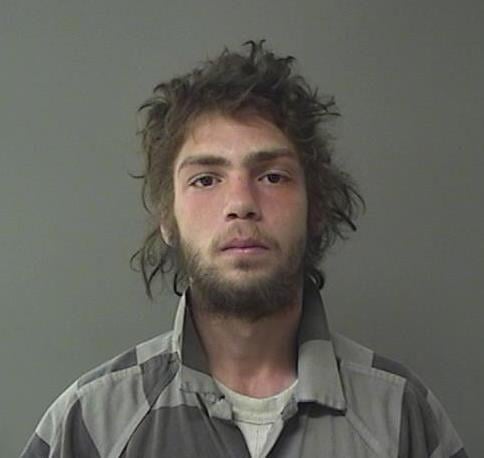 Angela M. Schmitt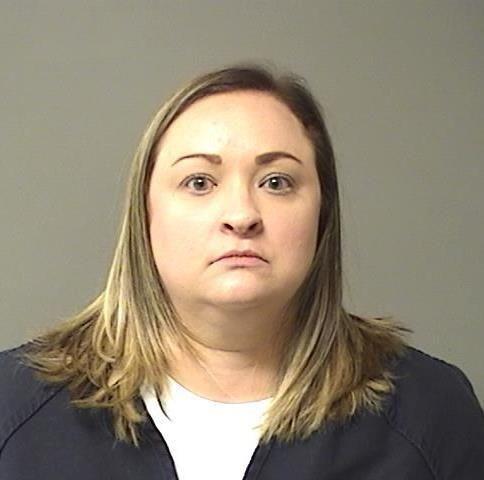 Deandre M. Smith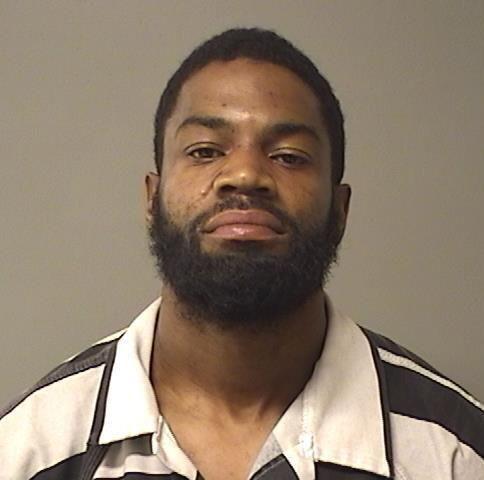 Eldon L.K. Borders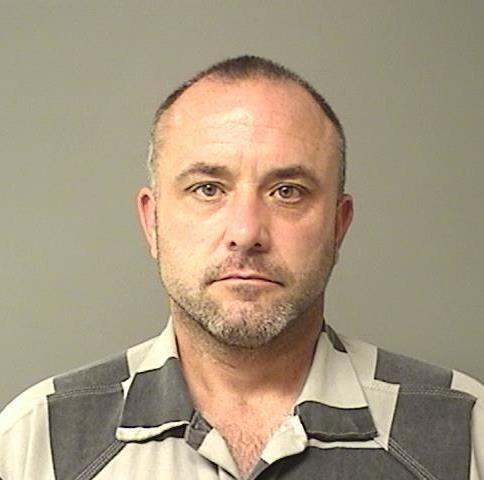 Shawn L. Eubanks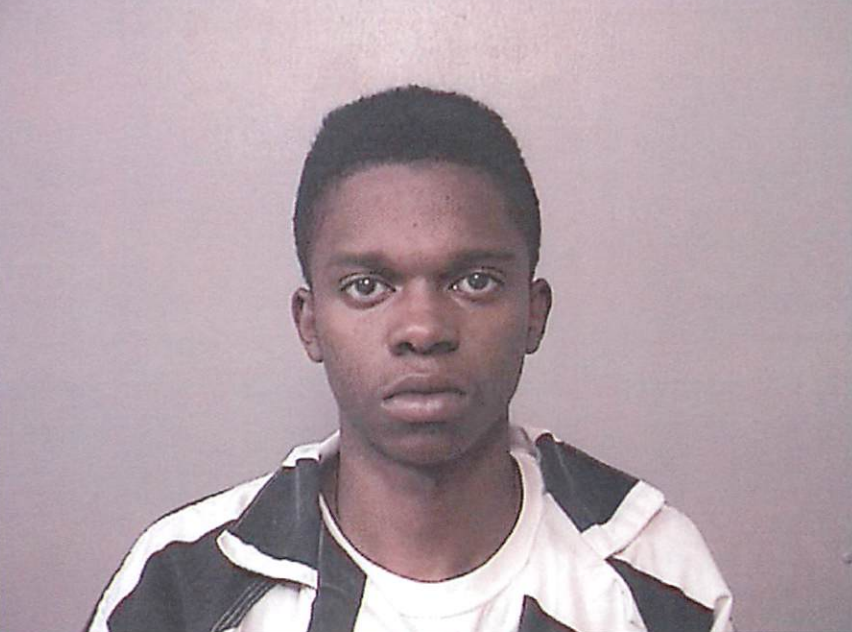 Jarquez A. Hobbs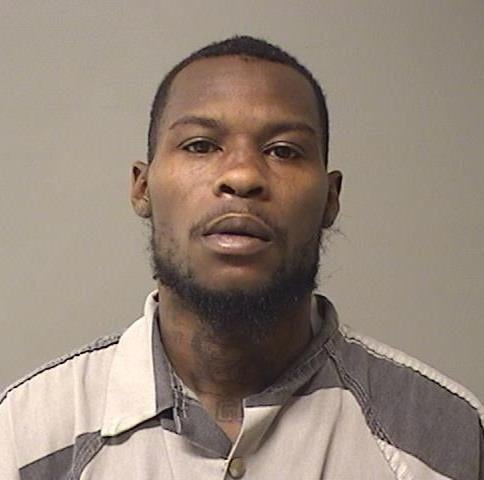 Velma L. Copeland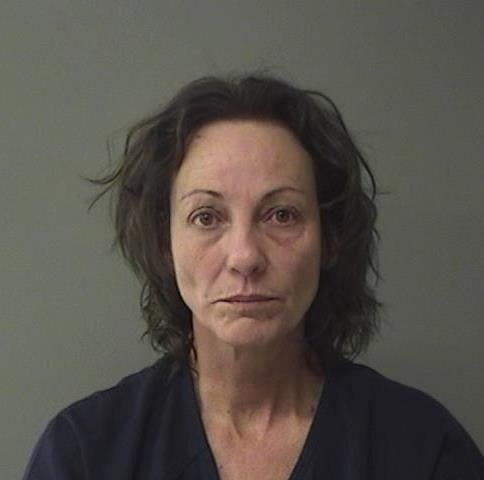 Octavius R. Howse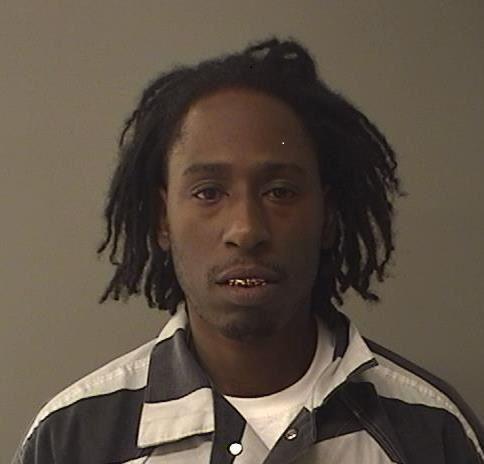 Matthew Anderson Jr.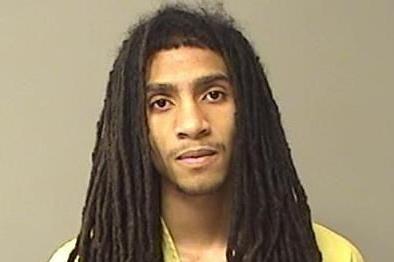 Jon A. Merli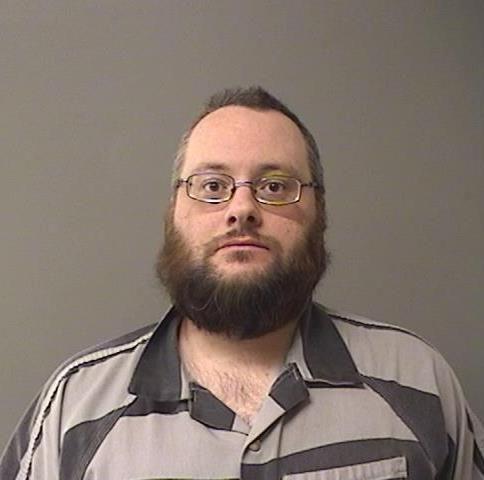 Matthew R. Anderson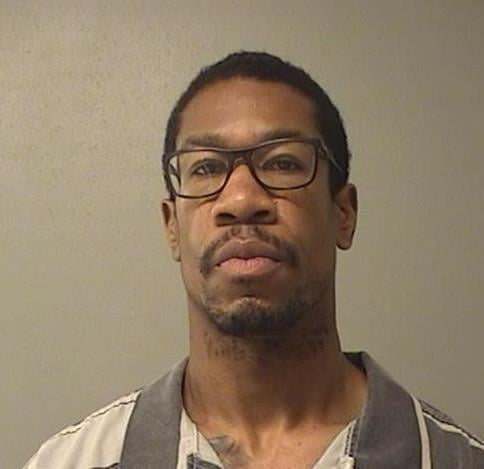 Scott L. Minix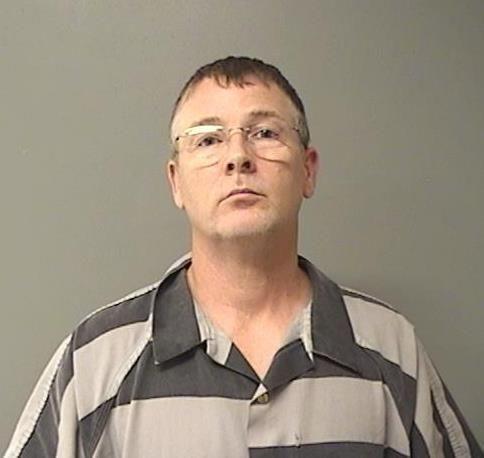 Delahn L. Amos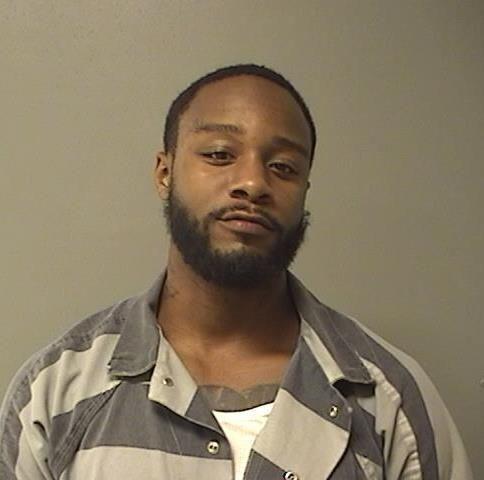 Chancellor C. Embry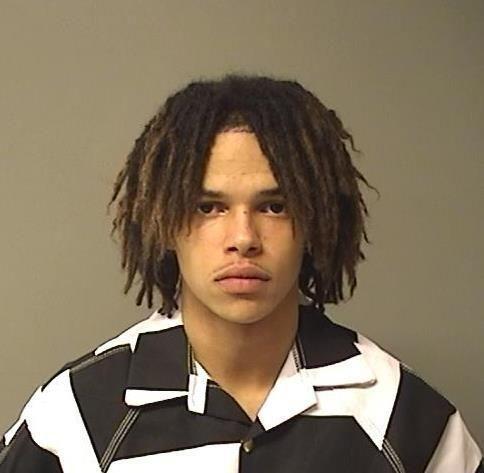 Chelsea Brown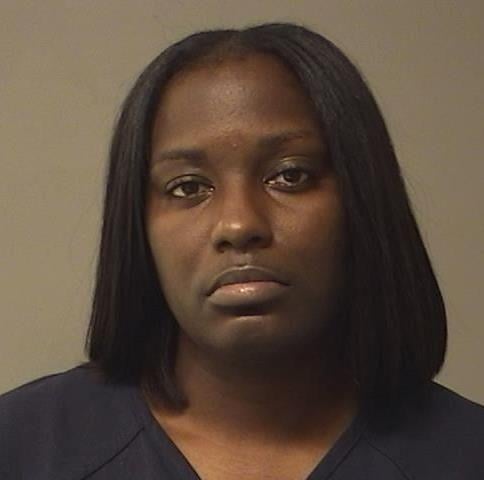 Kevin Brown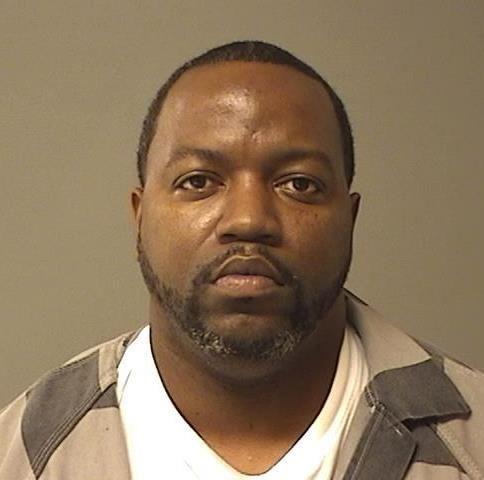 Shawanda Apholone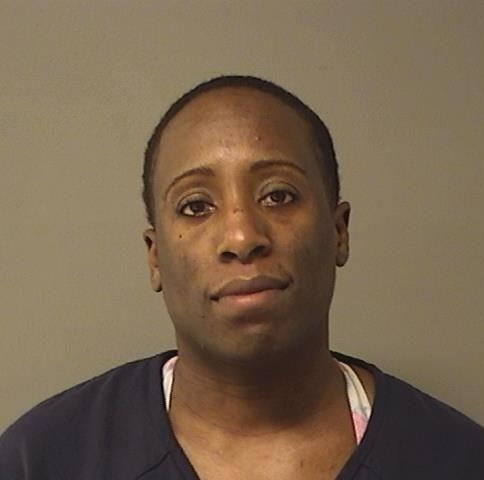 Joseph Luckee Vincent Williams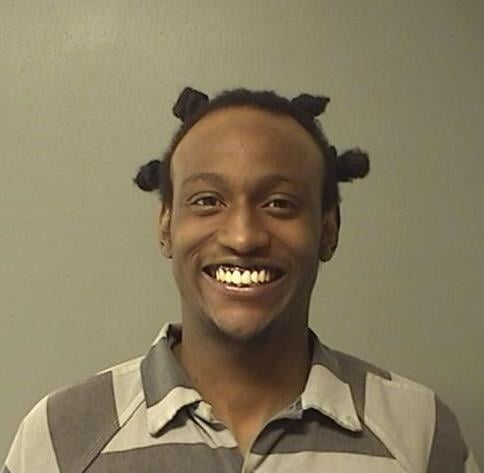 Jamie L. Golladay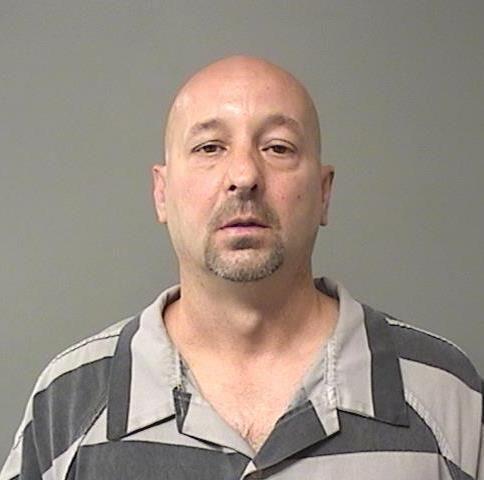 Derondi C. Warnsley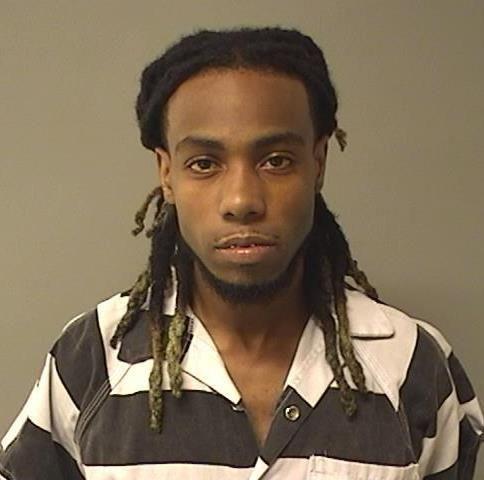 Levron K. Hines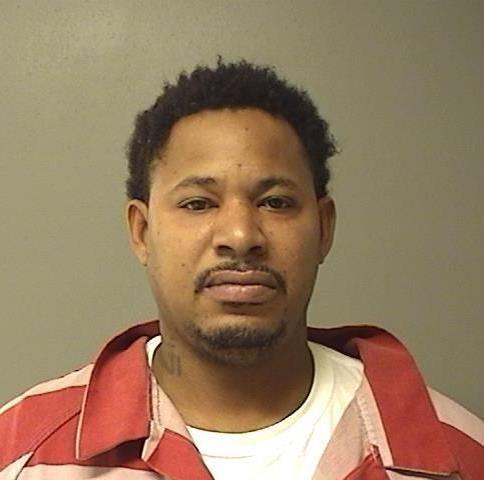 Avery E. Drake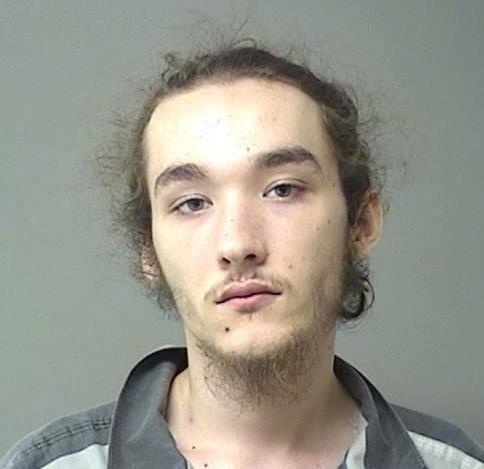 Daniel R. Blazich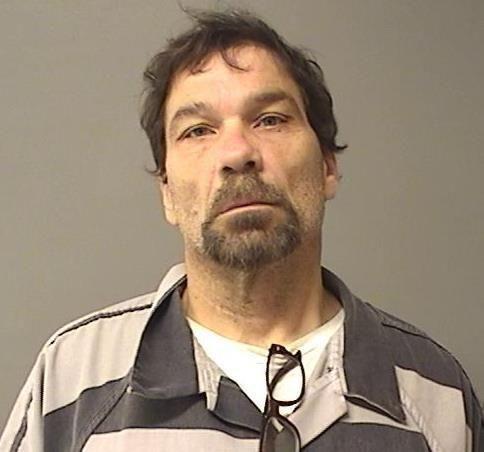 Dessica N. Jackson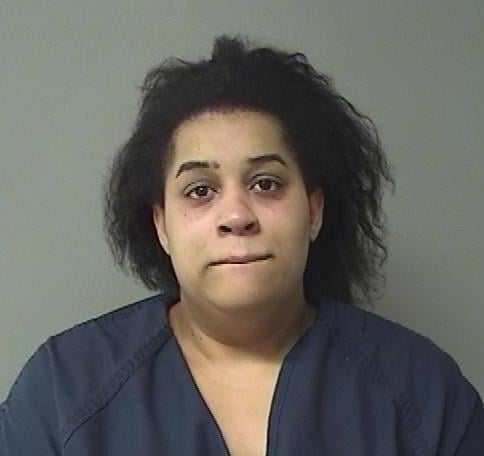 Phillip M. E. Diggs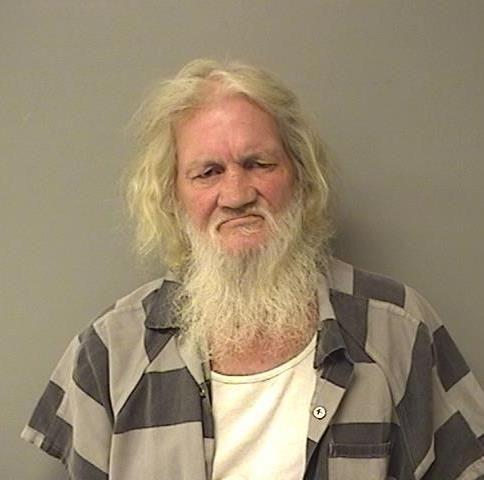 Blake E. Merli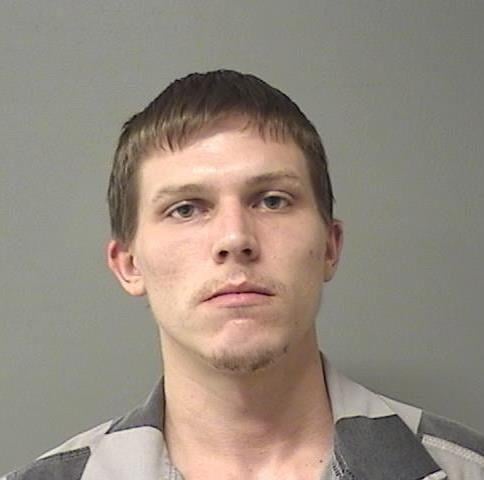 Jason C. Herendeen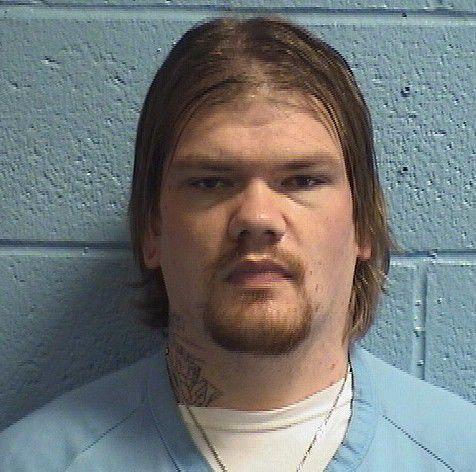 Jeremiah D. Collins
Deonte D. Smith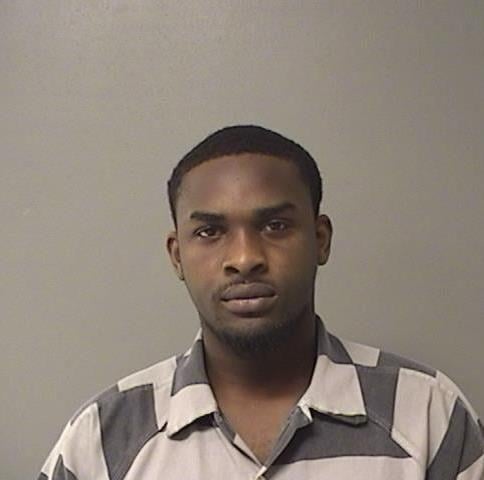 Deoane A. Stone
Carl E. Harvey II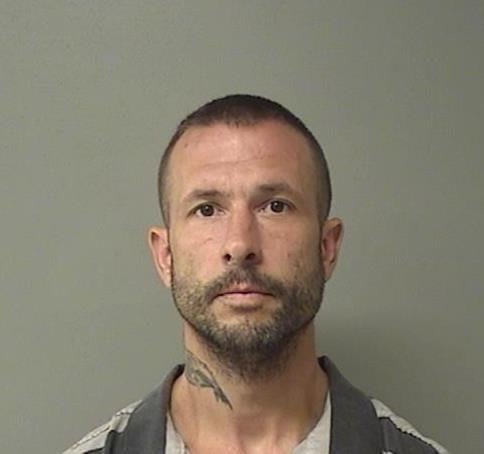 Ashley N. Jobe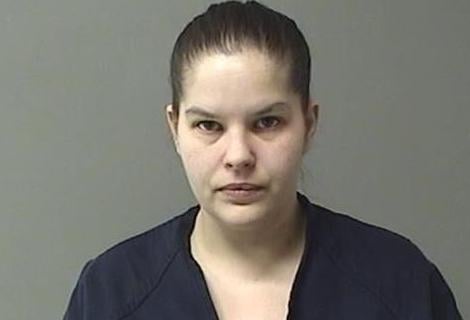 Lori J. Kramer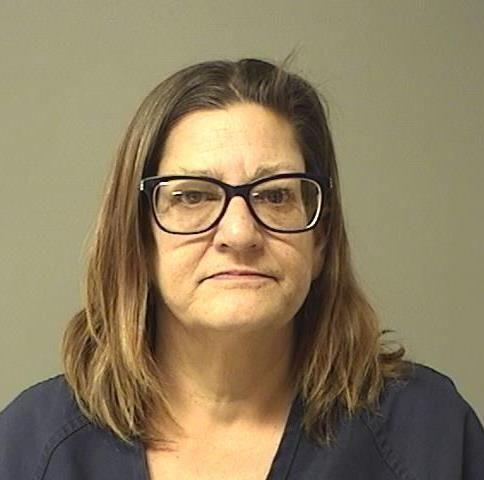 Talmel T. Wilson, Jr.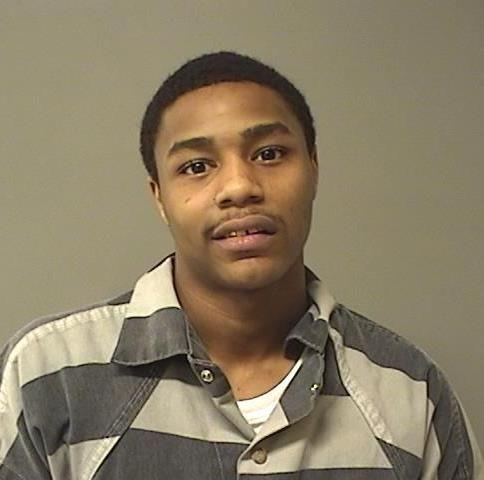 Dana E. Bond, Jr.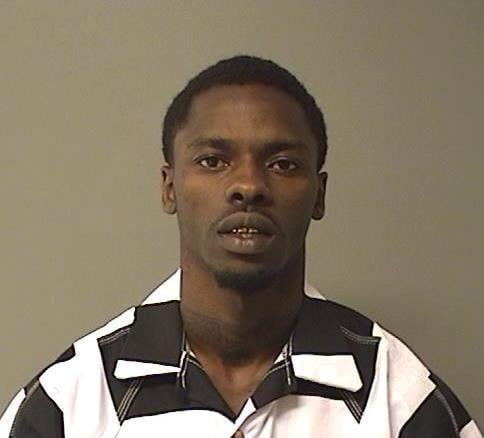 Bryant K. Bunch
Christopher L. Bailey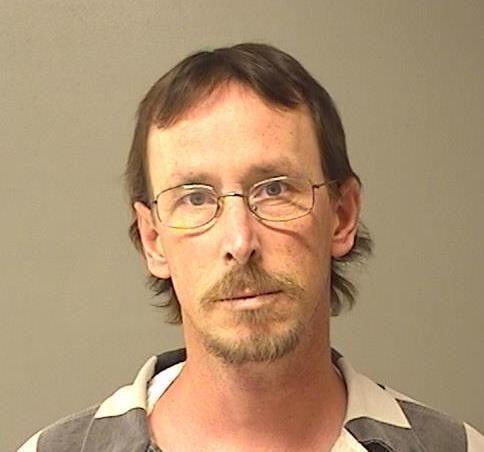 Jennifer E. Bishop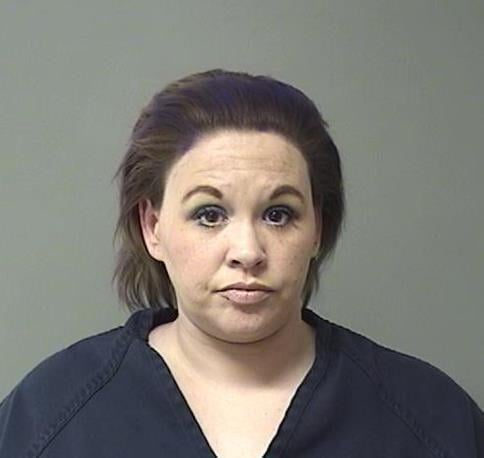 Anthony J Dickey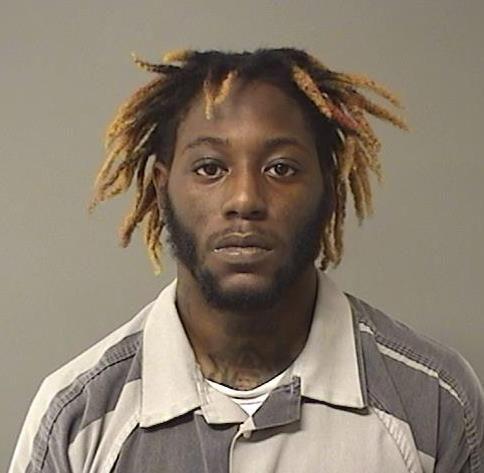 Tevin C.S. Bradford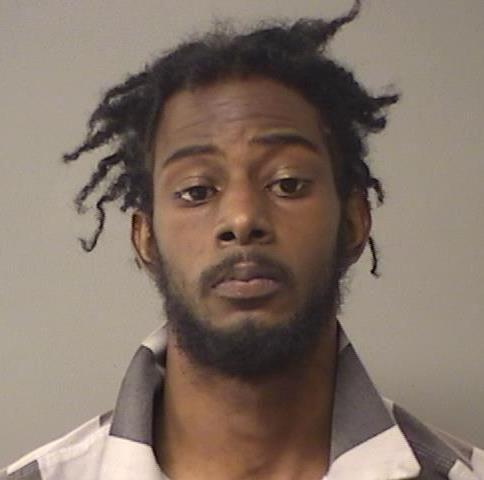 Paul M. Folks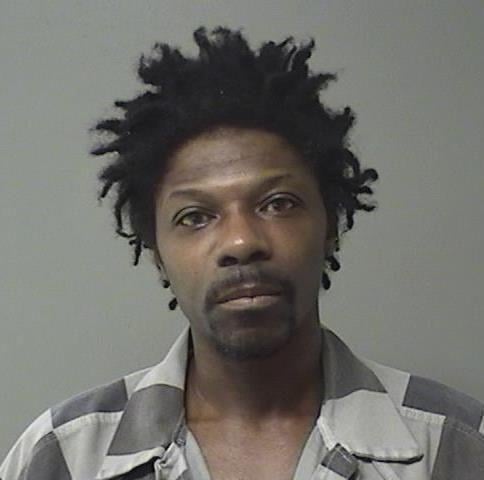 Malik O. Lewis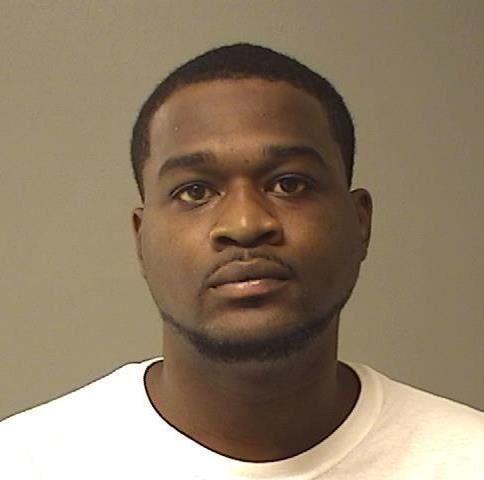 Demetric J. Dixon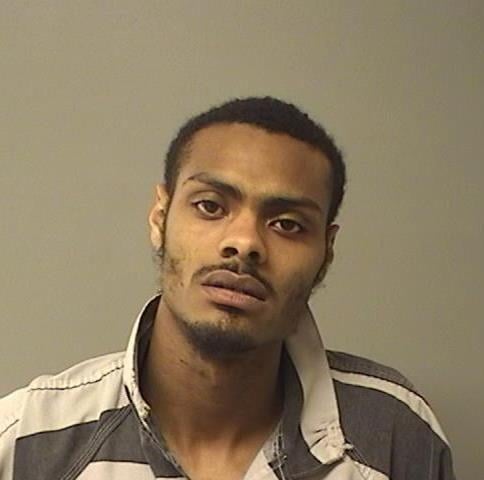 Leeandre M. Honorable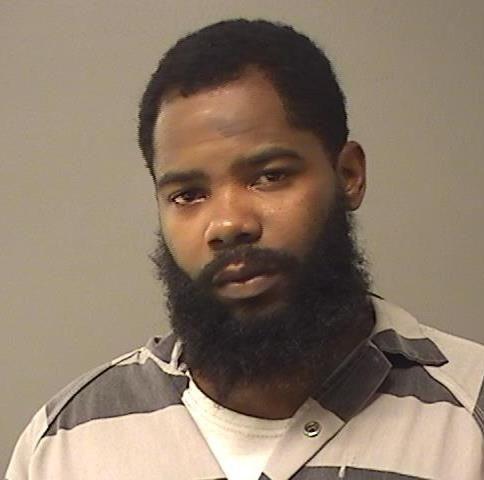 Seth D. Maxwell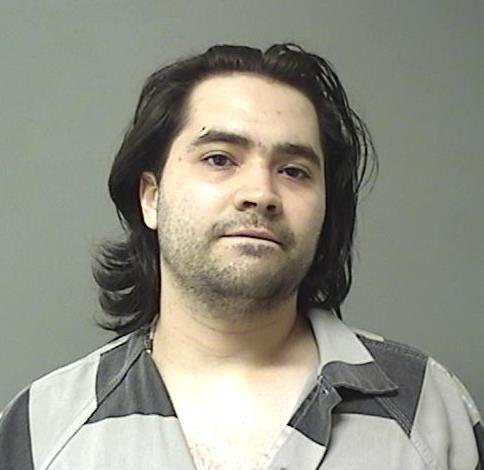 Michelle R. Batman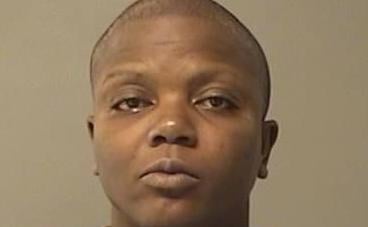 Shane A. Lewis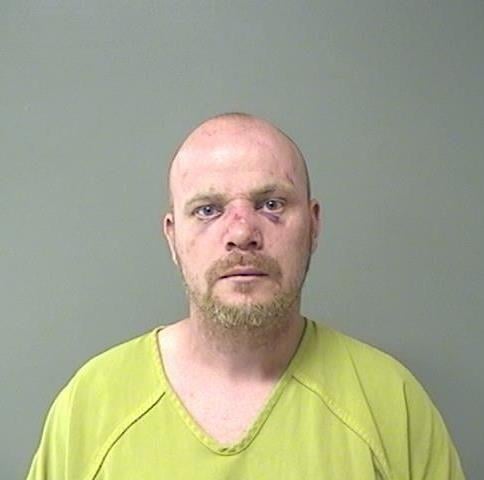 Eric D. Currie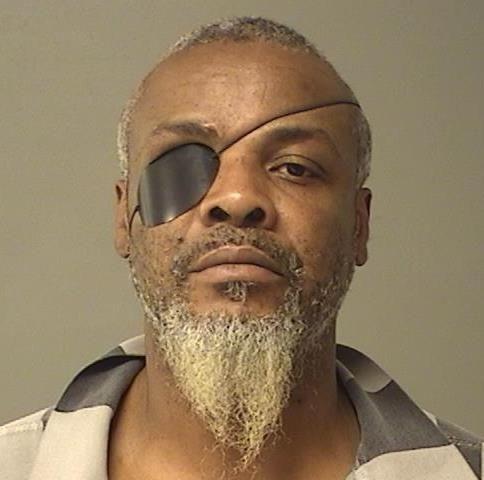 Elijah K. Jones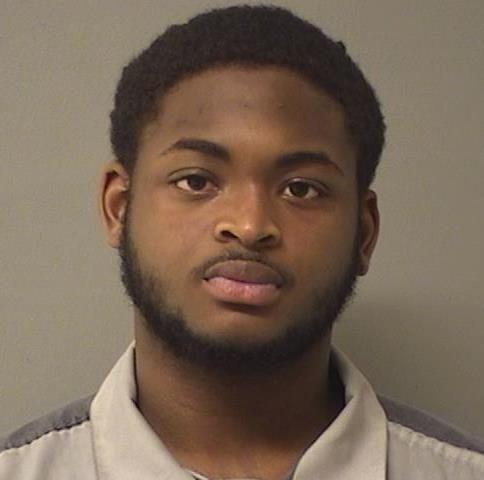 Felipe K. Woodley-Underwood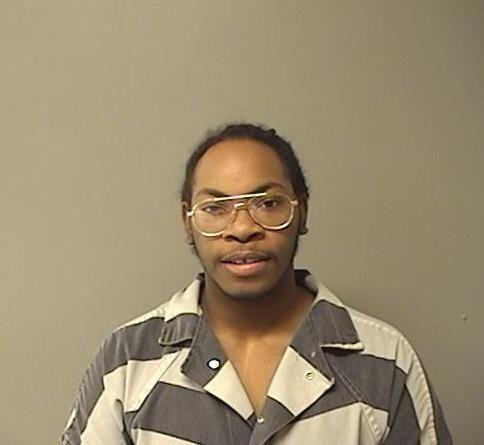 Jessica E. Bartimus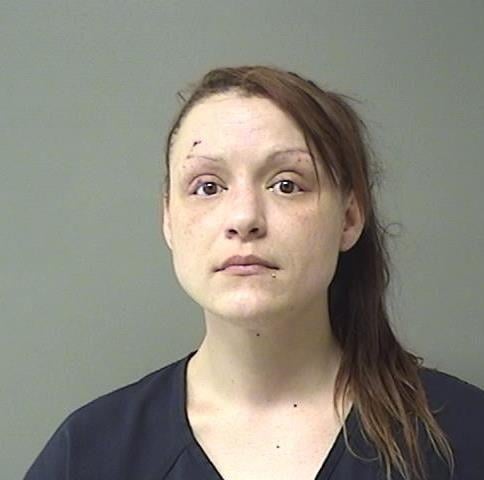 Aric L. Corsby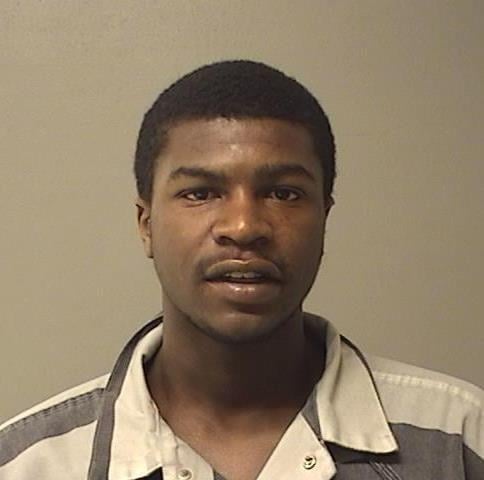 Dylan R. Bunch Jr.
Randall R. Burrus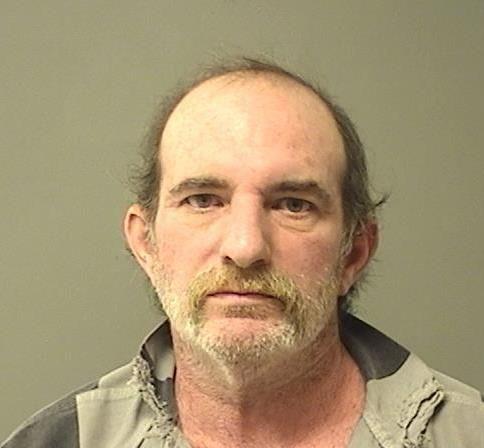 Tyler D. Jeffrey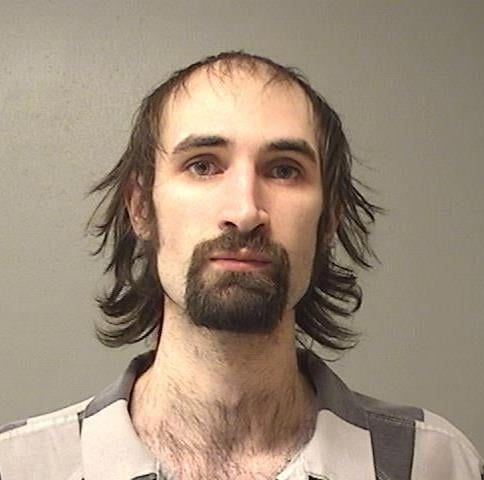 Timothy W. Smith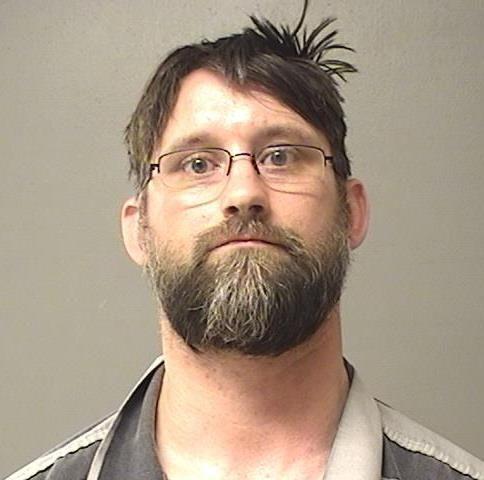 Justin D. Tate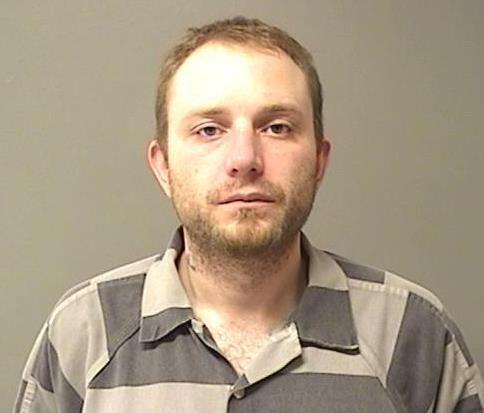 Courtney Williams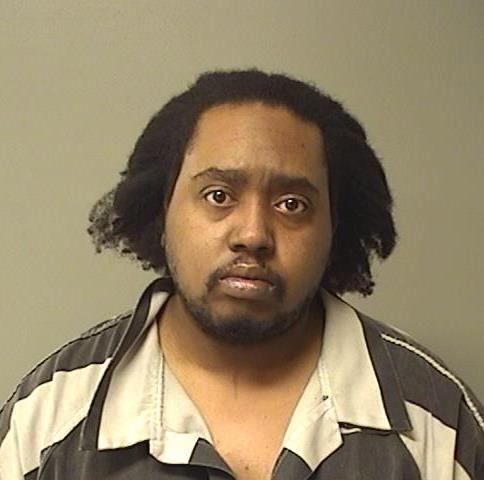 Clarence A. Ballard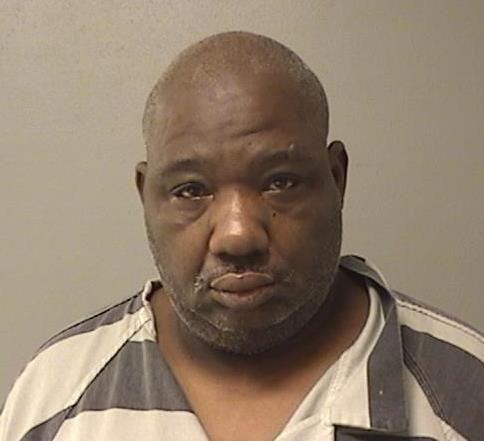 Seth M. Nashland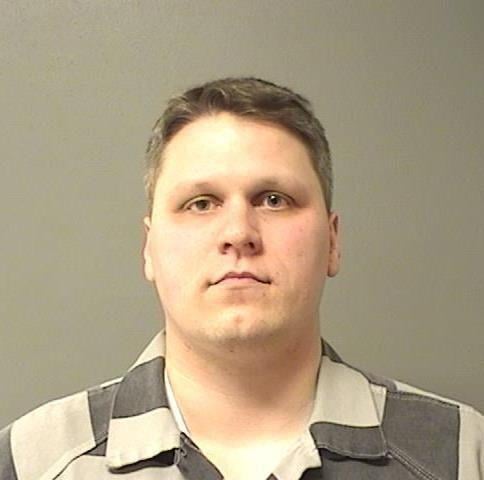 Tracy T. Cunningham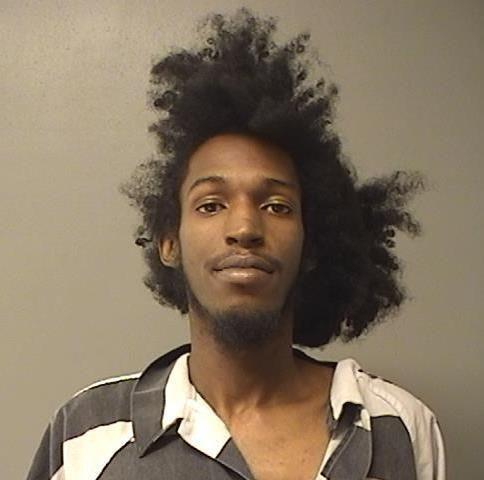 Colby J. Park
Charles E. Gardner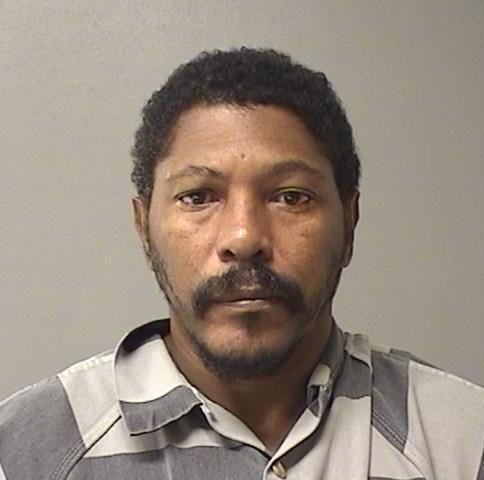 Jacquez L. Jones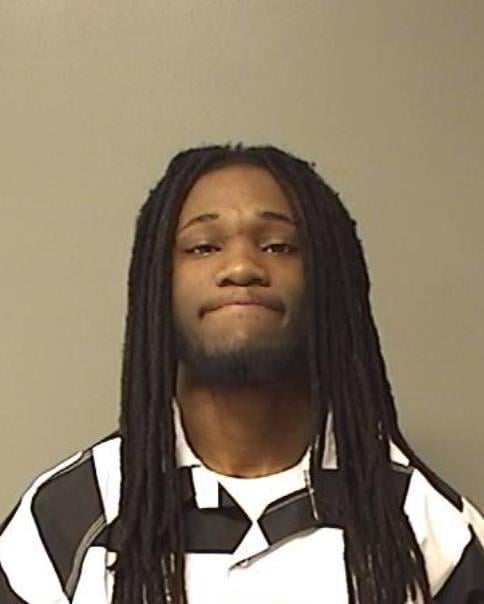 Terrence L. Calhoun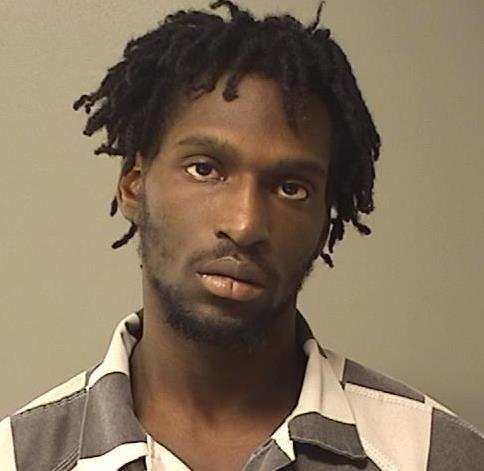 Contact Tony Reid at (217) 421-7977. Follow him on Twitter: @TonyJReid