DECATUR — Police accuse a 21-year-old Decatur woman of draining her great grandmother's bank account of nearly $8,000 by repeatedly using stolen checks.
A sworn affidavit from Decatur police said the woman's technique was to buy goods from Walmart and then come back to the store, sometimes in as little as four minutes, and return the just-purchased items for a cash refund.
Detective Adam Siefman, who signed the affidavit, said a rough running total of the amount taken from the account of the 79-year-old great grandmother added up to $7,862.13.
A check of the Macon County Jail Sunday said the man remained in custody in lieu of bail set at $20,000, meaning he must post $2,000 to bond out.
Police confronted the woman and reported she told them different stories: At one stage claiming she had been given the checks by her relative so she could fix up her house and "get her children back from foster care."
Siefman said she then appeared to admit stealing the checks but backtracked and claimed she never said that. Her next line of defense, according to police, was claiming her great grandmother had dementia and didn't know what she was doing with her finances.
A check of the woman's criminal record shows she pleaded guilty in November of 2020 to aggravated identity theft from her great grandmother. She was sentenced to 24 months probation, required to pay $2,324 in restitution and ordered to stay away from the victim.
Siefman said police spoke to the great grandmother and her husband and they confirmed the woman had stolen from them before and they had tried to protect themselves from her.
"(The victim and her husband) both verified that she did not have dementia, or any other cognitive deficiencies …," Siefman added.
The detective also reviewed video surveillance from Walmart which showed the woman at the store repeatedly using the checks in April and May.
She was arrested July 20 and booked on preliminary charges of seven counts of aggravated identity theft. She remained in the Macon County Jail Monday in lieu of bail set at $30,000, meaning she must post a bond of $3,000 to be free.
All preliminary charges are subject to review by the state attorney's office.
---
Updated mugshots from the Herald & Review
Phillip Gehrken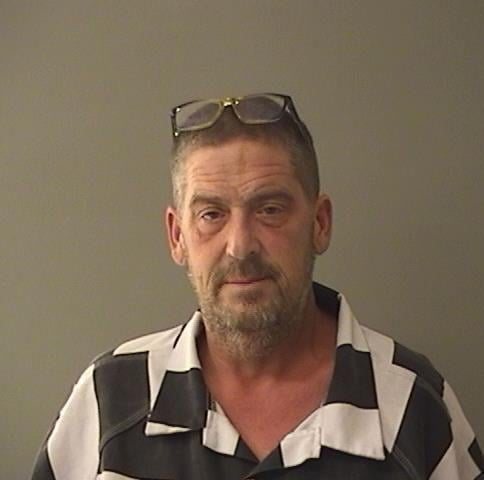 Laurel A. Szekely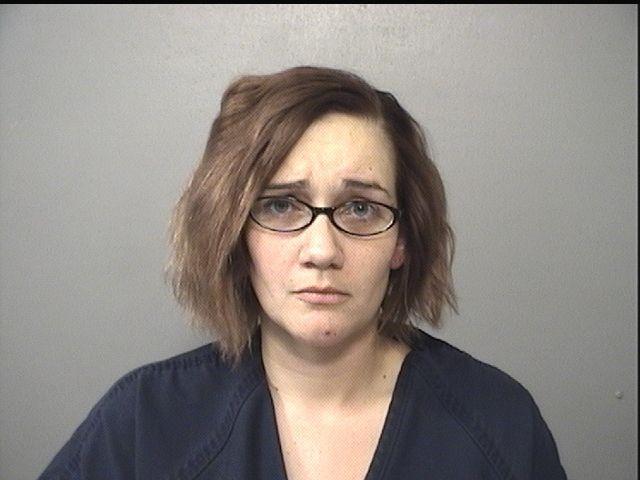 Charles M. McClain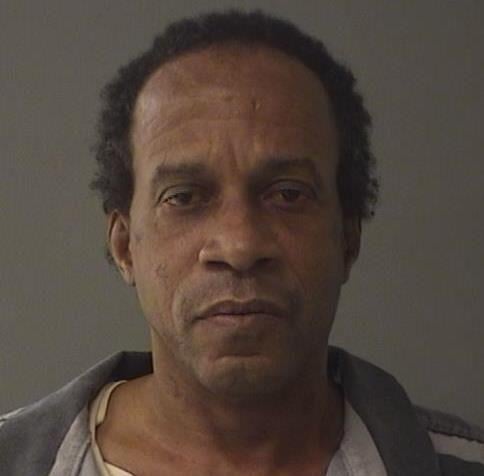 Joshua Fairchild
Joshua C. Grant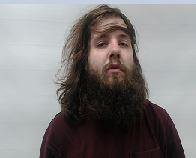 Marcus Pocrnich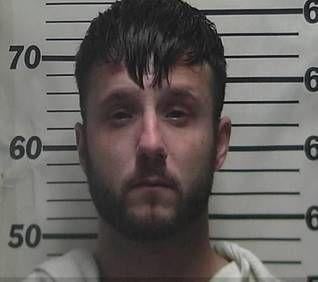 Emmanuel White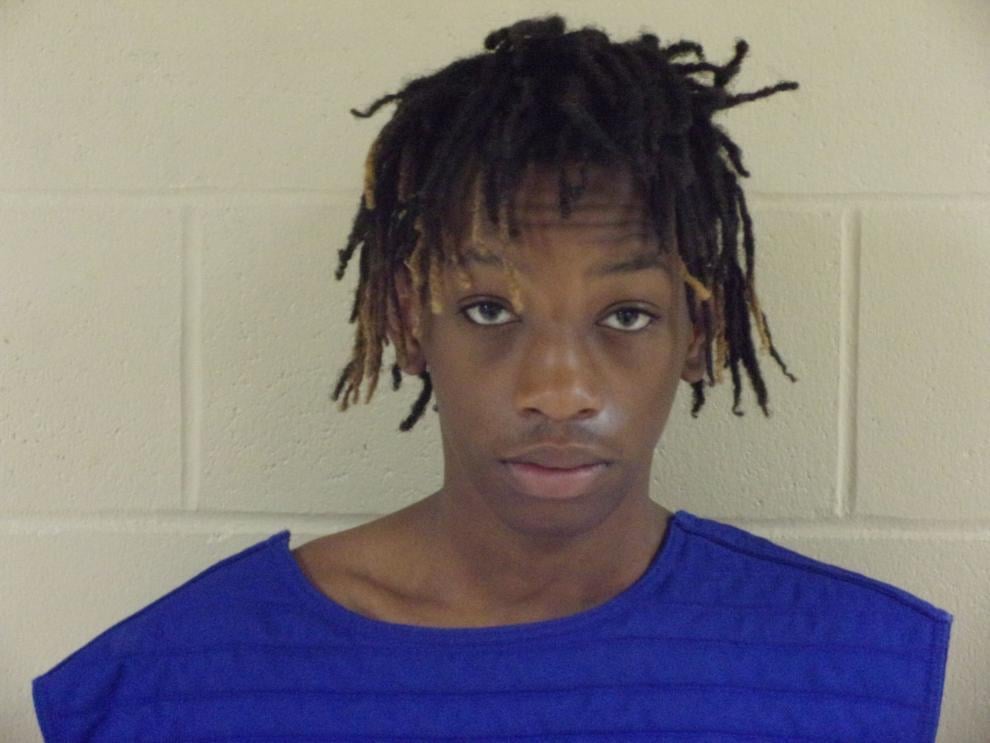 James T. Johnson
Raymond D. Graham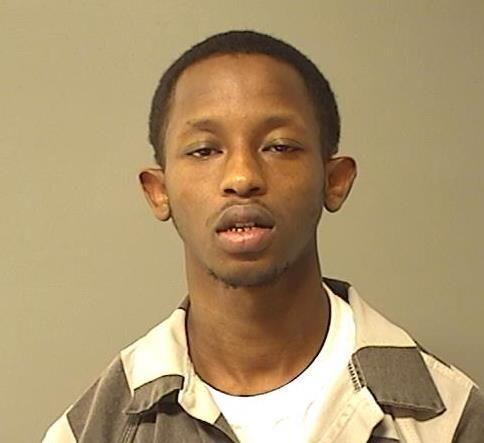 Tony J. Pettis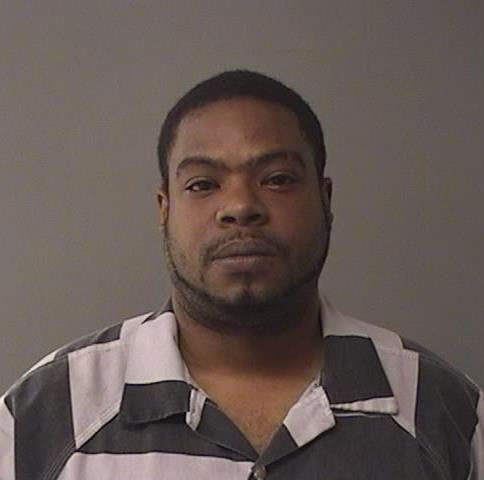 Colby J. Park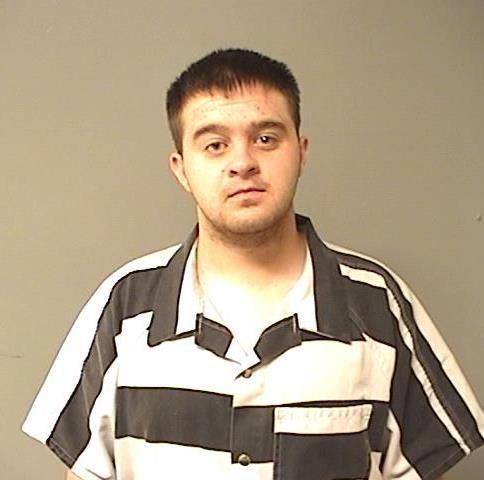 Marcus D. Boykin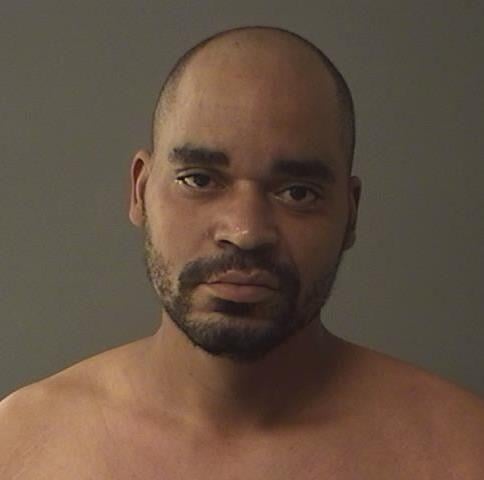 Tyreco S. Garry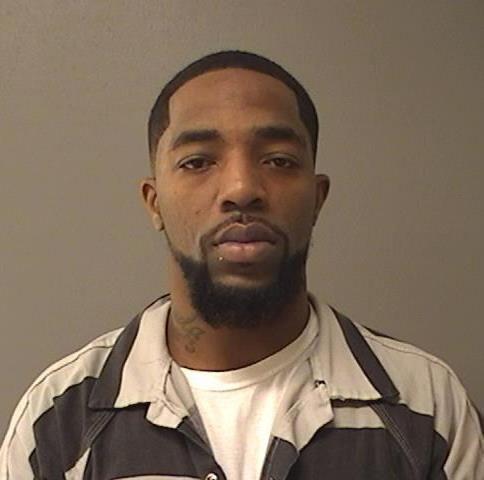 Jessica A. Logan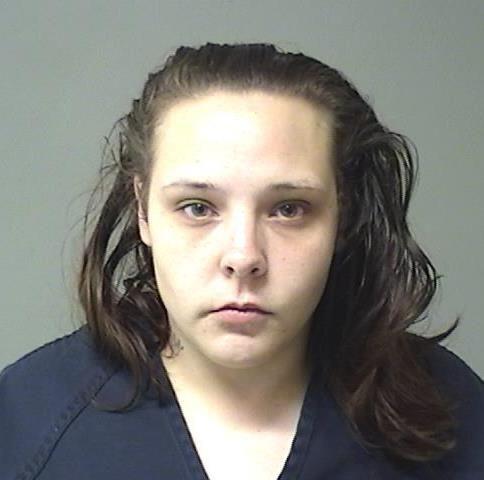 Travis C. Childress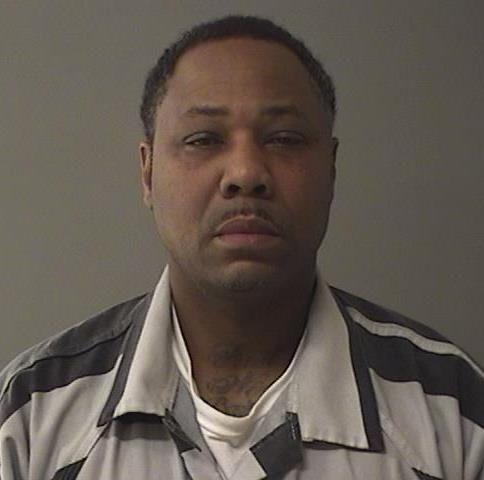 Derek M. Leonard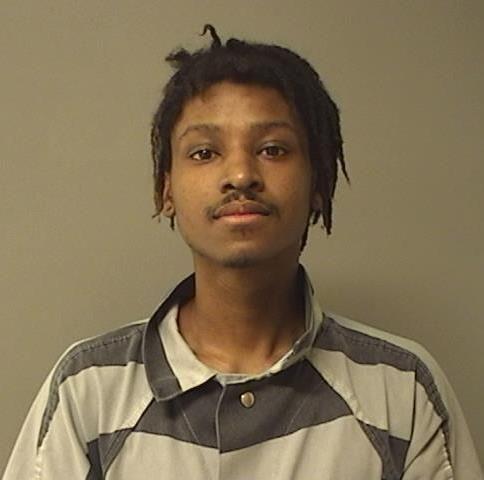 Keith M. Lowe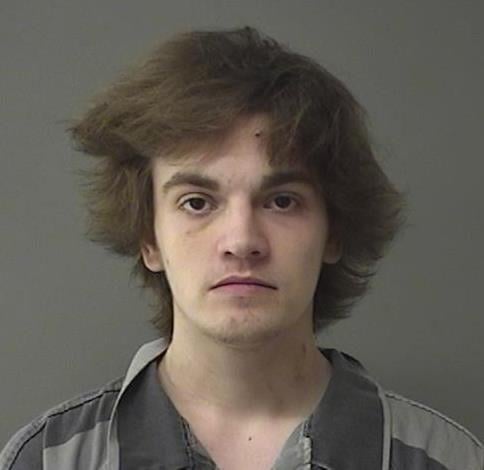 Dessica N. Jackson
Andy R. McCulley Jr.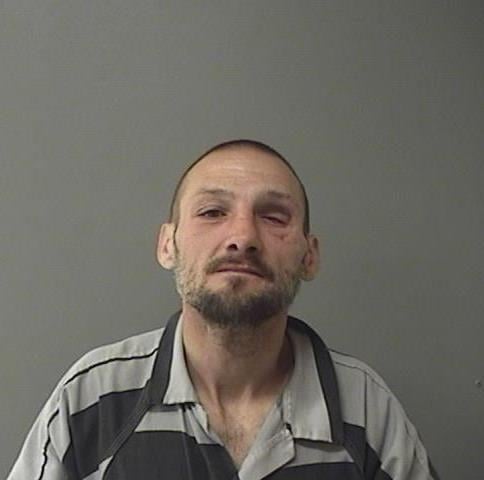 Andy R. McCulley III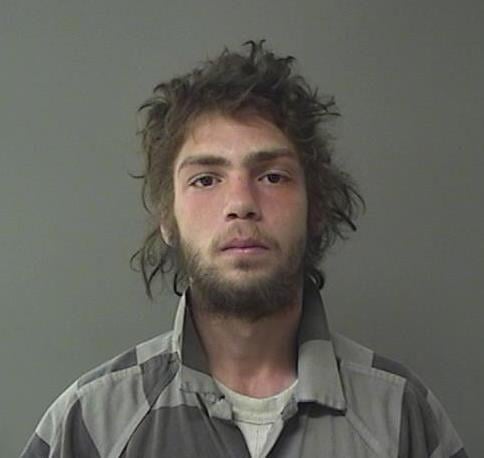 Angela M. Schmitt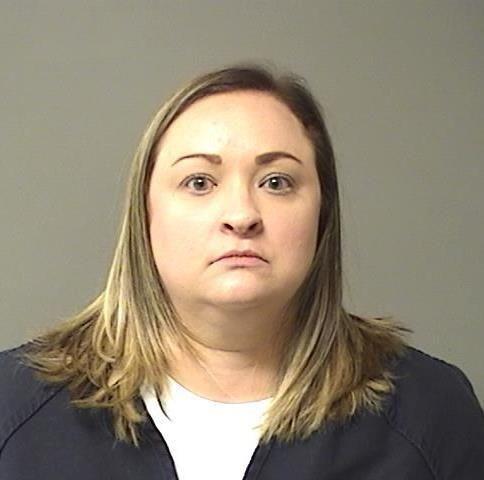 Deandre M. Smith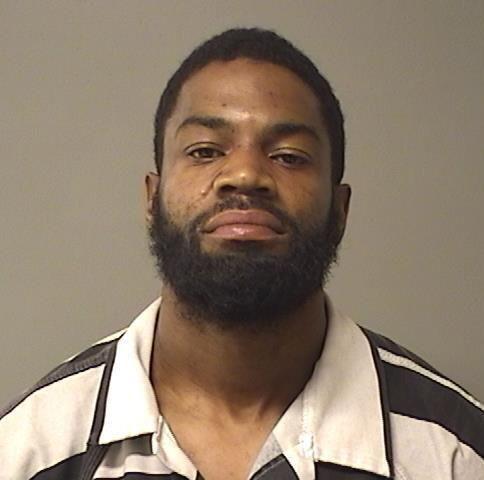 Eldon L.K. Borders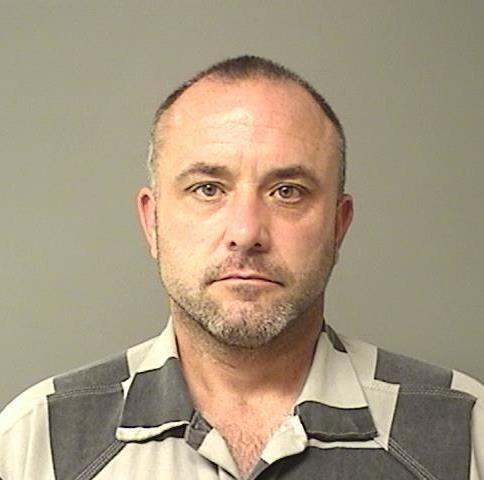 Shawn L. Eubanks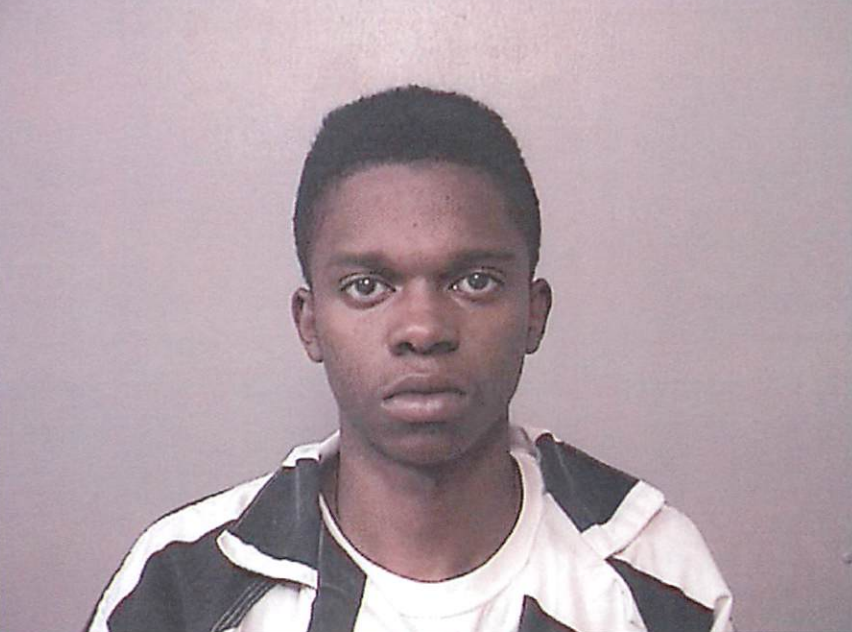 Jarquez A. Hobbs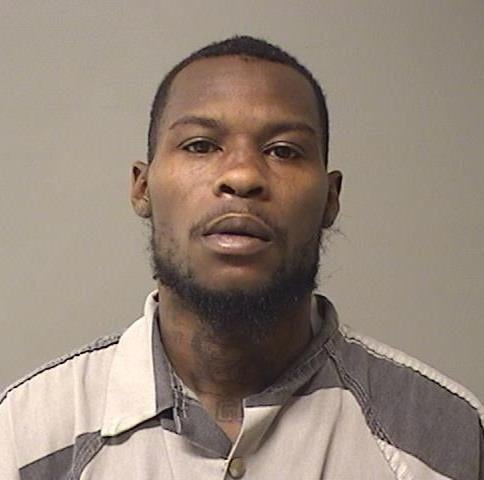 Velma L. Copeland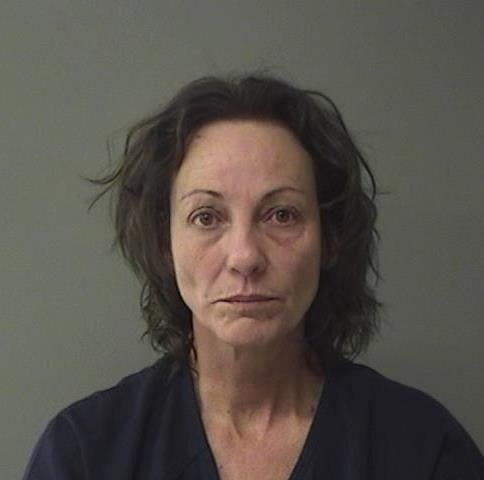 Octavius R. Howse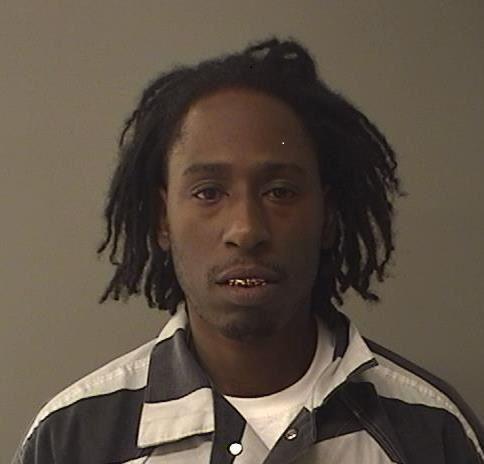 Matthew Anderson Jr.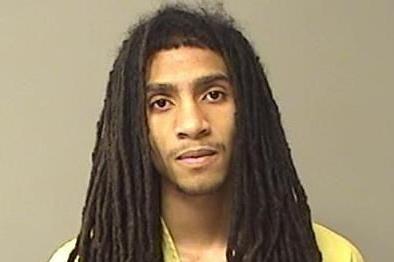 Jon A. Merli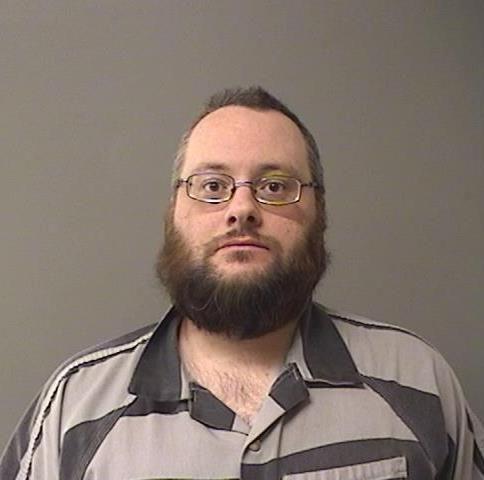 Matthew R. Anderson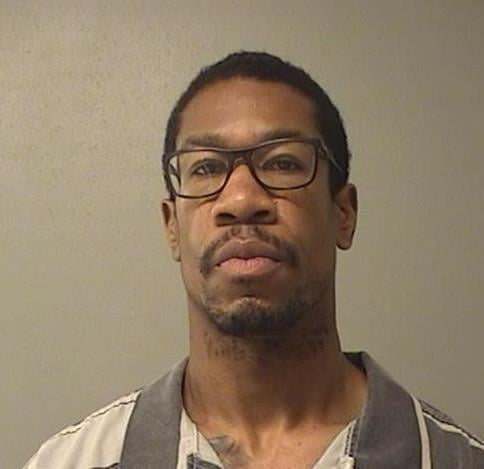 Scott L. Minix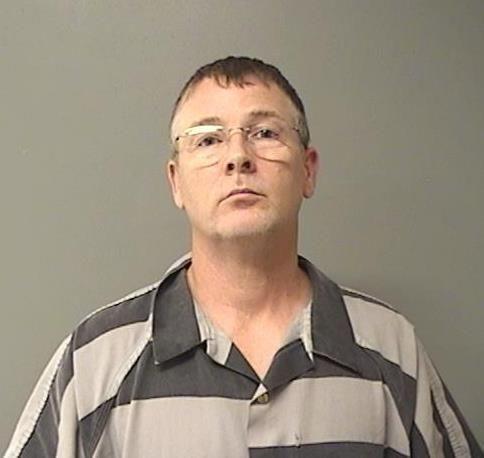 Delahn L. Amos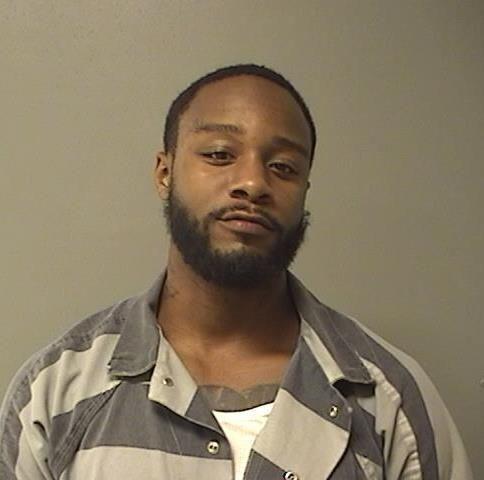 Chancellor C. Embry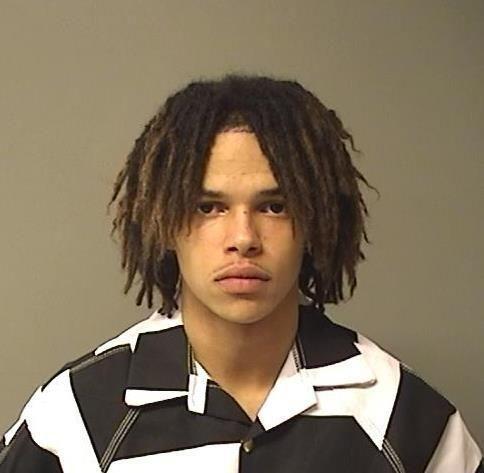 Chelsea Brown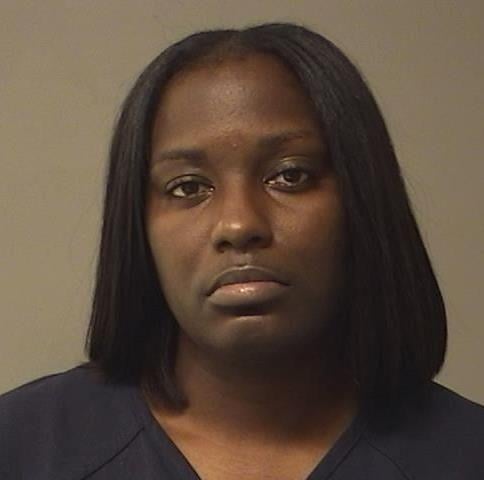 Kevin Brown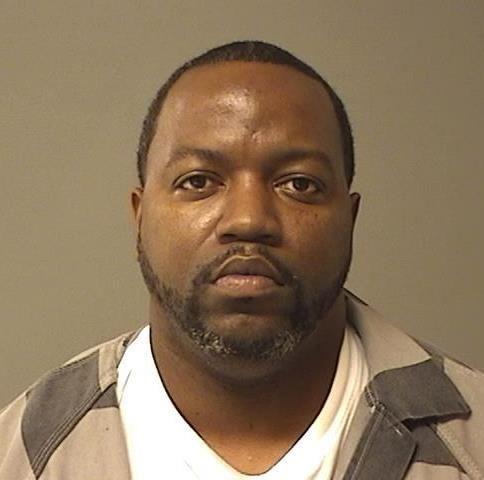 Shawanda Apholone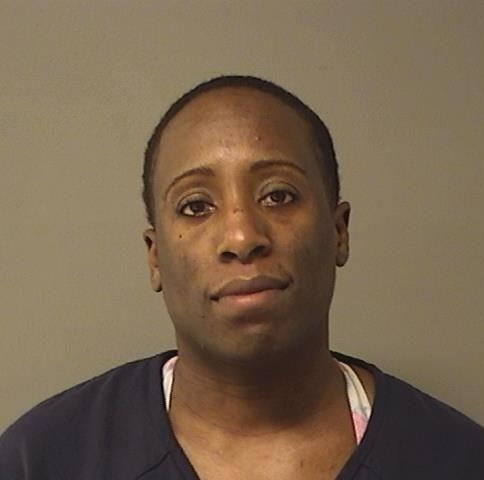 Joseph Luckee Vincent Williams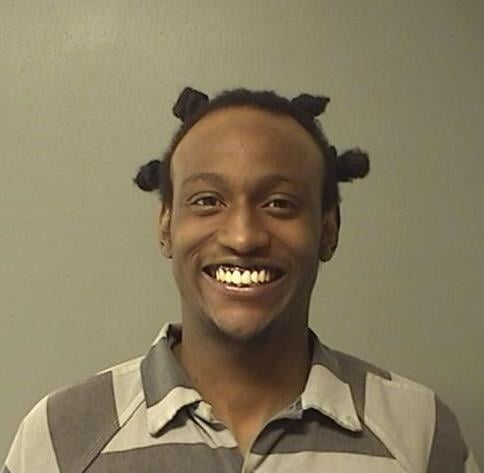 Jamie L. Golladay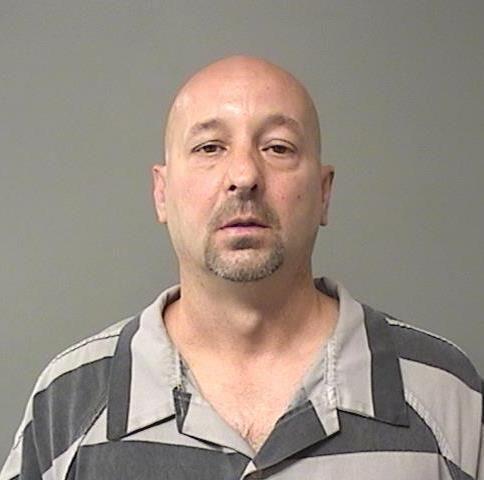 Derondi C. Warnsley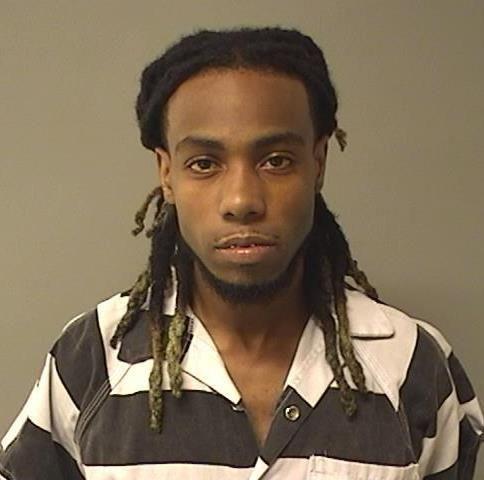 Levron K. Hines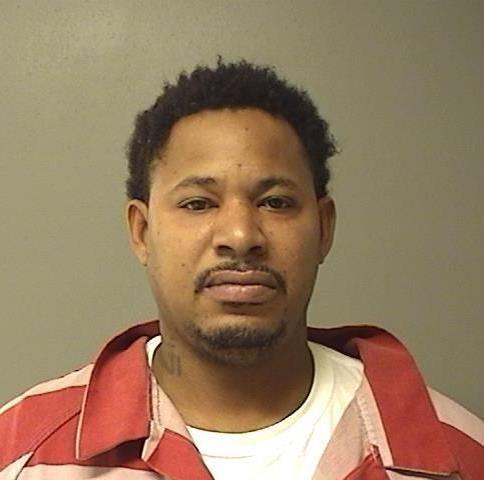 Avery E. Drake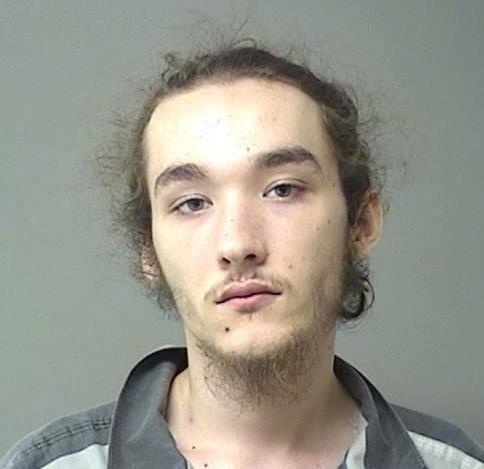 Daniel R. Blazich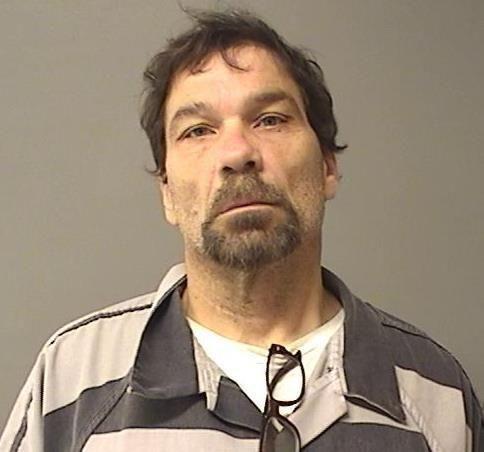 Dessica N. Jackson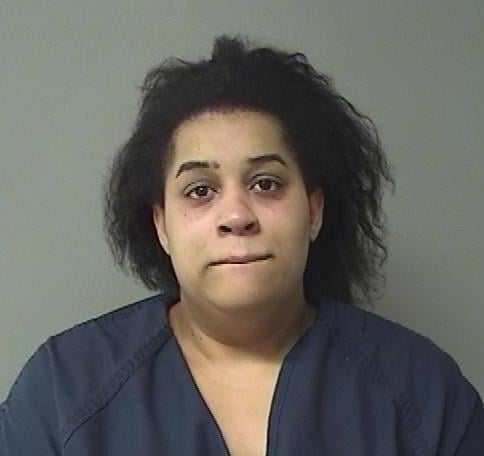 Phillip M. E. Diggs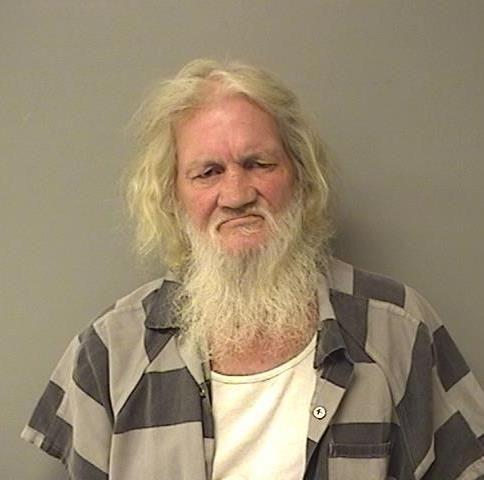 Blake E. Merli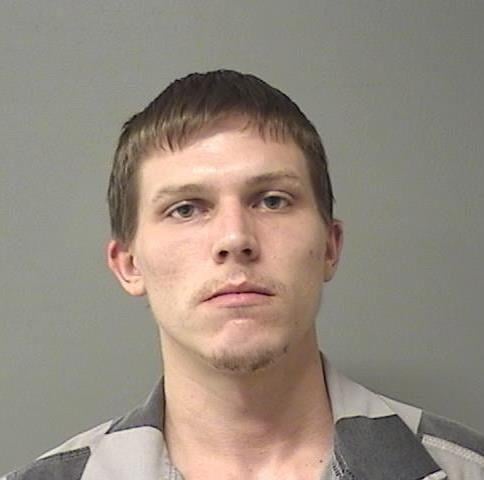 Jason C. Herendeen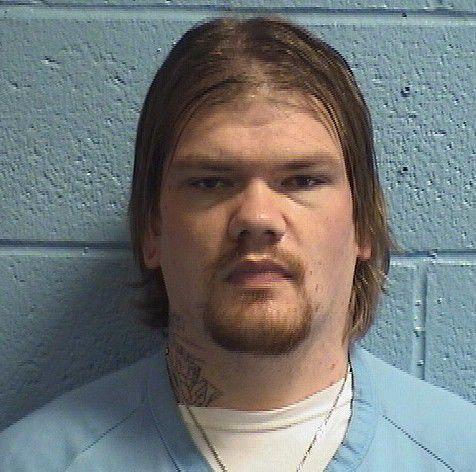 Jeremiah D. Collins
Deonte D. Smith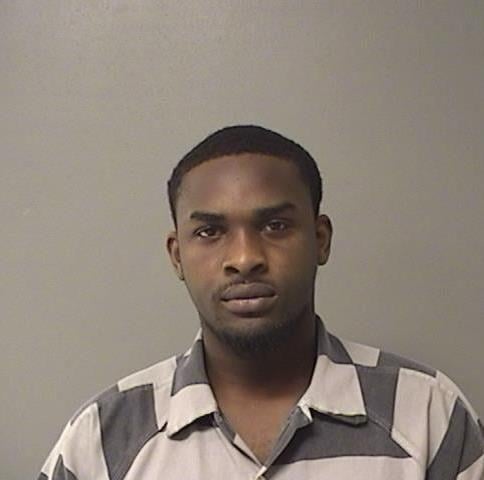 Deoane A. Stone
Carl E. Harvey II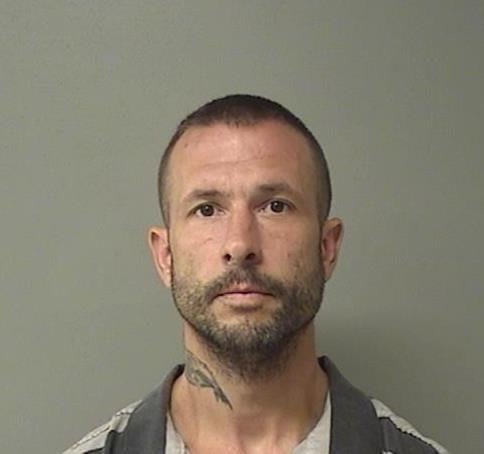 Ashley N. Jobe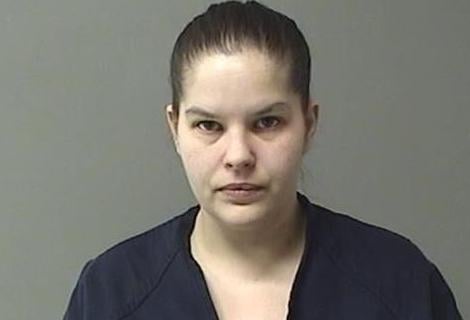 Lori J. Kramer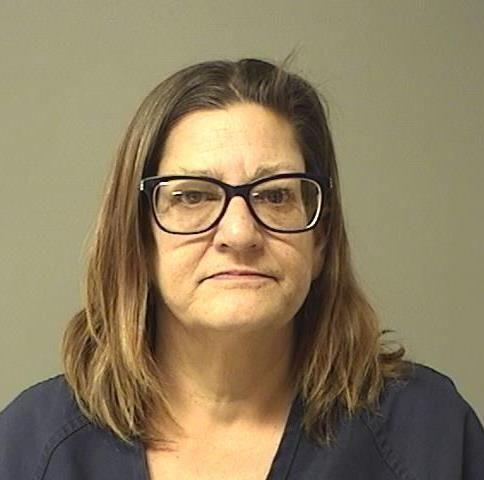 Talmel T. Wilson, Jr.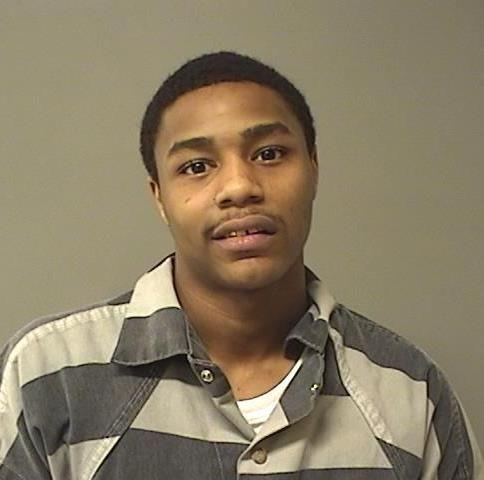 Dana E. Bond, Jr.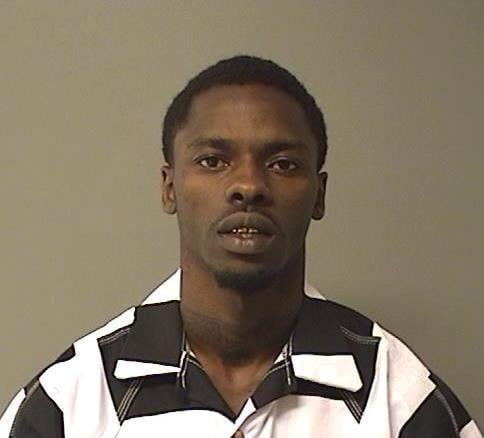 Bryant K. Bunch
Christopher L. Bailey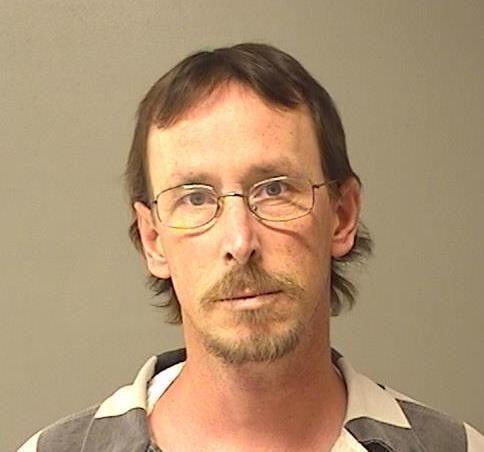 Jennifer E. Bishop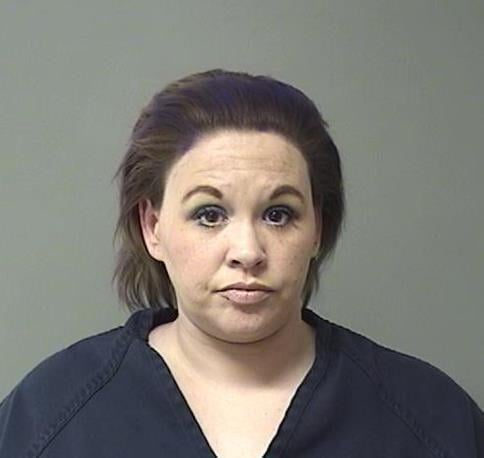 Anthony J Dickey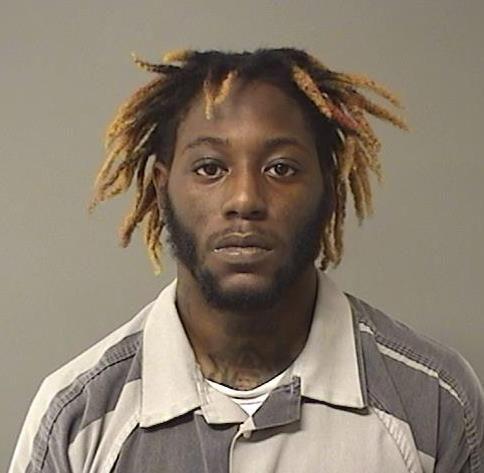 Tevin C.S. Bradford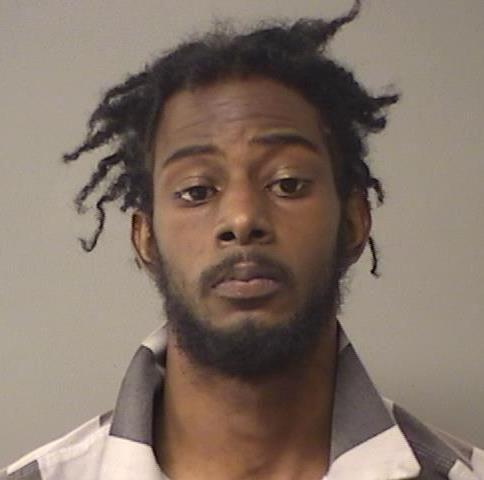 Paul M. Folks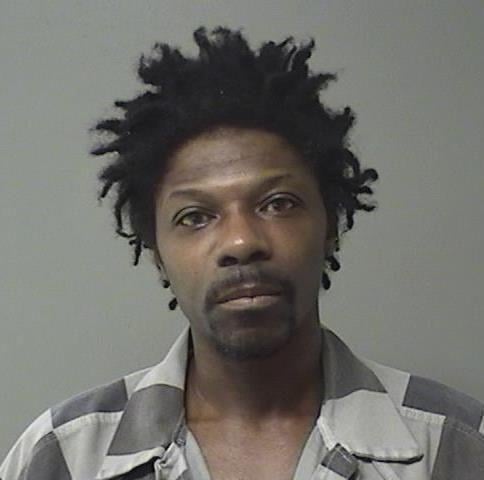 Malik O. Lewis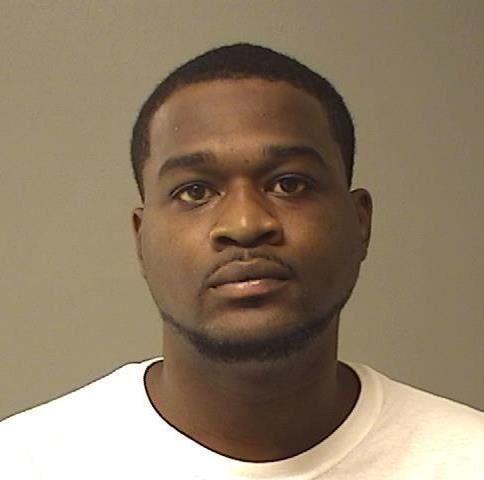 Demetric J. Dixon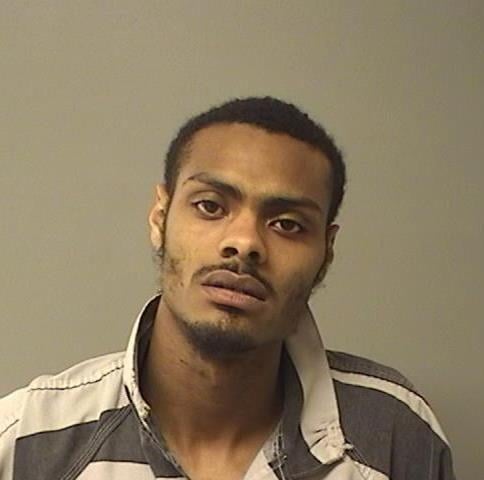 Leeandre M. Honorable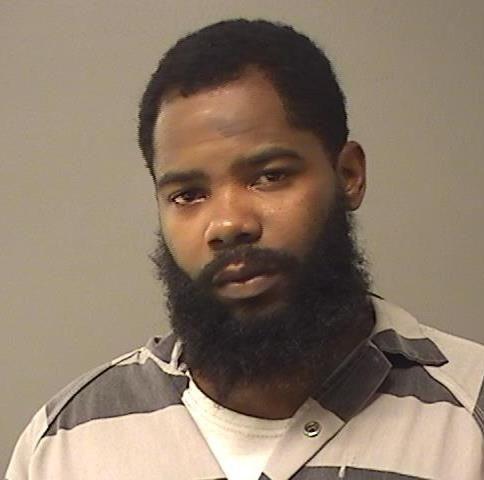 Seth D. Maxwell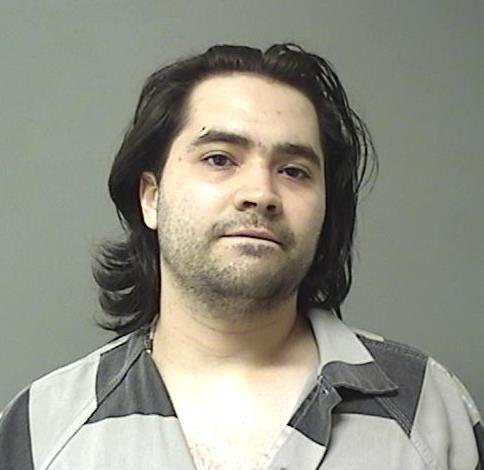 Michelle R. Batman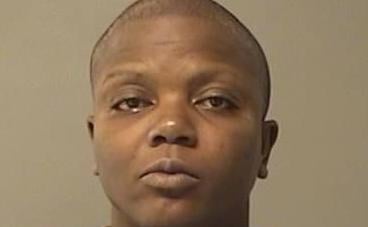 Shane A. Lewis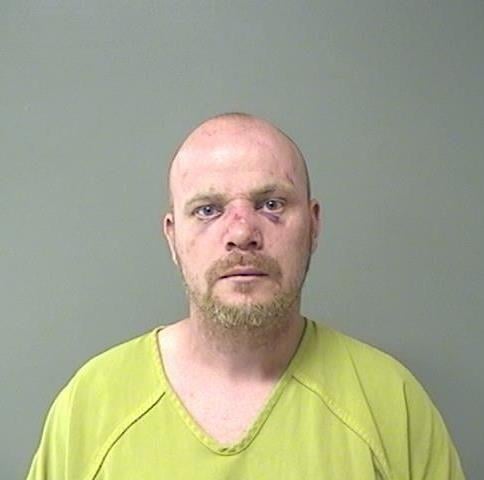 Eric D. Currie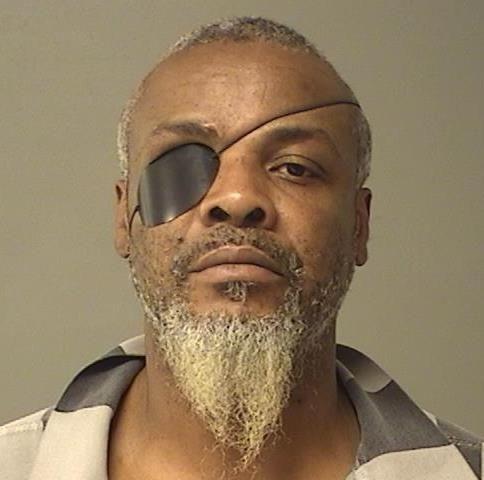 Elijah K. Jones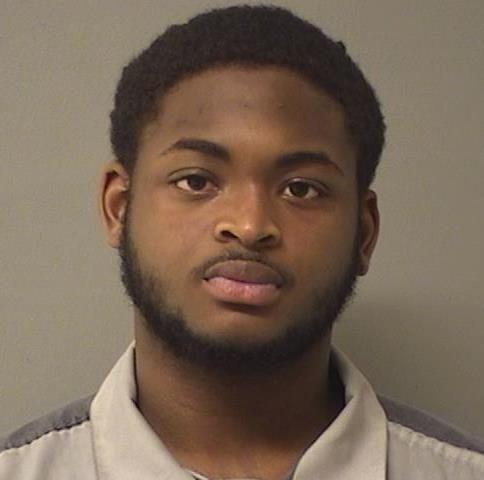 Felipe K. Woodley-Underwood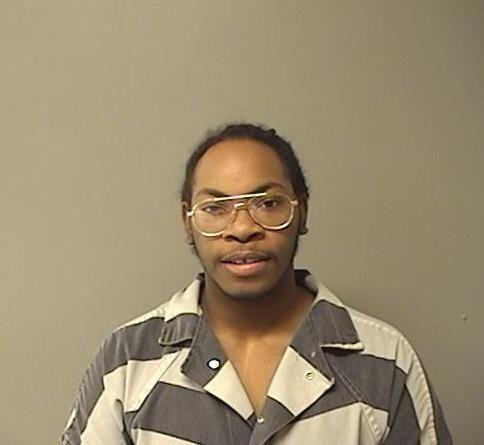 Jessica E. Bartimus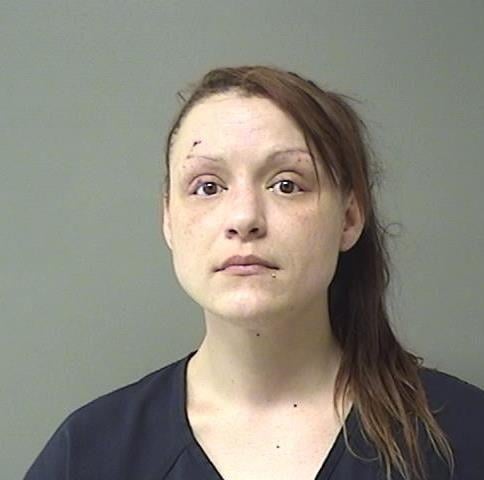 Aric L. Corsby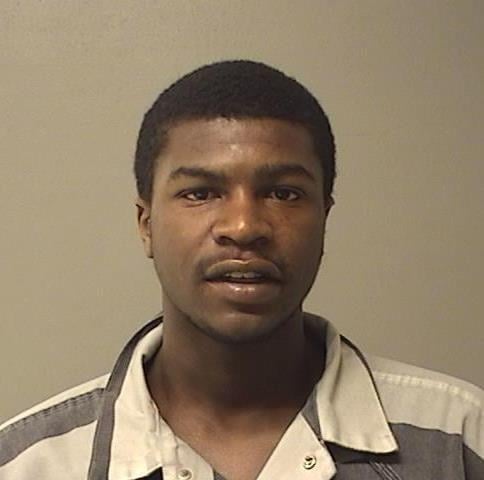 Dylan R. Bunch Jr.
Randall R. Burrus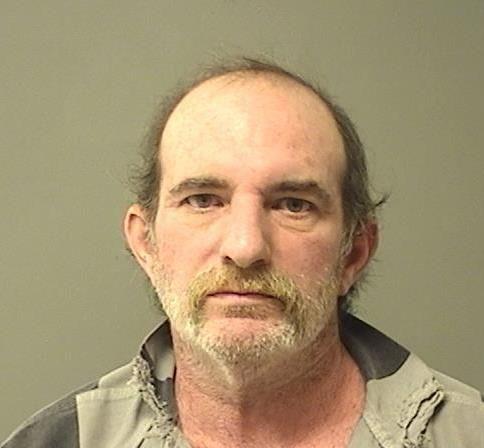 Tyler D. Jeffrey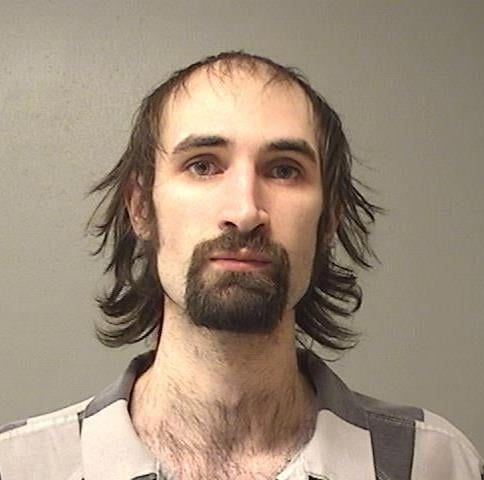 Timothy W. Smith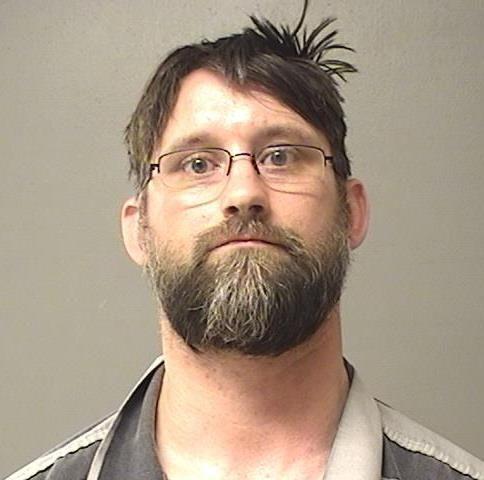 Justin D. Tate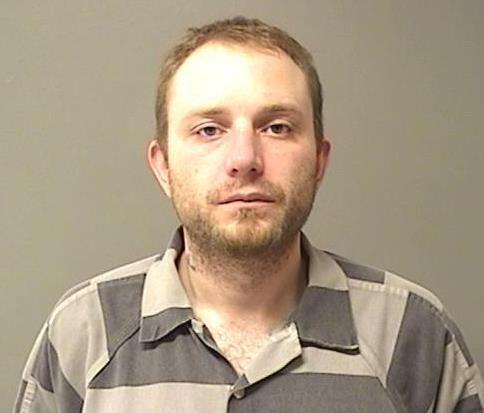 Courtney Williams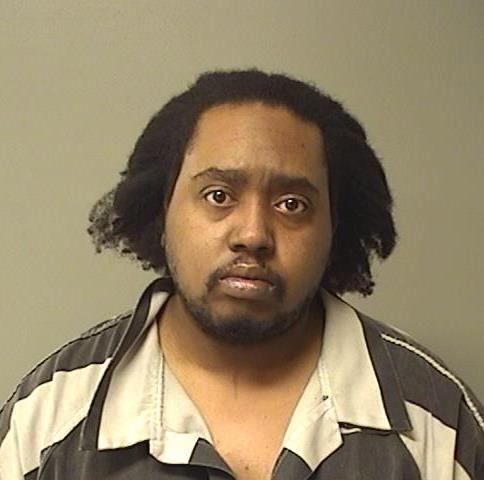 Clarence A. Ballard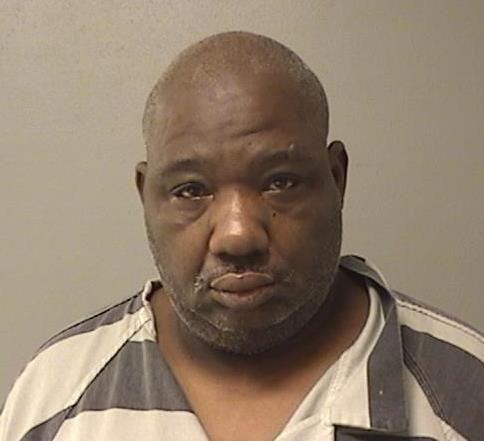 Seth M. Nashland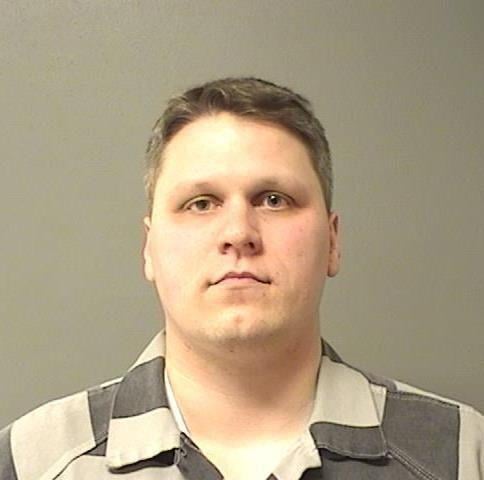 Tracy T. Cunningham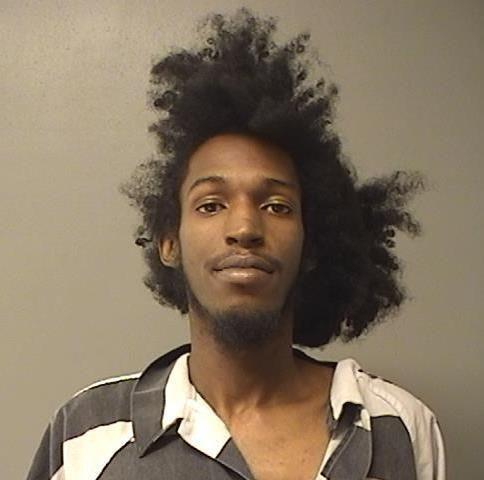 Colby J. Park
Charles E. Gardner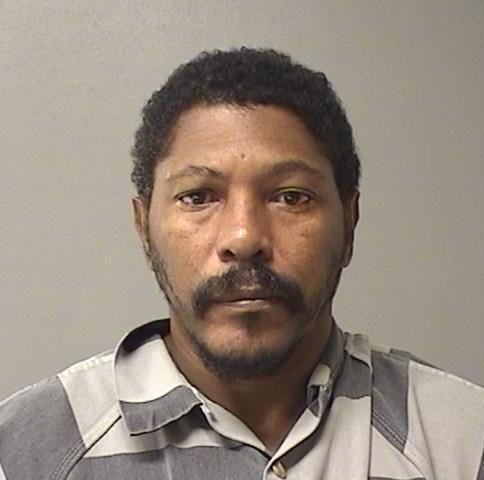 Jacquez L. Jones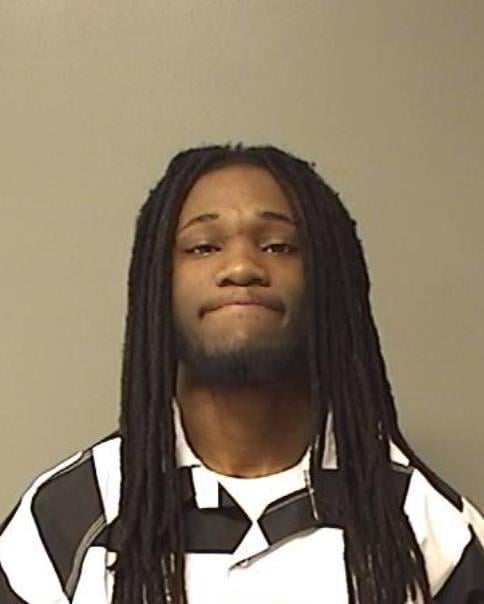 Terrence L. Calhoun