DECATUR — Krystal L. Richardson, who cashed checks from a dead man and was caught up in an unrelated scheme to defraud Decatur's Northeast Community Fund of more than $145,000, was sent to prison for three years on Monday.
Richardson, 39, pleaded guilty to a charge of burglary in the case of the the checks cashed on a deceased holder's account.
Charges against her in the Northeast Community Fund case were dropped in September as part of a plea deal with prosecutors. Macon County State's Attorney Scott Rueter previously told the Herald & Review that evidence against Richardson in the charity case was "not the best."
Rueter said the burglary charge was more serious and it was better for the prosecution to pursue that one against her. Richardson had also agreed, if necessary, to provide testimony against Decatur man Trevor C. Burtton, 27, who denies a charge of theft and is accused of masterminding the scheme in 2020 to defraud the charity, which ended up recovering all its stolen monies.
Prosecuting the burglary charge, Assistant Macon County State's Attorney Elizabeth Pfohl made mention of Richardson's involvement in the Northeast case while summing up the defendant's criminal history.
She said Richardson, who has a history of drug use, had been repeatedly sentenced to probation for theft and other crimes but had also repeatedly failed to comply with the probation terms and committed other offenses.
Calling for a prison sentence of four years, Pfohl told Judge Jeffrey Geisler: "...At the end of the day she has been sentenced to probation after probation and she continues to not fix her problems… And she was on probation for about a year when she committed the offense that she stands before the court today on, where she is cashing a dead man's checks; and he had been dead for over two years at that point."
Richardson told the judge she was now turning her life around, holding down two jobs and attending Narcotics Anonymous meetings.
She blamed her criminal history on drug use she said she now had under control: "I am not asking for any favor or anything, I just want to admit to my faults to the court as to what I have done," she said. "I apologize for what I have done; I was not in my right mind at the time."
Defense attorney Jacqueline Hollis-George said her client had stayed out of trouble for the best part of a year and deserved one more chance of being given a non-custodial sentence. "Given the fact that she does seem to have turned over a new leaf, she does seem to have found sobriety and figured out what she needs to do to maintain that…" the attorney said.
But the judge said Richardson had run out of chances to stay out of prison. "I cannot find that she is likely to comply with the terms of probation given her prior record," Geisler added. "I am going to find that it is necessary for the protection of the public that she be sentenced to the department of corrections."
Court records show Burtton, who also faces federal weapons charges, is being treated but is currently judged mentality unfit to stand trial. The Northeast Community Fund case involved fund accounts being looted to provide cash to fund a scheme where needy people's utility bills were paid in return for a fee.
Updated mugshots from the Herald & Review
Phillip Gehrken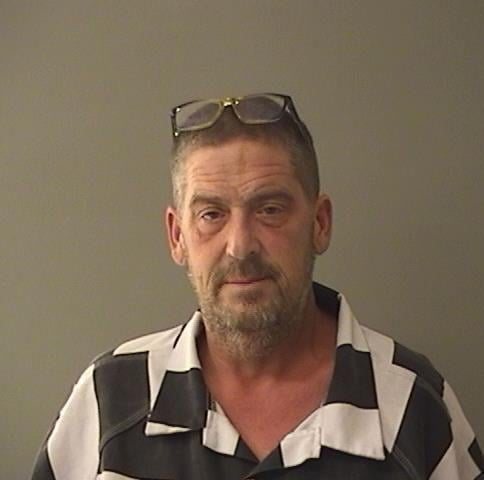 Laurel A. Szekely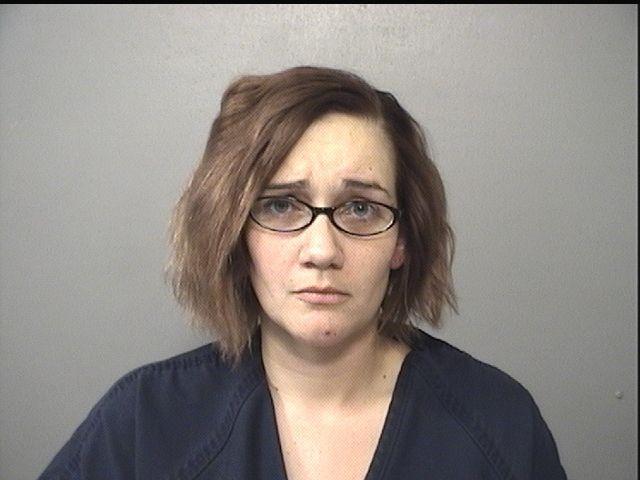 Charles M. McClain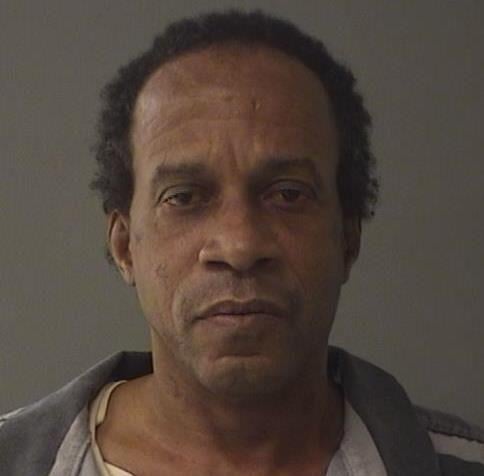 Joshua Fairchild
Joshua C. Grant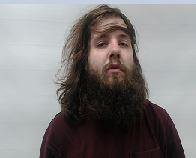 Marcus Pocrnich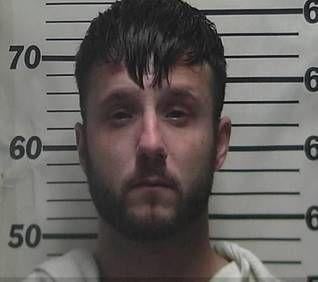 Emmanuel White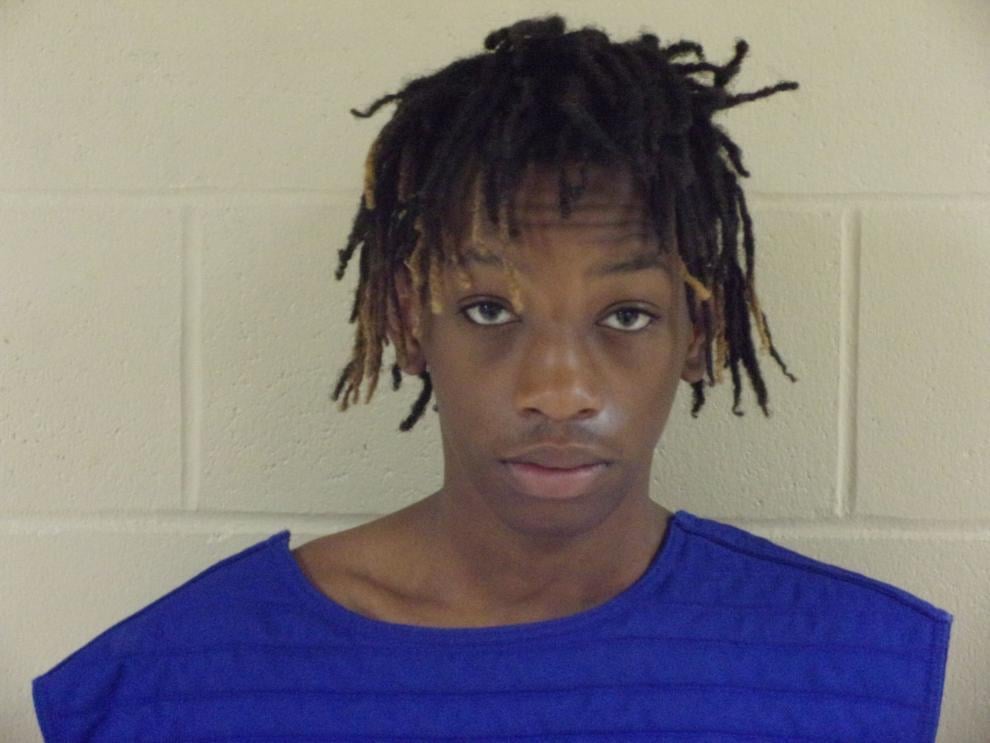 James T. Johnson
Raymond D. Graham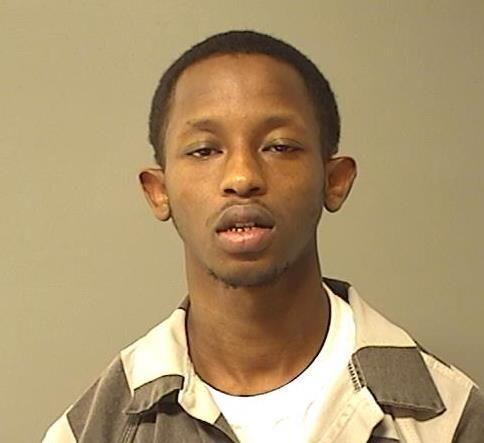 Tony J. Pettis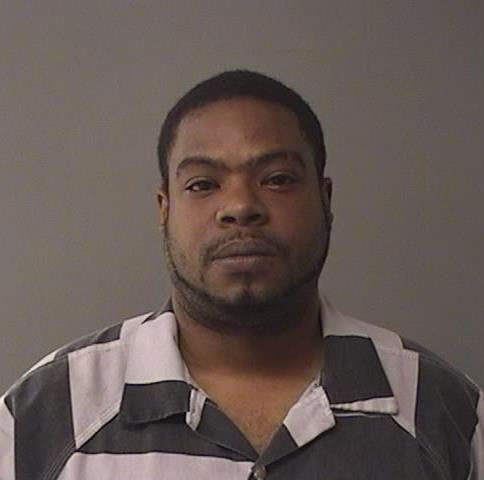 Colby J. Park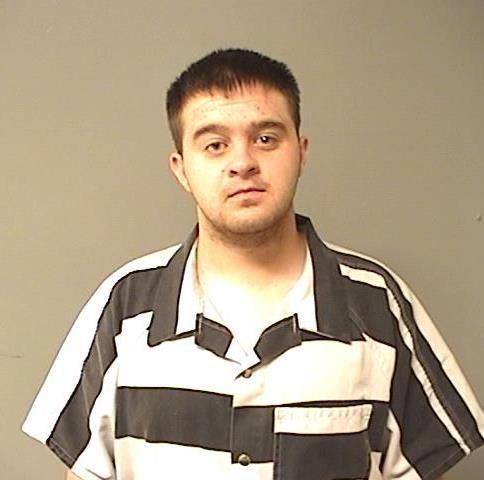 Marcus D. Boykin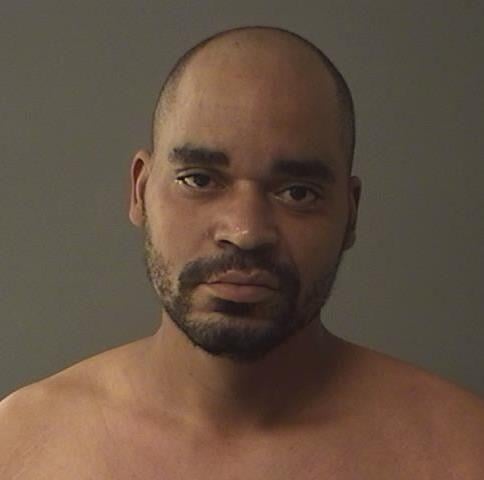 Tyreco S. Garry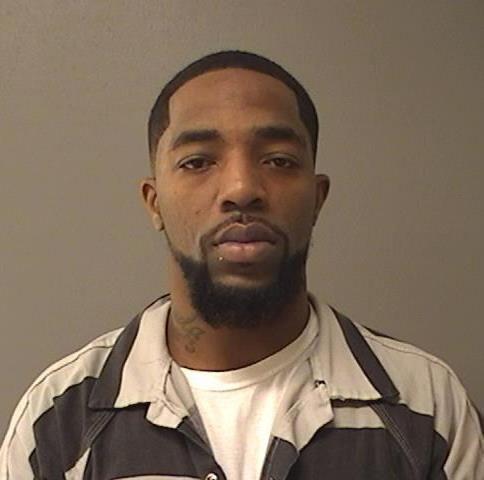 Jessica A. Logan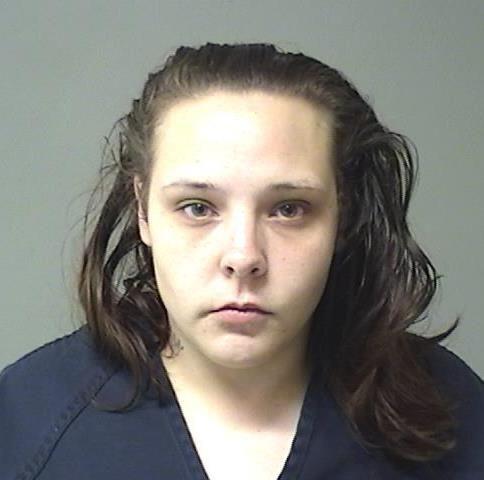 Travis C. Childress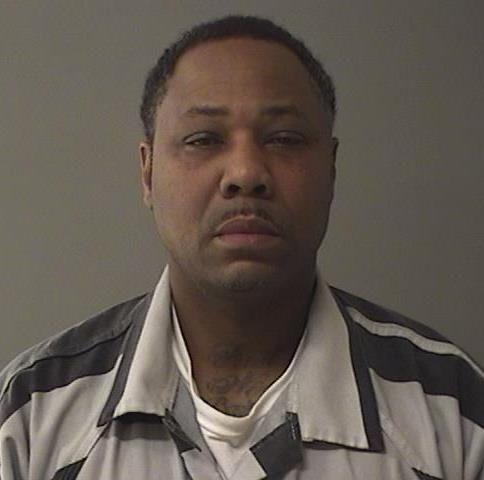 Derek M. Leonard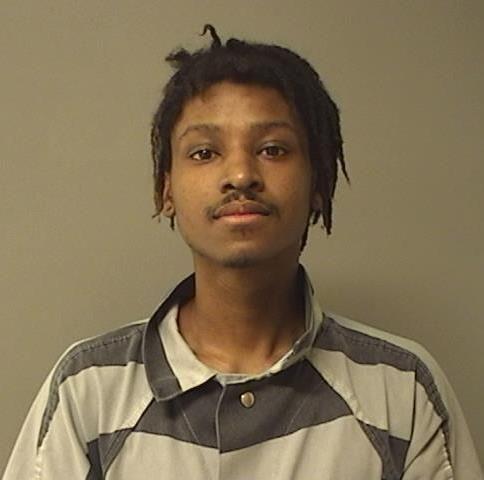 Keith M. Lowe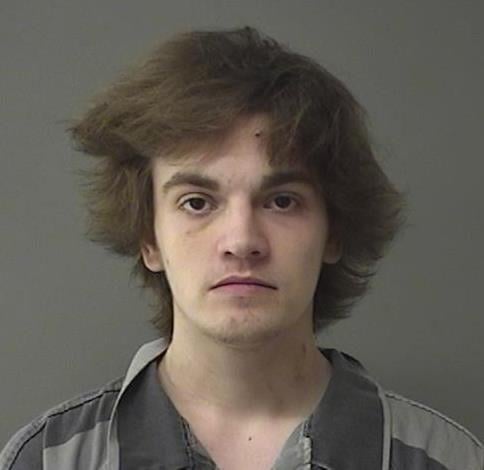 Dessica N. Jackson
Andy R. McCulley Jr.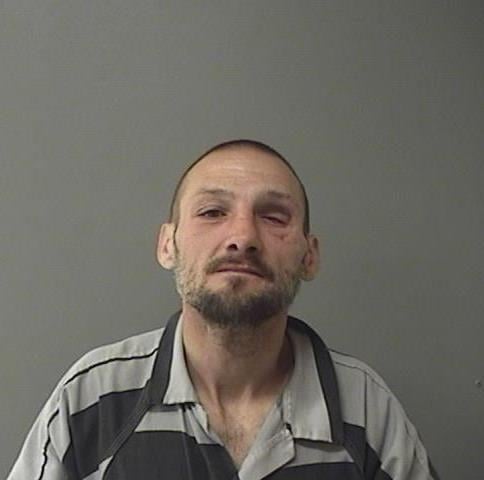 Andy R. McCulley III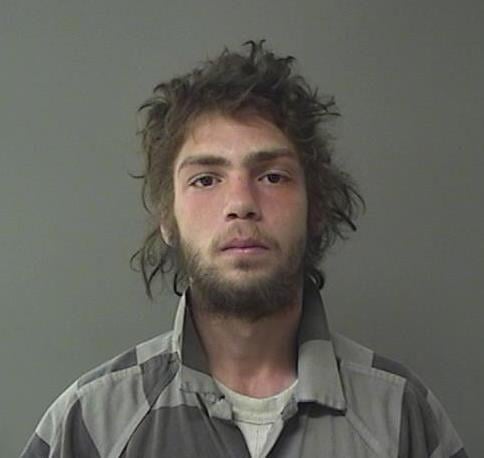 Angela M. Schmitt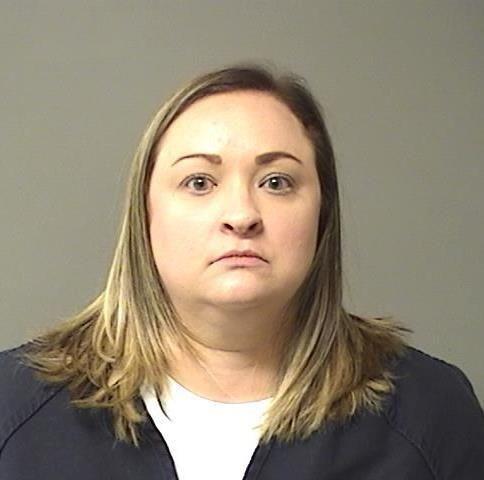 Deandre M. Smith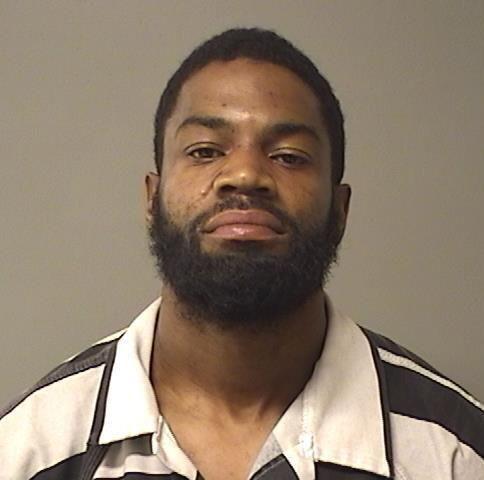 Eldon L.K. Borders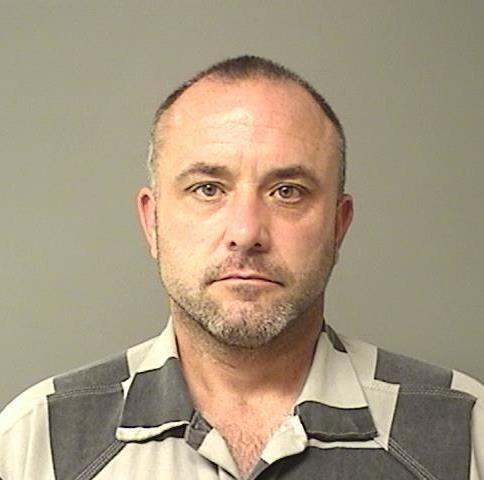 Shawn L. Eubanks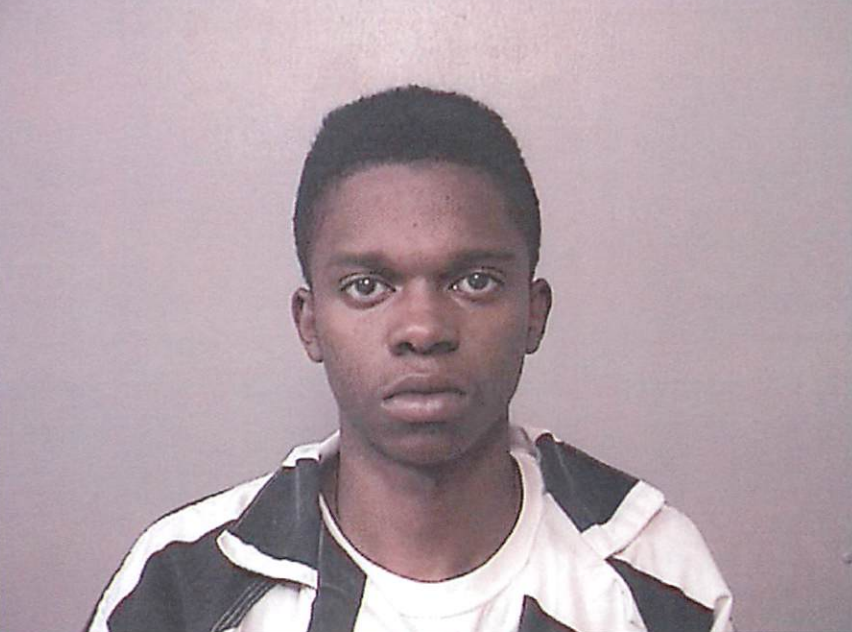 Jarquez A. Hobbs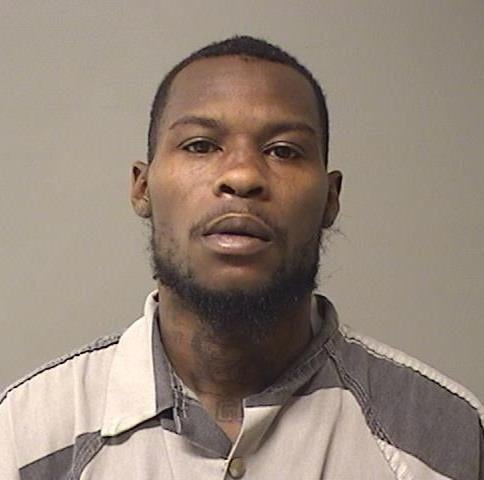 Velma L. Copeland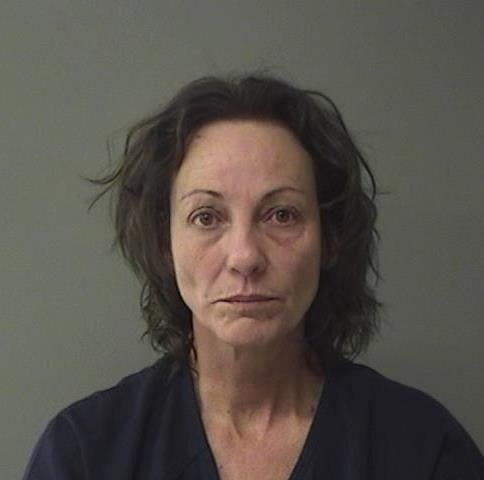 Octavius R. Howse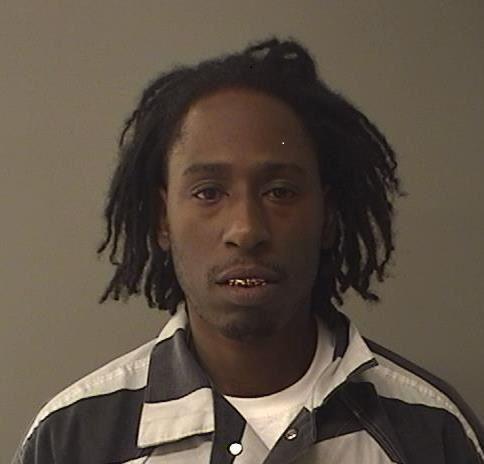 Matthew Anderson Jr.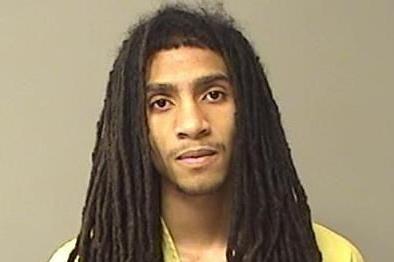 Jon A. Merli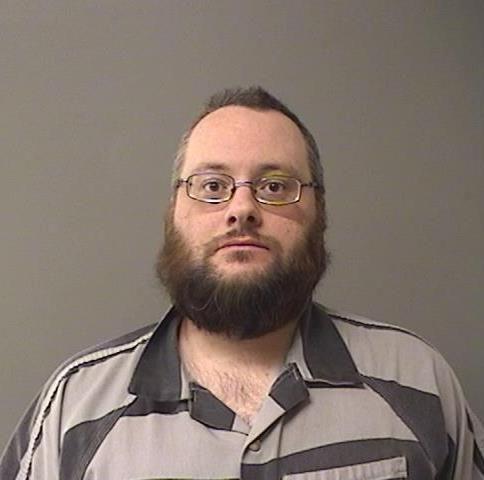 Matthew R. Anderson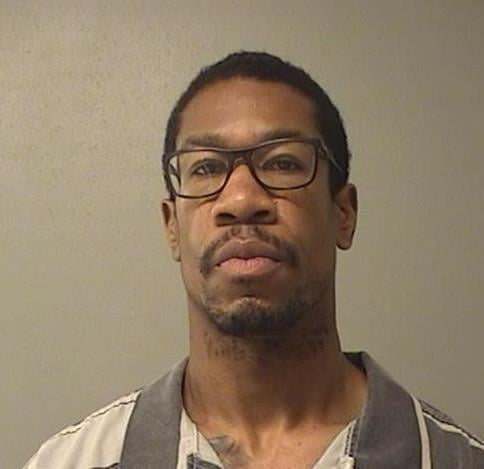 Scott L. Minix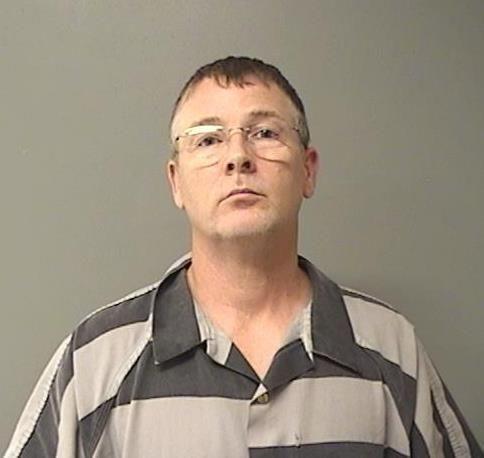 Delahn L. Amos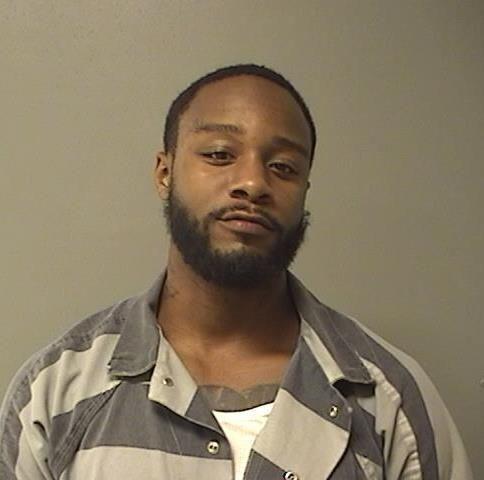 Chancellor C. Embry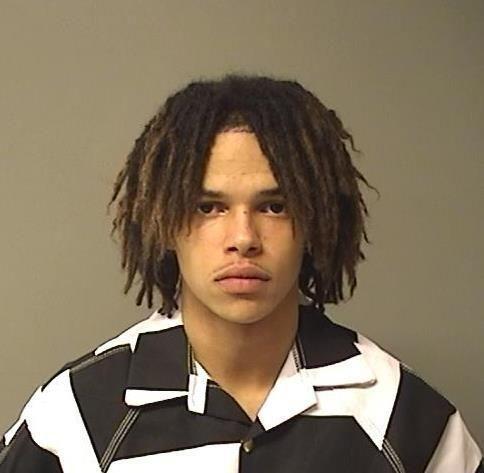 Chelsea Brown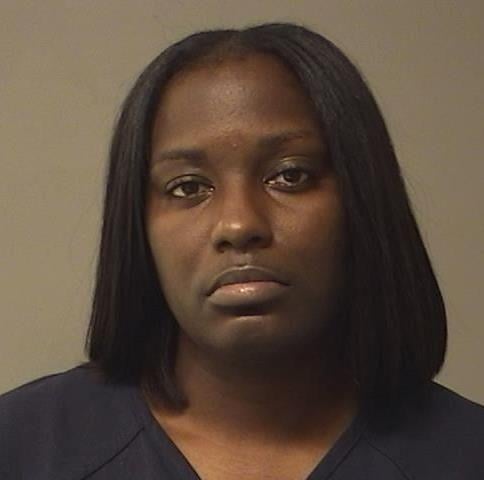 Kevin Brown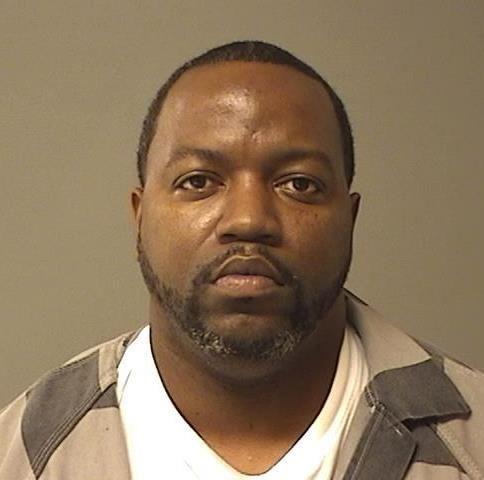 Shawanda Apholone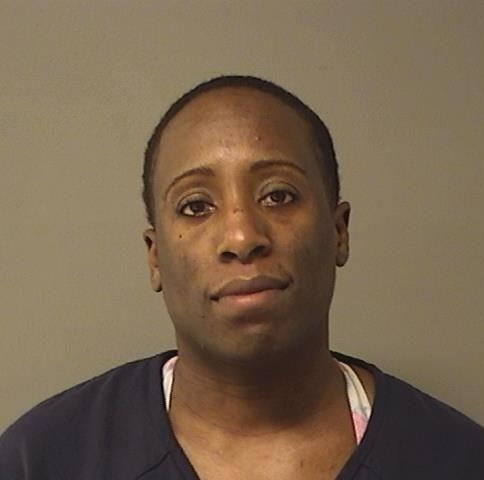 Joseph Luckee Vincent Williams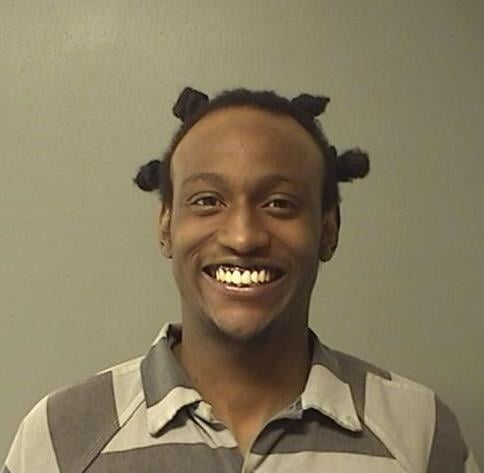 Jamie L. Golladay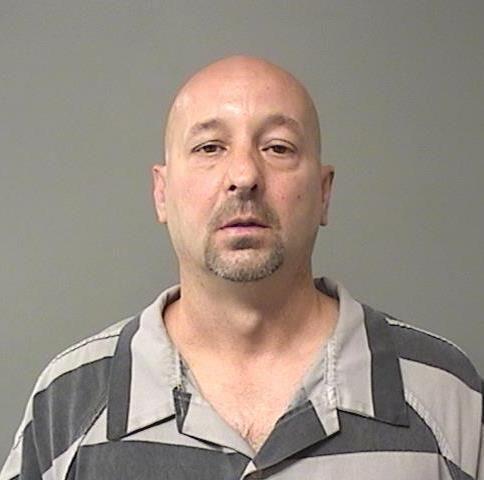 Derondi C. Warnsley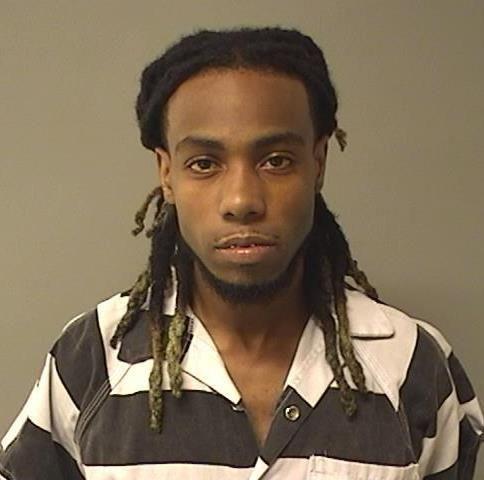 Levron K. Hines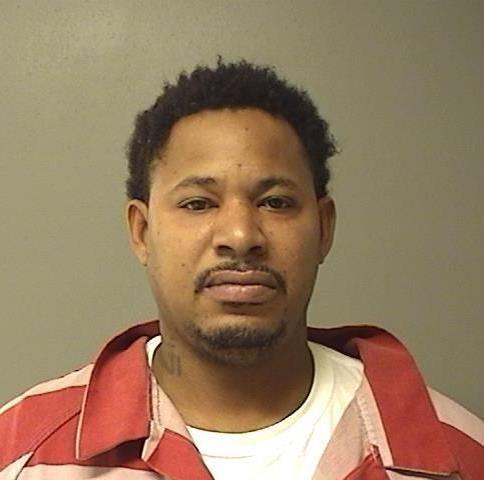 Avery E. Drake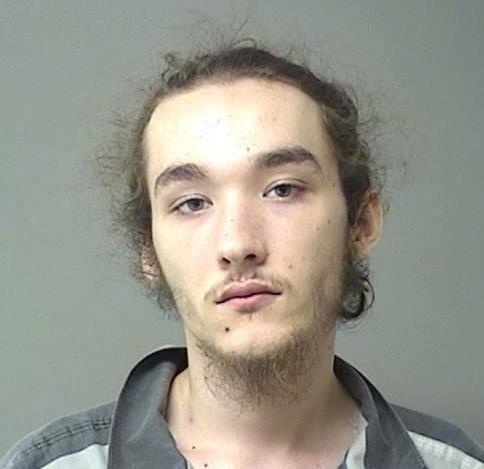 Daniel R. Blazich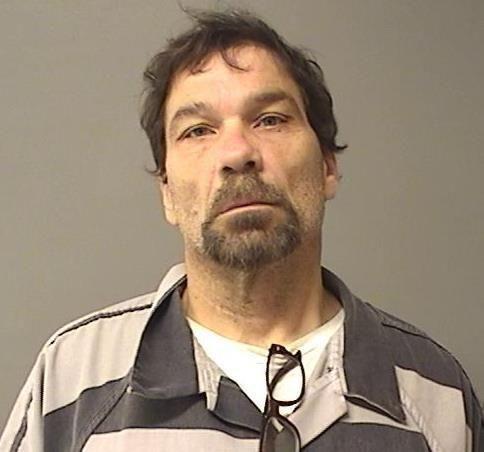 Dessica N. Jackson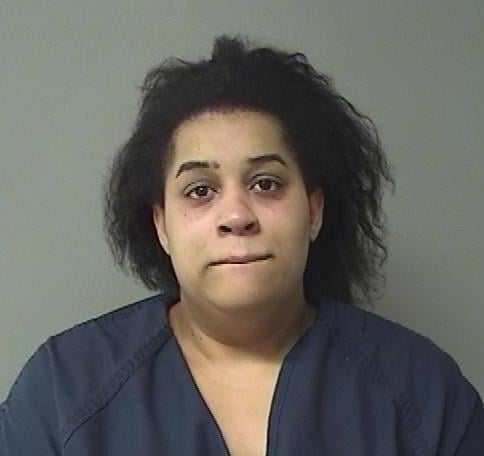 Phillip M. E. Diggs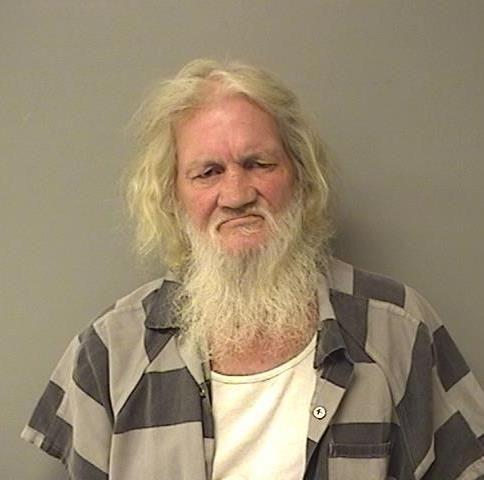 Blake E. Merli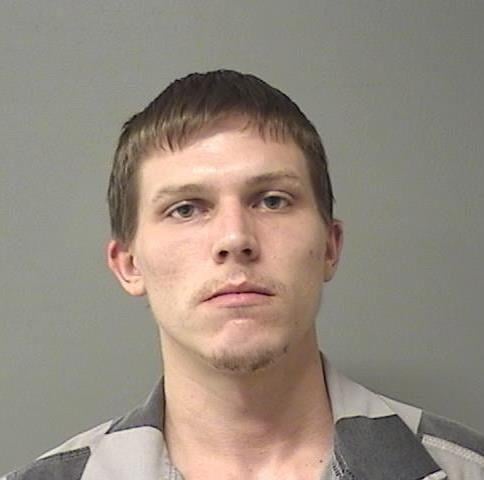 Jason C. Herendeen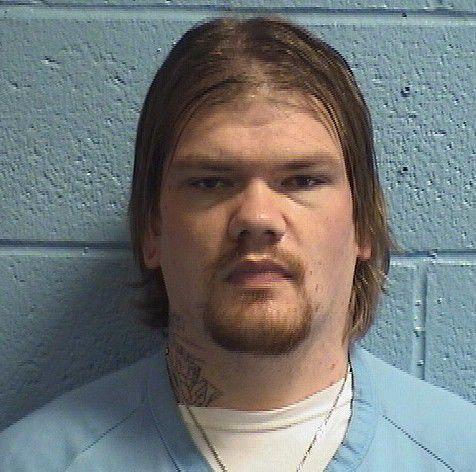 Jeremiah D. Collins
Deonte D. Smith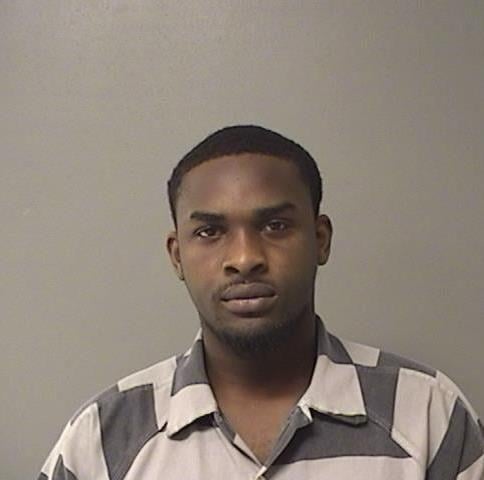 Deoane A. Stone
Carl E. Harvey II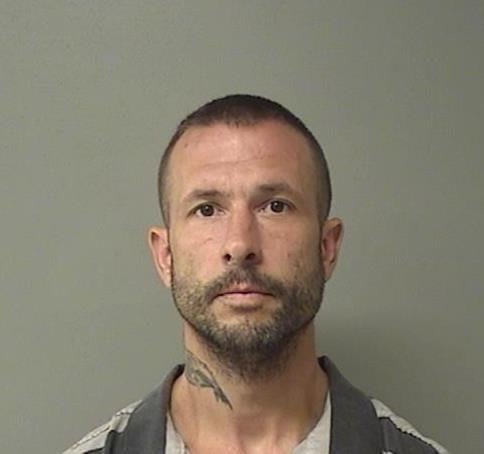 Ashley N. Jobe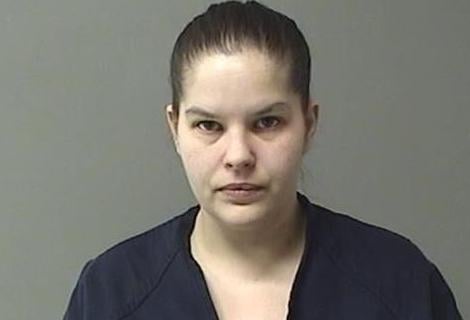 Lori J. Kramer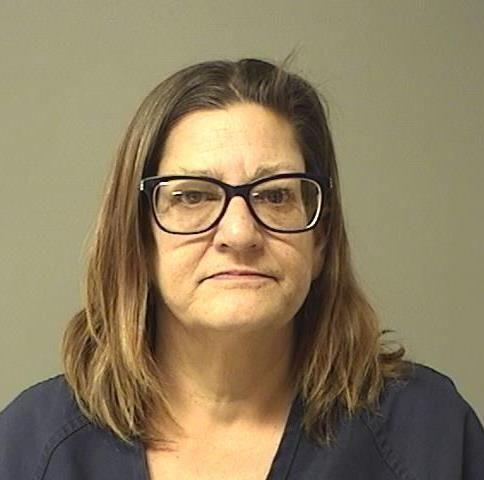 Talmel T. Wilson, Jr.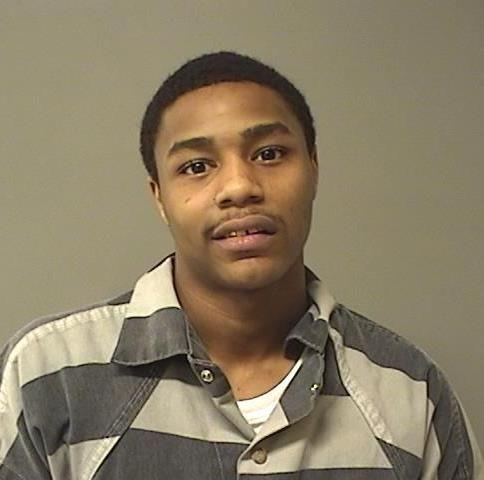 Dana E. Bond, Jr.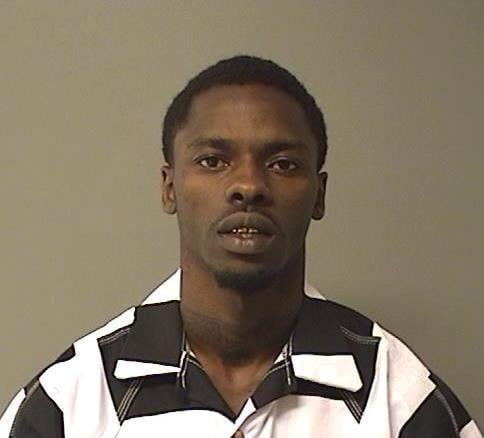 Bryant K. Bunch
Christopher L. Bailey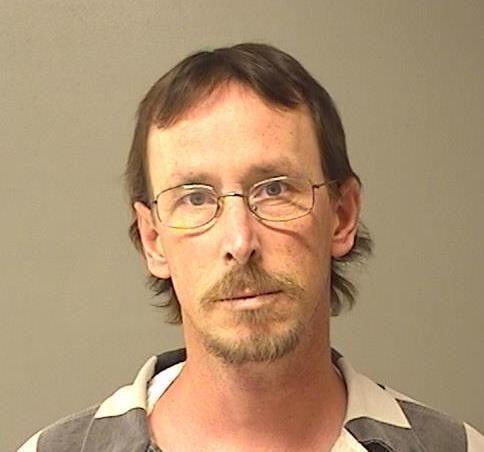 Jennifer E. Bishop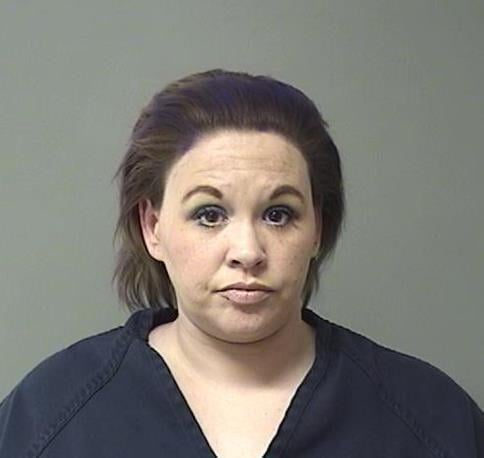 Anthony J Dickey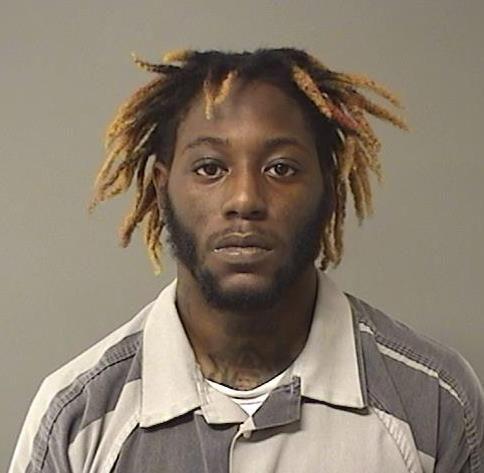 Tevin C.S. Bradford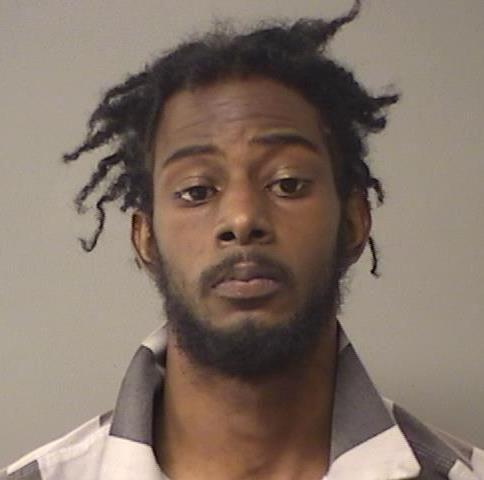 Paul M. Folks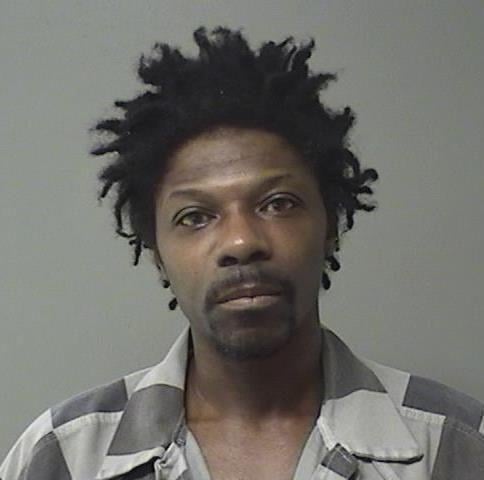 Malik O. Lewis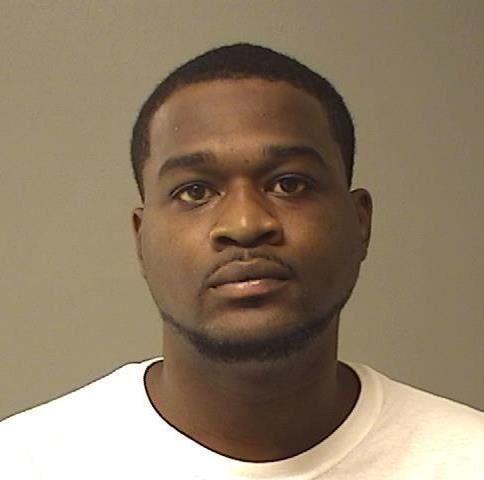 Demetric J. Dixon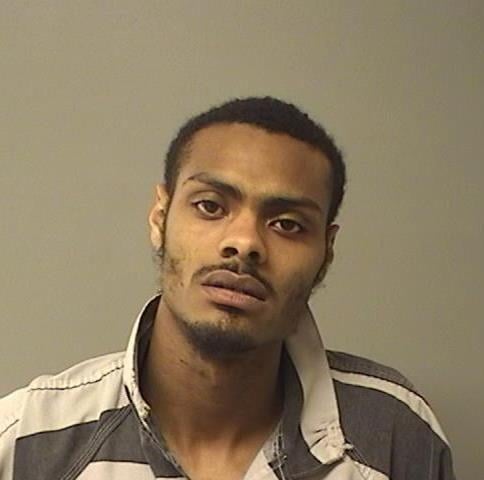 Leeandre M. Honorable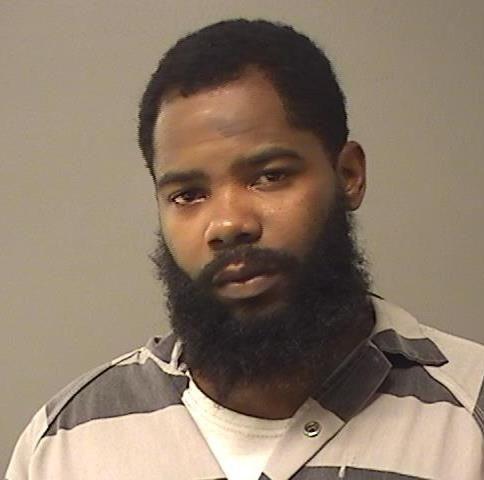 Seth D. Maxwell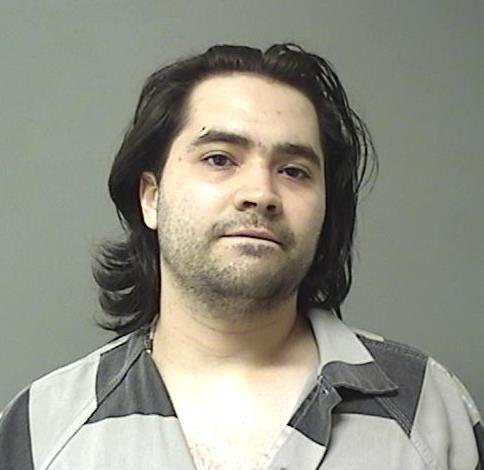 Michelle R. Batman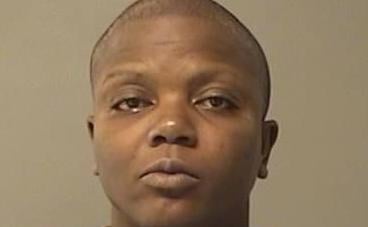 Shane A. Lewis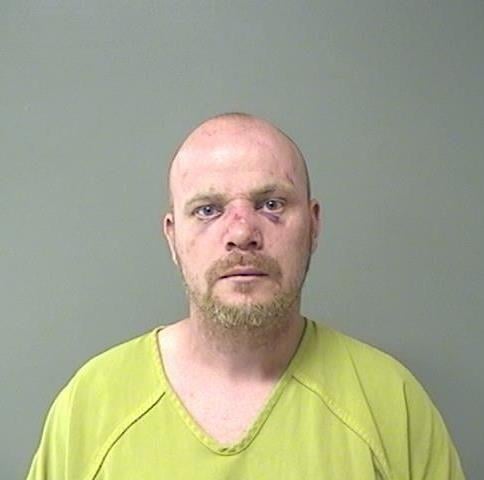 Eric D. Currie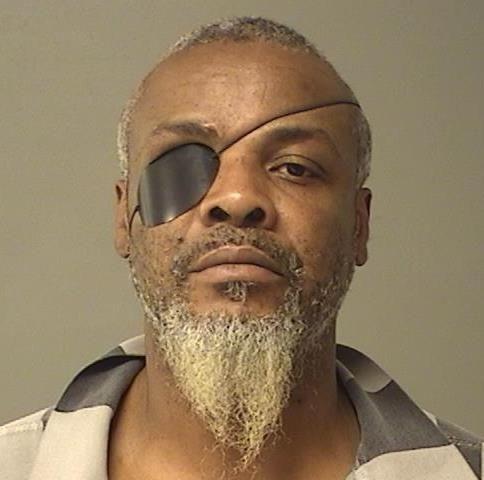 Elijah K. Jones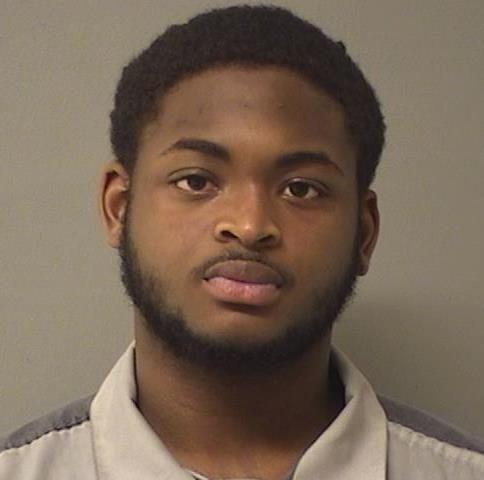 Felipe K. Woodley-Underwood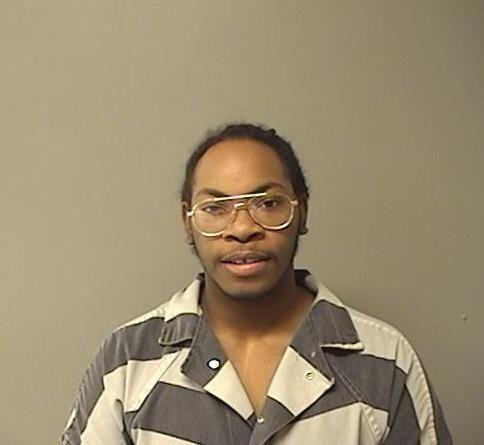 Jessica E. Bartimus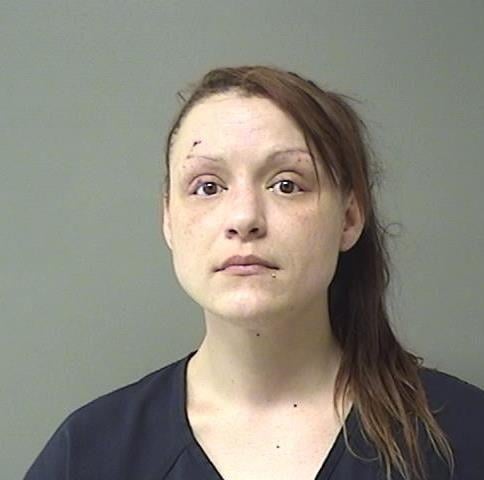 Aric L. Corsby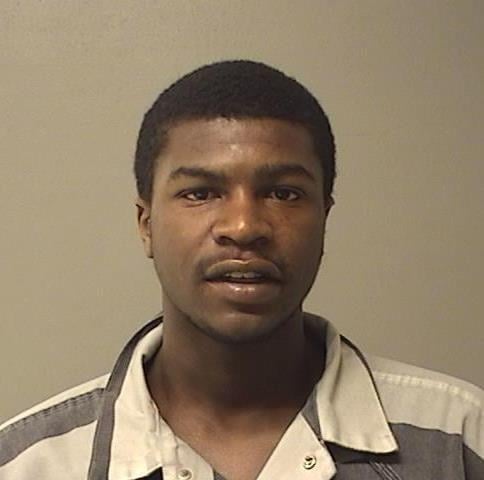 Dylan R. Bunch Jr.
Randall R. Burrus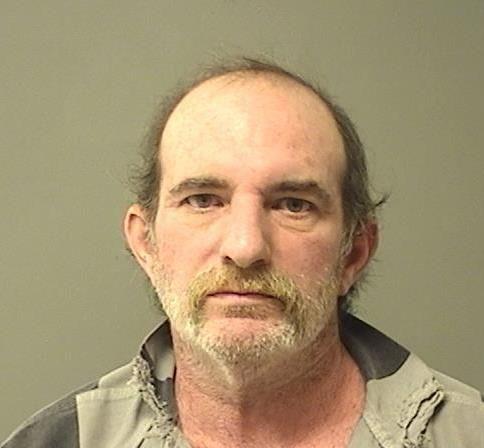 Tyler D. Jeffrey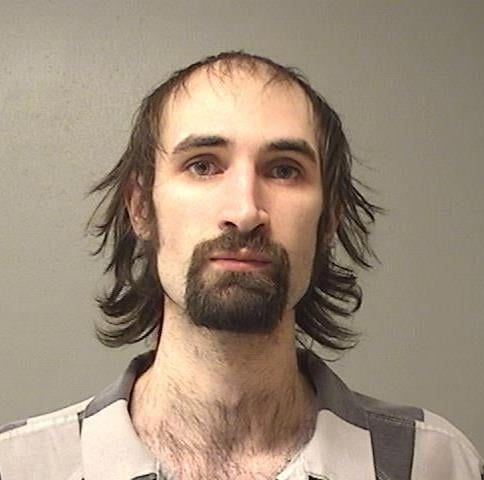 Timothy W. Smith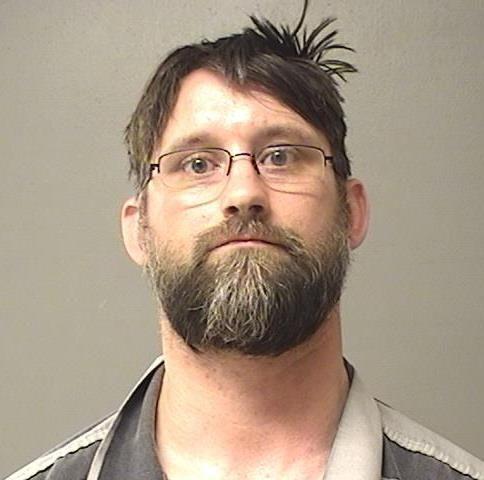 Justin D. Tate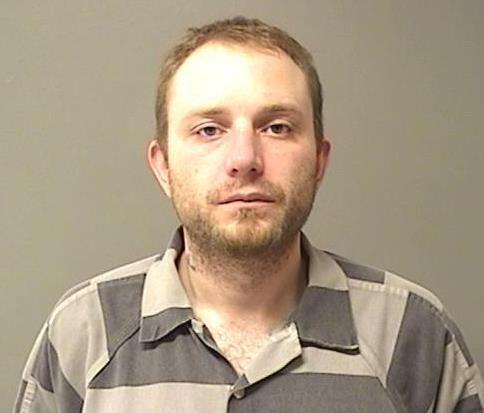 Courtney Williams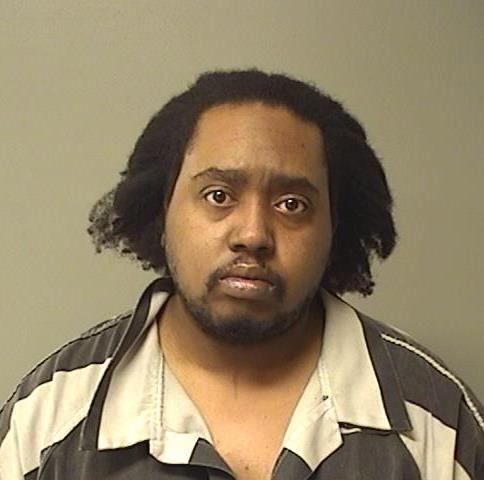 Clarence A. Ballard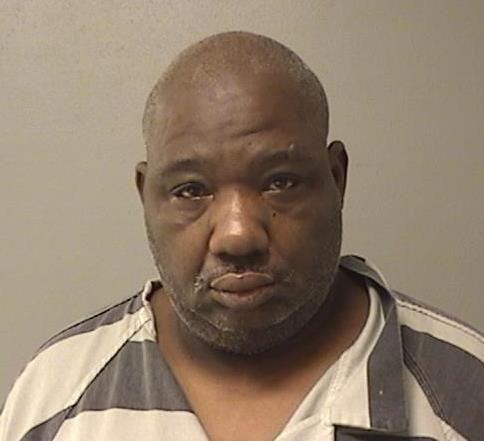 Seth M. Nashland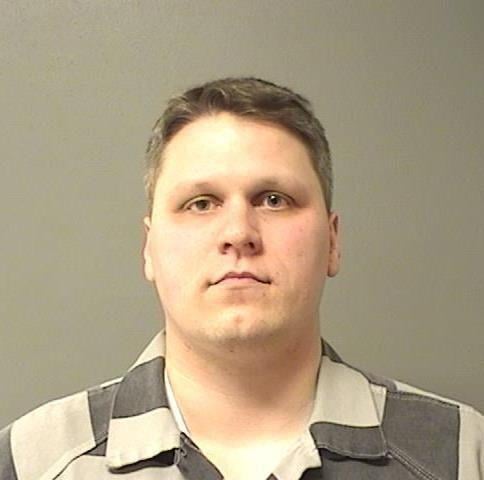 Tracy T. Cunningham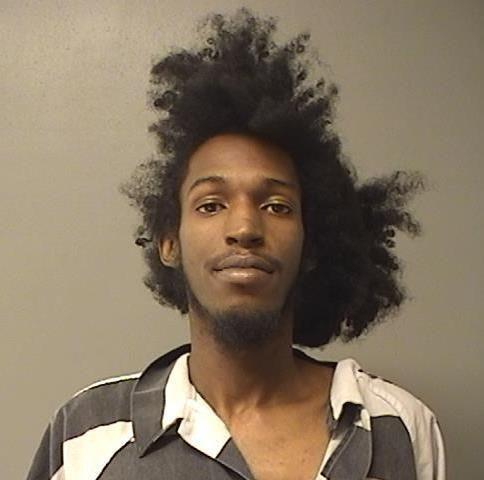 Colby J. Park
Charles E. Gardner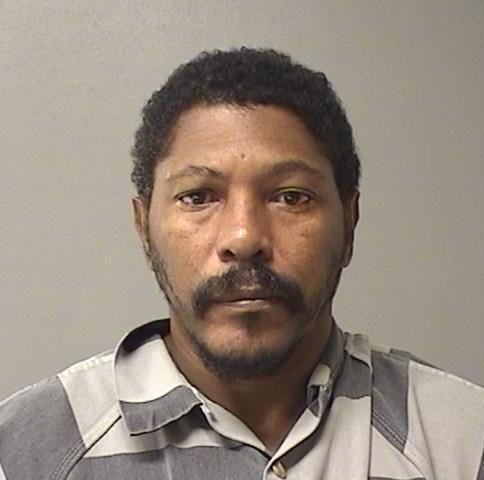 Jacquez L. Jones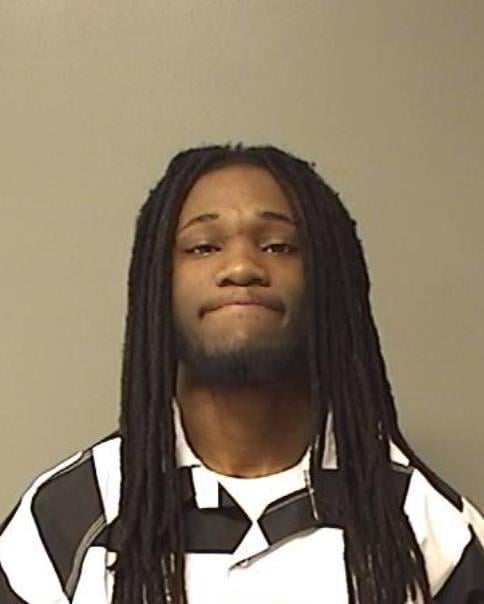 Terrence L. Calhoun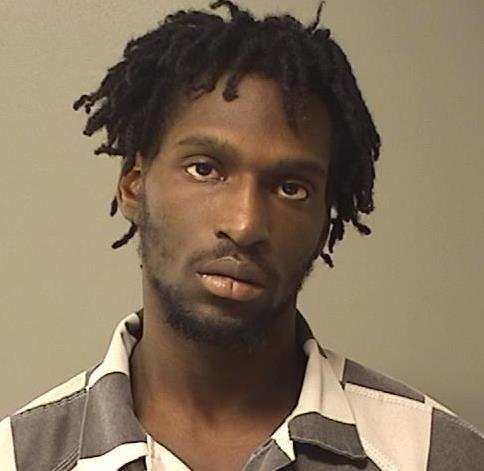 Contact Tony Reid at (217) 421-7977. Follow him on Twitter: @TonyJReid