DECATUR — Malik O. Lewis told a judge Tuesday that he admitted leaving the scene of a Decatur crash that took the life of a woman pregnant with her first child.
But the sentencing, set for Sept. 9, will be an open and contested hearing, with defense and prosecution arguing their sides and the final decision made by Macon County Circuit Court Judge Jeffrey Geisler. At the lighter end of the sentencing range, the judge could impose a term of probation or conditional discharge.
The case dates to the night of May 25, 2020, when Assistant Macon County State's Attorney Timothy Tighe told Tuesday's disposition hearing that Lewis had run a red light and collided with another vehicle at the intersection of East Condit and North Jasper streets.
The crash inflicted fatal injuries on Jameela Cunningham, 27, four months pregnant at the time, who was later pronounced dead after being rushed to hospital. Decatur police reports in the wake of the accident listed three other people as being injured but surviving.
Those reports also said Lewis was traveling up to 70 mph in a 35 mph speed zone when the collision occurred.
Chiligiris told Geisler that the defense would dispute that Lewis ran a red light but did not argue the basic details of the accident; the question of speed was not brought up in Tuesday's court hearing.
Police reports said Lewis had been traced using DNA evidence and Tighe told the judge "it was two full days" after the accident before the defendant came forward to talk to officers.
Lewis remains free on bail set at $150,000 after posting a $15,000 bond.
---
Updated mugshots from the Herald & Review
Phillip Gehrken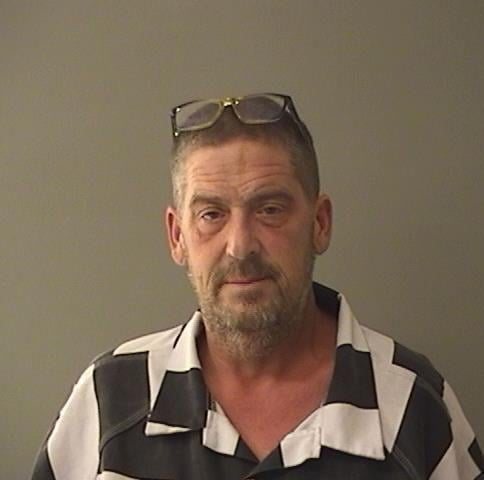 Laurel A. Szekely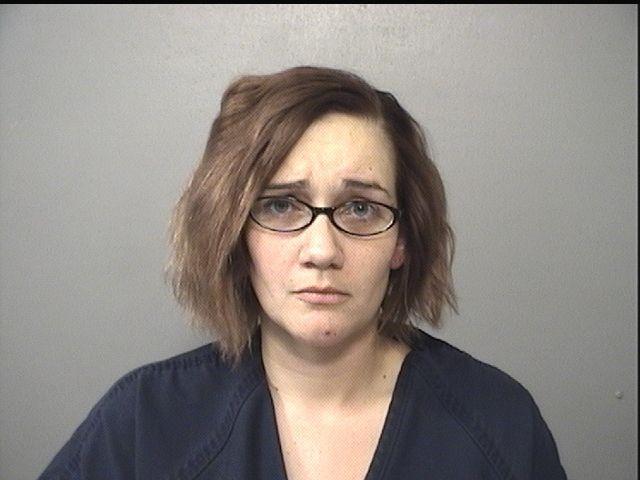 Charles M. McClain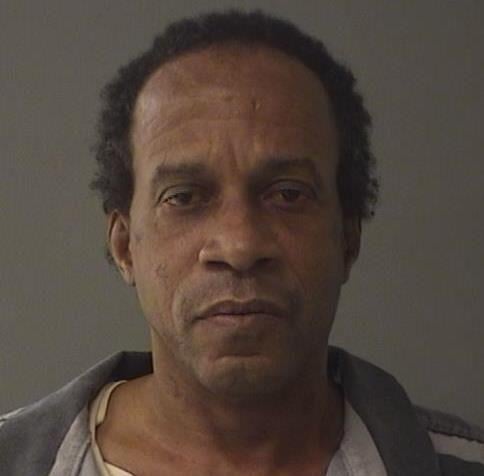 Joshua Fairchild
Joshua C. Grant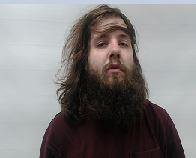 Marcus Pocrnich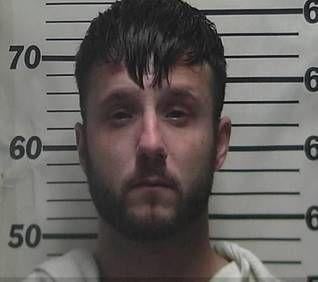 Emmanuel White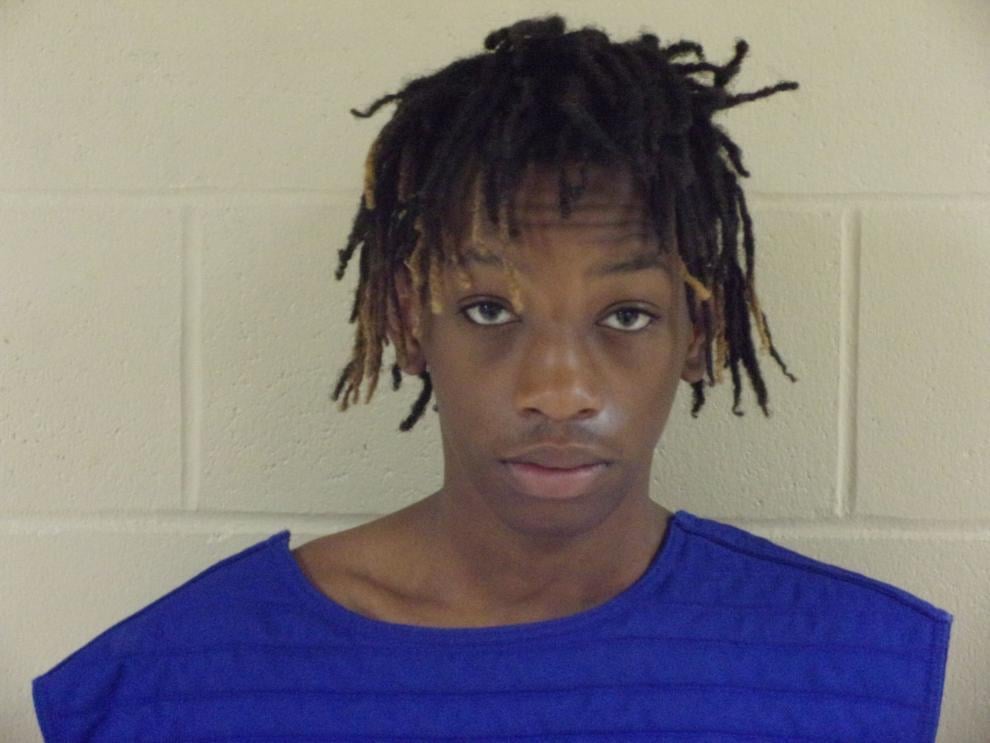 James T. Johnson
Raymond D. Graham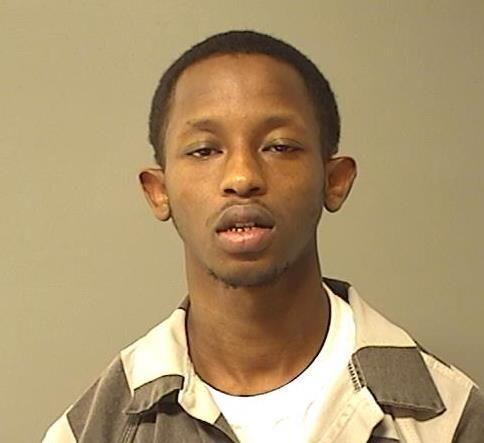 Tony J. Pettis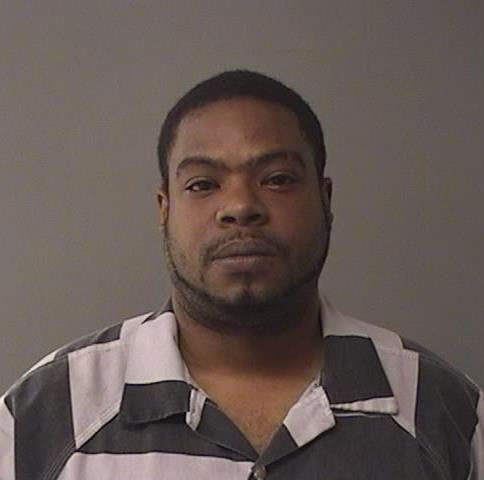 Colby J. Park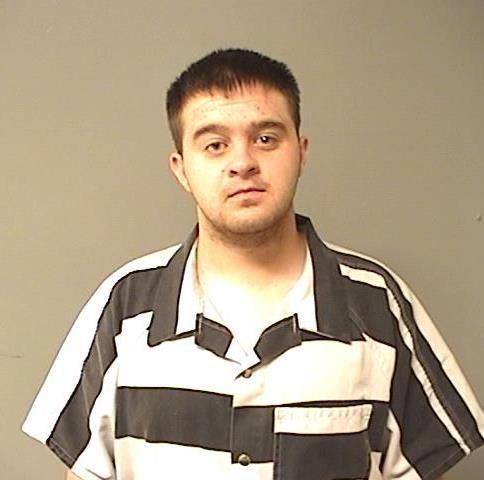 Marcus D. Boykin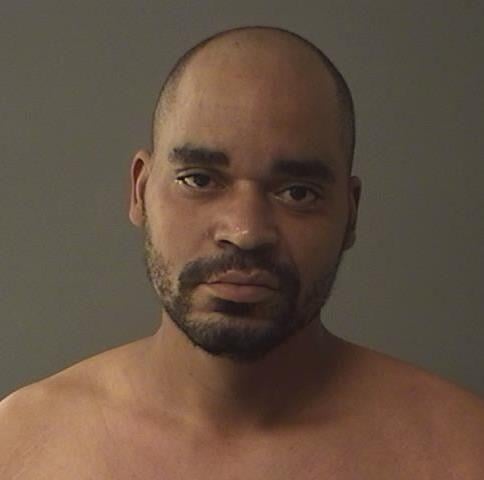 Tyreco S. Garry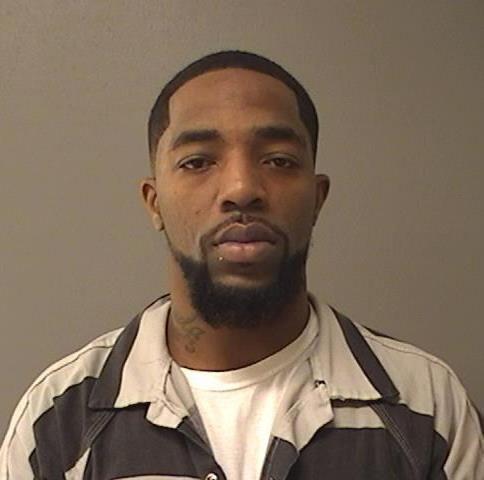 Jessica A. Logan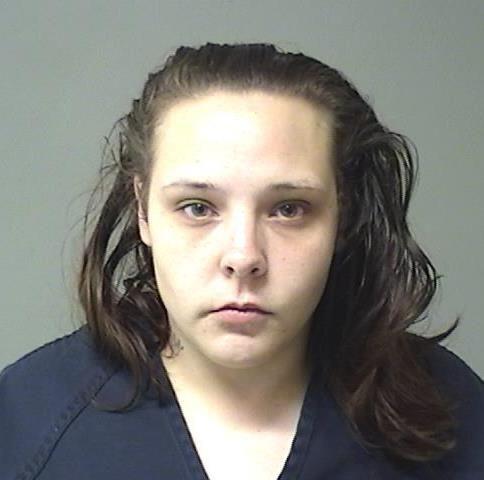 Travis C. Childress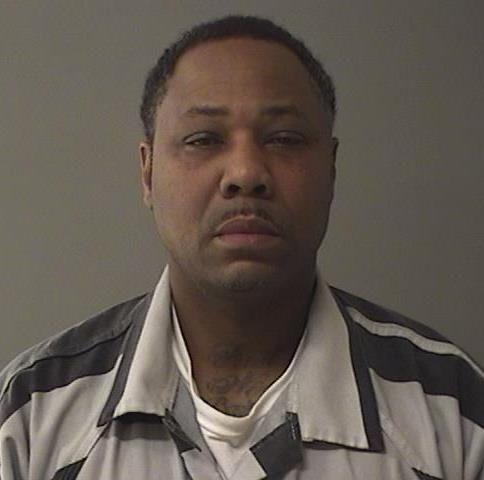 Derek M. Leonard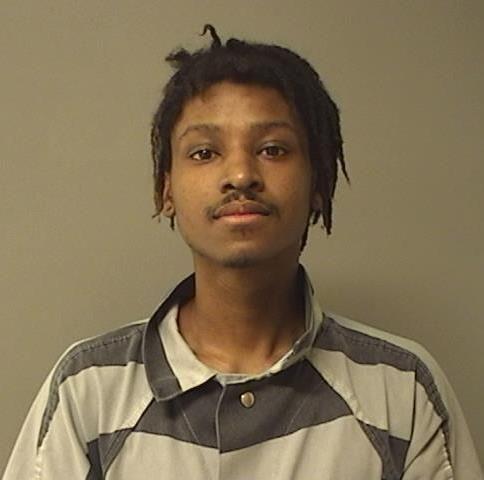 Keith M. Lowe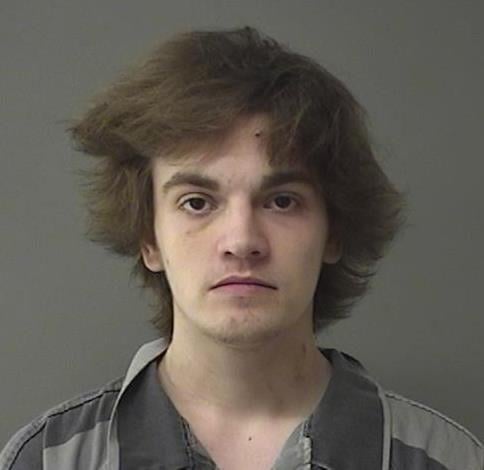 Dessica N. Jackson
Andy R. McCulley Jr.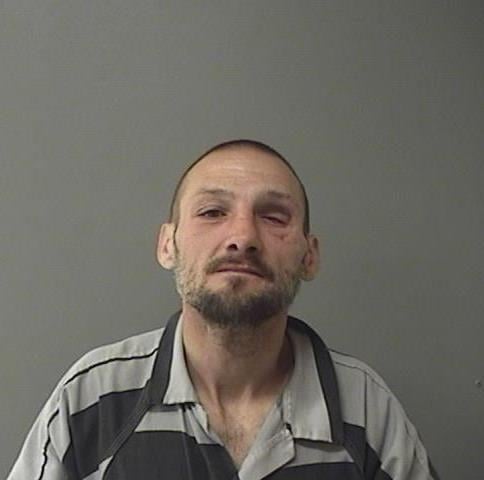 Andy R. McCulley III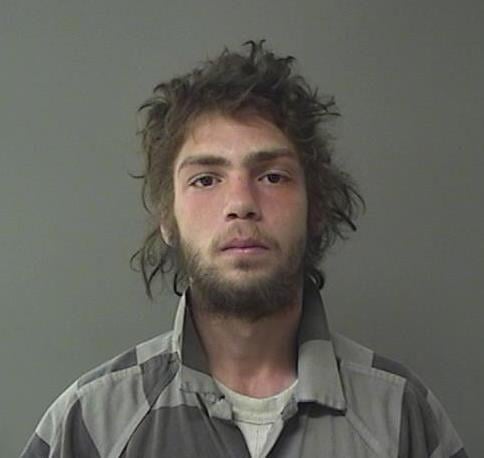 Angela M. Schmitt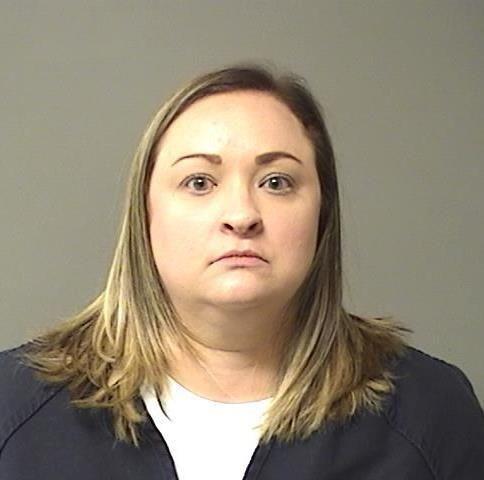 Deandre M. Smith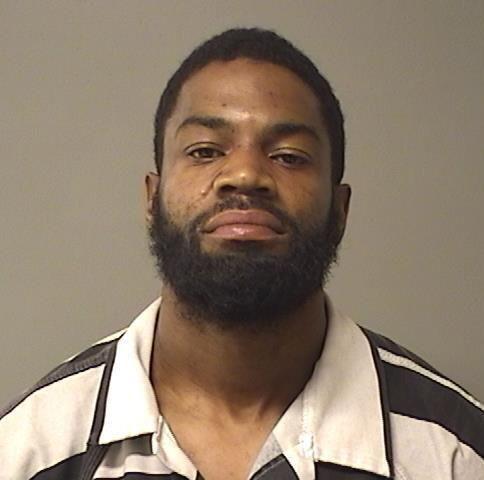 Eldon L.K. Borders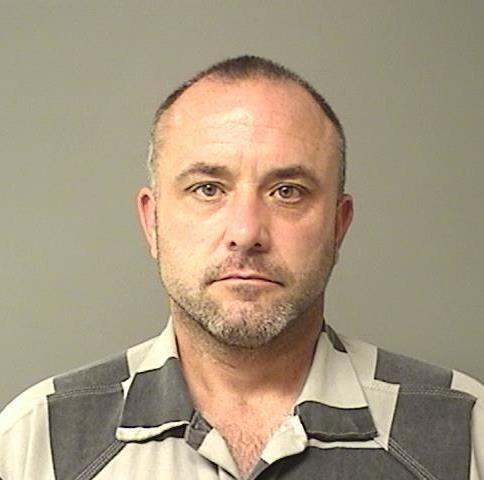 Shawn L. Eubanks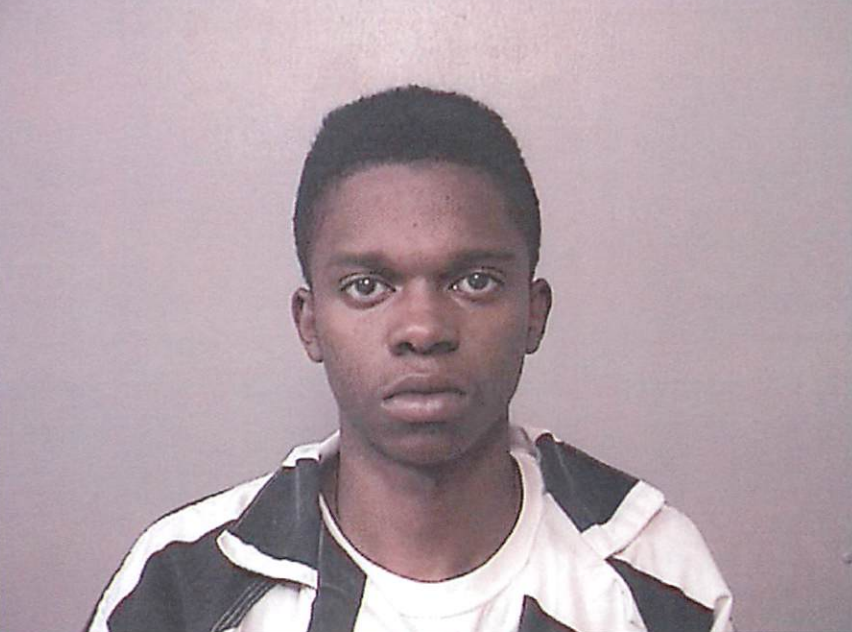 Jarquez A. Hobbs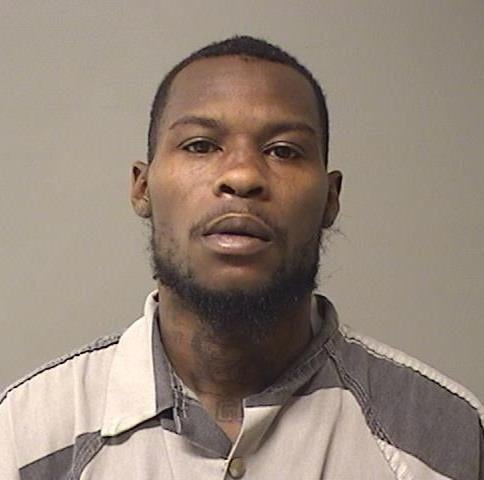 Velma L. Copeland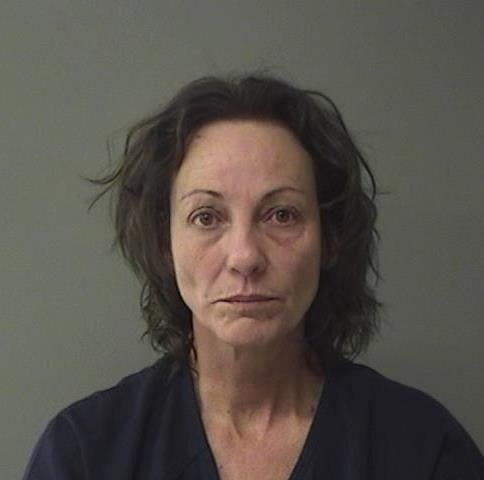 Octavius R. Howse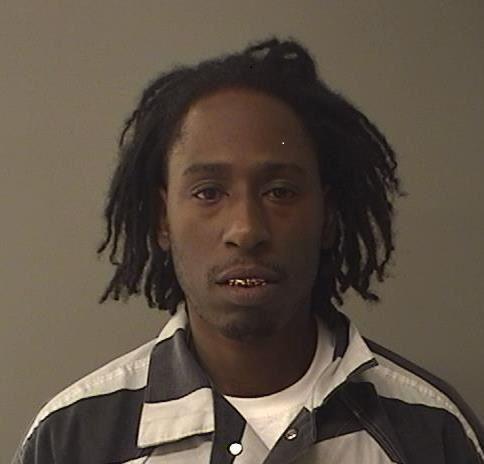 Matthew Anderson Jr.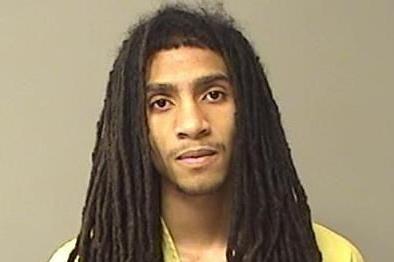 Jon A. Merli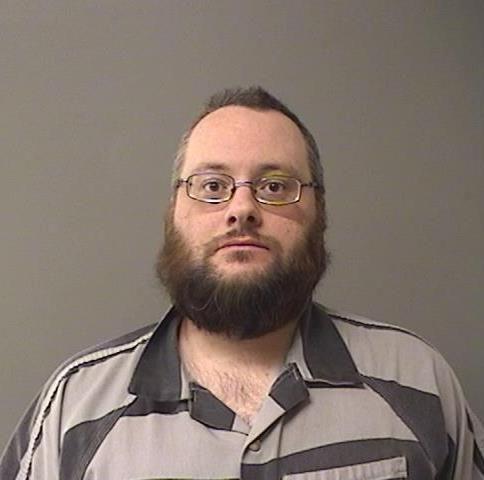 Matthew R. Anderson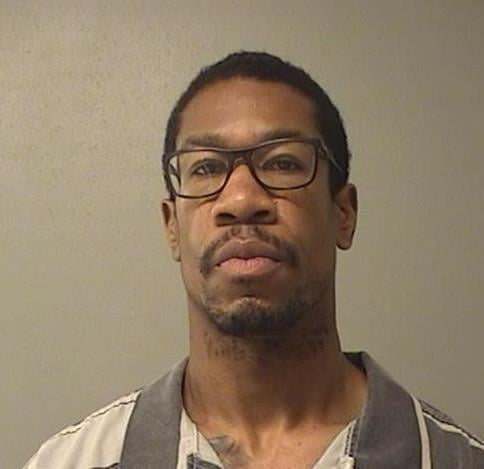 Scott L. Minix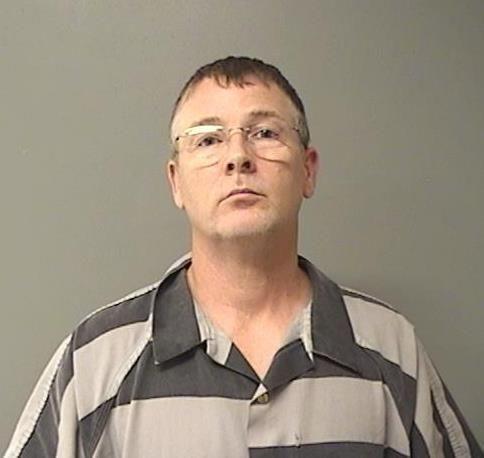 Delahn L. Amos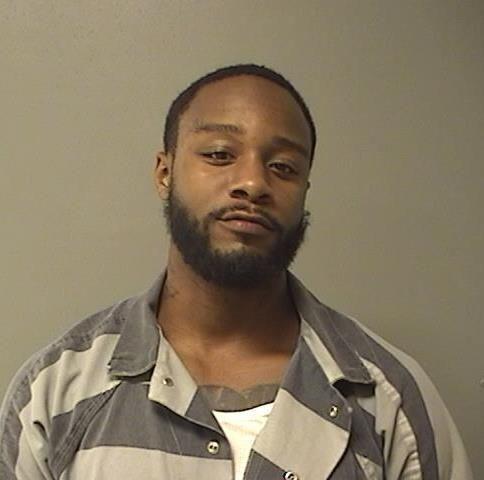 Chancellor C. Embry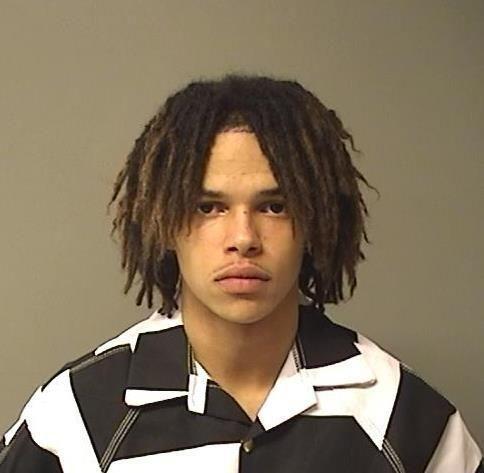 Chelsea Brown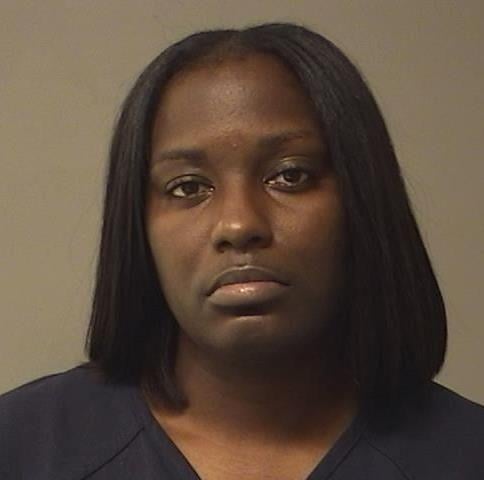 Kevin Brown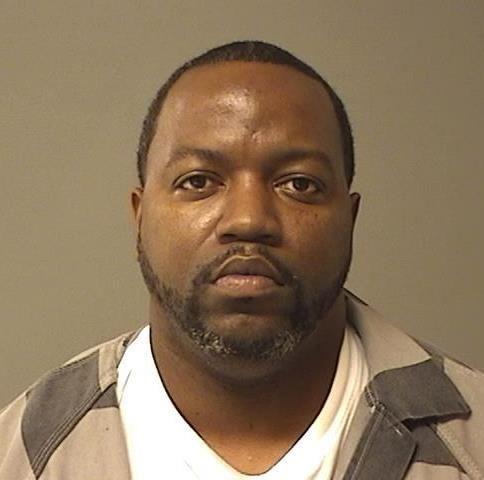 Shawanda Apholone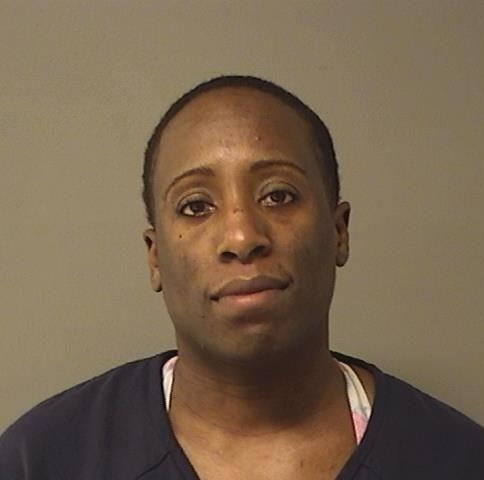 Joseph Luckee Vincent Williams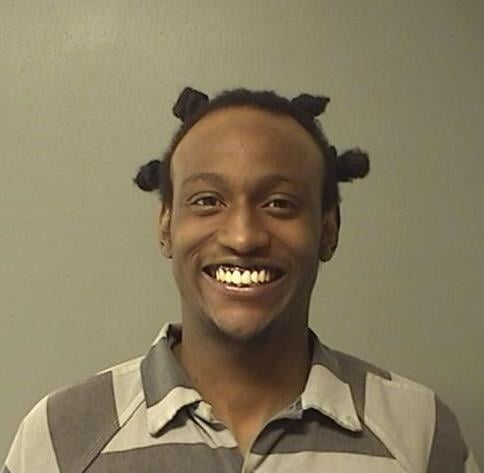 Jamie L. Golladay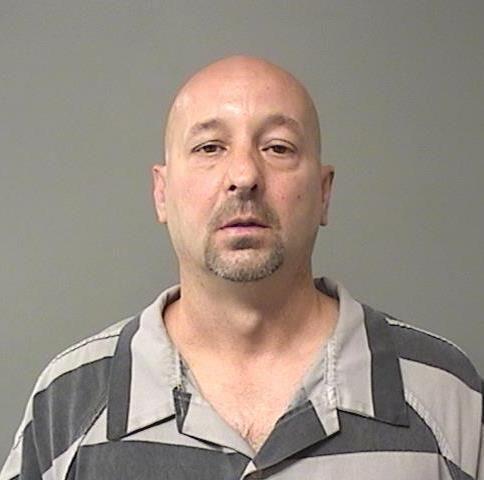 Derondi C. Warnsley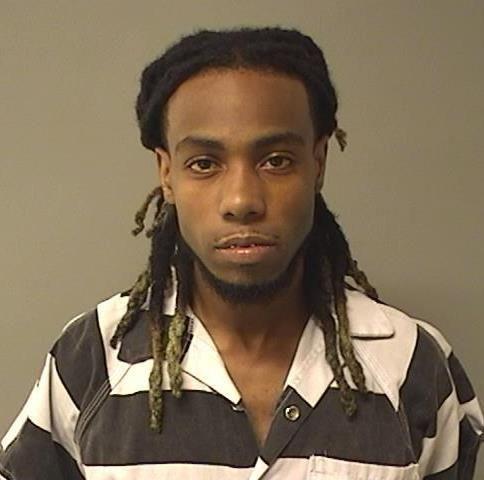 Levron K. Hines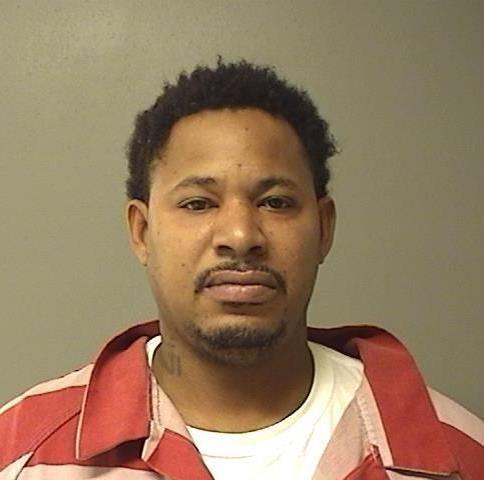 Avery E. Drake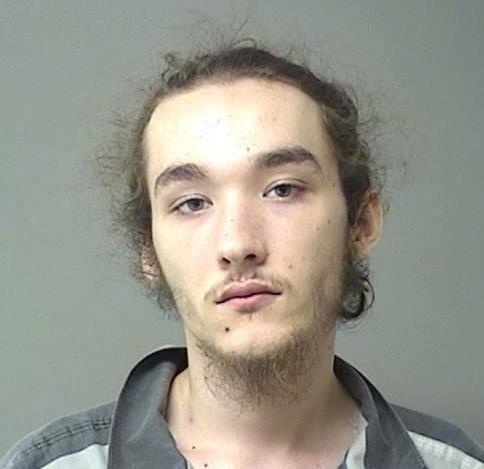 Daniel R. Blazich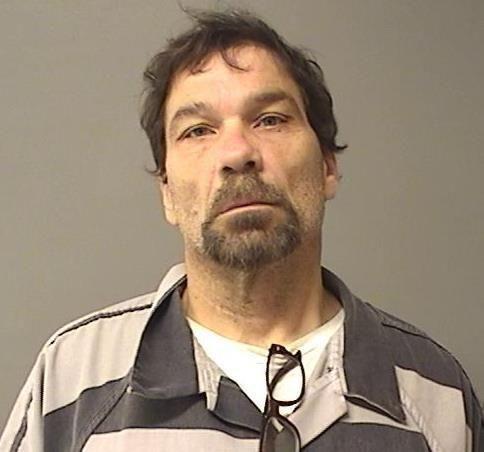 Dessica N. Jackson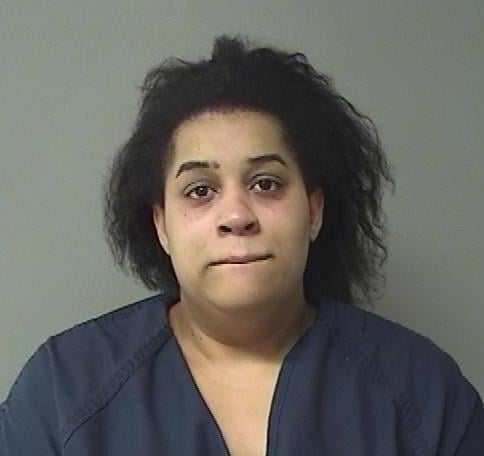 Phillip M. E. Diggs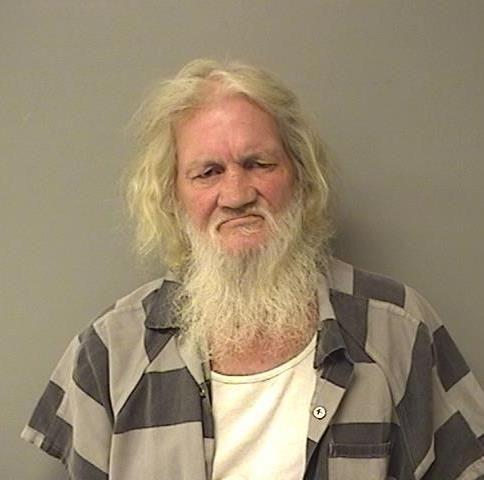 Blake E. Merli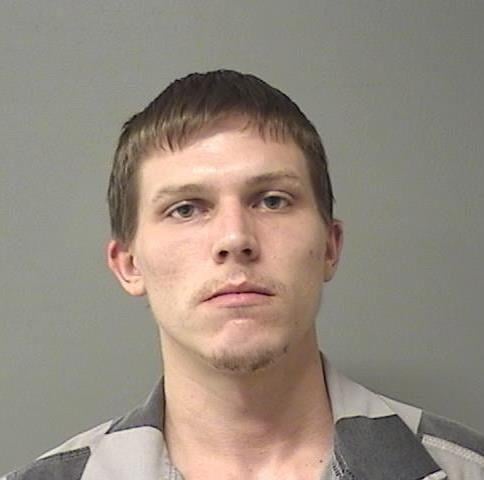 Jason C. Herendeen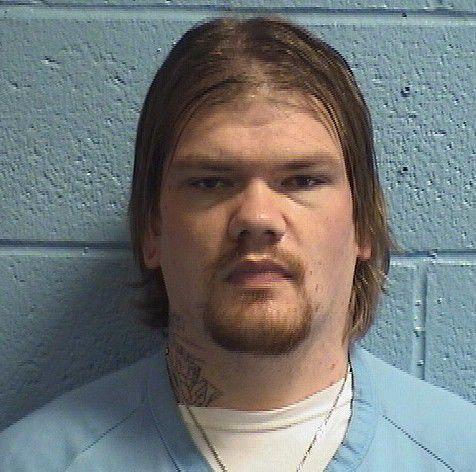 Jeremiah D. Collins
Deonte D. Smith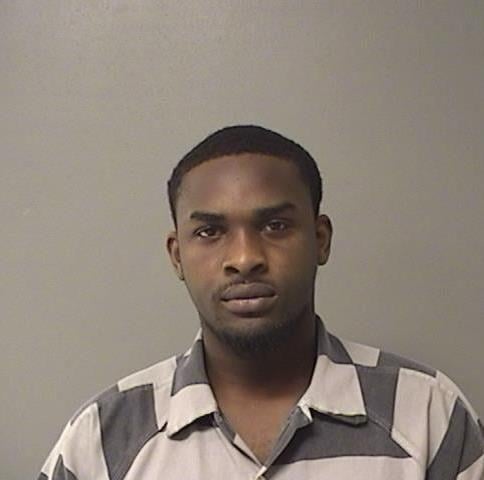 Deoane A. Stone
Carl E. Harvey II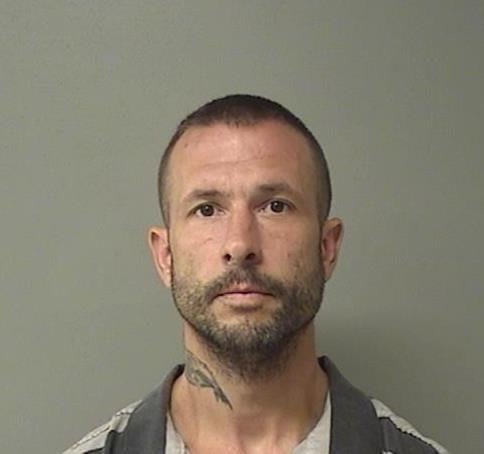 Ashley N. Jobe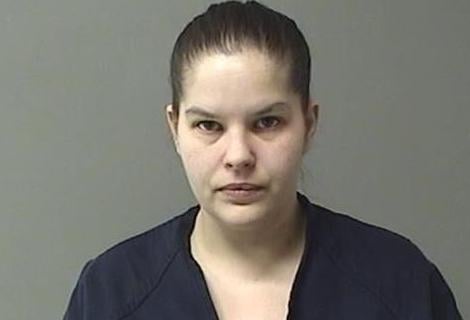 Lori J. Kramer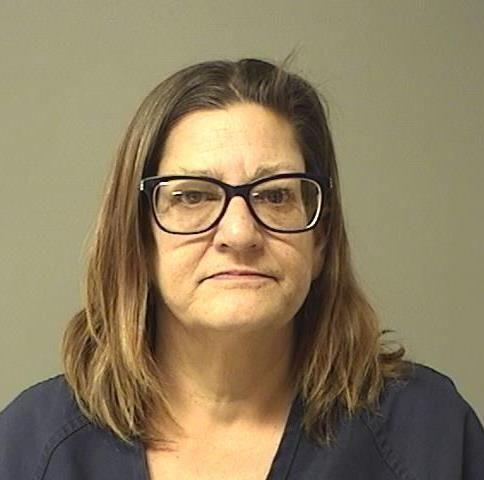 Talmel T. Wilson, Jr.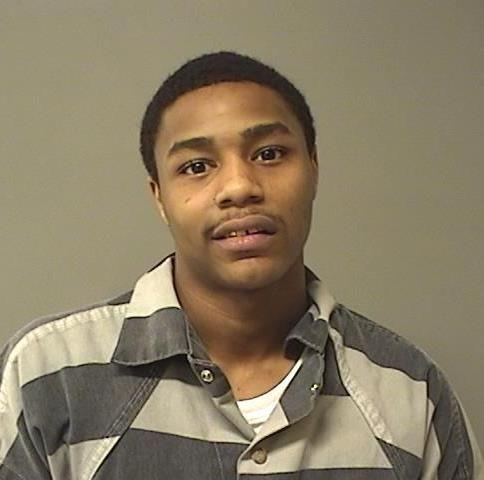 Dana E. Bond, Jr.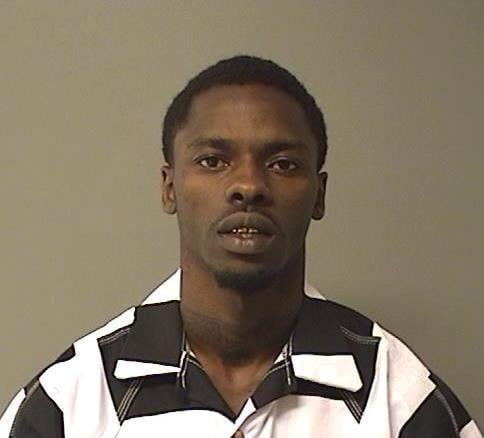 Bryant K. Bunch
Christopher L. Bailey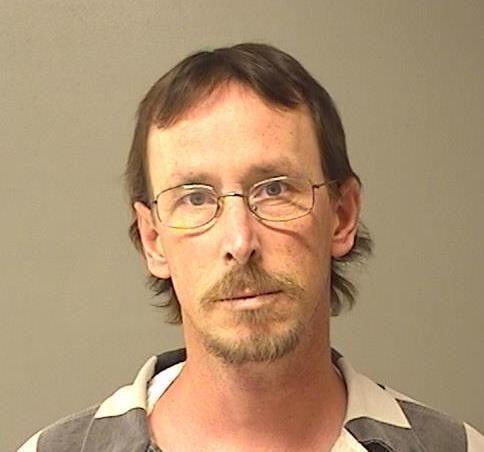 Jennifer E. Bishop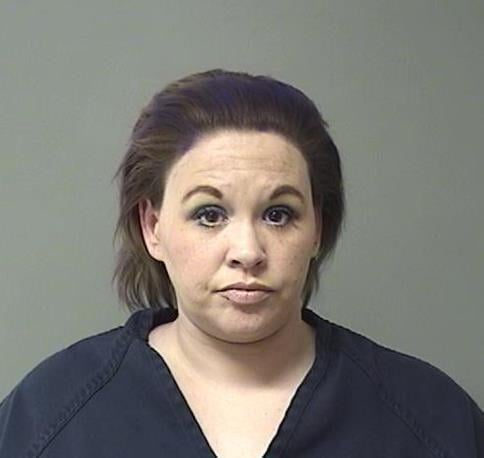 Anthony J Dickey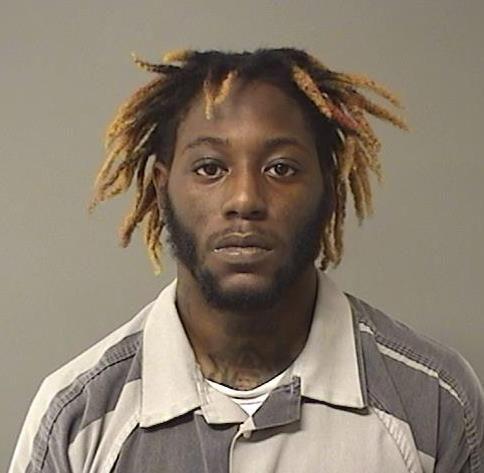 Tevin C.S. Bradford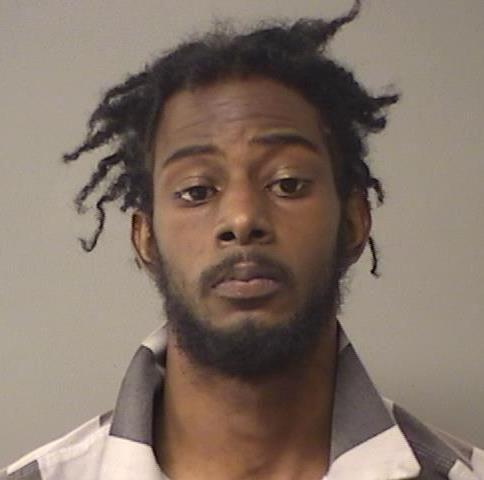 Paul M. Folks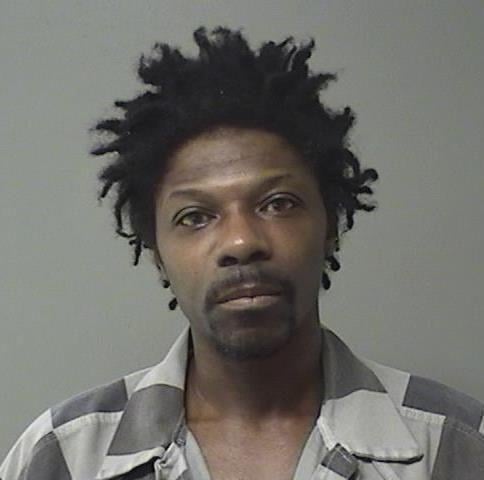 Malik O. Lewis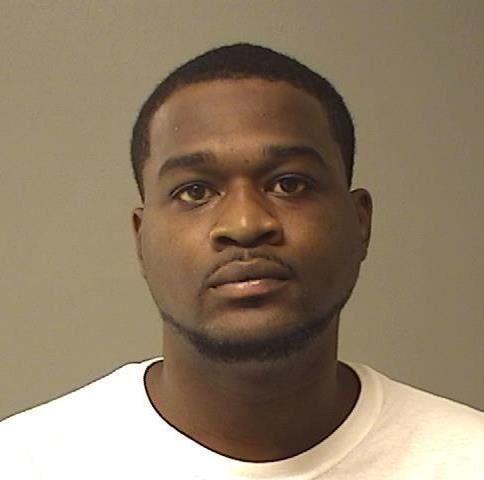 Demetric J. Dixon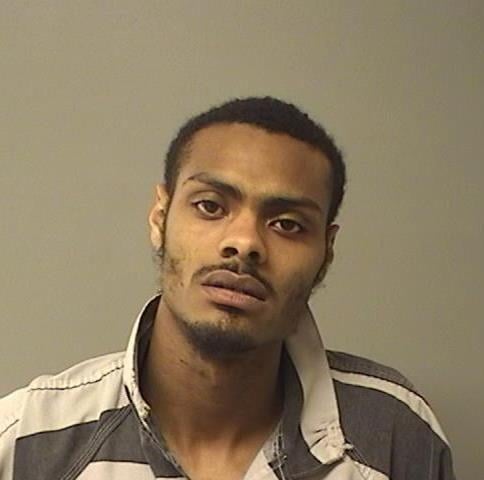 Leeandre M. Honorable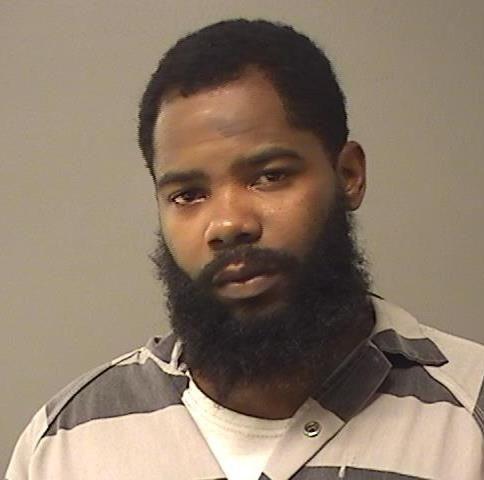 Seth D. Maxwell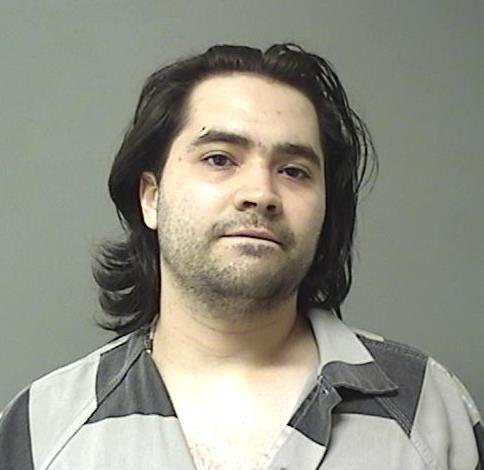 Michelle R. Batman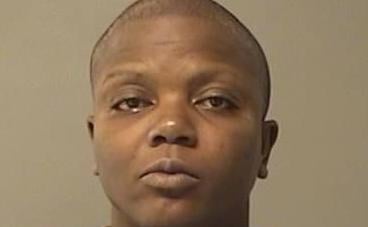 Shane A. Lewis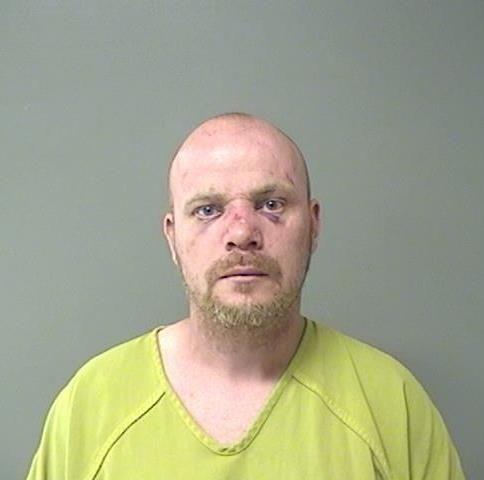 Eric D. Currie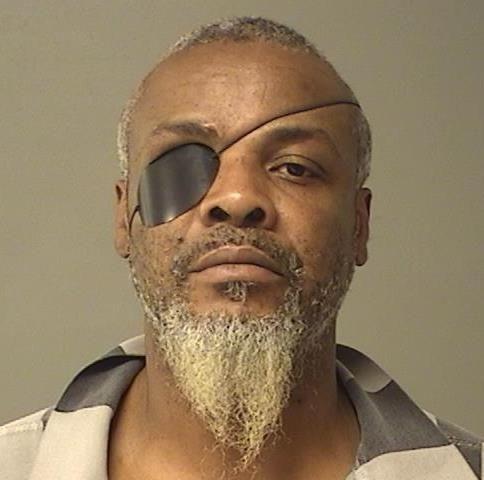 Elijah K. Jones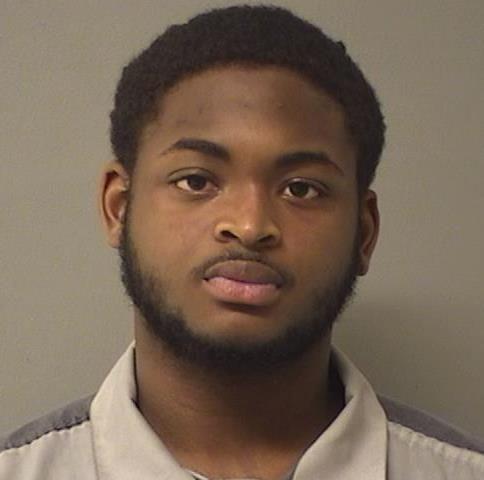 Felipe K. Woodley-Underwood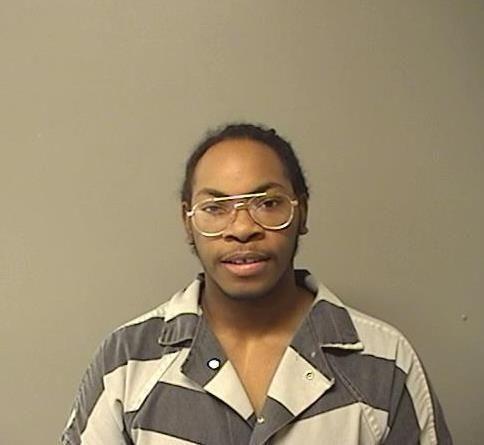 Jessica E. Bartimus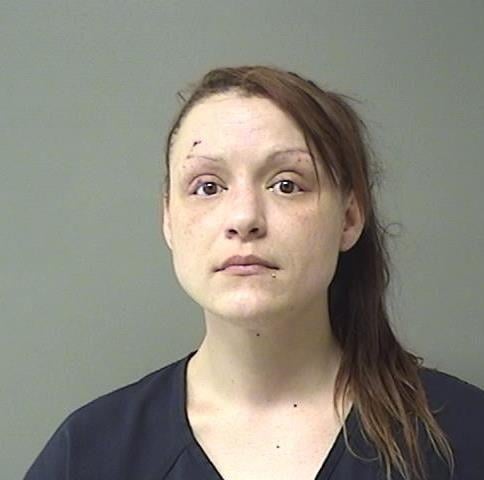 Aric L. Corsby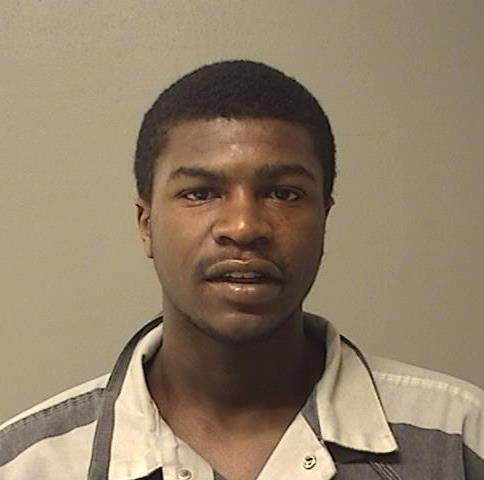 Dylan R. Bunch Jr.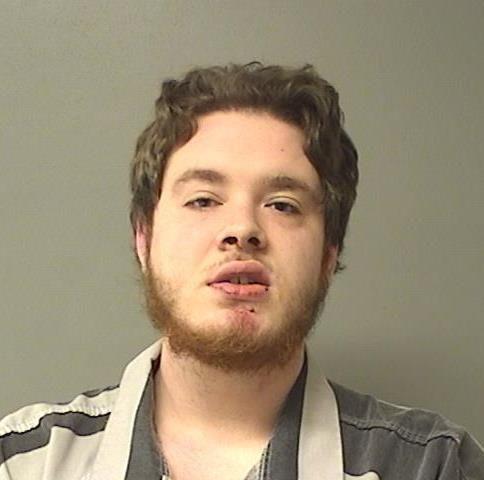 Randall R. Burrus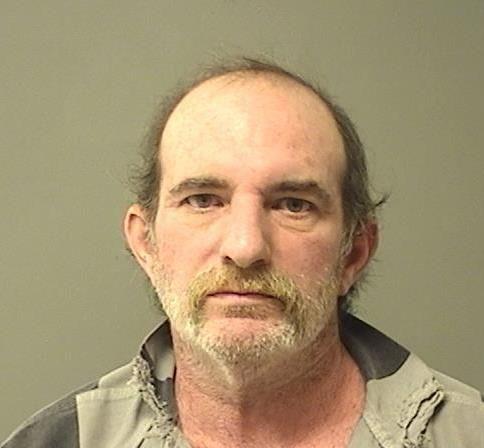 Tyler D. Jeffrey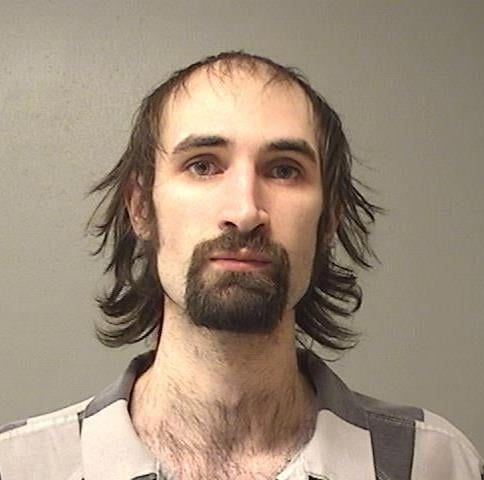 Timothy W. Smith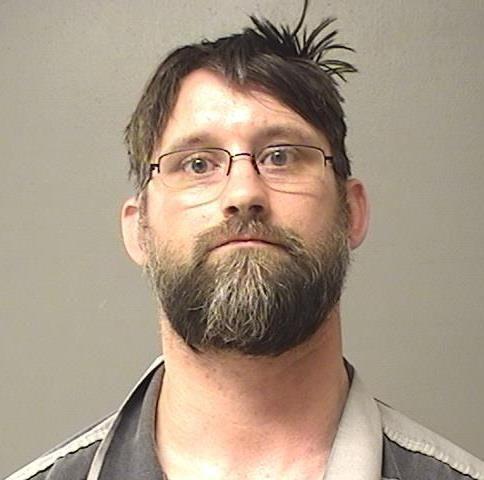 Justin D. Tate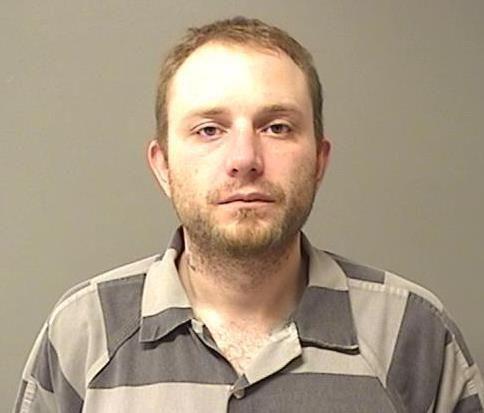 Courtney Williams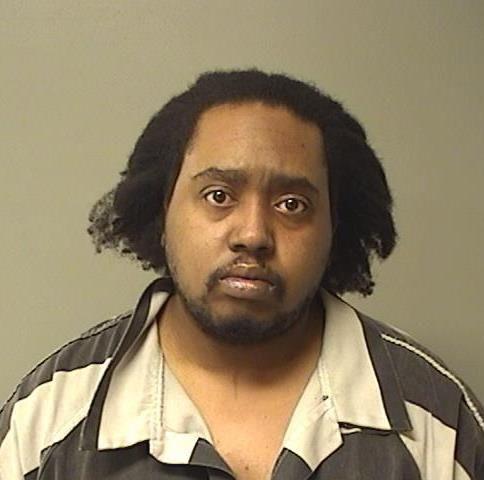 Clarence A. Ballard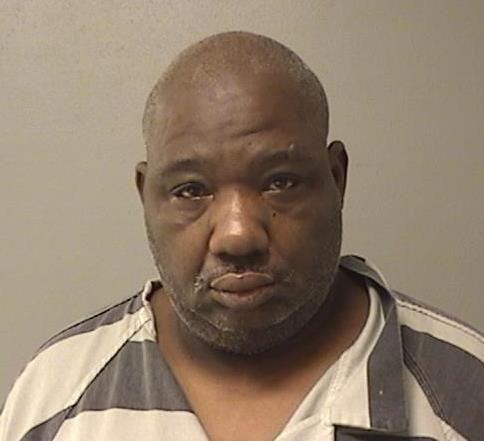 Seth M. Nashland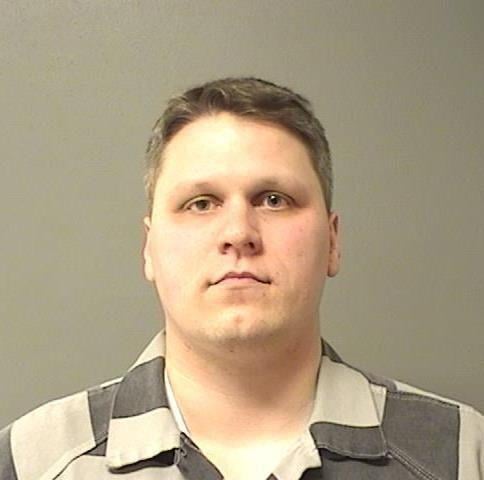 Tracy T. Cunningham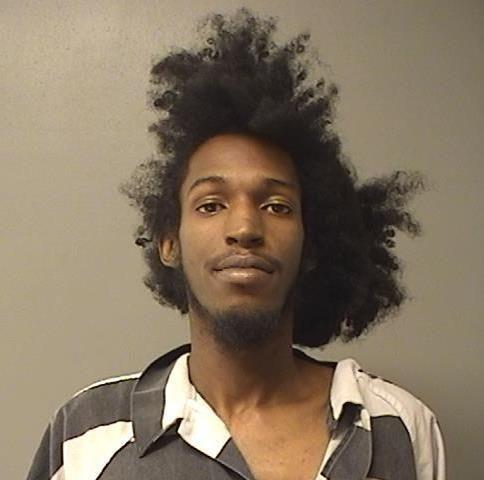 Colby J. Park
Charles E. Gardner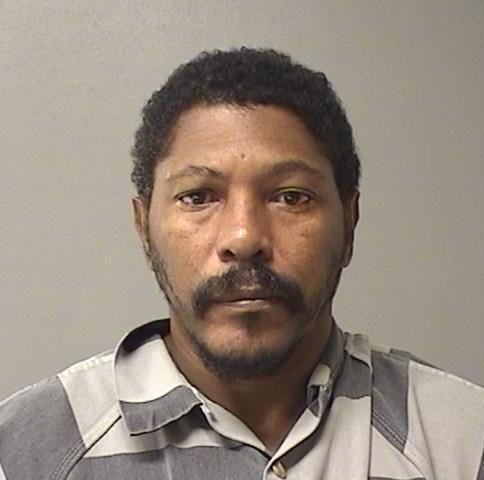 Jacquez L. Jones
Terrence L. Calhoun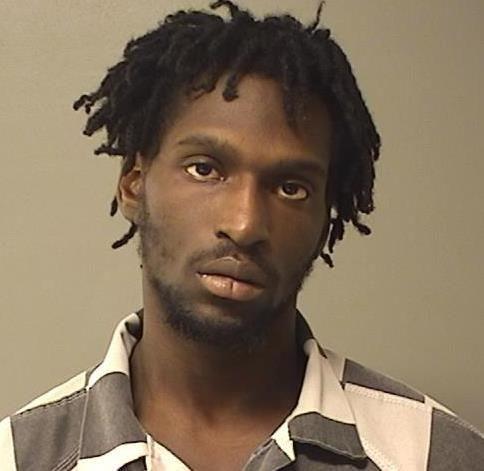 Contact Tony Reid at (217) 421-7977. Follow him on Twitter: @TonyJReid