DECATUR — Hours after he was found shot to death in a driveway on the city's east side, Marcqui Apholone was being memorialized in tributes all over social media on Friday. 
Friends and family say its a testament to the character of the 25-year-old Decatur man, whom they described as friendly and fun-loving. 
"Everybody loved him," said Eunisha Smith, Apholone's sister, who said she was getting messages all day from friends saying that nobody had a bad word to say about her brother.
"He was just kind. He was funny — he would just crack a joke whether it was the right time or not," Smith said. "That was my brother."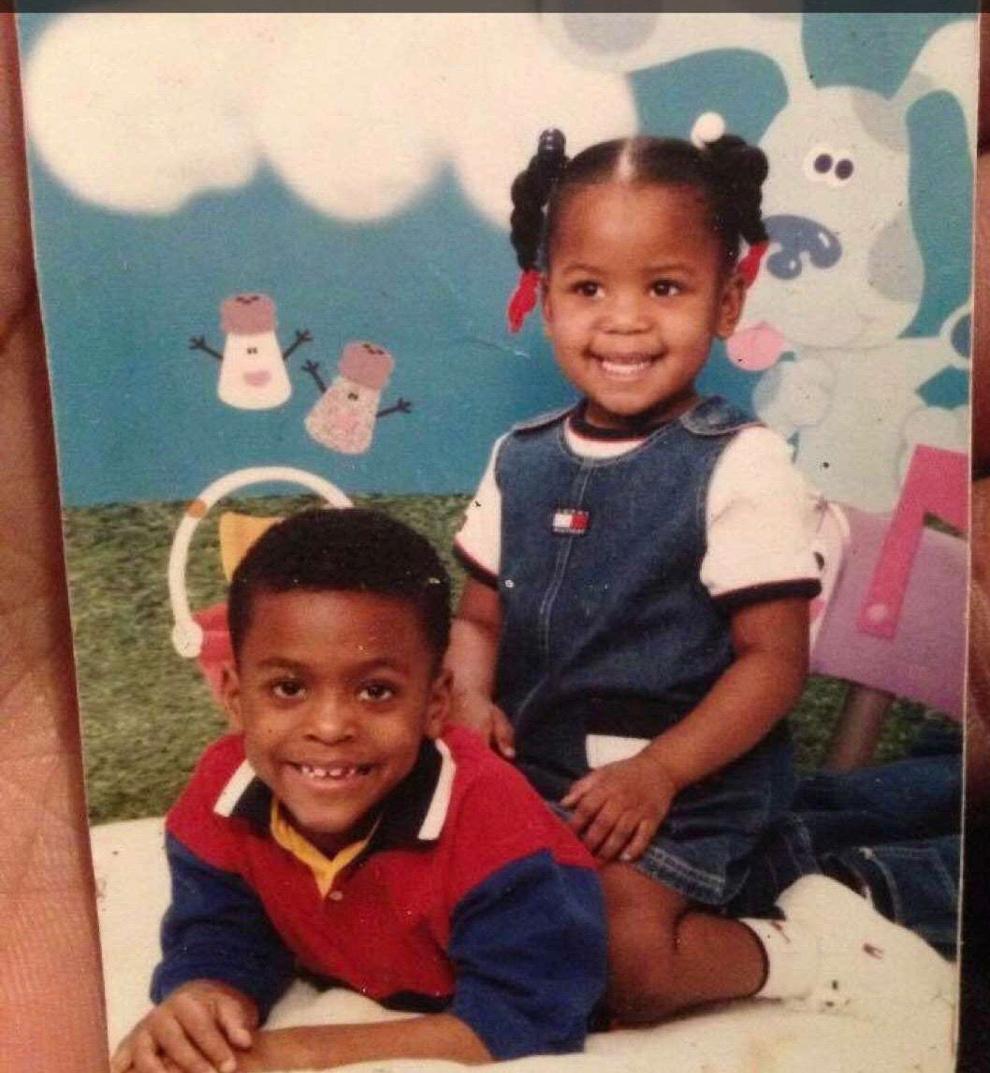 Decatur police Lt. Brian Cleary said in a statement Friday that officers were sent to the 2100 block of East Whitmer Street at 7:44 p.m. after receiving a report of gunshots in the area. They found Apholone with multiple gunshot wounds; he was pronounced dead at the scene. 
The investigation is ongoing, and no arrests have been made, he said. An inquest is also pending.
Apholone graduated from Eisenhower High School and attended Robert Morris University in Springfield, were he played basketball. Smith said he was a role model to her and always looked after her.
"I always wanted to make sure I got his approval or make sure he gave me the OK to go ahead with my life goals," Smith said. "He always stayed positive, he never had beef with anybody, he never was a troubled kid. I believe I gave my mom the most problems, and he always had my back and would tell my mom he would handle it."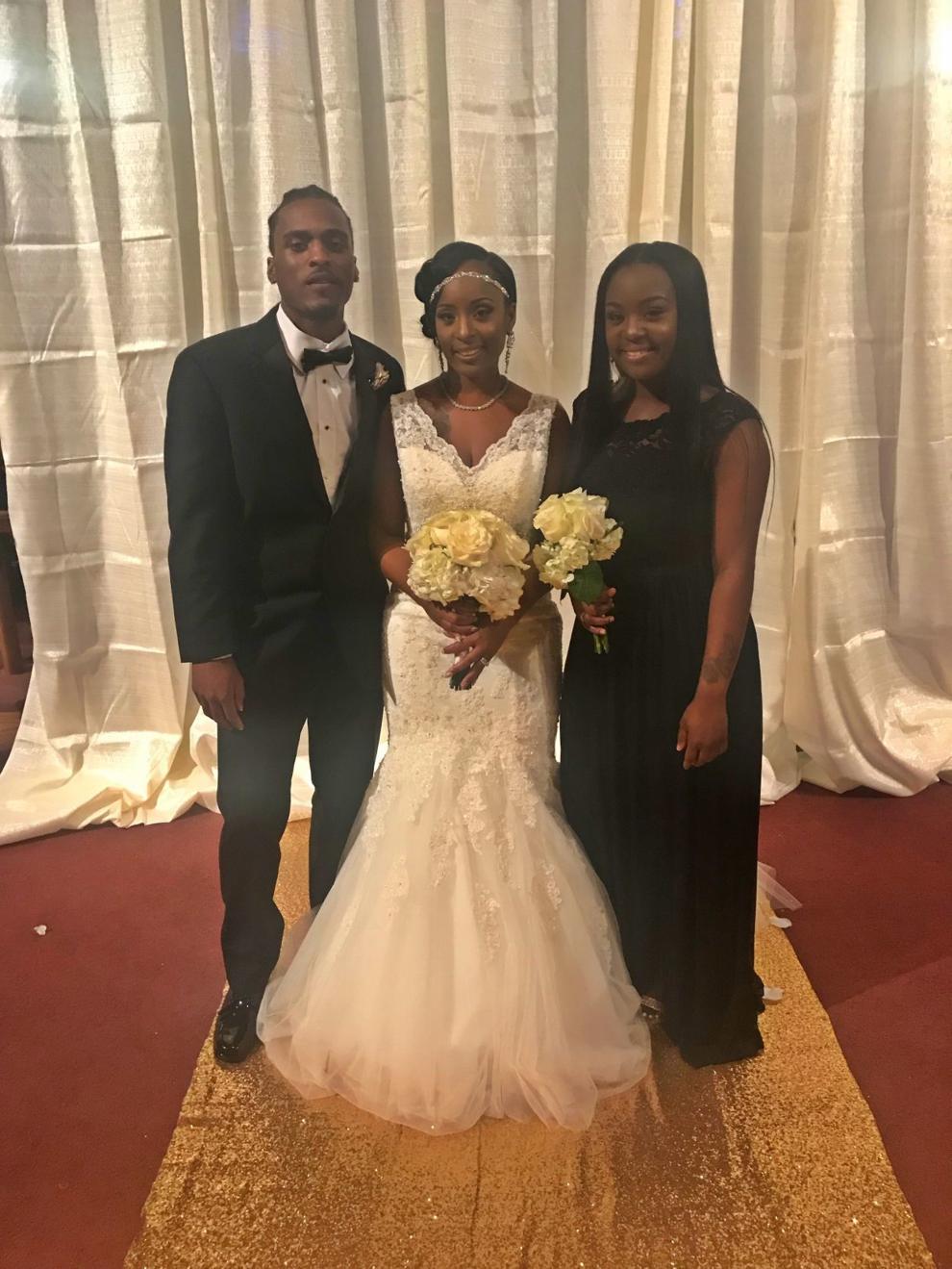 Jacorey Walker, a friend of Apholone's, described him as a gregarious, well-dressed young man who was eager to make people laugh. Apholone loved the world of music and was known for organizing parties and splashy events for people to gather and enjoy themselves, according to Walker.
"He would do a lot of events, and he took great pride in that," said Walker, who knew him from high school. 
The way Apholone lived his life, prizing fun and friends over holding grudges, made his death heartbreaking and difficult to understand, Walker said.
"He's not a troublemaker, so it's confusing for everybody," said Walker, who is also 25. "We were the same age and he had a good heart, so it just goes to show people are killing for a little bit of nothing."
More than anything, Smith described her brother simply as her backbone.
"He was like the best brother and son," she said. "He was our everything."
Anyone with information is encouraged to call the police department at (217) 424-2711, its detective bureau at (217) 424-2734 or CrimeStoppers at (217) 423-TIPS (8477). 
Contact Tom Lisi at (217) 421-6949. Follow him on Twitter: @tommylisi