DECATUR — Matthew A. Anderson Jr., the Decatur man convicted of shooting another man to death in the back of a crowded restaurant, was sentenced to 50 years in prison Wednesday afternoon.
Anderson, 22, will be more than 70 years old before he is eligible for release. Macon County Circuit Court Judge James Coryell said the sentences — 25 years plus a 25-year enhancement for using a gun to kill — must be served at 100%.
Anderson was convicted by a jury in May of first-degree murder in the shooting death of 18-year-old Curtis T. Hairston. He was gunned down in a shoot-out with Anderson on Jan. 4, 2019, in the men's restroom of the former Long John Silver's restaurant on West Eldorado Street.
Anderson, who also was badly wounded, was accused of ambushing Hairston, who had gone to the restaurant to trade illegal guns.
Making a victim impact statement earlier in the sentencing, Hairston's mother, Jennifer Winfrey, described children as "pieces of heaven" and said her family now had to live with the emotional agony of grieving for all they have lost. 
"There are two things that help us get through our grief: One, we know that Curtis Hairston is in heaven because he believed in and accepted Jesus Christ as his savior," she added. "And two, we know and thank God justice will be served," and she asked that Anderson be sentenced so that he will "never be able to commit murder again."
But Ferita Anderson, the defendant's mother, painted a very different picture of the victim. She pointed out that Hairston was the prime suspect in a Bloomington homicide, where he had indulged in drug deals, and had been scheduled for arrest by Bloomington police before he was killed.
Ferita Anderson insisted her son had not gone to Long John Silver's to kill anybody and said he had been a victim of circumstance. "Sometimes life gives you situations you can't control, and that is what happened to him," she said of her son.
Prosecuting and asking for a 60-year sentence, Assistant Macon County State's Attorneys Tammy Wagoner and Katherine Dowis described Anderson as a cold-blooded killer who knew exactly what he was doing. 
"The jury found this was a premeditated act and this also occurred in a crowded restaurant at 6 p.m." Dowis told the judge. "This is an extremely dangerous situation that resulted in the death of another person."
Defending, attorneys Monroe McWard and Mark Kevin Wykoff Sr. pointed to their client's lack of an adult criminal record and said the shooting had been the result of circumstances "unlikely to recur." They said Anderson faced a long minimum custodial sentence of at least 45 years, which would be hard enough on his family, and pleaded with the judge to only sentence him to that minimum. 
In passing sentence, Coryell said he could find little mitigation in favor of Anderson, who declined to make a statement apologizing for taking another man's life. 
Jaquarius L. West, 20, the man Hairston had allegedly gone to meet to do the weapons deal, is pleading not guilty to murder charges and is due in court Thursday for a pretrial hearing.  
---
Updated mugshots from the Herald & Review
Phillip Gehrken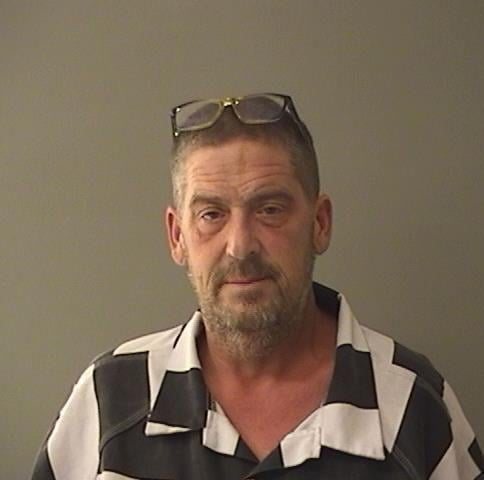 Laurel A. Szekely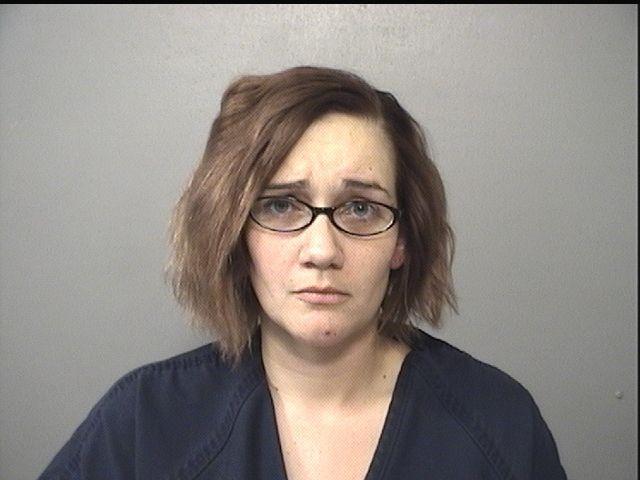 Charles M. McClain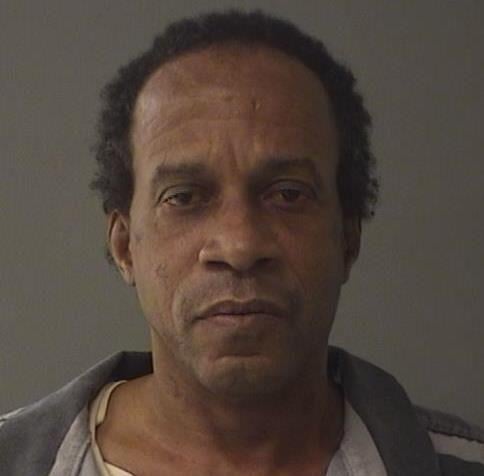 Joshua Fairchild
Joshua C. Grant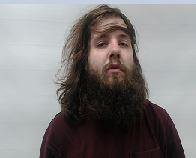 Marcus Pocrnich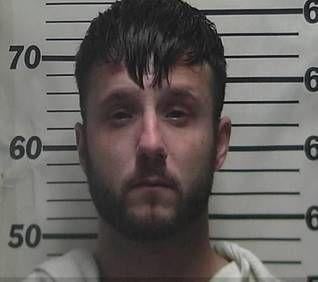 Emmanuel White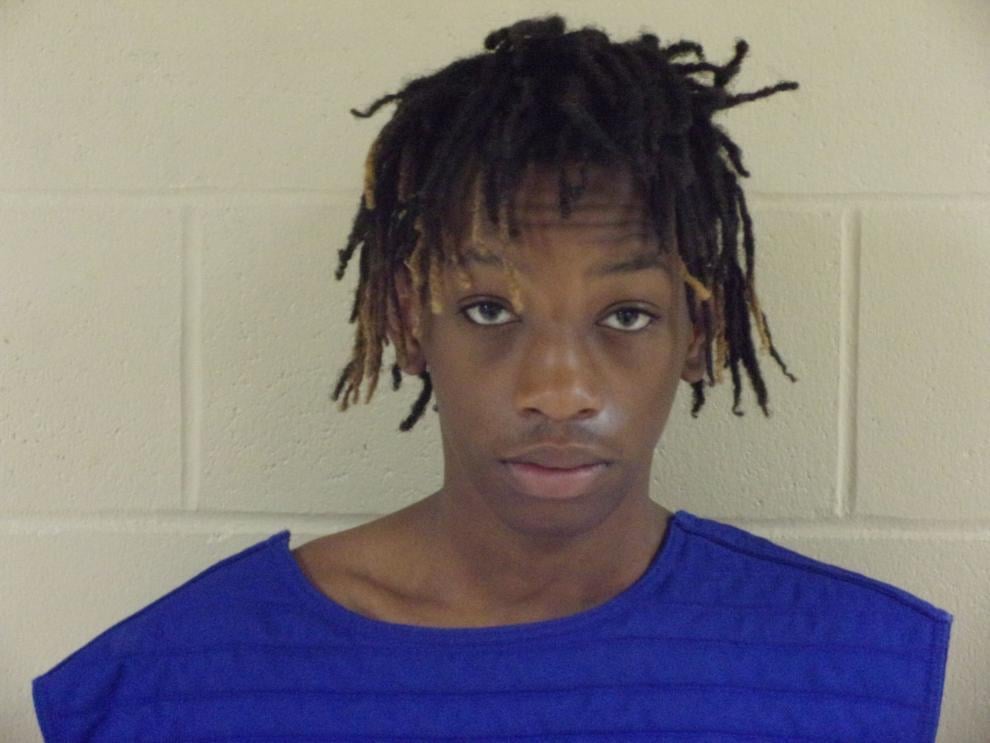 James T. Johnson
Raymond D. Graham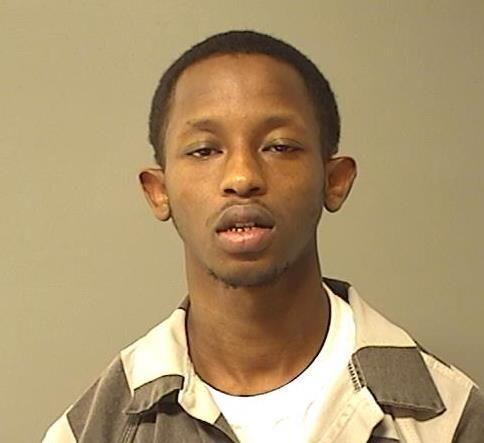 Tony J. Pettis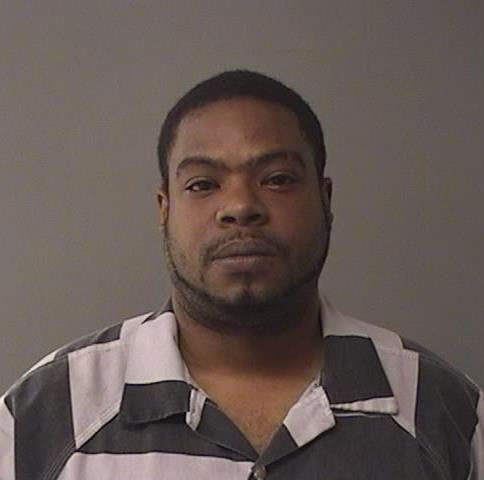 Colby J. Park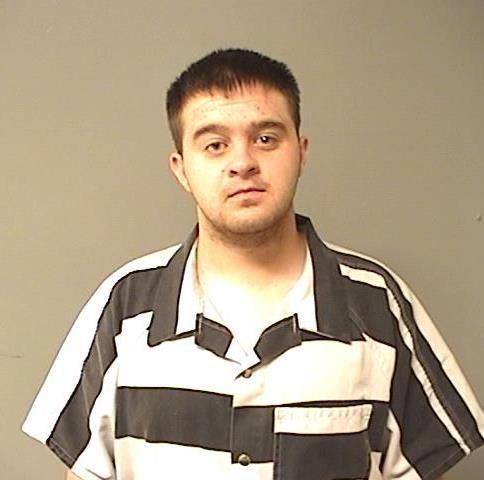 Marcus D. Boykin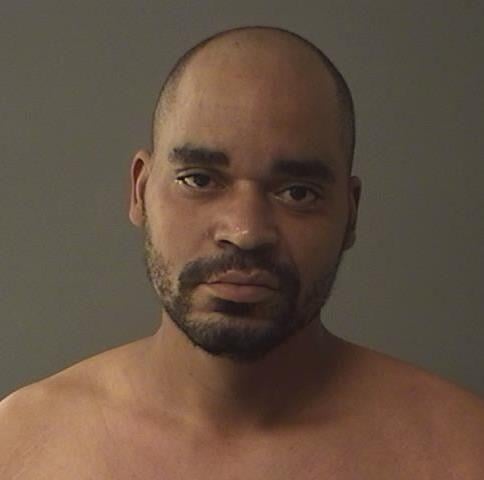 Tyreco S. Garry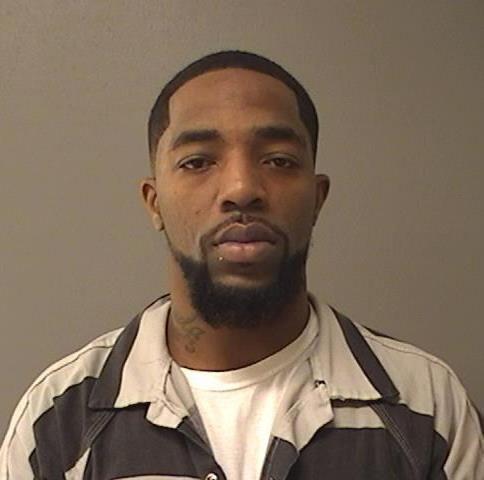 Jessica A. Logan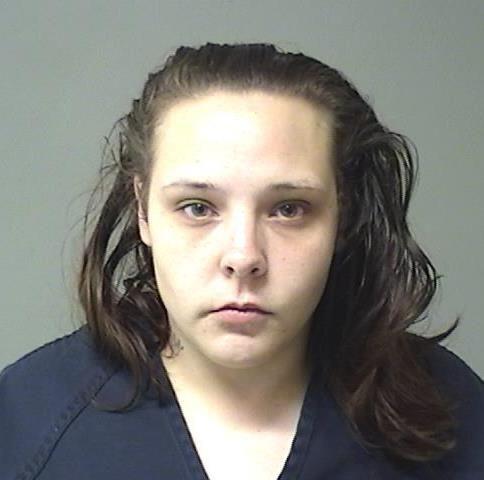 Travis C. Childress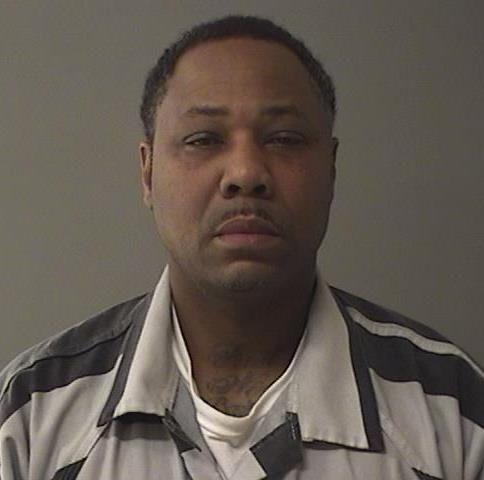 Derek M. Leonard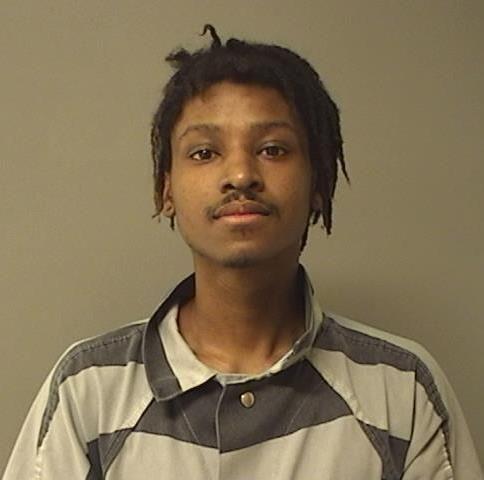 Keith M. Lowe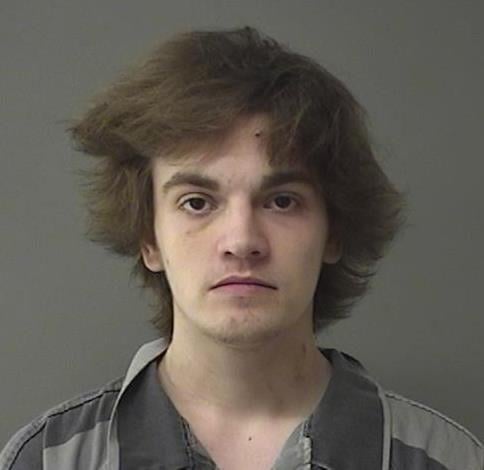 Dessica N. Jackson
Andy R. McCulley Jr.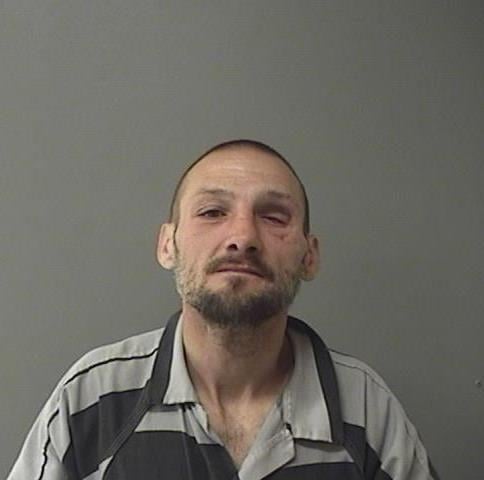 Andy R. McCulley III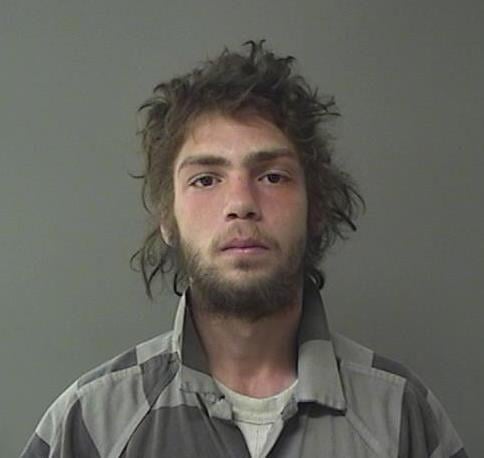 Angela M. Schmitt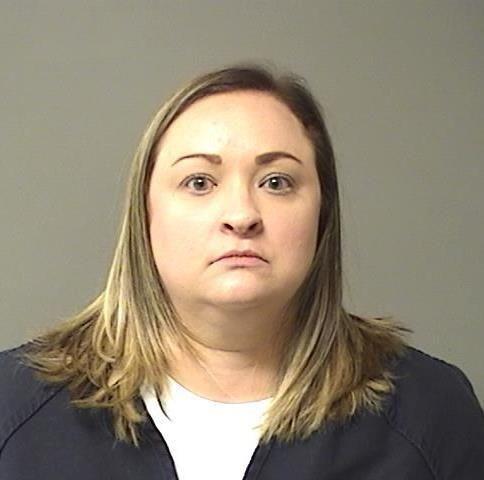 Deandre M. Smith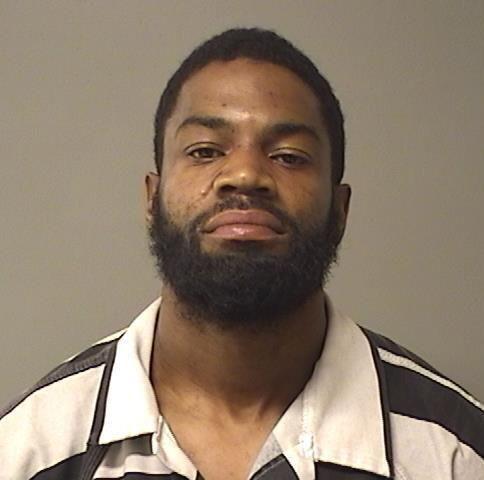 Eldon L.K. Borders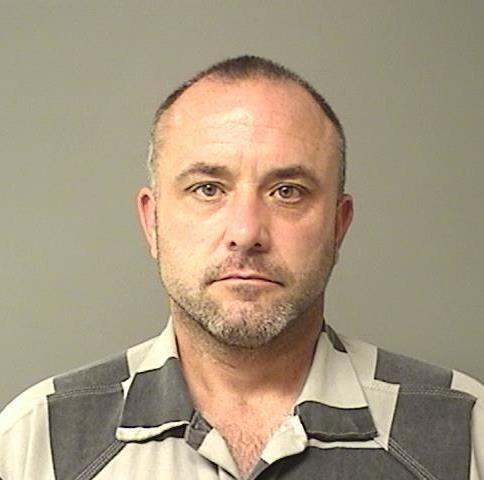 Shawn L. Eubanks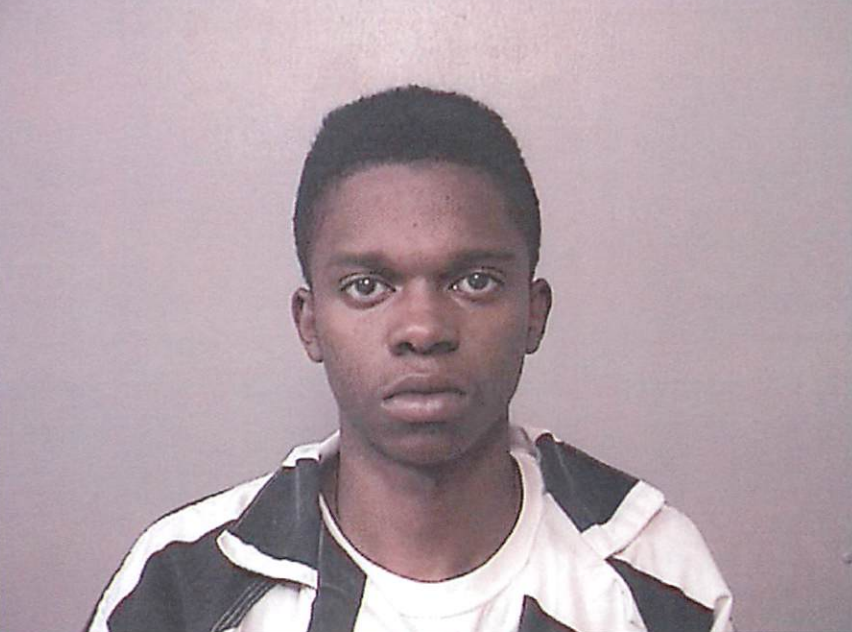 Jarquez A. Hobbs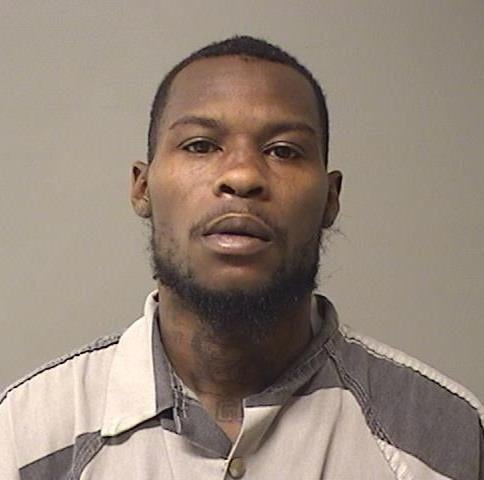 Velma L. Copeland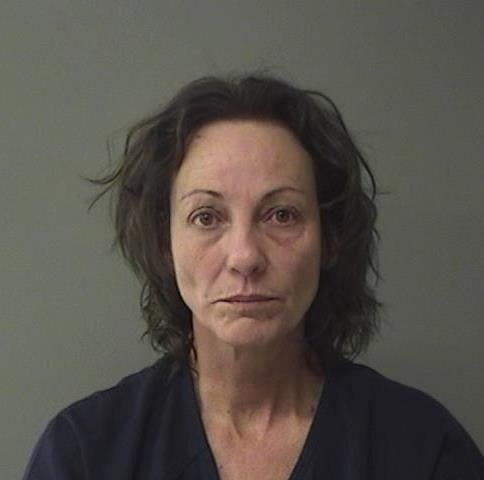 Octavius R. Howse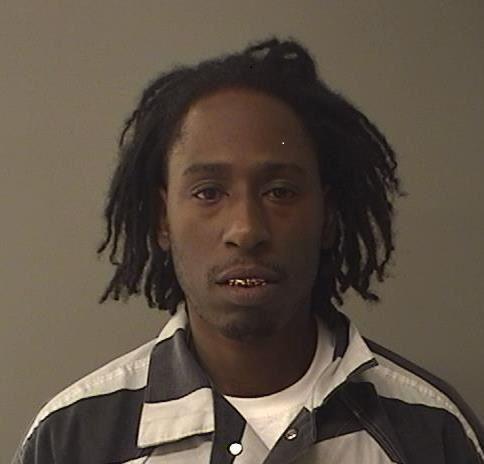 Matthew Anderson Jr.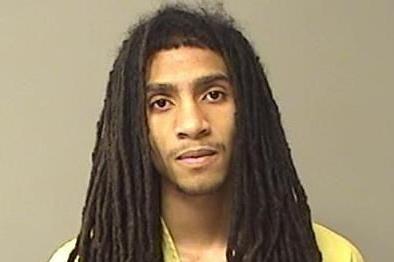 Jon A. Merli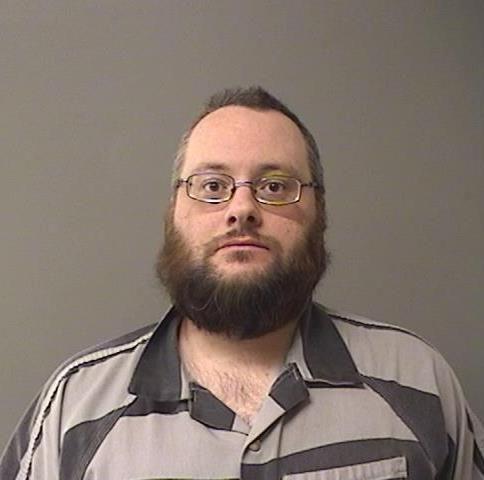 Matthew R. Anderson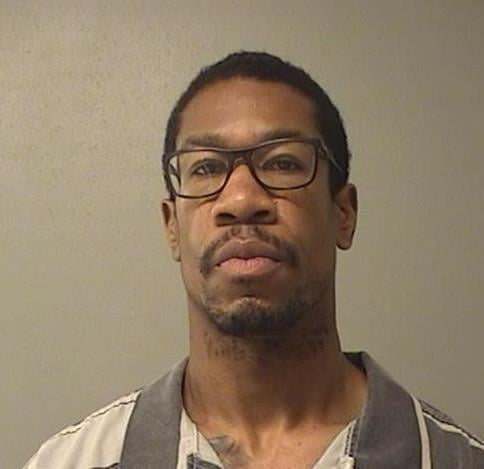 Scott L. Minix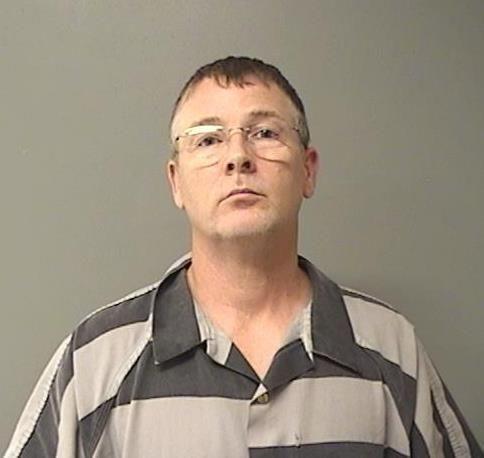 Delahn L. Amos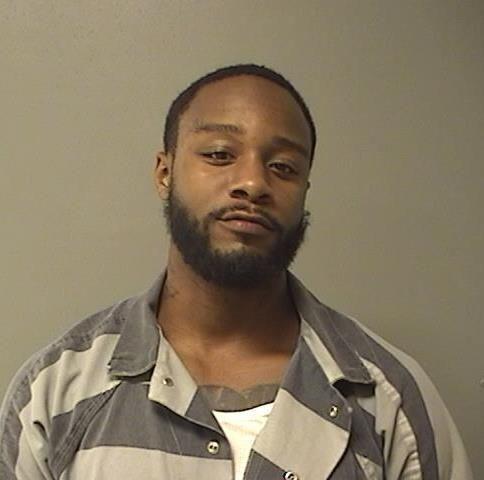 Chancellor C. Embry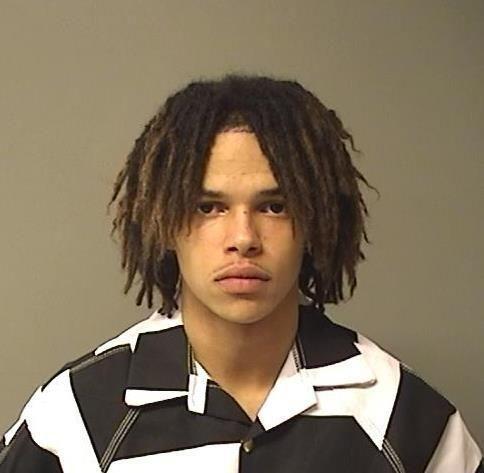 Chelsea Brown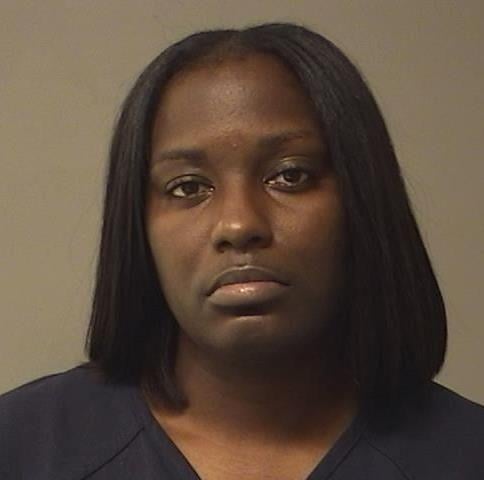 Kevin Brown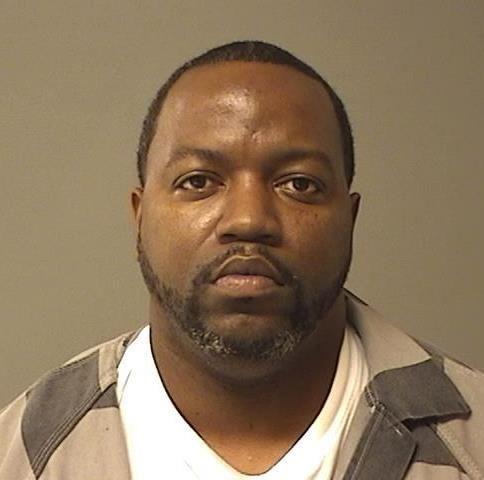 Shawanda Apholone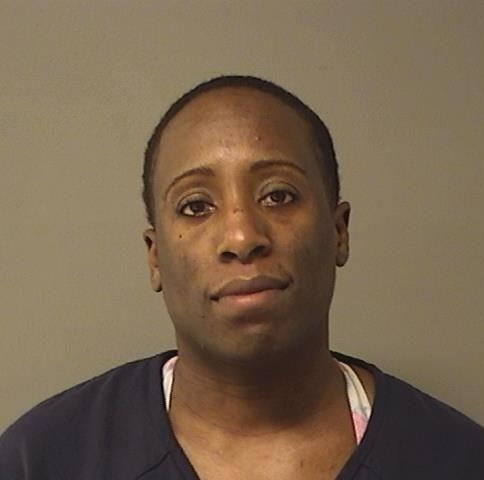 Joseph Luckee Vincent Williams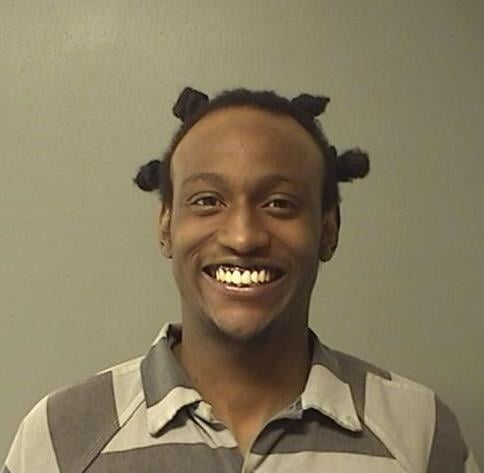 Jamie L. Golladay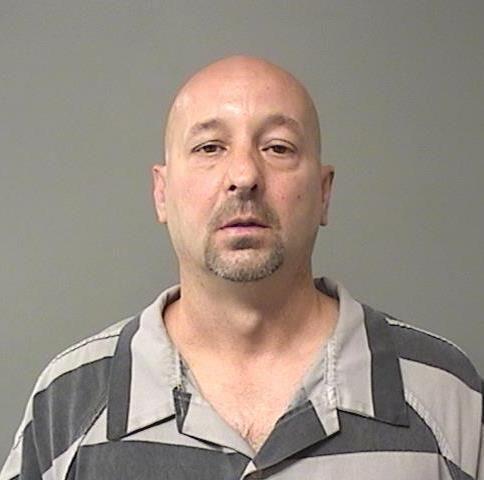 Derondi C. Warnsley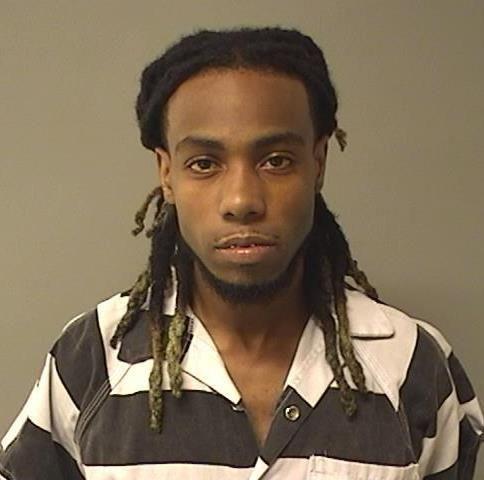 Levron K. Hines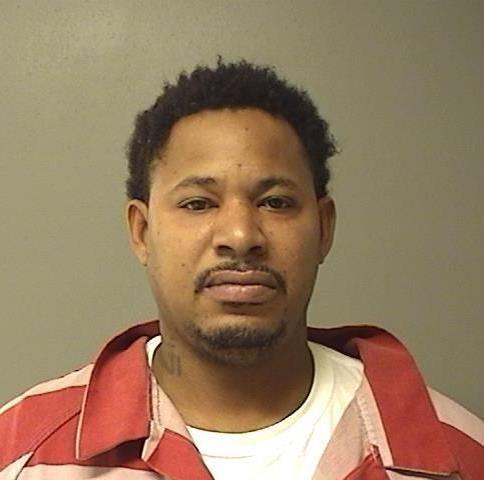 Avery E. Drake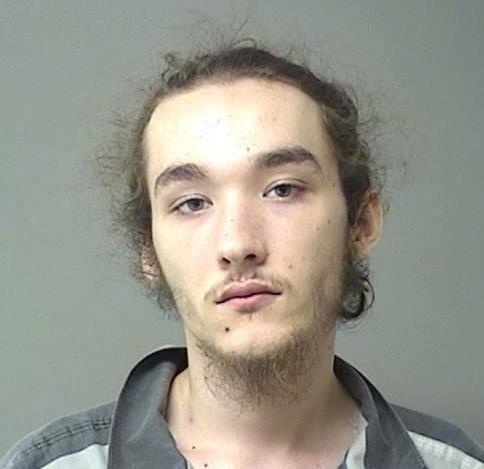 Daniel R. Blazich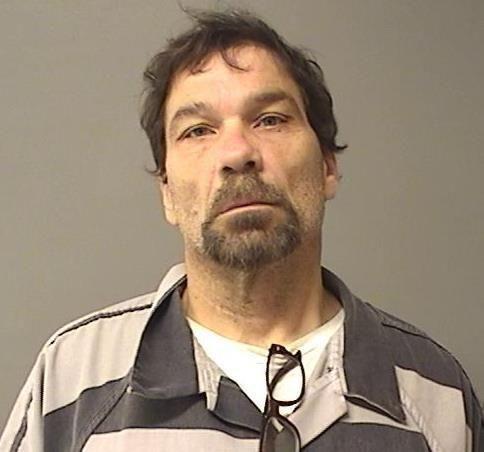 Dessica N. Jackson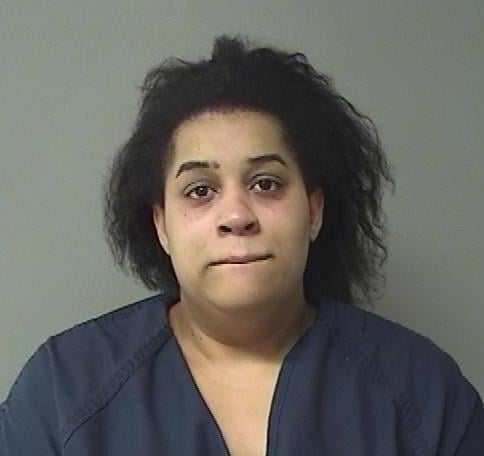 Phillip M. E. Diggs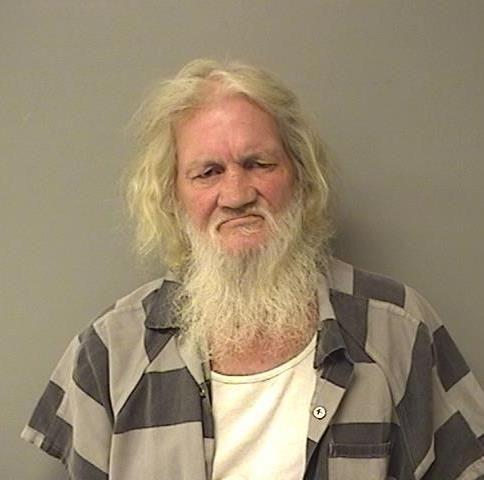 Blake E. Merli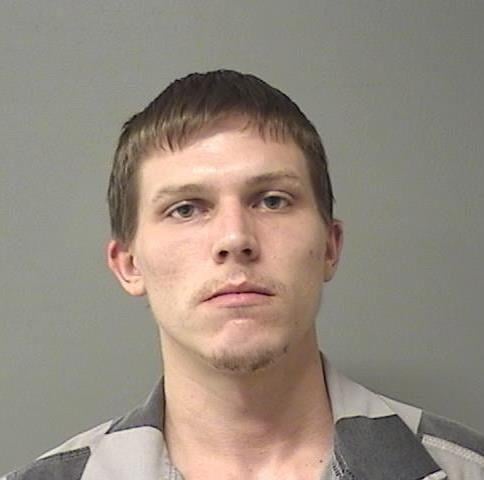 Jason C. Herendeen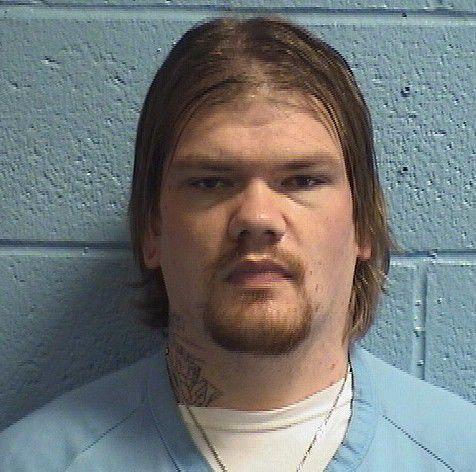 Jeremiah D. Collins
Deonte D. Smith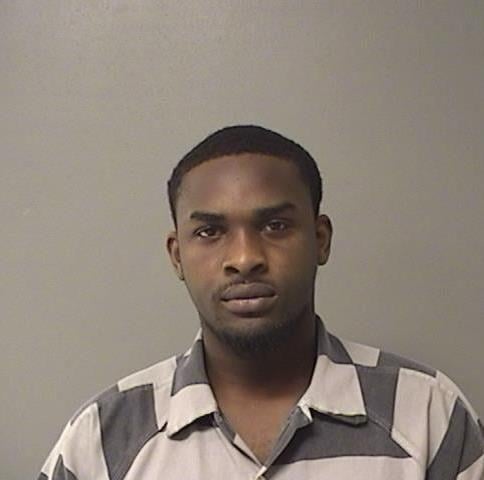 Deoane A. Stone
Carl E. Harvey II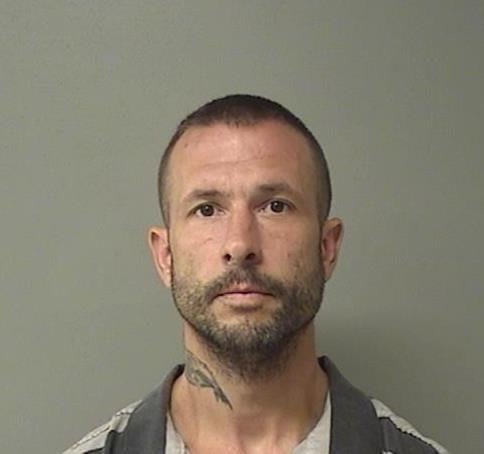 Ashley N. Jobe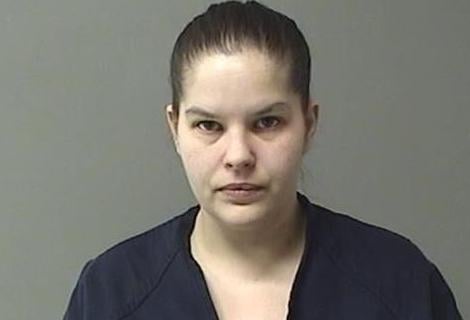 Lori J. Kramer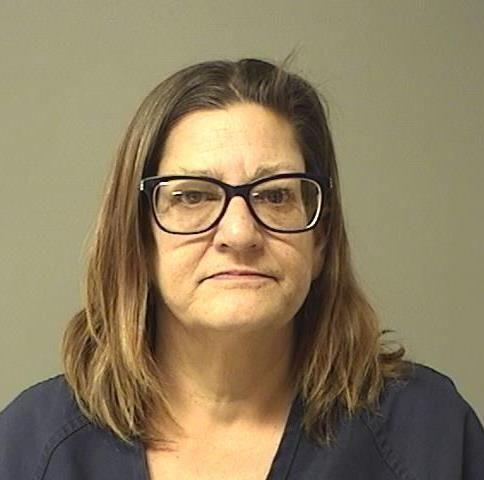 Talmel T. Wilson, Jr.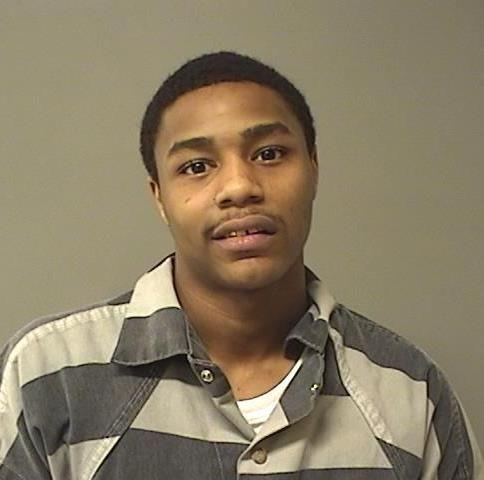 Dana E. Bond, Jr.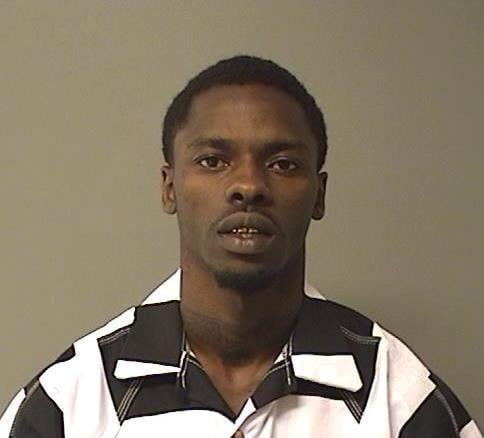 Bryant K. Bunch
Christopher L. Bailey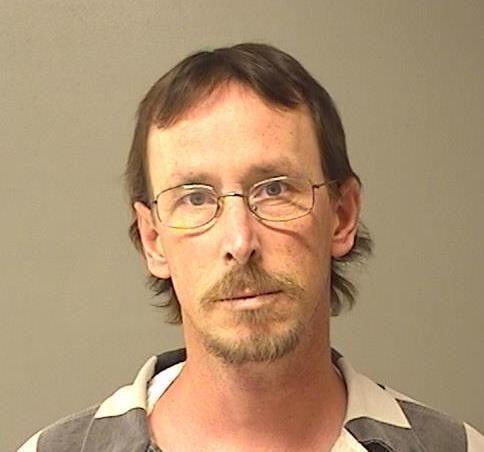 Jennifer E. Bishop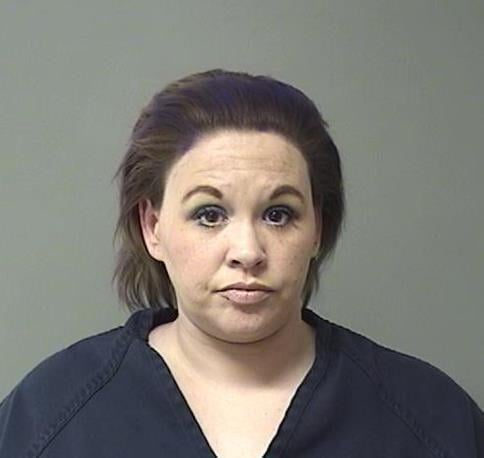 Anthony J Dickey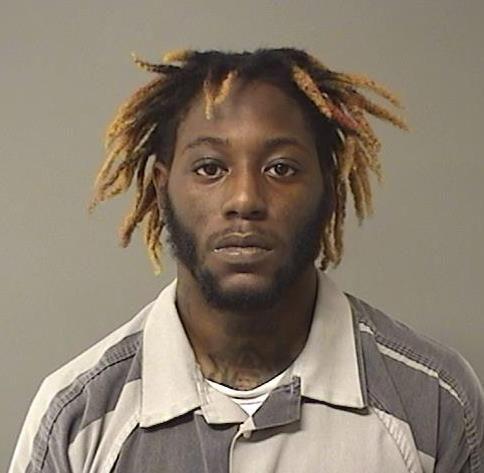 Tevin C.S. Bradford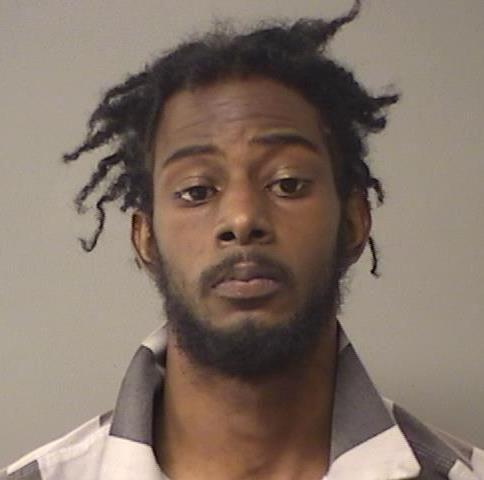 Paul M. Folks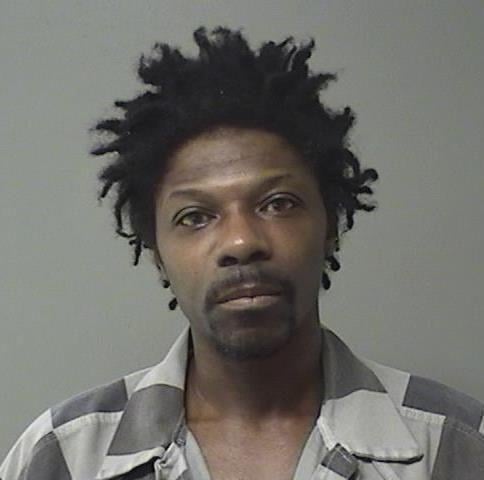 Malik O. Lewis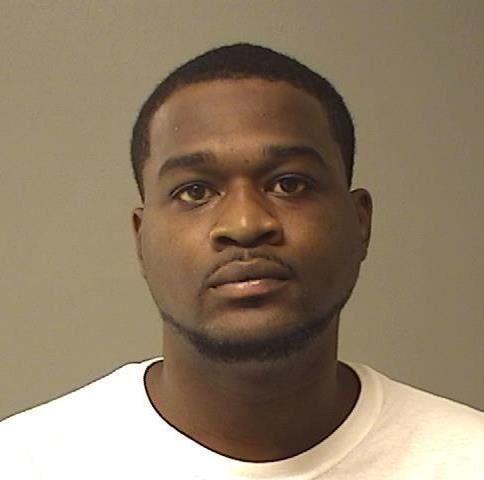 Demetric J. Dixon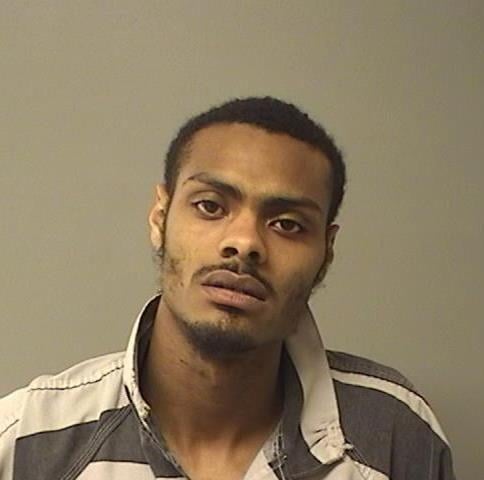 Leeandre M. Honorable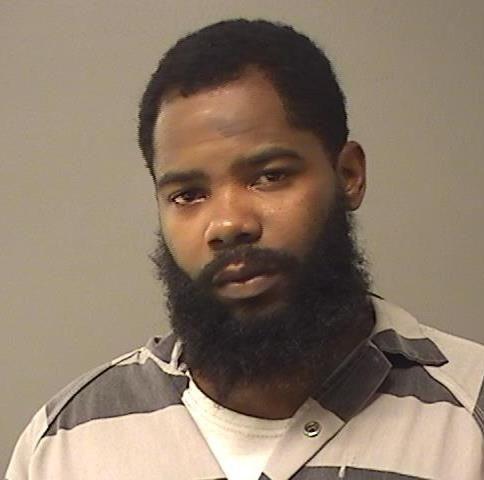 Seth D. Maxwell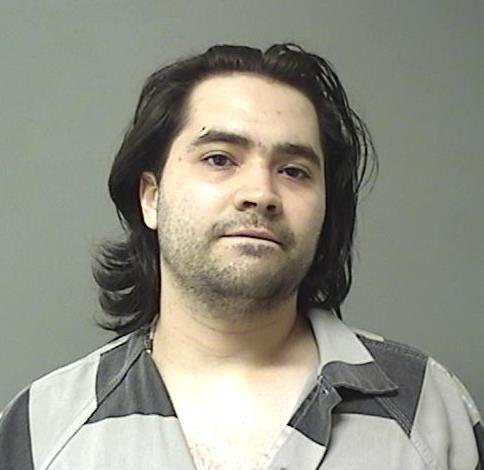 Michelle R. Batman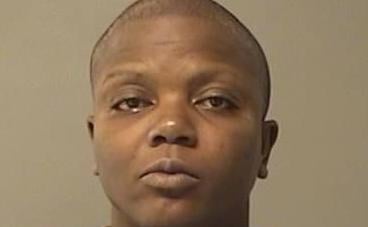 Shane A. Lewis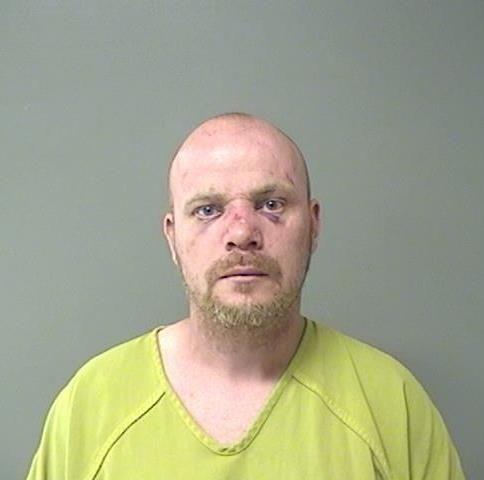 Eric D. Currie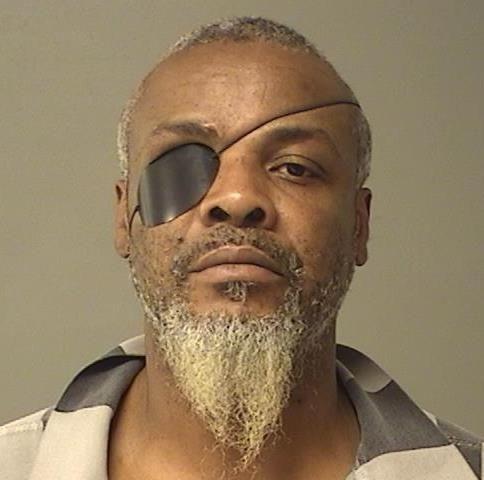 Elijah K. Jones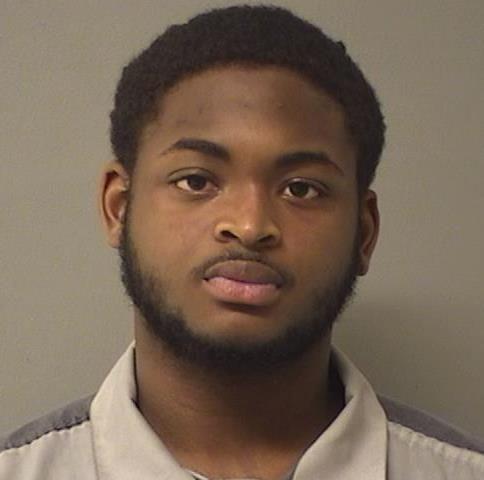 Felipe K. Woodley-Underwood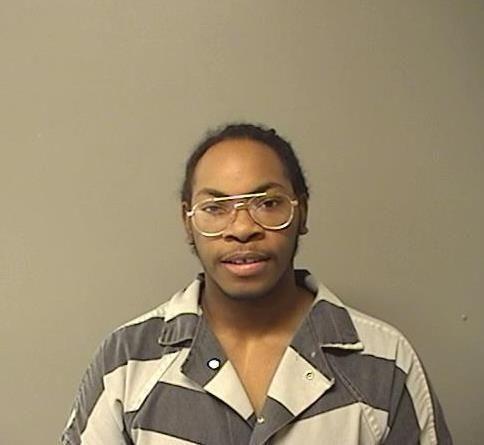 Jessica E. Bartimus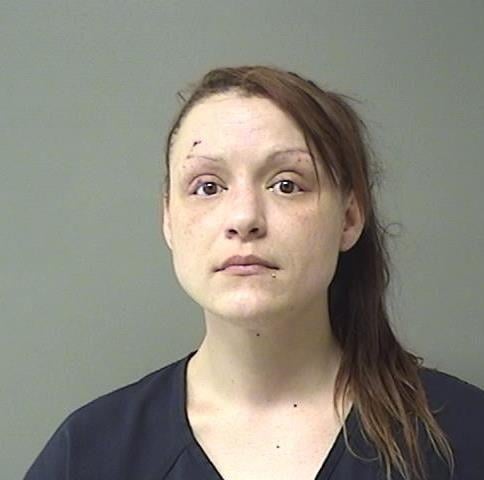 Aric L. Corsby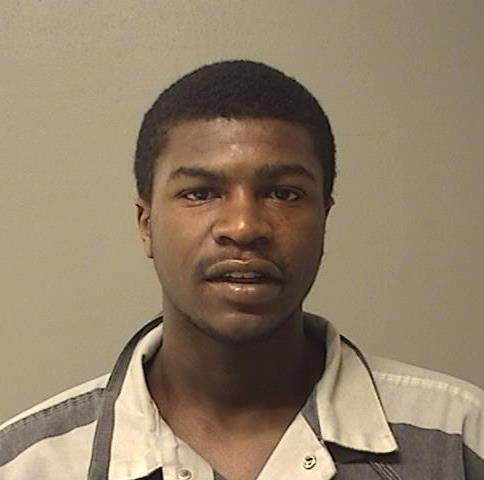 Dylan R. Bunch Jr.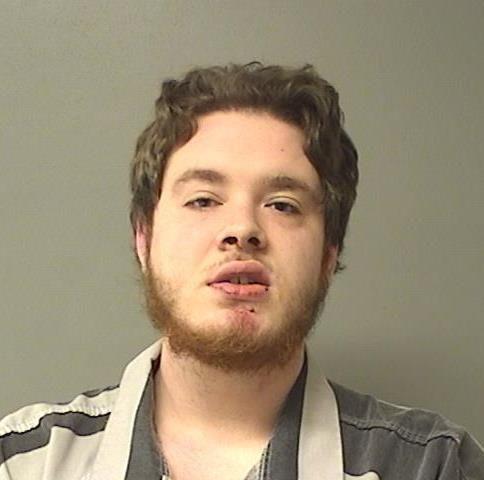 Randall R. Burrus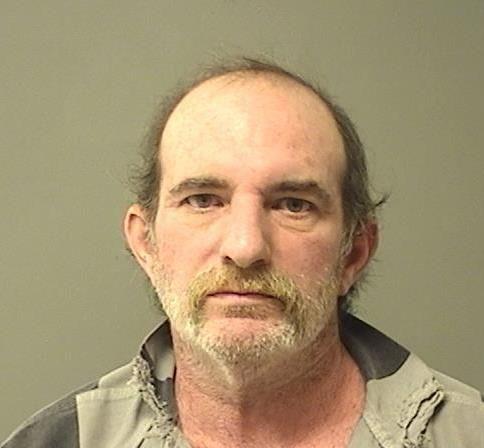 Tyler D. Jeffrey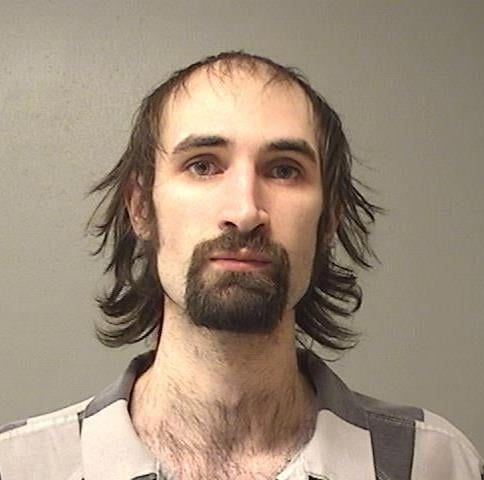 Timothy W. Smith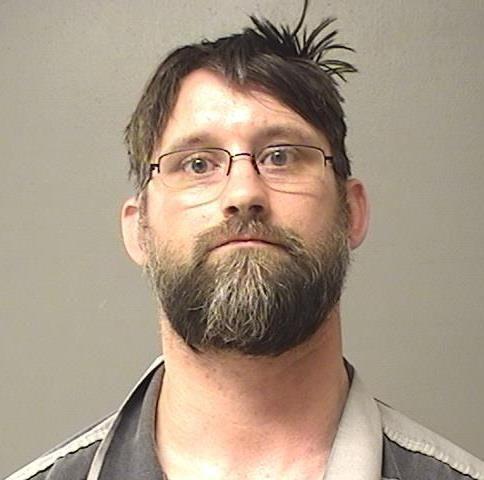 Justin D. Tate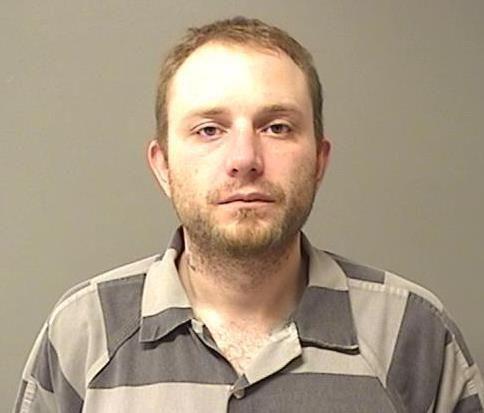 Courtney Williams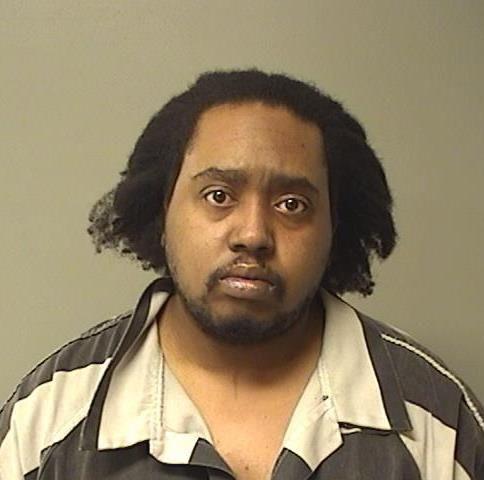 Clarence A. Ballard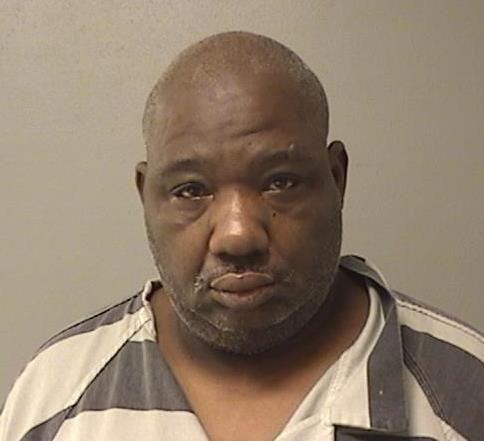 Seth M. Nashland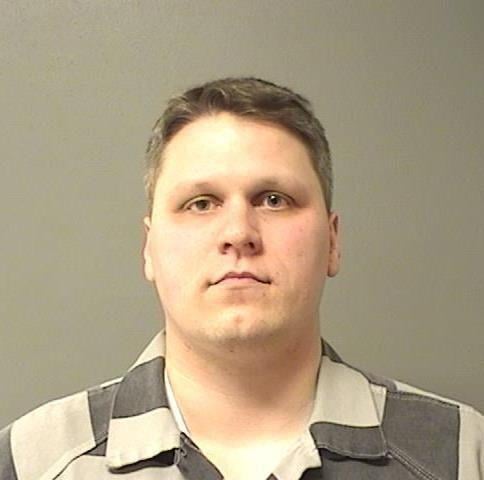 Tracy T. Cunningham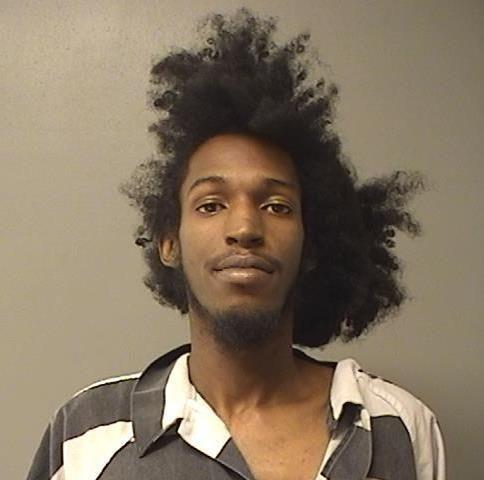 Colby J. Park
Charles E. Gardner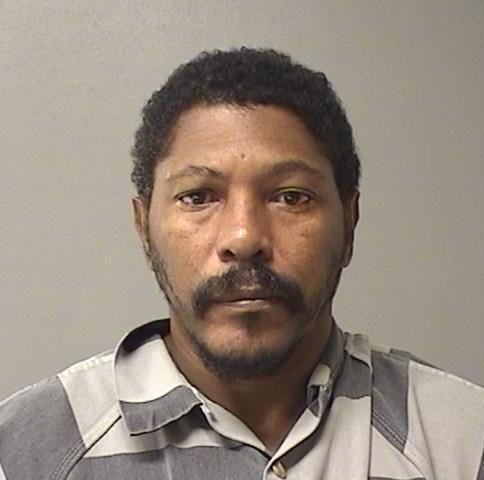 Jacquez L. Jones
Terrence L. Calhoun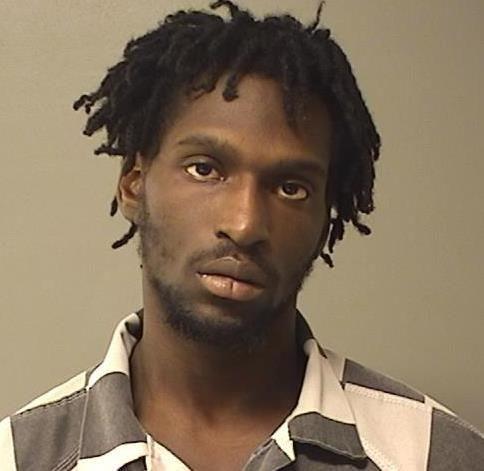 Contact Tony Reid at (217) 421-7977. Follow him on Twitter: @TonyJReid