DECATUR — Sprinklers could have saved a man's life in a recent fire at a Decatur Housing Authority building, fire officials say, but they are not required in apartments for any of the city's three public housing high-rises.
All three high-rise apartment buildings owned by the housing authority — the Concord, the Lexington and the Hartford — have sprinklers in their hallways and common areas, but not in individual units. Each was built before 1992, when the federal government began to require sprinklers in apartments for high-rise public housing properties.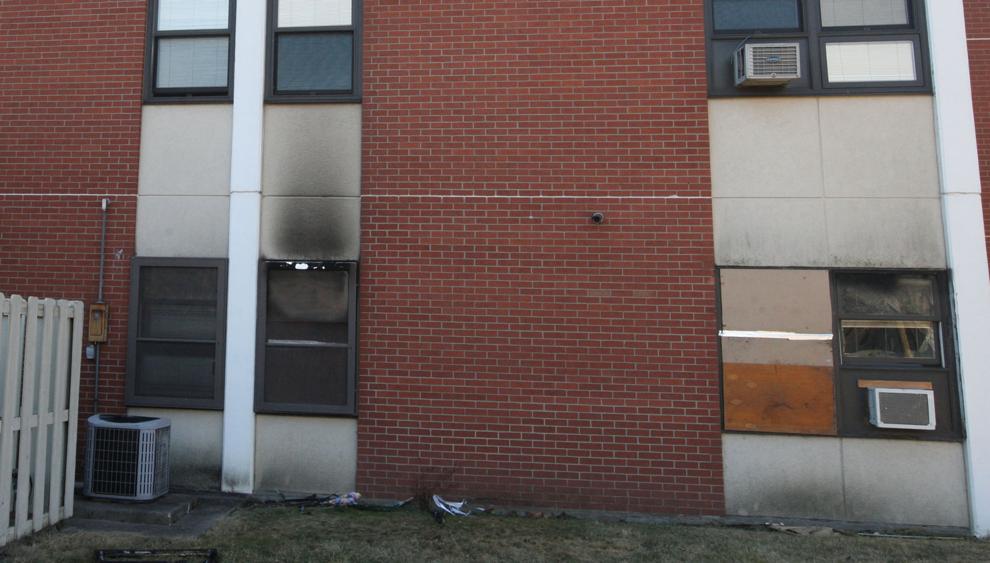 Decatur Housing Authority Executive Director Jim Alpi called it a "tragic fire" and a "scary situation." 
"We are very fortunate that the fire stayed contained to one unit," he told the housing authority board at its January meeting. "We are very fortunate that no one else was hurt."
Deputy Fire Chief Lyle Meador said fire department investigators think Booker fell asleep while smoking a cigarette, and the bedding caught on fire.
When asked if a sprinkler in the apartment would have helped, Meador said, "Oh, absolutely, it would have kept the fire in check or extinguished the fire."
"The heat would have caused the sprinkler head to activate and cause the sprinkler to go off," Meador said.
But the housing authority didn't break any fire or housing codes, he said.
"They follow code, as long as they've got sprinklers in the hallway," he said, adding that it would be very expensive to retrofit all of the housing authority's apartments with sprinklers. 
Residents currently are allowed to smoke in their apartments, but this will change on July 31 when a new federal mandate bans smoking on housing authority property. The possibility of danger and property damage from fire is one of the reasons federal housing officials cited for the ban, which was announced in 2016.
All three housing authority high rises, designed for elderly or disabled residents, were built in the 1970s and 1980s, so they are exempt from some code requirements of the U.S. Department of Housing and Urban Development and the city of Decatur. 
"In today's codes, they would all (have) sprinklers, but at the time they weren't (required)," Alpi said.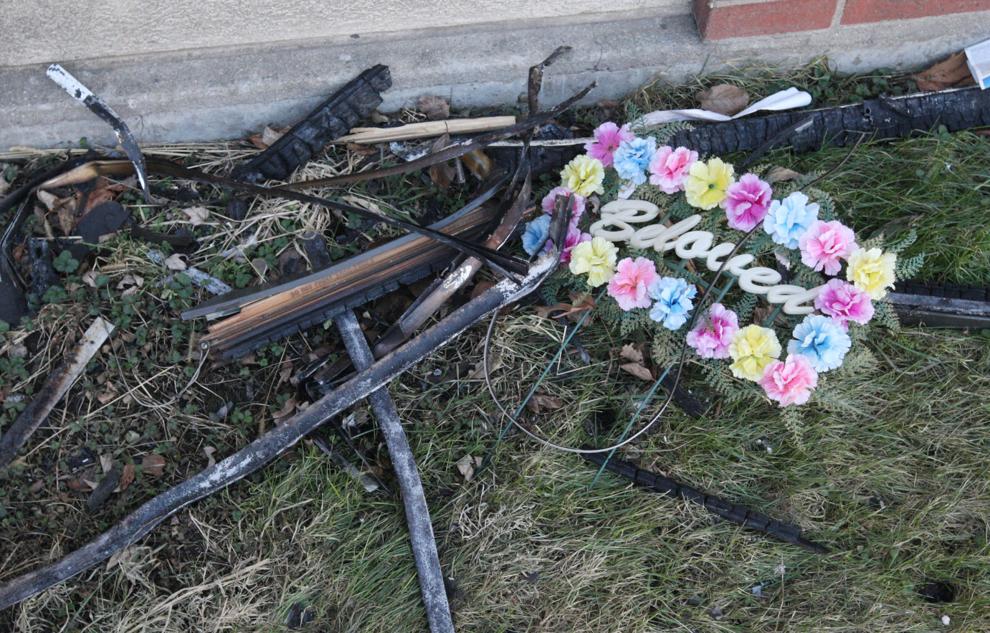 Laws requiring sprinklers in other types of housing have proven controversial in recent years. In more than a dozen states, lobbyists from the housing sector worked to oppose laws that required sprinklers in new residential construction, according to a 2016 report from ProPublica and The Post and Courier. Homebuilders have argued that such requirements would hurt the housing market. 
In Illinois, 104 communities require fire sprinklers be included in new residential construction, but there is no statewide requirement, said Tom Lia, executive director of the Northern Illinois Fire Sprinkler Advisory Board. Decatur does not require sprinklers in new residential construction.
The Decatur Housing Authority manages 478 public housing units, Alpi said. The Lexington High Rise is a six-story building with 103 apartments, the Concord High Rise is a six-story building with 87 apartment and the Hartford High Rise is a five-story building with 58 apartments.
Other units are located throughout the community.
Lia said it would cost anywhere from $2.70 to $3 per square foot for the housing authority to add fire sprinklers to its residences.
The three housing authority properties span 194,151 square feet, making the estimate for sprinklers anywhere from $524,000 to $582,000. The Concord High Rise, where Booker died, is 53,502 square feet, making for an estimated cost of $144,000 to $160,000.
Alpi said he would not comment on those price estimates, but said they seemed low. The retrofitting process would require other work, including tenants to be moved and water system improvements, which Alpi said he suspects would add to the costs. 
"However, as these properties are in compliance with code, we have not had retrofit sprinkler systems designed, or bid for these properties, so I have no real basis for evaluating your estimate," Alpi said in an email.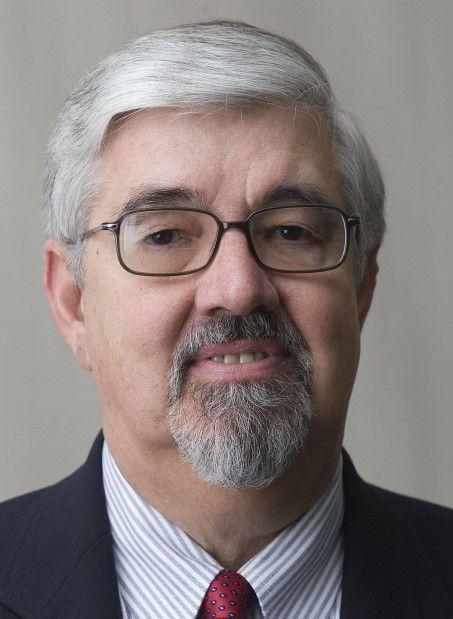 The housing authority works on an operating budget of almost $2.5 million, with $245,000 allocated for maintenance materials and contract costs. 
The Concord fire caused an estimated $100,000 in damage and affected five households. Residents were moved to different units at the Concord, Alpi said. The renovations will include tearing out walls damaged by smoke and water.
"The costs will be for renovating the spaces and removing the smoke and soot," Meador said. "Booker's apartment received heavy fire damage."
The housing authority has no plans to retrofit a sprinkler system to their properties, nor are they required to, Alpi said.
"(It's) just an unfortunate situation, and you move on," Alpi said.