DECATUR— Decatur police and the Harristown Fire Department's search-and-rescue teamed up Wednesday afternoon to search the Sangamon River for missing Mattoon teen Dominic Walker.
Dominic, 16, was last seen between 3 a.m. and 3:30 a.m. Saturday at his father's Decatur home in the 1000 block of West King Street. He has been diagnosed with Asperger's Syndrome and ADHD, police said.
The team used sonar equipment, searching west of the dam, Decatur detective Sgt. Chris Copeland said. Since the river has been high, it has made the search difficult, he said. Police have also searched more than 50 vacant homes and buildings in the area, as well as other locations like cemeteries, parks and bodies of water.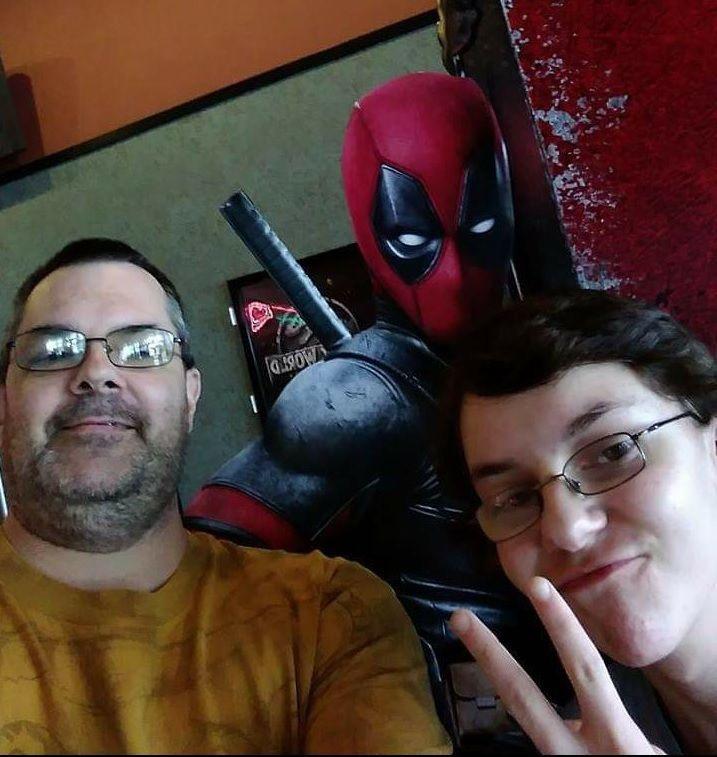 As the search continued Wednesday, police reviewed surveillance footage from homes and businesses near the Decatur house where Dominic was last seen, and officers have spoken with registered sex offenders in the area.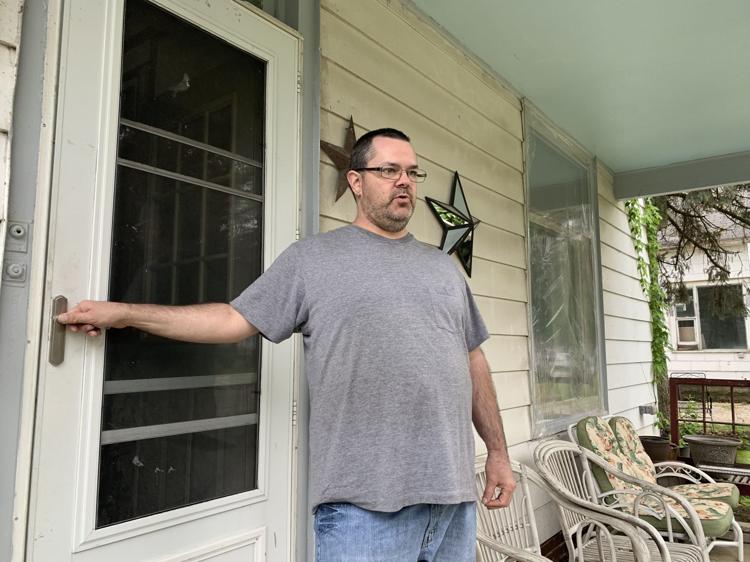 Police are continuing to search wooded areas and speak with more residents in an expanded area, he said. 
Dominic's father, Adam Walker, said Tuesday evening his son left behind his phone and tablet, along with a stress ball and fidget spinner he often used. "If he did run away, he's not in any trouble," Walker said. "We just want him to come home and be home safe." 
Copeland said officers have searched Dominic's electronic devices.
Dominic is described as white, 5 feet, 5 inches tall, 120 pounds with a fair complexion, brown hair and brown eyes. Police have said he was last seen wearing a red sweatshirt and shorts. 
Anyone with information is encouraged to call the Decatur Police Department at (217) 424-2711 (choose option No. 1), or (217) 424-2734.
"We encourage anyone who may have information, no matter how seemingly insignificant, to come forward," Copeland said Wednesday. "It may prove useful." 
---
Editor's note: This story has been corrected to reflect the Harristown Fire Department's search-and-rescue team aided the search on Wednesday afternoon.