TAYLORVILLE — Mayor Bruce Barry has formed a committee to study the safety of Illinois 48.
He has invited representatives of the Illinois State Police, Macon and Christian county sheriffs departments, police chiefs and mayors of Morrisonville, Stonington, Blue Mound and Taylorville, Illinois Department of Transportation, U.S. Rep. Rodney Davis, state Sen. Doris Turner, Reps. Sue Scherer and Avery Bourne.
A meeting will be held 4 p.m. Tuesday, June 1, at the Taylorville Firehouse, 202 N. Main St. The meeting is open to the public.
---
PHOTOS: Tornado recovery in Taylorville
Tornado
The next morning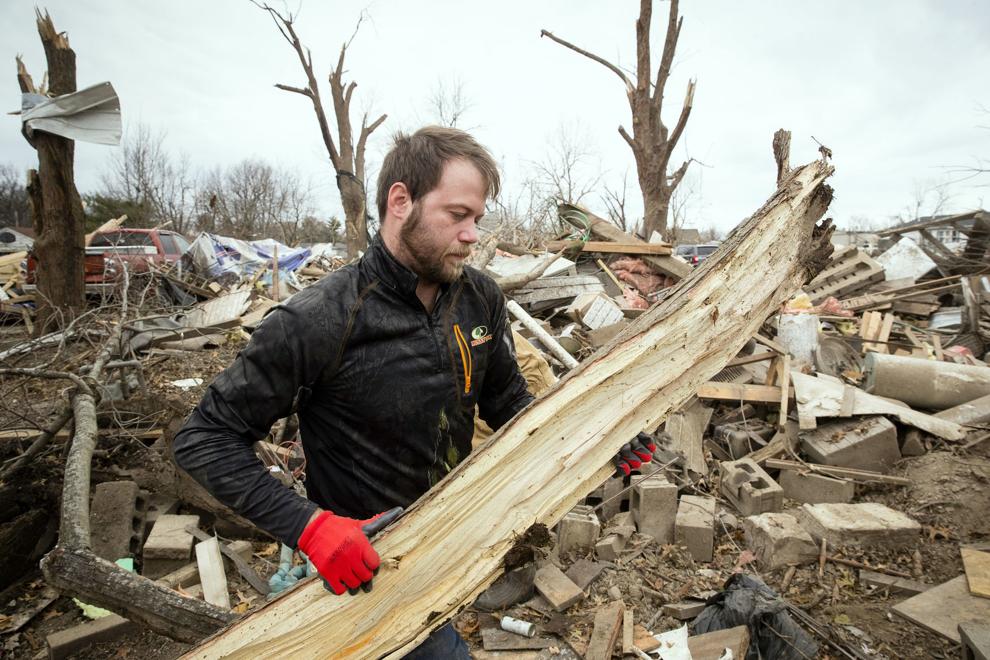 The next morning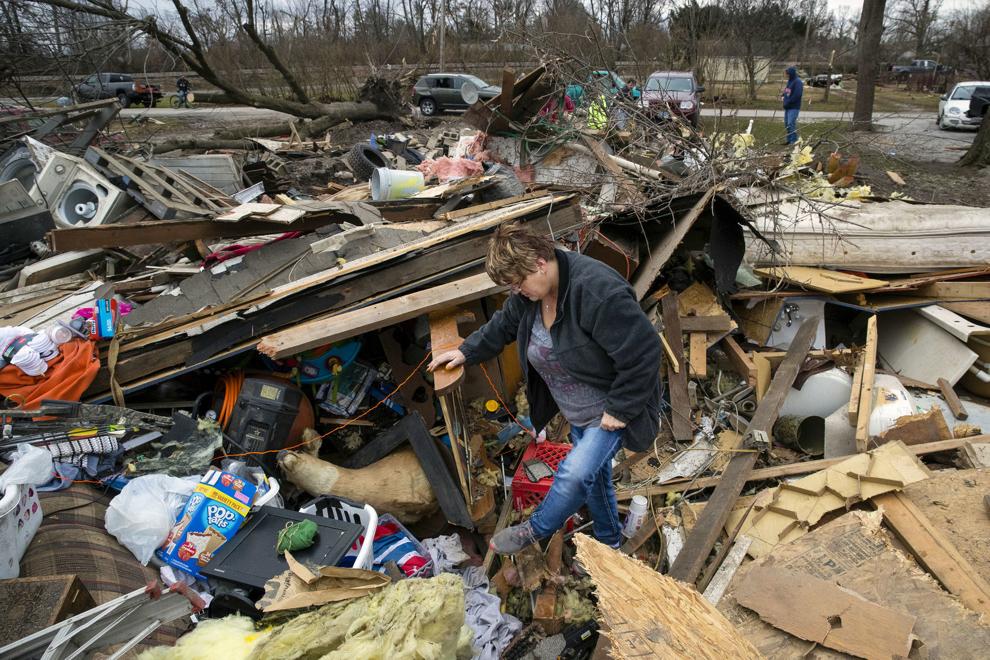 The next morning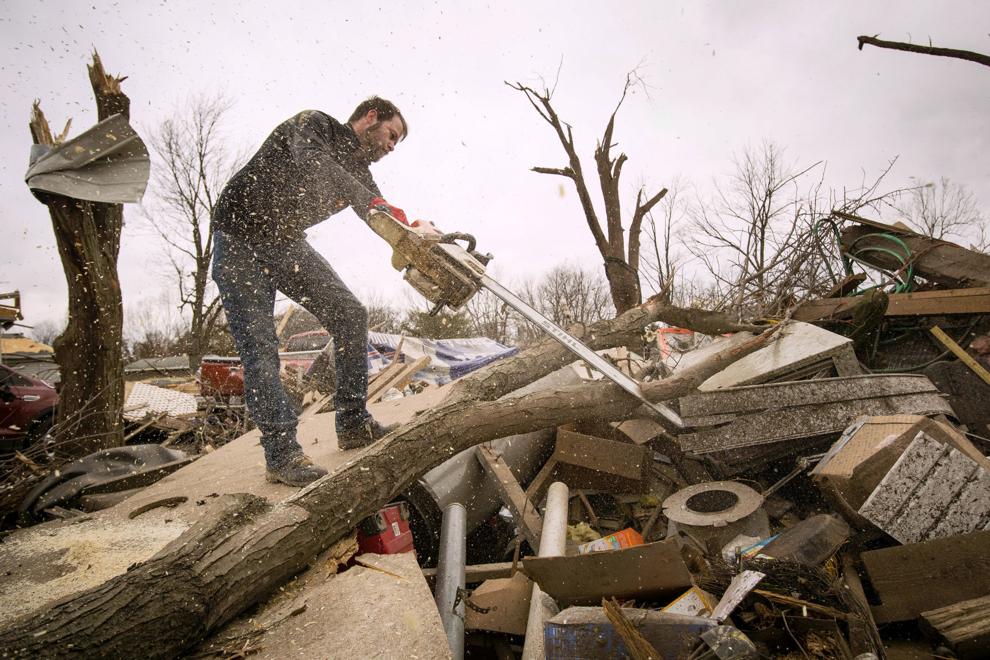 The next morning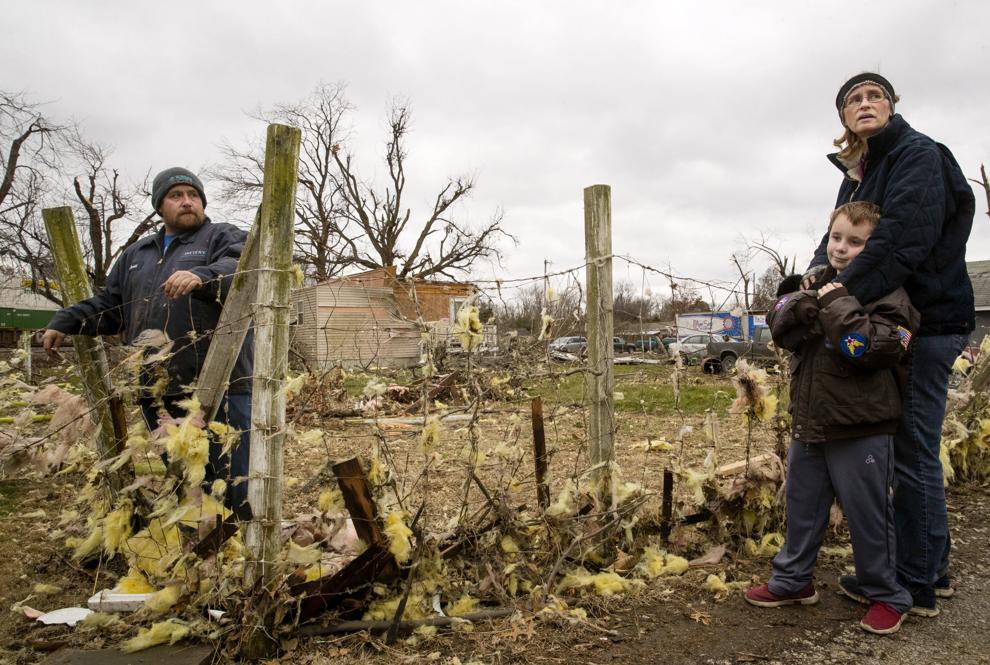 Severe weather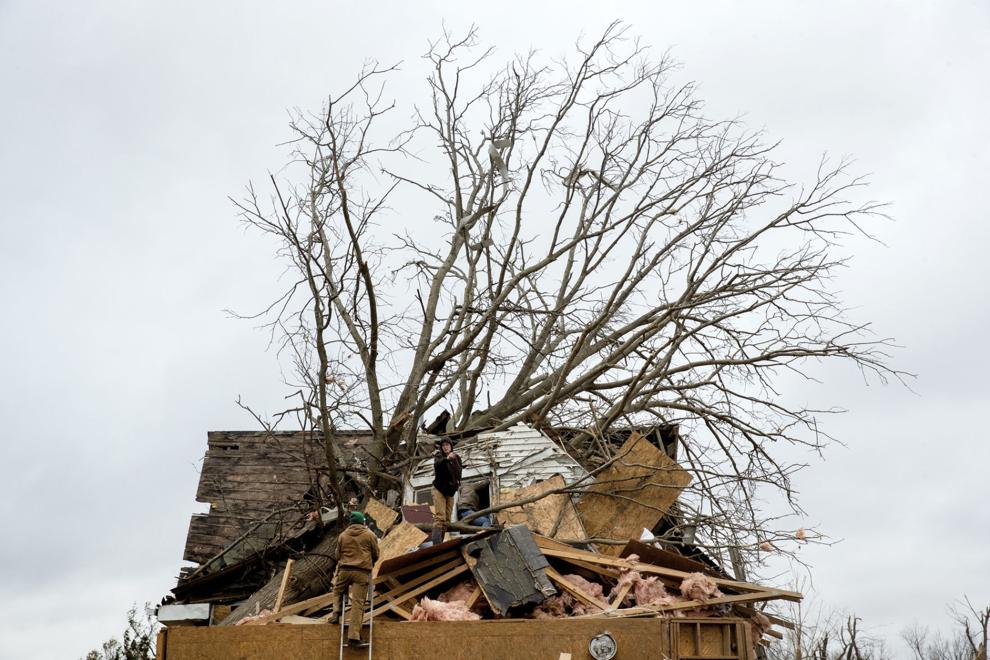 Relief Effort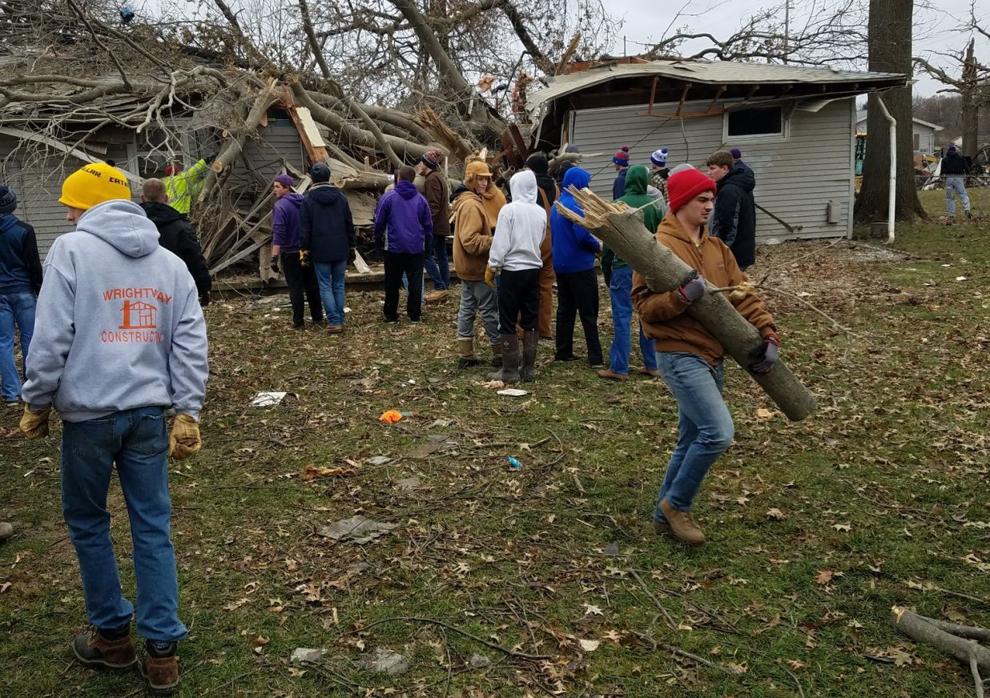 Vickie Barker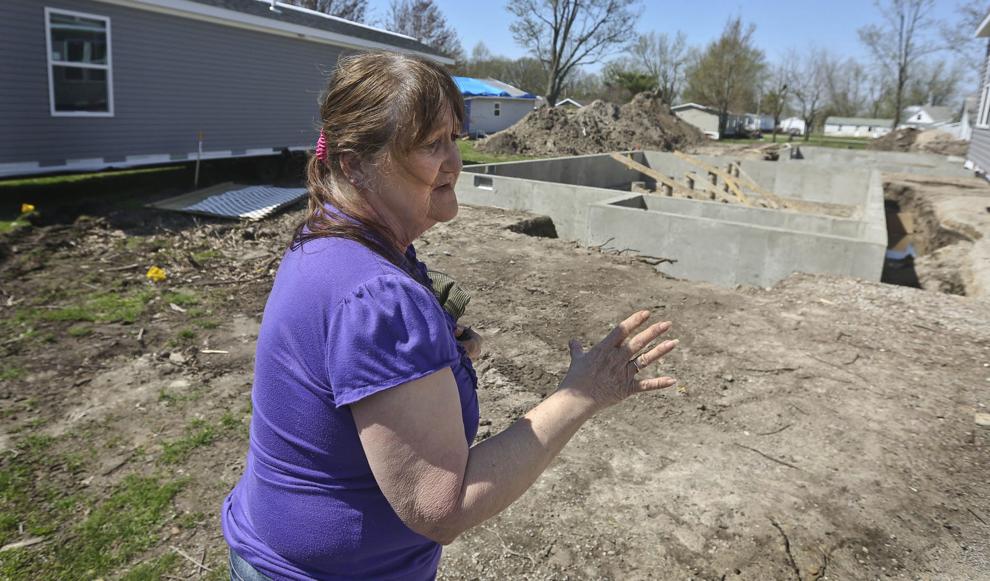 Mike Crews in April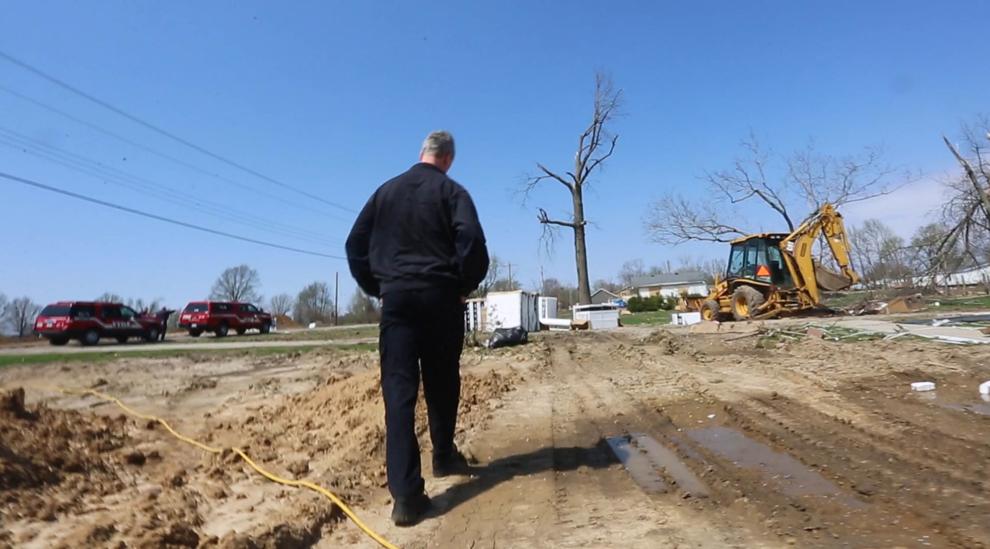 Mayor Bruce Barry in April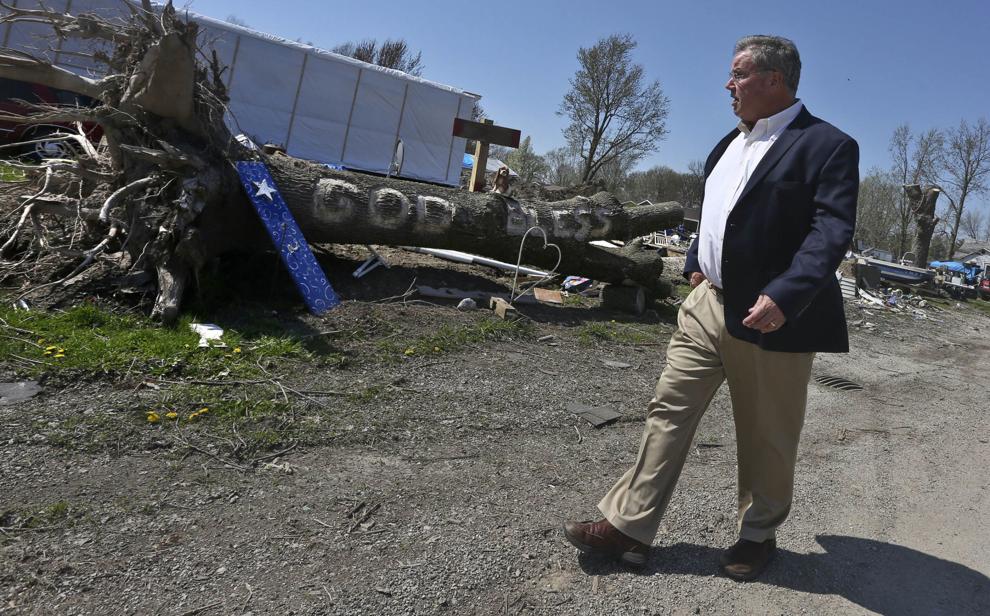 Lyle Prosser Construction in April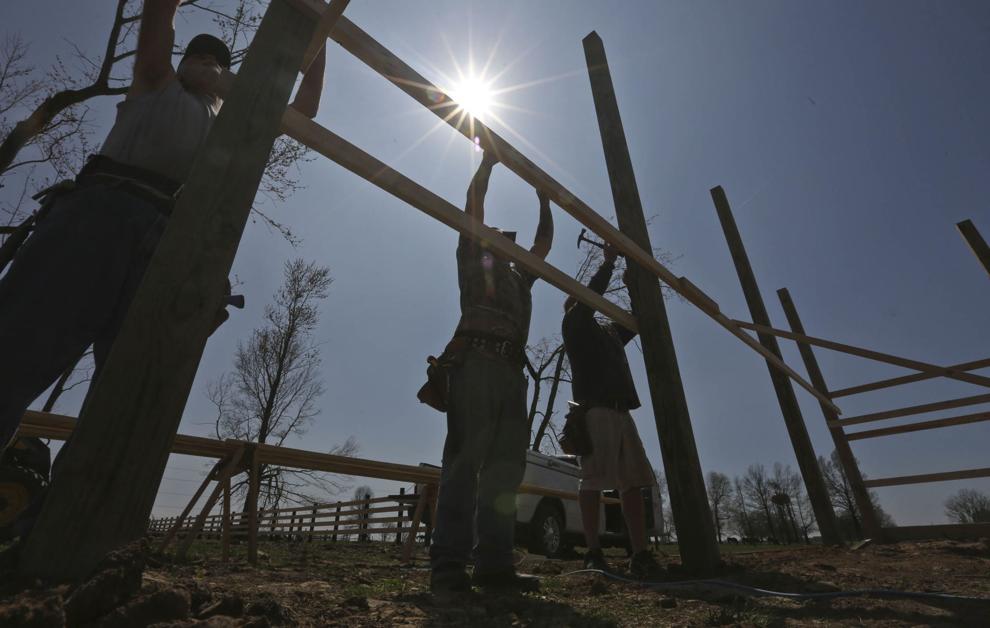 Mayor Bruce Barry in April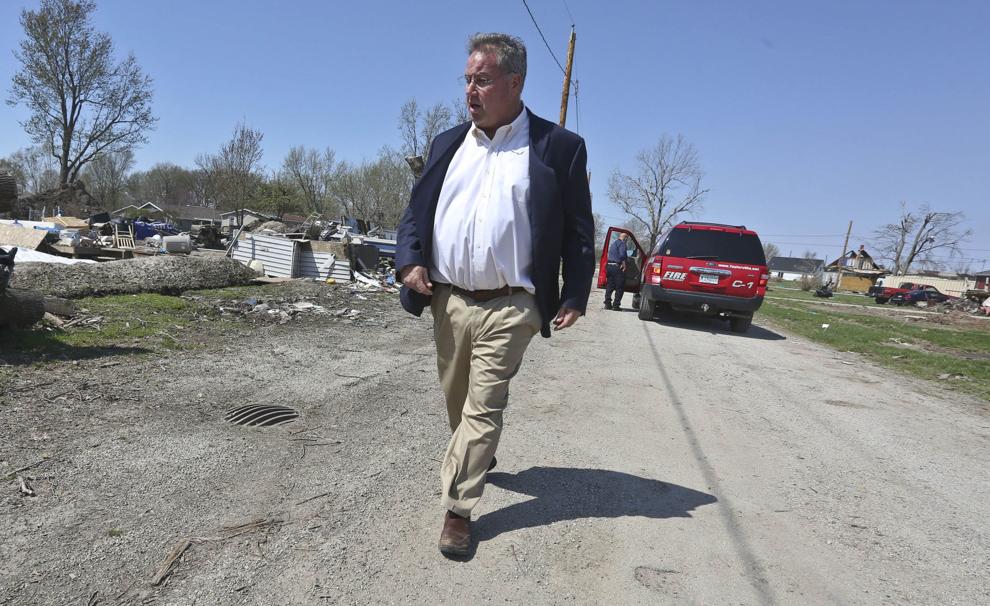 Tornado damage in April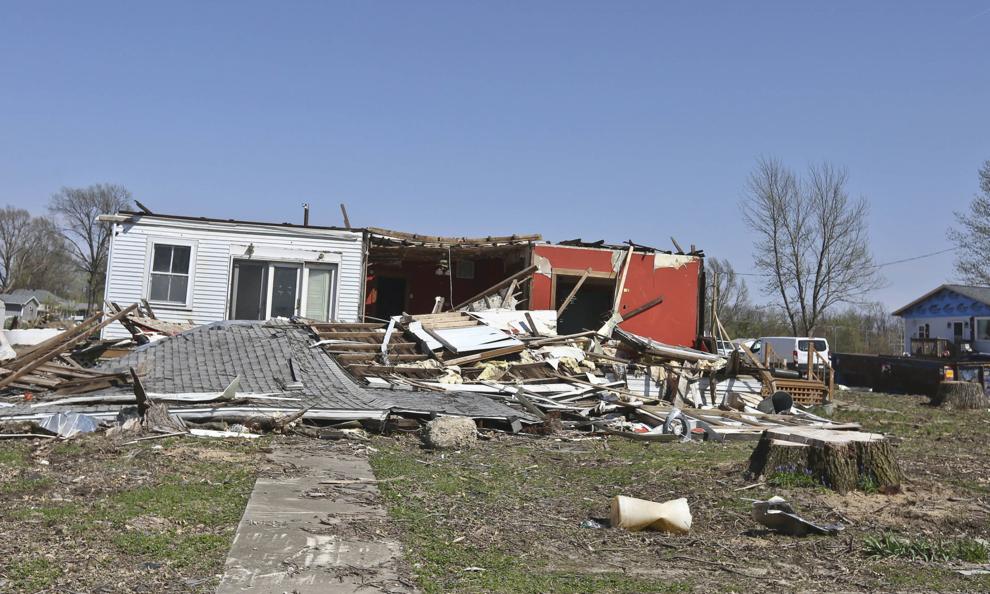 Tree limbs in April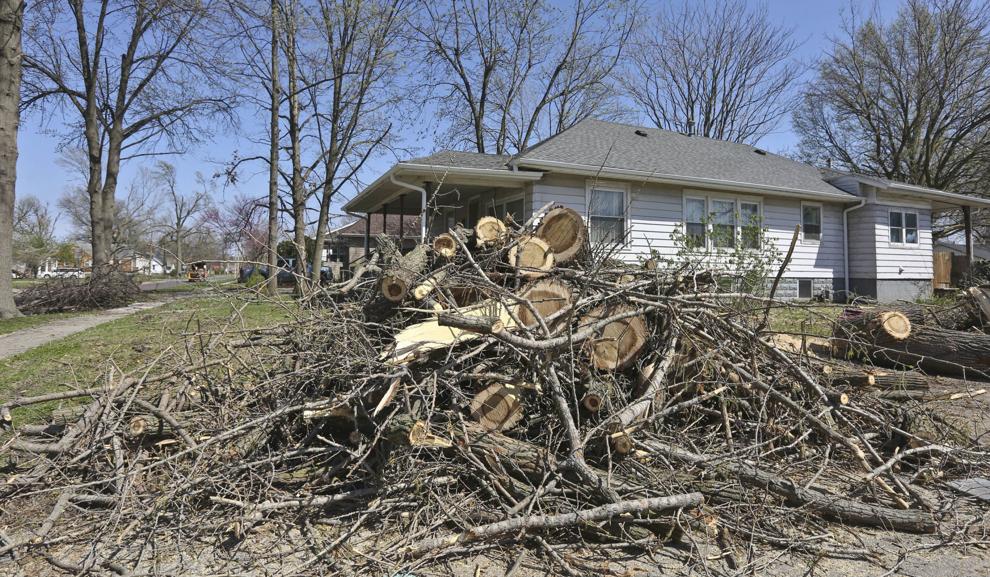 April recovery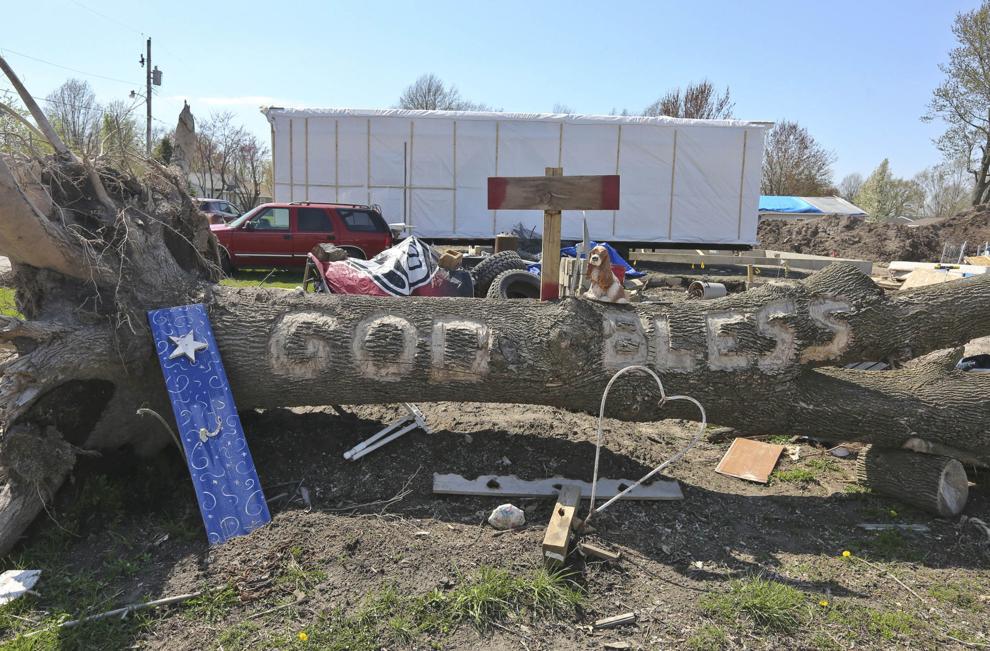 Randy Crowder in November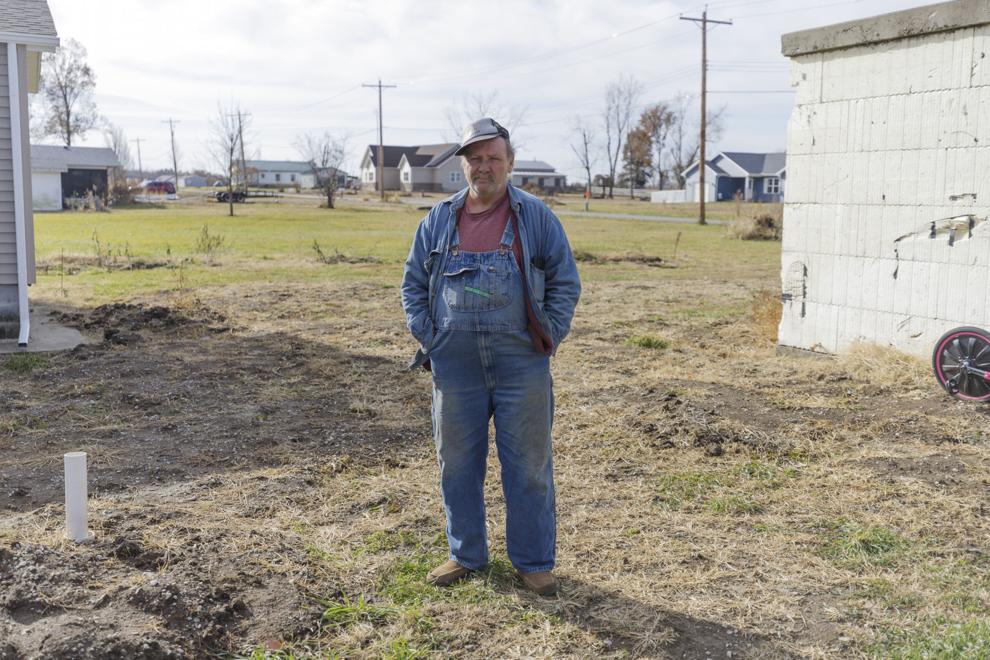 Michael Neece in November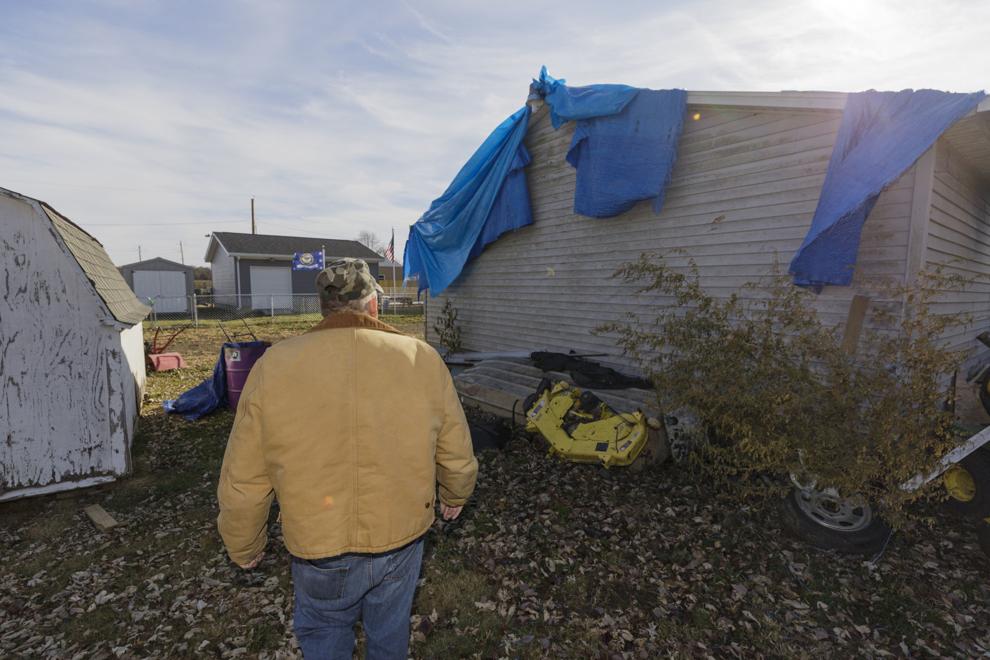 Amity Food Market in November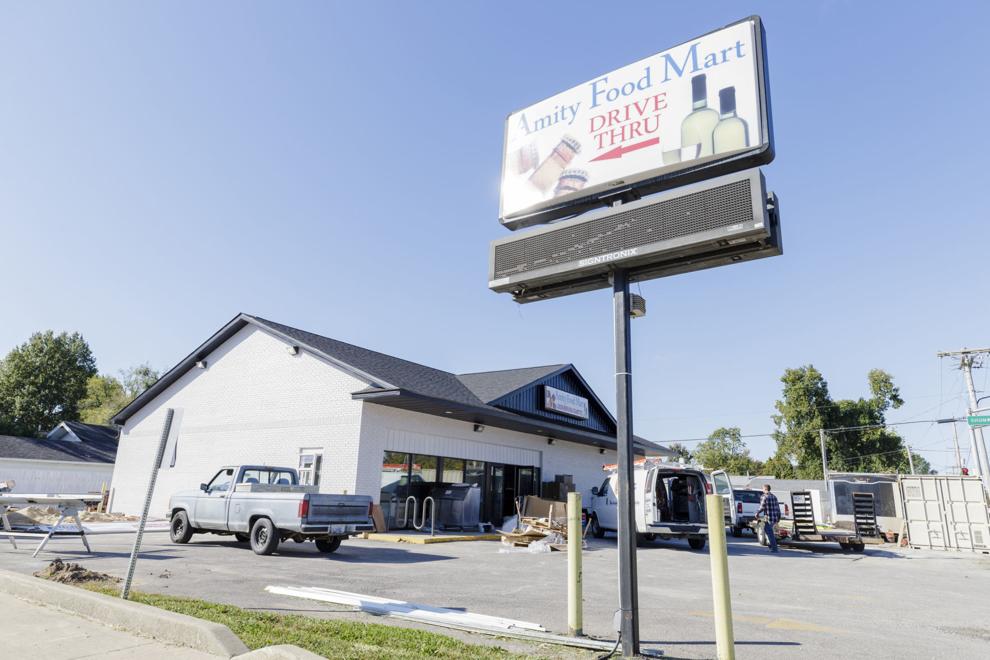 Damage in November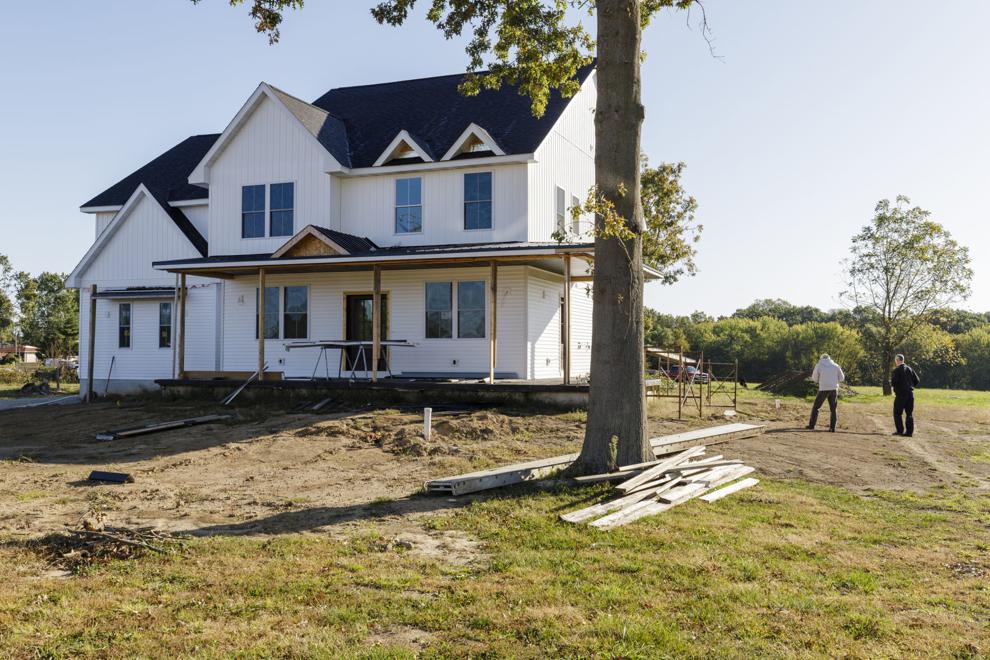 Contact Valerie Wells at (217) 421-7982. Follow her on Twitter: @modgirlreporter