DECATUR — As Central Illinois dives into a deep winter freeze over the next several days, natural gas furnaces will be getting a workout.
The high temperature today (Friday) is expected to reach just 8 degrees and only rise to 17 on Saturday, according to the National Weather Service in Lincoln.
"Most people have gas furnaces, and they don't (use) them in the summer," said Gina Meehan-Taylor, public awareness supervisor for the utility. "... In the wintertime, we use a lot of natural gas."
Throughout Ameren's 43,700-square-mile coverage area, the company said, natural gas is delivered to hundreds of thousands of customers through 18,300 miles of steel pipe. Meehan-Taylor said Ameren is always upgrading its gas transmission system in ways like replacing aging pipes and switching some steel materials to longer-lasting plastic.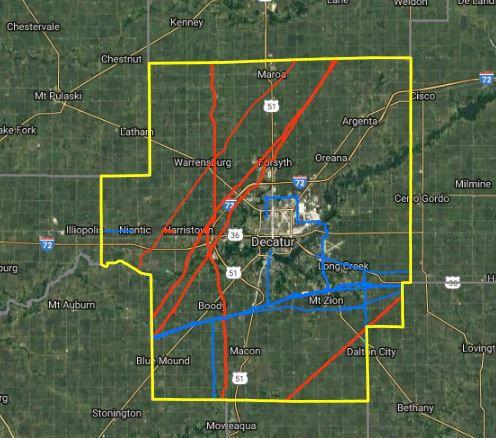 However, she said, gas leaks can still happen due to a variety of reasons. 
"Anything that's screwed together with fitting pipe sealant, over time that starts to get old and crumbled," Meehan-Taylor said. Other common causes of a gas leak include failing stove connectors or natural gas pipelines being damaged during excavating projects.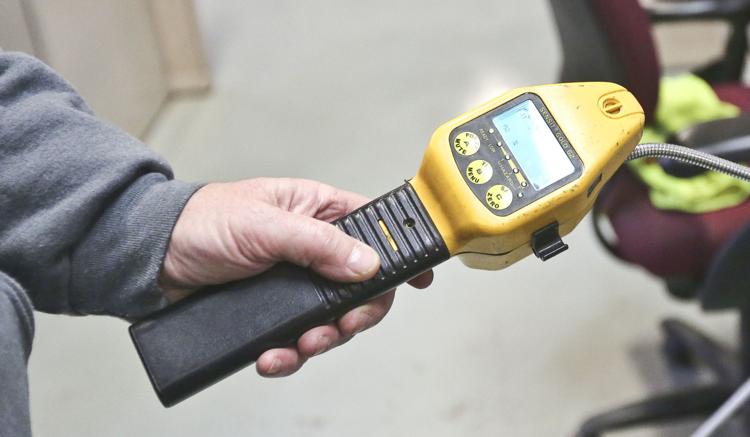 You have free articles remaining.
Ameren said that while natural gas is odorless, the company adds the chemical mercaptan to gases to give it a detectable smell of rotten eggs.
Anyone in a home or business who smells rotten eggs should evacuate the building immediately without flipping any light switches, using electronics, closing doors or doing anything else that could create a spark. 
"We try to tell people that if they smell gas, they should just get out of the house and give us a call," Meehan-Taylor said. "If it's a strong smell, the house could have explosive levels of gas."
Meehan-Taylor said that after getting a safe distance away from the area where a suspected gas leak has happened, people should call Ameren at (800) 755-5000. Crews are available to respond 24/7, and the average response time is 22 minutes. 
Requesting an Ameren crew to investigate a leak is also free, she said. 
"We have heard from people talking that they didn't know if we charged for it," Meehan-Taylor said. "I hope nobody thinks that we charge for that. We've tried really hard to push that message out there, so we would hate for people to think that we're going to charge them."
Meehan-Taylor said Ameren also suggests that customers contact a reputable plumbing or heating company to inspect their gas furnaces if they haven't been used in a long time. 
"They'll do a really good check, and you'll know if you've got any leaks, or if the furnace is dirty," she said. "Things like that could lead to carbon monoxide."