DECATUR — A jury acquitted Aric L. Corsby of the charge of attempted murder Tuesday, but found the Decatur man guilty of aggravated kidnapping, the aggravated discharge of a firearm and aggravated battery in an assault on his former girlfriend.
The jurors also told Macon County Circuit Court Presiding Judge Thomas Griffith that they had found the 20-year-old defendant guilty of personally discharging a firearm. But the judge said that verdict was "rendered moot" by their decision not to convict on the attempted murder charge.
The judge scheduled a sentencing hearing for Jan. 19.
Defense attorney Chris Amero told the Herald & Review after the verdicts were in: "Our system of justice did what it was supposed to do, and I can't argue with that."
The trial had gotten underway Monday and Amero had informed the jurors he would not dispute that his client had subjected his girlfriend to a terrible, hours-long ordeal at her home on the night of April 22, 2020. 
Amero said the evidence they heard about what happened would be "disgusting". But he told them the crucial question was whether they believed Corsby had broken the law in the way the state claimed he had. 
"...This is not a popularity contest and I am not asking you to like him, I am just asking you to follow the law…" he added. "At the completion of this evidence the judge is going to ask you to follow the law and that is all we can ask."
Assistant Macon County State's Attorney Stephen Friedel had earlier described the victim being beaten severely and terrorized with gunshots fired into the bedroom wall after she complained of pain during love-making and Corsby had accused her of cheating on him. 
"...He got mad, and I am not talking about a little mad, I'm talking about a lot mad," Friedel told the jurors. 
He had accused Corsby of holding a gun to the back of the woman's head and pulling the trigger as she grabbed at his hand, the fired bullet scraping skin from her hand. 
Friedel said she had been tied up but managed to escape hours later and run to a neighbor's house dressed only in a T-shirt to call for help. 
The jury had retired to consider their verdicts at 11:40 a.m. Tuesday and had then asked to see the gun involved, which the judge allowed after the weapon had been placed in "an unfireable position."  The jurors returned with their verdicts two hours and 40 minutes later, at 2:20 p.m.
---
Updated mugshots from the Herald & Review
Phillip Gehrken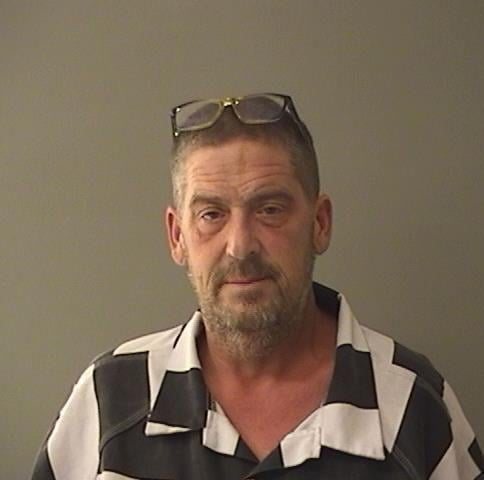 Laurel A. Szekely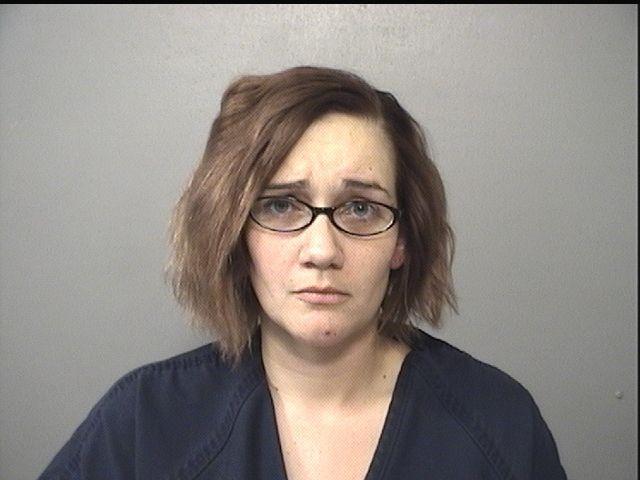 Charles M. McClain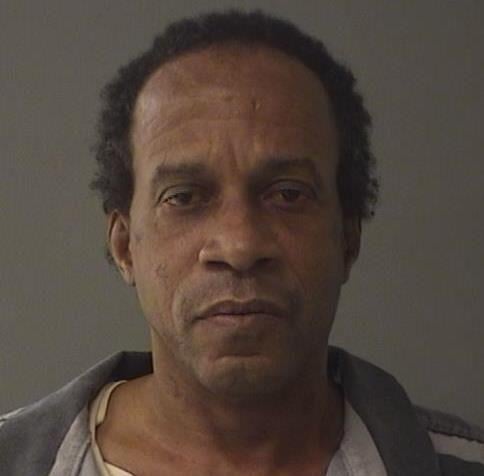 Joshua Fairchild
Joshua C. Grant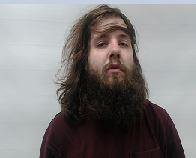 Marcus Pocrnich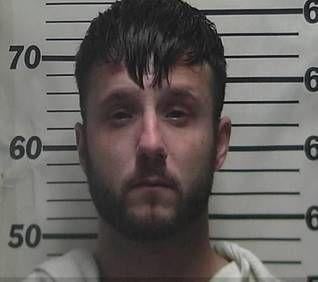 Emmanuel White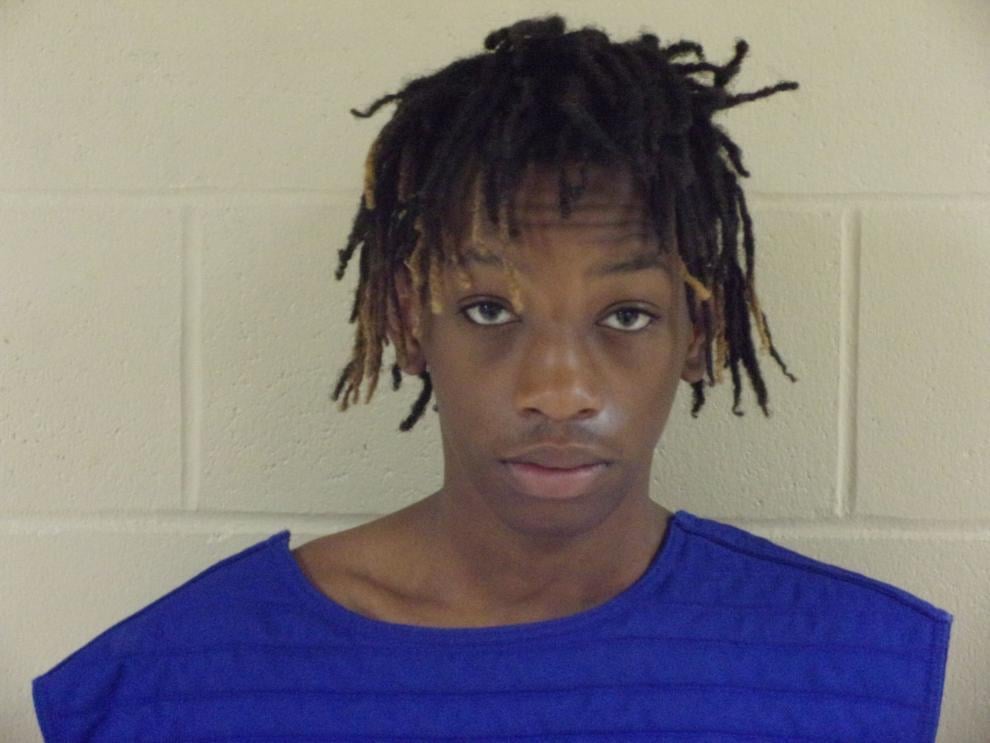 James T. Johnson
Raymond D. Graham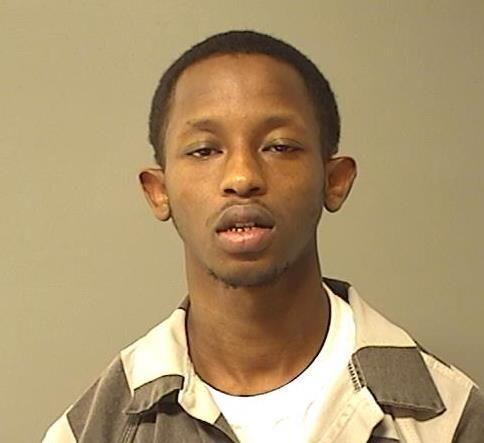 Tony J. Pettis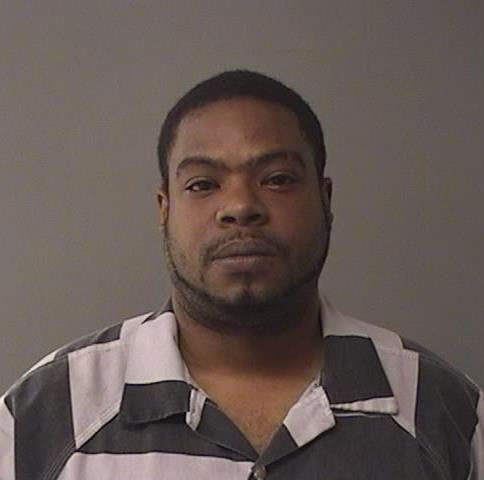 Colby J. Park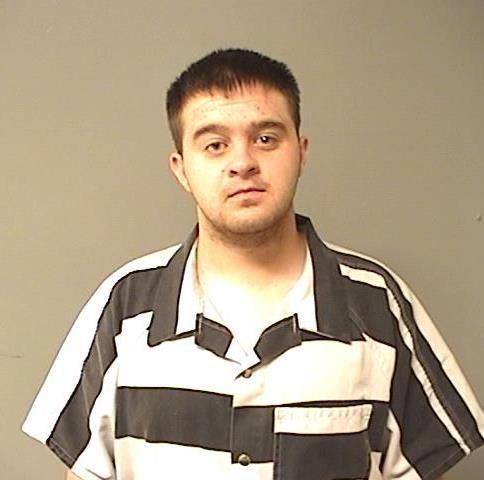 Marcus D. Boykin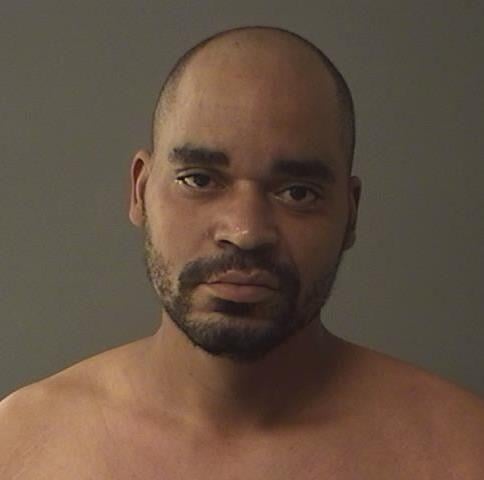 Tyreco S. Garry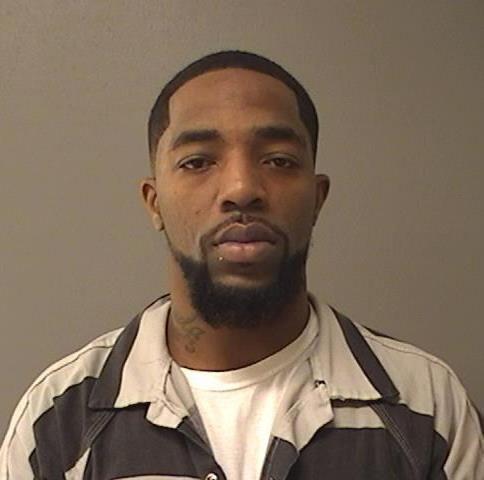 Jessica A. Logan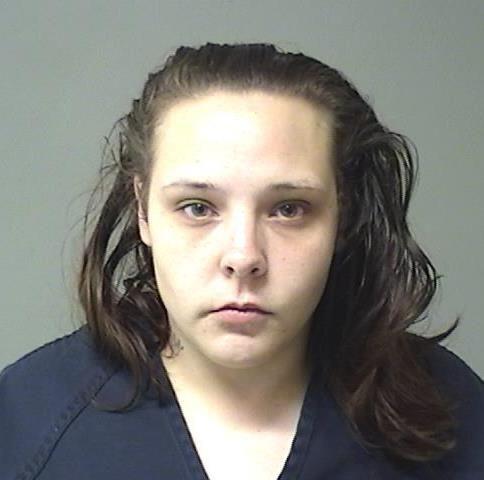 Travis C. Childress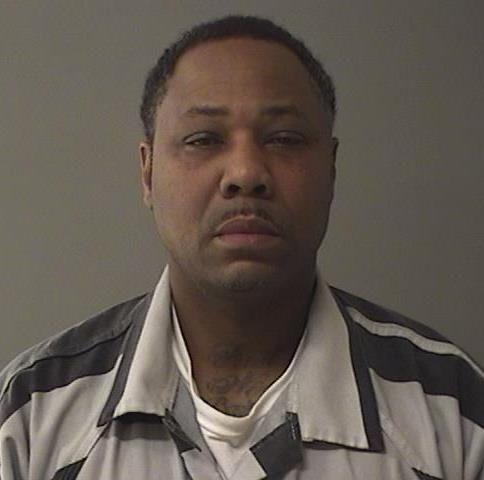 Derek M. Leonard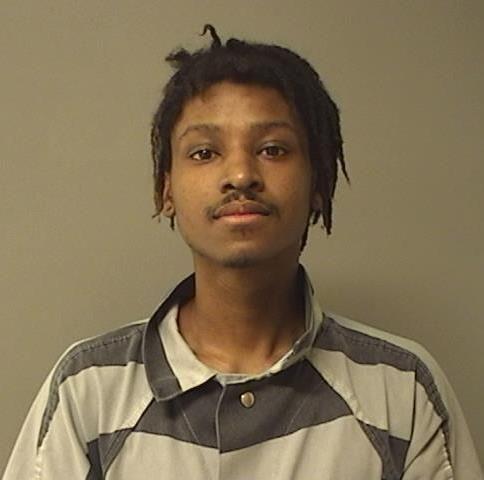 Keith M. Lowe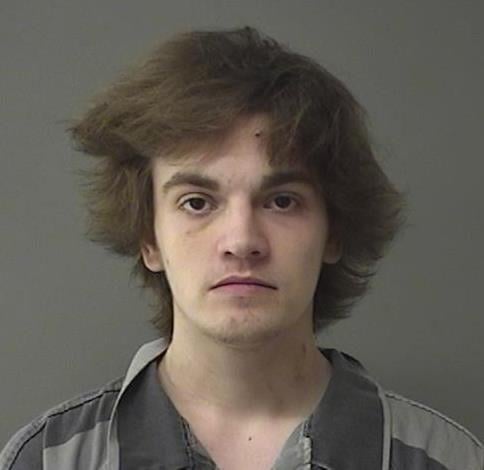 Dessica N. Jackson
Andy R. McCulley Jr.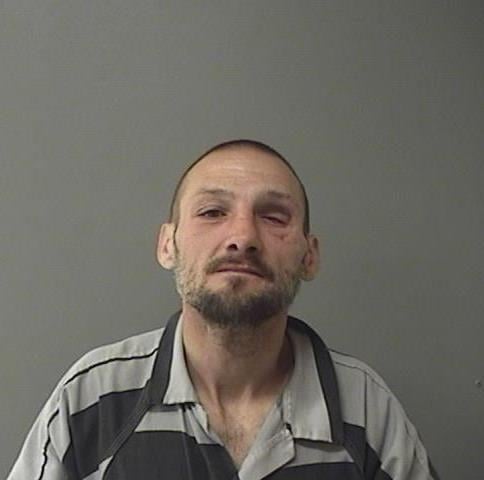 Andy R. McCulley III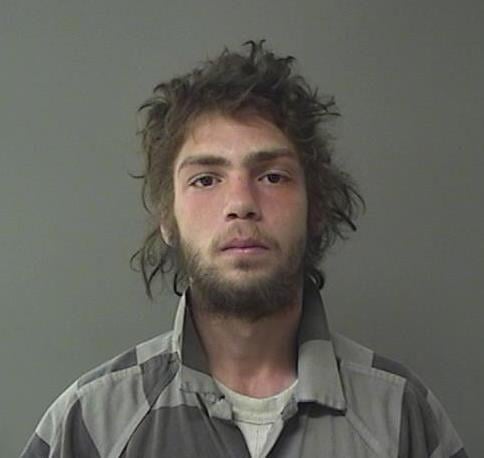 Angela M. Schmitt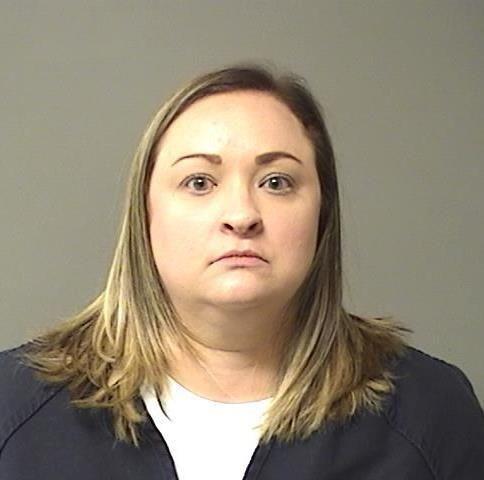 Deandre M. Smith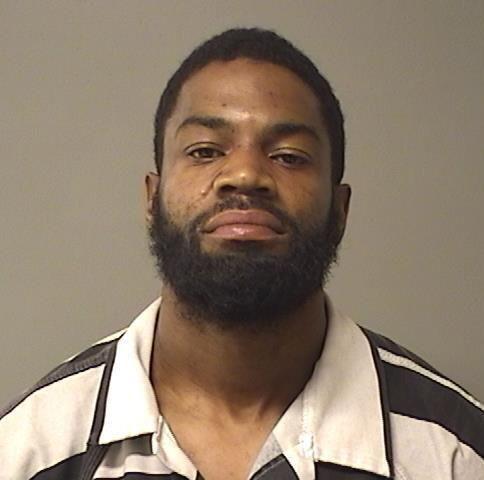 Eldon L.K. Borders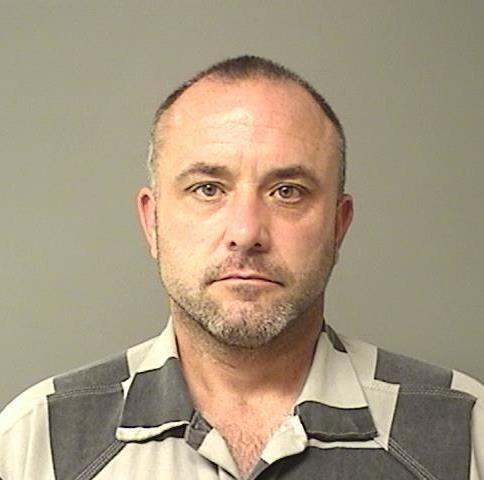 Shawn L. Eubanks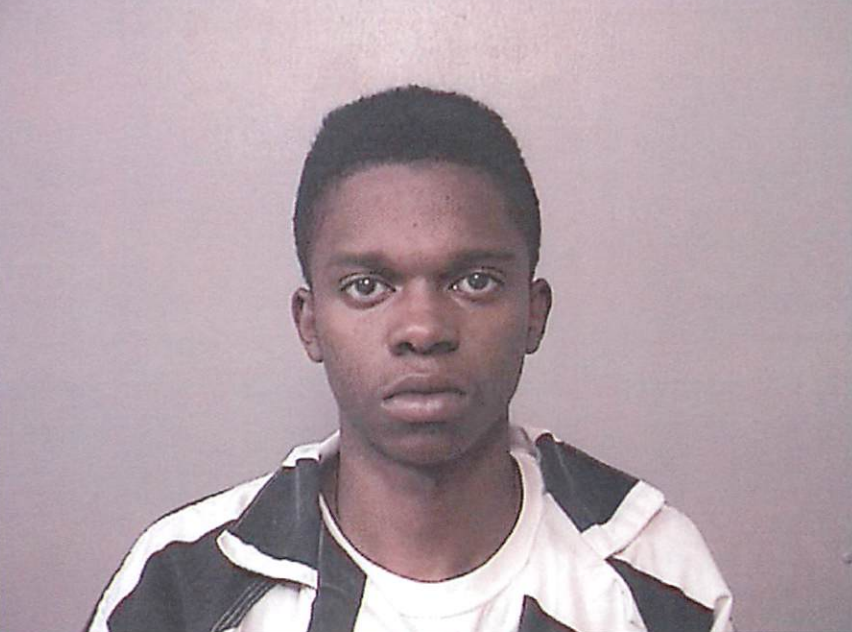 Jarquez A. Hobbs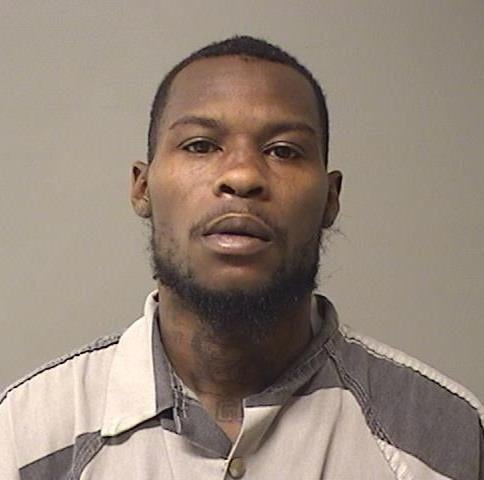 Velma L. Copeland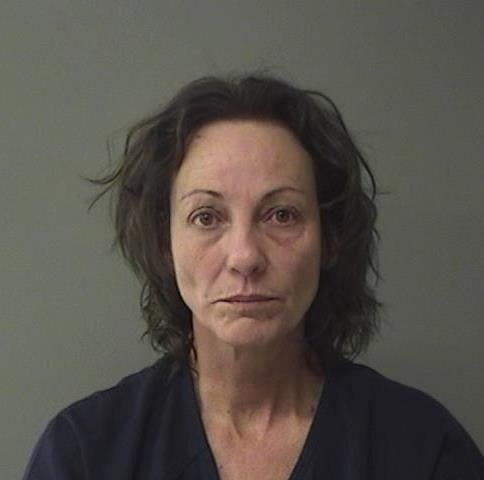 Octavius R. Howse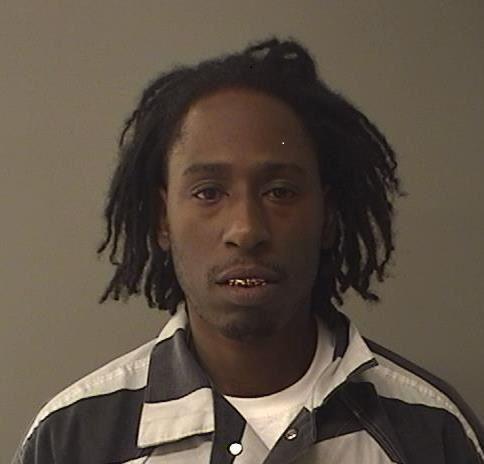 Matthew Anderson Jr.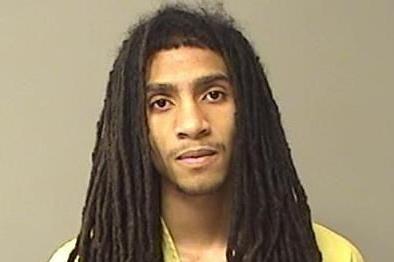 Jon A. Merli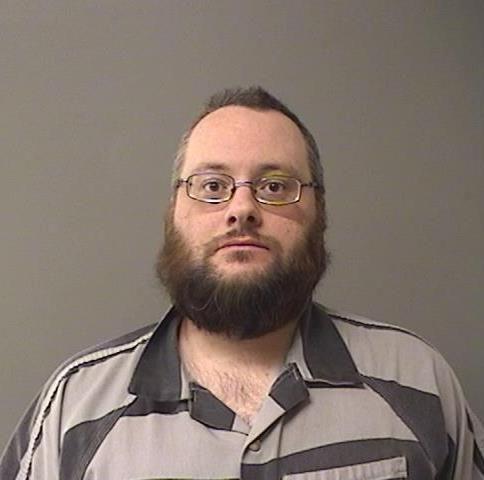 Matthew R. Anderson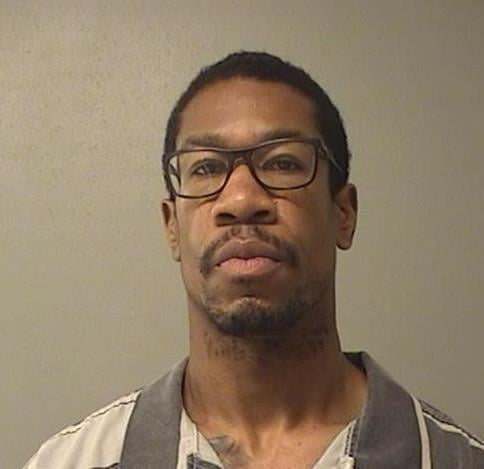 Scott L. Minix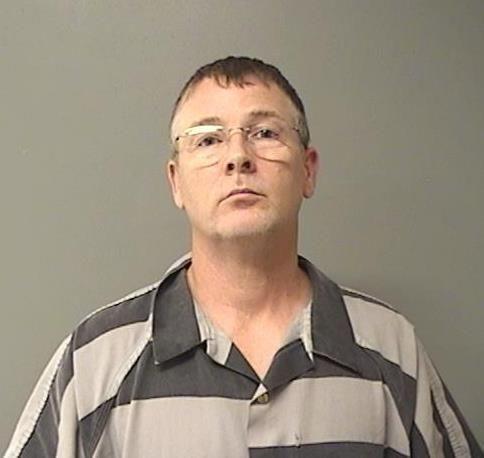 Delahn L. Amos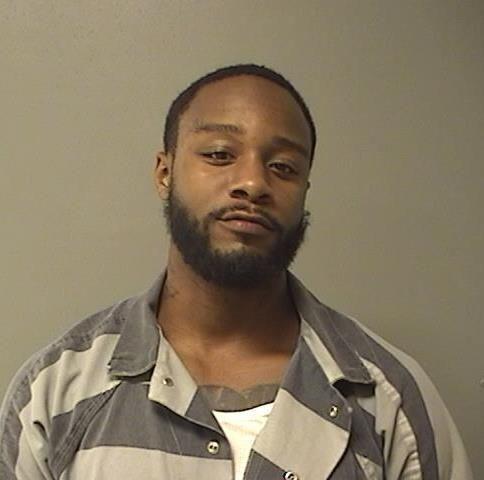 Chancellor C. Embry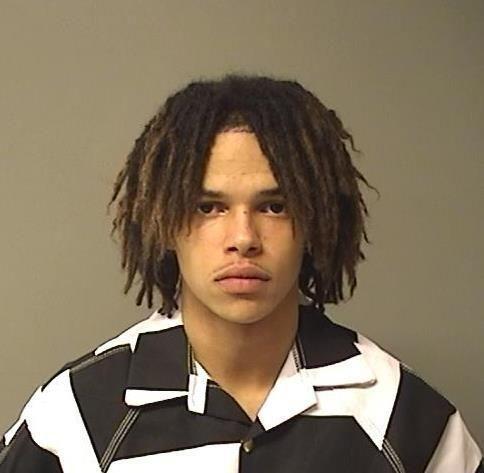 Chelsea Brown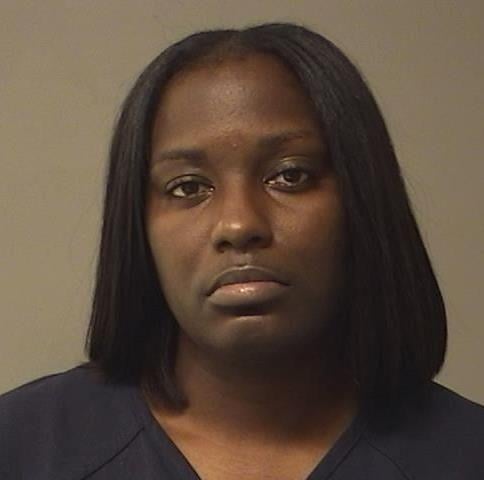 Kevin Brown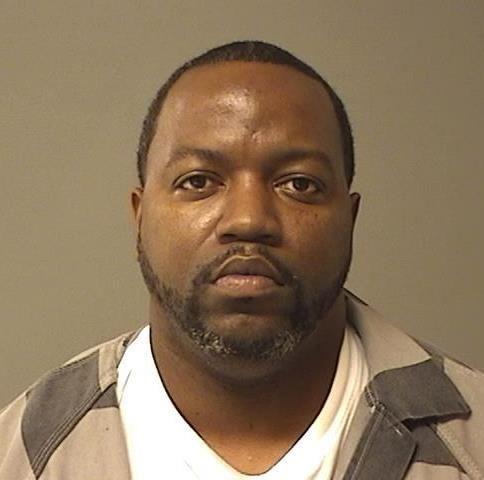 Shawanda Apholone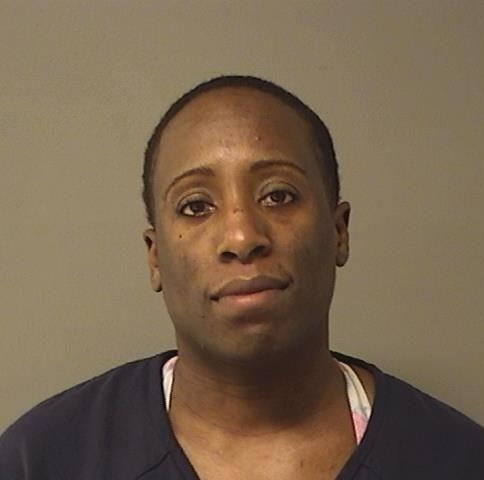 Joseph Luckee Vincent Williams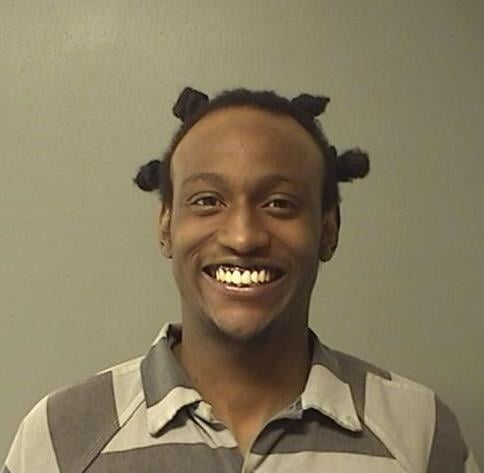 Jamie L. Golladay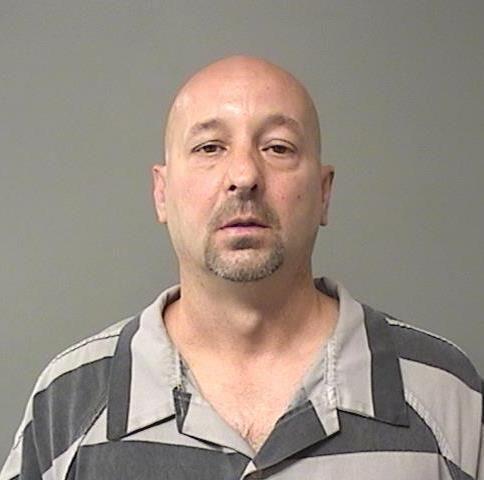 Derondi C. Warnsley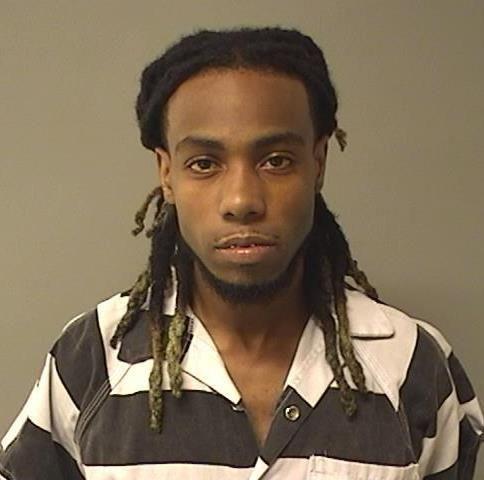 Levron K. Hines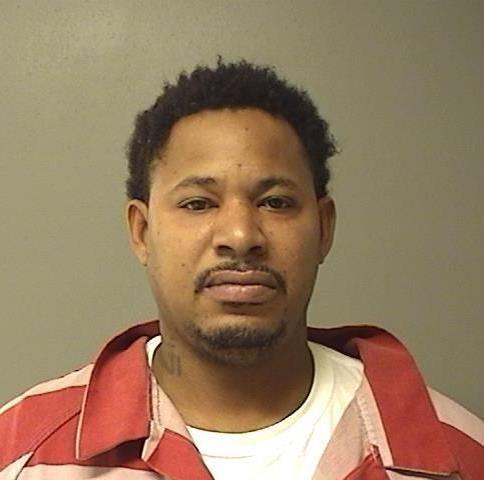 Avery E. Drake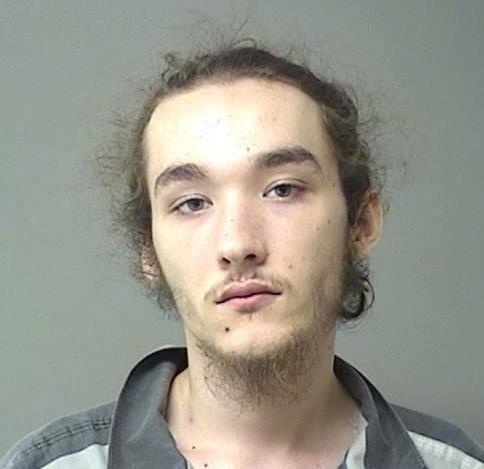 Daniel R. Blazich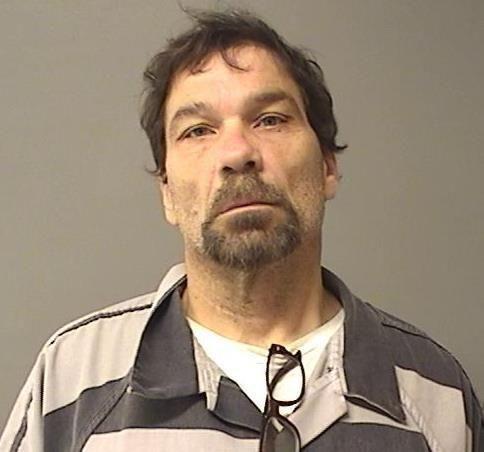 Dessica N. Jackson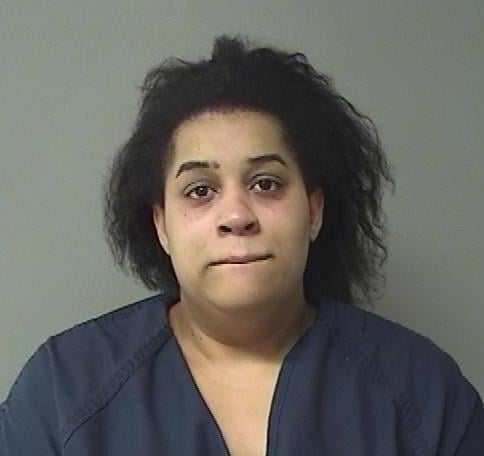 Phillip M. E. Diggs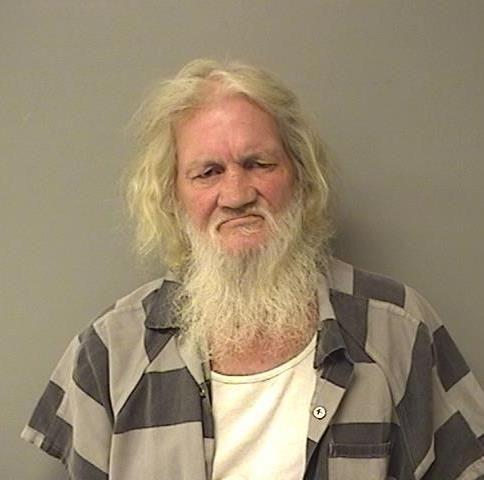 Blake E. Merli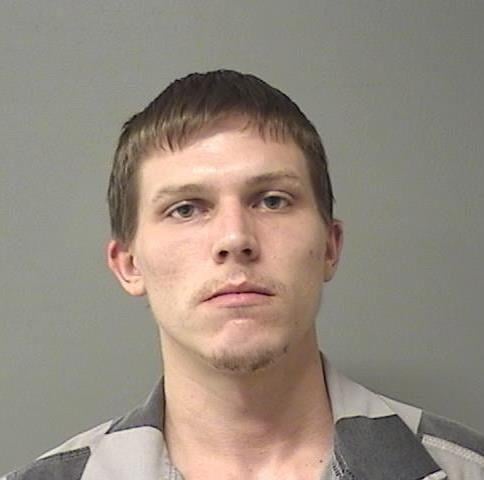 Jason C. Herendeen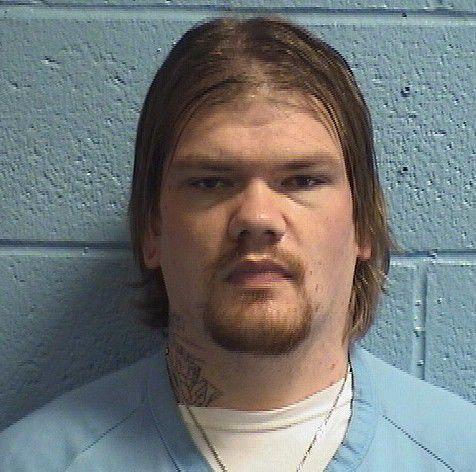 Jeremiah D. Collins
Deonte D. Smith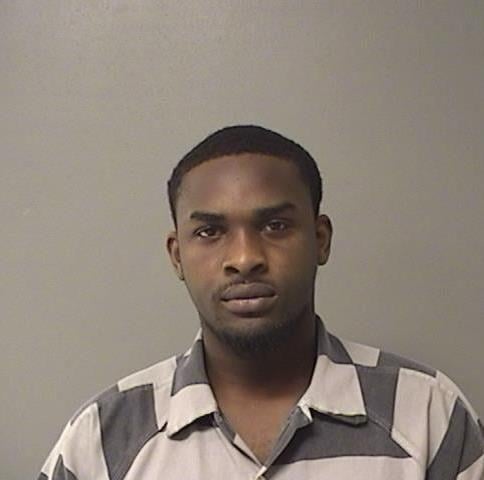 Deoane A. Stone
Carl E. Harvey II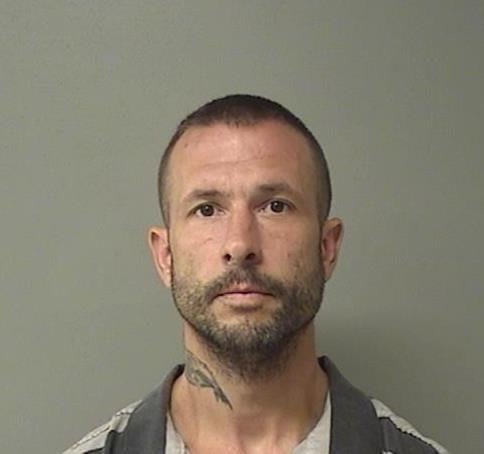 Ashley N. Jobe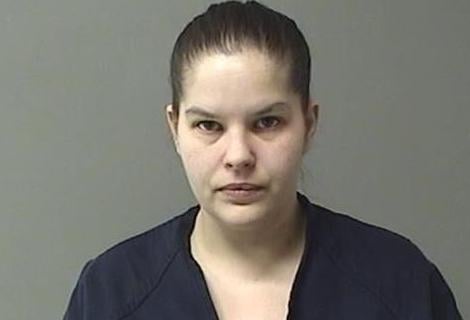 Lori J. Kramer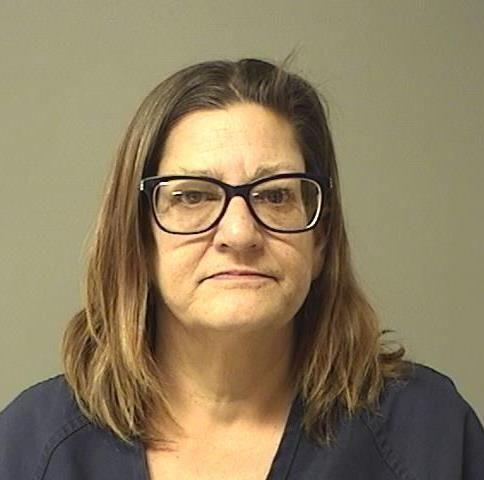 Talmel T. Wilson, Jr.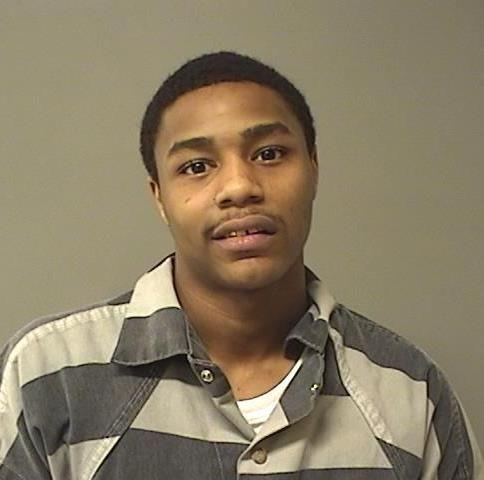 Dana E. Bond, Jr.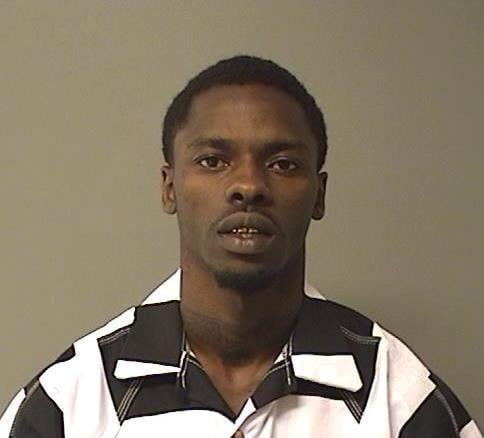 Bryant K. Bunch
Christopher L. Bailey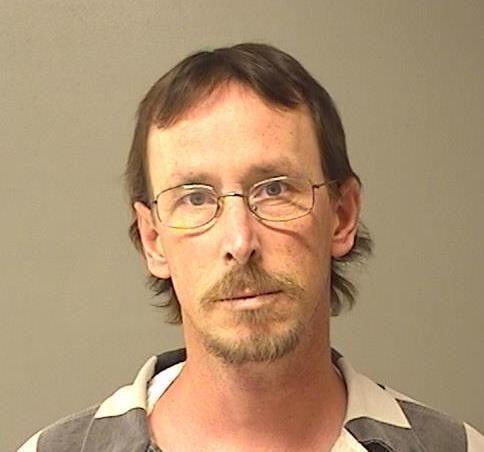 Jennifer E. Bishop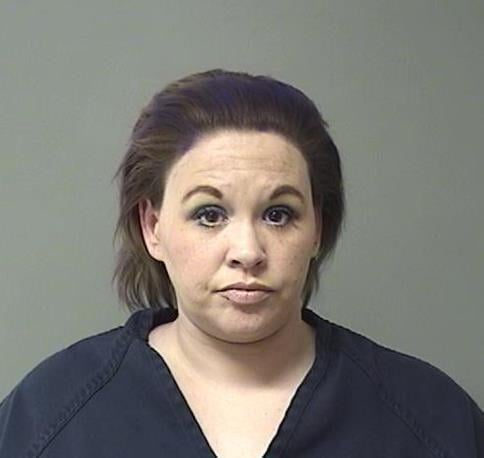 Anthony J Dickey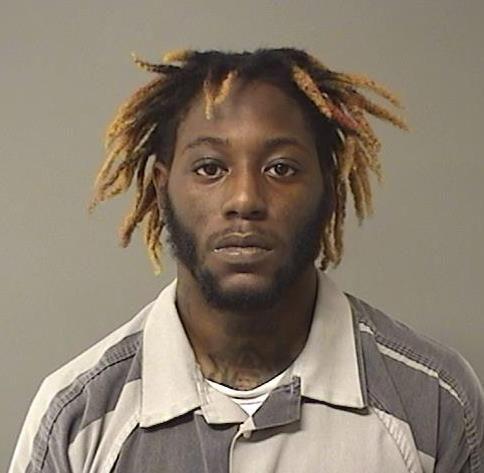 Tevin C.S. Bradford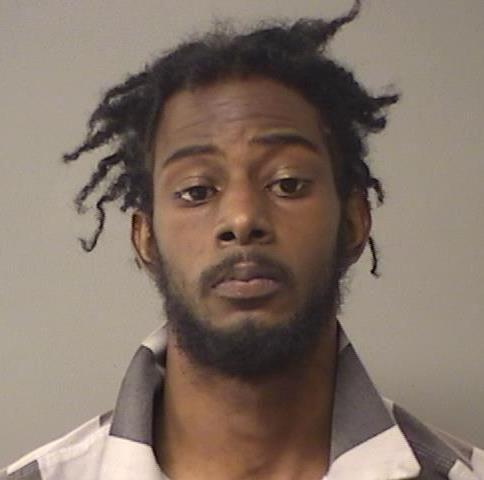 Paul M. Folks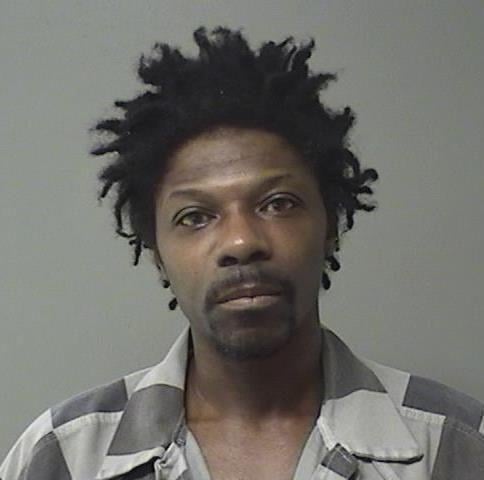 Malik O. Lewis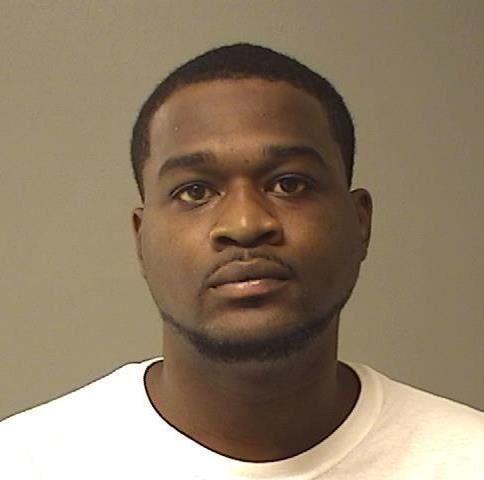 Demetric J. Dixon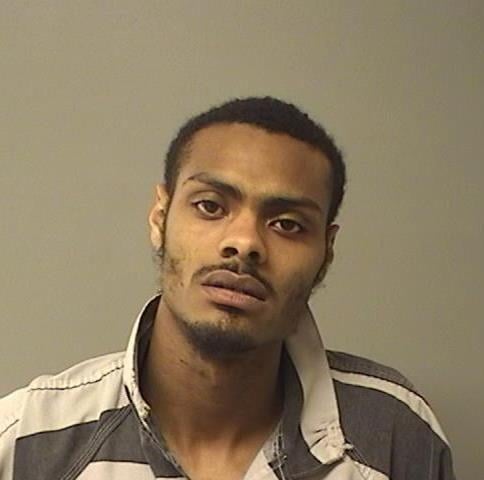 Leeandre M. Honorable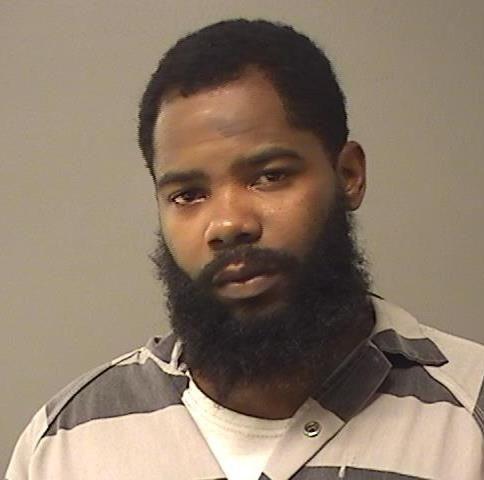 Seth D. Maxwell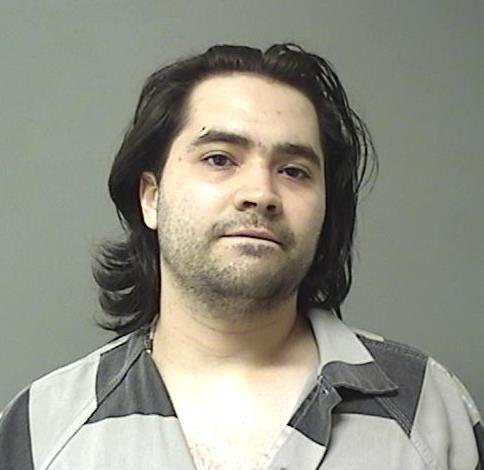 Michelle R. Batman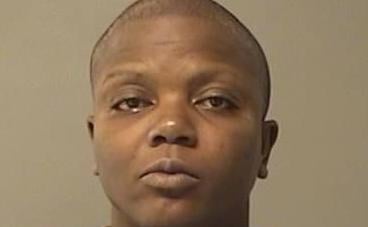 Shane A. Lewis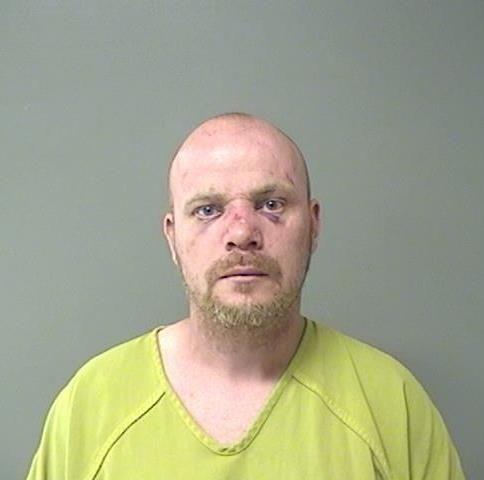 Eric D. Currie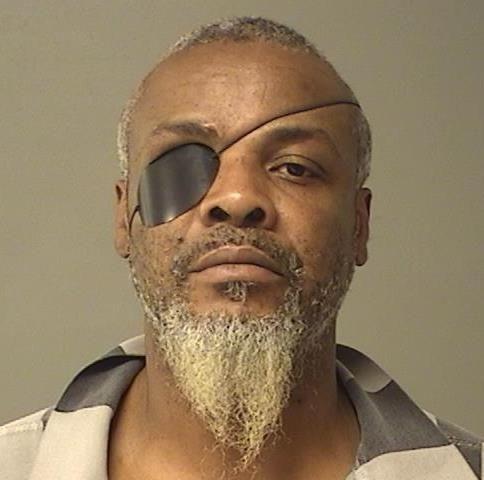 Elijah K. Jones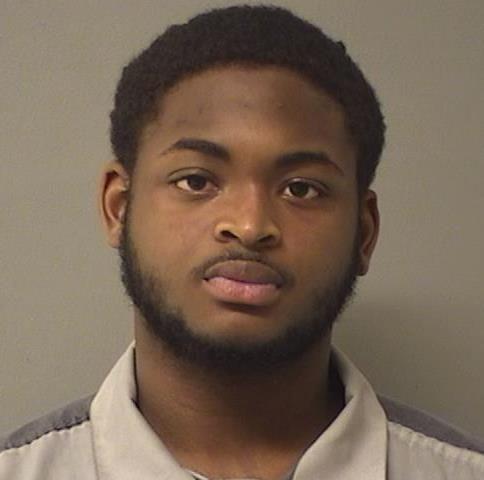 Felipe K. Woodley-Underwood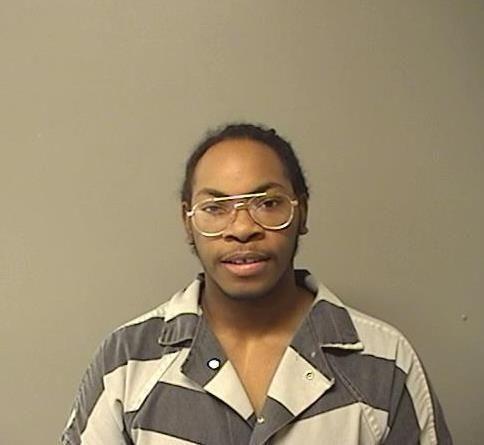 Jessica E. Bartimus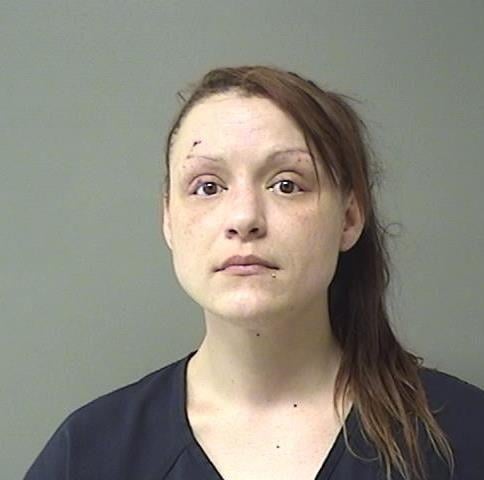 Aric L. Corsby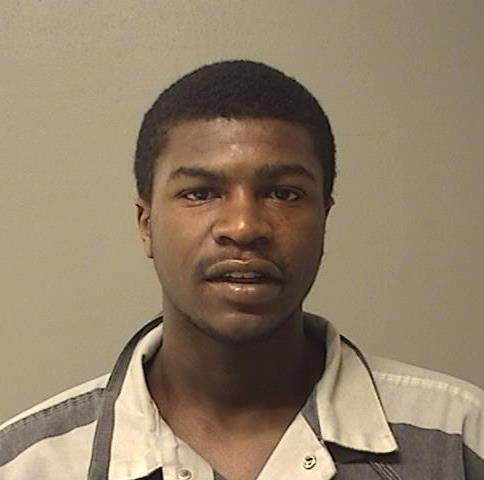 Dylan R. Bunch Jr.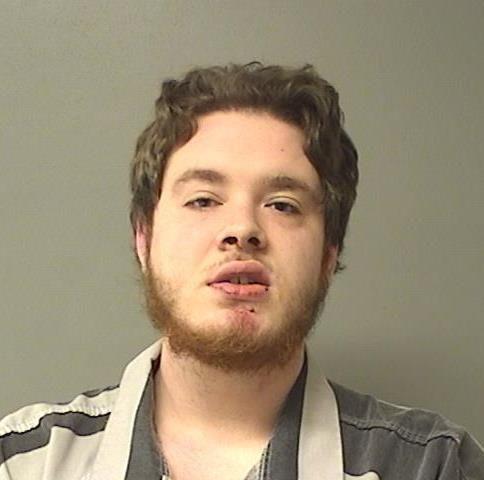 Randall R. Burrus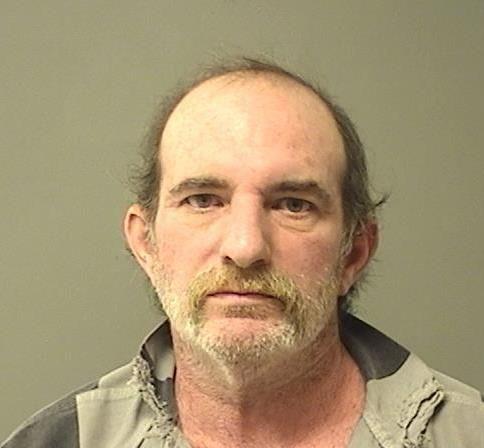 Tyler D. Jeffrey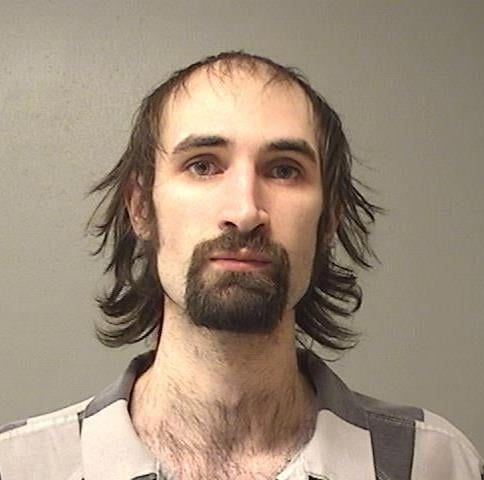 Timothy W. Smith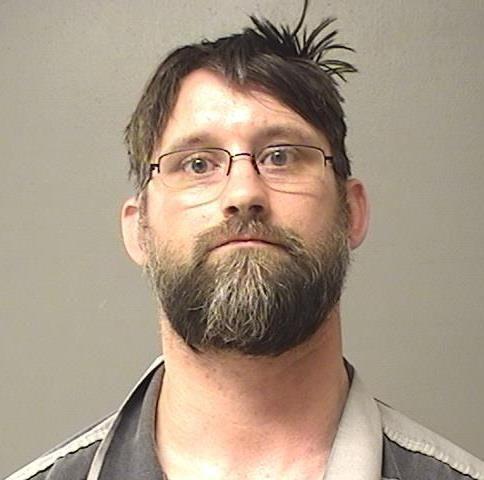 Justin D. Tate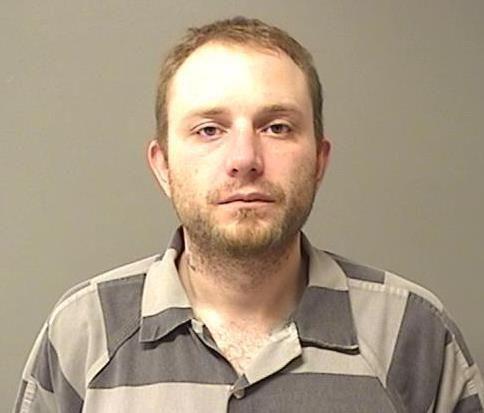 Courtney Williams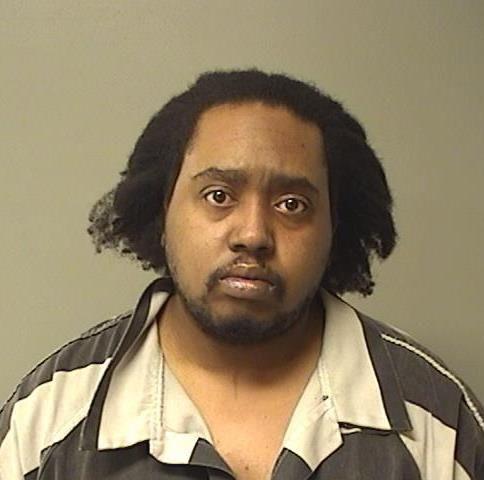 Clarence A. Ballard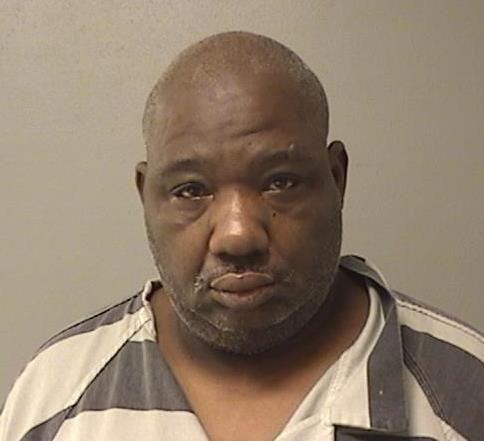 Seth M. Nashland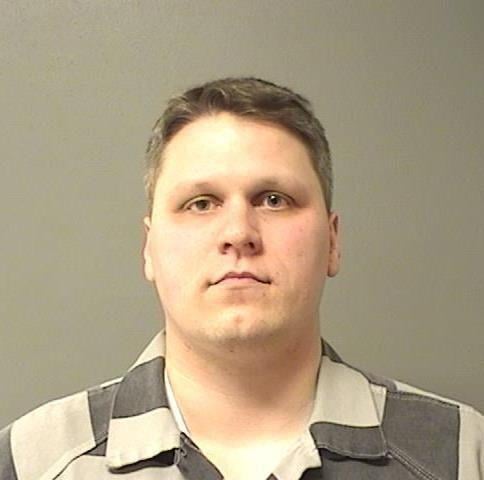 Tracy T. Cunningham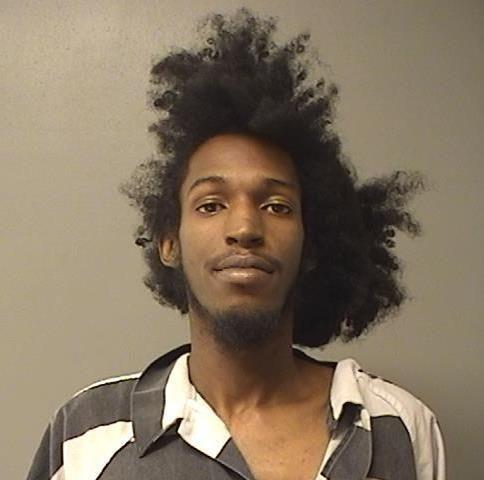 Colby J. Park
Charles E. Gardner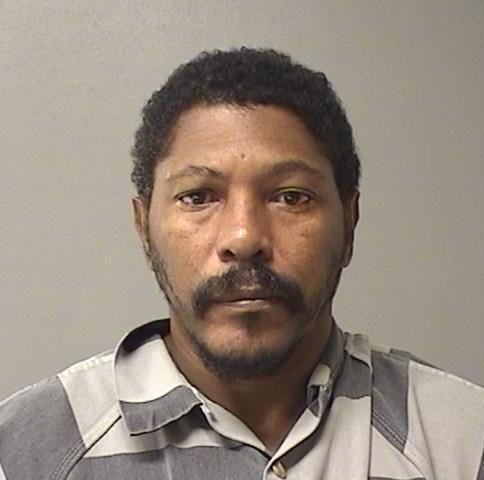 Jacquez L. Jones
Terrence L. Calhoun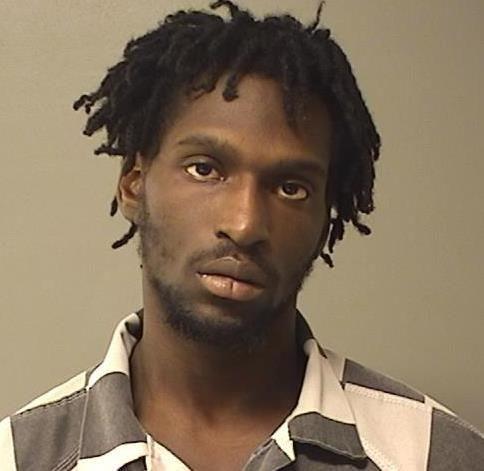 Contact Tony Reid at (217) 421-7977. Follow him on Twitter: @TonyJReid