DECATUR — Quonterace M. Dozier was sentenced to 16 years in prison for the shooting death 2½ years ago of Decatur man Ashton T. Gray, but the exact circumstances of the homicide are still shrouded in mystery.
And it was questions about the killing that prompted prosecutors to agree to a plea deal negotiated by defense attorney Caleb Brown that saw three alternate murder charges dropped.
Dozier, 27, appeared Tuesday in Macon County Circuit Court and pleaded guilty to aggravated battery involving the discharge of a firearm. A trial on the murder charges had been scheduled to start Monday.
The aggravated battery offense is a Class X felony and Dozier will have to serve 85% of the sentence before he is eligible for release.
Family members discovered the body of 24-year-old Gray lying in a yard in the 2000 block of East William Street on Sept. 29, 2018, as Decatur police responded to reports of shots fired.
The family members had been alarmed by the sound of gunshots and Gray was found to have been fatally wounded twice in the torso.
He had been living at a halfway house in Springfield after recently being released from federal prison. Det. Bryan Kaylor, who investigated the case, testified during an inquest that Gray had been "granted leave so he could visit Decatur to visit family."
The mystery surrounds exactly how Dozier and Gray came into conflict with each other. Speaking Wednesday, Macon County State's Attorney Scott Rueter said diligent police work over the best part of a year produced a witness and led to Dozier's arrest in August 2019.
But Rueter said there were lingering issues about the exact circumstances of the killing, although his office had developed a "theory" about how the crime went down. "We have a theory based on all the evidence we have but, since it's just a guess, I don't feel comfortable making a public record of it," the state's attorney added.
"And, given we had no other physical evidence, we made a determination it was better to take this (plea) deal rather than risk going to trial on first degree murder."
---
Updated mugshots from the Herald & Review
Phillip Gehrken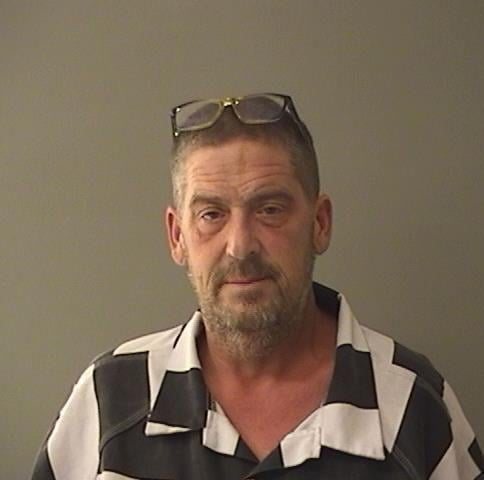 Laurel A. Szekely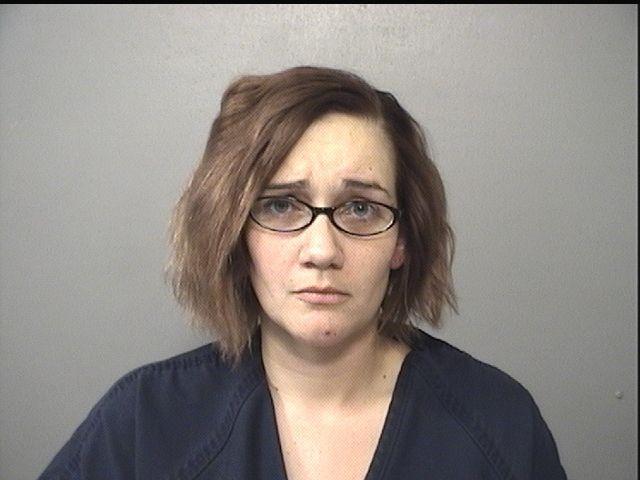 Charles M. McClain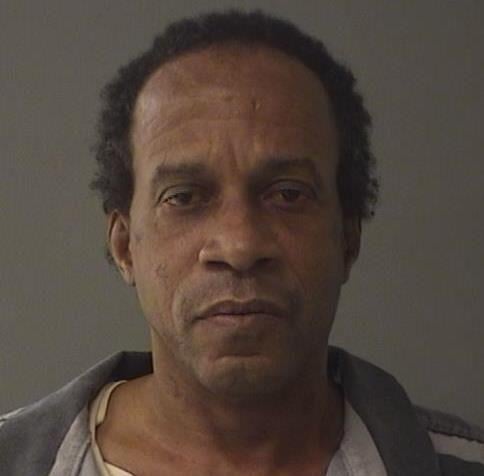 Joshua Fairchild
Joshua C. Grant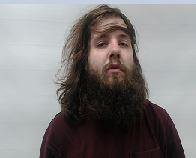 Marcus Pocrnich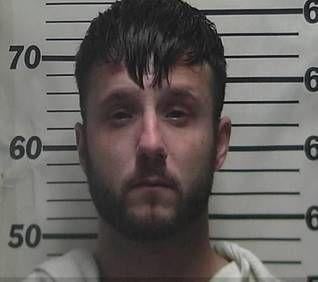 Emmanuel White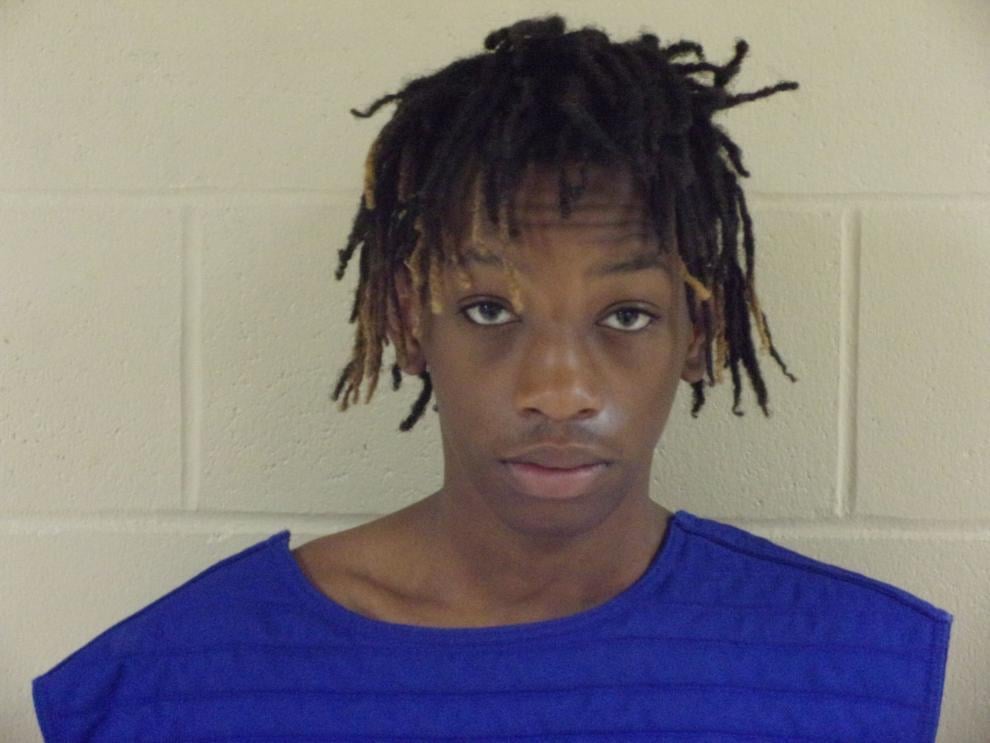 James T. Johnson
Raymond D. Graham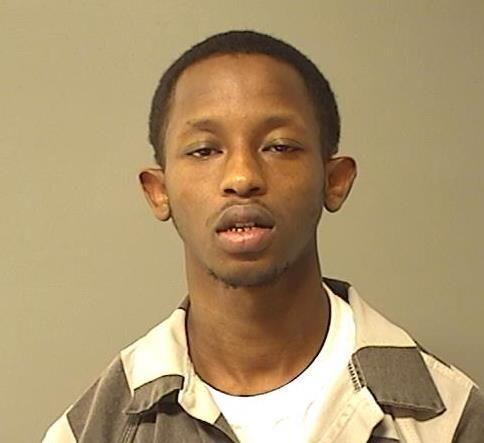 Tony J. Pettis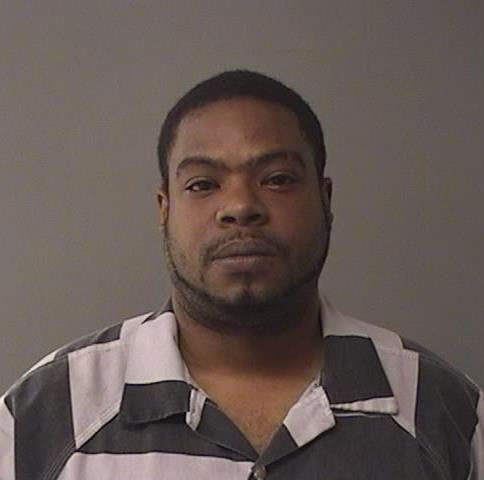 Colby J. Park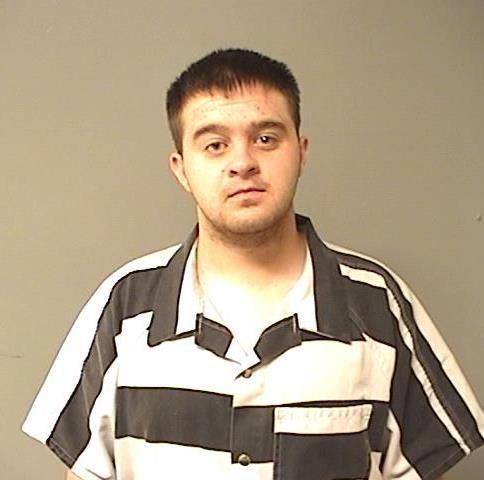 Marcus D. Boykin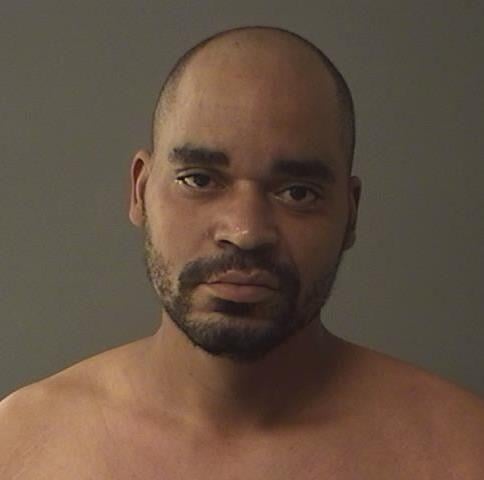 Tyreco S. Garry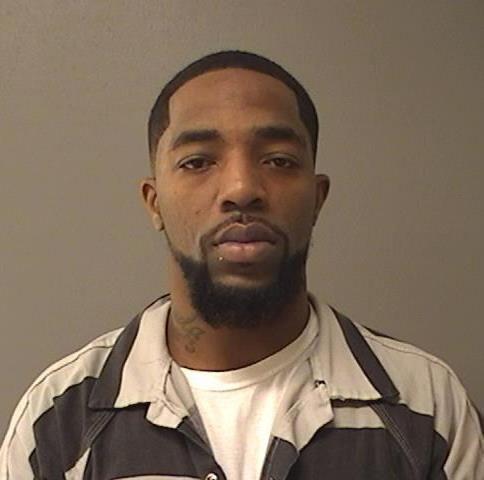 Jessica A. Logan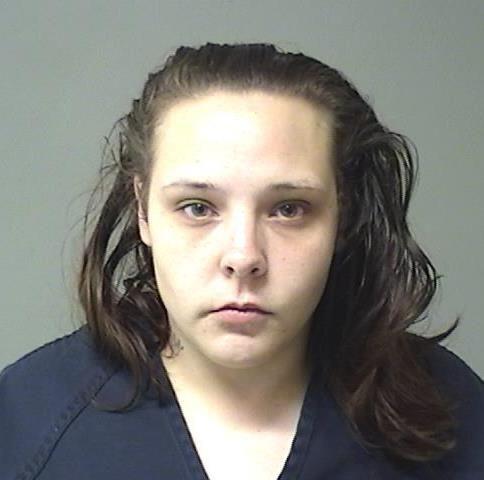 Travis C. Childress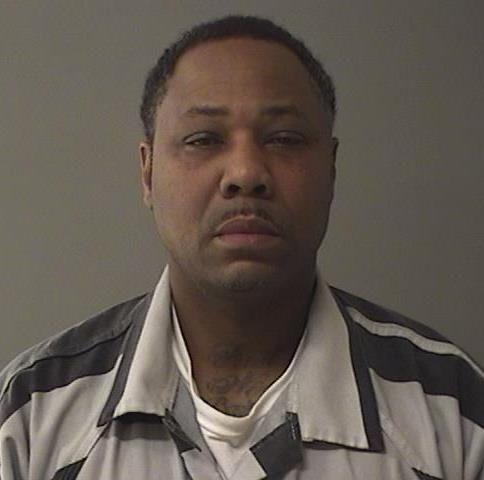 Derek M. Leonard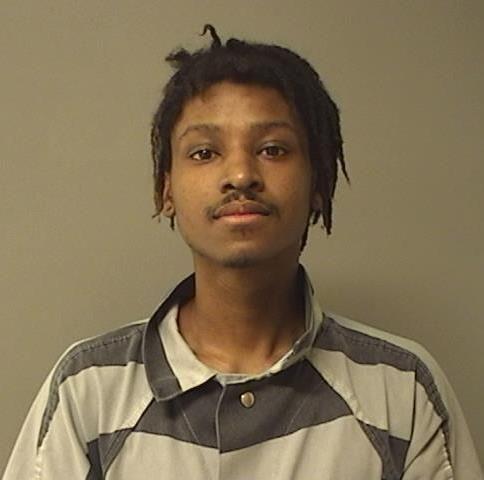 Keith M. Lowe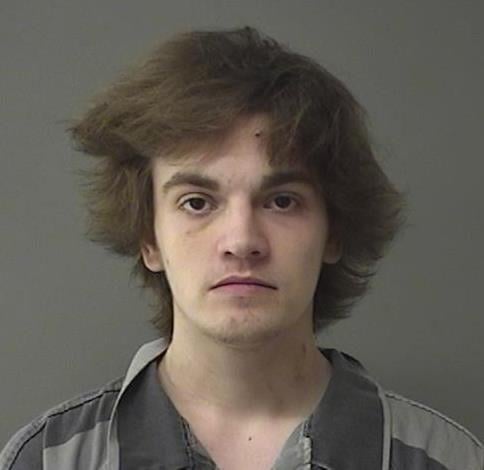 Dessica N. Jackson
Andy R. McCulley Jr.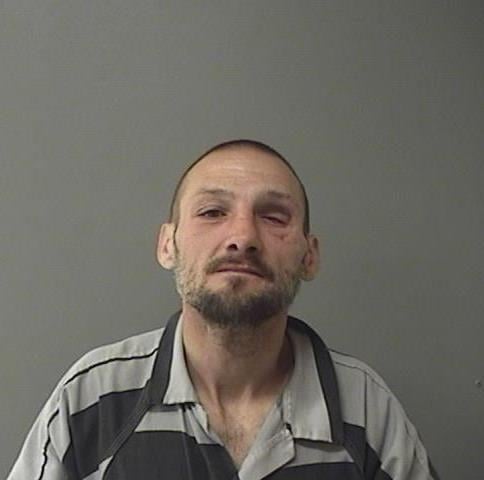 Andy R. McCulley III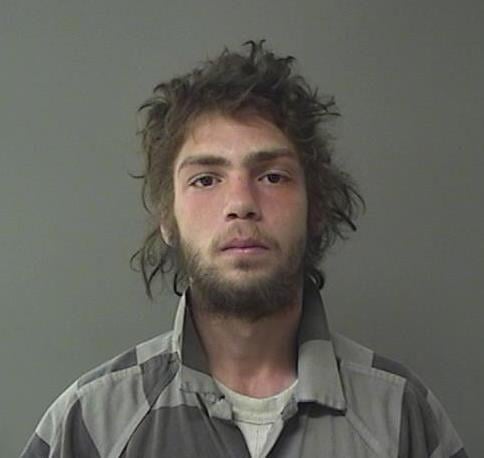 Angela M. Schmitt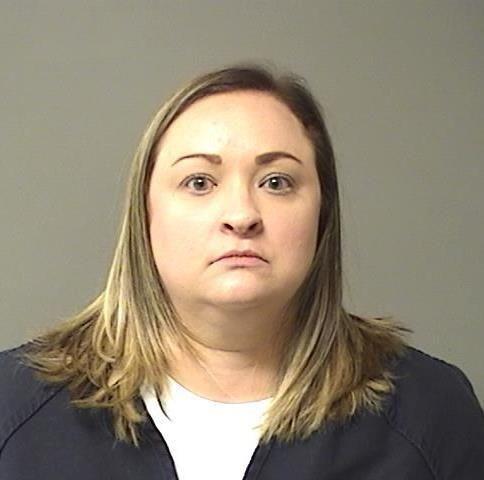 Deandre M. Smith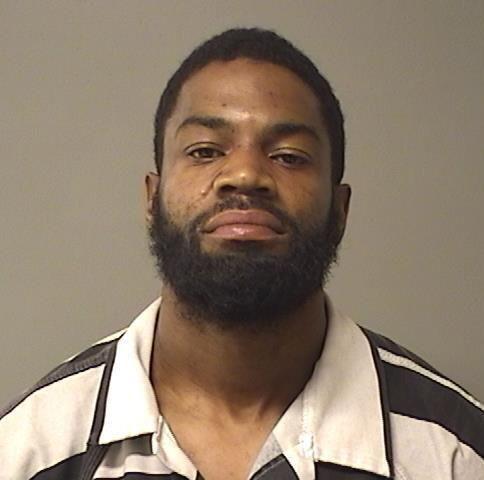 Eldon L.K. Borders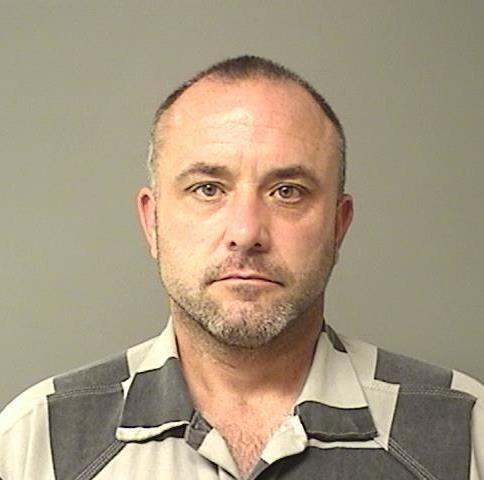 Shawn L. Eubanks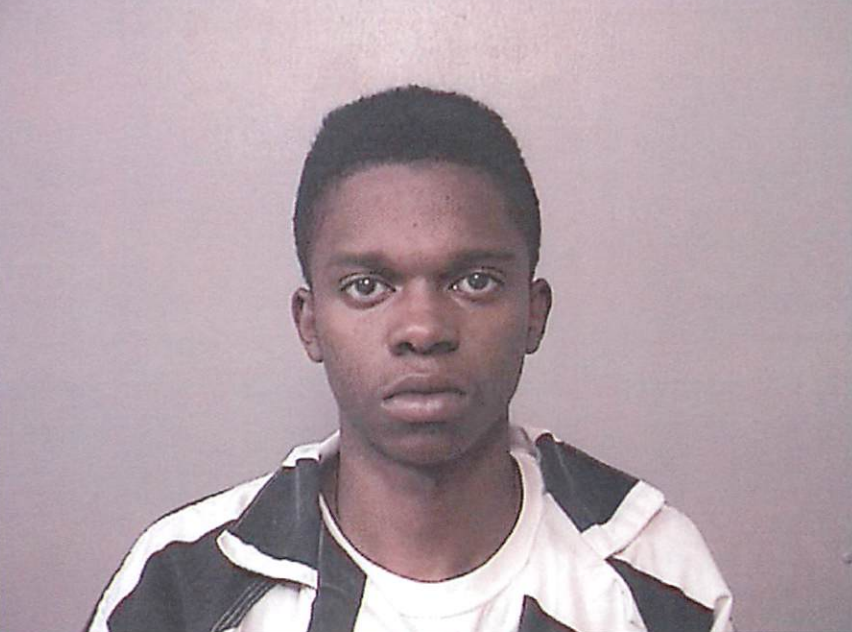 Jarquez A. Hobbs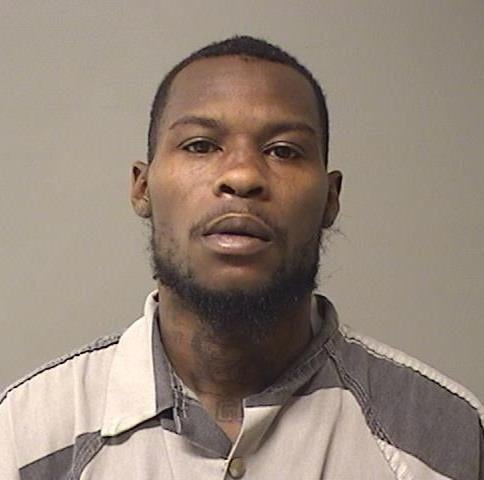 Velma L. Copeland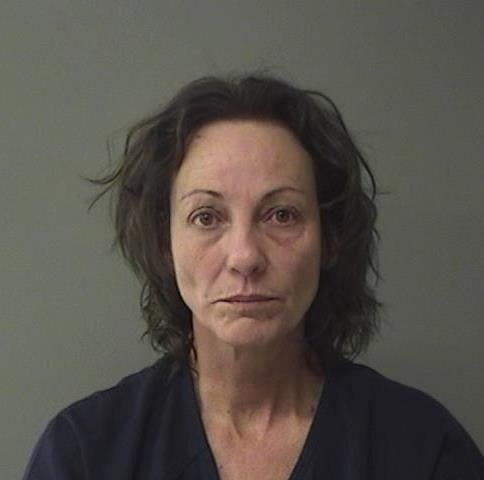 Octavius R. Howse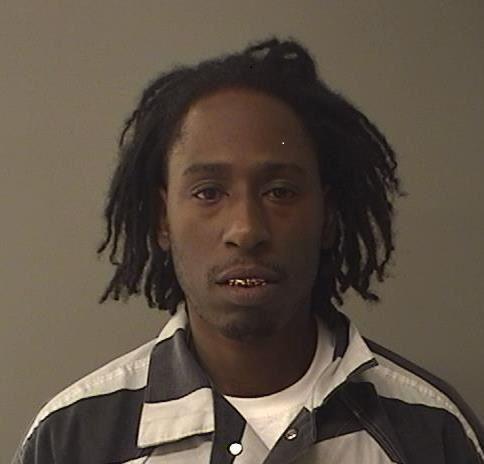 Matthew Anderson Jr.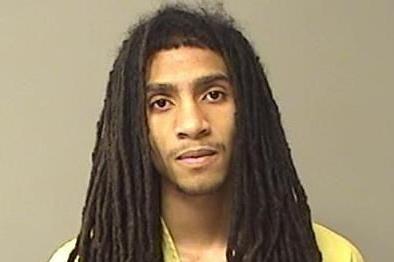 Jon A. Merli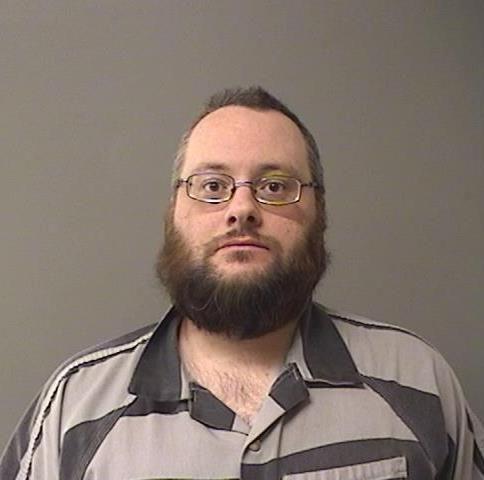 Matthew R. Anderson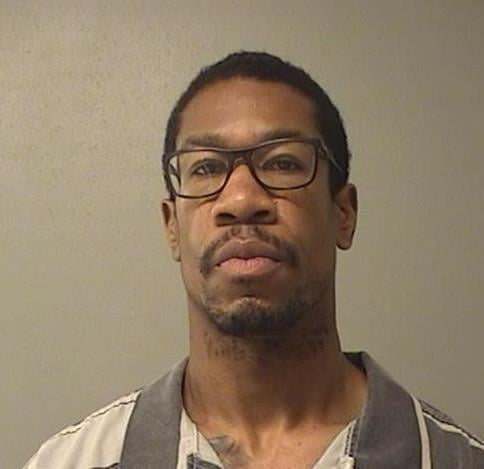 Scott L. Minix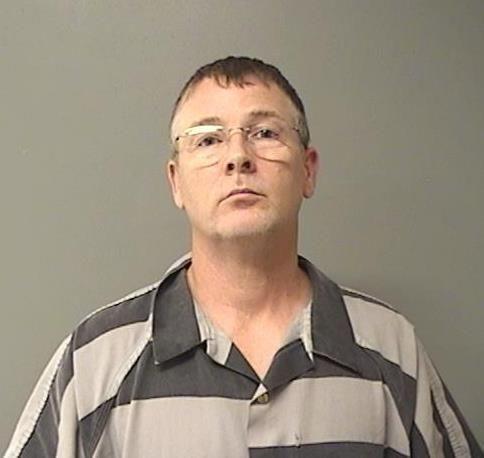 Delahn L. Amos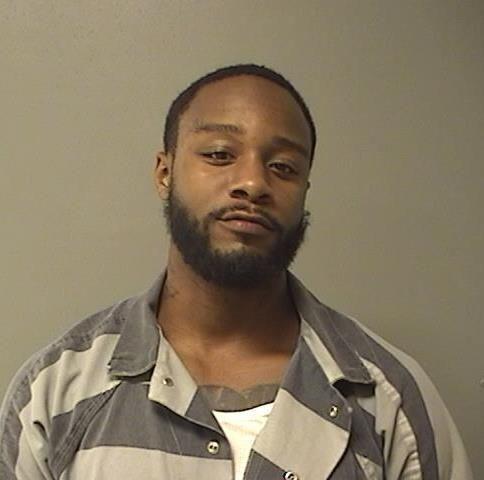 Chancellor C. Embry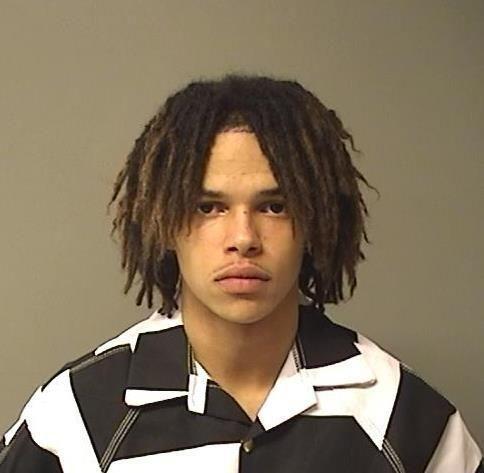 Chelsea Brown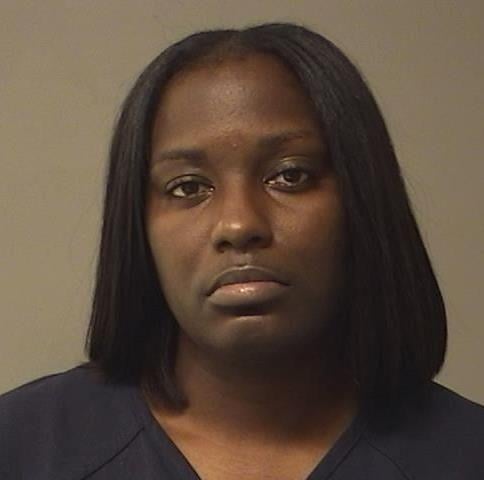 Kevin Brown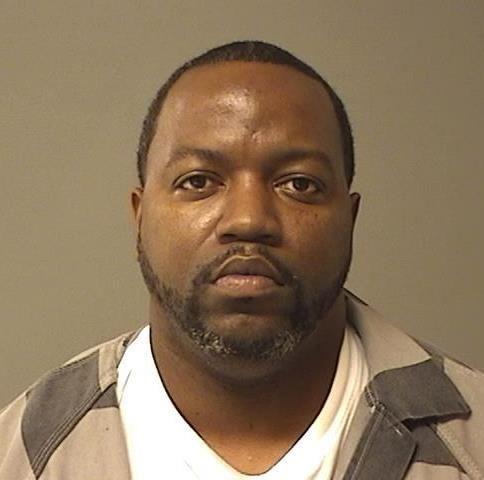 Shawanda Apholone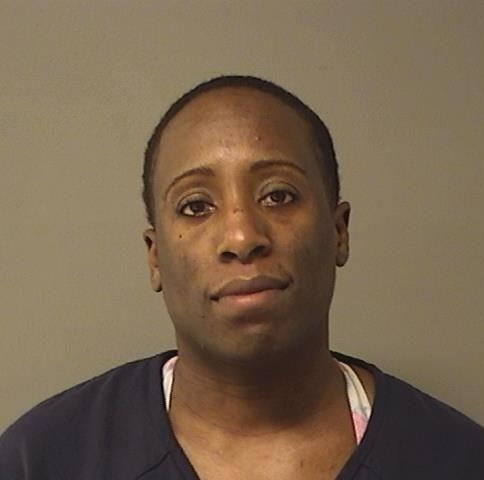 Joseph Luckee Vincent Williams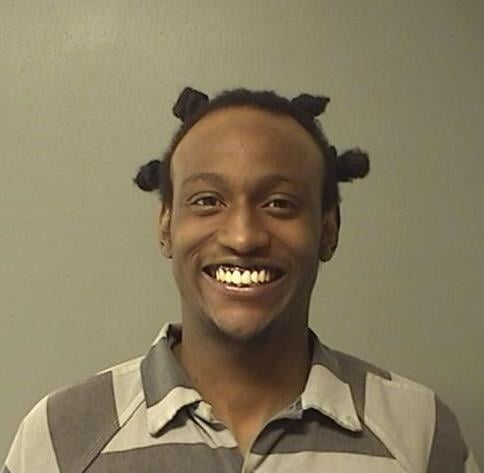 Jamie L. Golladay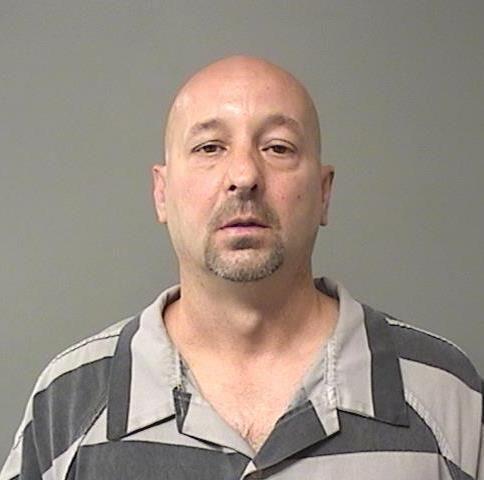 Derondi C. Warnsley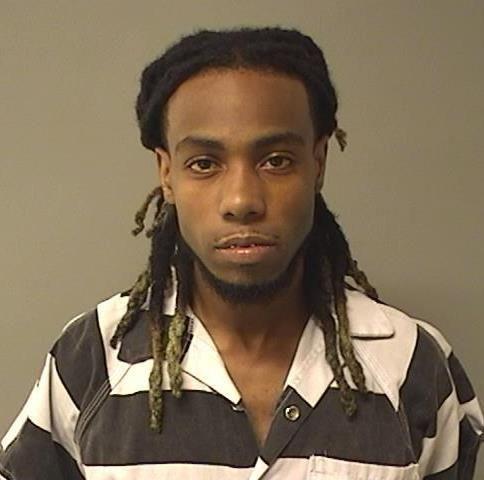 Levron K. Hines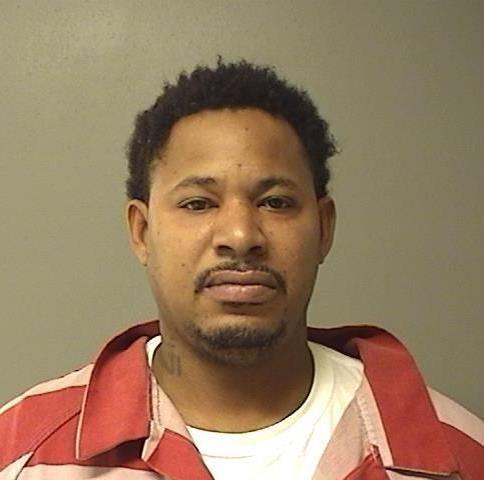 Avery E. Drake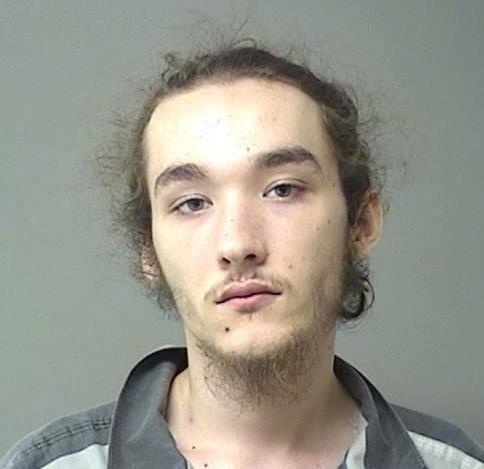 Daniel R. Blazich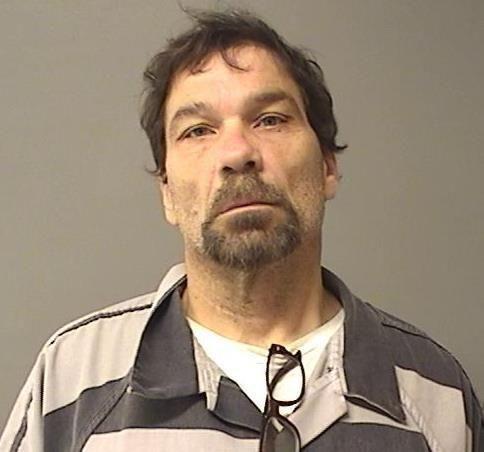 Dessica N. Jackson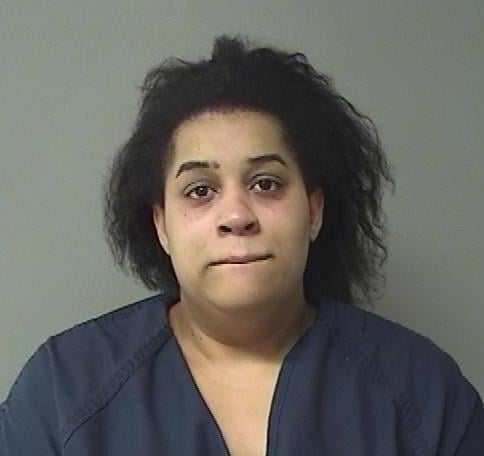 Phillip M. E. Diggs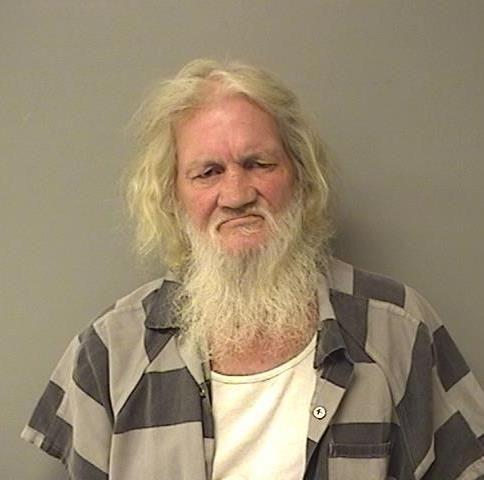 Blake E. Merli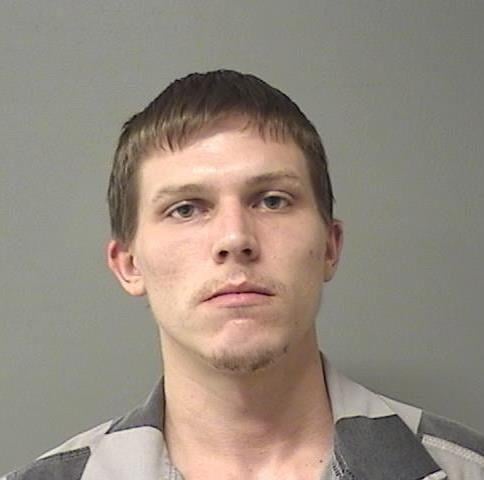 Jason C. Herendeen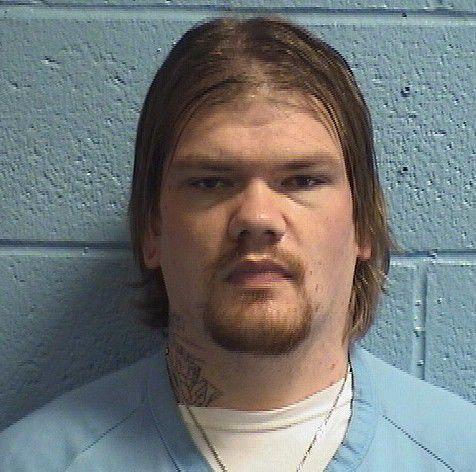 Jeremiah D. Collins
Deonte D. Smith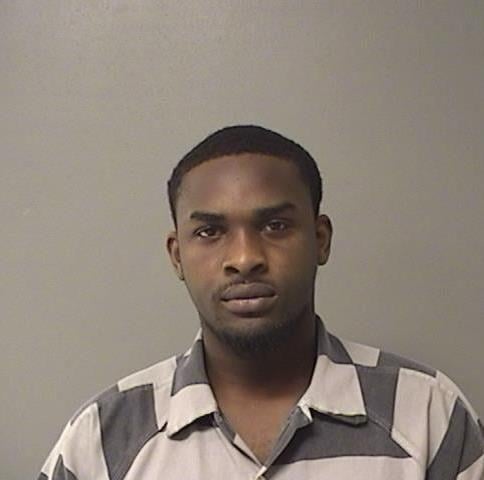 Deoane A. Stone
Carl E. Harvey II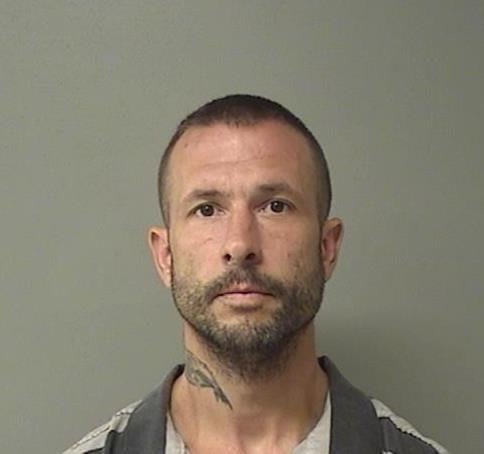 Ashley N. Jobe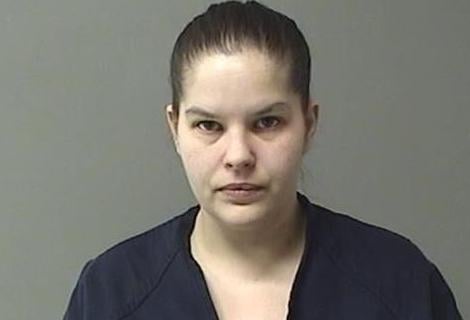 Lori J. Kramer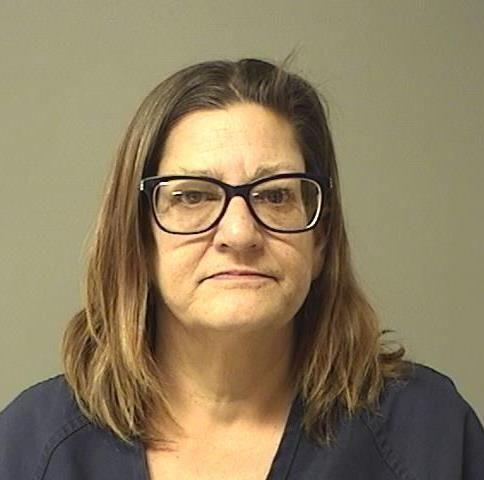 Talmel T. Wilson, Jr.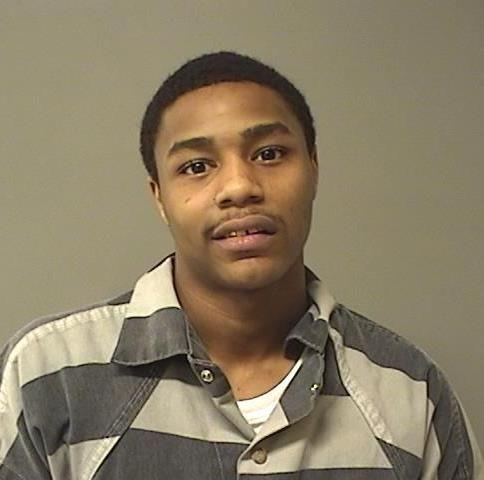 Dana E. Bond, Jr.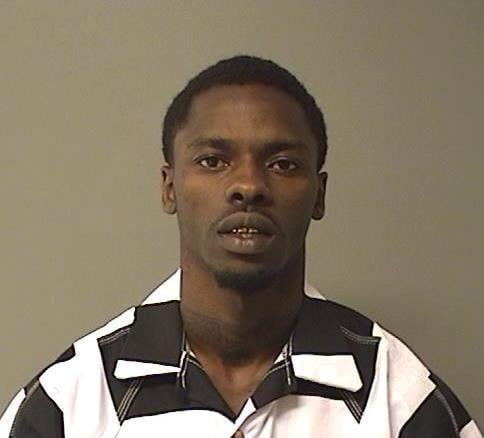 Bryant K. Bunch
Christopher L. Bailey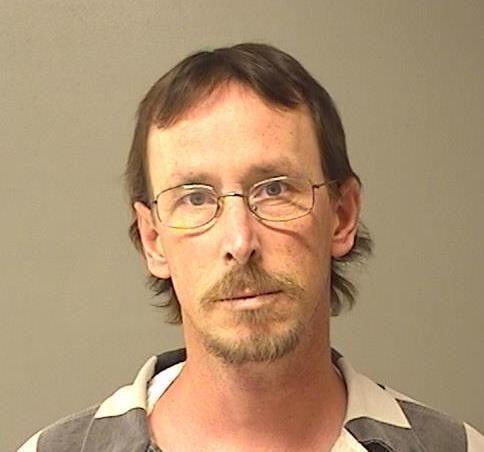 Jennifer E. Bishop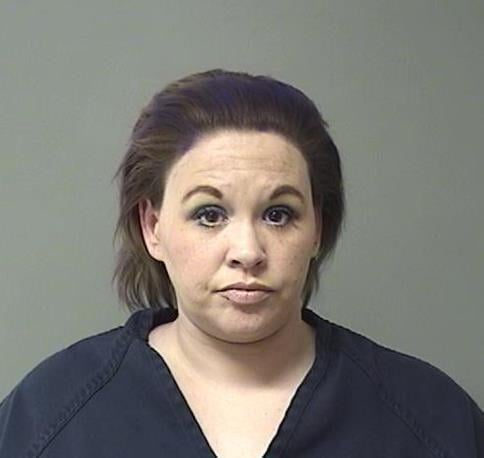 Anthony J Dickey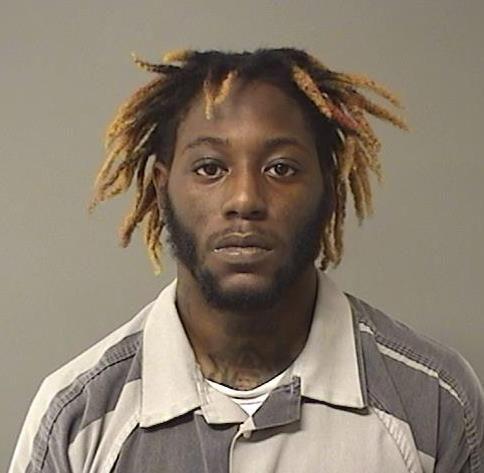 Tevin C.S. Bradford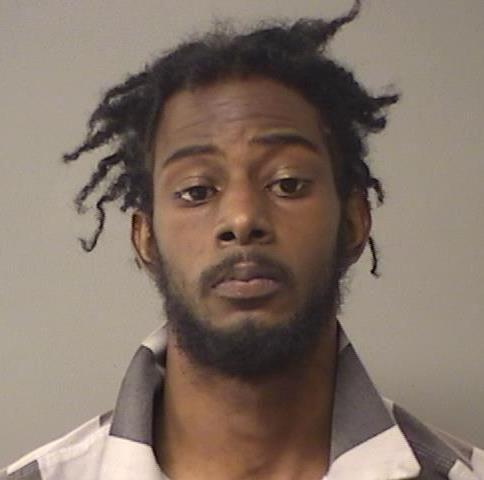 Paul M. Folks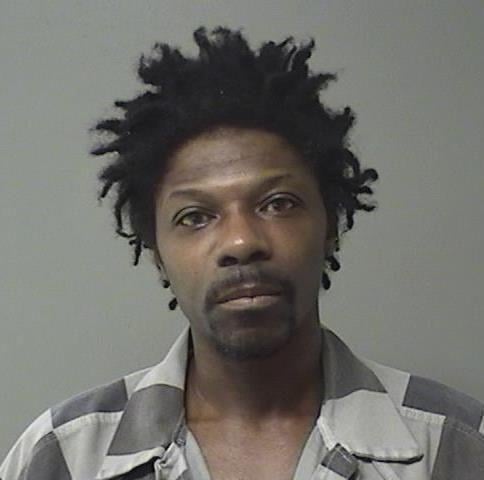 Malik O. Lewis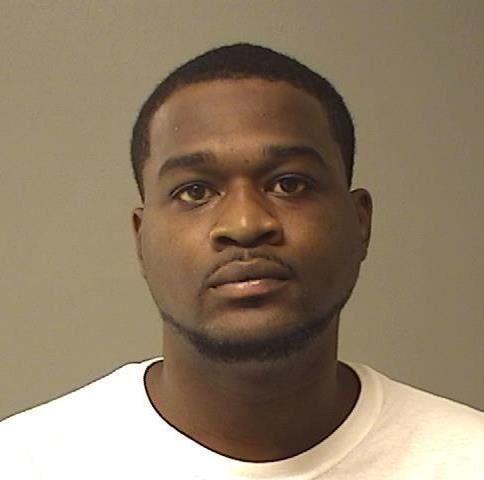 Demetric J. Dixon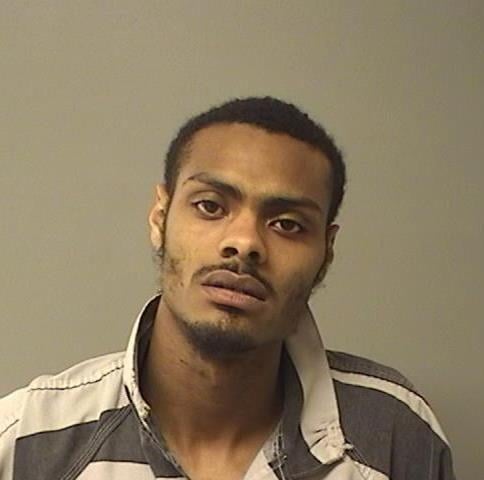 Leeandre M. Honorable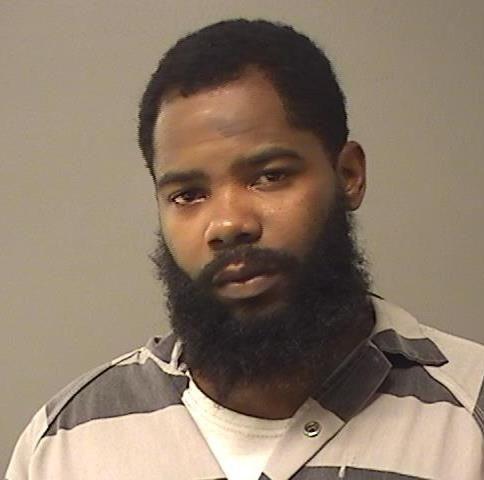 Seth D. Maxwell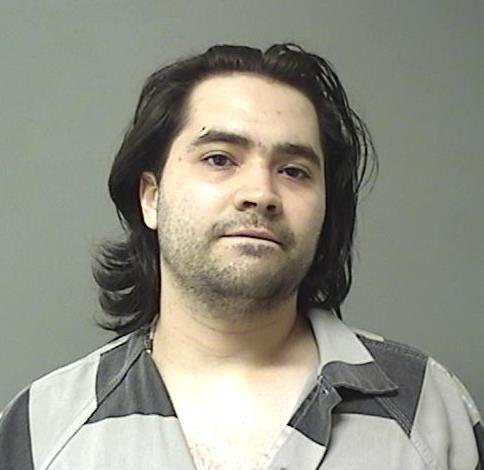 Michelle R. Batman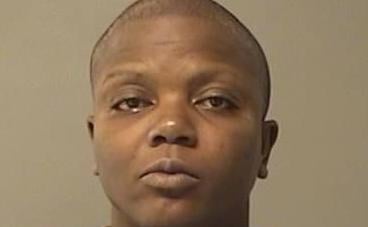 Shane A. Lewis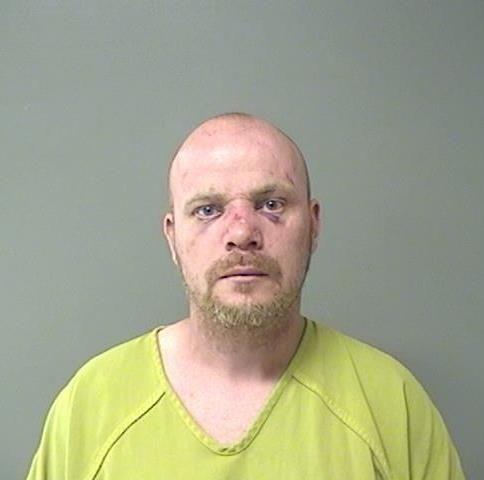 Eric D. Currie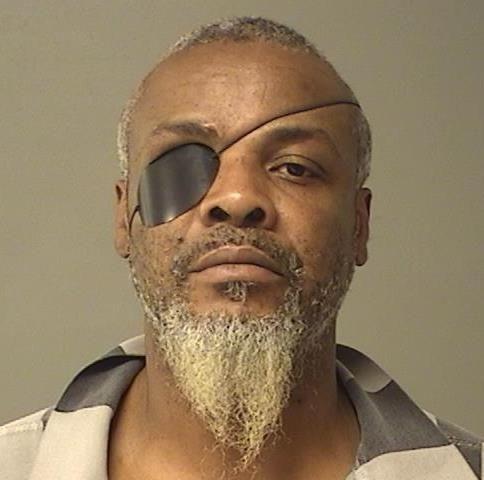 Elijah K. Jones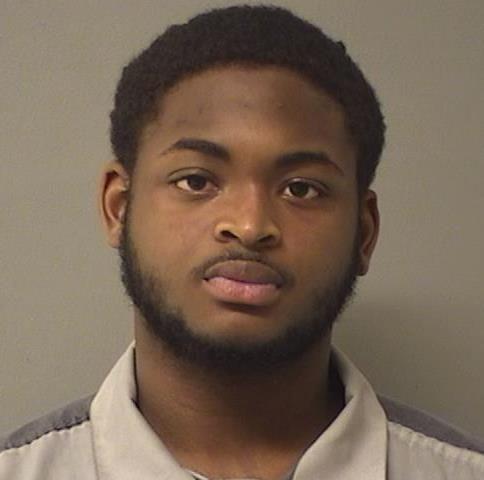 Felipe K. Woodley-Underwood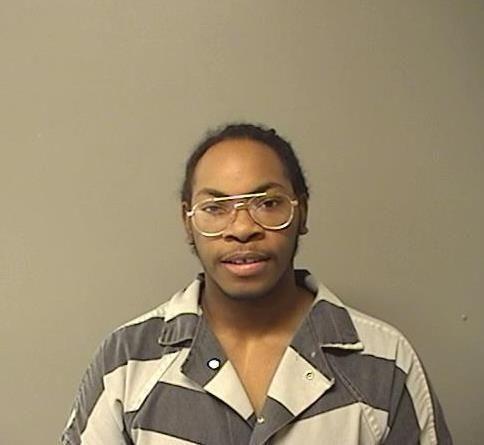 Jessica E. Bartimus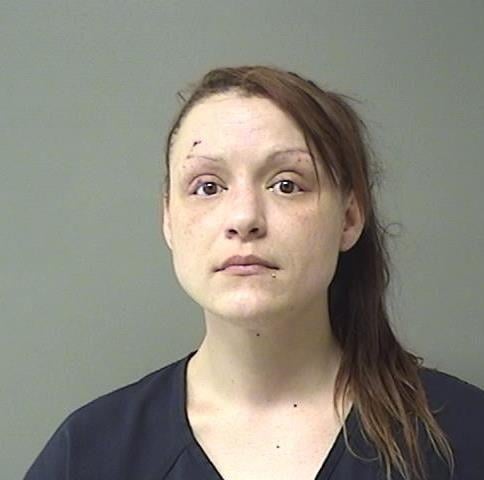 Aric L. Corsby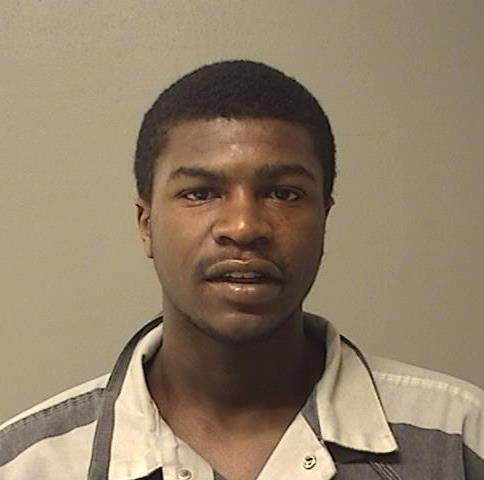 Dylan R. Bunch Jr.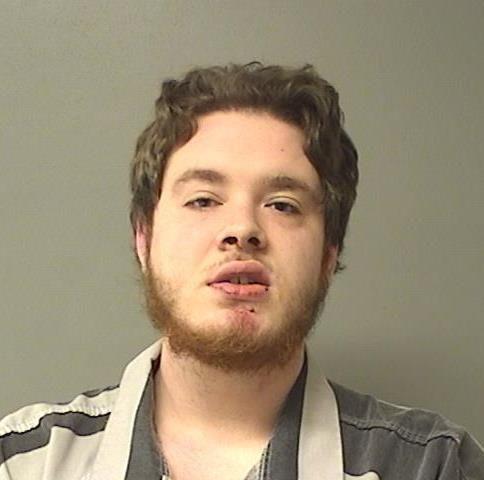 Randall R. Burrus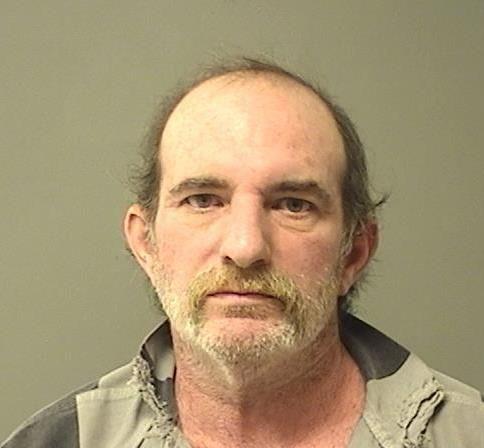 Tyler D. Jeffrey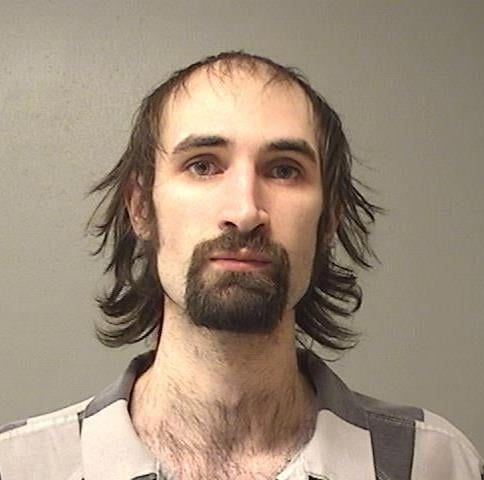 Timothy W. Smith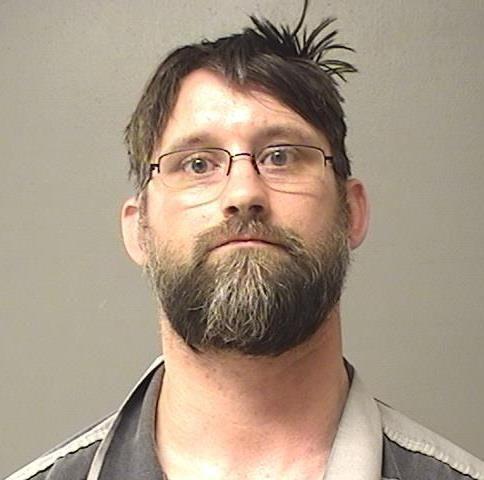 Justin D. Tate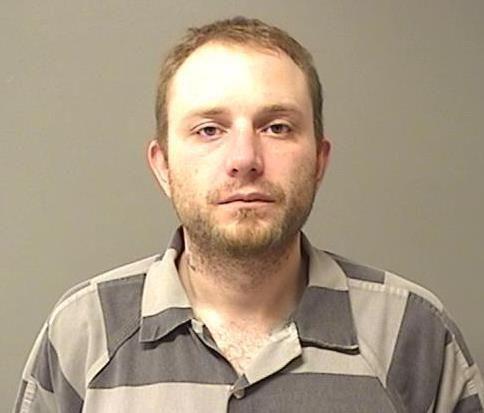 Courtney Williams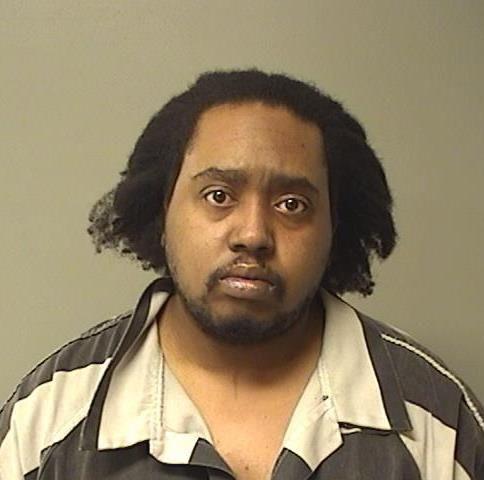 Clarence A. Ballard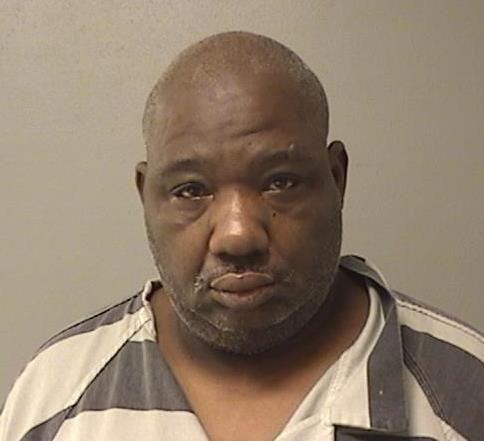 Seth M. Nashland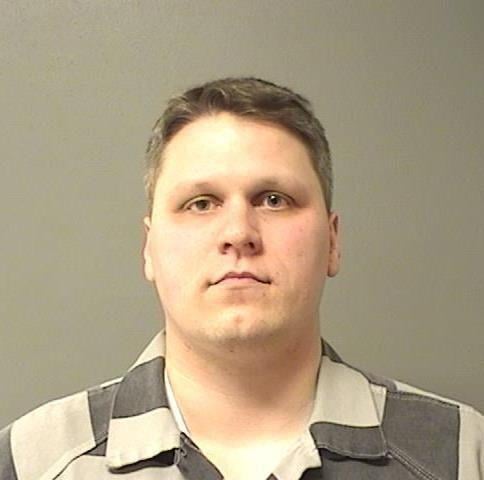 Tracy T. Cunningham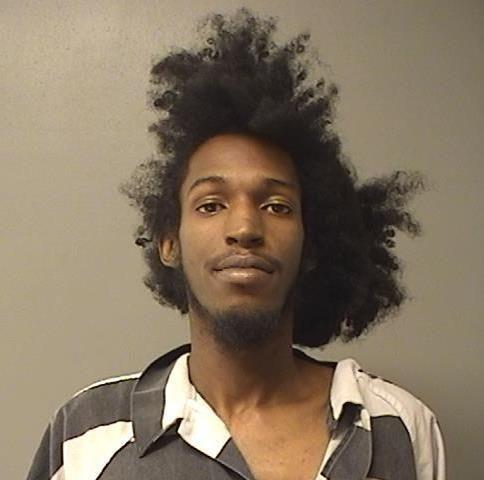 Colby J. Park
Charles E. Gardner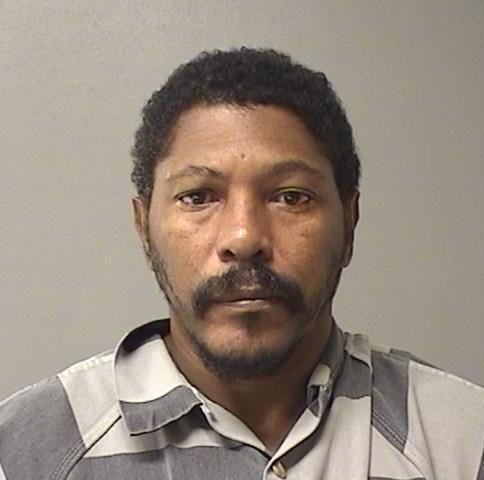 Jacquez L. Jones
Terrence L. Calhoun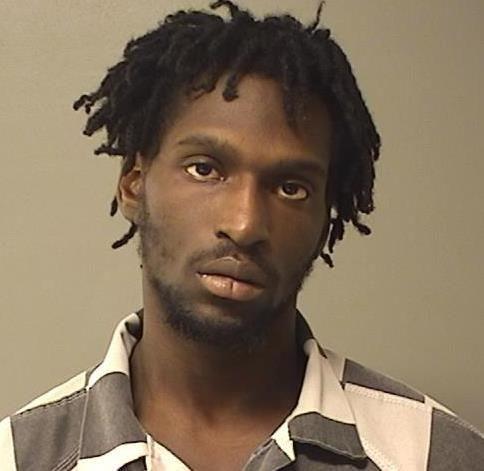 Contact Tony Reid at (217) 421-7977. Follow him on Twitter: @TonyJReid