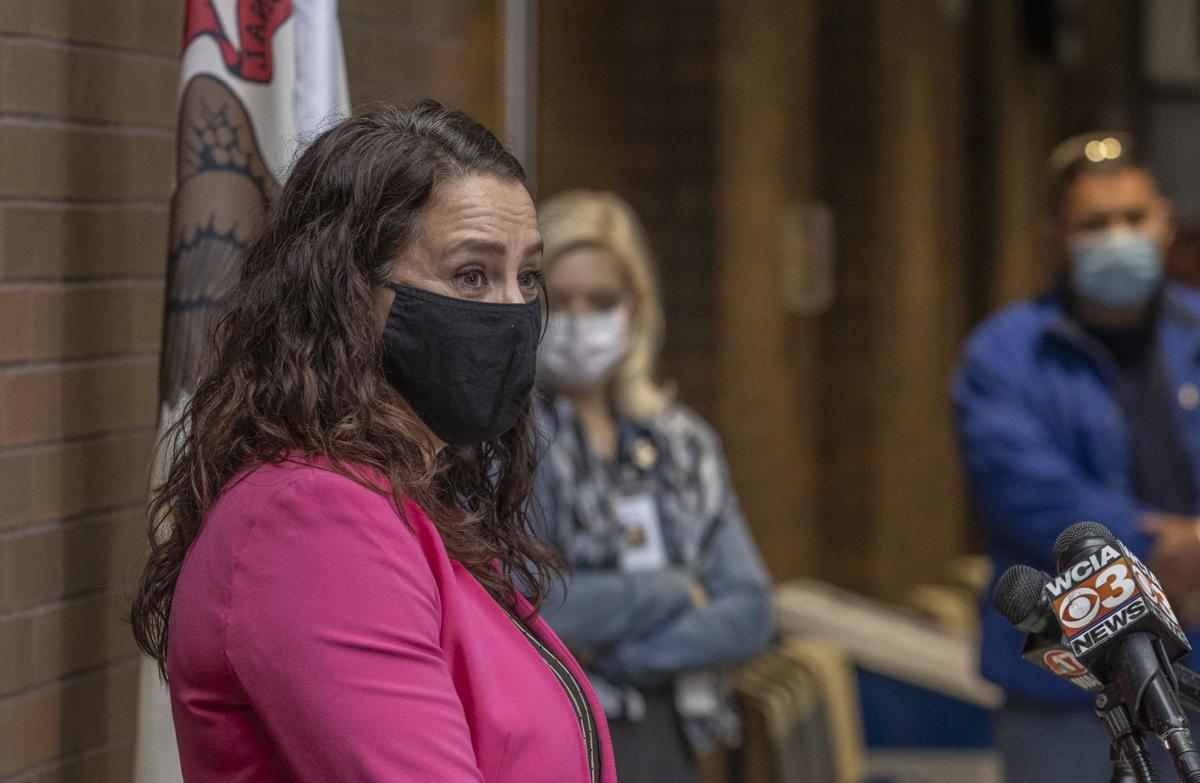 DECATUR — The Macon County Health Department could maintain some COVID enforcement authority when it comes to the operation of bars and restaurants under a revised food sanitation ordinance being considered Thursday by the county board.
Indoor food and beverage services is currently prohibited under state restrictions intended to prevent the spread of coronavirus.
The revised ordinance takes into account recommendations from the Environmental, Education, Health and Welfare Committee, which discussed the issue Tuesday.
The goals of those recommendations were to get businesses open at limited capacity while maintaining some social distancing.
Rueter said a draft the changes has been shared with county officials.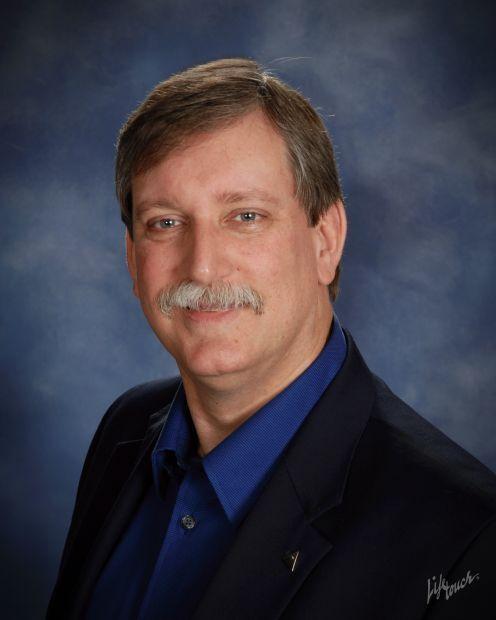 "We'll see what comments we get back and we may make some revisions," he added. "But ultimately, by all likelihood, we will have an appropriate resolution for the board's consideration as we have been requested."
Brandi Binkley, Macon County public health administrator, will be attending the board meeting. "But I don't know what will happen," she said.
Binkley said she will continue to advocate in favor of adhering to the state's Restore Illinois plan.
"That's dangerous for Macon County," Binkley said of going against the state's directives. "But it's whatever the county board votes on. We'll just continue to do our due diligence at the health department to protect our citizens and visitors."
If the ordinance passes, Binkley said she is unsure of what the health department's responsibilities will be. "It is still in draft form and can be edited," she said. "There's still a chance they don't revoke our entire ability to enforce violations."
---
Looking back at 10 Decatur-area restaurants of the past
Contact Donnette Beckett at (217) 421-6983. Follow her on Twitter: @donnettebHR