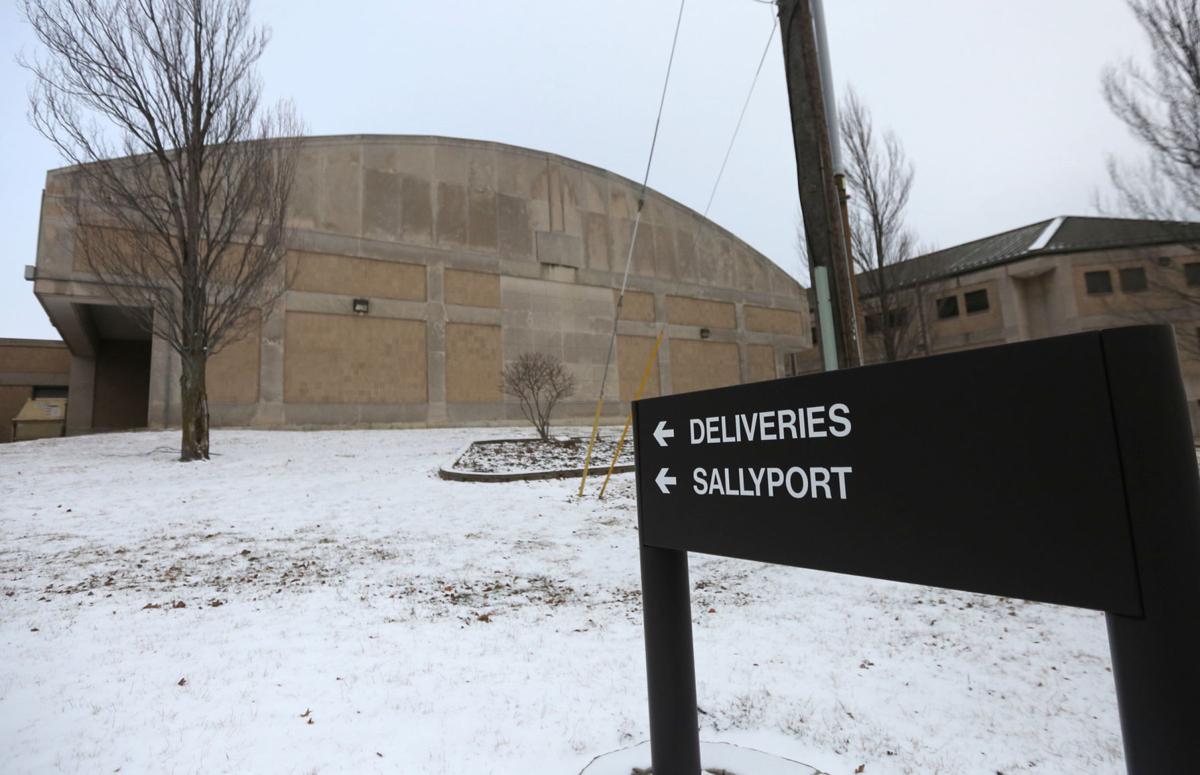 DECATUR — Seventeen non-violent, petty offenders have been released over the last few days from the Macon County Jail as corrections staff attempt to limit the risk of contagion from the coronavirus.
No cases of the virus have shown up in prisoners so far and Sheriff Tony Brown said he was being careful to strike a balance between public health concerns and public safety.
"We're trying not to incarcerate more people than we have to without good reason," said the sheriff. "But public safety remains my No. 1 concern and we're not releasing anyone judged to pose a threat to the general public."
The jail population as of Sunday night stood at 262 and there has been widespread concern of the risks of coronavirus spread among large groups housed in close proximity.
All over the country, sheriffs are taking a look at their jail populations and assessing risks. Sangamon County Sheriff Jack Campbell hasn't gone as far as any prisoner releases yet but, quoted in the State Journal-Register on Sunday, he said 20 non-violent offenders had already been identified as candidates for potential early release.
Sangamon's inmate population was the same as Macon County's — 262 — but trending down from a recent high of 330.
Brown said his jail had to be as prepared as possible to face the disease and there had also been an upgrade of medical facilities. "We've been doing some work and we now have three negative pressure rooms," added the sheriff. Negative pressure is a ventilation system used to control cross-contamination from one room to another.
Brown also said his staff was working closely with Crossing Healthcare, the jail medical care provider, to safeguard inmates and see they are looked after when they leave. "Crossing is doing a phenomenal job in making sure there is a continuum of care," Brown said.
Both the sheriff and Decatur Police Chief Jim Getz emphasized that taking steps to safeguard the jail's medical needs did not mean offenses and offenders meriting incarceration were going to receive a get-out-of-jail-free card.
"We're going to support the sheriff's department any way we can," said Getz. "But if you commit crimes that rise to the level of causing dangers to society and problems for us, you're going to be arrested and held accountable. We're going to lock you up."
---
Contact Tony Reid at (217) 421-7977. Follow him on Twitter: @TonyJReid
Concerned about COVID-19?
Sign up now to get the most recent coronavirus headlines and other important local and national news sent to your email inbox daily.