DECATUR — Clarence A. Ballard, who kidnapped a Decatur girl aged under 13 before punching her in the head, strangling her and then repeatedly sexually assaulting her and forcing her to perform sex acts, was sent to prison for 45 years Wednesday afternoon.
Macon County Circuit Court Judge Phoebe Bowers ordered the sentence to be served at 85%. And if the 46-year-old Ballard lives long enough to be released — he will be aged 84 — the judge ordered him to register for the remainder of his life as a sex offender.
Ballard had taken a plea deal negotiated by his defense attorney, Michelle Sanders, in which he pleaded guilty to a single count of the predatory criminal sexual assault of a child, a Class X felony. 
Decatur police reports said the crimes happened Feb. 1 and had been discovered after the terrified child had escaped Ballard's car and was found wandering on Trump Hill Lane trying to flag down passing motorists for help.
Prosecuting, Assistant Macon County State's Attorney Lindsey Shelton referred to a sworn police affidavit which said the child's nightmare ordeal began when Ballard had  met her at her grandmother's house. He had invited her to come out for ice-cream with him and instead smoked crack cocaine and invited the girl to try it.
He later got a room at Sandy's Motel, 1675 East Pershing Road, and repeatedly punched the child in the head and strangled her when she tried to flee, authorities said. Shelton said the affidavit described Ballard dragging the crying girl into the motel room where he repeatedly sexually assaulted her and forced her to perform sex acts on him.
Later he had driven her to a remote wooded area the girl didn't know and threatened to kill her if she told police what had happened. Shelton said the girl had fled when Ballard began repeatedly punching her again and the affidavit said the girl described running through woods with Ballard chasing her while yelling he was going to "kill" her.
But the girl outran him and stumbled out onto Trump Hill Lane where she was able to stop a passing driver, telling them to call both the police and her mother. 
As part of the plea deal, the judge agreed to dismiss two additional predatory criminal sexual assault charges, a charge of aggravated kidnapping and a charge of unlawful restraint, two counts of aggravated criminal sexual abuse, one count of aggravated battery and two counts of aggravated battery involving strangulation. 
Bowers, who had told Ballard he could have faced a maximum of 60 years in prison, said she would go along with the plea agreement as a "reasonable" punishment for his crimes.  
---
Mug shots from the Herald & Review 
2020 mug shots from the Herald & Review
Tevin C.S. Bradford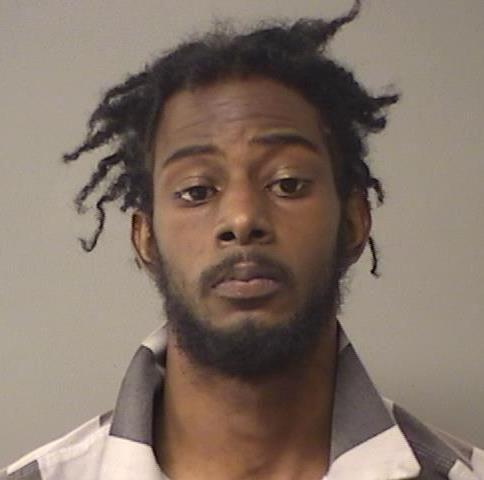 Shane A. Lewis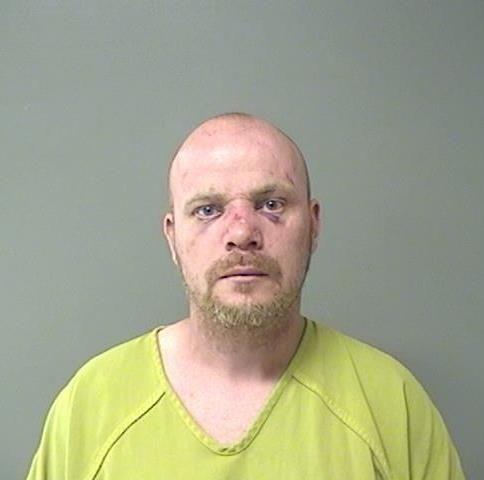 Eric D. Currie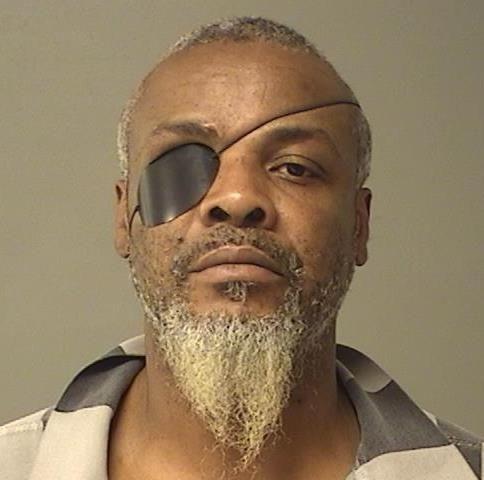 Leeandre M. Honorable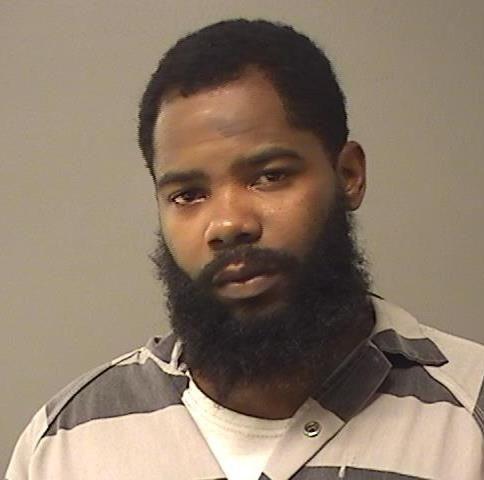 Elijah K. Jones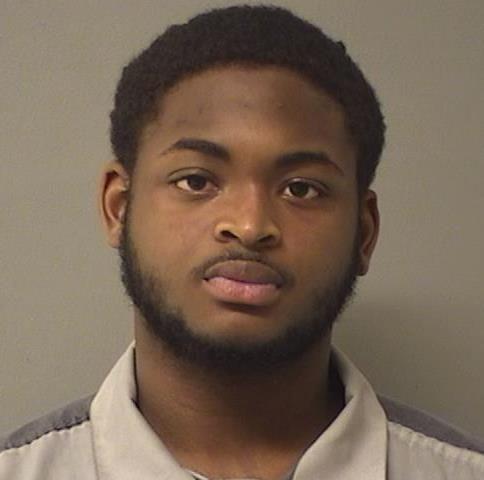 Norman L. Gates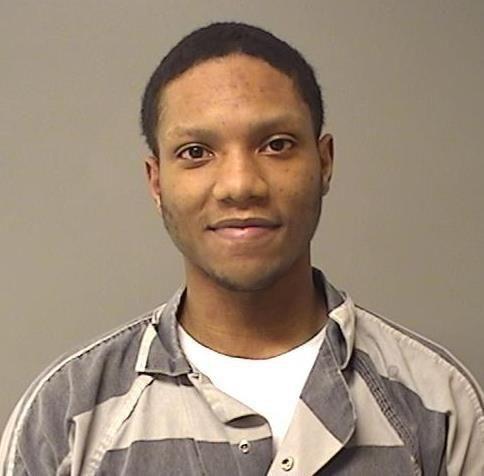 Felipe K. Woodley-Underwood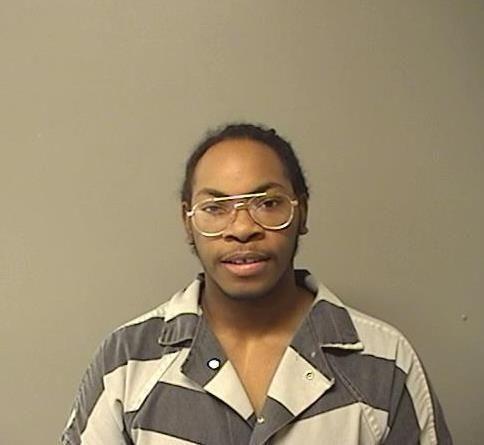 Jessica E. Bartimus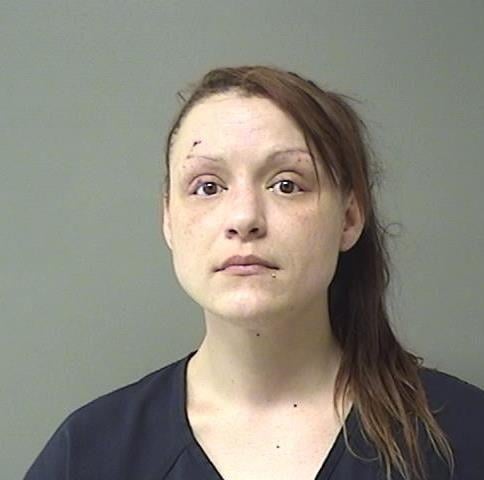 Aric L. Corsby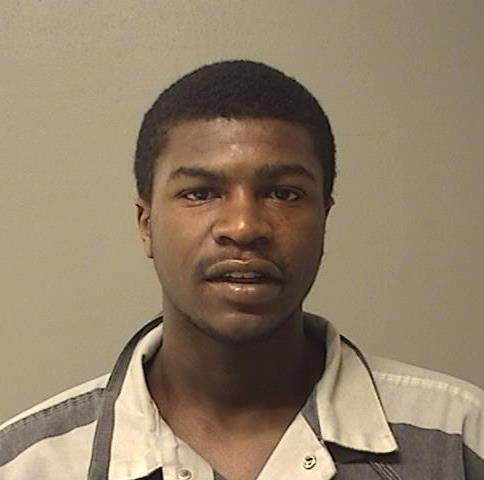 Dylan R. Bunch Jr.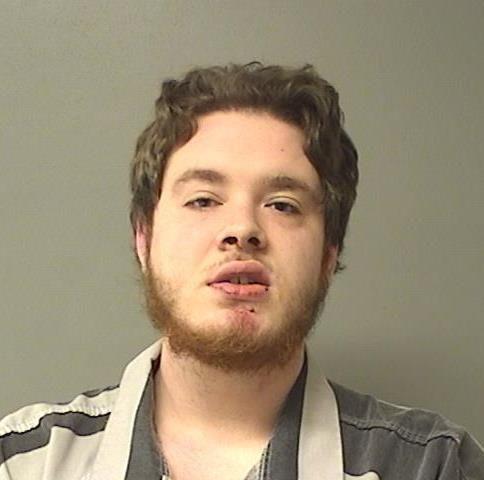 Randall R. Burrus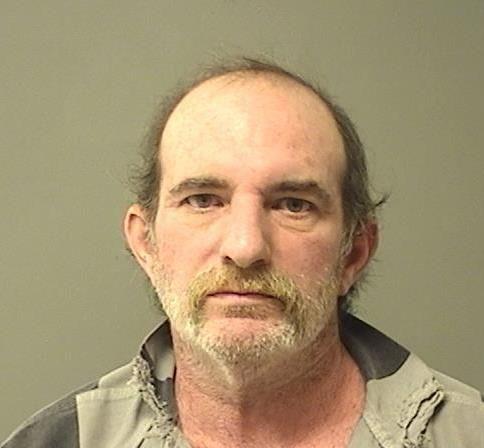 Tyler D. Jeffrey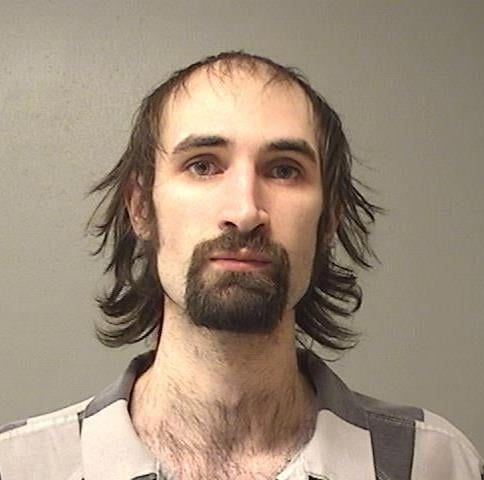 Bryant K. Bunch
Timothy W. Smith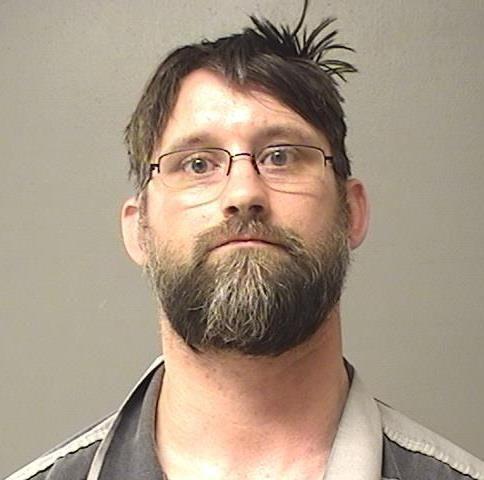 Bryan C. McGee
Justin D. Tate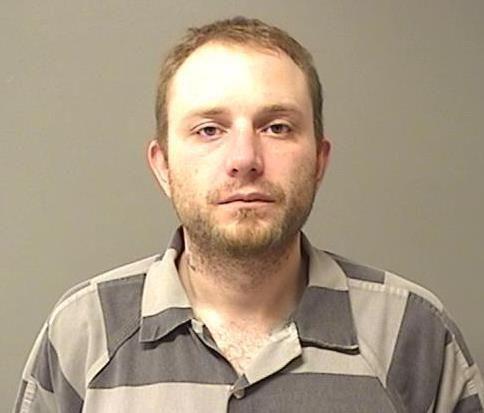 Matthew L. Rice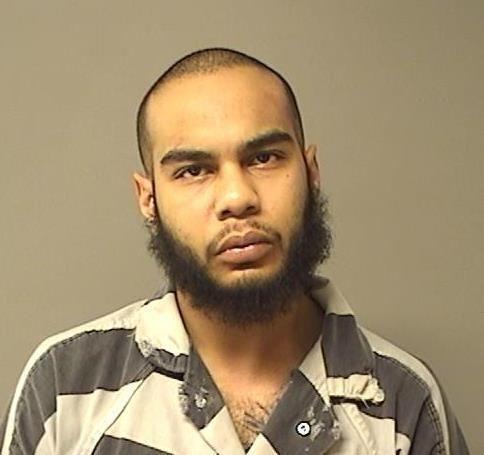 Courtney Williams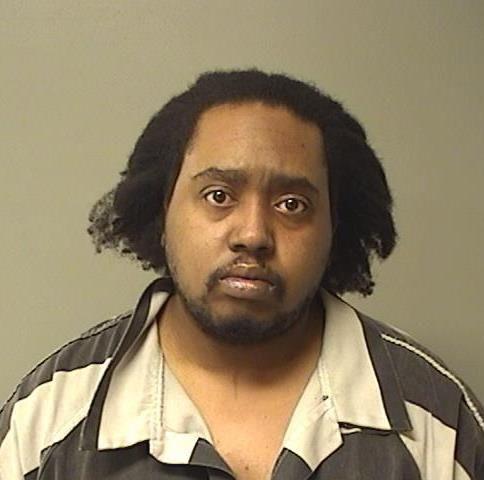 Deonta M. Merriweather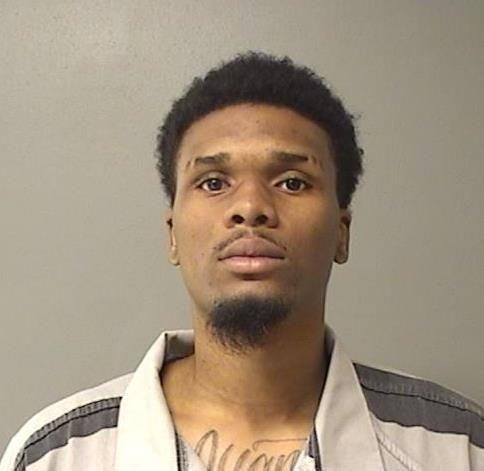 Atheree T. Chaney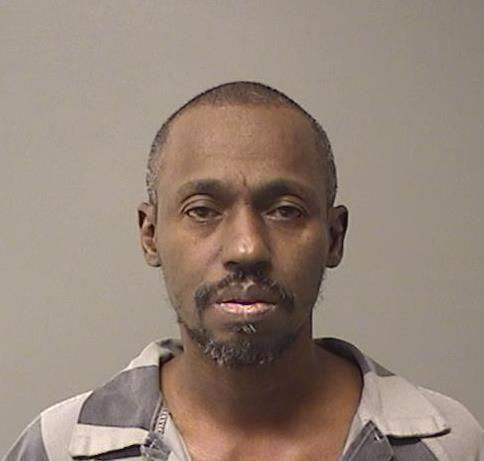 Clarence A. Ballard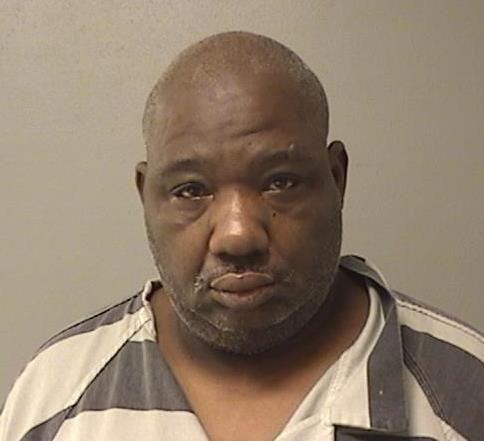 Shaitan L. Cook Jr.
Ricko R. Blaylock, Jr.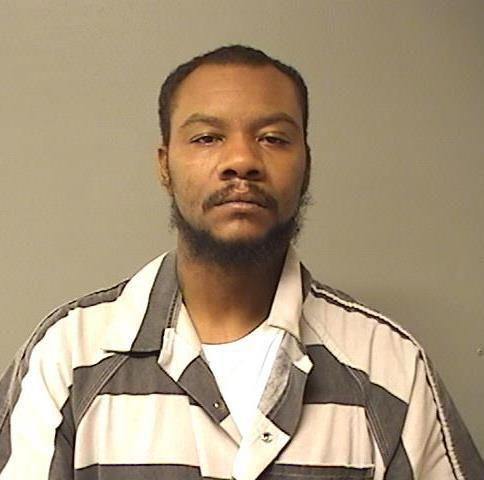 Seth M. Nashland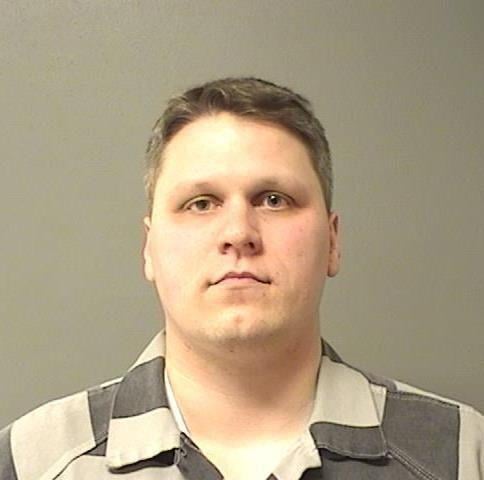 Angela M. Schmitt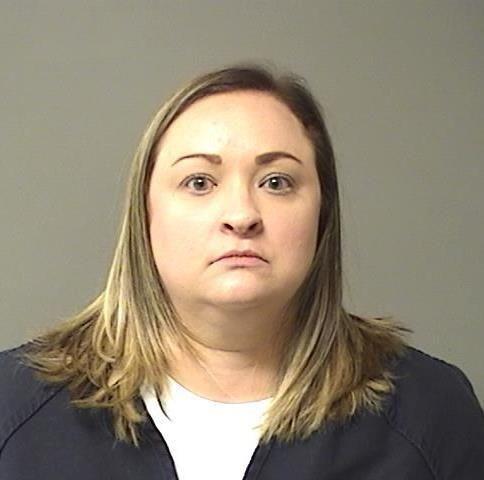 Sidney J. Flinn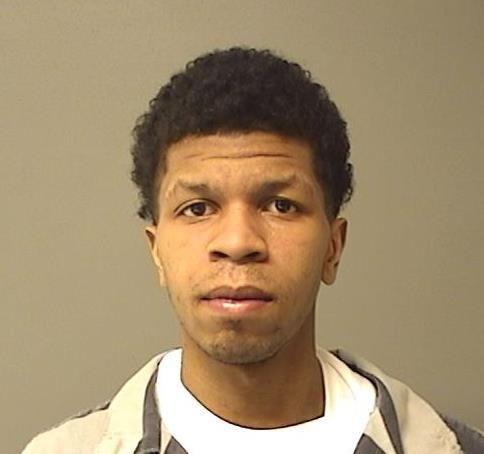 Travis C. Stewart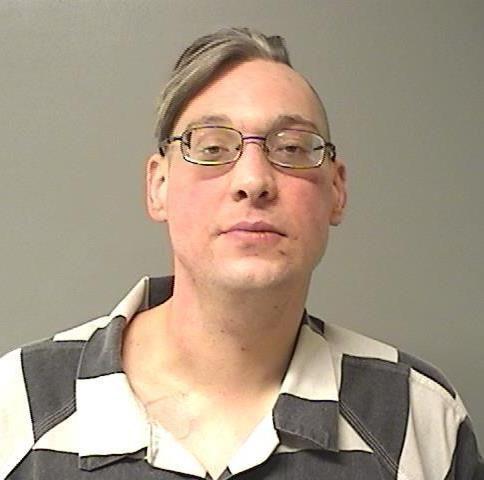 Tracy T. Cunningham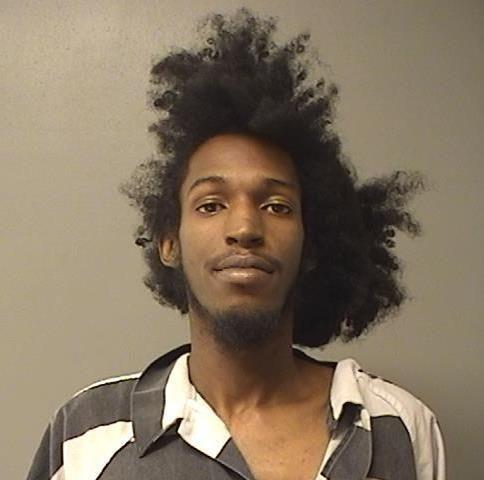 Nancy Finley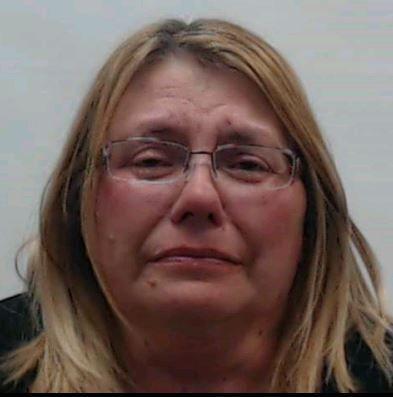 Colby J. Park
Cornelius T. Price, Jr.
Charles E. Gardner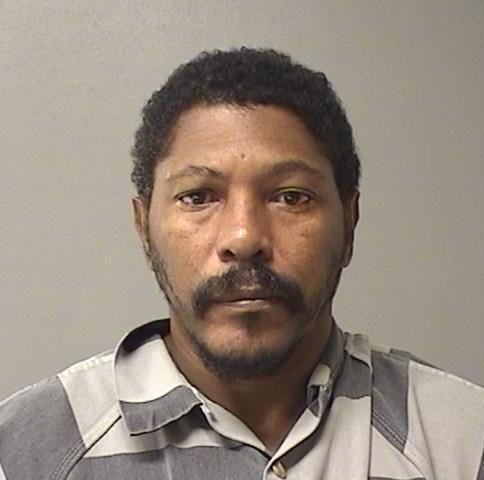 Tamajhe I. Adams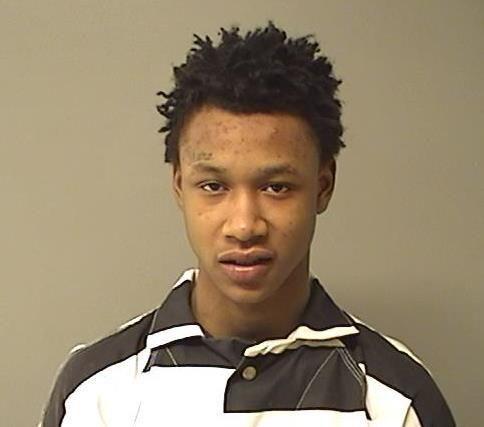 Aaron K. Greer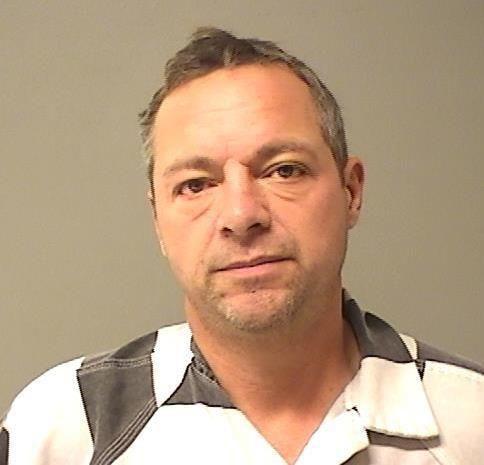 Blake A. Lunardi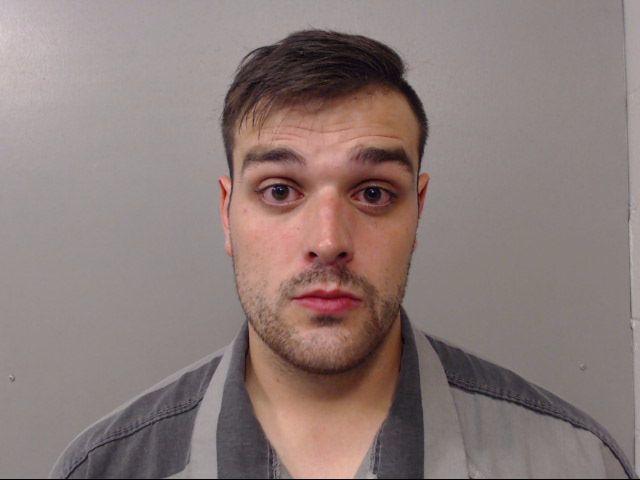 Avery E. Drake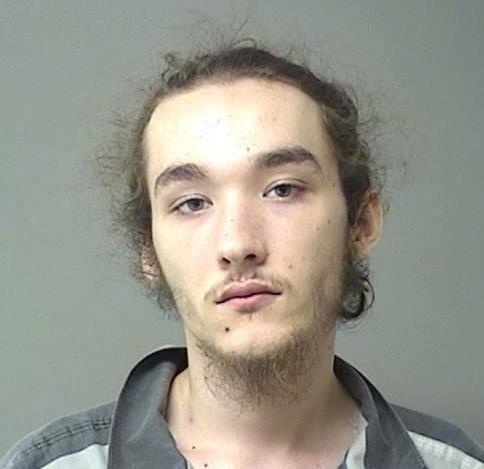 Mark A. Marquis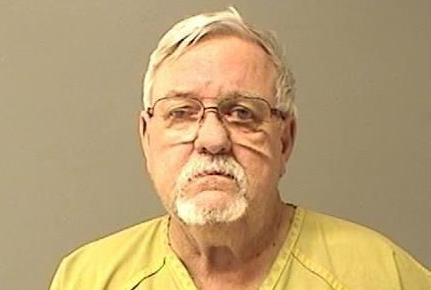 Rhonda G. Keech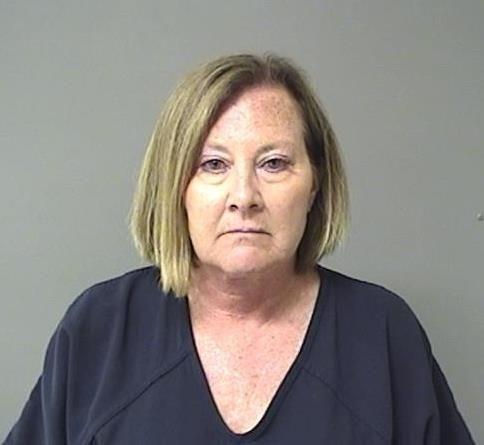 Casey T. Wiley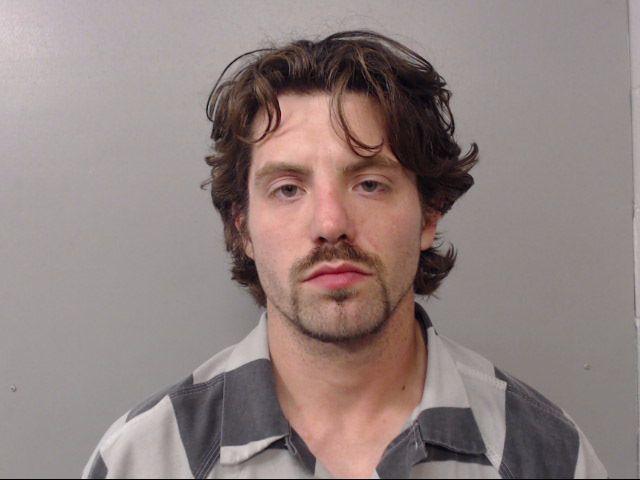 Jakaelin Gregory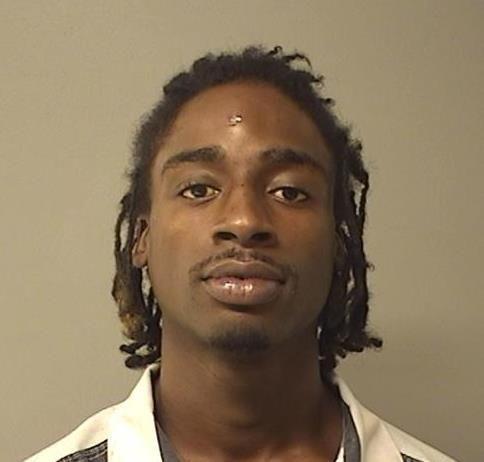 Jacquez L. Jones
Alvin Bond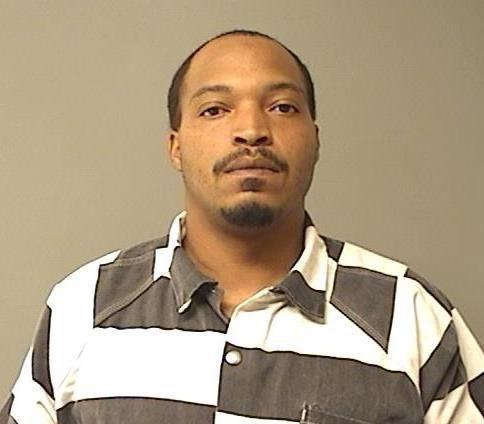 Jarquez A. Hobbs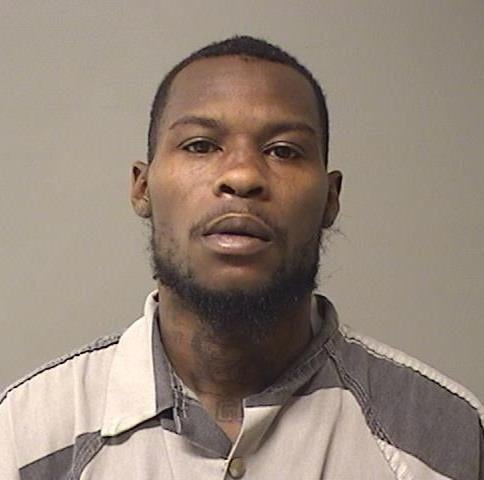 Terrence L. Calhoun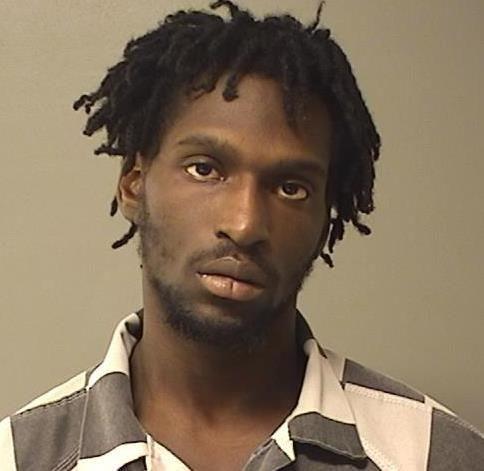 Santonio Byars Sr.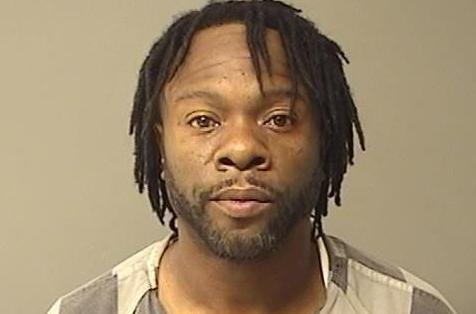 Bruce A. Malone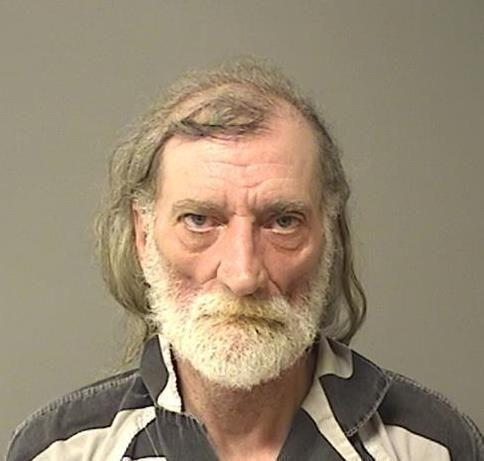 Kronterial N. Bond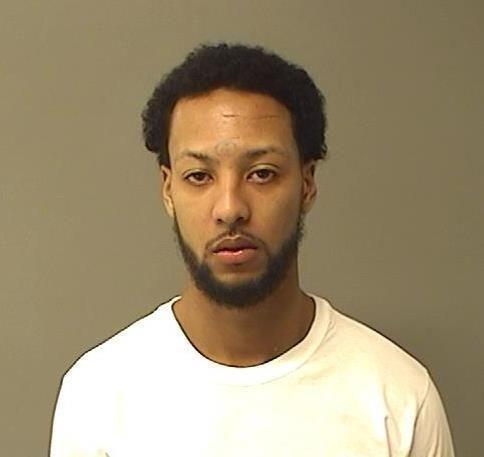 Billiejo L. Soyster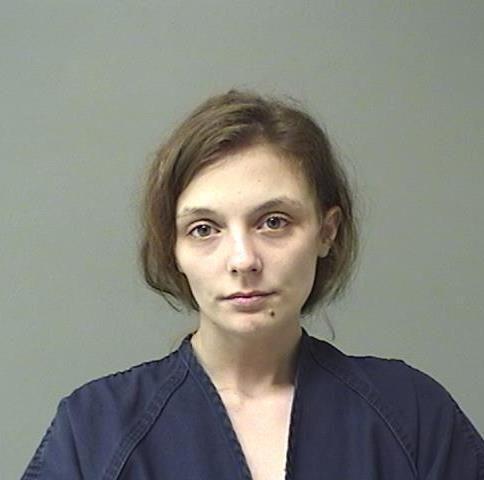 Scott L. Minix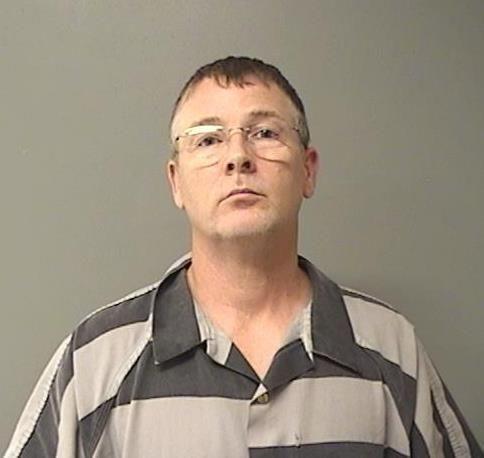 Lester A. McDonald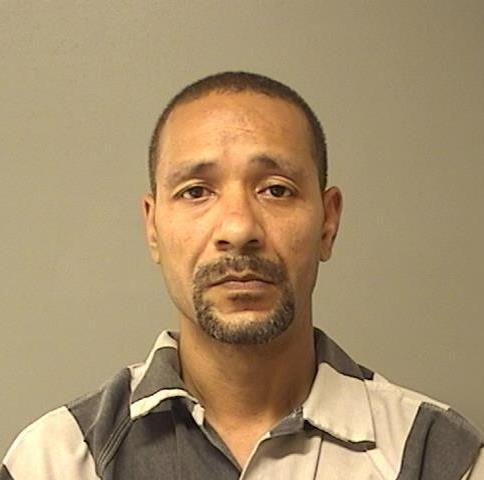 Delahn L. Amos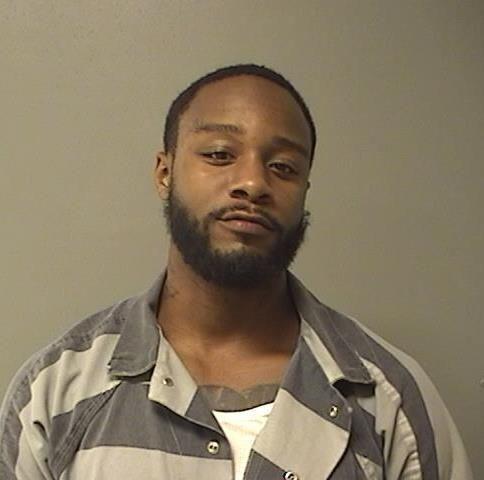 Chelsea Brown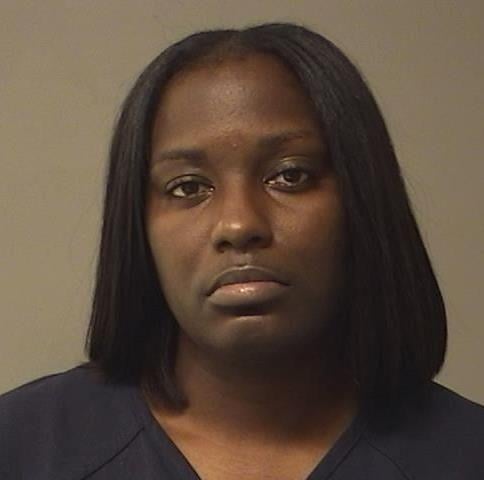 Chancellor C. Embry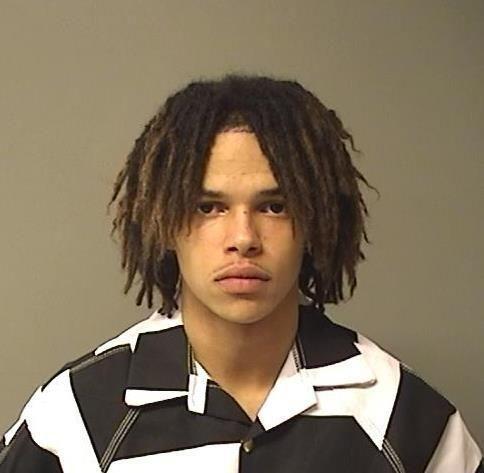 Joseph Luckee Vincent Williams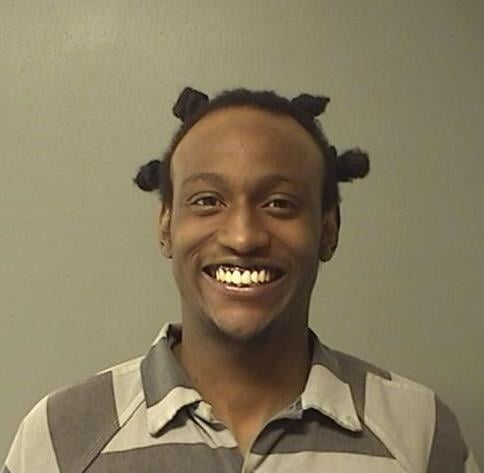 Dante L. Wade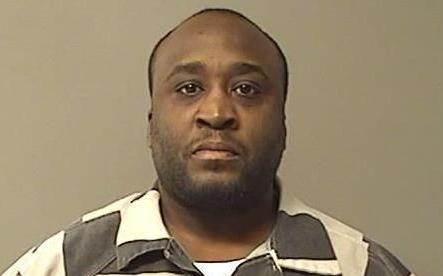 Shawanda Apholone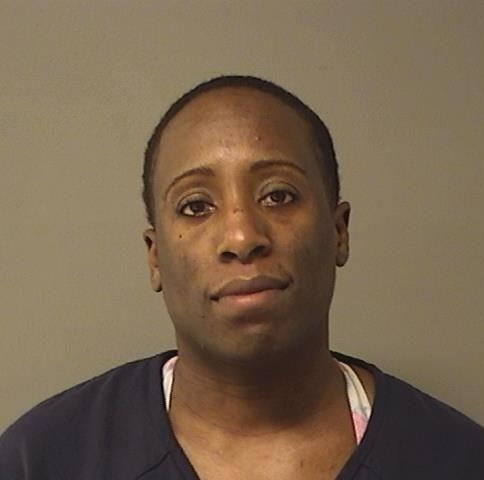 Kevin Brown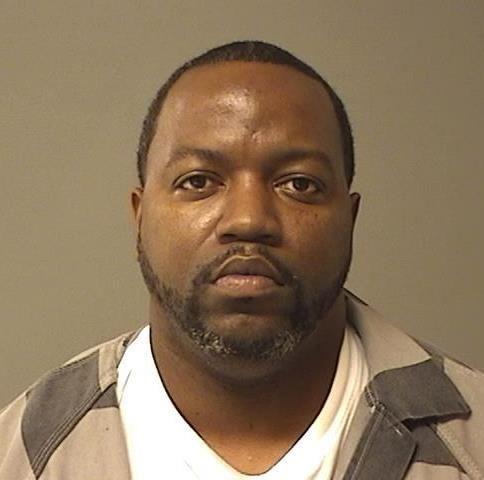 Thomas J. Nall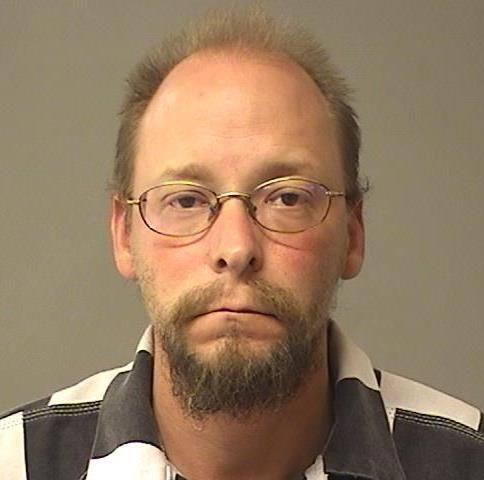 Derondi C. Warnsley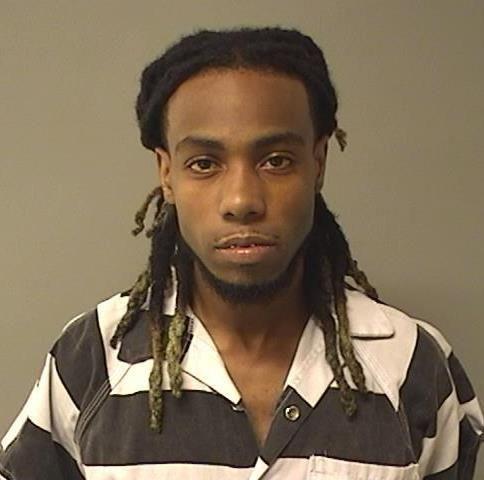 Levron K. Hines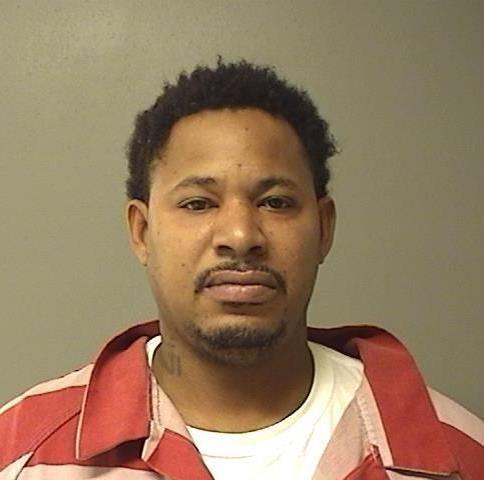 Jamie L. Golladay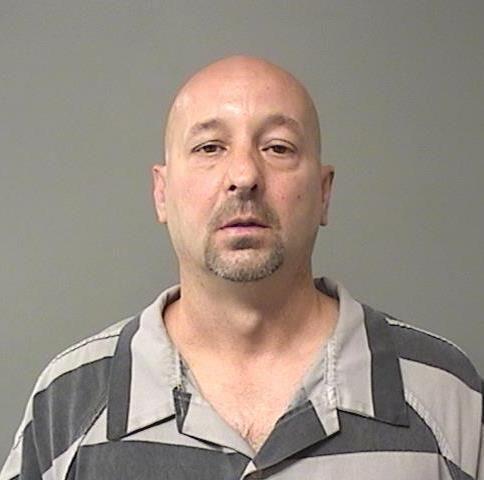 Regina M. Nall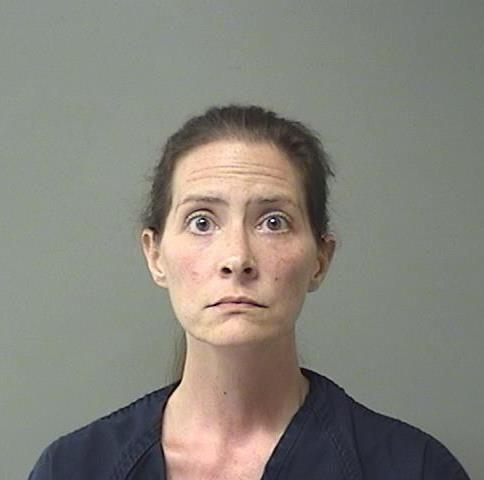 Phillip M. E. Diggs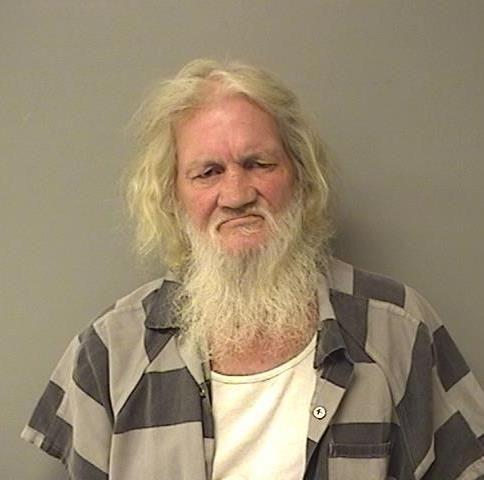 Daniel R. Blazich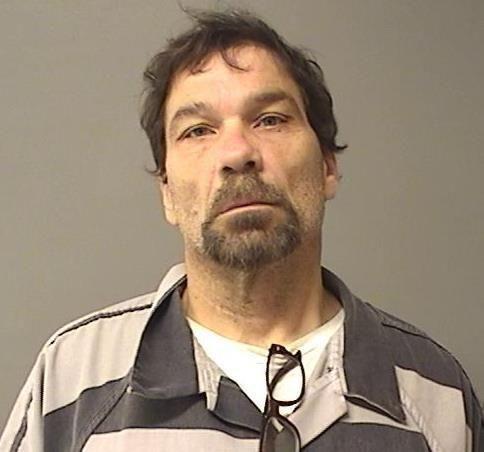 Matthew Anderson Jr.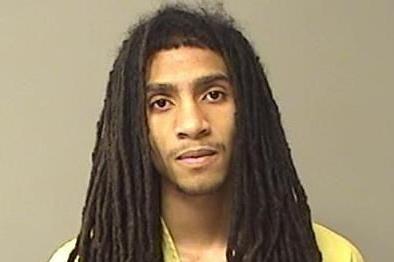 Deoane A. Stone
Micaiah G. Barton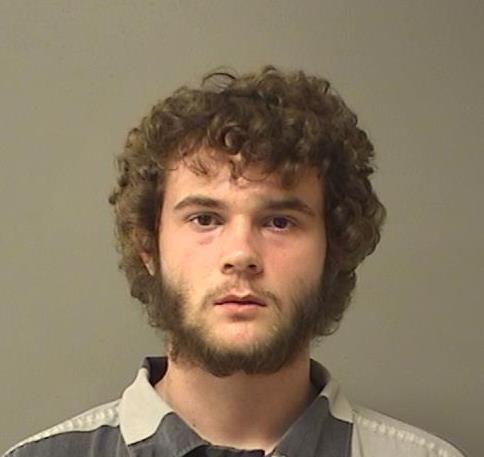 Jason C. Herendeen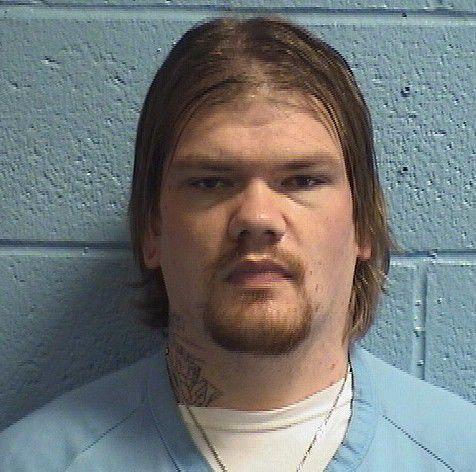 Blake E. Merli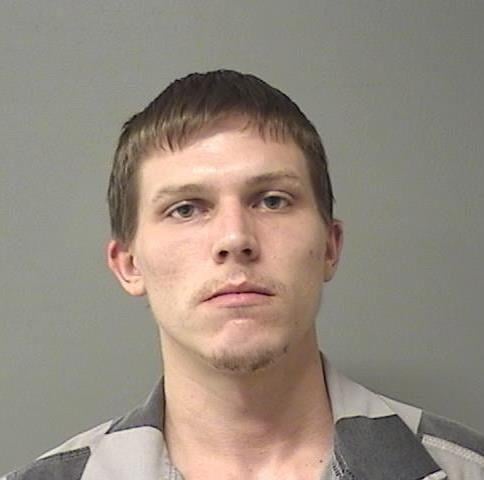 Josh D. Longfellow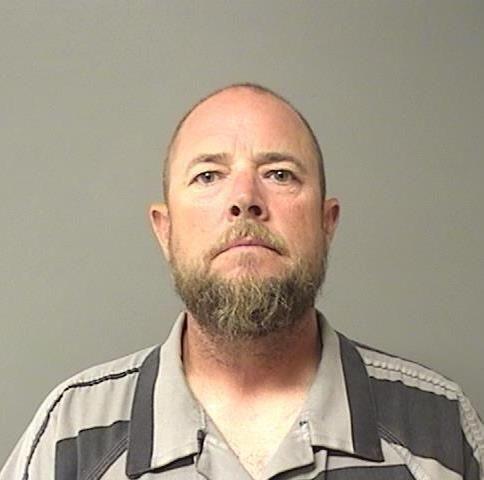 Jeremiah D. Collins
Danielle M. Whitehead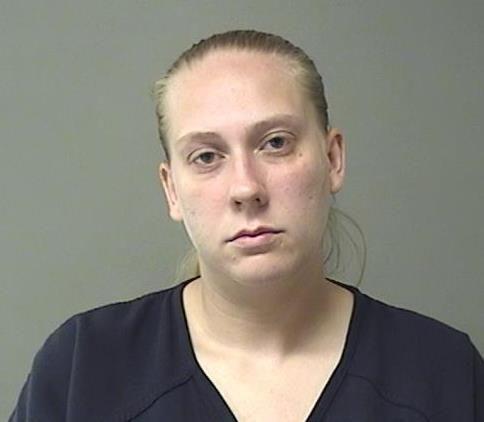 Deonte D. Smith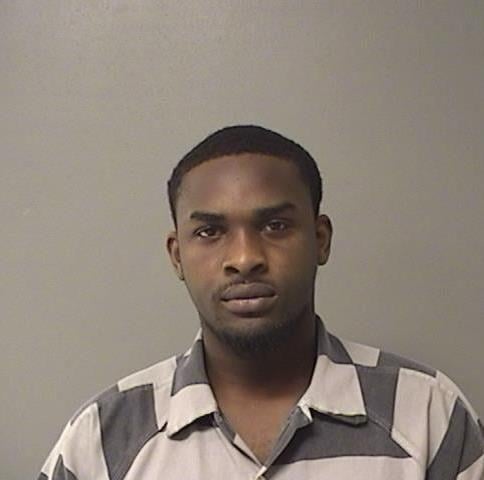 Cory J. Marquis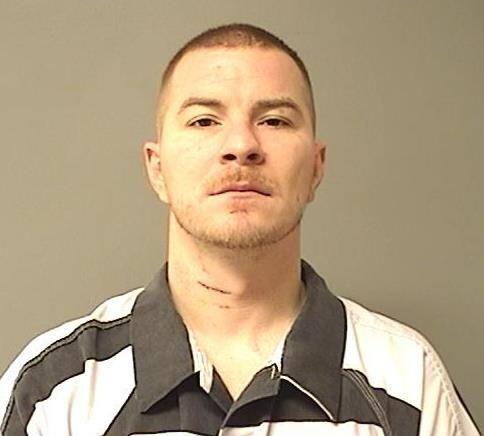 Gary L. Boyle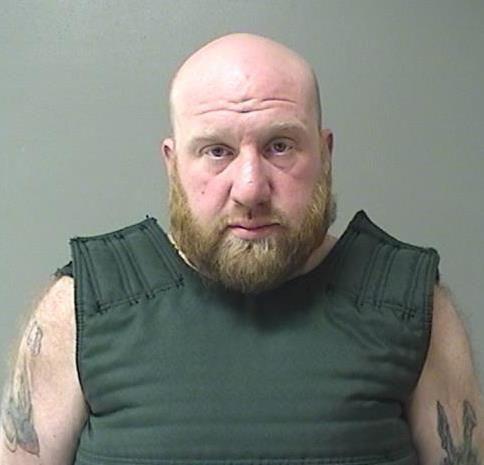 Carl E. Harvey II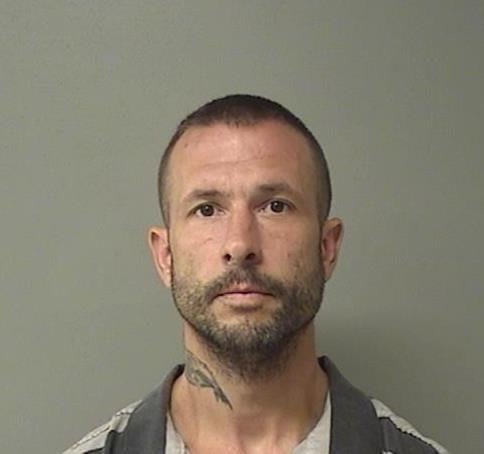 Dessica N. Jackson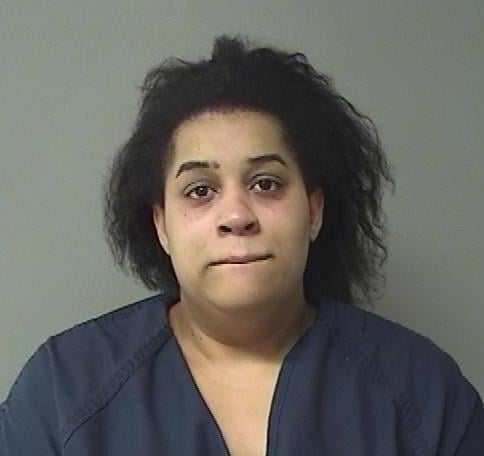 Ashley N. Jobe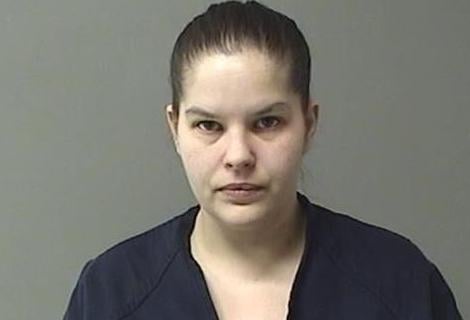 Lori J. Kramer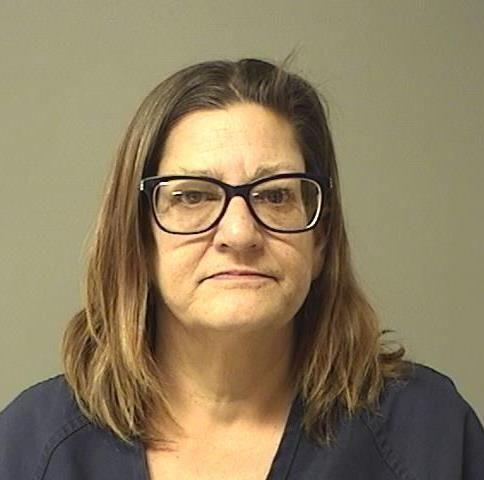 Talmel T. Wilson, Jr.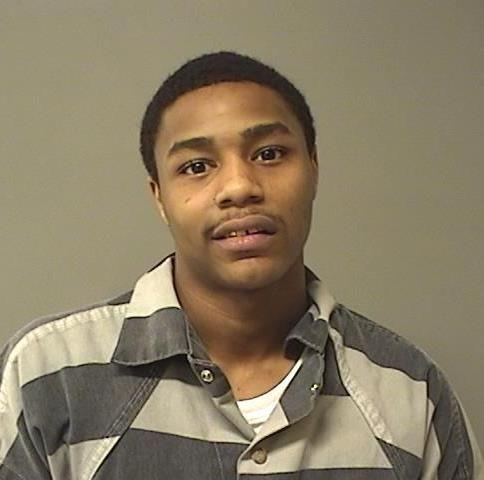 Dana E. Bond, Jr.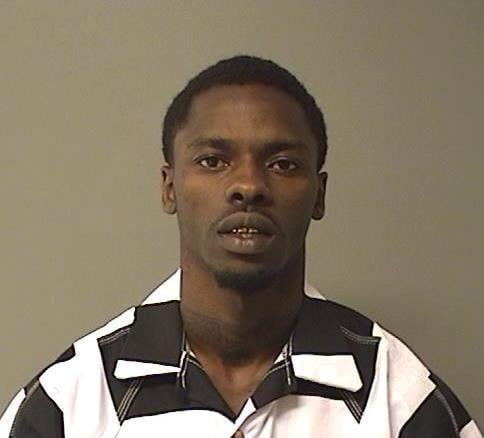 Christopher L. Bailey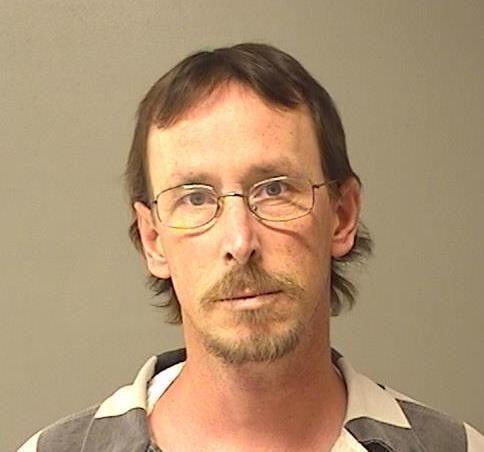 Jennifer E. Bishop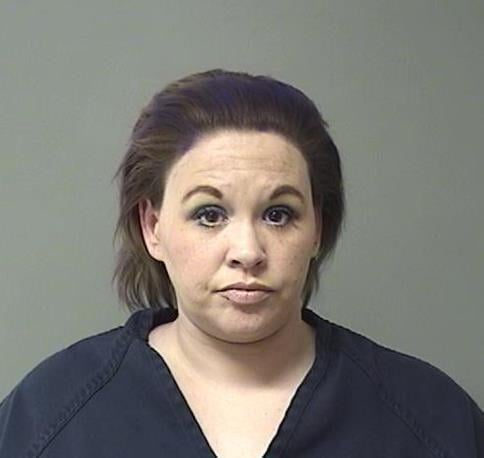 Paul M. Folks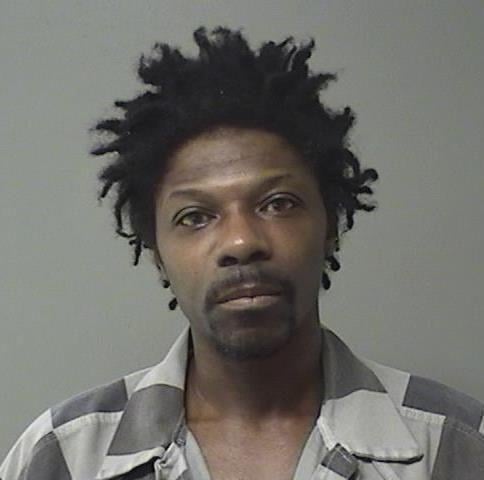 Cody M. Burries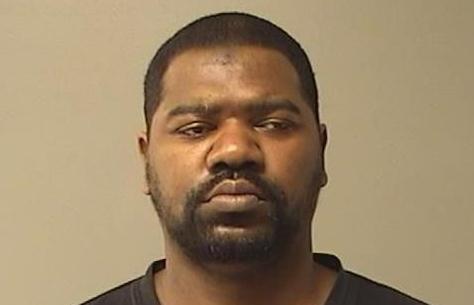 Anthony J Dickey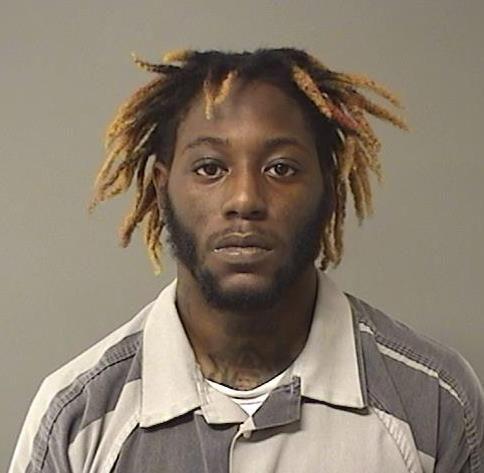 Malik O. Lewis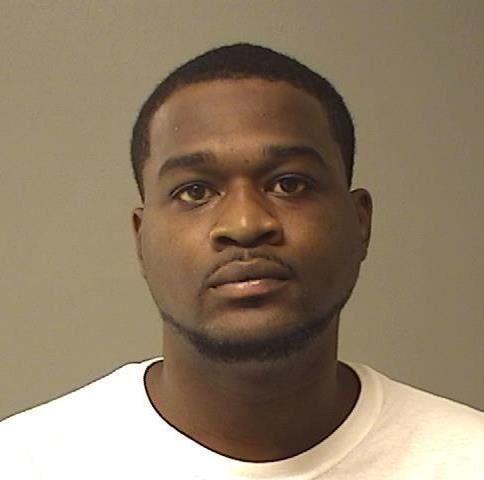 Demetric J. Dixon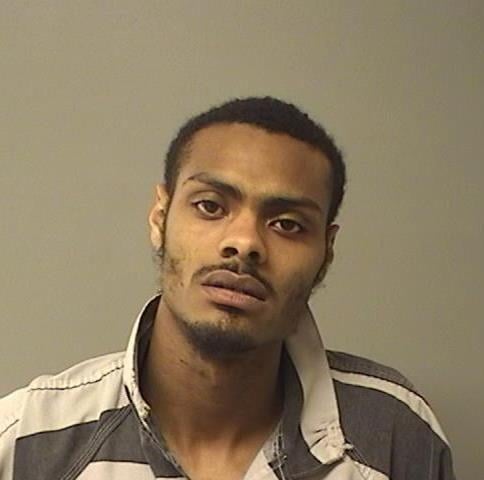 Michelle R. Batman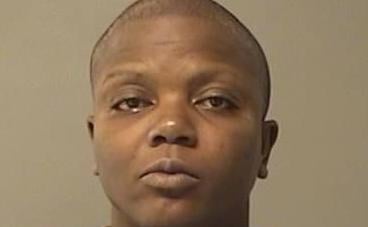 Seth D. Maxwell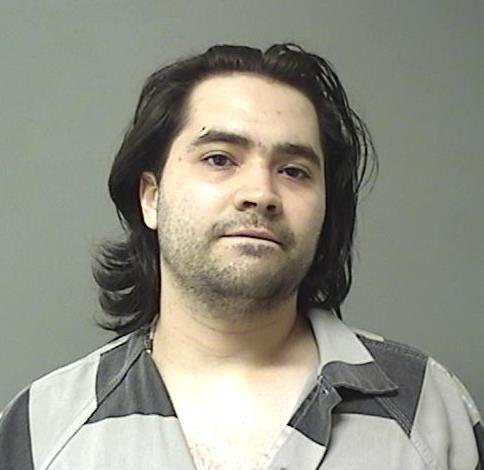 Jessica A. Logan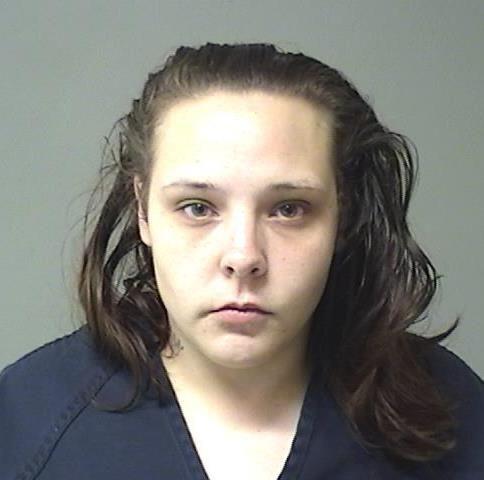 Contact Tony Reid at (217) 421-7977. Follow him on Twitter: @TonyJReid