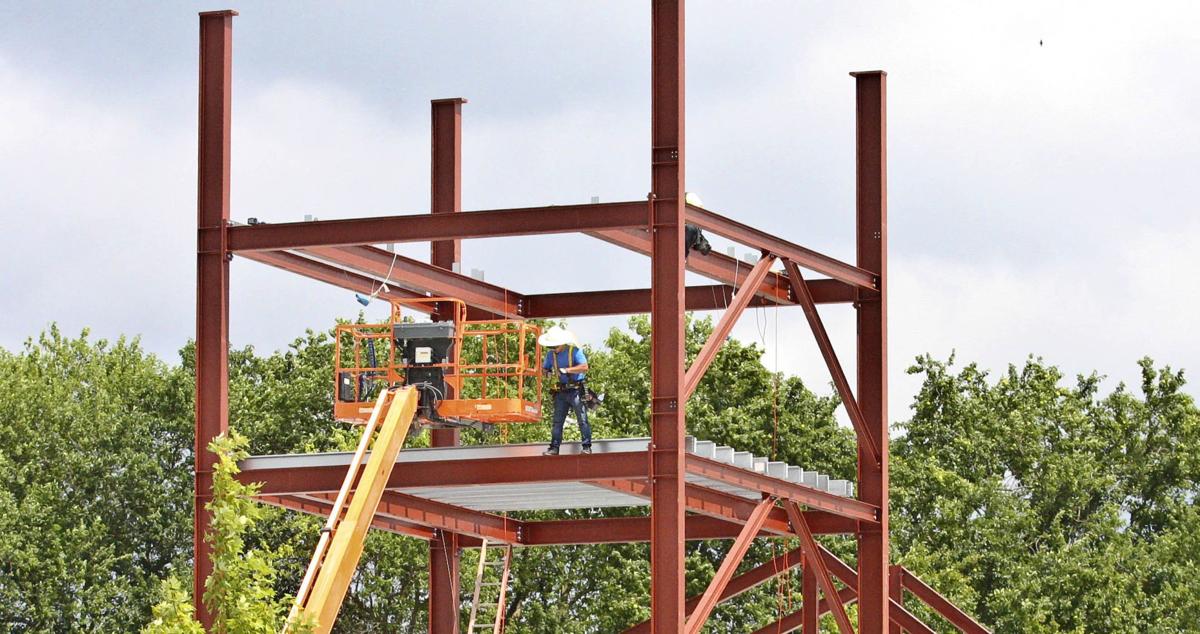 DECATUR — A five-story fire training facility owned by the Howard G. Buffett Foundation is being built on Decatur's far south side, according to a building permit.
The building permit states the facility will be located at 920 W. Grove Road, and the cost totals $2,218,750. The contractor building the facility is Decatur-based Romano Co.
Howard Buffett, a former Macon County sheriff who has donated millions to various Macon County law enforcement and charitable organizations, declined to comment Tuesday. He said the foundation would provide more details in the future.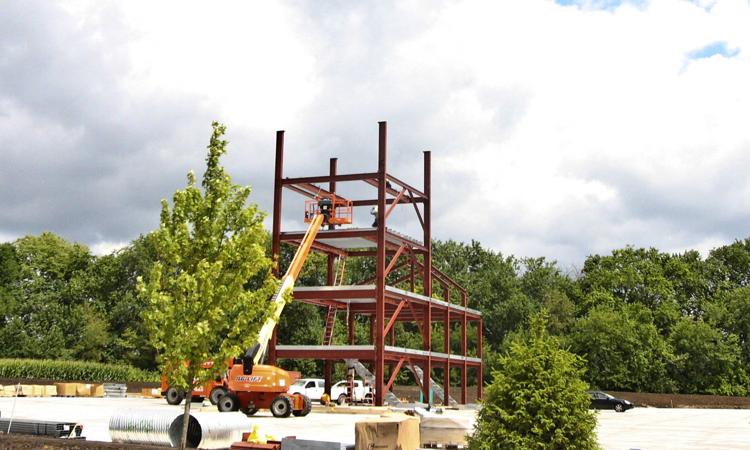 Capt. Matt Hinds of the Decatur Fire Department said the facility is being built by an outside agency and had no specific details.
You have free articles remaining.
The facility is adjacent to the Macon County Law Enforcement Training Center and the Central Illinois Regional Dispatch Center, both of which were built with donations from the Howard G. Buffett Foundation.
The law enforcement training center, the initial cost of which was $15 million, is owned by the Illinois Law Enforcement and Training Standards Board, while Richland Community College handles the operations and maintenance.
Located along U.S. 51 near Grove Road, the three-structure facility includes a two-story dormitory, training building and the recently added Bolek Training Facility.
The dispatch center, made possible by a more than $4 million donation from the foundation, serves all of Macon County. Until last year, the city of Decatur operated the county's only dispatch center out of the Law Enforcement Center on South Franklin Street in downtown.
Buffett, who was appointed sheriff in September 2017 and served until December, is the oldest son of billionaire investor and Berkshire Hathaway Chairman Warren Buffett. He came to Decatur as an executive for Archer Daniels Midland Co. in the 1990s.
Community Care Campus
Decatur school district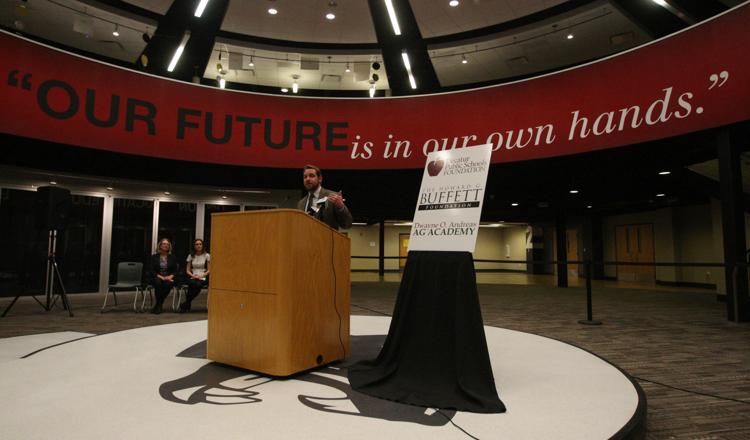 Macon County recycling facility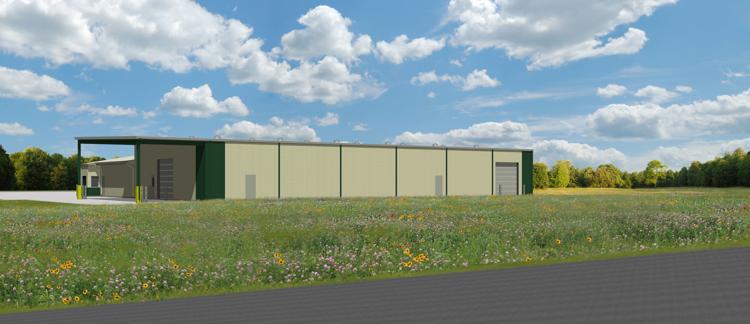 Macon County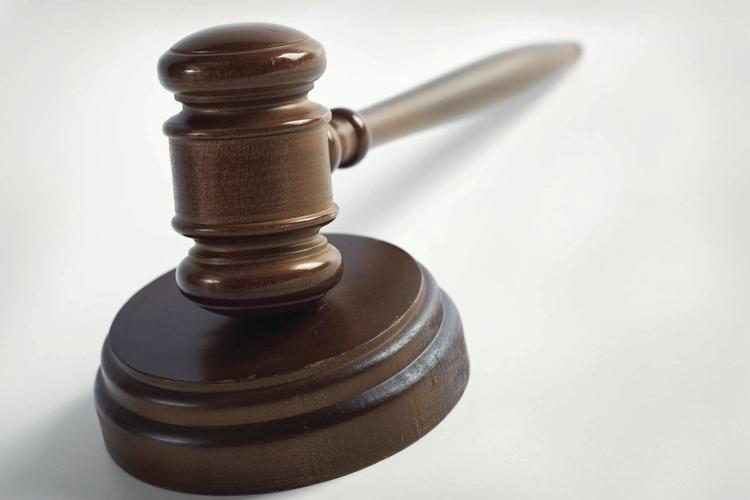 City of Decatur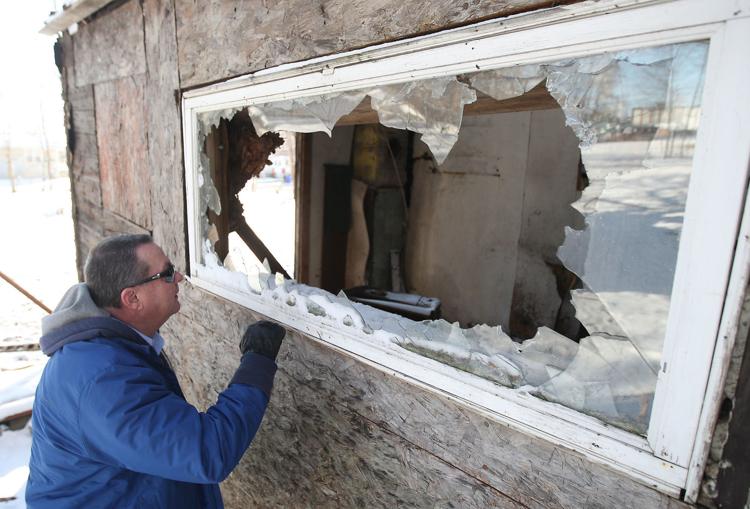 Macon County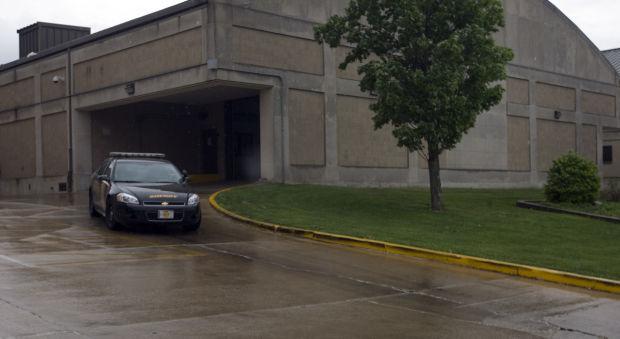 Central Illinois Regional Dispatch Center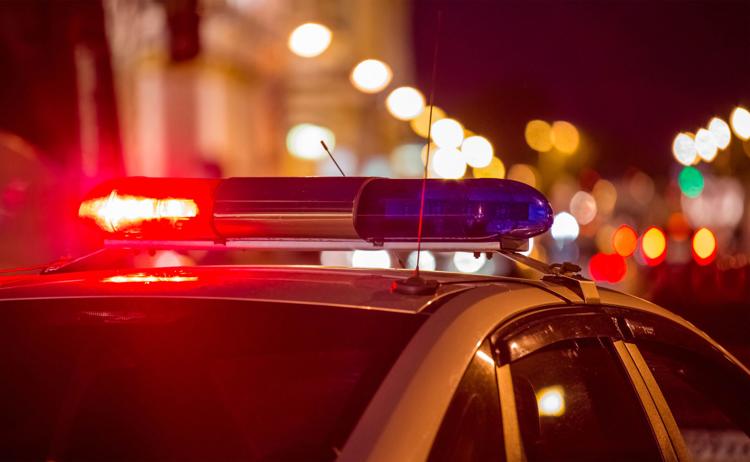 Boys & Girls Club of Decatur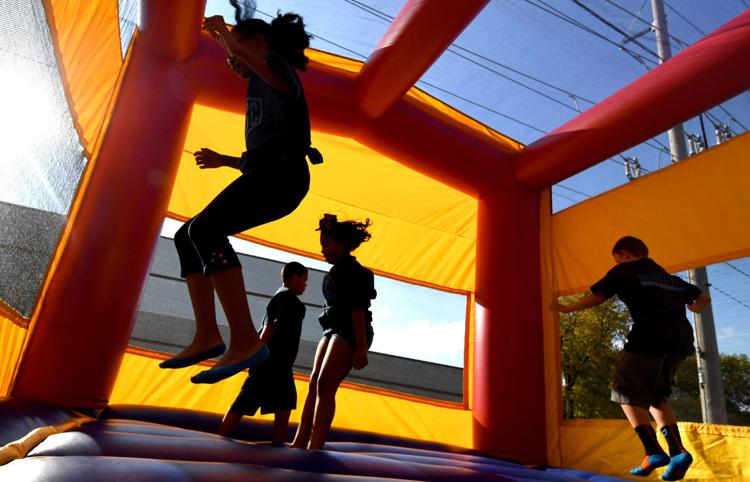 Dove Inc.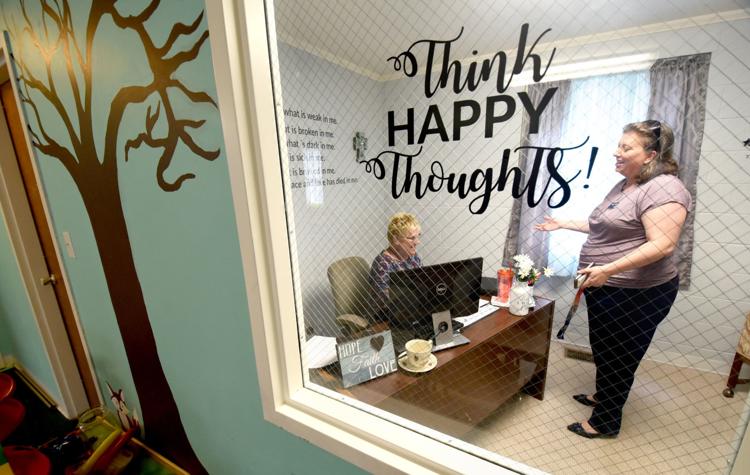 Children's Museum of Illinois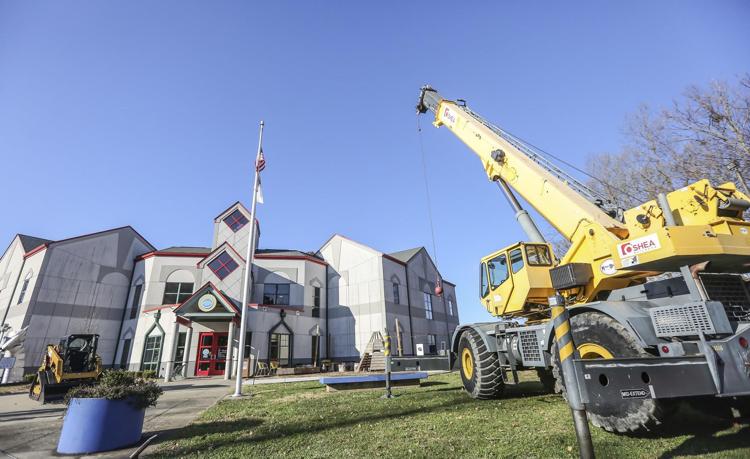 Macon County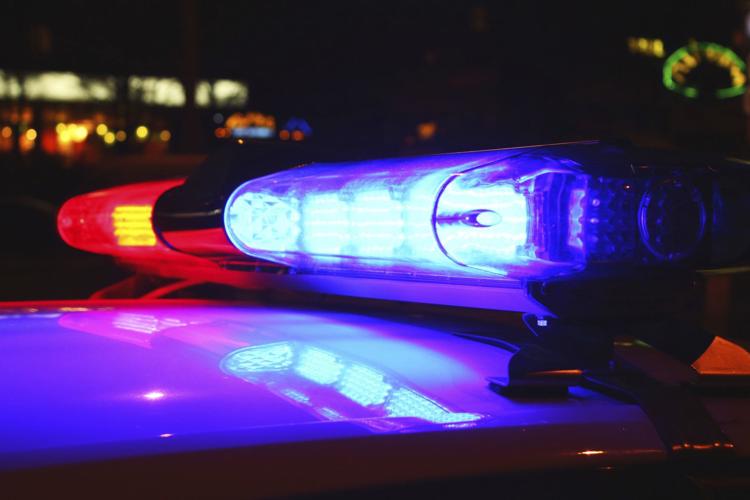 United Way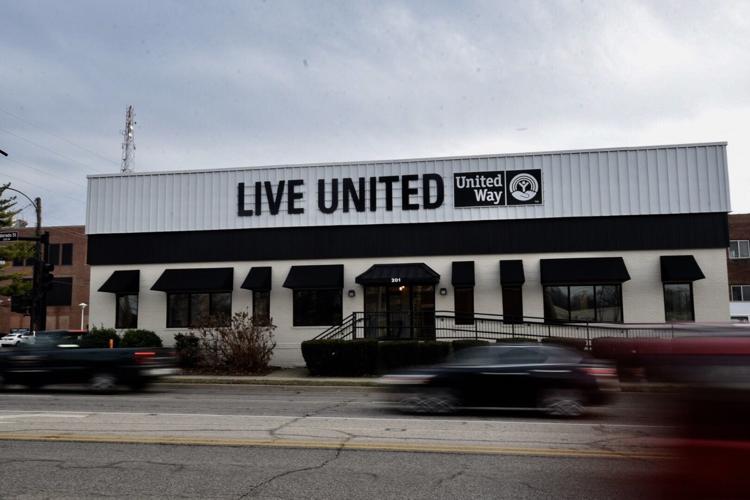 City of Decatur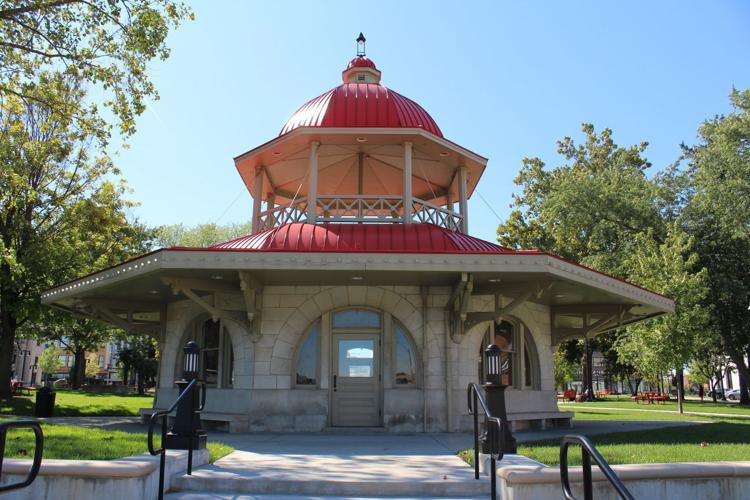 Law Enforcement Training Center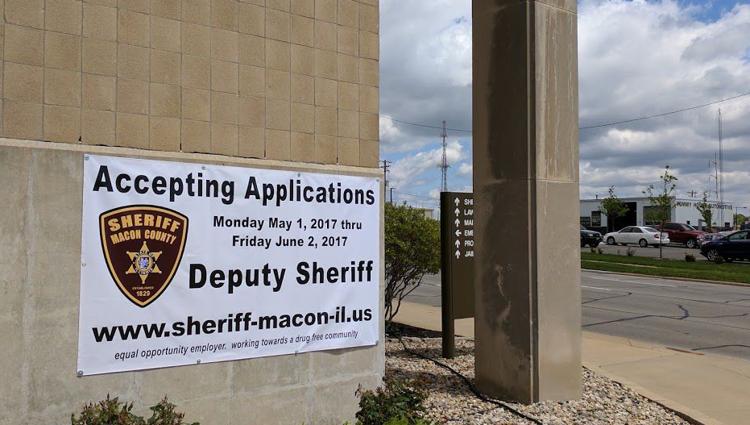 Decatur Park District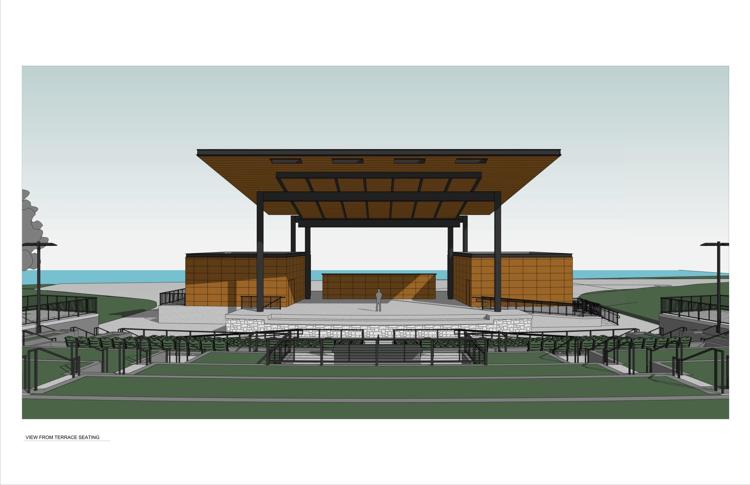 Decatur Park District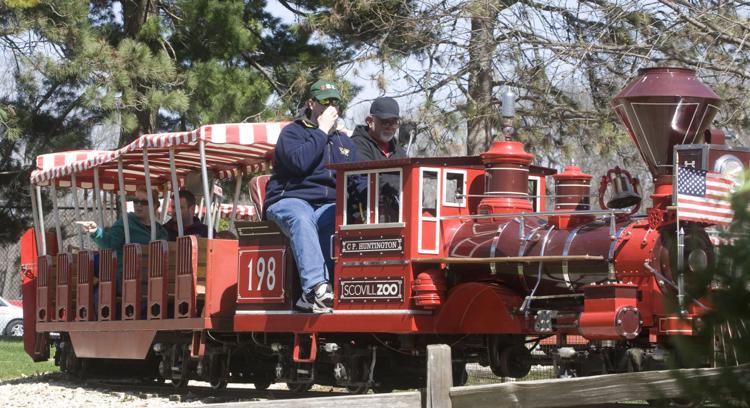 Decatur Park District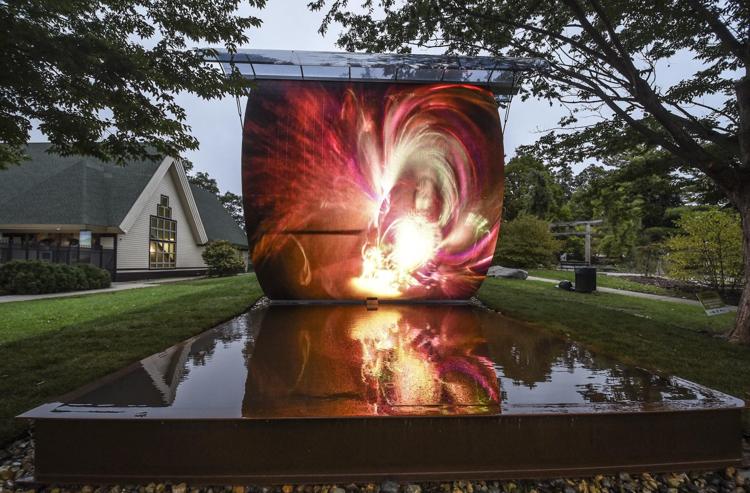 Other donations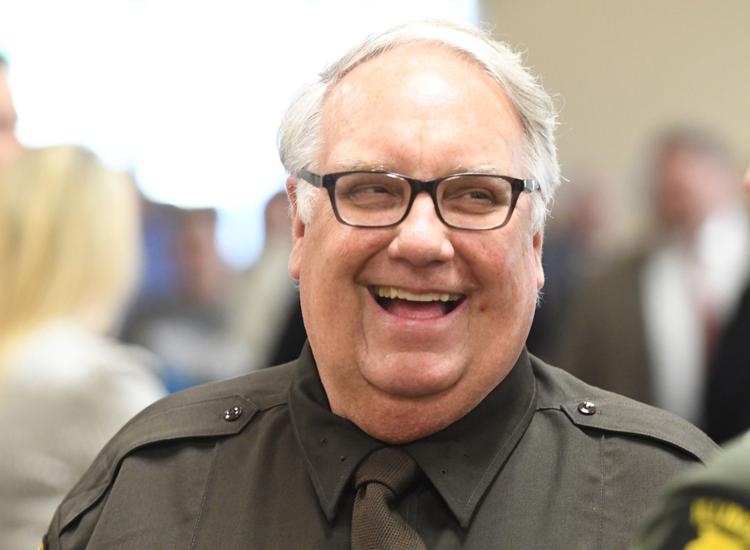 Other donations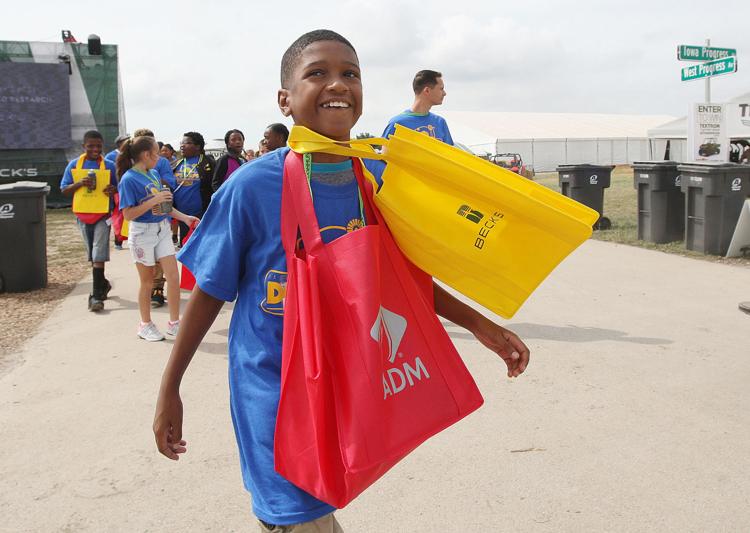 Contact Kennedy Nolen at (217) 421-6985. Follow her on Twitter: @KNolenWrites