DECATUR — A Niantic man who used a high-speed Internet connection paid for by his girlfriend to download child pornography videos entered a guilty plea Tuesday and could face up to 14 years in prison.
Joshua R. Skinner, 43, appeared in Macon County Circuit Court and agreed to take a plea deal negotiated by his defense attorney, Susan Moorehead.
Skinner pleaded to two charges of unlawful possession of child porn, which are Class 2 felonies. Presiding Judge Thomas Griffith then agreed to dismiss four counts of reproducing child porn images, which are Class X felonies.
The sentencing range on each possession charge is three to seven years if the judge decides on a prison term. But any sentences imposed must be served consecutively, giving a total sentencing range of 6 to 14 years of incarceration.
"You understand there is a pretty wide range here, Mr. Skinner. It could be conditional discharge with probation … up to the 14 year limit, you understand that?" asked the judge.
Skinner, who was arrested in February, replied "Yes, sir." The judge then scheduled a sentencing hearing for Dec. 22.
Giving evidence earlier in the case, Macon County State's Attorney Scott Rueter said Skinner had been caught after the Macon County Sheriff's Office received a tip-off from the National Center for Missing and Exploited Children. The NCMEC was passing on an alert from a company called MediaLab/KIK which said it had become aware a user on its web platform was uploading suspected child porn videos.
Investigators obtained search warrants and the home Skinner shared with his girlfriend of three years (who was not accused of any wrong-doing) was raided. Police seized several videos showing sex acts involving children under the age of 13.
Although Skinner only pleaded to possession offenses as part of the plea deal, the judge asked Rueter if there was any evidence of Skinner sharing porn files with others.
"Initially, they (the police) did have some evidence of file sharing, yes," replied Rueter.
Skinner remains in the custody of the Macon County Jail with bail set at $100,000, meaning he must post a bond of $10,000 to be released.
---
Updated mugshots from the Herald & Review
Phillip Gehrken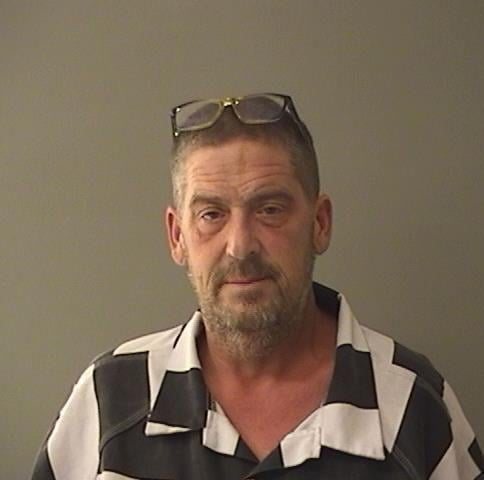 Laurel A. Szekely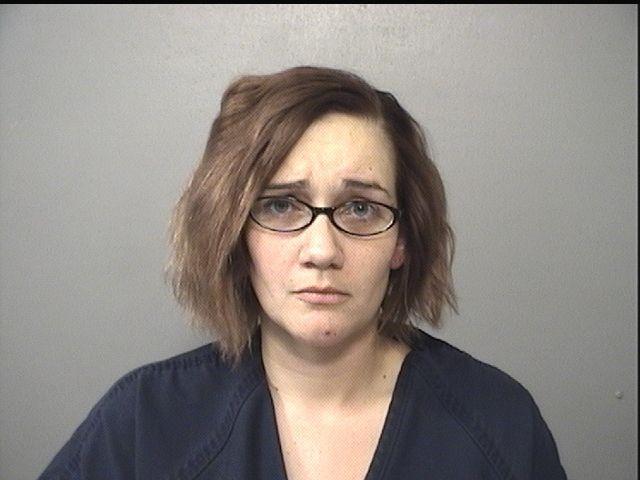 Charles M. McClain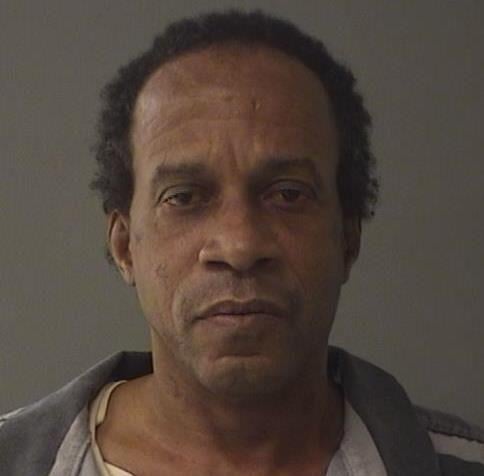 Joshua Fairchild
Joshua C. Grant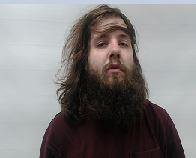 Marcus Pocrnich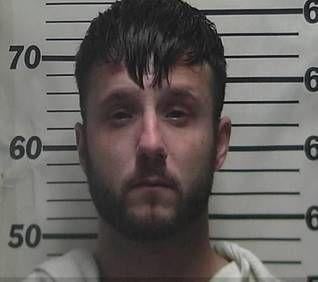 Emmanuel White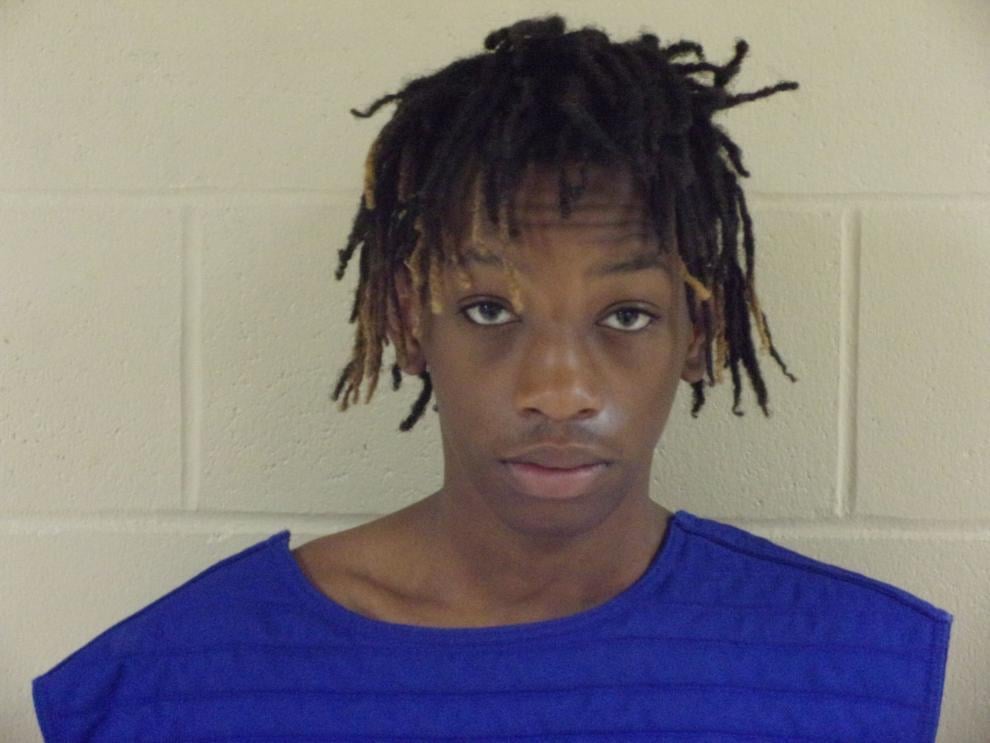 James T. Johnson
Raymond D. Graham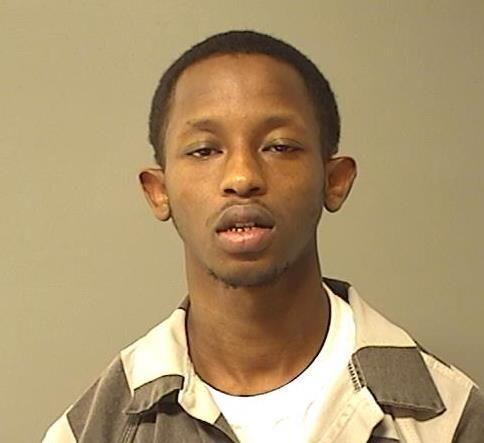 Tony J. Pettis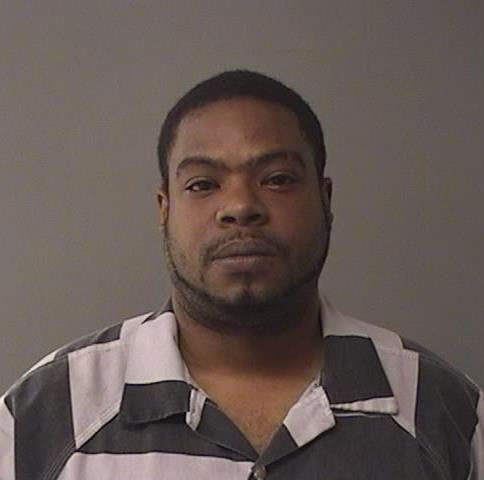 Colby J. Park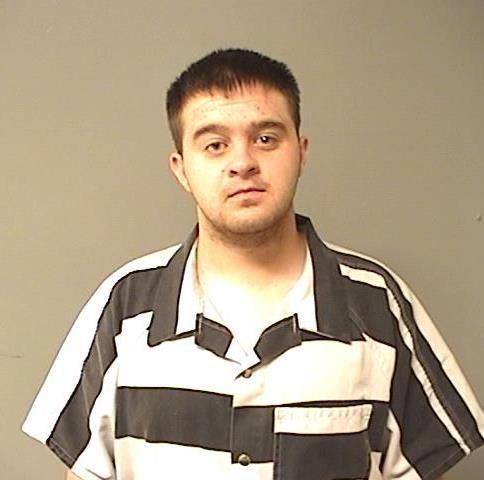 Marcus D. Boykin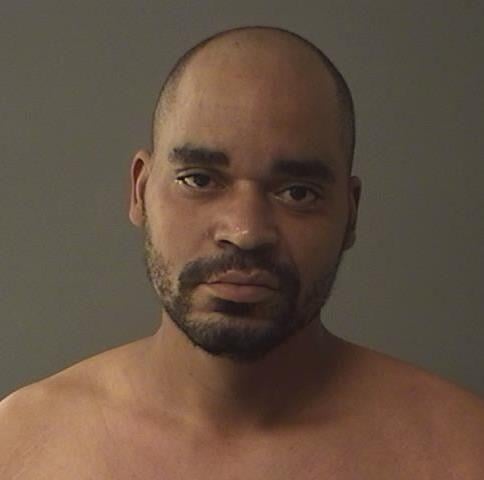 Tyreco S. Garry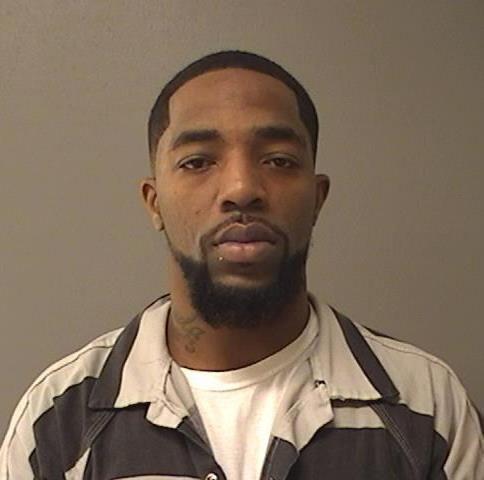 Jessica A. Logan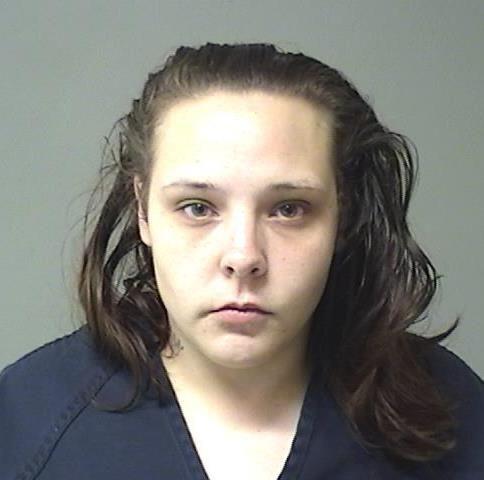 Travis C. Childress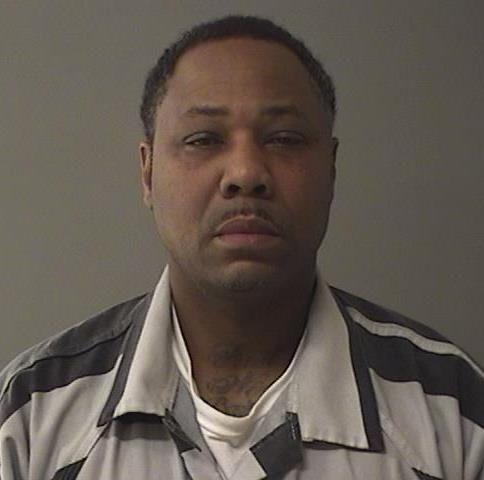 Derek M. Leonard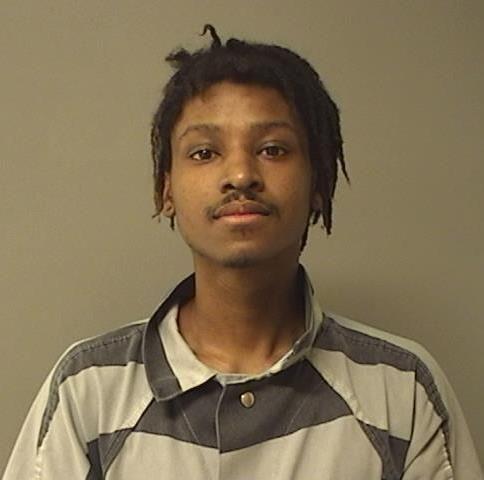 Keith M. Lowe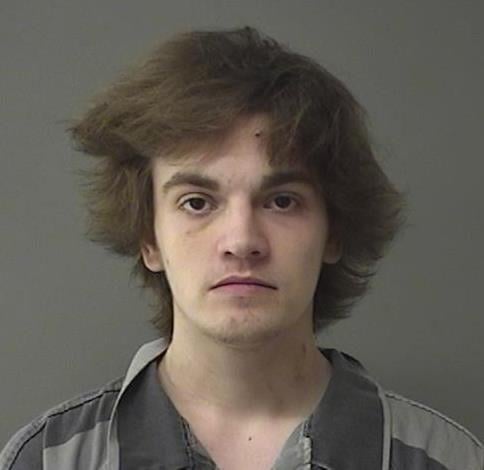 Dessica N. Jackson
Andy R. McCulley Jr.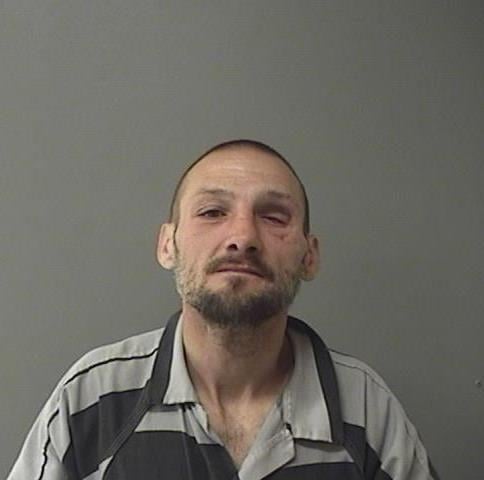 Andy R. McCulley III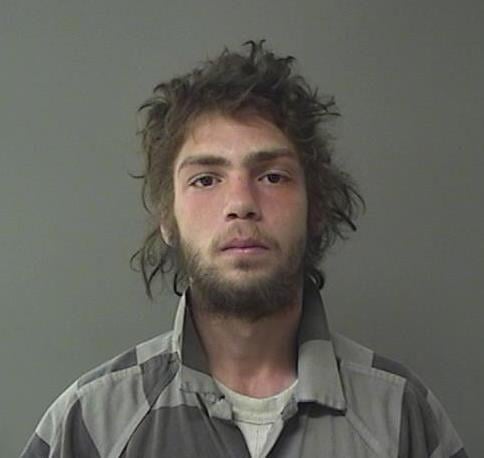 Angela M. Schmitt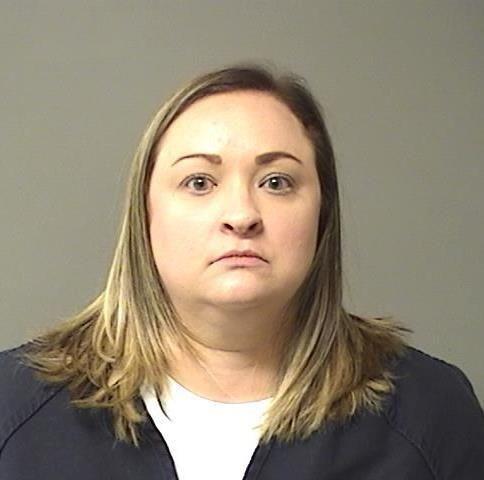 Deandre M. Smith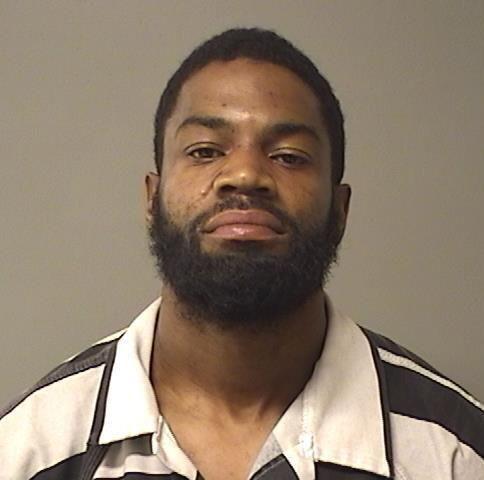 Eldon L.K. Borders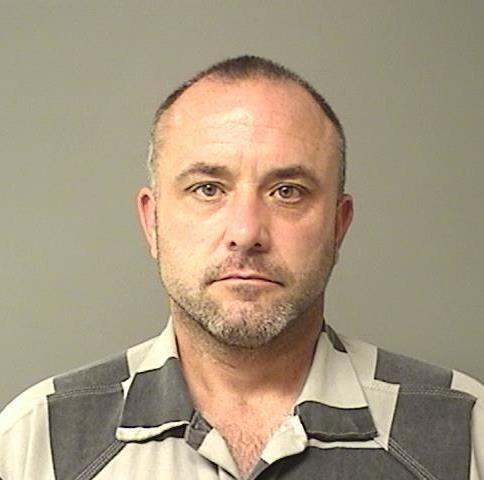 Shawn L. Eubanks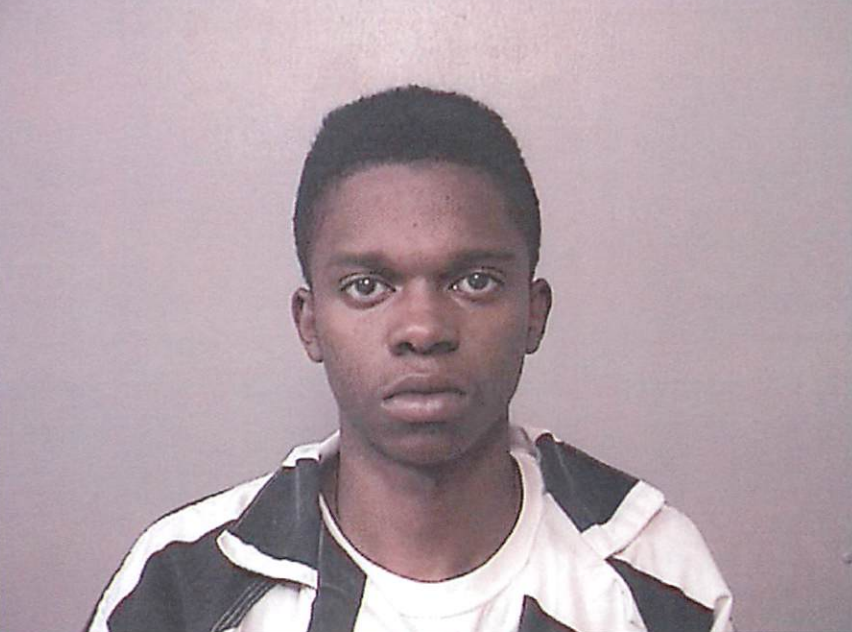 Jarquez A. Hobbs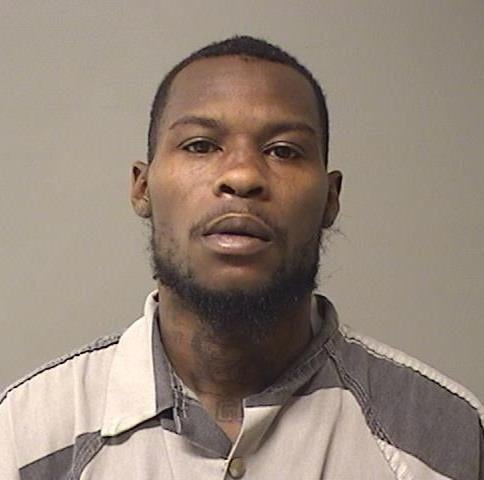 Velma L. Copeland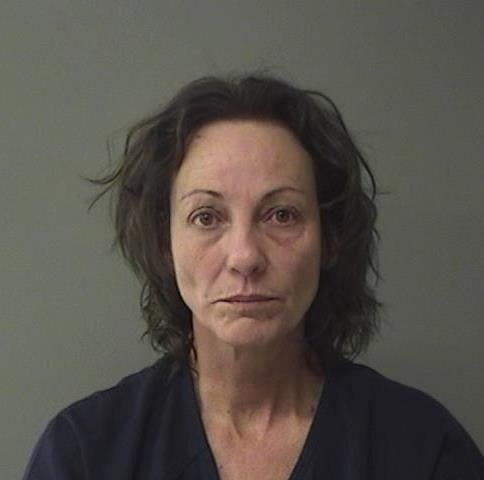 Octavius R. Howse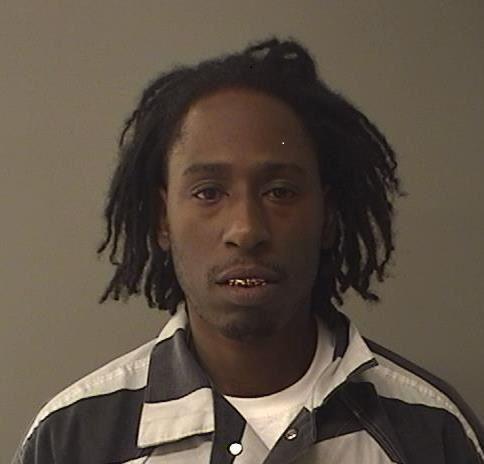 Matthew Anderson Jr.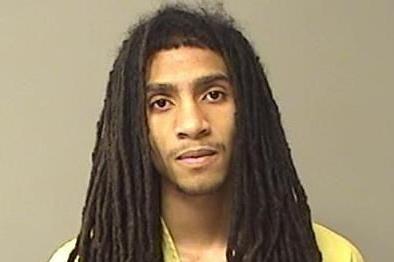 Jon A. Merli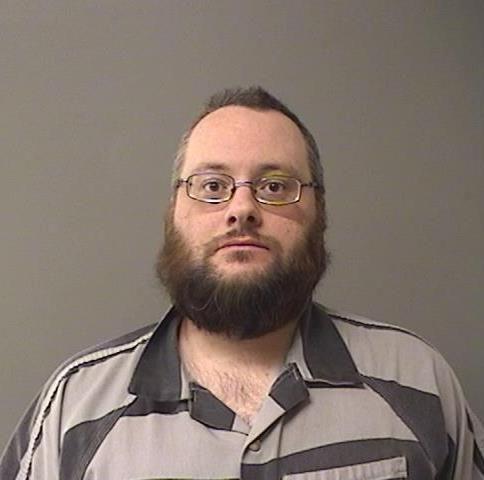 Matthew R. Anderson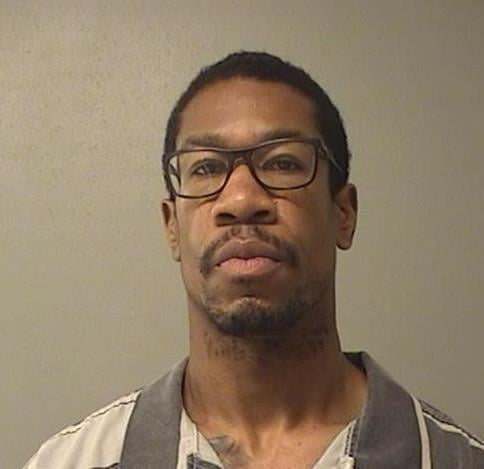 Scott L. Minix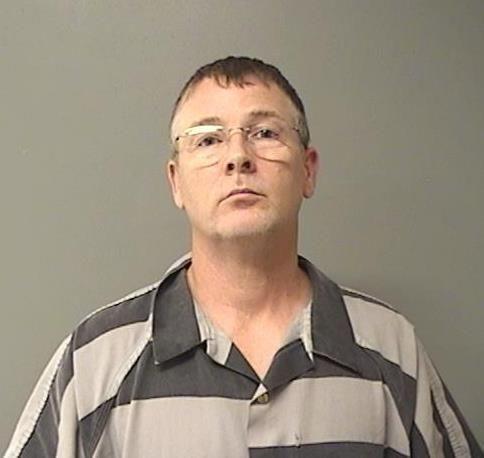 Delahn L. Amos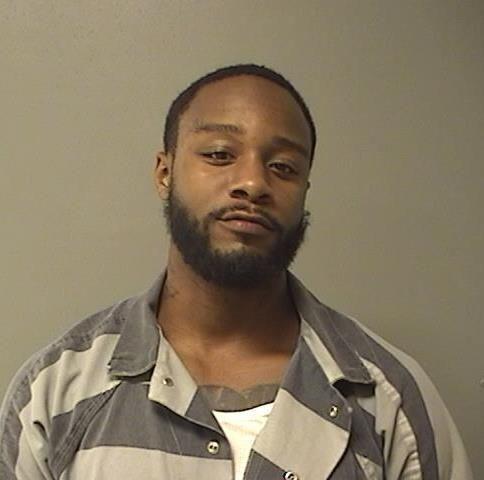 Chancellor C. Embry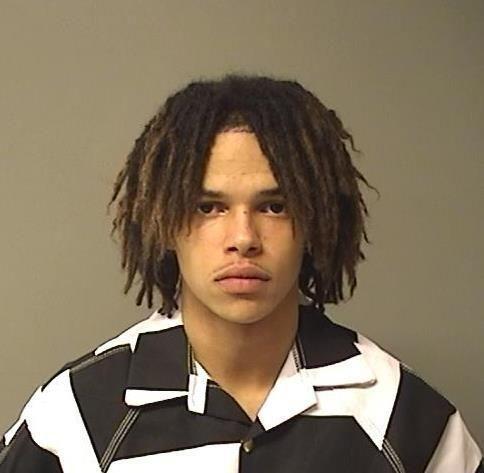 Chelsea Brown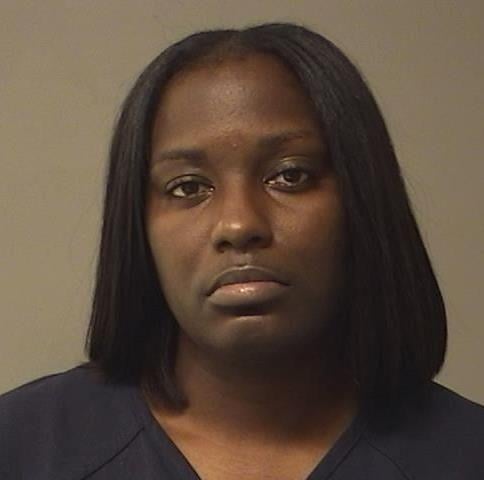 Kevin Brown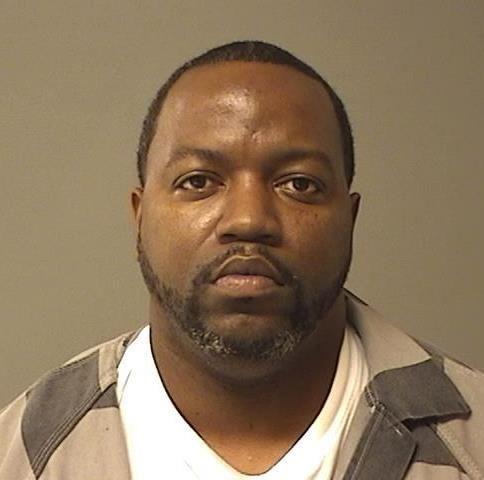 Shawanda Apholone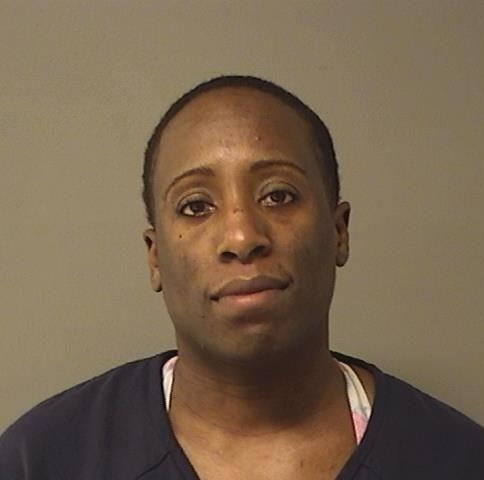 Joseph Luckee Vincent Williams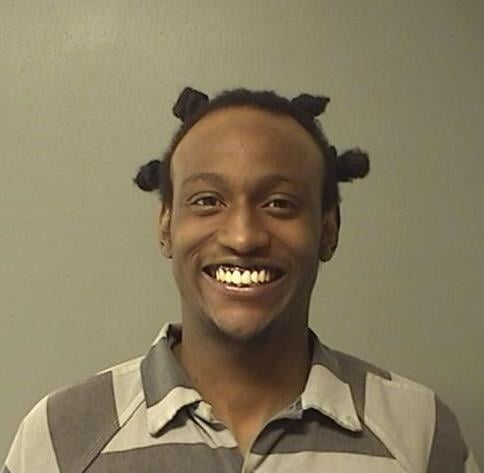 Jamie L. Golladay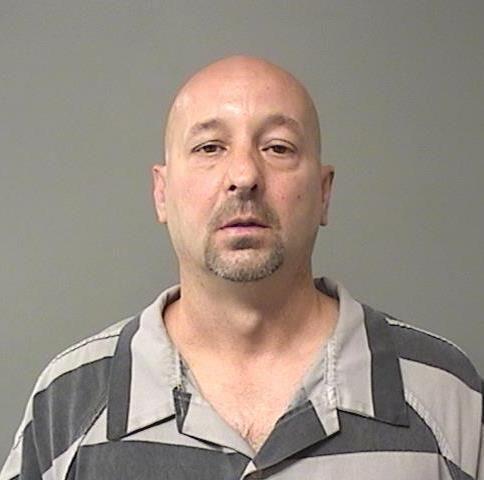 Derondi C. Warnsley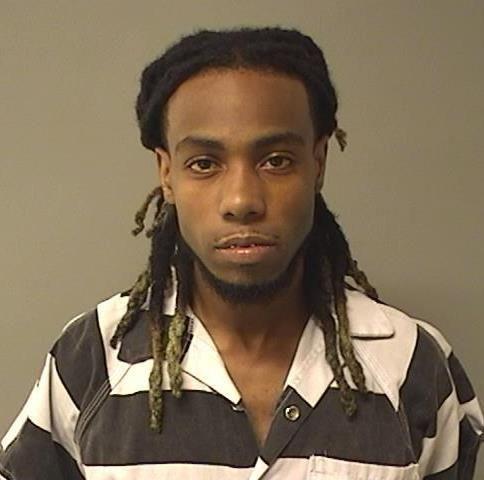 Levron K. Hines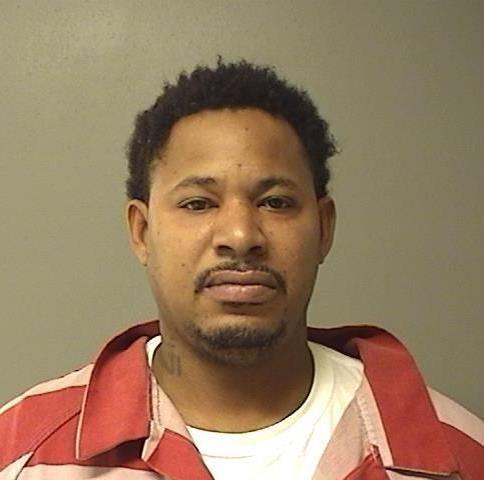 Avery E. Drake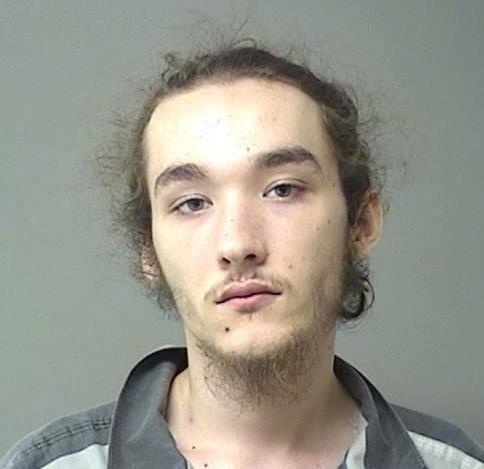 Daniel R. Blazich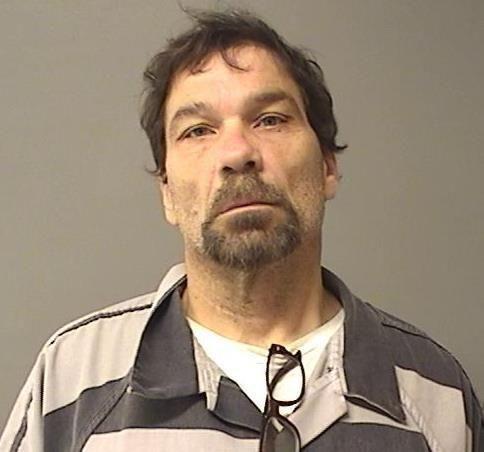 Dessica N. Jackson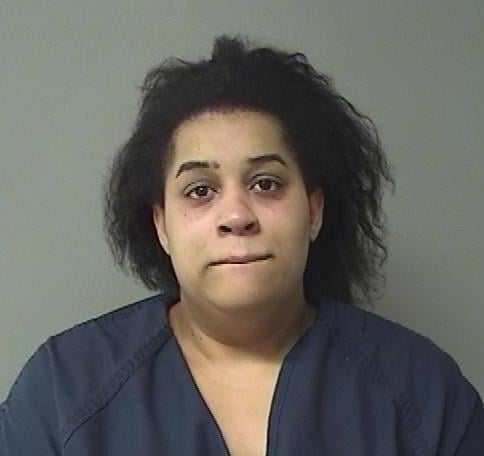 Phillip M. E. Diggs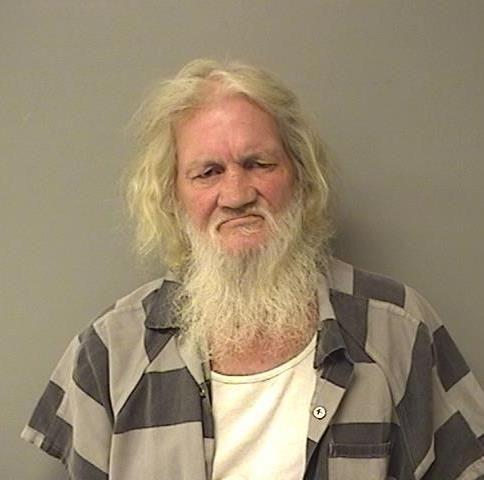 Blake E. Merli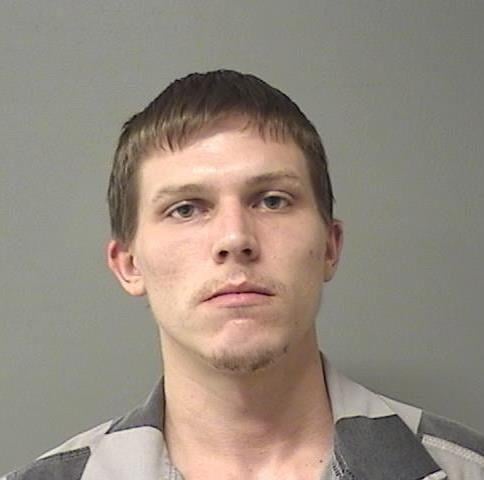 Jason C. Herendeen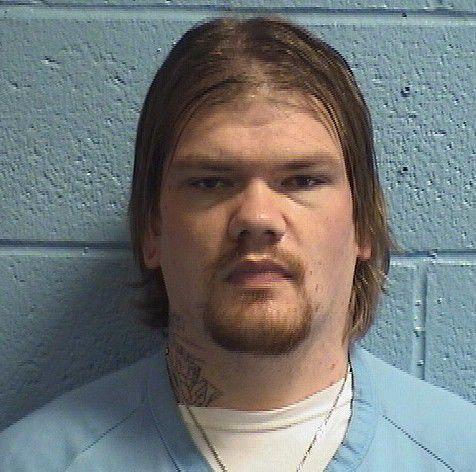 Jeremiah D. Collins
Deonte D. Smith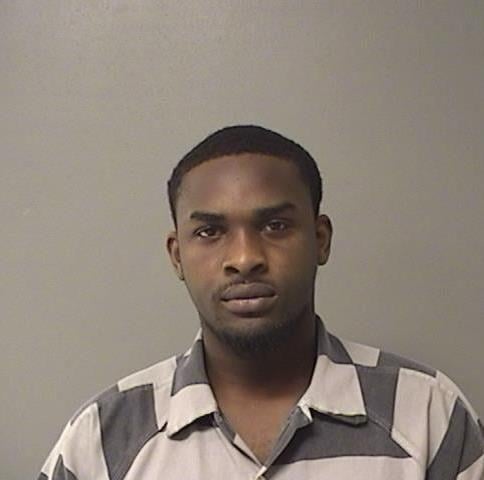 Deoane A. Stone
Carl E. Harvey II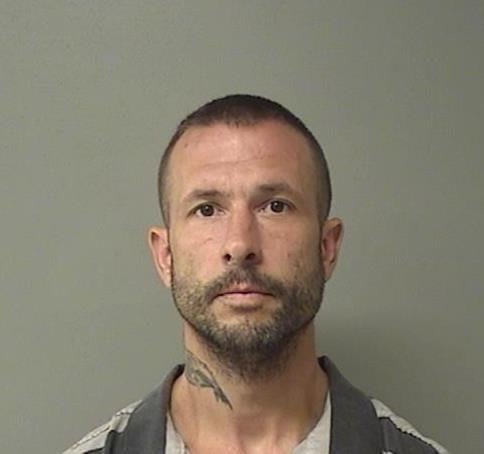 Ashley N. Jobe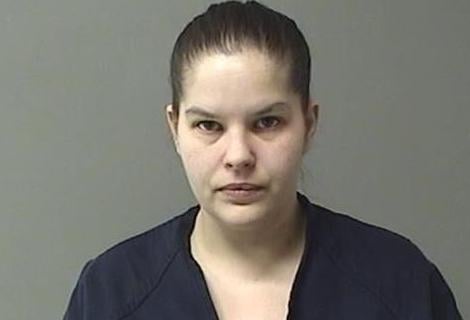 Lori J. Kramer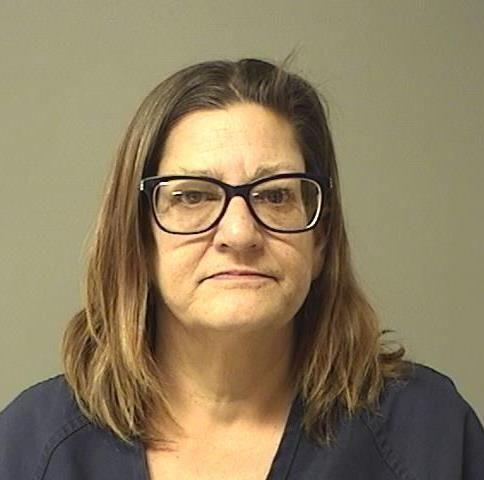 Talmel T. Wilson, Jr.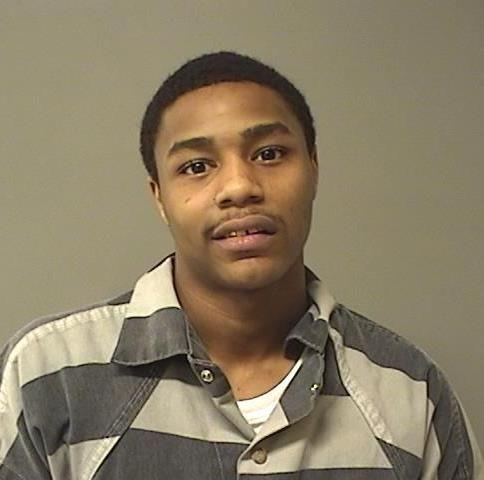 Dana E. Bond, Jr.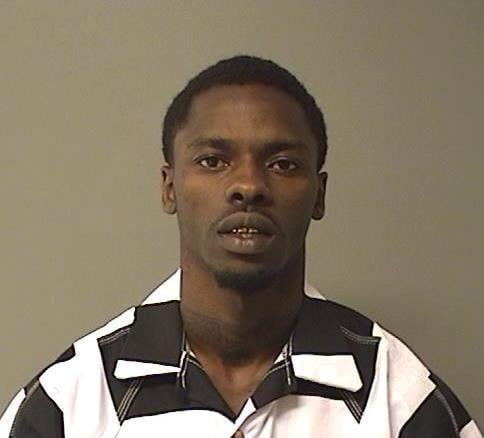 Bryant K. Bunch
Christopher L. Bailey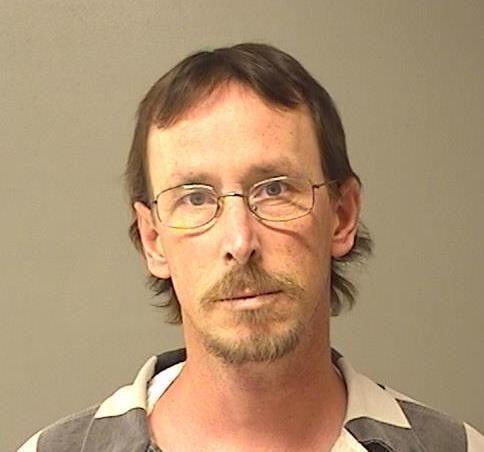 Jennifer E. Bishop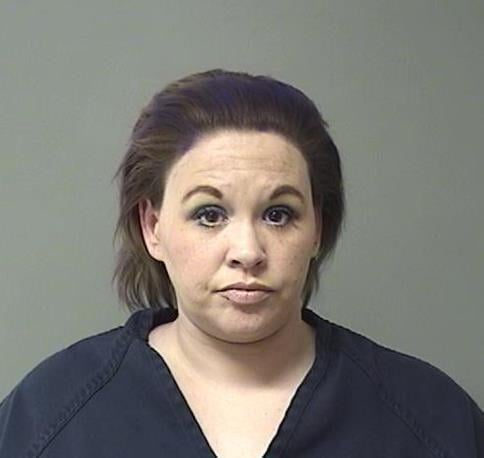 Anthony J Dickey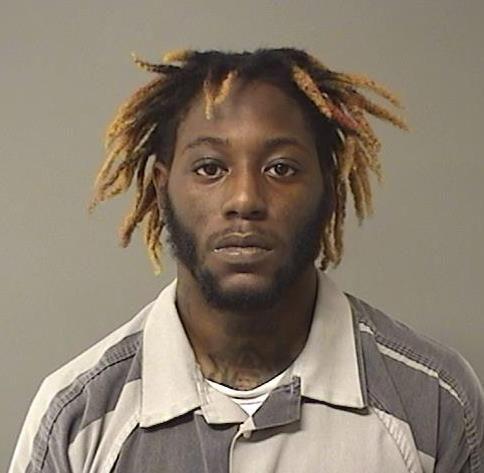 Tevin C.S. Bradford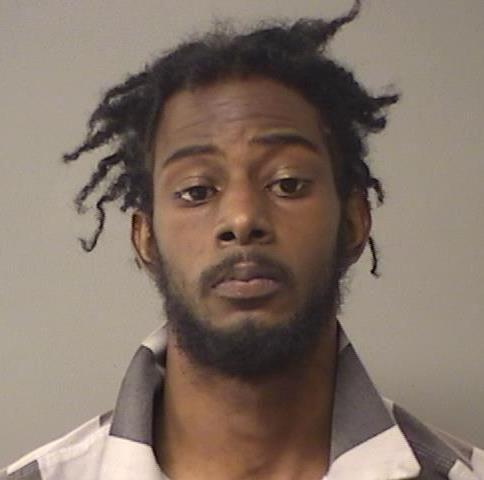 Paul M. Folks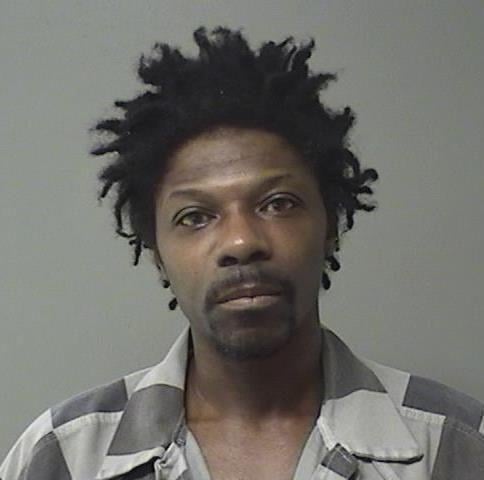 Malik O. Lewis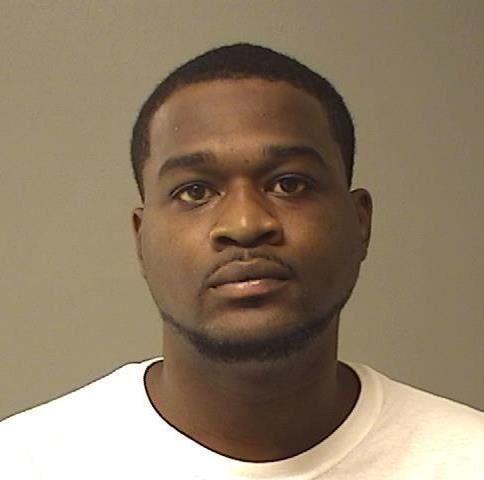 Demetric J. Dixon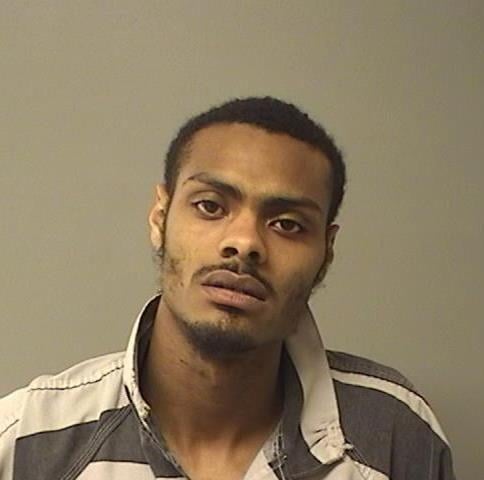 Leeandre M. Honorable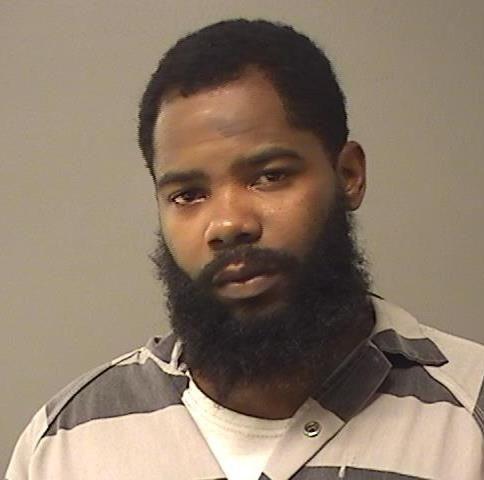 Seth D. Maxwell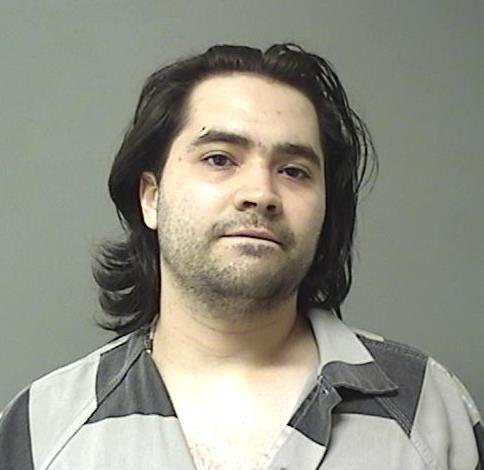 Michelle R. Batman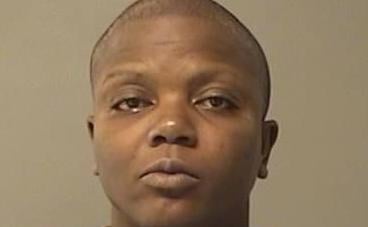 Shane A. Lewis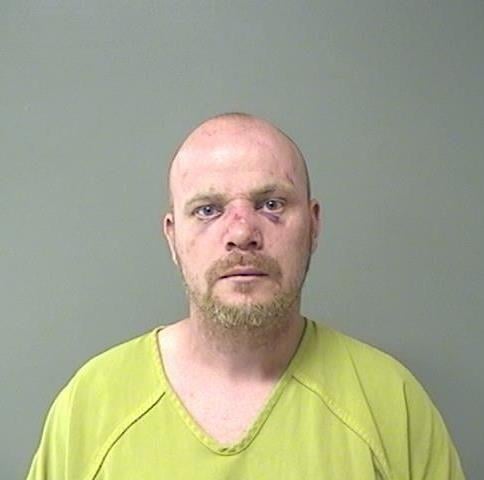 Eric D. Currie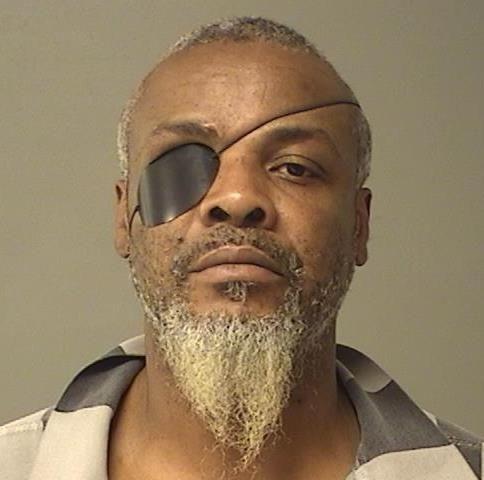 Elijah K. Jones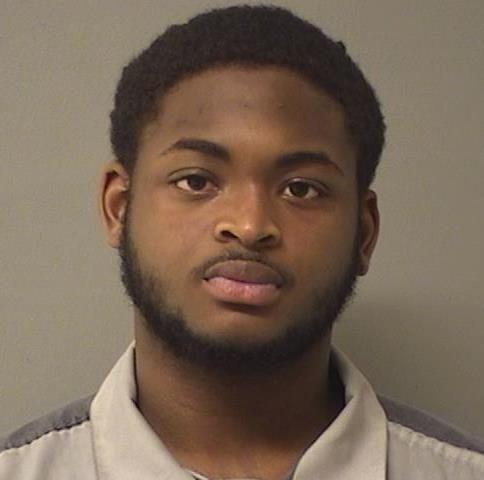 Felipe K. Woodley-Underwood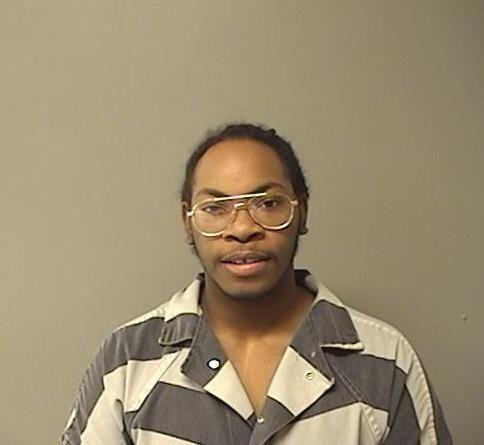 Jessica E. Bartimus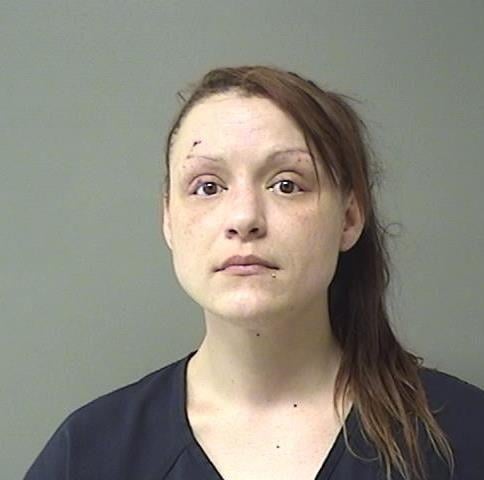 Aric L. Corsby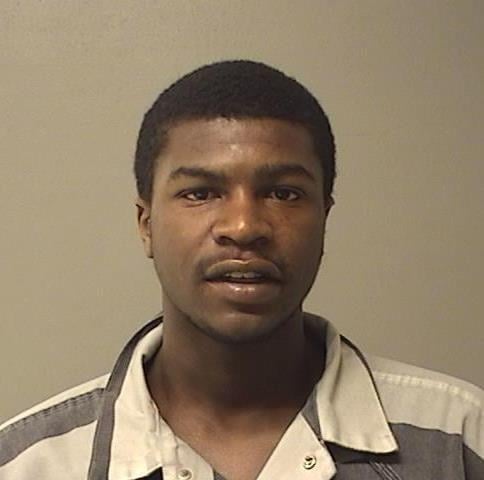 Dylan R. Bunch Jr.
Randall R. Burrus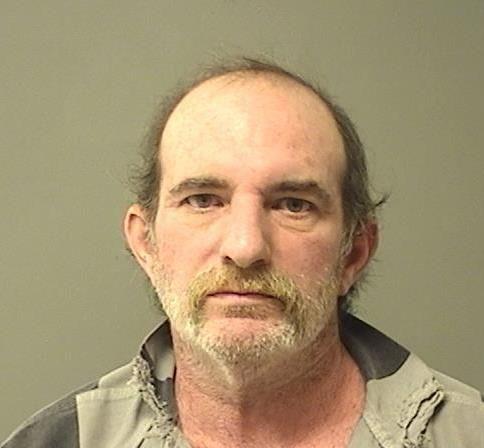 Tyler D. Jeffrey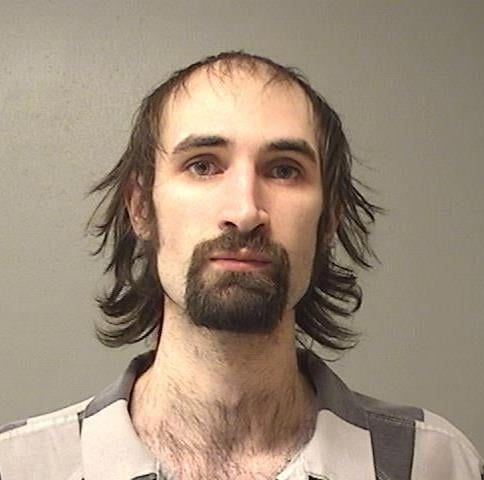 Timothy W. Smith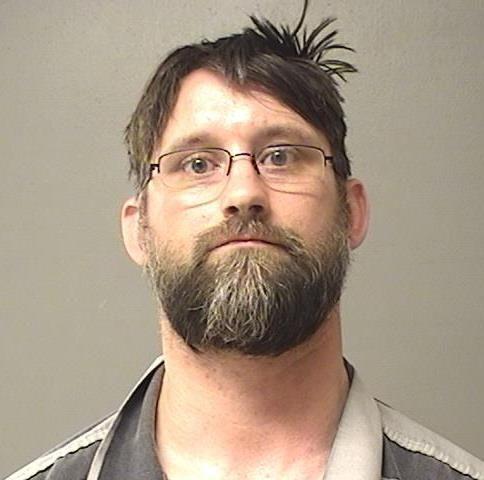 Justin D. Tate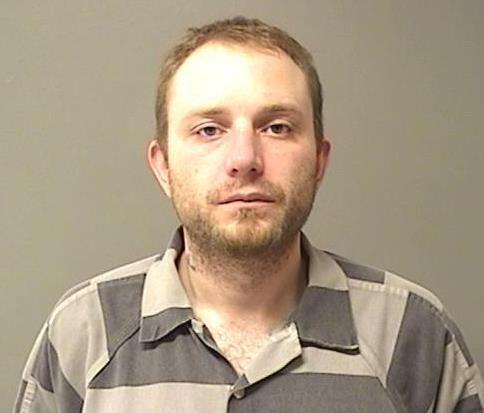 Courtney Williams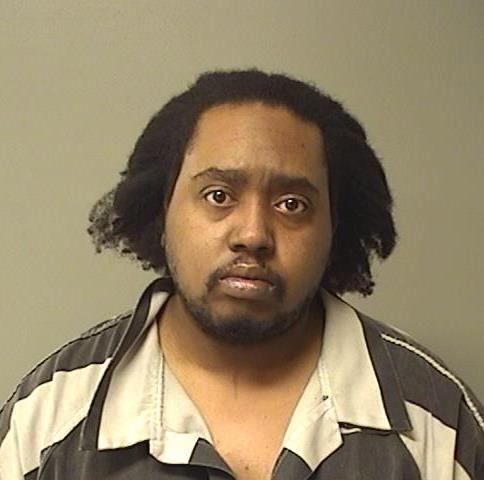 Clarence A. Ballard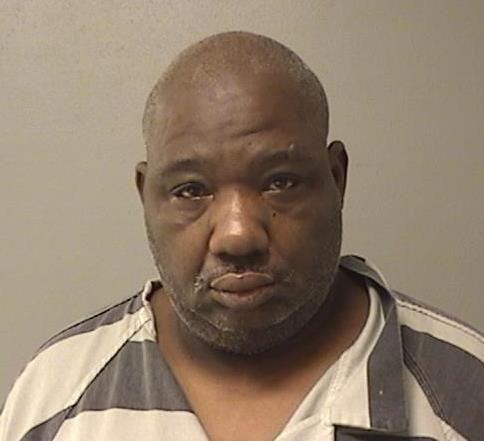 Seth M. Nashland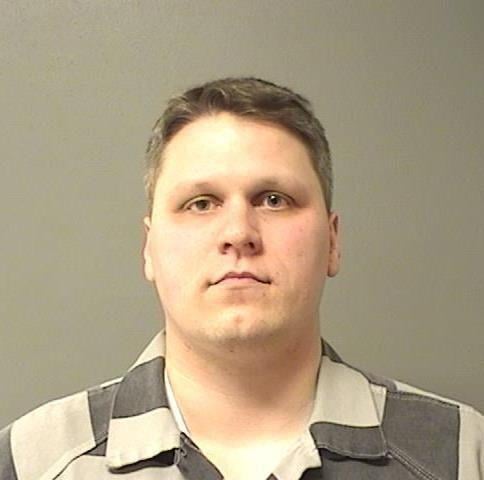 Tracy T. Cunningham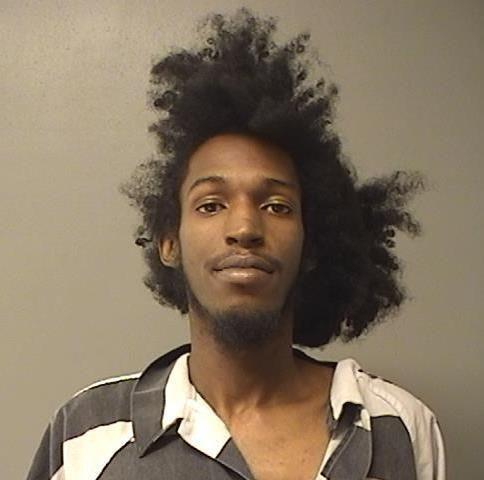 Colby J. Park
Charles E. Gardner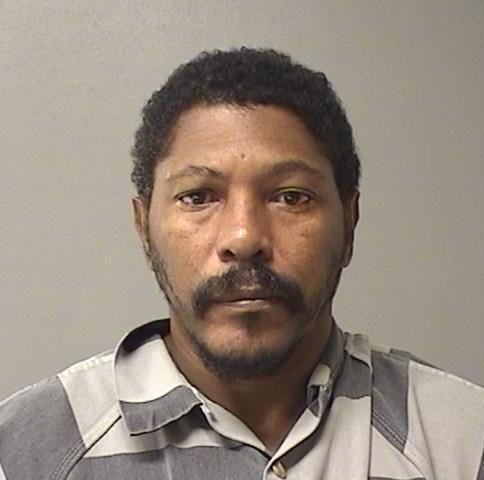 Jacquez L. Jones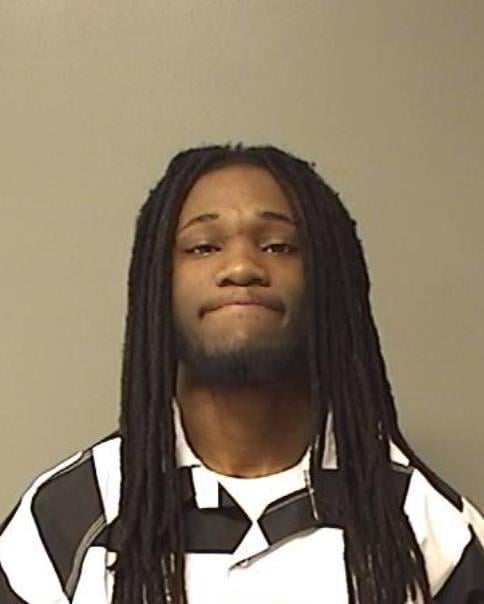 Terrence L. Calhoun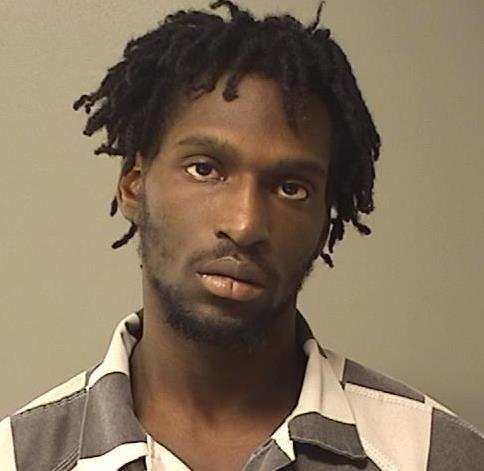 Contact Tony Reid at (217) 421-7977. Follow him on Twitter: @TonyJReid