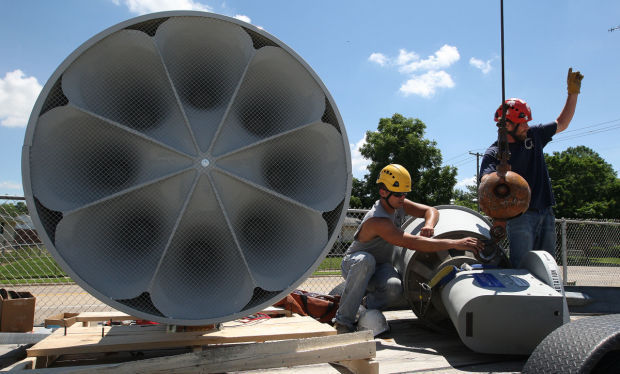 MACON COUNTY — A retest of Macon County outdoor warning sirens will be at 10 a.m. Friday, Nov. 8.
You have free articles remaining.
The regularly scheduled test on Tuesday, Nov. 5, experienced technical difficulties. All subscribers of the Macon County Emergency Management Agency will receive an Emergency Alert and Notification System Alert. 
Decatur sirens will not be retested Friday.
Contact Garrett Karsten at (217) 421-6949. Follow him on Twitter: @GarrettKarsten