Unlock unlimited access to the Herald & Review for $1. Learn more here. 
McClelland, 26, died July 15 after Decatur police say an argument broke out followed by a gunfight during the street party held in the area of the 1100 block of East Leafland Avenue. Police said there had been multiple shooters involved.
Detective Ben Massey, questioned at the preliminary hearing by Macon County State's Attorney Scott Rueter, said police were still trying to identify McClelland's killer.
Rueter then asked him: "The cooperation from witnesses is limited and what observable evidence officers have, in the form of videos and that sort of thing, show some stuff but nothing definitive about which bullets fired from what gun struck Mr. McClelland, is that correct?"
Massey said it was, but also said video surveillance had identified Mills as being at least one of the shooters. He said Mills, wearing distinctive clothing, is seen running from the area of the block party as the shooting breaks out around 2:05 a.m. and people and vehicles begin fleeing in all directions.
"As he is coming back to the north and to the west, you could see two muzzle flashes come from his hand," Massey told Rueter.
New details being released on a man arrested Wednesday in Decatur. 
Defense attorney Michelle Sanders then questioned the detective and focused on what, precisely, the video showed. "Based on the surveillance video that you reviewed, you weren't able to actually identify a handgun in Mr. Mills's hand, is that correct?"
Massey replied: "No, but the day the arrest warrant was issued we located two shell casings and the shell casings were in the general area where the muzzle flashes were seen."
Sanders then asked if police working the crime scene had recovered a total of 33 shell casings left behind by various different shooters, and Massey said that was correct. He also confirmed they had been sent to the State Police Crime Lab for forensic analysis.
After hearing the evidence, Judge Rodney Forbes concluded there was probable cause to try Mills and scheduled a pretrial hearing for Sept. 27. Mills is also pleading not guilty to two additional aggravated unlawful use of a weapon charges in an earlier, unrelated case.
He remains held in the Macon County Jail with bail set at $500,000, meaning he must post a bond of $50,000 to be freed.
---
Updated mugshots from the Herald & Review
Phillip Gehrken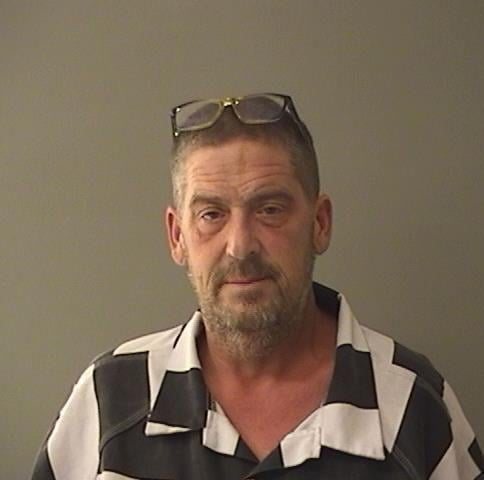 Laurel A. Szekely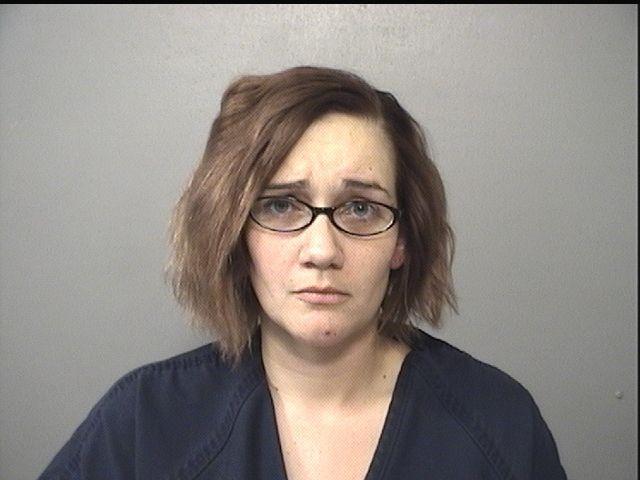 Charles M. McClain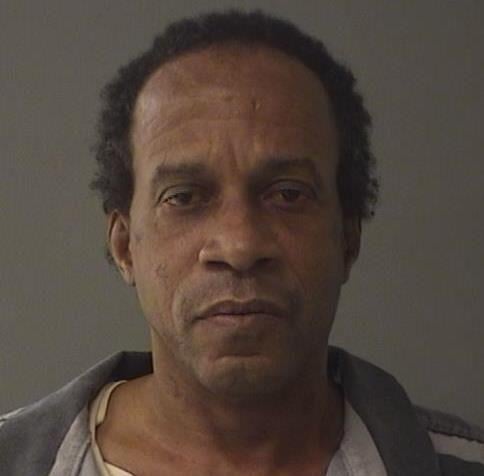 Joshua Fairchild
Joshua C. Grant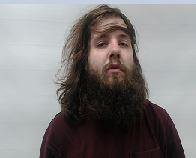 Marcus Pocrnich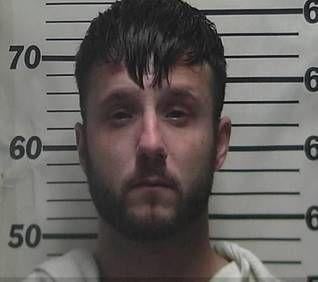 Emmanuel White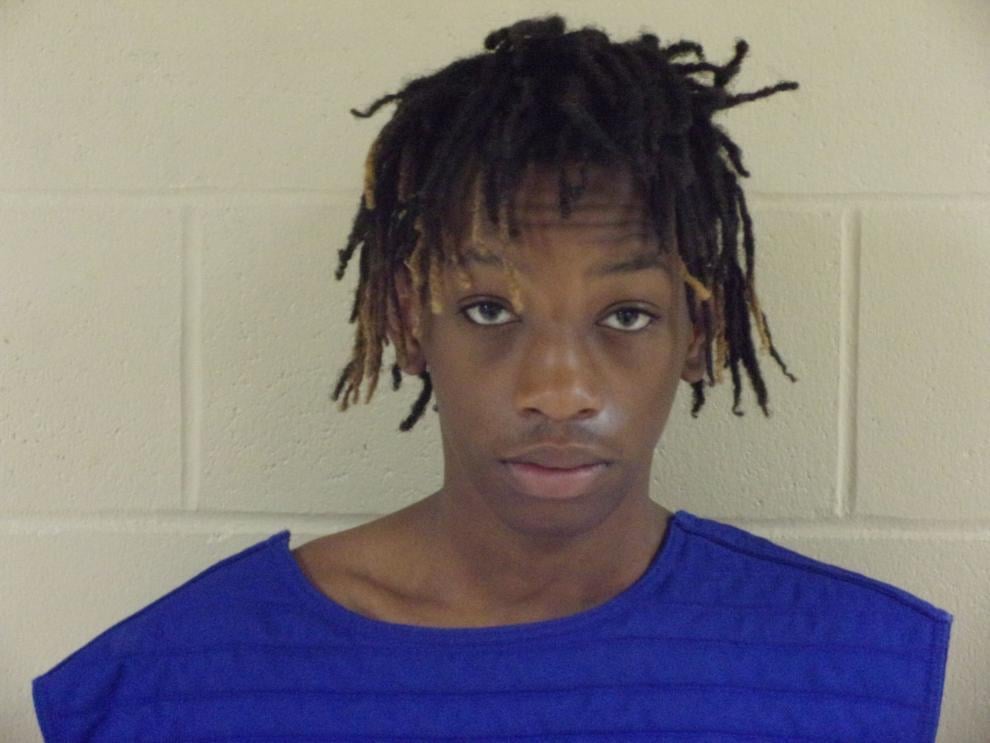 James T. Johnson
Raymond D. Graham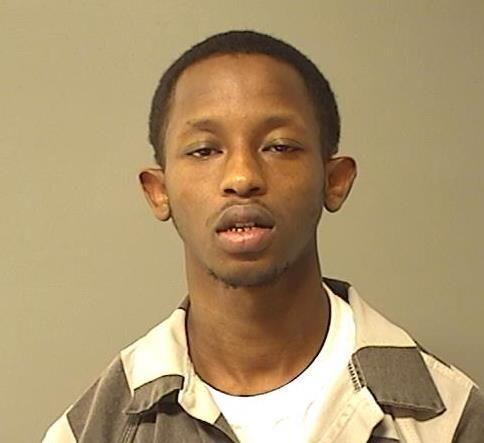 Tony J. Pettis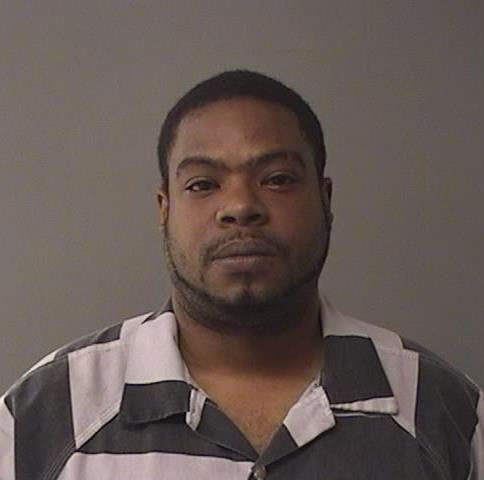 Colby J. Park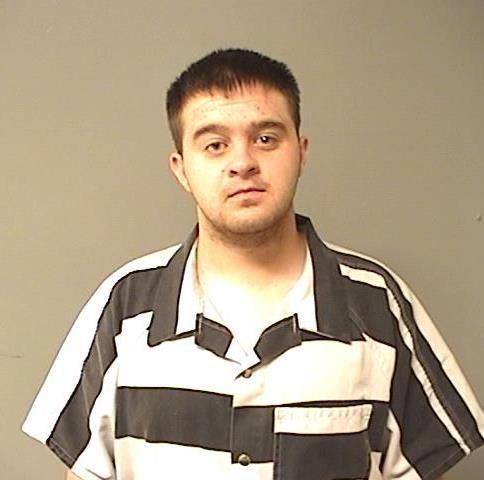 Marcus D. Boykin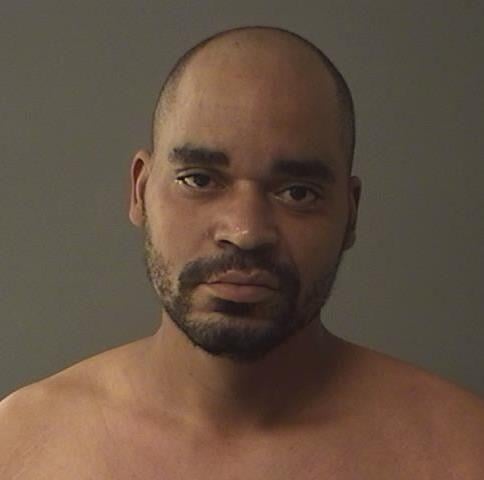 Tyreco S. Garry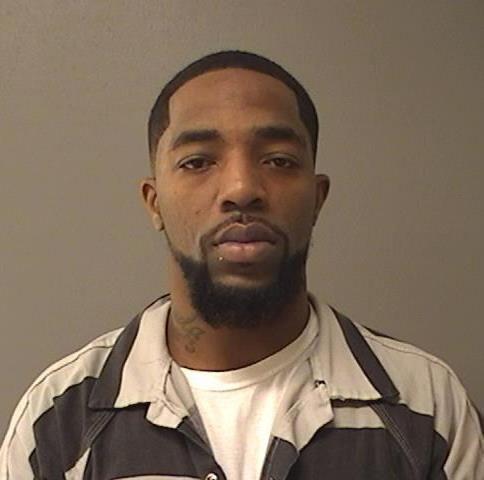 Jessica A. Logan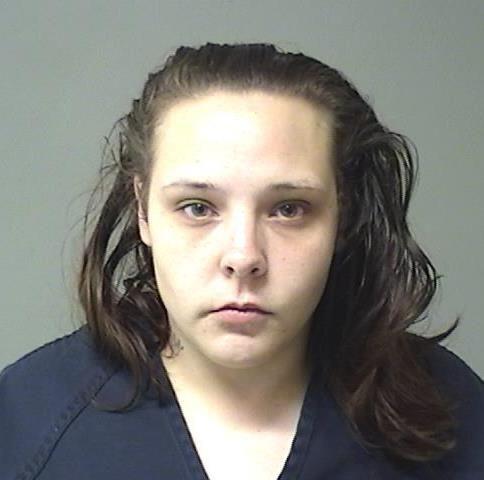 Travis C. Childress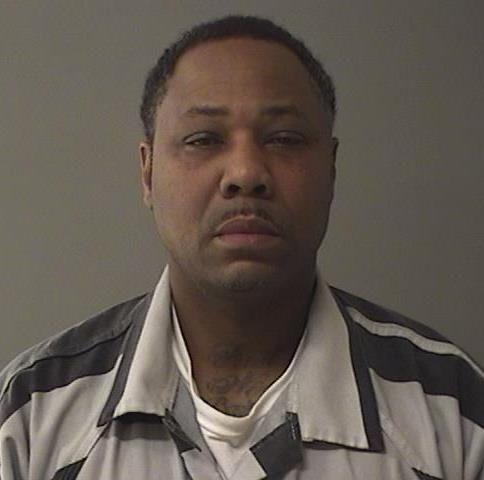 Derek M. Leonard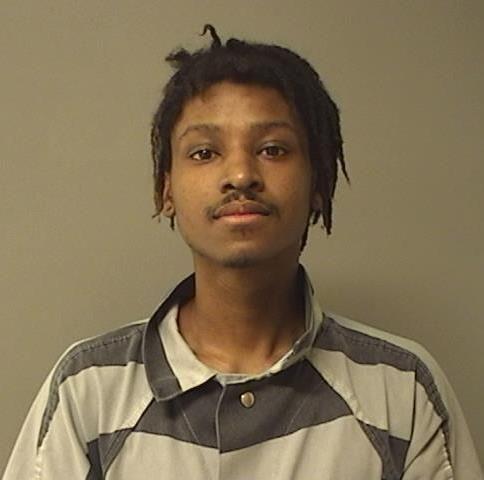 Keith M. Lowe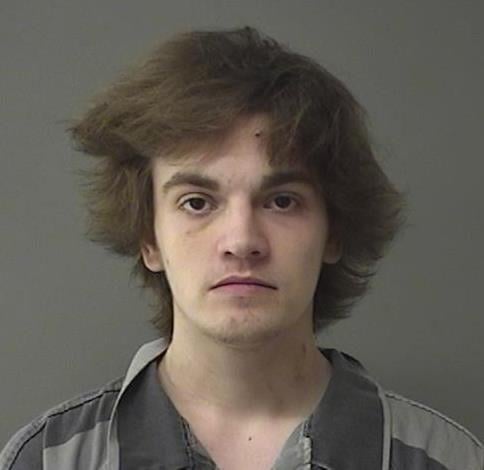 Dessica N. Jackson
Andy R. McCulley Jr.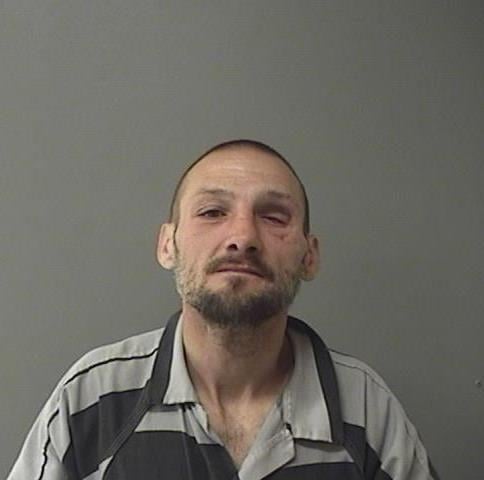 Andy R. McCulley III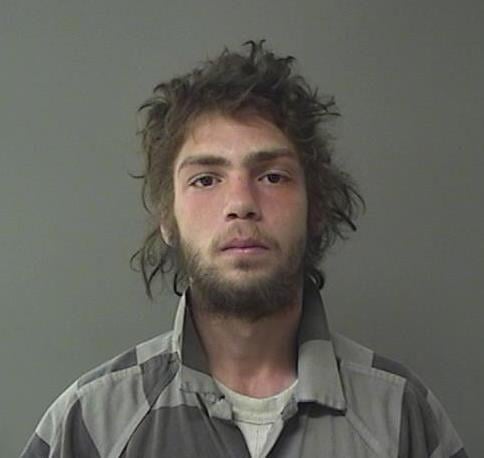 Angela M. Schmitt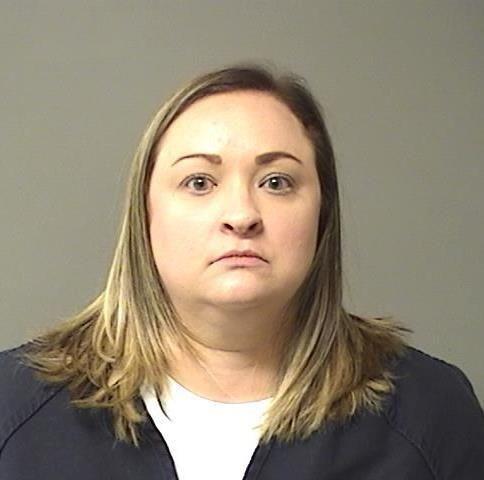 Deandre M. Smith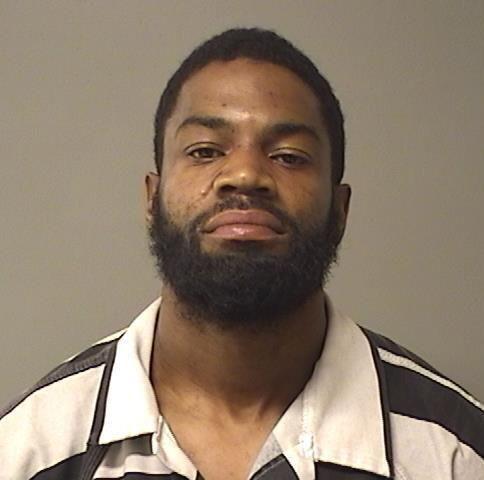 Eldon L.K. Borders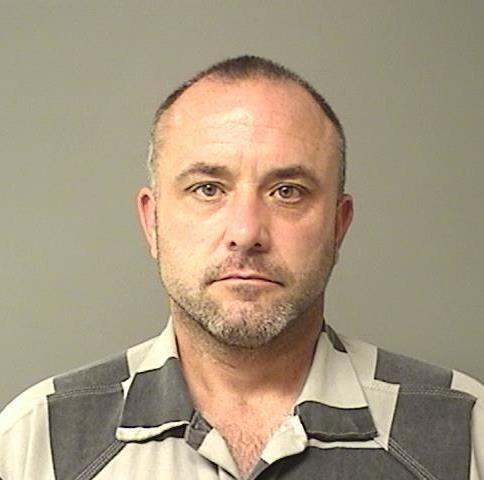 Shawn L. Eubanks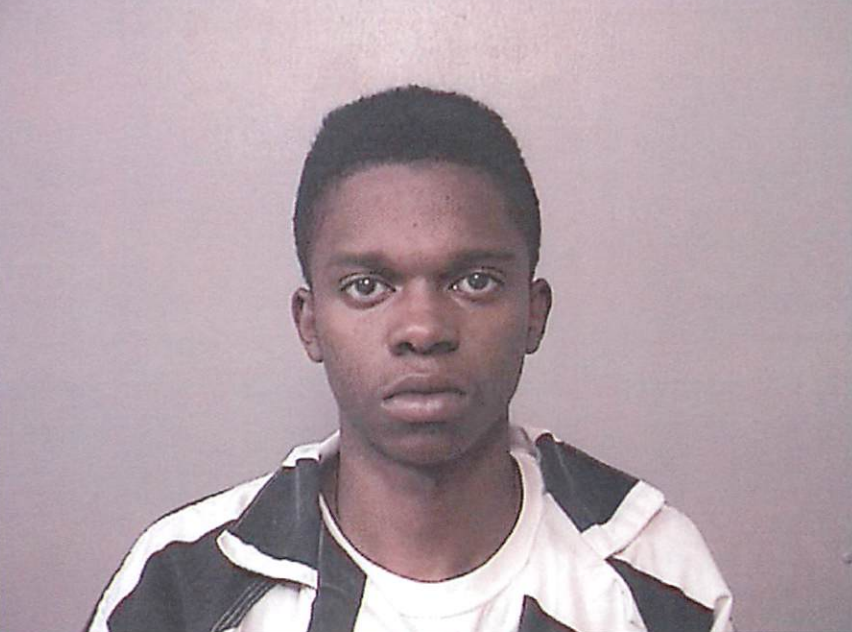 Jarquez A. Hobbs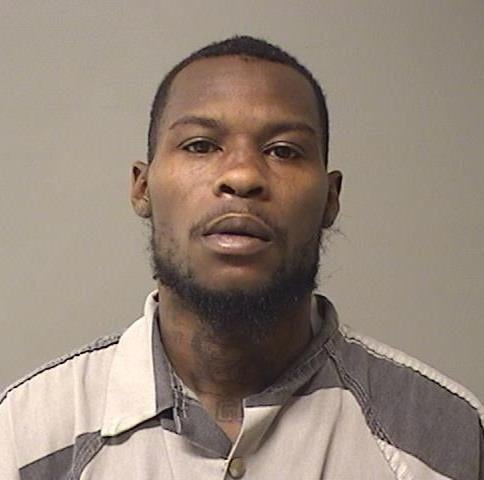 Velma L. Copeland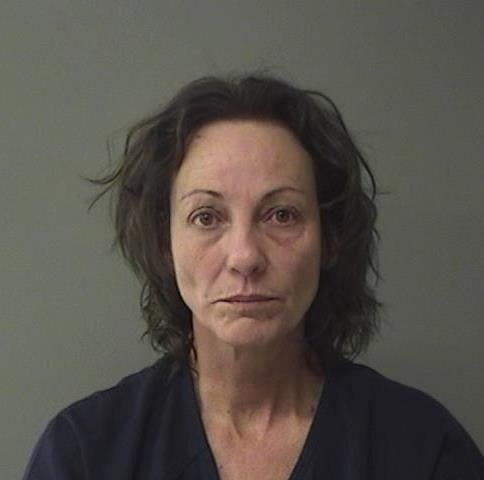 Octavius R. Howse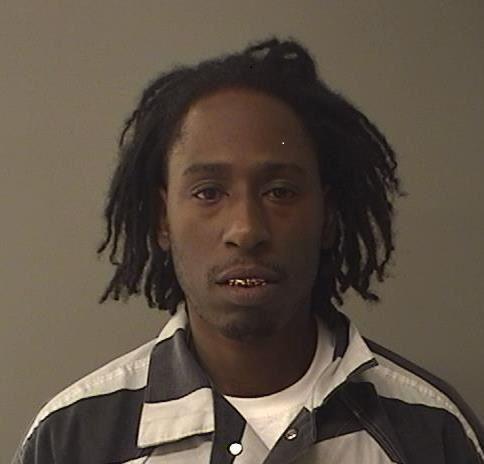 Matthew Anderson Jr.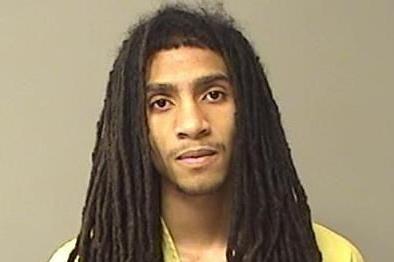 Jon A. Merli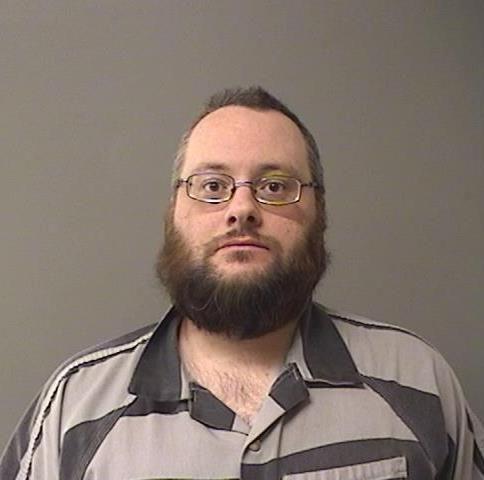 Matthew R. Anderson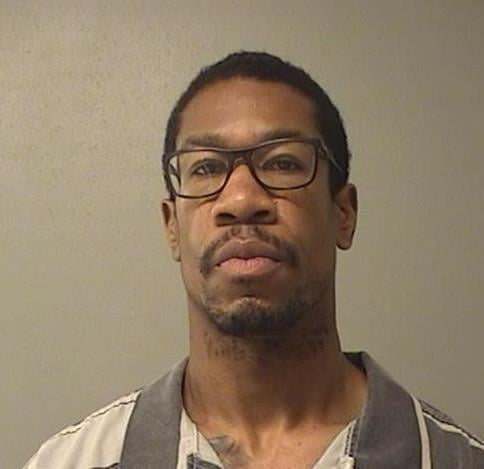 Scott L. Minix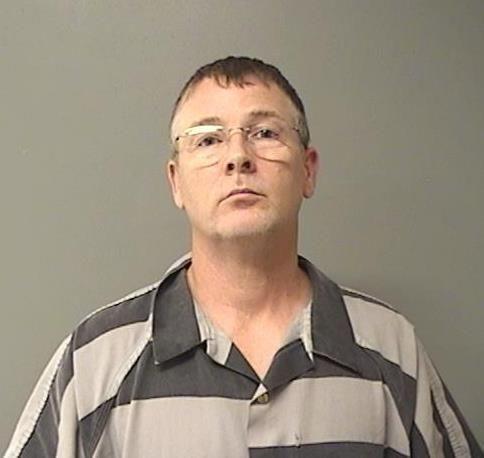 Delahn L. Amos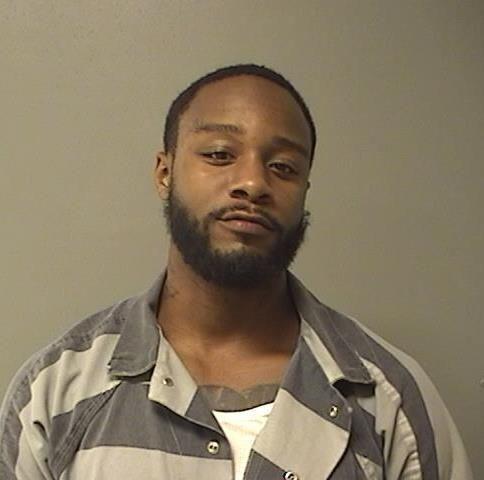 Chancellor C. Embry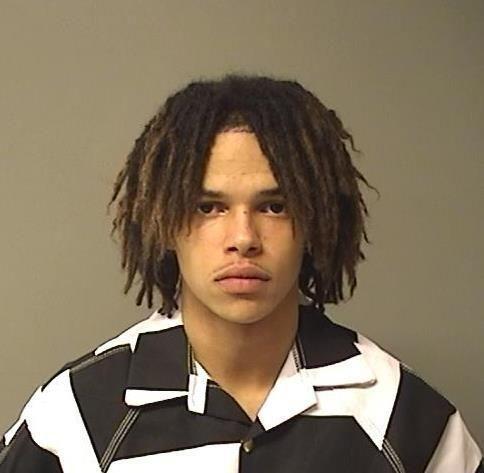 Chelsea Brown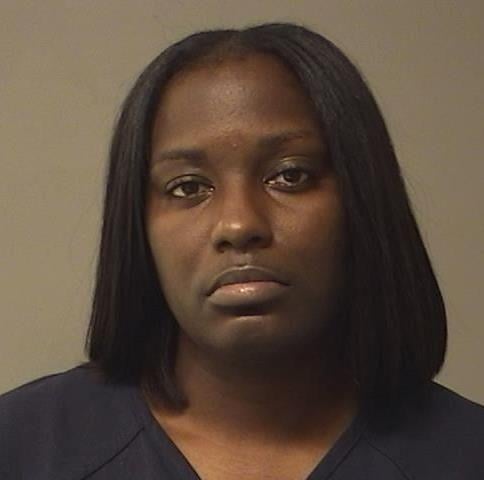 Kevin Brown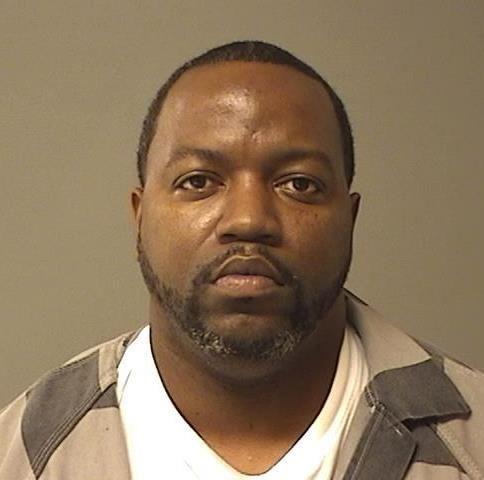 Shawanda Apholone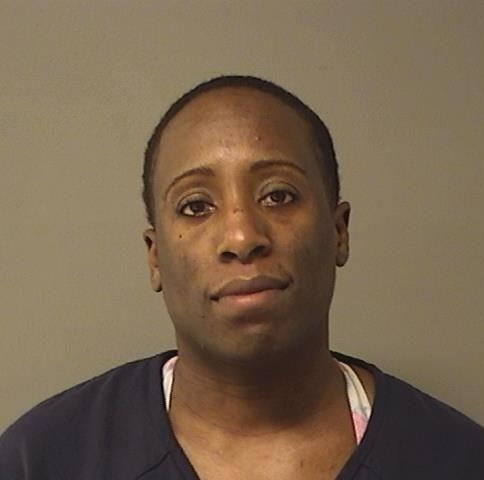 Joseph Luckee Vincent Williams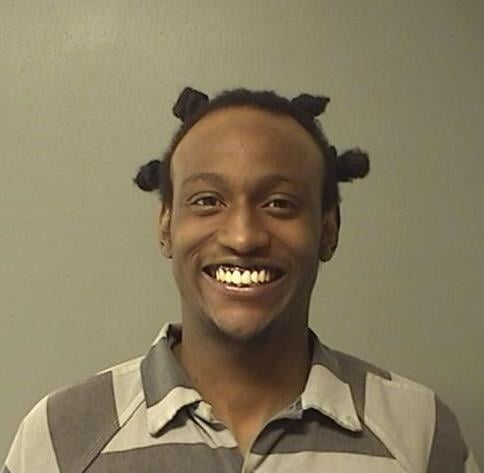 Jamie L. Golladay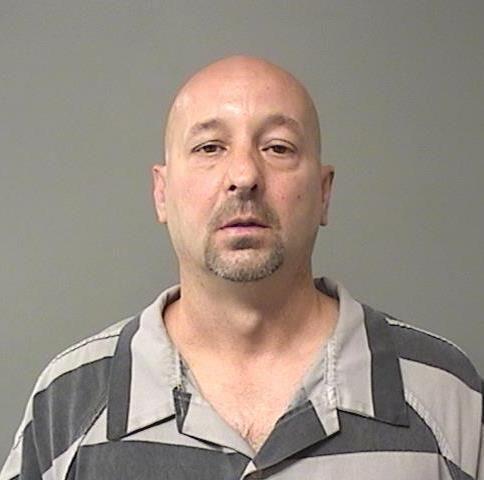 Derondi C. Warnsley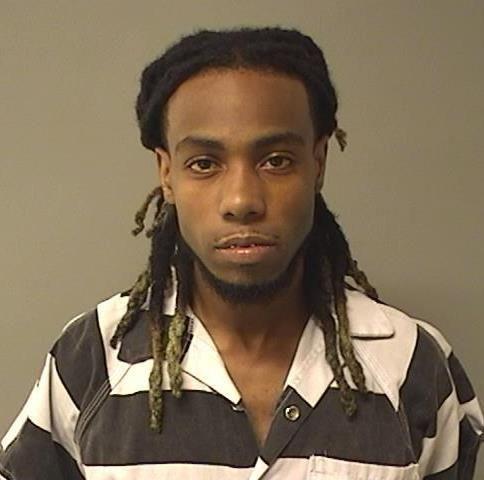 Levron K. Hines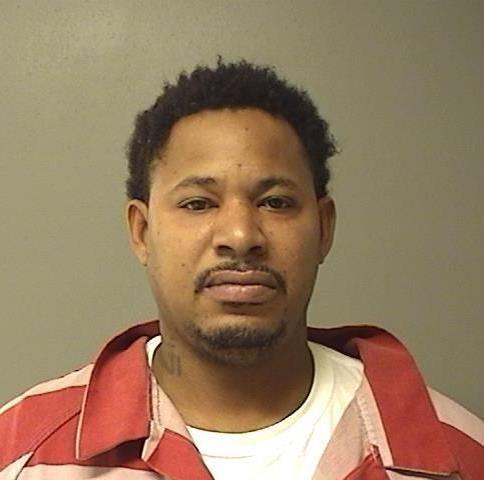 Avery E. Drake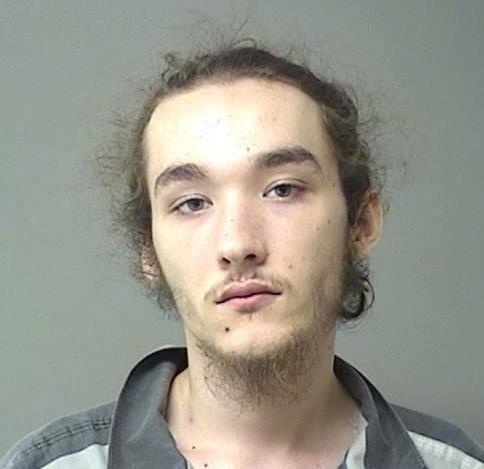 Daniel R. Blazich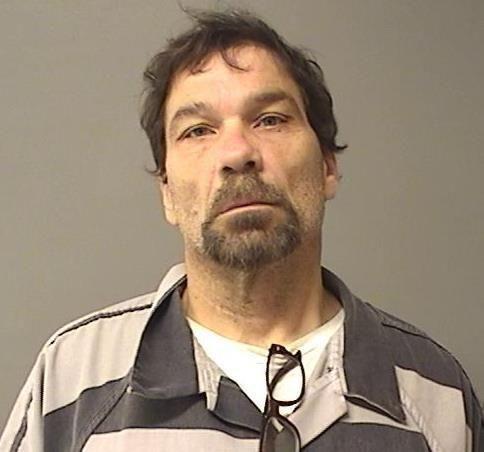 Dessica N. Jackson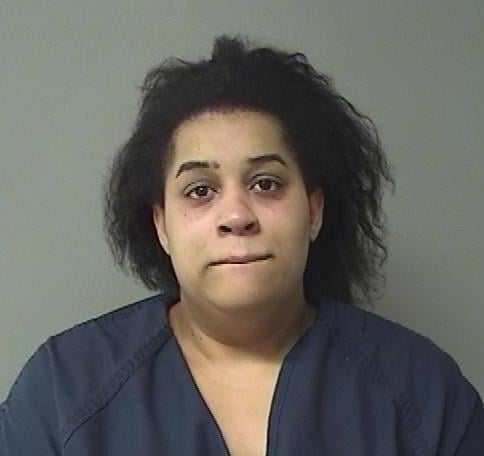 Phillip M. E. Diggs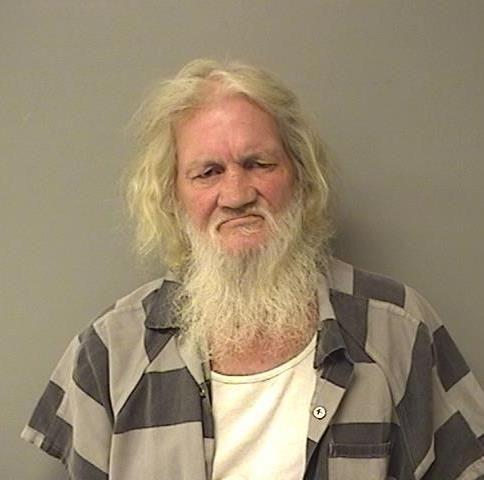 Blake E. Merli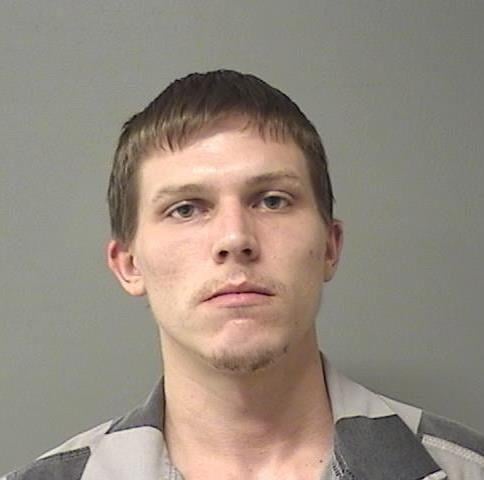 Jason C. Herendeen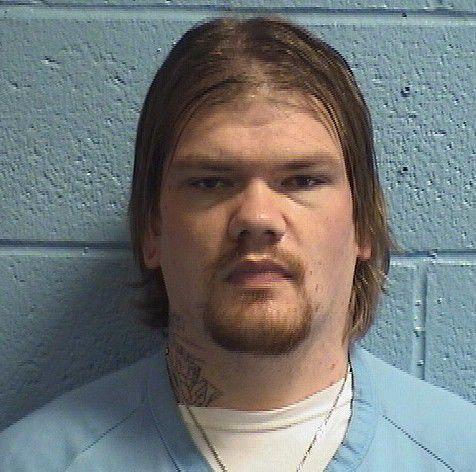 Jeremiah D. Collins
Deonte D. Smith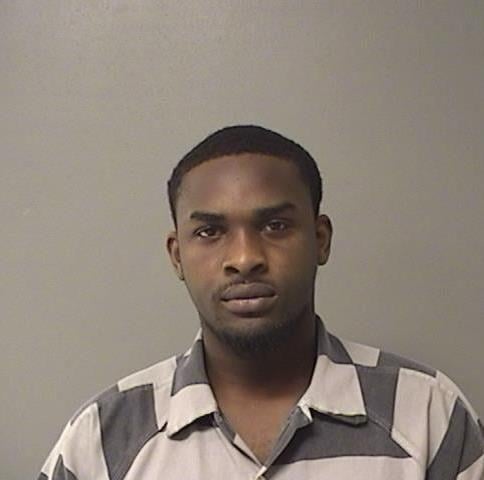 Deoane A. Stone
Carl E. Harvey II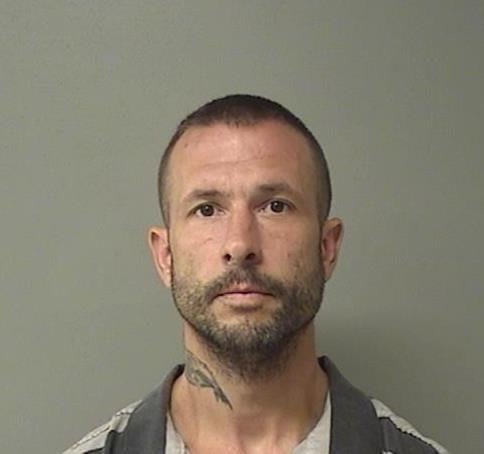 Ashley N. Jobe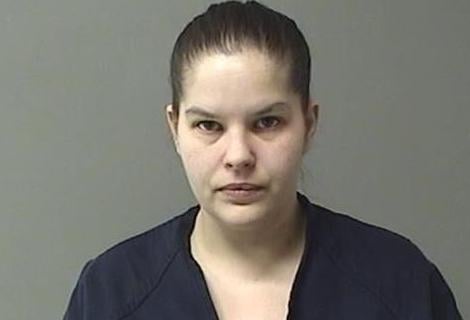 Lori J. Kramer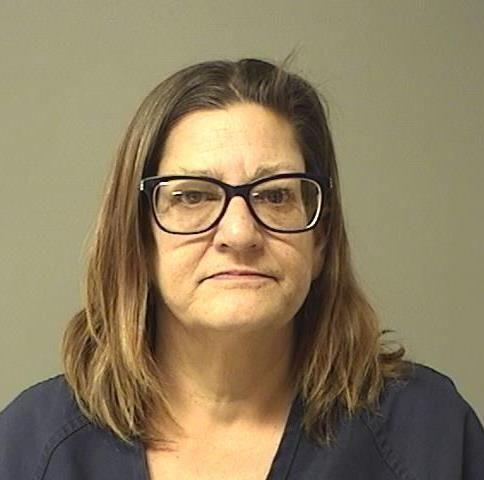 Talmel T. Wilson, Jr.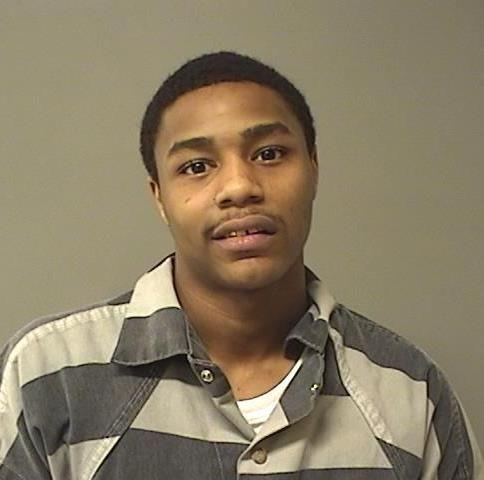 Dana E. Bond, Jr.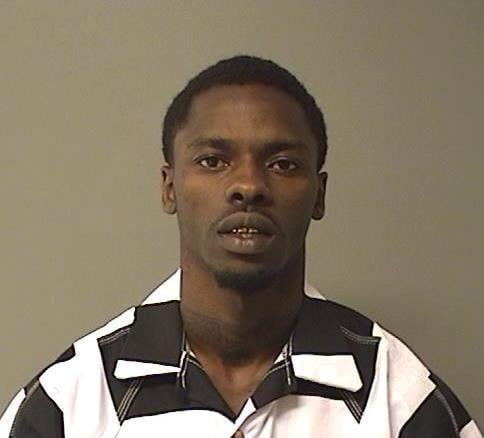 Bryant K. Bunch
Christopher L. Bailey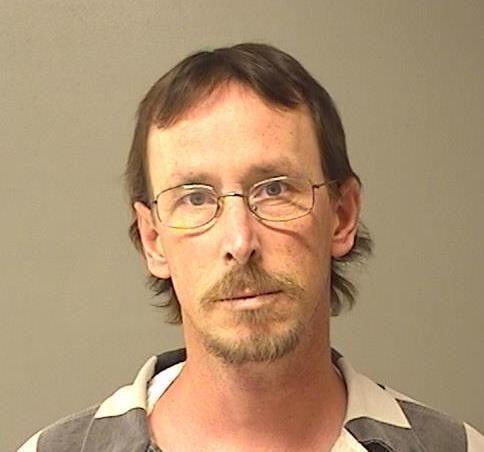 Jennifer E. Bishop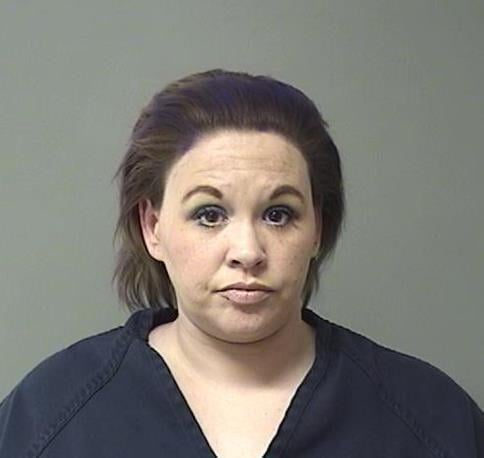 Anthony J Dickey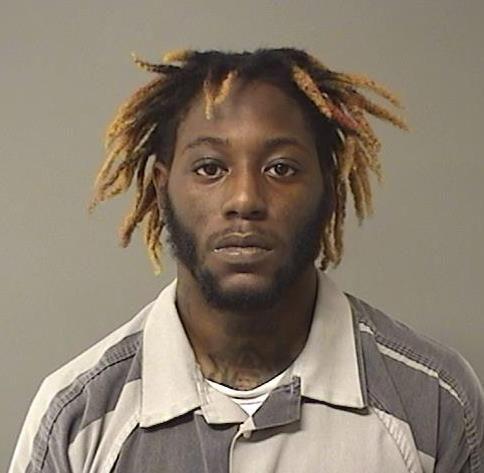 Tevin C.S. Bradford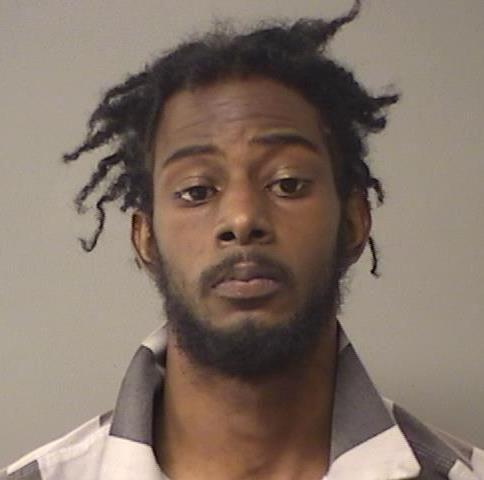 Paul M. Folks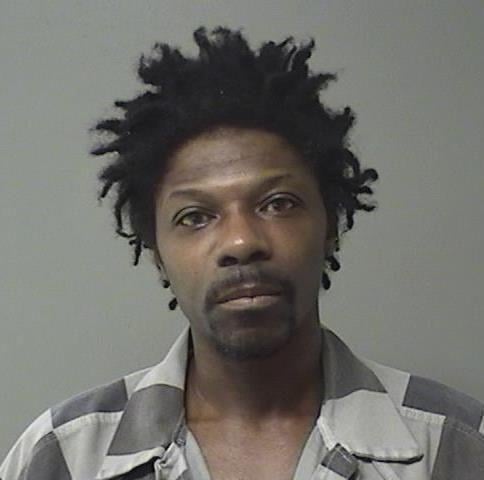 Malik O. Lewis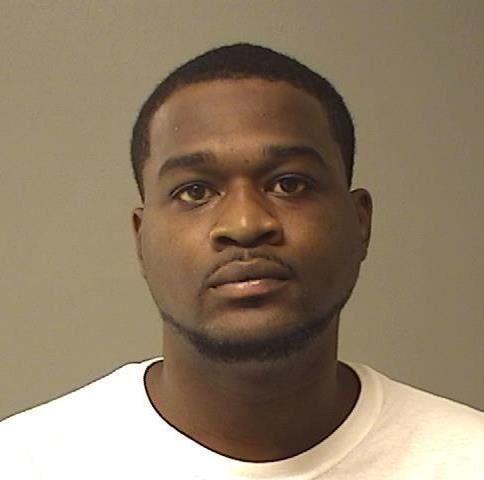 Demetric J. Dixon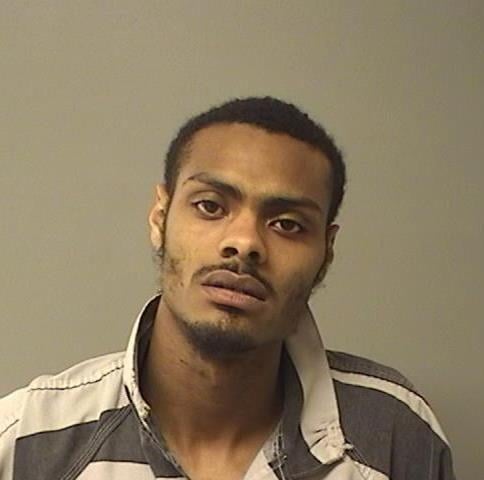 Leeandre M. Honorable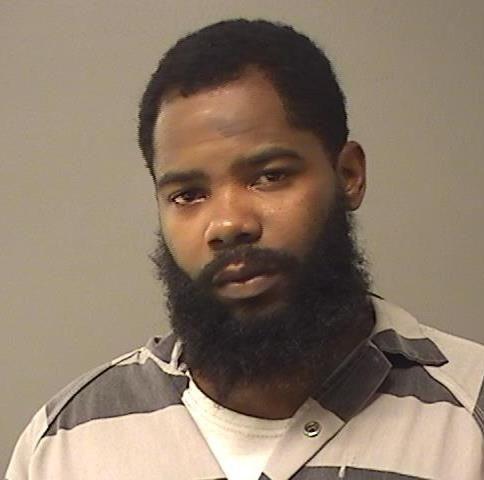 Seth D. Maxwell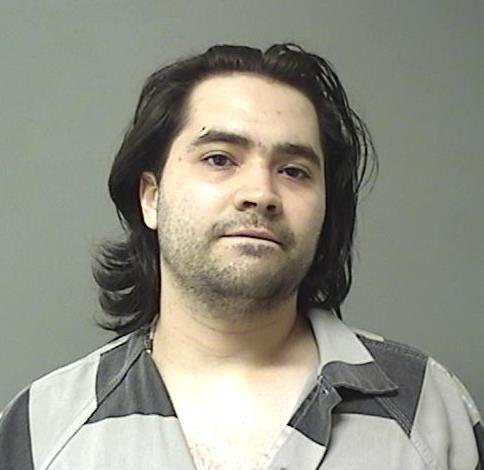 Michelle R. Batman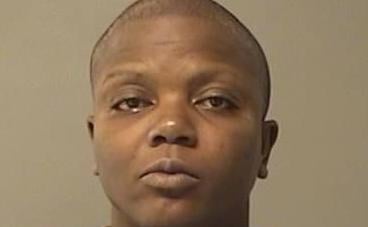 Shane A. Lewis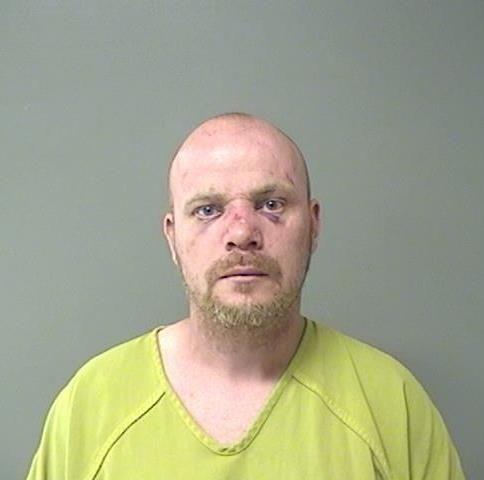 Eric D. Currie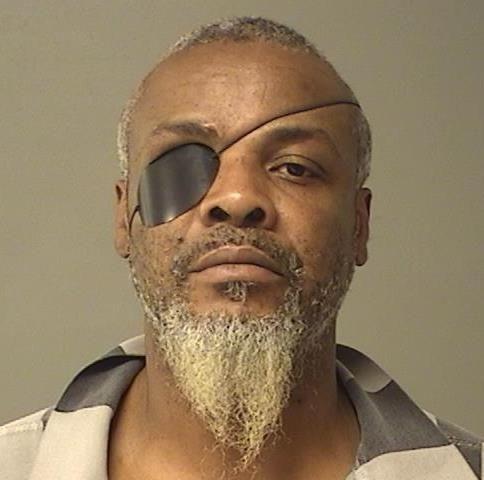 Elijah K. Jones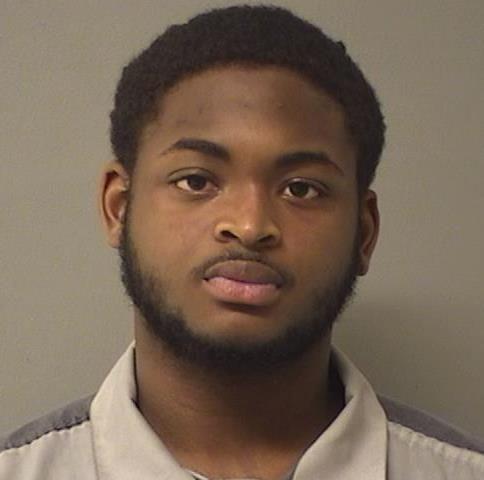 Felipe K. Woodley-Underwood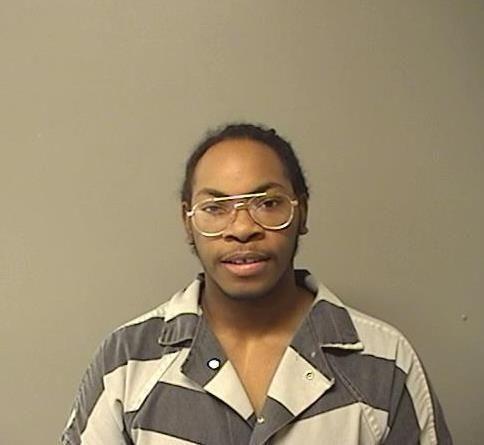 Jessica E. Bartimus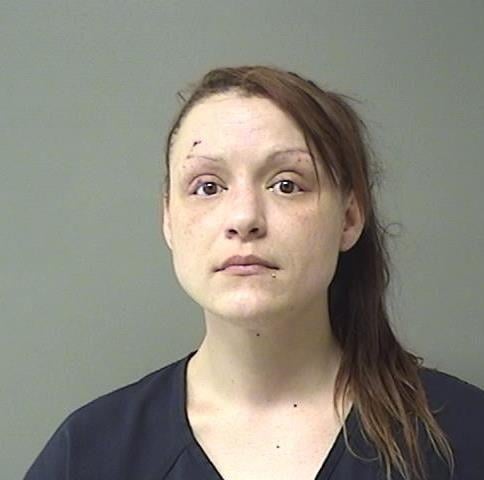 Aric L. Corsby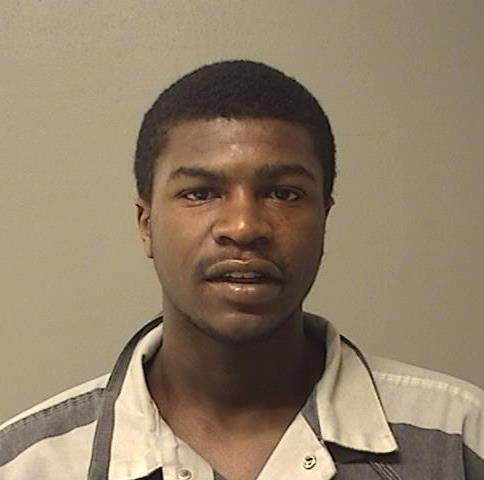 Dylan R. Bunch Jr.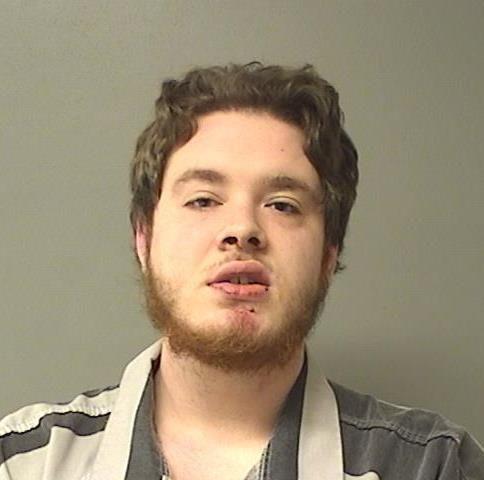 Randall R. Burrus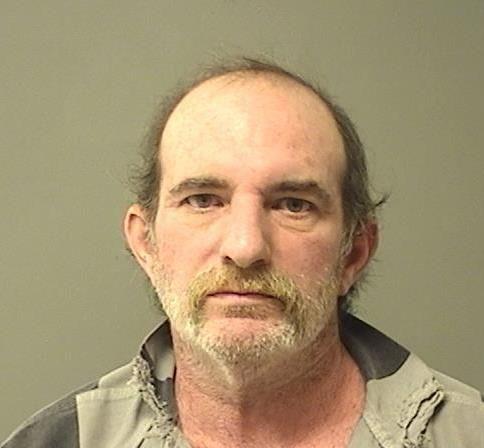 Tyler D. Jeffrey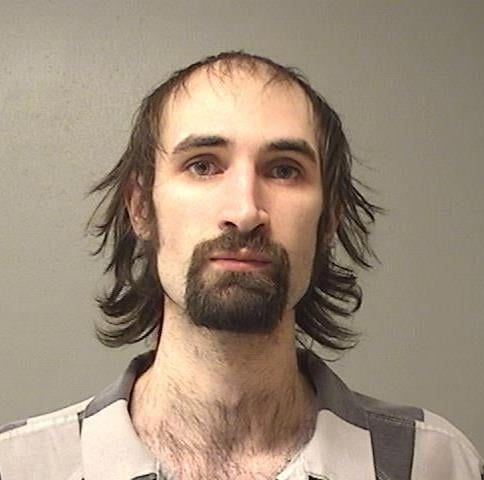 Timothy W. Smith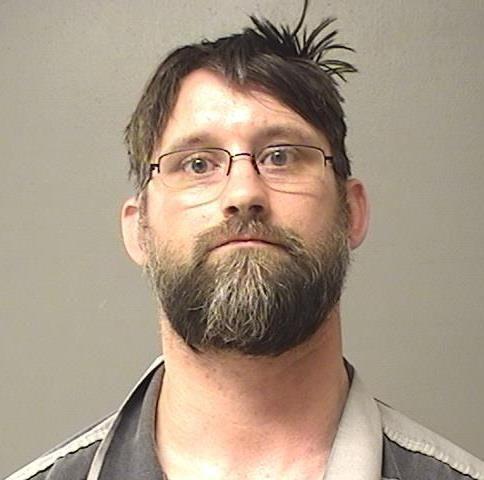 Justin D. Tate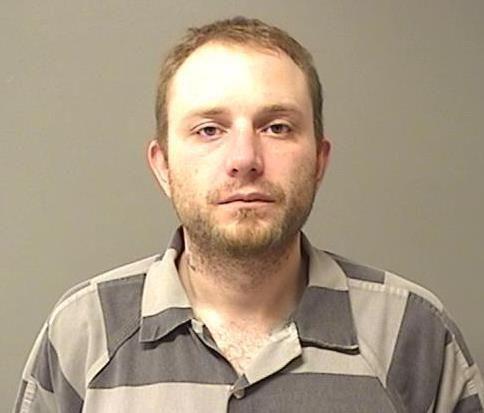 Courtney Williams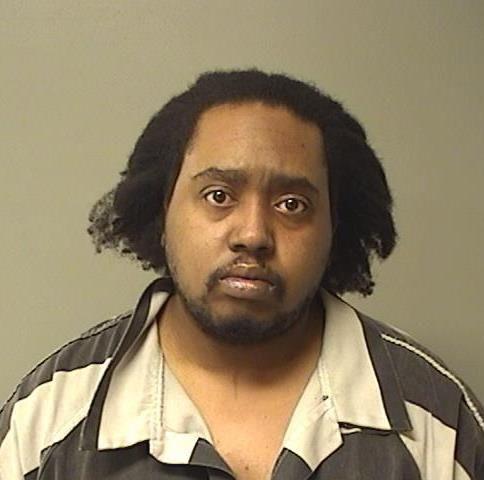 Clarence A. Ballard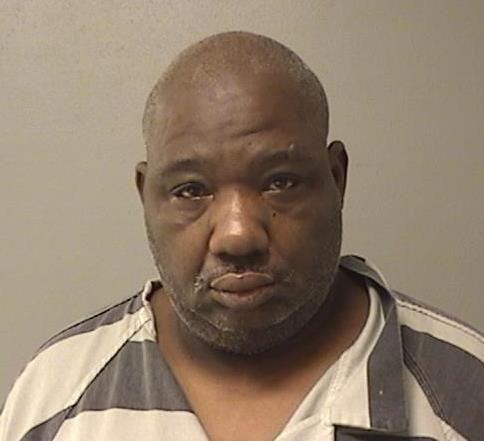 Seth M. Nashland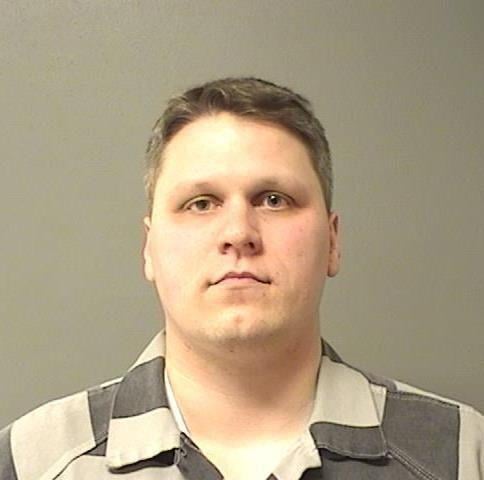 Tracy T. Cunningham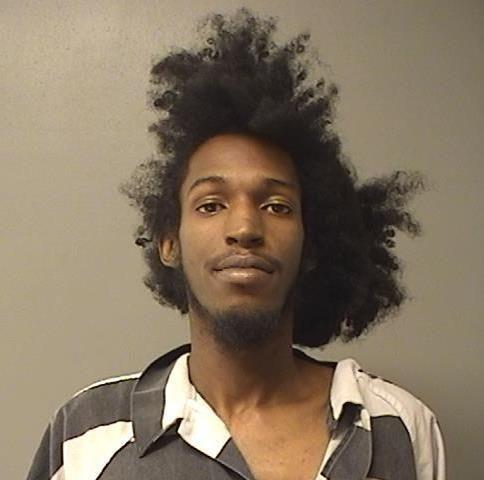 Colby J. Park
Charles E. Gardner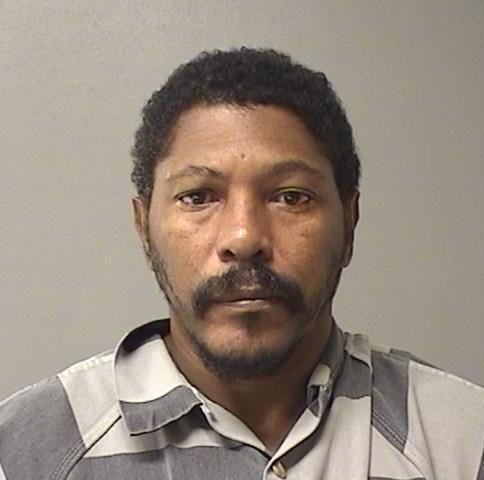 Jacquez L. Jones
Terrence L. Calhoun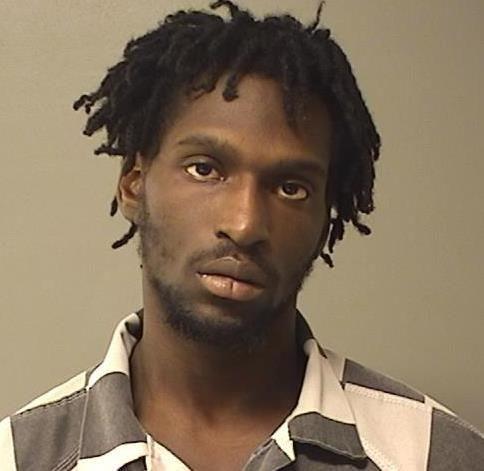 Contact Tony Reid at (217) 421-7977. Follow him on Twitter: @TonyJReid