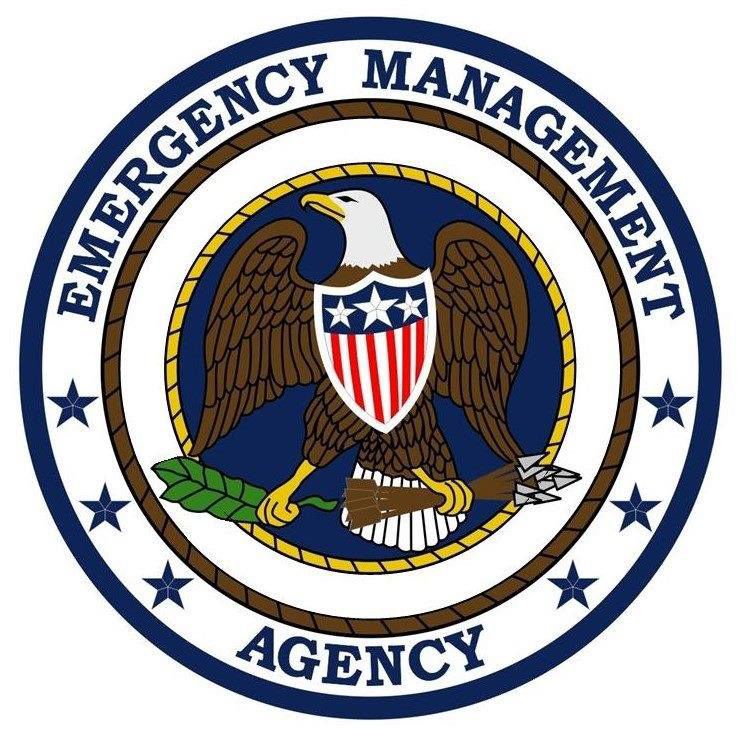 CHRISTIAN COUNTY — Two confirmed cases of COVID-19 have been connected to the same church, Crossroads Apostolic Ministries in Taylorville, officials said Thursday. 
Officials earlier in the day announced a second case of the virus in the county and said the patient was transferred to a Springfield hospital. On Thursday evening, they held another press conference, saying the two cases in the county were linked to services held March 15. 
Street crime levels appear to be going down as restrictions on public movement in the wake of coronavirus take effect. But domestic violence looks like it might be a different story when the final numbers are crunched. 
All attendees at that service have been notified to quarantine themselves at home and monitor for symptoms, Christian-Montgomery counties Emergency Management Agency officials said.
Christian County Public Health Administrator Denise Larson said Crossroads has a smaller congregation compared to others in the area, with 50 or fewer people. 
Officials said Crossroads had followed all orders and requests, temporarily suspended all services, followed all quarantine guidelines and performed necessary cleanings at the facility. 
"This exposure happened prior to the really strict enforcement on social isolation and stay at home order," Larson said. "This church was very good with actually shutting down services before we had those strict orders."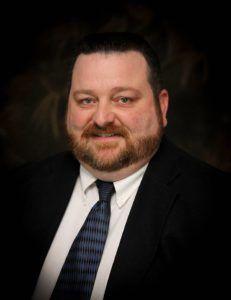 Officials stressed that residents should continue to follow social distancing guidelines and stay home when possible.
"We are coordinating intently and we are sharing information," said Greg Nimmo, director of the Christ-Mont EMA. "We are unified in what we are doing." 
Christian County is among 37 of the state's 102 counties to have a positive test result. Officials have stressed that testing is limited and many people with symptoms will not meet the state criteria to be tested, making it crucial to continue to take precautions regardless of the data. 
"I don't want to have people think that it is isolated to one incident or one population we all need to be maintaining the same guidelines," Larson said. "Really just not being complacent about where you can or cannot get it ... I want all community members to be safe."
Officials said they are not disclosing specifics about residents who test positive to respect their privacy. Larson said she checked in with the hospital on the status of the resident and was told he or she is stable and improving. 
As of 5 p.m. Wednesday, the following test numbers from each County are: Montgomery County, 18 pending tests, 0 positive tests, and 17 negative tests. Christian County has 2 pending tests, 1 previous positive test, 1 new positive test, and 17 negative tests.
State's Attorney Bryant Hitchings said residents should remain calm. 
"We ask Montgomery County residents to not become complacent just because there are no positive tests in this county or with anyone you know," Hitchings said. He added that residents should continue to practice proper hygiene and to cover coughs and sneezes with a tissue and dispose of it immediately. 
Health care workers nationwide are pleading for their communities to help with shortages of personal protective equipment including gloves, masks and gowns. 
Contact Analisa Trofimuk at (217) 421-7985. Follow her on Twitter: @AnalisaTro
Concerned about COVID-19?
Sign up now to get the most recent coronavirus headlines and other important local and national news sent to your email inbox daily.