DECATUR — Police called to investigate reports of a man driving recklessly in the parking lot of a Decatur bar said he turned out to be so drunk he had difficulty walking and spoke in a slurred mumble, according to a sworn affidavit.
And police said the 27-year-old driver, already having having had his driver's license felony-revoked after a DUI conviction Jan. 19, added to his new legal troubles by trying to pull away and resist arrest. He was finally taken to the ground by force and put into the back of a Macon County Sheriff's Office squad car.
The affidavit said deputies had encountered the man after being called out to the parking lot of a bar in the 2000 block of 22nd Street at 12:21 p.m. Wednesday. "I made contact with (him) and detected a strong odor of an alcoholic beverage emanating from his breath," said Deputy Jesse Owens.
"His eyes appeared to be red and watery and his pupils appeared to be dilated. He appeared to have difficulties walking and was observed swaying while standing still. His speech was slurred and mumbled."
Owens said the man went on to fail a series of roadside sobriety tests and then started resisting when he was told he was being arrested for DUI.
The man was booked on preliminary charges of aggravated DUI, felony driving while revoked and resisting and obstructing police.
A check of Macon County Jail records Thursday showed the man remained in custody with bail set at $15,000, meaning he must post a bond of $1,500 to be released. Prosecutors had asked for bail to be set at $25,000.
If he makes bail, he is ordered not to drink alcohol. That same condition was part of his sentence Jan. 19 when he was placed on probation for 24 months after pleading guilty in Macon County Circuit Court to a charge of aggravated DUI.
The man had also been ordered to attend a DUI "victim impact panel" and undergo 75 hours of treatment for alcohol addiction.
All preliminary charges are subject to review by the state's attorney's office.
---
Mugshots from the Herald & Review
Raymond D. Graham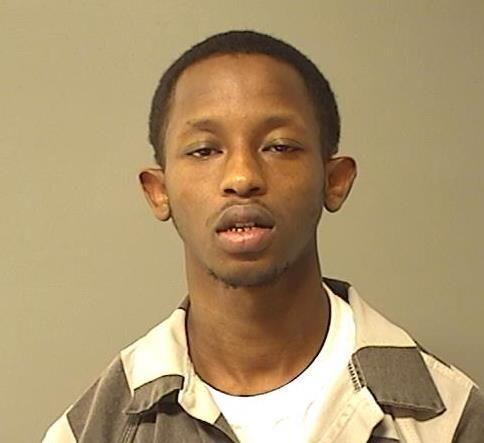 Jon A. Merli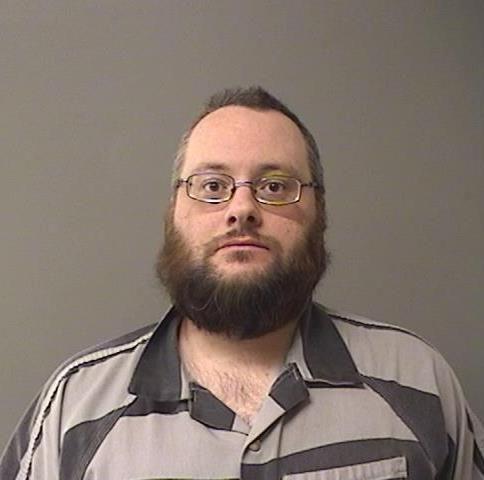 Matthew R. Anderson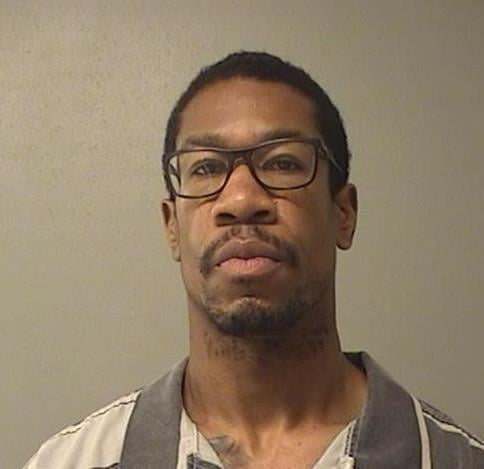 Scott L. Minix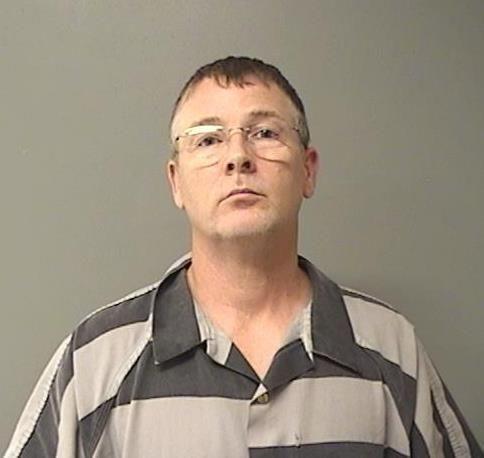 Jessica A. Logan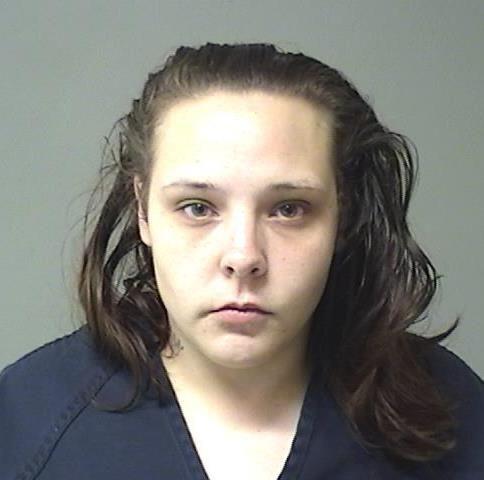 Delahn L. Amos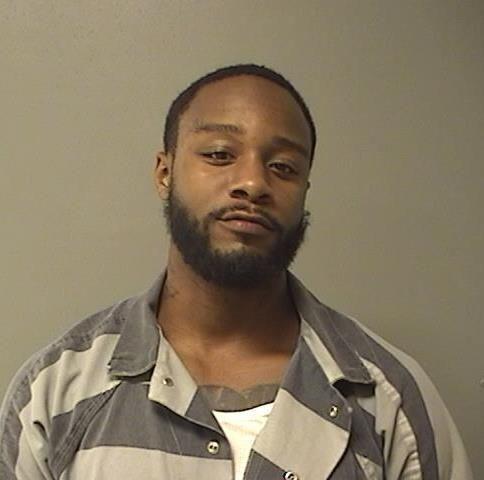 Chancellor C. Embry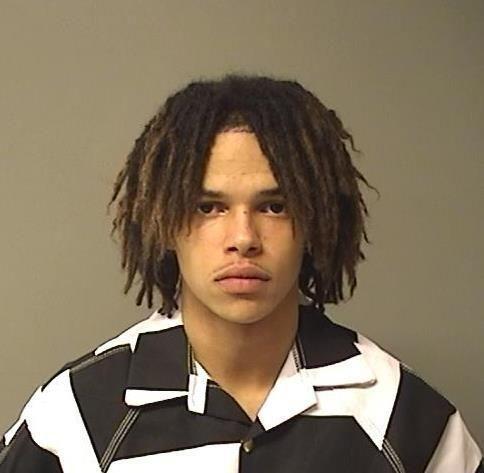 Chelsea Brown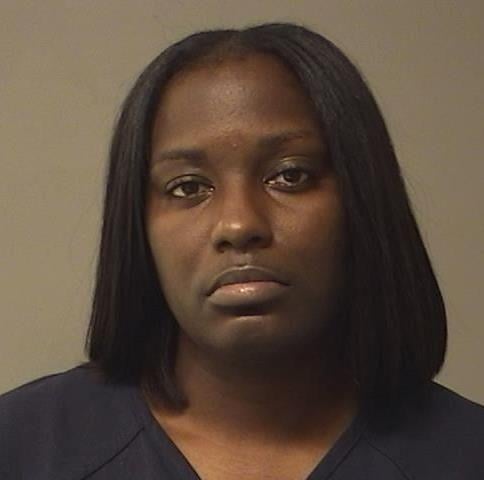 Kevin Brown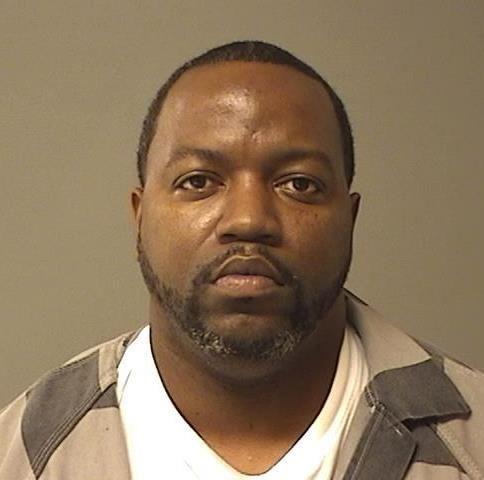 Shawanda Apholone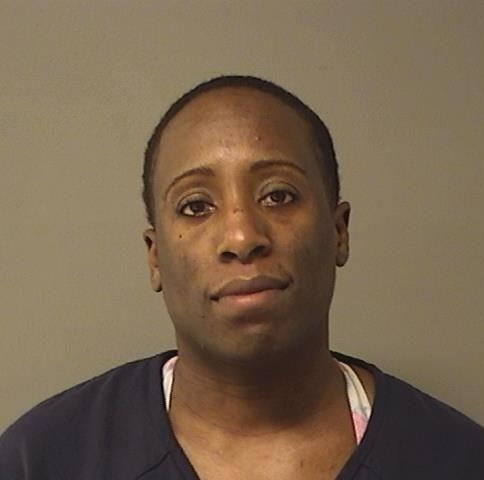 Joseph Luckee Vincent Williams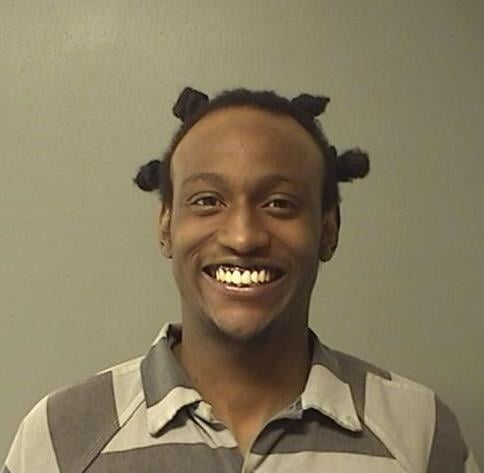 Jamie L. Golladay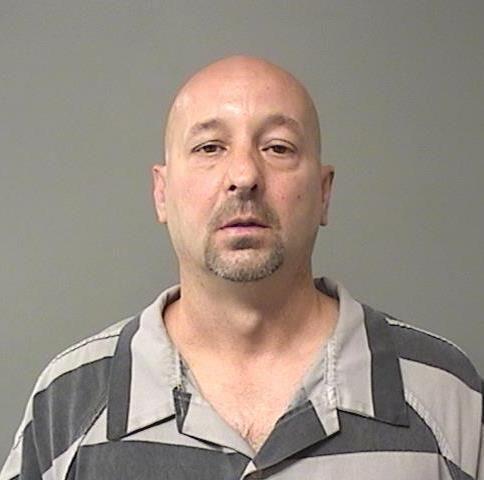 Derondi C. Warnsley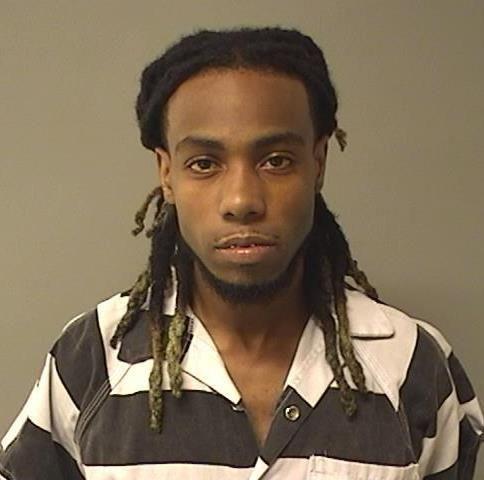 Levron K. Hines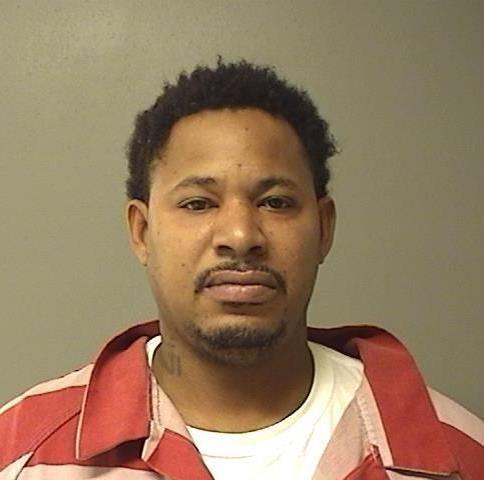 Avery E. Drake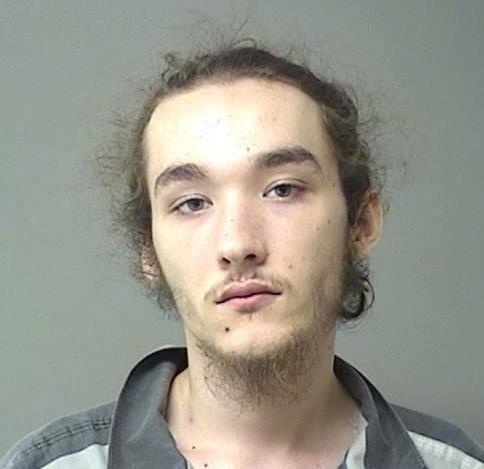 Daniel R. Blazich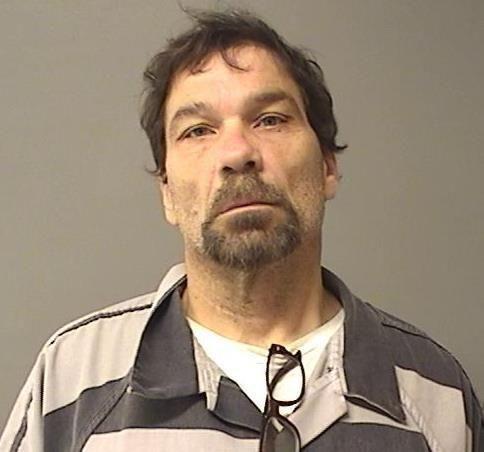 Dessica N. Jackson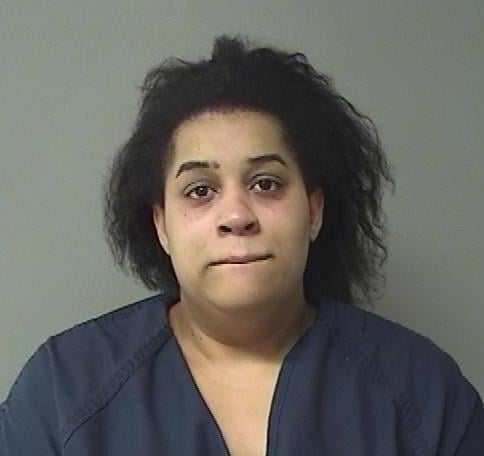 Phillip M. E. Diggs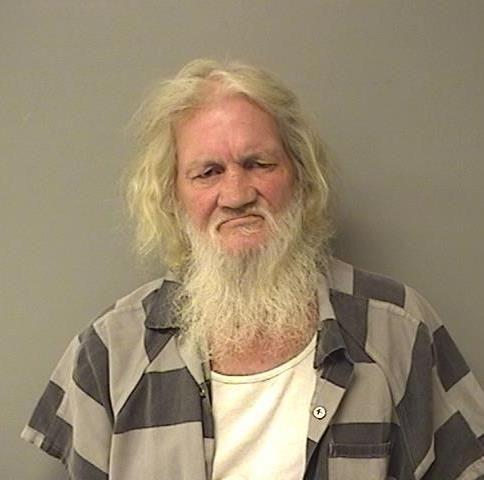 Matthew Anderson Jr.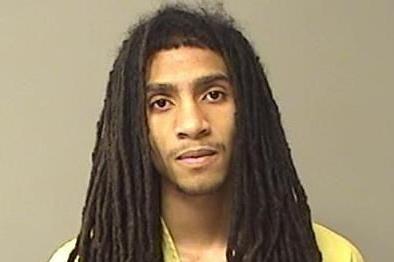 Blake E. Merli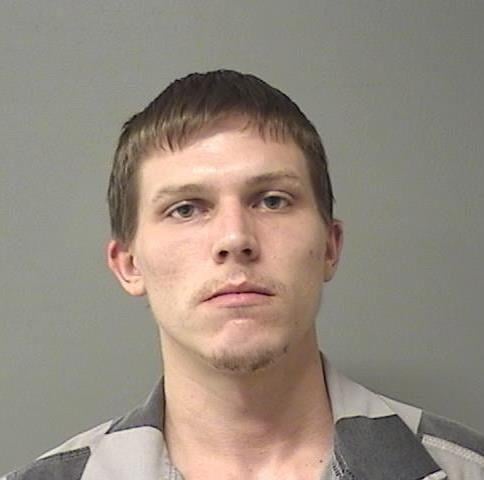 Jason C. Herendeen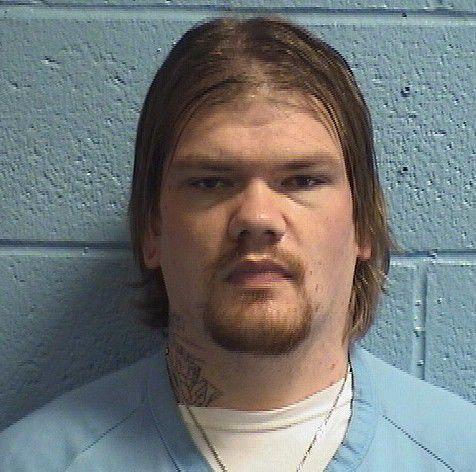 Jeremiah D. Collins
Deonte D. Smith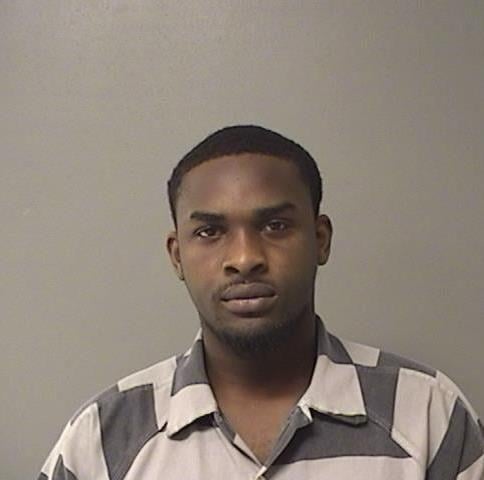 Deoane A. Stone
Carl E. Harvey II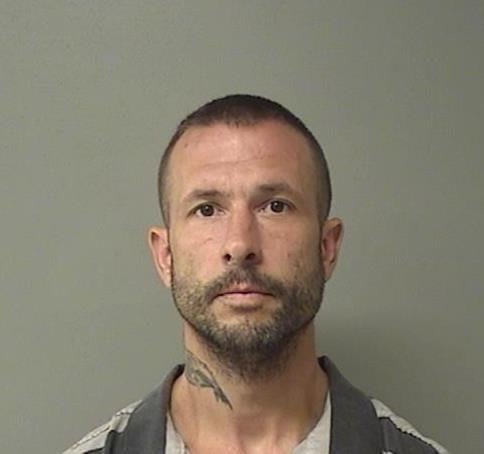 Ashley N. Jobe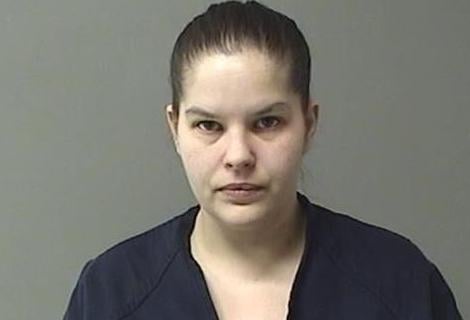 Lori J. Kramer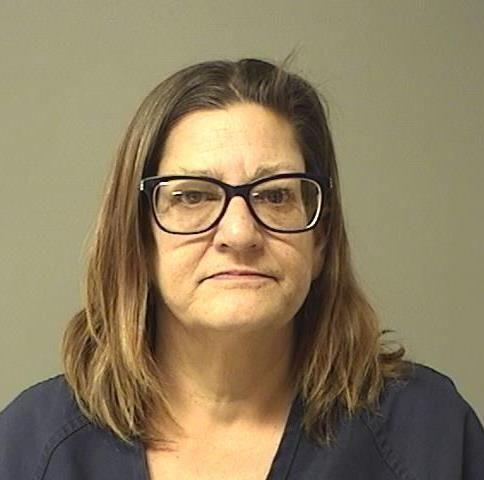 Talmel T. Wilson, Jr.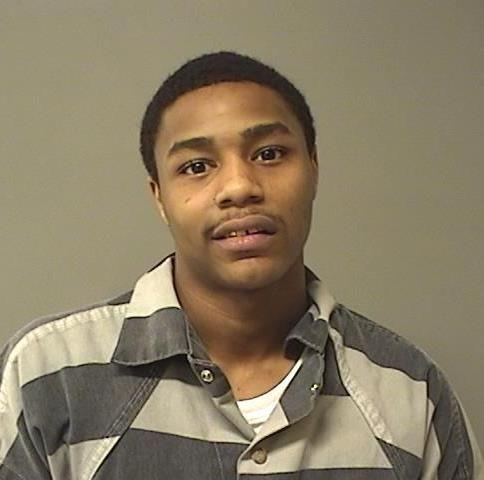 Dana E. Bond, Jr.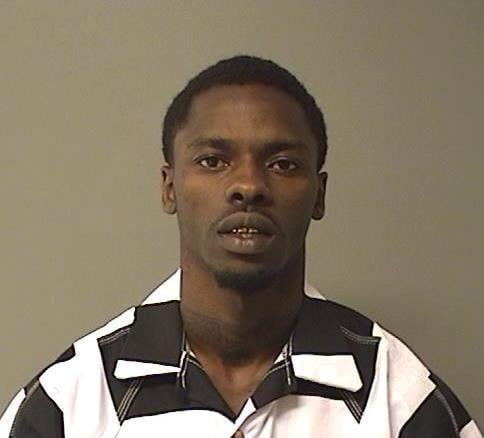 Bryant K. Bunch
Christopher L. Bailey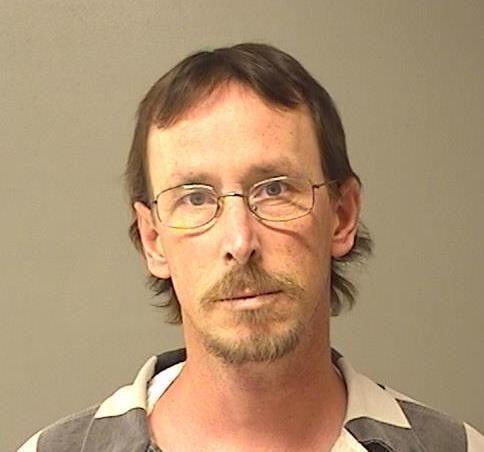 Jennifer E. Bishop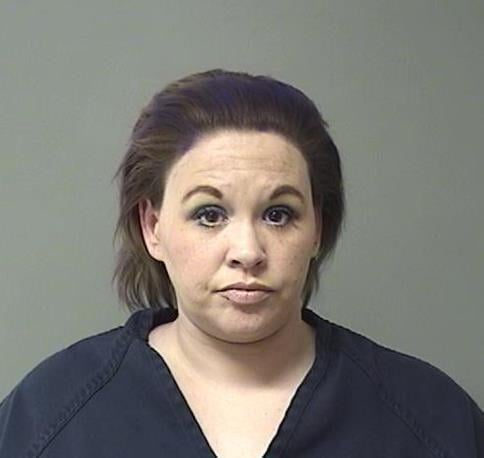 Anthony J Dickey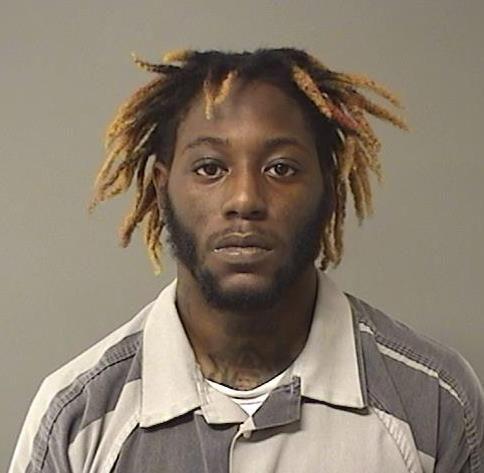 Tevin C.S. Bradford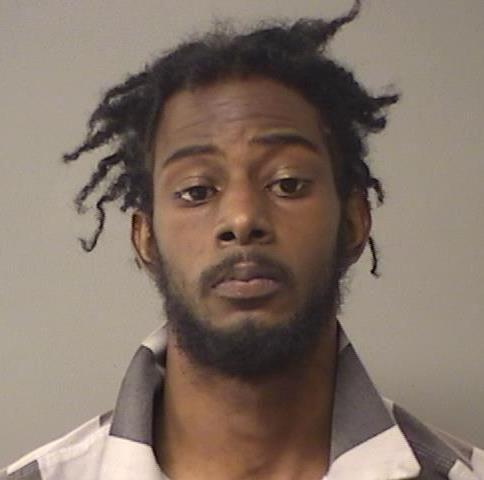 Paul M. Folks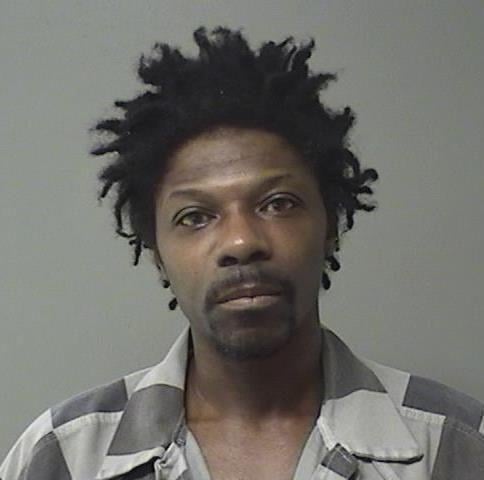 Malik O. Lewis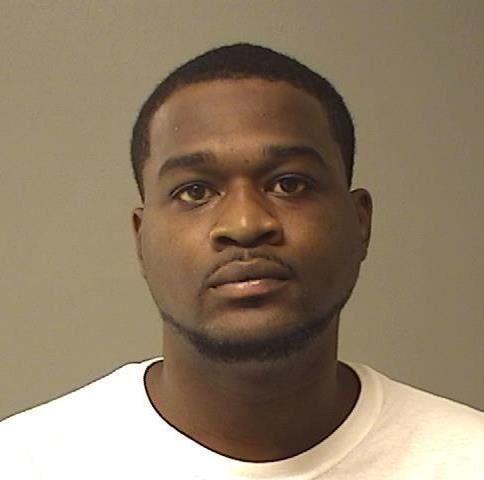 Demetric J. Dixon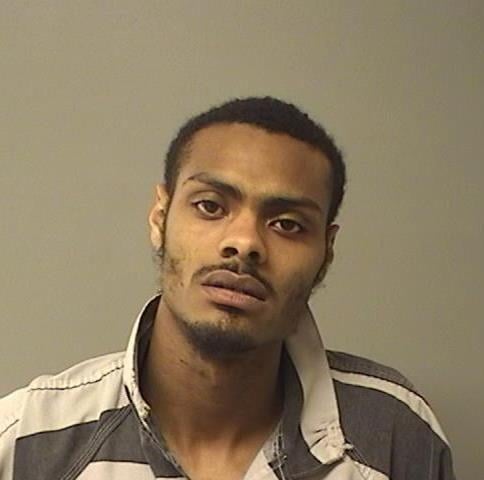 Leeandre M. Honorable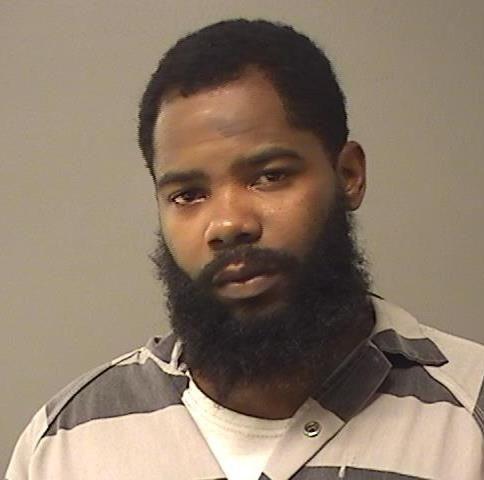 Seth D. Maxwell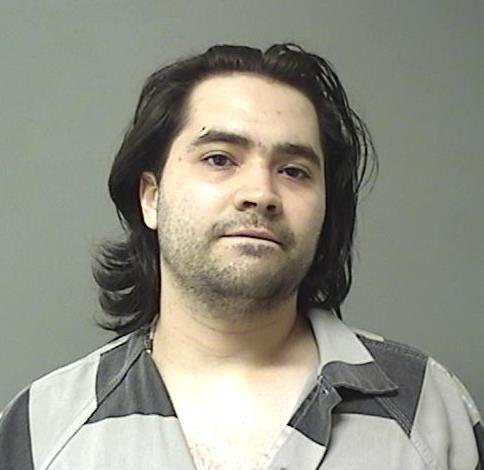 Michelle R. Batman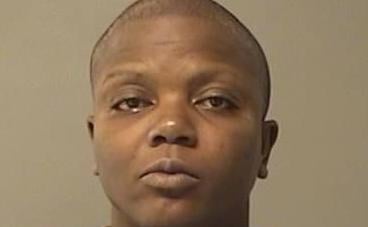 Shane A. Lewis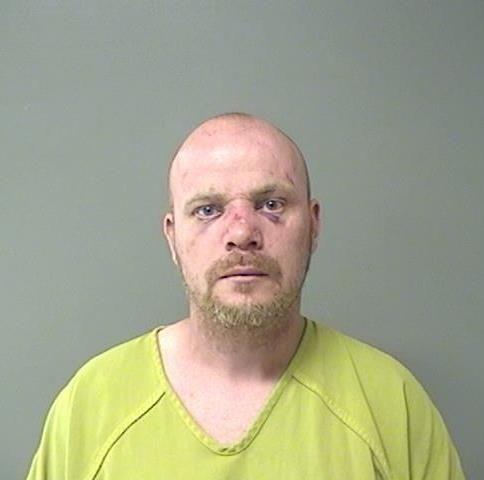 Eric D. Currie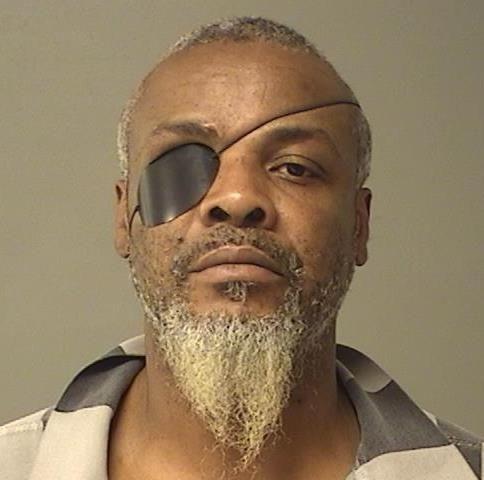 Elijah K. Jones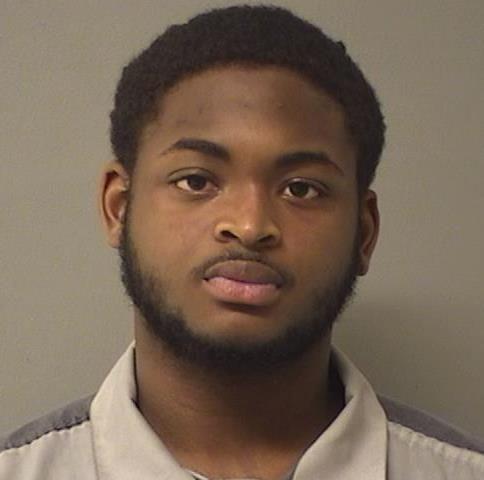 Felipe K. Woodley-Underwood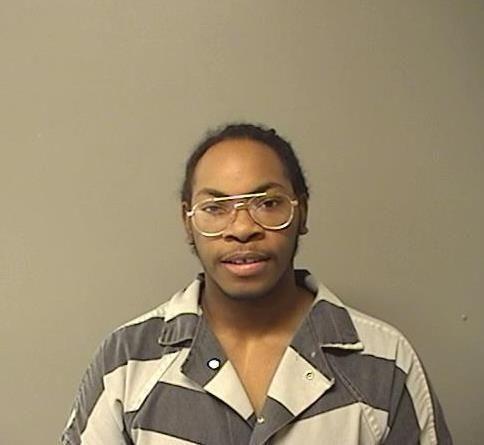 Jessica E. Bartimus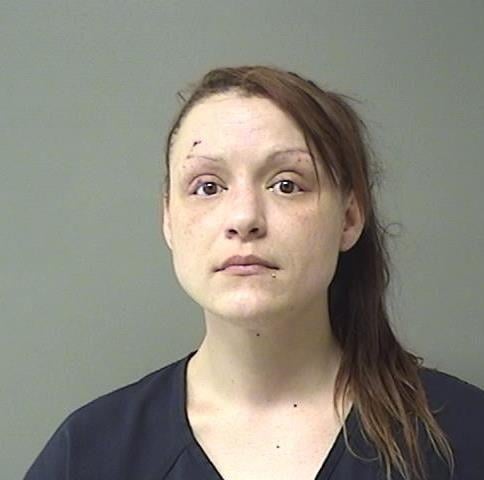 Aric L. Corsby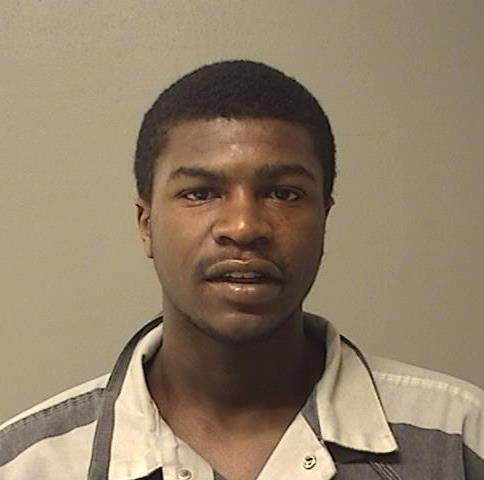 Dylan R. Bunch Jr.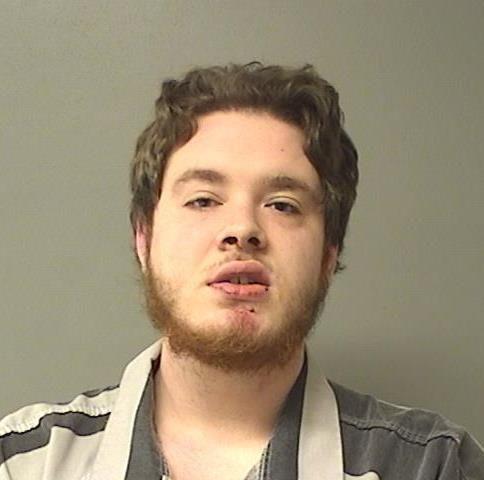 Randall R. Burrus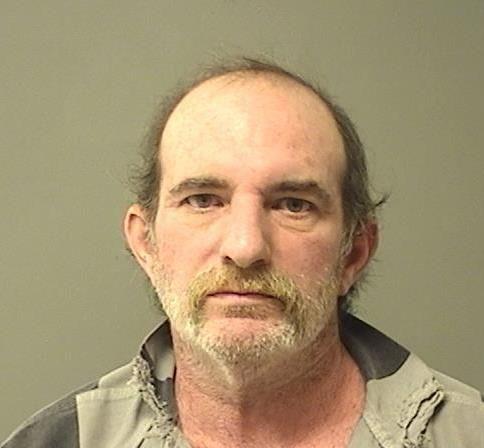 Tyler D. Jeffrey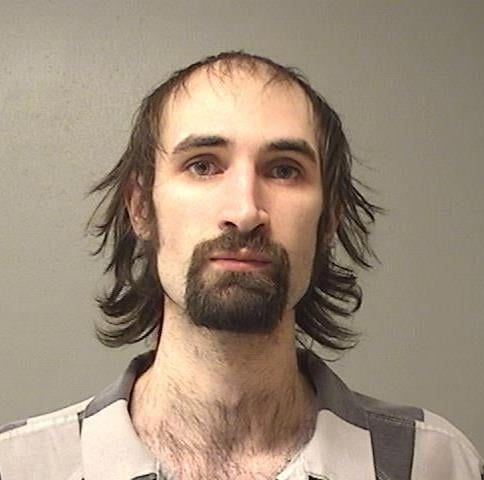 Timothy W. Smith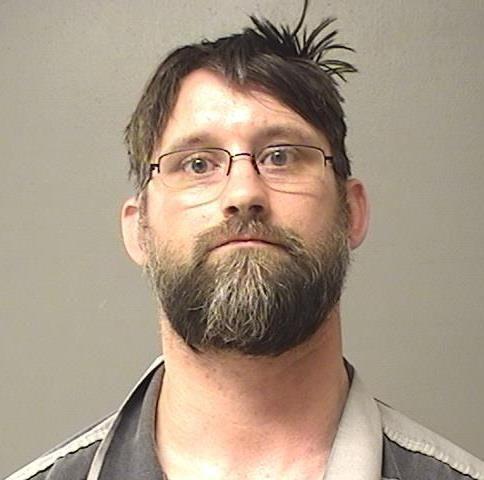 Justin D. Tate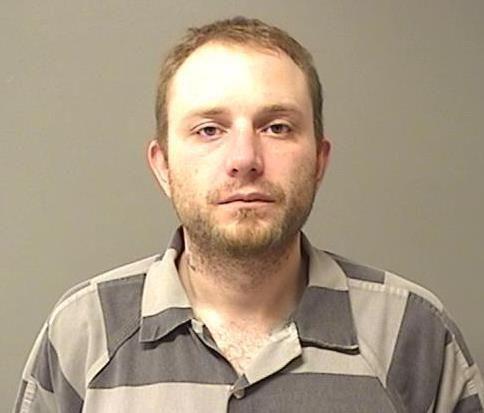 Courtney Williams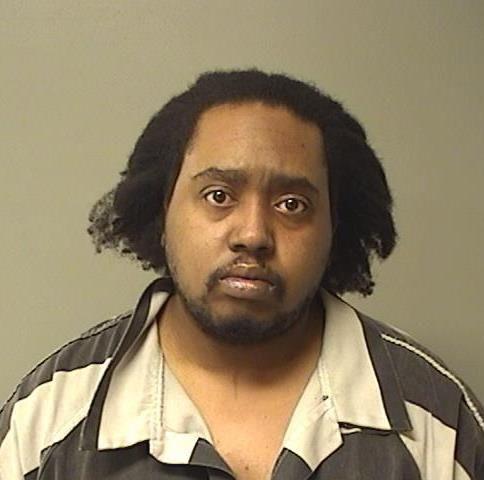 Clarence A. Ballard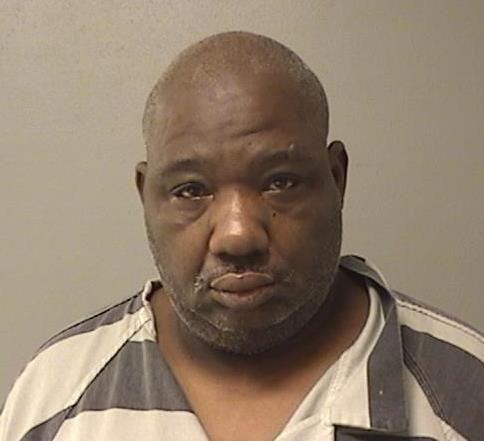 Seth M. Nashland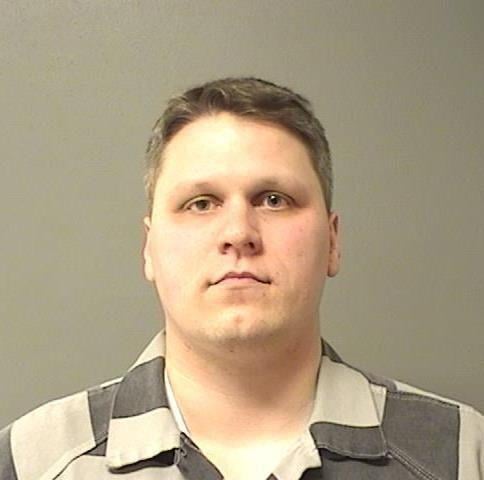 Angela M. Schmitt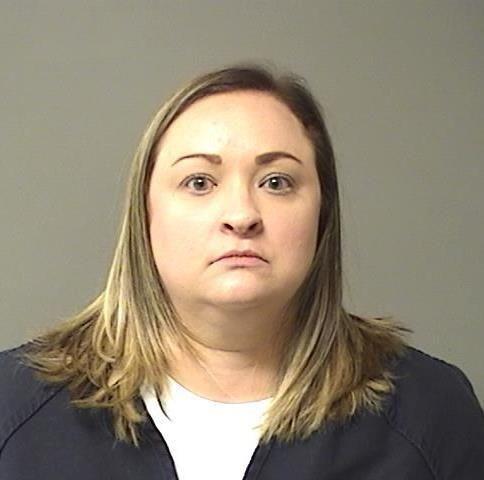 Tracy T. Cunningham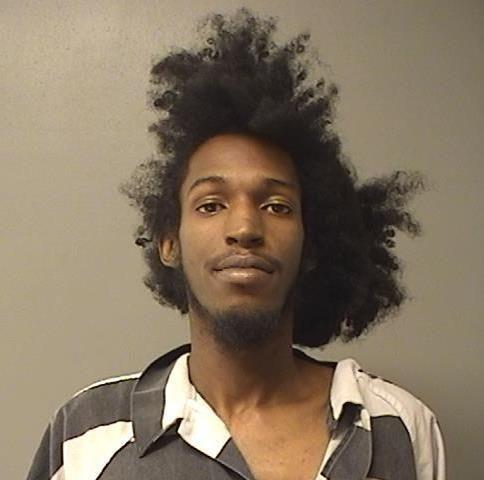 Colby J. Park
Charles E. Gardner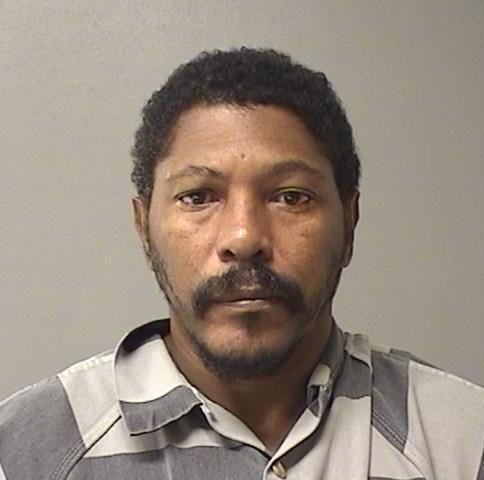 Jacquez L. Jones
Jarquez A. Hobbs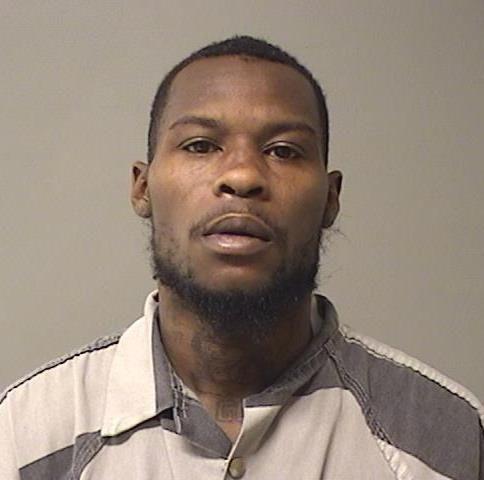 Terrence L. Calhoun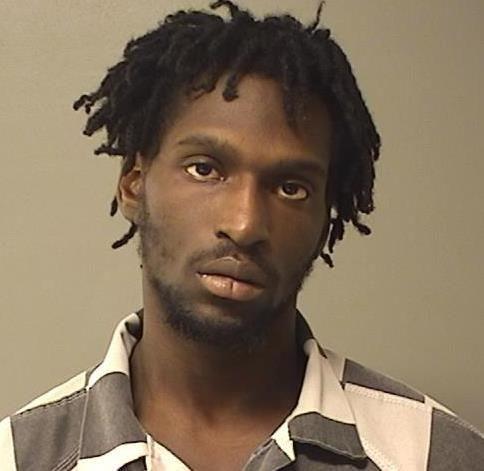 Contact Tony Reid at (217) 421-7977. Follow him on Twitter: @TonyJReid