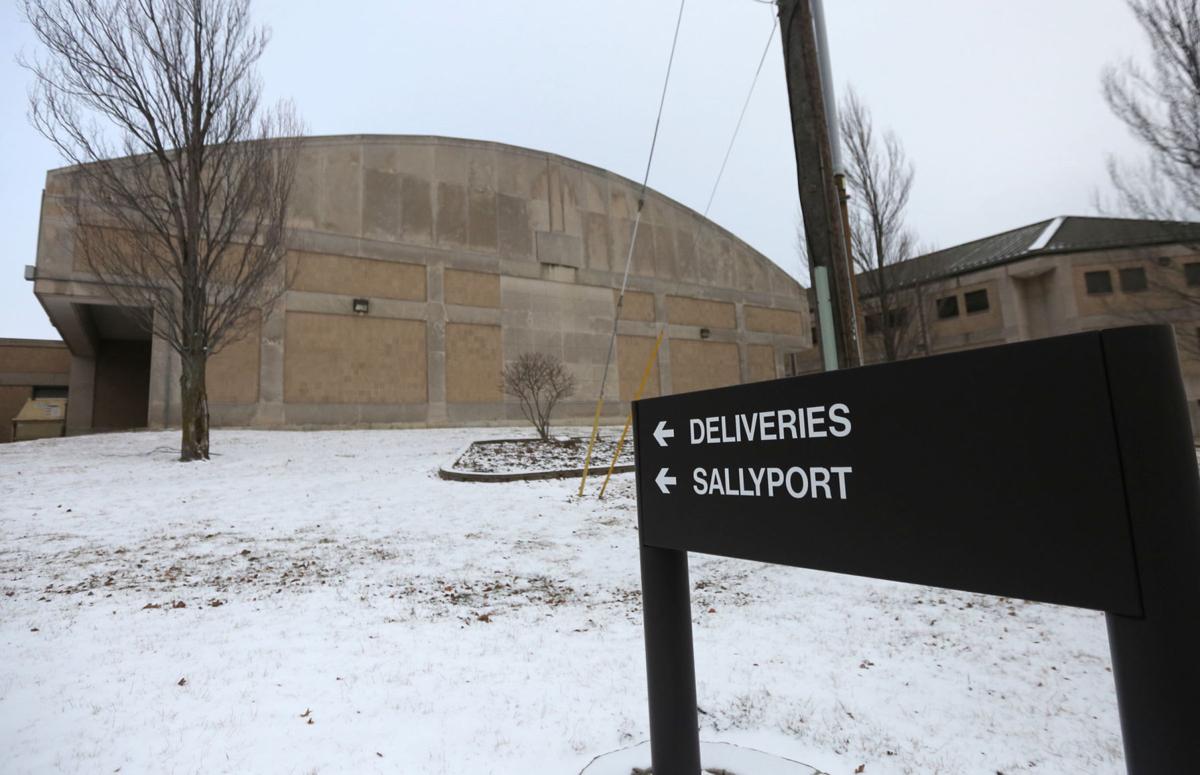 DECATUR — With social distancing and restricted public movement, does crime take a coronavirus-enforced holiday?
The answer, according to top law enforcement officials in Decatur and Macon County, appears to be a qualified yes.
Although statistics aren't yet available to back up anecdotal observations, Decatur Police Chief Jim Getz does report that general "calls for service" have decreased in volume, meaning fewer people seeking police help.
"We're still working on putting some numbers together, but what I can tell you is that those calls for service are down which leads me to believe most everything else would be down, too," said Getz.
"But having said that, it also would not surprise me if the domestics (crimes like domestic battery) are up a little bit because people are having to spend more time with each other."
Getz had previously warned those sheltering in place not to try and compensate for closed restaurants and bars by staging large drinking parties at home. Speaking Thursday, he said he believes that the public is, mostly, heeding his words.
"We did have one (party) over the weekend in Decatur and, when we arrived, people just dispersed in different directions," said Getz. "We didn't have to write any tickets that time but we're keeping a very close eye on things like this."
He said while people, especially young people, might not see getting together as much of an offense to society, they need to consider the fate of others in their families. "This sickness may not hurt them much but it's the danger they take it home to their parents or grandparents, aunts and uncles," added Getz. "That is the issue here."
Some non-violent prisoners have gotten early release as the Macon County Jail tries to ease crowding to counter coronavirus contagion. No cases of the virus have shown up in prisoners so far, Sheriff Tony Brown said Sunday. 
Macon County State's Attorney Jay Scott also agreed with the perception that overall street crimes were trending down in the wake of the virus. But, he said, he had also noticed an uptick in domestic violence cases coming across his desk in recent days.
"I guess we expect to see those go up when people are cooped up together inside," Scott added.
Taking a county-wide view, Macon County Sheriff Tony Brown said he has noted a drop in new prisoners booked into the Macon County Jail. That is working out well for the sheriff who is doing his best, while watching out for public safety, to keep the jail population down to help lock-out the risk of coronavirus contamination.
Some 17 low-key non-violent offenders have been released early in the last week after case reviews by the judges involved and the state's attorney. The jail population currently stands at an unusually low number of 254; it can hold more than 400.  
"And yes, I think we are seeing a bit less of the street crimes," said Brown. "I think people are taking this social distancing seriously and they are actually staying at home."
Police departments across the nation have taken note of their changing, virus-influenced crime levels and some are taking their public service messages a step further with some surprising Facebook posts.
The Puyallup Police Department in Washington state, an area hard-hit by the virus, had even asked, tongue-in-cheek, for criminals to give officers a break in these troubled times. "We will let you know when you can resume your normal behavior," the post added.
Both Sheriff Brown and Chief Getz said you won't be reading anything so flippant on their police Facebook pages. "I expect people to obey the law and, if they can do it now, then they can do it all the time," added Getz.
---
Contact Tony Reid at (217) 421-7977. Follow him on Twitter: @TonyJReid
Concerned about COVID-19?
Sign up now to get the most recent coronavirus headlines and other important local and national news sent to your email inbox daily.