NORMAL — A Normal police officer has been arrested on theft and misconduct charges accusing him of stealing $12,000 from a residence while responding to a 911 call.
Illinois State Police arrested Brian Williams, 46, Friday in Pontiac and he was taken to the Livingston County Jail, said McLean County State's Attorney Don Knapp.
Authorities alleged Williams was trying to return the money when he was arrested.
Williams was arrested on one count each of theft alleging intentional control over property owned by another person and theft by possession of stolen property and two counts of official misconduct, which are all felony offenses.
The 18-year Normal Police Department veteran was placed Friday on administrative leave with pay, pending the outcome of an internal investigation by the department, said Police Chief Rick Bleichner. 
An attorney appeared for Williams during bond court Sunday in McLean County, said Knapp. Williams was released on a $30,000 personal recognizance bond.
Williams is to make an initial appearance in McLean County Circuit Court on Dec. 20. 
Prosecutors said in a probable cause statement presented in bond court that Williams was one of the NPD officers who responded on Nov. 25 to a 911 call of a possible drug overdose at a residence in Normal. One person was pronounced dead at the scene.
A relative of the person who died contacted the police department and reported that money in the residence on that day was missing. 
NPD began a criminal and internal investigation and "during the preliminary stage, facts supported the decision to utilize assistance from the Illinois State Police to investigate the criminal theft," said Bleichner.
The relative reported that beginning on Nov. 27, she began receiving calls from an unidentified number. The relative missed the first three calls on Nov. 27, but when she answered a call the next day the caller said he knew the location of the stolen money and it would be returned to her, "but that the relative needed to drop the investigation and quit speaking to police,"  according to the probable cause statement.
You have free articles remaining.
While Illinois State Police were meeting with the relative, she received another call from the same caller asking her if she wanted the money back.
The relative told the caller to meet her at a gas station in Pontiac. The State Police then set up surveillance of that area where the exchange was to occur. 
Officers observed an individual act suspiciously and place something in a phone booth, the probable cause statement said.
"Shortly thereafter, the relative received a phone call stating that he had left the money and that he was watching. The item that the suspect left in the phone booth was determined to be a bag containing money that had been taken from the residence on Nov. 25," according to the probable cause statement.
Illinois State Police officers approached the suspect while he was still in his vehicle and took him into custody.
Bleichner said NPD will continue to run "a parallel internal investigation" along with the State Police's criminal investigation.
"We will address this issue as expeditiously as possible while ensuring all policies and procedures are followed, in order to best serve our citizens and safeguard the public's confidence," he said.
The police chief also urged everyone "to not rush to judgment and allow time for the process to run its course and come to a factual conclusion."
Because the officer's arrest involves both alleged criminal and personnel matters, Bleichner declined to comment further.
---
2019 mug shots from the Herald & Review
Jerome Davis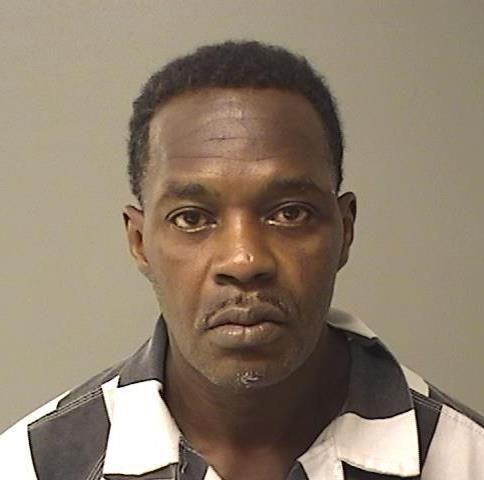 Dalton C. Skinner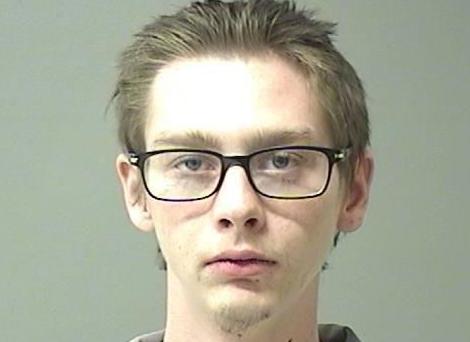 Anthony K. Williams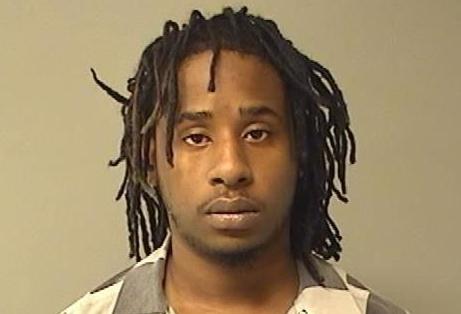 Kevin M. Roark
Stacey Darrell Bates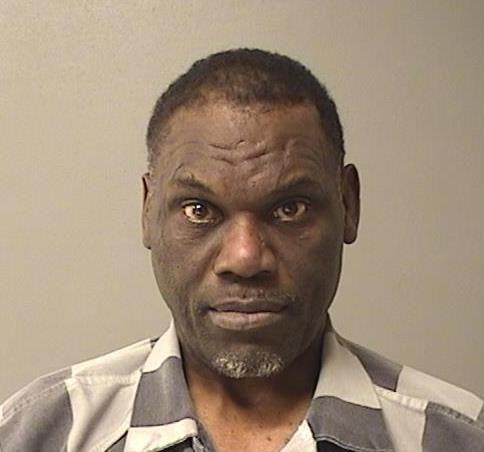 Leonde D. Johnson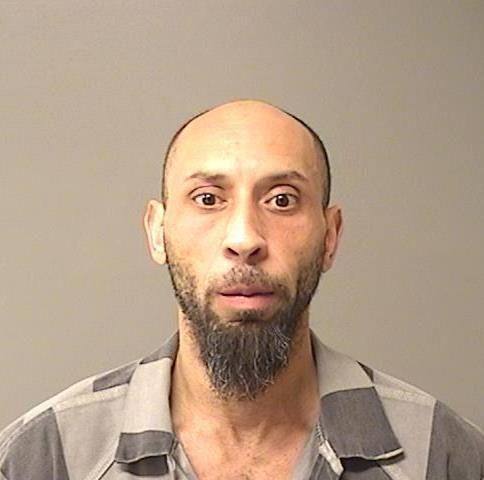 Johnathan M. Radley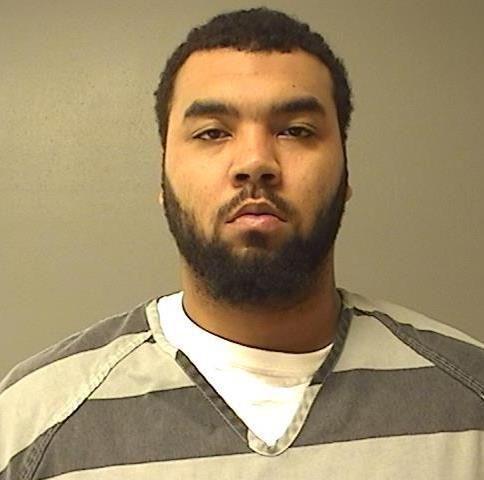 Roy M. Wilks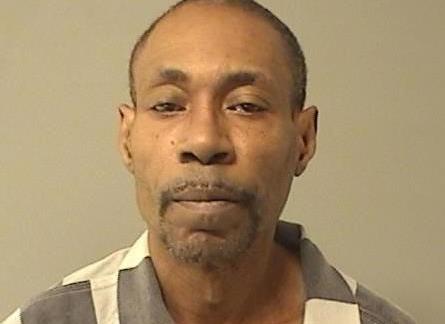 Charles H. Drain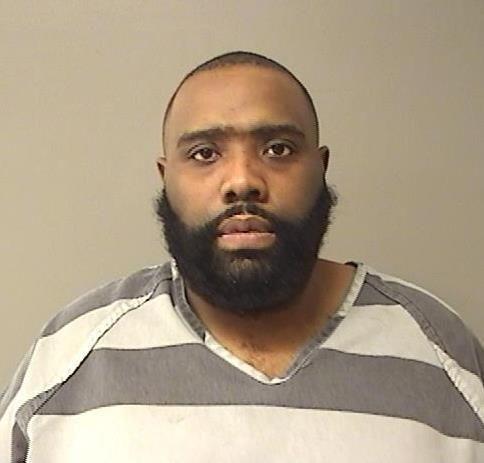 Maurice D. Cline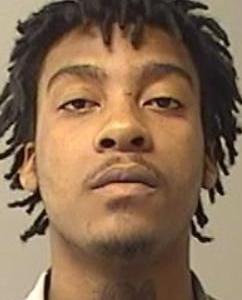 Scott A. Gentry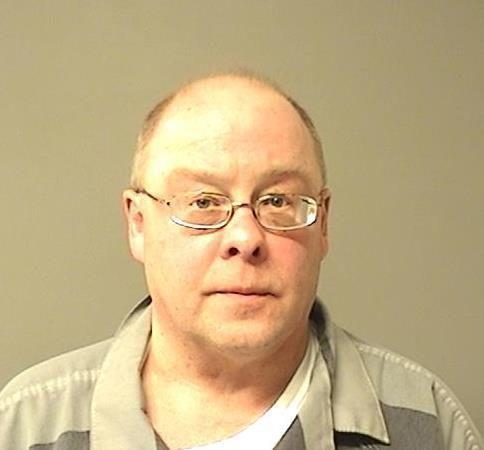 Tiffany R. Rogers
Devontae C. Jones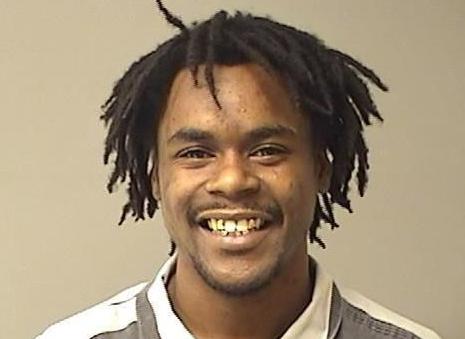 Cornell D.A. Johnson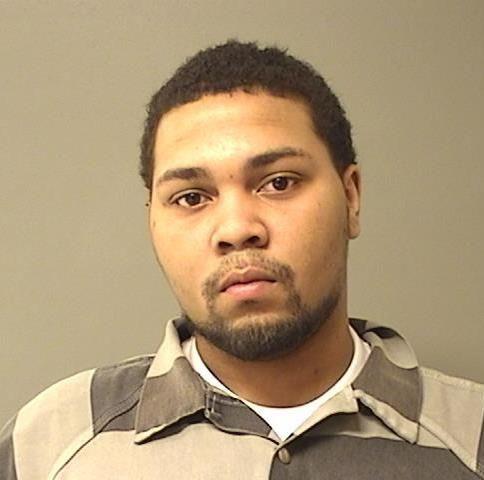 Gary L. Boyle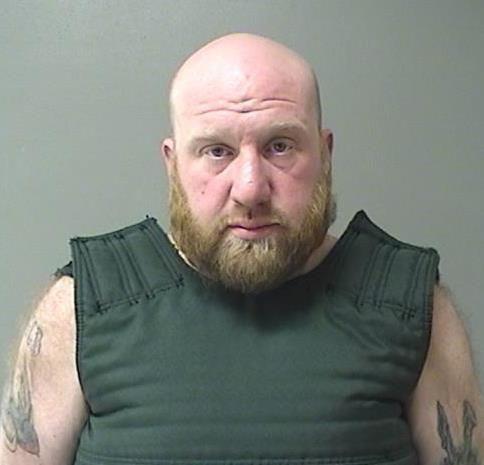 Anthony Myers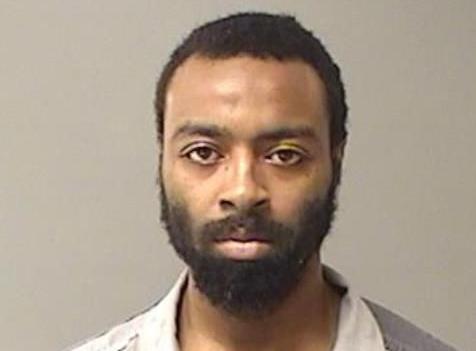 Sidney J. Flinn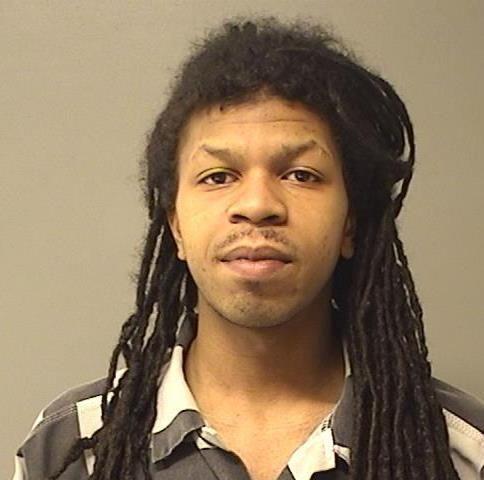 Twanka L. Davis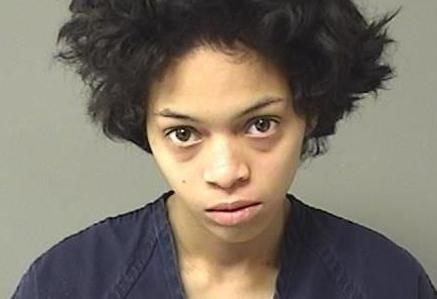 Thomas L. Gill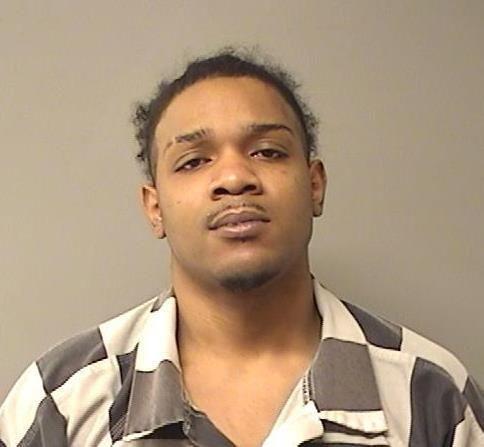 Frank E. Sherman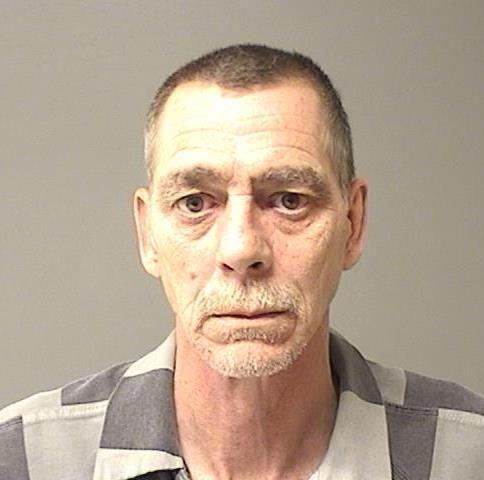 Kassie M. Benton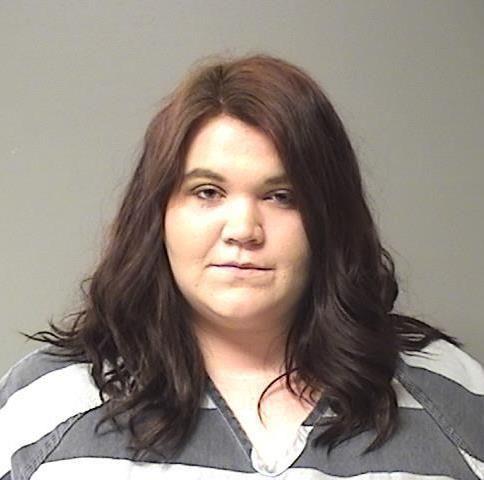 Mark A. Marquis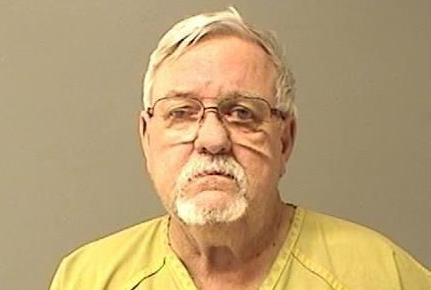 Adam L. Agee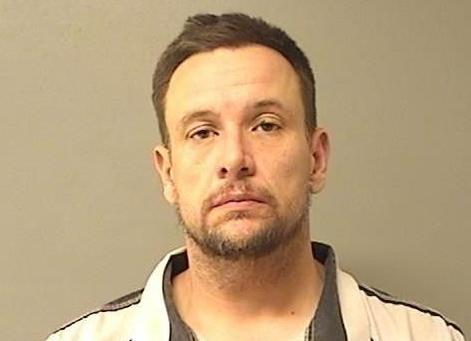 Jaquarius L. West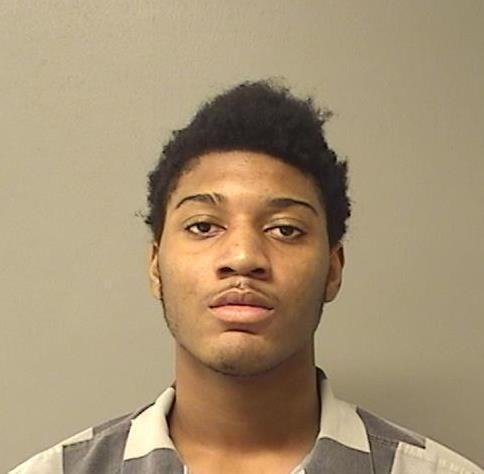 Ashley N. Jobe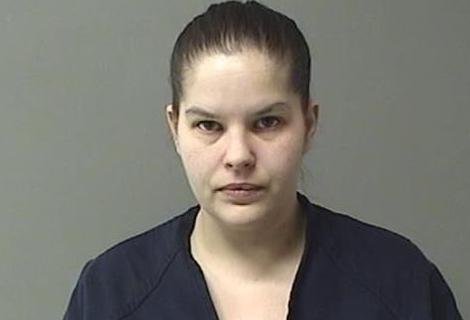 Steven L. McClennon Jr.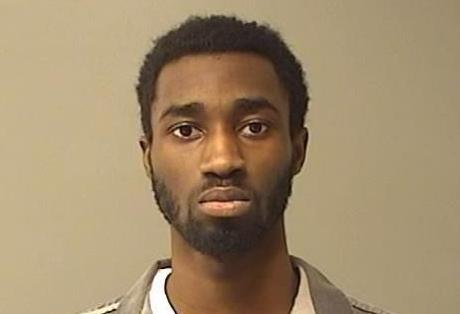 Matthew Anderson Jr.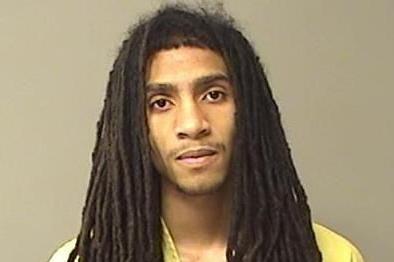 Traveon L. Hood
Anthony Grampsas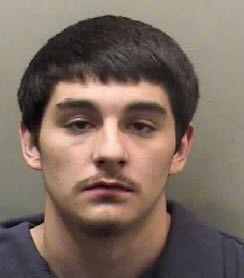 Tyjuan Bruce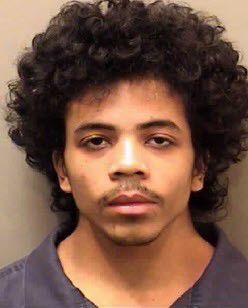 Richard J. Rush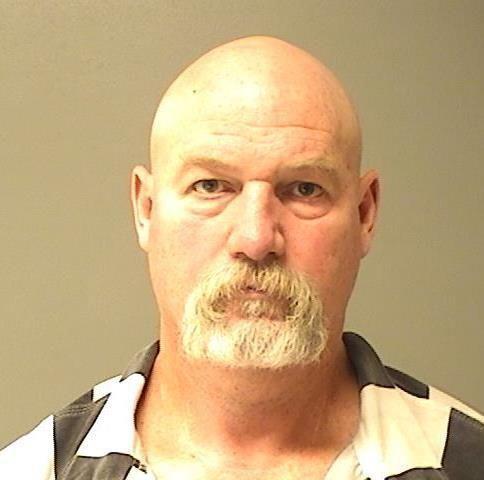 Billiejo L. Soyster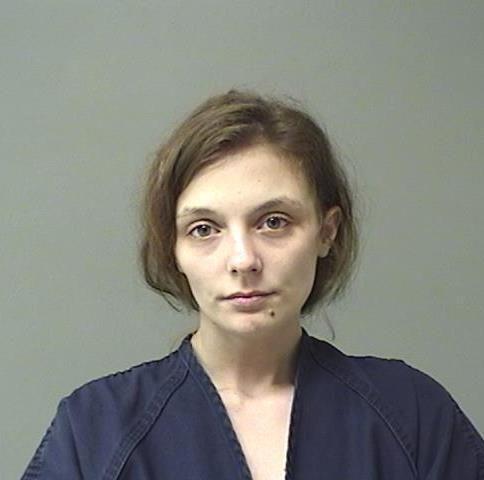 Garold Holloway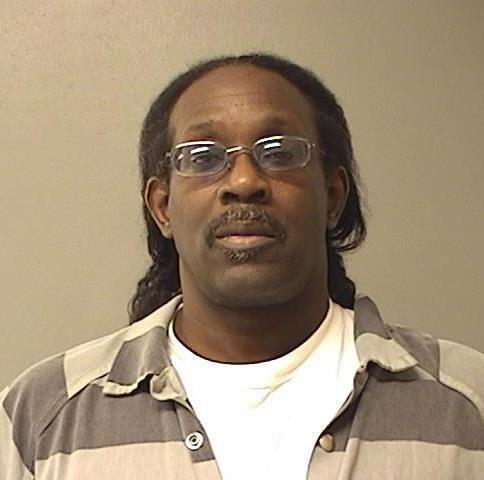 Jamonta R. Blythe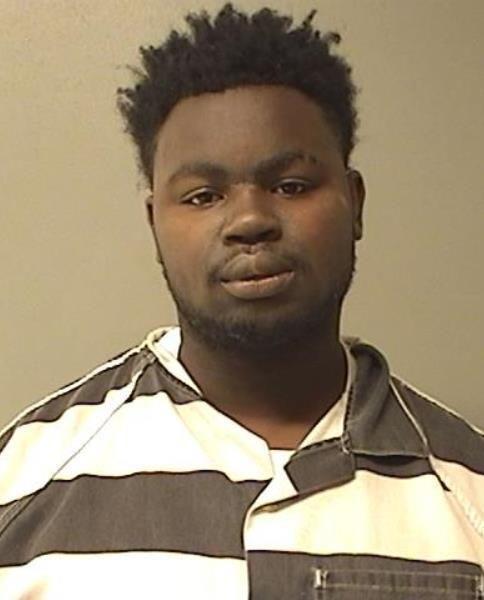 Marvin F. Smith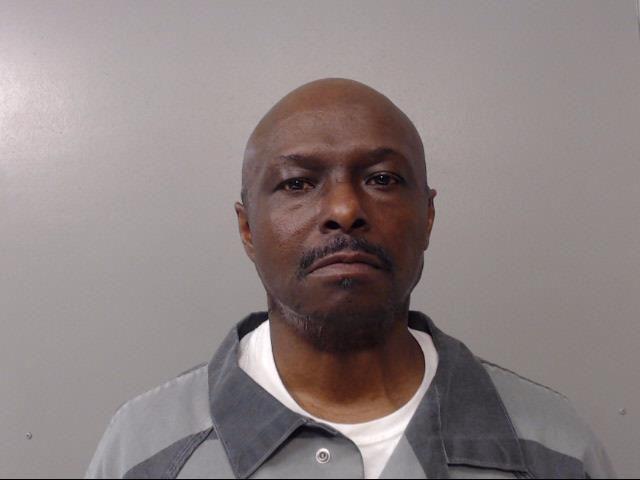 Antwain J. Ward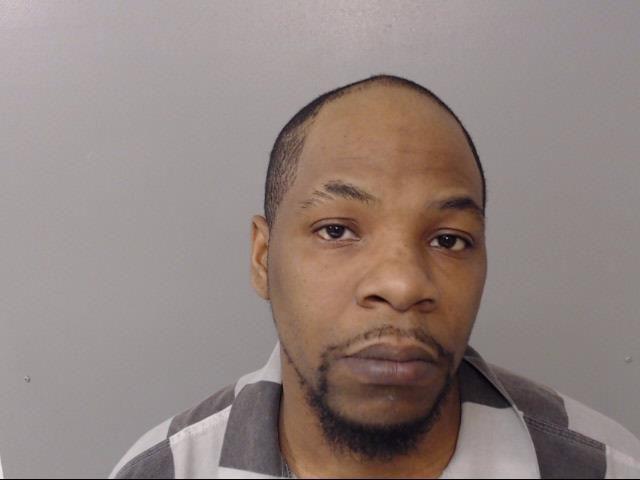 Deion J. Sims
Nicholas K. Lotts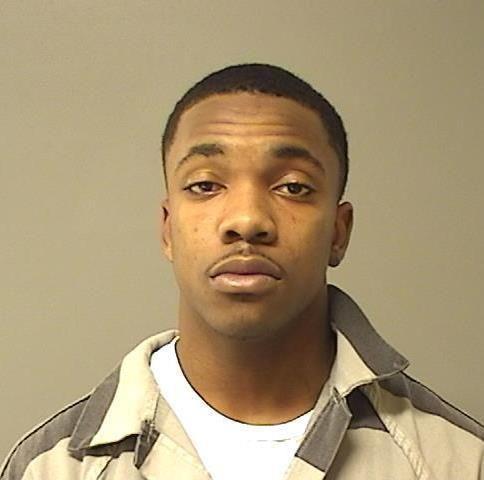 Andrew J. Cox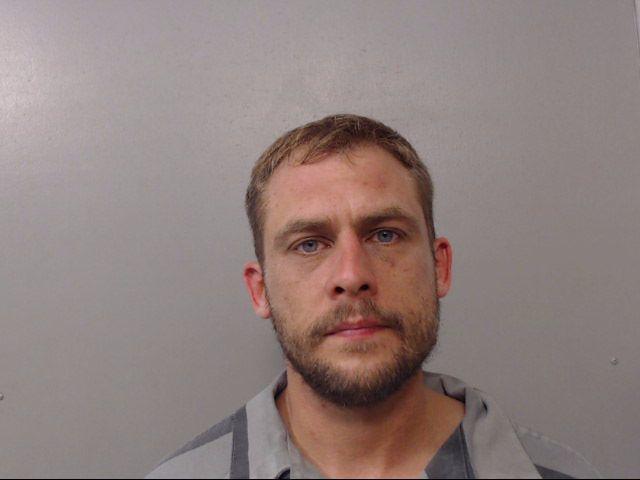 Rahiam A. Shabazz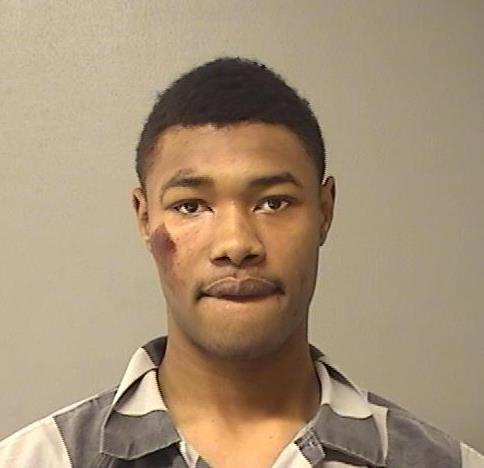 Bryon D. Theus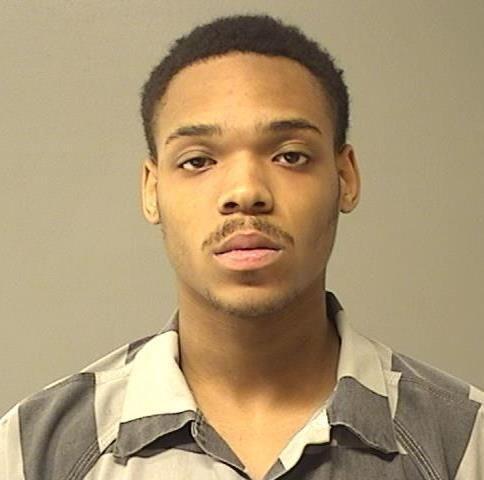 Dondrion L. Austin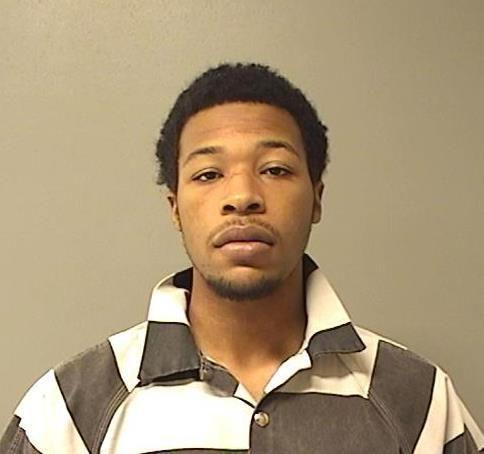 Joseph L. Williams

Jarius T. Fuller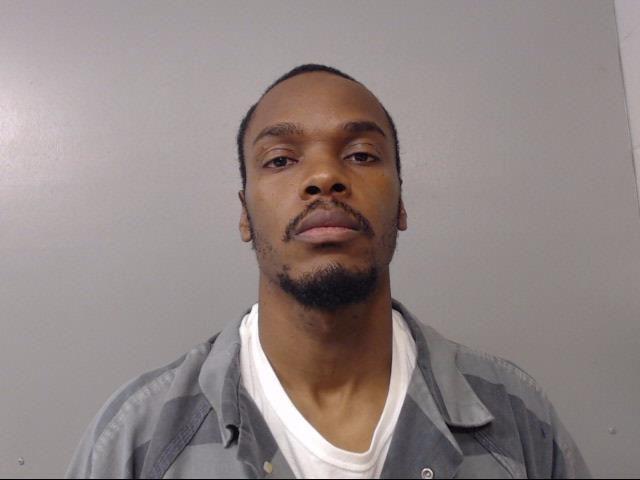 Jonathan C.T. Owens

Ryne J. Woods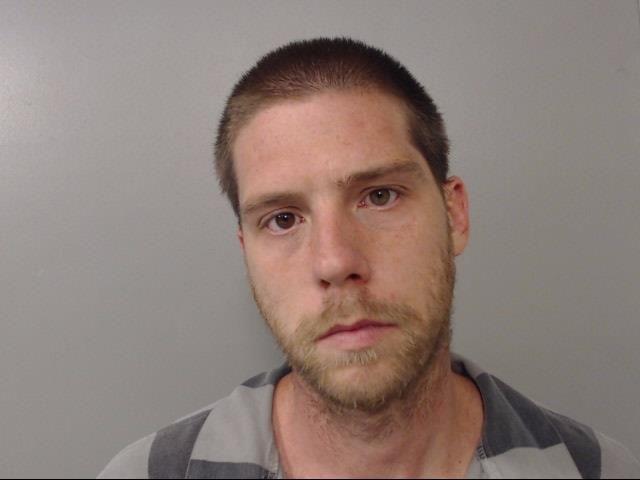 Cameron T. Taylor

Colby J. Park

Roy M. Wilks Jr.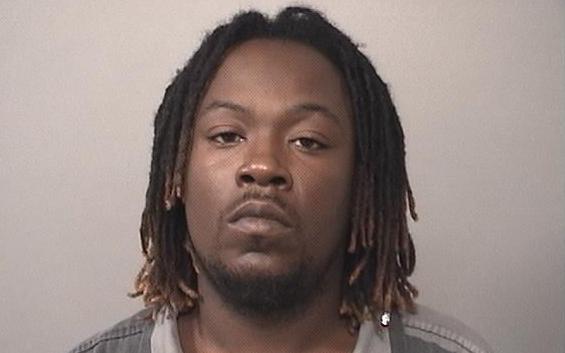 Tyrone L. Humphrey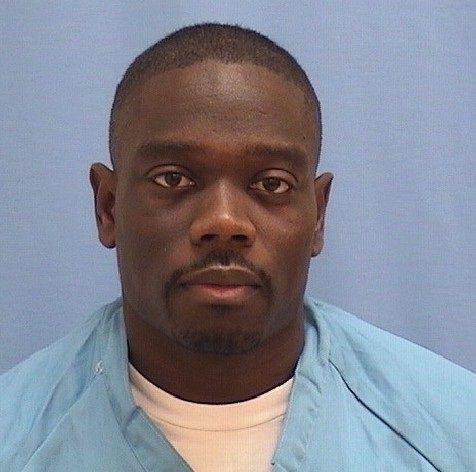 Javonne D. Russell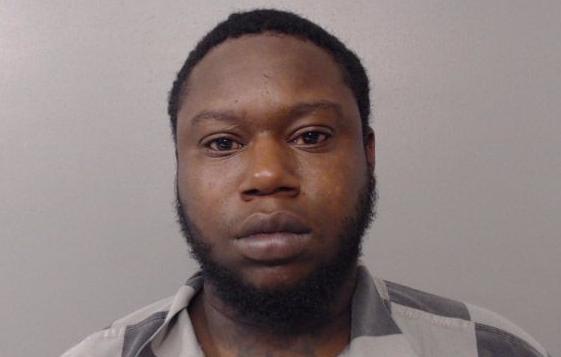 Trayon S. Jones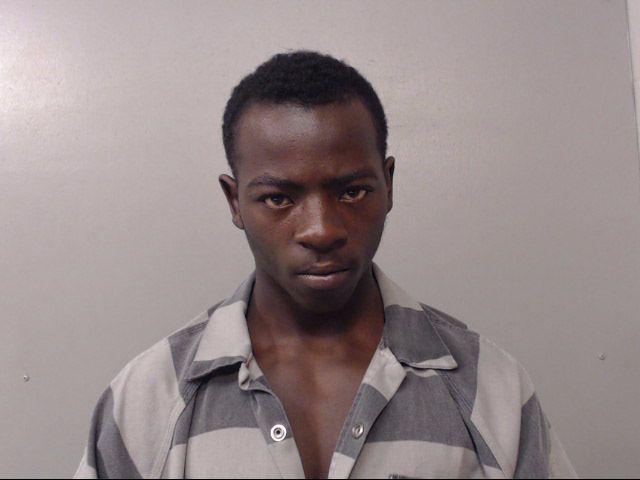 Jechelle D. Hendrix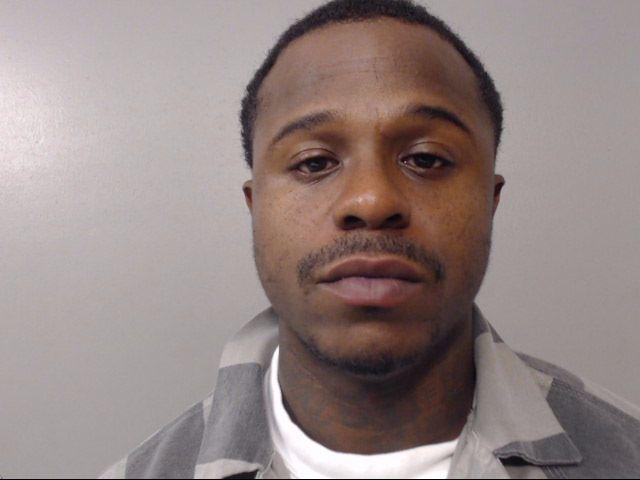 Floyd D. Banks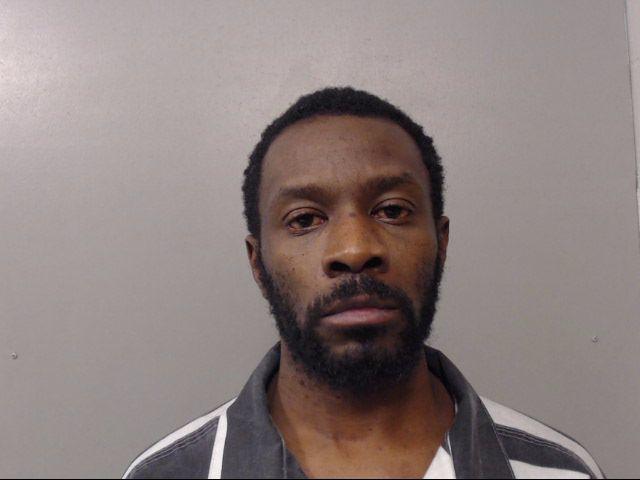 Ricardo Q. Holloway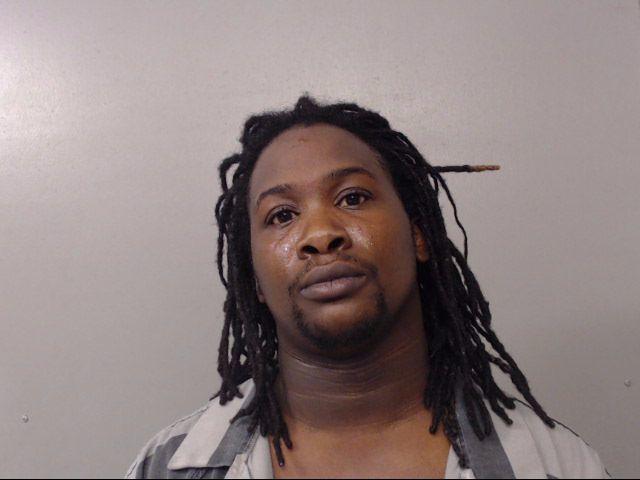 Taylor R. Szekely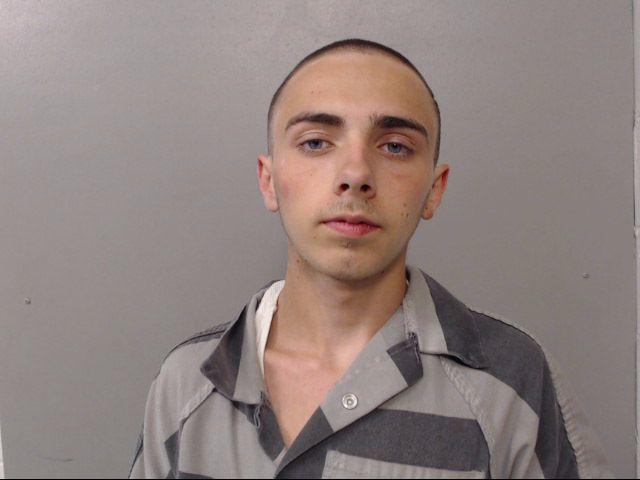 Angela M. Baker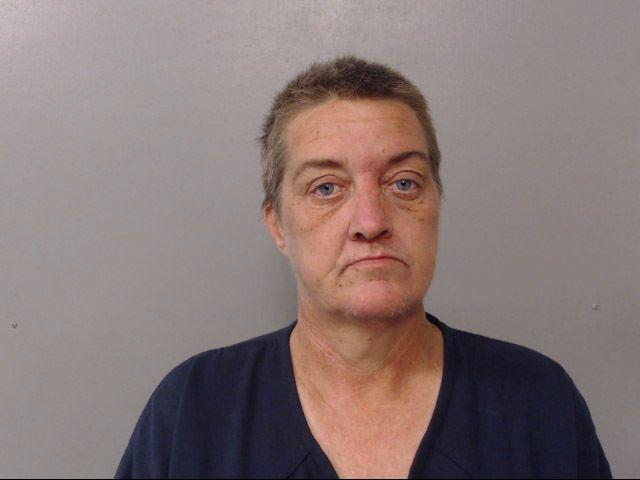 Antwanette R. Atkins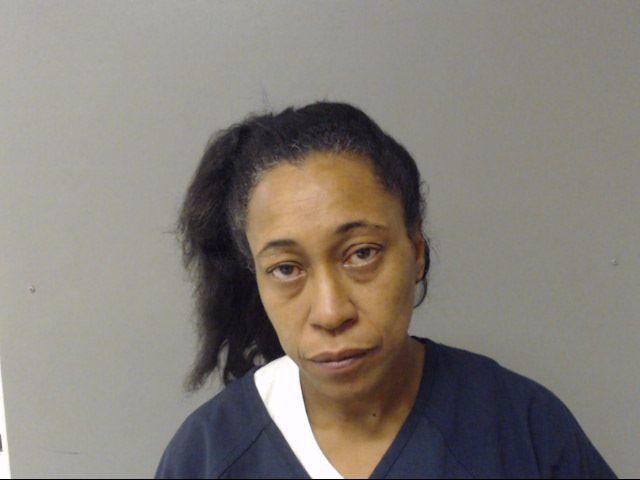 Durames K. Johnson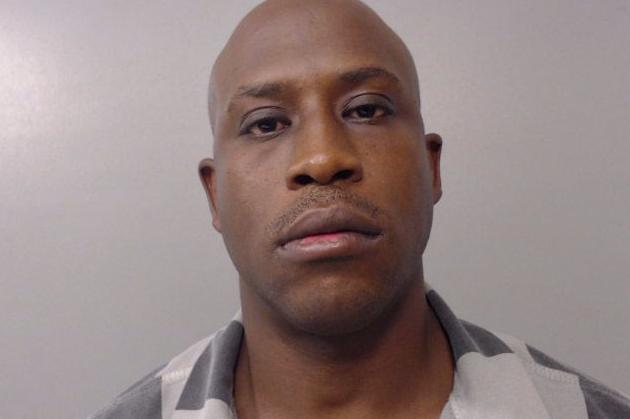 Michael Lawary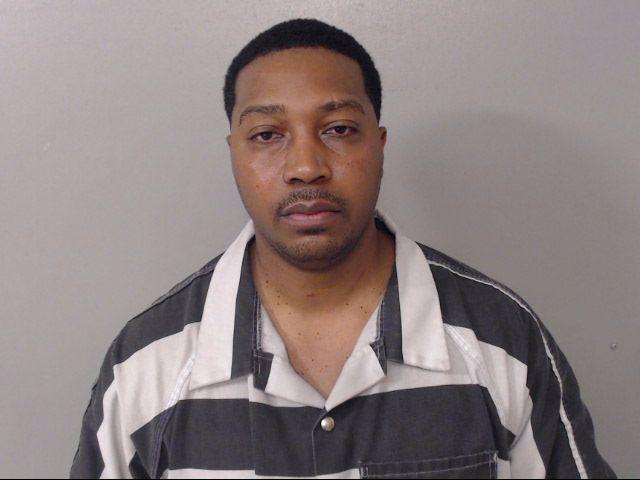 Ray M. James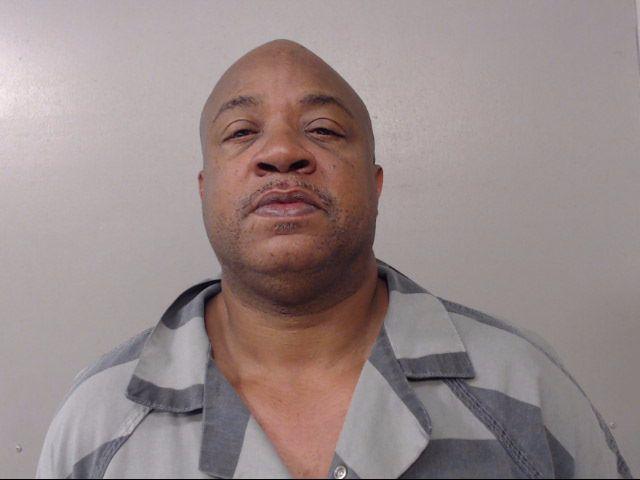 Lamont D. Wright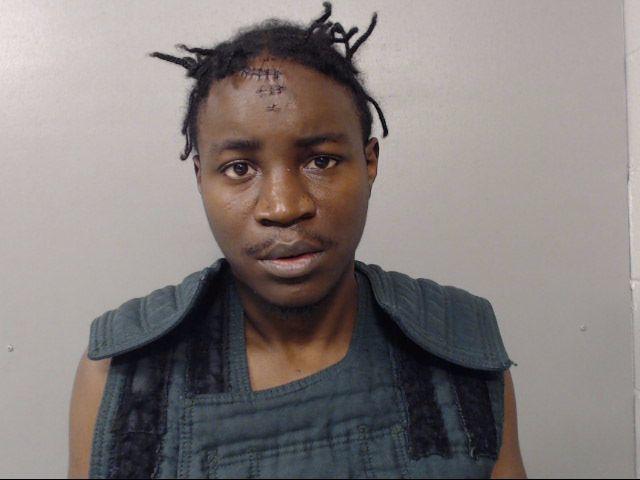 Blake A. Lunardi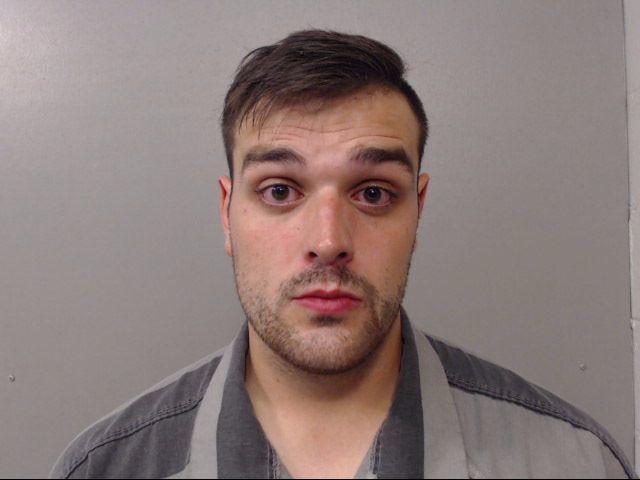 Casey T. Wiley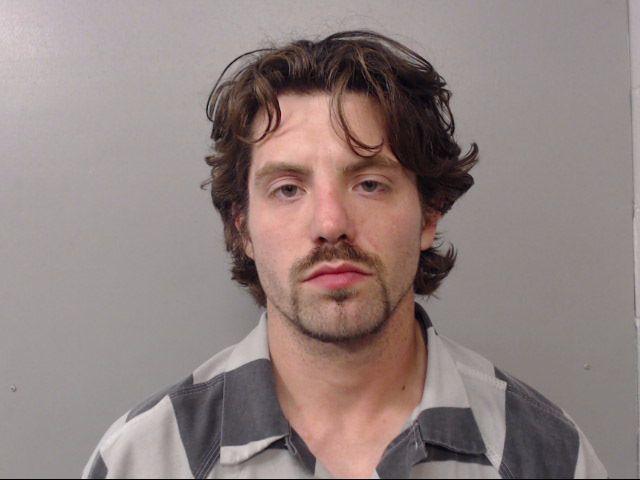 Johnnie L. Murphy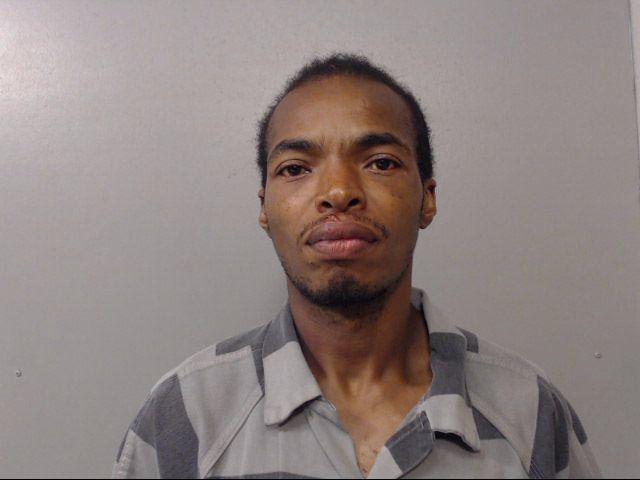 Selley X. Tullison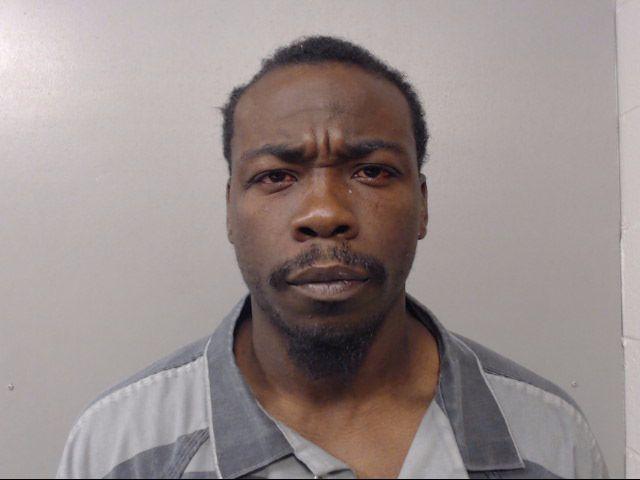 Kristy M. Fredstrom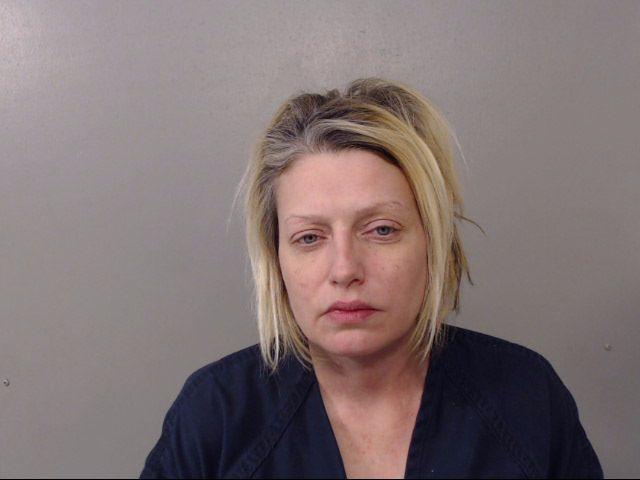 Romell D. Hill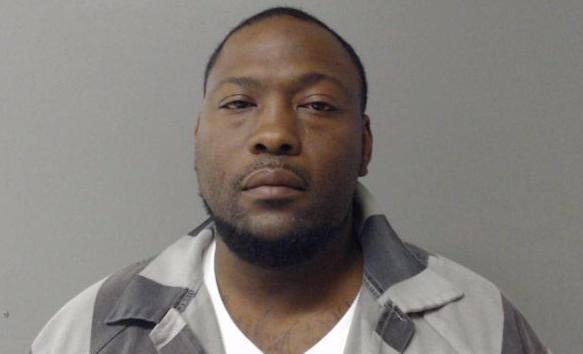 Austin L. Crist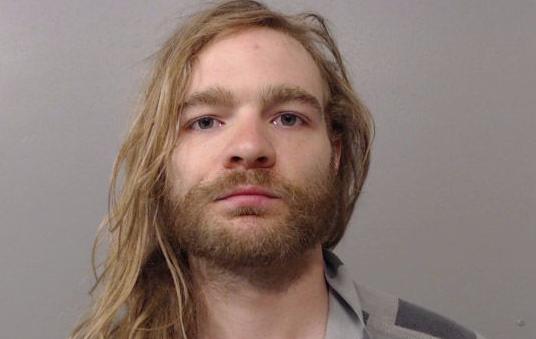 Leondous H. Coleman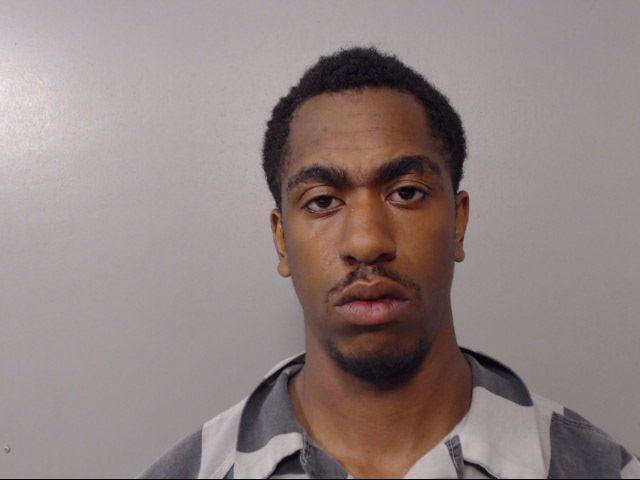 Skylar L. Cook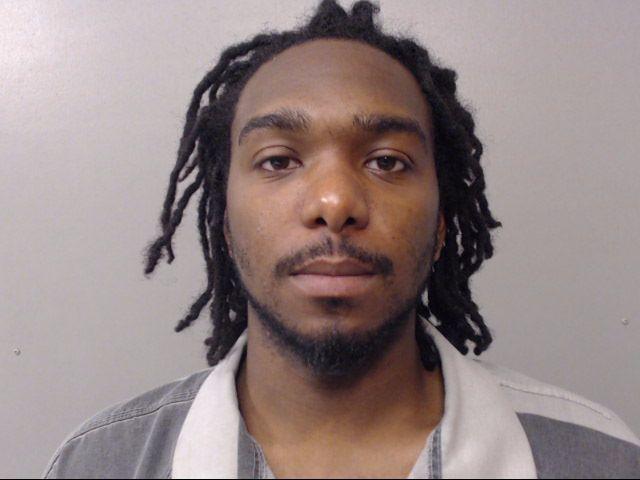 Terrance J. Wilson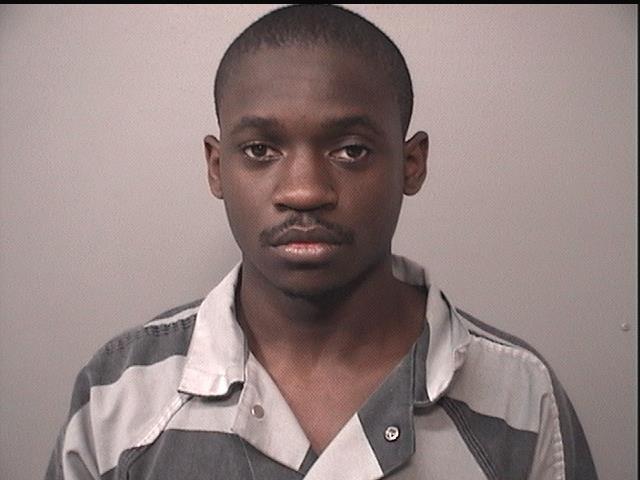 Tamme R. King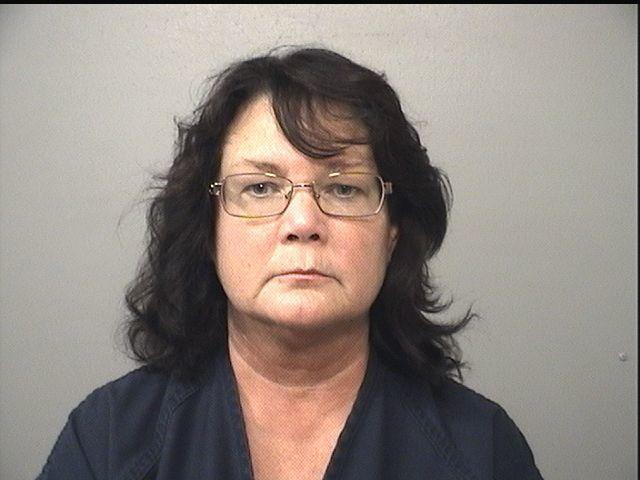 Laurel A. Szekely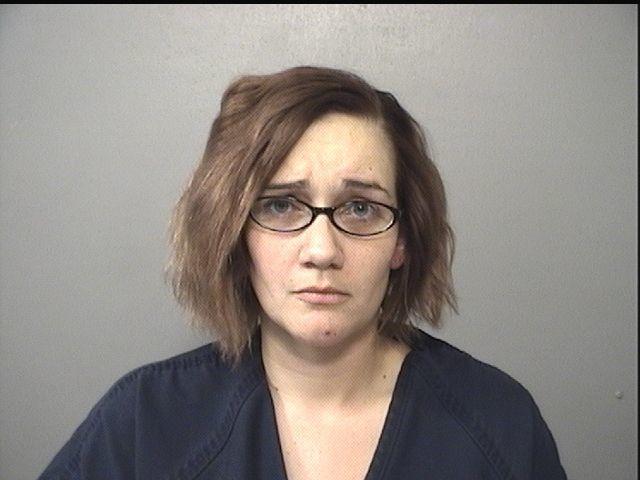 John T. McKown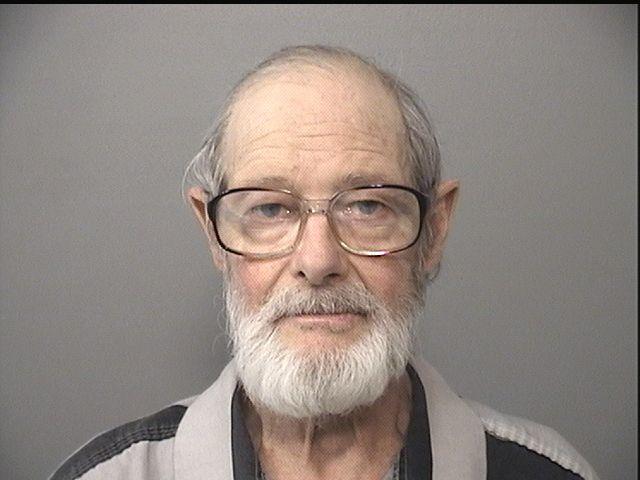 Emmanuel Dunklin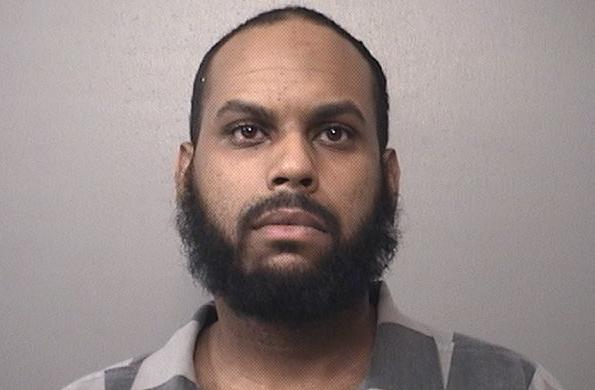 Zachary D. Batson
Jason A. White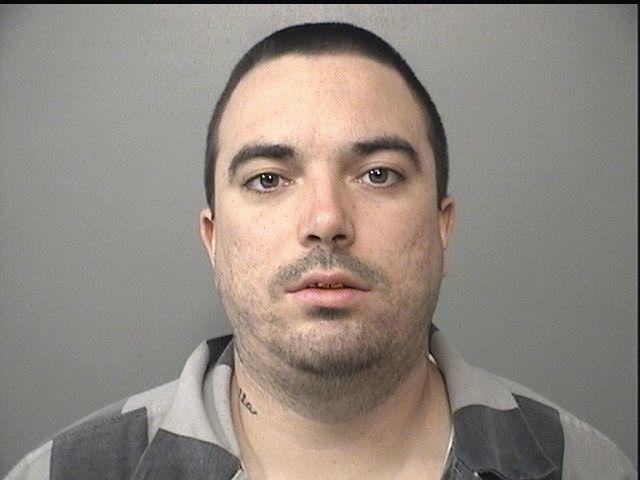 Lewis Jackson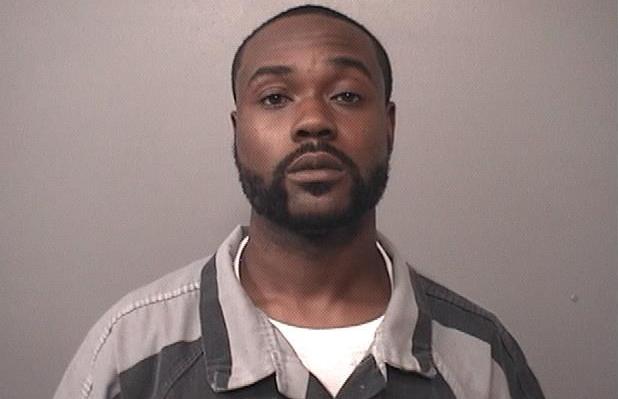 Matthew D. Jackson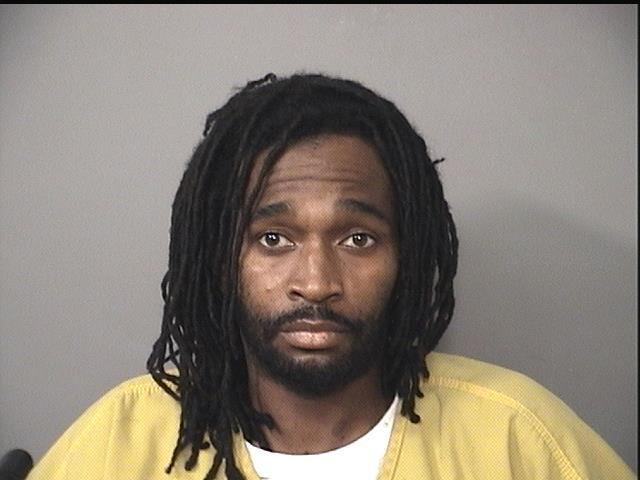 Deonta O. Johnson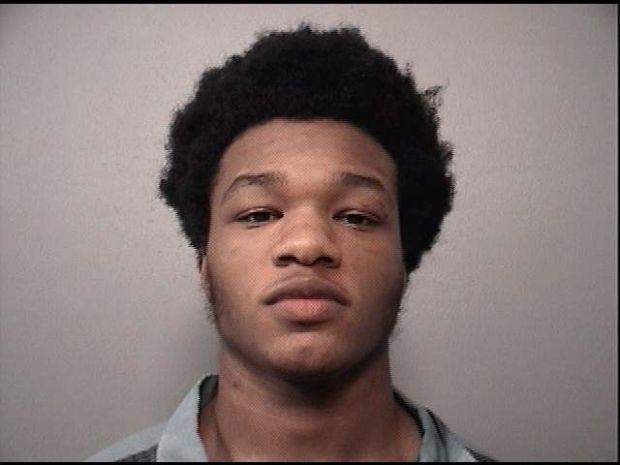 Tyronn L. Ricks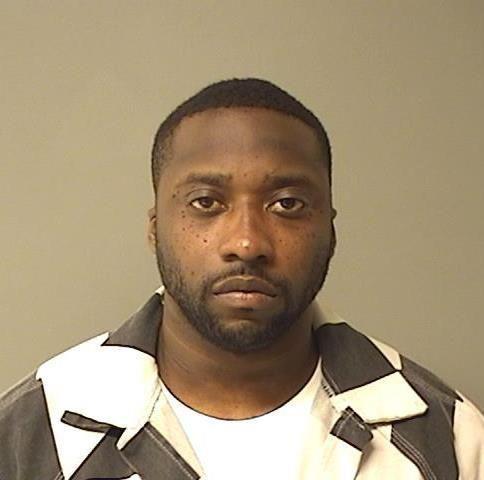 Jamaal Anthony Jackson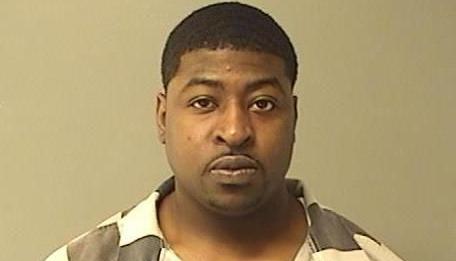 Daiquan D. Cline
Jose Luis Aboytes
Damien O. McClure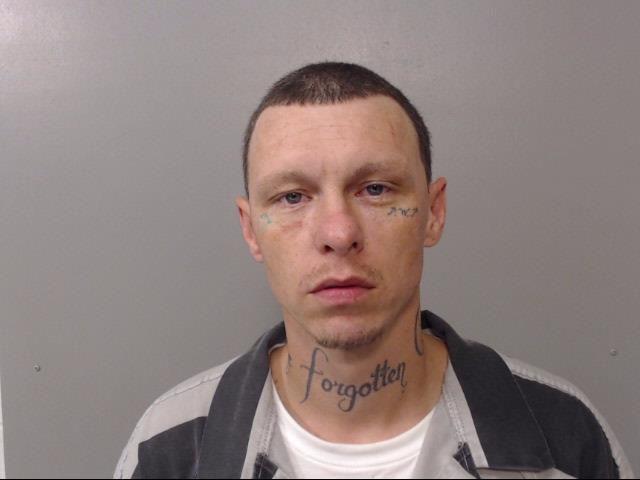 Tammy L. Leigh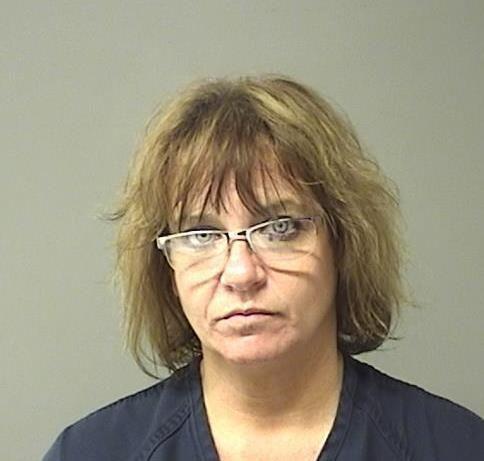 Rebecca J. Arndt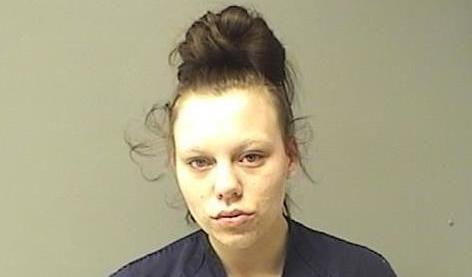 Shannon J. Ward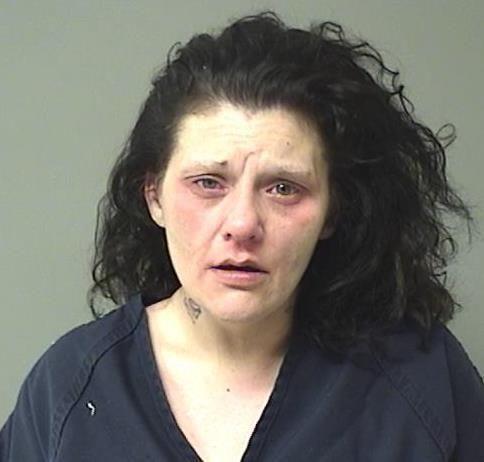 Jason F. Belman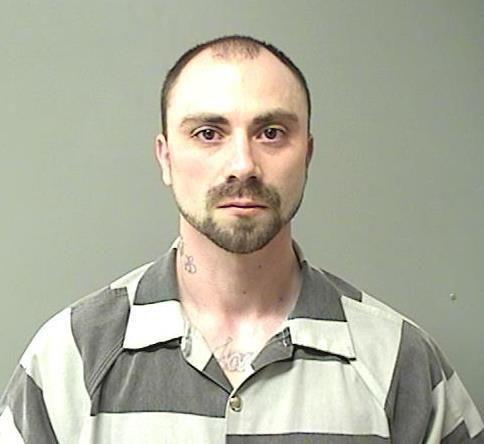 George H. Holmes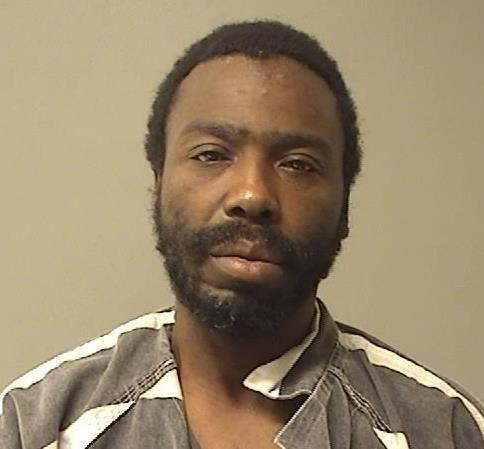 Adam J. Frydenger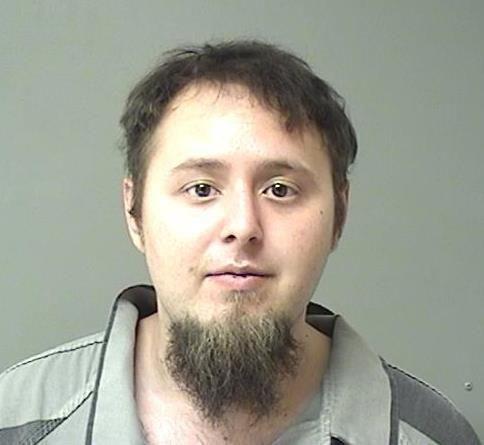 Devante J. Hall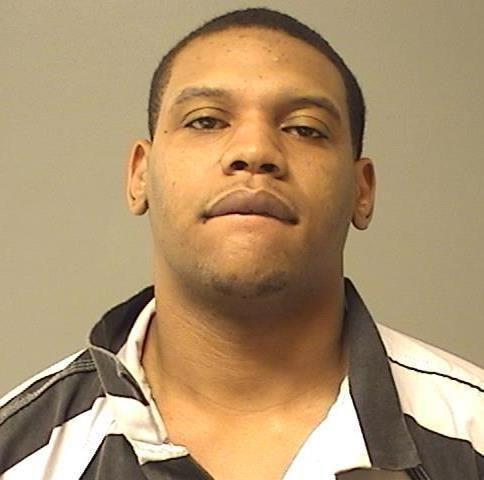 Nathan C. Parnell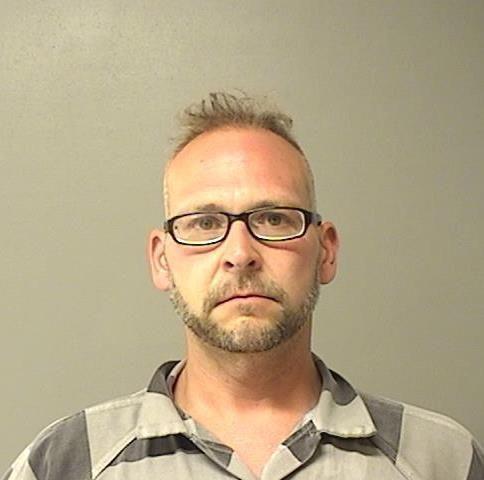 Tristin R. Jones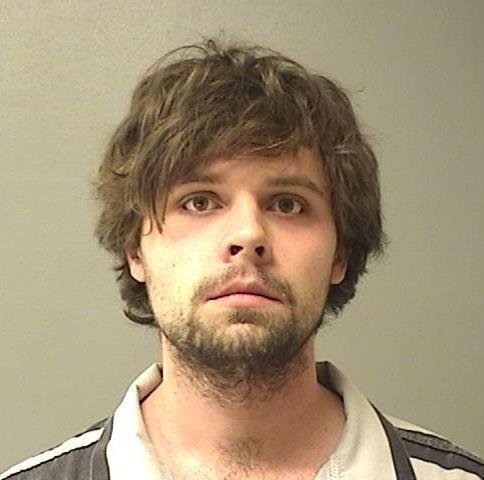 Antwone L. Clemmons
Lamentae R. Turner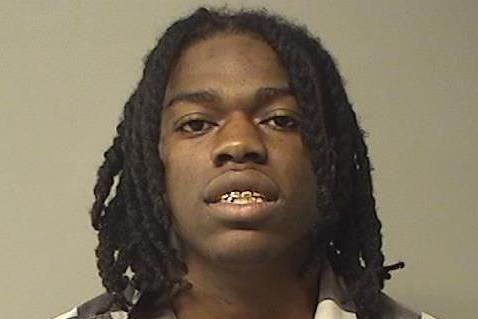 Joseph A. Baker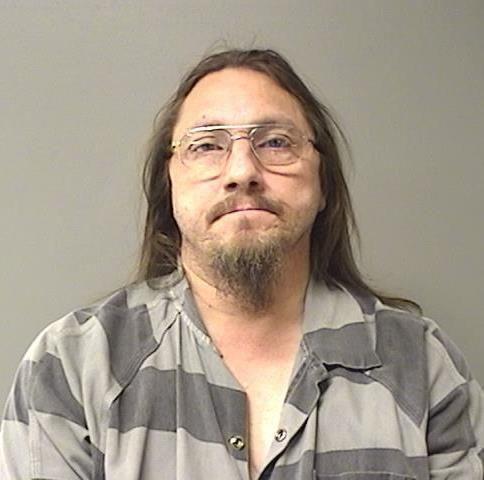 Darelle D. Fox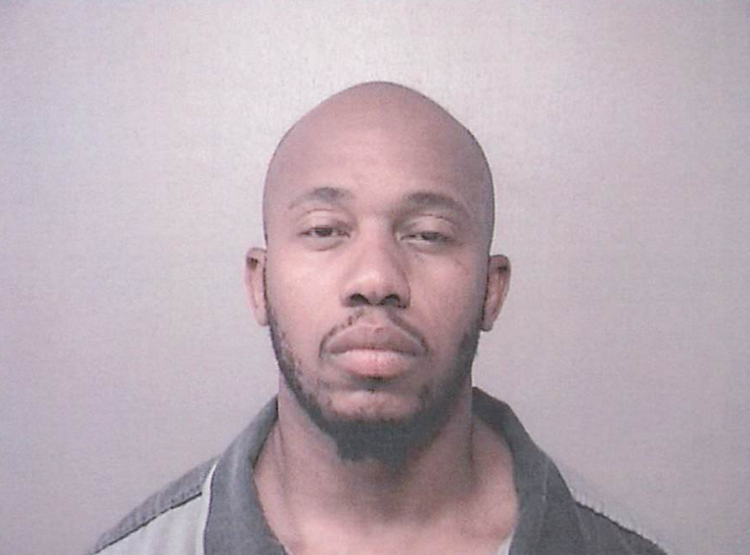 Joseph D. Fox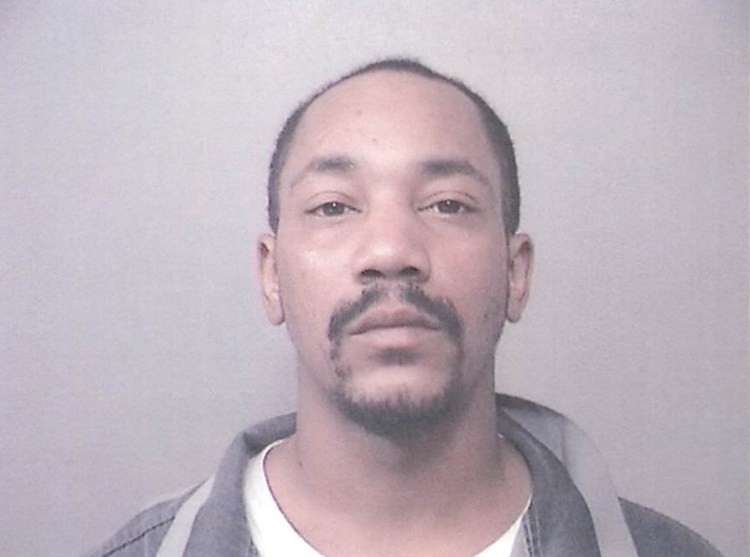 Marcus E. Flagg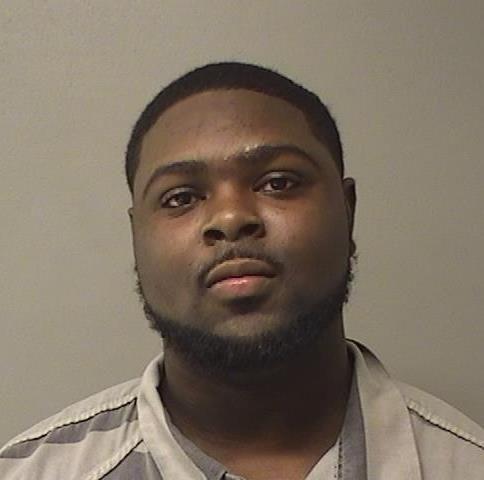 Lewis Jackson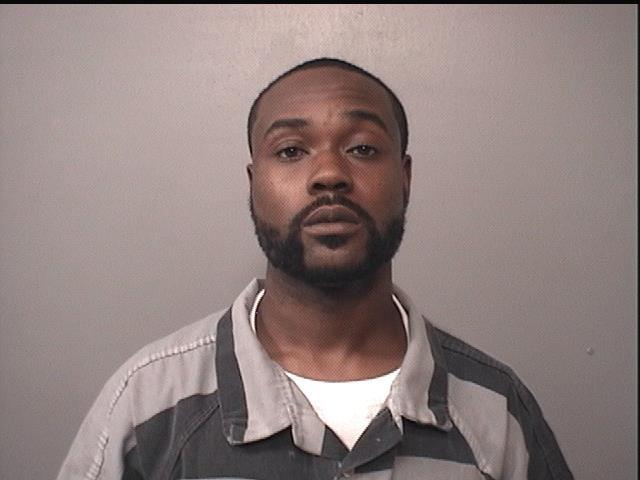 Avante M. Flesch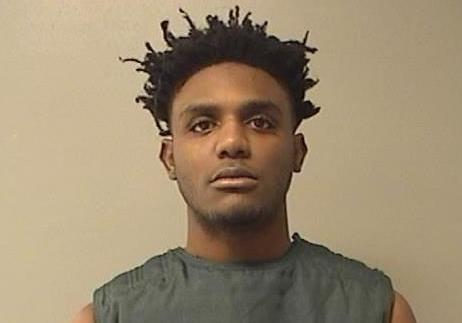 Brandon M. Diggs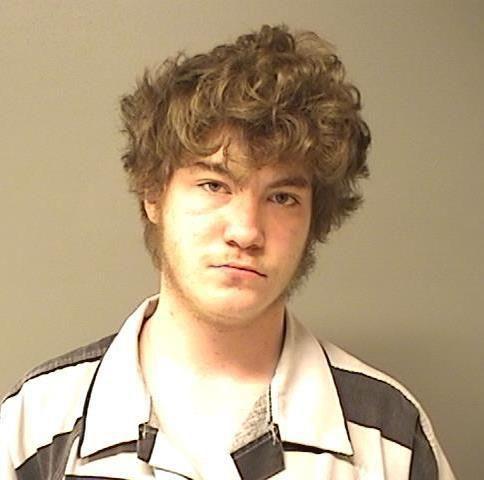 Alvin Bond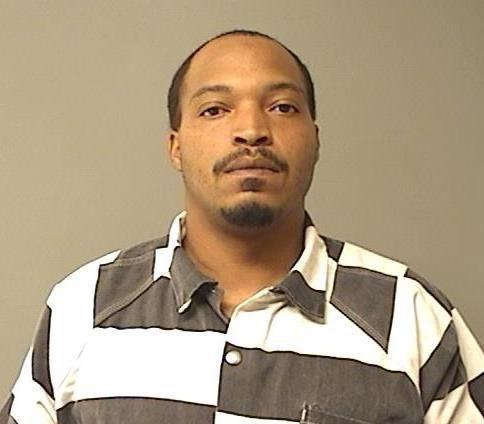 Yaree S. Wiley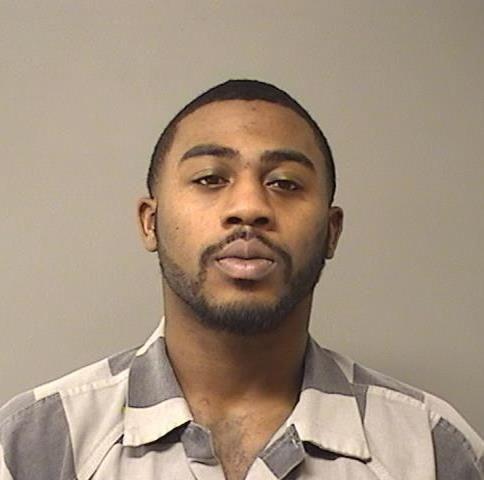 Devonta M. Bond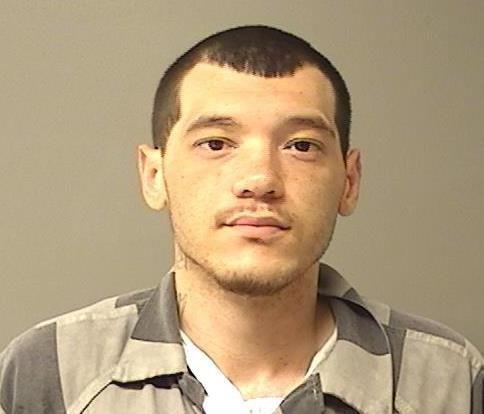 Tracey A. Janes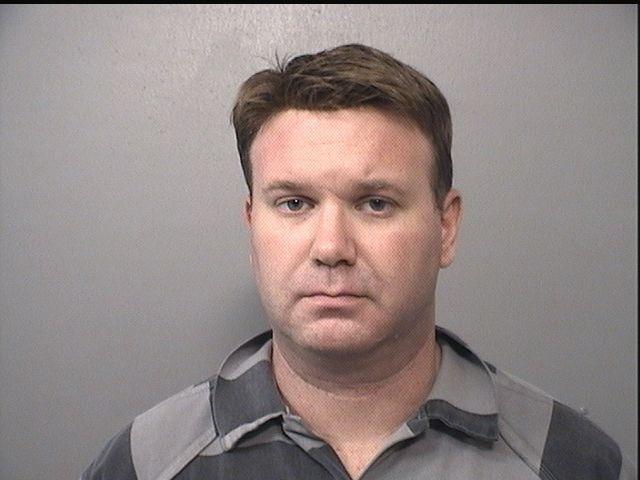 Micah J. Hale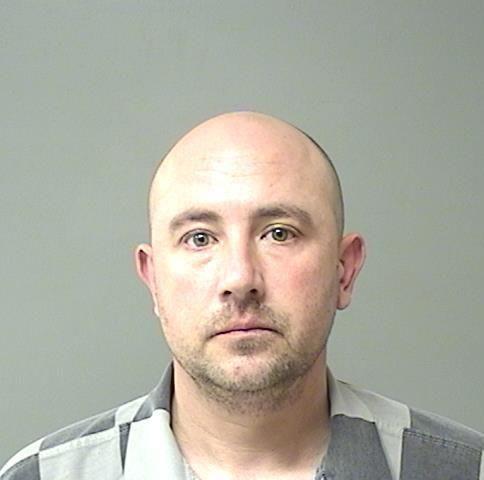 Lepolean N. Reasonover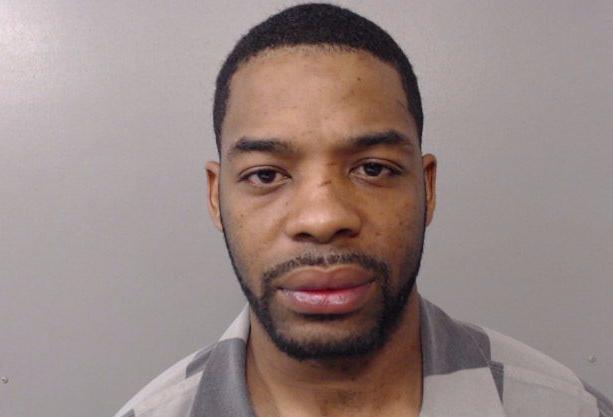 Jonathan J. Walker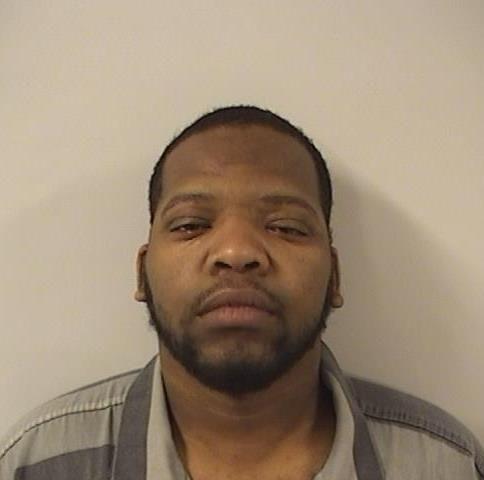 Emmett J. Rogers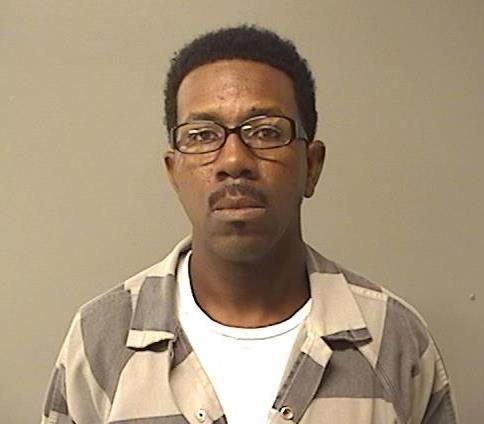 Ryan H.J. O'Neal
Maurice K. Dozier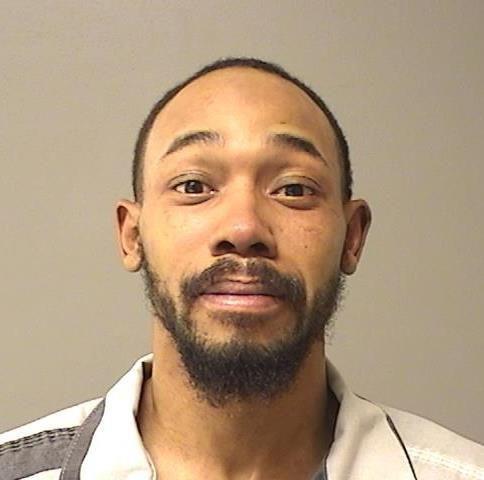 Dustin Ellis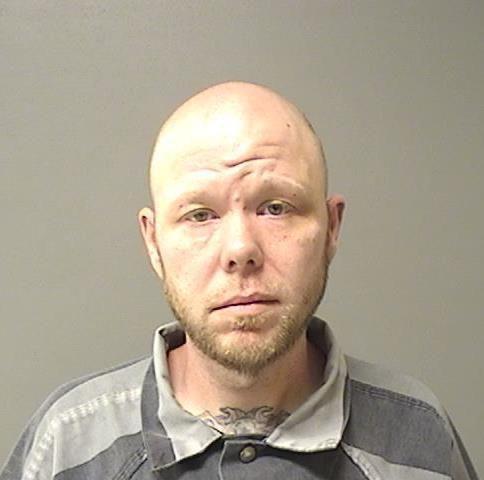 Avery Drake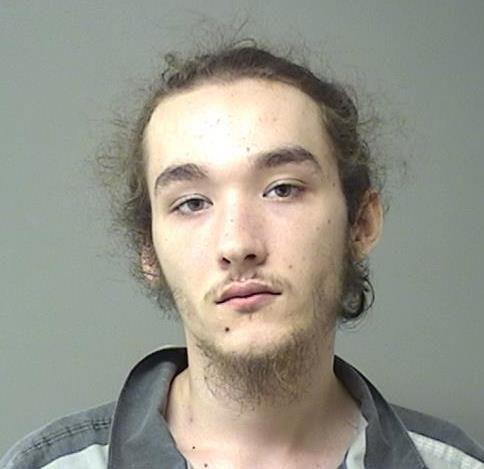 Marcius V. Ferguson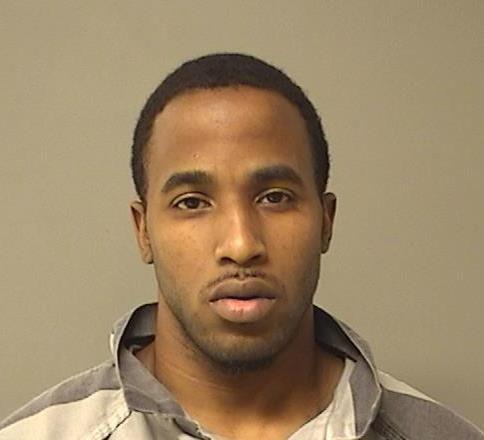 Cory J. Marquis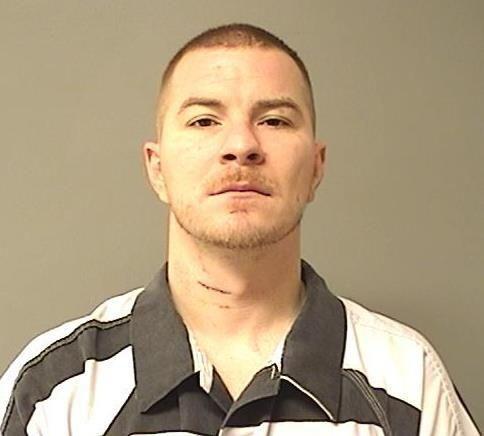 Aaron K. Greer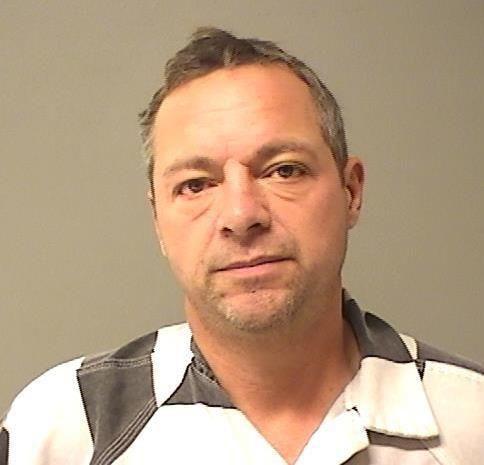 Moses J. Ratliff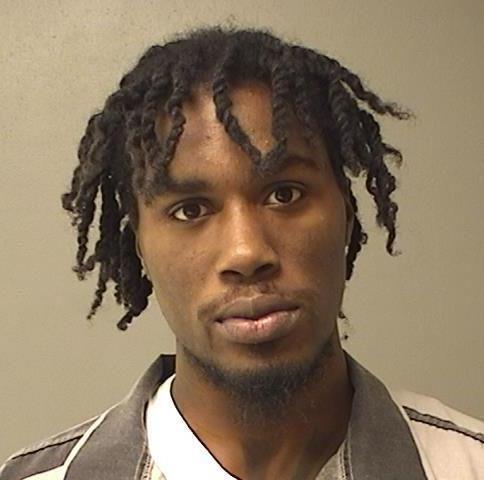 Santonio Byars Sr.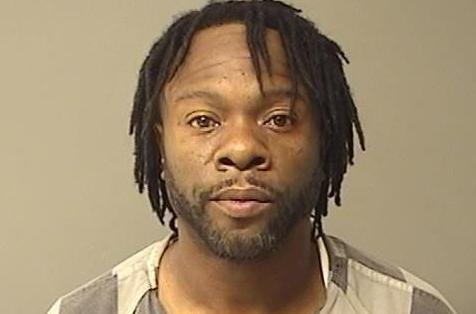 Robert N. Meola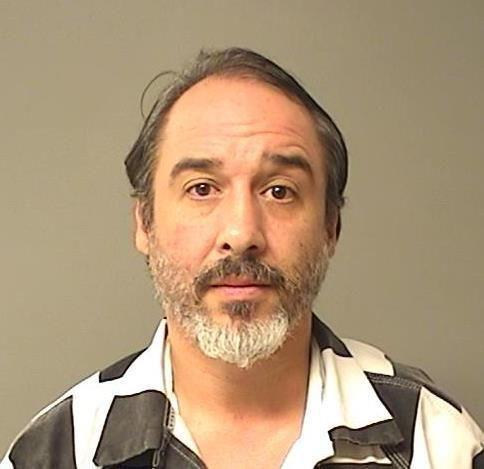 Craig L. Owens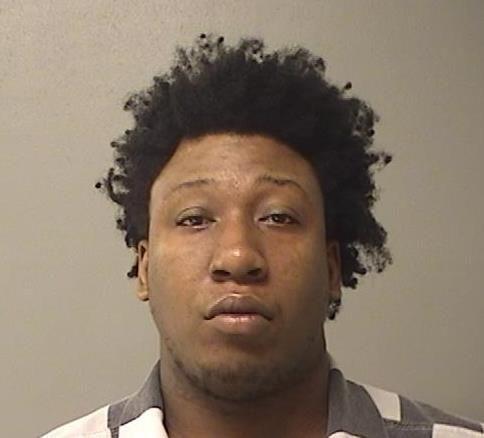 Jessica A. Logan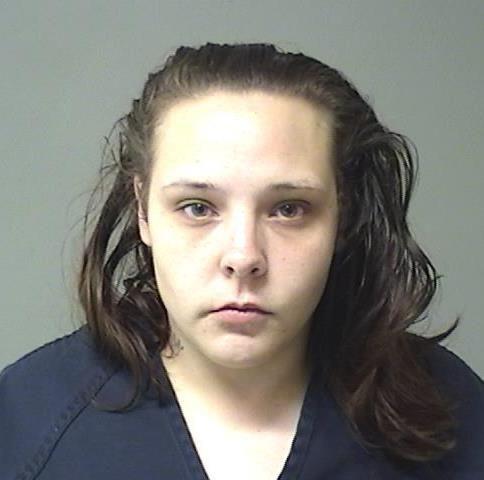 Zachary D. Batson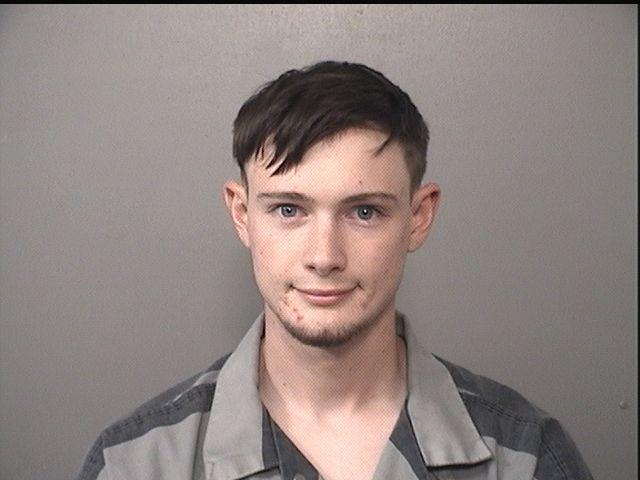 Levi J. Goodman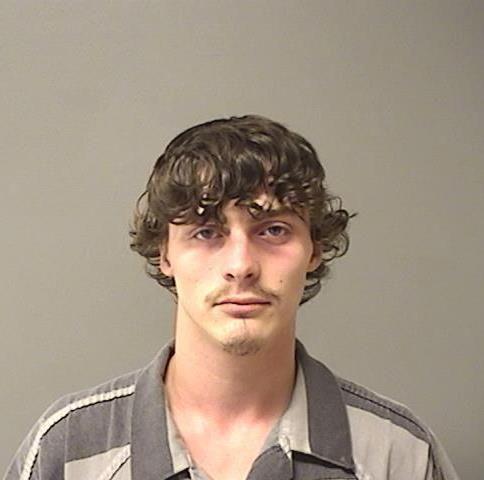 Contact Maria Nagle at (309) 820-3244. Follow her on Twitter: @Pg_Nagle