DECATUR — Police said an 18-year-old man was injured in a crash involving his motorcycle and a minivan on Monday morning. 
Sgt. Tony Tertocha said in a statement that the crash happened at the intersection of North Fairview Avenue and West Main Street at 8:54 a.m. The driver of the minivan, an 81-year-old woman, turned west on Main and in front of the motorcyclist as he approached the intersection, Tertocha said.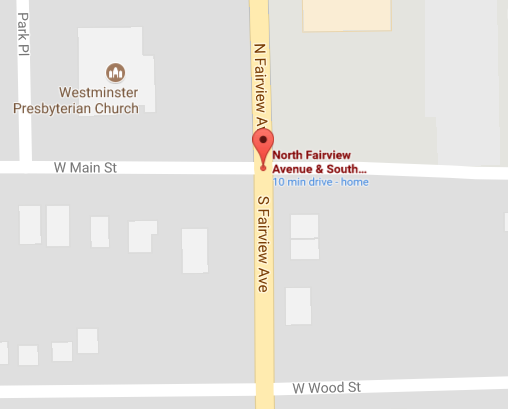 The man was thrown from his motorcycle, Tertocha said, and was transported to a local hospital to be treated for injuries he suffered in the crash. He said the driver of the minivan was not hurt.
Tertocha said the crash is under investigation by the Fatal Accident Investigation Team, which investigates all serious traffic accidents.