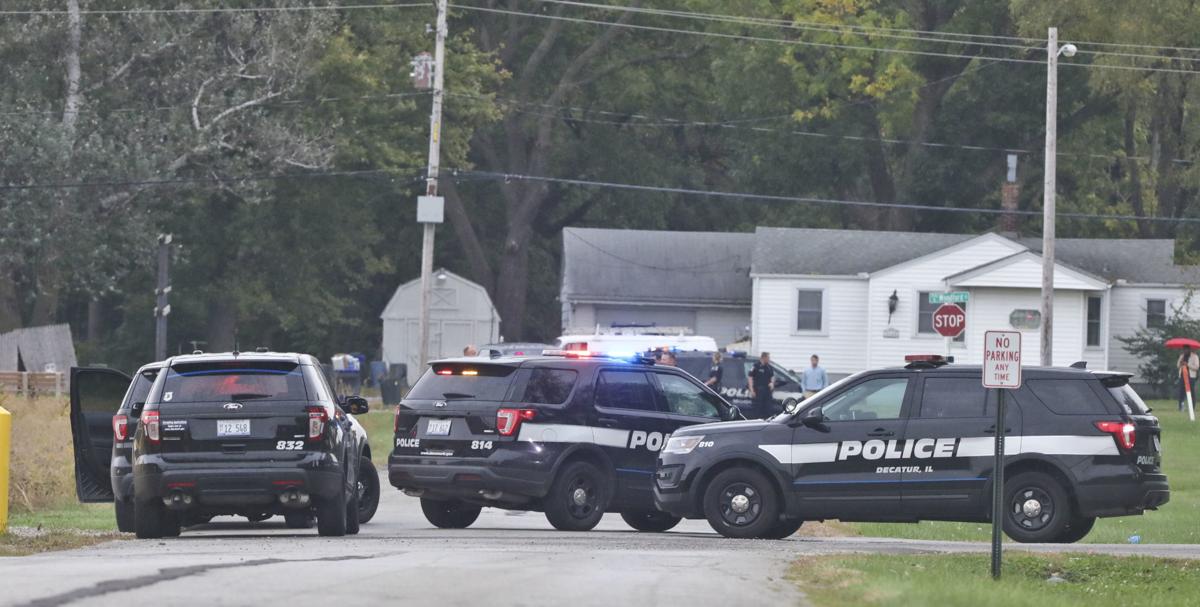 Decatur police Detective Sgt. Steve Carroll initially said a 26-year-old man had been shot and suffered "a non life-threatening wound" in the area of Running Reds Boulevard and North Charles Street, close to the middle school off Mound Road. 
You have free articles remaining.
A 24-year-old female was later treated at local hospital also with a non-life threatening injury, Carroll said Friday. 
The incident is still under investigation. Carroll said no arrests have been made and police were appealing for witnesses or anyone with information to come forward. Call Crime Stoppers (217)423-TIPS (8477) or (217) 424-2734.
Police were called to the area at approximately 2 p.m. Thursday. The school administration made the decision to initiate a soft lockdown for the students.
In a soft lockdown, no one is allowed to leave or enter the building, but students are able to move freely inside the building. Lt. Ed Hurst of the Decatur Police Department said students had not faced any immediate threat or harm.
Contact Donnette Beckett at (217) 421-6983. Follow her on Twitter: @donnettebHR