DECATUR — A sworn Decatur police affidavit paints a chilling picture of the killers, and their accomplices, accused of shooting to death 17-year-old Demeshiona Miller-Fonville and inflicting life-threatening wounds on a 17-year-old male who was with her.
And the affidavit also tells how the city's new FLOCK surveillance camera system yielded crucial information that helped police track down the alleged killers.
The double shooting happened around 3:23 a.m. Sunday when the teenagers were gunned down as they sat in a parked car in the 1300 block of East Walnut Street. A juvenile witness who escaped injury in the victims' car described hearing seven gunshots that came from a passing red Chevrolet Impala.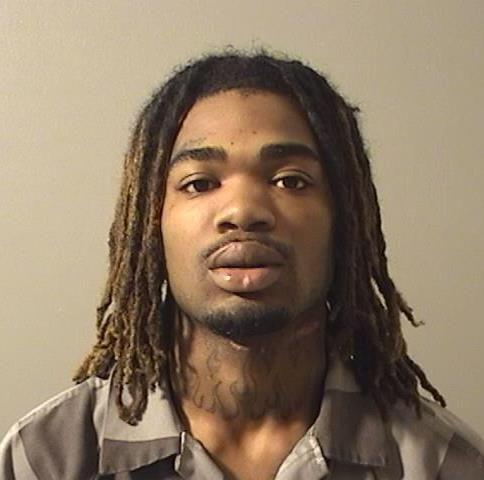 The affidavit said Decatur police Detective Sgt. Chris Copeland then reviewed images captured by the FLOCK cameras and traced the shooters' car as belonging to a family member of Celeste B. Bowman, 19, of Oakley. Police found the car at an address in Argenta and said they saw a .40 caliber spent shell casing still lying on the trunk; multiple spent .40 caliber casings had been left at the scene of the shooting.
Bowman is quoted in the affidavit as telling detectives she rode around as a front seat passenger in the vehicle driven by Quantarius S. Beasley, 20, with Drelyn Oneal, 20, and Bryan C. McGee, 21, in the back passenger seat, sitting either side of a 16-year-old girl.
Detective Jason Danner, who signed the affidavit, described Oneal as a member of the Jumpout street gang in Decatur. The detective quotes Beasley as telling police that both Oneal and McGee instructed him to drive while they looked "for houses associated with the East Side Gang," a rival group.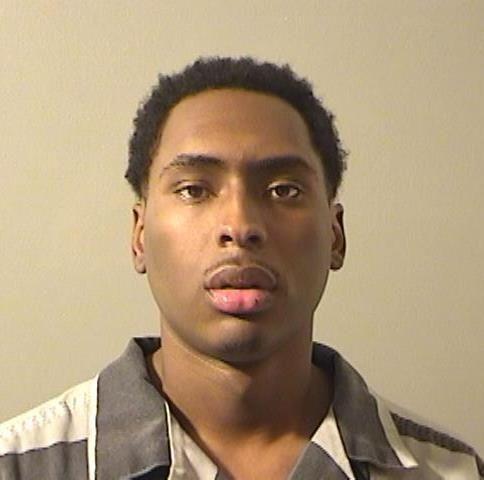 "As they were driving westbound on Walnut, Beasley heard gunshots," said Danner. "He stated he observed McGee hanging out the rear driver's side door and was shooting towards a vehicle in the roadway. Beasley stated he believed Oneal was shooting as well."
Bowman, when questioned, gave a similar version of events, with a macabre twist: "She stated Dreyln then started 'clapping' immediately after the shooting stopped," said Danner.
The detective noted that Oneal is currently on 24 months probation after pleading guilty in Macon County Circuit Court in December to the aggravated discharge of a weapon. "Drelyn was identified as shooting multiple 16-year-old males in a vehicle," Danner added.
Beasley was arrested Sunday and Oneal was arrested Monday afternoon, both on preliminary first degree murder charges. Bowman and the 16-year-old were also arrested Monday. McGee is still at-large and a warrant for his arrest on a preliminary first degree murder charges has been issued.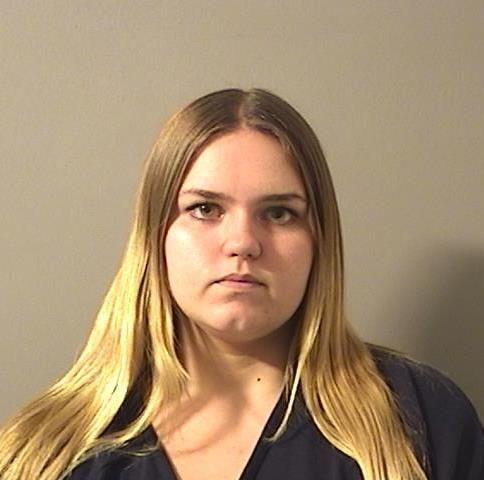 Bowman also faces preliminary first degree murder charges as well as a charge of attempted first degree murder and obstructing justice. The precise charges against Bowman are outlined in more detail because the only affidavit available in the case so far details her alleged role in the crimes.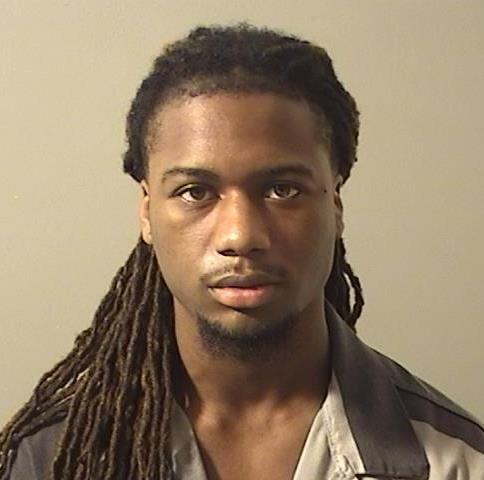 Danner describes Bowman as showing no feelings at all for the shooting victims and telling police she wasn't scared when the gunfire erupted. "Celeste showed to have little to no emotion during questioning even when confronted about the death of a 17-year-old girl as well as the pending death of another," added Danner.
The detective said the prognosis for the 17-year-old male shooting victim is grim. "His condition is considered life-threatening and he is not expected to survive his injuries," he said in the affidavit.
Bowman was being held in the Macon County Jail on Tuesday night with bail set at $250,000, meaning she must post a bond of $25,000 to be released. Beasley and Oneal are jailed with bail set at $2 million each, meaning they must each post a bond of $200,000.
All preliminary charges are subject to review by the state's attorney's office.
---
Updated mugshots from the Herald & Review
Phillip Gehrken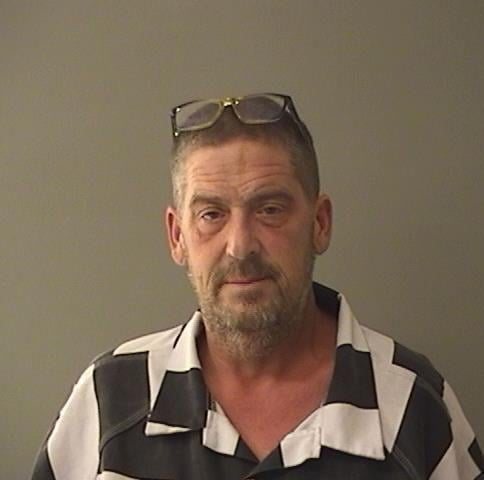 Laurel A. Szekely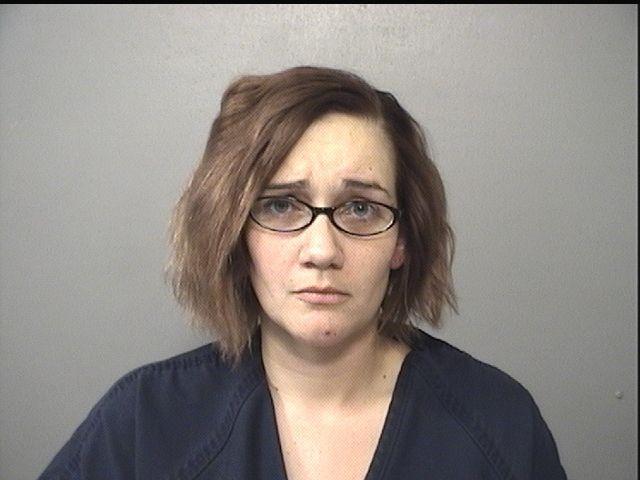 Charles M. McClain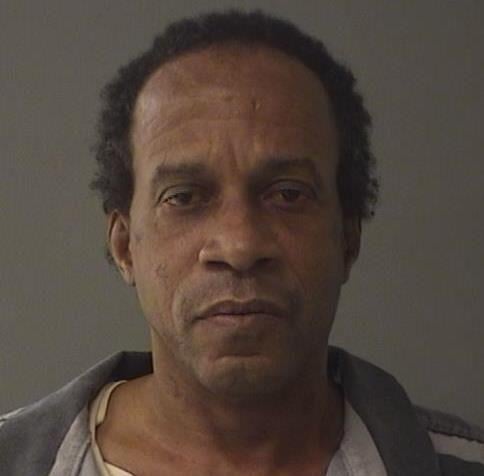 Joshua Fairchild
Joshua C. Grant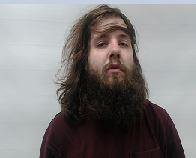 Marcus Pocrnich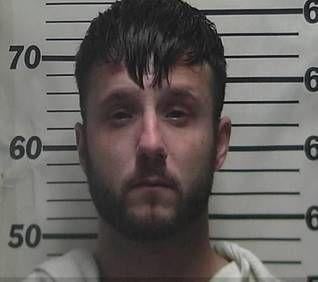 Emmanuel White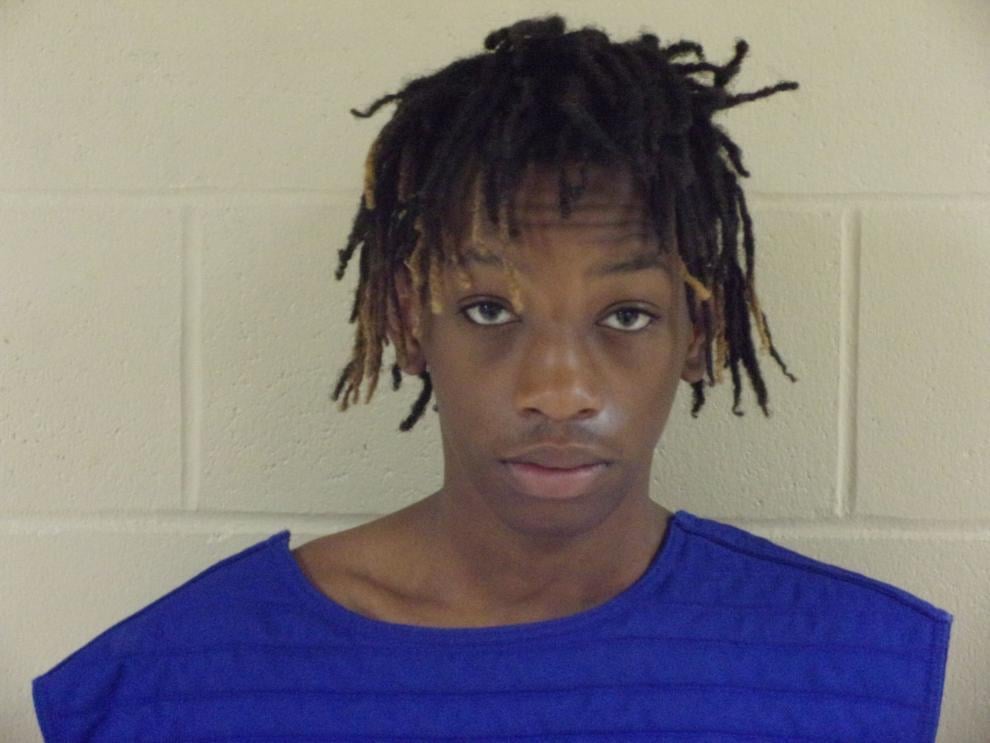 James T. Johnson
Raymond D. Graham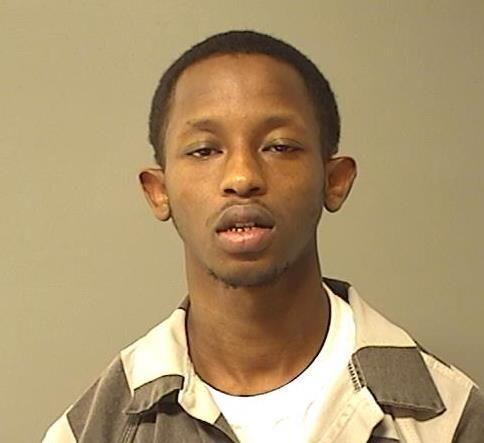 Tony J. Pettis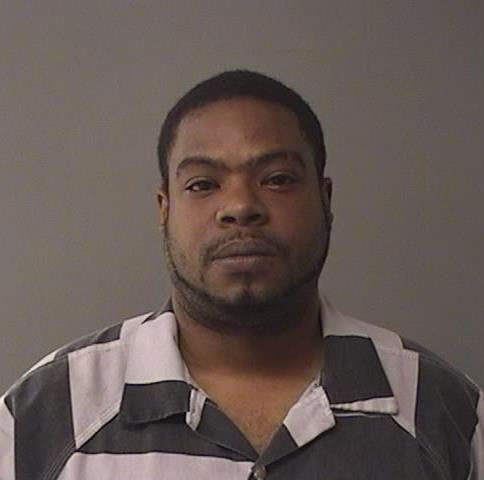 Colby J. Park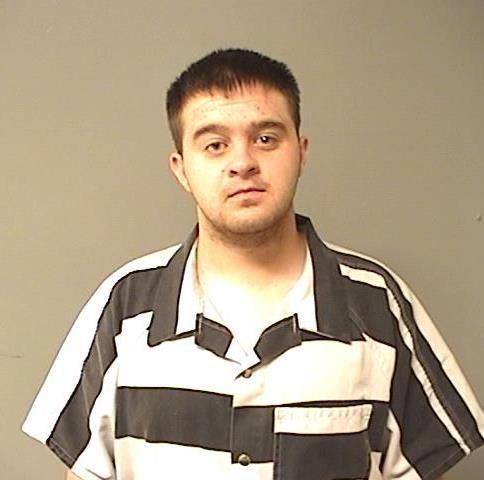 Marcus D. Boykin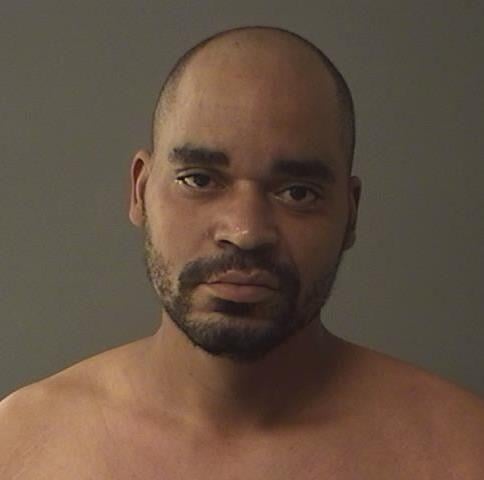 Tyreco S. Garry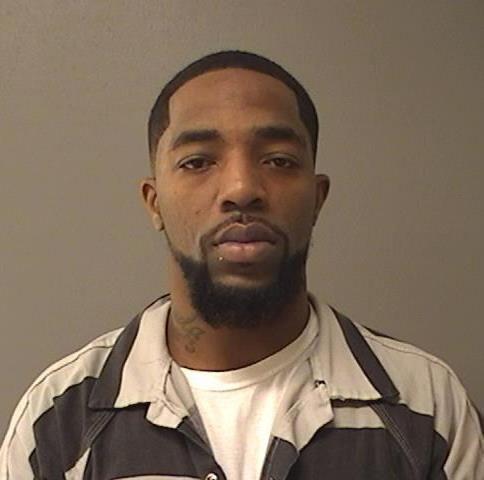 Jessica A. Logan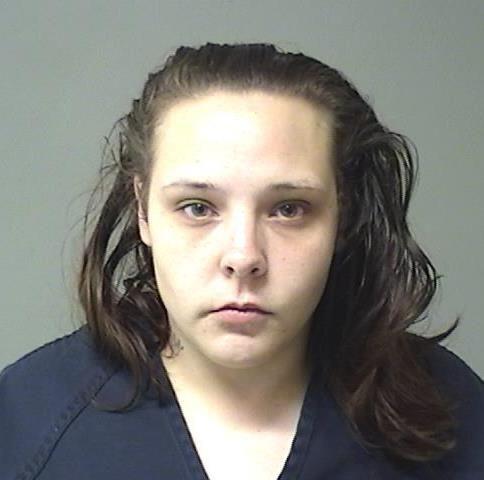 Travis C. Childress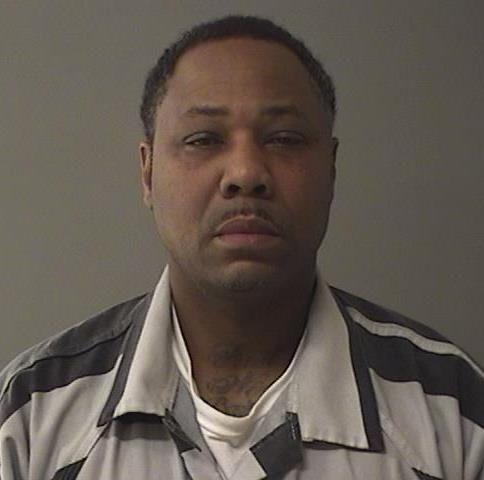 Derek M. Leonard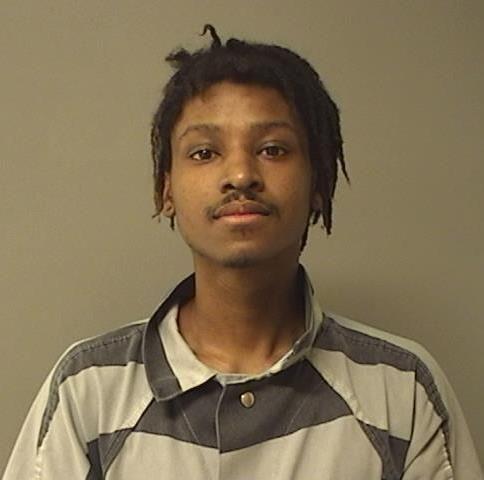 Keith M. Lowe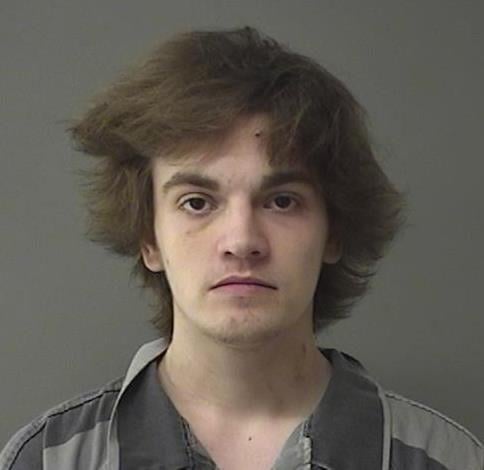 Dessica N. Jackson
Andy R. McCulley Jr.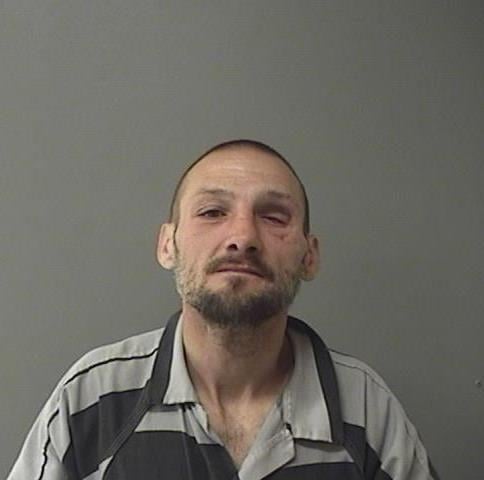 Andy R. McCulley III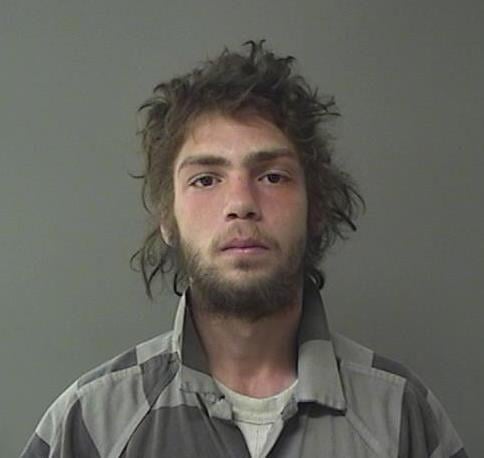 Angela M. Schmitt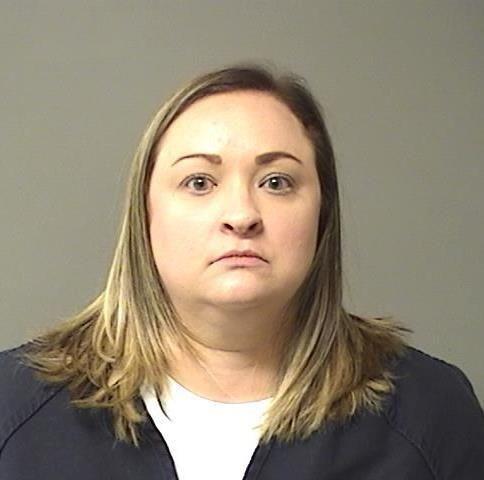 Deandre M. Smith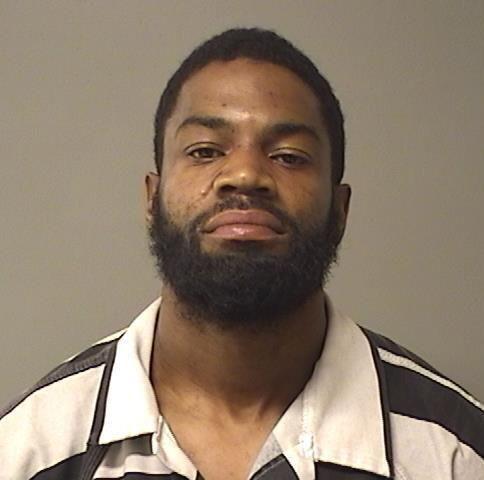 Eldon L.K. Borders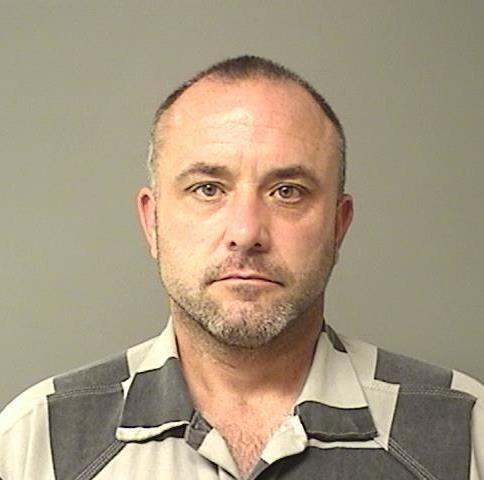 Shawn L. Eubanks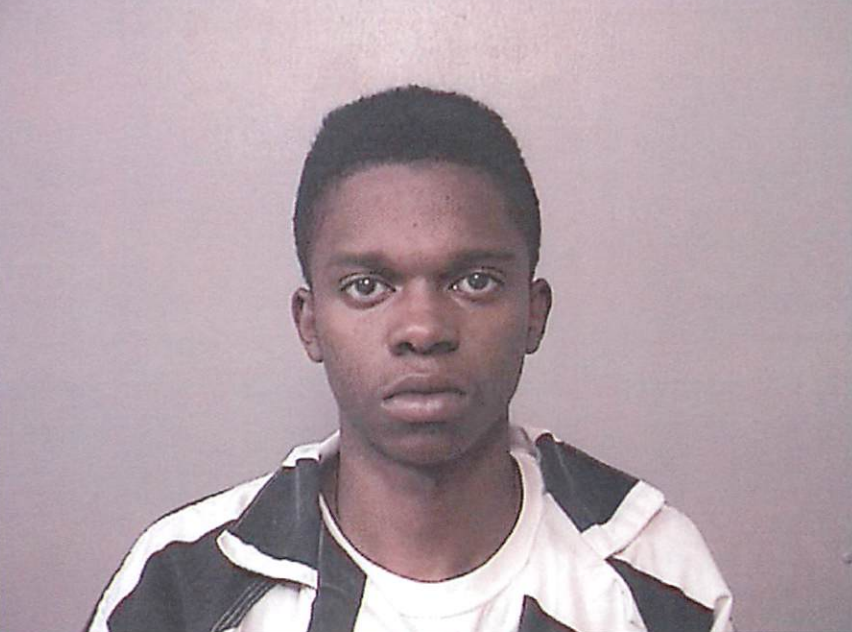 Jarquez A. Hobbs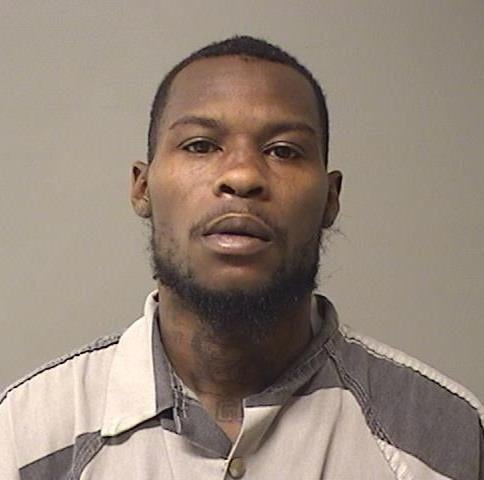 Velma L. Copeland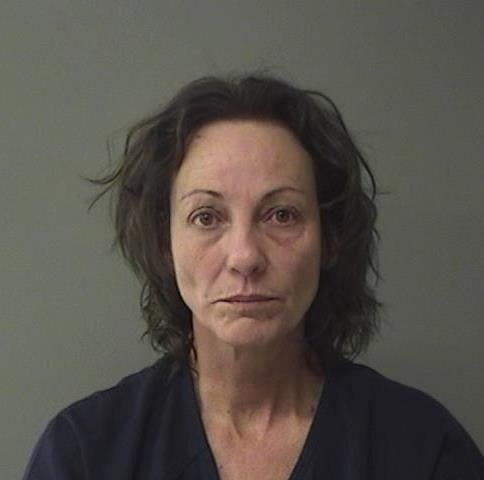 Octavius R. Howse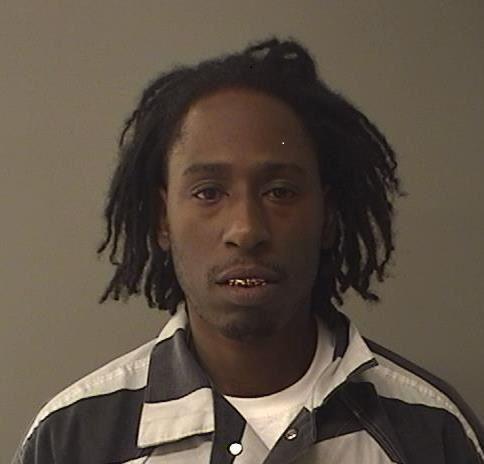 Matthew Anderson Jr.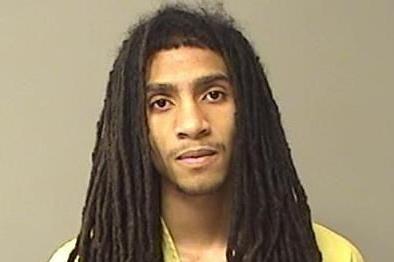 Jon A. Merli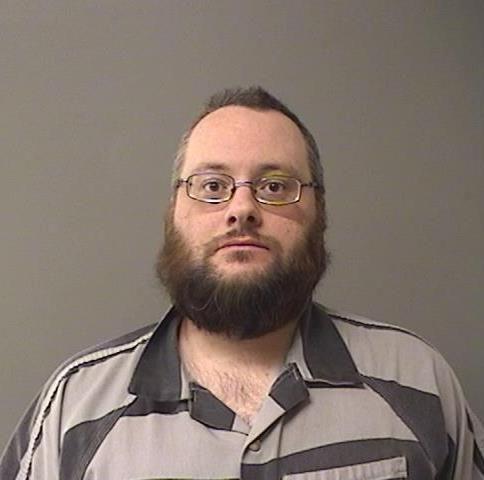 Matthew R. Anderson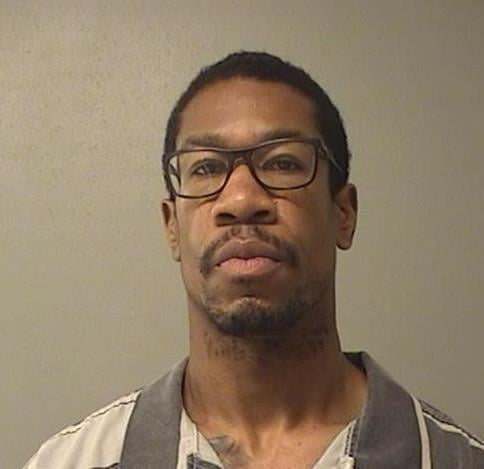 Scott L. Minix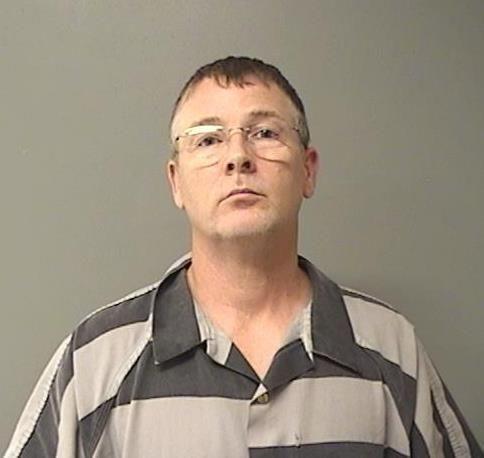 Delahn L. Amos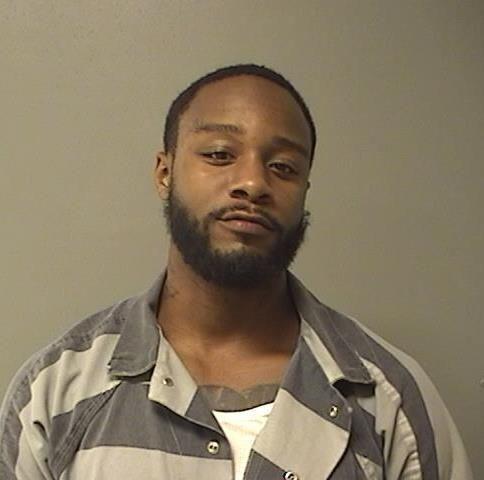 Chancellor C. Embry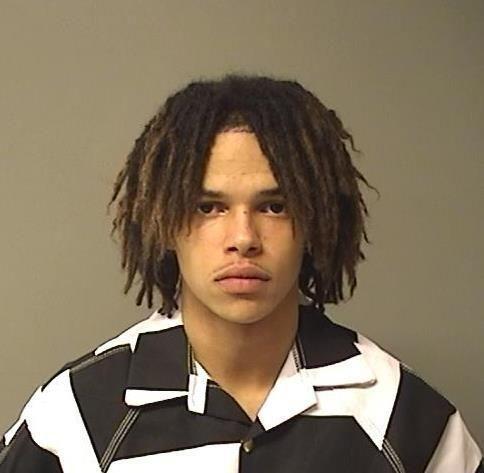 Chelsea Brown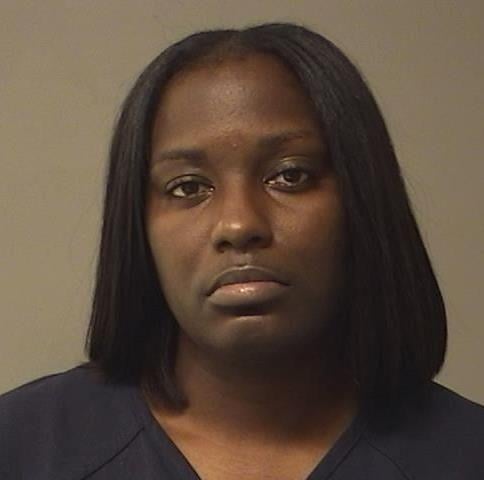 Kevin Brown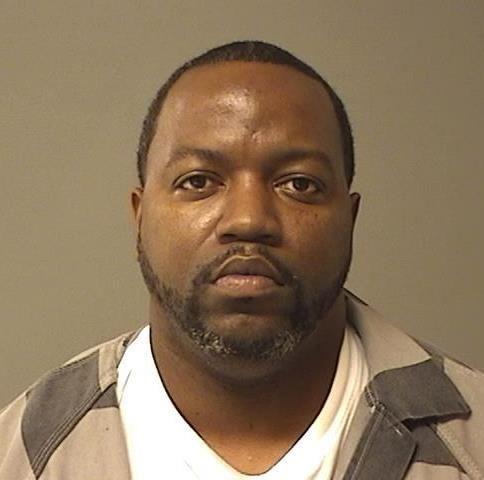 Shawanda Apholone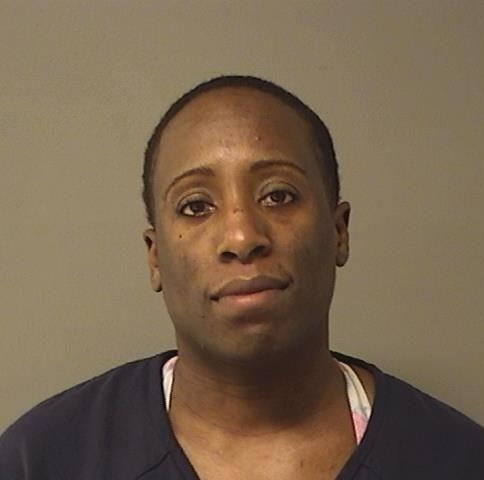 Joseph Luckee Vincent Williams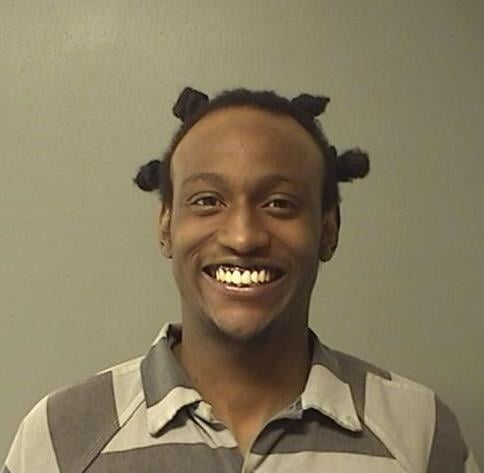 Jamie L. Golladay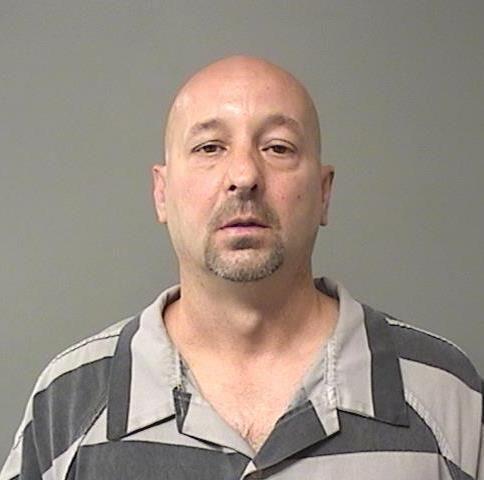 Derondi C. Warnsley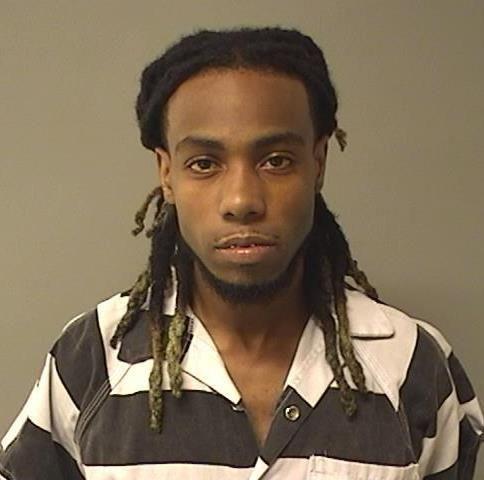 Levron K. Hines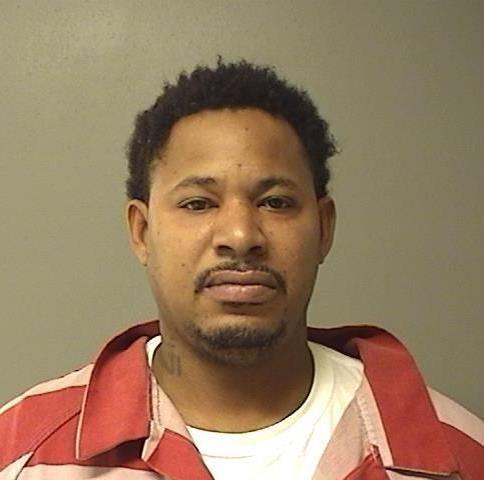 Avery E. Drake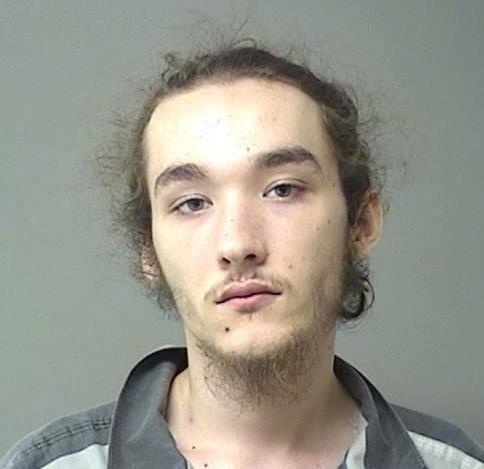 Daniel R. Blazich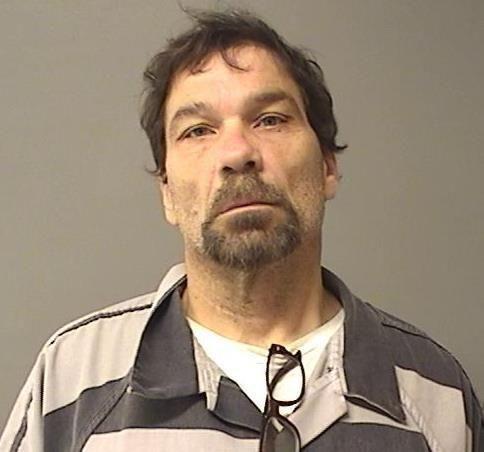 Dessica N. Jackson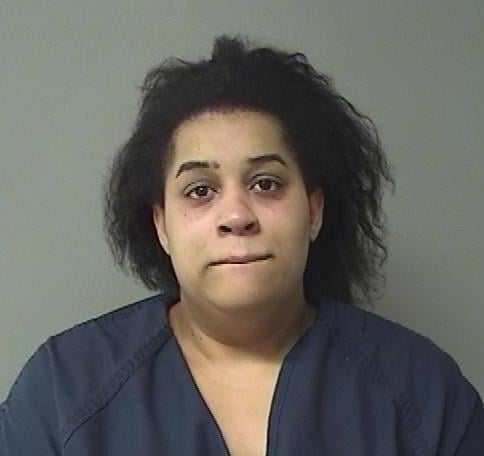 Phillip M. E. Diggs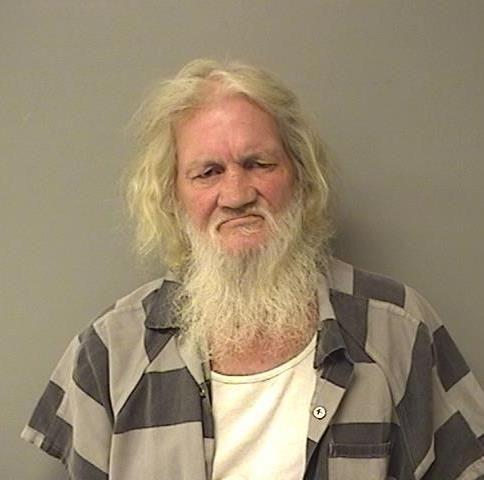 Blake E. Merli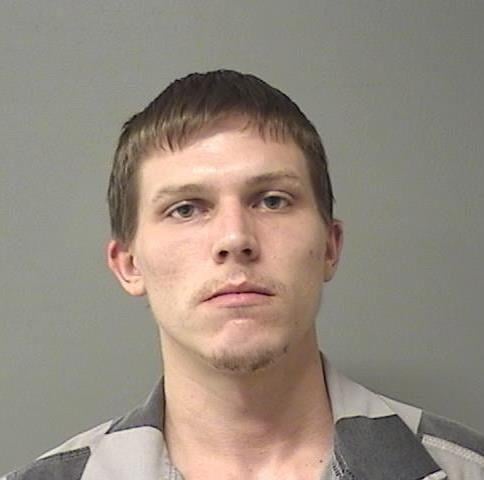 Jason C. Herendeen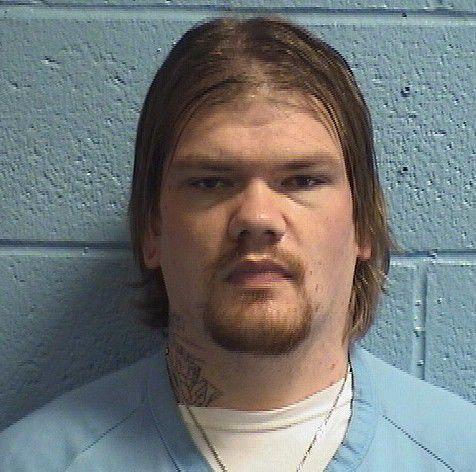 Jeremiah D. Collins
Deonte D. Smith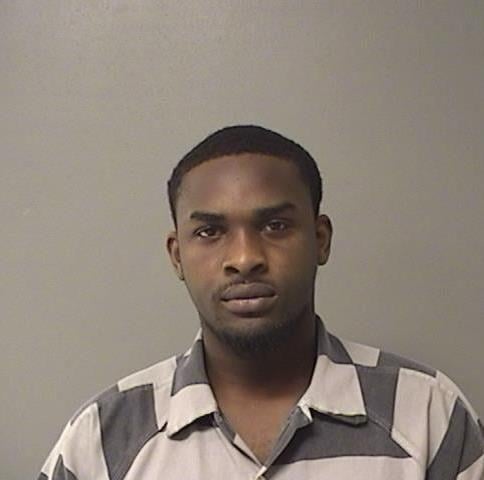 Deoane A. Stone
Carl E. Harvey II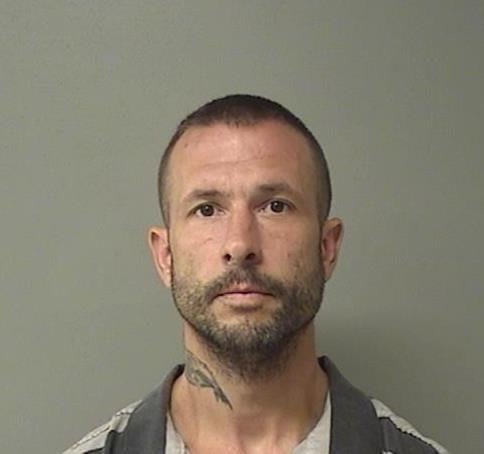 Ashley N. Jobe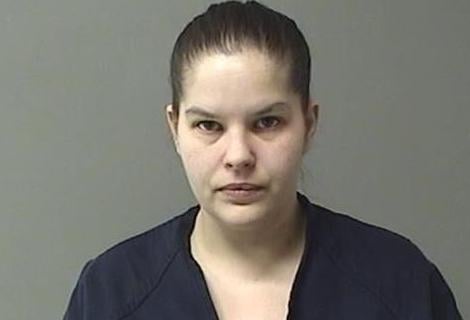 Lori J. Kramer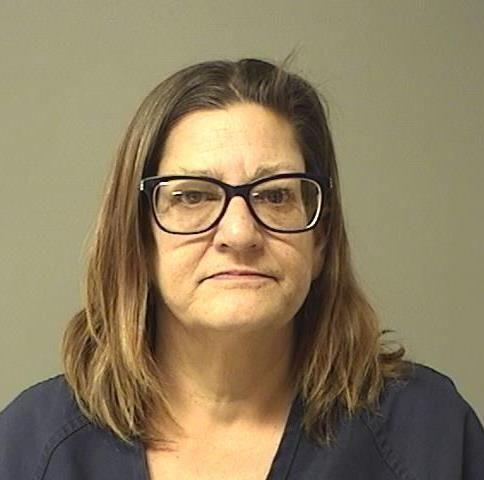 Talmel T. Wilson, Jr.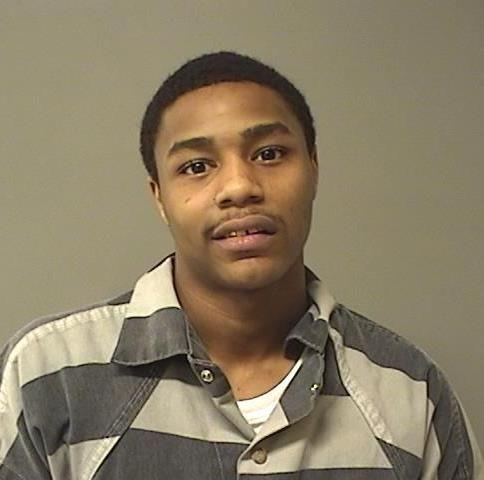 Dana E. Bond, Jr.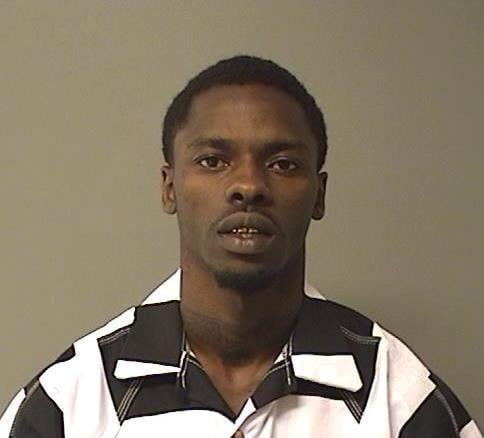 Bryant K. Bunch
Christopher L. Bailey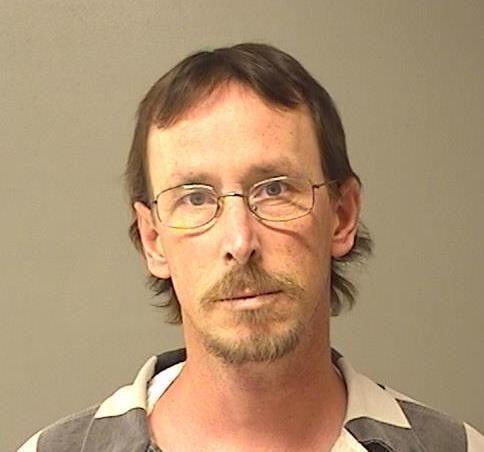 Jennifer E. Bishop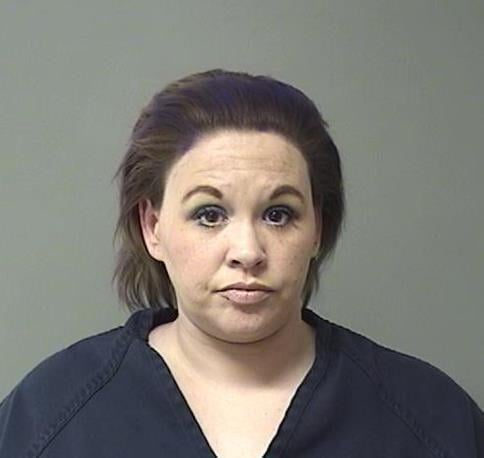 Anthony J Dickey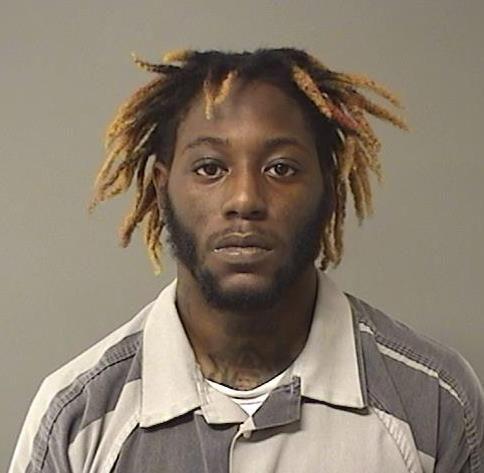 Tevin C.S. Bradford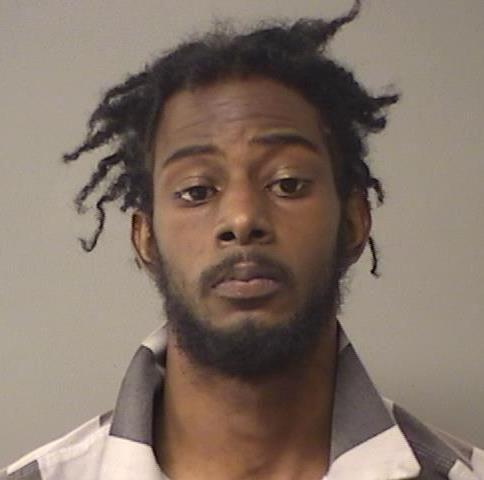 Paul M. Folks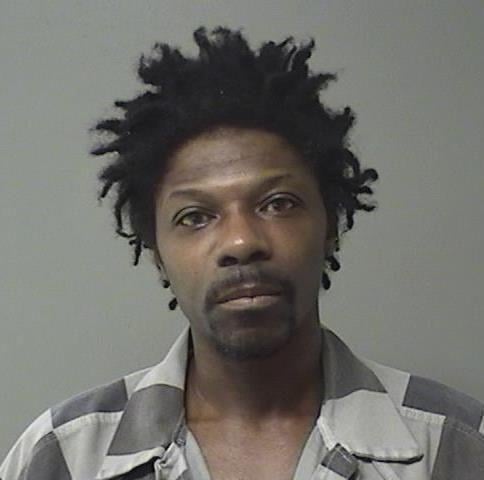 Malik O. Lewis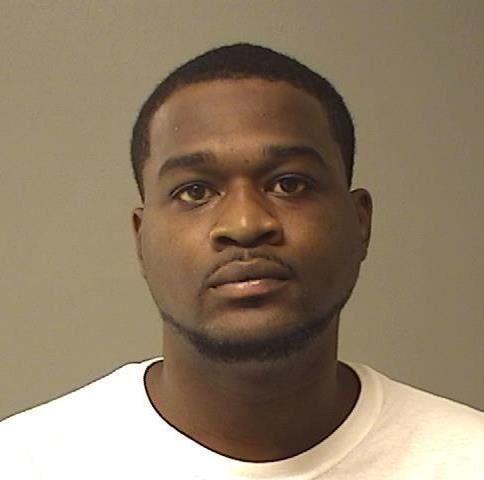 Demetric J. Dixon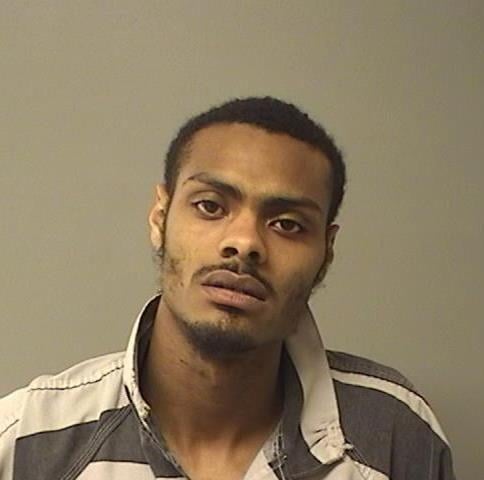 Leeandre M. Honorable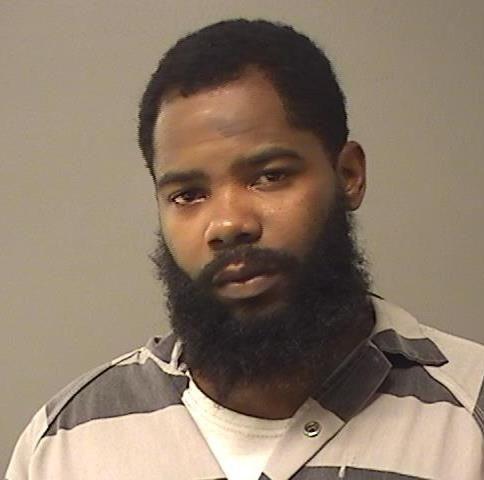 Seth D. Maxwell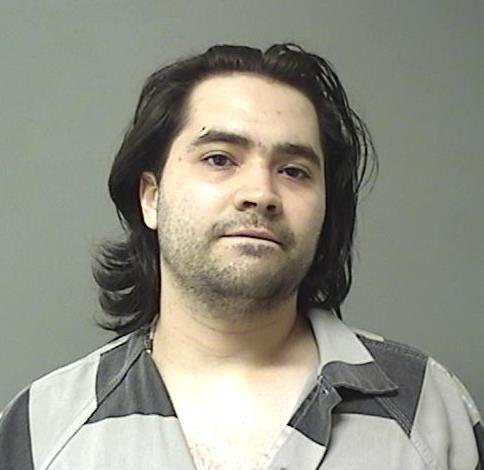 Michelle R. Batman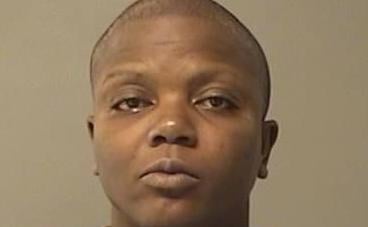 Shane A. Lewis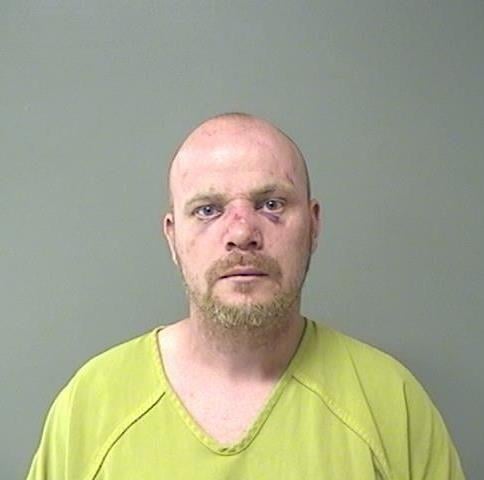 Eric D. Currie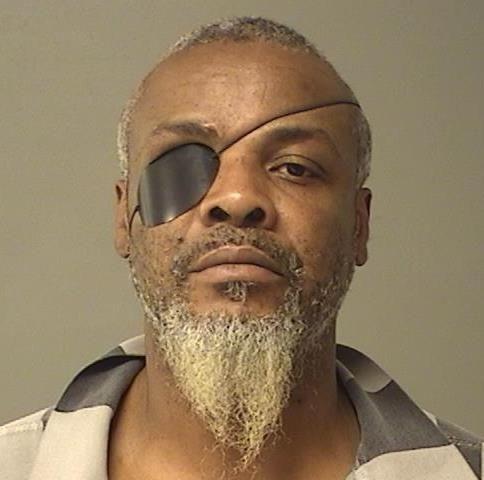 Elijah K. Jones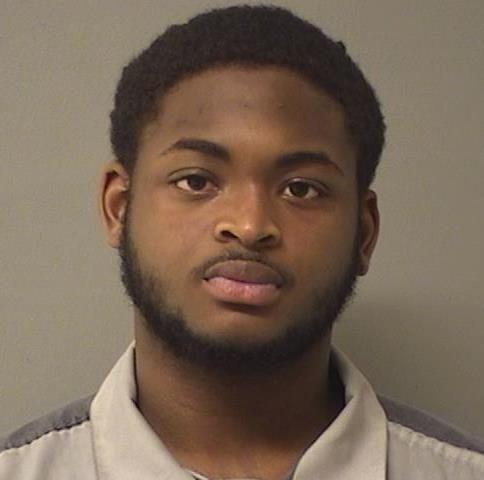 Felipe K. Woodley-Underwood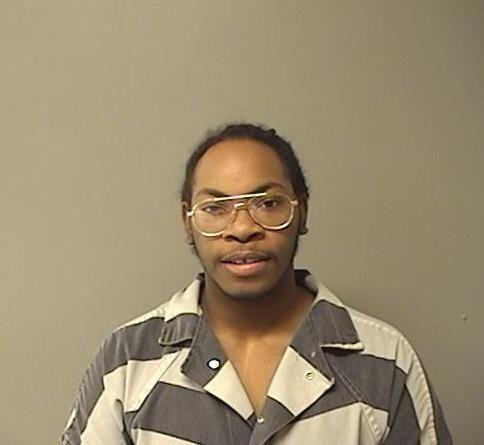 Jessica E. Bartimus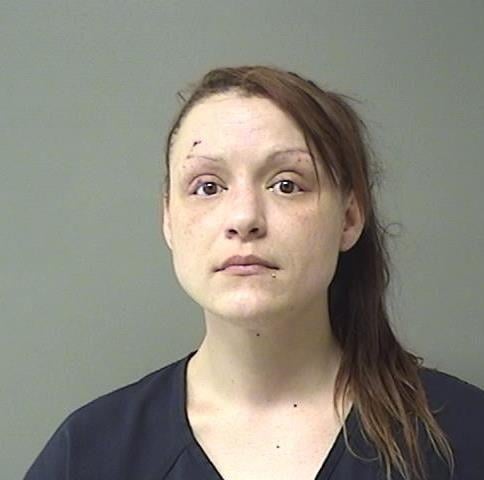 Aric L. Corsby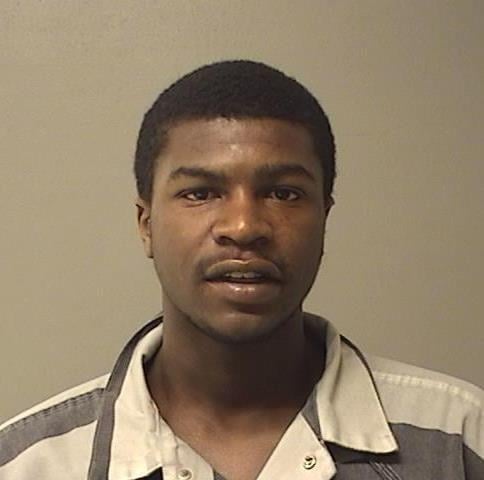 Dylan R. Bunch Jr.
Randall R. Burrus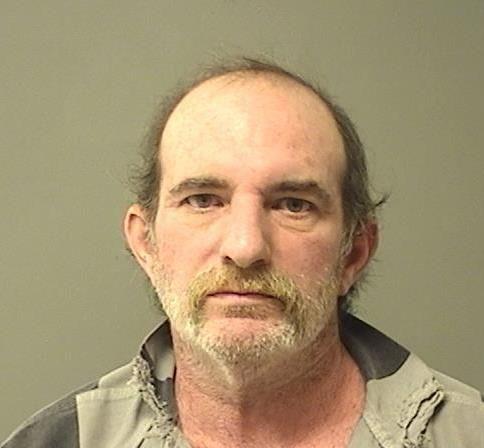 Tyler D. Jeffrey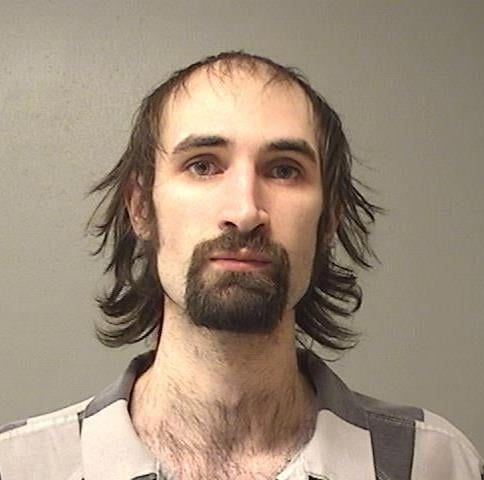 Timothy W. Smith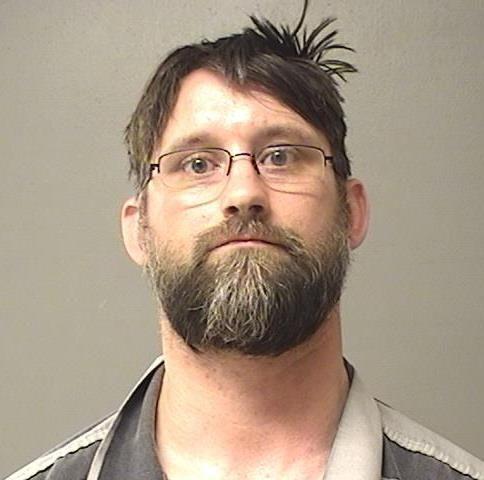 Justin D. Tate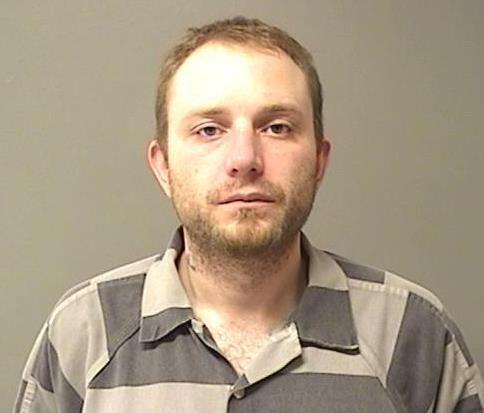 Courtney Williams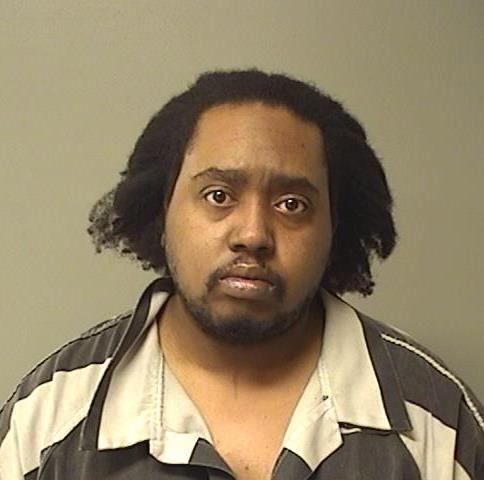 Clarence A. Ballard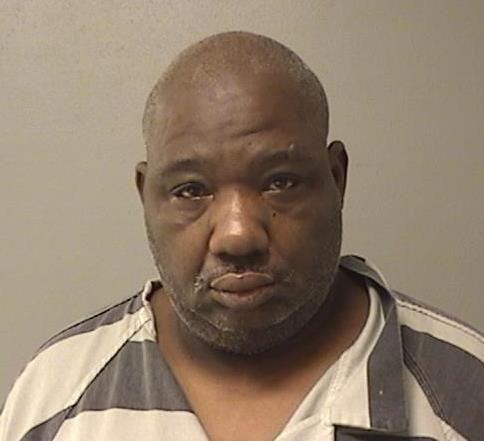 Seth M. Nashland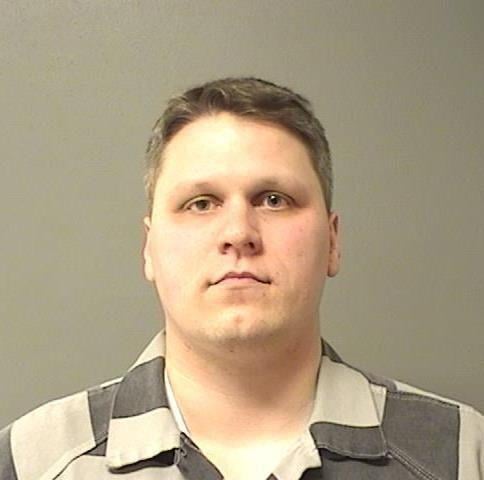 Tracy T. Cunningham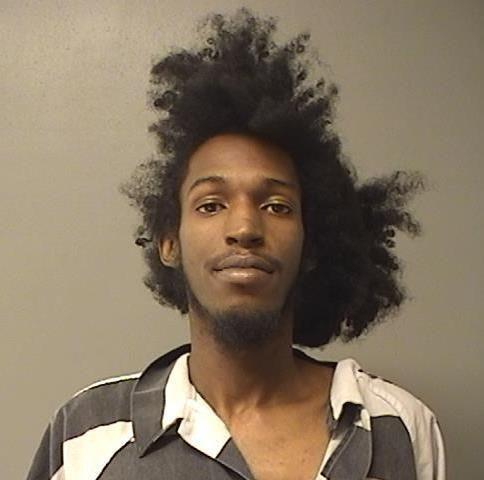 Colby J. Park
Charles E. Gardner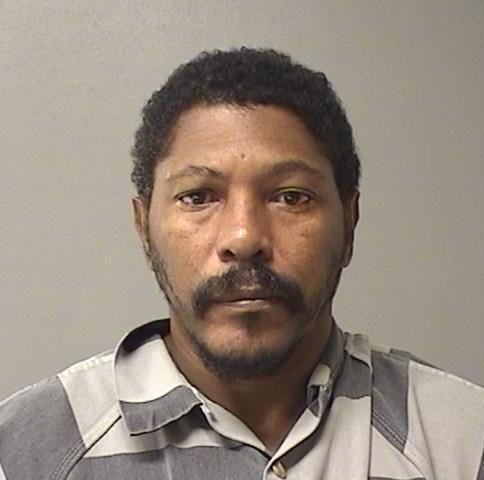 Jacquez L. Jones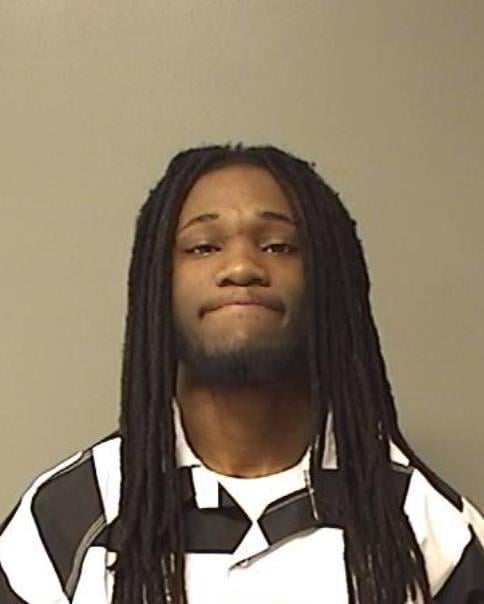 Terrence L. Calhoun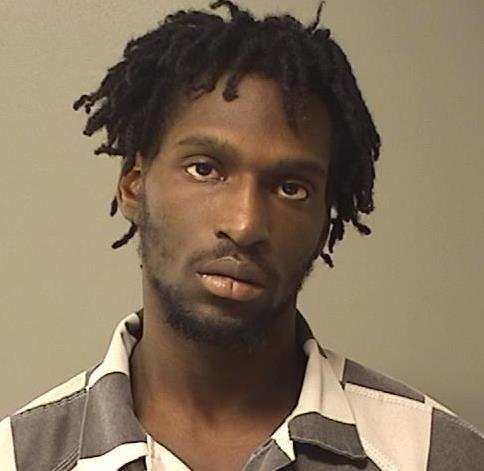 Contact Tony Reid at (217) 421-7977. Follow him on Twitter: @TonyJReid