DECATUR — A detective is warning residents to be on their guard against online scam artists after a Decatur woman was conned out of $3,000.
The 78-year-old victim was targeted by a person who claimed to represent a company that had maintained her computer but had now gone out of business, and wanted to return money to her as a former client.
Decatur Police Detective Sgt. Chris Copeland said the woman was told she was supposed to receive $180 but her bank account had in fact received an overpayment of $5,180. "She was then told she would need to buy gift cards from Best Buy and CVS, and give the person the numbers on the back of the cards," said Copeland.
The woman was then instructed to buy more gift cards, at $500 each, and report the numbers, to transfer back the money she had been sent. This went on from June 7 until June 10, when she had been told to transfer yet more money back via $500 gift cards.
"But this time her bank told her she needed to call us," said Copeland. "So, in total, she gave this person $3,000 via these gift cards."
Copeland said any time any caller claims that part of a financial refund scheme involves purchasing gift cards, that is the signal to hang up.
"Hang up immediately, no ifs, ands or buts," he added. "Being asked to go out and buy something like gift cards is always a huge red flag that what you are dealing with is a scam."
He said scam artists can be very persistent, very persuasive and even threatening in their approach, but should all get the same treatment.
"Hang up, no questions, and never give your banking information over the phone," Copeland added.
---
Updated mugshots from the Herald & Review
Phillip Gehrken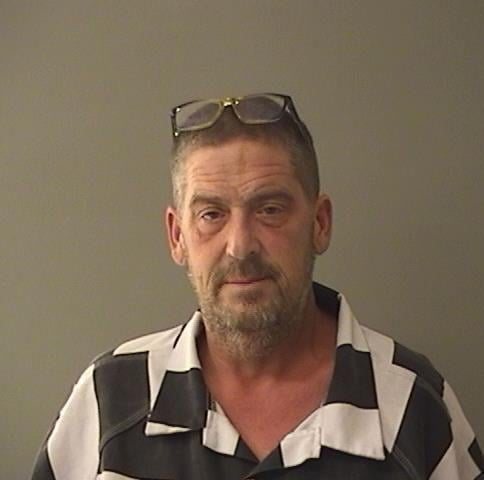 Laurel A. Szekely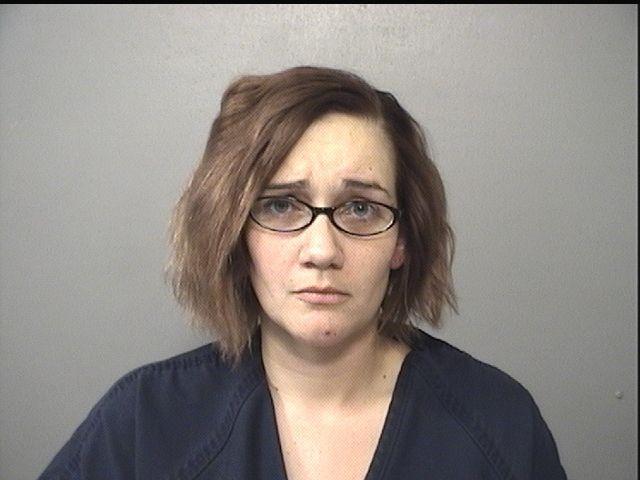 Charles M. McClain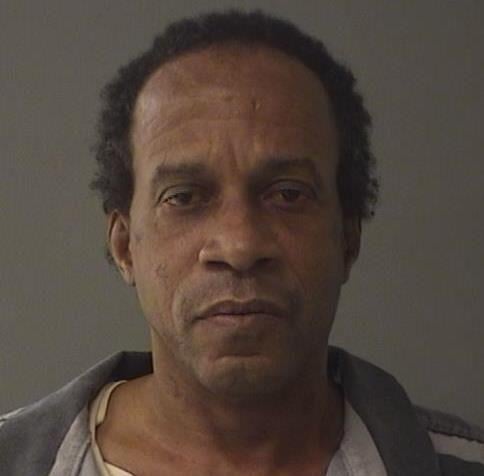 Joshua Fairchild
Joshua C. Grant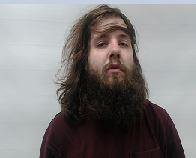 Marcus Pocrnich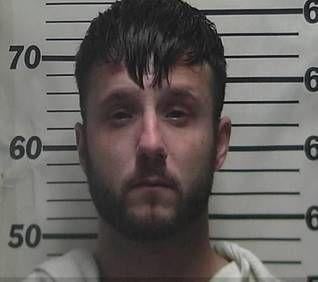 Emmanuel White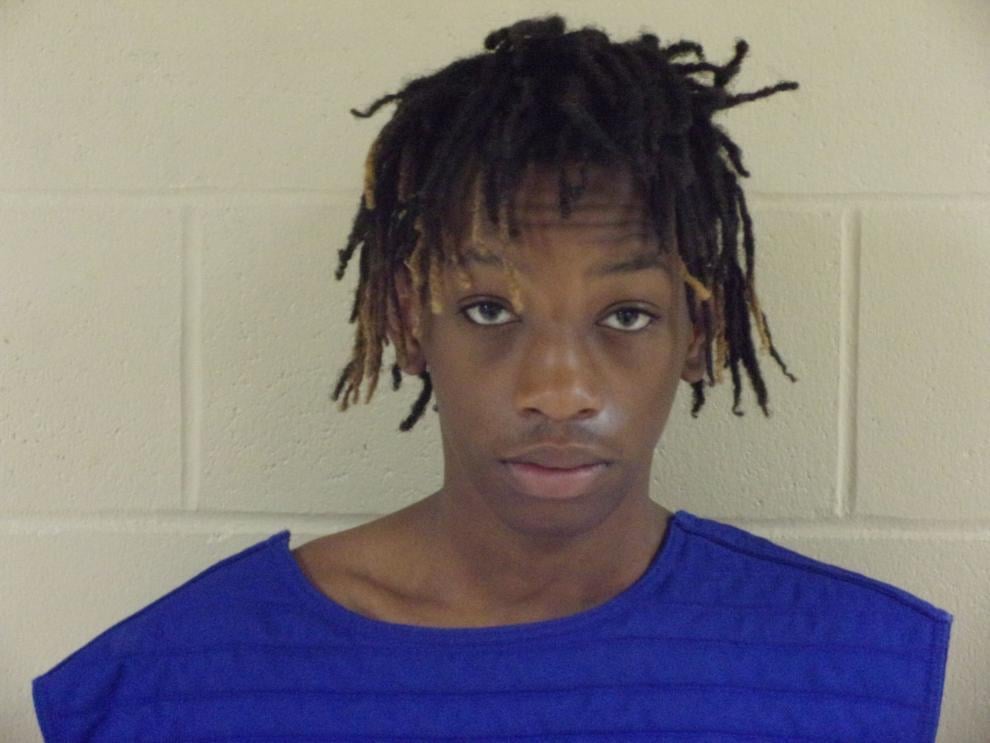 James T. Johnson
Raymond D. Graham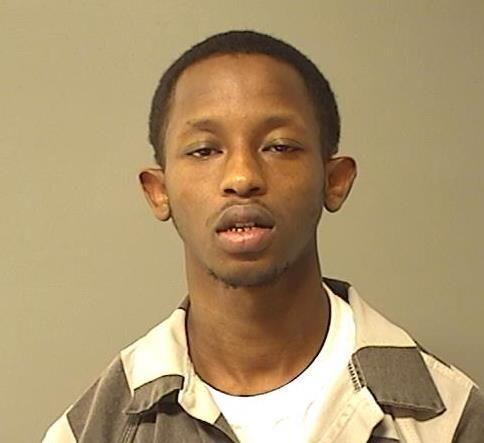 Tony J. Pettis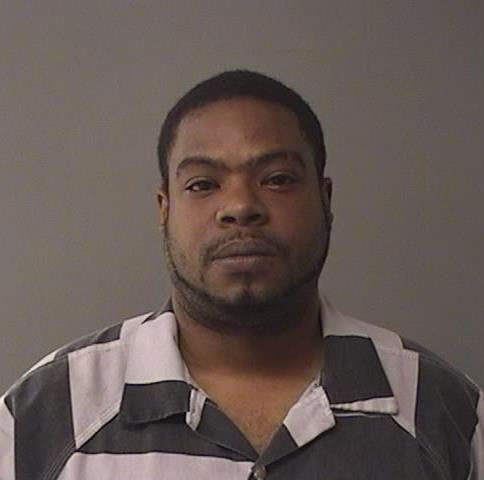 Colby J. Park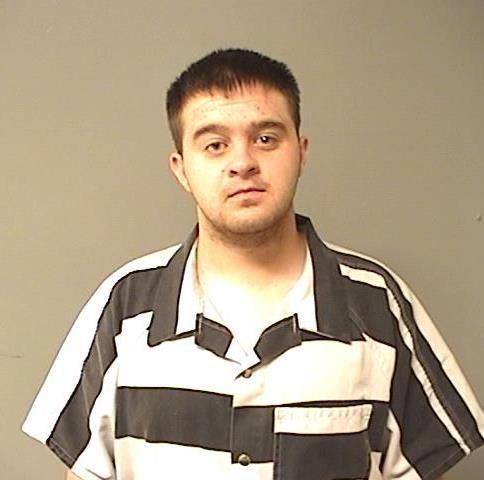 Marcus D. Boykin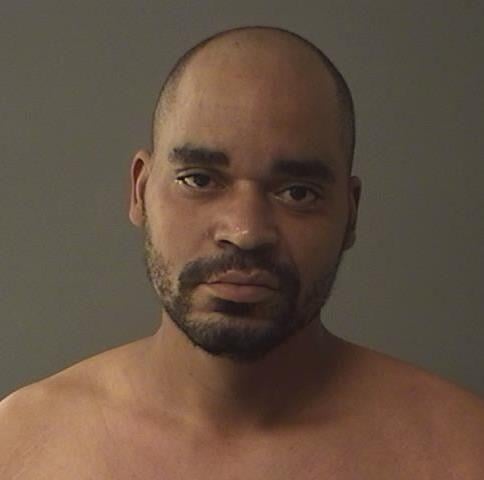 Tyreco S. Garry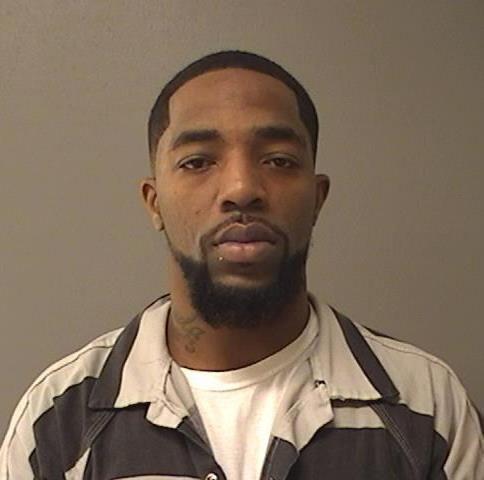 Jessica A. Logan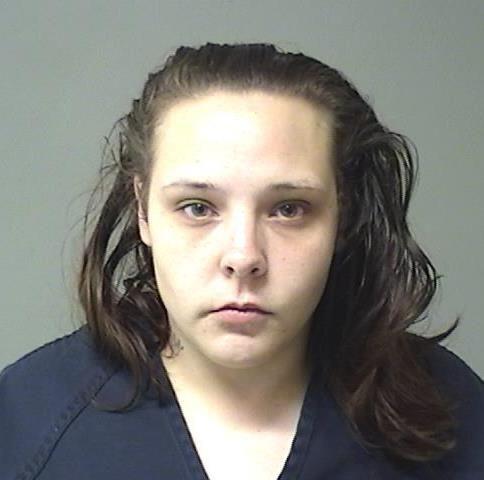 Travis C. Childress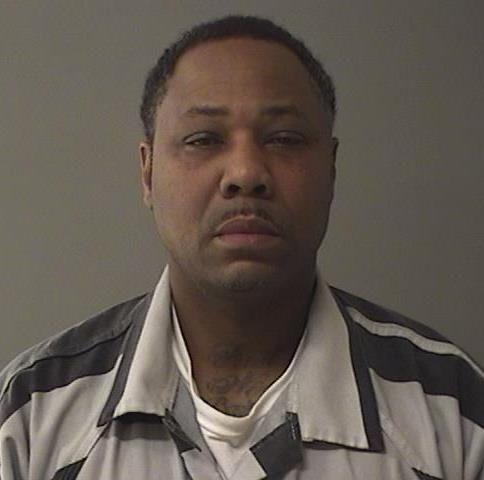 Derek M. Leonard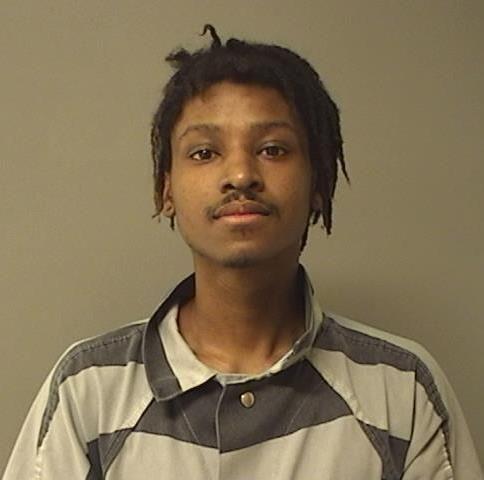 Keith M. Lowe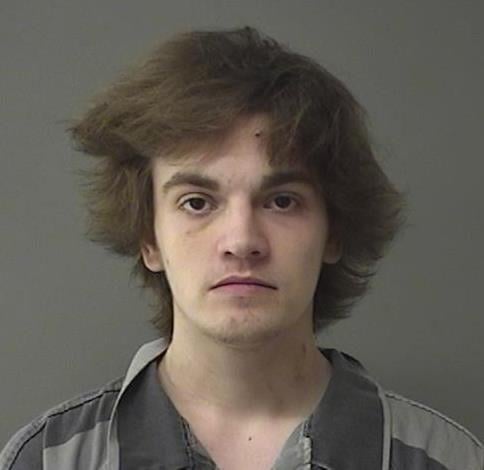 Dessica N. Jackson
Andy R. McCulley Jr.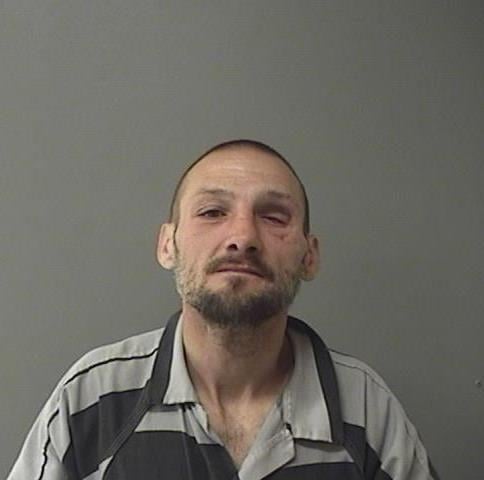 Andy R. McCulley III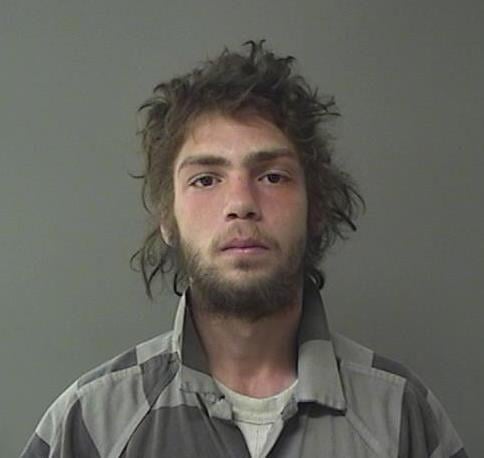 Angela M. Schmitt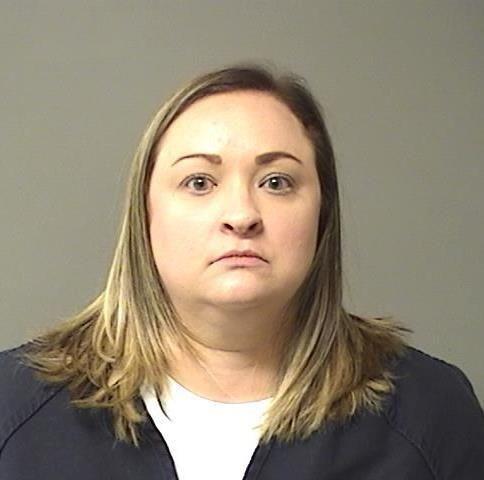 Deandre M. Smith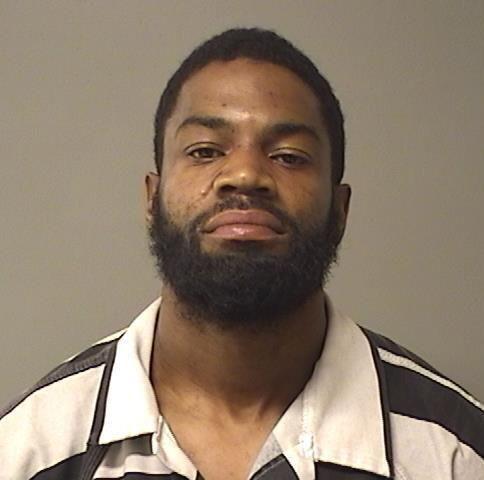 Eldon L.K. Borders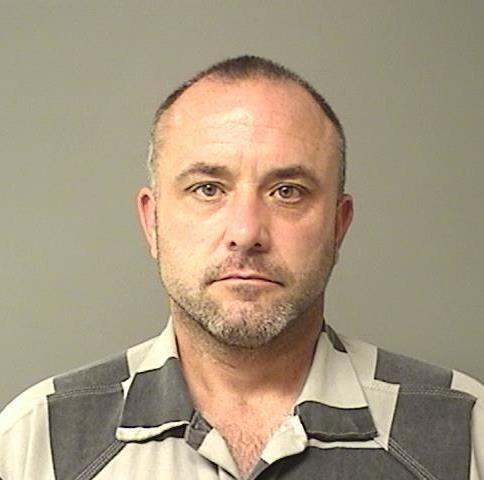 Shawn L. Eubanks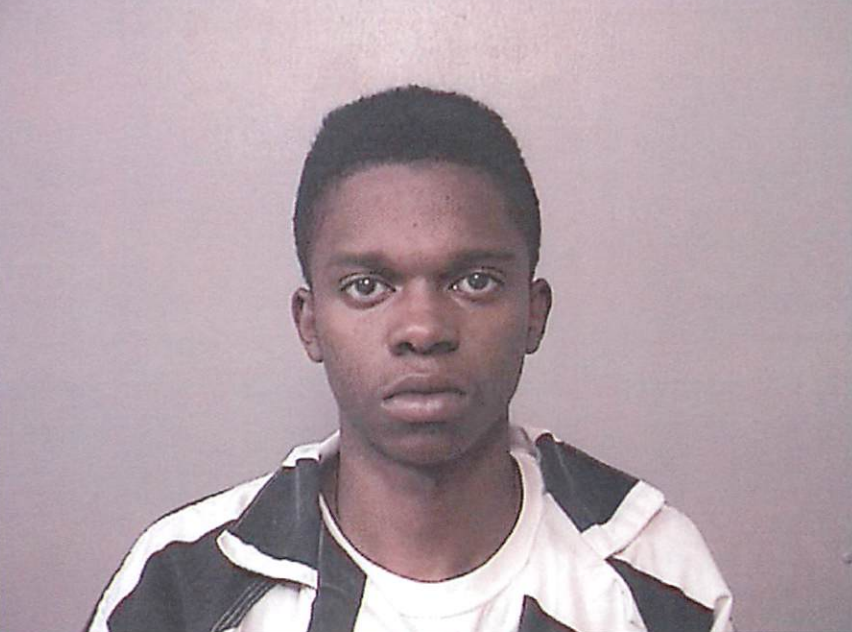 Jarquez A. Hobbs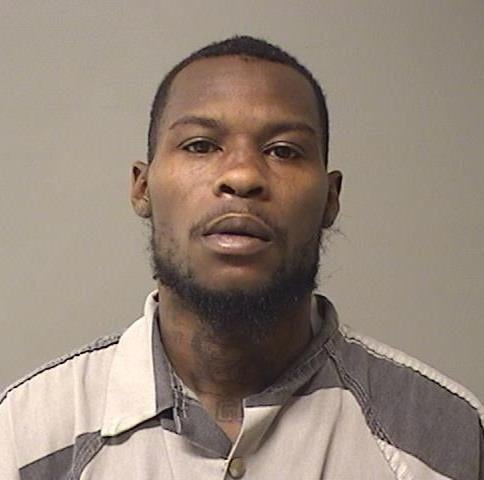 Velma L. Copeland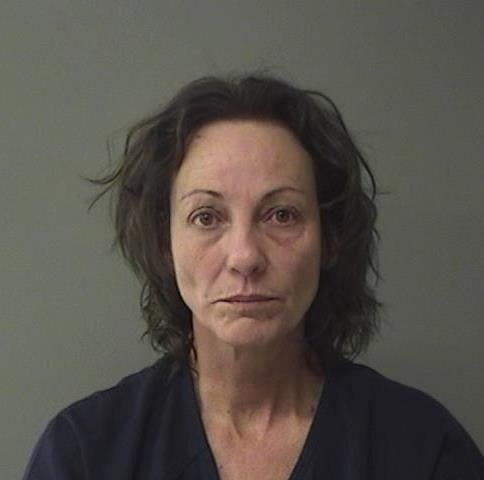 Octavius R. Howse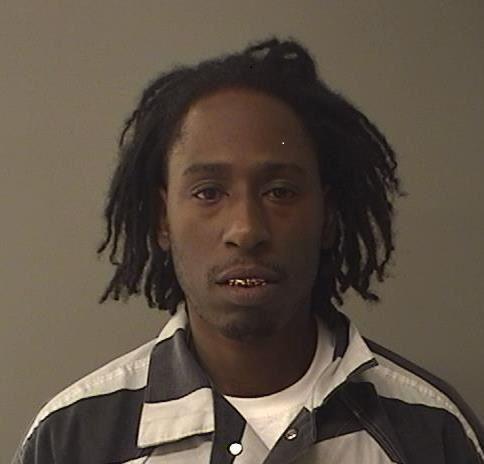 Matthew Anderson Jr.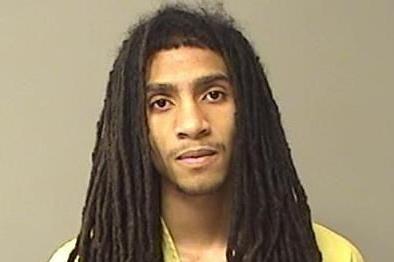 Jon A. Merli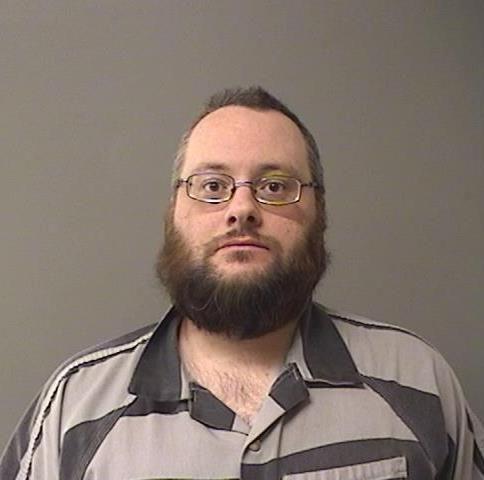 Matthew R. Anderson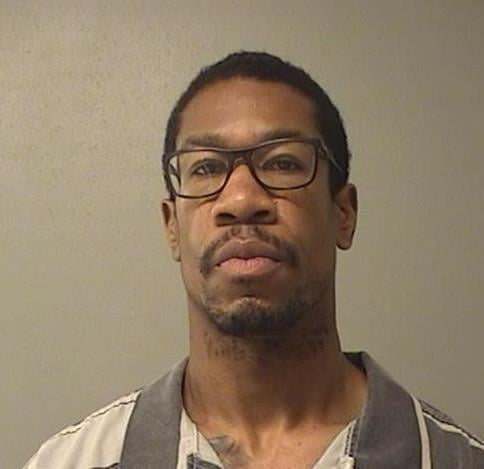 Scott L. Minix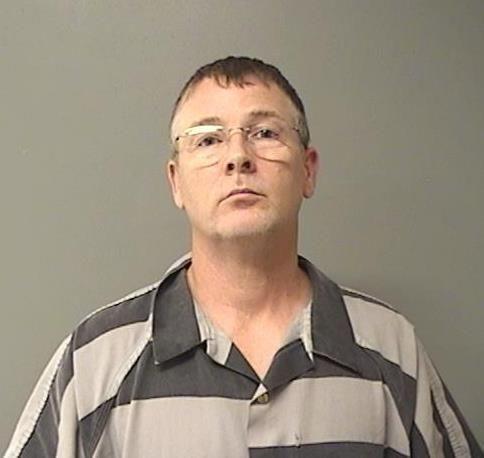 Delahn L. Amos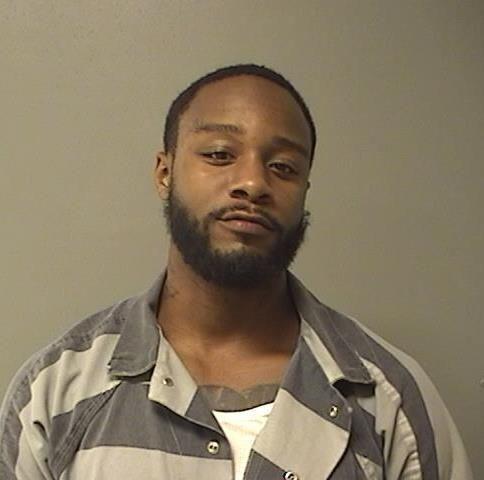 Chancellor C. Embry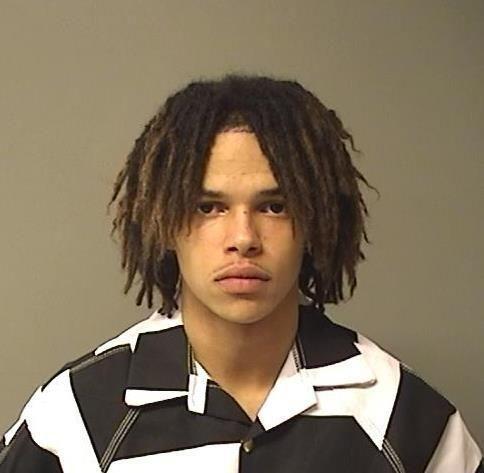 Chelsea Brown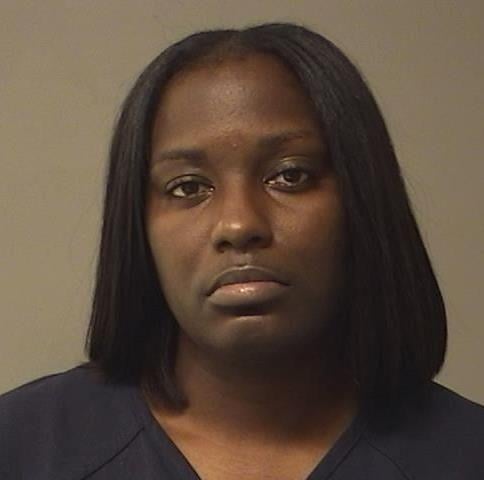 Kevin Brown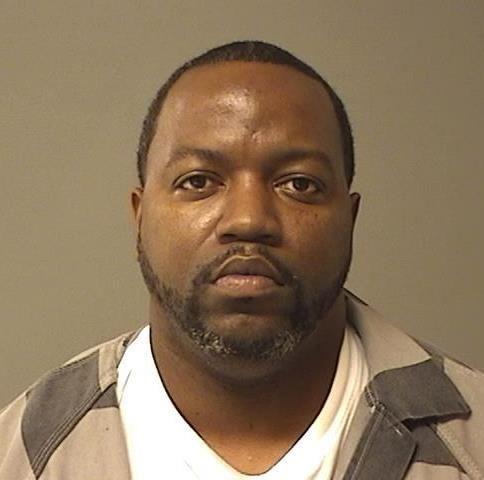 Shawanda Apholone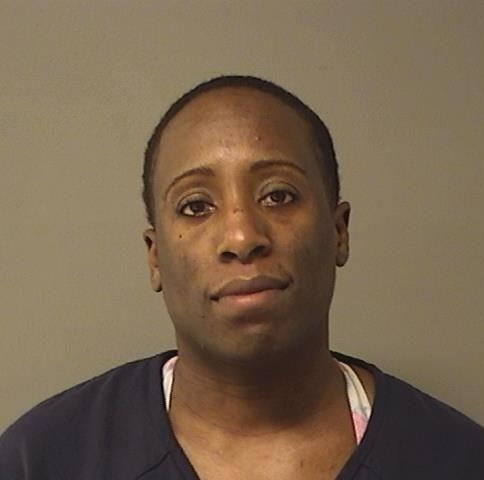 Joseph Luckee Vincent Williams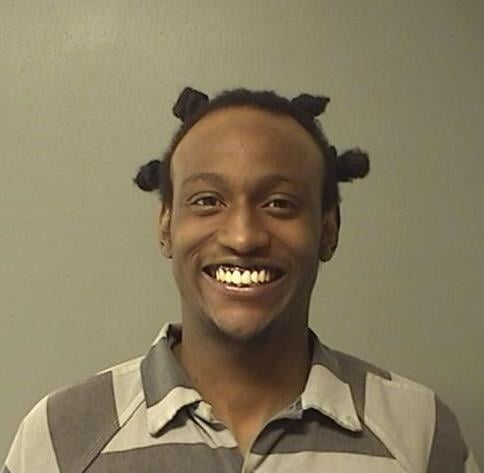 Jamie L. Golladay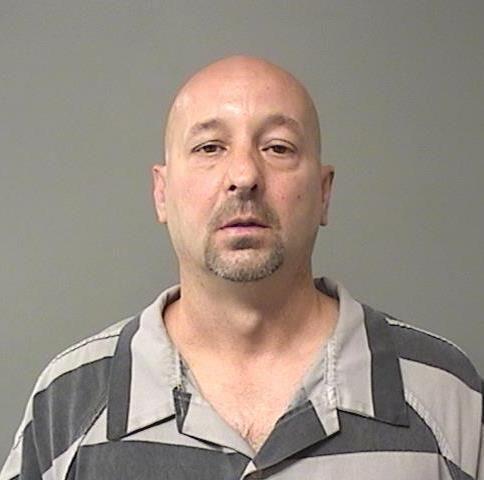 Derondi C. Warnsley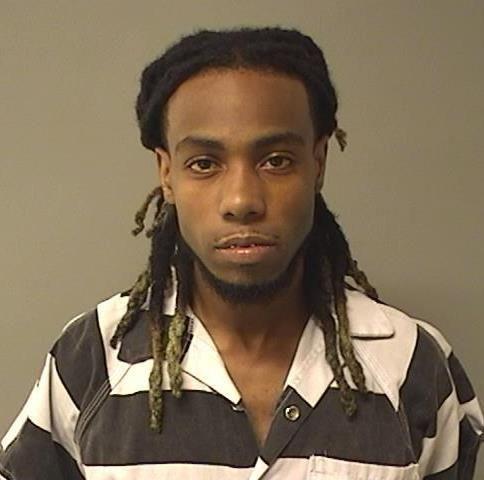 Levron K. Hines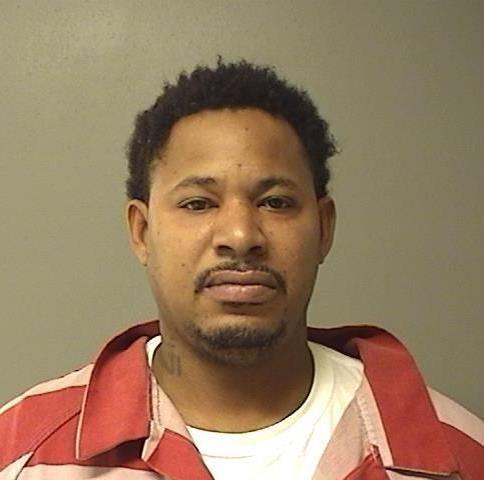 Avery E. Drake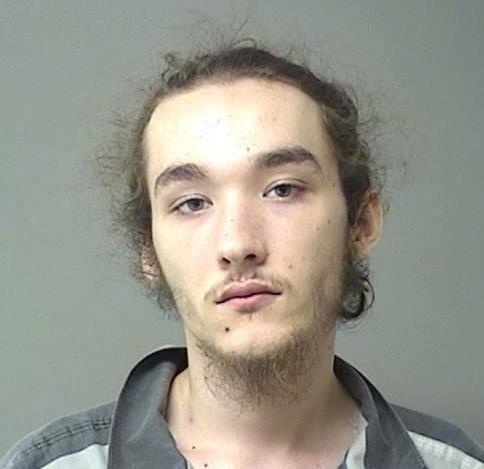 Daniel R. Blazich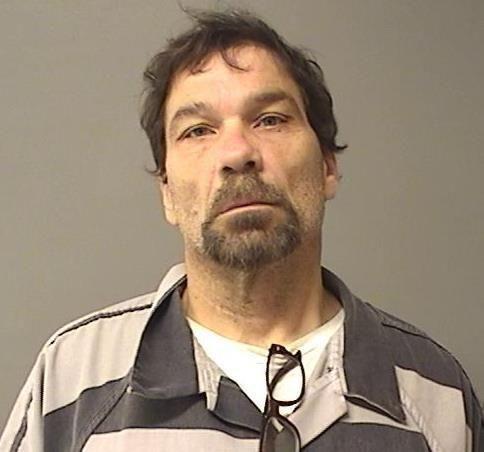 Dessica N. Jackson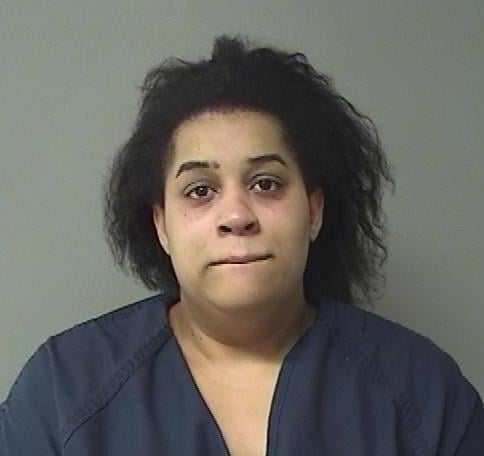 Phillip M. E. Diggs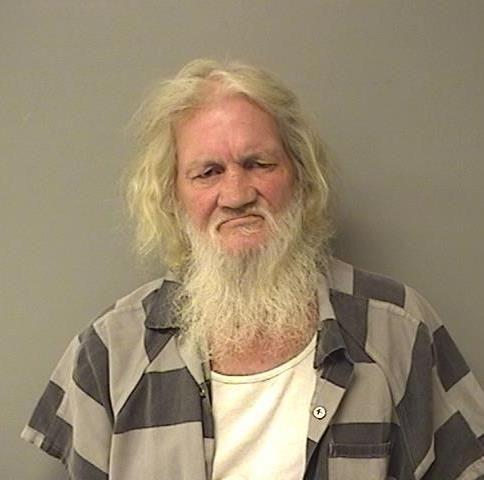 Blake E. Merli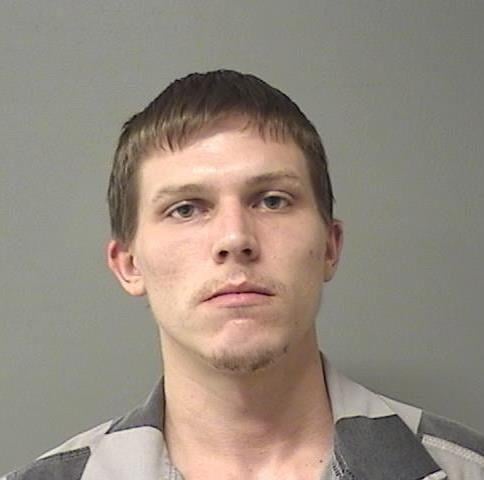 Jason C. Herendeen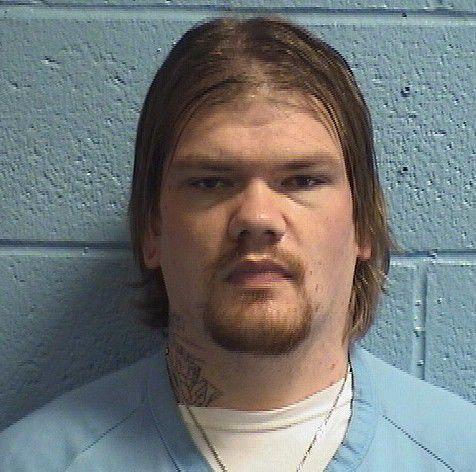 Jeremiah D. Collins
Deonte D. Smith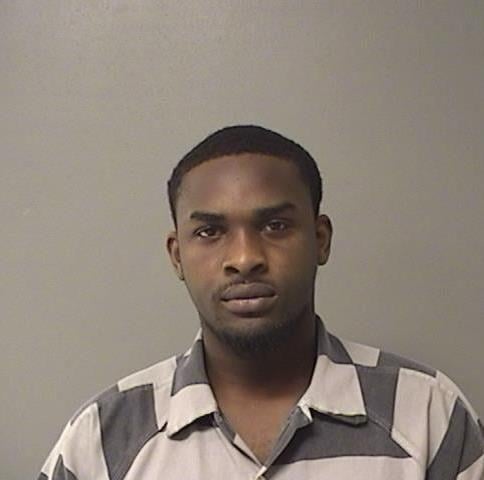 Deoane A. Stone
Carl E. Harvey II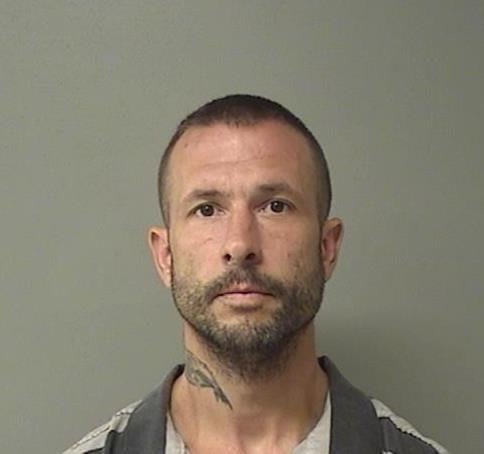 Ashley N. Jobe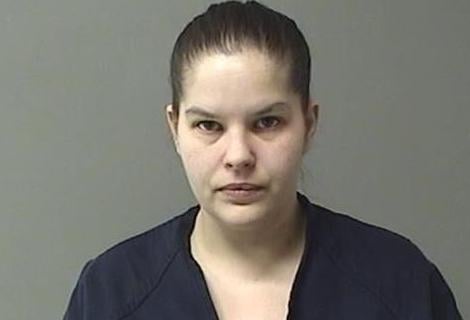 Lori J. Kramer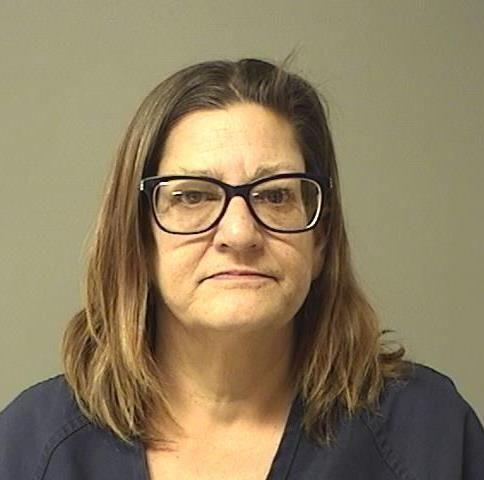 Talmel T. Wilson, Jr.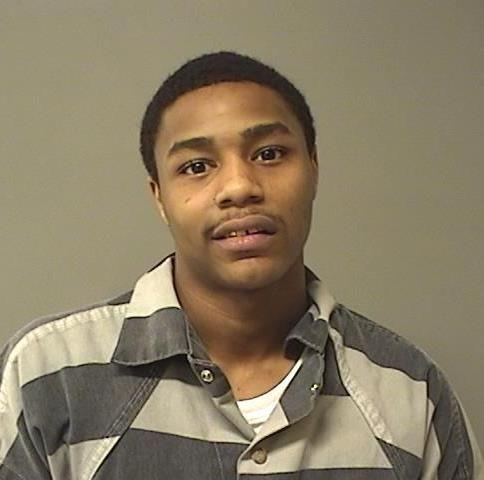 Dana E. Bond, Jr.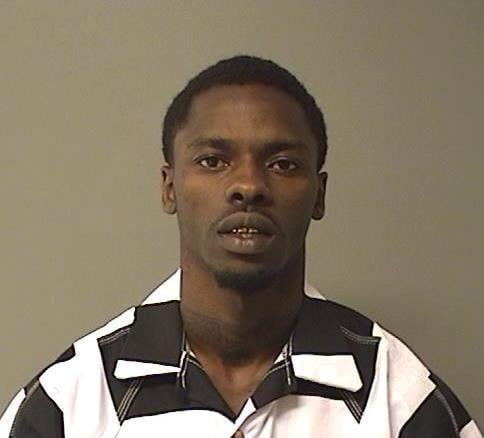 Bryant K. Bunch
Christopher L. Bailey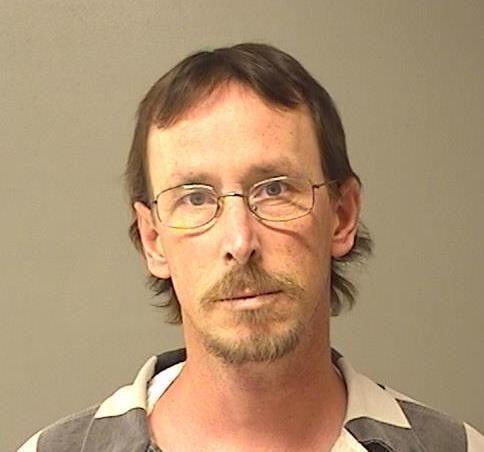 Jennifer E. Bishop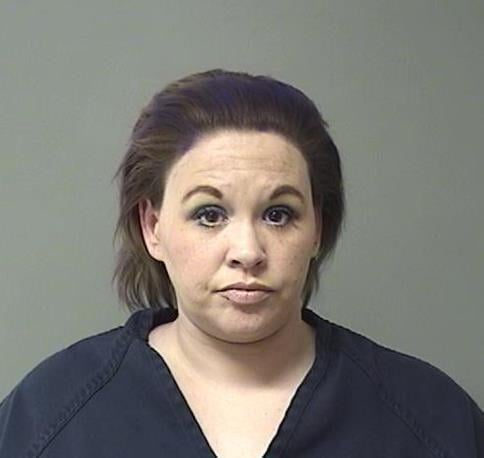 Anthony J Dickey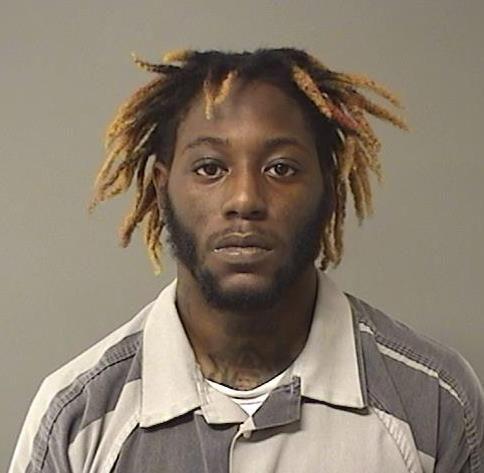 Tevin C.S. Bradford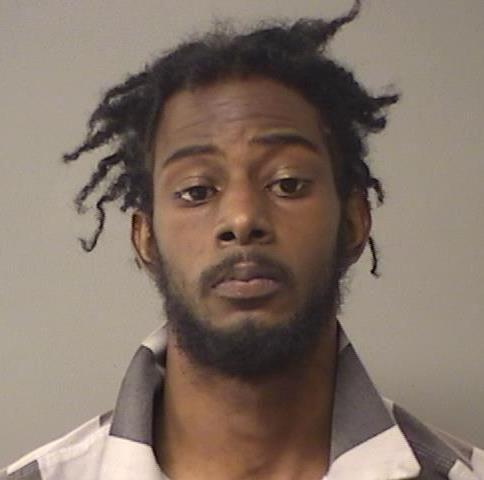 Paul M. Folks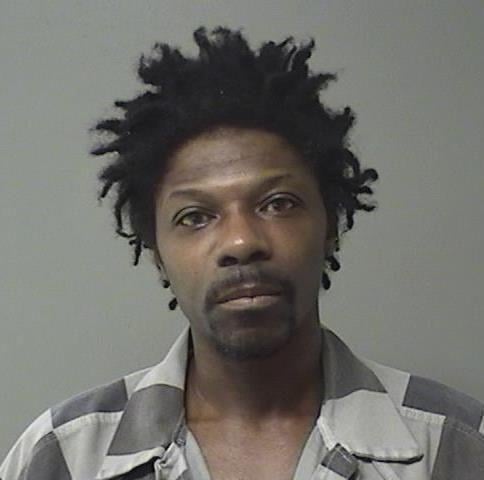 Malik O. Lewis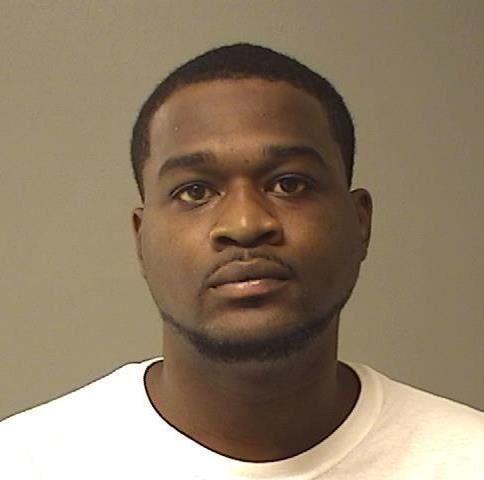 Demetric J. Dixon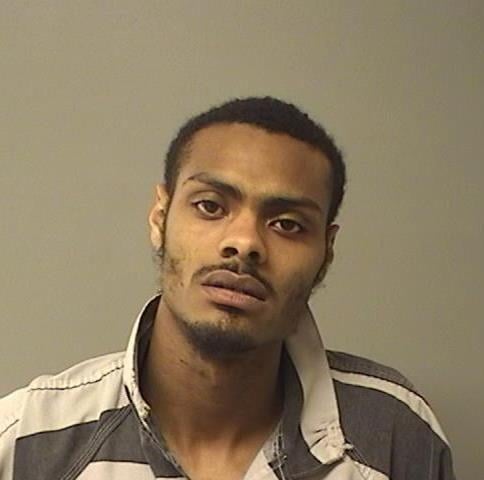 Leeandre M. Honorable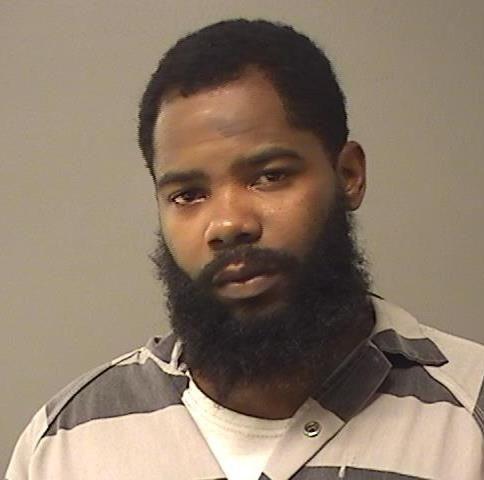 Seth D. Maxwell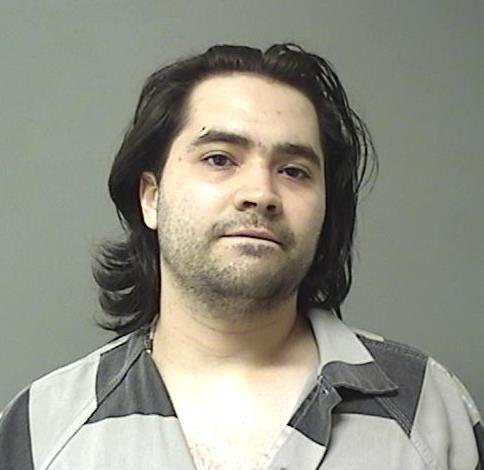 Michelle R. Batman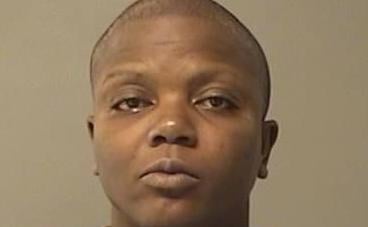 Shane A. Lewis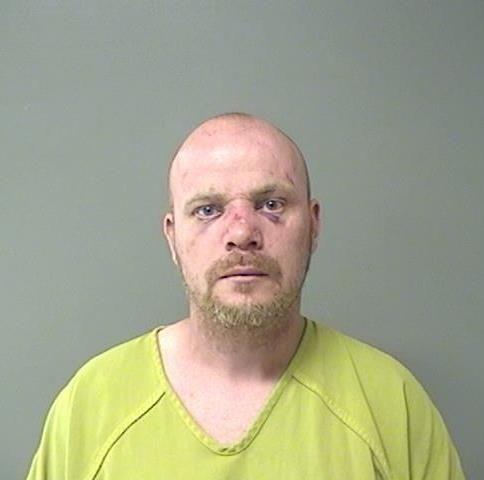 Eric D. Currie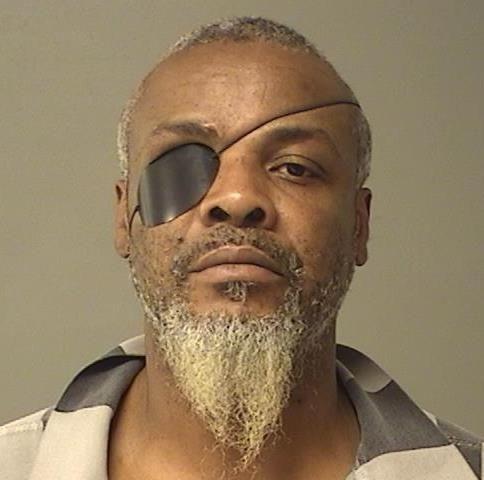 Elijah K. Jones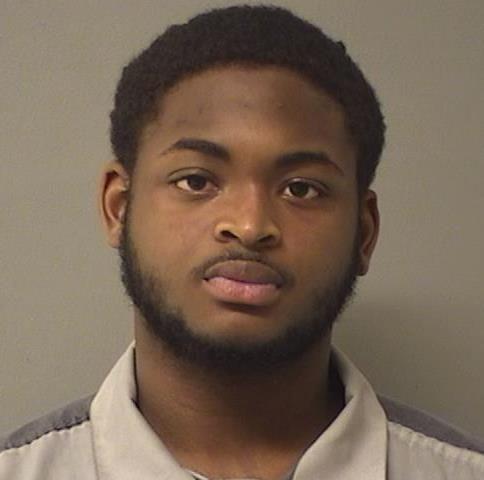 Felipe K. Woodley-Underwood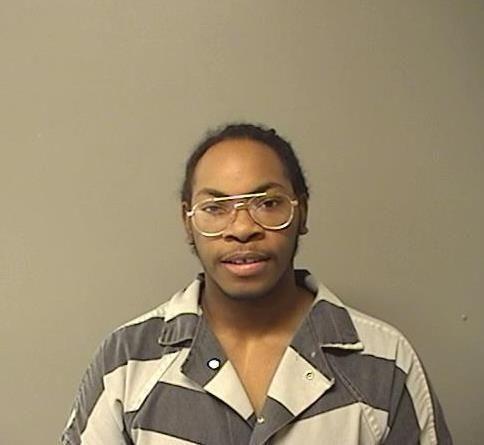 Jessica E. Bartimus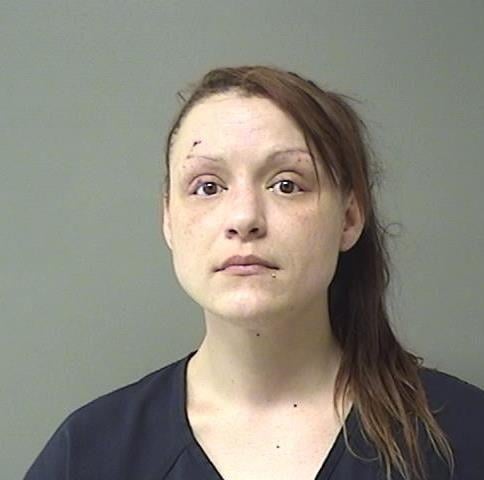 Aric L. Corsby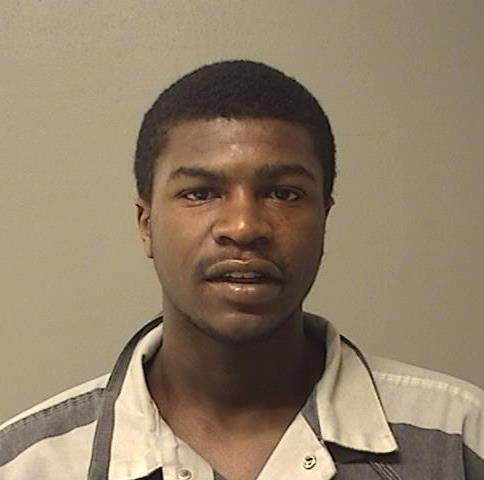 Dylan R. Bunch Jr.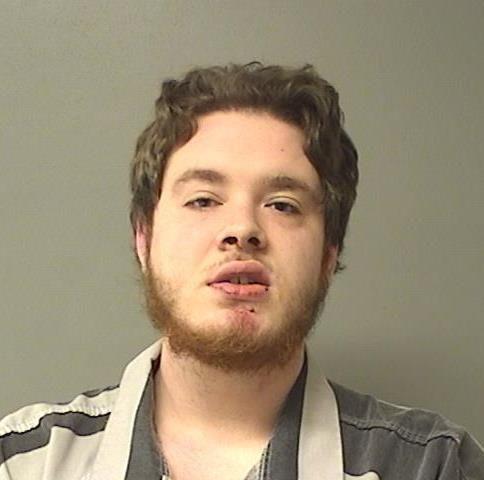 Randall R. Burrus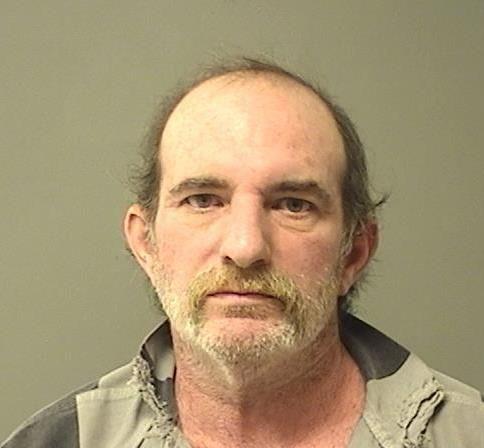 Tyler D. Jeffrey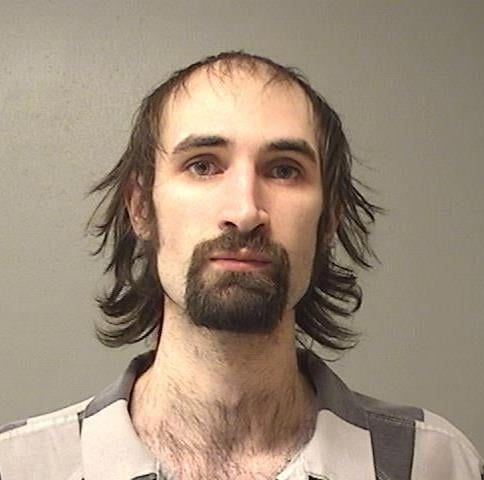 Timothy W. Smith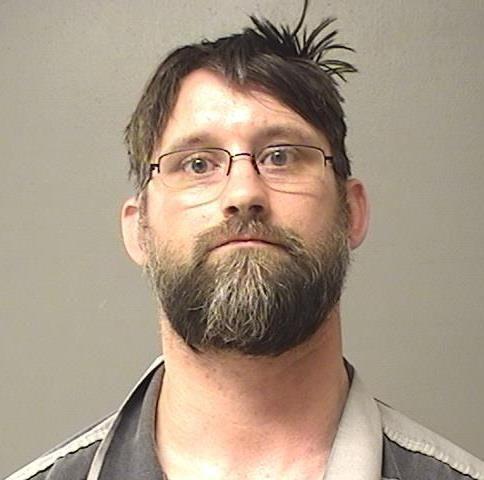 Justin D. Tate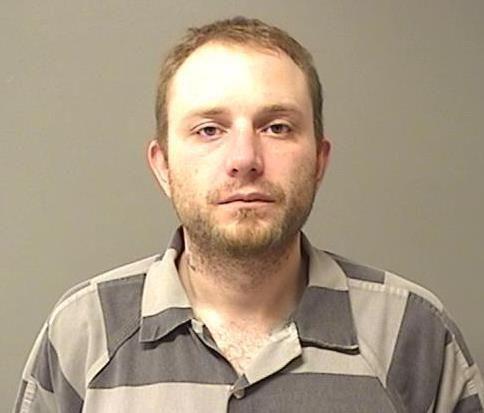 Courtney Williams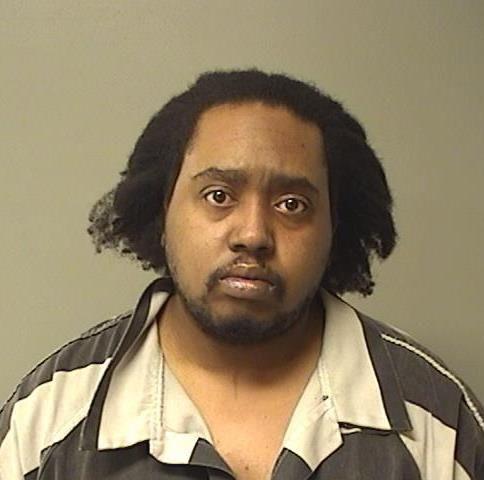 Clarence A. Ballard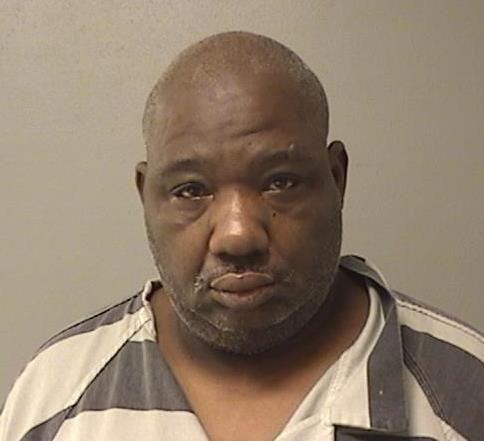 Seth M. Nashland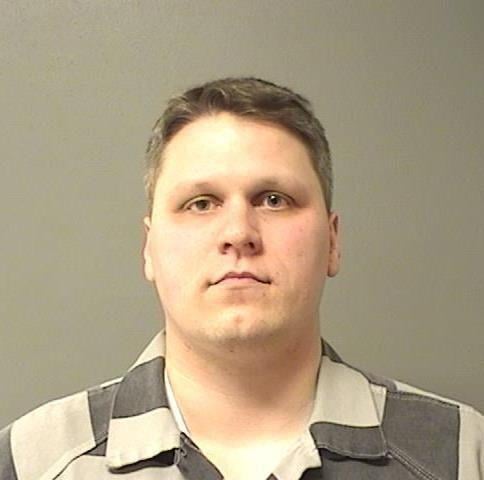 Tracy T. Cunningham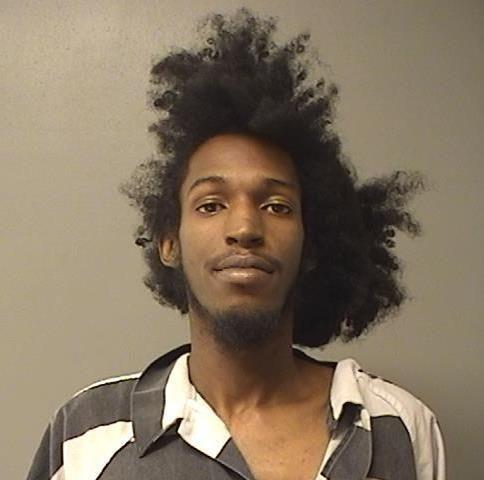 Colby J. Park
Charles E. Gardner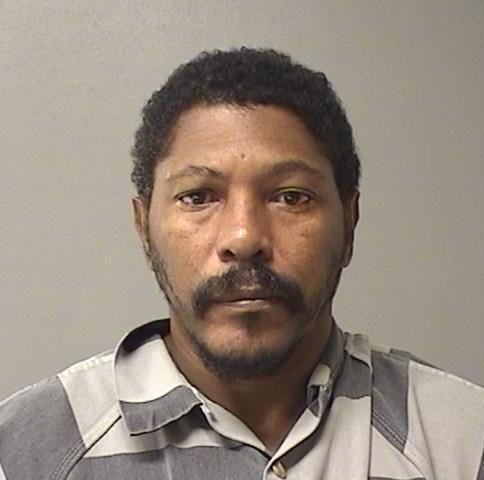 Jacquez L. Jones
Terrence L. Calhoun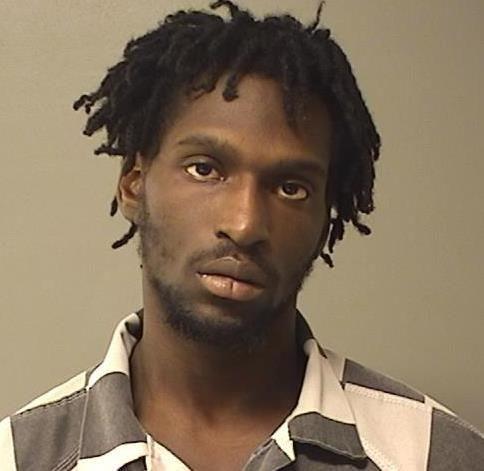 Contact Tony Reid at (217) 421-7977. Follow him on Twitter: @TonyJReid