DECATUR — Police said a robber and burglar who victimized the same Decatur man twice within the same week was caught when he returned to the scene of the crimes for a third time and was reported to patrol officers.
A sworn affidavit said the 42-year-old suspect was arrested May 29 at an apartment building in the 1700 block of North Water Street.
The 40-year-old victim had described him as the robber armed with a "snub nose revolver" who had been among three other robbers who burst into his apartment after he answered a knock at the door around 12:20 a.m. May 27.
The victim said he already knew the gunman as "Tony" from seeing him around the neighborhood. "He advised 'Tony' demanded the shoes he was wearing," said the affidavit, signed by Police Officer Charles Lane.
"The victim advised the other three individuals started searching through the items in his apartment before taking the television in his living room, as well as a silver MacBook laptop with them."
Lane said the victim also identified Tony as the same man who had kicked in his apartment door four days earlier and walked in demanding money. The victim is quoted as telling the intruder he had no money before the intruder left, stealing a stereo sound system as he went.
Police say Decatur man carried out string of armed robberies shortly after getting paroled from prison. 
Lane said police got a call from the victim on May 29 to tell them that Tony was back in the apartment building for a third time and he recognized him as the man who had both robbed and burglarized him. Lane said he arrived and found the man busy chatting to other residents and explaining how he had nothing to do with anybody's "door being kicked in."
But the policeman quoted the victim as being in no doubt of the robber's identity. "He advised he was certain that this man… was the suspect in the robbery and burglary," Lane added.
The man was booked on preliminary charges of armed robbery and residential burglary and a check of Macon County Jail records Tuesday showed he was being held in custody with bail set at $150,000, meaning he must post a bond of $15,000.
If he makes bail, he is ordered to stay away from the victim. All preliminary charges are subject to review by the state attorney's office. 
---
Mugshots from the Herald & Review
Tyreco S. Garry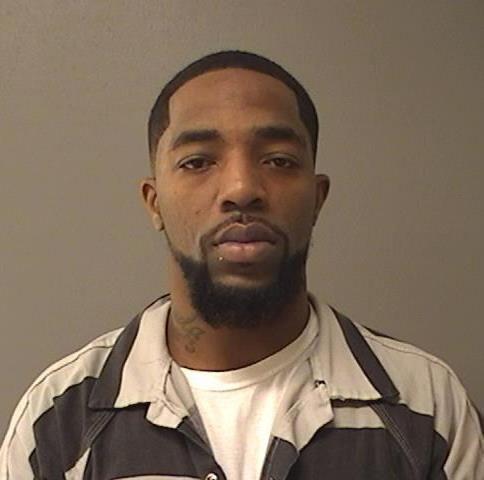 Derek M. Leonard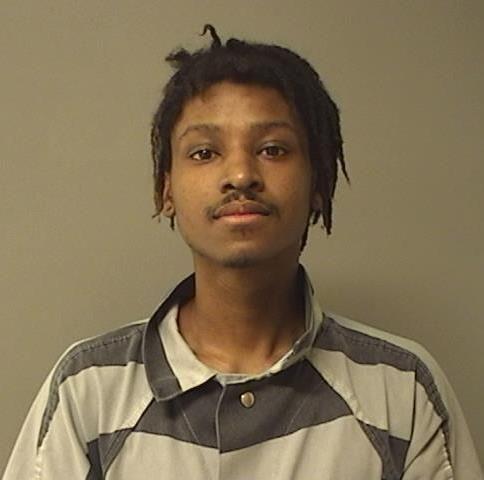 Keith M. Lowe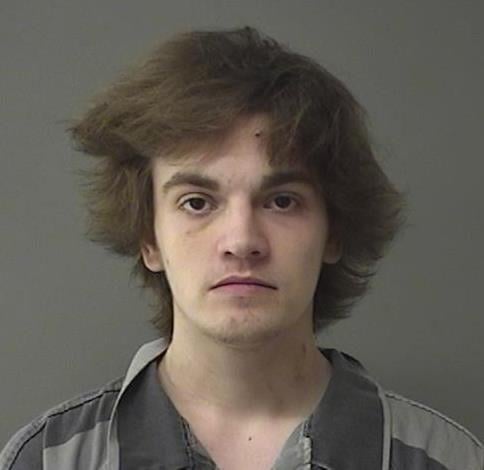 Dessica N. Jackson
Andy R. McCulley III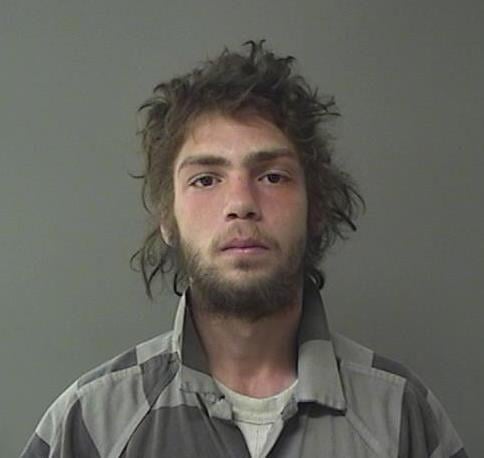 Andy R. McCulley Jr.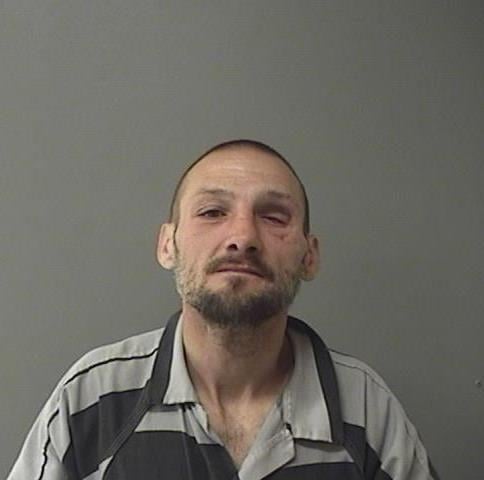 Angela M. Schmitt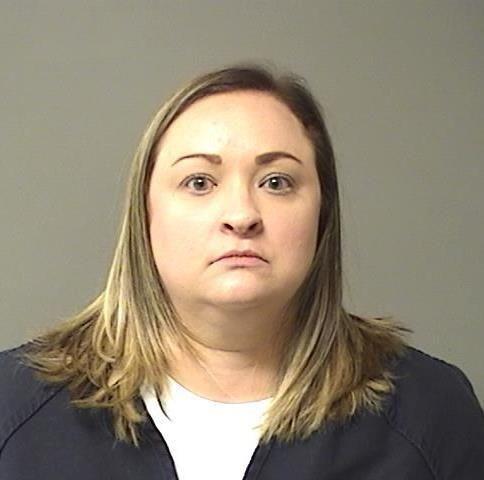 Deandre M. Smith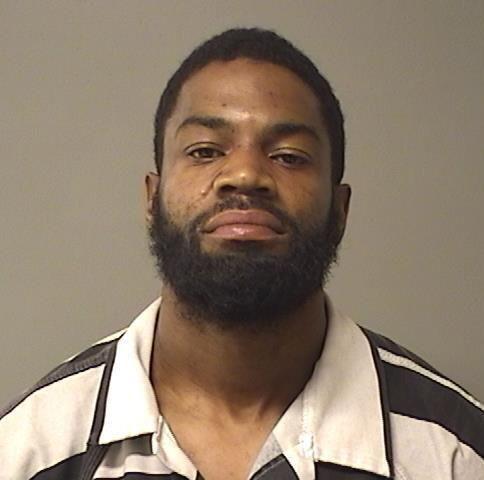 Eldon L.K. Borders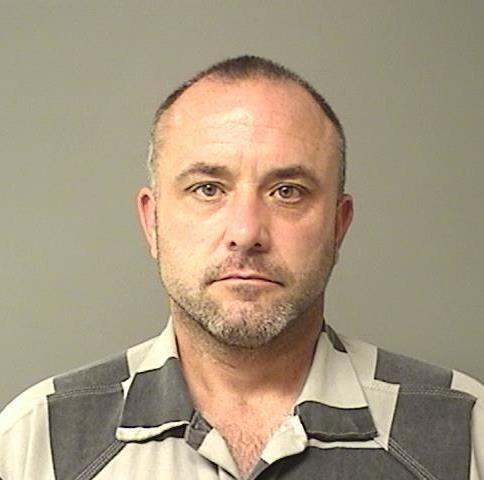 Velma L. Copeland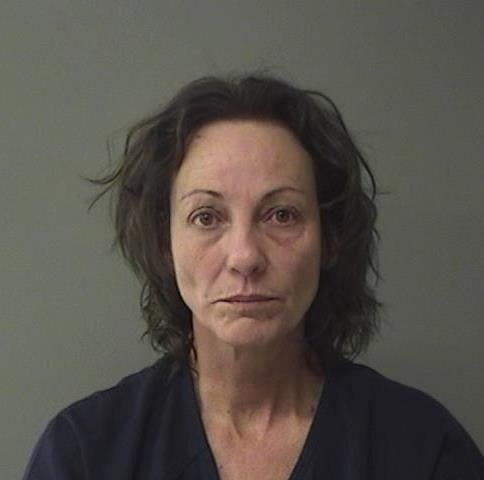 Raymond D. Graham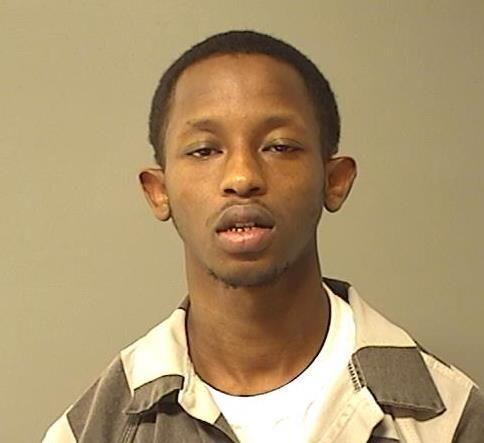 Jon A. Merli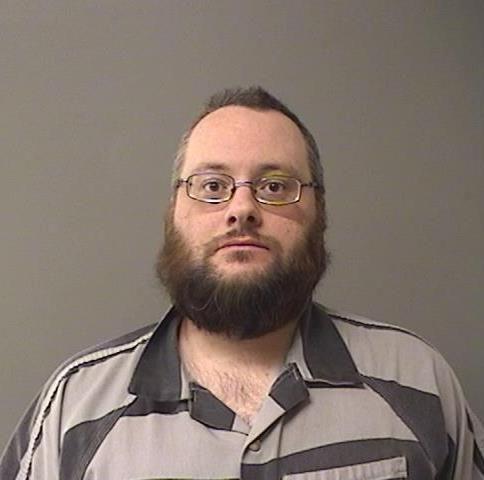 Matthew R. Anderson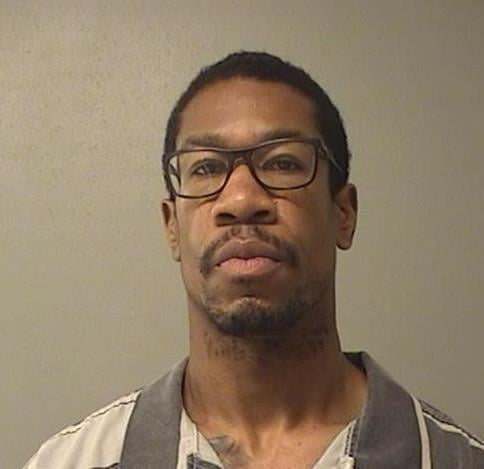 Scott L. Minix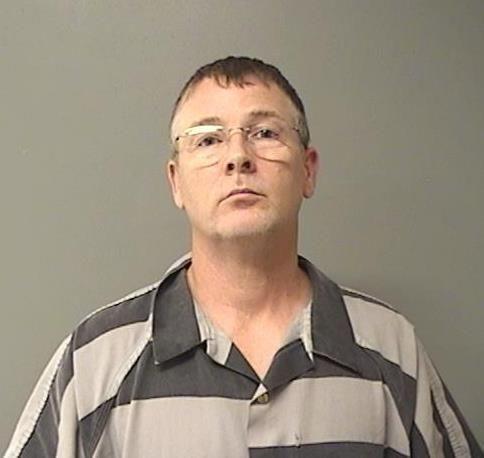 Jessica A. Logan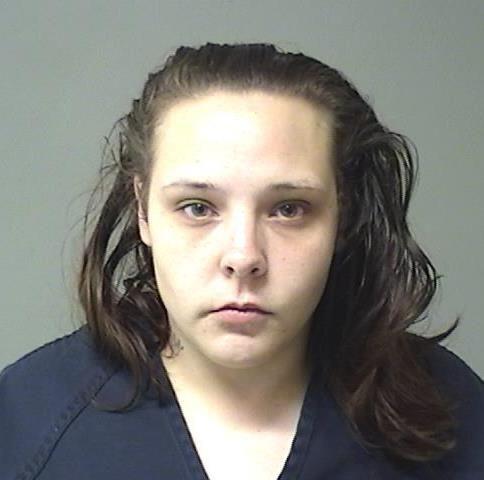 Delahn L. Amos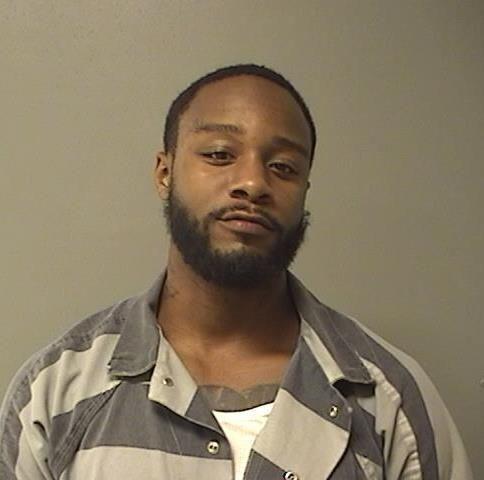 Chancellor C. Embry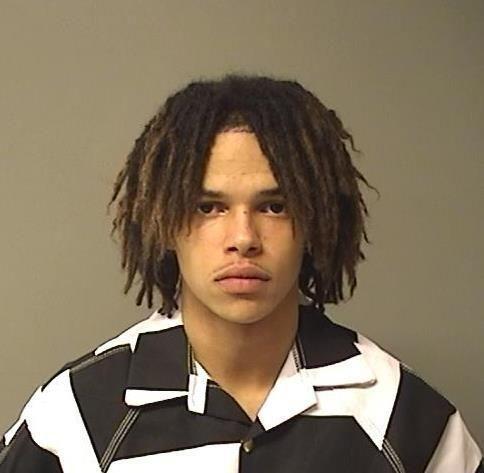 Chelsea Brown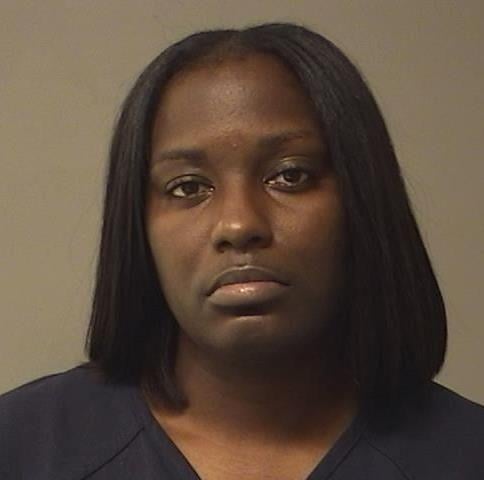 Kevin Brown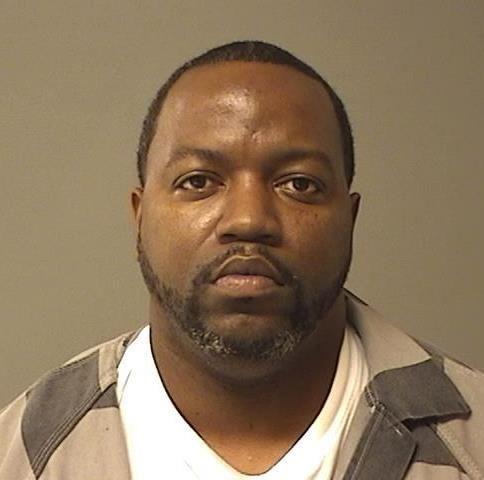 Shawanda Apholone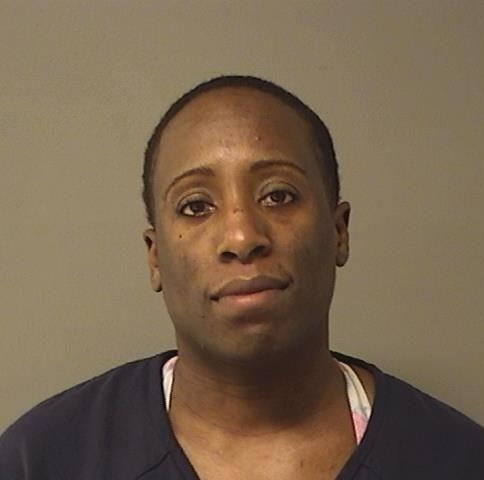 Joseph Luckee Vincent Williams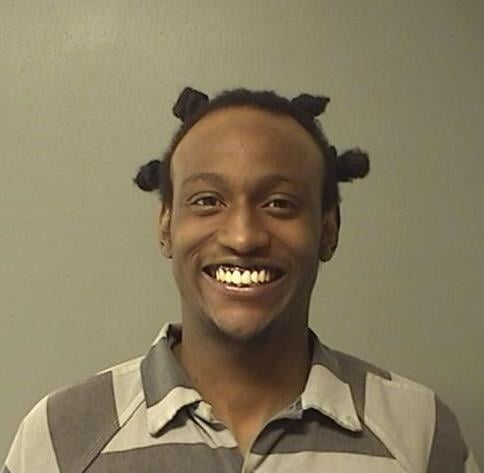 Jamie L. Golladay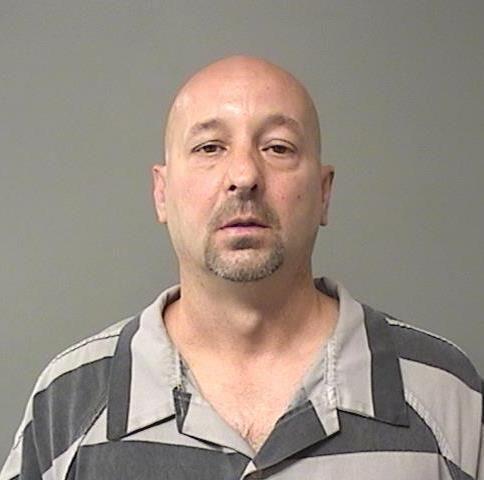 Derondi C. Warnsley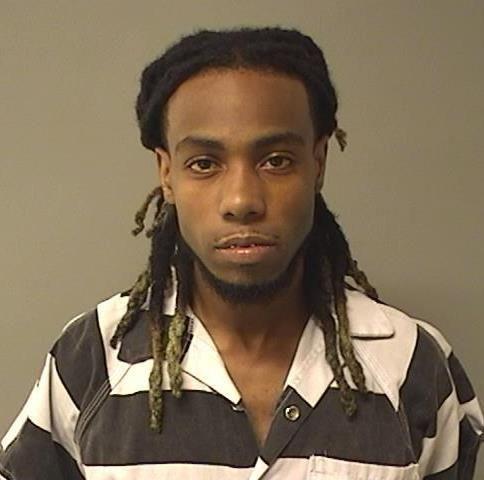 Levron K. Hines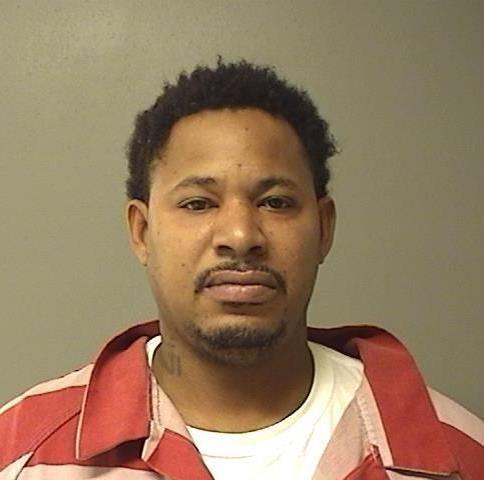 Avery E. Drake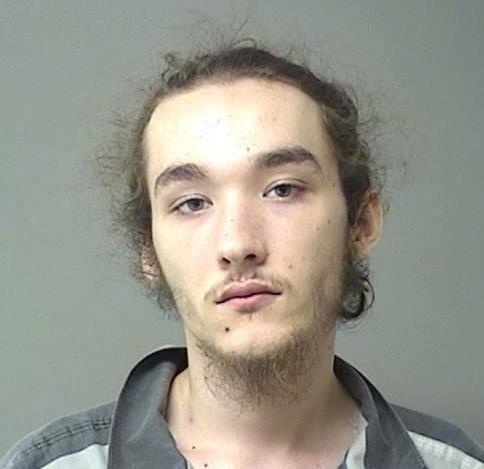 Daniel R. Blazich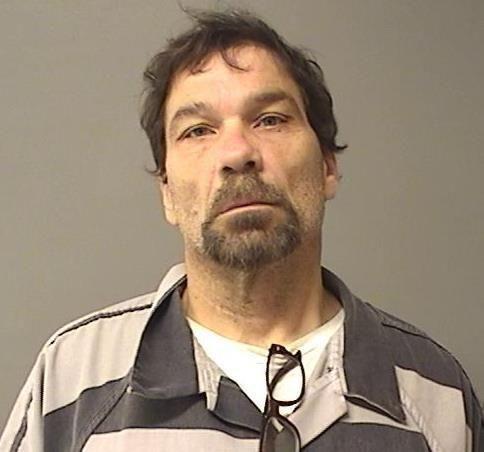 Dessica N. Jackson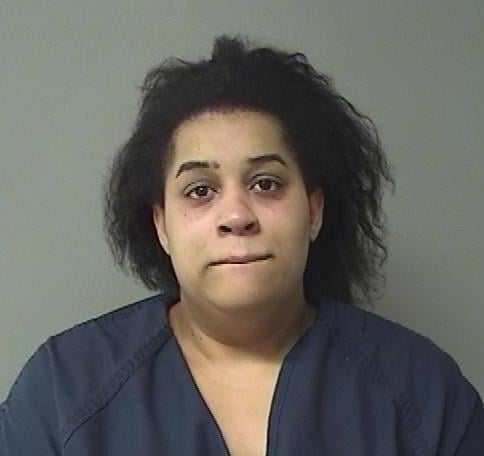 Phillip M. E. Diggs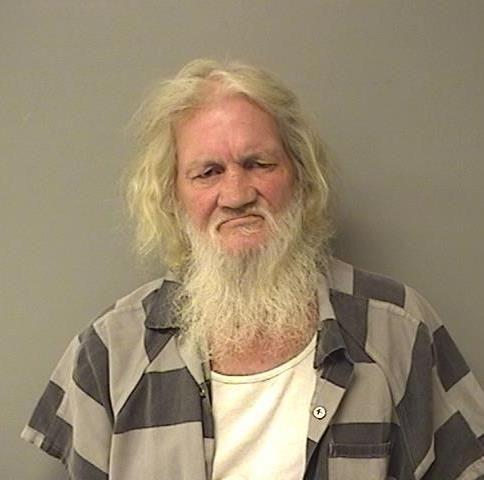 Matthew Anderson Jr.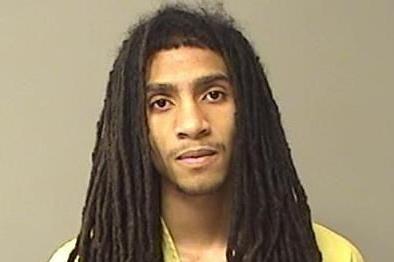 Blake E. Merli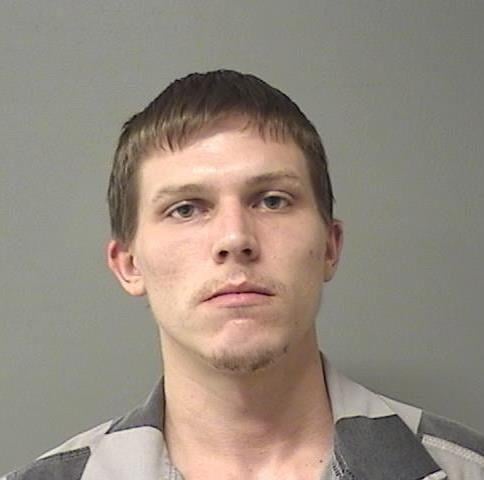 Jason C. Herendeen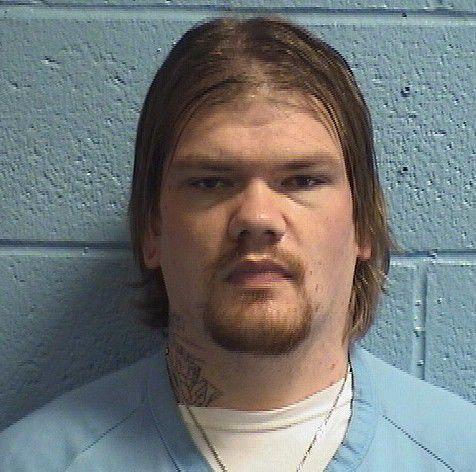 Jeremiah D. Collins
Deonte D. Smith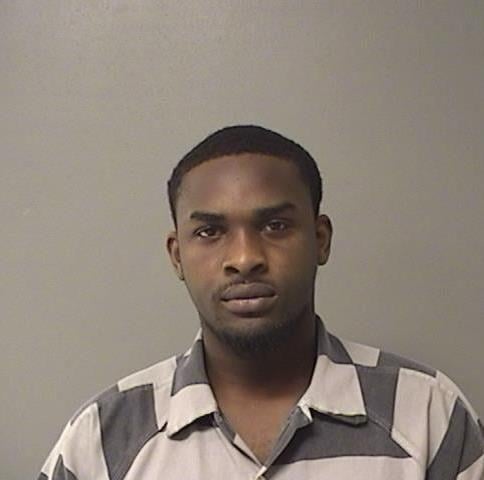 Deoane A. Stone
Carl E. Harvey II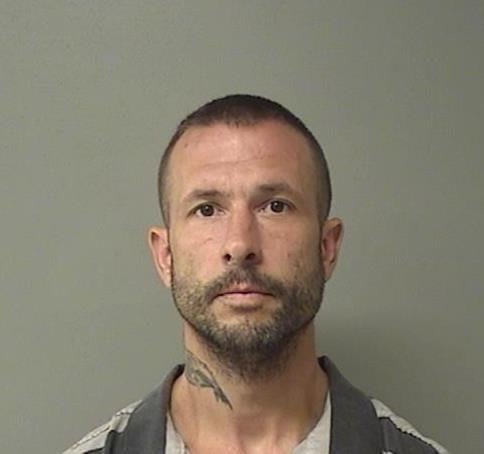 Ashley N. Jobe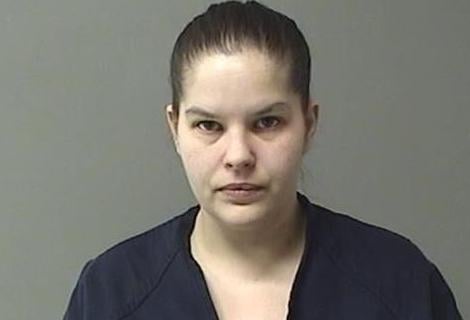 Lori J. Kramer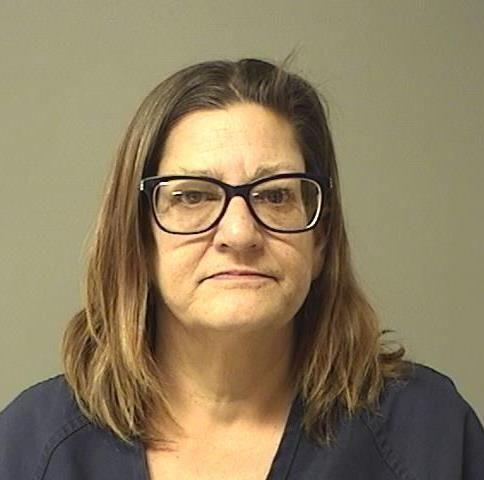 Talmel T. Wilson, Jr.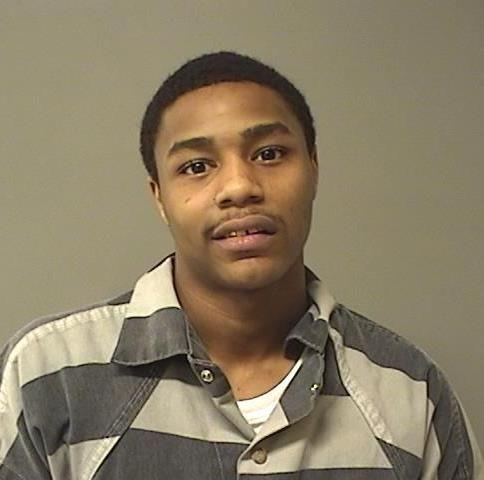 Dana E. Bond, Jr.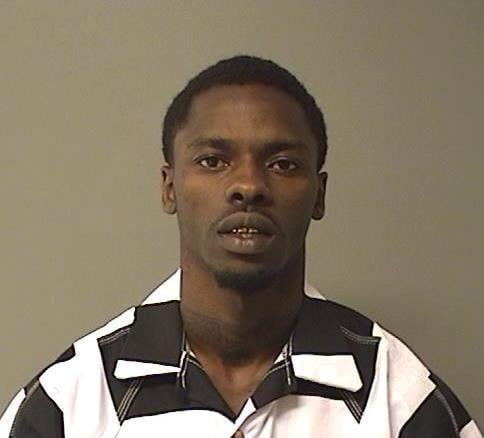 Bryant K. Bunch
Christopher L. Bailey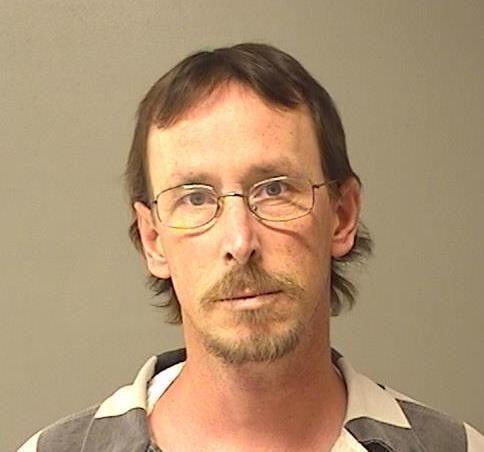 Jennifer E. Bishop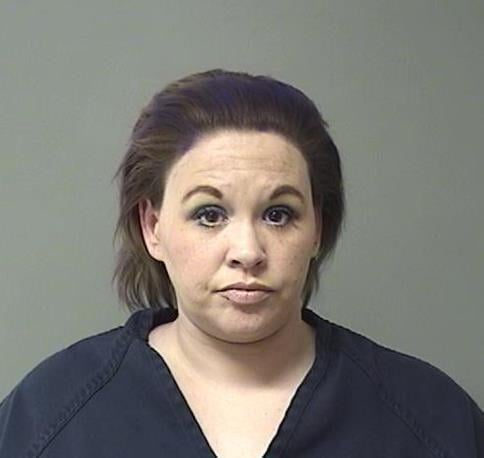 Anthony J Dickey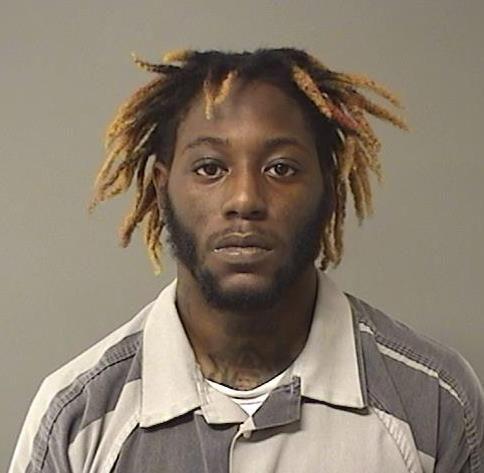 Tevin C.S. Bradford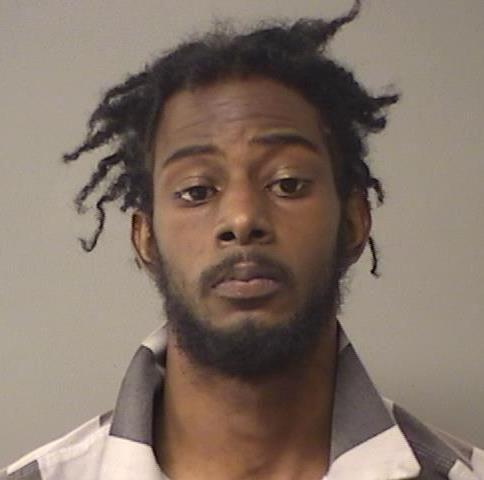 Paul M. Folks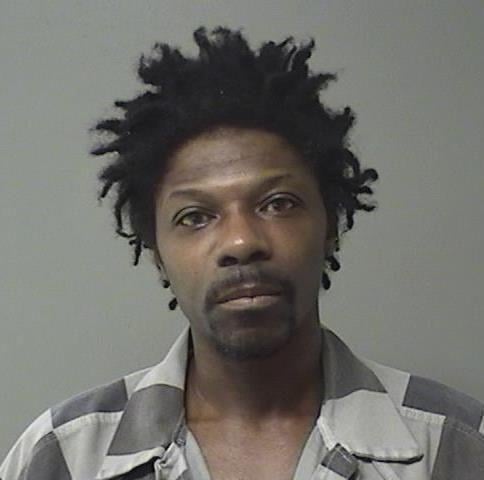 Malik O. Lewis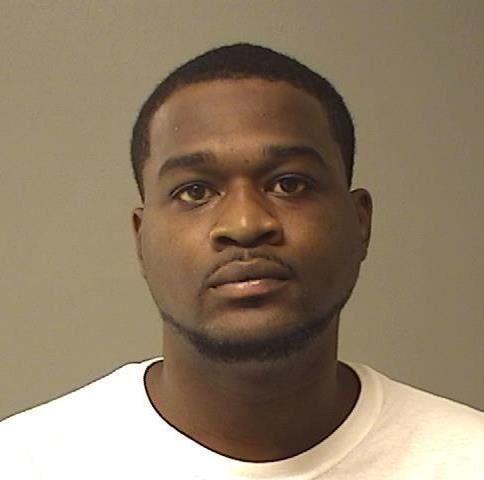 Demetric J. Dixon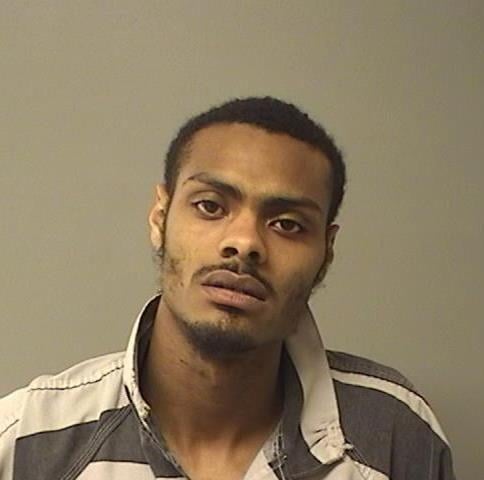 Leeandre M. Honorable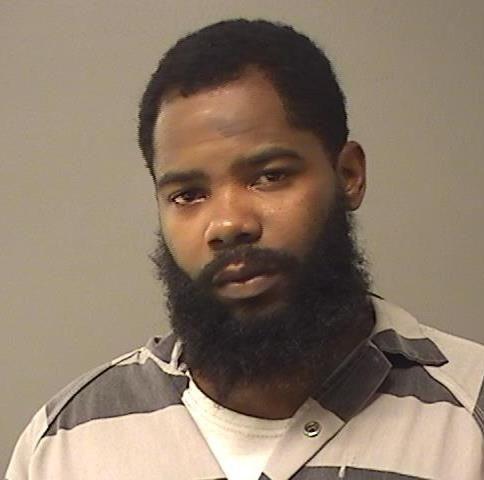 Seth D. Maxwell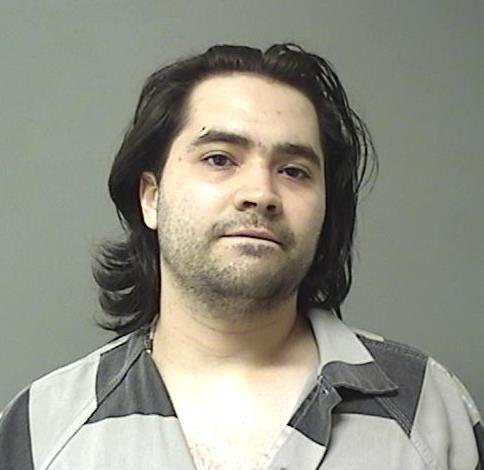 Michelle R. Batman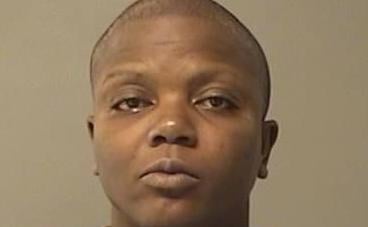 Shane A. Lewis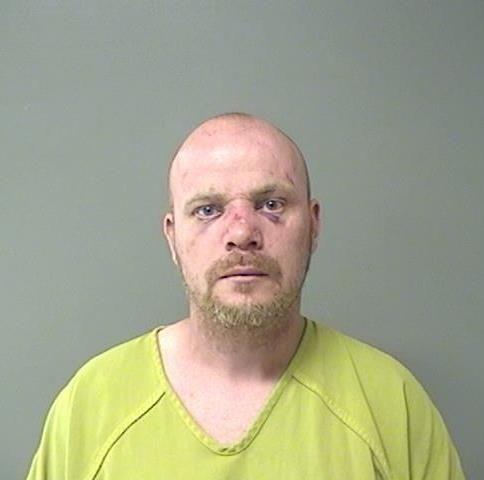 Eric D. Currie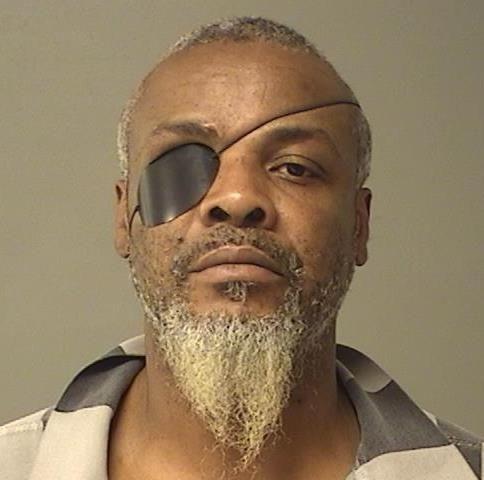 Elijah K. Jones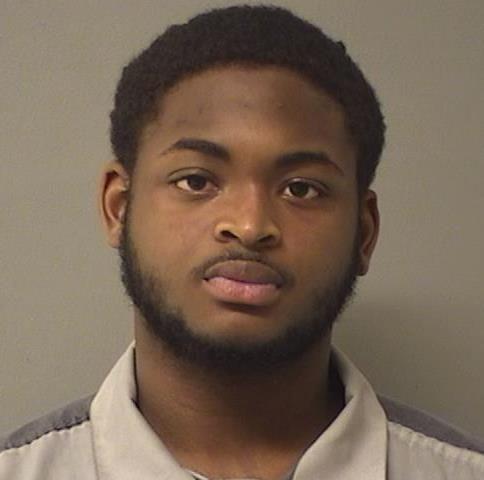 Felipe K. Woodley-Underwood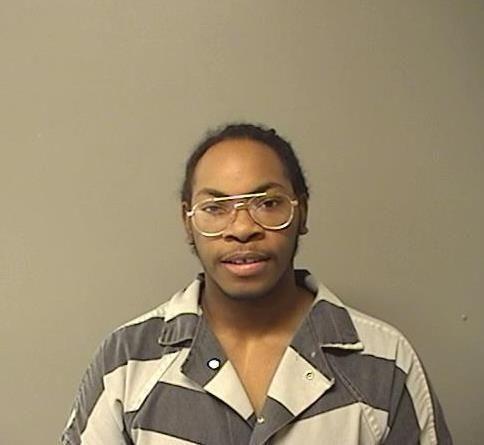 Jessica E. Bartimus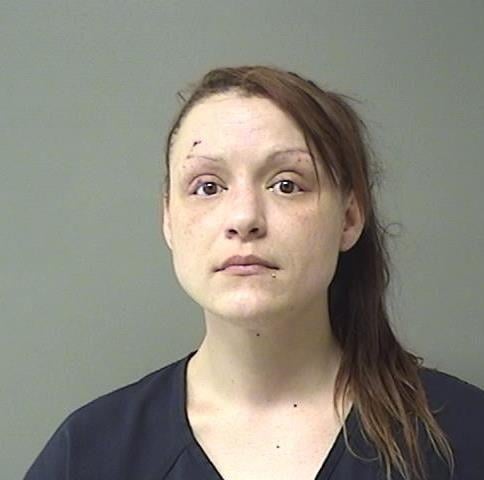 Aric L. Corsby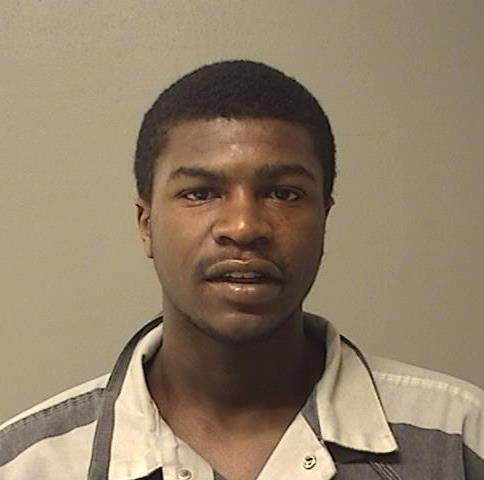 Dylan R. Bunch Jr.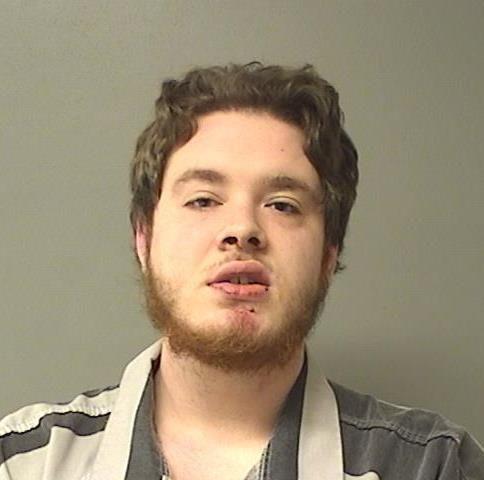 Randall R. Burrus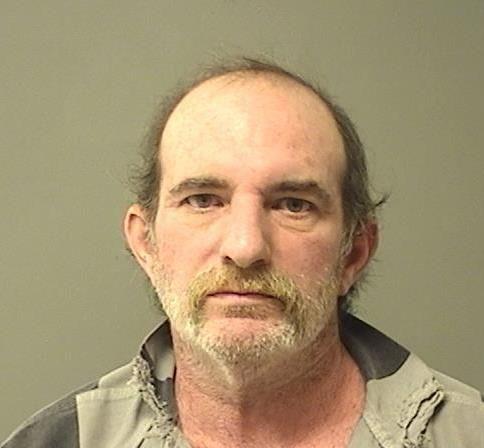 Tyler D. Jeffrey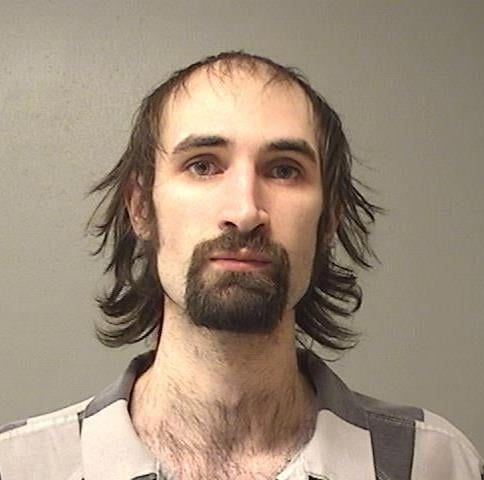 Timothy W. Smith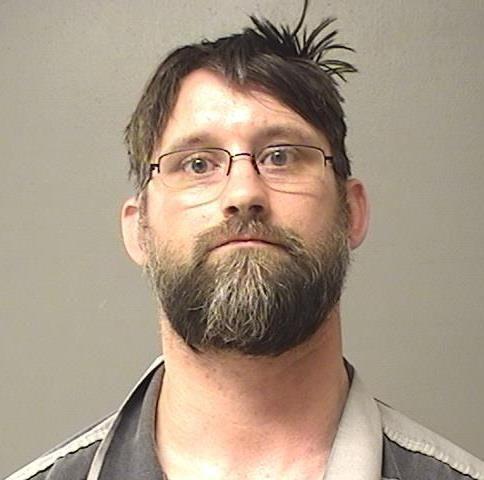 Justin D. Tate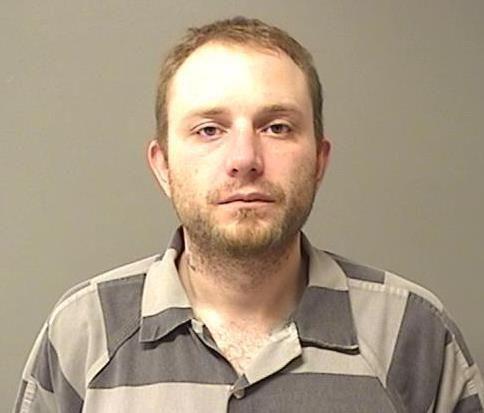 Courtney Williams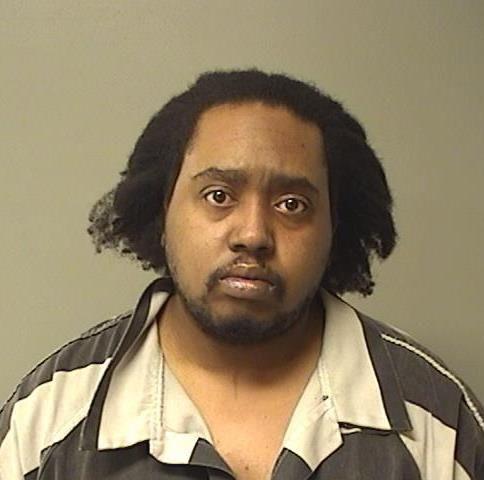 Clarence A. Ballard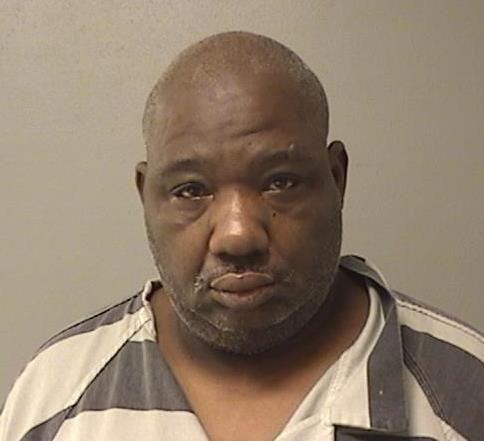 Seth M. Nashland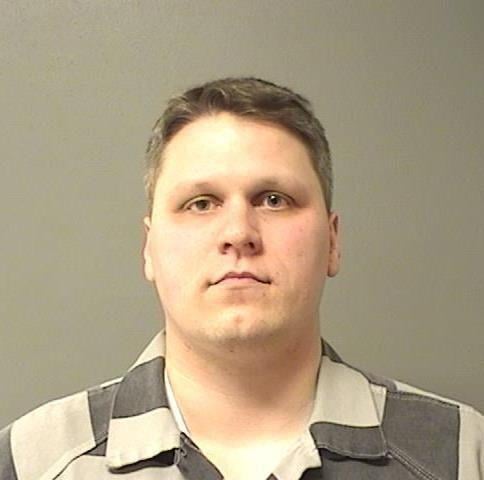 Tracy T. Cunningham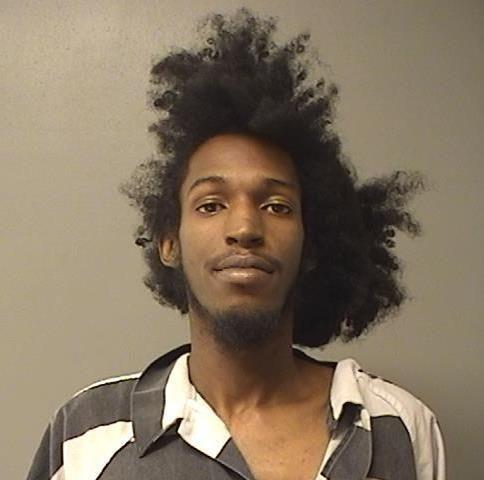 Colby J. Park
Charles E. Gardner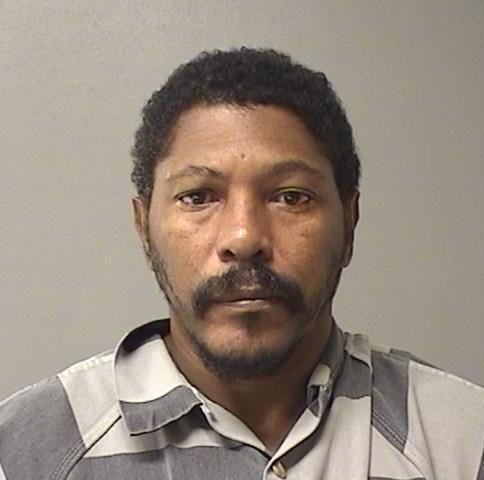 Jacquez L. Jones
Jarquez A. Hobbs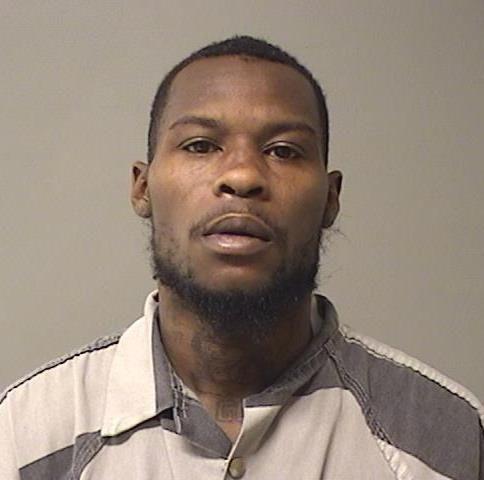 Terrence L. Calhoun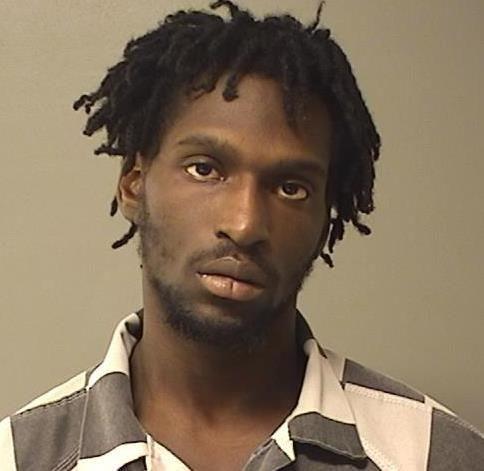 Contact Tony Reid at (217) 421-7977. Follow him on Twitter: @TonyJReid