The most recent closure came July 7, following an inspection, based on a customer complaint, which found cockroach activity on the dough press machine/spice rack, the production cooler under the grill, the gap between the walls of the kitchen and prep station, the baseboard near the drive-thru window and the salad prep station. The inspector also noticed heavy house fly activity and several fly strips covered with flies, in addition to flies landing on food and equipment.
The customer who complained had ordered three chicken strip salads to be delivered by Door Dash on July 6, and found a cockroach in the food.
Previous closures took place in November 2020 for cockroach activity and in March for water and plumbing issues.
The Macon County Food Ordinance dictates that the permit can be revoked for an establishment closed two times in a 12-month period. 
The appeal hearing, rescheduled from July 15, is set for 5:30 p.m. in the WIC Conference Room at the Macon County Health Department, 1221 E. Condit, Decatur.
A spokesperson for the restaurant issued a statement in response to a request from the Herald & Review.
The statement reads: "The owners recognized that there are problems and apologizes to the public for any and all shortcomings. We are working to resolve the issues and, ironically, had actually just contracted with a new pest control company to manage all of the businesses with a more aggressive and comprehensive approach. This does include renovations and staff training. … We do recognize we need to improve and we pledge to our customers and the county that we are working to improve.
"It has been a hard year for everyone and all businesses. We hope to open back up soon and that our loyal customer base will return."
---
Remember Decatur Celebration 2000? Here's a look back in photos
That's a wrap
Wrapping up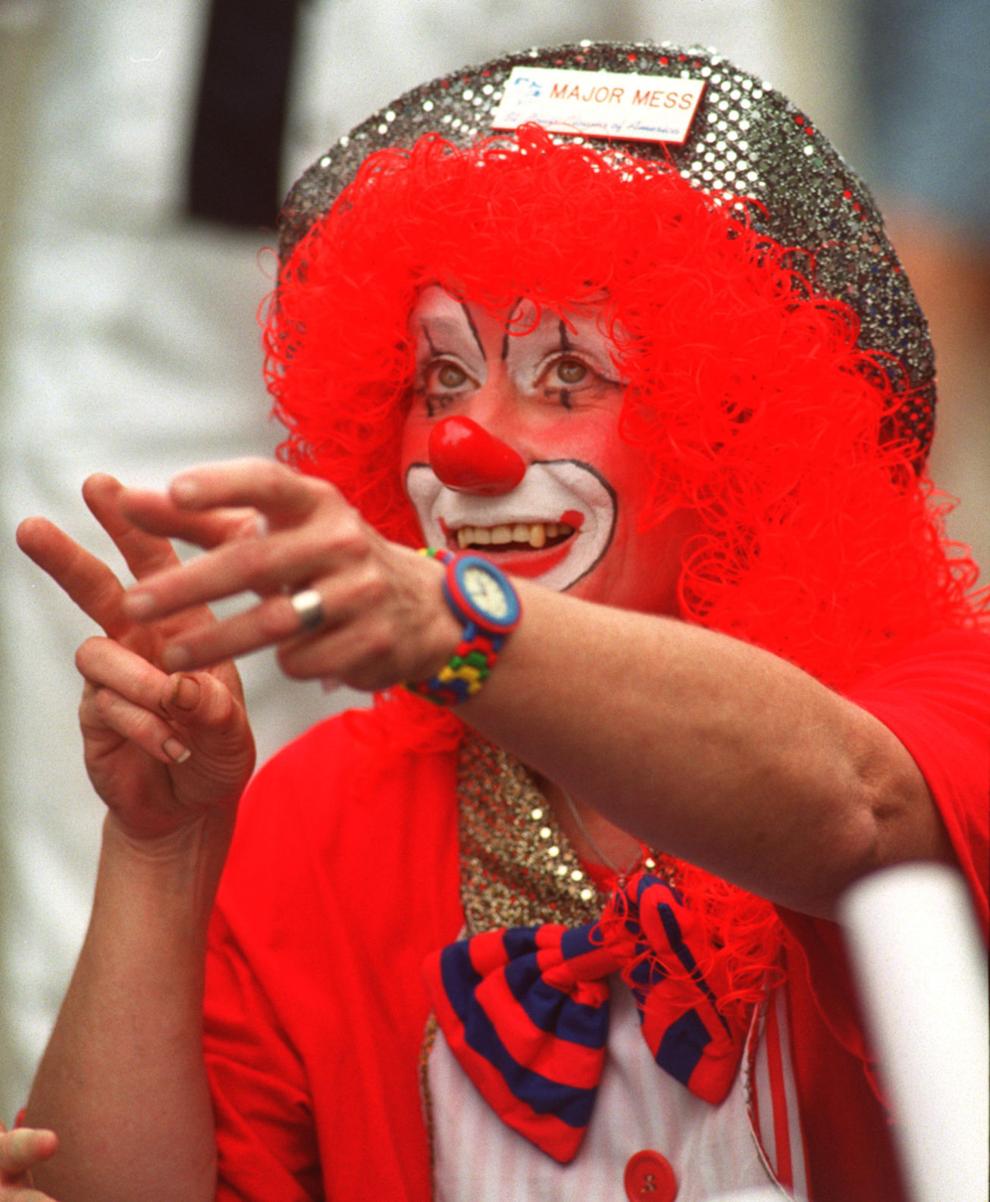 The fun begins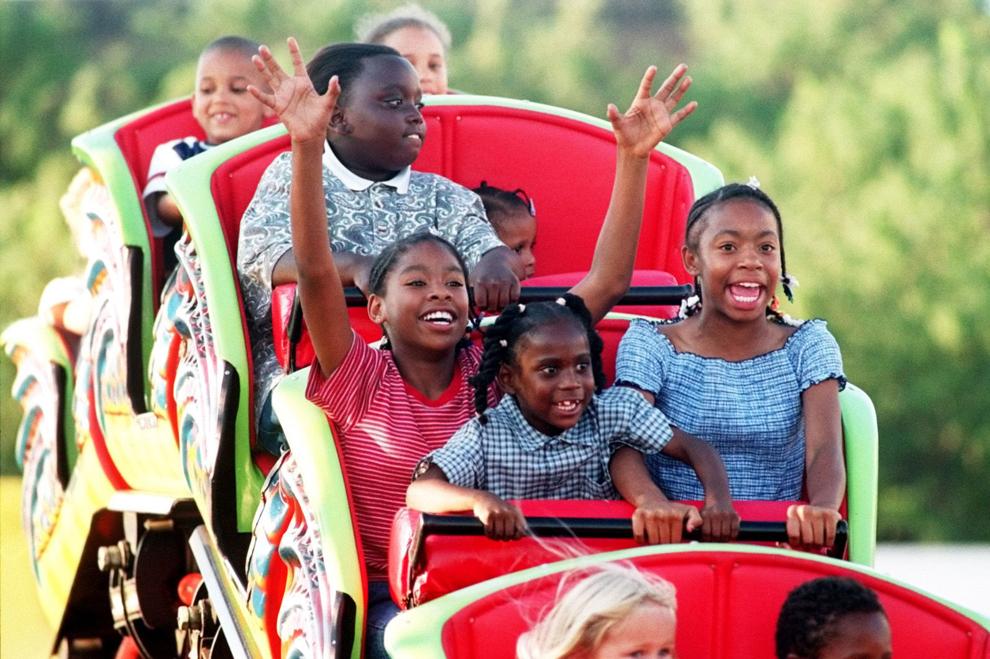 Centerstage at the celebration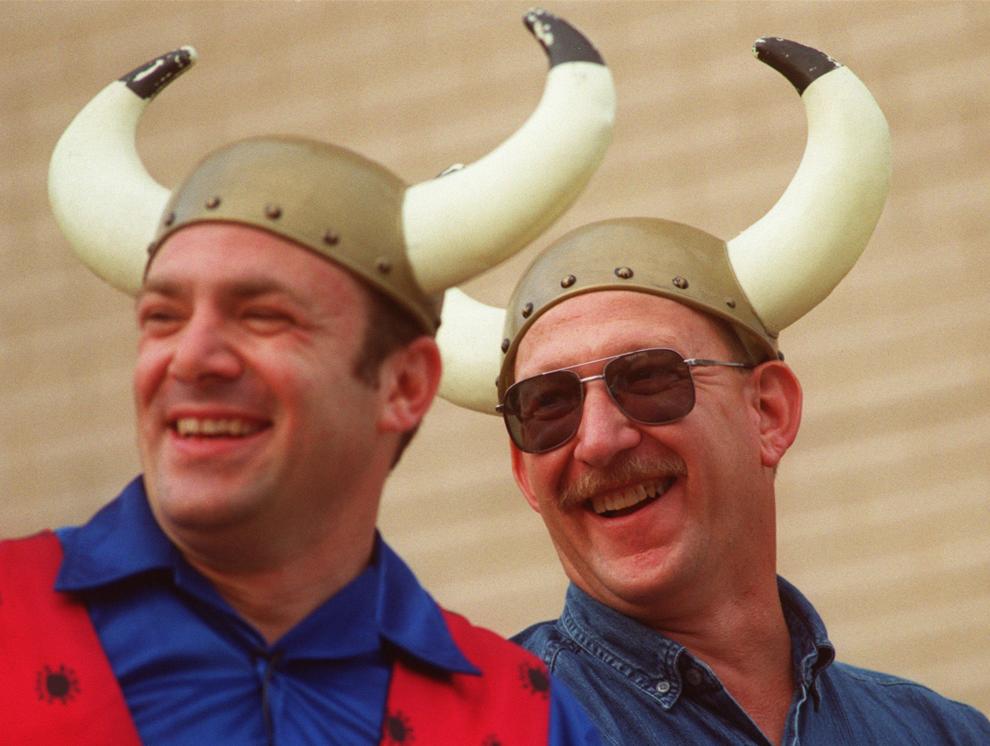 That's a wrap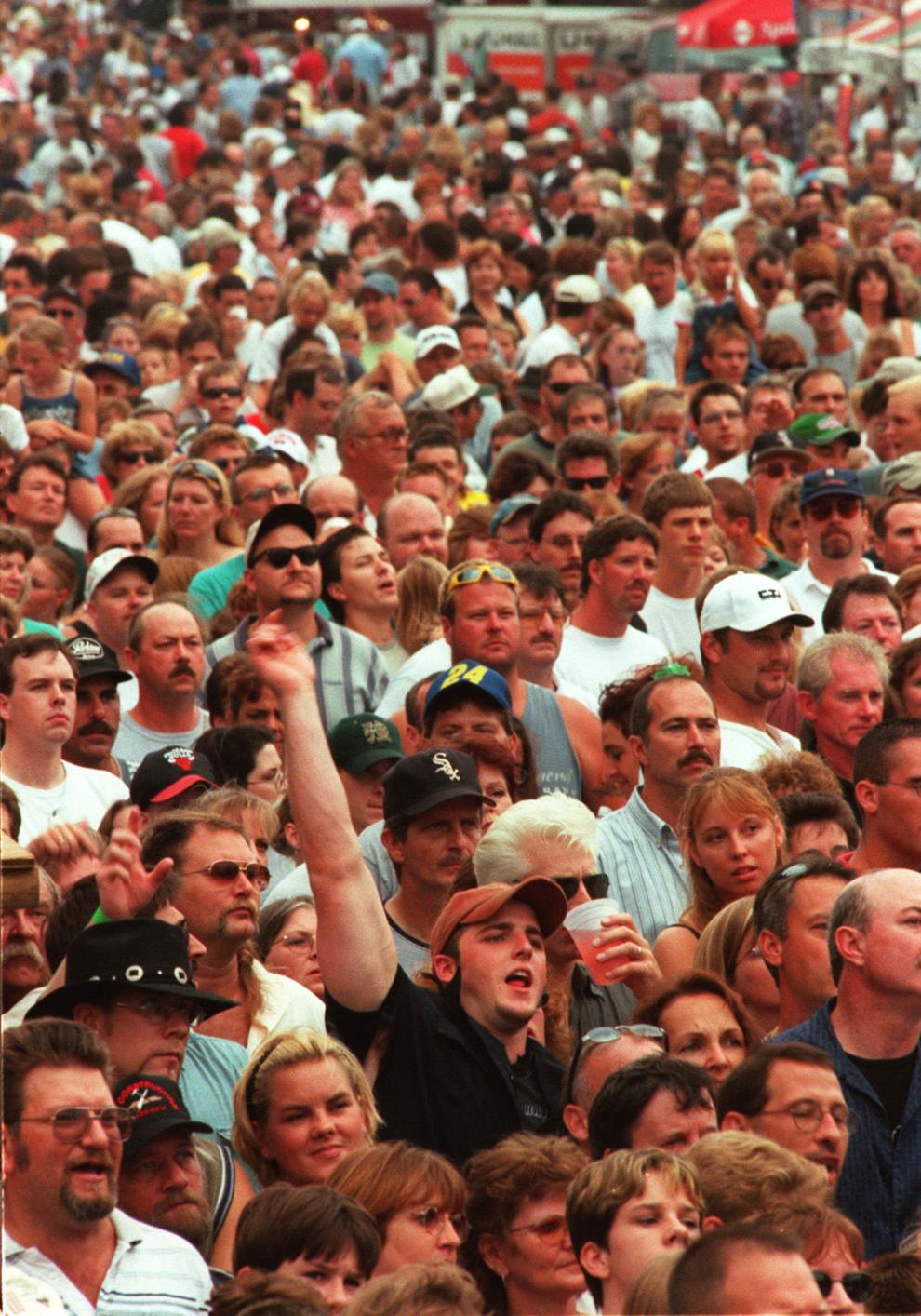 Taylor Dayne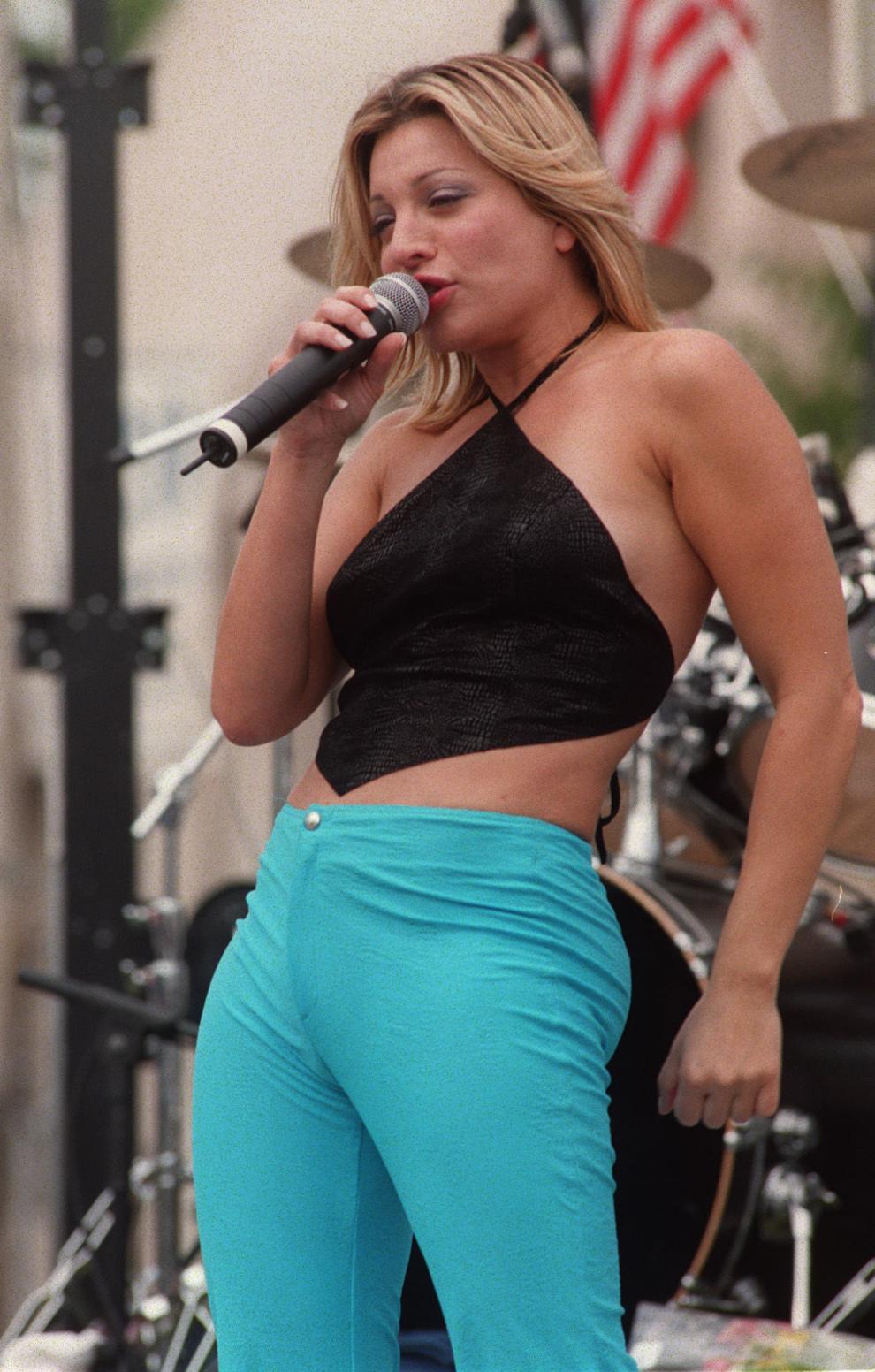 Taylor Dayne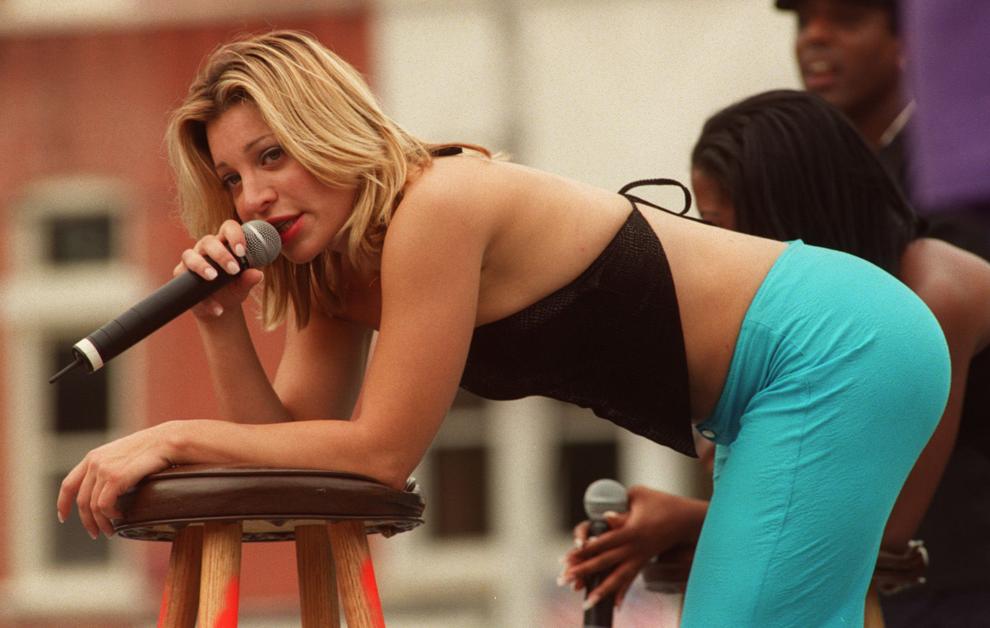 The Dramatics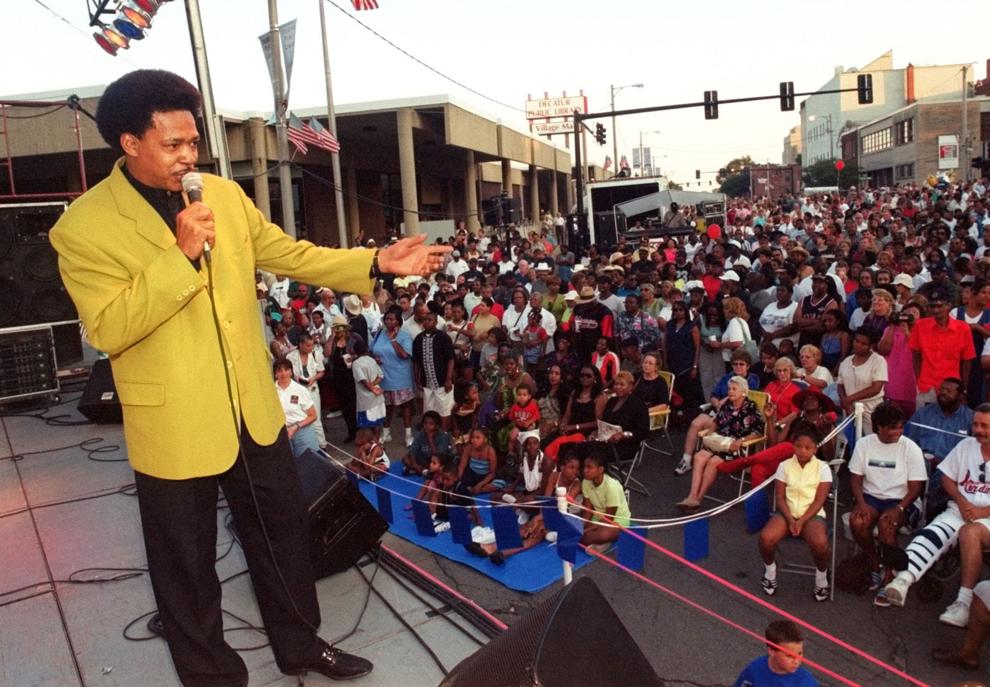 Meat carving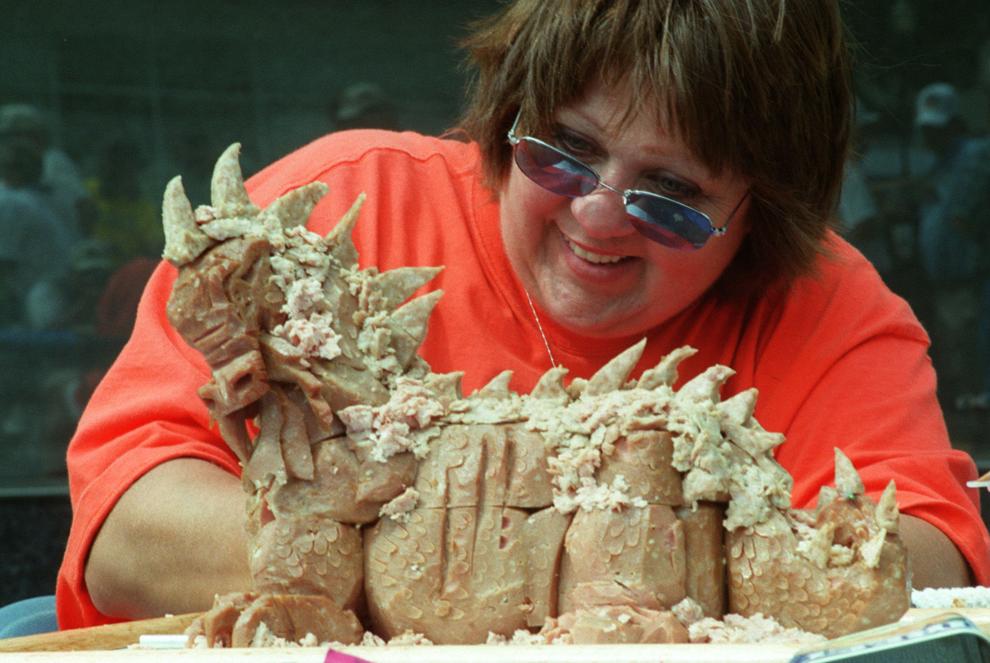 Richie Havens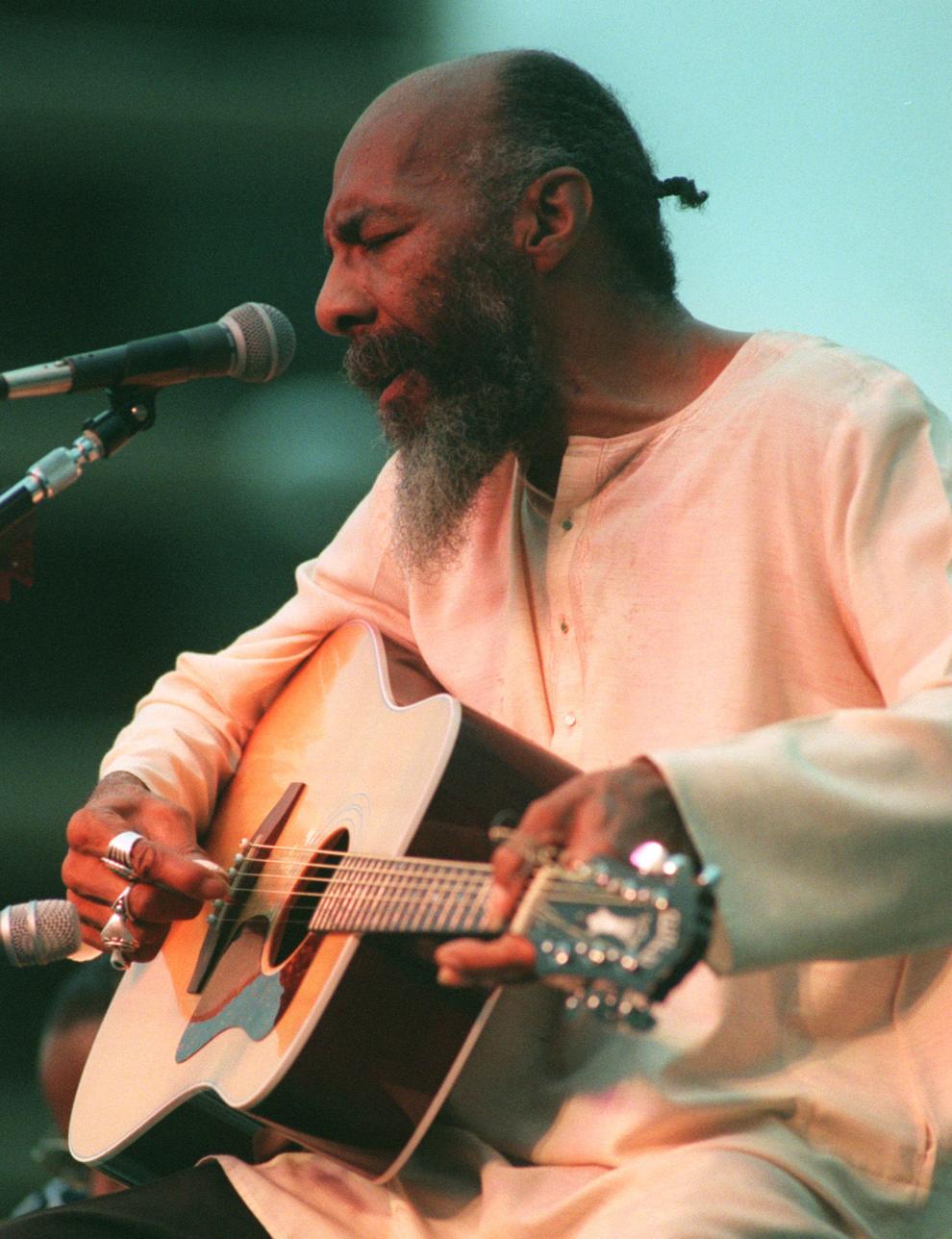 Baseball greats feel at home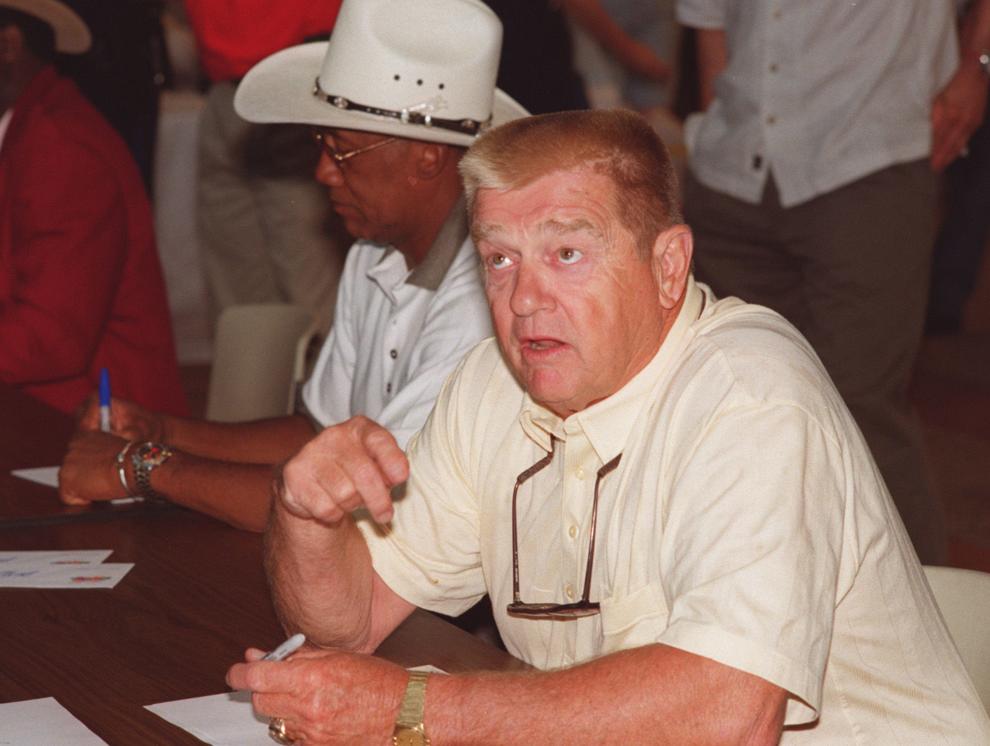 Gun lock distribution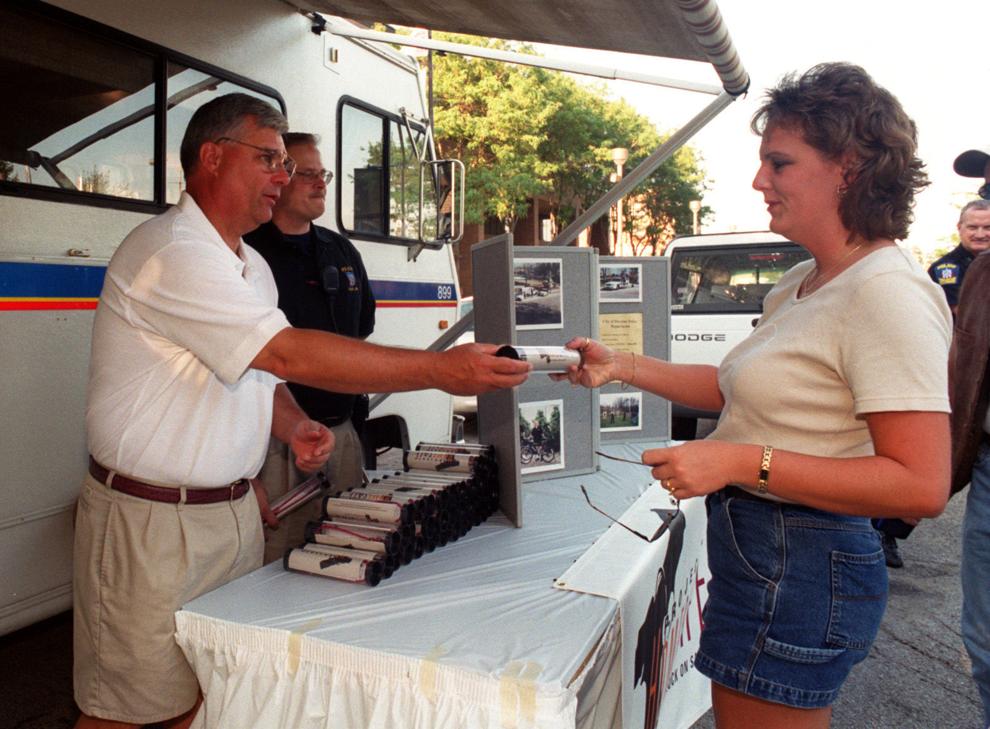 Ready for rain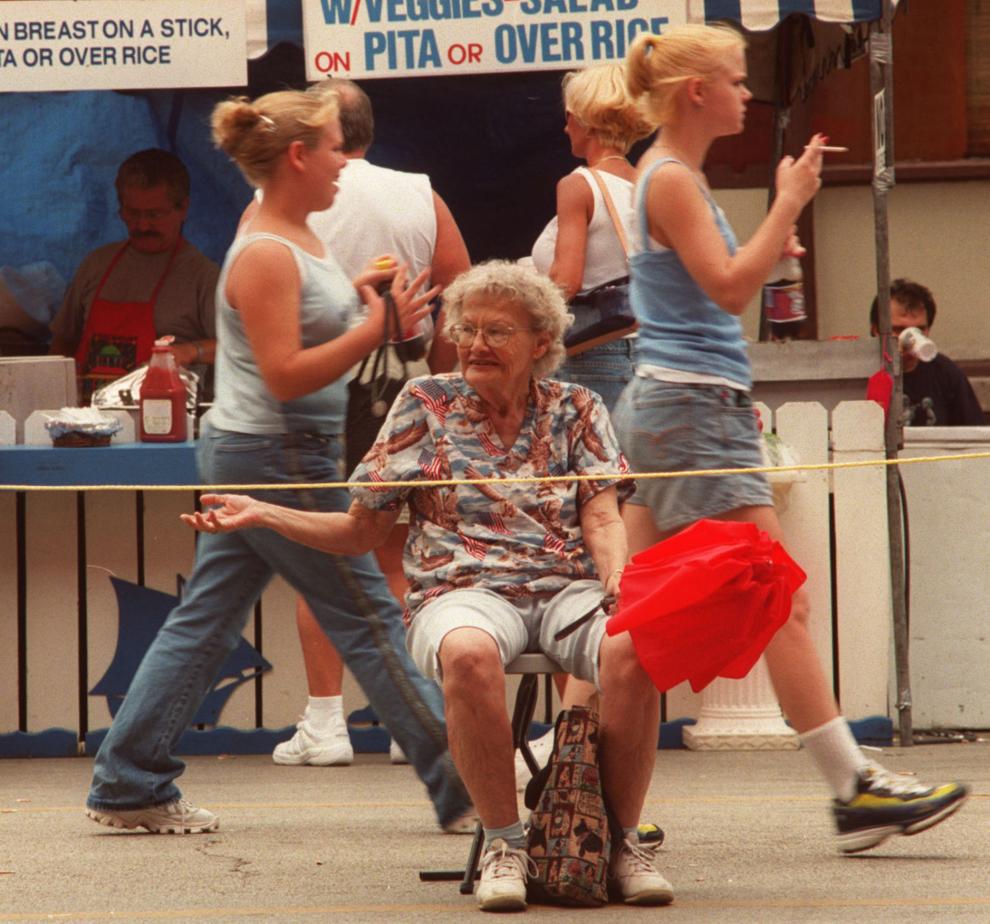 Eddie Money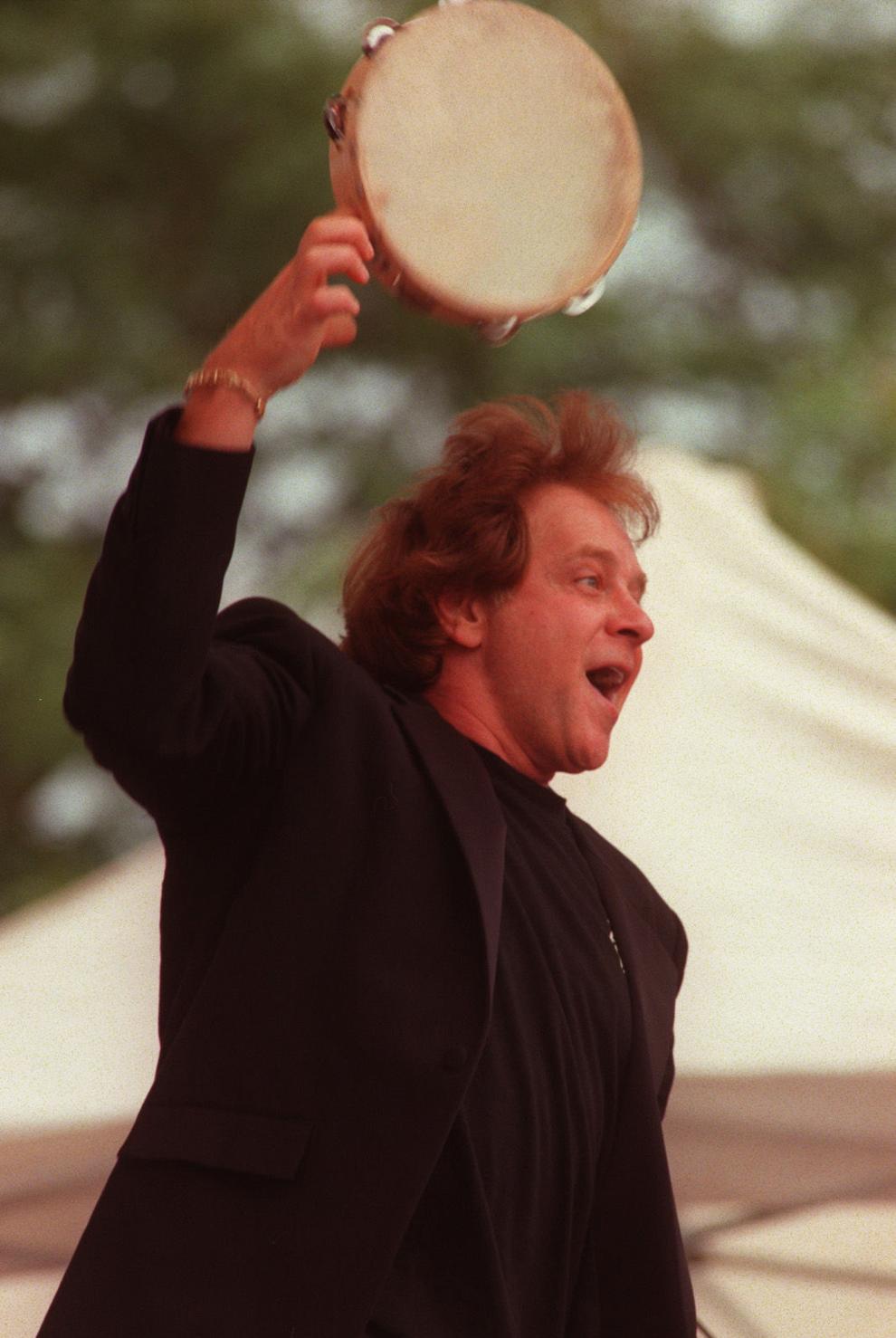 Ice cream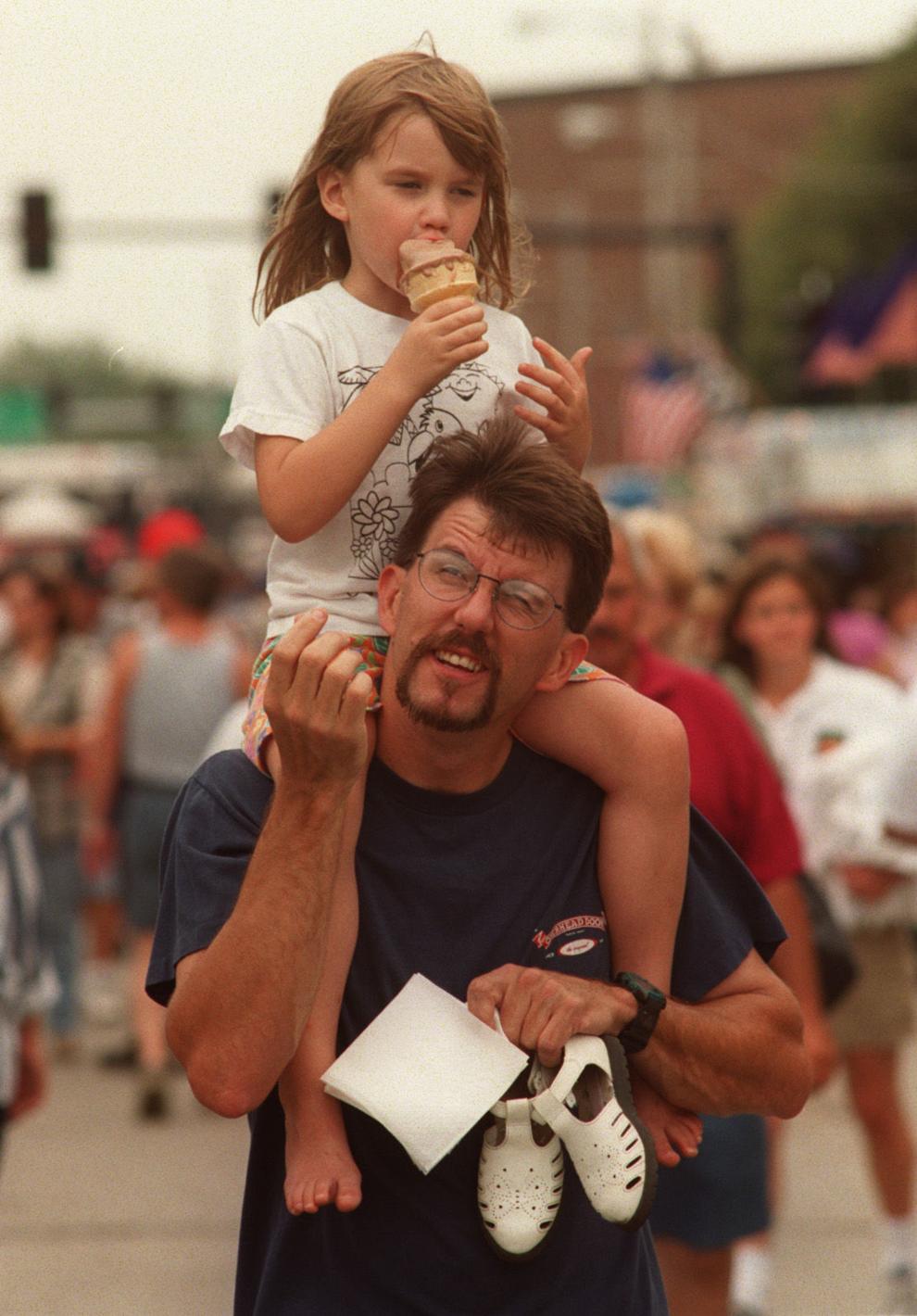 One-man band show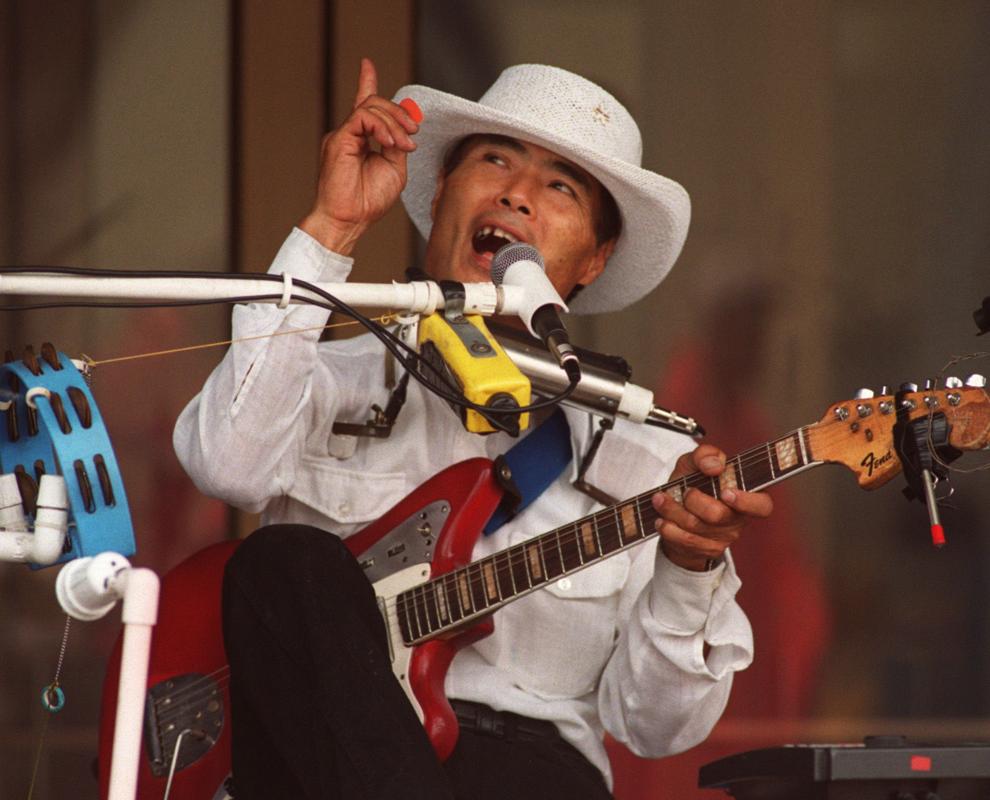 Rain or shine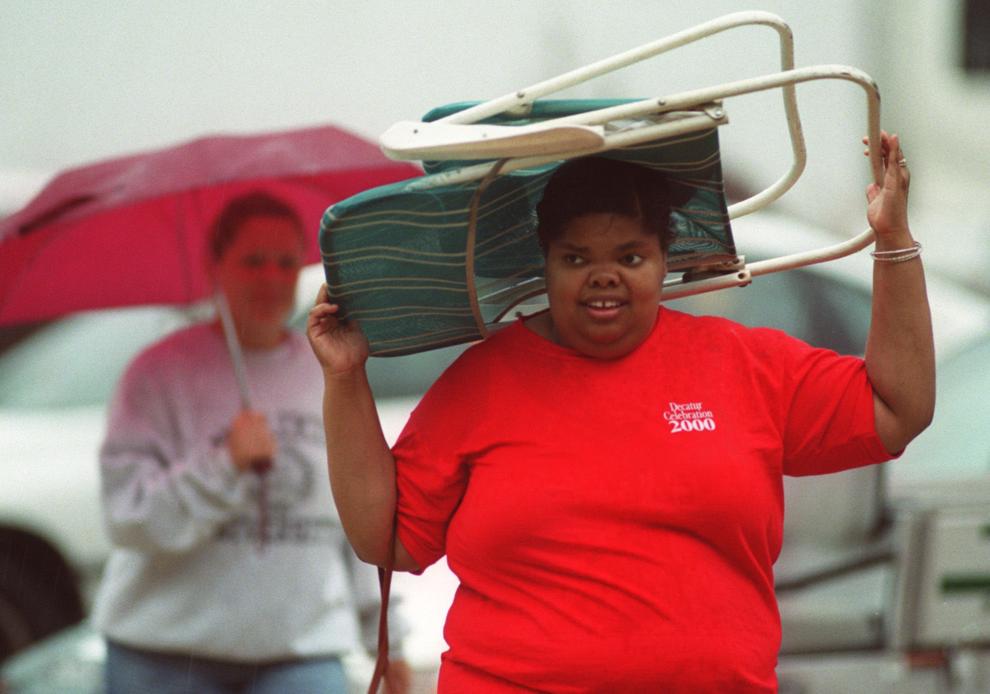 Umbrella protection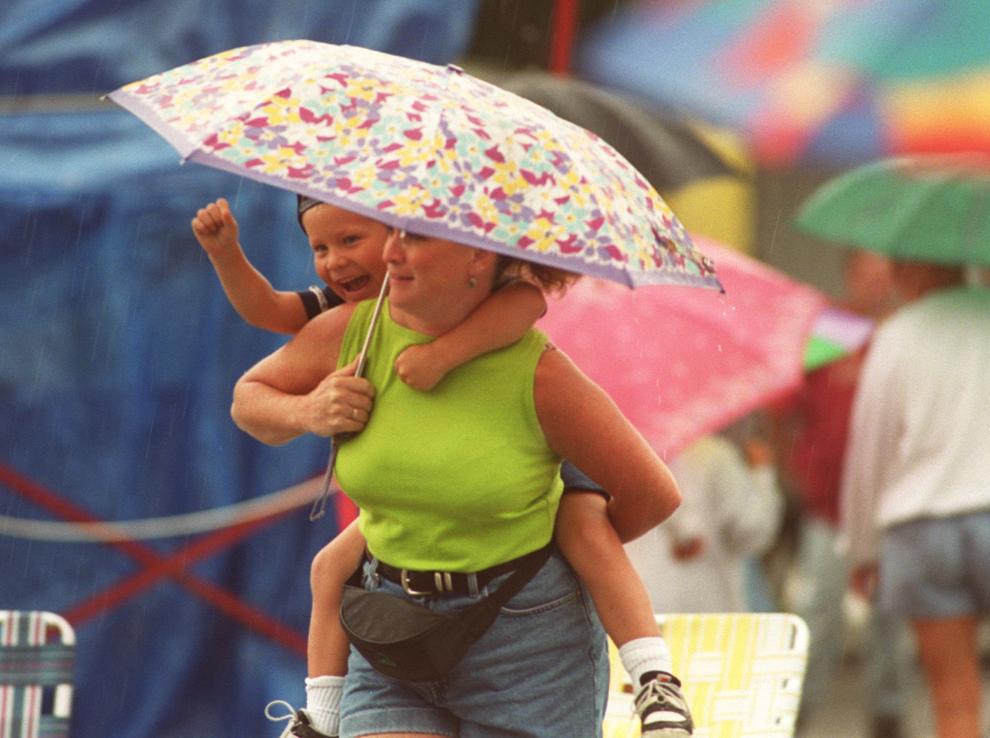 Rain cancels parade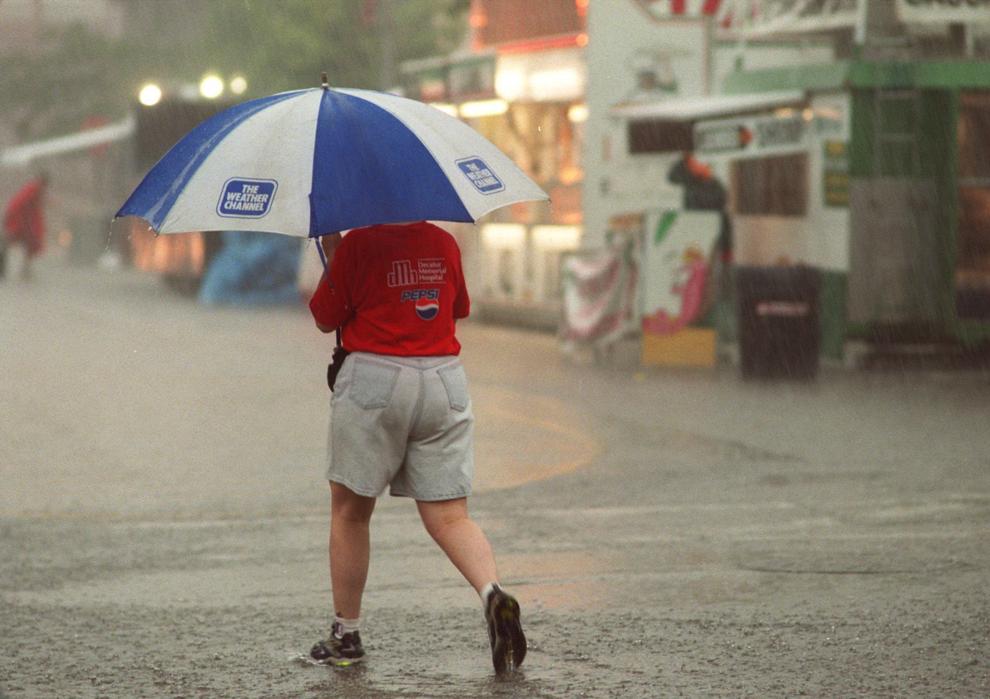 Dreary weather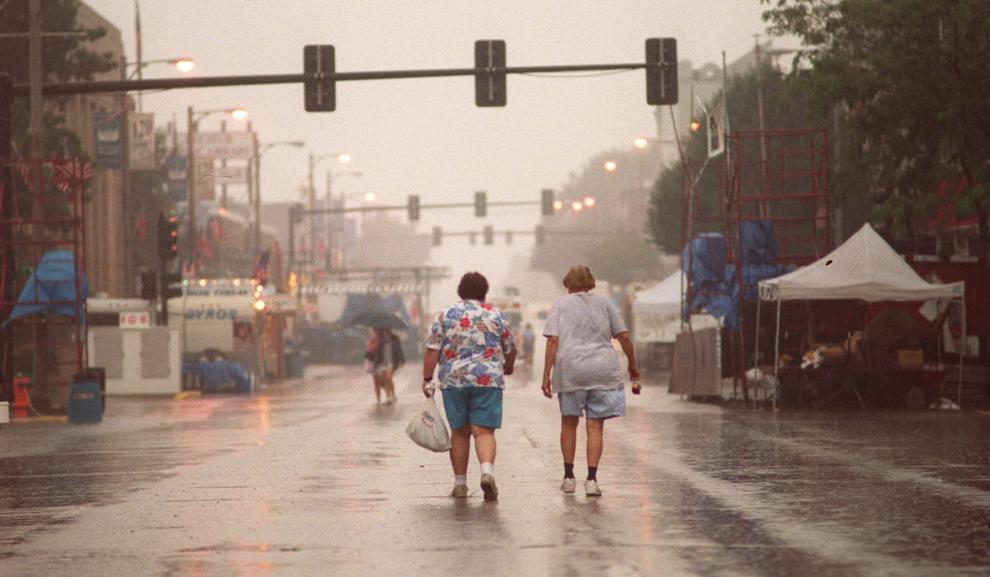 Downpour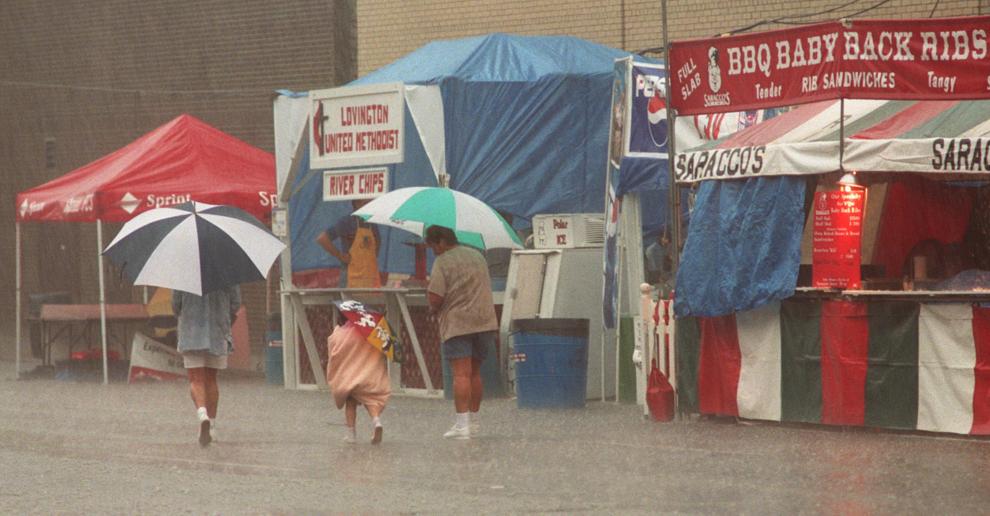 Scrambler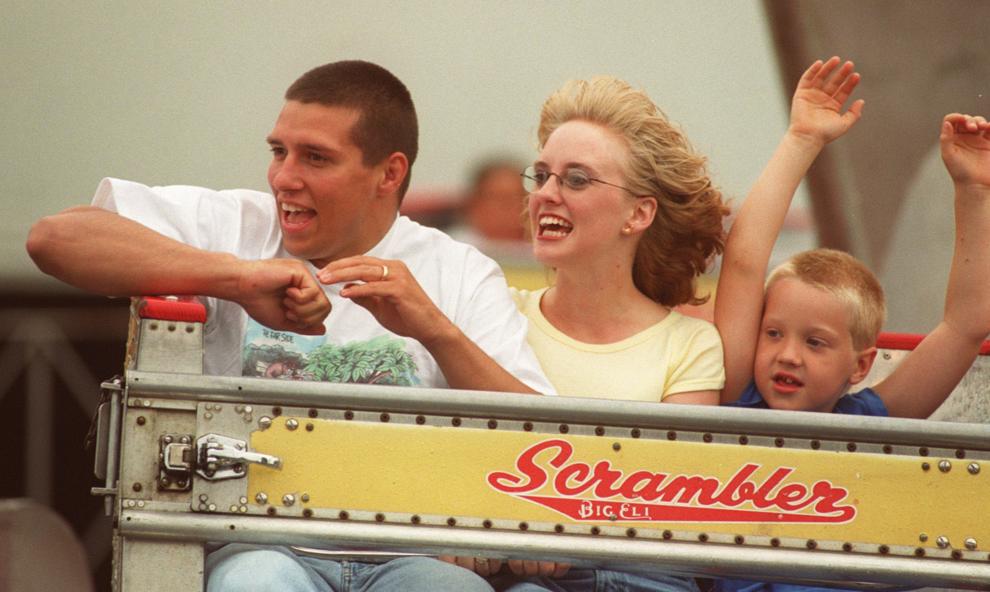 Mr. Potato Head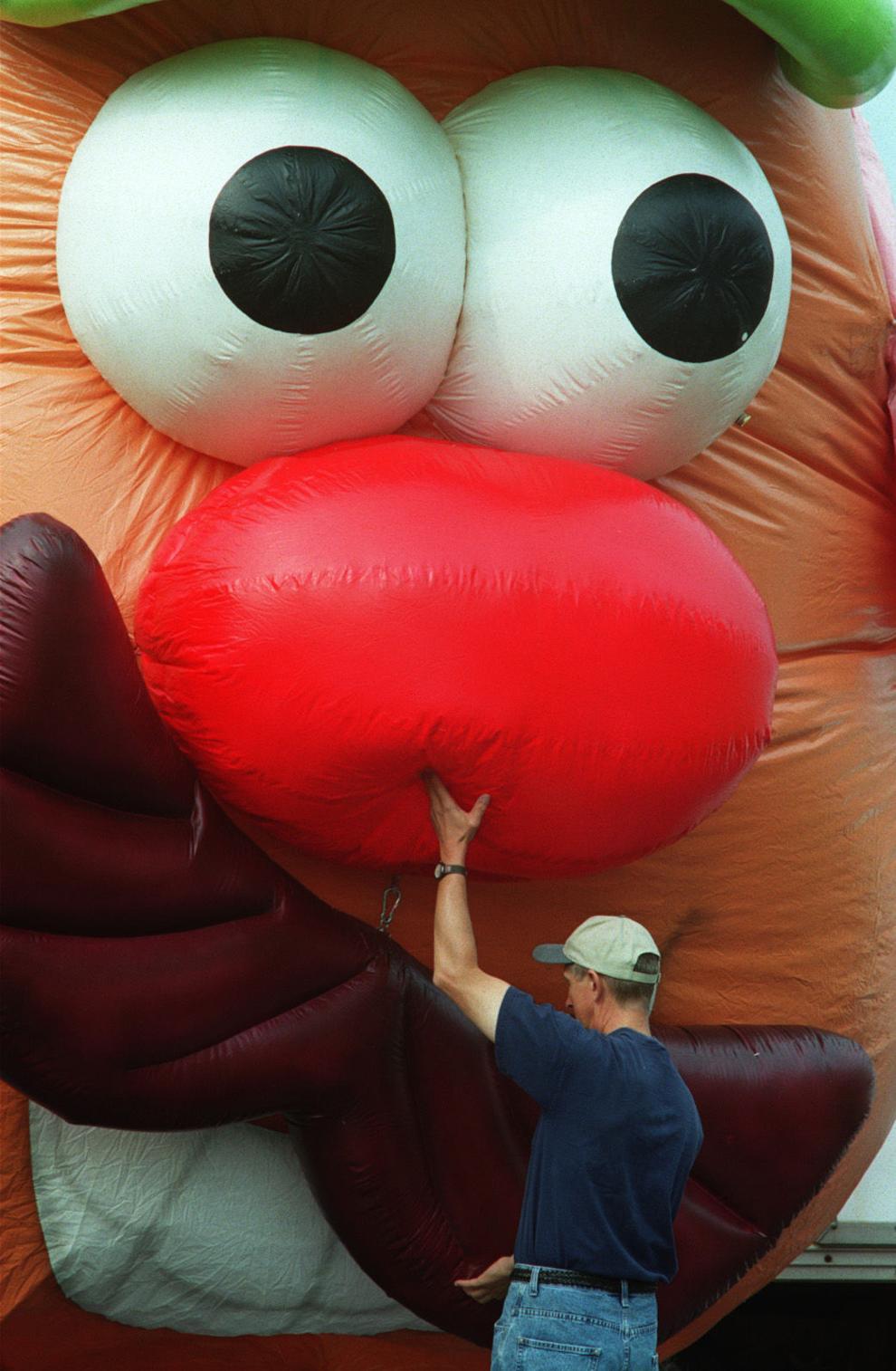 The Tokens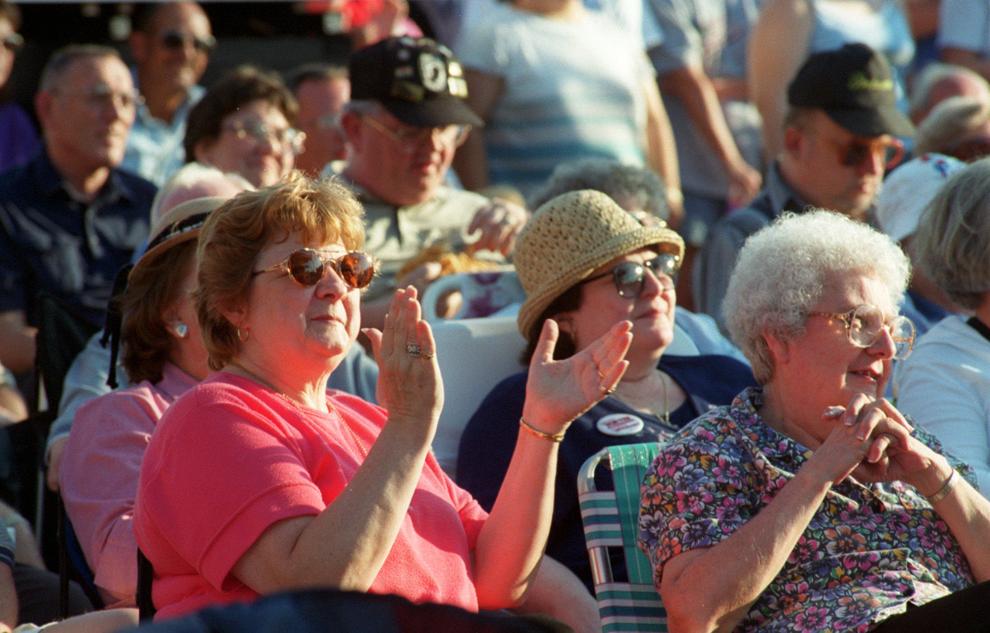 Carnival fun