DECATUR — The son in a Decatur father-and-son robbery team that prosecutors say severely beat a homeless man with punches, kicks and a brick, has been sentenced to 120 days in jail and 24 months probation.
Andy R. McCulley III, 19, appeared in Macon County Circuit Court on Thursday and pleaded guilty to committing aggravated battery with the brick, which was classed as a deadly weapon.
McCulley III took a plea deal negotiated by his defense attorney, Michelle Sanders, which saw additional charges of armed robbery and mob action dismissed. Judge Thomas Griffith also dismissed a further charge of aggravated battery in an unrelated case as part of the deal. McCulley then received a credit of 31 days knocked off his jail sentence for time spent in custody since his arrest April 20, the date of the robbery. But his remaining jail sentence is not day-for-day eligible, the judge said.
McCulley sat in court next to his father, both wearing matching striped jail jumpsuits, and the case of Andy R. McCulley Jr., 40, came up right after his son's had been dealt with. The senior McCulley is pleading not guilty to two counts of armed robbery, two counts of aggravated battery with a deadly weapon and a charge of mob action.
The father's defense attorney, Caleb Brown, requested a new pretrial hearing date which the judge set for June 23. McCulley Jr., who had made remarks during his son's hearing and then sat shaking his head from side to side, was promptly removed from the courtroom after a jail security officer had warned him "You're getting on my nerves."
Earlier, prosecuting in the case of McCulley III, Assistant Macon County State's Attorney Christina Mullison said the 31-year-old victim had been accosted about 9:15 a.m. as he was walking at the intersection of North Jasper and East Eldorado streets.
"They asked him for items and, when he stated he didn't have any, they Maced him and began kicking and punching him and struck him with a brick," she added. "Mr. McCulley Jr. struck him with the brick while this defendant held (the victim)."
Mullison said witnesses had seen the battery and arriving police officers found the victim bleeding from the nose and mouth and suffering from numerous other injuries.
Quoting the victim, a sworn affidavit signed by Police Officer Rydick Braden said: "He stated if it wasn't for bystanders intervening, he believes (the McCulleys) would have killed him."
Braden said the McCulleys ended up stealing the only thing the homeless man had: his prescription bottle holding 14 pills of Suboxone, a medicine for treating opioid addiction.
Andy R. McCulley Jr. is being held in jail with bail set at $100,000, meaning he must post $10,000 to bond out.
---
Updated mugshots from the Herald & Review
Phillip Gehrken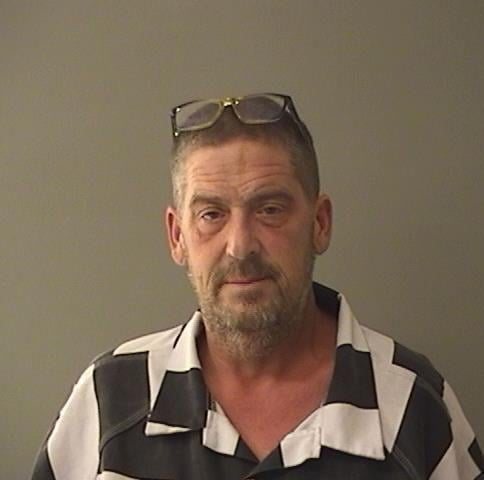 Laurel A. Szekely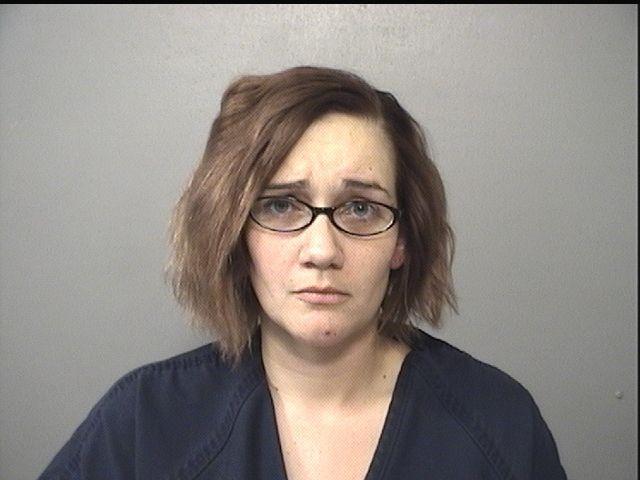 Charles M. McClain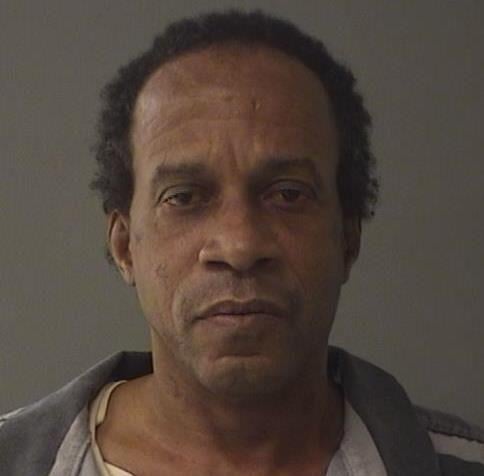 Joshua Fairchild
Joshua C. Grant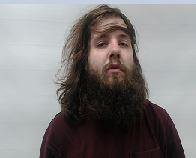 Marcus Pocrnich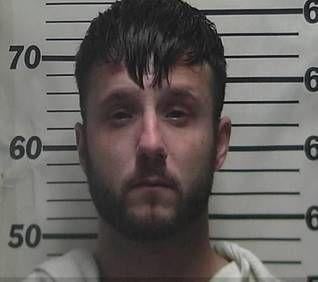 Emmanuel White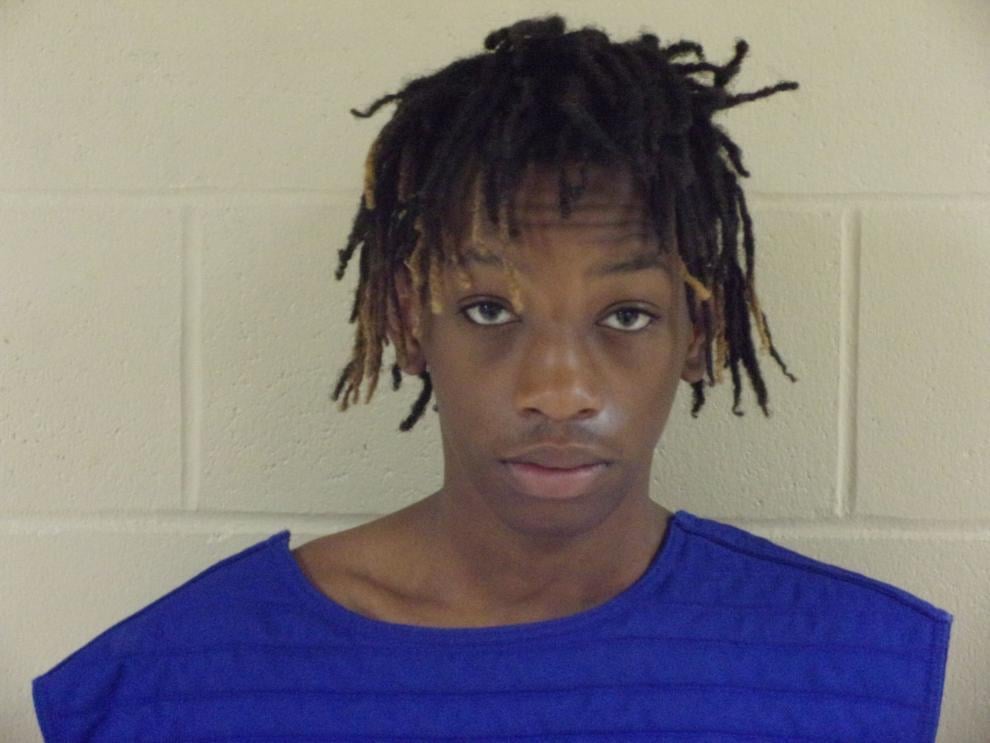 James T. Johnson
Raymond D. Graham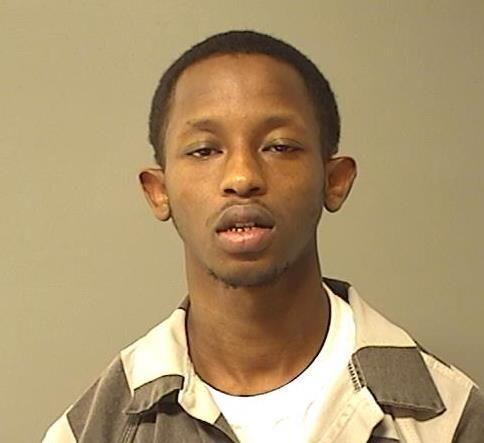 Tony J. Pettis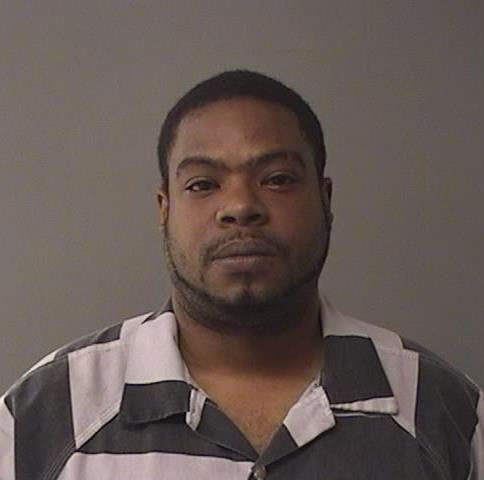 Colby J. Park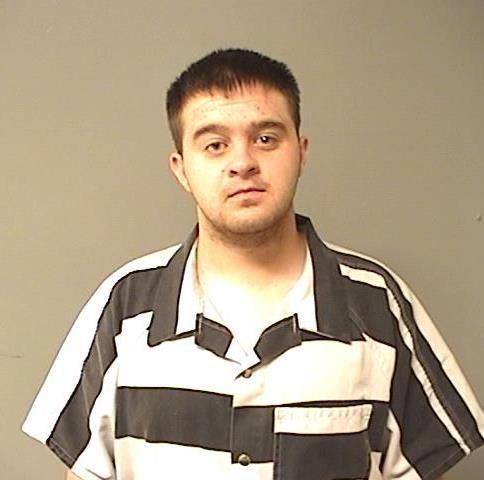 Marcus D. Boykin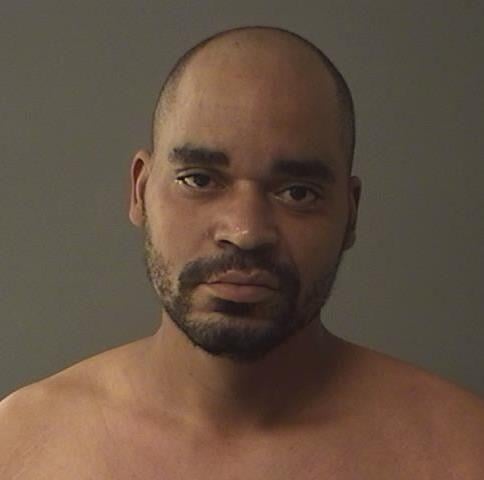 Tyreco S. Garry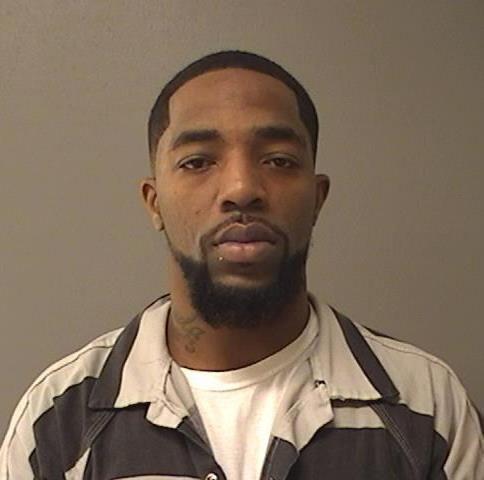 Jessica A. Logan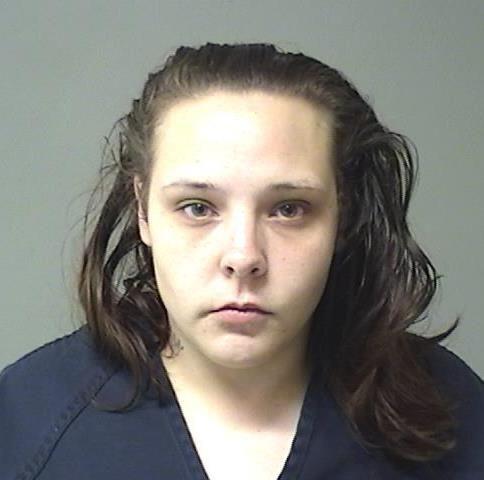 Travis C. Childress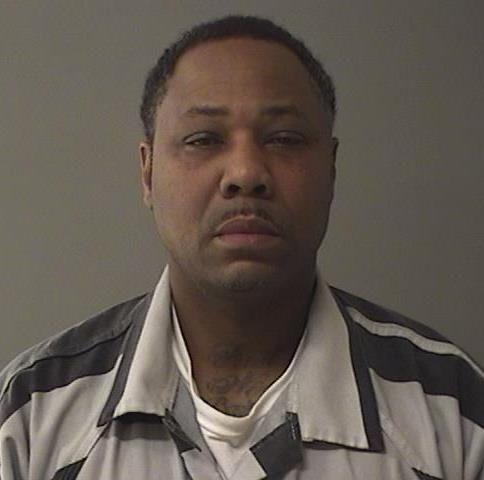 Derek M. Leonard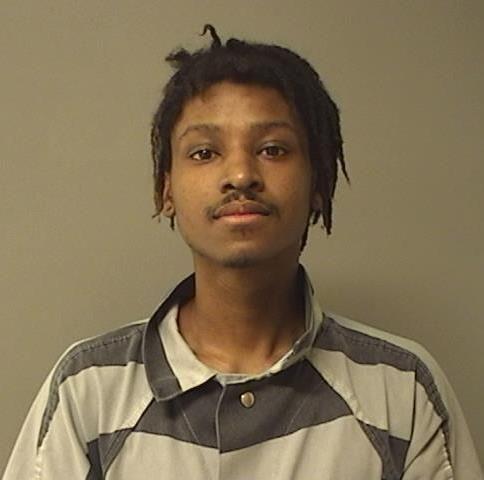 Keith M. Lowe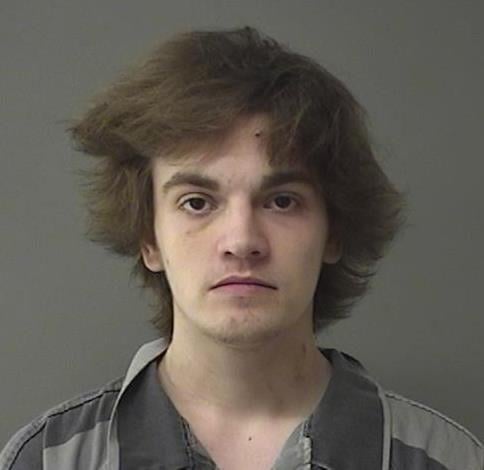 Dessica N. Jackson
Andy R. McCulley Jr.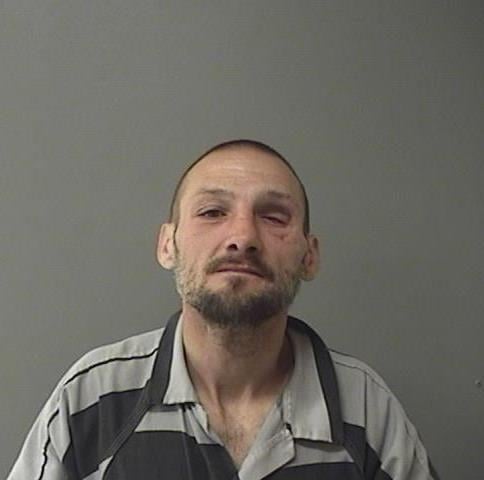 Andy R. McCulley III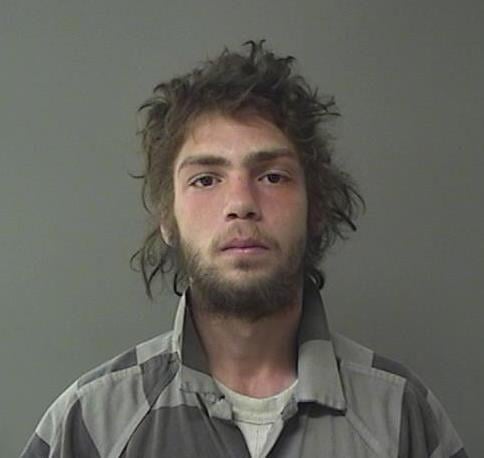 Angela M. Schmitt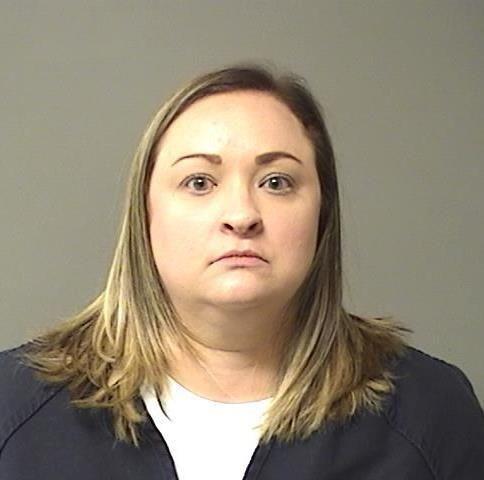 Deandre M. Smith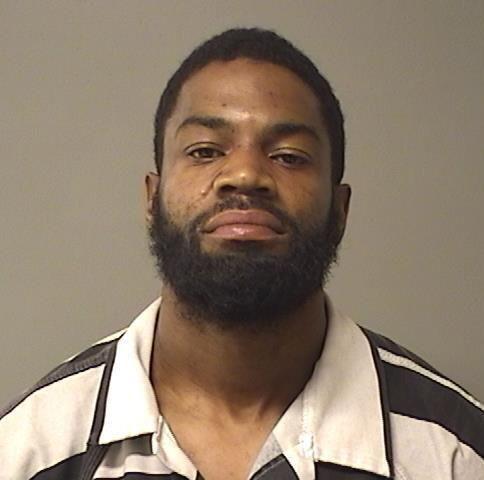 Eldon L.K. Borders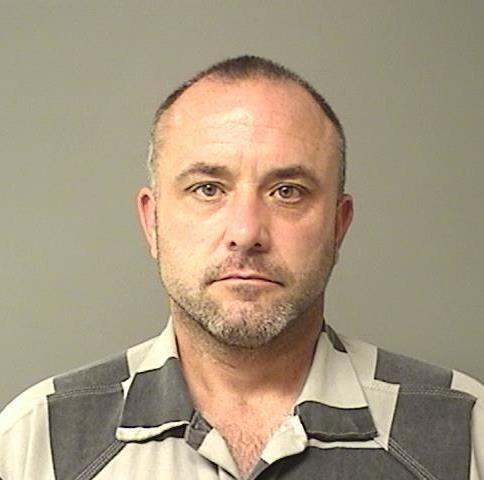 Shawn L. Eubanks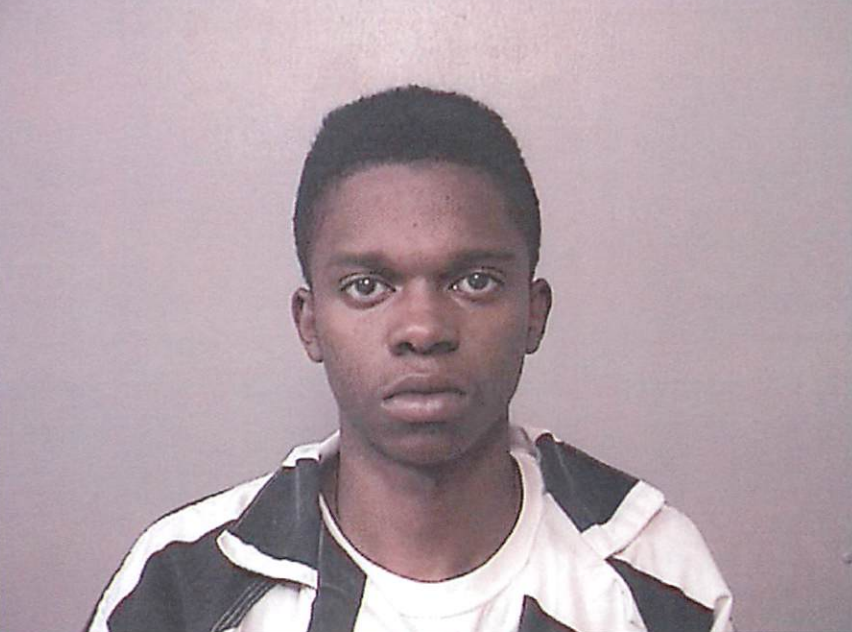 Jarquez A. Hobbs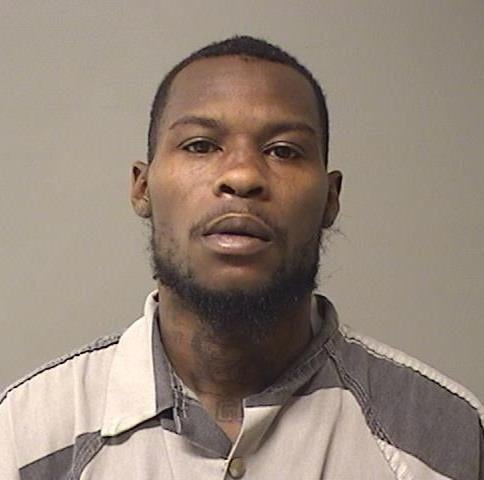 Velma L. Copeland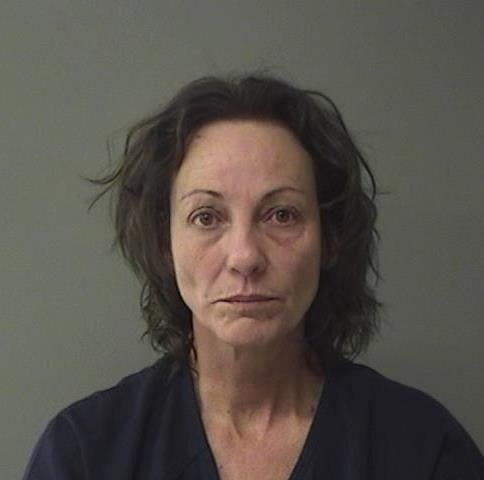 Octavius R. Howse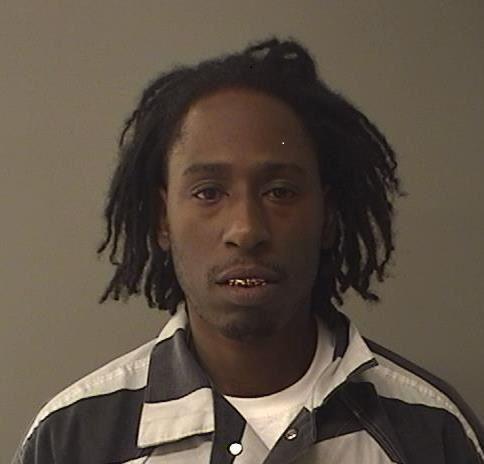 Matthew Anderson Jr.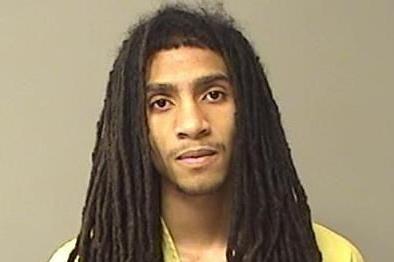 Jon A. Merli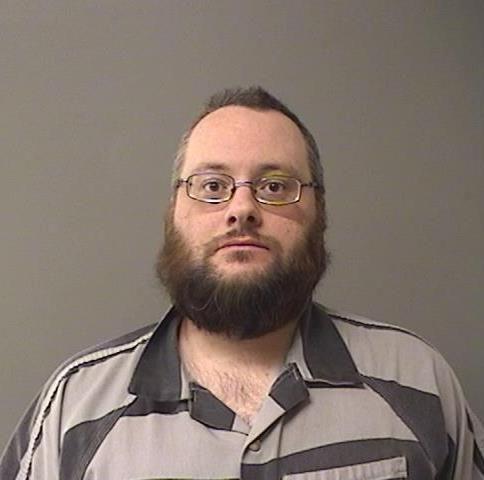 Matthew R. Anderson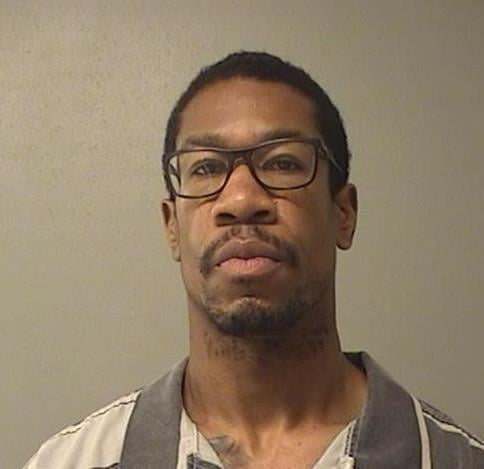 Scott L. Minix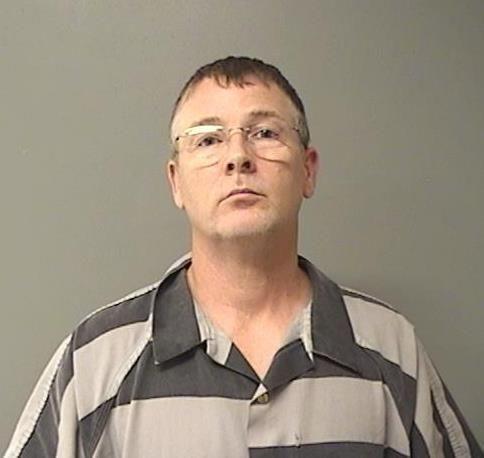 Delahn L. Amos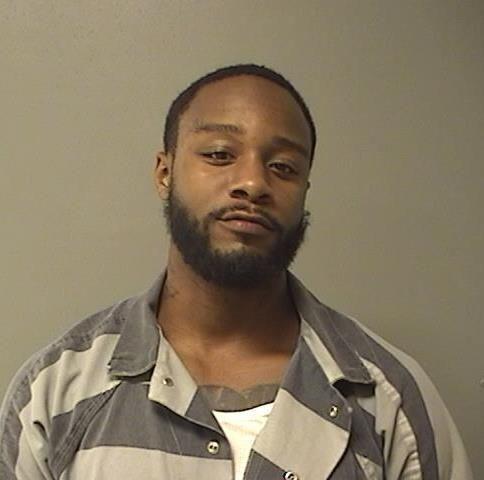 Chancellor C. Embry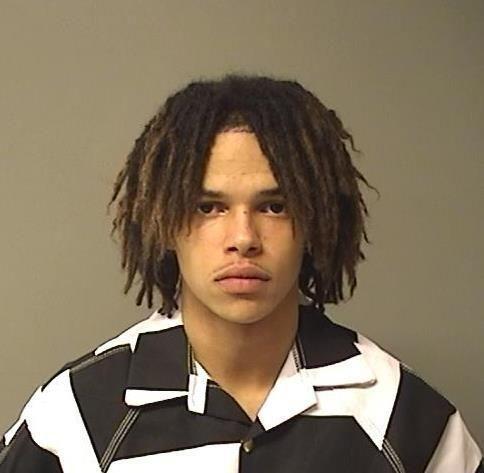 Chelsea Brown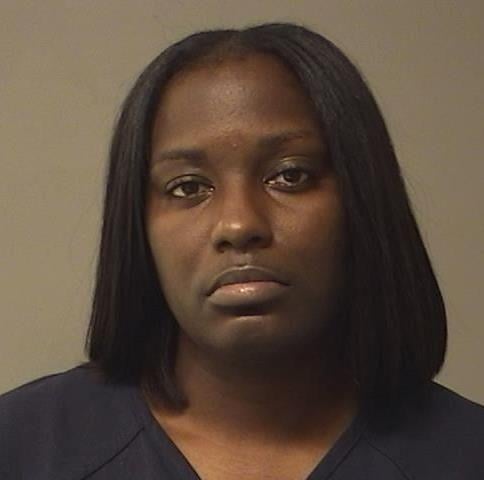 Kevin Brown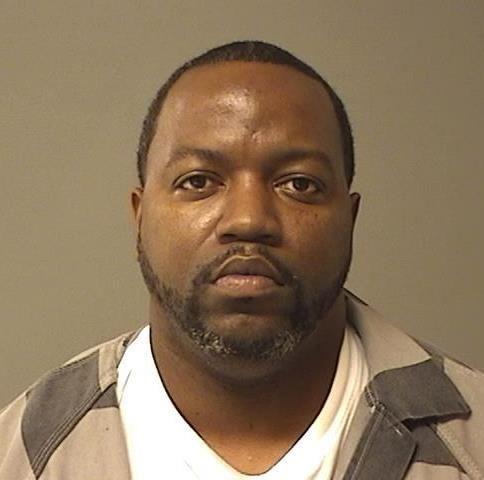 Shawanda Apholone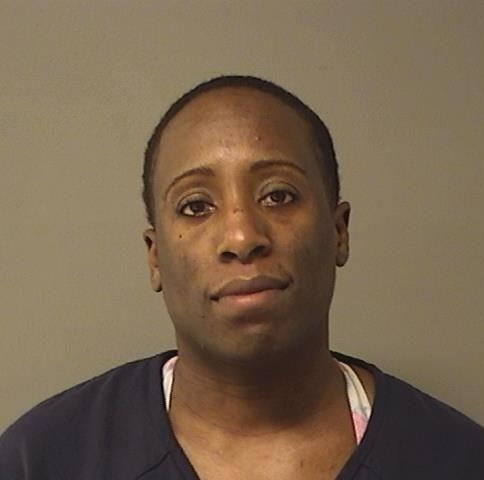 Joseph Luckee Vincent Williams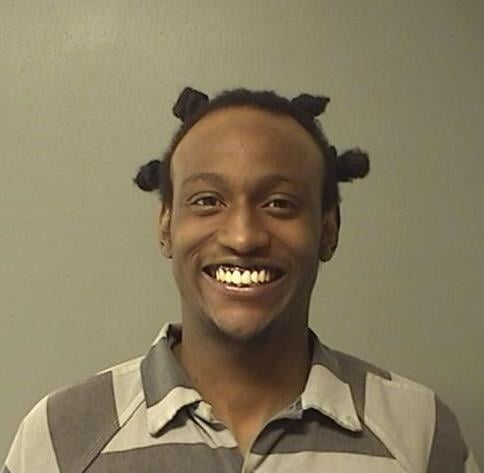 Jamie L. Golladay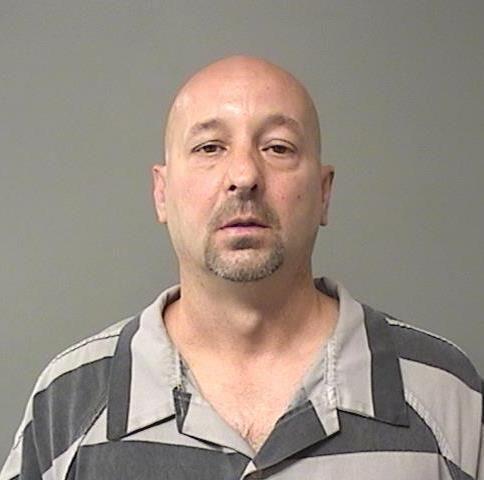 Derondi C. Warnsley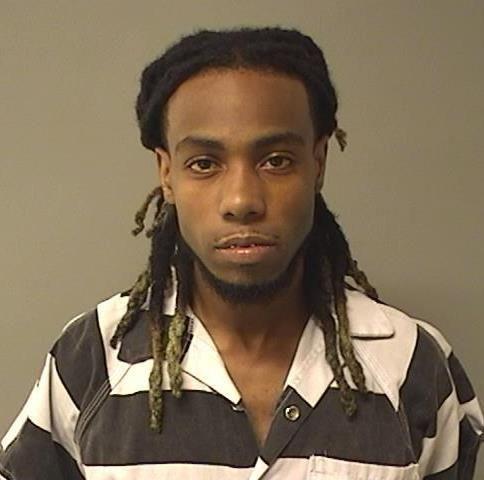 Levron K. Hines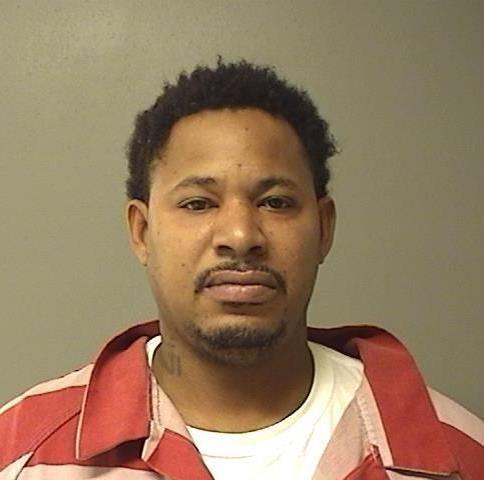 Avery E. Drake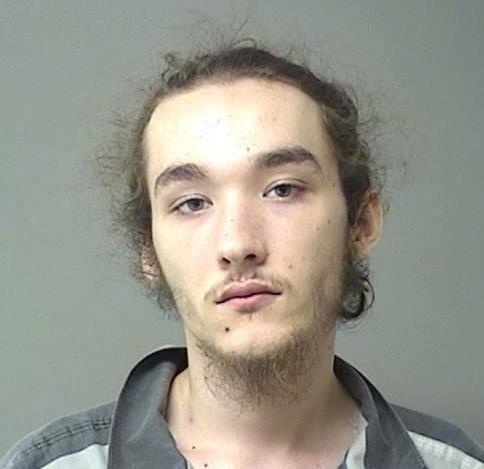 Daniel R. Blazich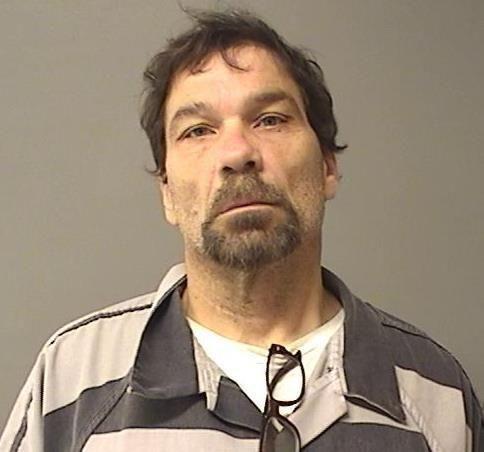 Dessica N. Jackson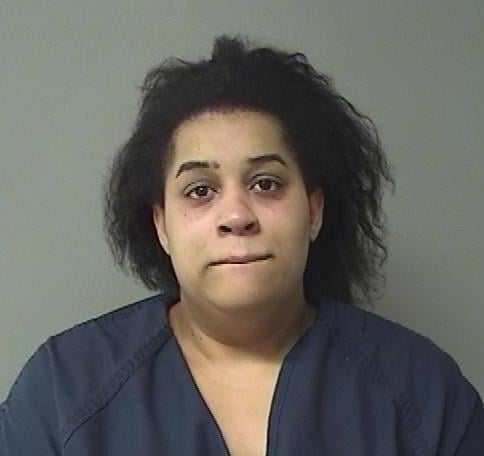 Phillip M. E. Diggs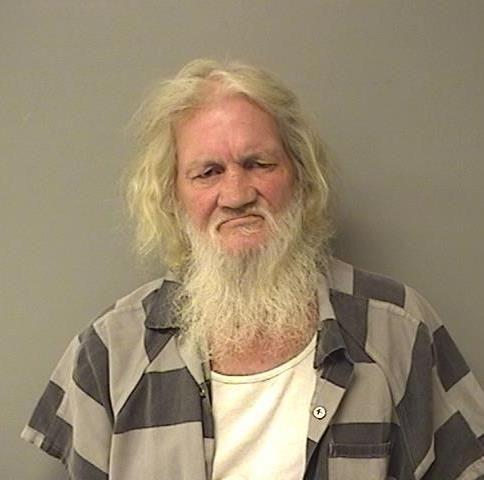 Blake E. Merli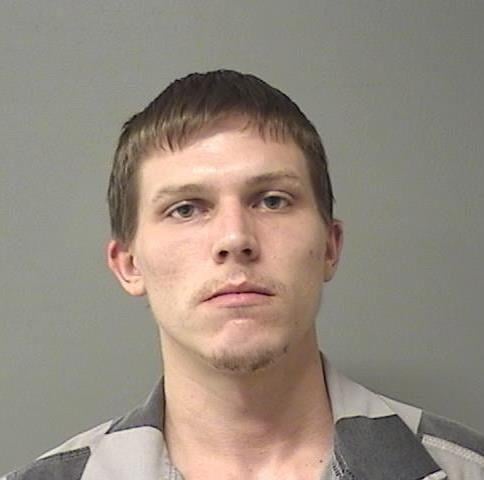 Jason C. Herendeen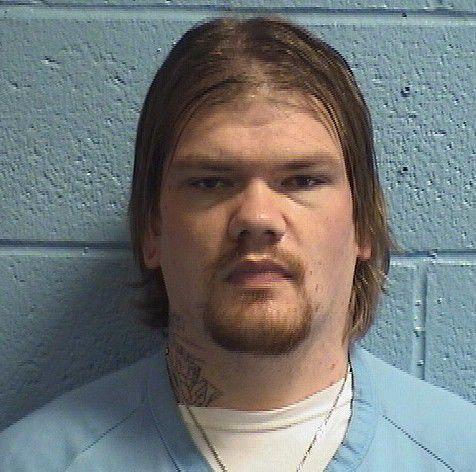 Jeremiah D. Collins
Deonte D. Smith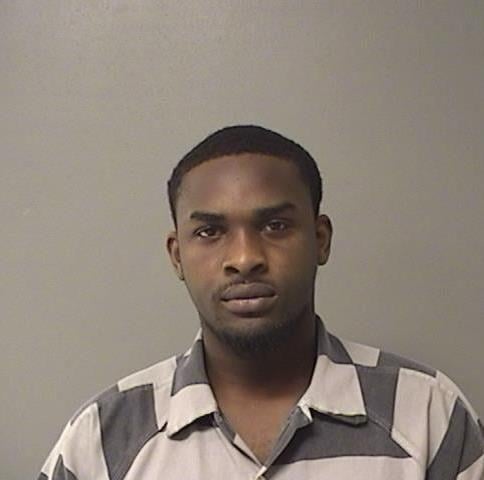 Deoane A. Stone
Carl E. Harvey II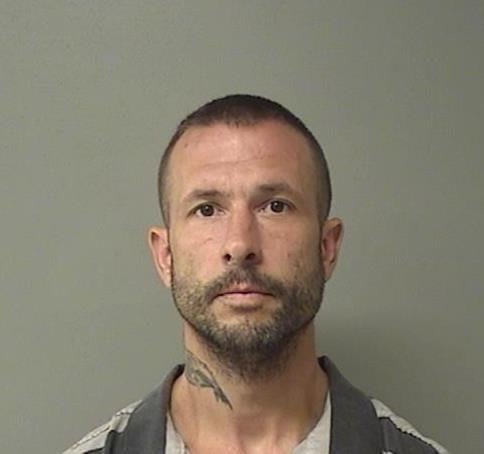 Ashley N. Jobe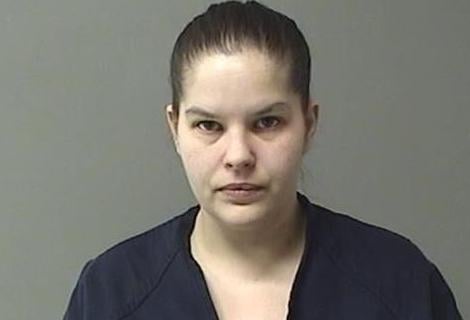 Lori J. Kramer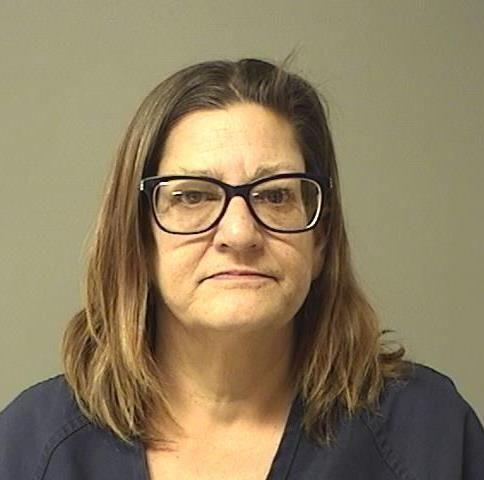 Talmel T. Wilson, Jr.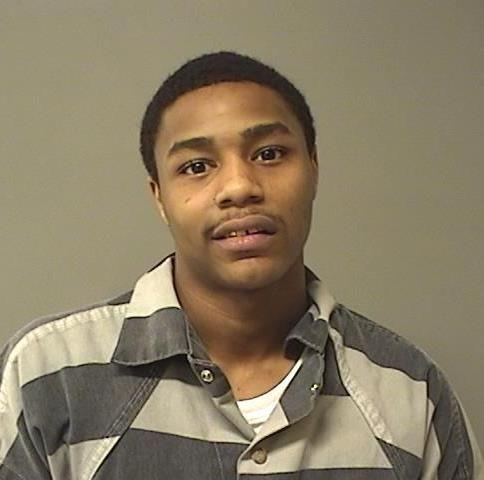 Dana E. Bond, Jr.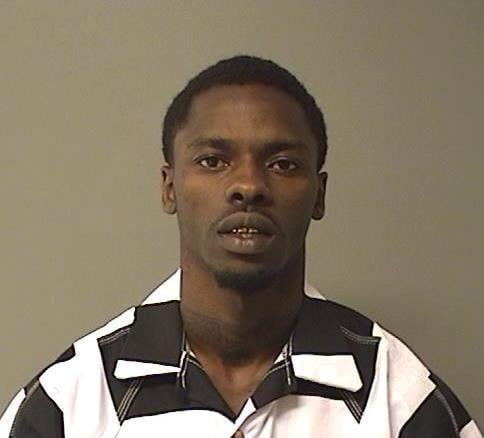 Bryant K. Bunch
Christopher L. Bailey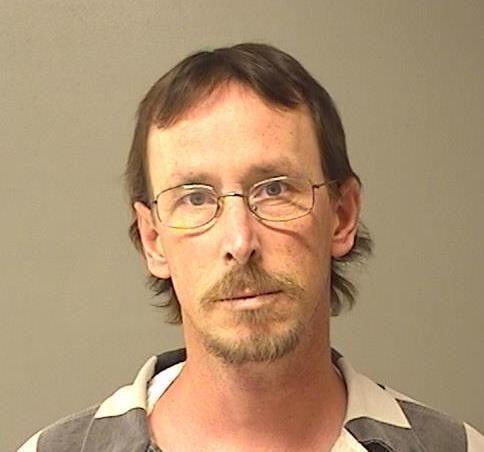 Jennifer E. Bishop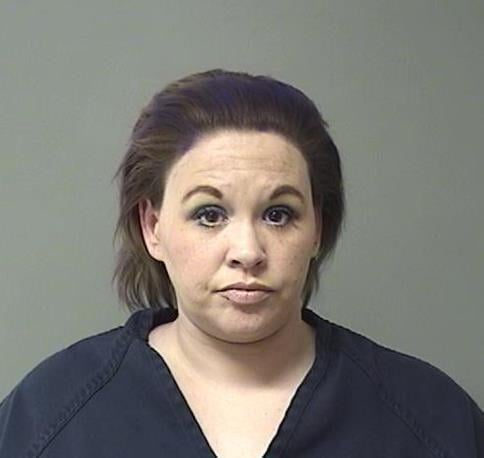 Anthony J Dickey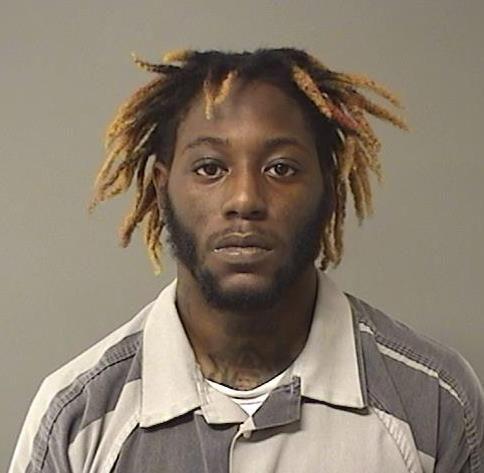 Tevin C.S. Bradford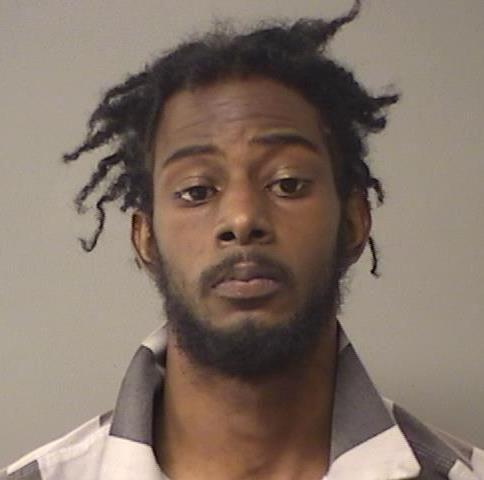 Paul M. Folks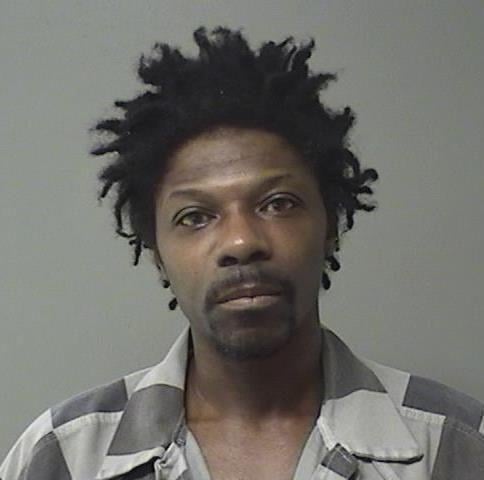 Malik O. Lewis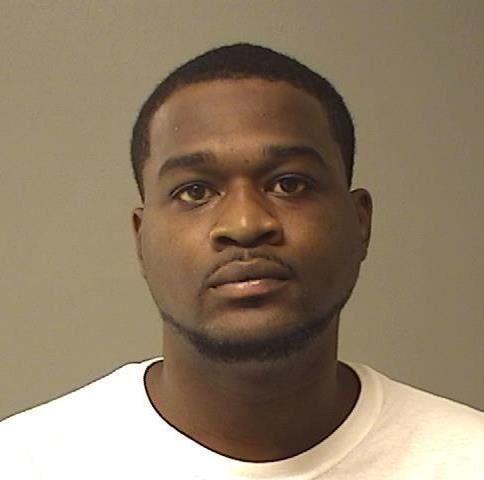 Demetric J. Dixon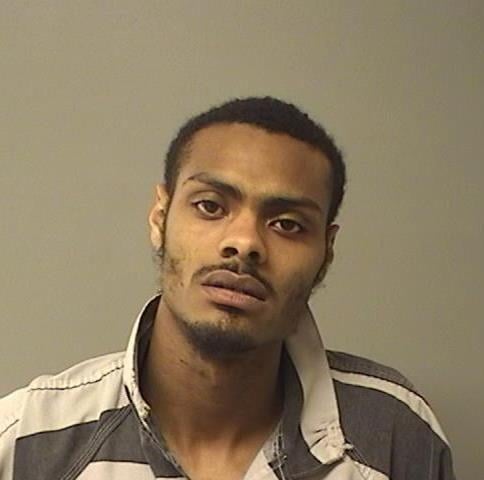 Leeandre M. Honorable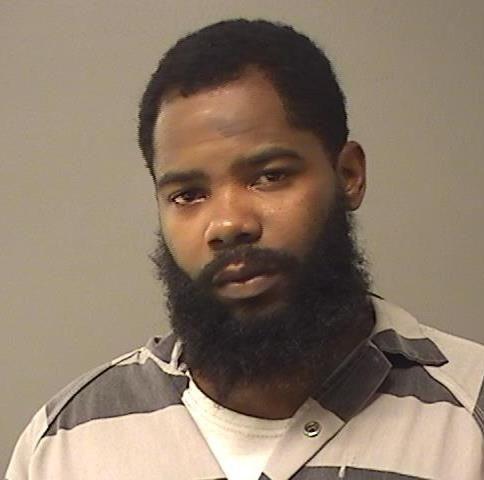 Seth D. Maxwell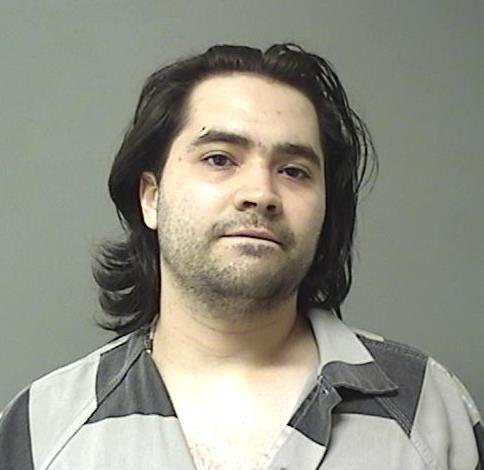 Michelle R. Batman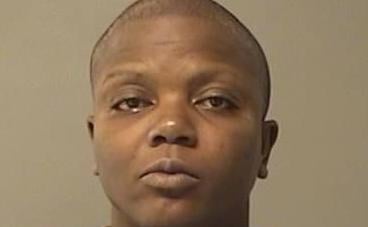 Shane A. Lewis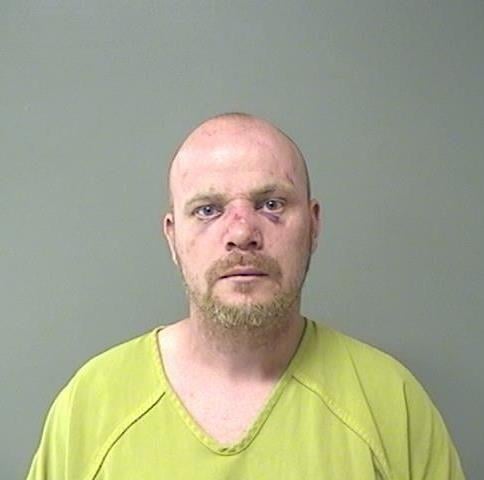 Eric D. Currie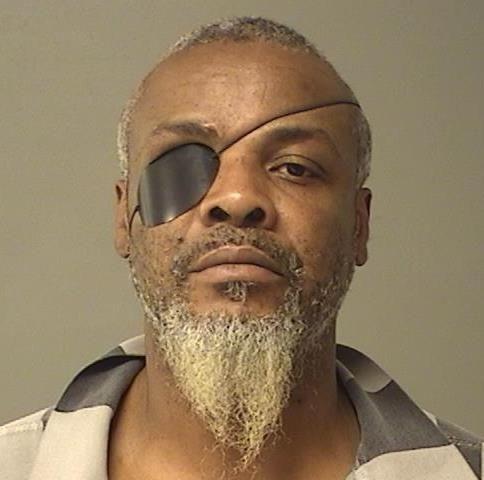 Elijah K. Jones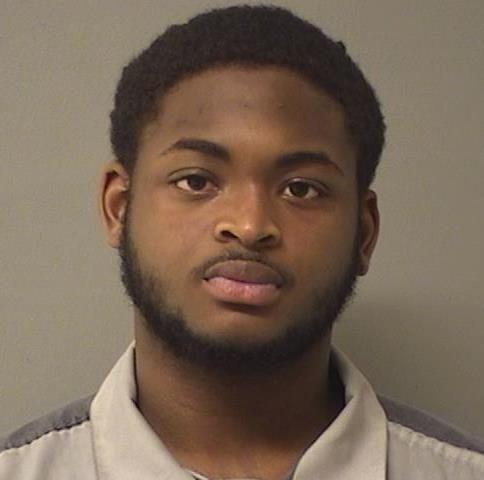 Felipe K. Woodley-Underwood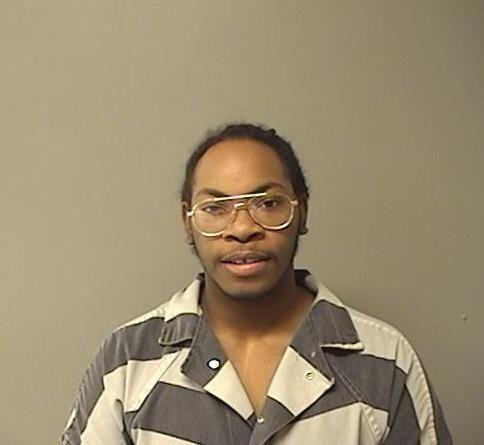 Jessica E. Bartimus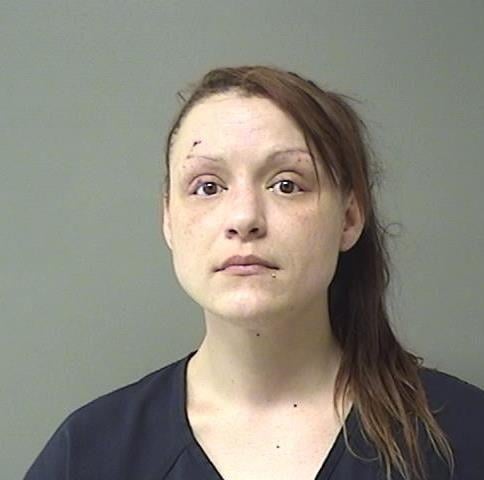 Aric L. Corsby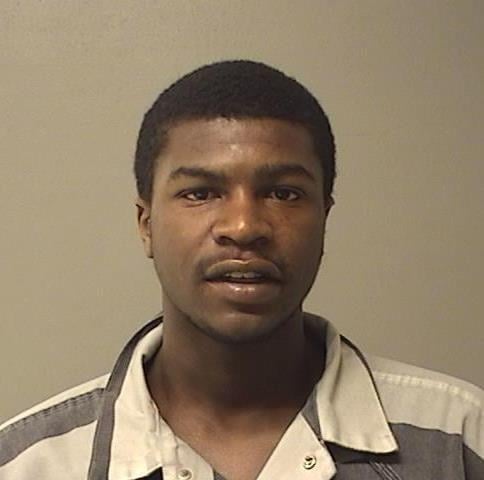 Dylan R. Bunch Jr.
Randall R. Burrus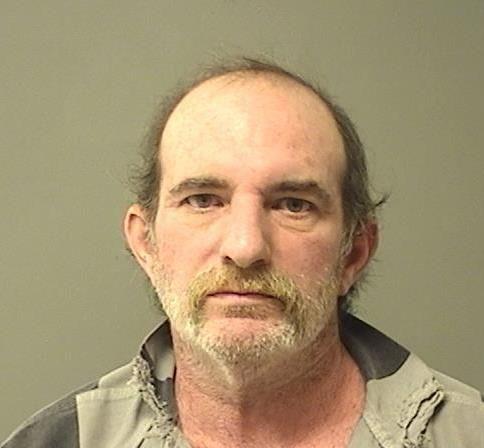 Tyler D. Jeffrey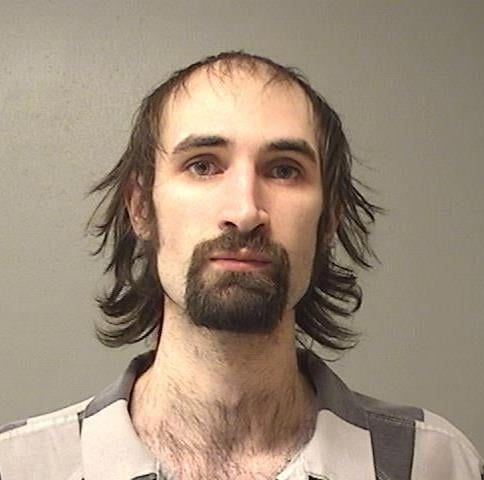 Timothy W. Smith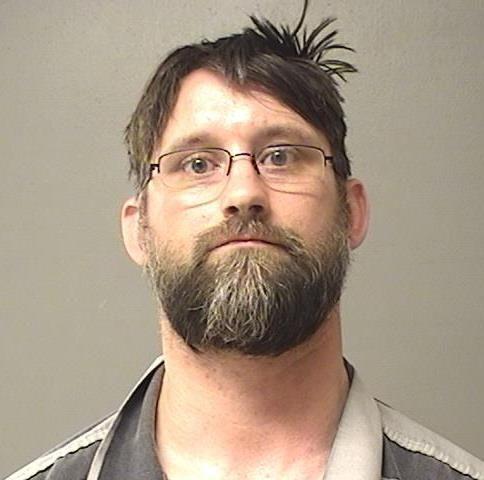 Justin D. Tate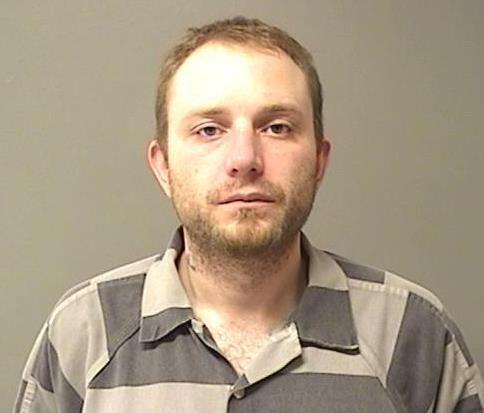 Courtney Williams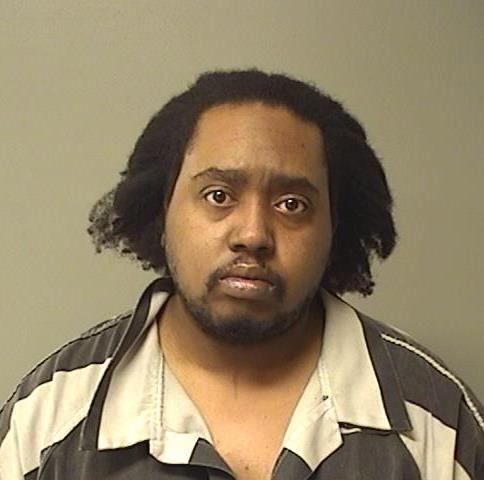 Clarence A. Ballard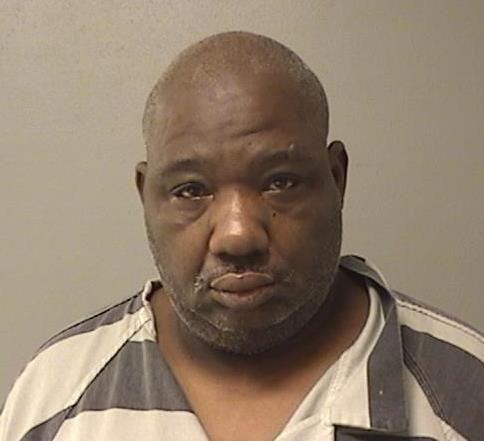 Seth M. Nashland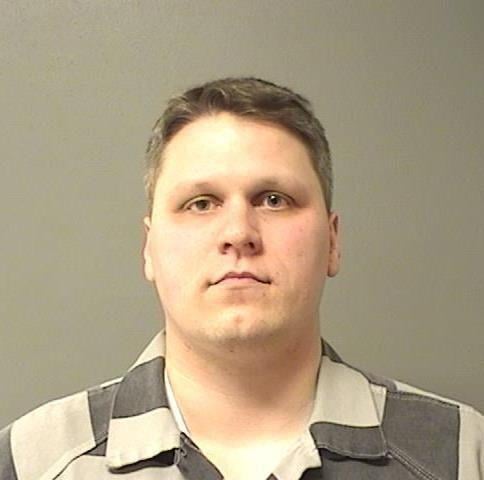 Tracy T. Cunningham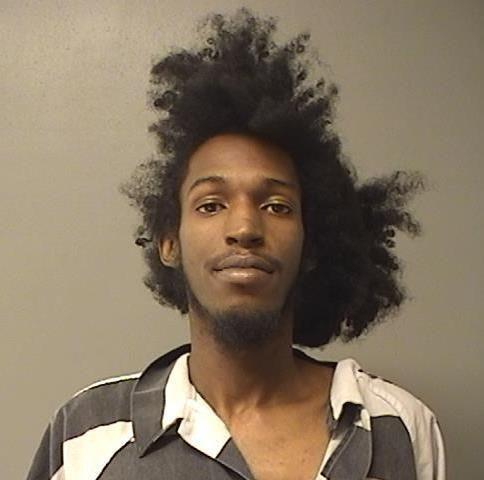 Colby J. Park
Charles E. Gardner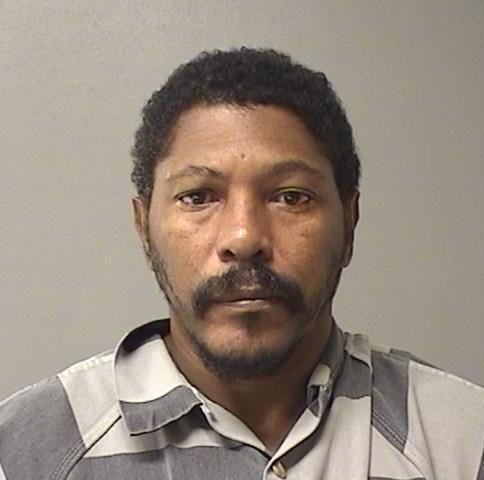 Jacquez L. Jones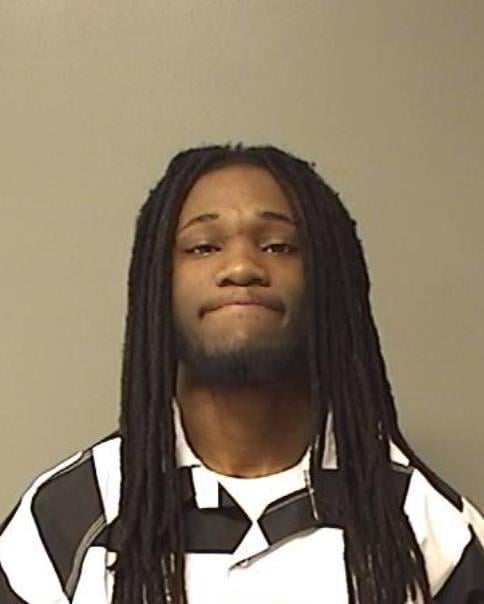 Terrence L. Calhoun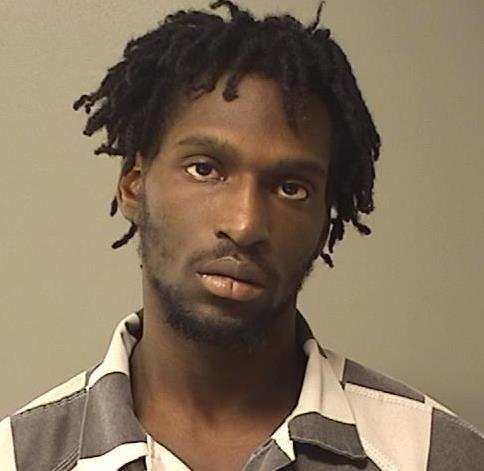 Contact Tony Reid at (217) 421-7977. Follow him on Twitter: @TonyJReid