DECATUR — The Secretary of State Police will conduct parking stings at shopping malls statewide throughout the holiday season and ticket any individuals who illegally park in spaces reserved for people with disabilities.
"Our mission is not to issue tickets, but to ensure that accessible parking spaces are available to those who need them," Secretary of State Jesse White  said in a news release. "Parking illegally in a space reserved for people with disabilities means a possible driver's license suspension and a hefty fine, money which could otherwise be used on gifts. Remember, if you don't belong there, don't park there."
Currently there are 530,498 permanent placards; 34,965 meter-exempt placards; 50,721 disability plates; and 6,944 disabled veteran plates registered in Illinois.
Drivers caught misusing a placard could face a six-month suspension of their driver's license and a $600 fine. Repeat violators will face a one-year driver's license suspension and a $750 fine for a second offense and for third or subsequent offenses, individuals will face a $1,000 fine plus a one-year driver's license revocation.
The fine for parking in an accessible parking space without a disability placard or disability license plate can be up to $350. Using a deceased person's placard or a fraudulent one can result in a $2,500 fine and a one-year revocation of a driver's license.
 White urges individuals to report offenders abusing parking spaces made for people with disabilities by calling (217) 785-0309. Callers should be ready to report the placard and license plate number of the offender, as well as the location of the vehicle.
People can also report offenses through the Secretary of State's website at ilsos.gov and complete the Parking Program for Persons with Disabilities Abuse Complaint form. 
---
Updated mugshots from the Herald & Review
Phillip Gehrken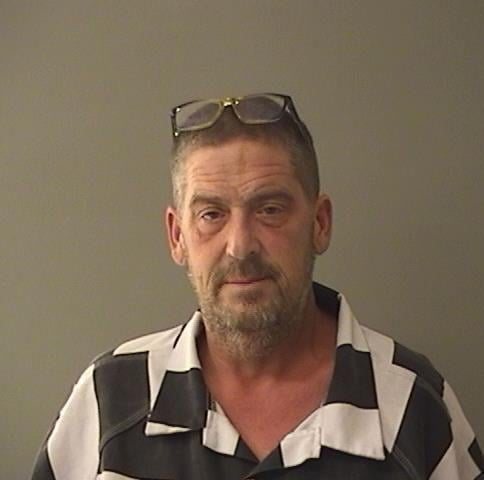 Laurel A. Szekely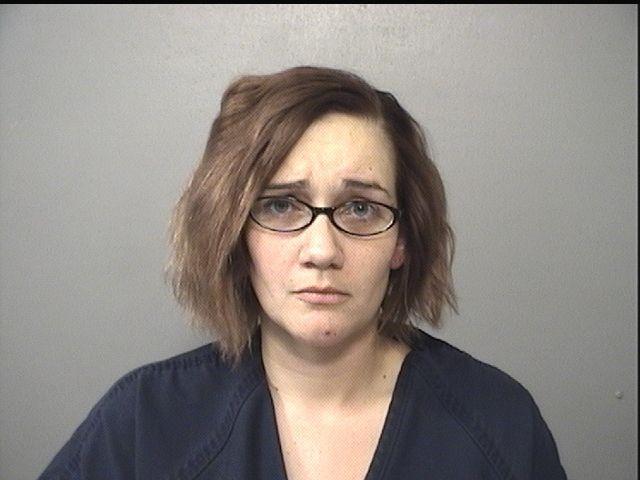 Charles M. McClain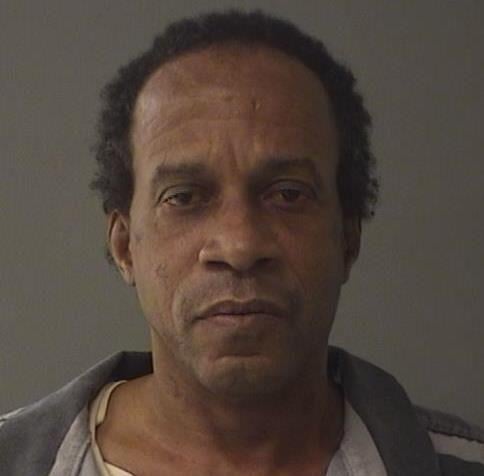 Joshua Fairchild
Joshua C. Grant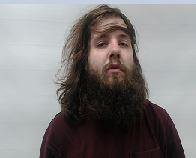 Marcus Pocrnich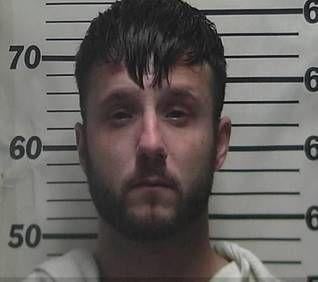 Emmanuel White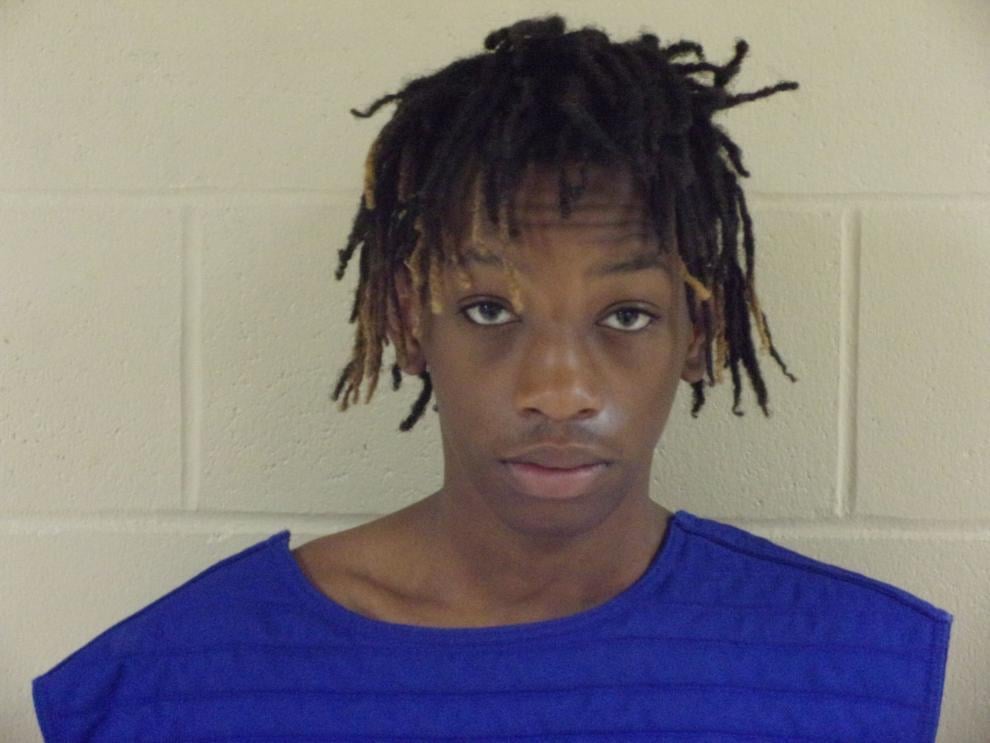 James T. Johnson
Raymond D. Graham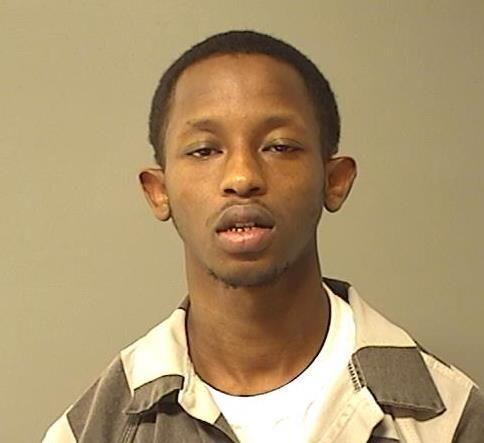 Tony J. Pettis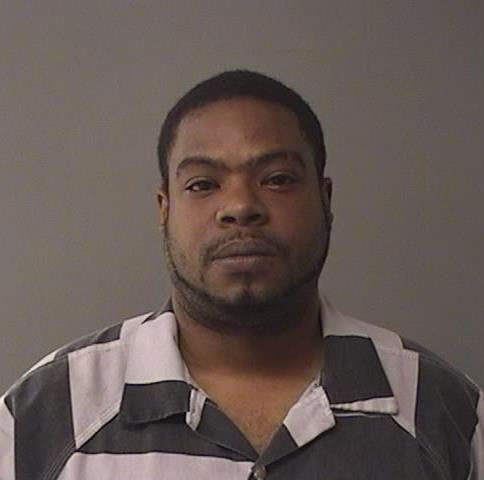 Colby J. Park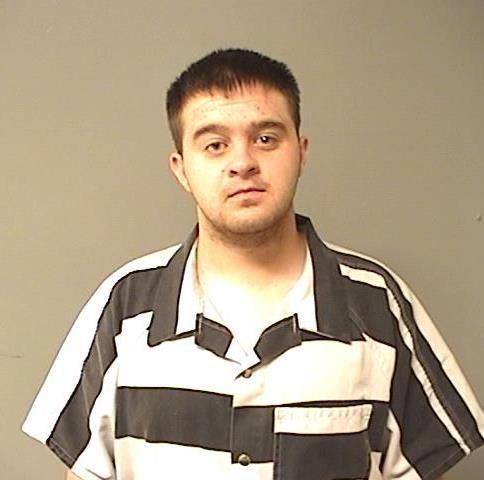 Marcus D. Boykin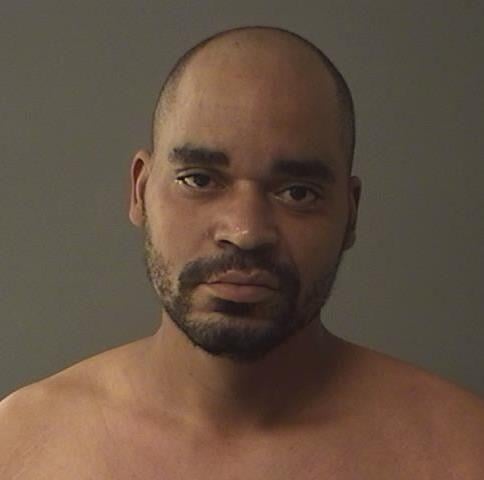 Tyreco S. Garry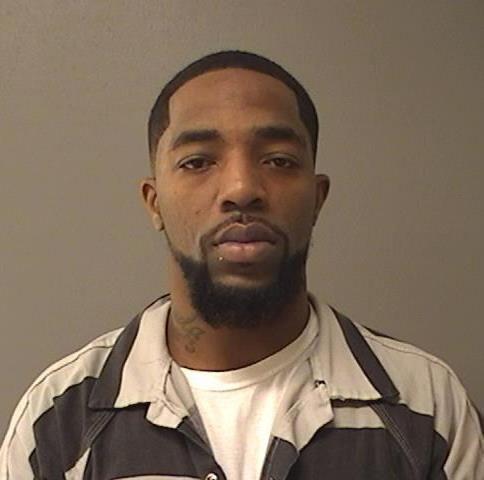 Jessica A. Logan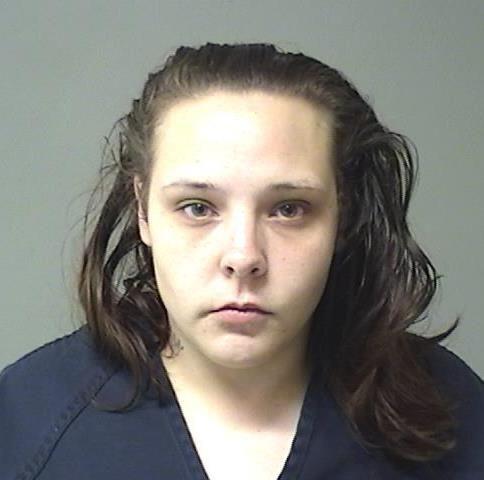 Travis C. Childress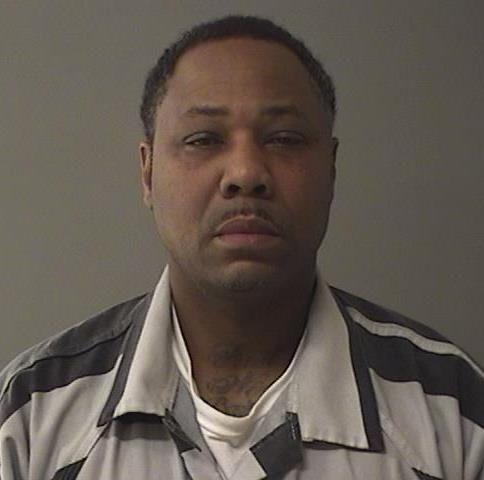 Derek M. Leonard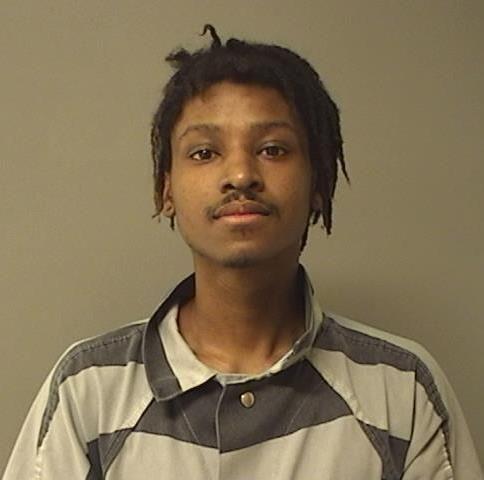 Keith M. Lowe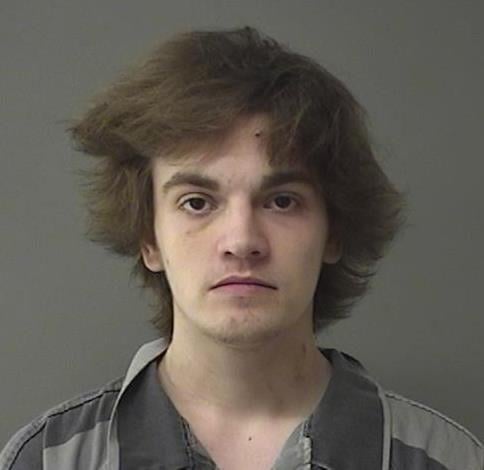 Dessica N. Jackson
Andy R. McCulley Jr.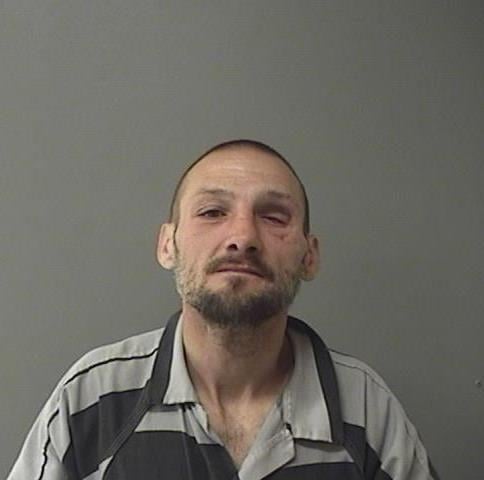 Andy R. McCulley III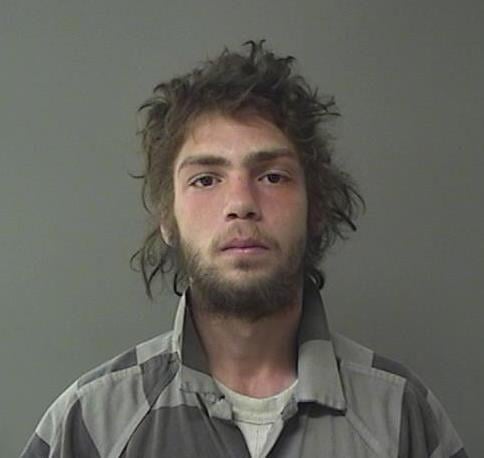 Angela M. Schmitt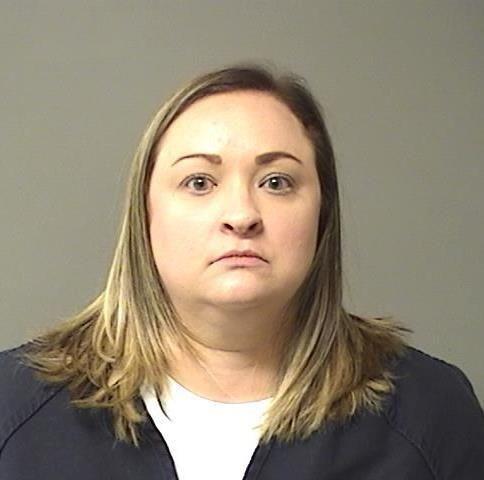 Deandre M. Smith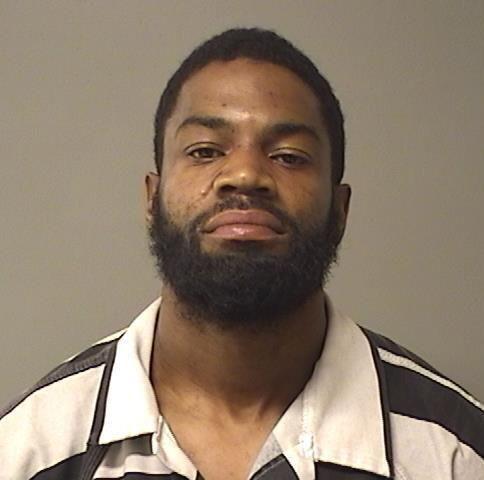 Eldon L.K. Borders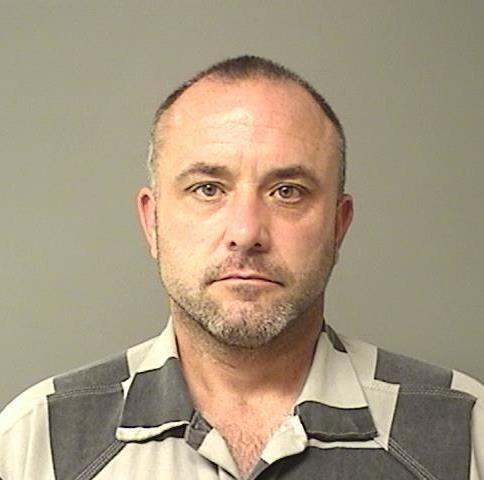 Shawn L. Eubanks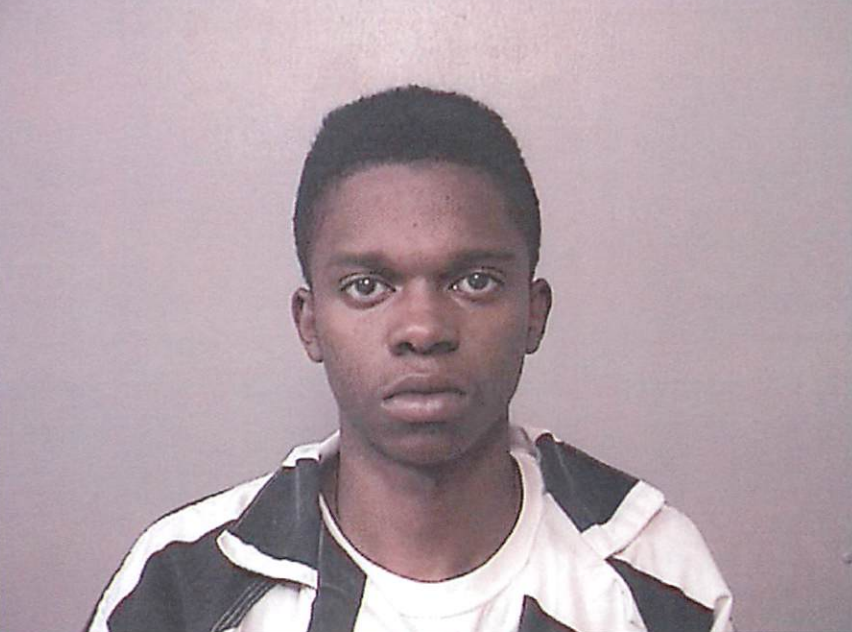 Jarquez A. Hobbs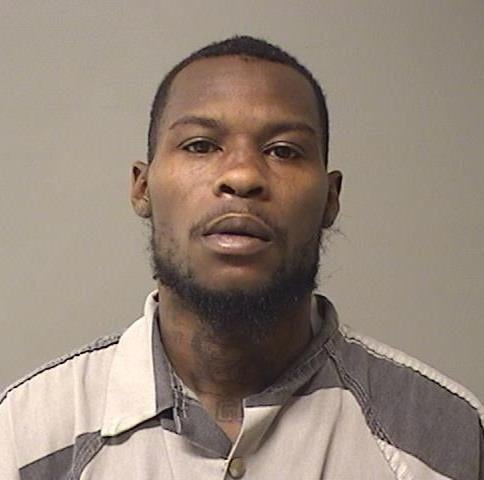 Velma L. Copeland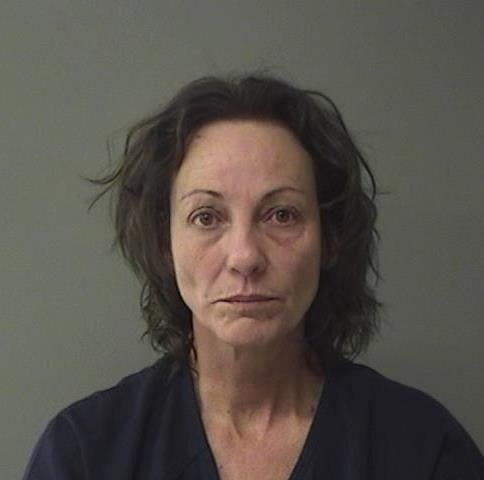 Octavius R. Howse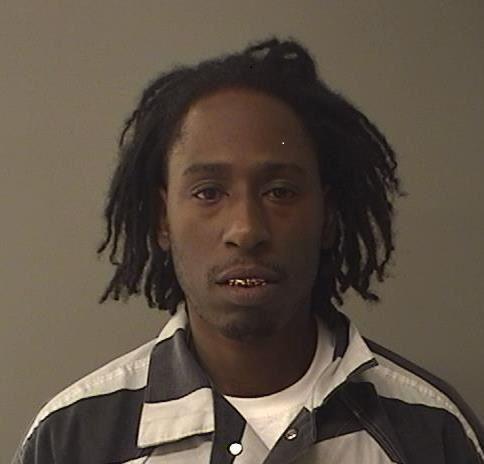 Matthew Anderson Jr.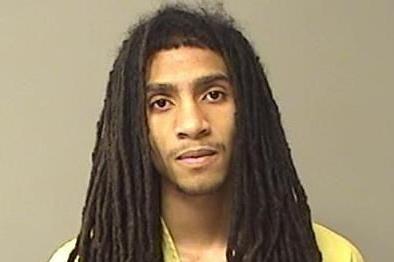 Jon A. Merli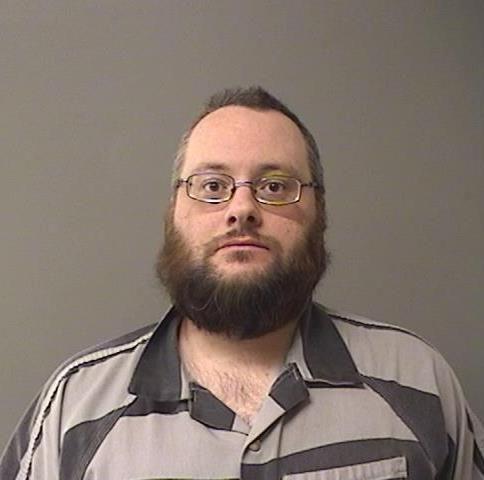 Matthew R. Anderson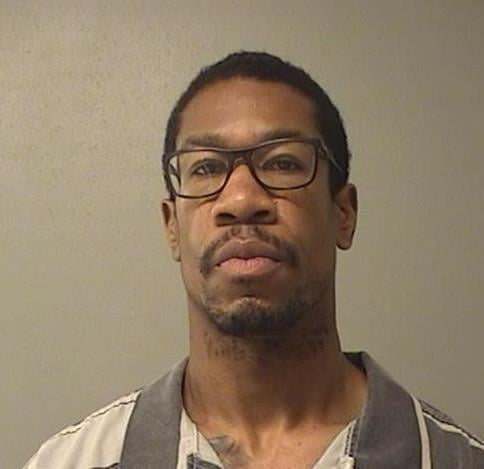 Scott L. Minix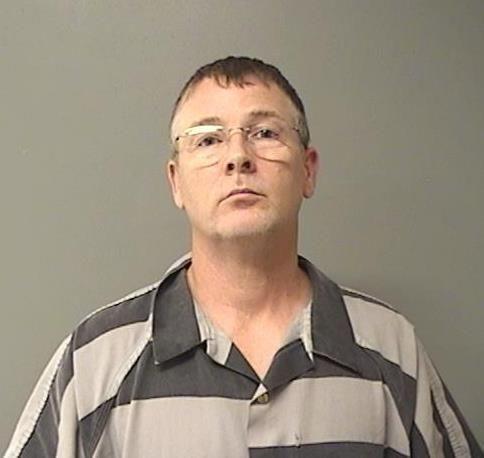 Delahn L. Amos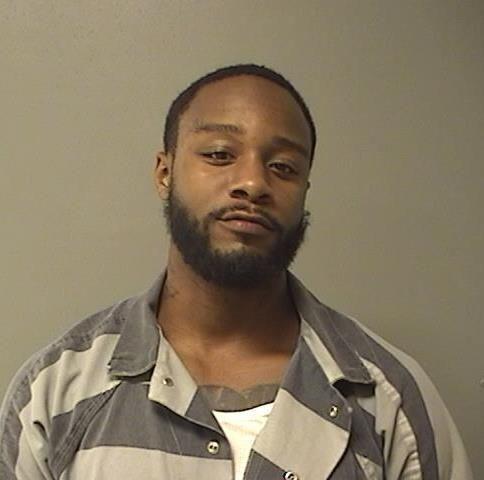 Chancellor C. Embry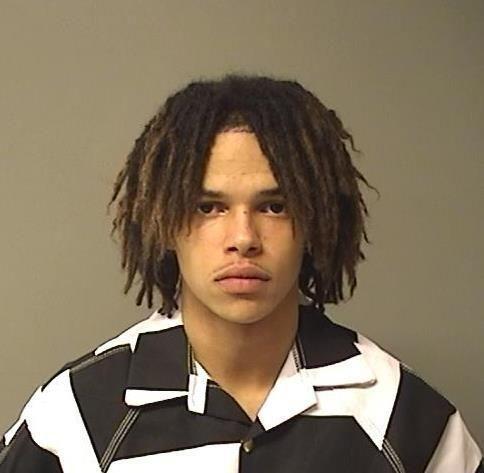 Chelsea Brown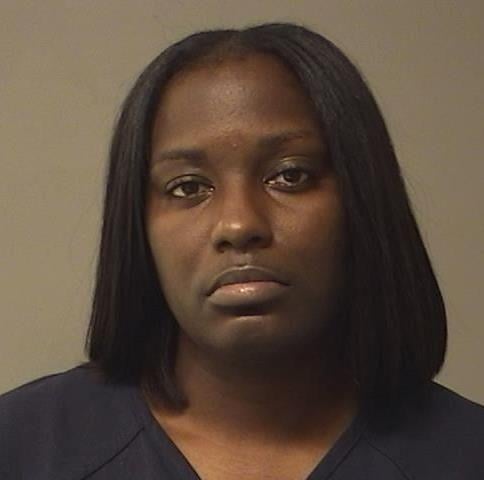 Kevin Brown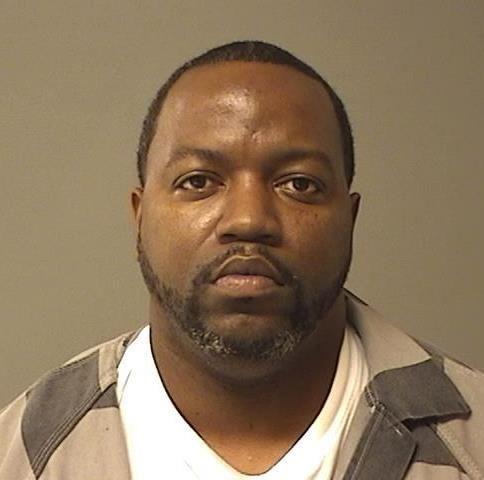 Shawanda Apholone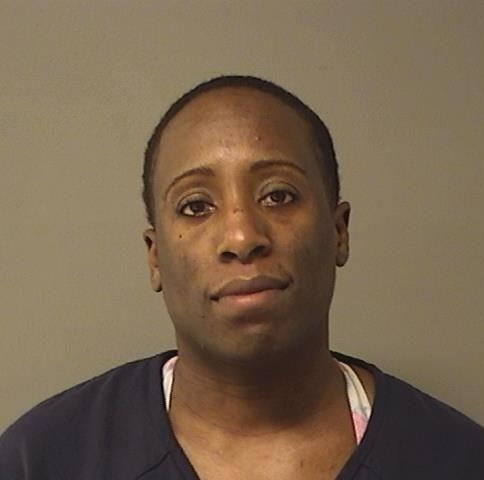 Joseph Luckee Vincent Williams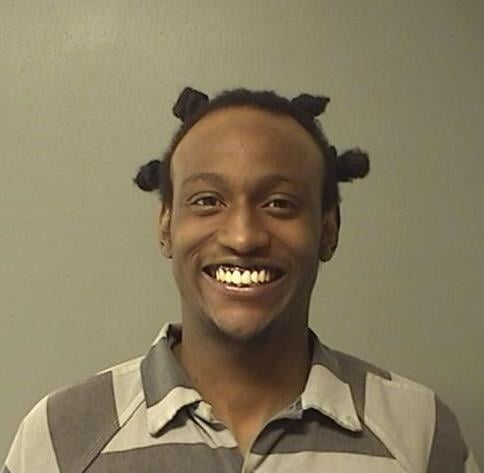 Jamie L. Golladay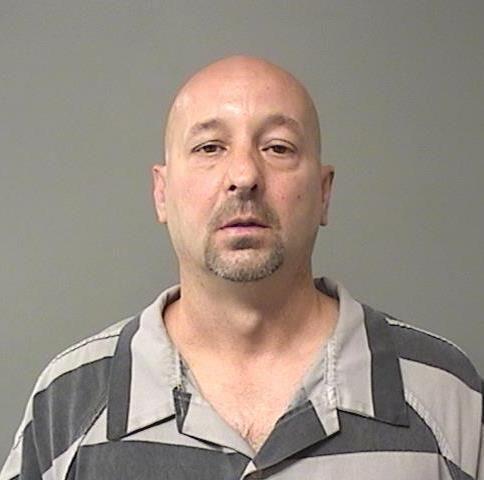 Derondi C. Warnsley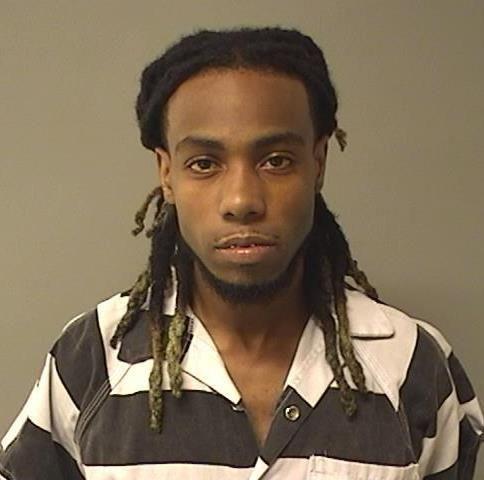 Levron K. Hines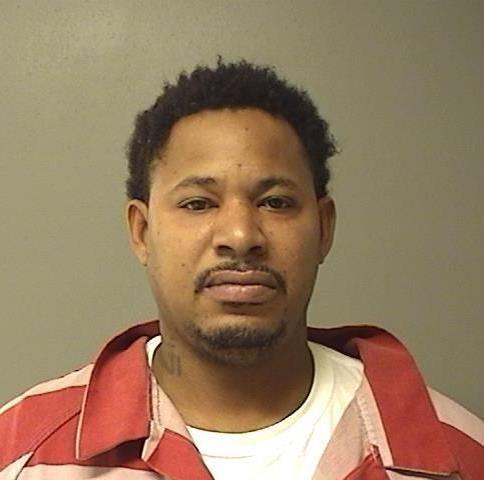 Avery E. Drake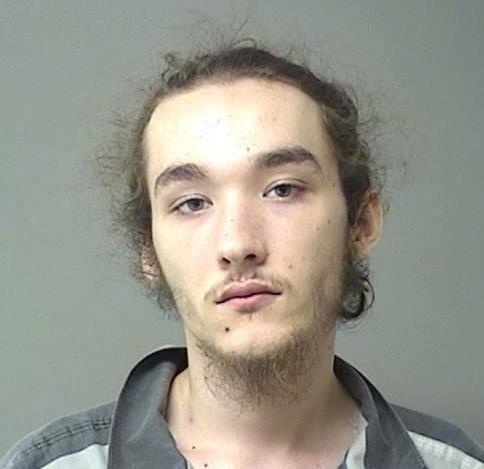 Daniel R. Blazich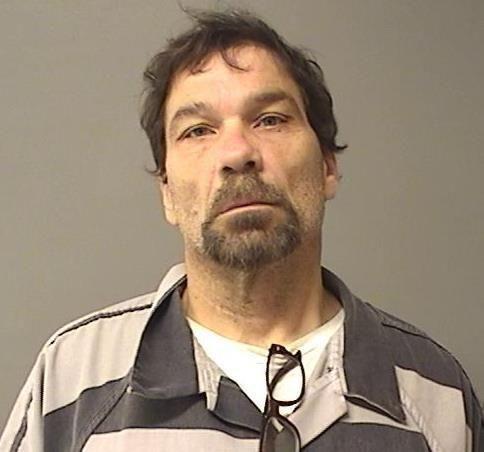 Dessica N. Jackson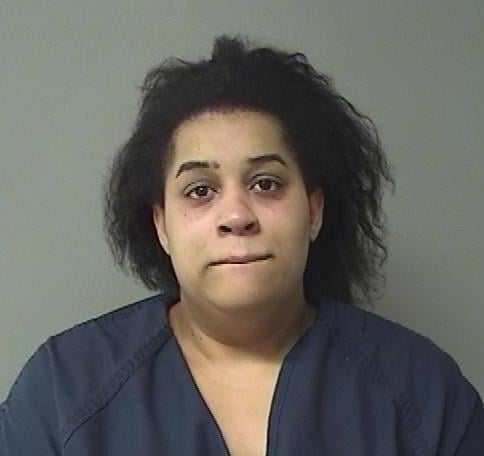 Phillip M. E. Diggs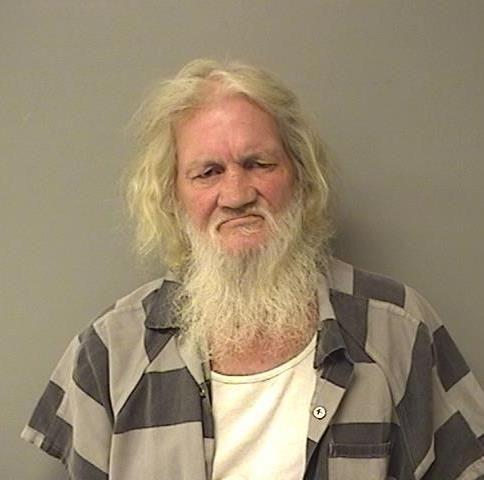 Blake E. Merli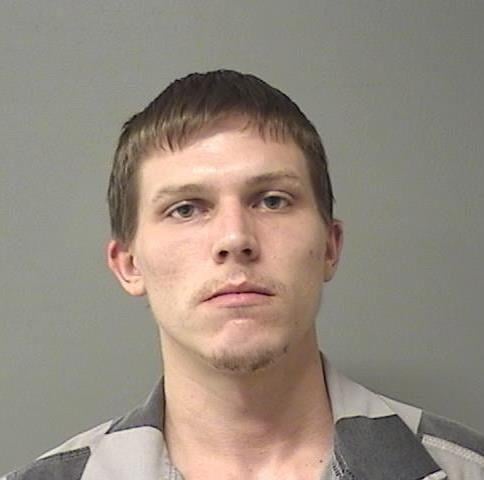 Jason C. Herendeen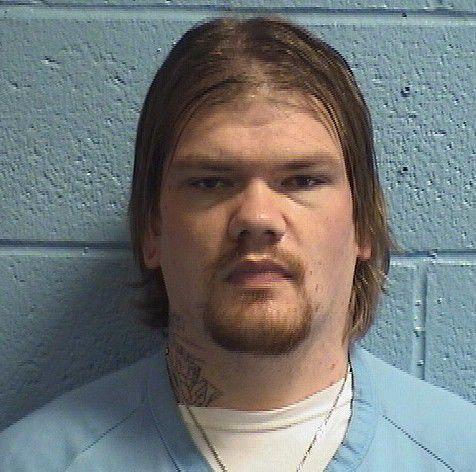 Jeremiah D. Collins
Deonte D. Smith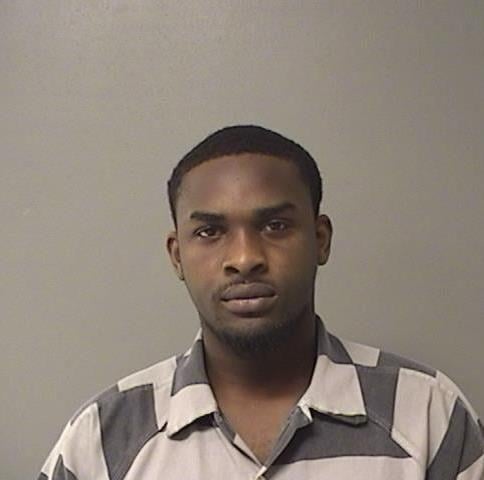 Deoane A. Stone
Carl E. Harvey II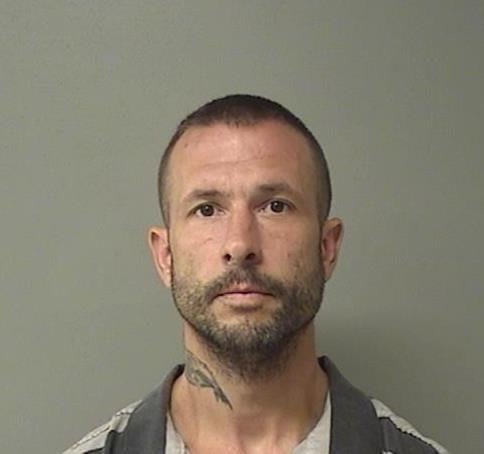 Ashley N. Jobe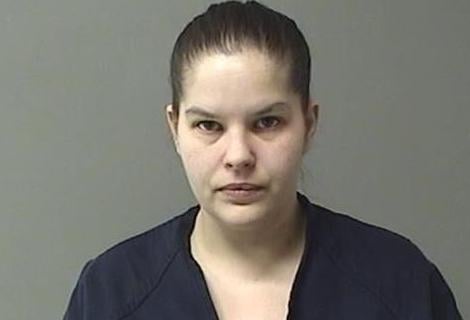 Lori J. Kramer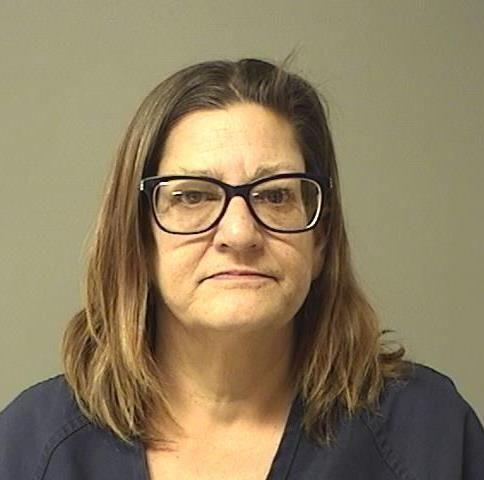 Talmel T. Wilson, Jr.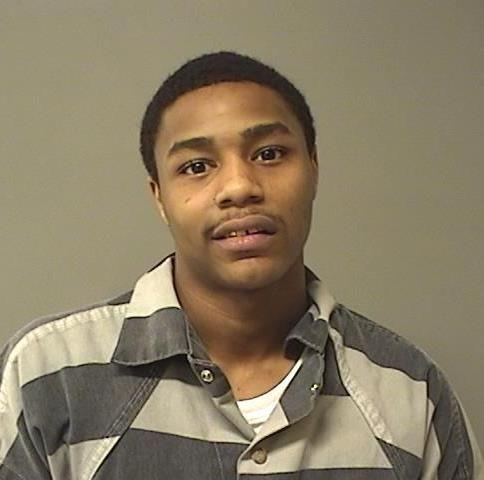 Dana E. Bond, Jr.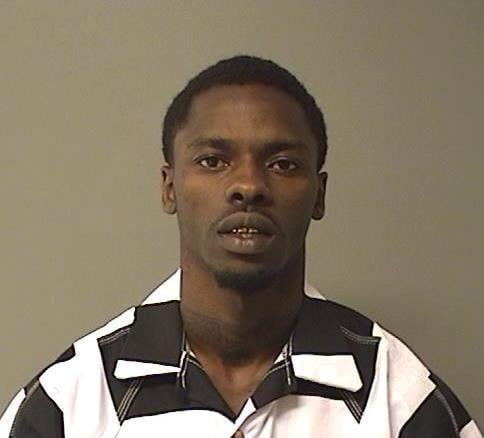 Bryant K. Bunch
Christopher L. Bailey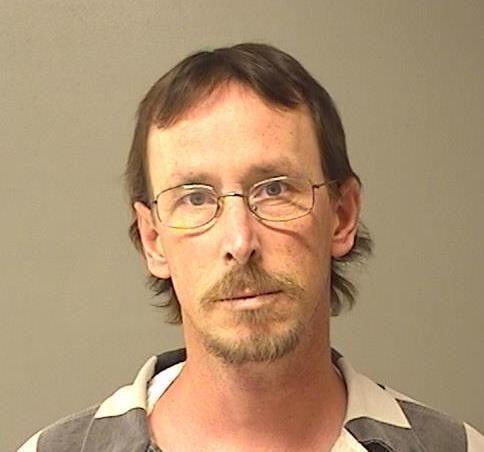 Jennifer E. Bishop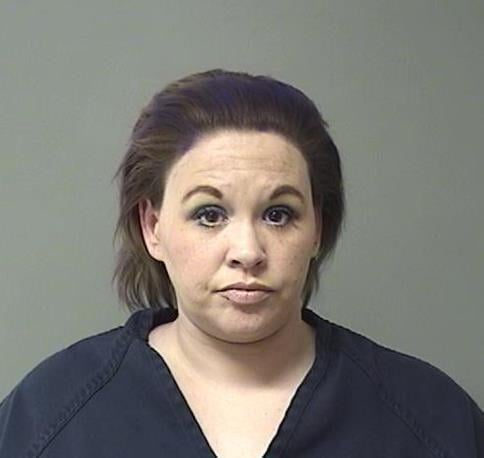 Anthony J Dickey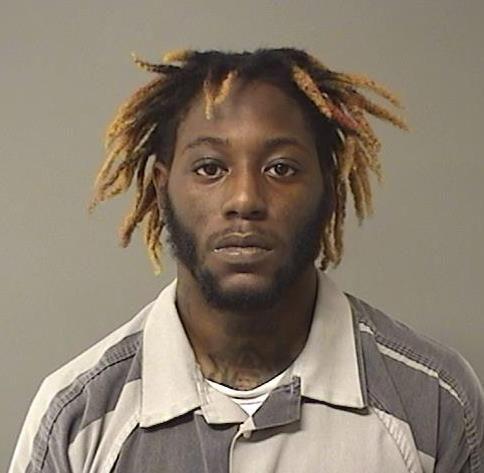 Tevin C.S. Bradford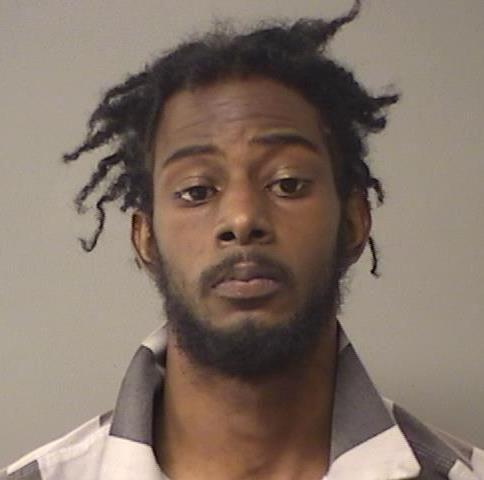 Paul M. Folks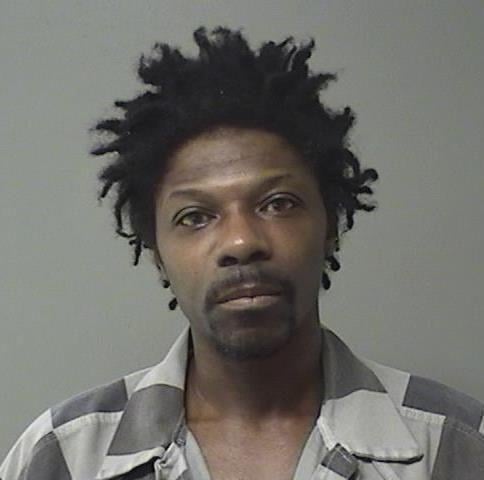 Malik O. Lewis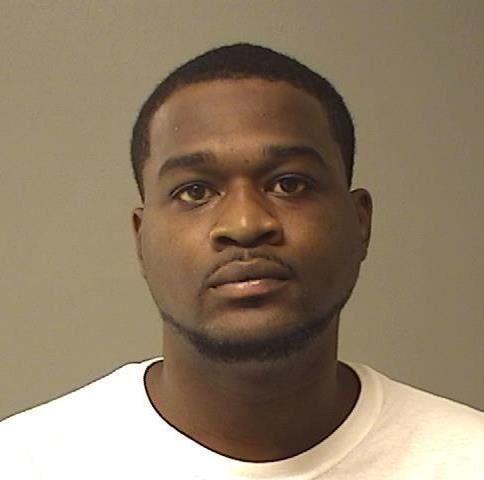 Demetric J. Dixon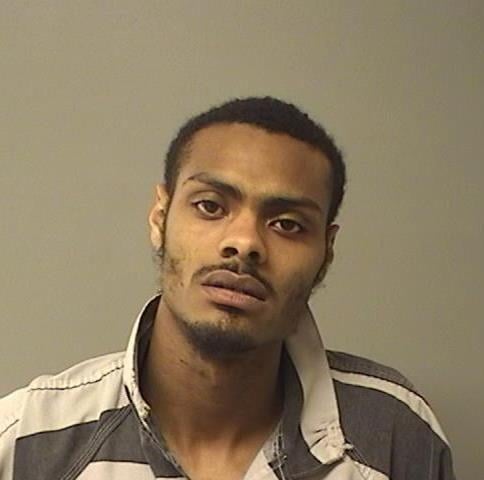 Leeandre M. Honorable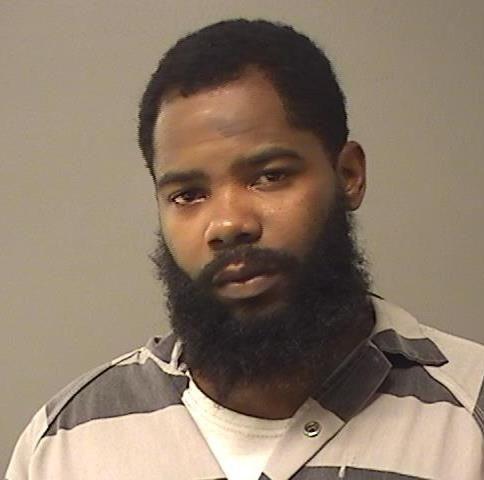 Seth D. Maxwell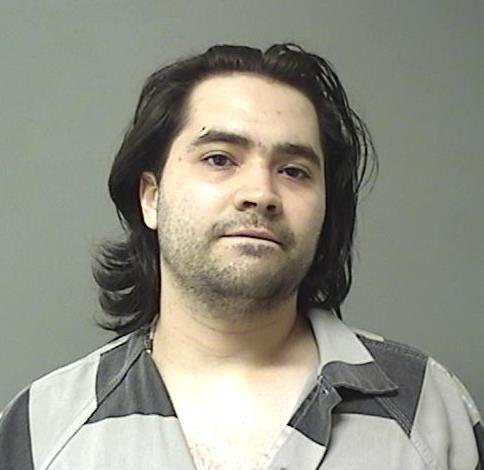 Michelle R. Batman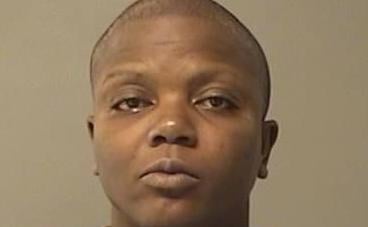 Shane A. Lewis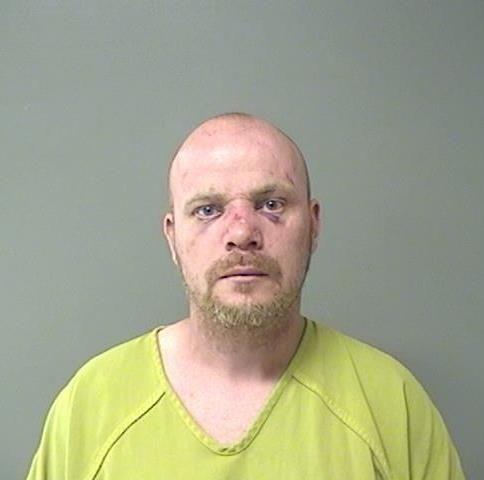 Eric D. Currie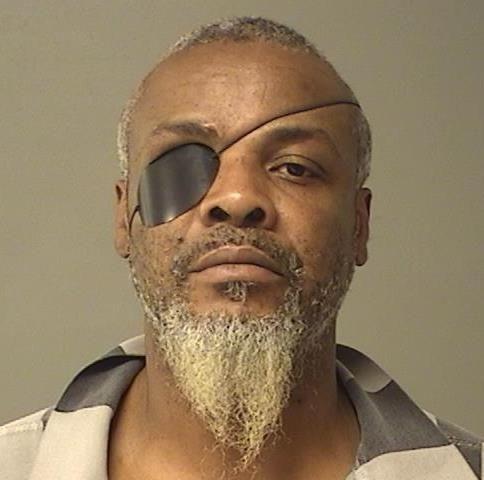 Elijah K. Jones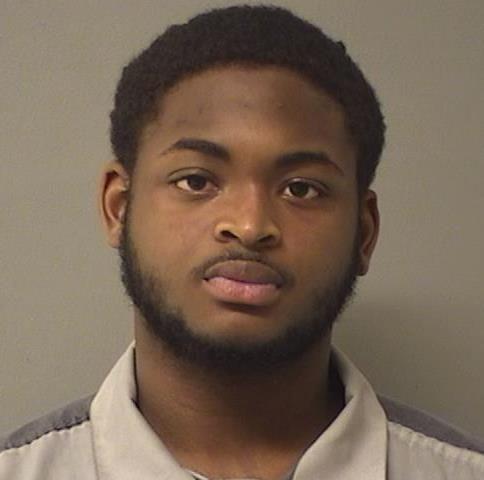 Felipe K. Woodley-Underwood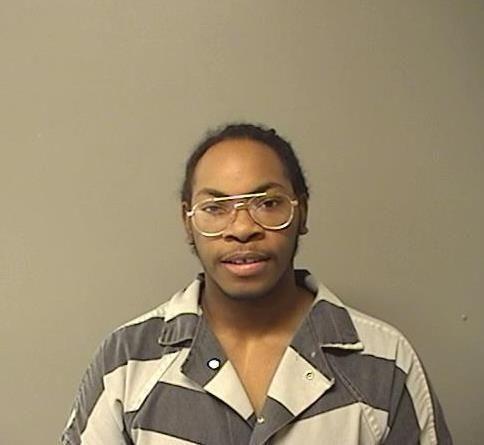 Jessica E. Bartimus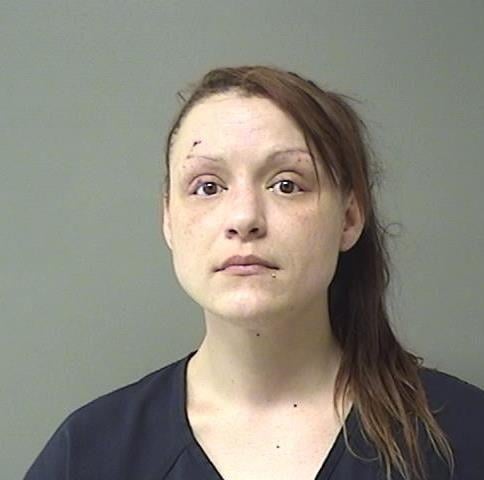 Aric L. Corsby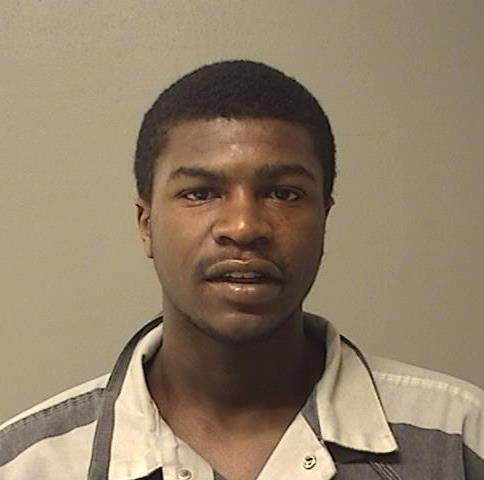 Dylan R. Bunch Jr.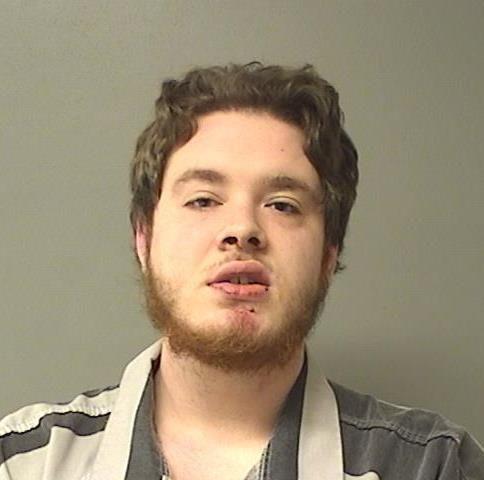 Randall R. Burrus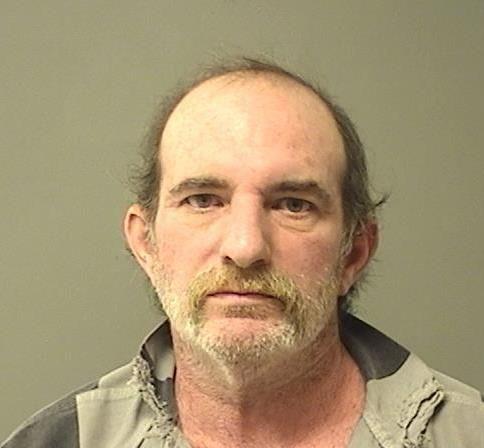 Tyler D. Jeffrey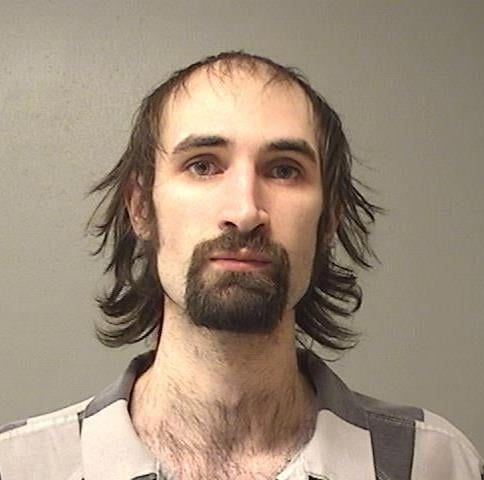 Timothy W. Smith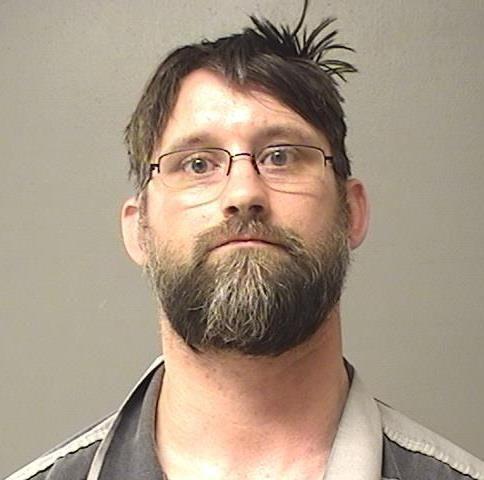 Justin D. Tate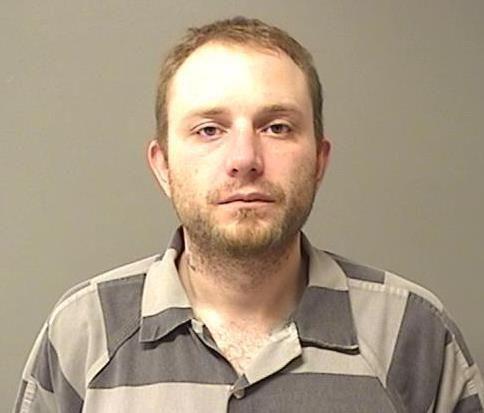 Courtney Williams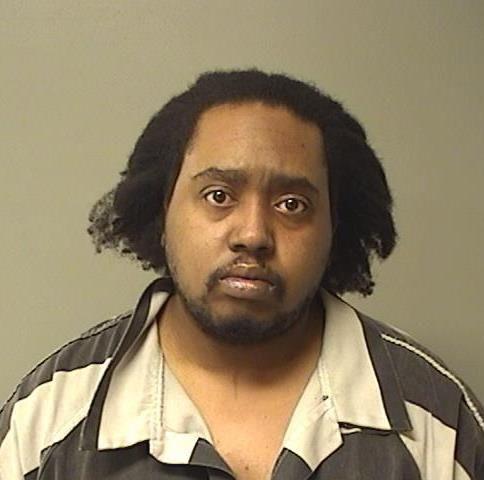 Clarence A. Ballard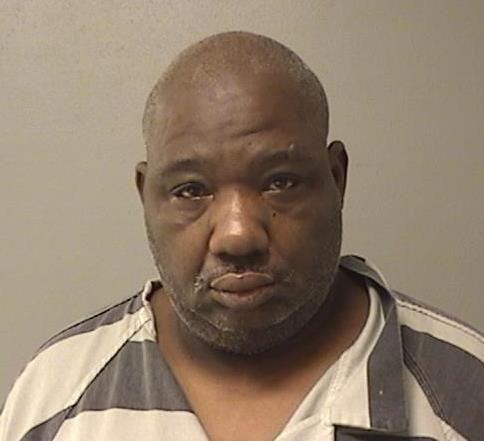 Seth M. Nashland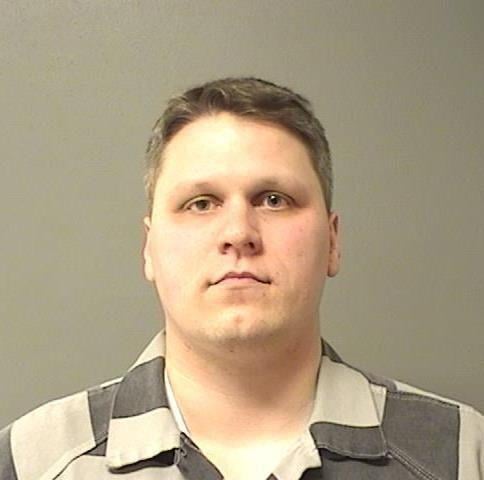 Tracy T. Cunningham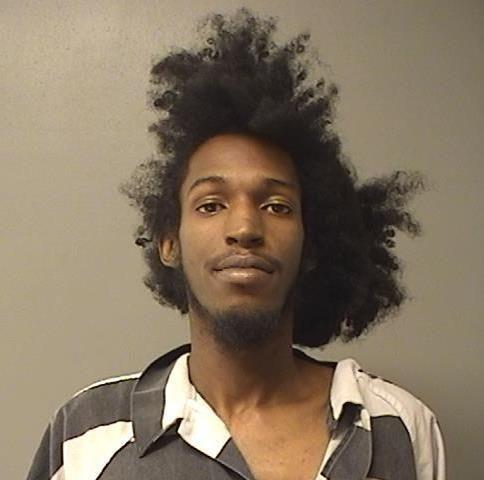 Colby J. Park
Charles E. Gardner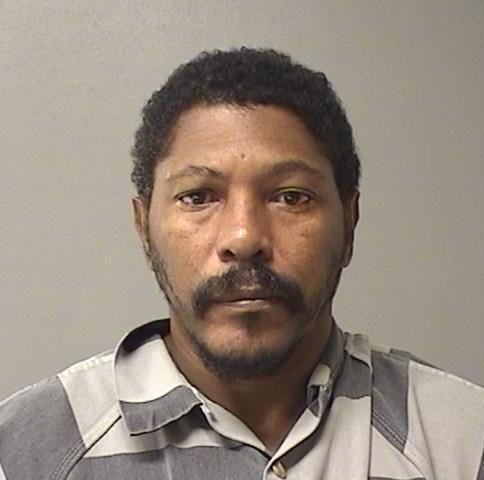 Jacquez L. Jones
Terrence L. Calhoun