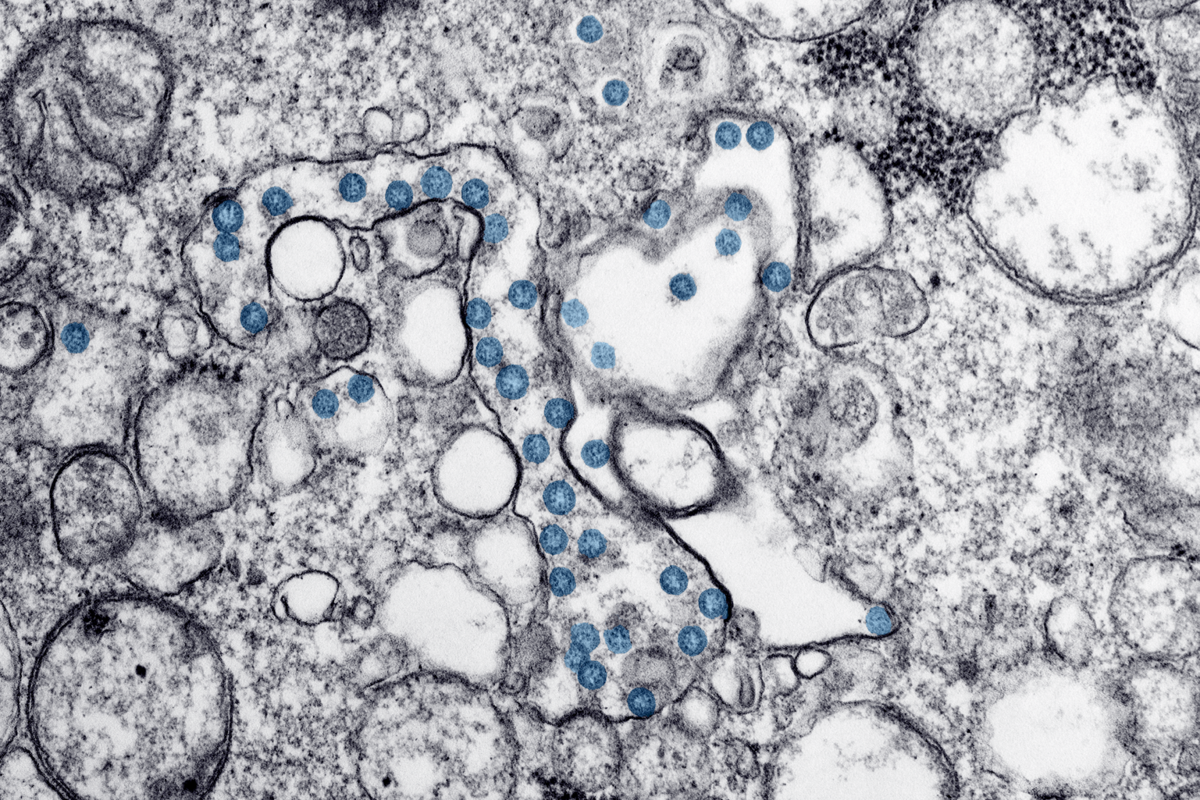 TAYLORVILLE — The city of Taylorville announced Monday that one of its employees has tested positive for COVID-19.
Those who have visited the Taylorville City Hall would not have been exposed to the patient.
City Hall underwent additional cleaning by a professional company on Monday.
---
Online marketing keeps area produce farmers growing
Contact Donnette Beckett at (217) 421-6983. Follow her on Twitter: @donnettebHR
Be the first to know
Get local news delivered to your inbox!