LONG CREEK — The northbound lanes of Mount Zion Road in Long Creek have reopened after a traffic crash Friday evening in front of the fire department.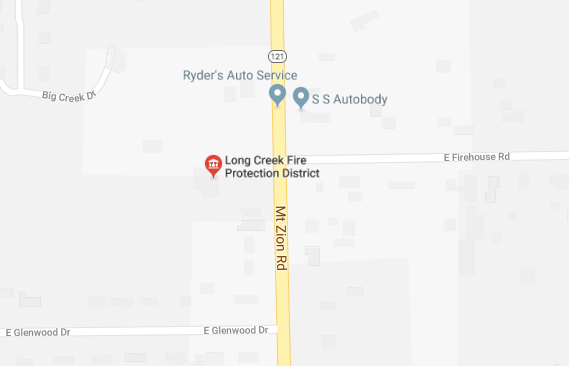 Traffic had been backed up as emergency crews responded to the scene. The southbound lanes remained open while northbound traffic was being rerouted to Firehouse Road.
Additional details about the cause of the crash were not immediately available.
This story will be updated.