This brings the total number of COVID-19 cases to 15,247 since the start of the pandemic.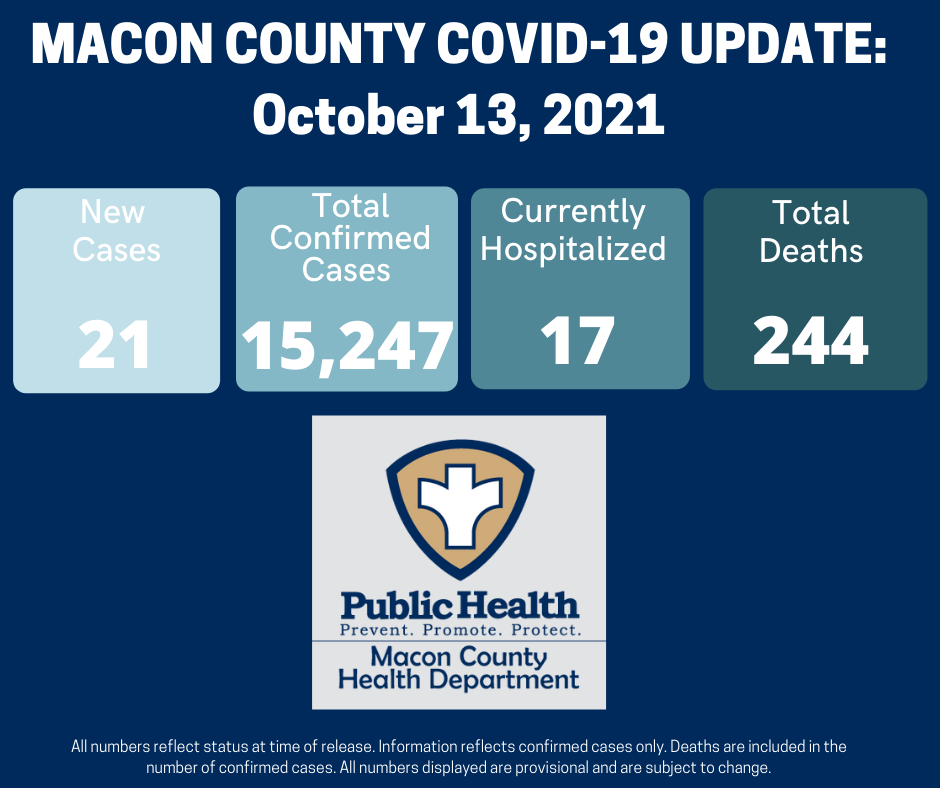 County health educator Krystle Temple said the one death reported was a male in his 60s. This brings the county's total number of deaths to 244 since the pandemic began.
As of Wednesday, Temple said, 17 Macon County residents were hospitalized.
A more detail breakdown of positive cases and deaths is released on Fridays.
The first dose of the Pfizer vaccine will be offered to those 12 and older at Millikin University, 1184 W. Main St., from 10 a.m. to 1 p.m. Friday, Oct. 15.
Recipients must return on Friday, Nov. 10, to receive a second dose.
Do not attend if you are pregnant or nursing unless you have a doctor's note; or if you have previously received a COVID-19 vaccine of any kind.
Bring insurance card and photo ID if possible. Minors must be accompanied by an adult parent or guardian. If someone other than a parent of legal guardian is planning to bring a child, the permission/proxy form will need to be filled out and signed beforehand.
---
9 things Illinois residents should know about the next round of COVID shots
Who can get a COVID-19 booster shot in Illinois?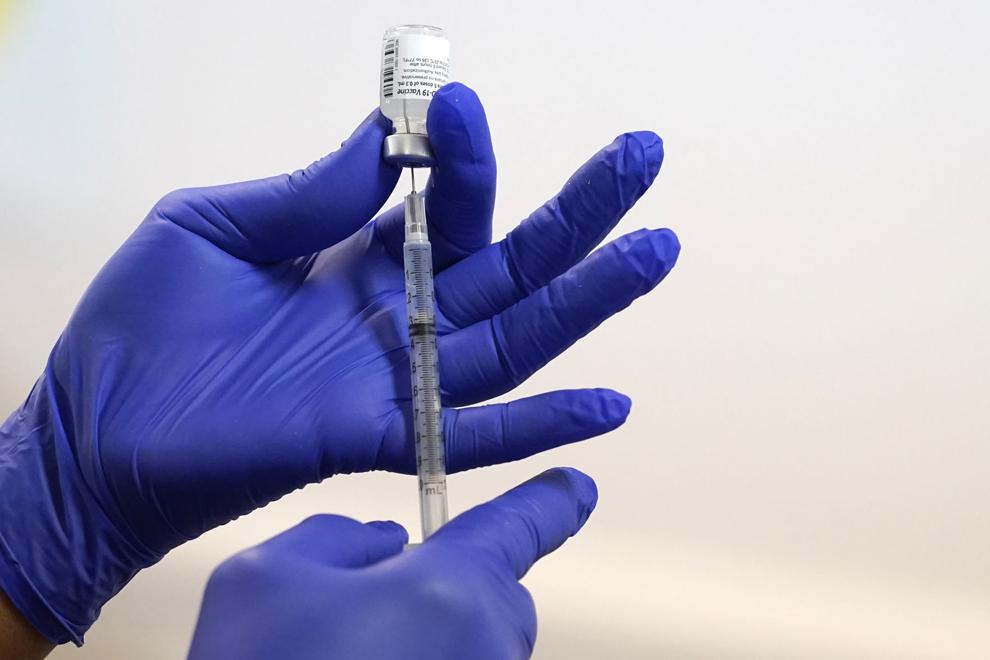 Which underlying medical conditions qualify people under 65 for boosters?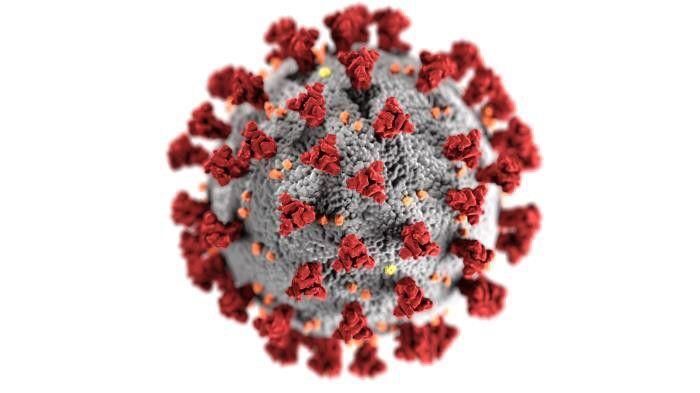 Can I get a booster if I received the Moderna or Johnson & Johnson vaccine?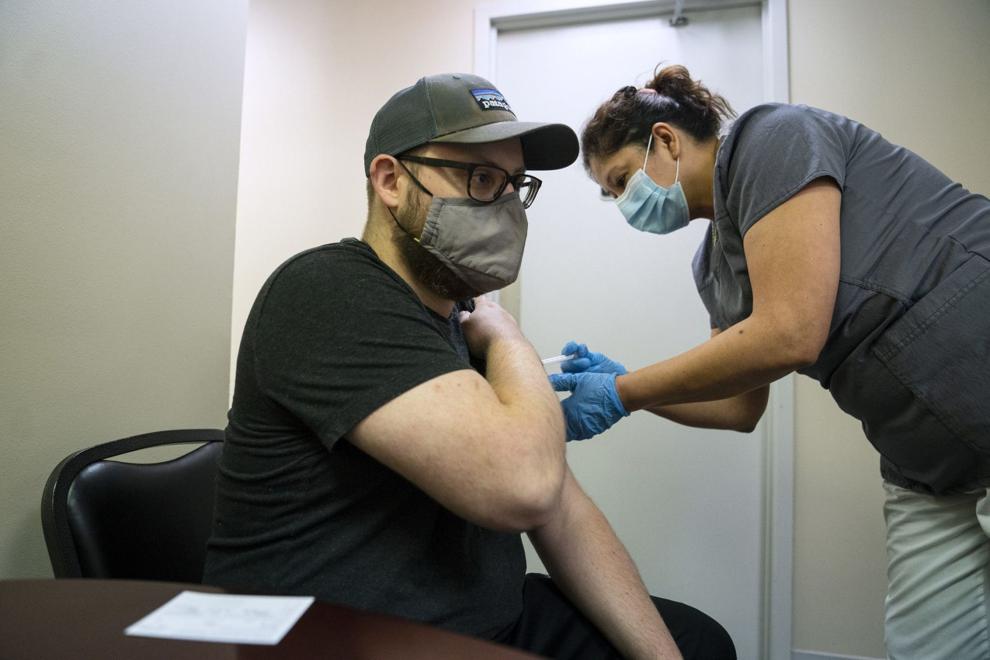 Where can I get a Pfizer booster shot?
Do I need to show proof of my medical condition or employment to get a booster?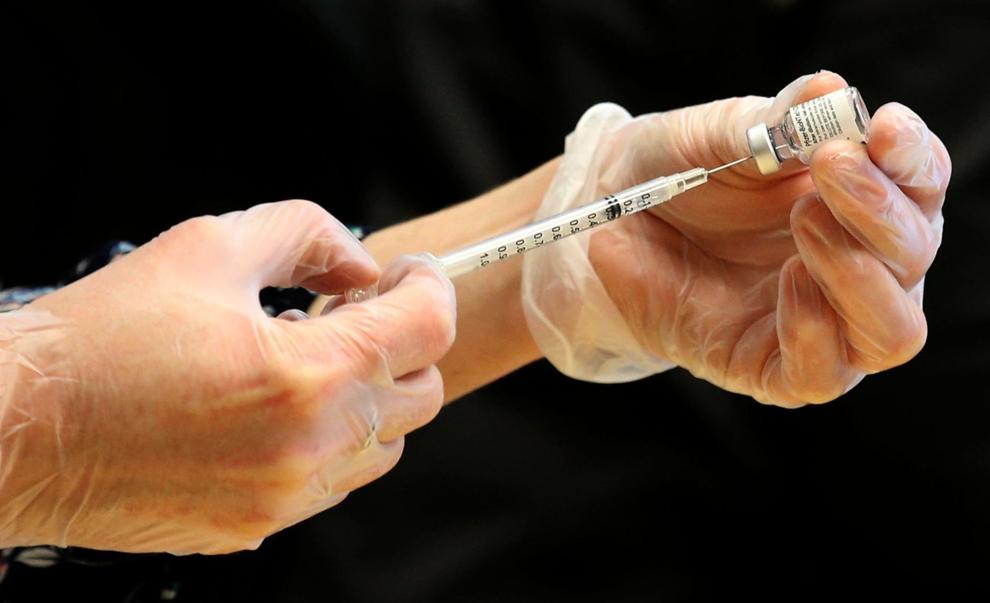 Is a booster shot a different type of shot than what I received before?
How do I decide whether to get a booster?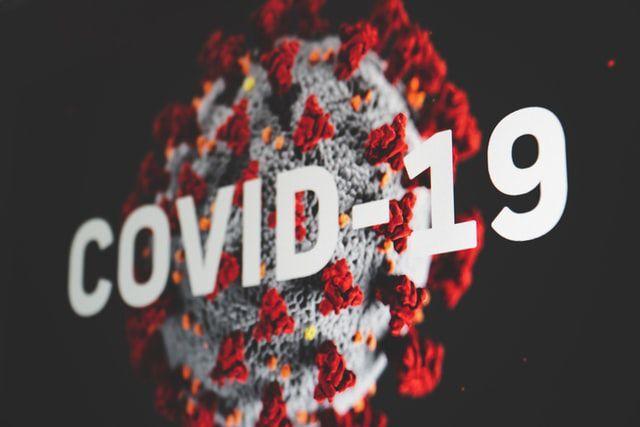 Why is the CDC recommending booster shots?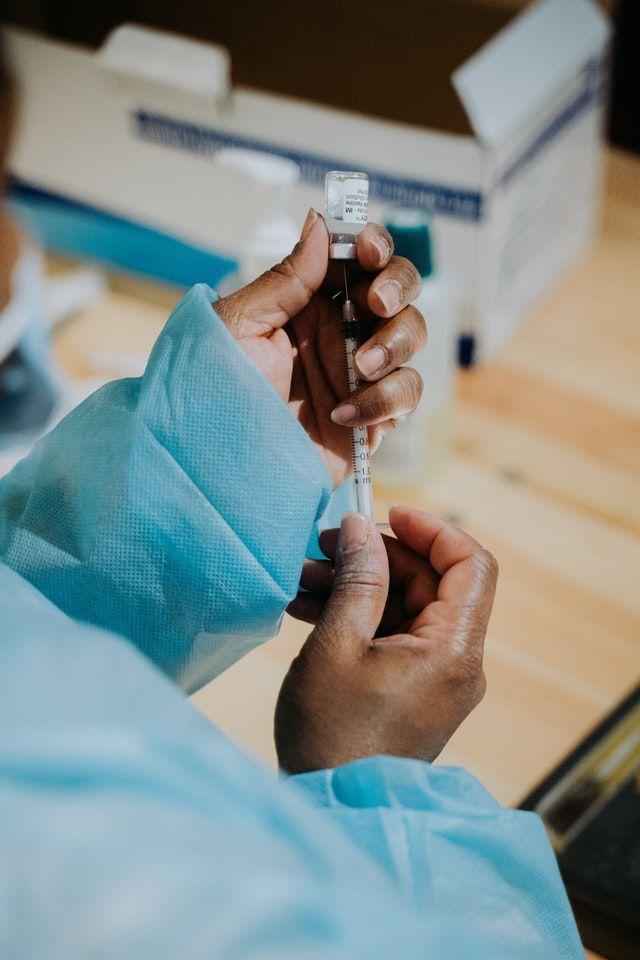 Why is there confusion over who should get a booster?