"COVID-19 is spreading throughout our community. Many people may have COVID-19, and could be contagious before they are showing symptoms," said Dr. Raj Govindaiah, chief medical officer of Memorial Health System. "Our mission is to improve the health of the people and communities we serve, and this policy will allow us to do that."
Exceptions will be allowed with approval in areas such as the emergency department, obstetrics, pediatrics, certain outpatient procedures and surgeries, as well as for those who may be in end-of-life care or to support a patient with an intellectual disability.
Visitors must wear a face covering that covers their nose and mouth at all times while in the hospital. Communication and information will be provided to patients and families using telephones or video methods when possible.
Visitors for inpatients will also be suspended at HSHS St. John's Hospital and Memorial Medical Center beginning Monday, Nov. 2.
Meantime, Pana Community Hospital remains open for walk-in and emergency traffic after health officials announced Friday that four of its employees have tested positive for COVID-19.
Officials said contact tracing has been completed and that anyone with an exposure concern has been notified and that those following the social distancing, hand-washing and mask wearing guidelines would not meet the exposure guidelines.
---
Photos: Fall around Lake Decatur
PHOTOS: Fall around Lake Decatur
1 Fall around Lake Decatur 48 10.23.20.JPG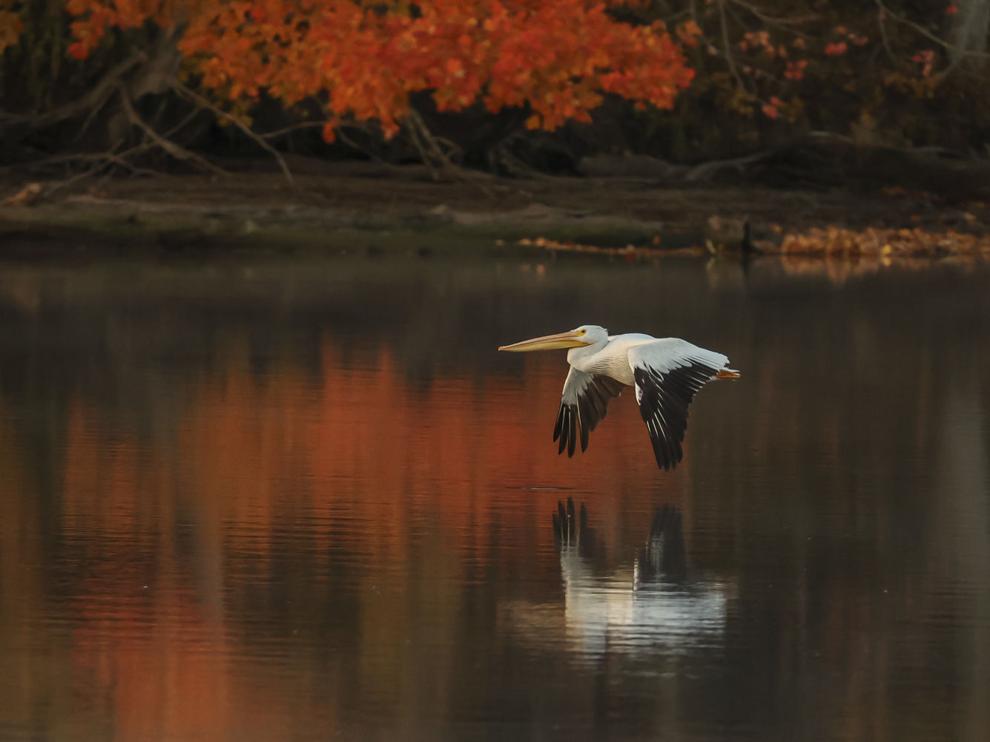 Fall around Lake Decatur 1 10.23.20.JPG
Fall around Lake Decatur 2 10.23.20.JPG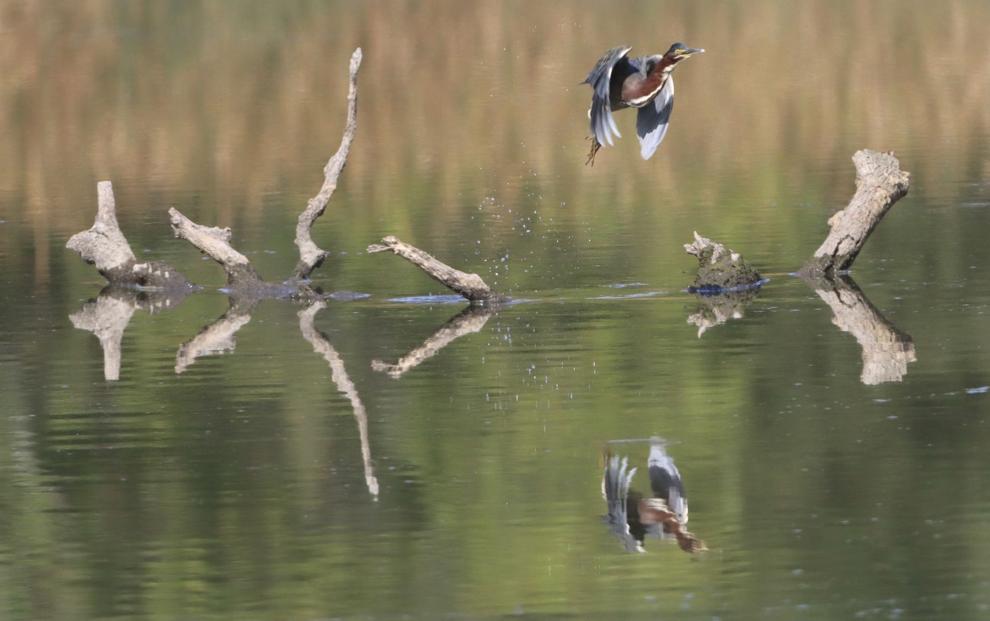 Fall around Lake Decatur 3 10.23.20.JPG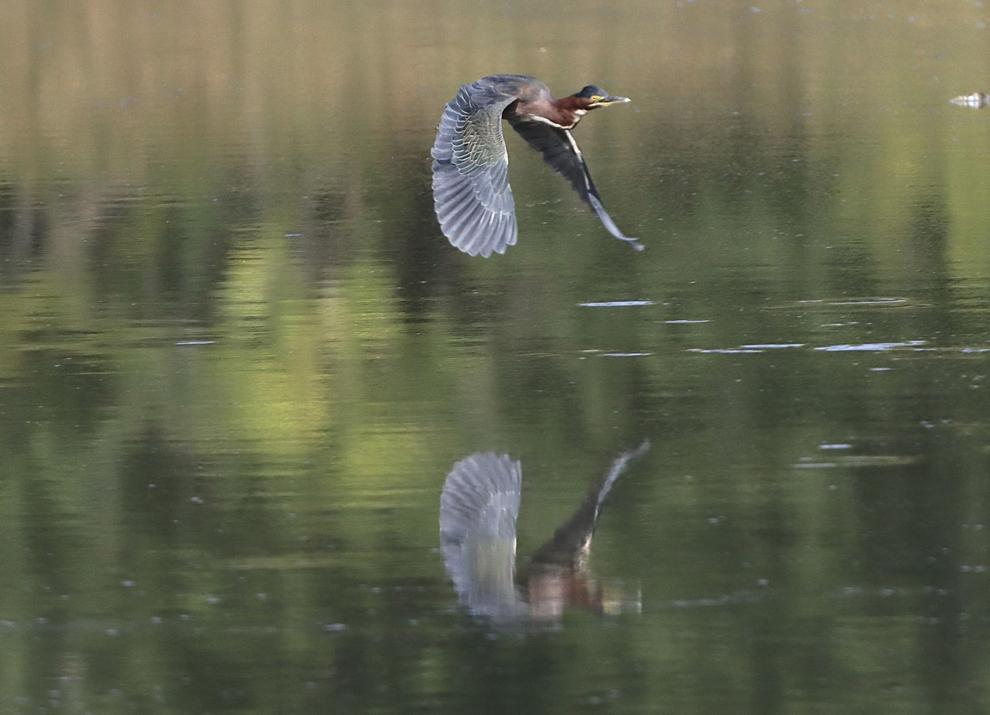 Fall around Lake Decatur 4 10.23.20.JPG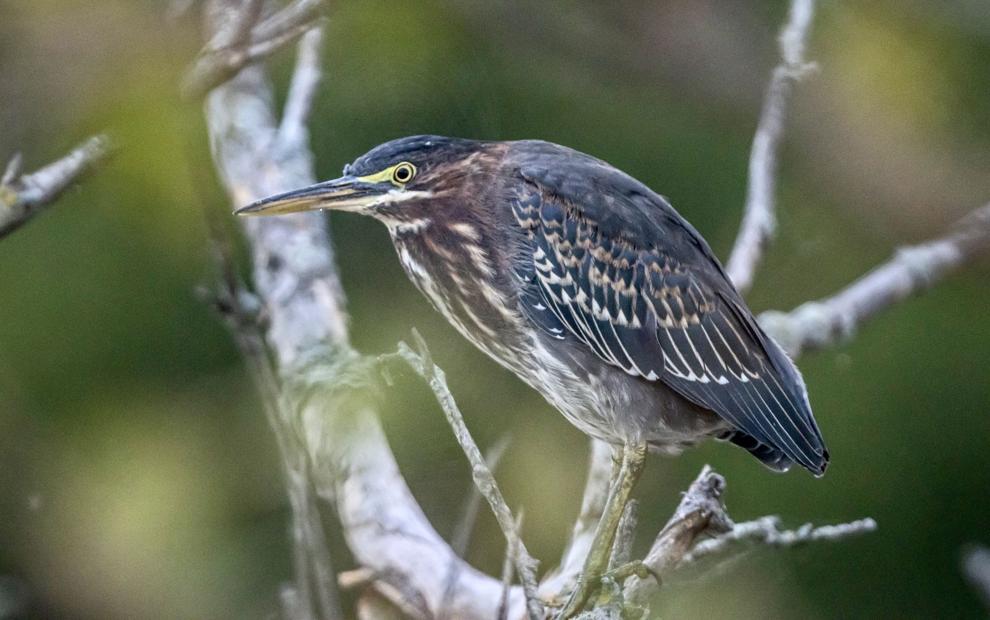 Fall around Lake Decatur 5 10.23.20.JPG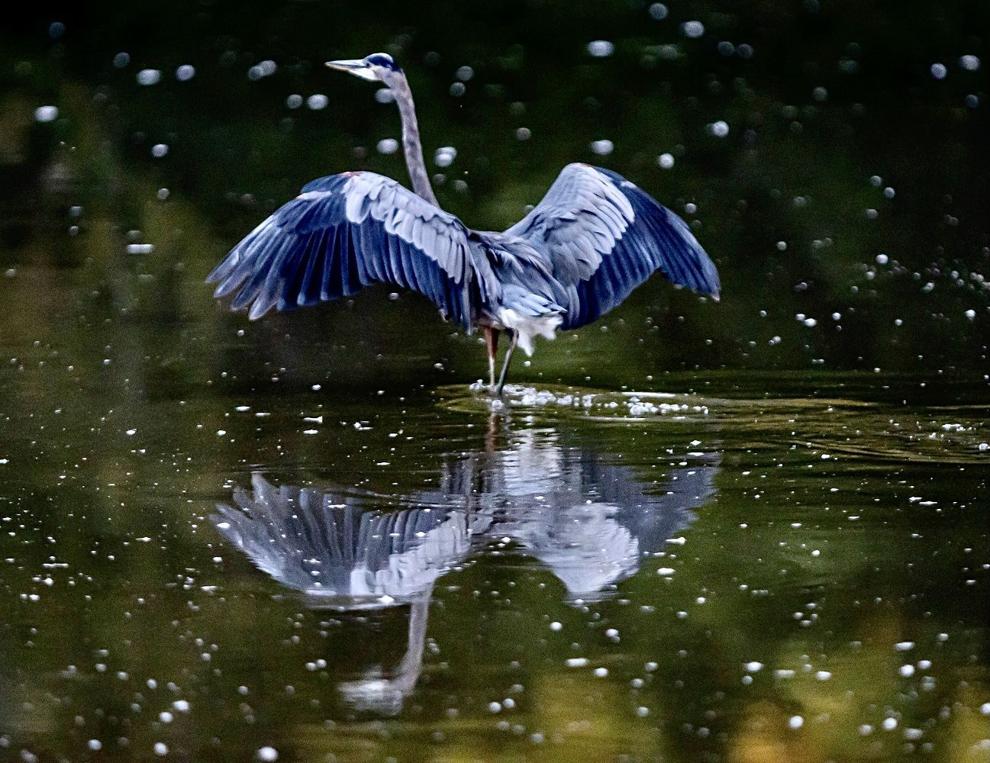 Fall around Lake Decatur 6 10.23.20.JPG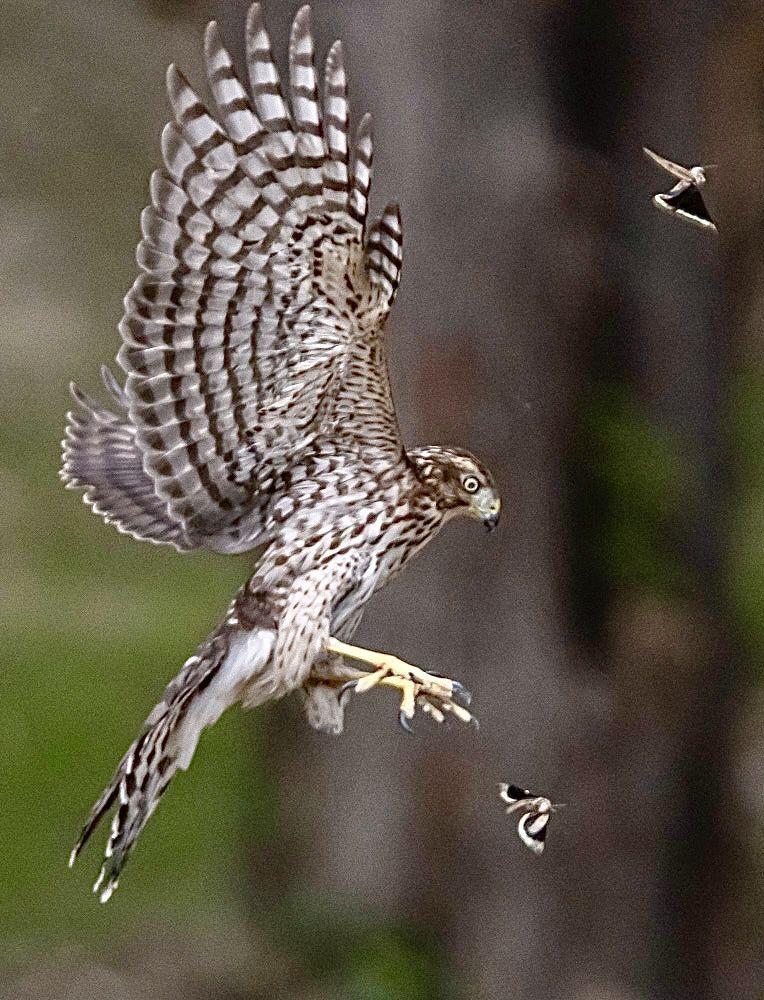 Fall around Lake Decatur 7 10.23.20.JPG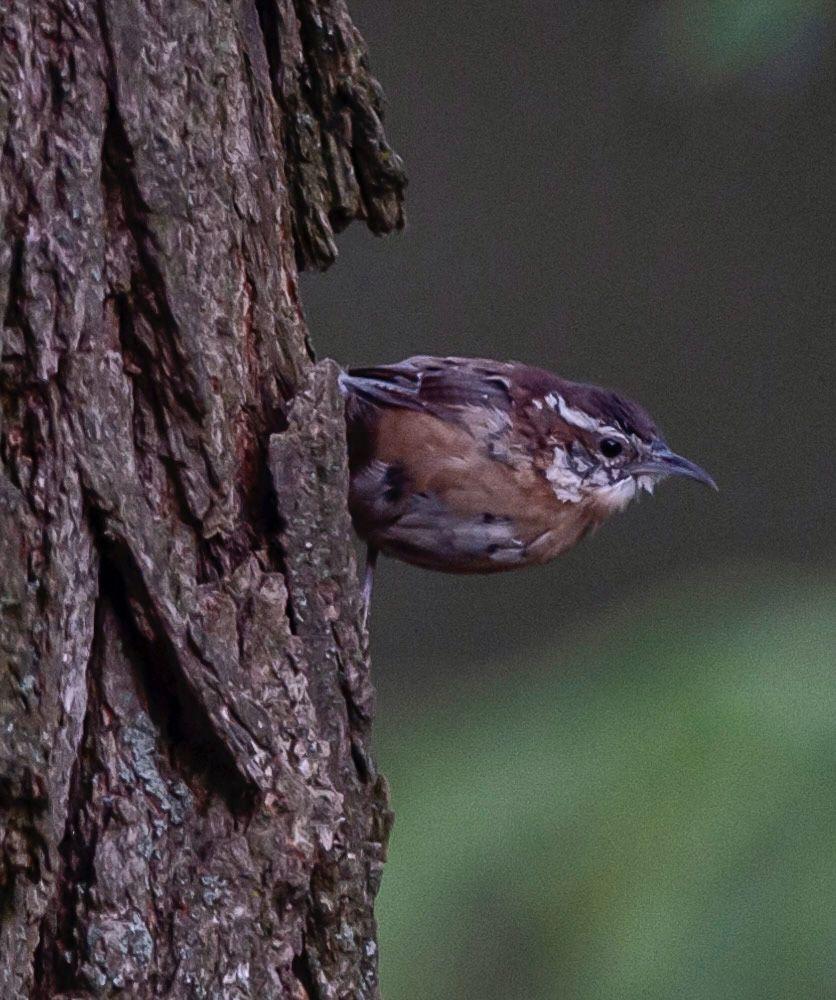 Fall around Lake Decatur 8 10.23.20.JPG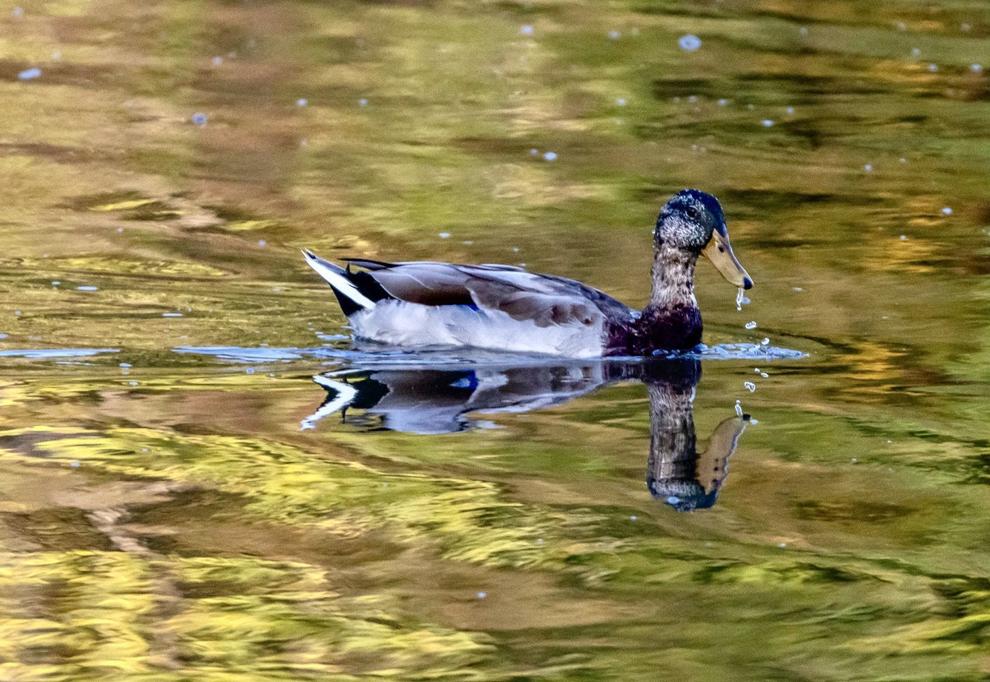 Fall around Lake Decatur 9 10.23.20.JPG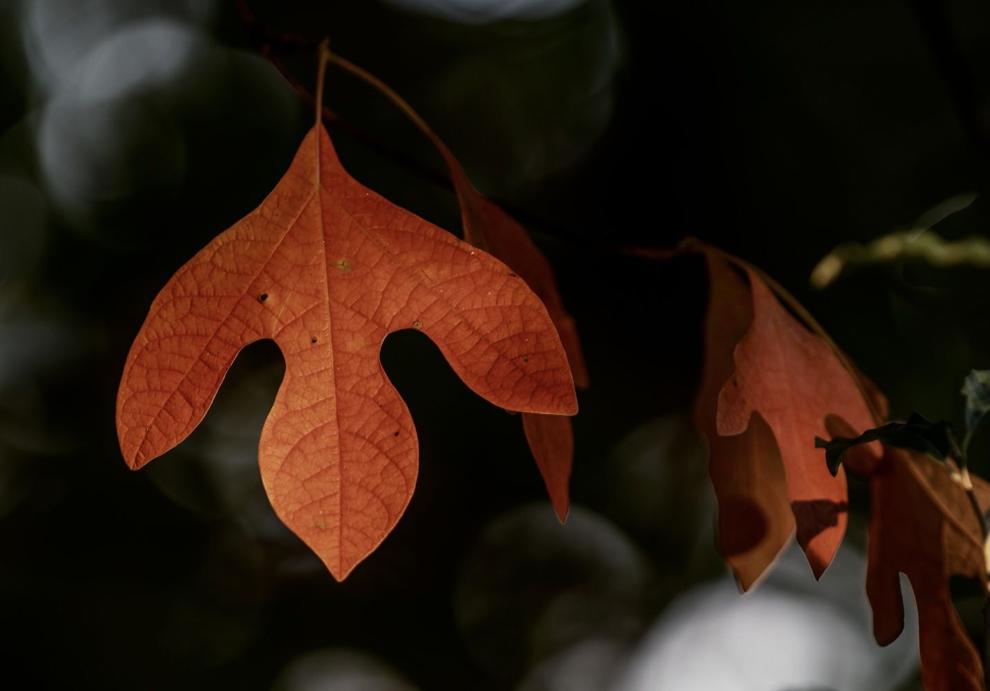 Fall around Lake Decatur 10 10.23.20.JPG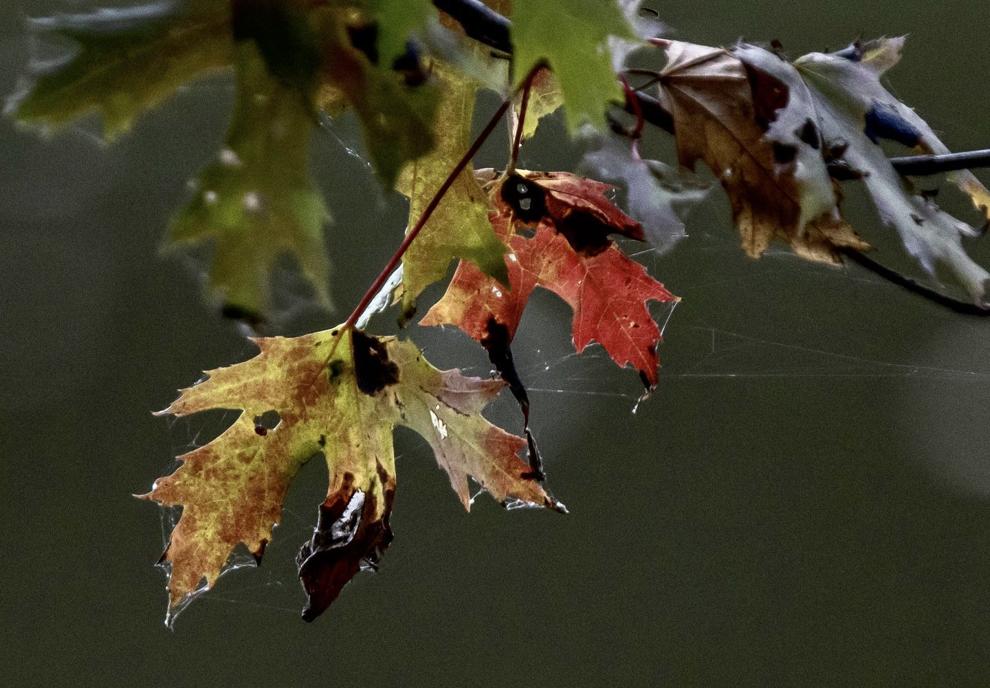 Fall around Lake Decatur 11 10.23.20.JPG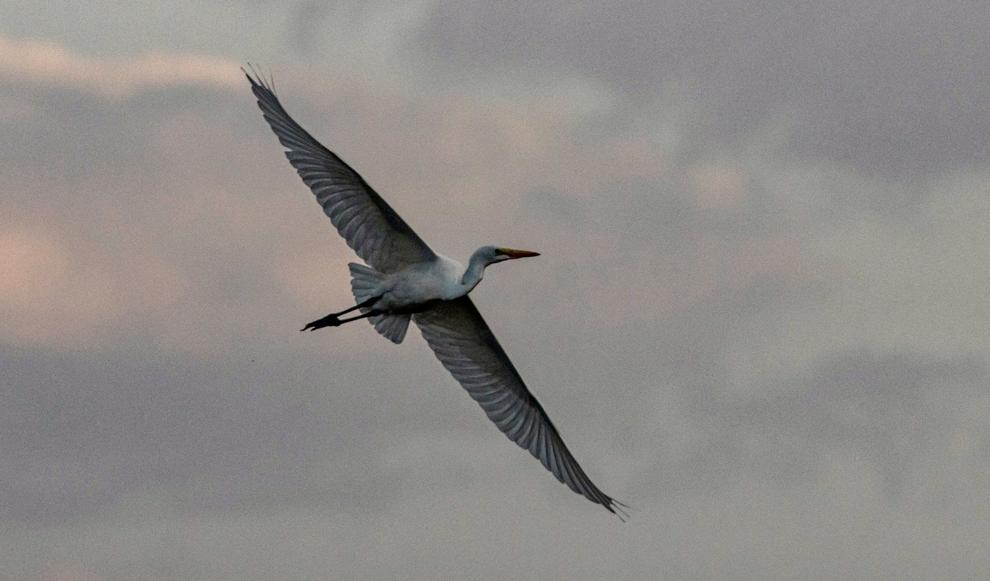 Fall around Lake Decatur 12 10.23.20.JPG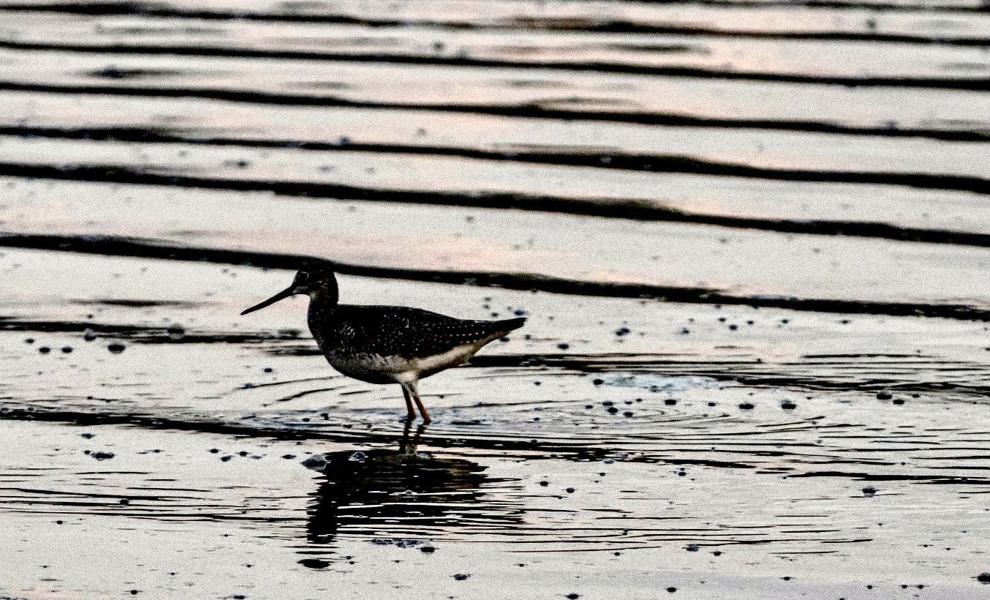 Fall around Lake Decatur 13 10.23.20.JPG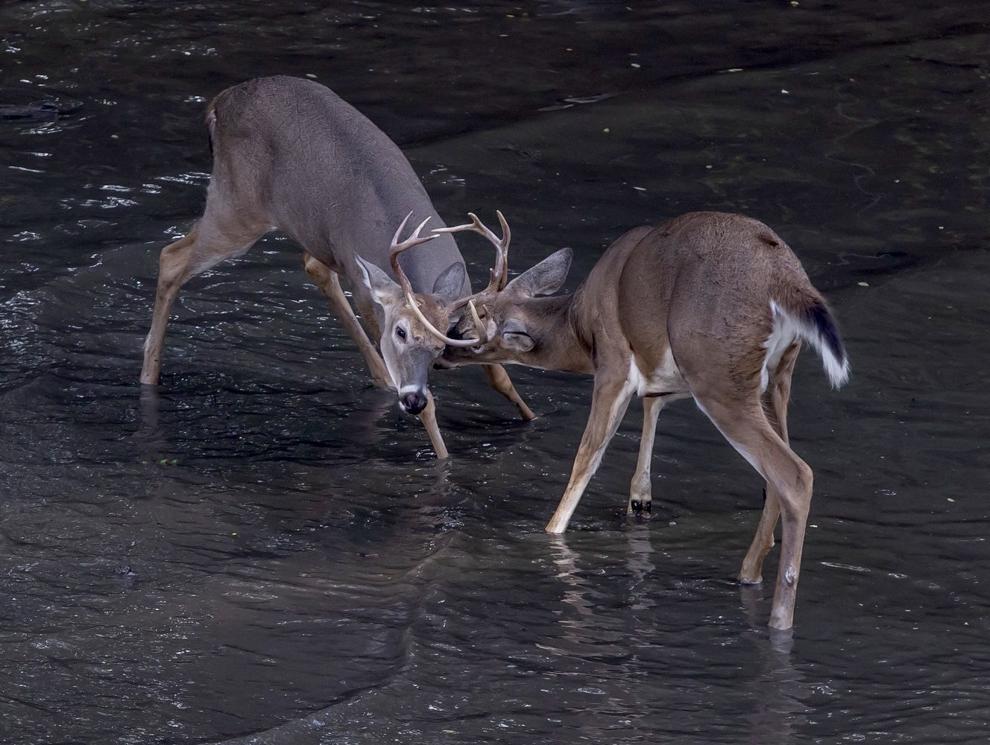 Fall around Lake Decatur 14 10.23.20.JPG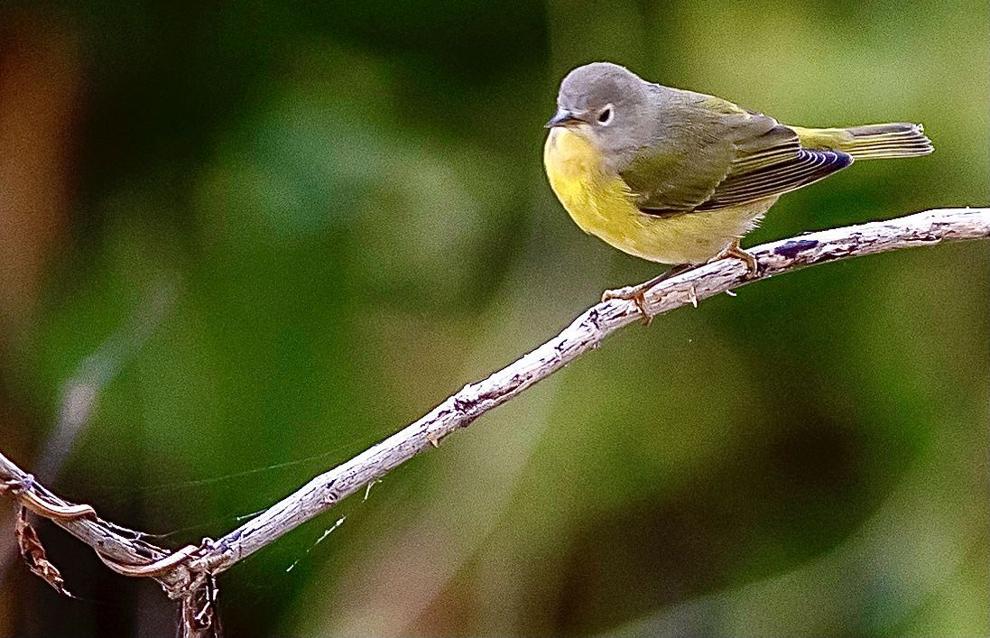 Fall around Lake Decatur 15 10.23.20.JPG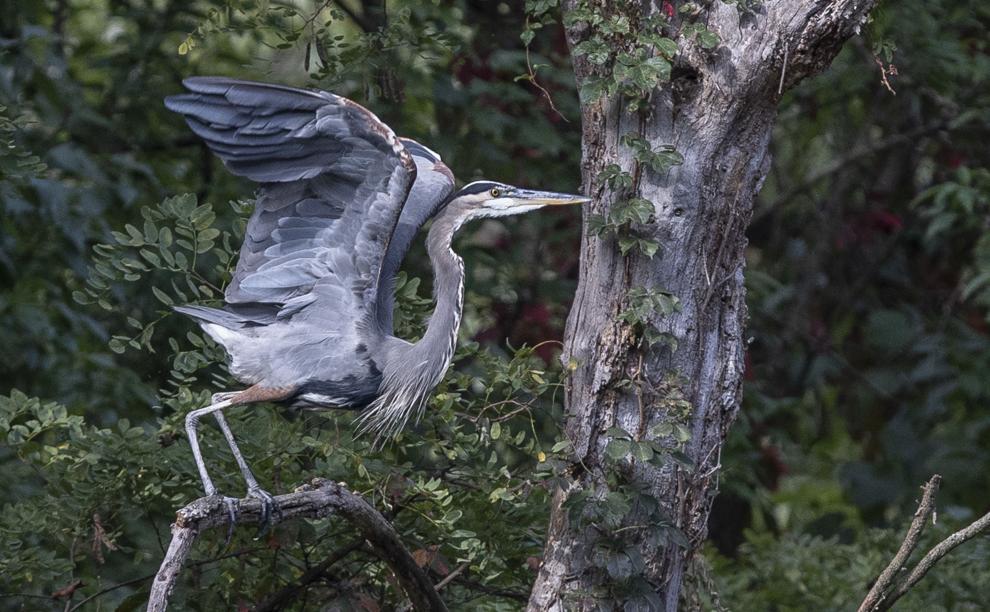 Fall around Lake Decatur 16 10.23.20.JPG
Fall around Lake Decatur 17 10.23.20.JPG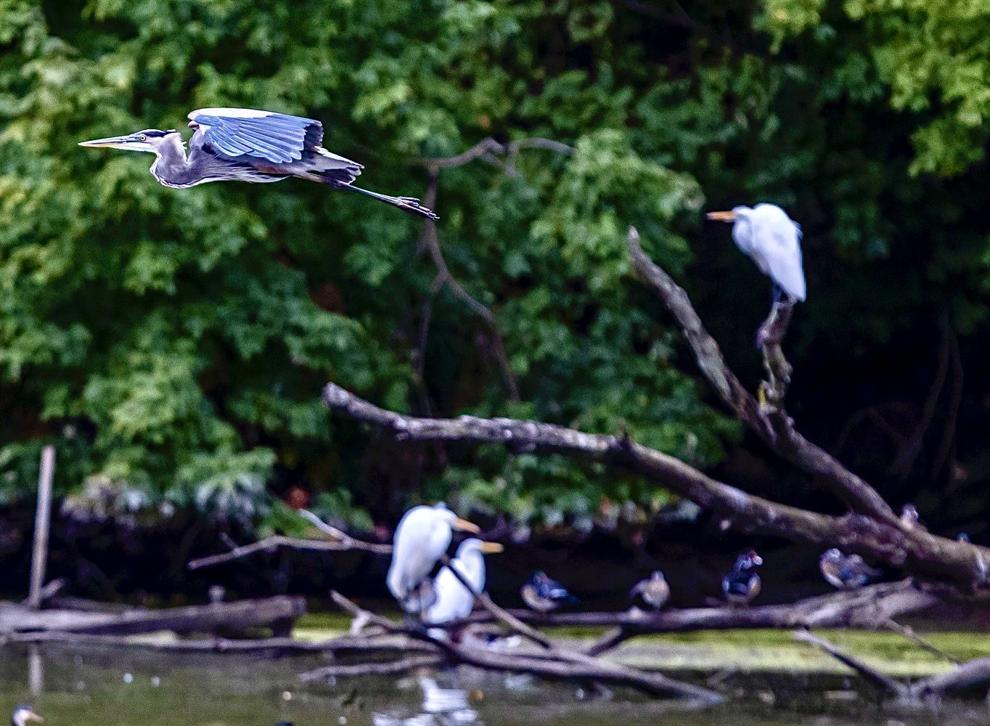 Fall around Lake Decatur 18 10.23.20.JPG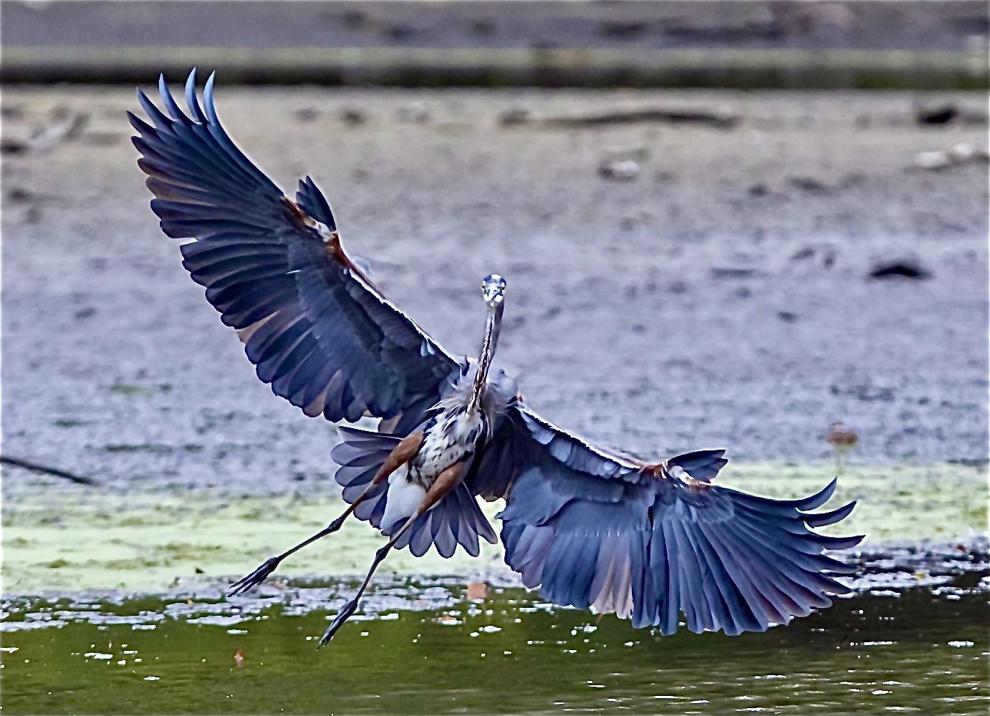 Fall around Lake Decatur 19 10.23.20.JPG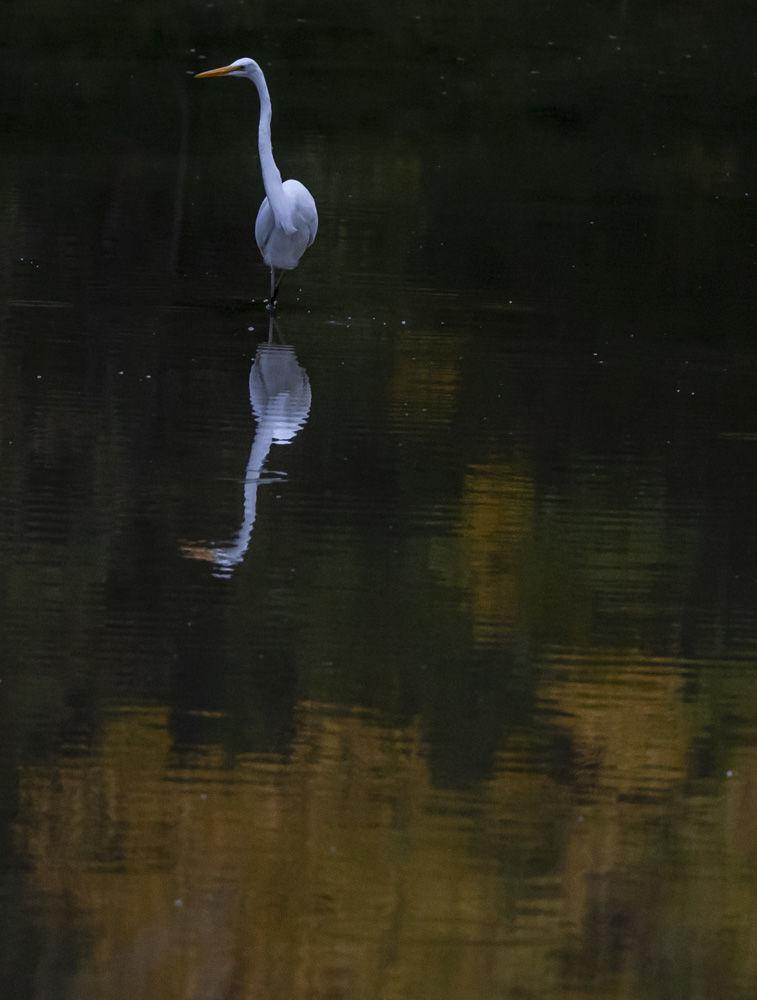 Fall around Lake Decatur 20 10.23.20.JPG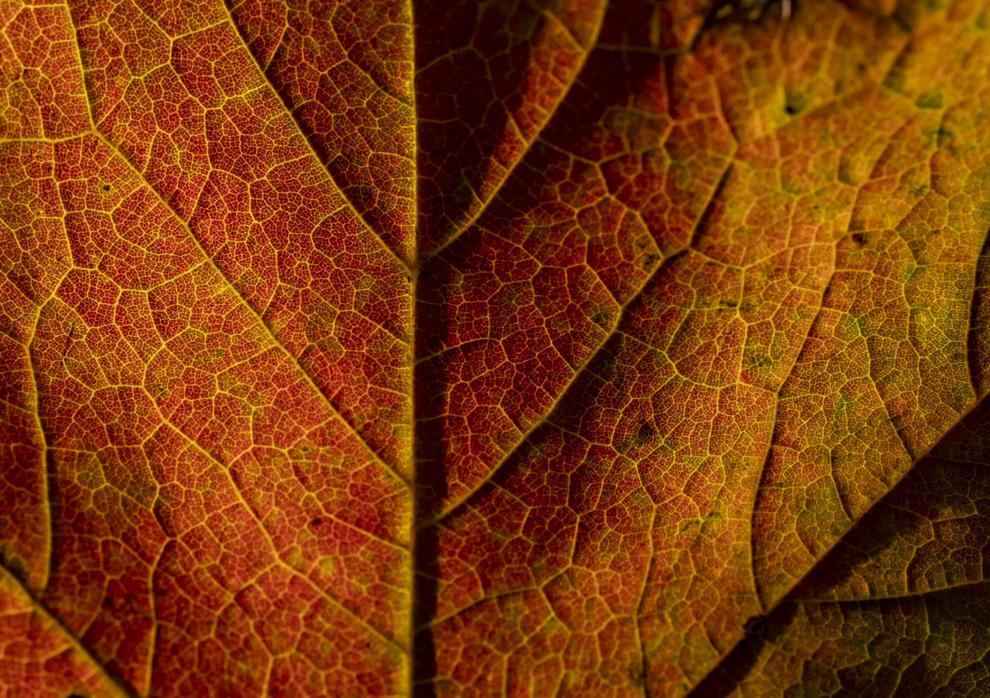 Fall around Lake Decatur 21 10.23.20.JPG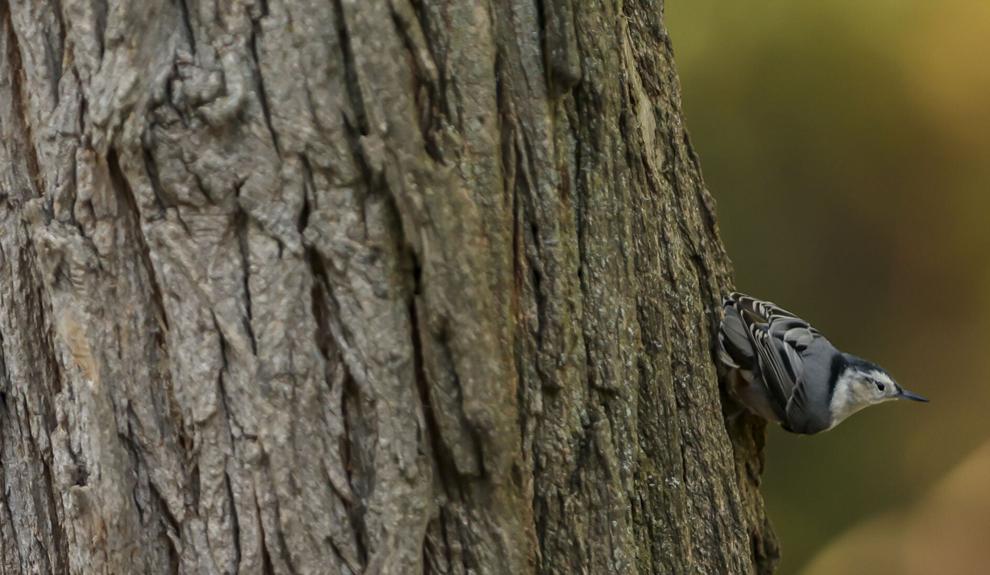 Fall around Lake Decatur 22 10.23.20.JPG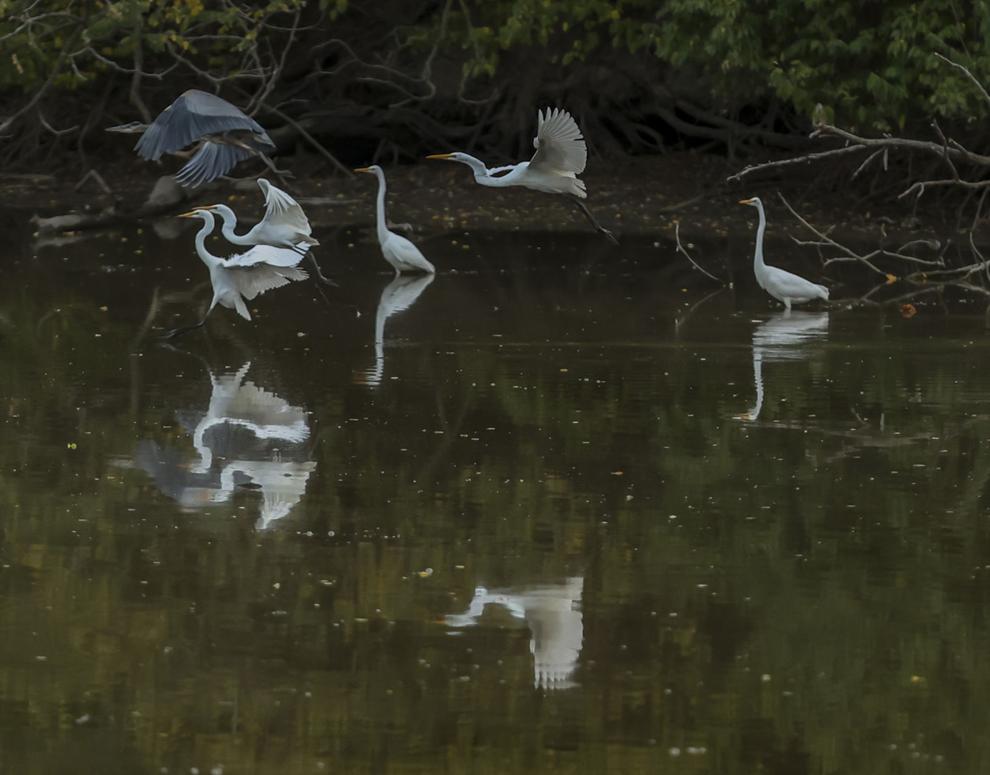 Fall around Lake Decatur 23 10.23.20.JPG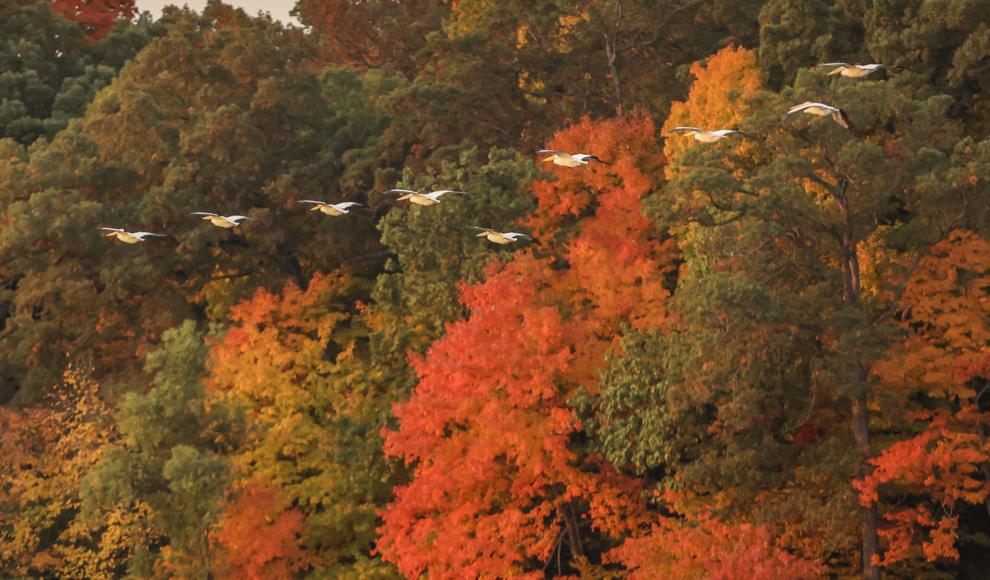 Fall around Lake Decatur 24 10.23.20.JPG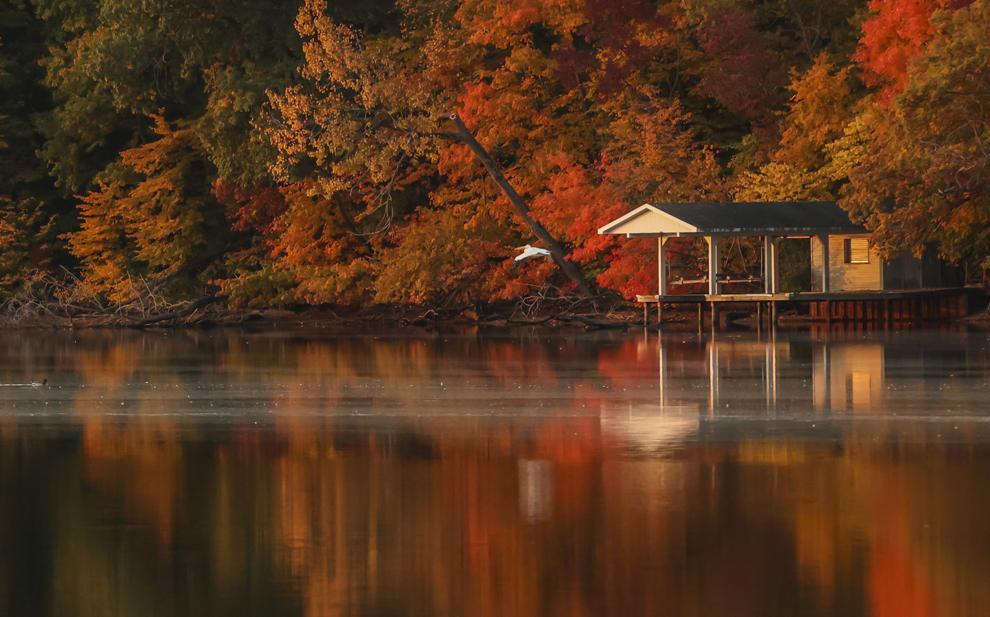 Fall around Lake Decatur 25 10.23.20.JPG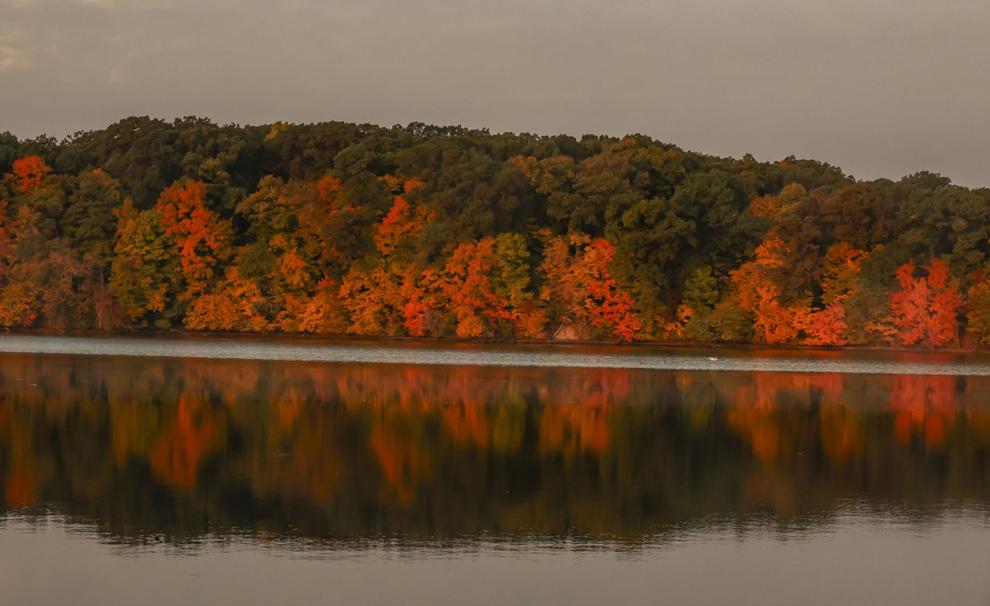 Fall around Lake Decatur 26 10.23.20.JPG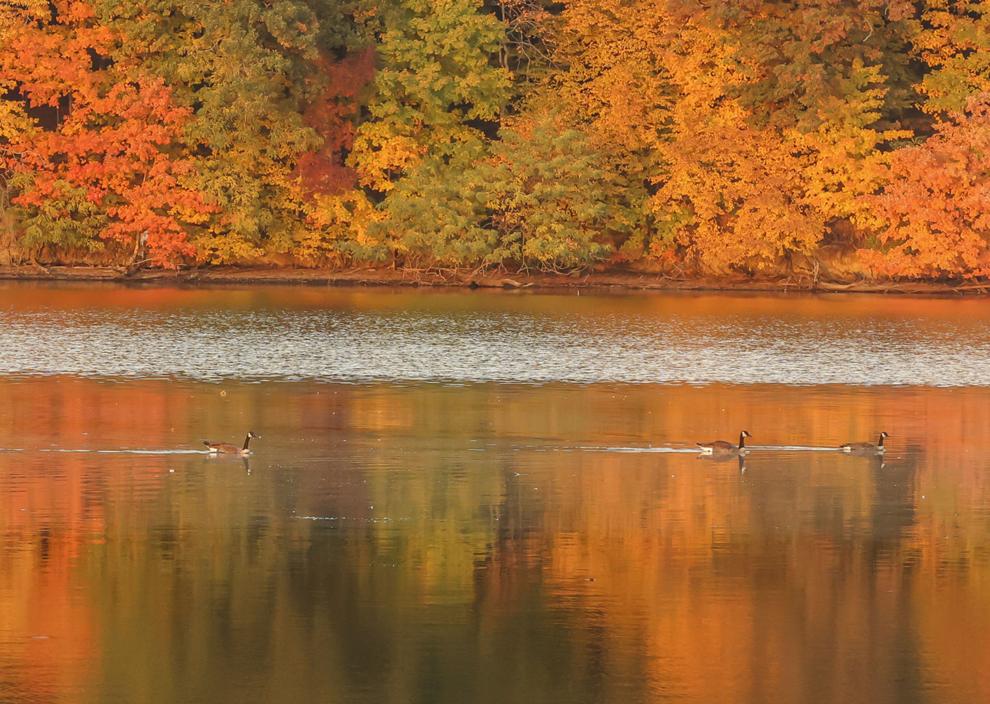 Fall around Lake Decatur 27 10.23.20.JPG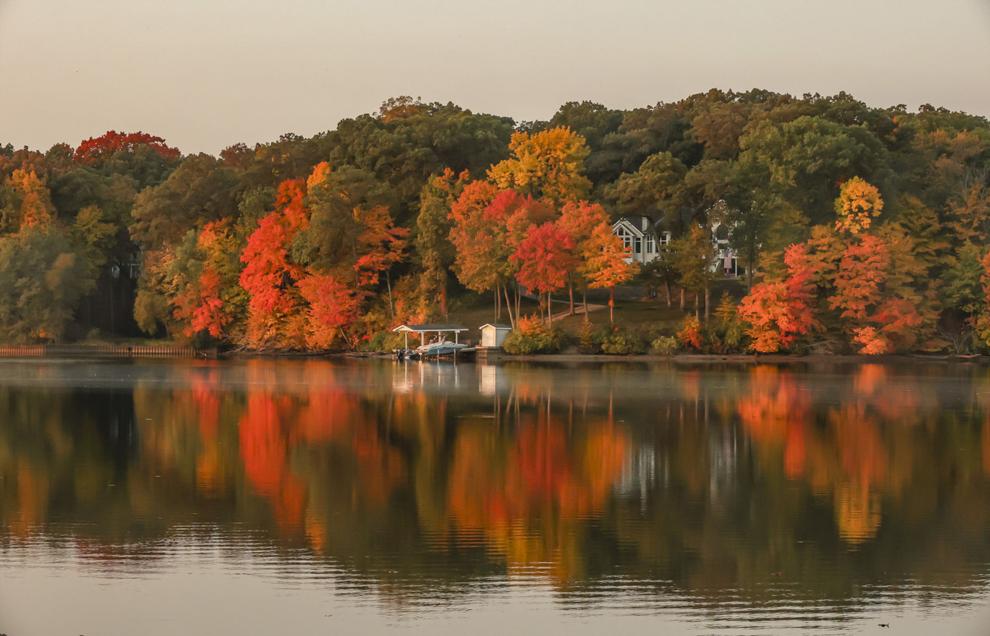 Fall around Lake Decatur 28 10.23.20.JPG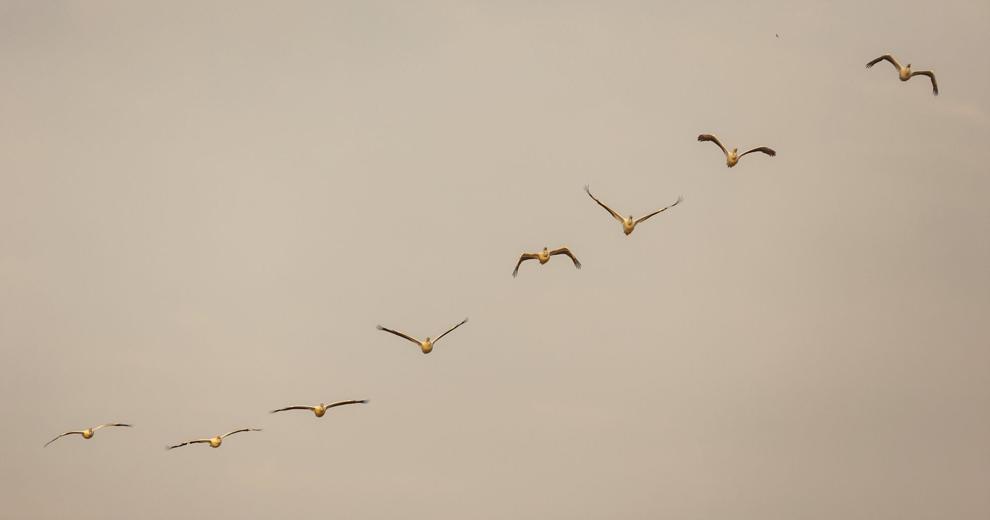 Fall around Lake Decatur 29 10.23.20.JPG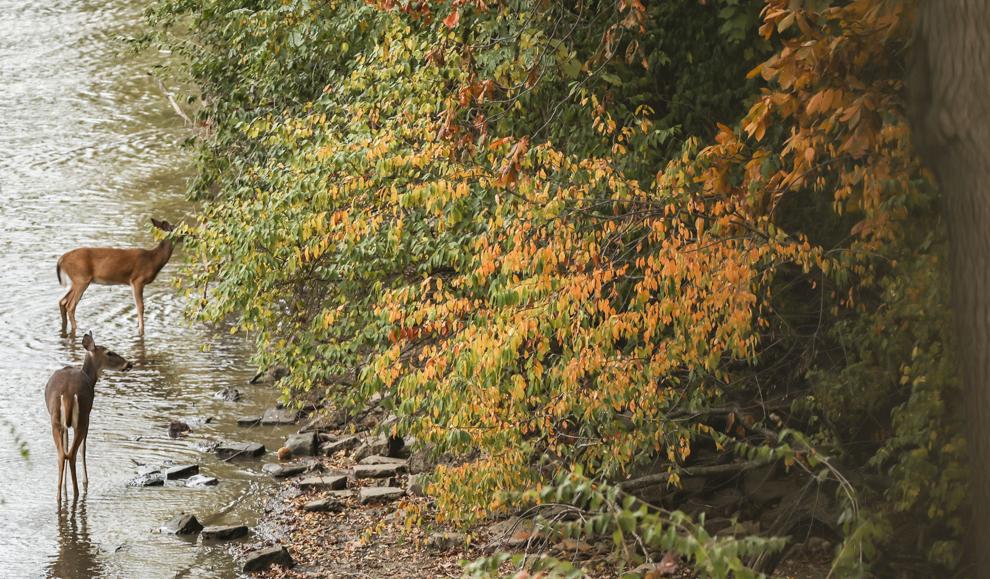 Fall around Lake Decatur 30 10.23.20.JPEG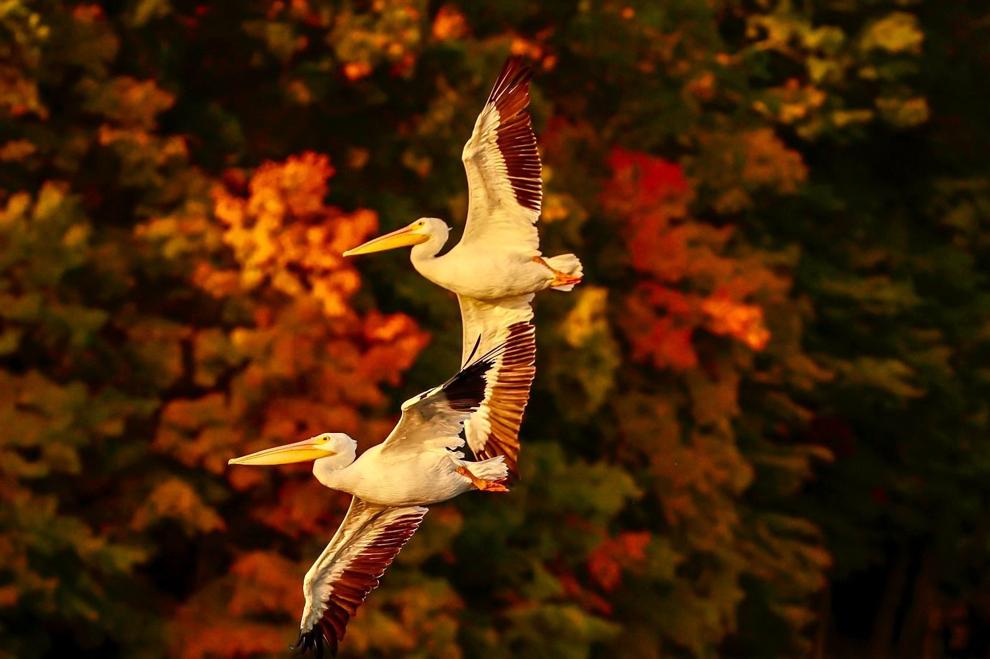 Fall around Lake Decatur 31 10.23.20.JPG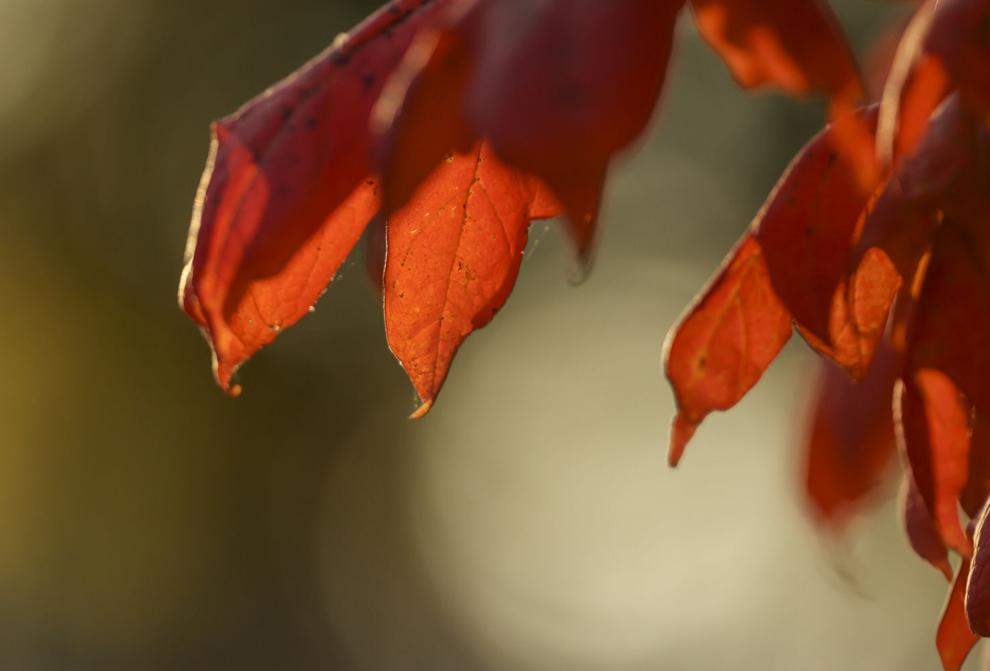 Fall around Lake Decatur 32 10.23.20.JPG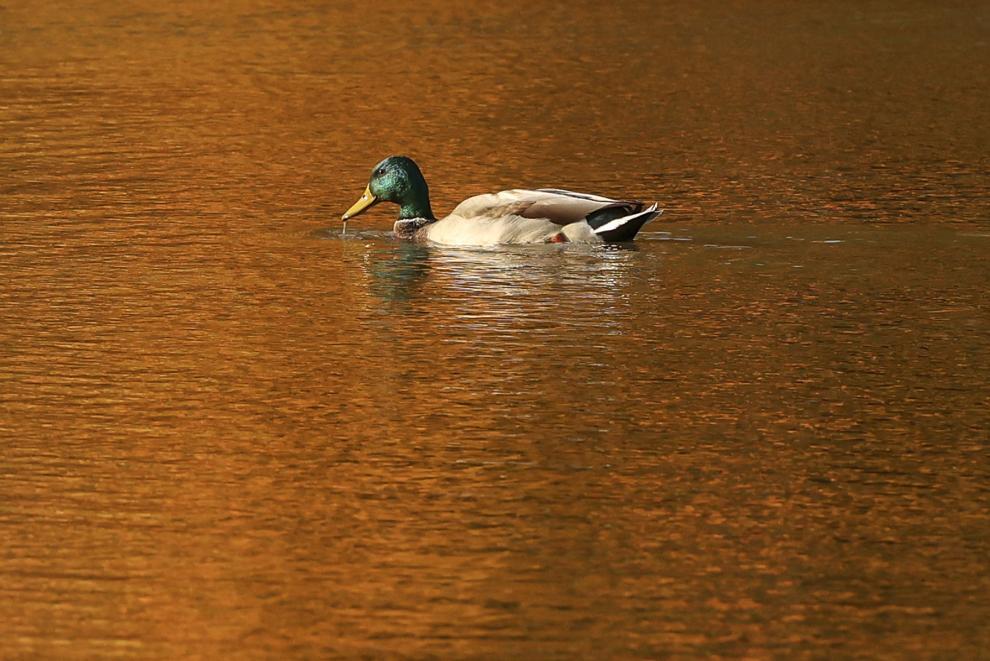 Fall around Lake Decatur 33 10.23.20.JPG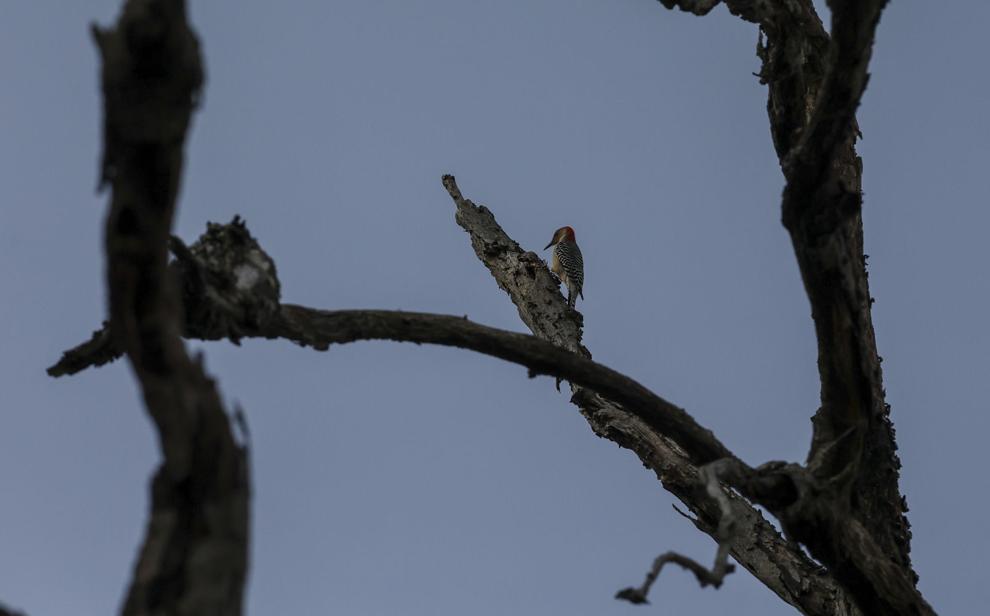 Fall around Lake Decatur 34 10.23.20.JPG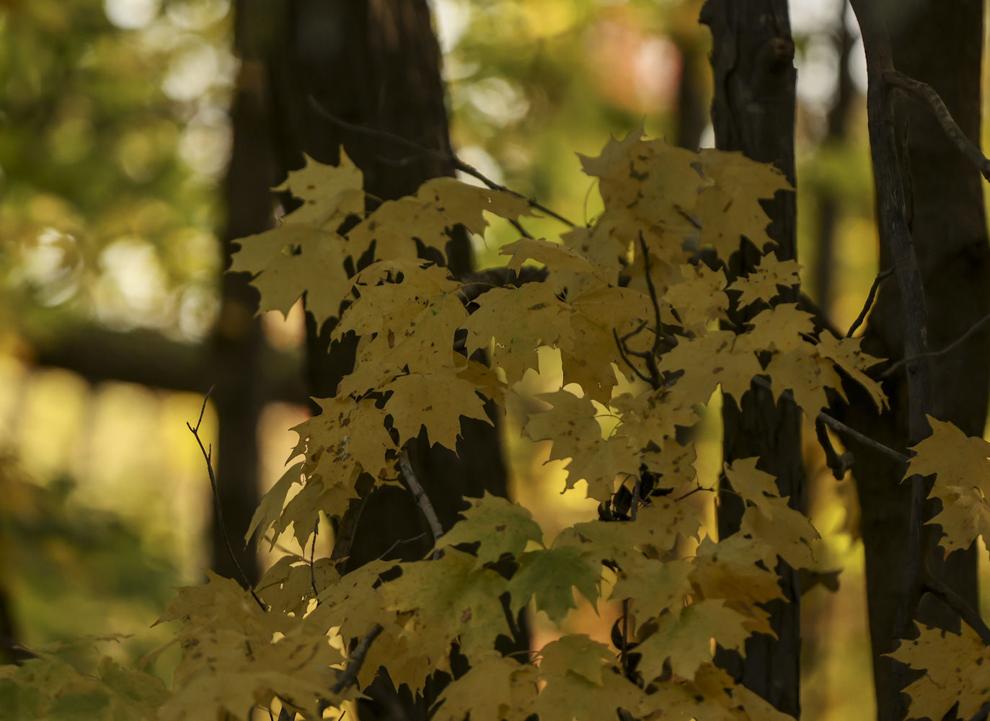 Fall around Lake Decatur 35 10.23.20.JPG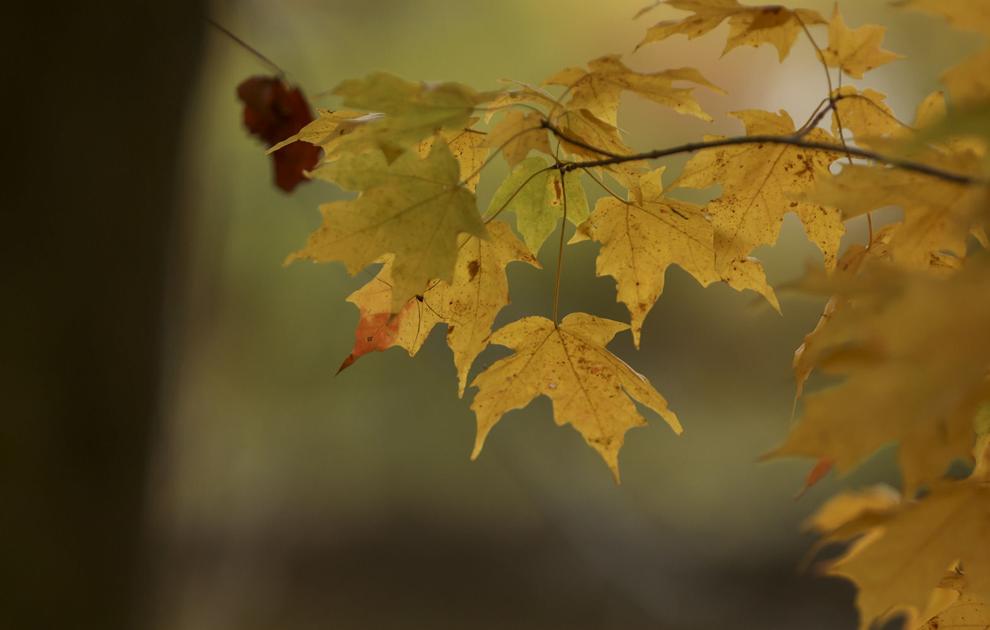 Fall around Lake Decatur 36 10.23.20.JPG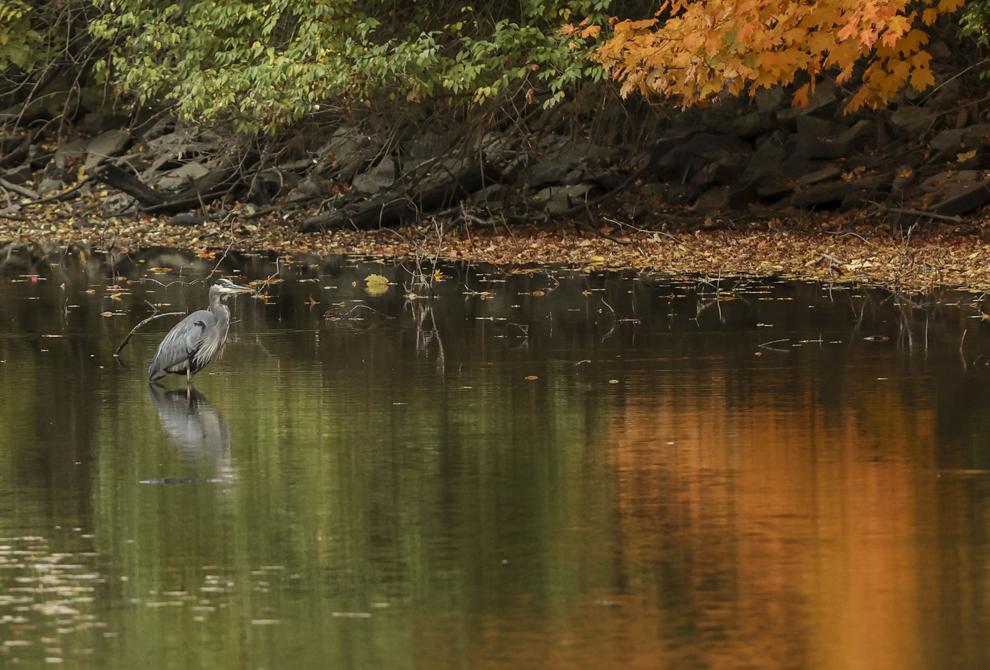 Fall around Lake Decatur 37 10.23.20.JPG
Fall around Lake Decatur 38 10.23.20.JPG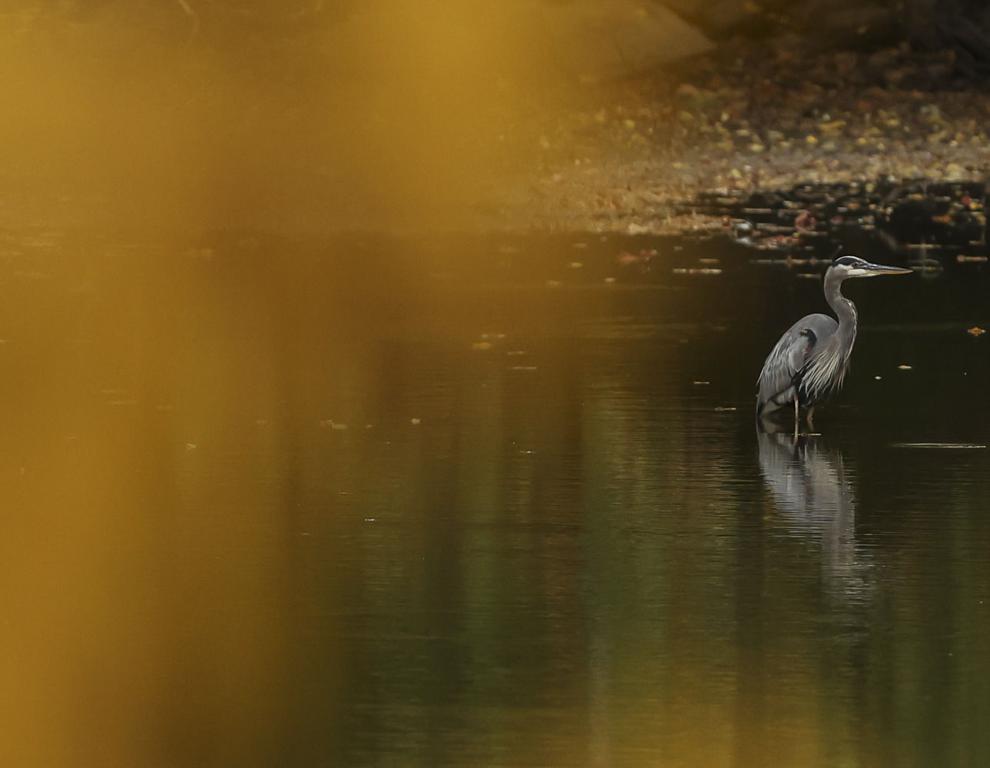 Fall around Lake Decatur 39 10.23.20.JPG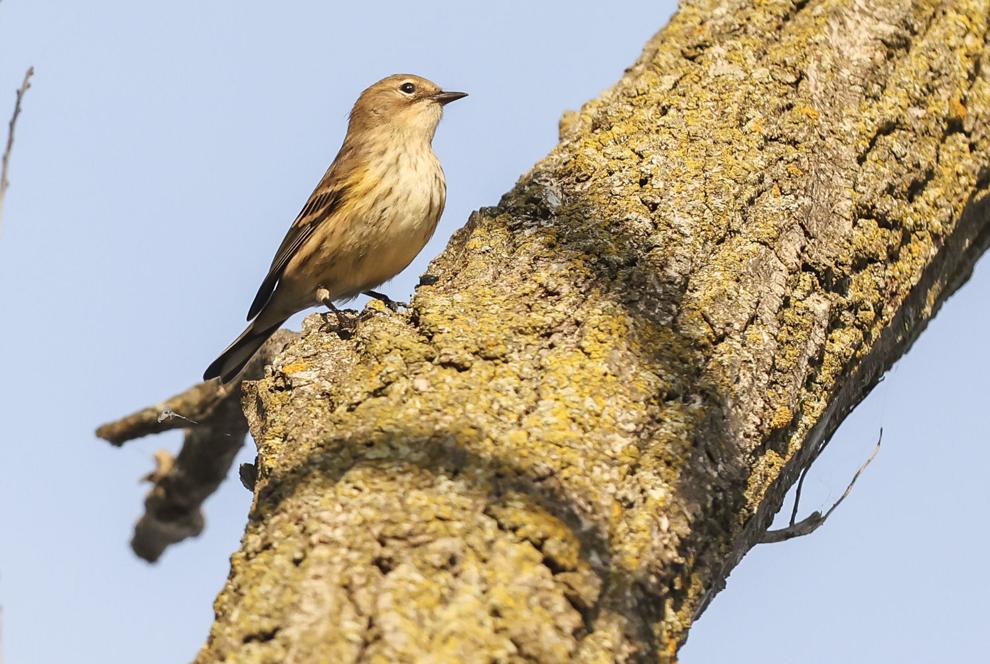 Fall around Lake Decatur 40 10.23.20.JPG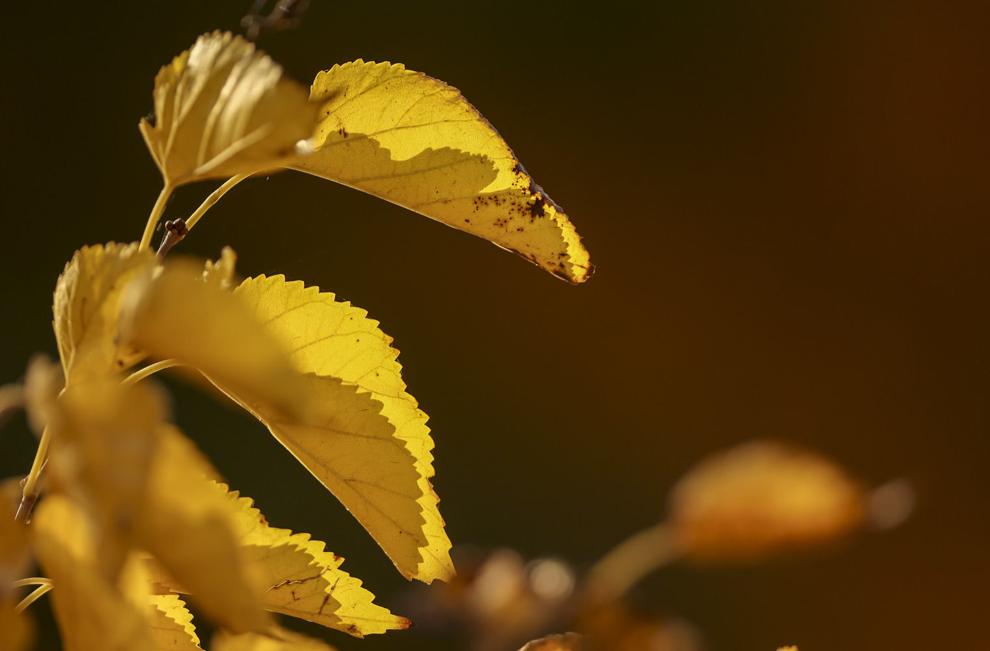 Fall around Lake Decatur 41 10.23.20.JPG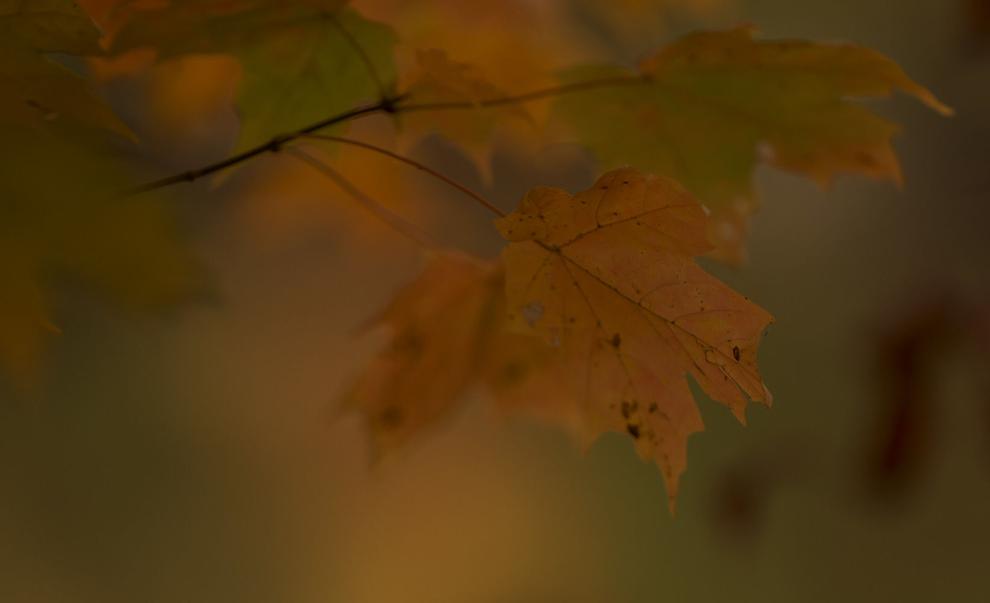 Fall around Lake Decatur 42 10.23.20.JPG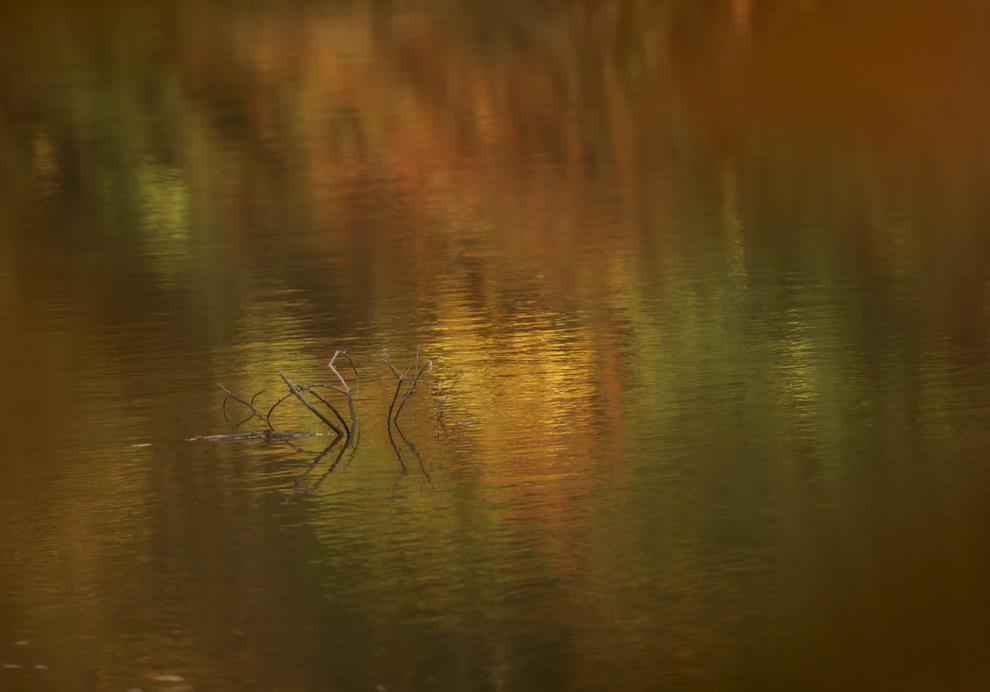 Fall around Lake Decatur 43 10.23.20.JPG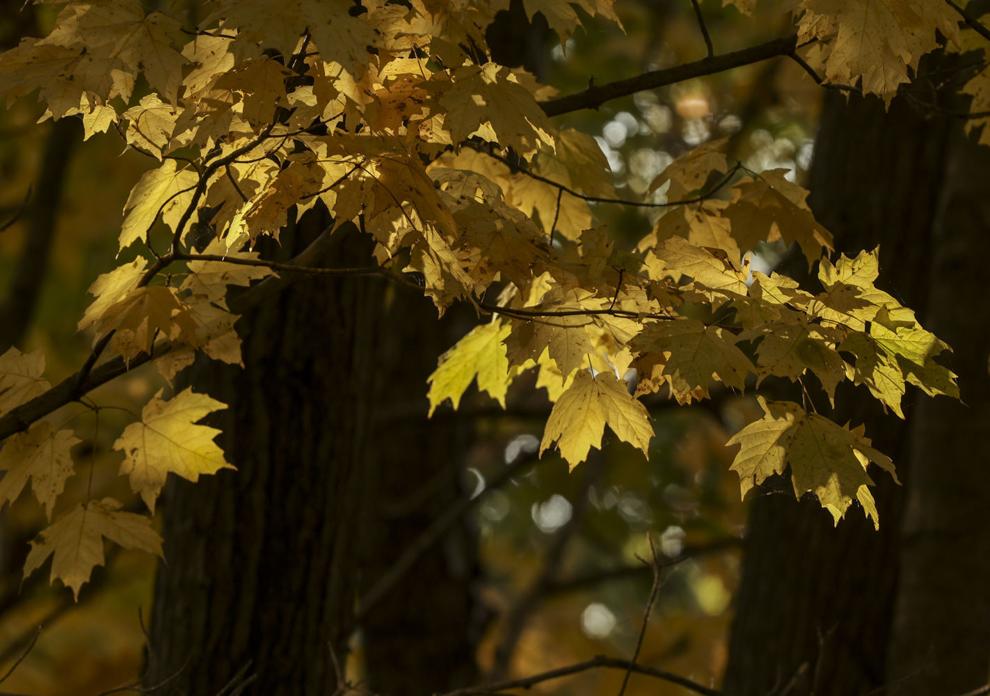 Fall around Lake Decatur 44 10.23.20.JPG
Fall around Lake Decatur 45 10.23.20.JPG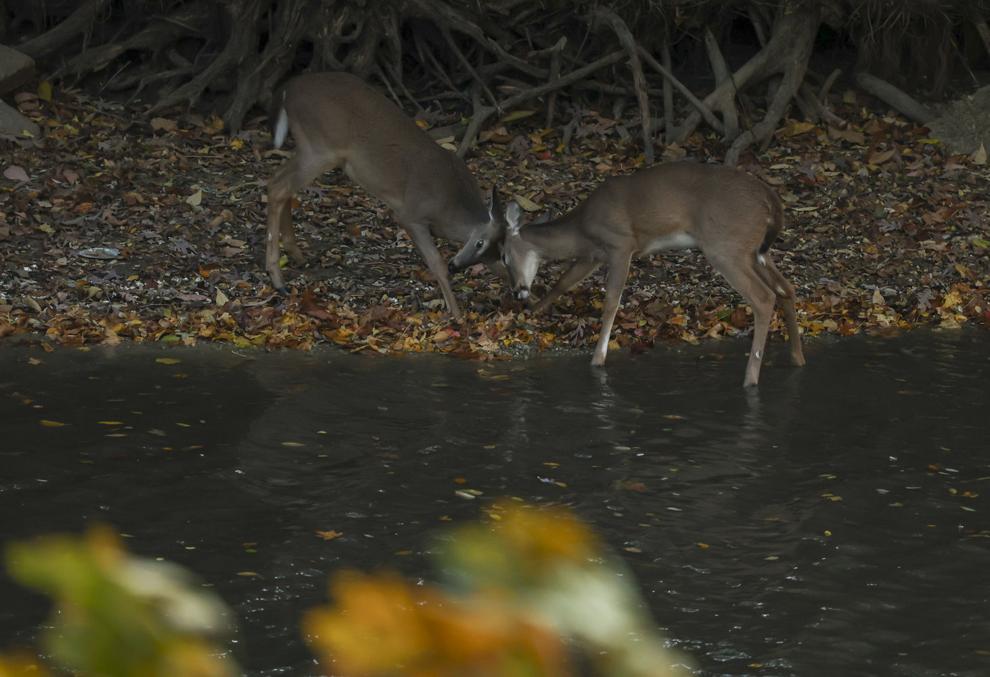 Fall around Lake Decatur 46 10.23.20.JPG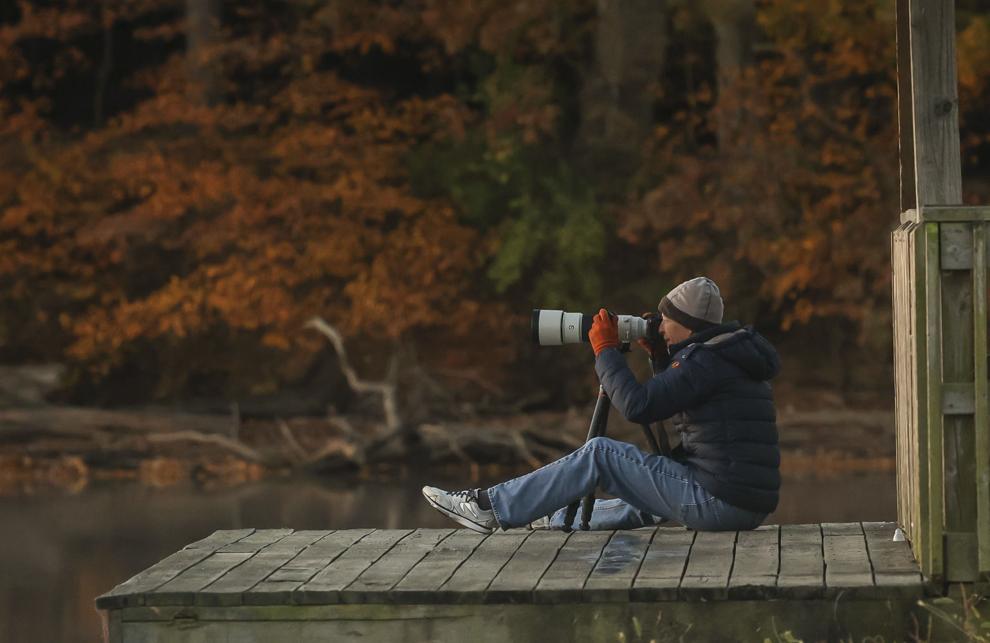 Fall around Lake Decatur 47 10.23.20.JPG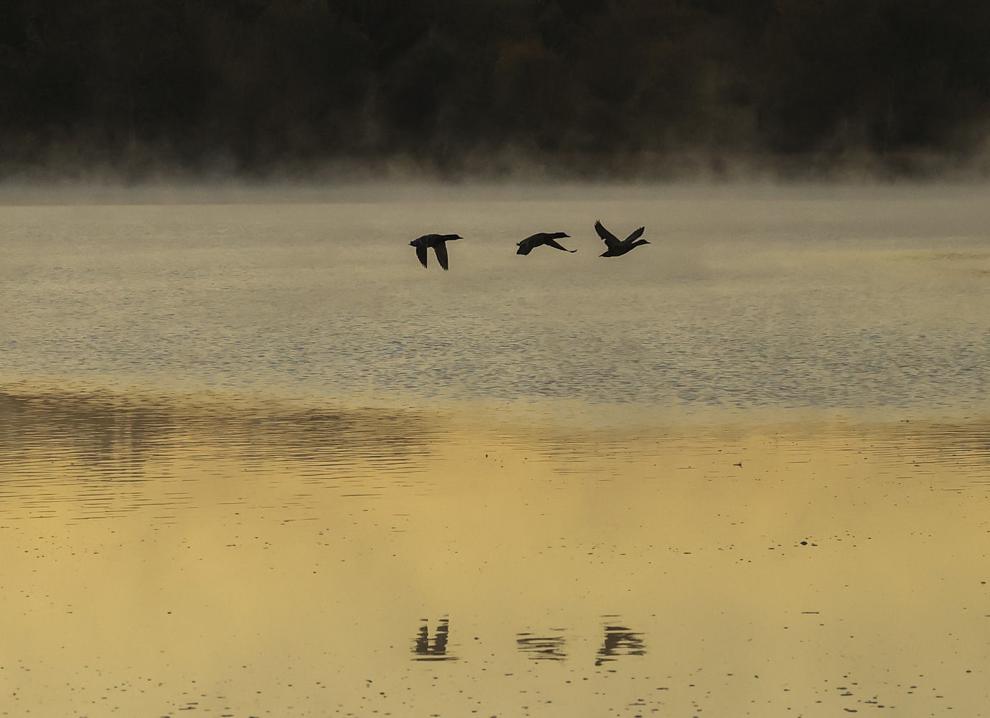 Fall around Lake Decatur 49 10.23.20.JPG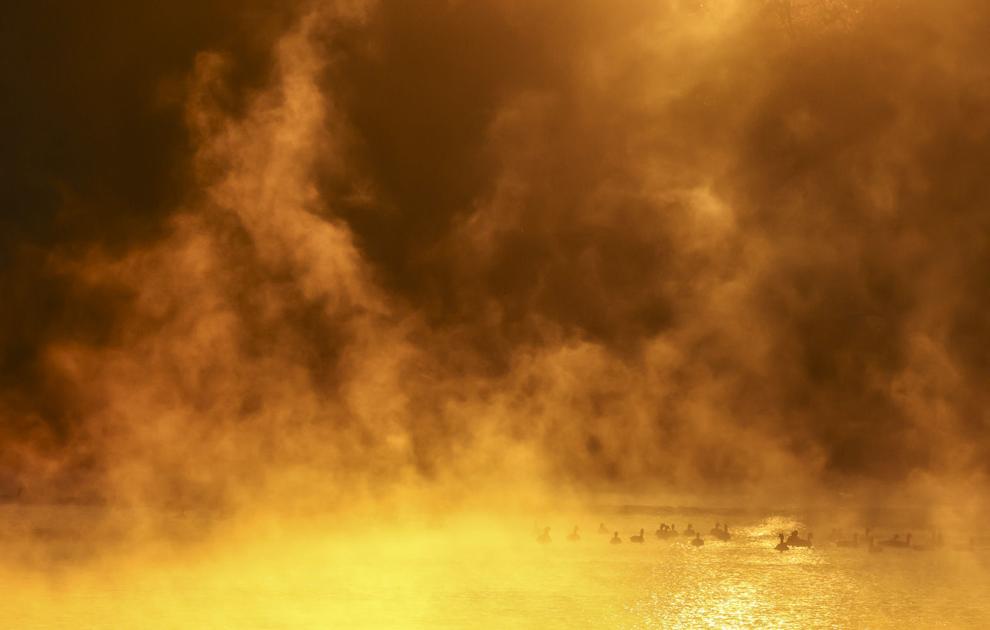 Fall around Lake Decatur 50 10.23.20.JPG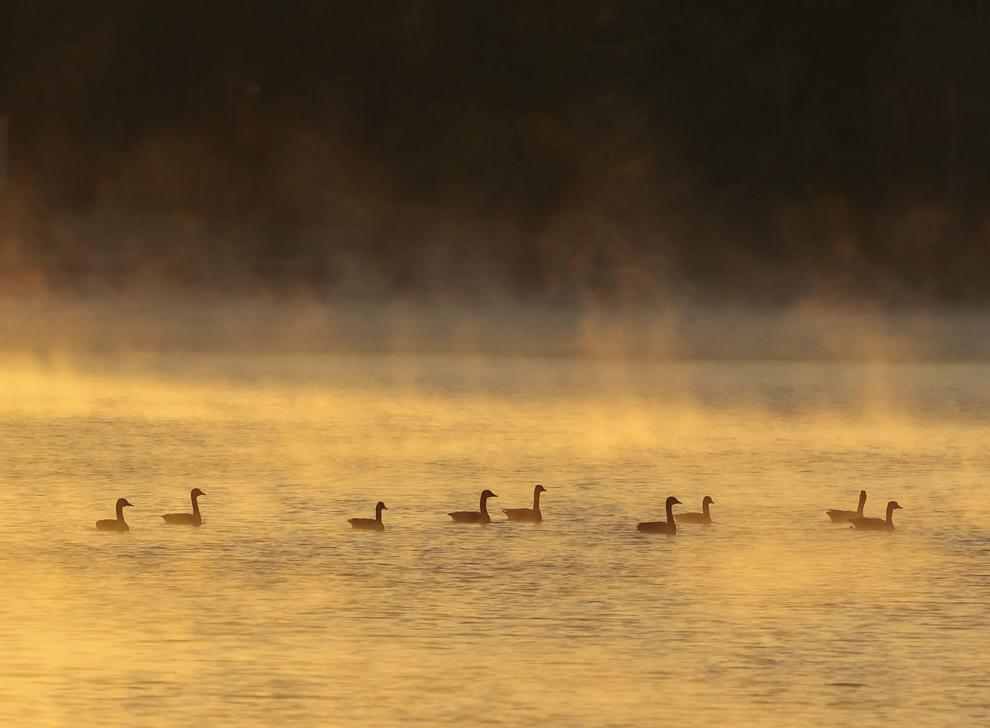 Fall around Lake Decatur 51 10.23.20.JPG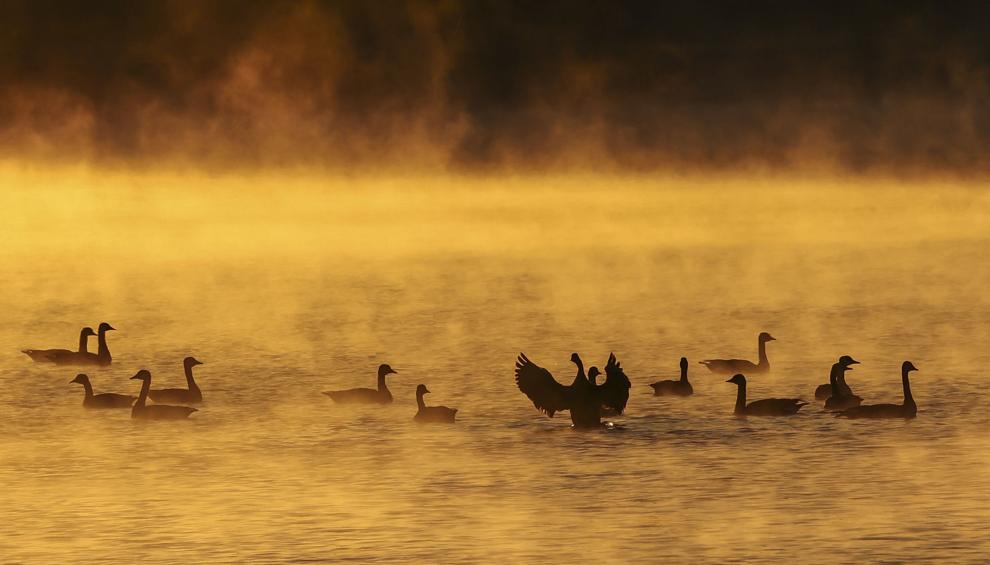 Fall around Lake Decatur 52 10.23.20.JPG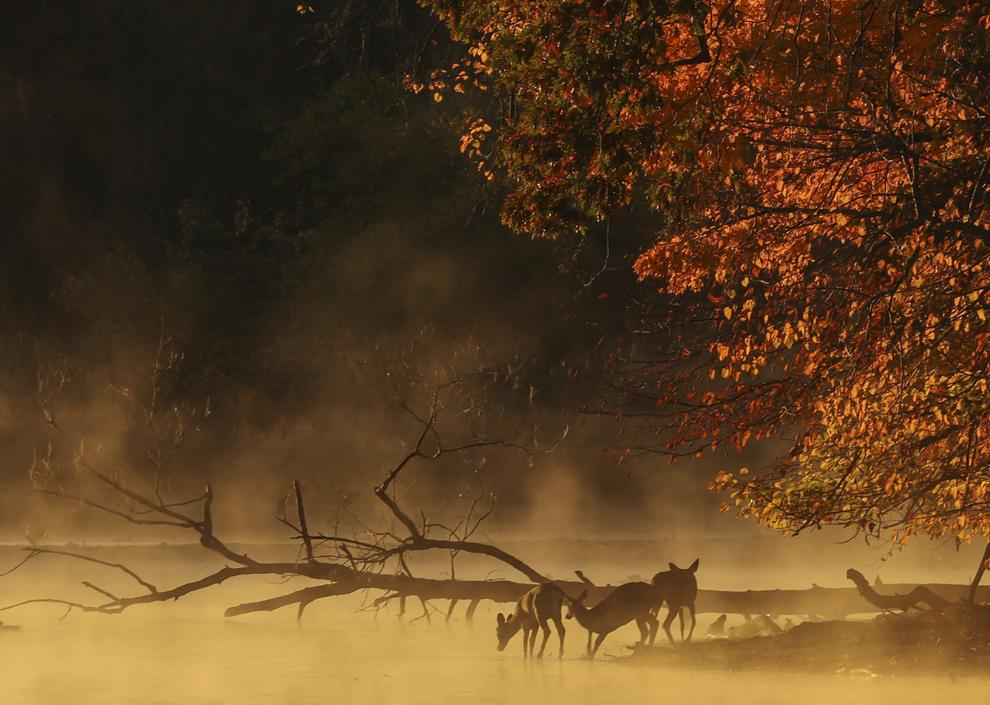 Fall around Lake Decatur 53 10.23.20.JPG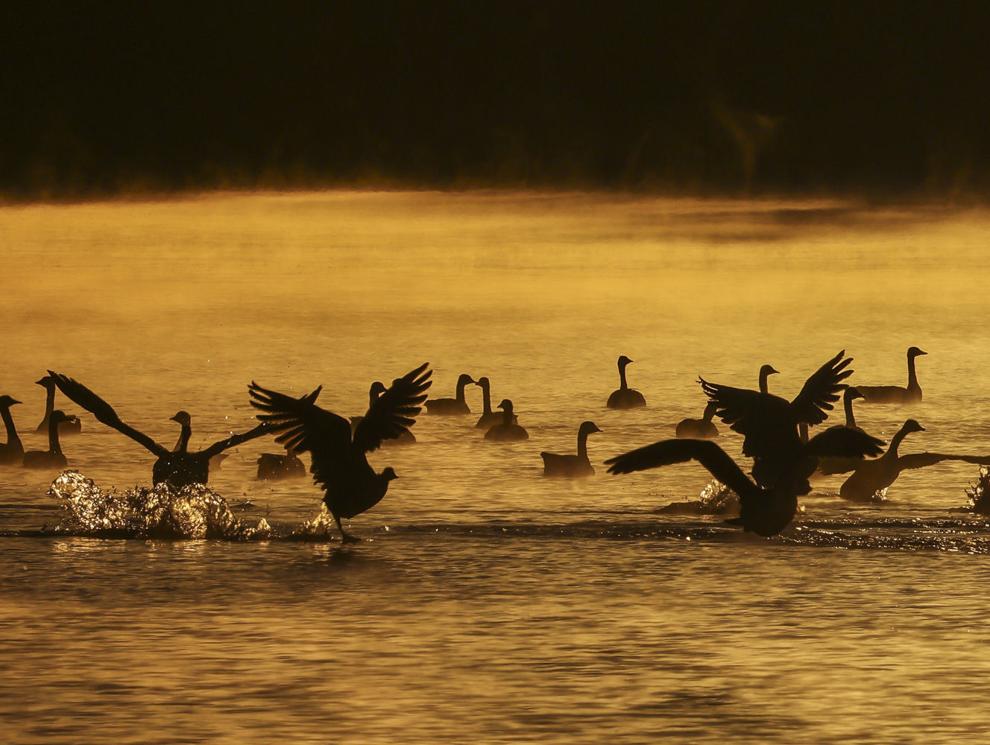 Fall around Lake Decatur 54 10.23.20.JPG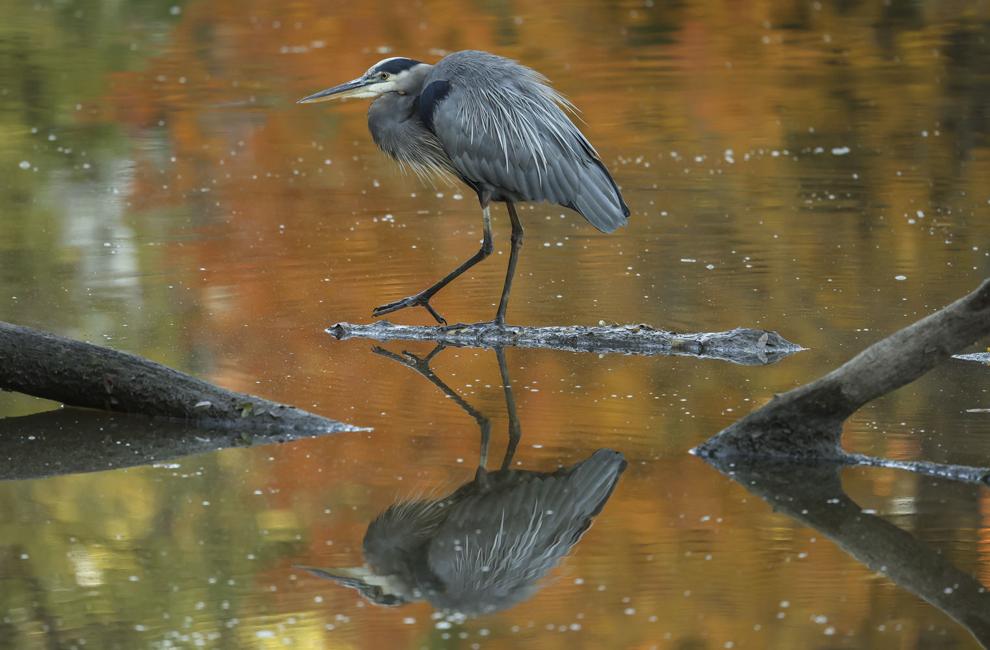 Fall around Lake Decatur 55 10.23.20.JPG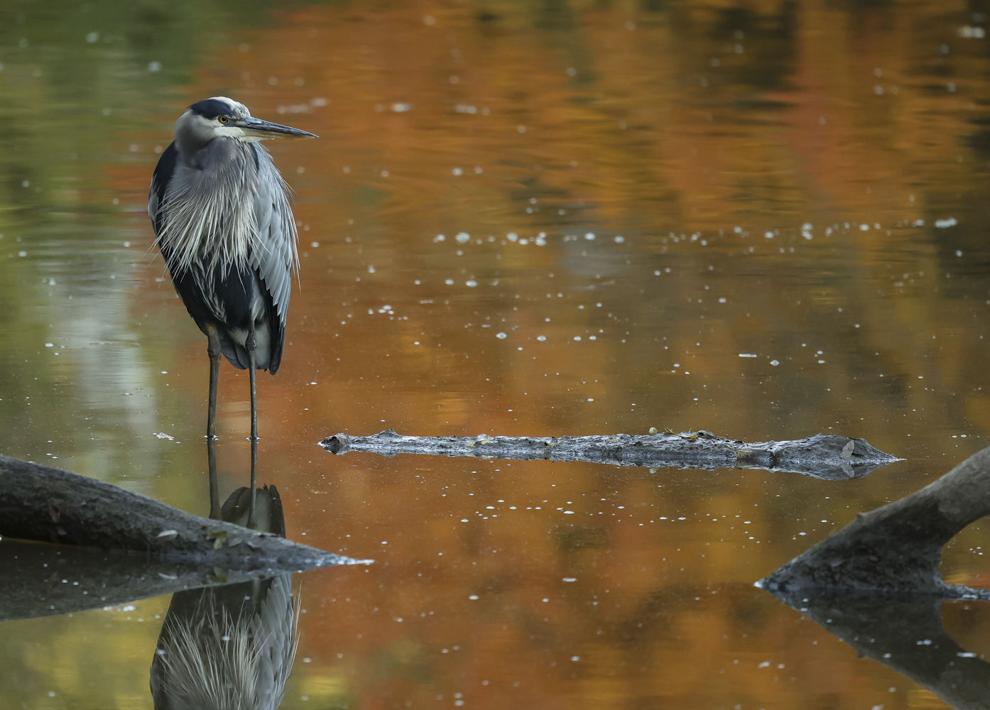 Fall around Lake Decatur 56 10.23.20.JPG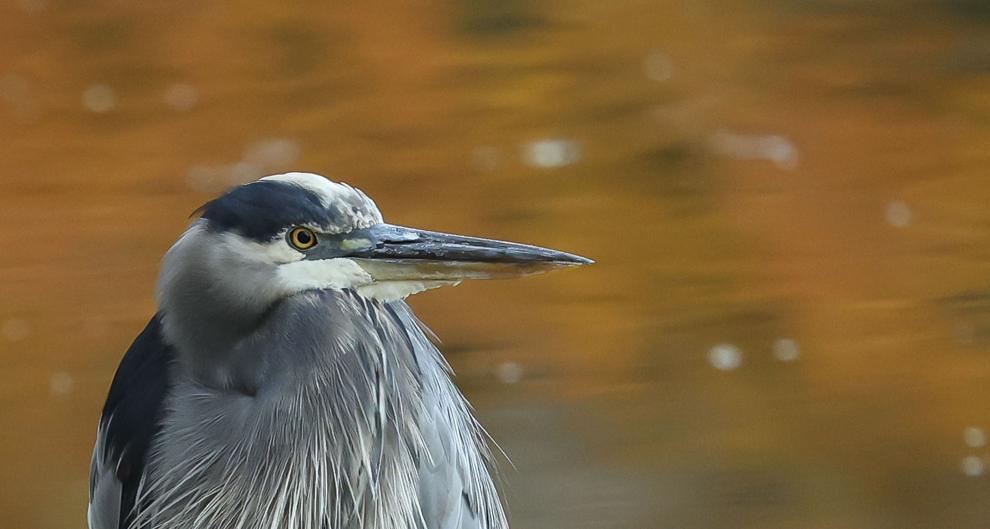 Fall around Lake Decatur 57 10.23.20.JPG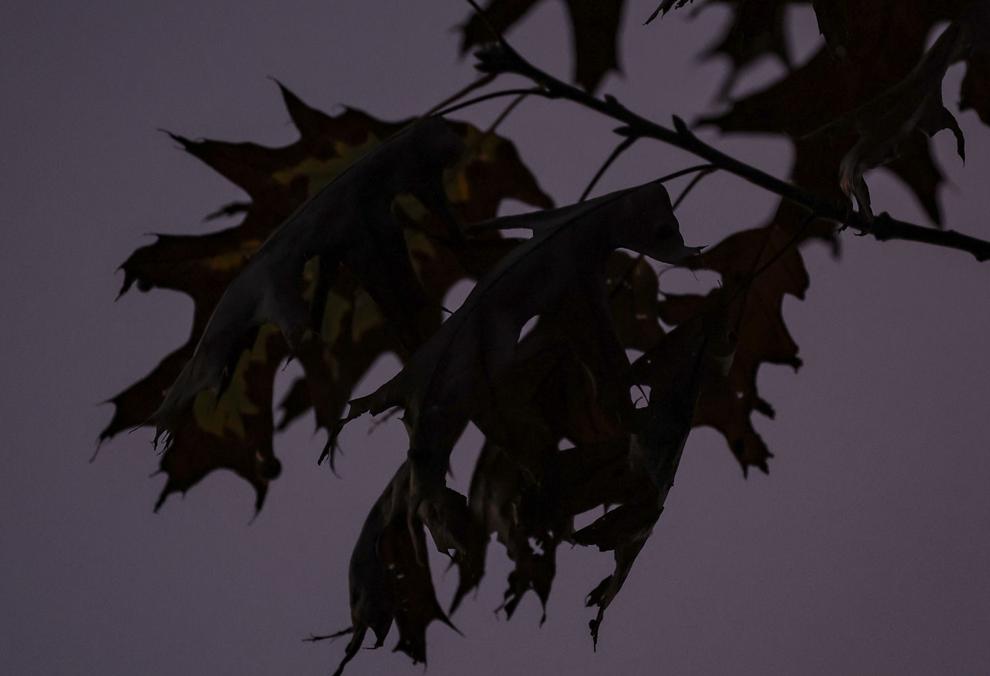 Fall around Lake Decatur 58 10.23.20.JPG
Fall around Lake Decatur 59 10.23.20.JPG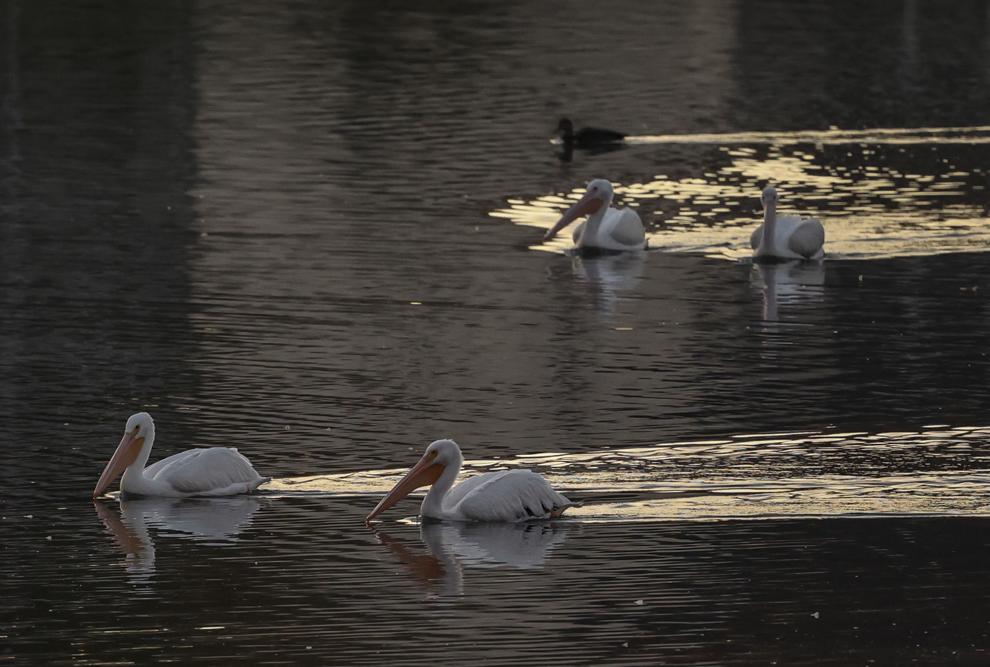 Fall around Lake Decatur 60 10.23.20.JPG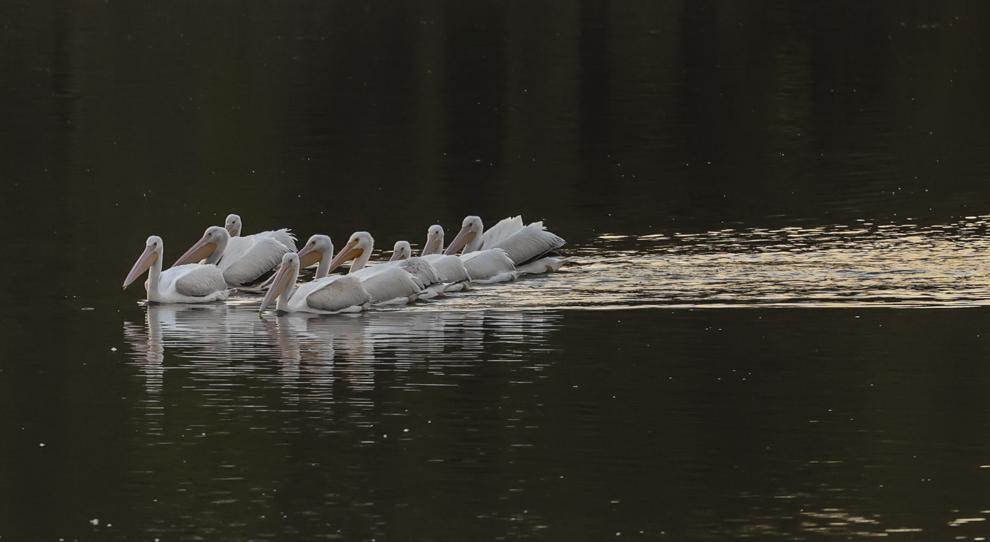 Fall around Lake Decatur 61 10.23.20.JPG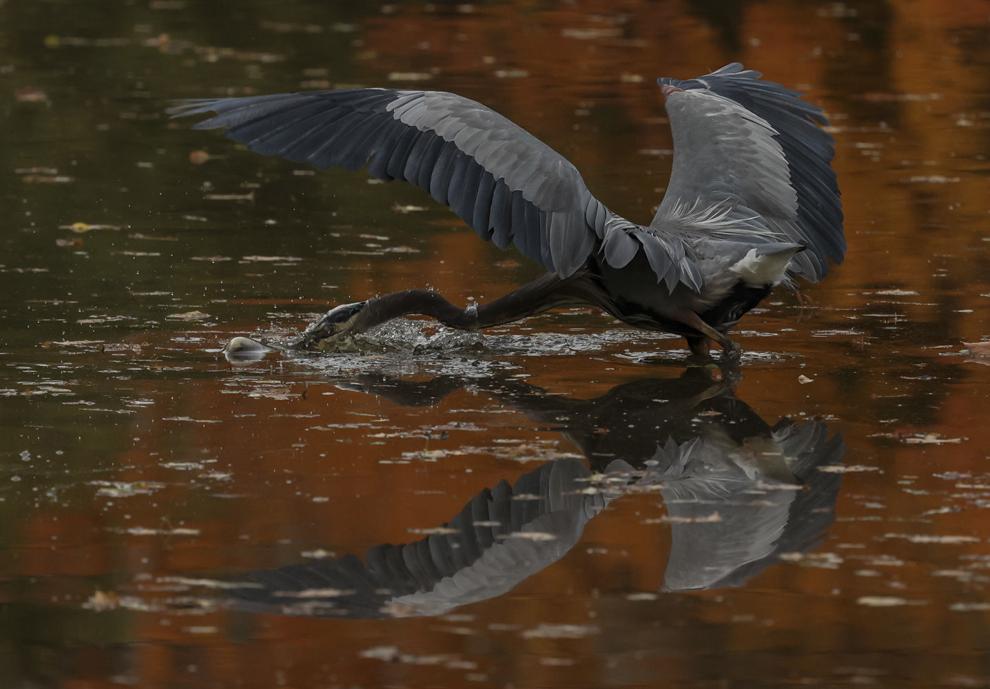 Fall around Lake Decatur 62 10.23.20.JPG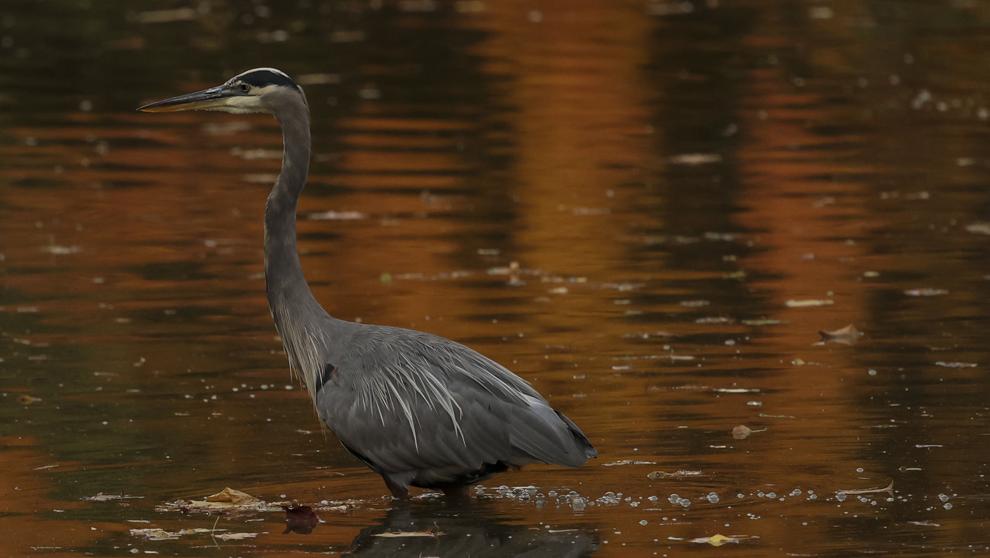 Fall around Lake Decatur 63 10.23.20.JPG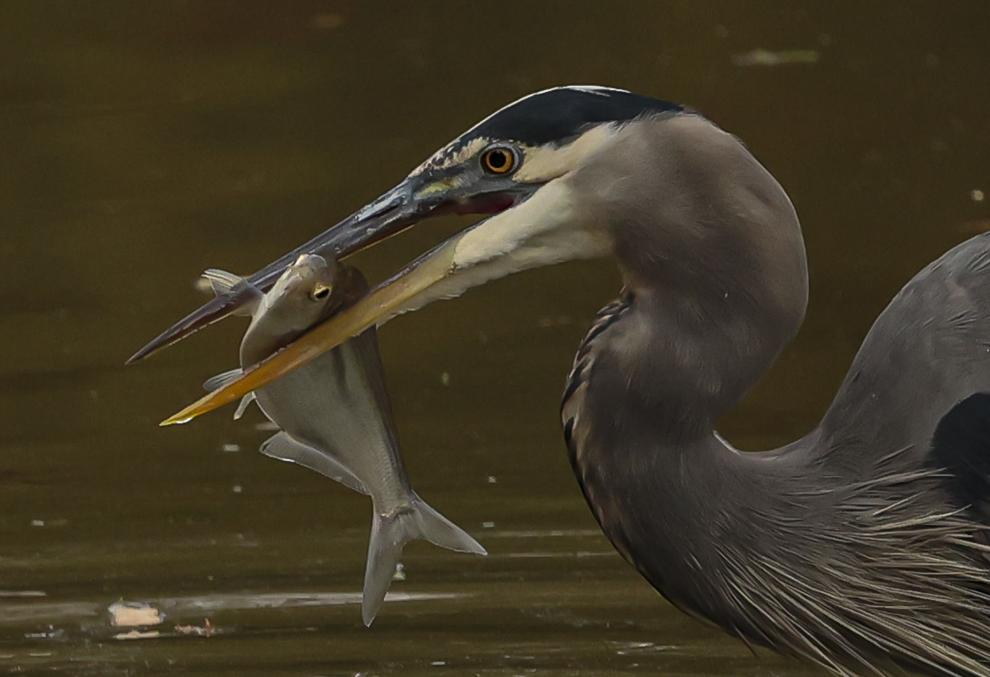 Fall around Lake Decatur 64 10.23.20.JPG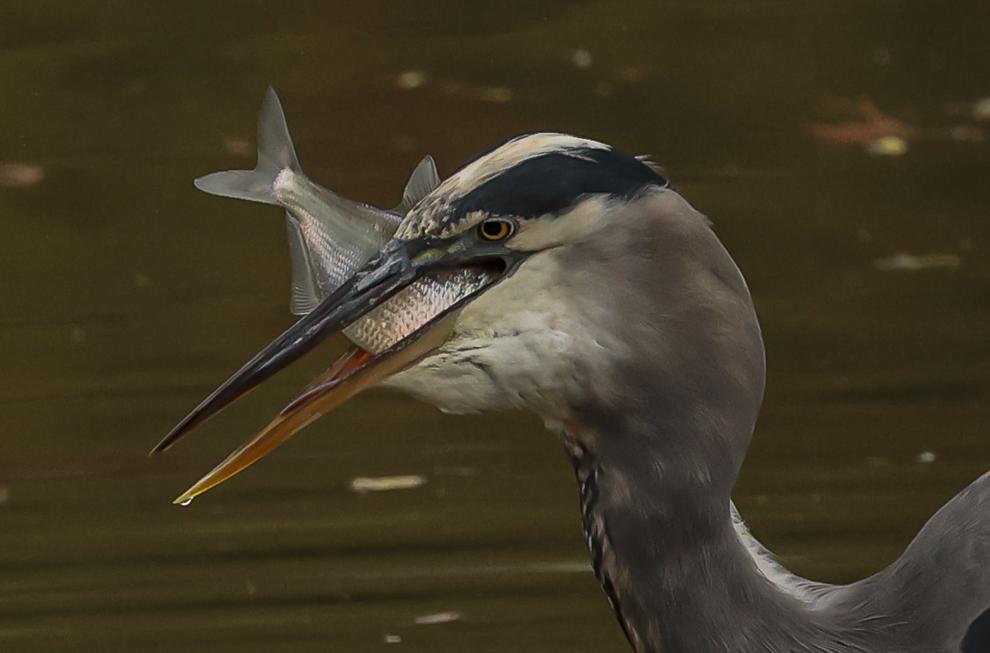 Fall around Lake Decatur 65 10.23.20.JPG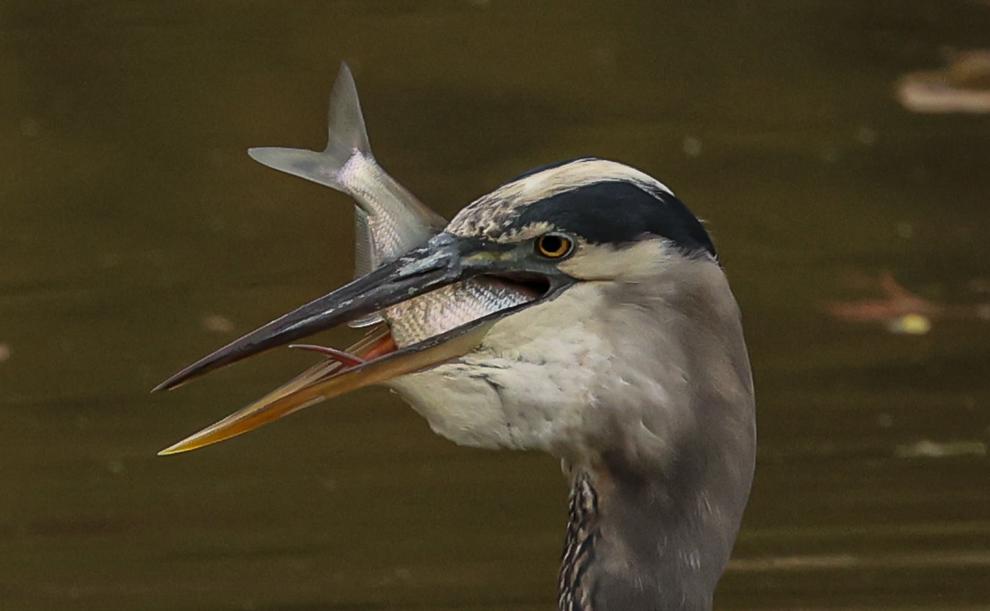 Contact Donnette Beckett at (217) 421-6983. Follow her on Twitter: @donnettebHR